Our kids are officially out of school!! Woohoo!! This week is our first, full week of just sleeping in and vegging which I'm not mad about!! Summertime really means busy days, lots of activities, and vacation. LOL!!! And, because I sweat like a beast, my go-to summer outfit is usually denim shorts paired with a tee and sandals. I could seriously wear this outfit every single day.
.
Although, the issue with denim shorts is that they fit differently on every single body shape. What I like on my body may not flatter another person's body and vice versa. So, I'm sharing my favorite denim shorts which I found these featured in this post at ASOS, and I'll be honest that my list is super short due to my body shape.
.
---
My top picks for denim shorts:
.
1) Free People are a favorite. Linking some amazing denim shorts here and here.
I just normally size up one size in their shorts.
.
2) Levi's 501 also design some goodies. This is another brand that I size up one size. My favorites are linked here and here.
.
3) ASOS denim shorts are affordable and trendy. Again, size up one size since this is an UK brand. Linked my top two faves here and here.
.
---
.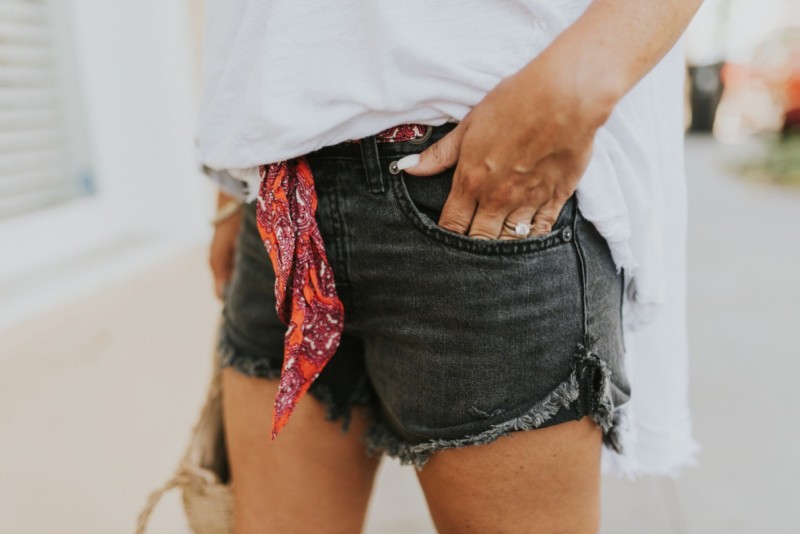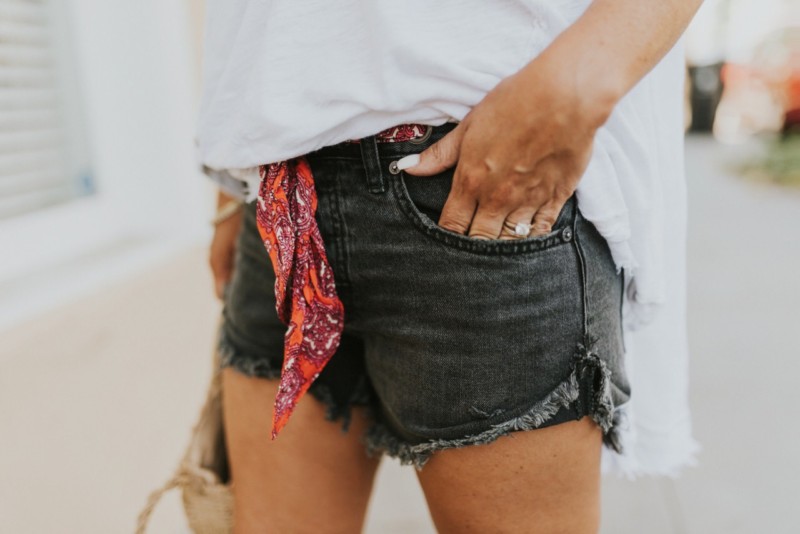 .
---
summer outfit ideas with denim shorts:
.
1) Casual tops to pair with basic denim: here and here.
.
2) Printed tops to pair with denim shorts: here and here.
.
3) Dressy options to pair with denim: here and here.
.
---
.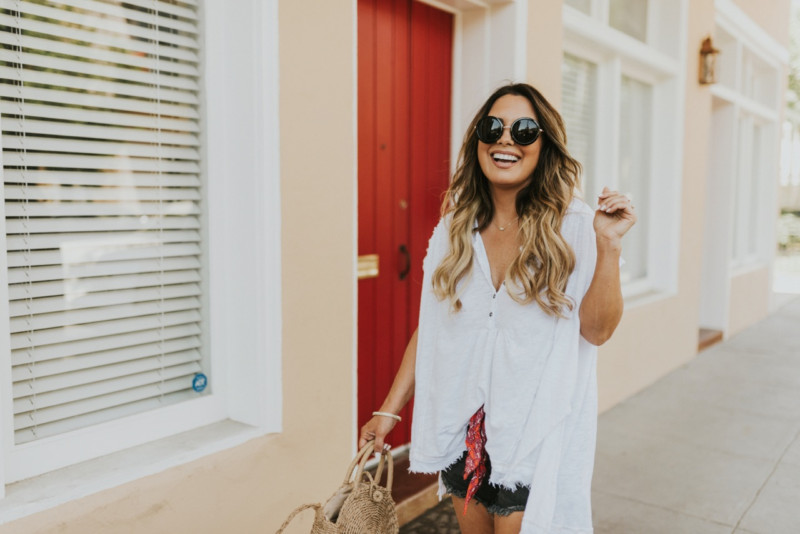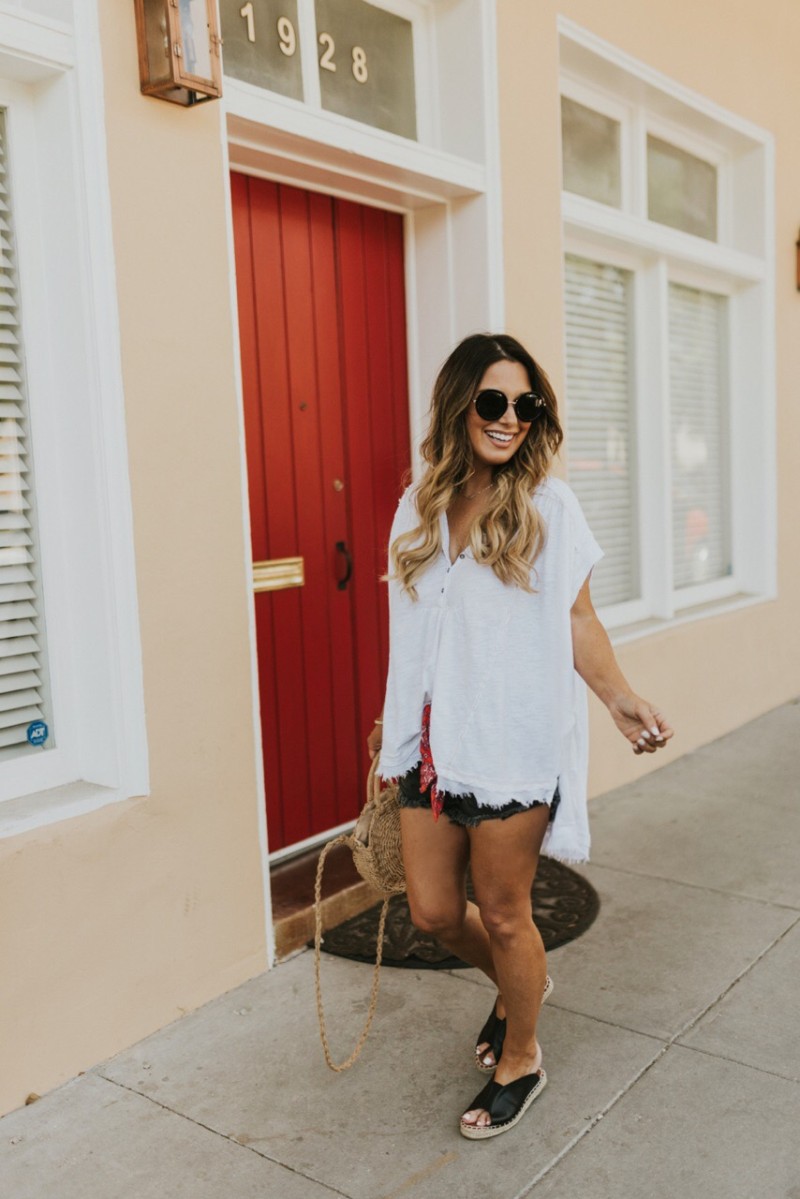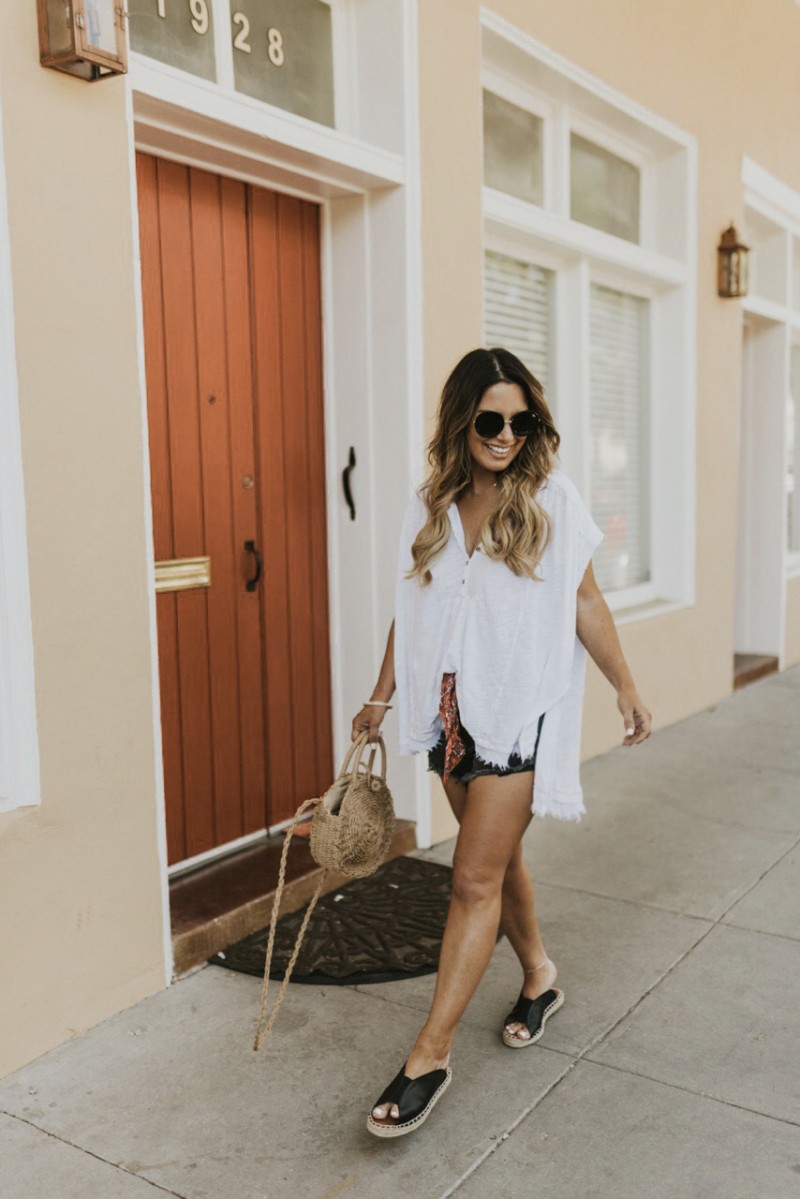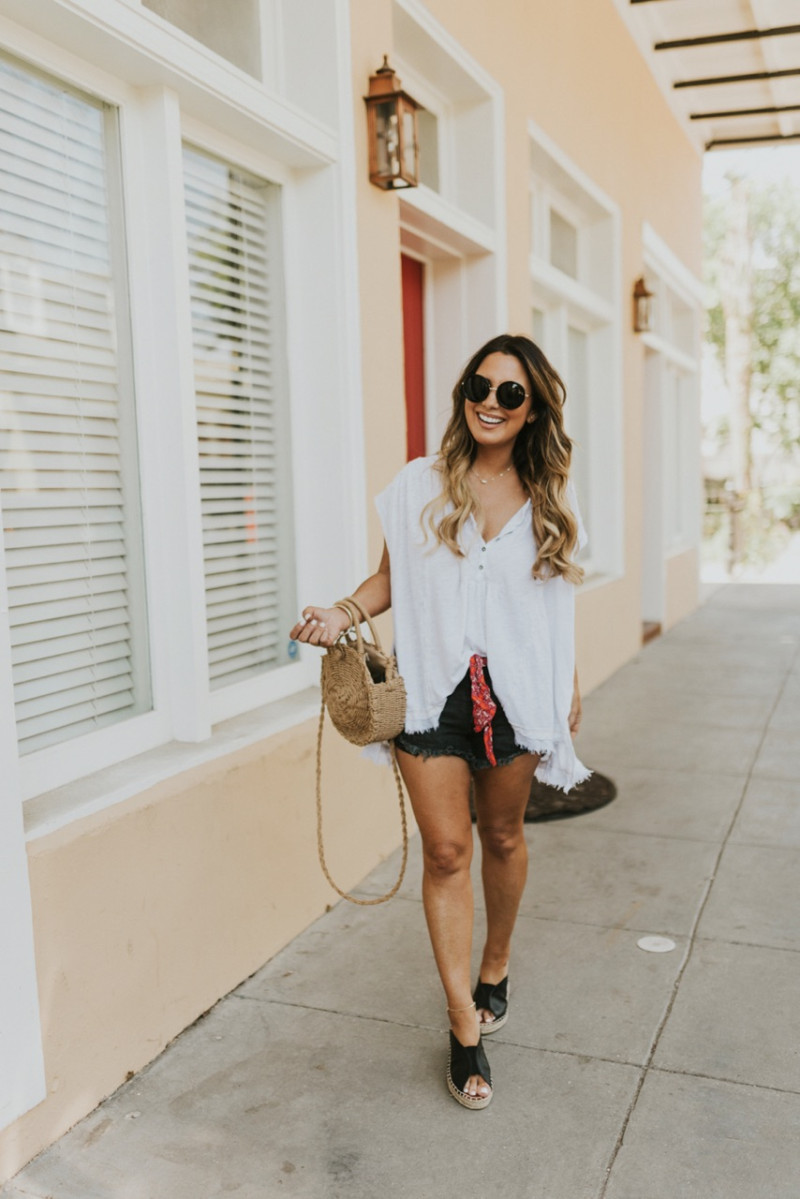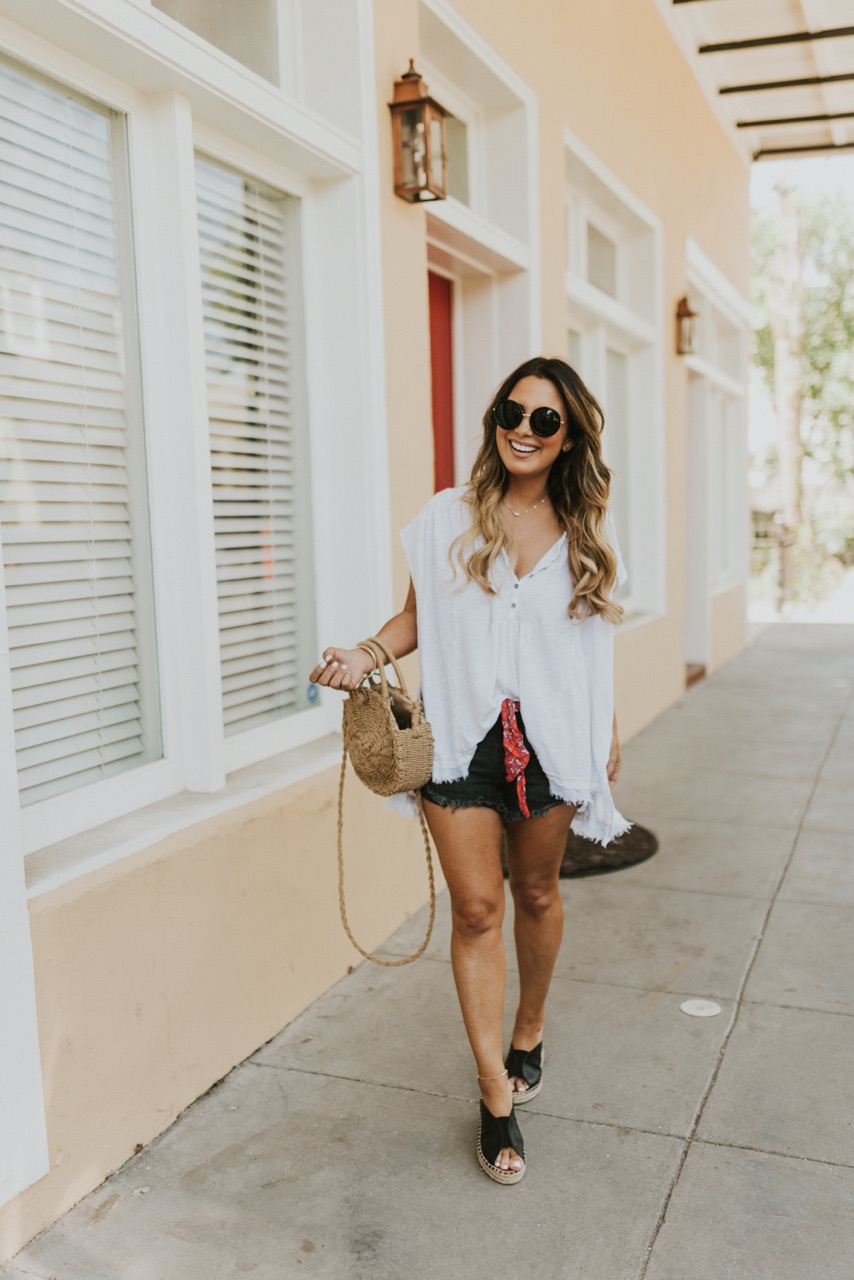 .
---
Linked up with some other fabulous friends to share their denim favorites!!
.
---
DENIM DAY
Walking in Memphis | The Fashion Canvas | Dashing Darlin'
The featured bloggers are Lady In Violet and The Style Safari because we loved their Free Day outfits from last week's linkup!
Add your link below and make sure to follow the theme for your chance to be featured.
">