Who else loves to find great gifts for a great price?!?? Well, I found some of my favorite brands and must haves at Stage for unbelievable prices. This year, I'm taking part in Stage's Virtual Holiday Party to help Set Your Holiday Stage and I'm sharing these fun gifting ideas for all those holiday parties you'll be attending, and for all the girls in your life! I love to find gifts that will actually be used on the daily and love to find them for under $50.
.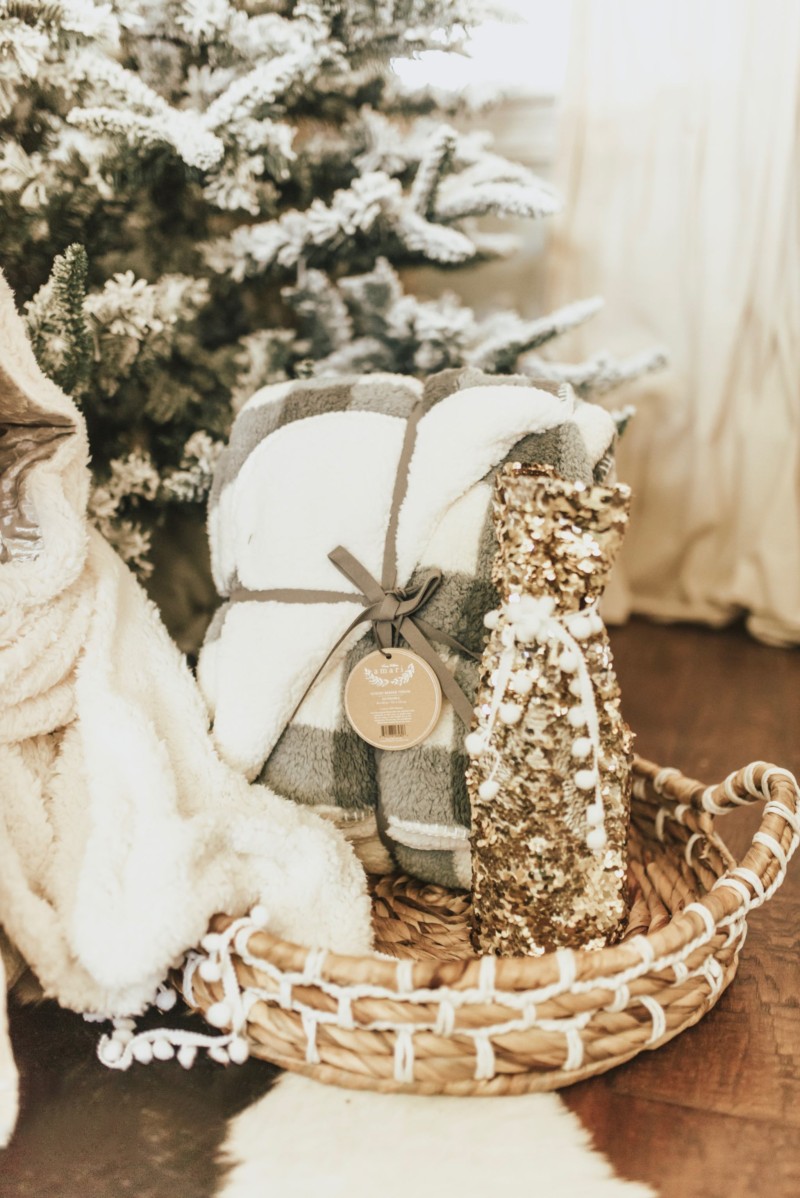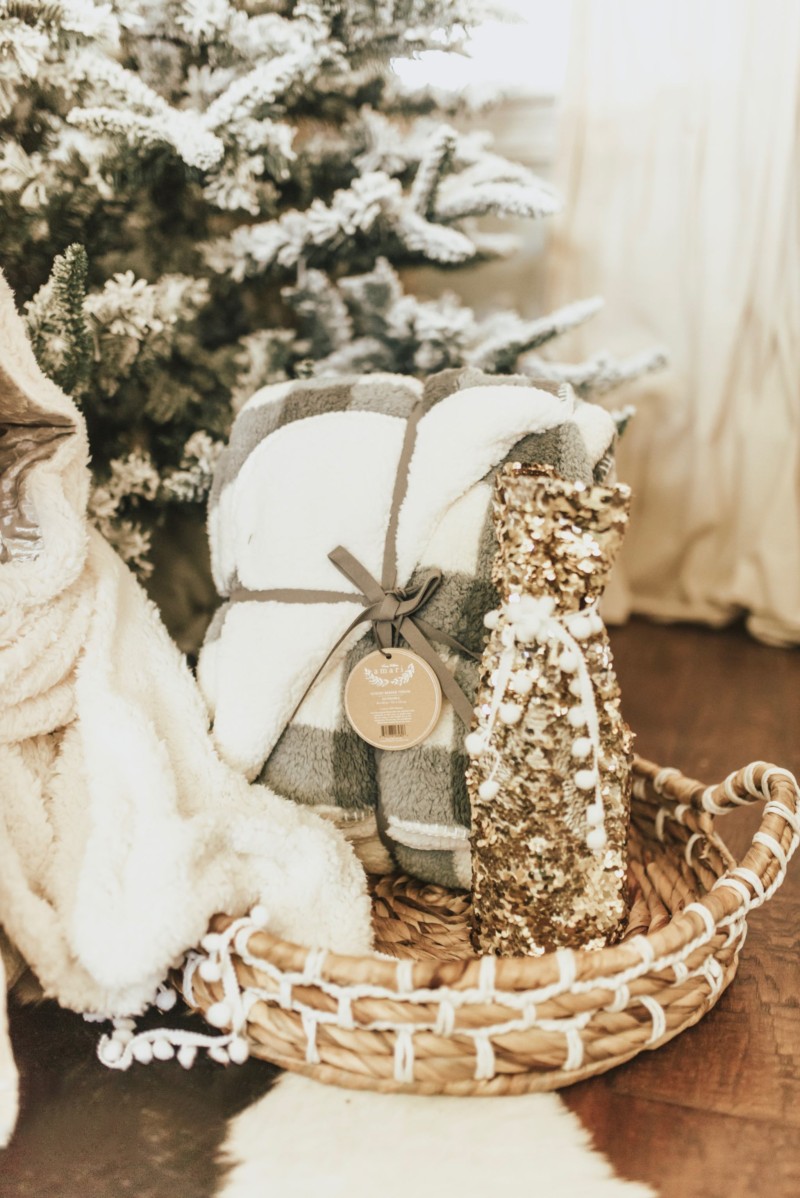 .
Let's start off with Philosophy. This line of products has been a favorite is mine and my daughter's for over three years. It can be pricey, but when I saw these gift sets for under $25 and under $50, I snagged a few of them for some friends. They are gentle so all skin types can use them. When I was shopping on the Stage website, I saw so many gift sets not only with Philosophy products but with other beauty products and perfume/cologne products too.
.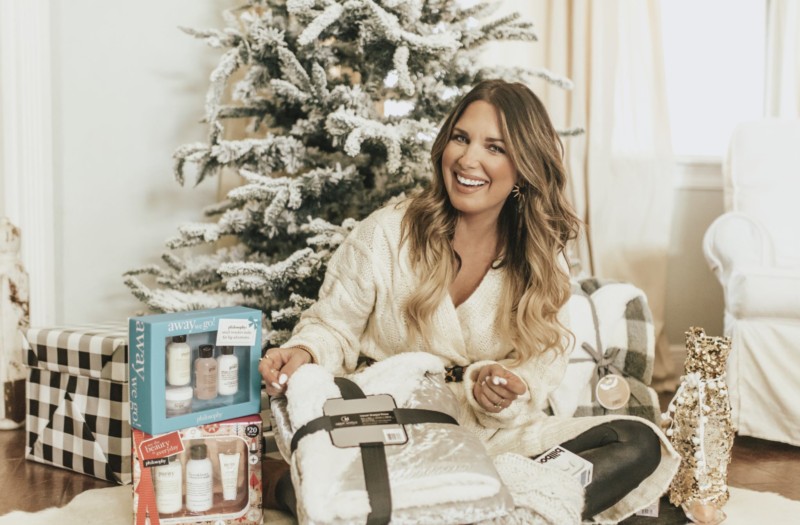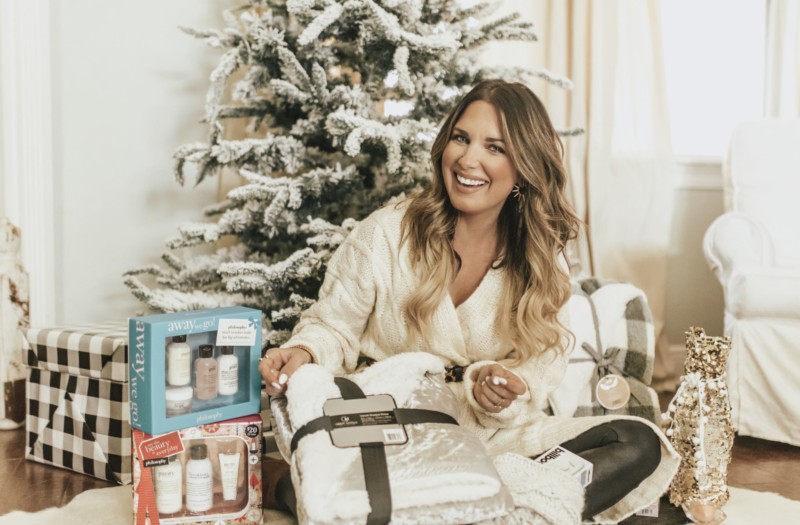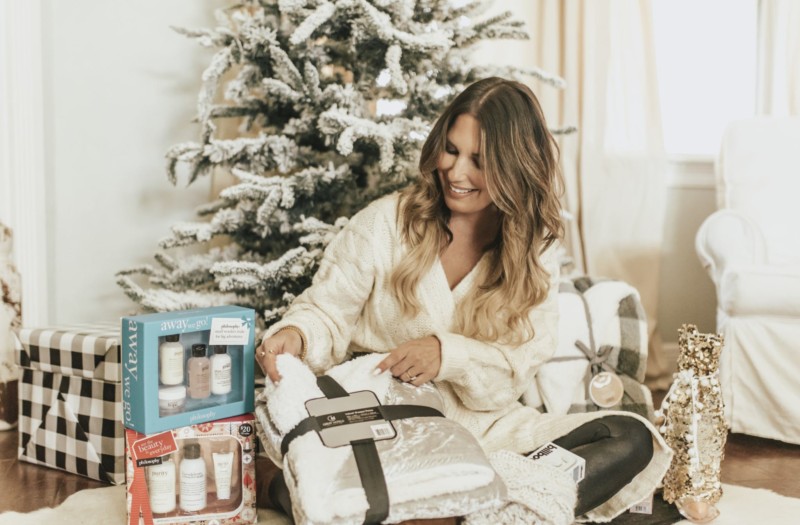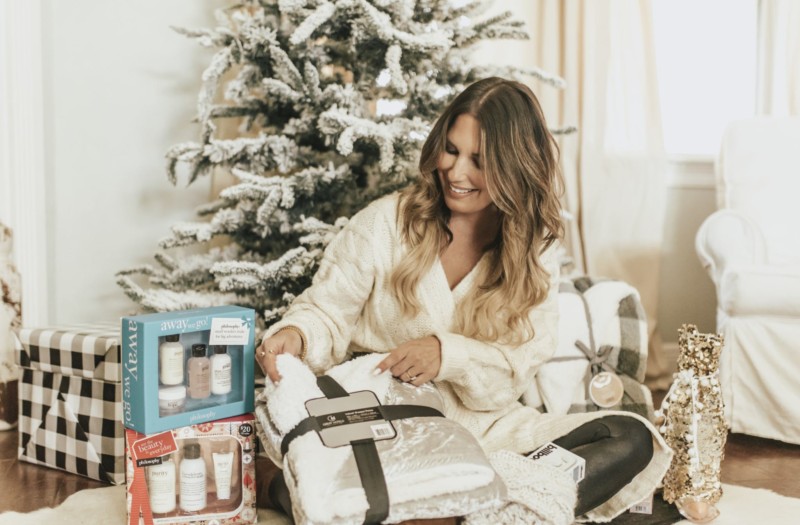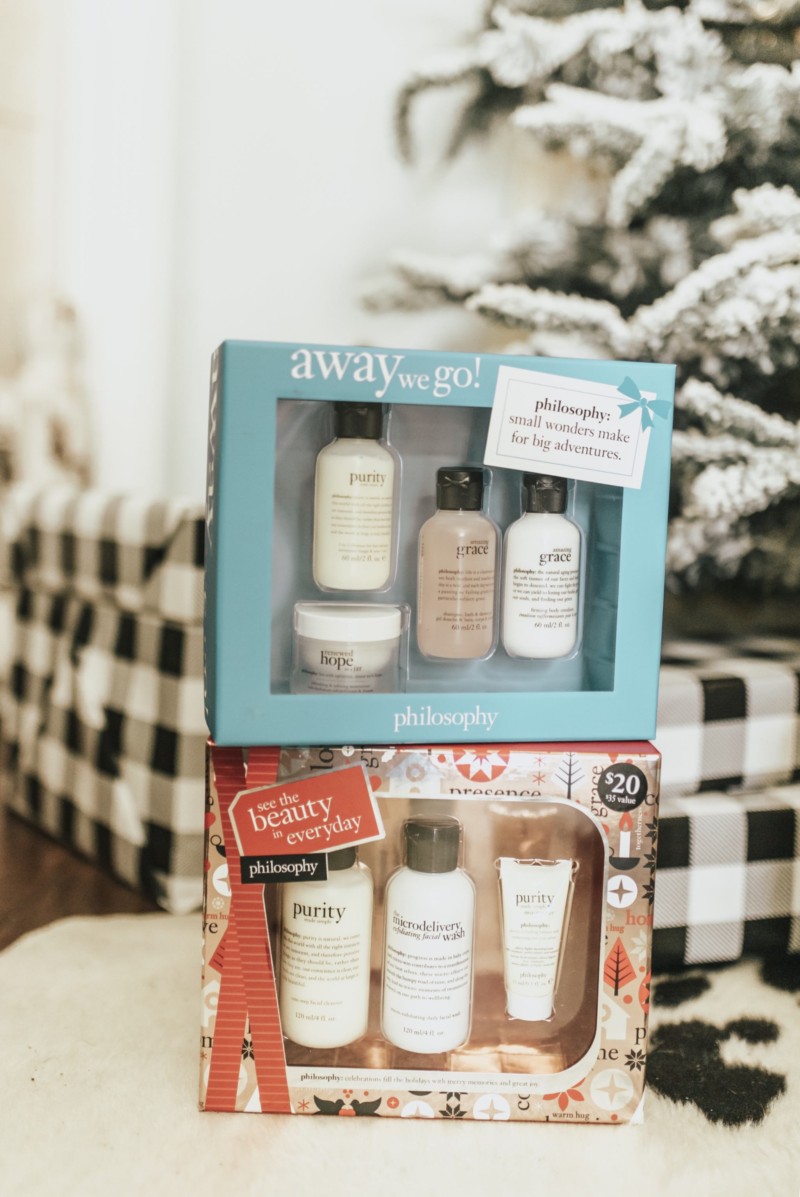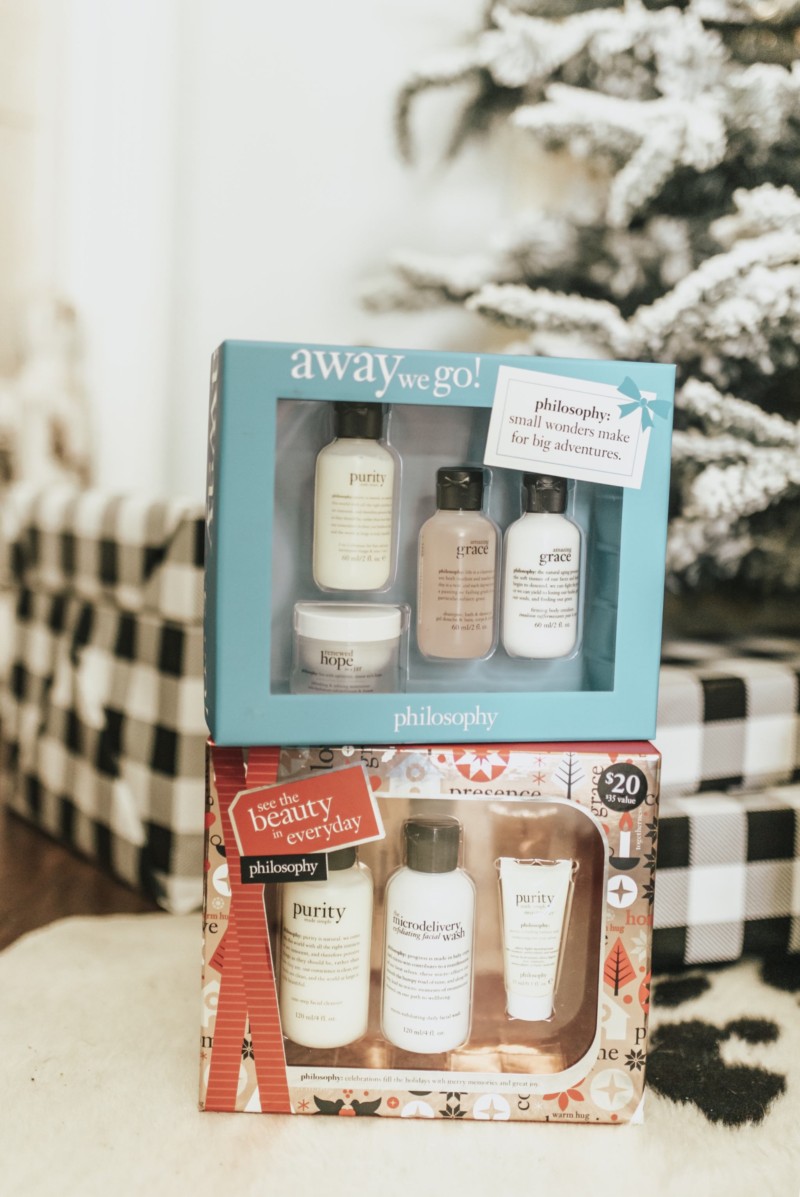 .
Next up, I found SHERPA throw blankets. No one will refuse their love for these once they feel them. They are the coziest that I've ever owned. The buffalo check blanket is under $40, and the other blanket that I'm wrapped in is under $15. Hello, how amazing are those prices?!?? I bought three of these Sherpa blankets as gifts too.
.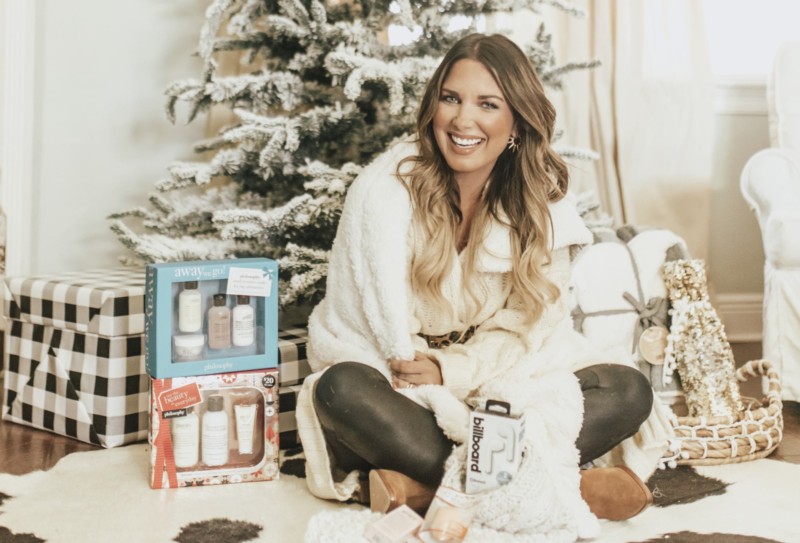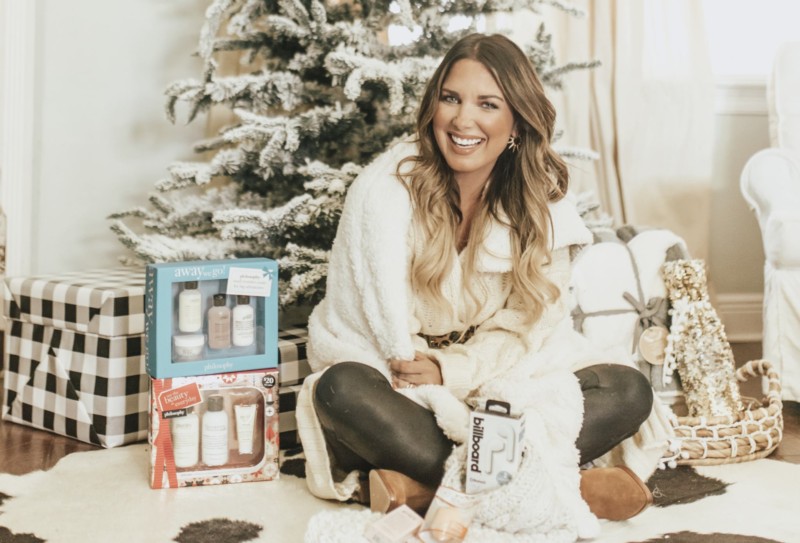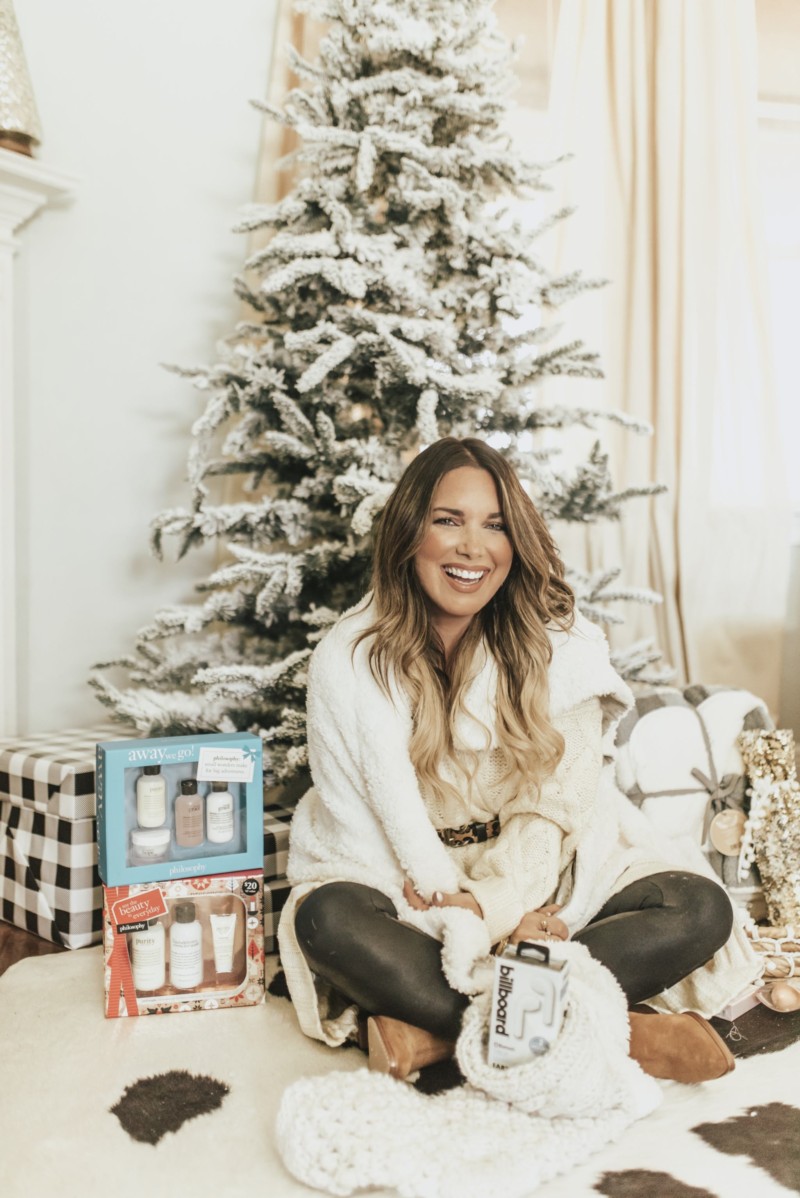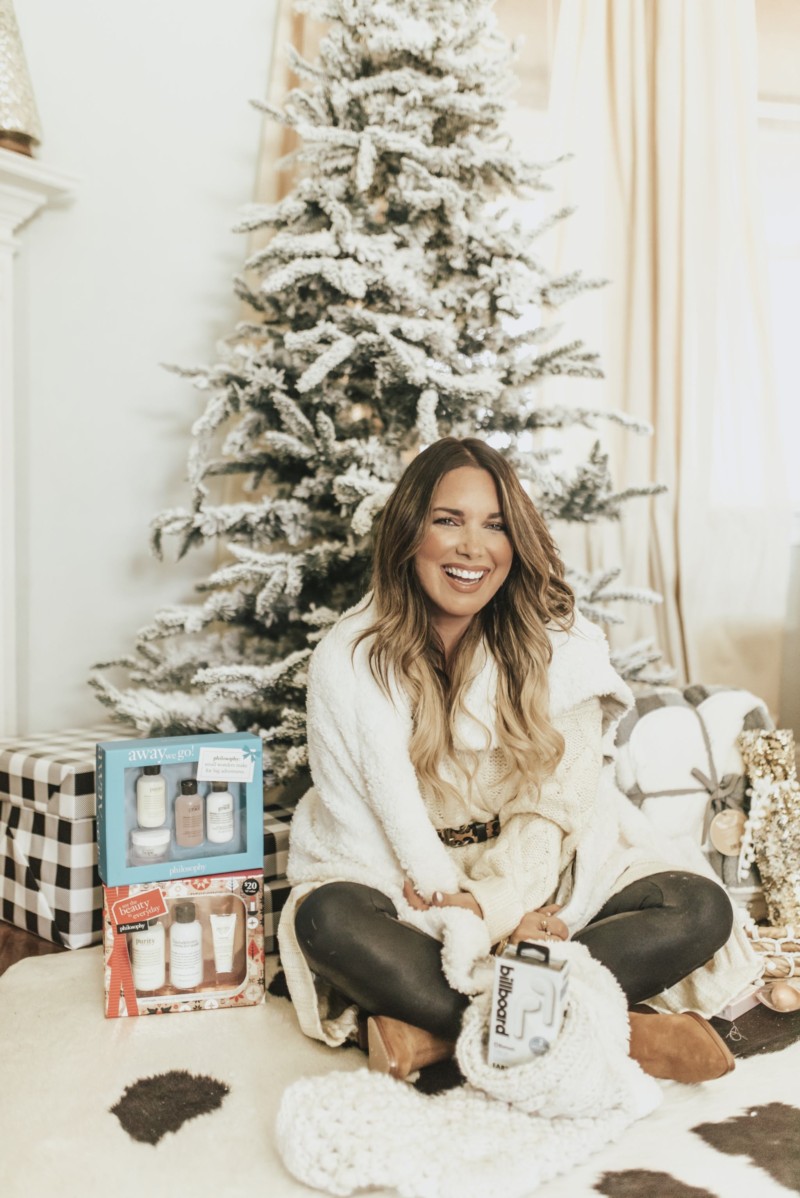 .
Lastly, I found wireless headphones for under $30, a sequin's wine bottle bag for under $10, and a cable knit cardigan for under $40. They are all fabulous gifts for coworkers or friends or even great stocking stuffers. Gosh, Stage has made shopping super easy and provided a variety of gift options. There is something for everyone on your list.
.
Also, are you curious about your Holiday Party persona? Let Stage help you find out by taking their fun quiz here! 🙂
.
P.S. I found lots of perfect dresses for upcoming Christmas parties too. I have those saved for my next purchase!
.
This post was sponsored by Specialty Retailers, Inc.
.