SHOP SIMILAR ITEMS:
Hello friends. Can you believe that 2019 is only one day away!??! As I am sitting here in my pajamas, I'm in disbelief, but I am also reminiscing about a lot of things. Let's start with these wide leg pants and white coat that are from River Island. I wore this outfit to church last week, and I'm dreaming of wearing it again paired with my chunky beanie. I just need the weather to participate. It has a chic yet cozy vibe. And, I'm not mad about it.
Make sure to check out the plaid pants that I linked below from River Island. They have a similar fit, and they would be perfect for work, church or date night.
SHOP SIMILAR ITEMS: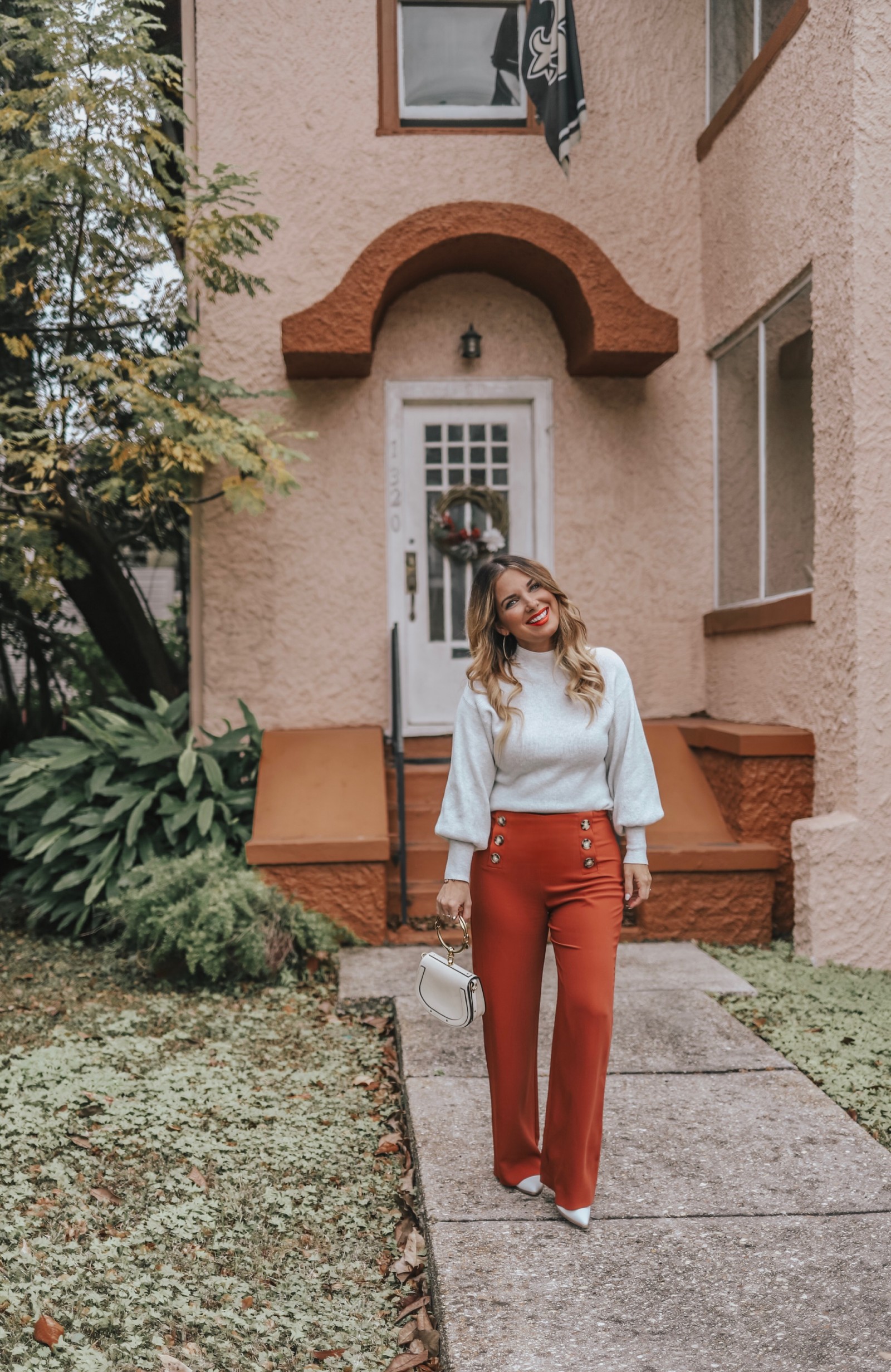 As I have been reflecting on this past year, I can't help but see all of the growth and stretching that took place. It didn't always feel good, and I surely didn't like it. In the beginning of 2018, I still doubted my capability to do what I am doing with excellence. Why do we allow self doubt to hold us back??
Why do we doubt that God has placed gifts and ministries inside of us?? Well, I wanted to walk on water so I had to DECIDE to get out that boat of fear and doubt.
"Fear is a manipulative emotion that can trick us into living a boring life." ~Donald Miller
In my reflecting, I was reminded of the question that we were asked often when we were young, "what do you dream about being when you grow up?" At summer camp in 1986, I was asked to draw a picture of who I dreamt to be when I would grow up. I knew that I wanted to be a wife and mother, duh. But, I didn't draw that. Instead, I drew me on a platform in a cute outfit with a side ponytail, and I was holding a microphone. Y'all, I was beyond shy so this is crazy that I would even draw this picture.
Little did I know that God would blow my mind and make my dreams that i thought were silly or not significant come to pass. But, it would be bigger and better than what I was anticipating. Fast forward to now, God has given me a platform, but it definitely looks different than what I had colored on that construction paper. He has given me a voice, but it is my story that is used to encourage other women. This encouraged my heart so much and has made me want to dream MORE for 2019. And, It doesn't have to stop.
If you are feeling stuck or you feel not significant, I want to encourage you today because that is a big, fat lie!!! You have desires, ideas, possibilities, and thoughts that are God-given. We just have to decide to pursue those dreams that were placed inside of us years ago. Decide to feed those dreams with thoughts and words that encourage you to flourish. Surround yourself with people who will dream with you and encourage those dreams to flourish. We are never too old or too young to dream, and we are never too old or too young to decide to put effort into seeing those desires and possibilities come to fruition.
"I think God's hope and plan for us is pretty simple to figure out. For those who resonate with formulas, here it is: add your whole life, your loves, your passions, and your interests together with what God said He wants us to be about, and that's your answer." ~Bob Goff
Can't wait to see what is in store for you and for me in 2019!! More is definitely part of the plan.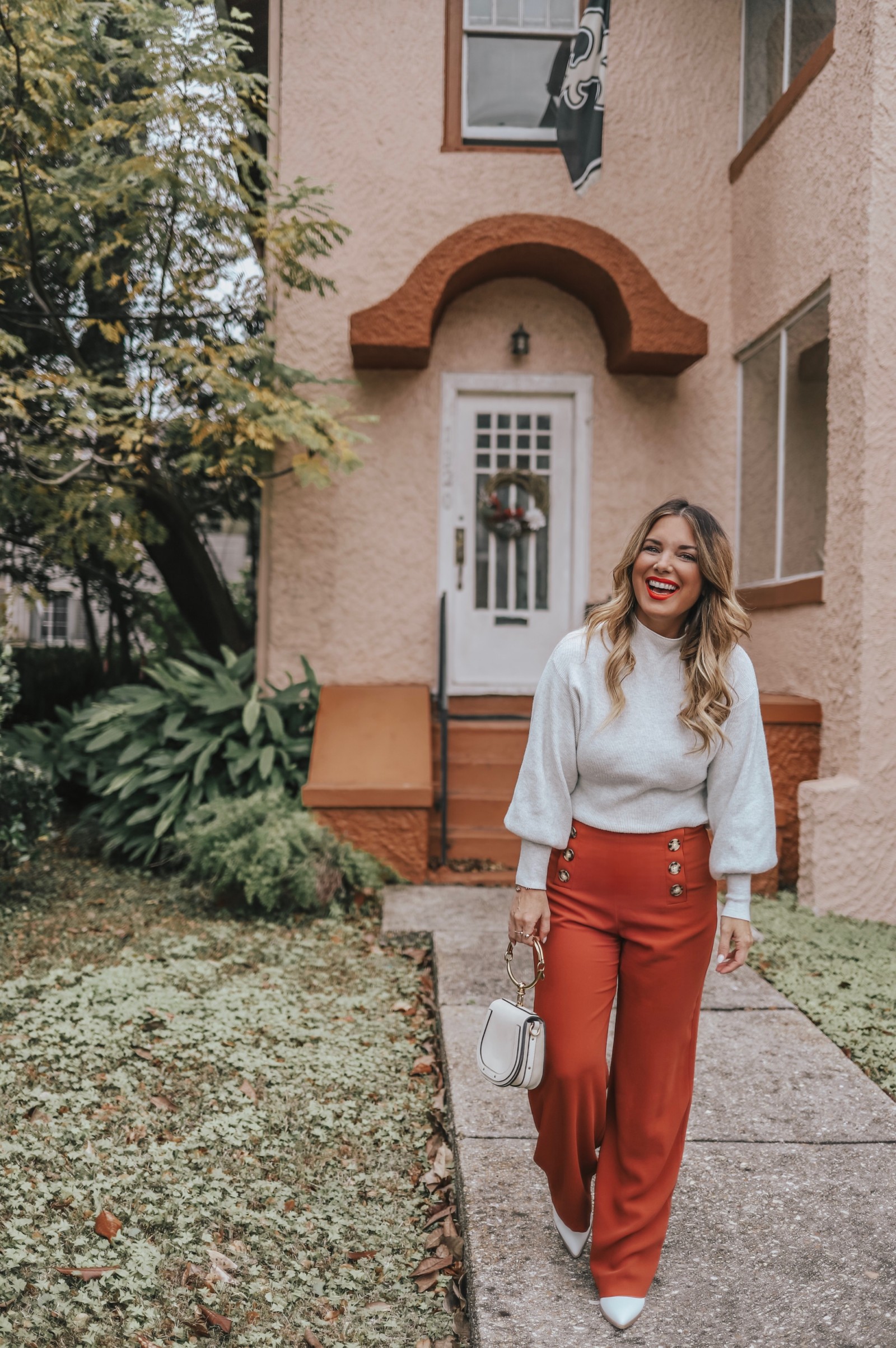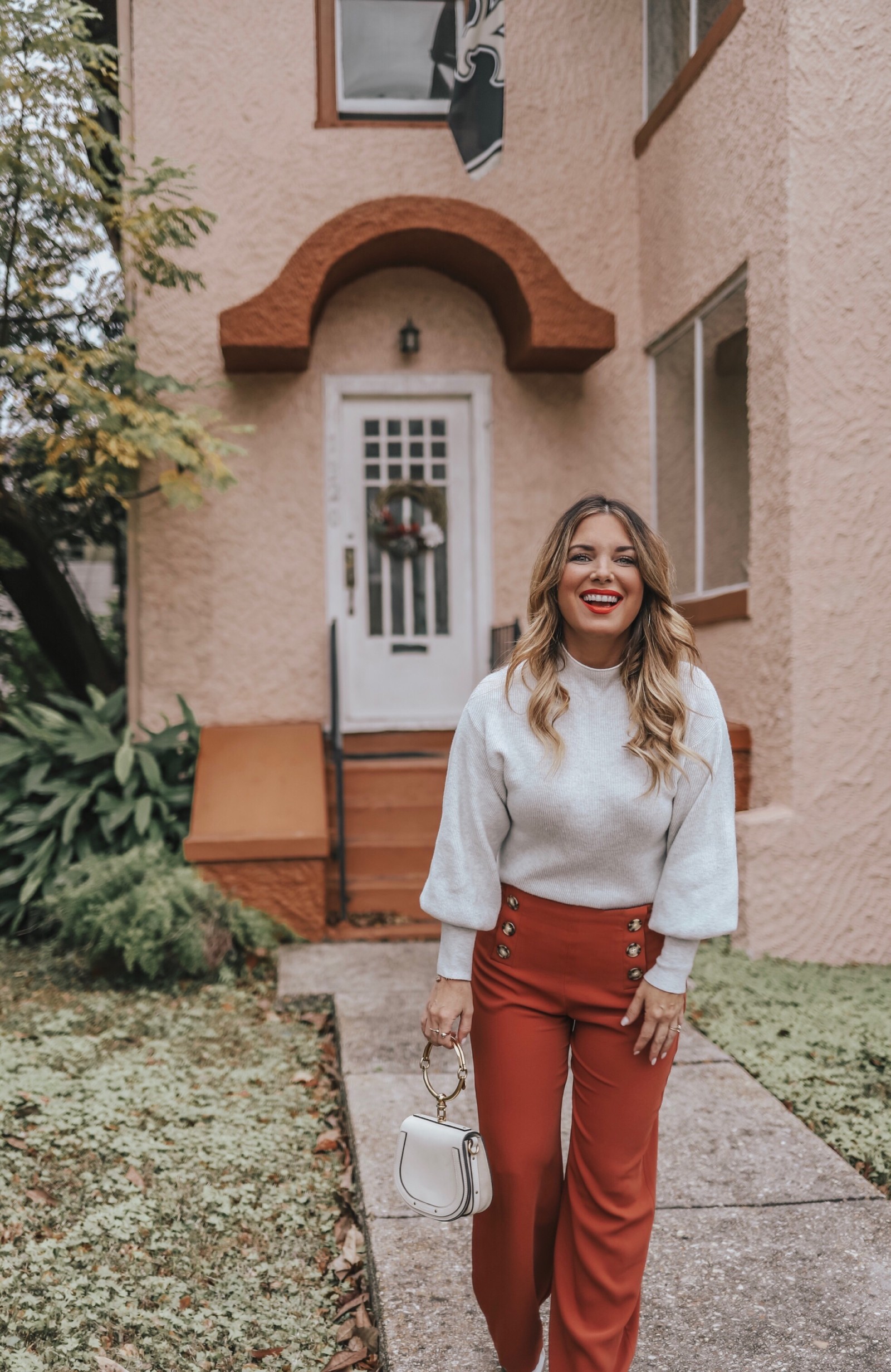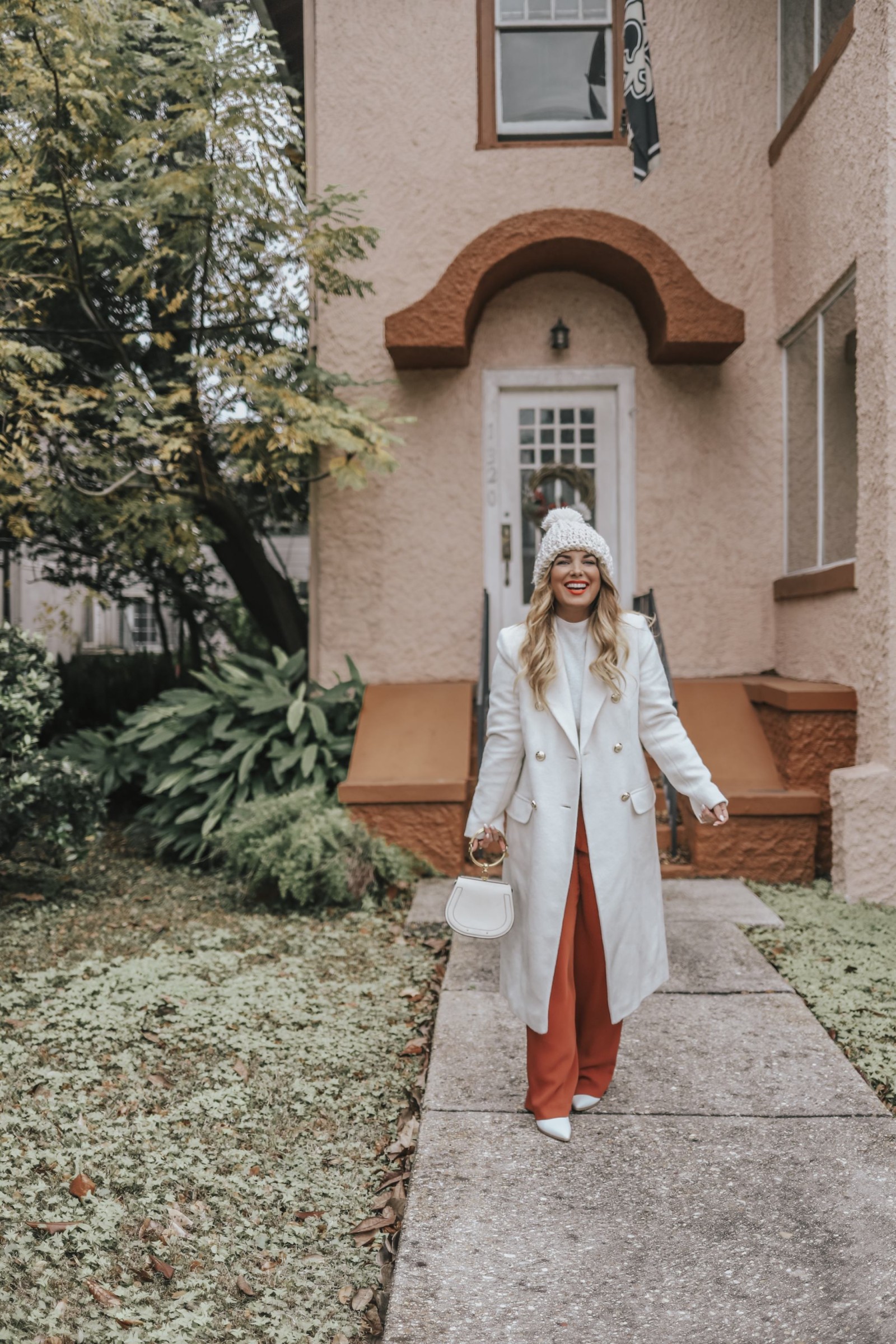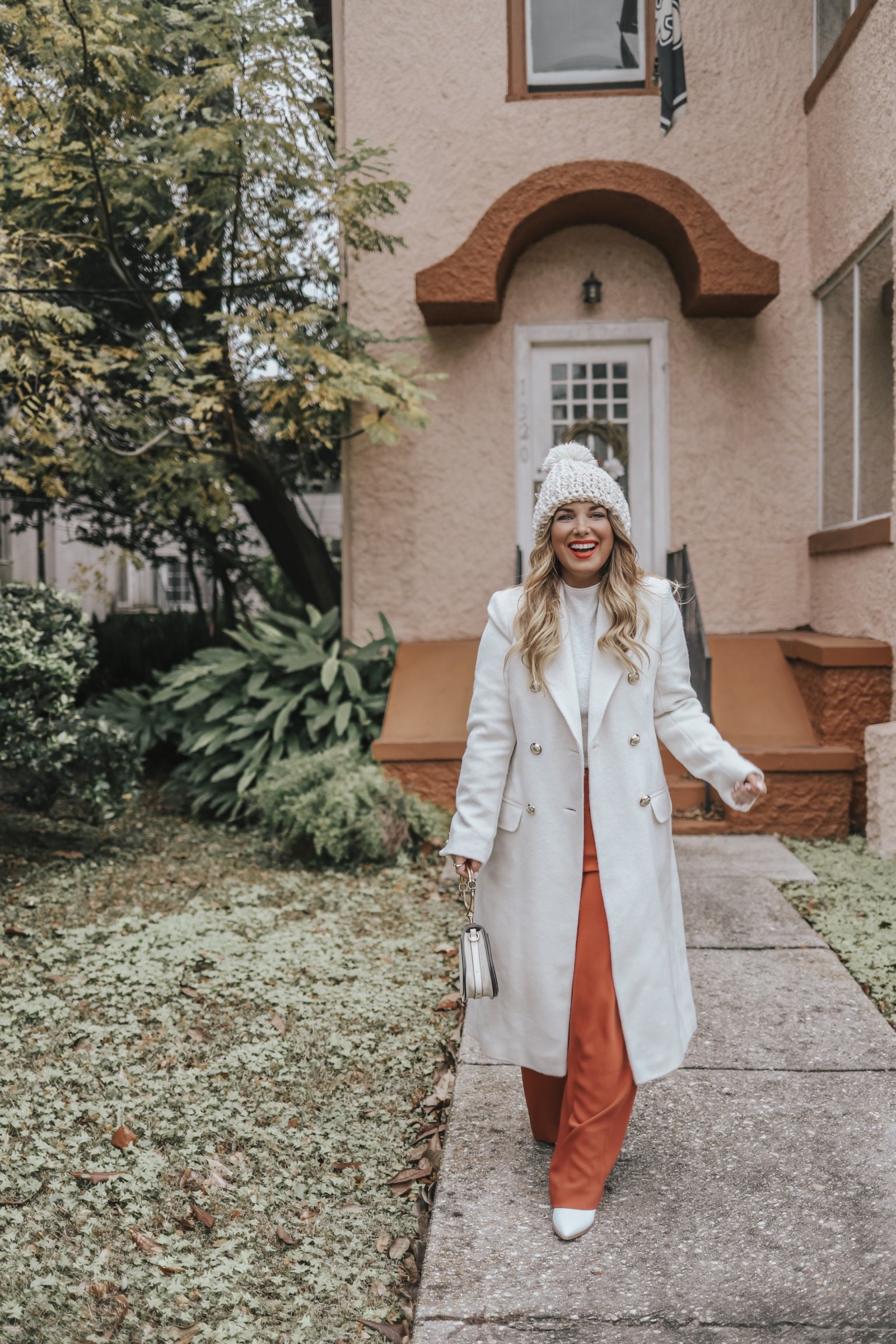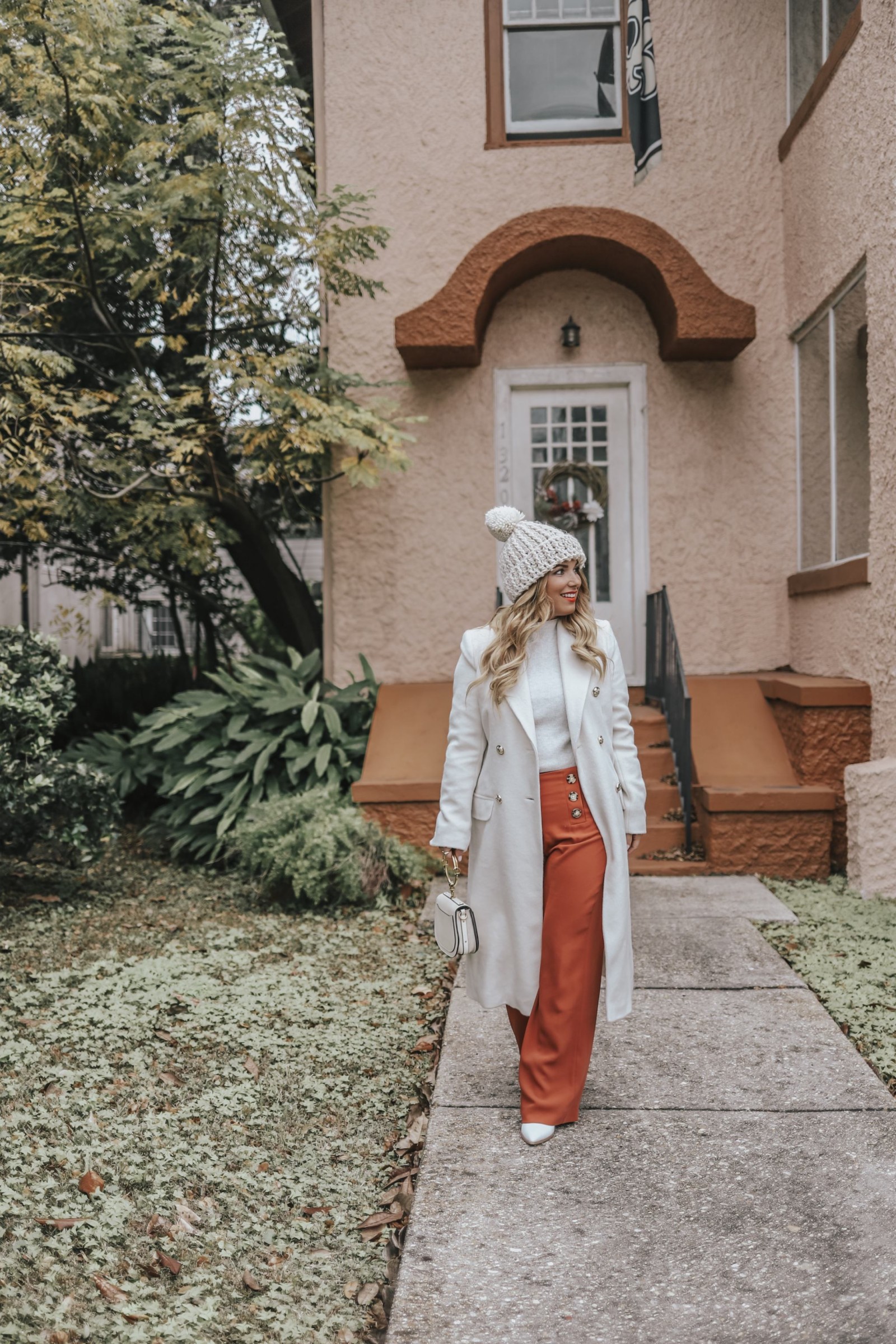 SHOP SIMILAR ITEMS:

*This post is sponsored by River Island, but all thoughts and opinions are 100% my own.