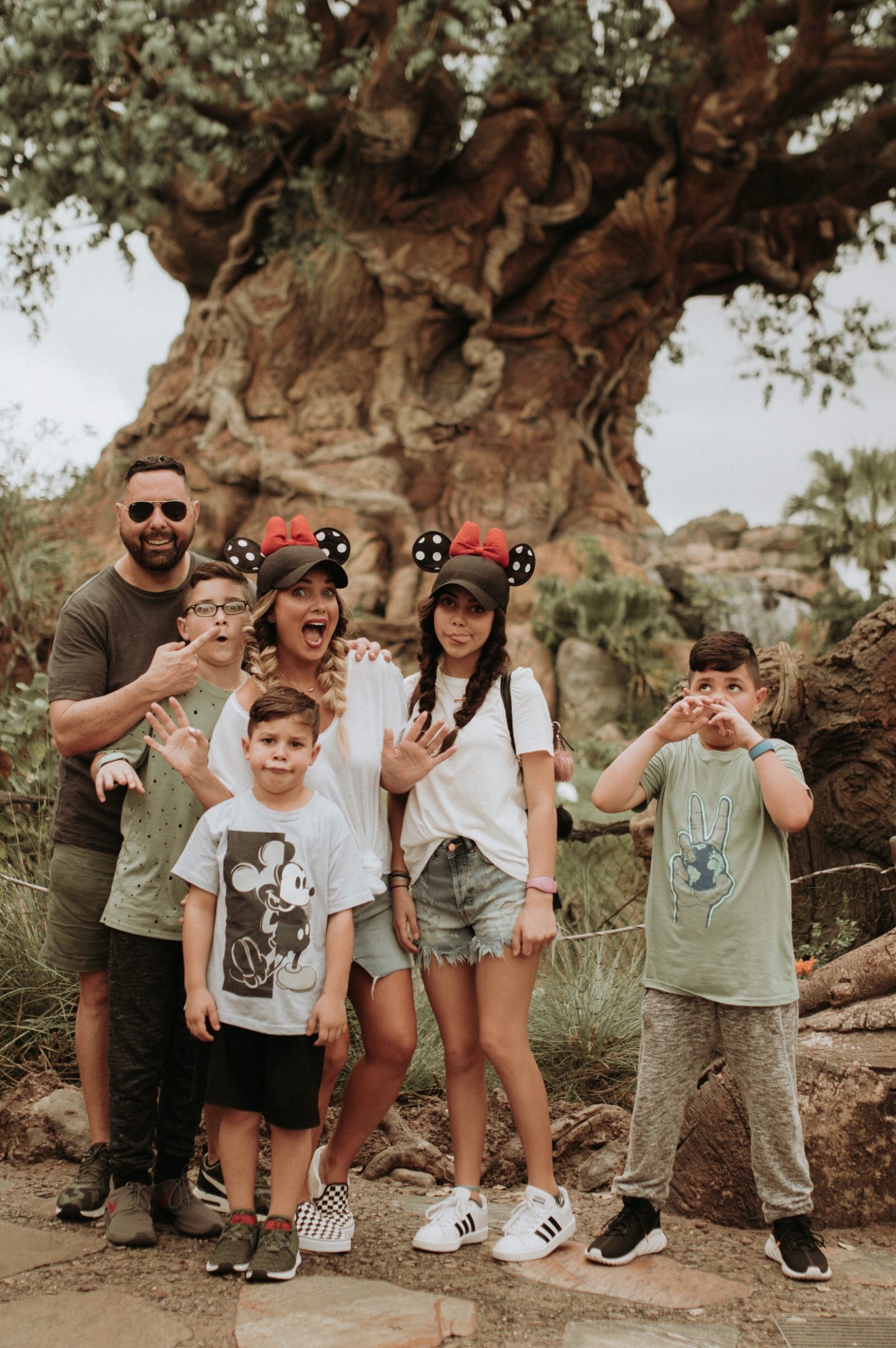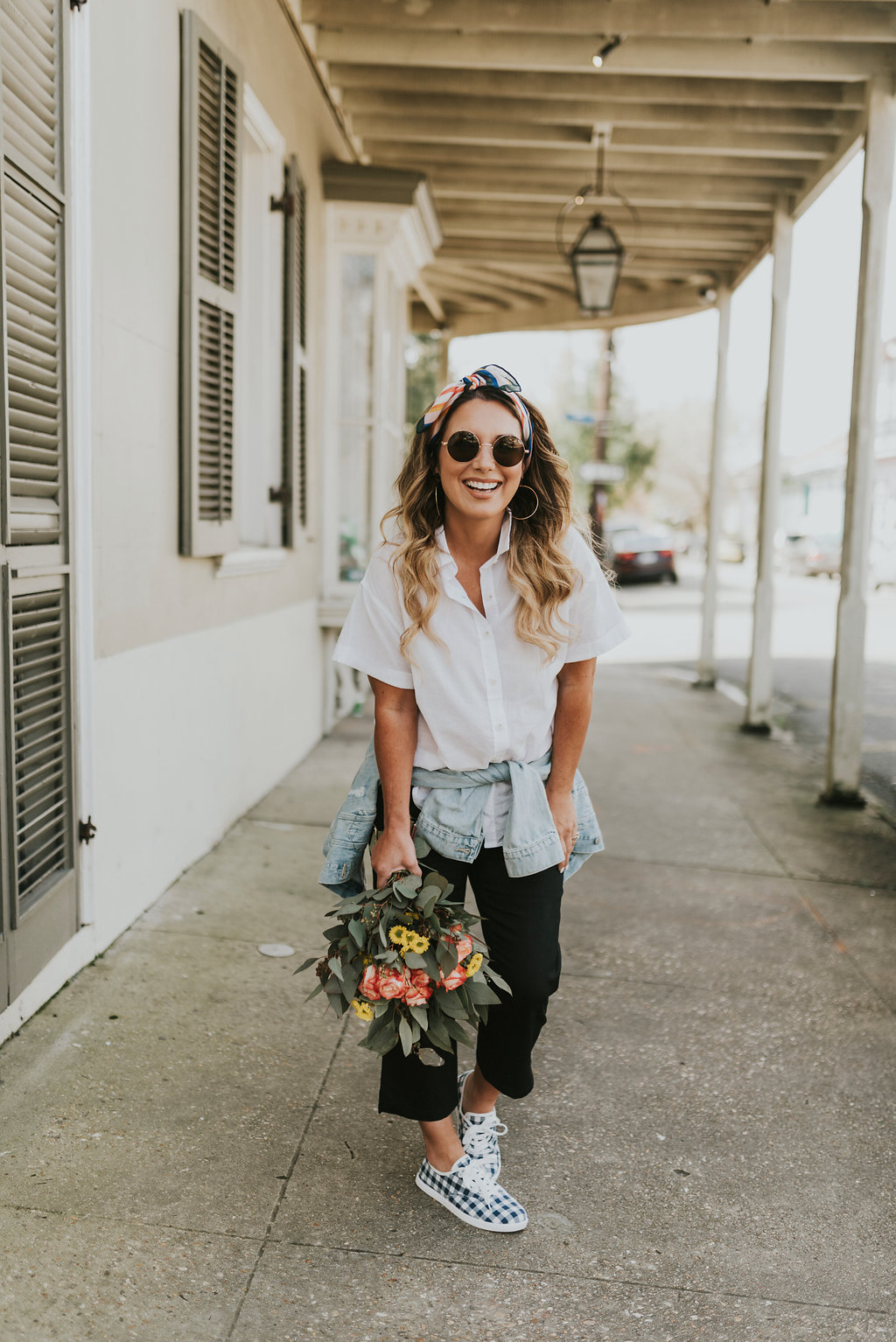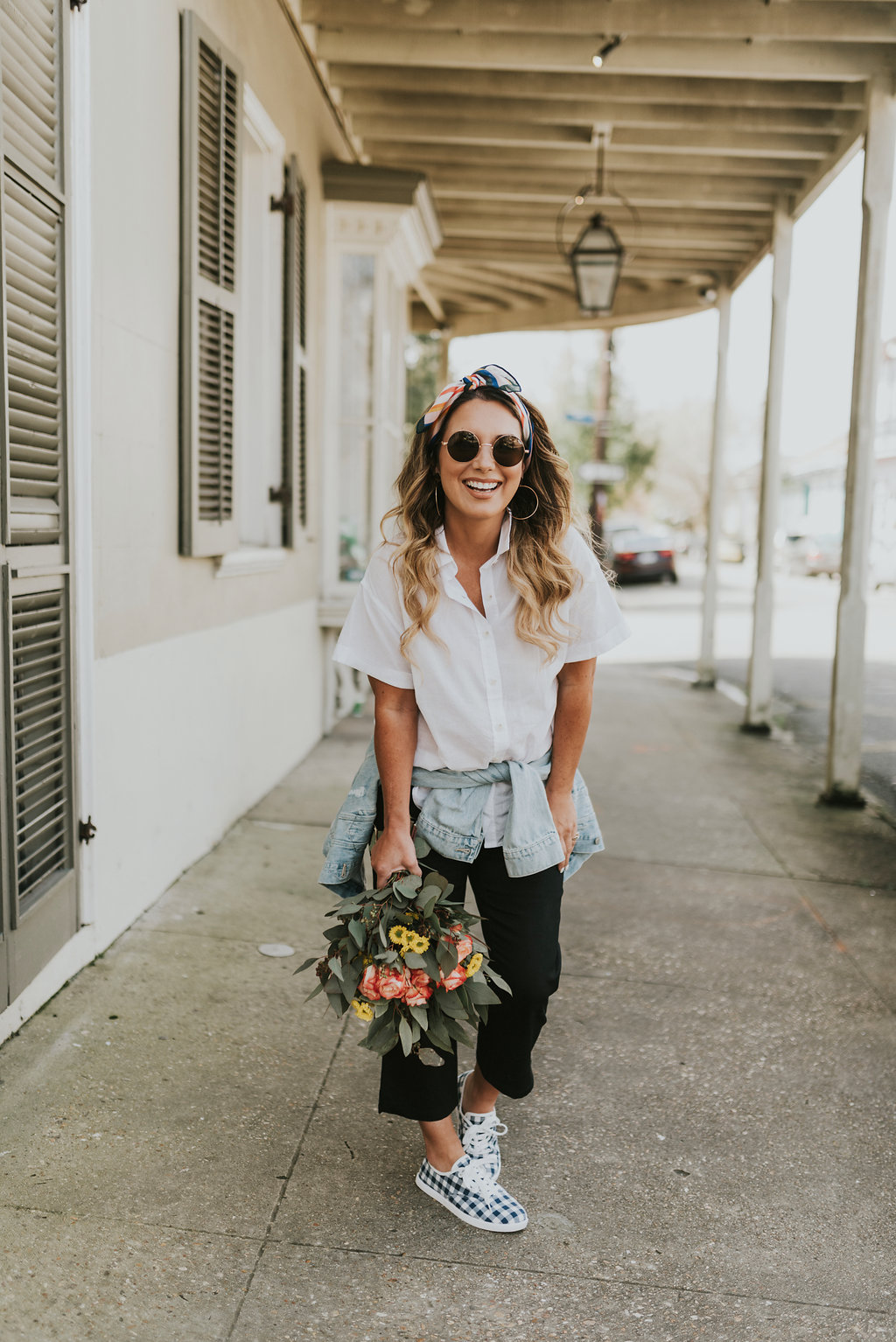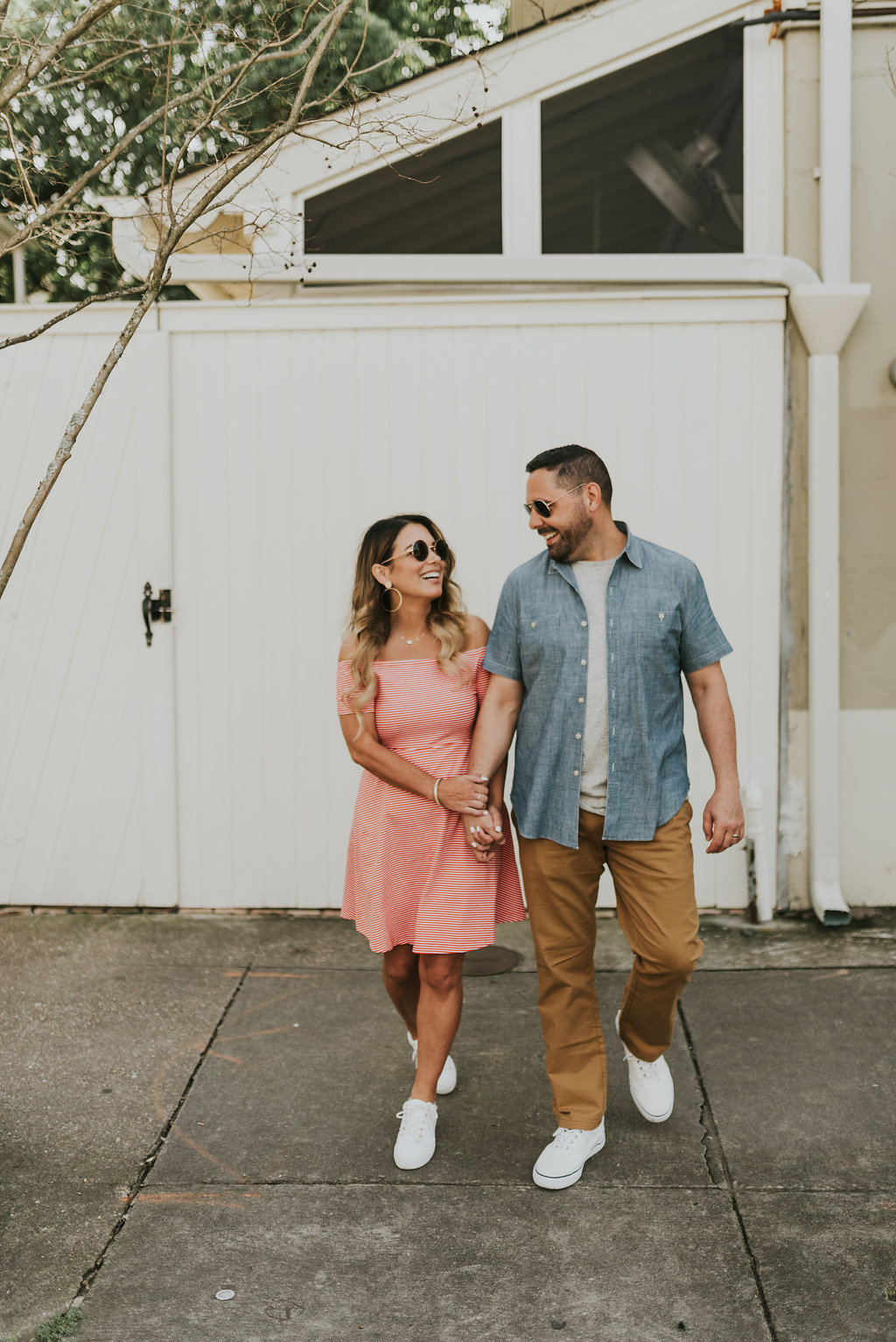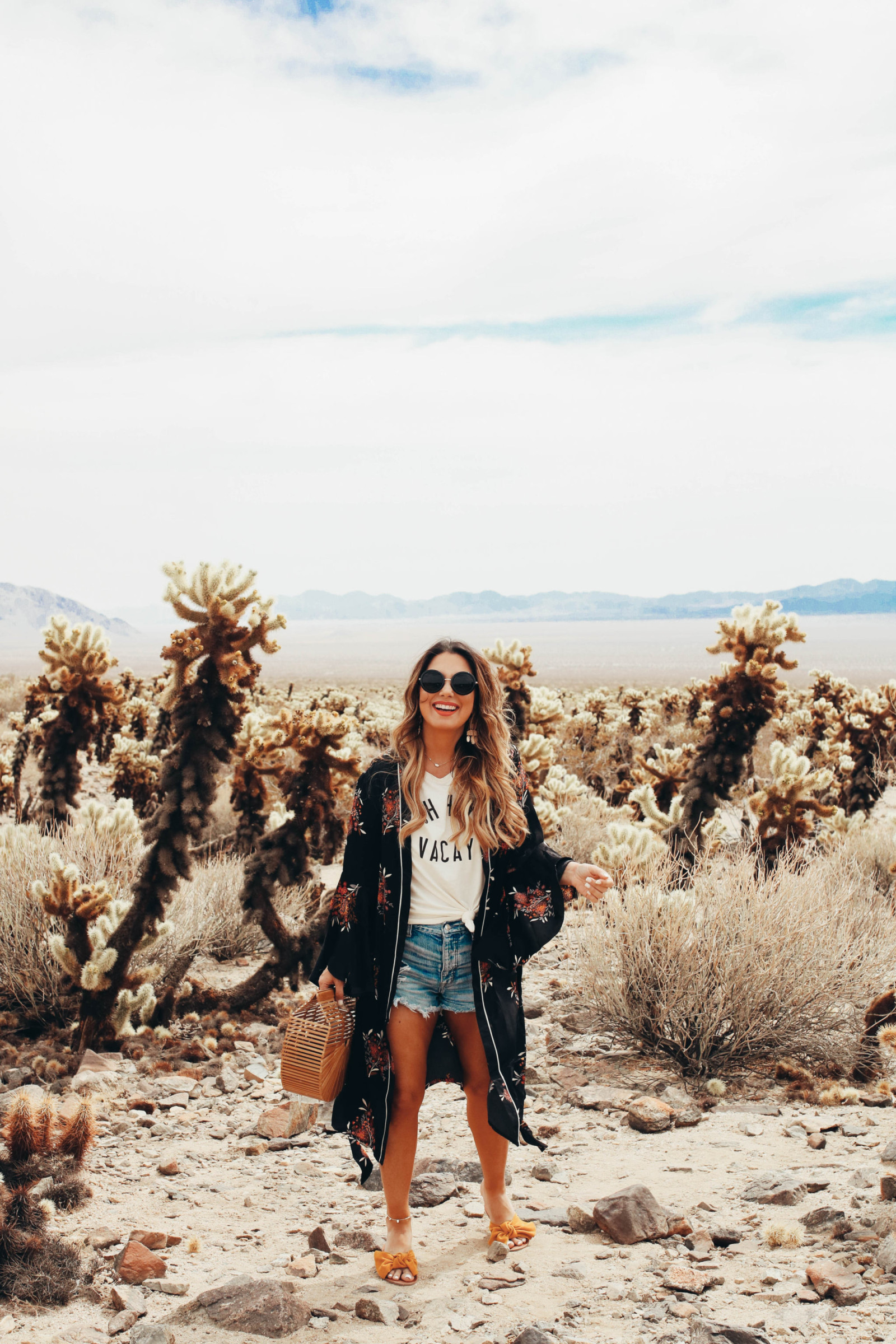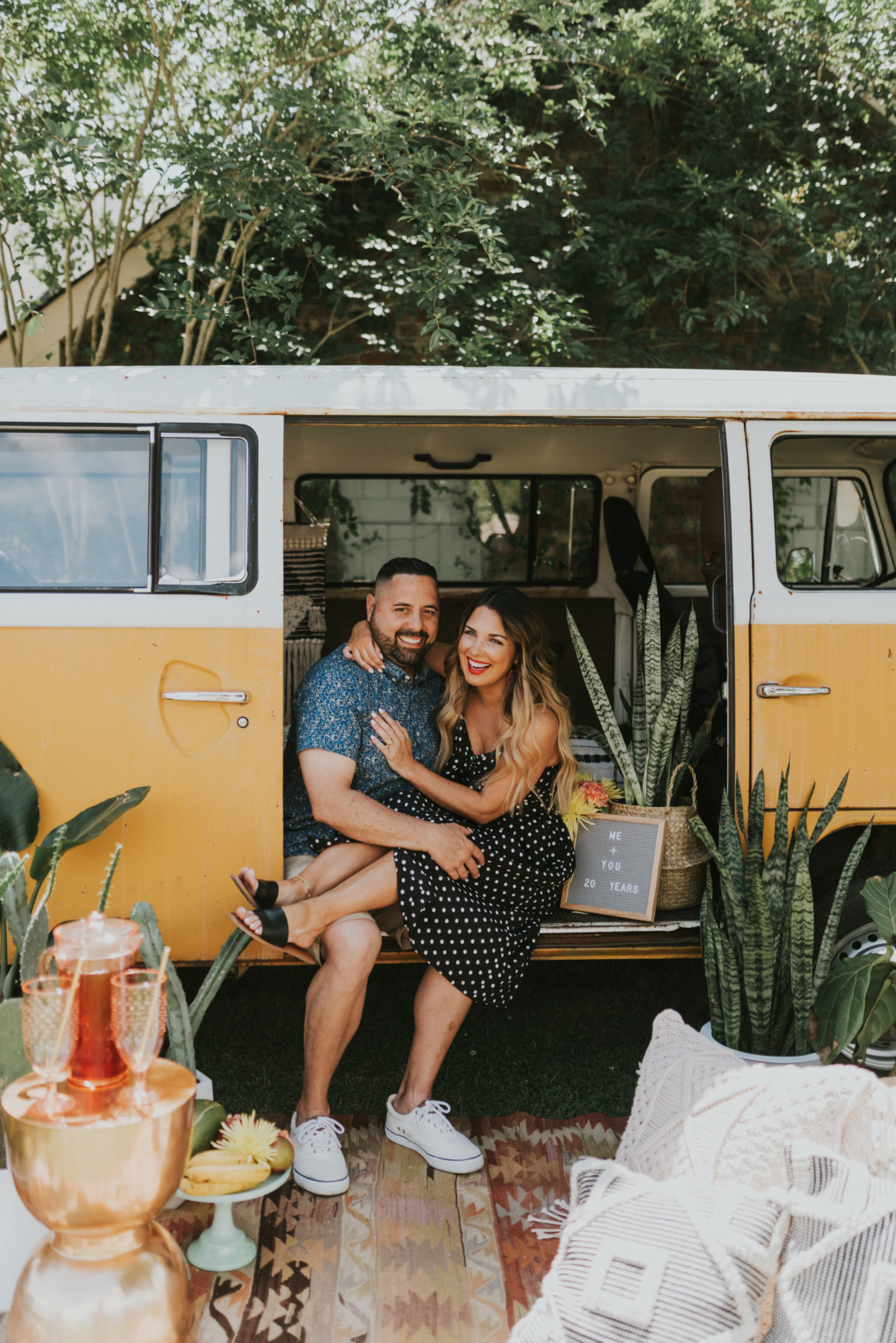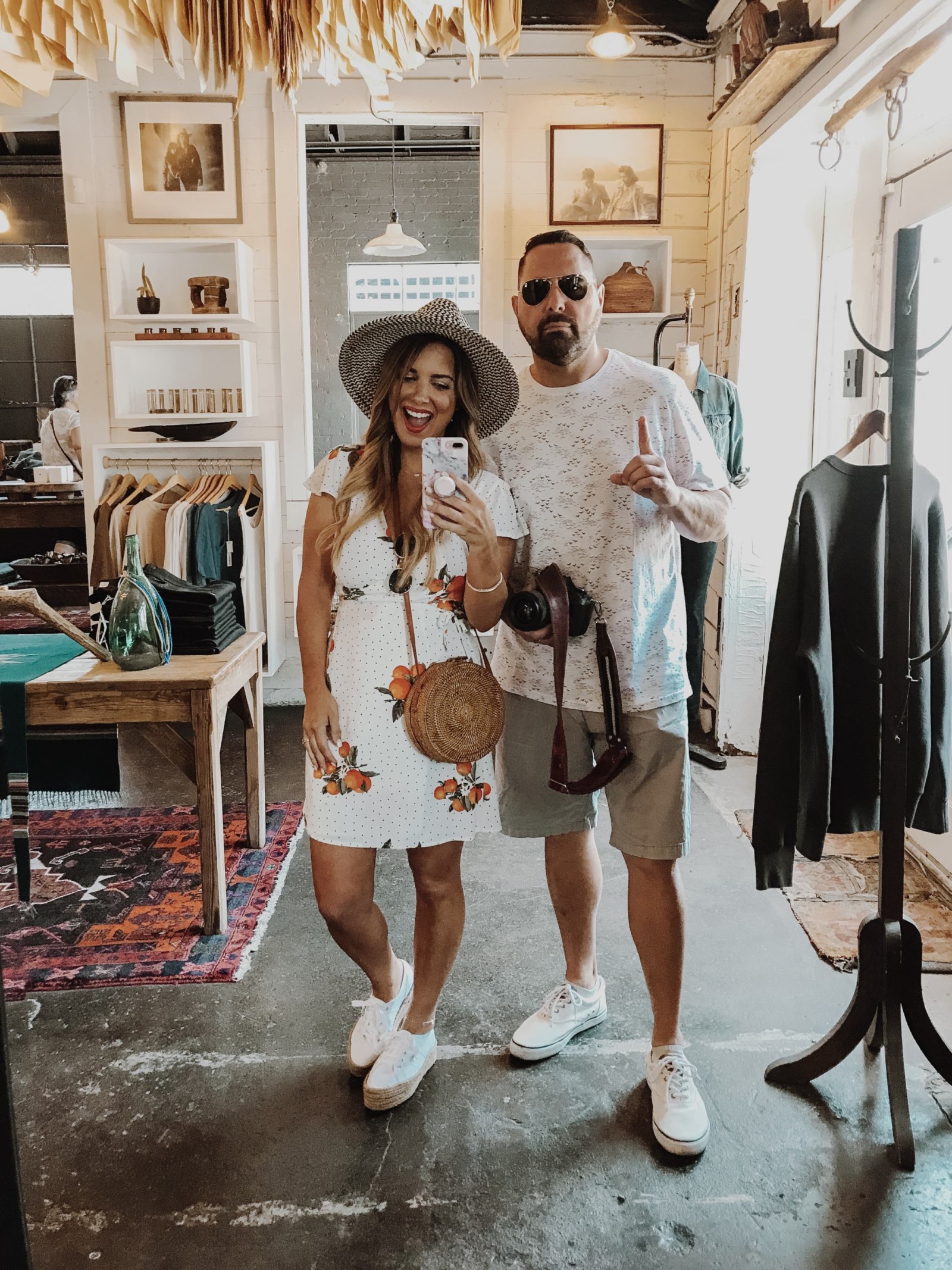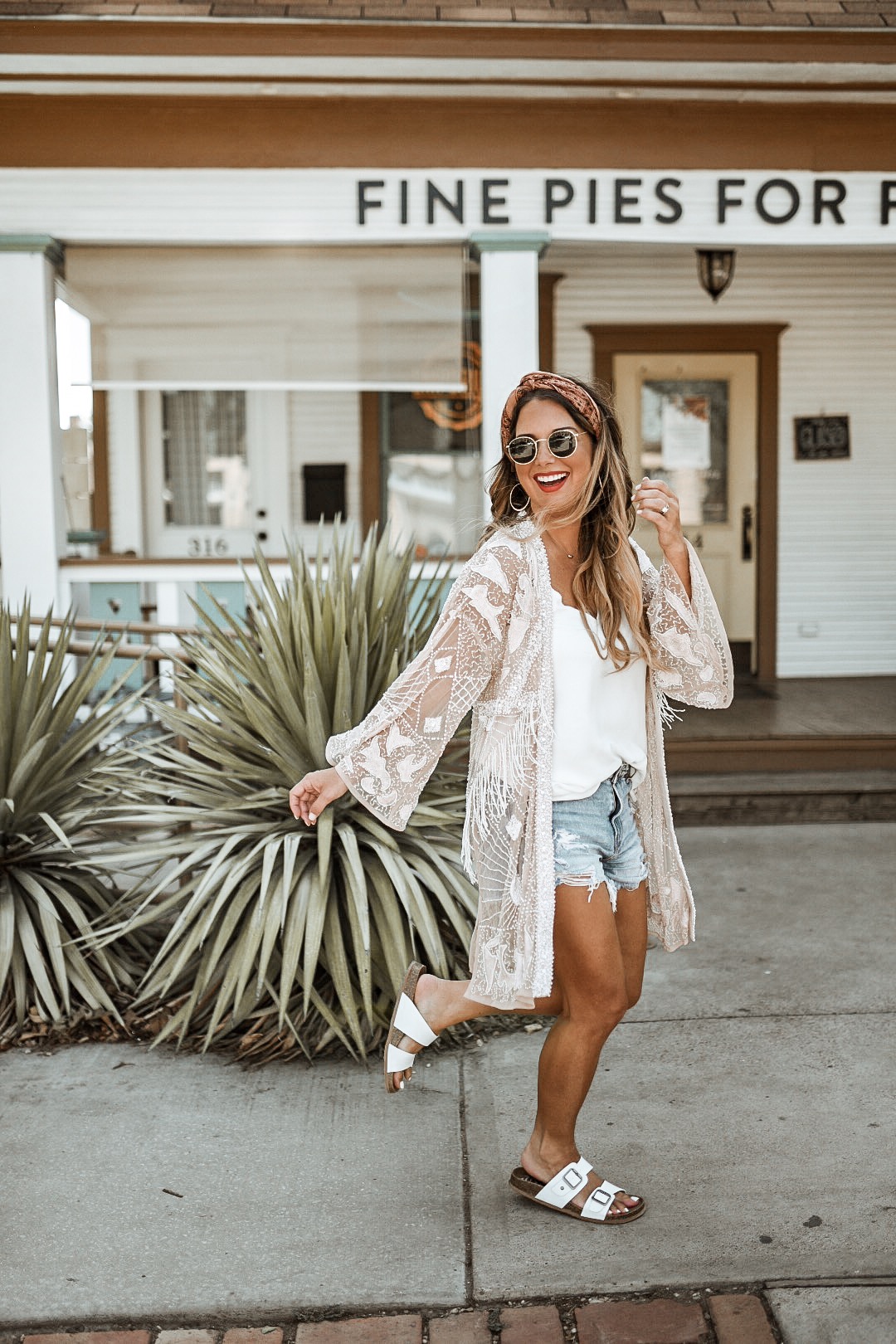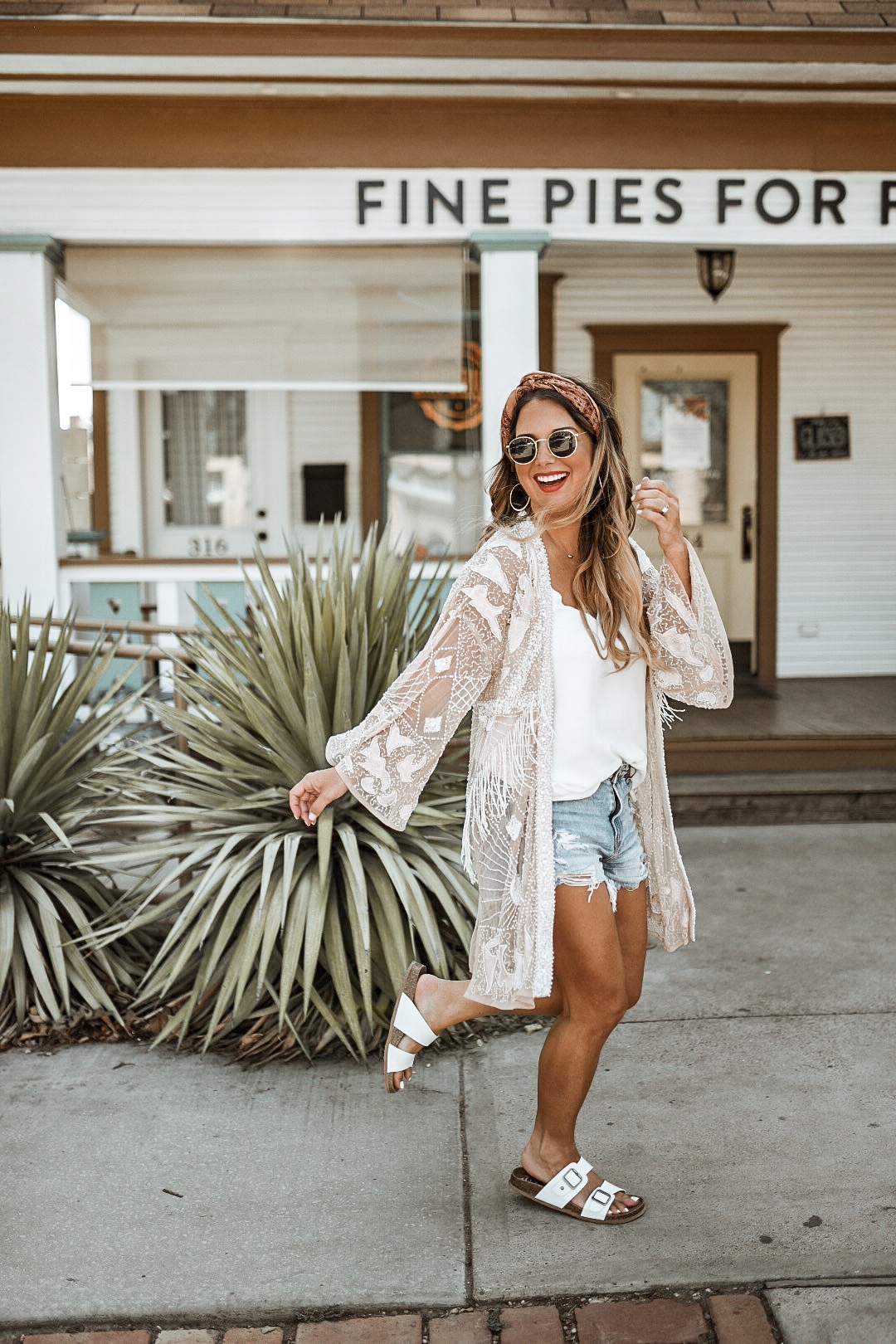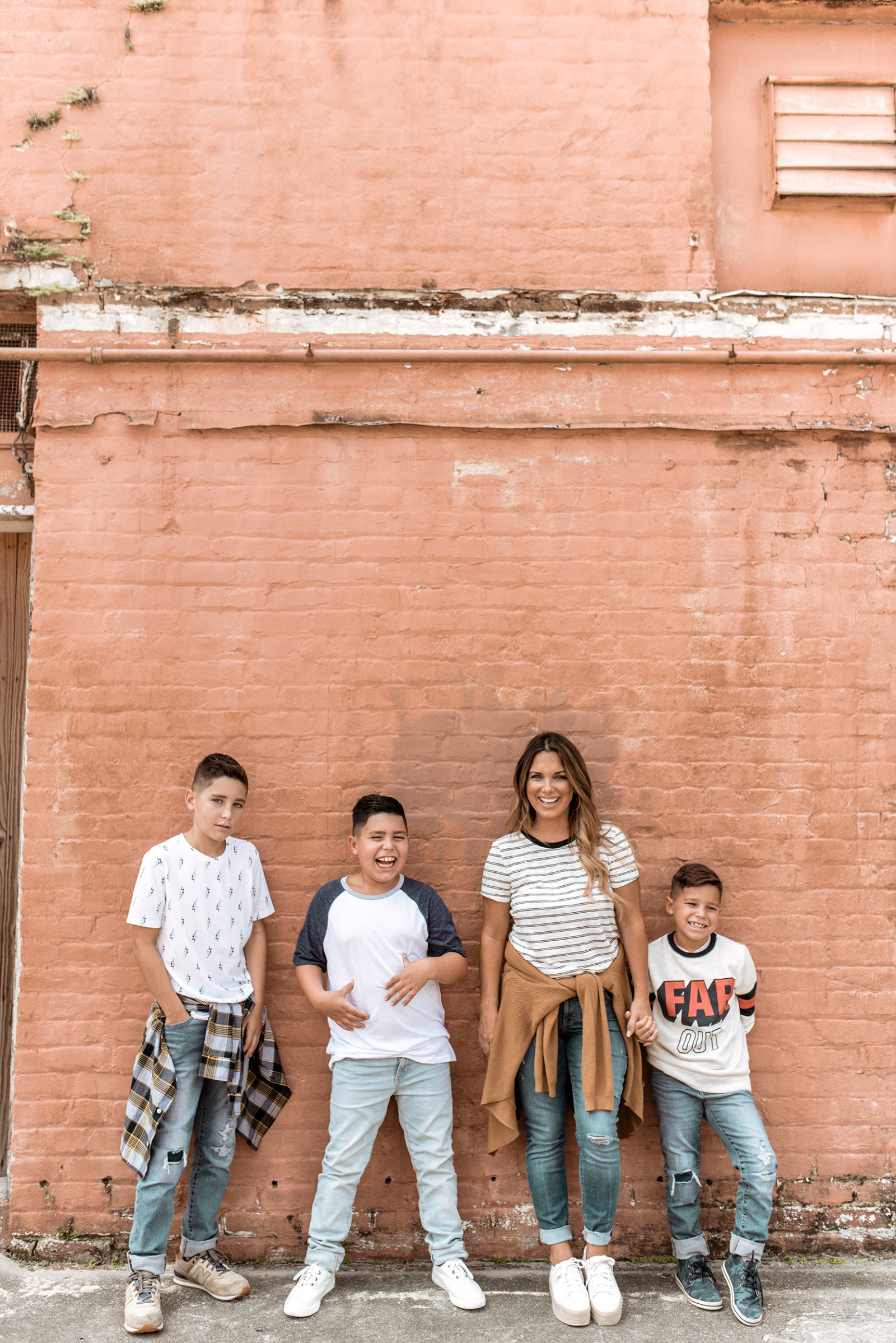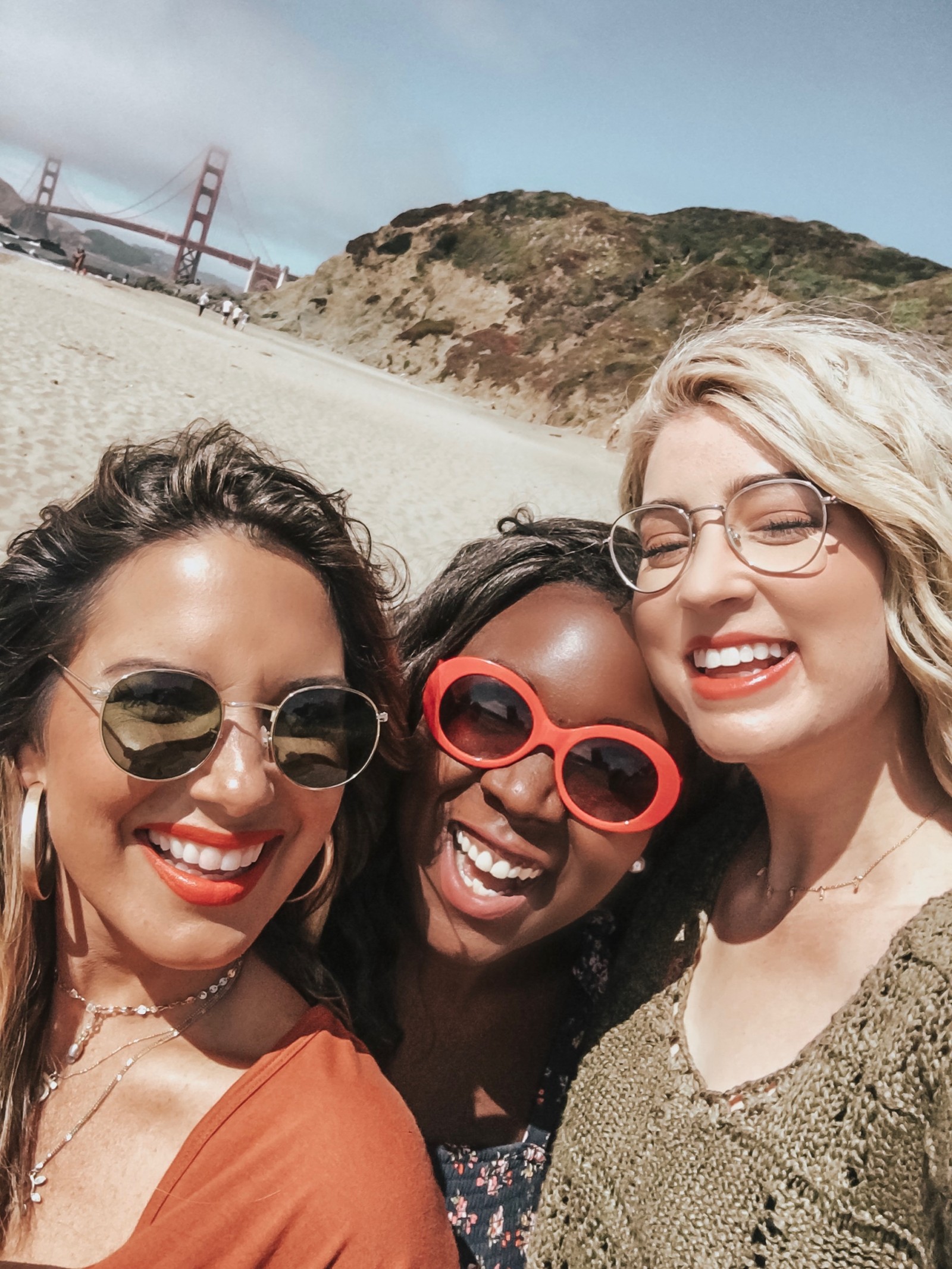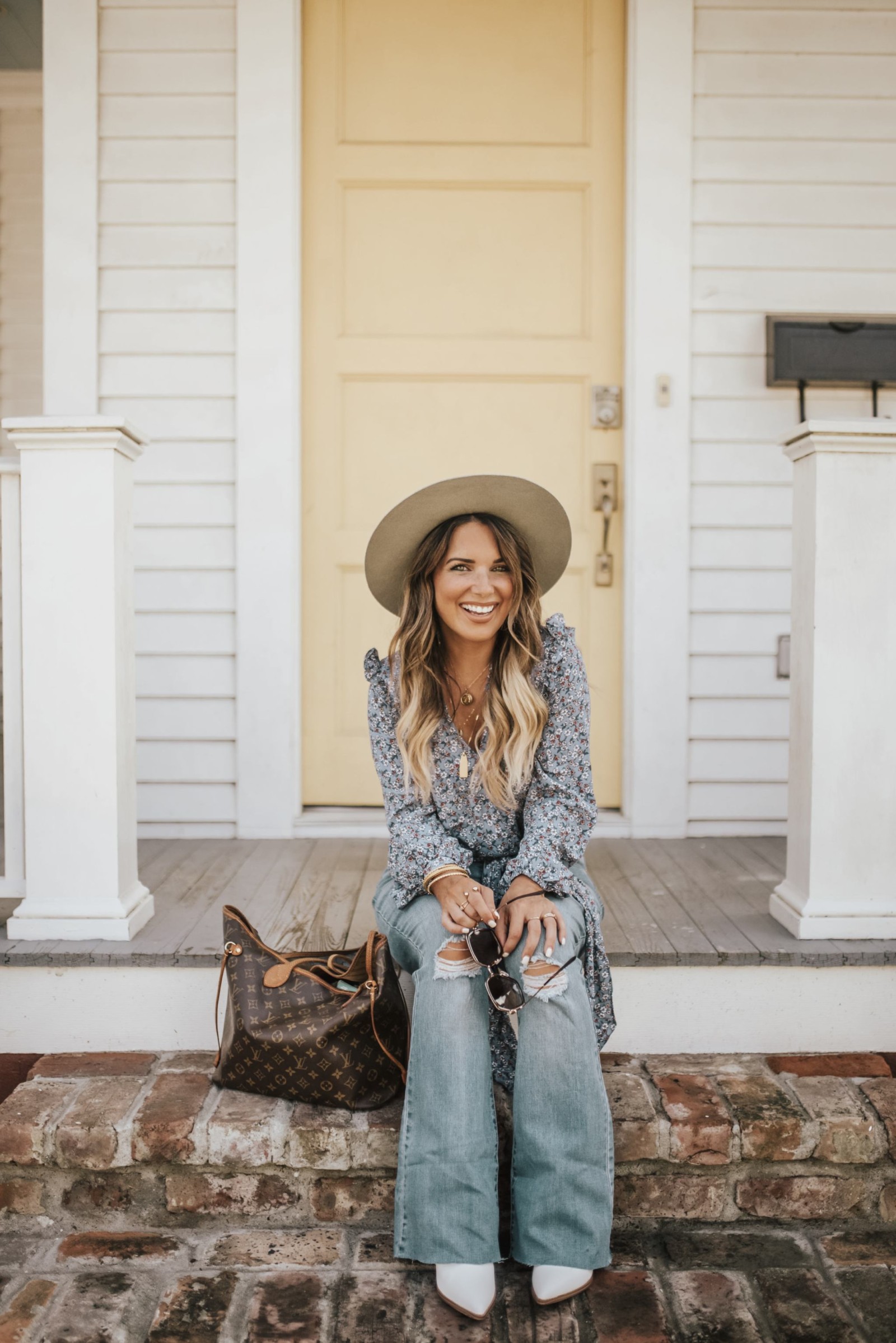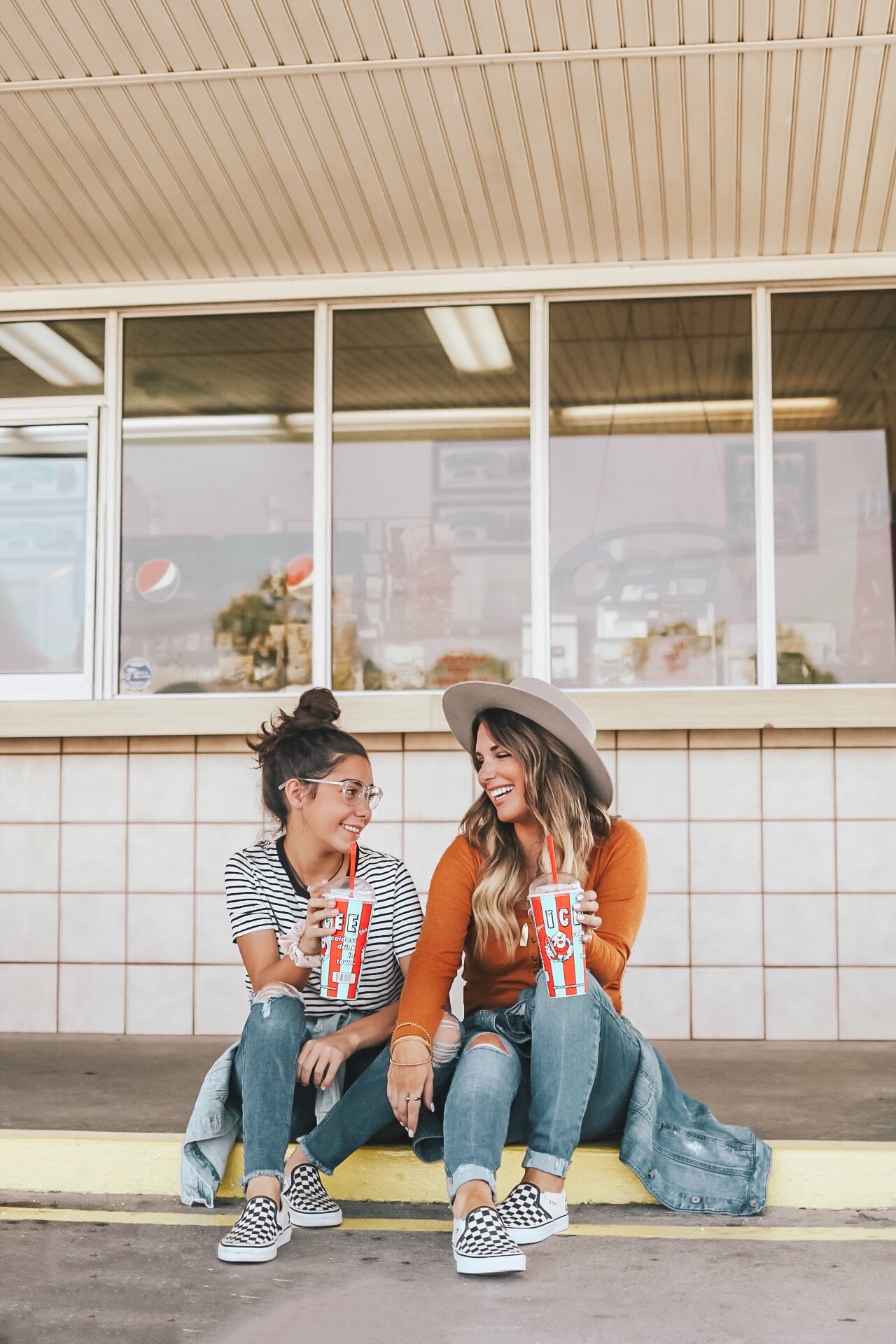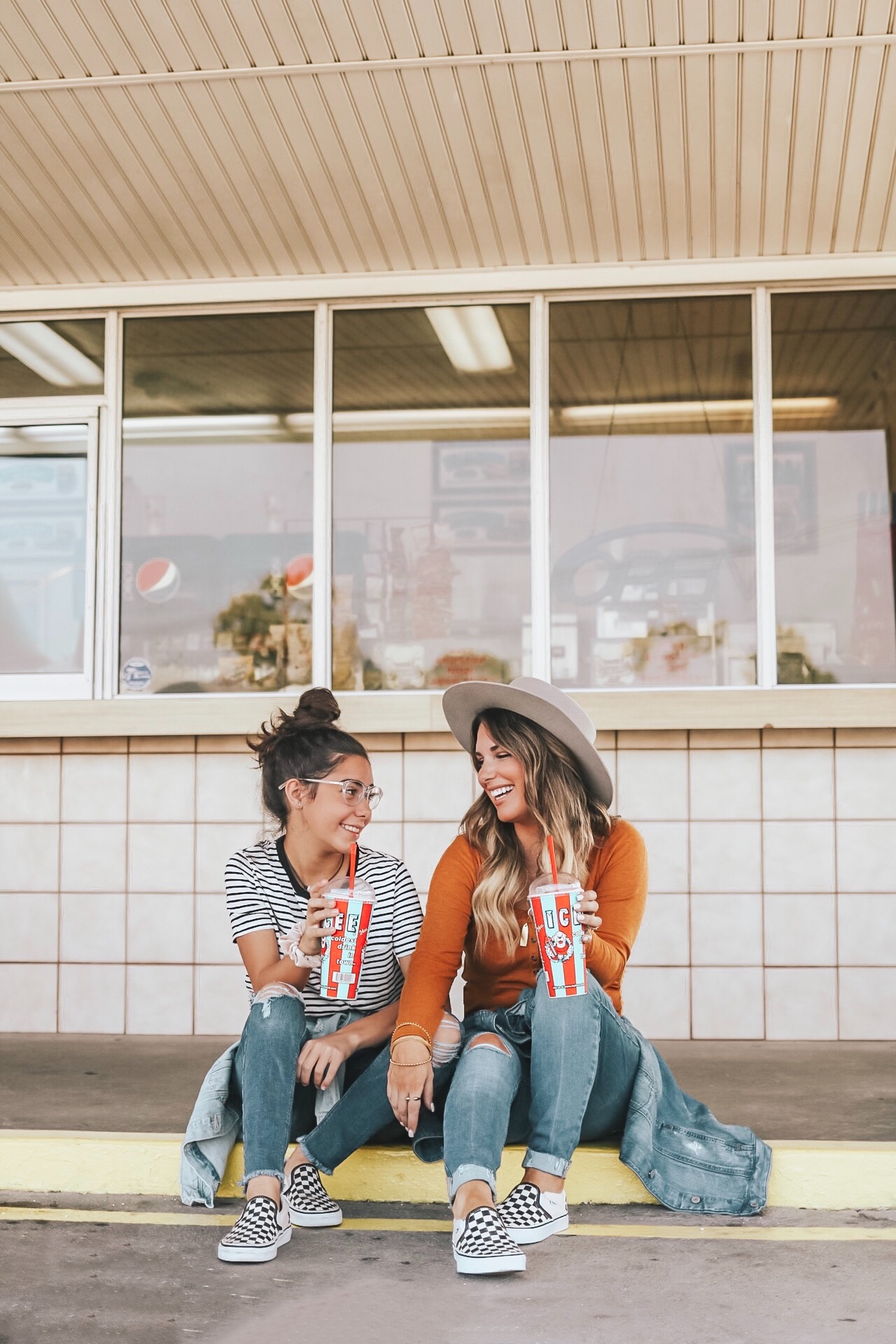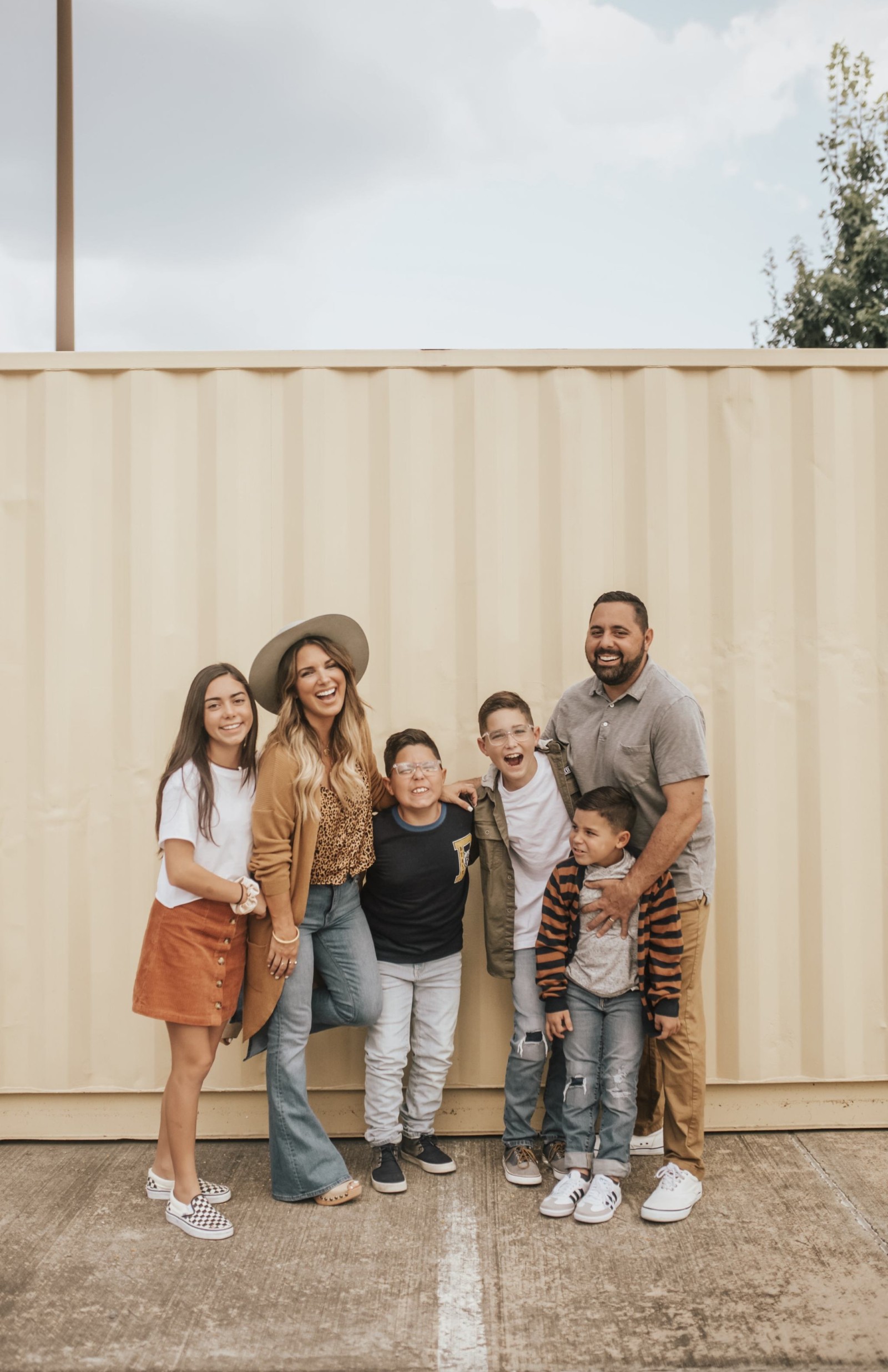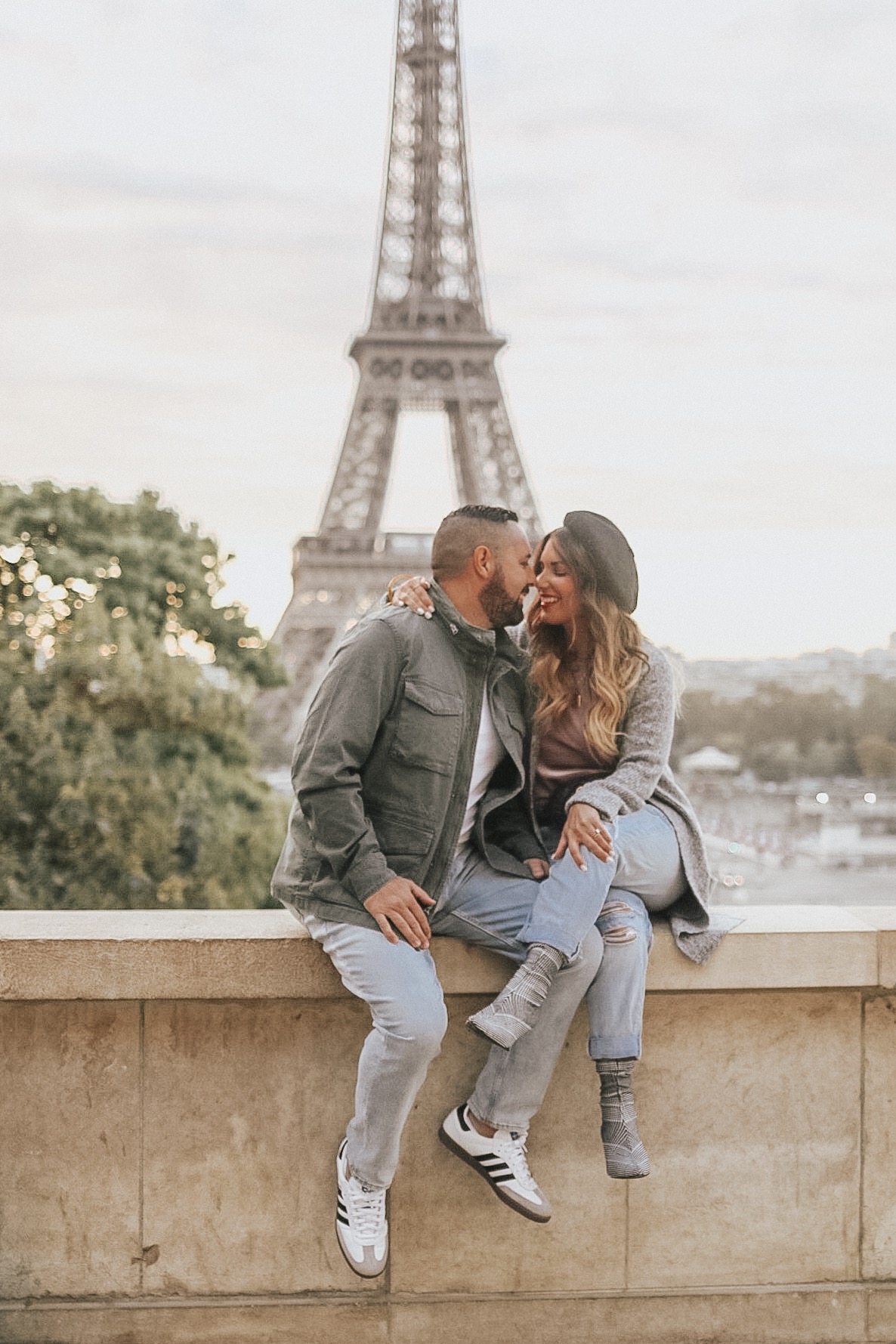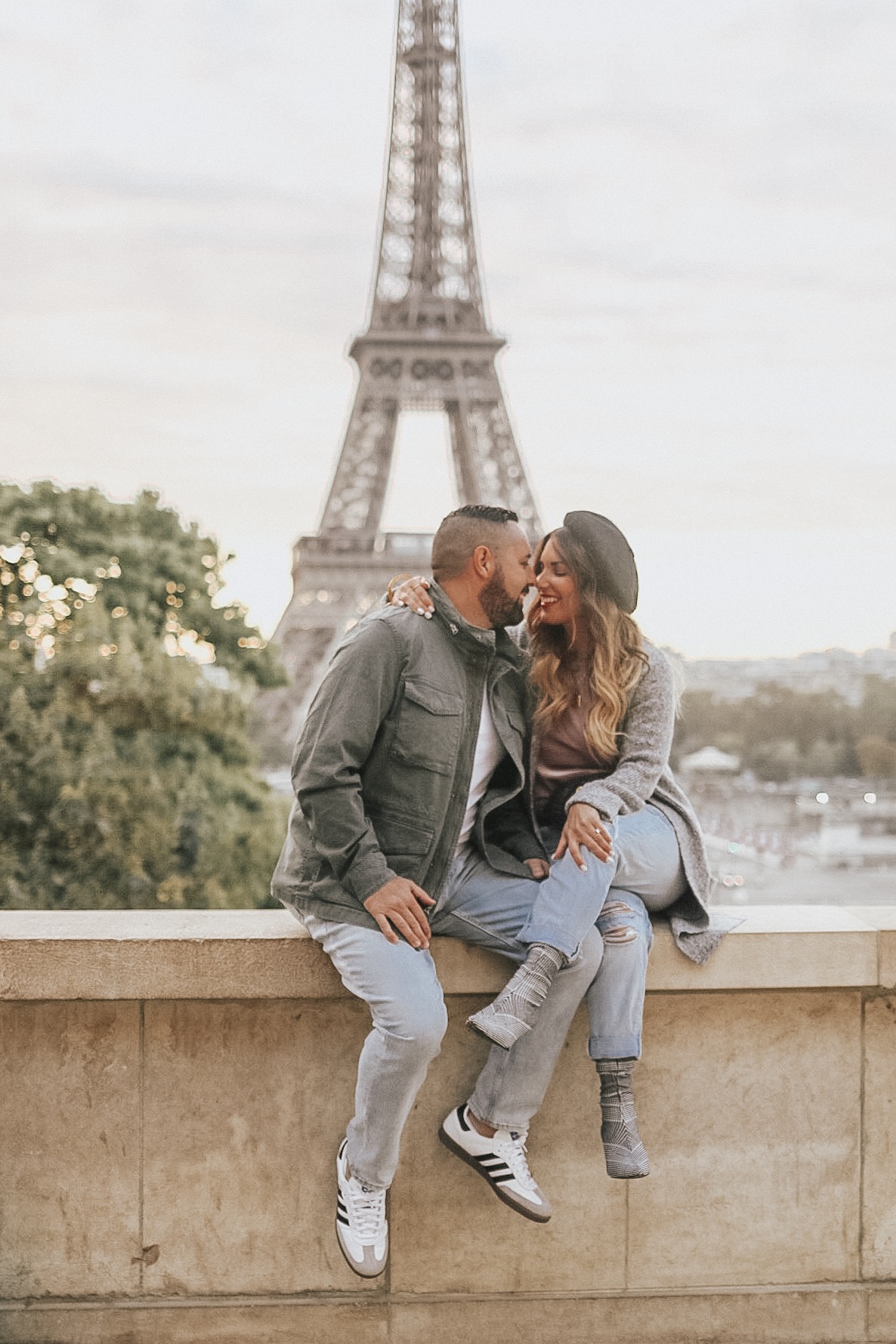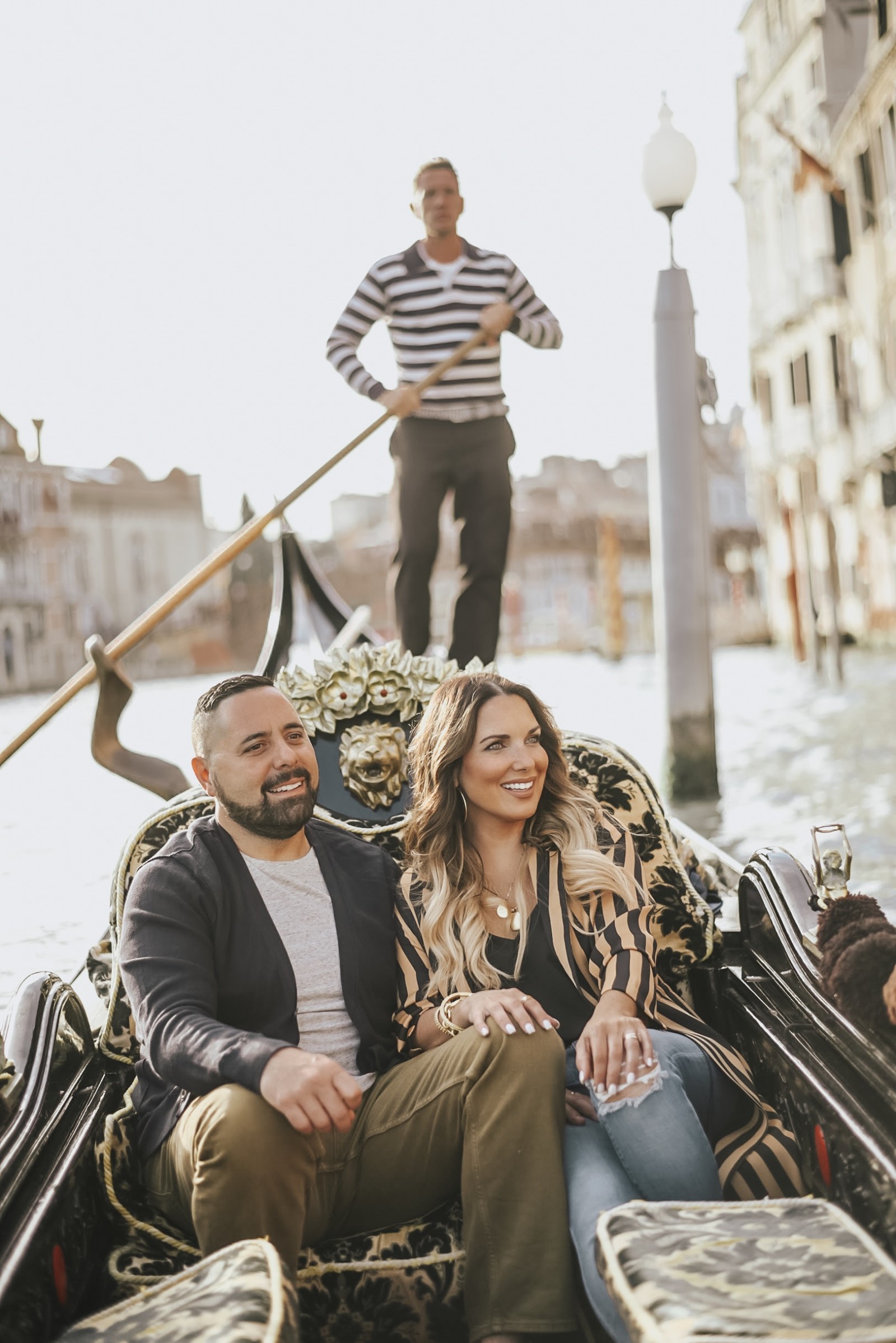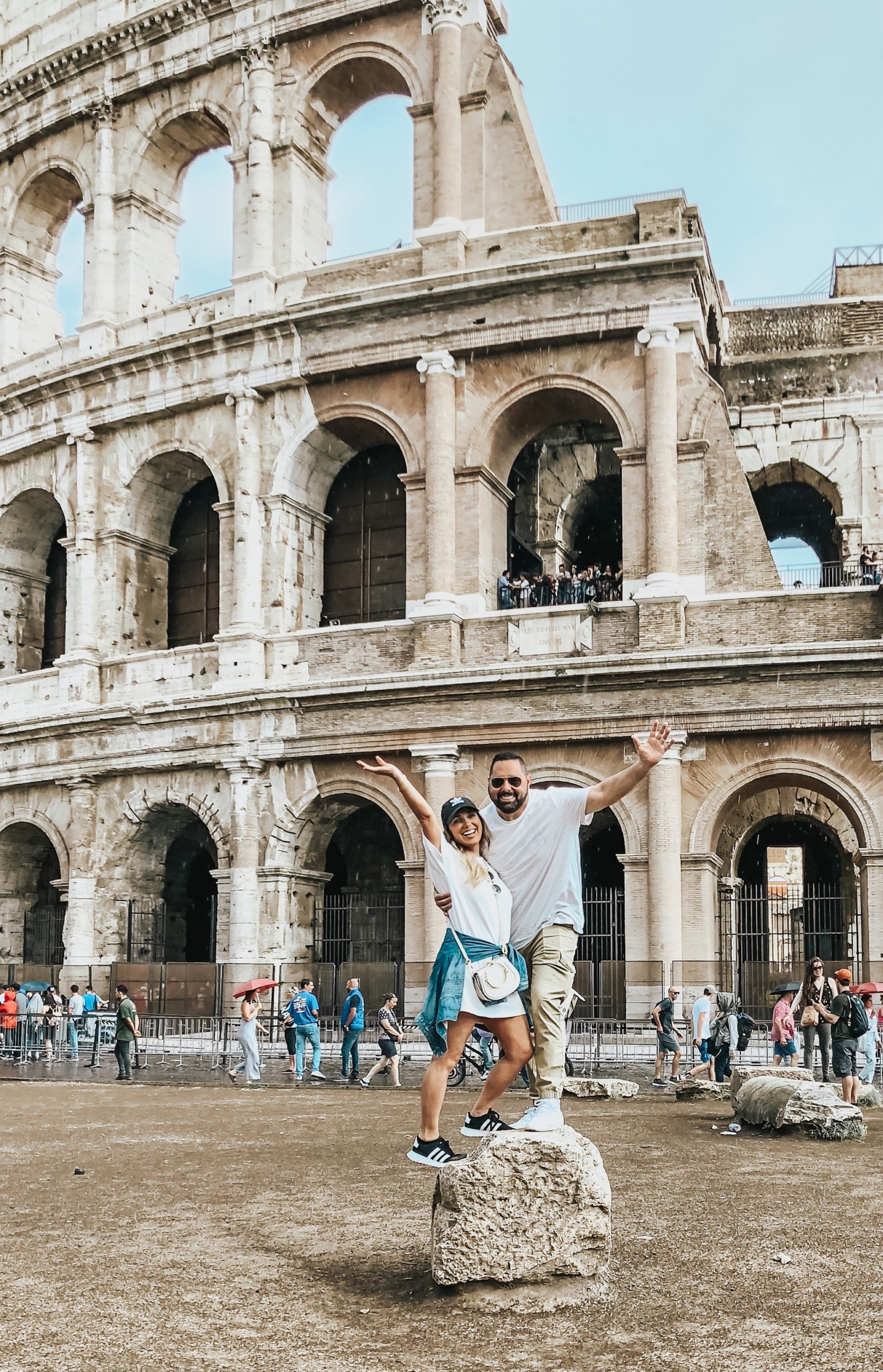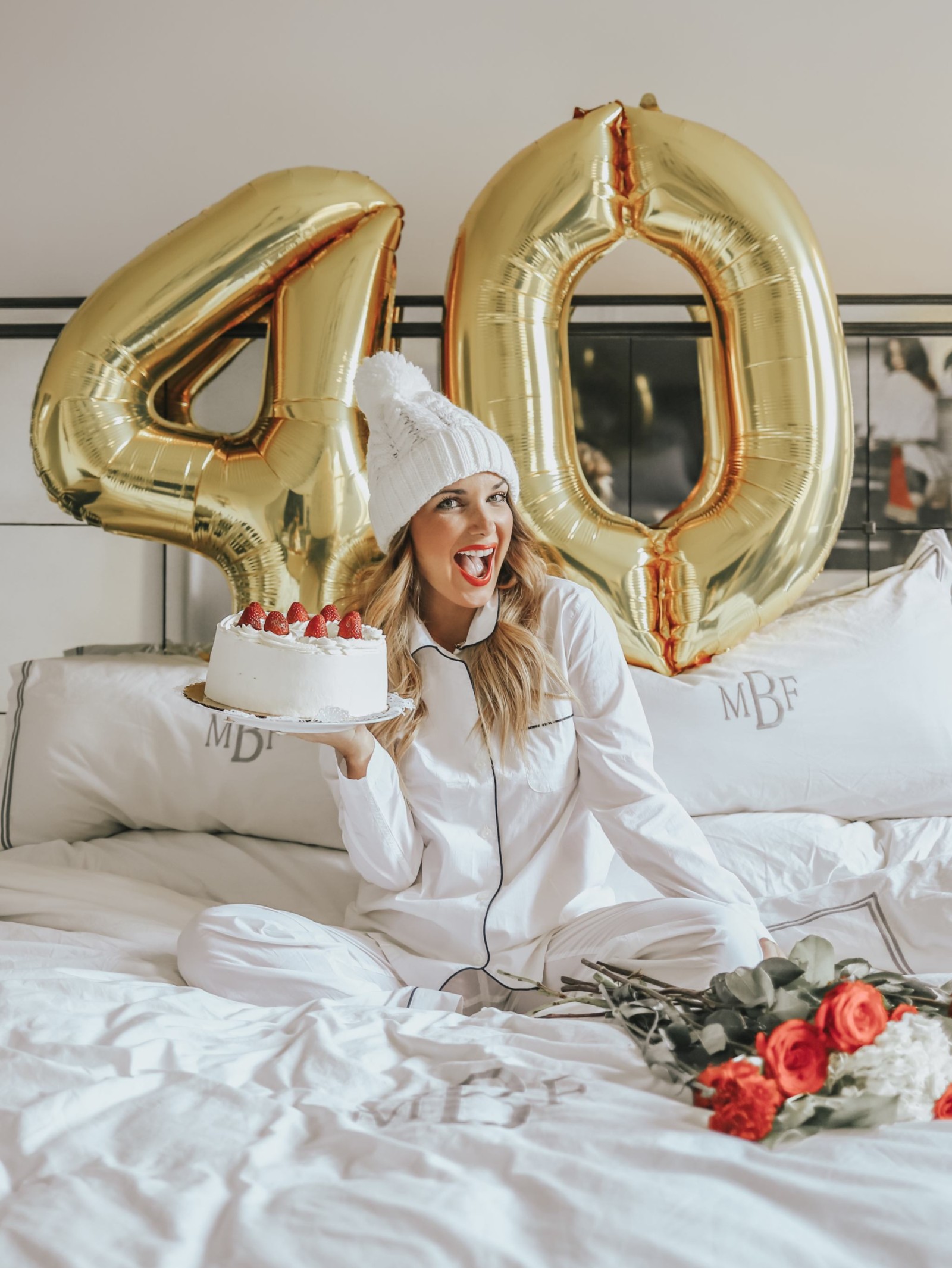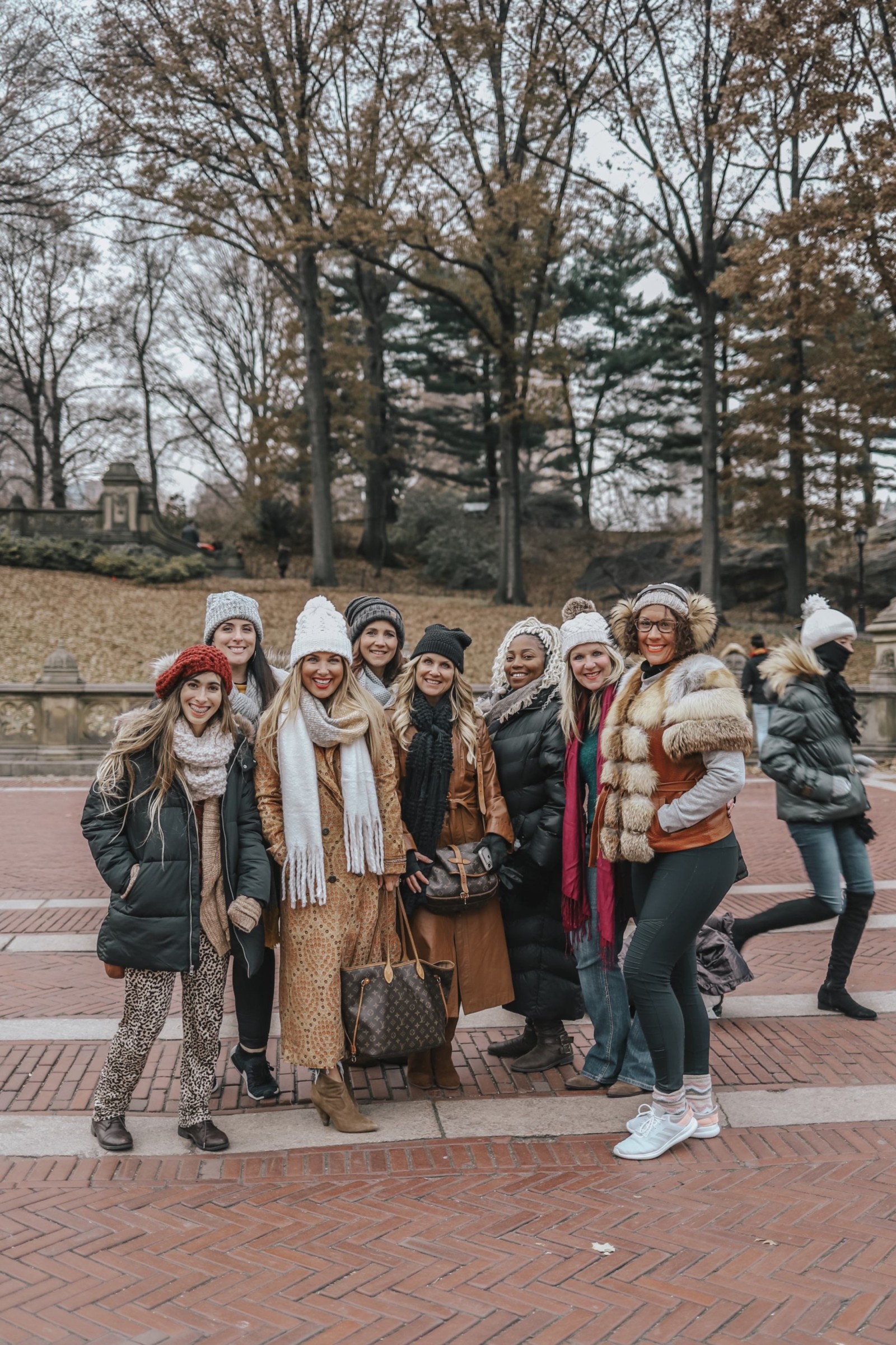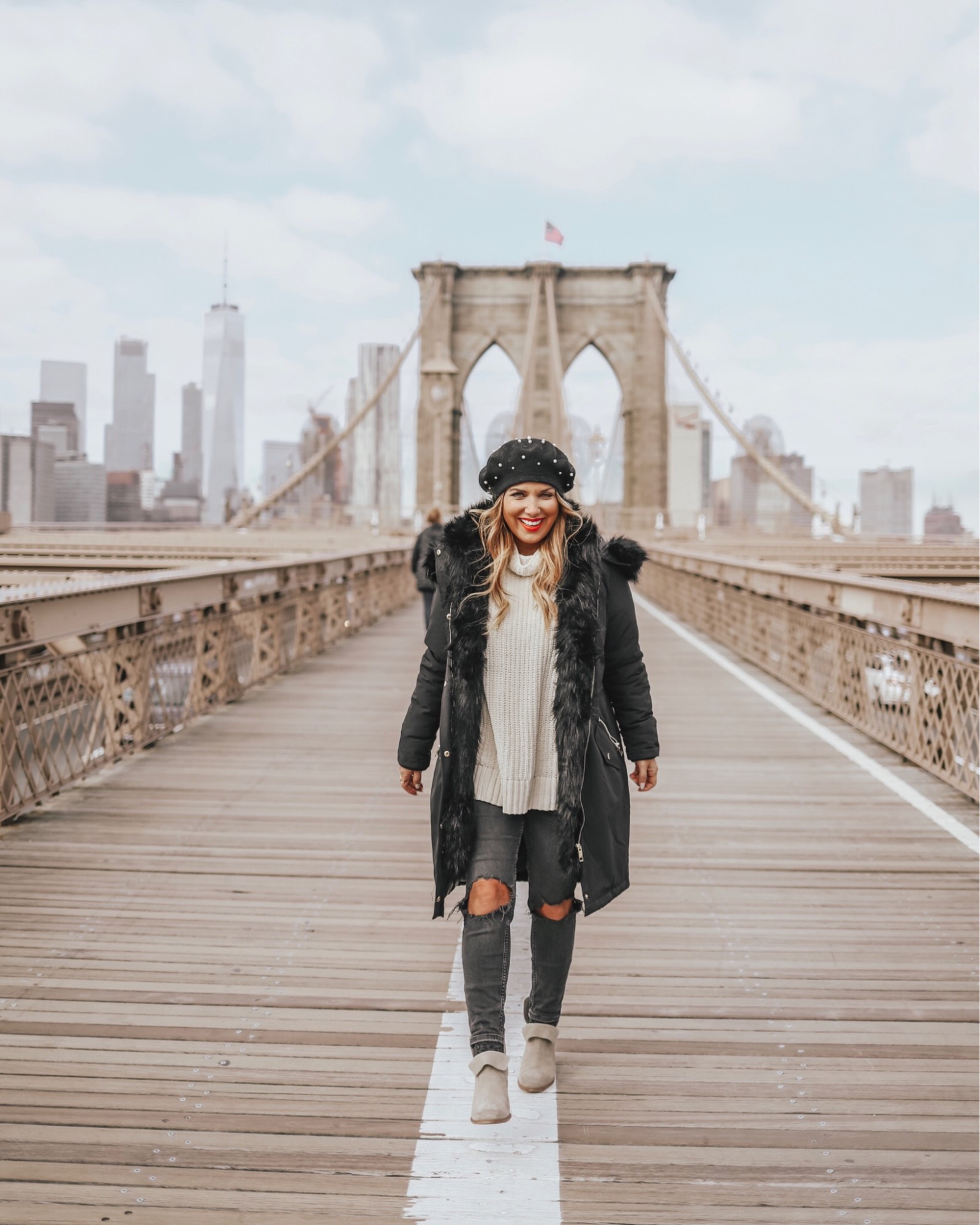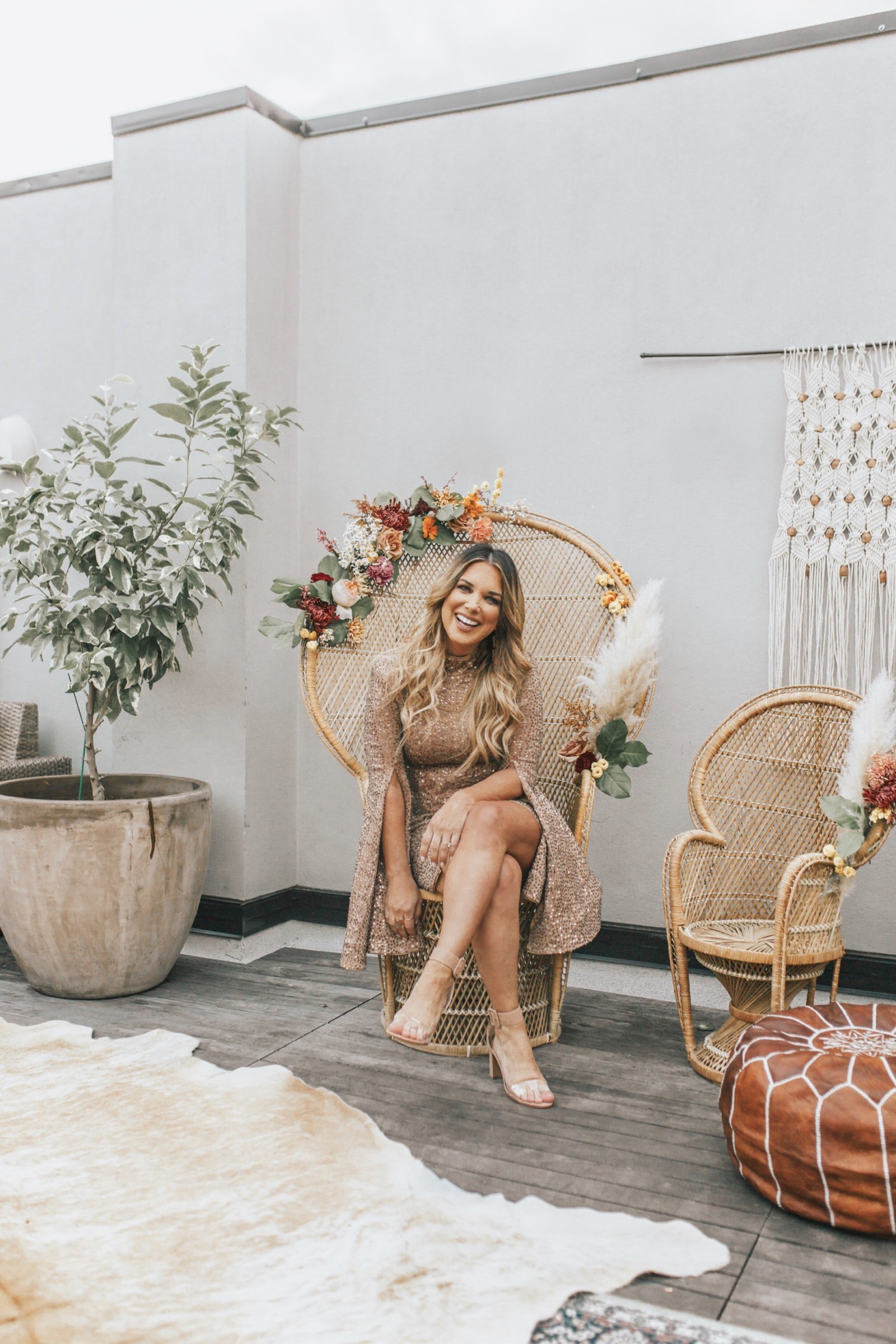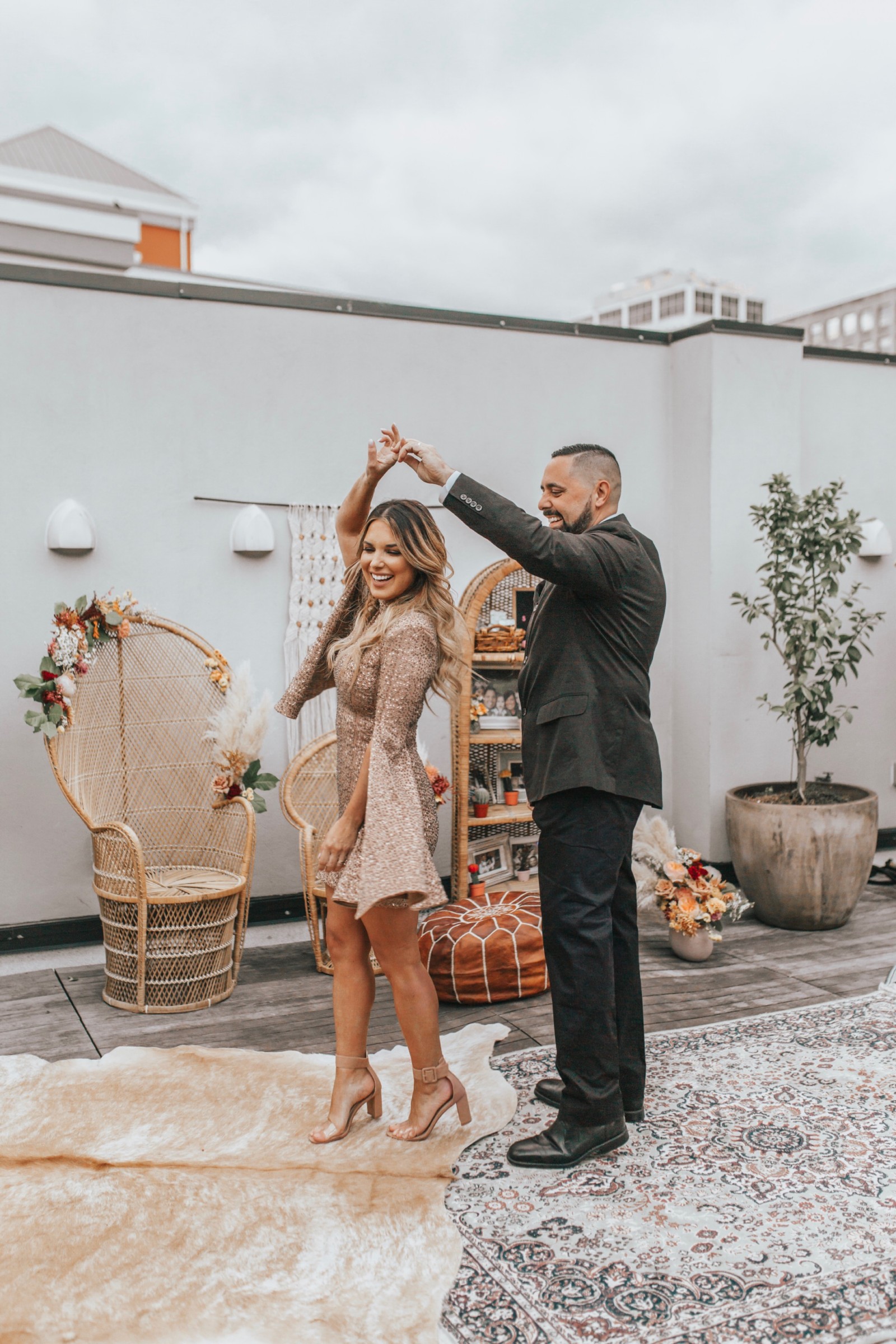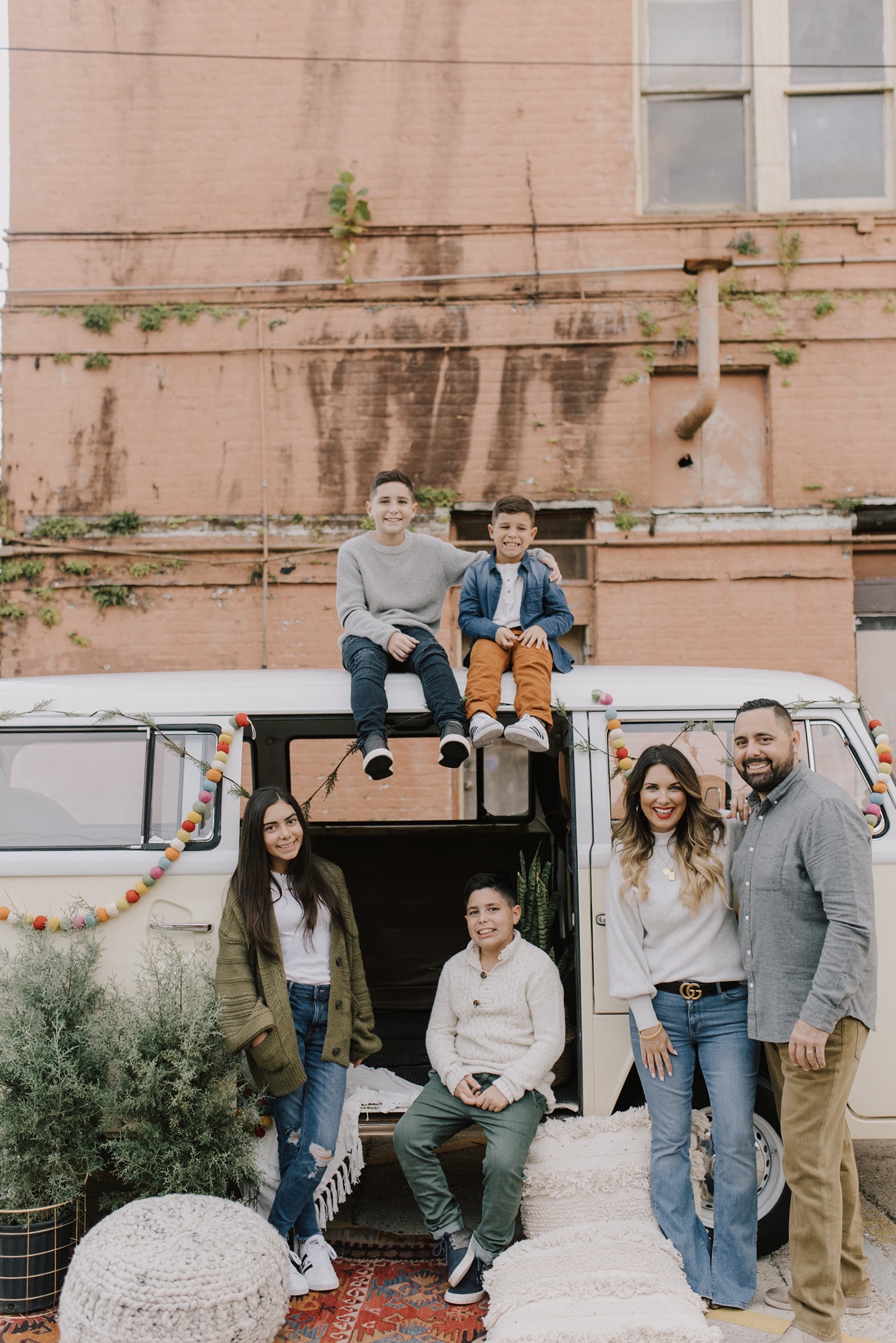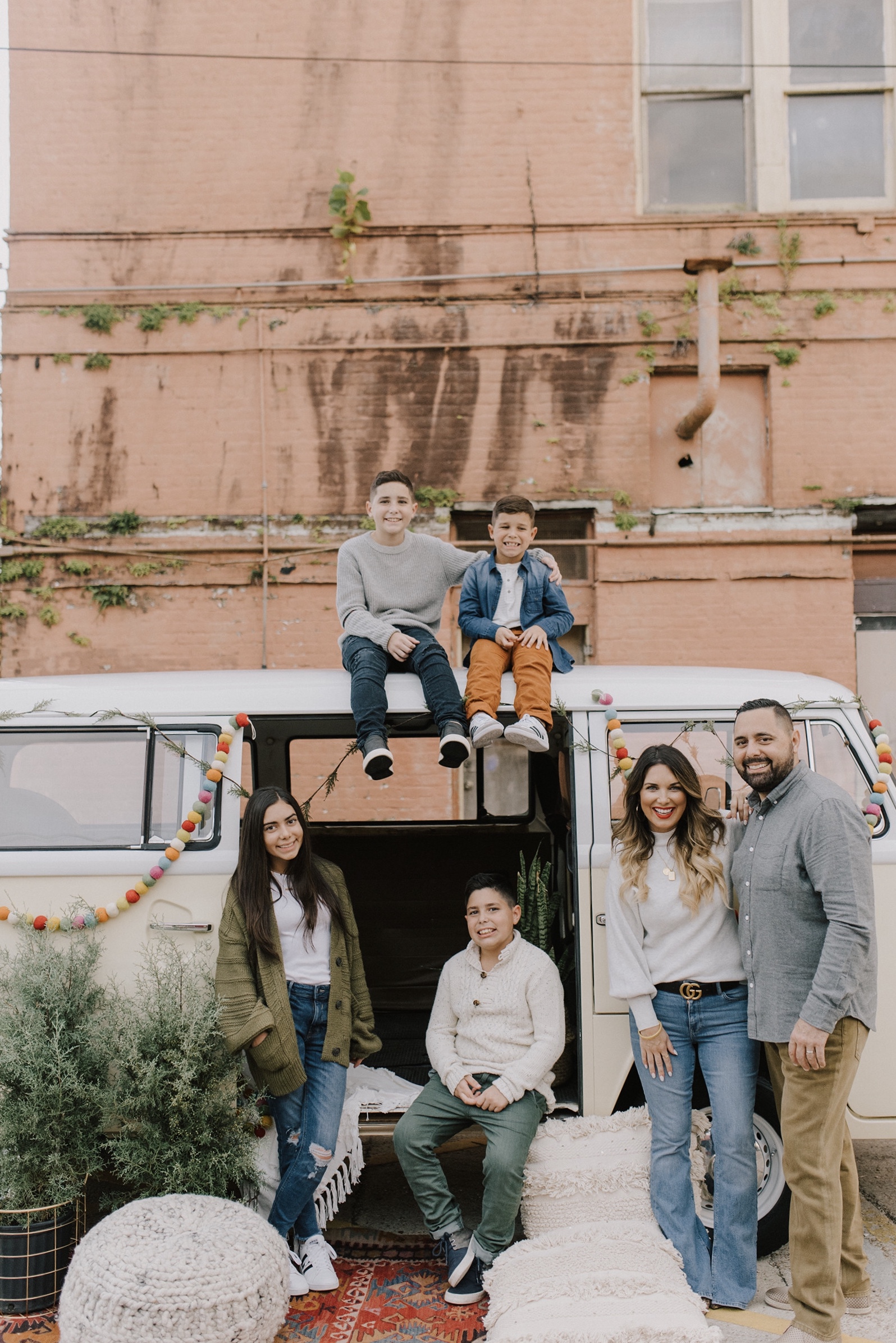 I THINK THAT 2018 HAS BEEN A GOOD YEAR!! MY HEART IS OVERWHELMED WITH GRATITUDE. GOD HAS BLOWN MY MIND THIS YEAR. AND, I WOULD NOT BE ABLE TO DO ALL OF THIS WITHOUT YOUR SUPPORT, LIKES, COMMENTS AND MESSAGES. YOU BLESS MY HEART EACH DAY WITH EVERY WORD THAT YOU HAVE SPOKEN TO ME OR POST THAT YOU HAVE SHARED.
.
THIS BLOGGING THING ISN'T JUST ABOUT THE OUTFITS THAT
I WEAR, THE BRANDS THAT I LIKE OR THE PICTURES THAT I SHARE. IT'S ABOUT SHARING LIFE WITH Y'ALL AND INSPIRING OR ENCOURAGING ONE ANOTHER ALONG THE WAY.
.
LIFE IS NOT ALWAYS PERFECT LIKE SOME OF THESE PICTURES, BUT I CHOOSE TO MAKE JOY A LIFESTYLE NOT A SEASON. I CHOOSE TO MAKE THE MOST OF EVERY OPPORTUNITY. I CHOOSE TO BE A LIVING EXPRESSION OF MY MAKER. AND, THAT IS ALWAYS THE HEART BEHIND DASHING DARLIN'.
.
LOVE YOU ALL AND WANT TO WISH YOU A HAPPY NEW YEAR!! MAY EVERY DREAM THAT YOU HAVE COME TO PASS IN 2019!! MAY YOUR RELATIONSHIP WITH GOD GROW STRONGER. AND, MAY YOUR IDENTITY BE BLASTED WITH BOLDNESS AND PASSION!!
.