It's that time again!!
My family has a love, hate relationship with Christmas photoshoots. It's been a tradition for us since we had Bella.
.
This year, we didn't hear much whining because we had a new member being included. And, Buttercup was the star of the show.
.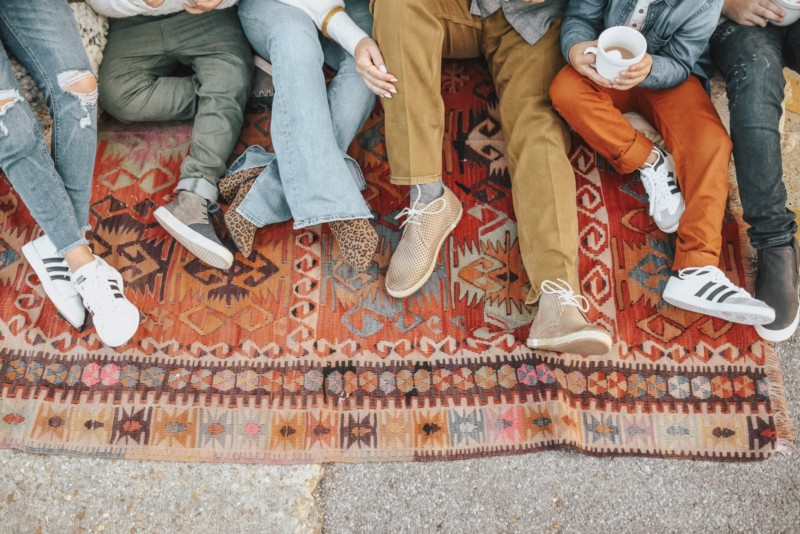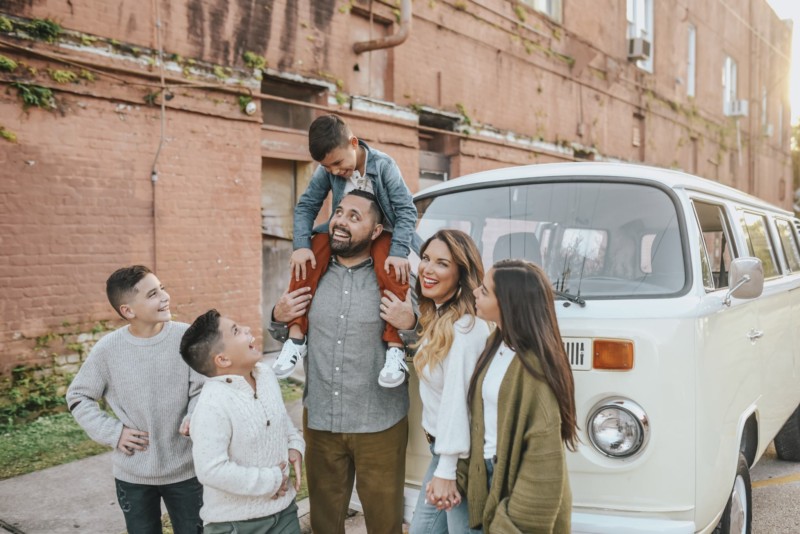 .
When thinking of creative Christmas card ideas, it doesn't have to be difficult! Most people get intimidated by the coordinating outfits, the props and designing the card. Umm, don't be fooled. I am not a planner. I decide a week before booking that I want to even do this. And, I plan out the outfits two days before the actual shoot.
.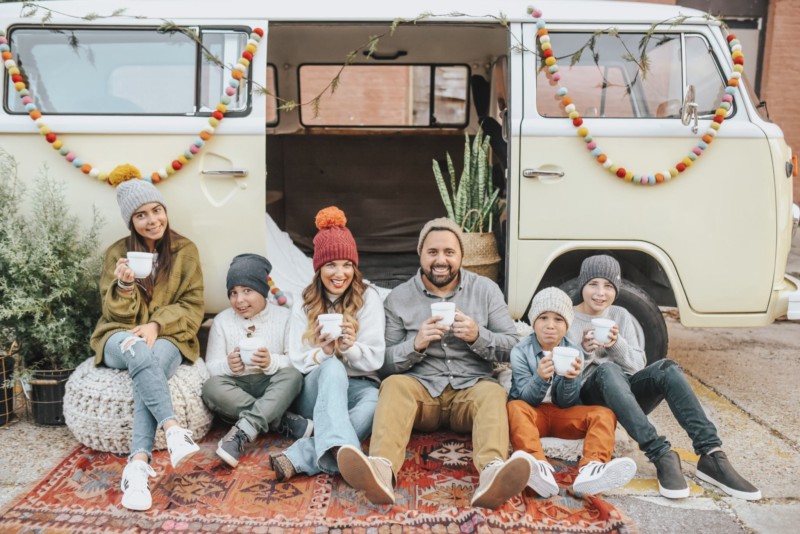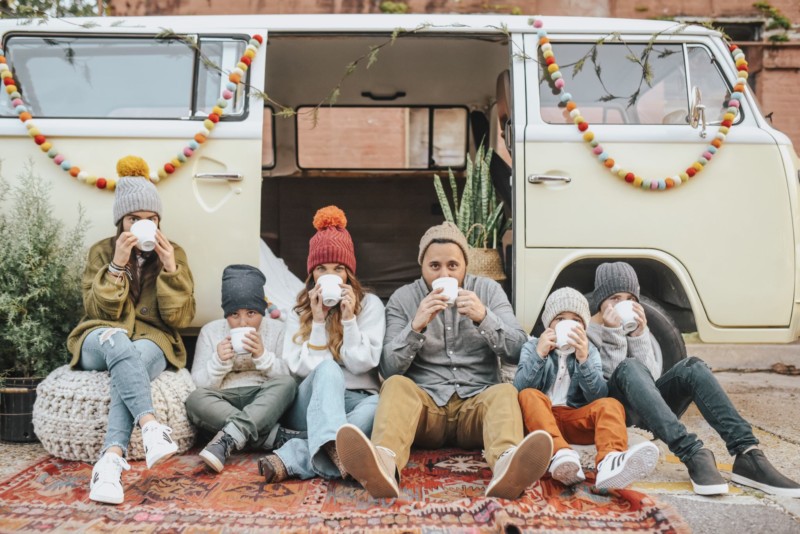 .
This year, I went with Mixbook because I loved the designs and layouts on their website. I also loved how easy it is to create a card. They had so many pretty options, so it was hard to choose. I initially wanted a simpler design, and I found exactly what I was envisioning. From changing the font color to creating return labels, it was all so very easy on the Mixbook site.
.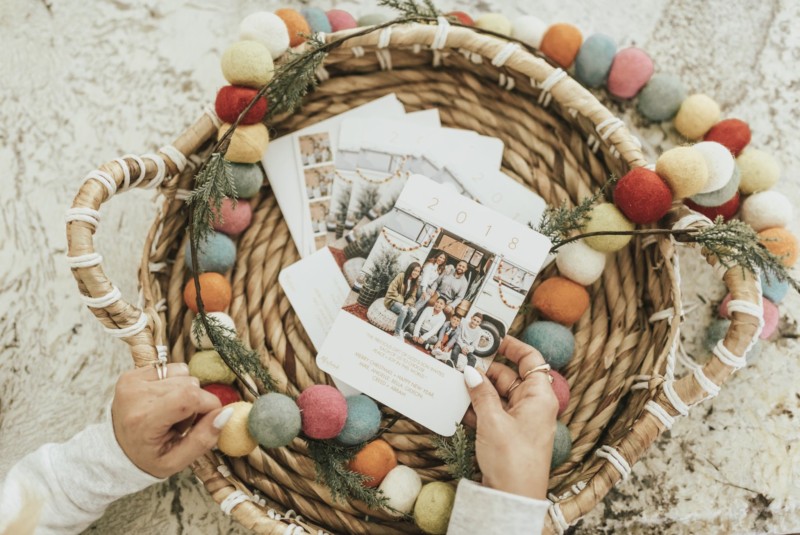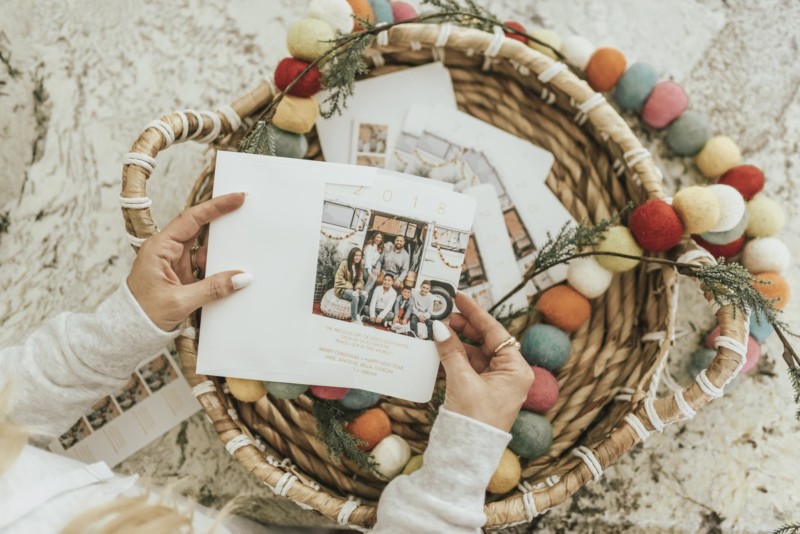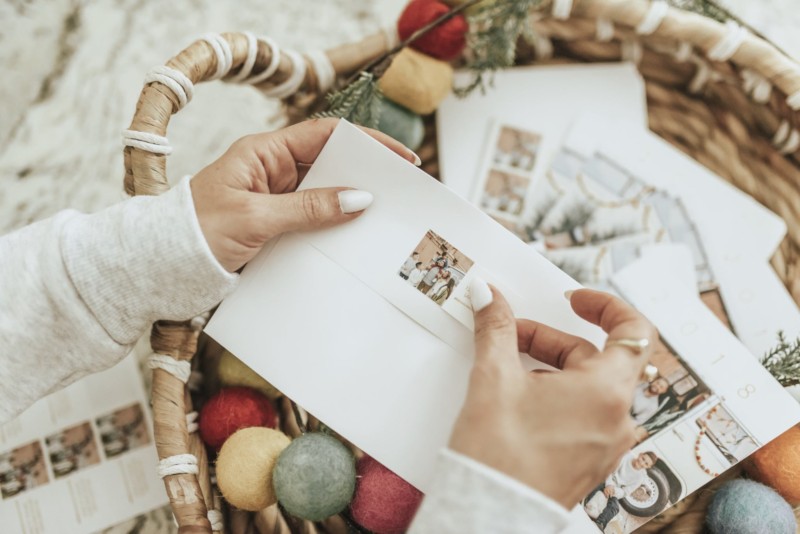 .
I would highly recommend letting Mixbook help you create your Christmas card this year. And, hello, they offer expedited shipping which means you can receive your order within 7 days. So, you still have plenty time to create your cards and get those cards sent out before Christmas. For those of you who are NEW to Mixbook and are ready to create your card, use code MARIX50 for 50% off holiday cards. The code doesn't expire until 12/14/18.
.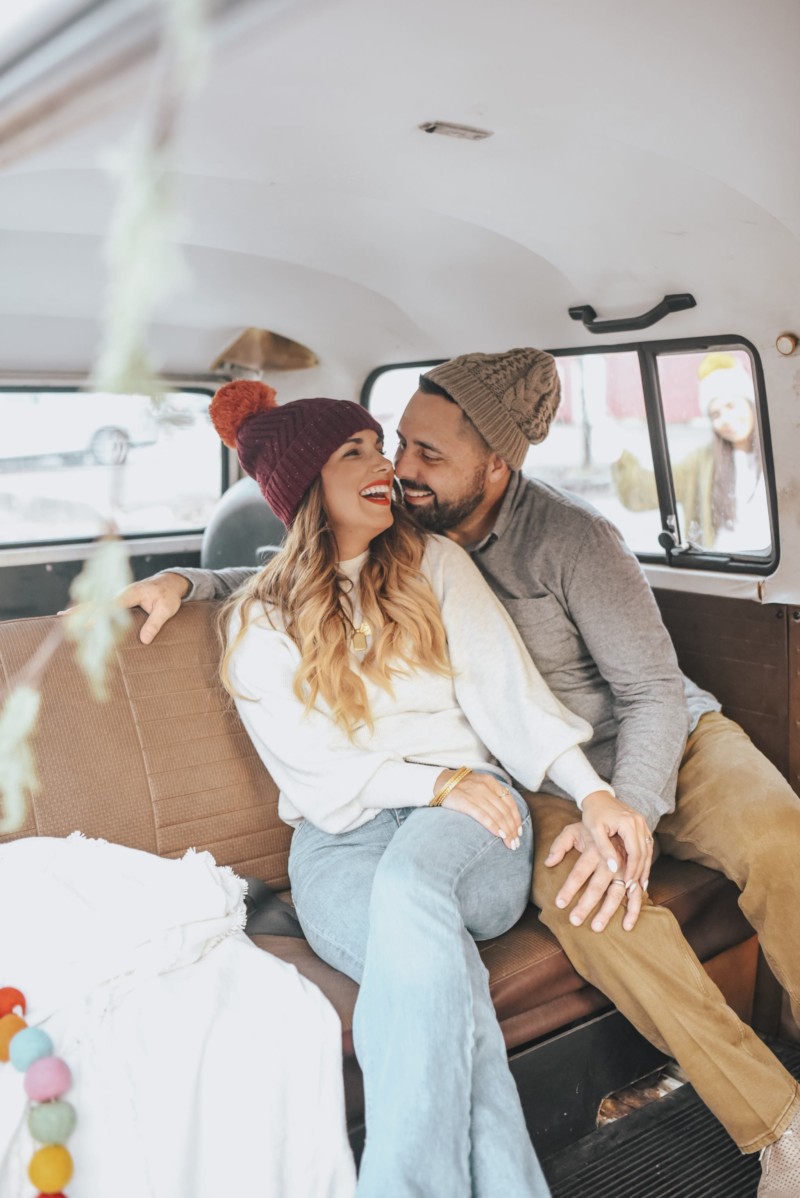 .
P.S. My little tip for selecting outfits is go simple. Just pick three to four colors and mix some solids, stripes, plaid, and denim.
.
This post was sponsored by Mixbook, but all thoughts and opinions are 100% my own.
.