So, I recently went to Target for a few things on my list. Well, I may or may not have came home with an entire fall wardrobe. They had so many insanely good finds that I couldn't say no. The quality of each one of these pieces is amazing, and the price point is so good too. If there are two pieces that I can suggest that are must haves for fall, it would be this pullover sweater and this black denim jacket.
.
I did a try-on in my IG stories recently so I'm just sharing the pictures from that try-on. For size reference, I am 5'3″ and wear a size 6 or medium. And, most of the items below fit true to size.
Let me know if you have any questions.
,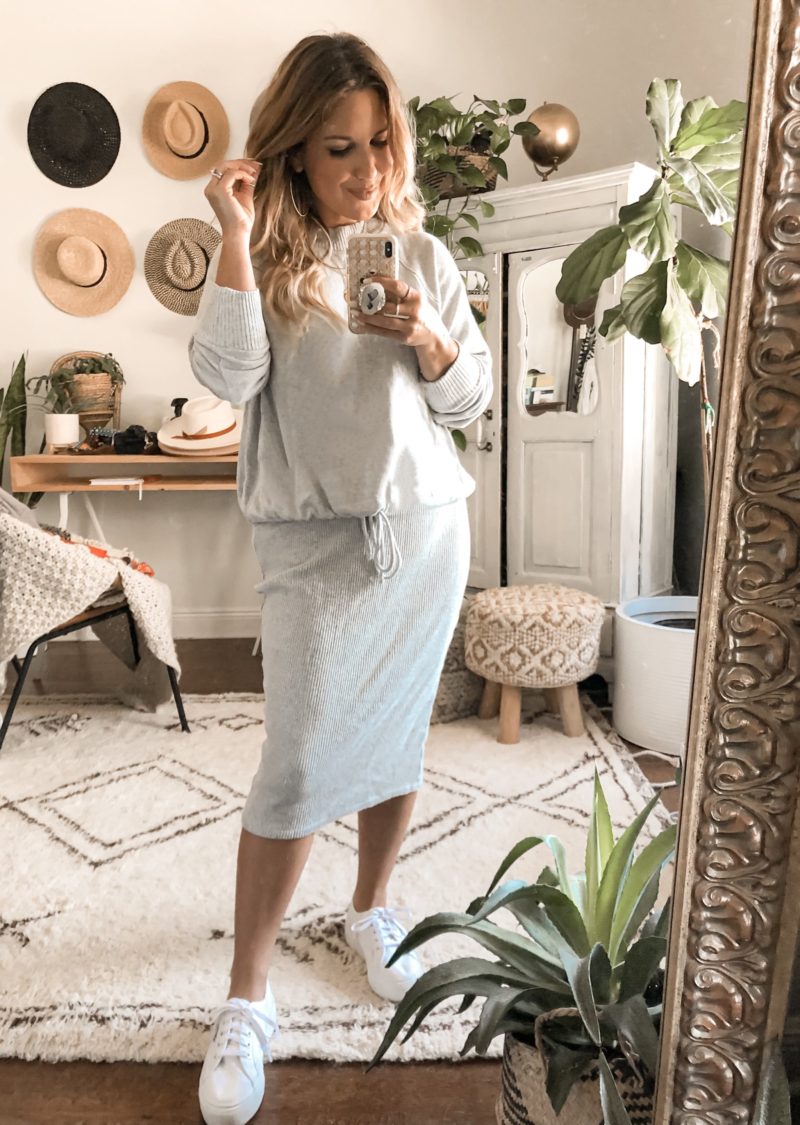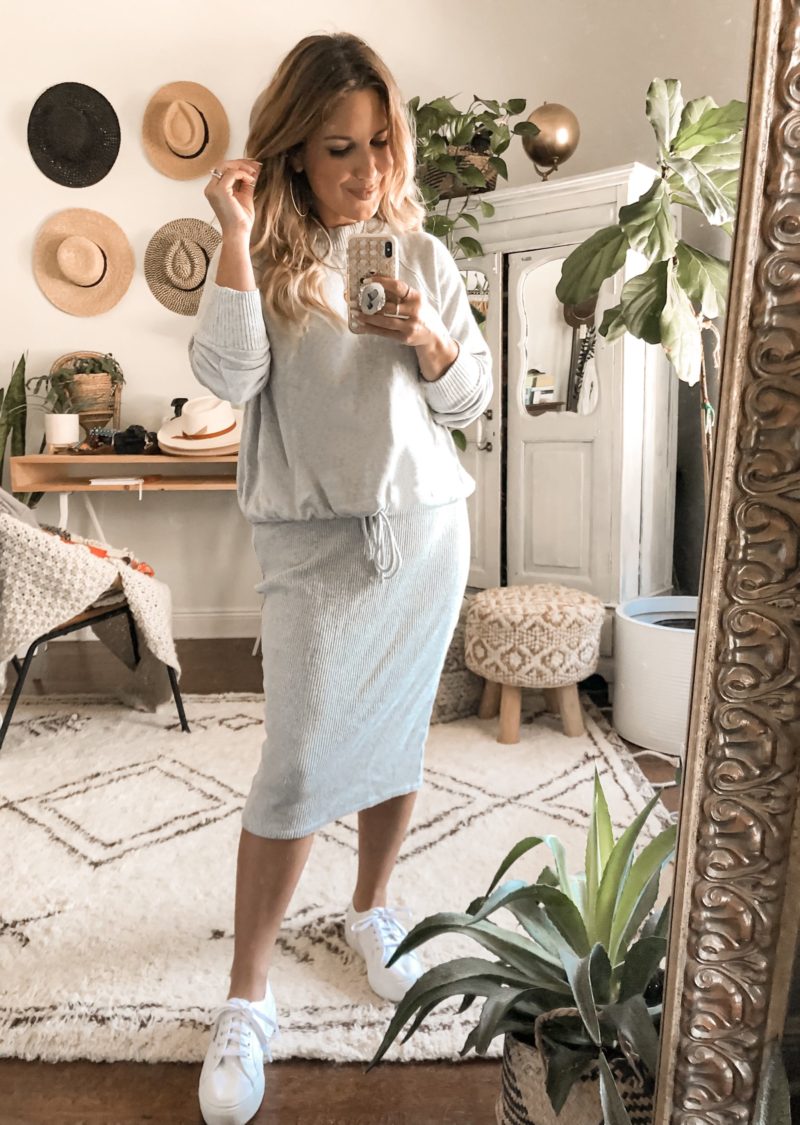 .

.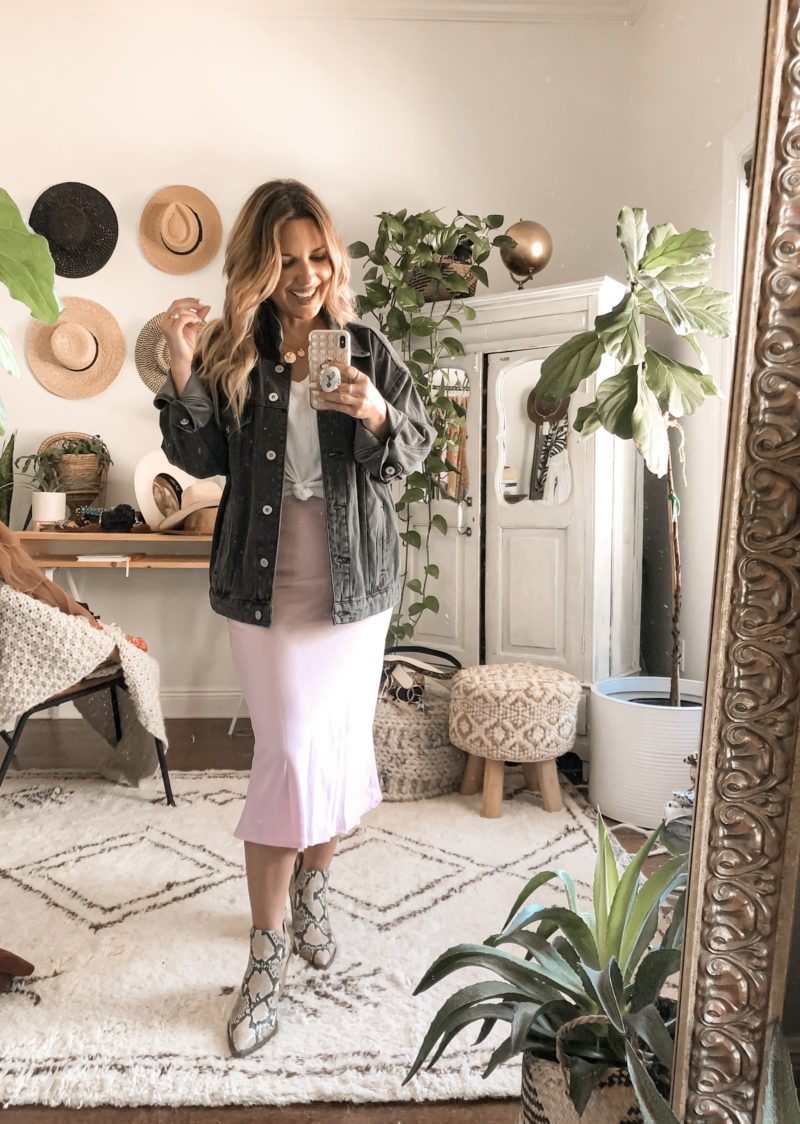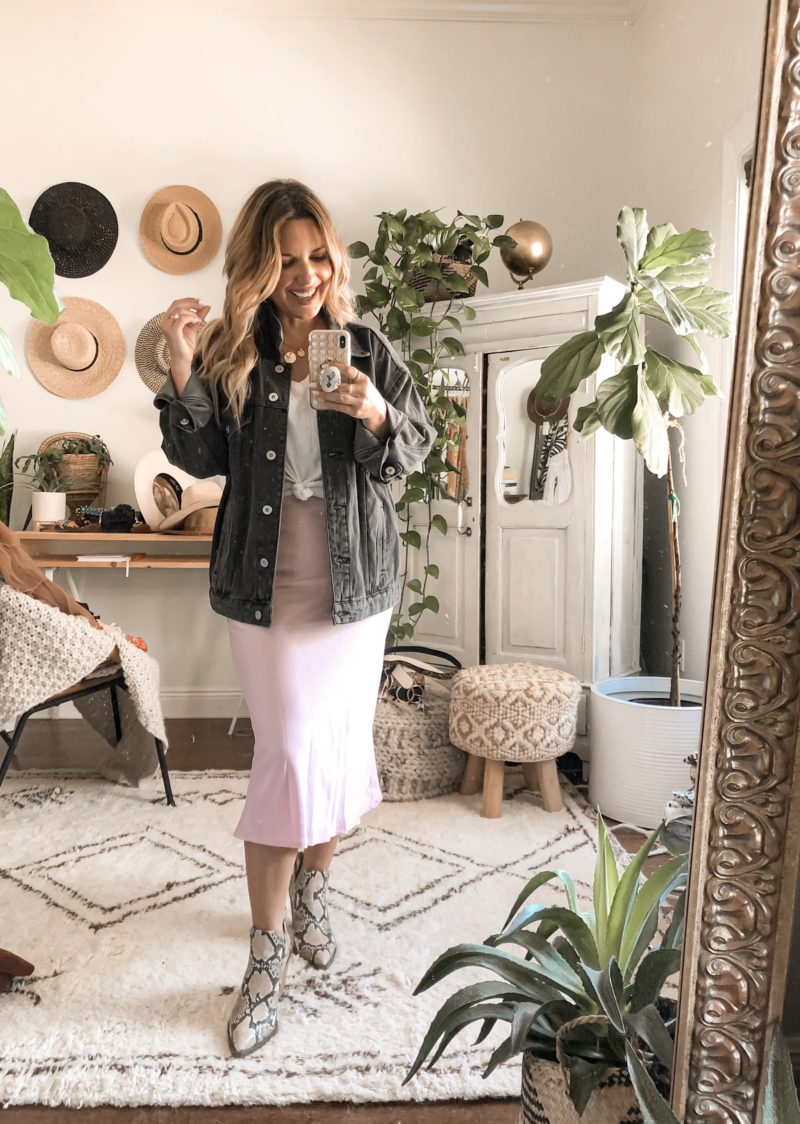 .

.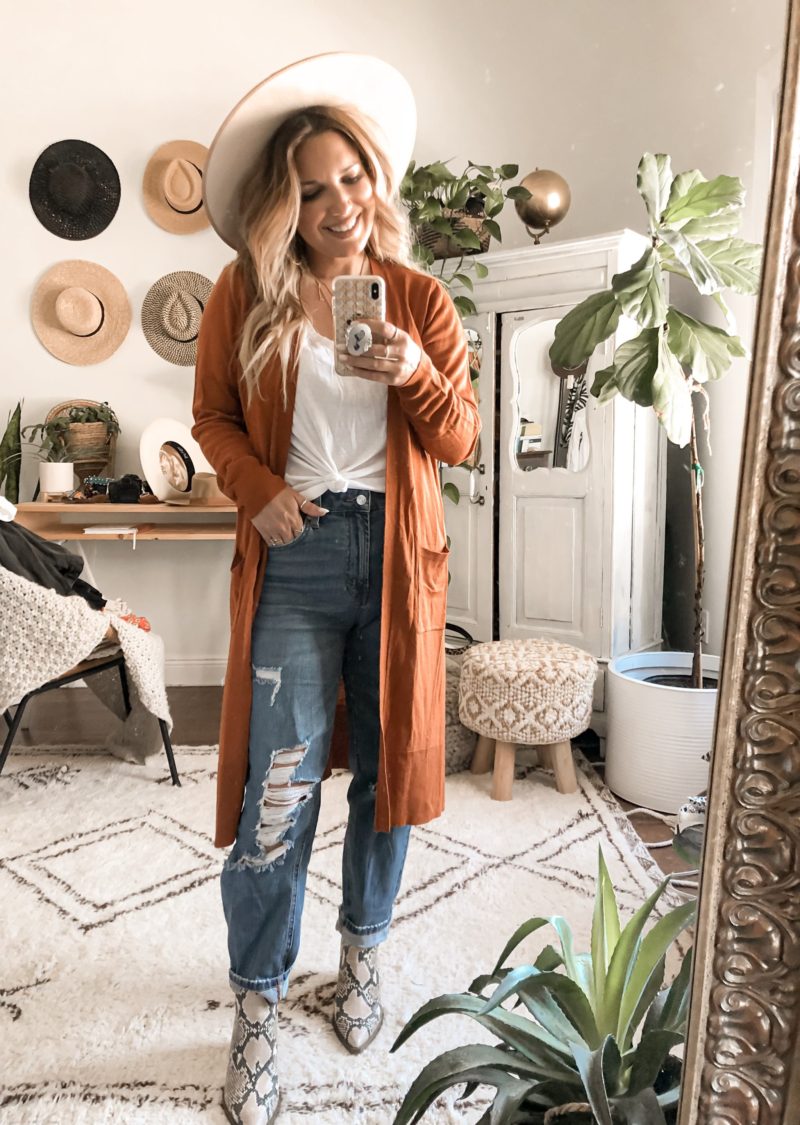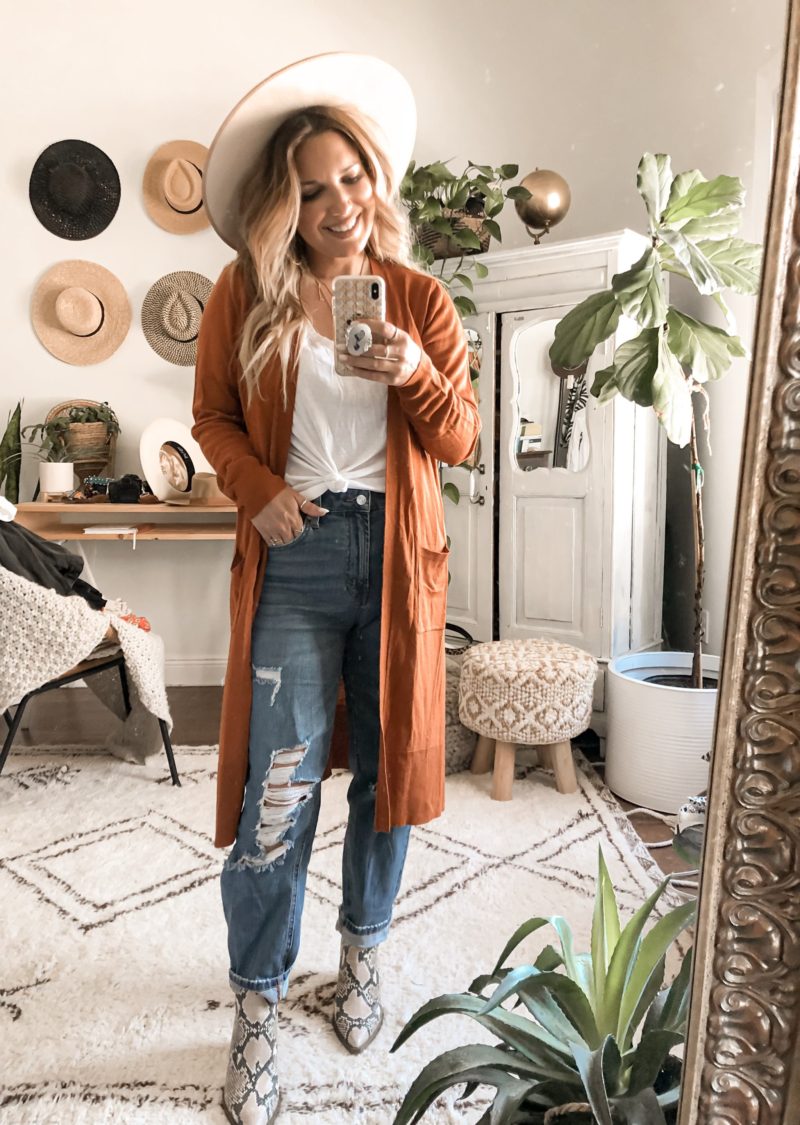 .

.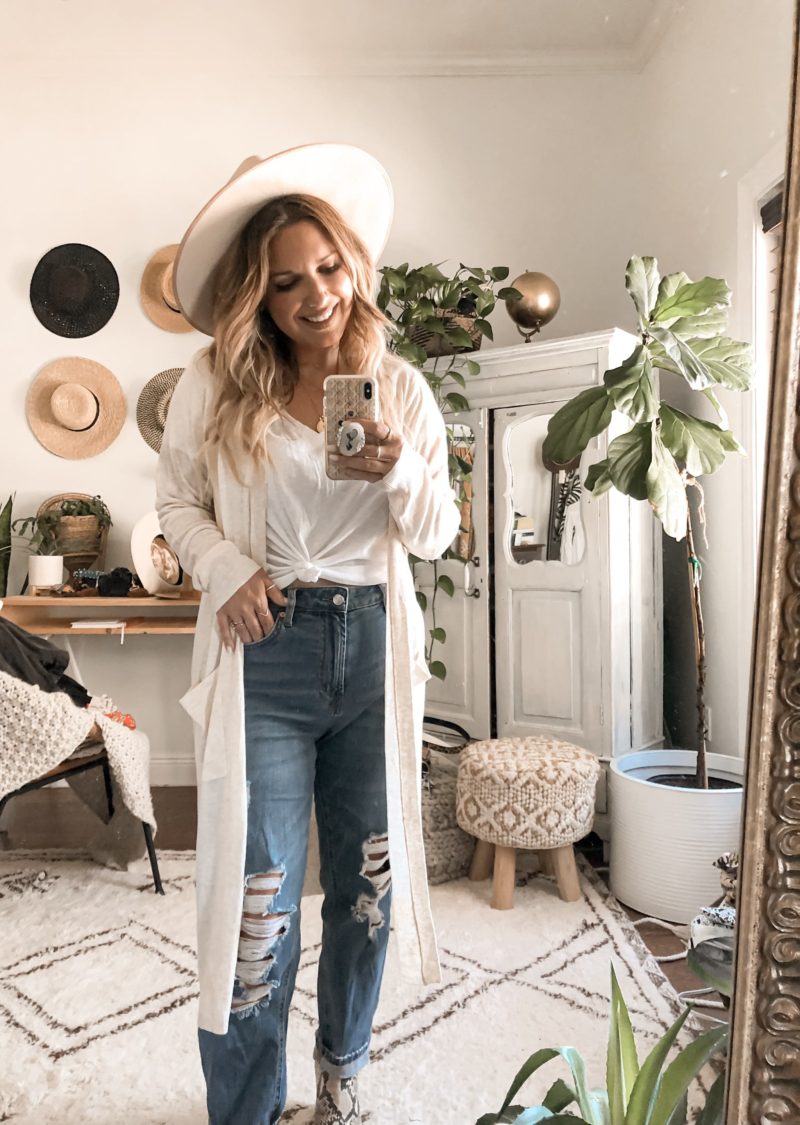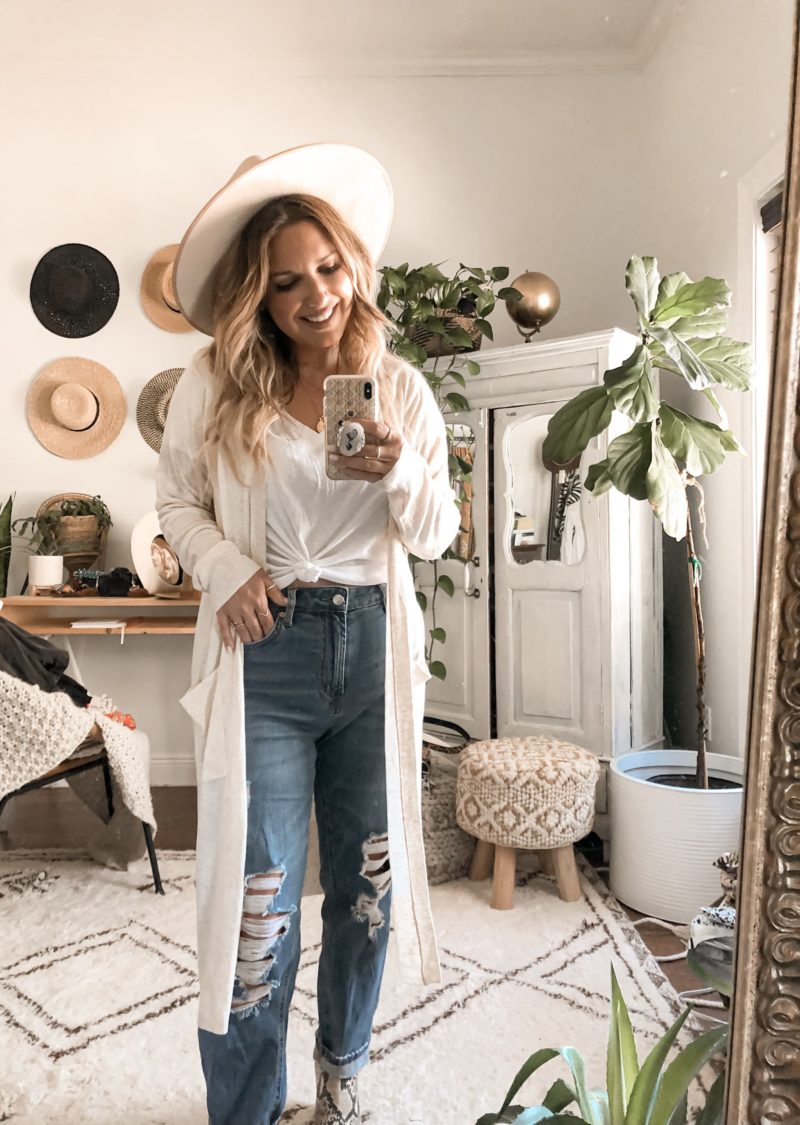 .

.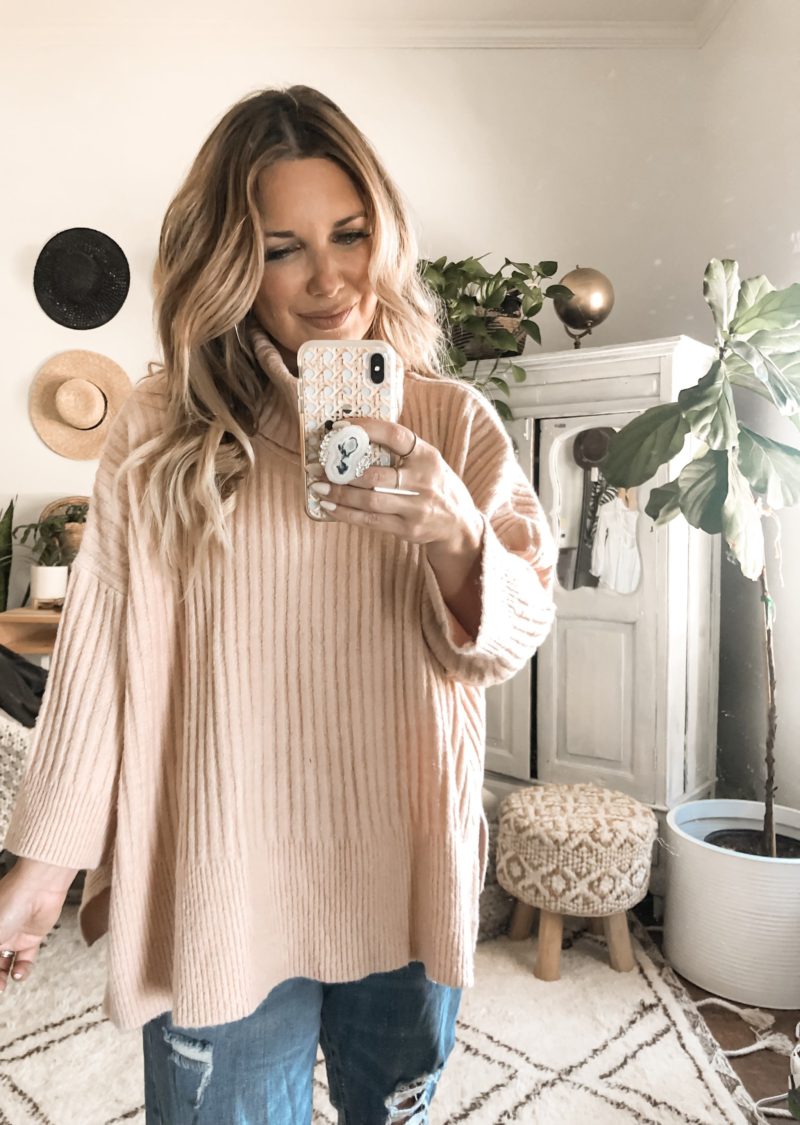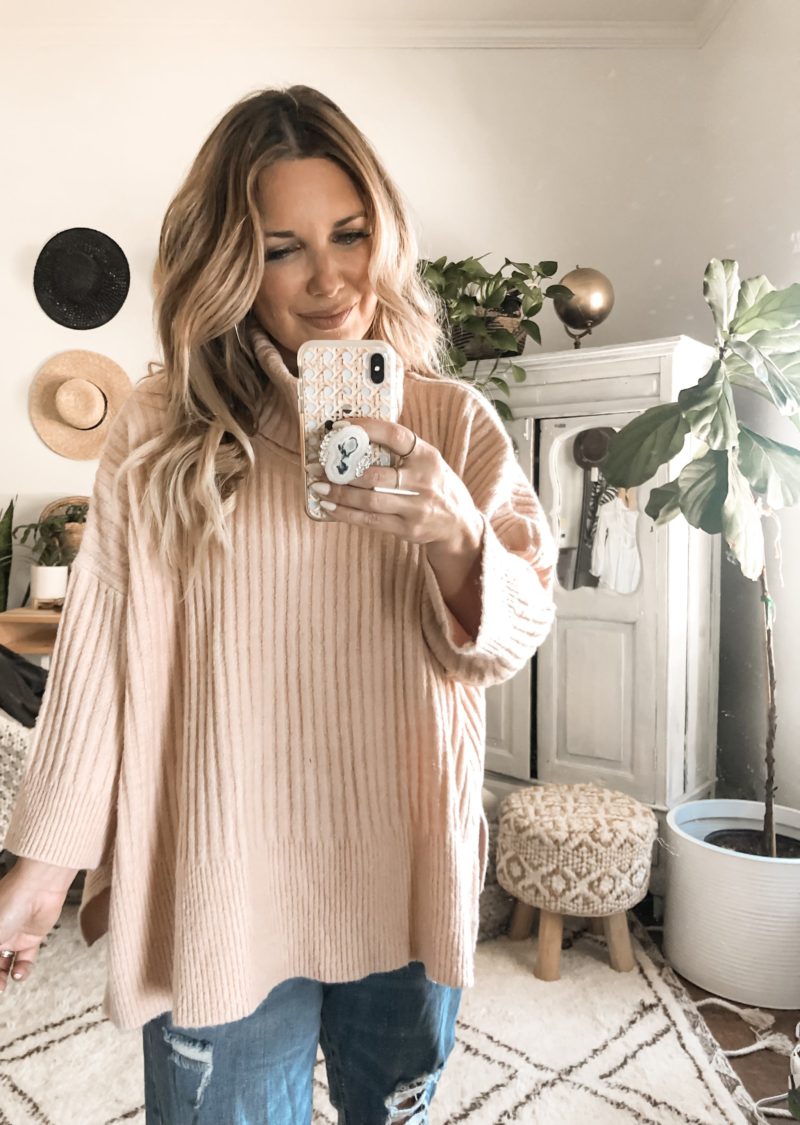 .

.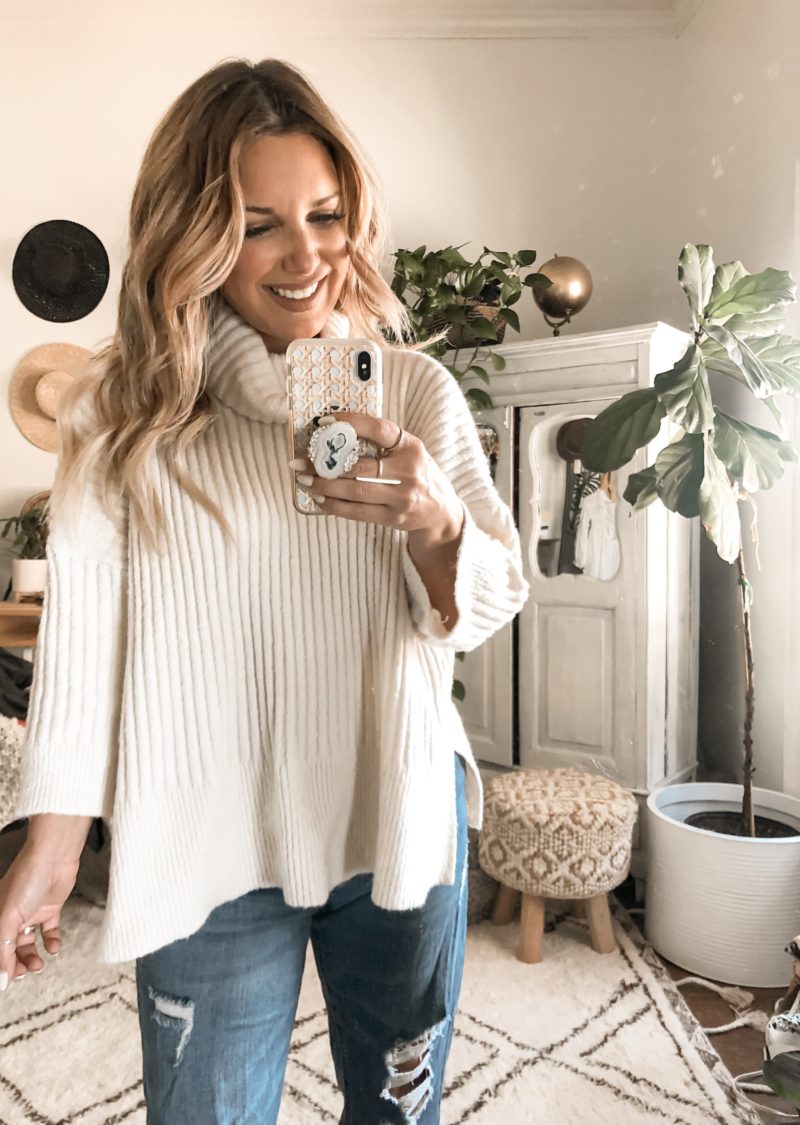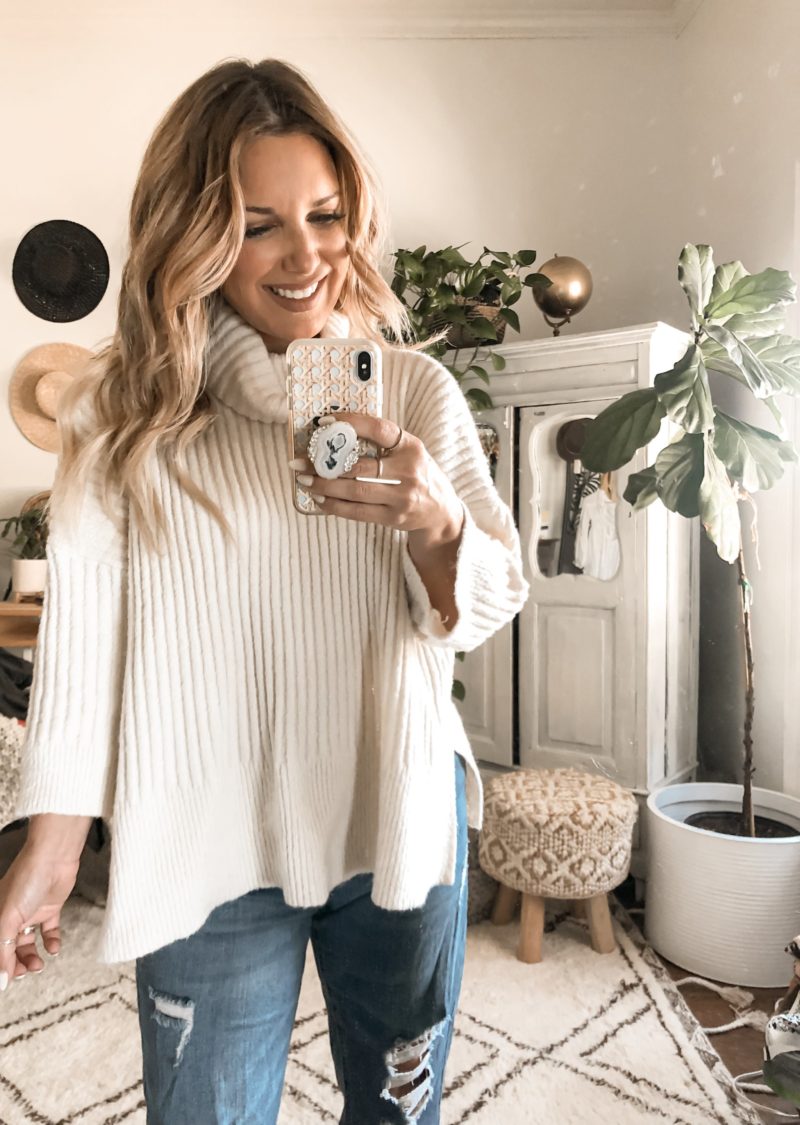 .

.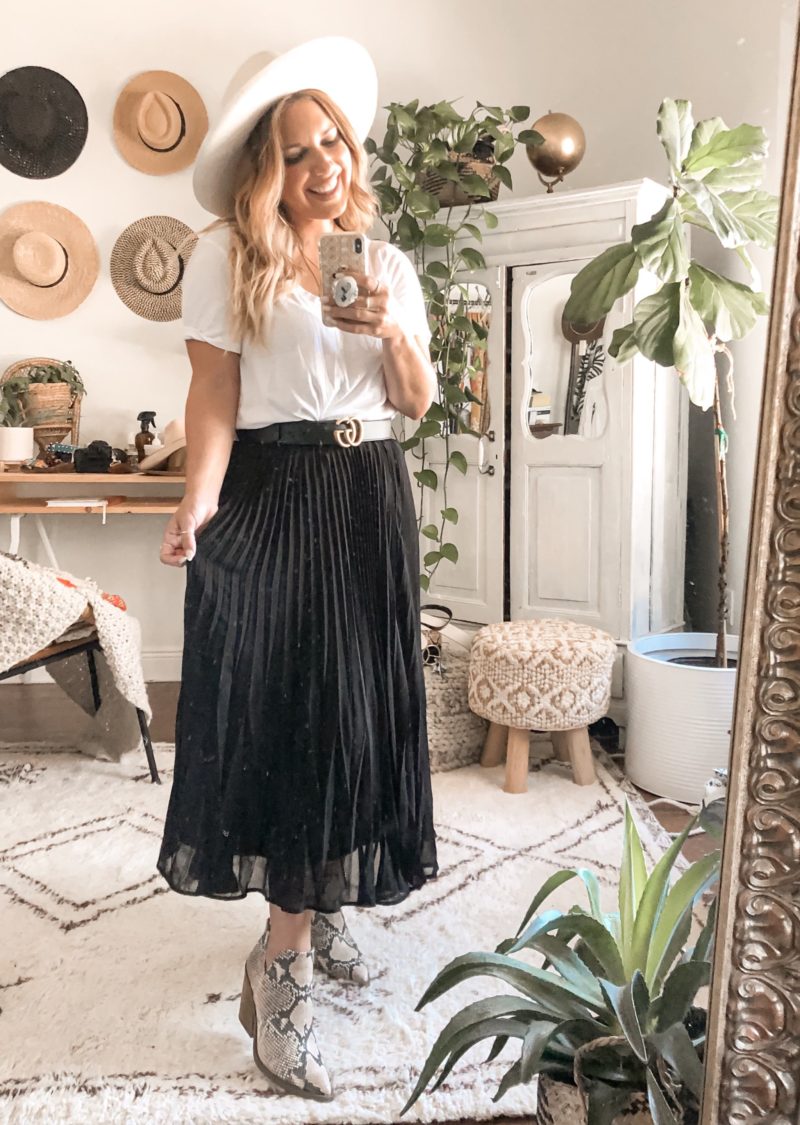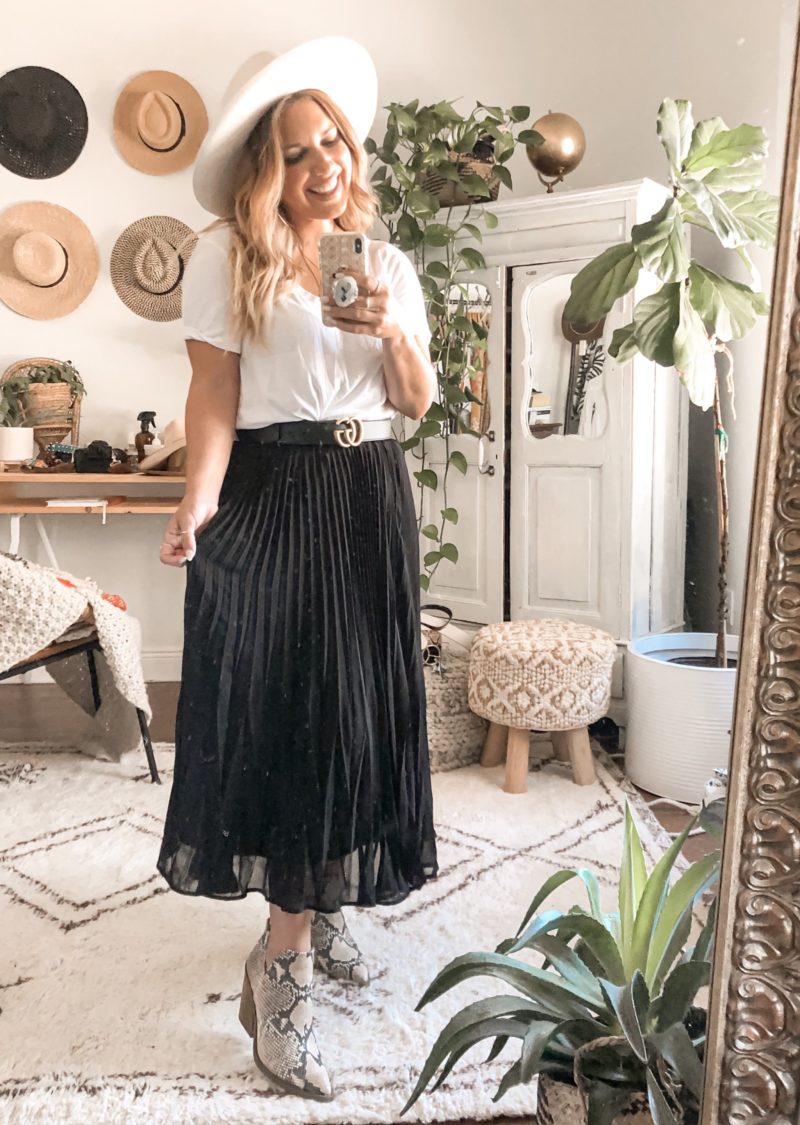 .

.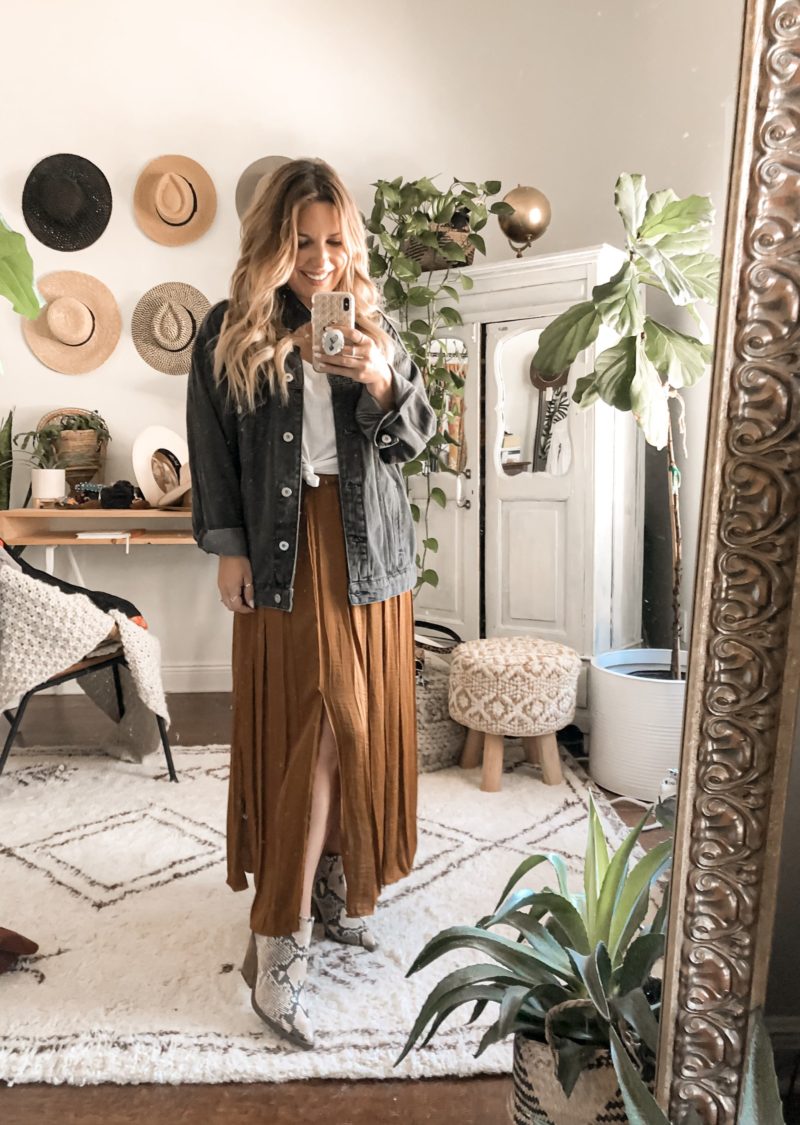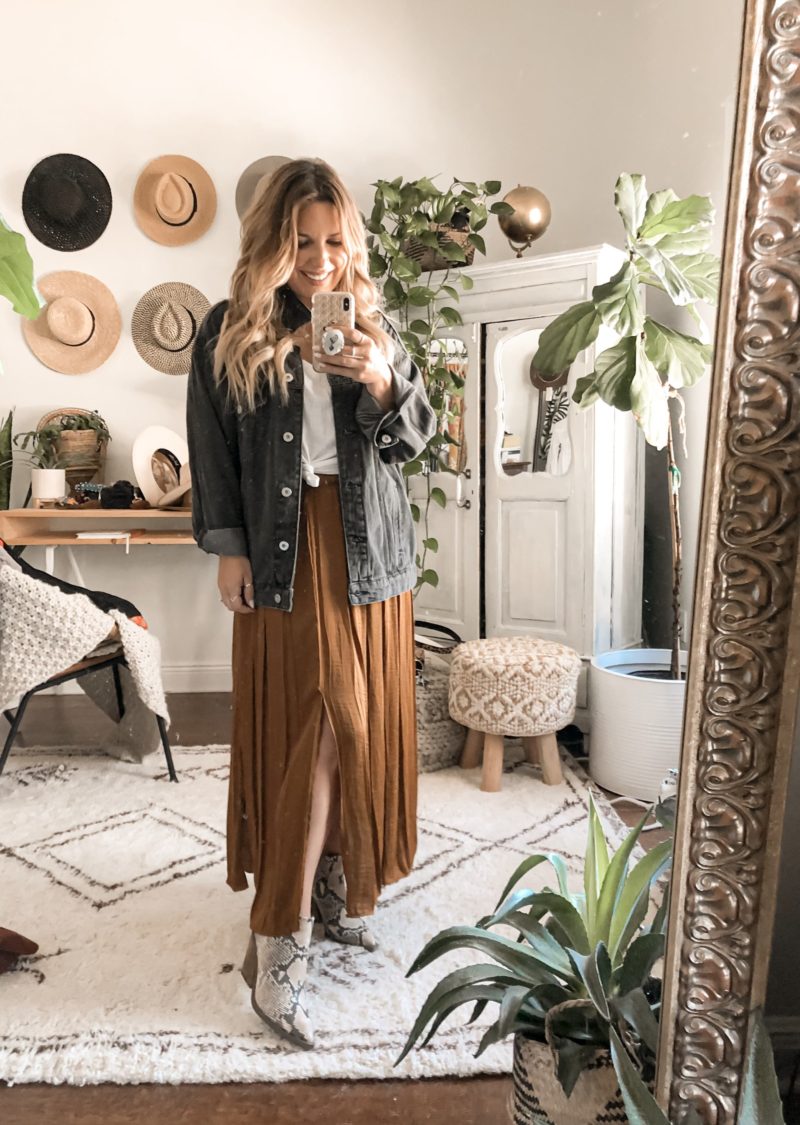 .

.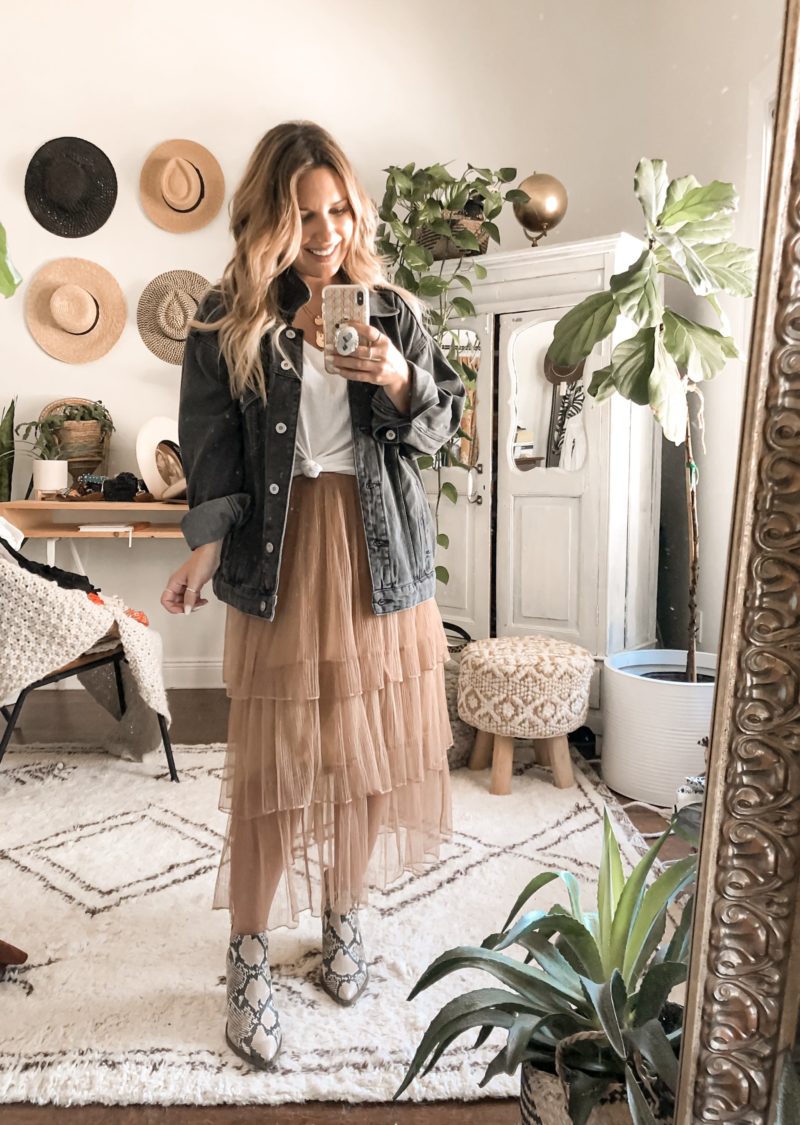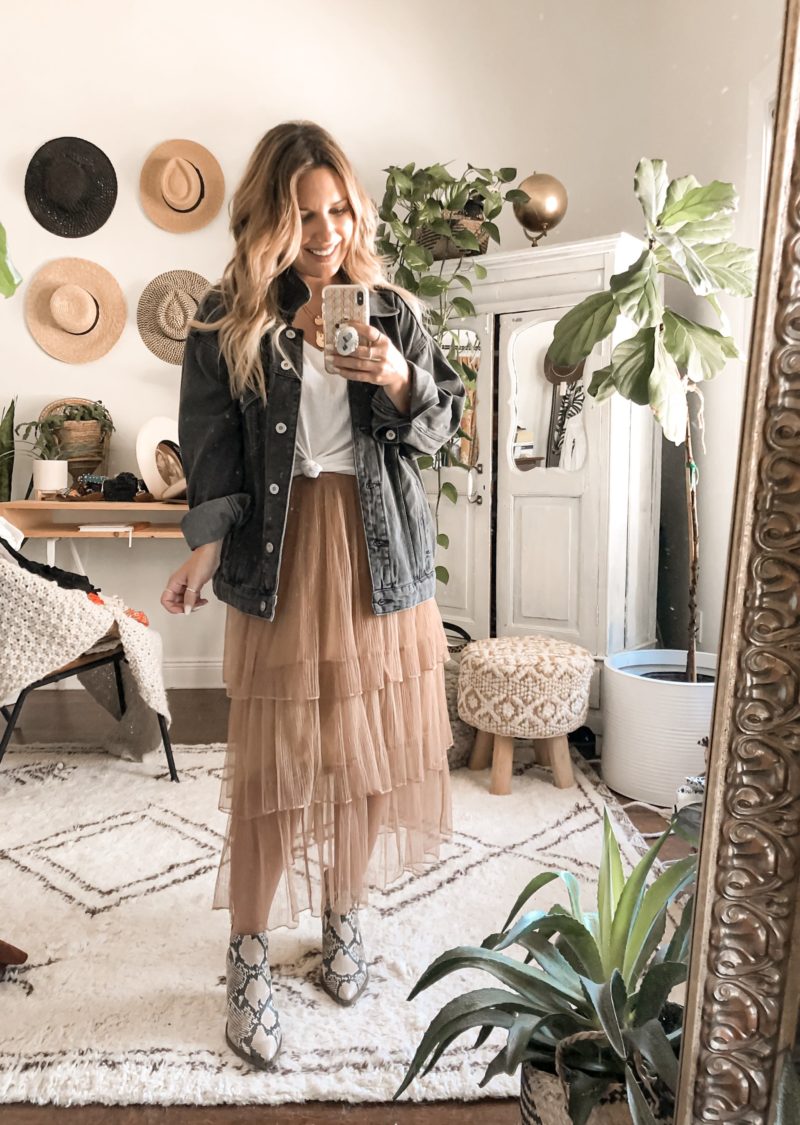 .

.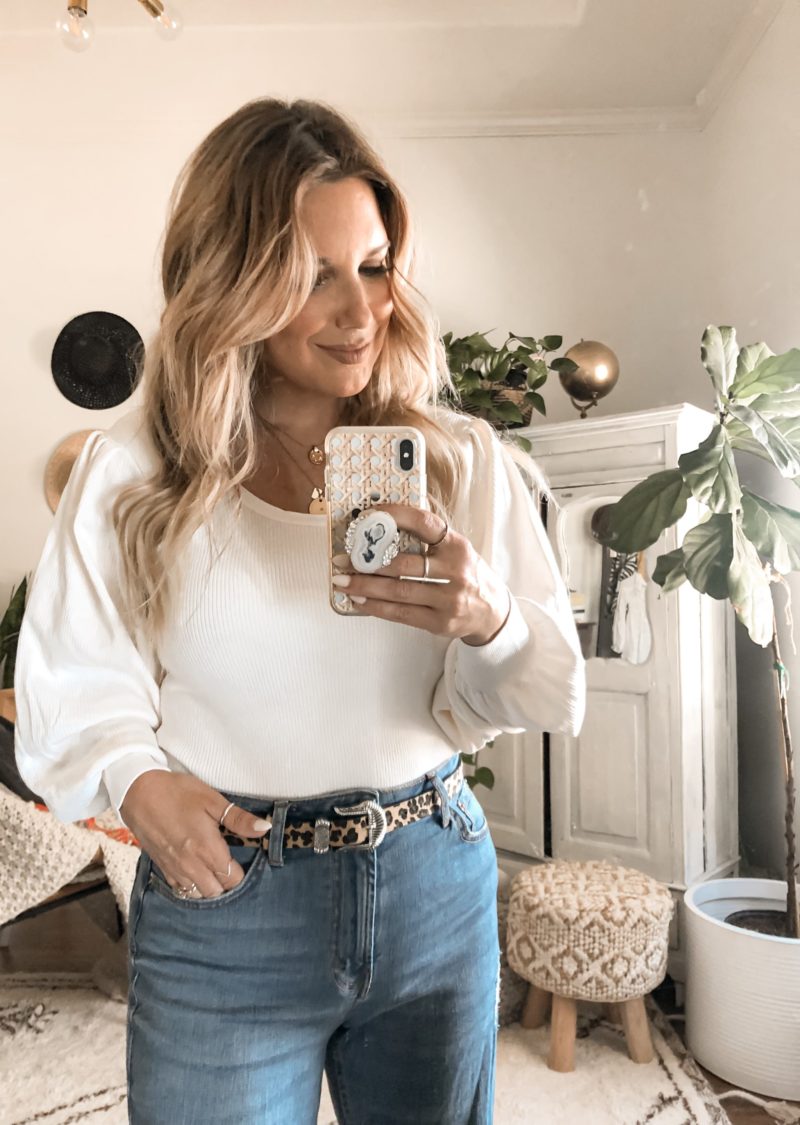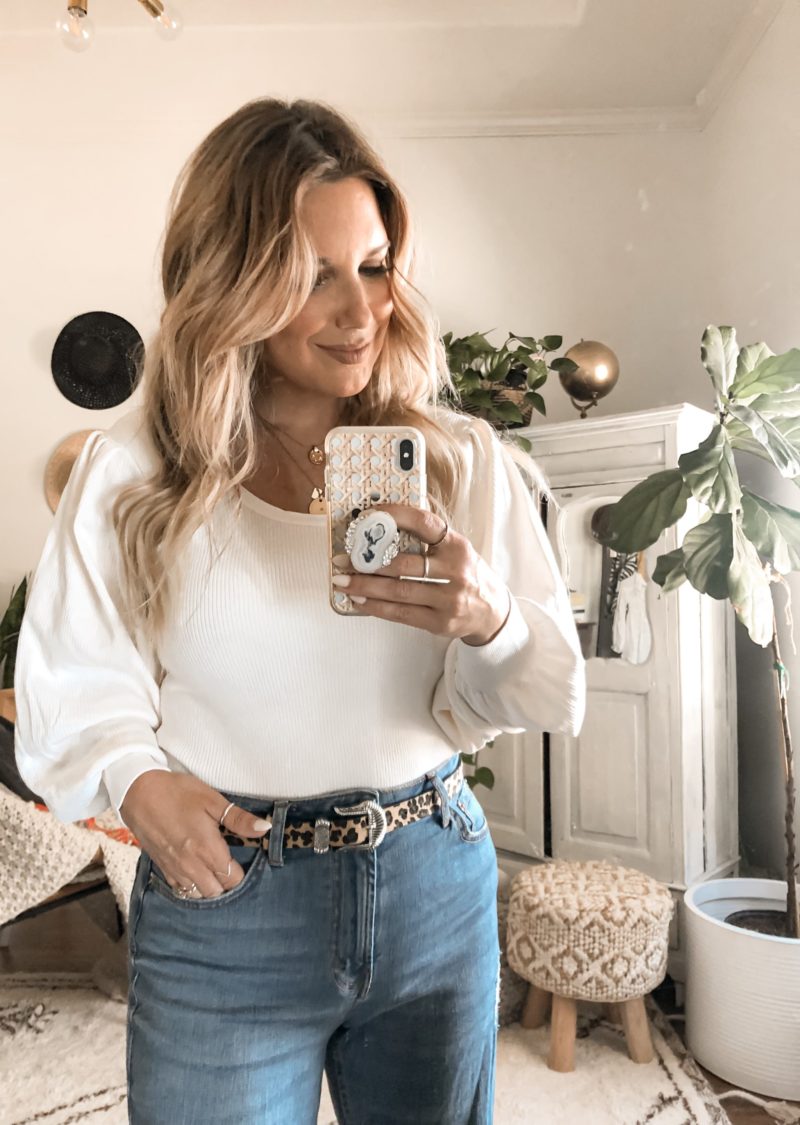 .

.
.
.