Eeeek!! And, I am now able to share the BIG announcement!!!!!!
After so many questions and messages about this particle topic, I am finally able to say with lots of excitement, "I am releasing my first set of presets"!!!! WOOHOOO!!
.
After so many of you have wished that I would share my preset with you, I took the leap and had some help to make this come to fruition. I am just sorry that it took so long. I can't wait to see your pictures. Make sure to use the hashtag #dashingpresets so I can see and share.
.
Just use the button below to shop.
.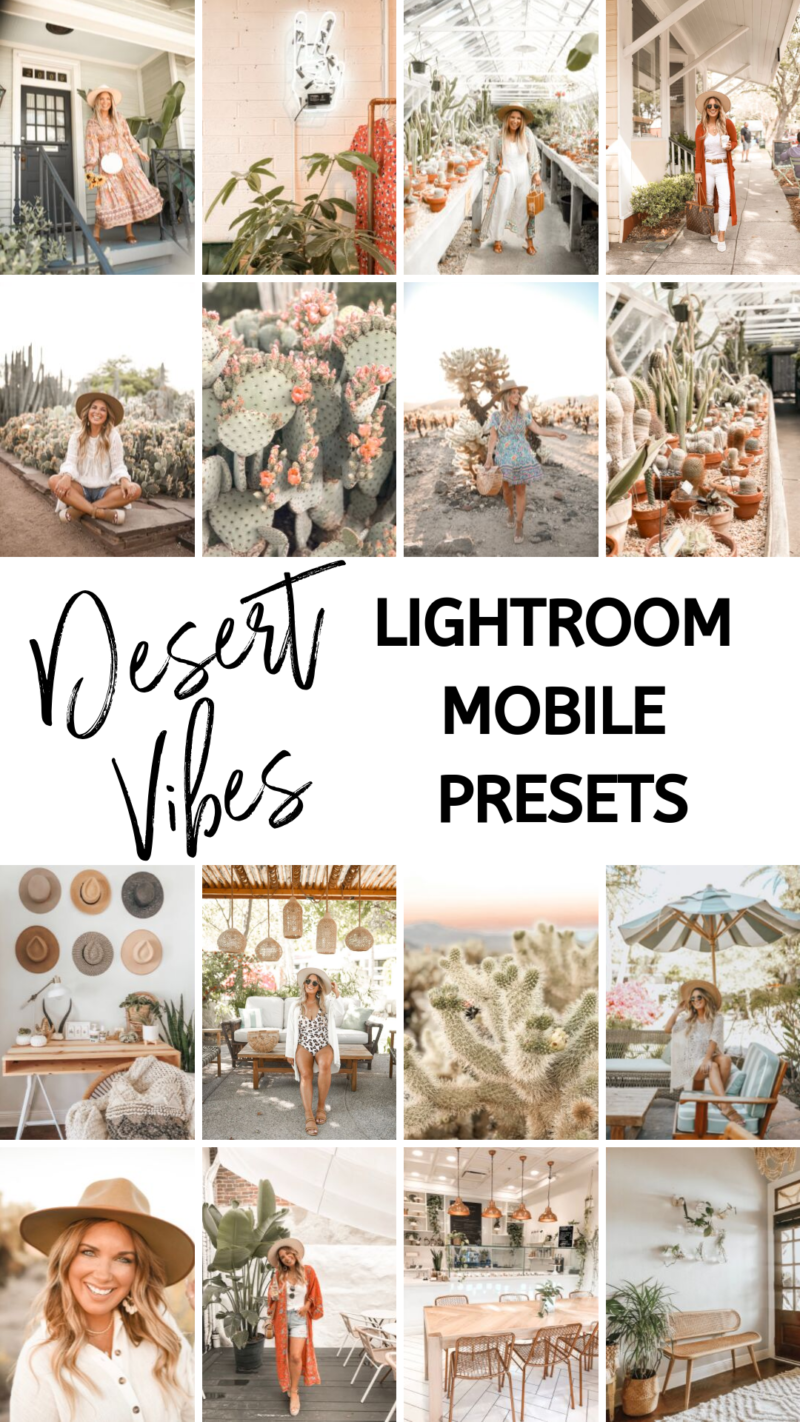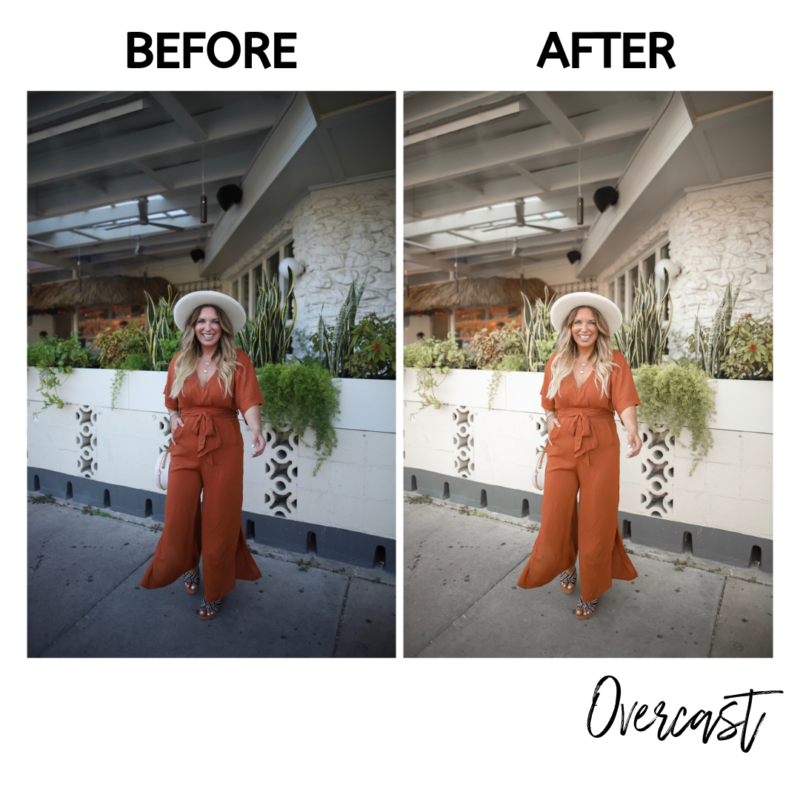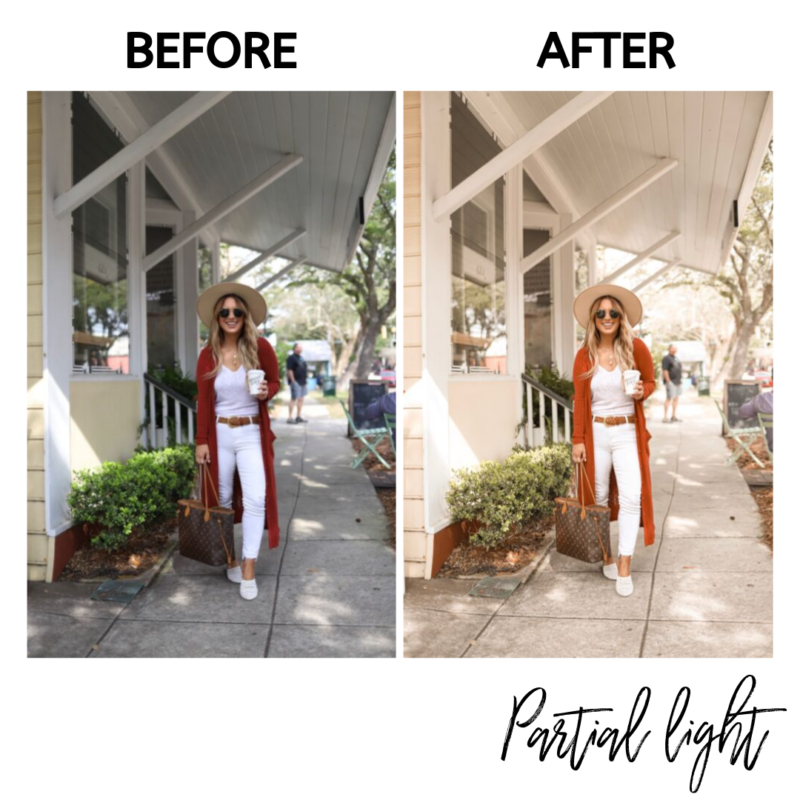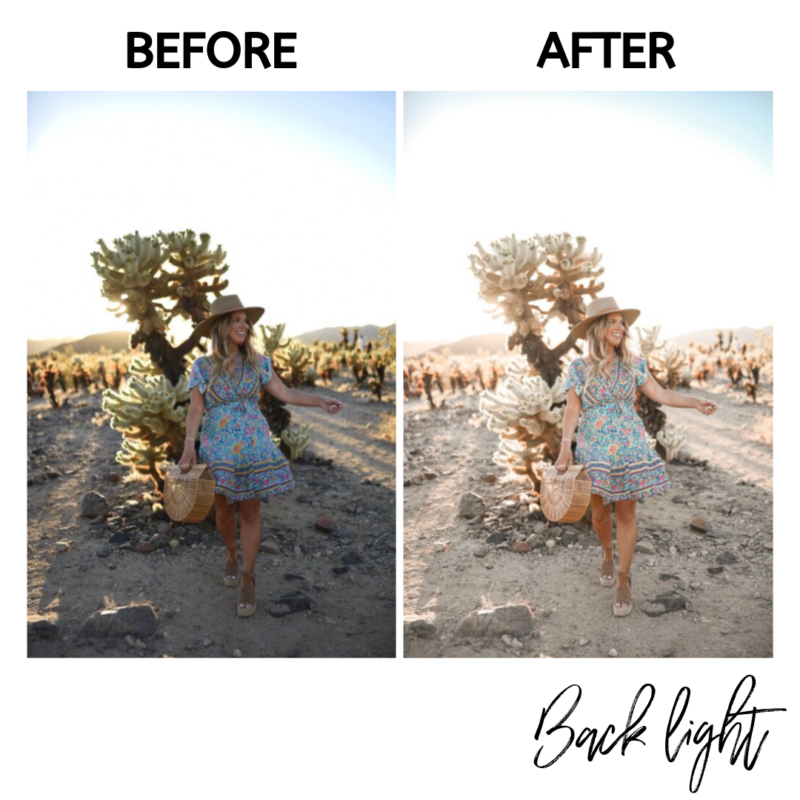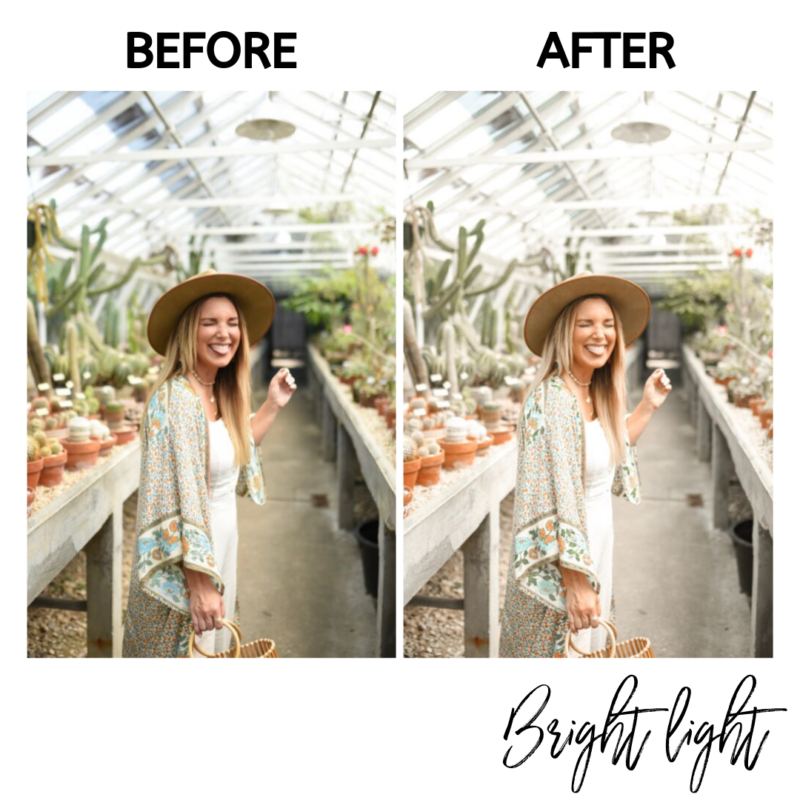 ,
.
.
I'll be saving some tips on how to edit with my presets on my IG highlights. If you have any questions about how to download or how to edit pictures, please reach out to me.
.
.