Hey friends! Here it is finally!! All of the details about our girls weekend in San Francisco is here for you to see and to read.
.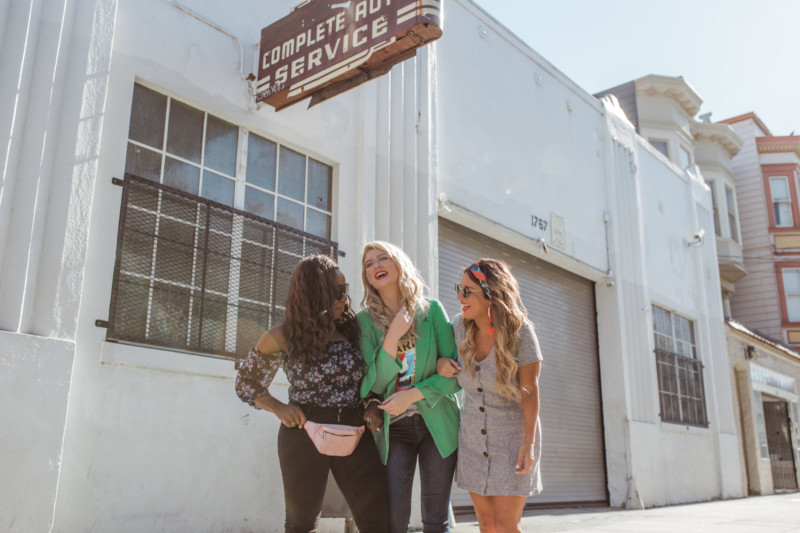 ,
As many of you, I use to be in disbelief  that you can become besties through social media. Well, it is 100% possible!!! Ruthie Ridley  and I connected on IG in 2015 and instantly bonded. We both love Jesus and are passionate about seeing Him shine through us on our platforms. We have been cheering each other on since day 1. She has been such a strength to me over the last three years. She connected Jessica Sheppard and I last year. And, we instantly bonded too. Y'all, I can't even make this up. It's all Jesus. So, this girl's weekend was just beautiful. Three friends finally united. We are like the three stooges!! LOL. We dream together and now want to do adventures together. It's like we have been friends for years and years and years. It is just easy.
.
Thanks to Alaska Airlines and their vast options of west coast flights, Jess and I were easily able to book a flight to SF to spend a glorious, much awaited weekend with Ruthie. I flew in from New Orleans, and Jessica flew in from Dallas. Alaska Airlines truly made our dreams a reality!!!
,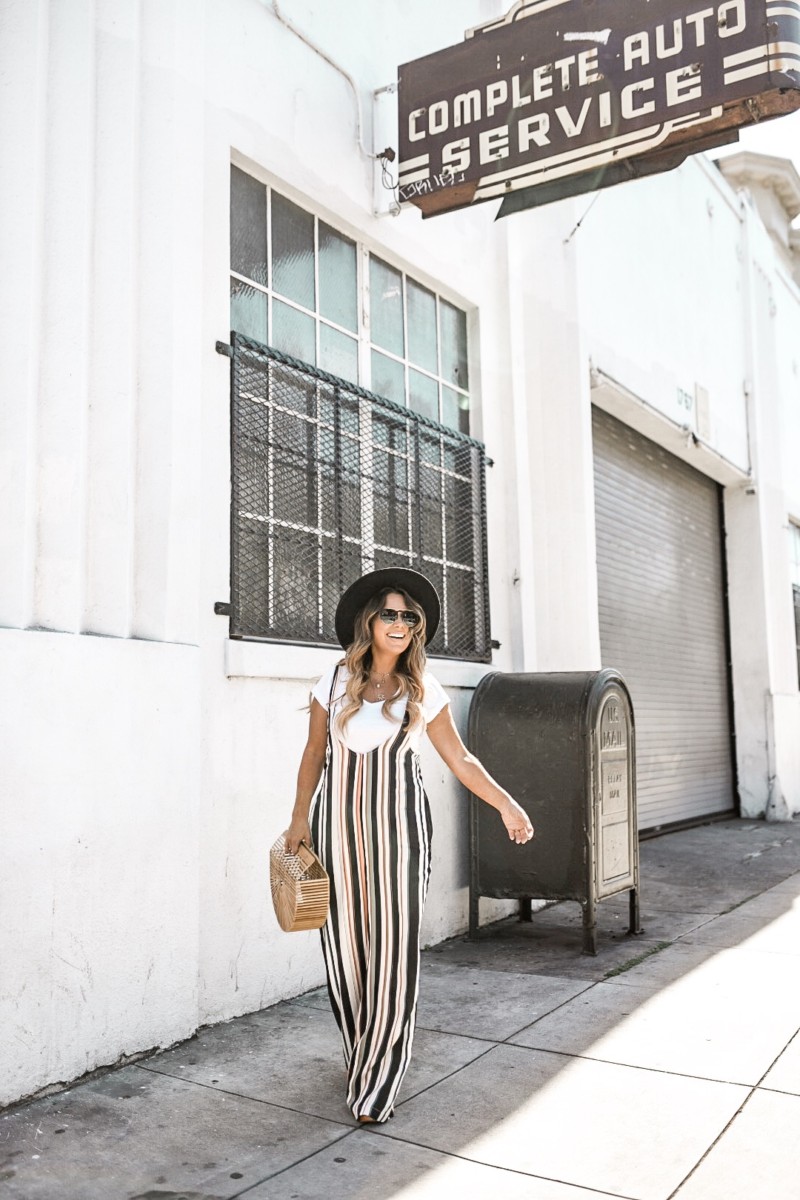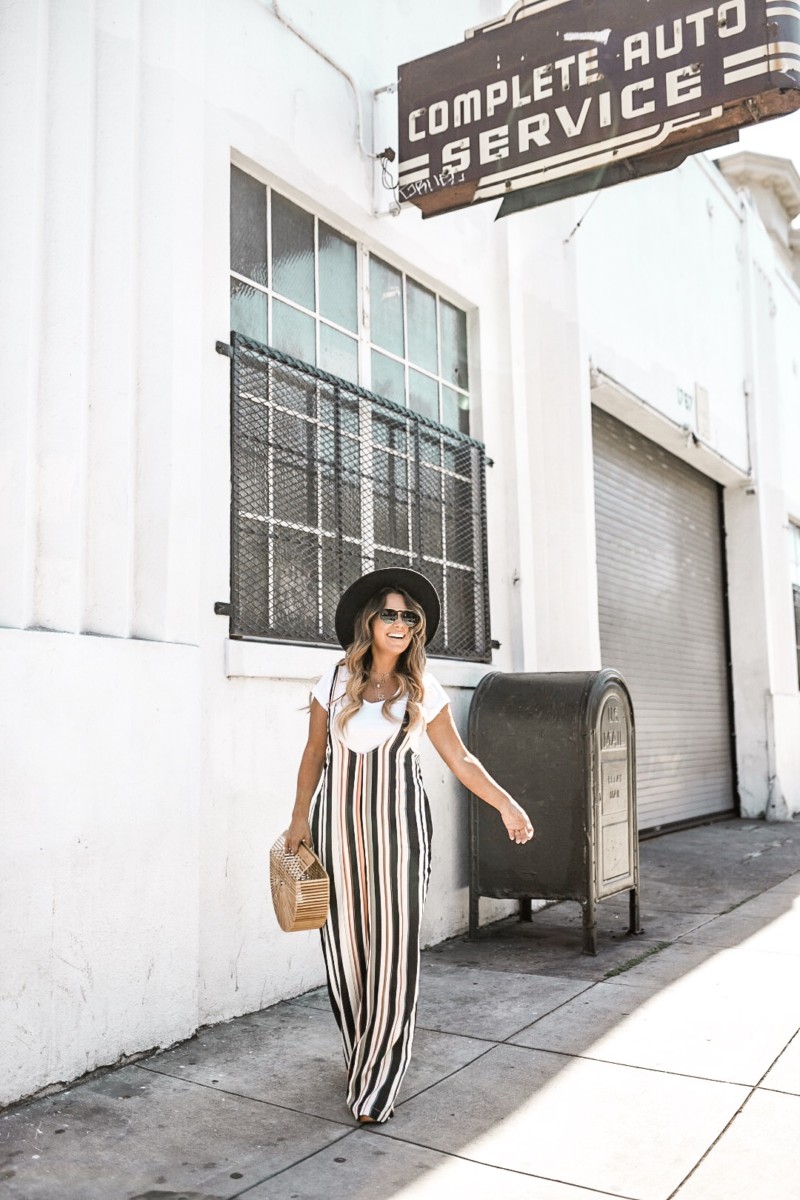 .
SO, lodging is always the hardest to finalize when traveling especially to a large city like San Francisco. There are so many options and particular locations. My vote is always a boutique hotel. It makes for a better experience. The Kimpton Buchanan was perfect. From the location to the lobby to the decor to our bath robes to the receptionist, we loved our stay at this hotel. We have zero complaints.
.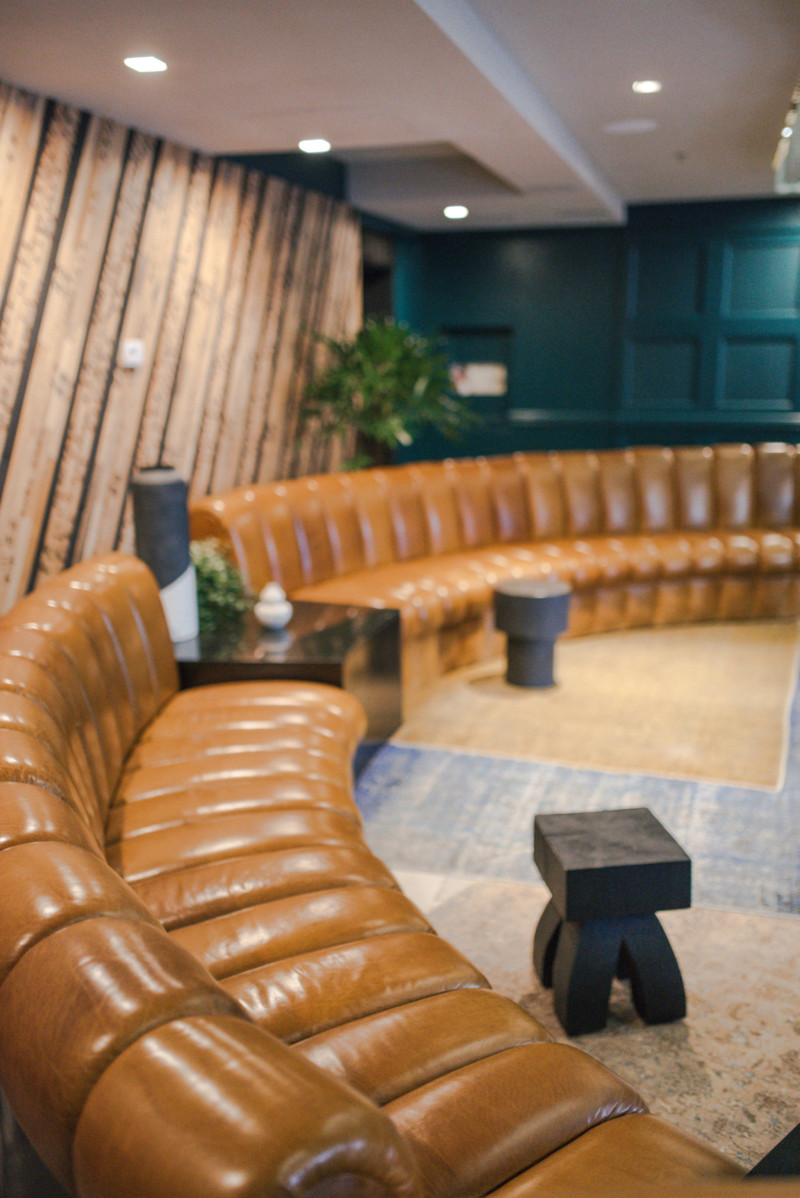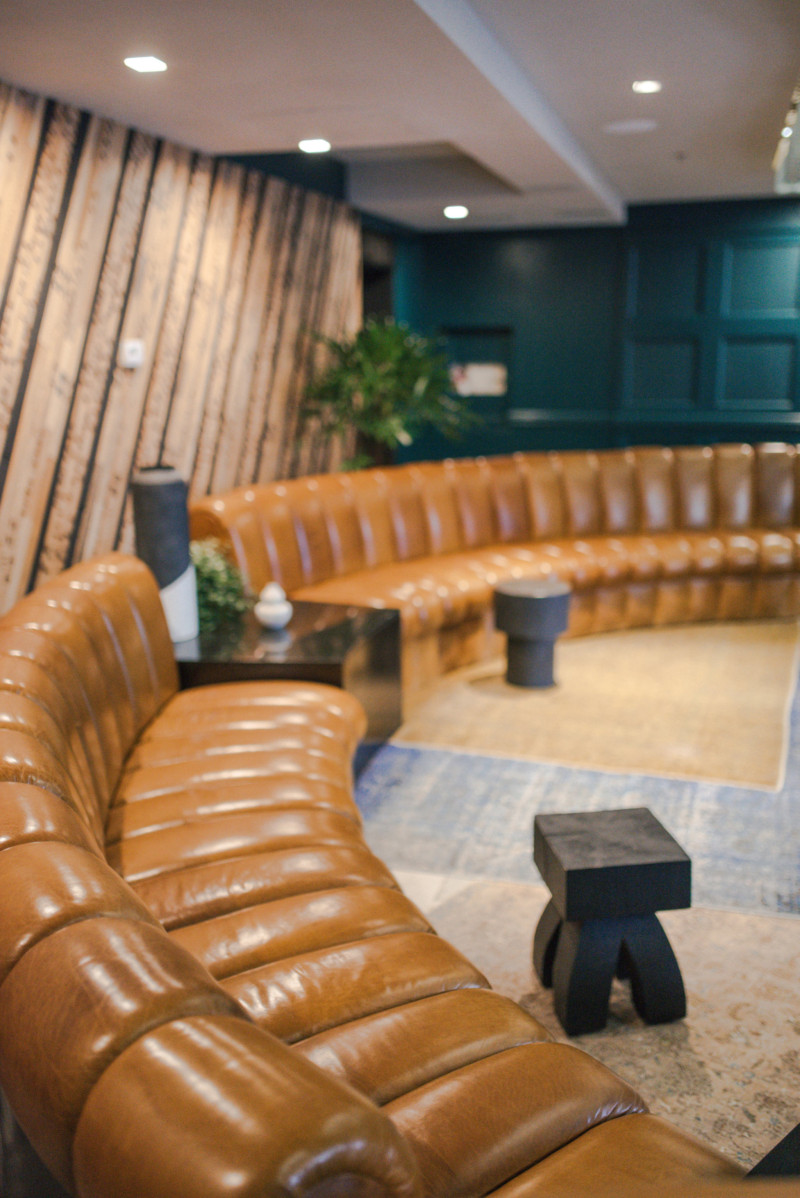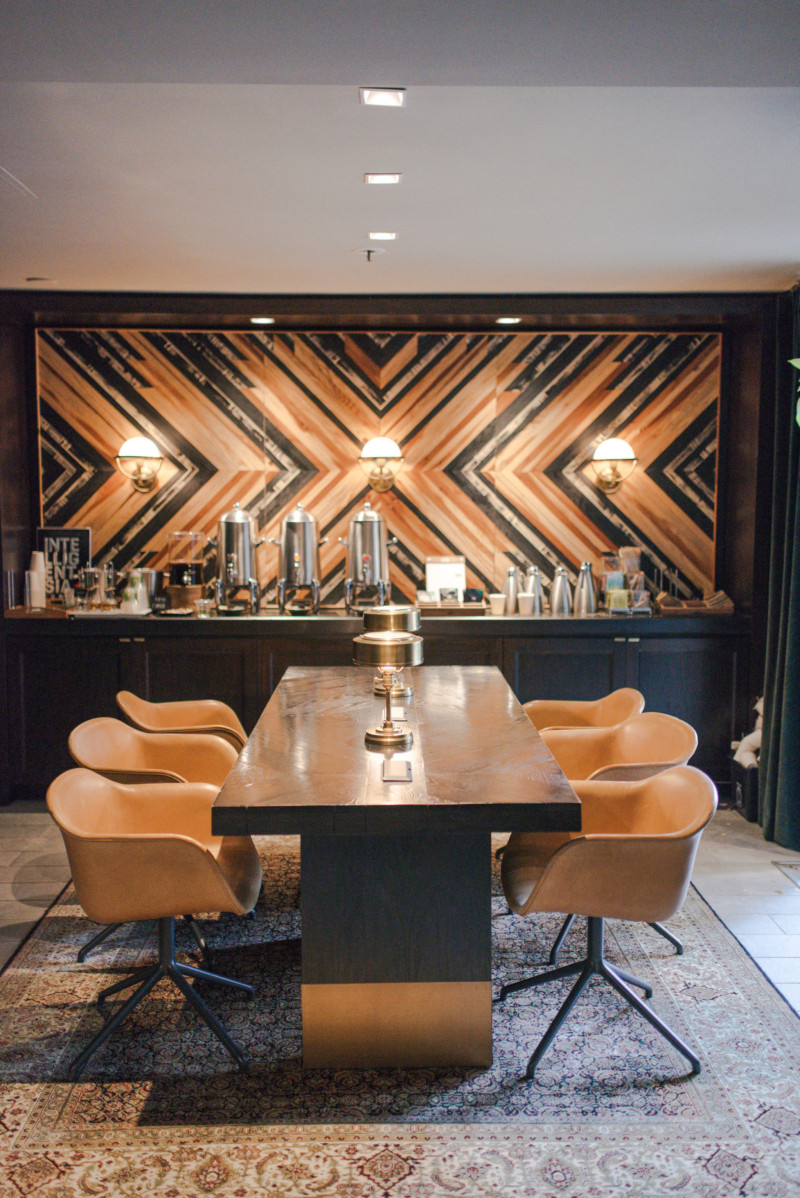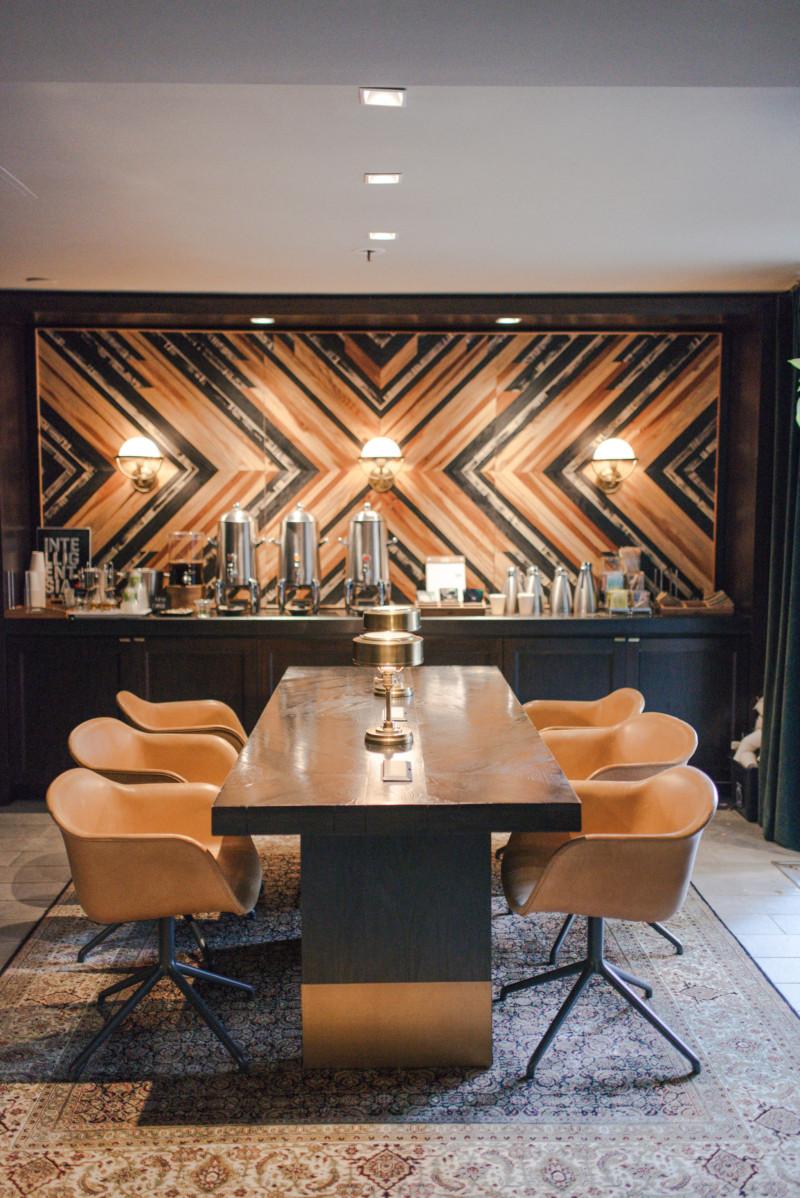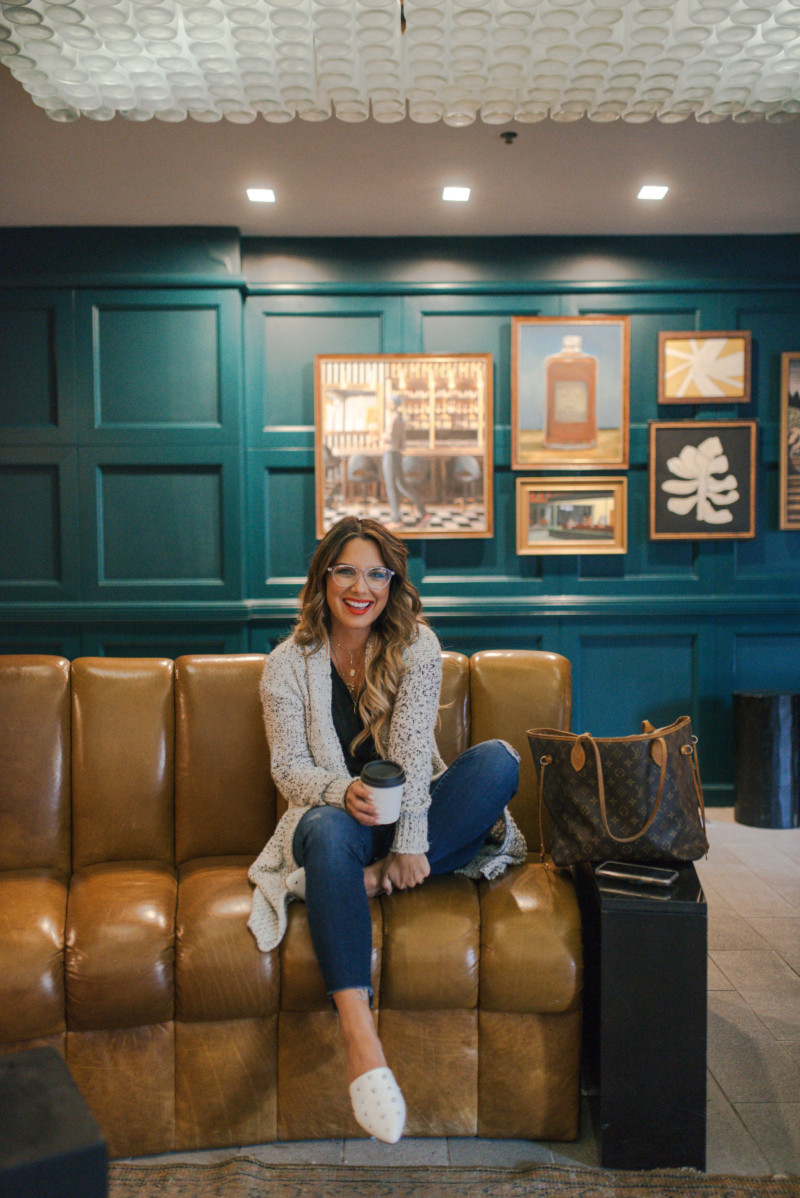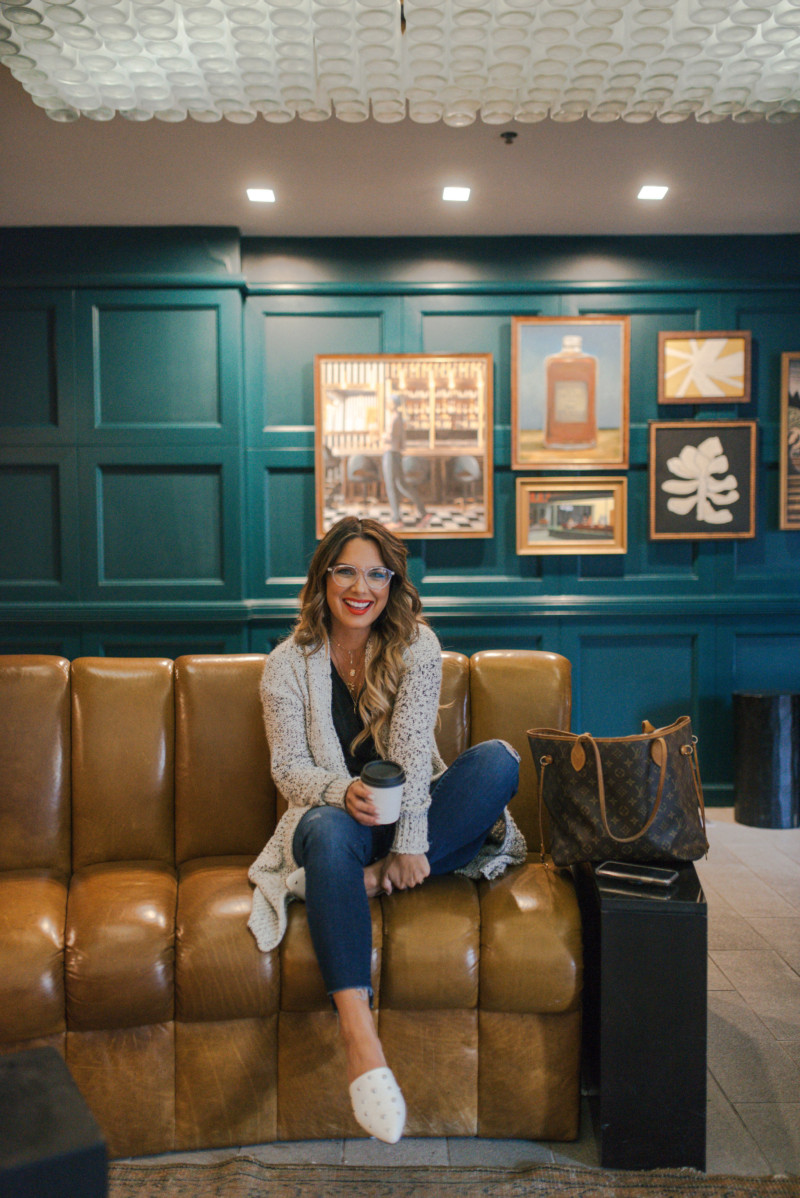 .
As far as transportation, we rented a car because it was so easy to get around the city. And, our hotel was only (2 miles) 10-15 minutes away from Union Square, the Mission District, and other hot spots. We did Uber to a few spots that had limited parking.
.
SO, the receptionist told us that we had to visit here for the best breakfast in SF. And, we didn't argue with him. Conveniently, our hotel was only a few blocks away from Sweet Maple Cafe. Y'all, there will be a wait, but it is totally worth it!!!! Maybe, you need to get there a little earlier than we did. LOL. And, the 2 slices of $8 bacon is a must!!!! It was divine and sticky!!! Just forget about the calories and order it. I did order a salad that was so good too.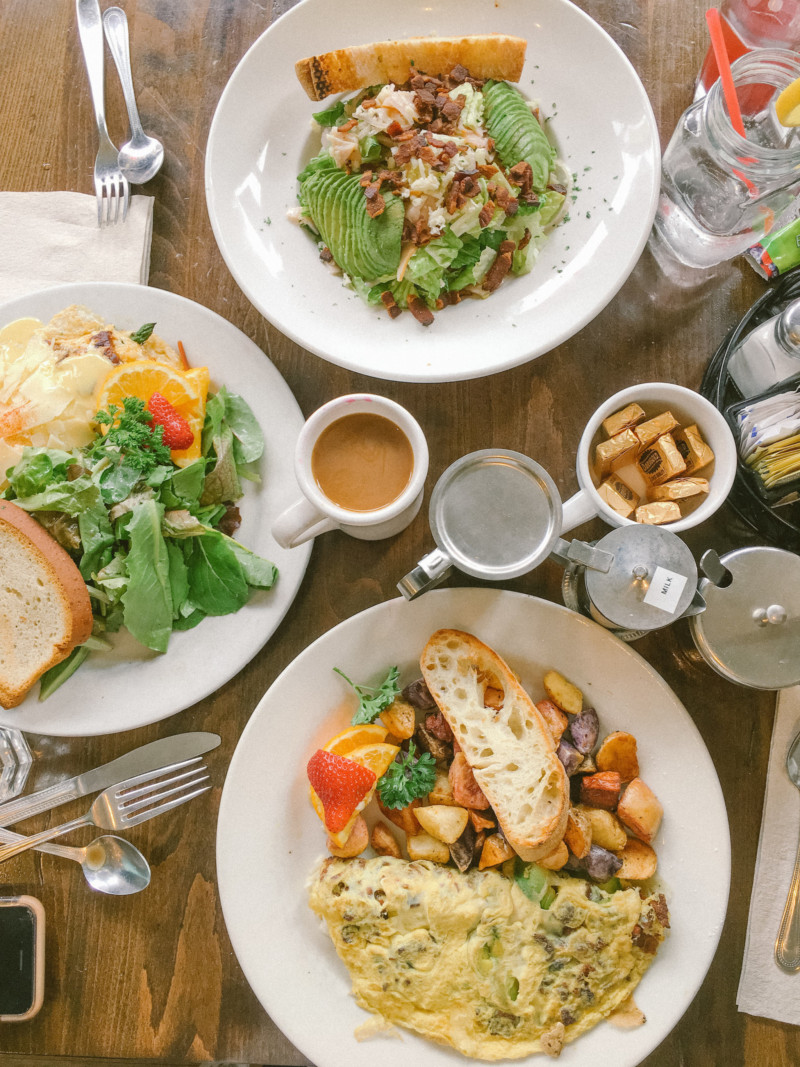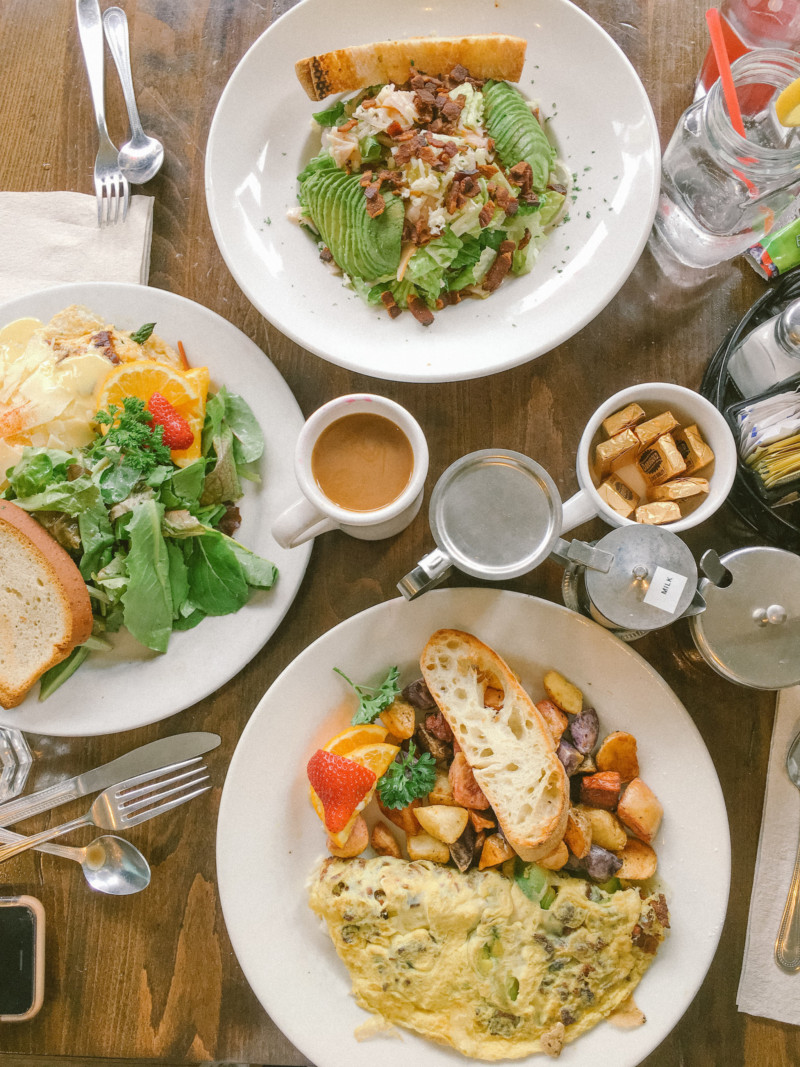 .
.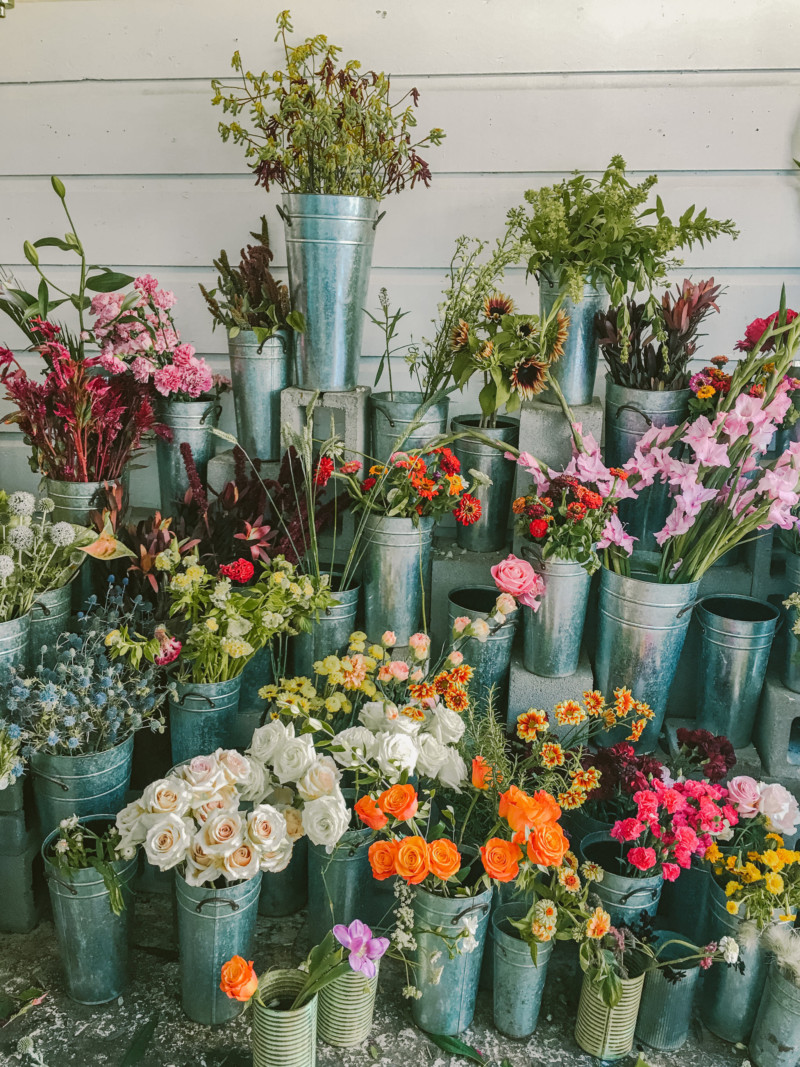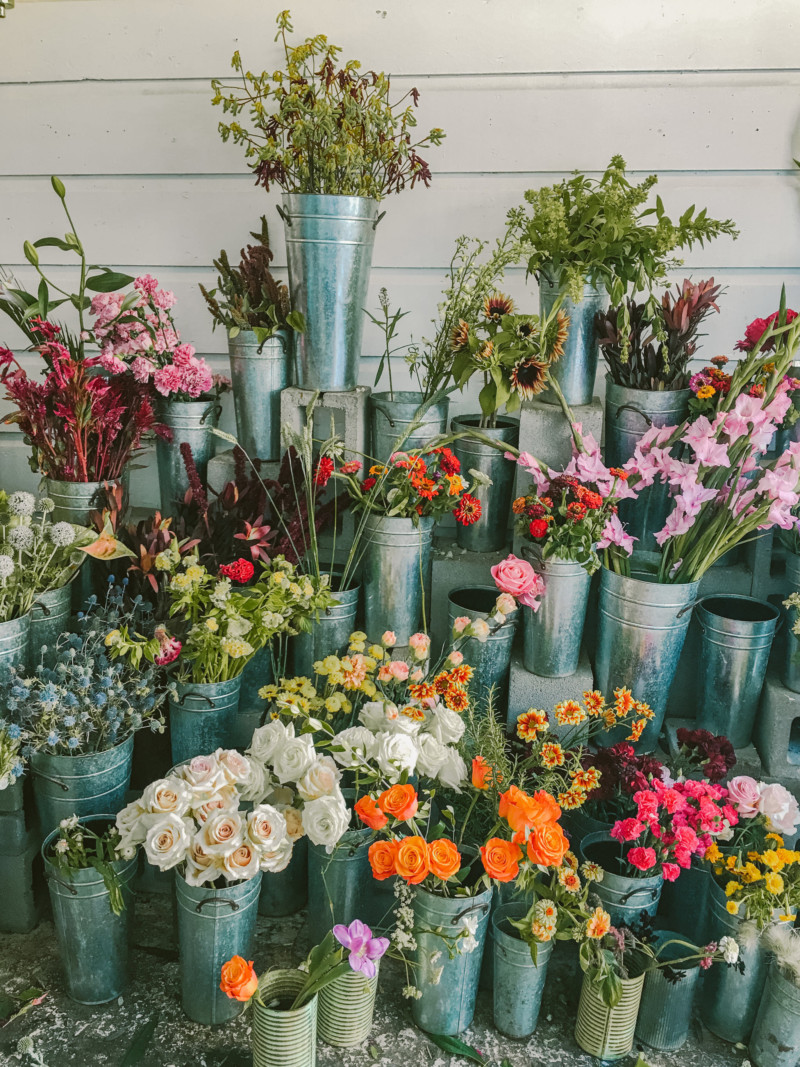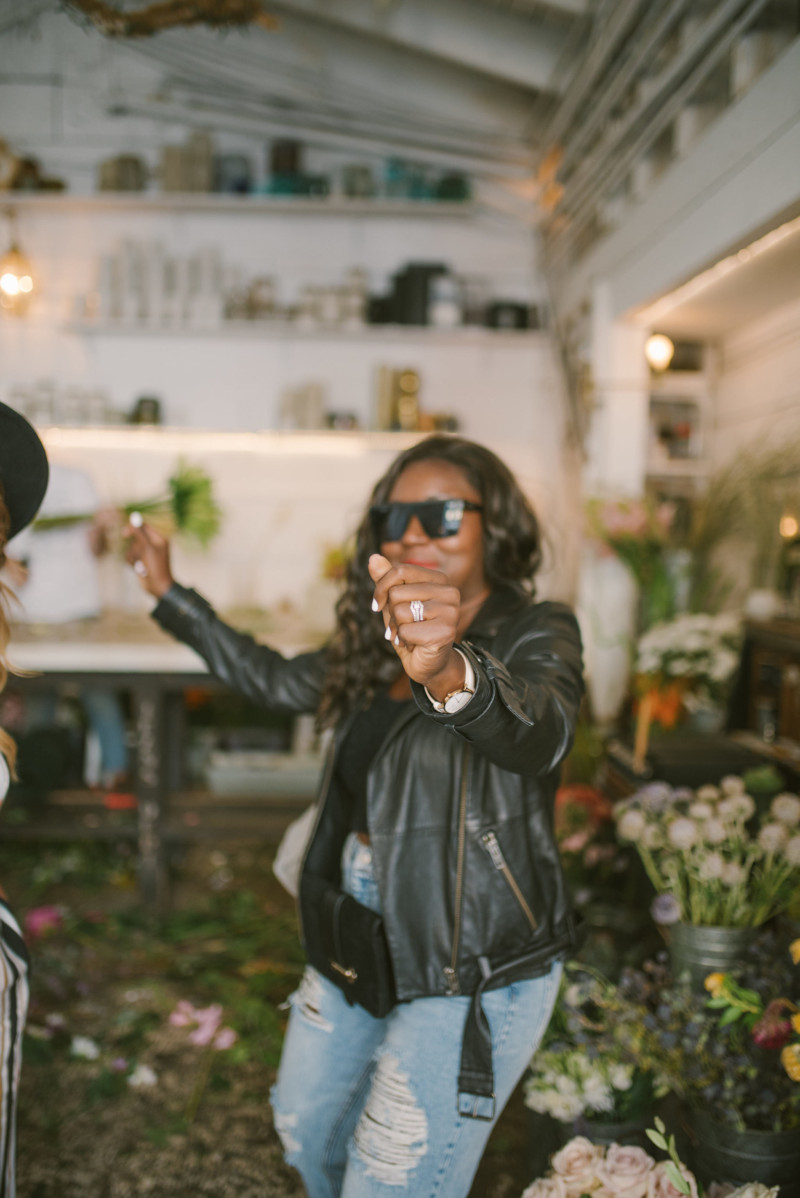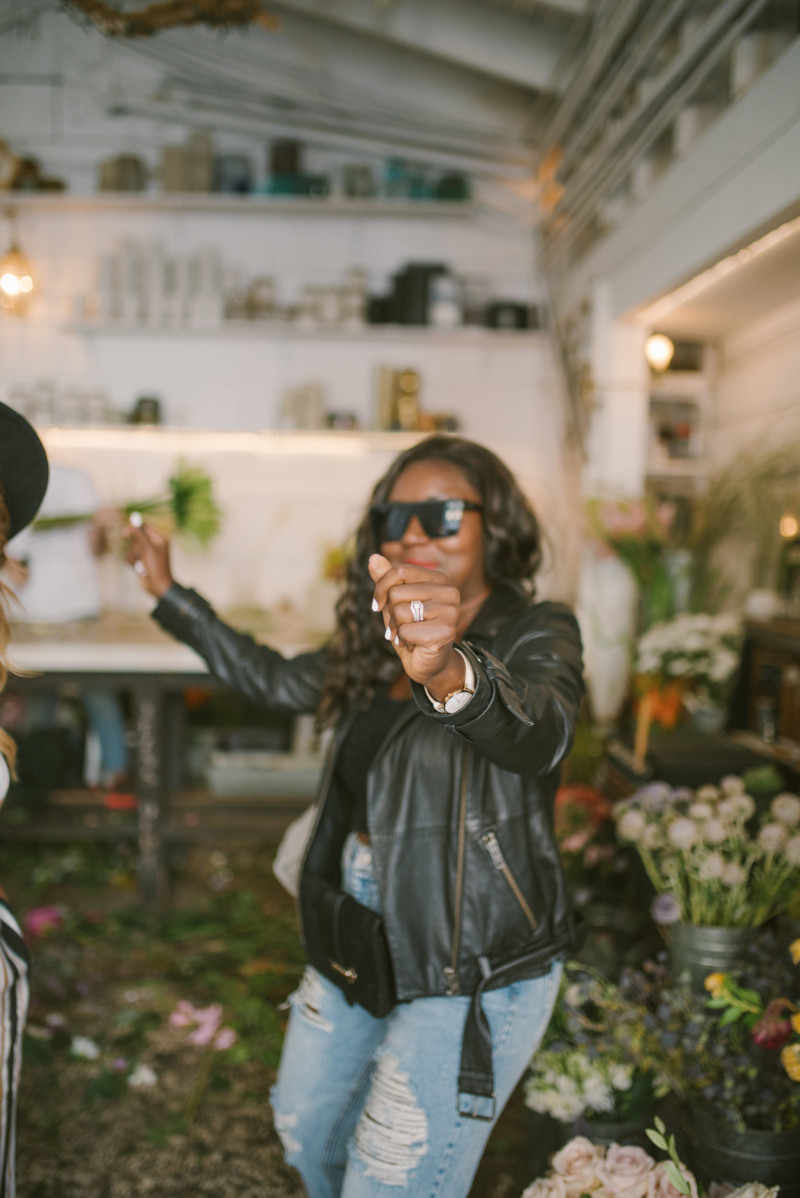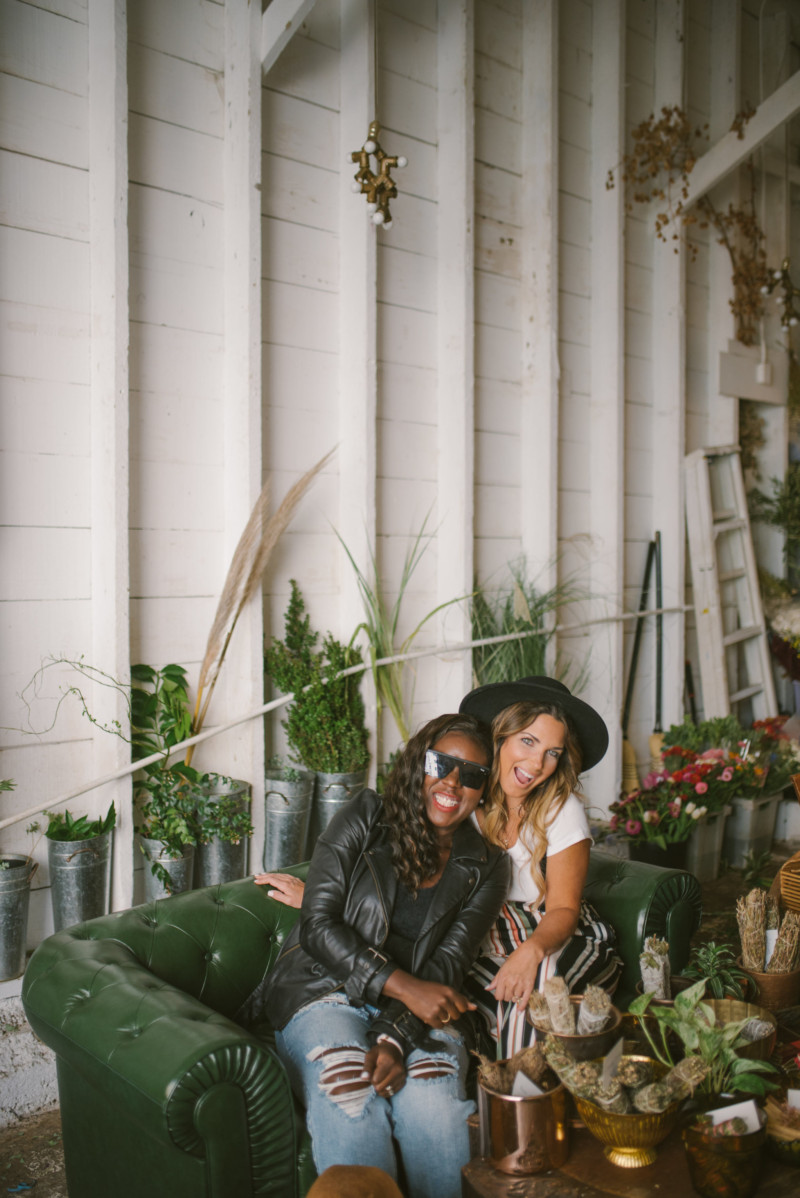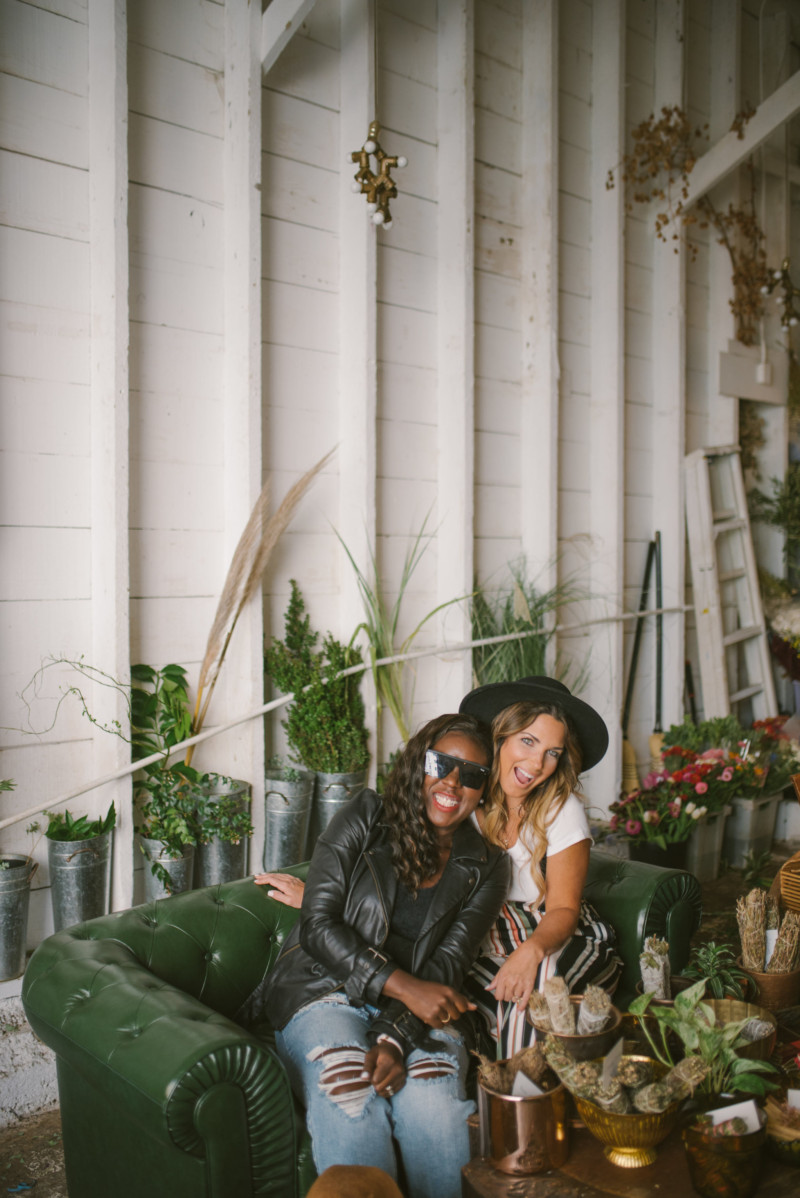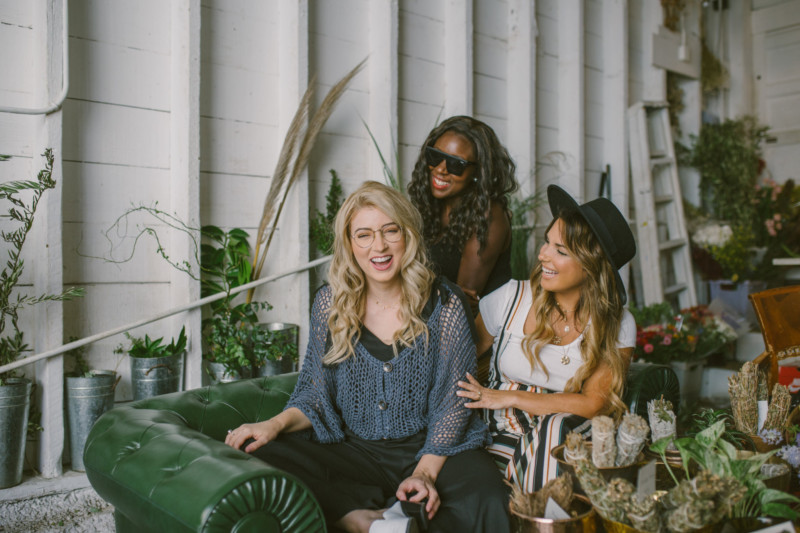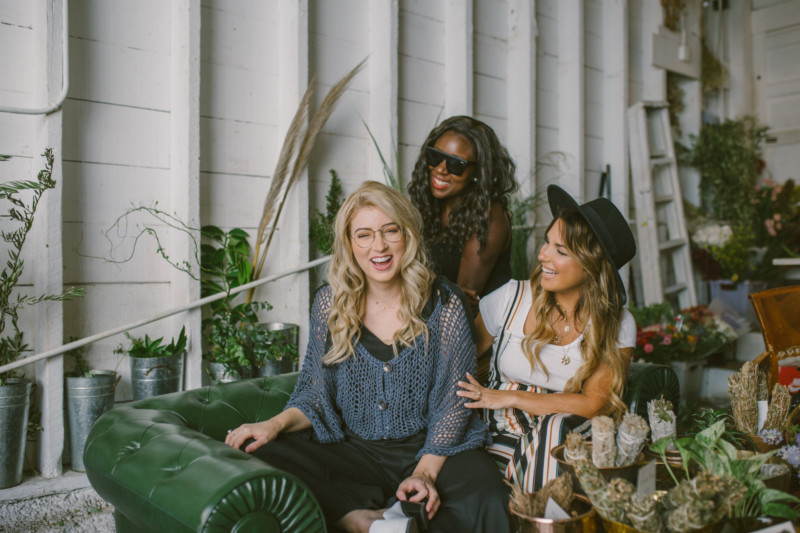 .
And, of course, I had to revisit this place. This flower shop speaks my love language. We scheduled a photoshoot here with Karina Santos who was an absolute doll. Ampersand is a hidden gem in the heart of the Mission District. The employees are all amazing and so talented. Who doesn't need another floral arrangement on their hotel room!! LOL. It would be dangerous if I lived close to a flower shop!!
.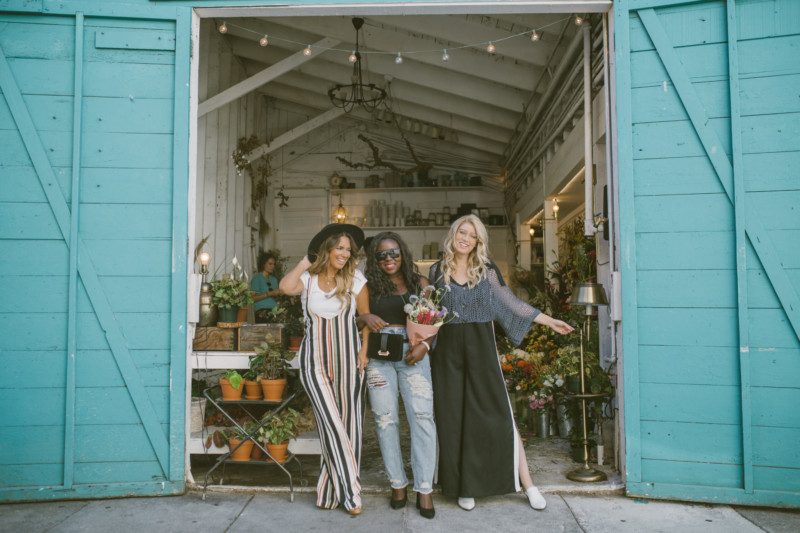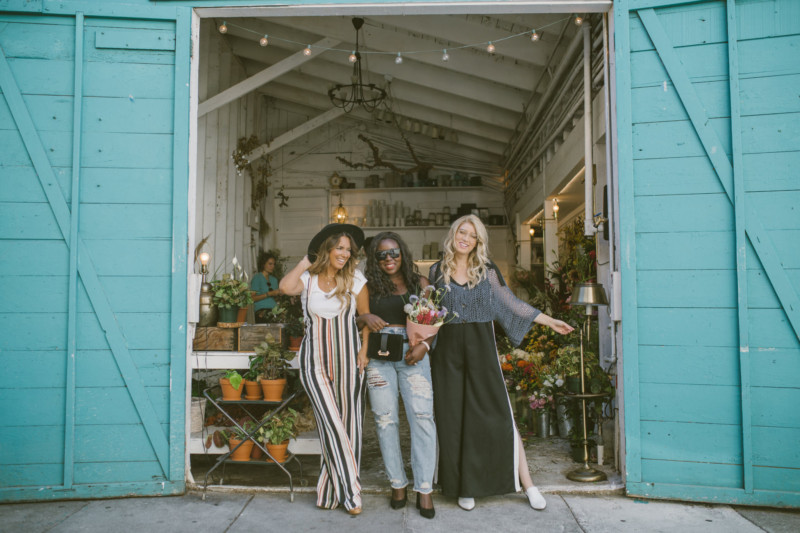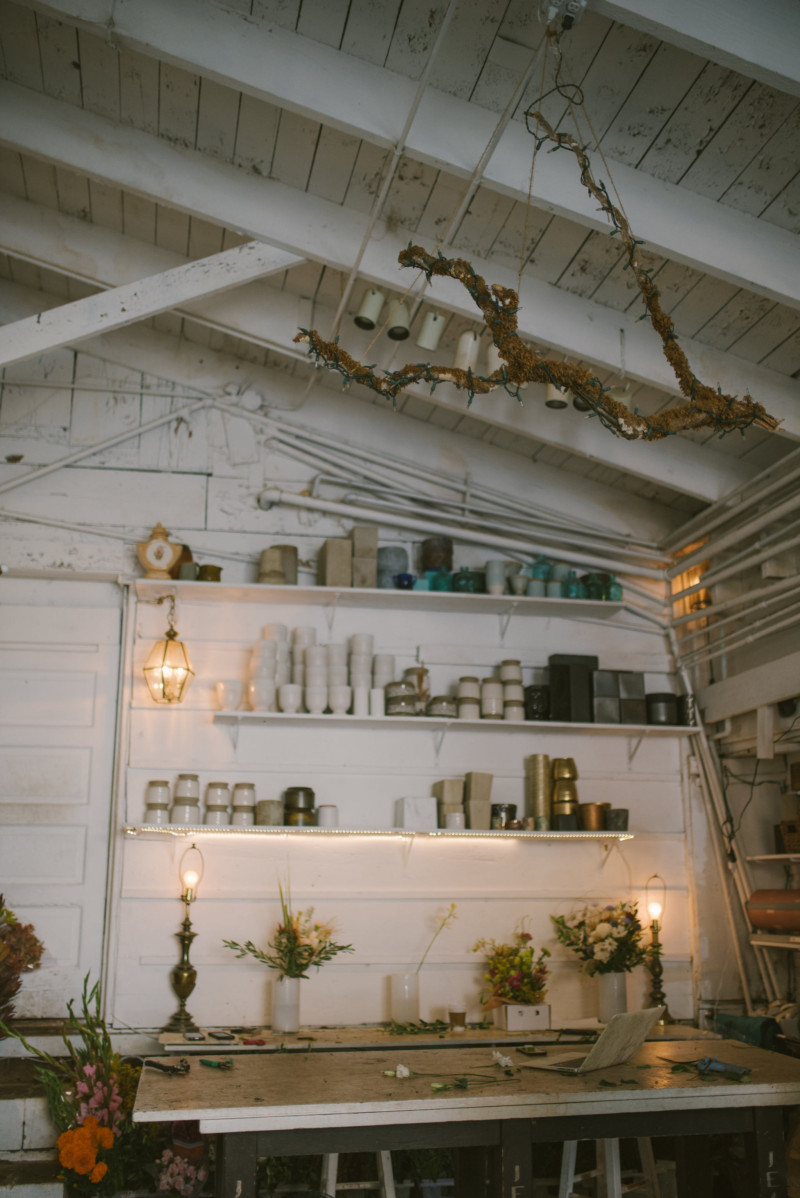 Media Noche located in the Mission District will always be my favorite!!!!! Cuban food does my body good. And, once you try it, you will be dreaming about those plantain chips and green sauce too!!! There salads are off the chain good and so fresh. And, hello, it's so cute inside too.
.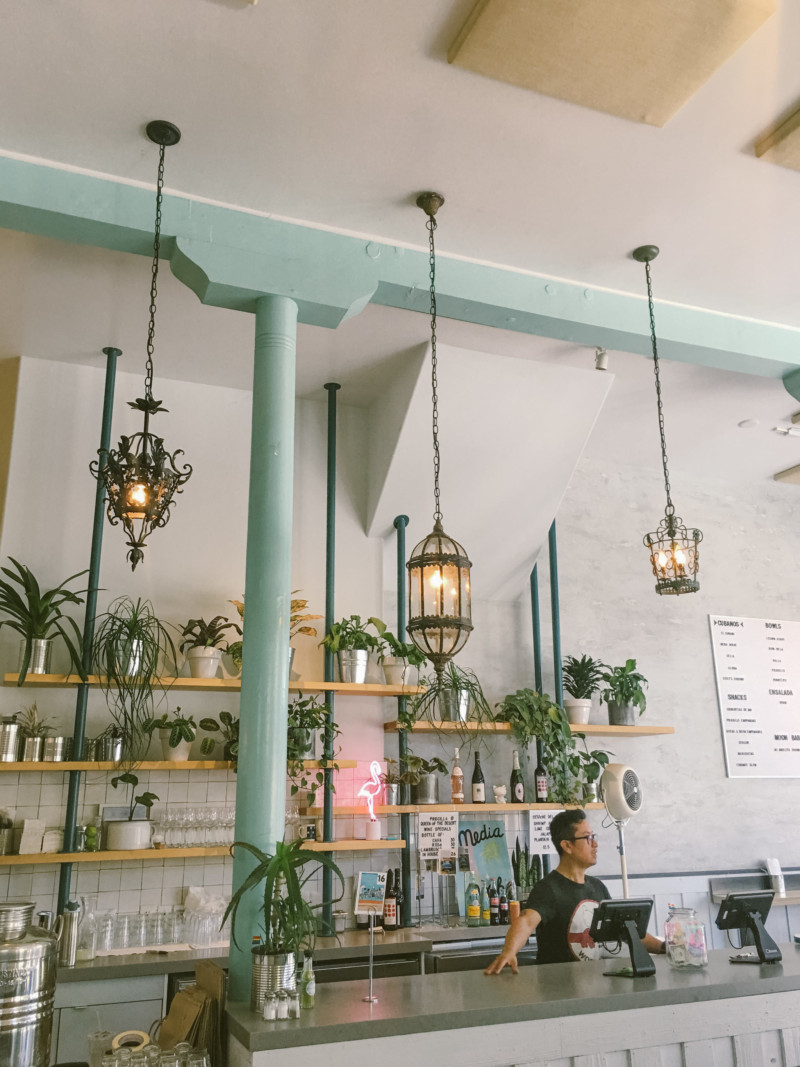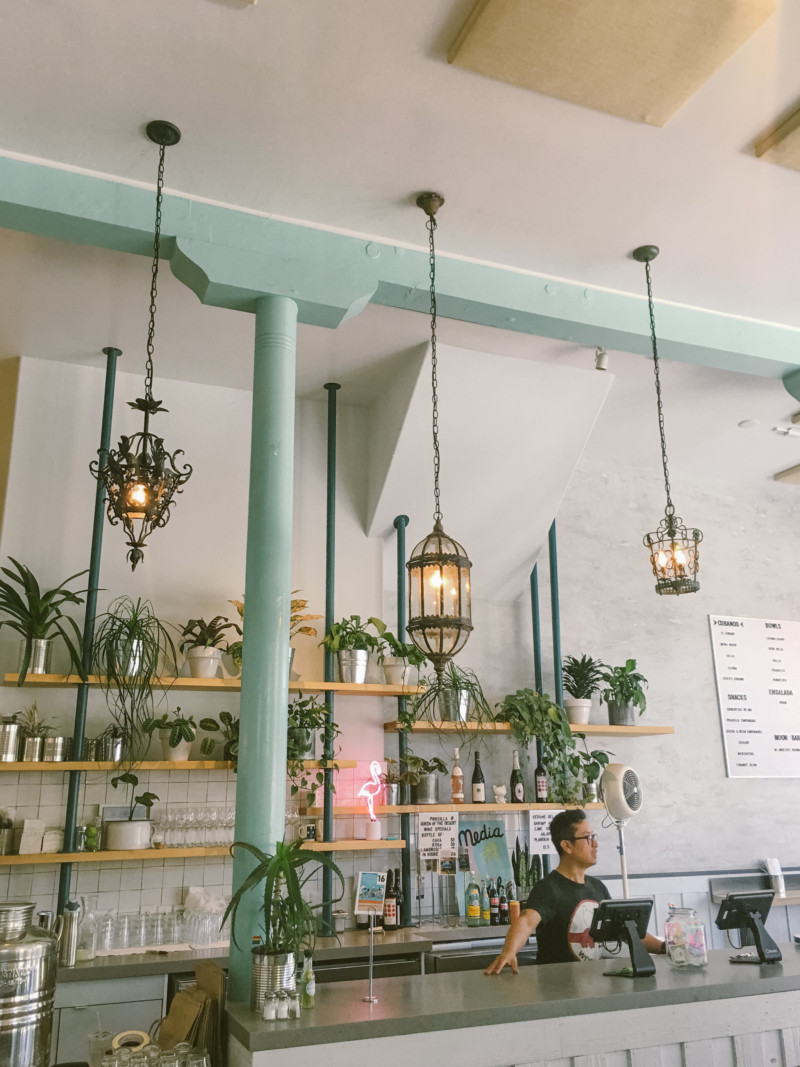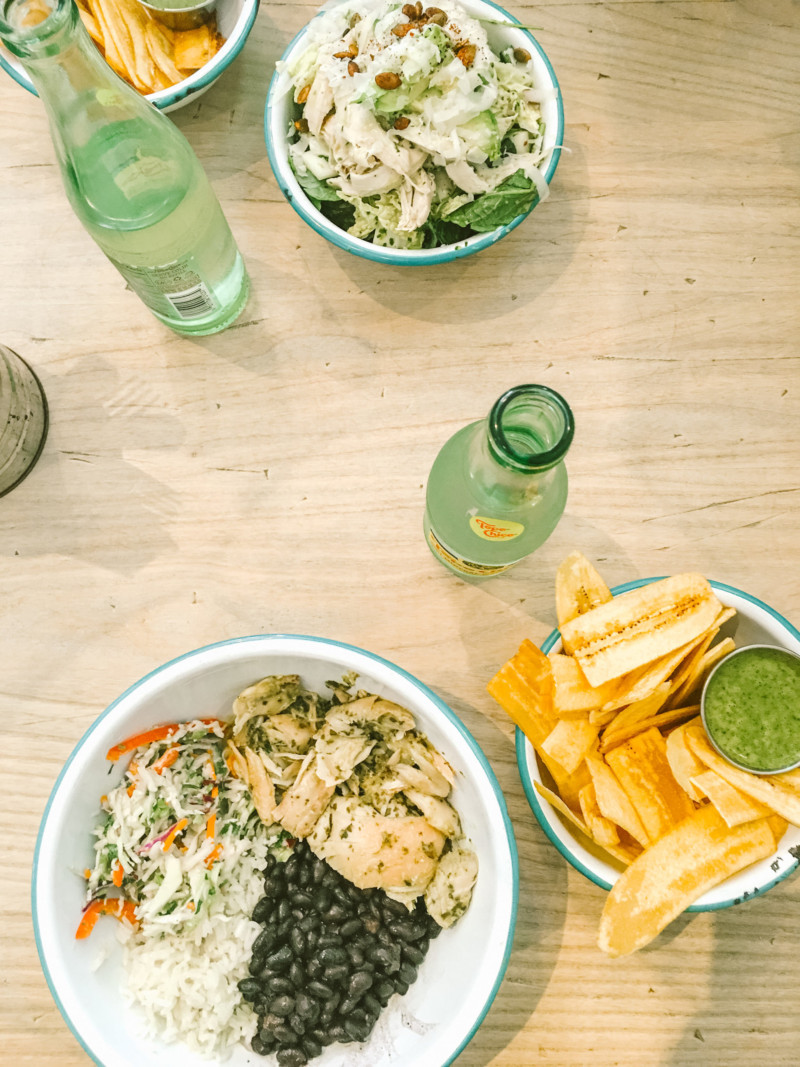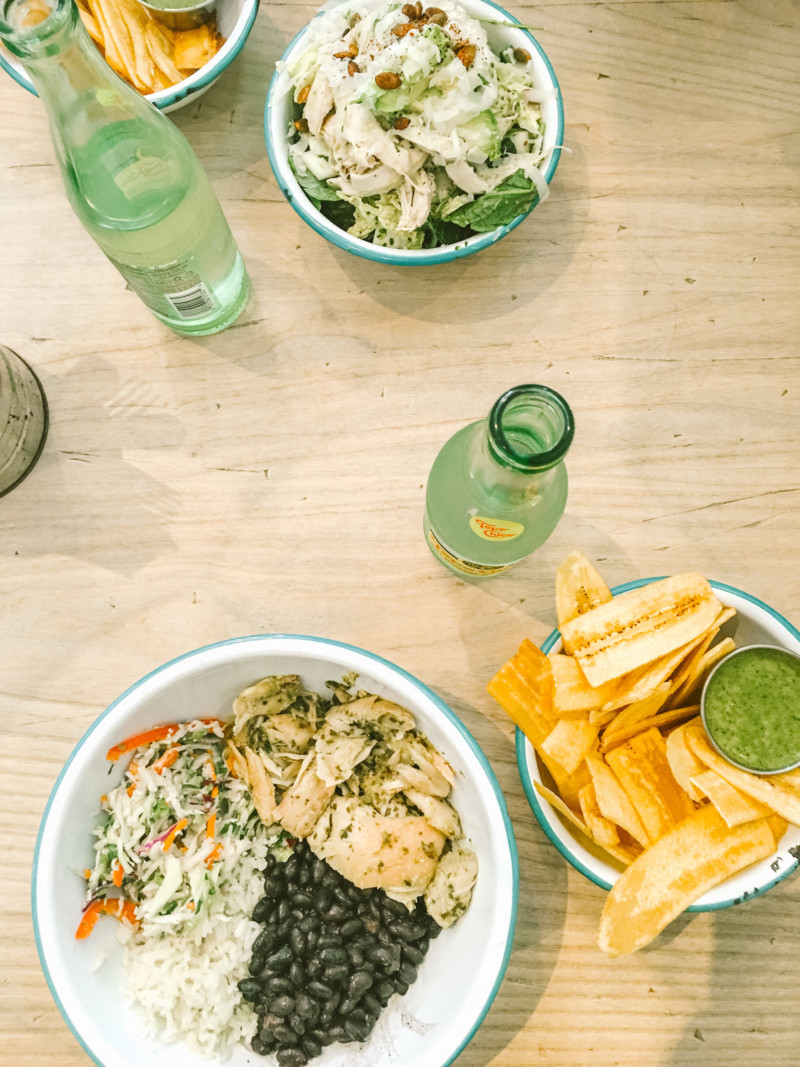 ,
.
If you want a nice dinner spot and love Italian food, Scala's Bistro is definitely your place!! They are located off of the Powell Street cable car line in Union Square. It's a popping area.
They make everything in house, and boy, can you tell!! My fav was the lemon cream ravioli. WHATT!! I only ate a couple of bites because we shared a few of the chef's best!! Another favorite was the steak frites. Add this place to your list. You won't regret it!!
.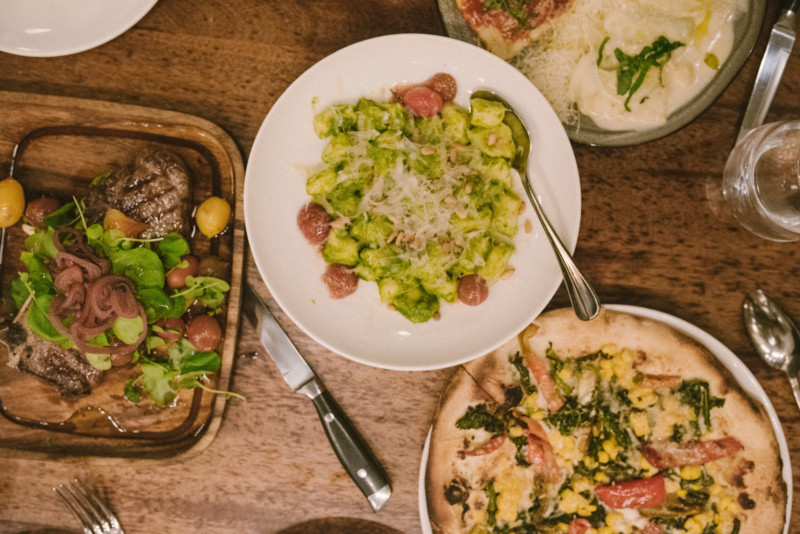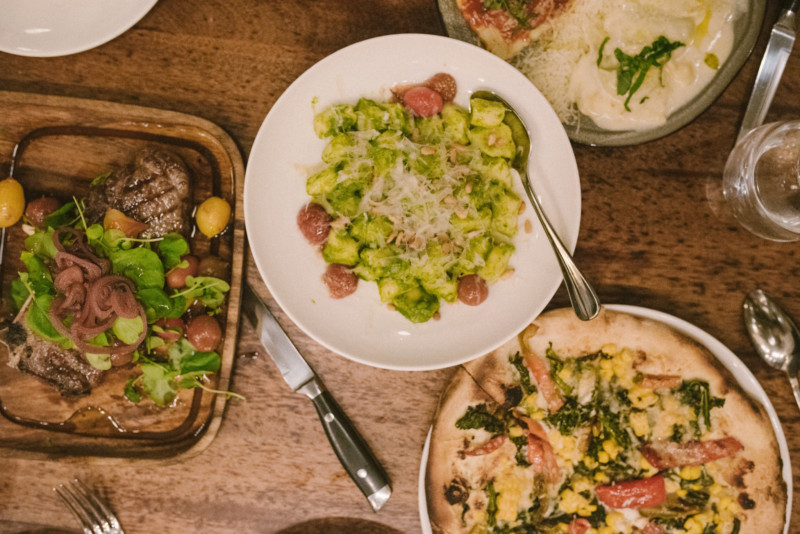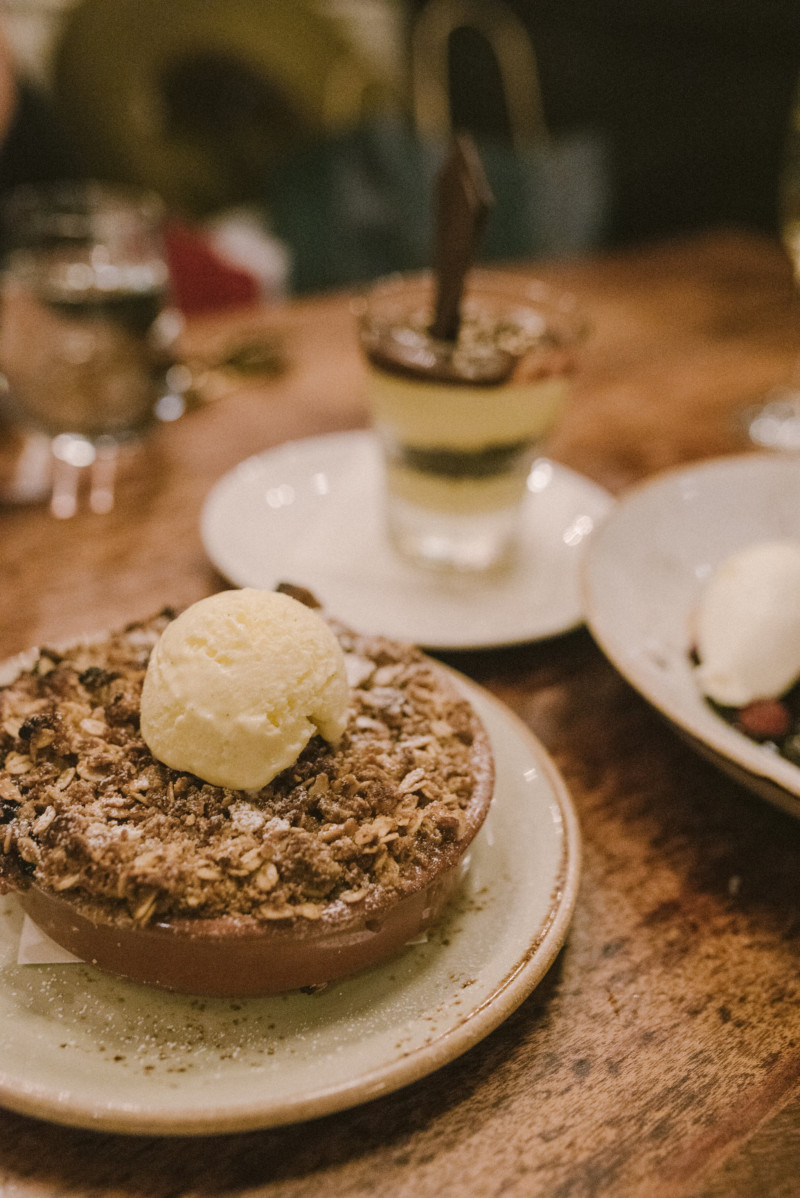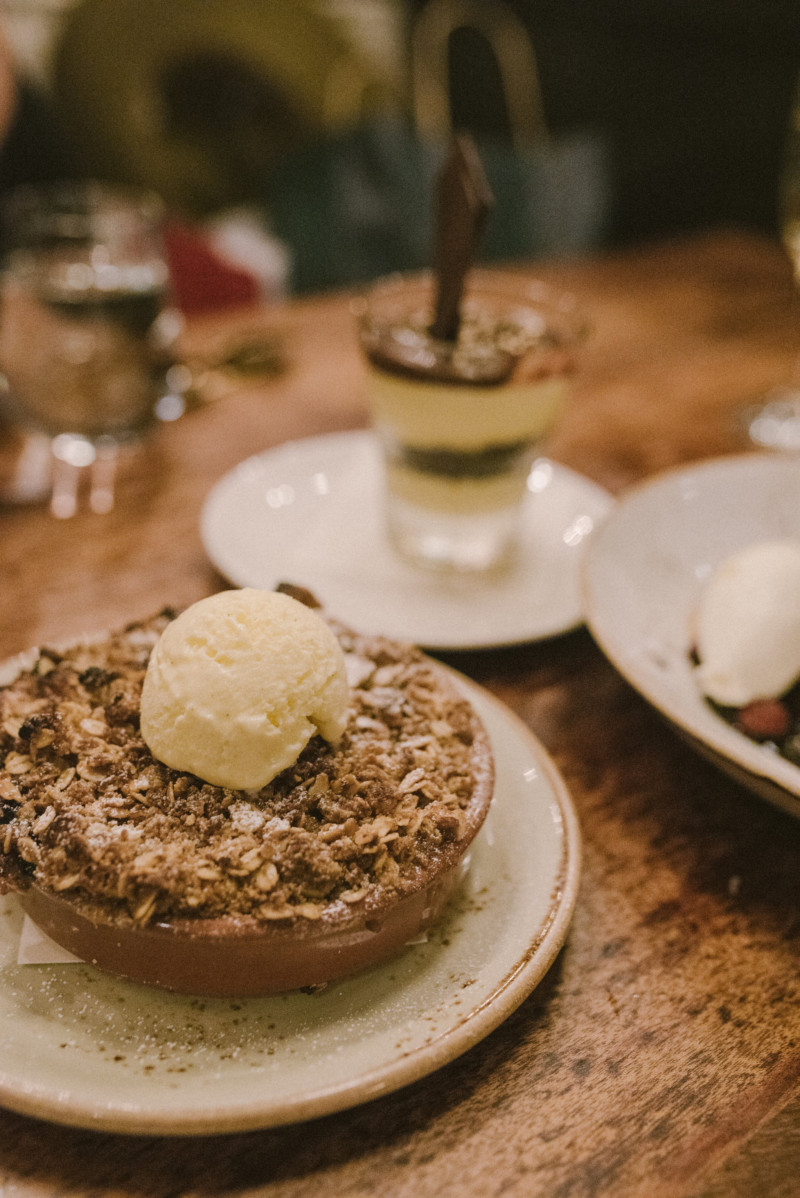 .
.
Well, no one warned us that Baker's Beach connected to a nude beach!! Baker's Beach eventually turns into Marshall's Beach which had a lot of naked men. So, our eyes saw way too much!!!!!  I sent Mike pictures of our view. LOL. He died!!! It was an unforgettable day for sure!! We go the bridge pics though, and they are some of my favorites.
.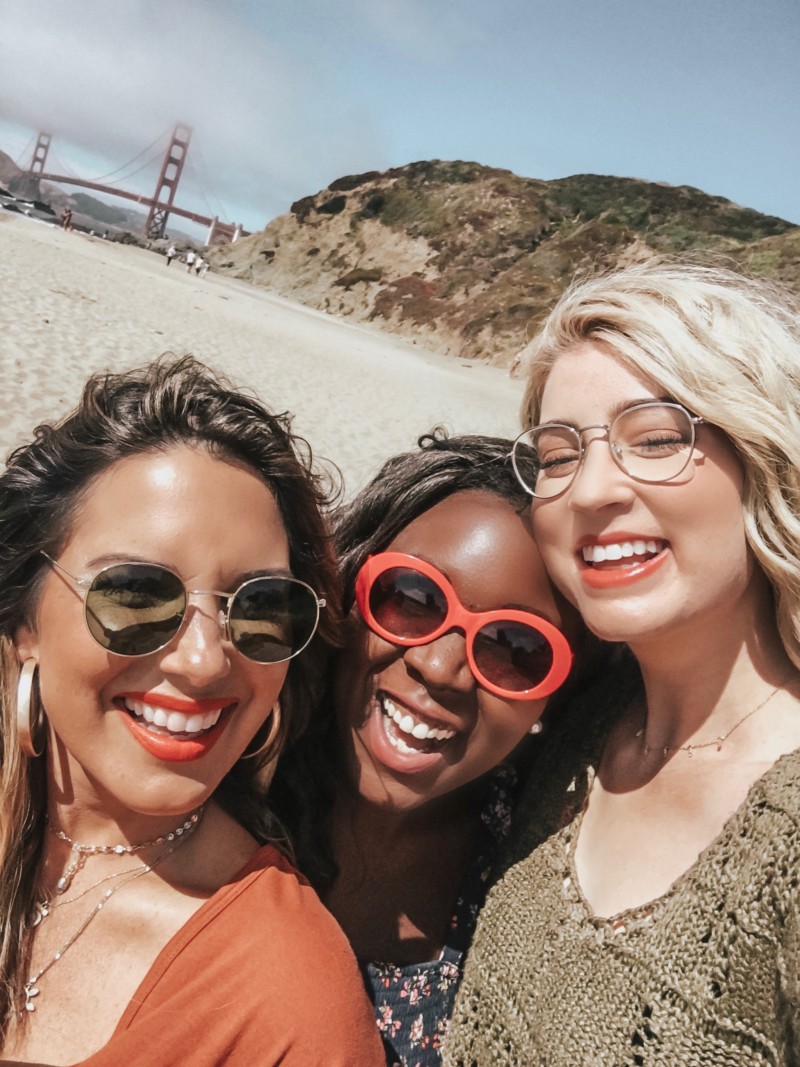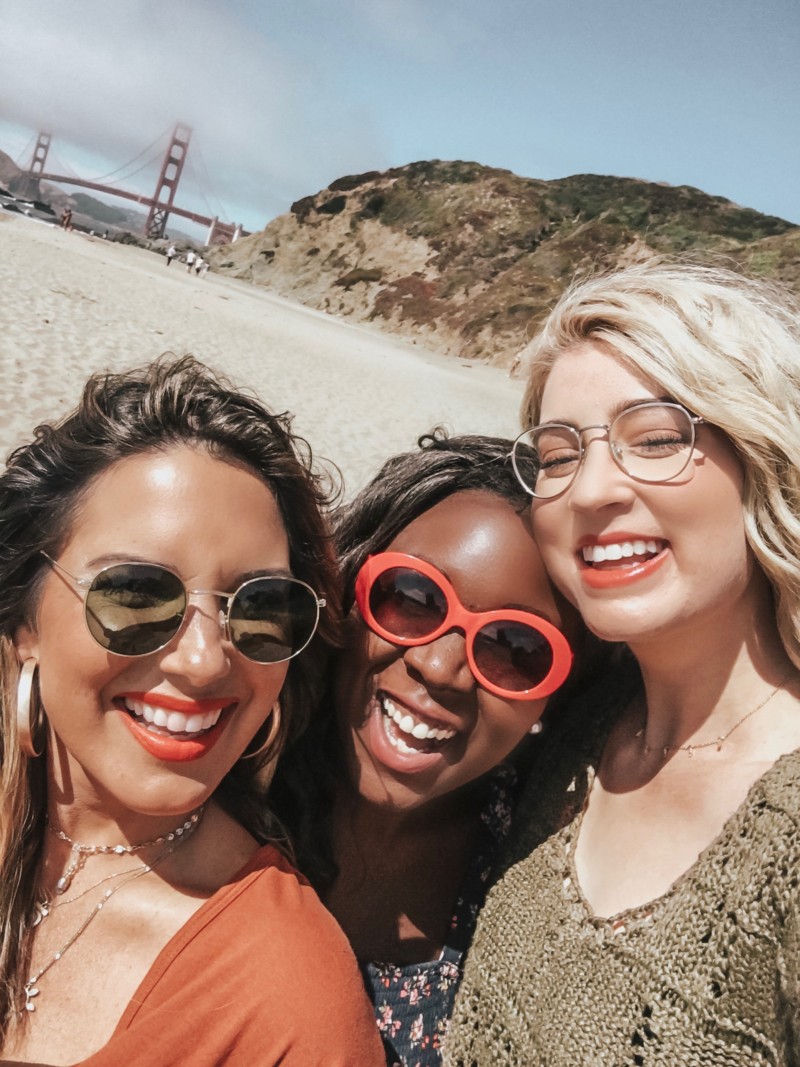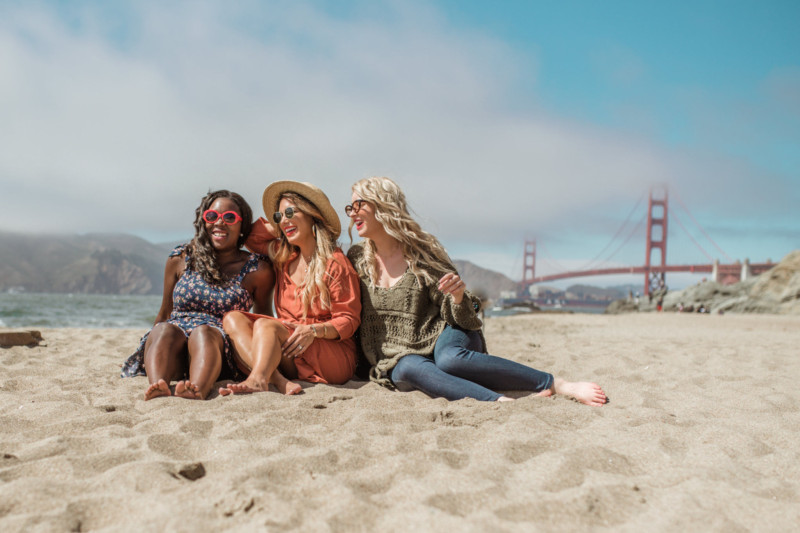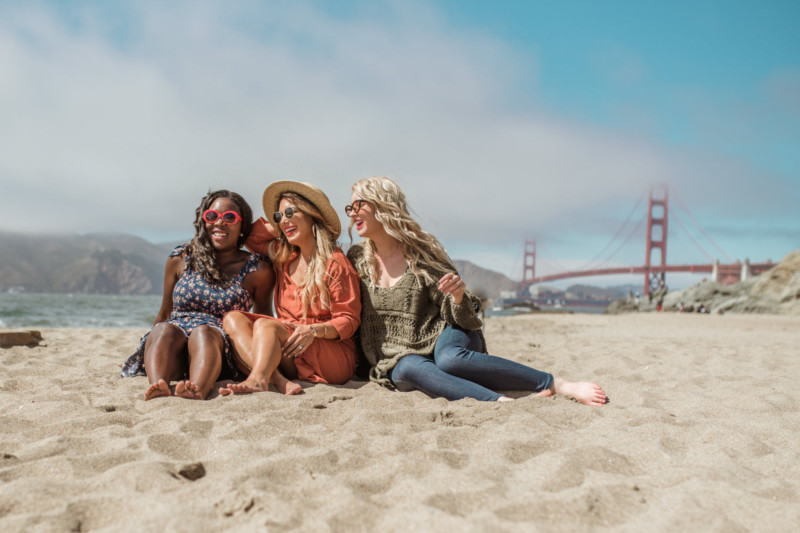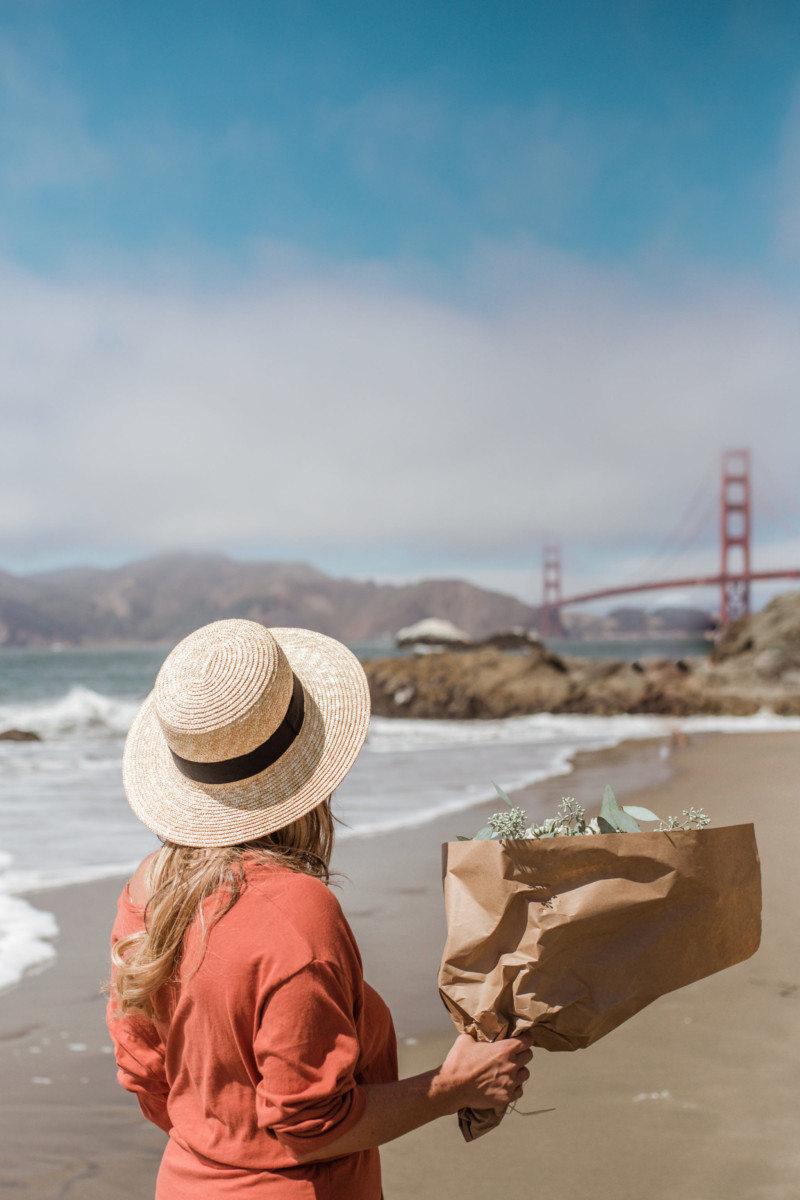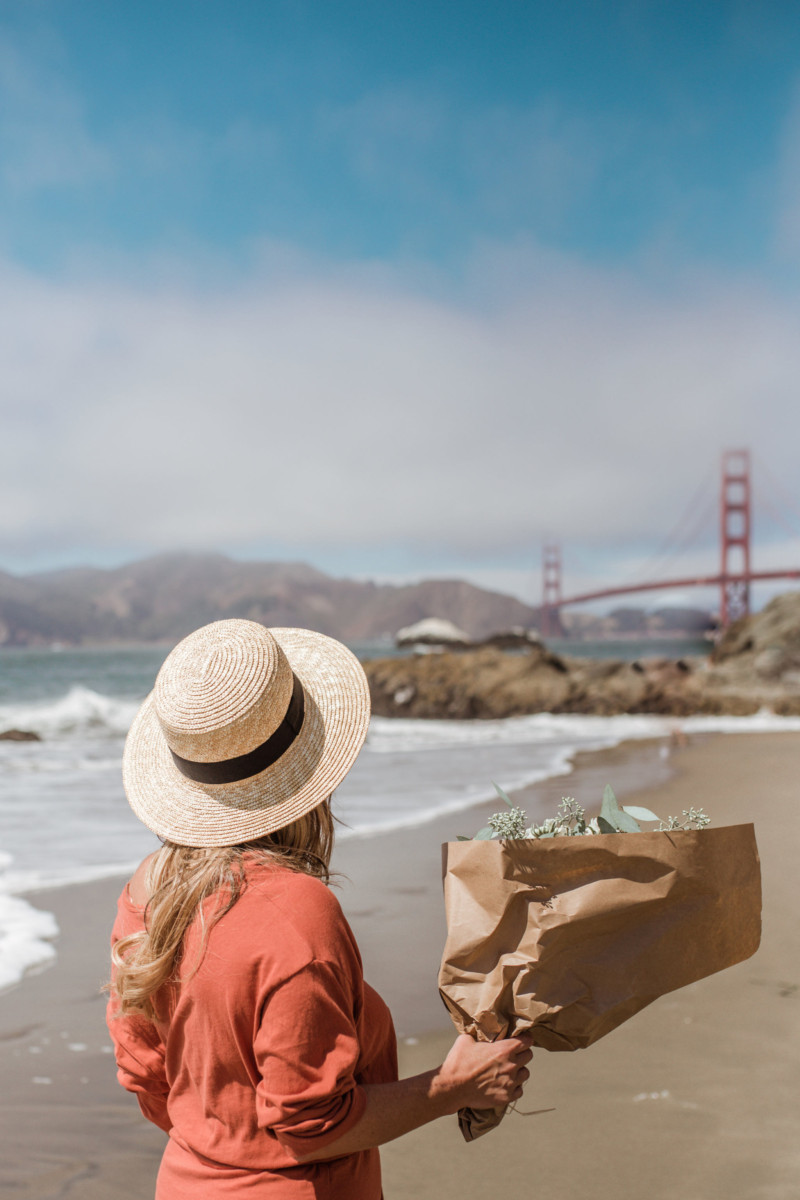 .
The wallpaper says it all!!! We spent way too much time in here, but I'm not complaining. It was quaint and so cute. Ruthie enjoyed her Macha, and me not so much!!
.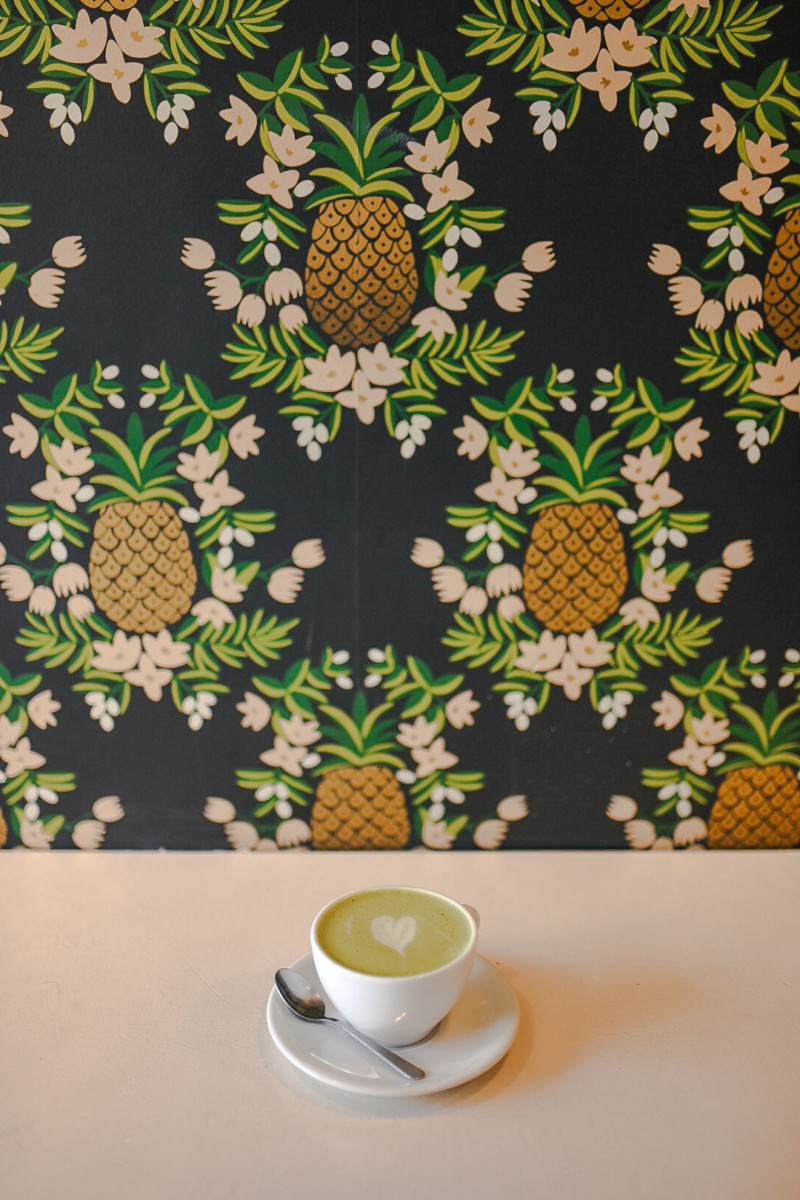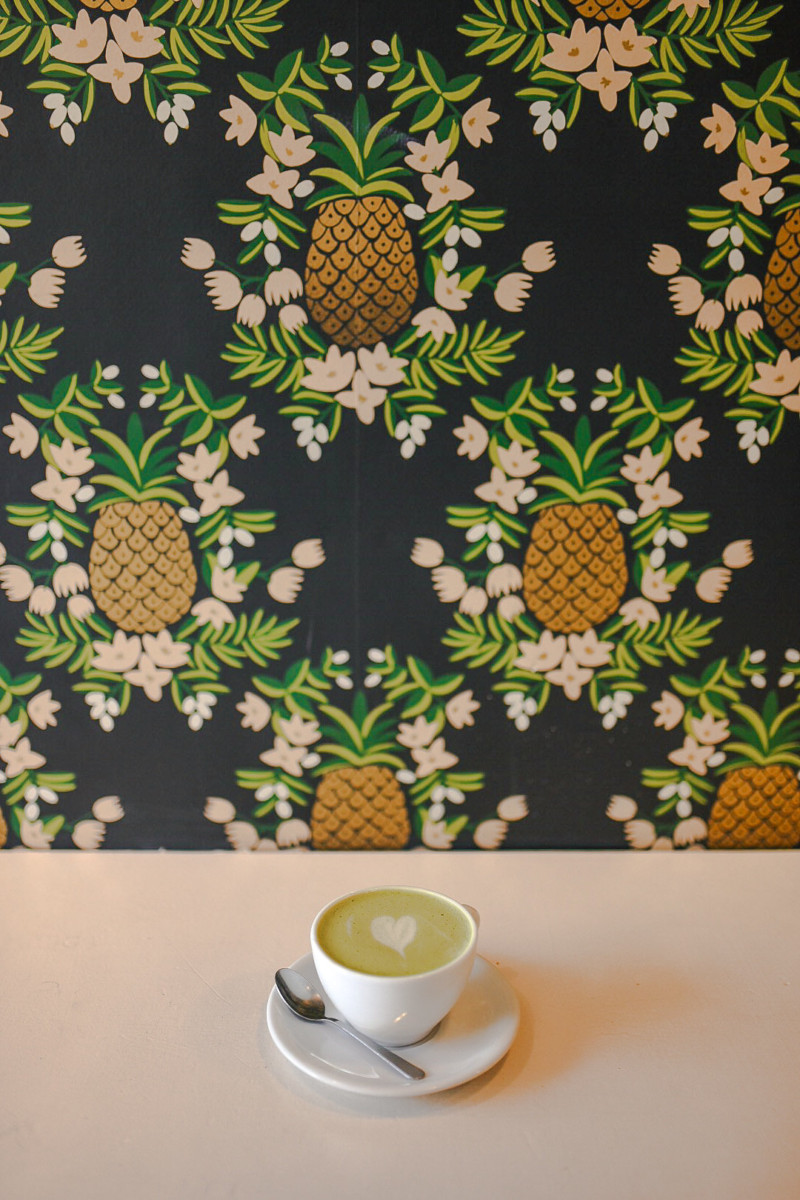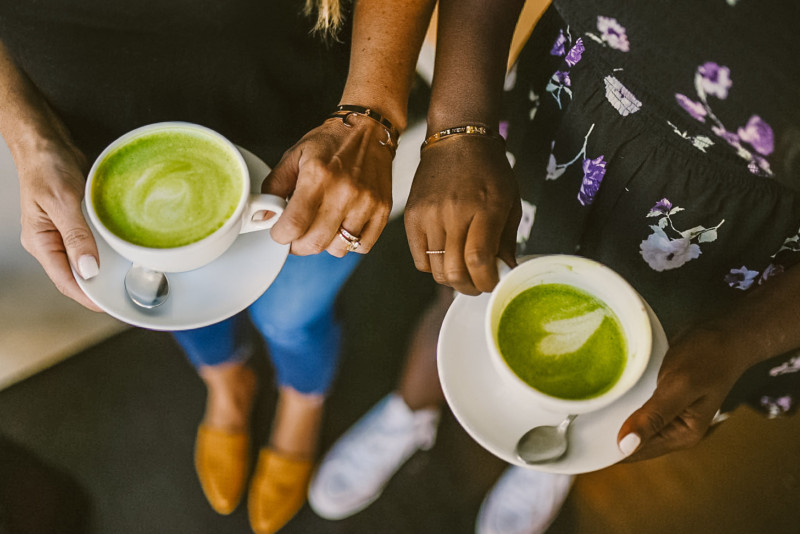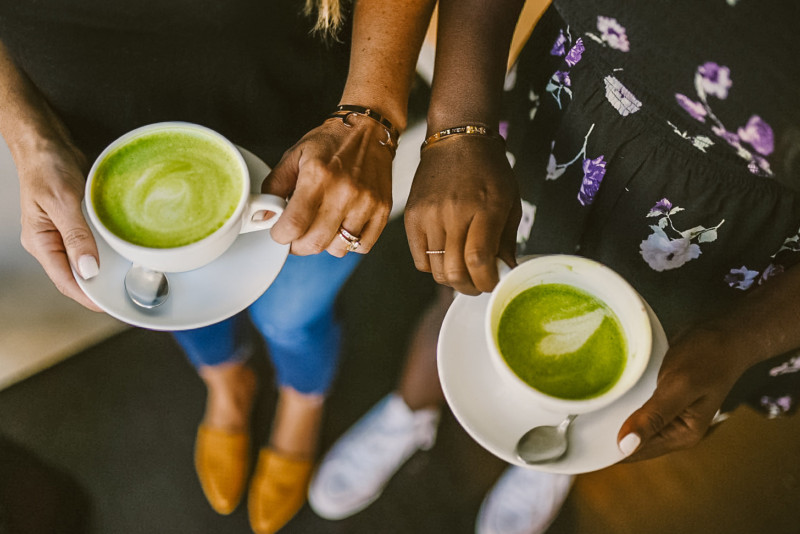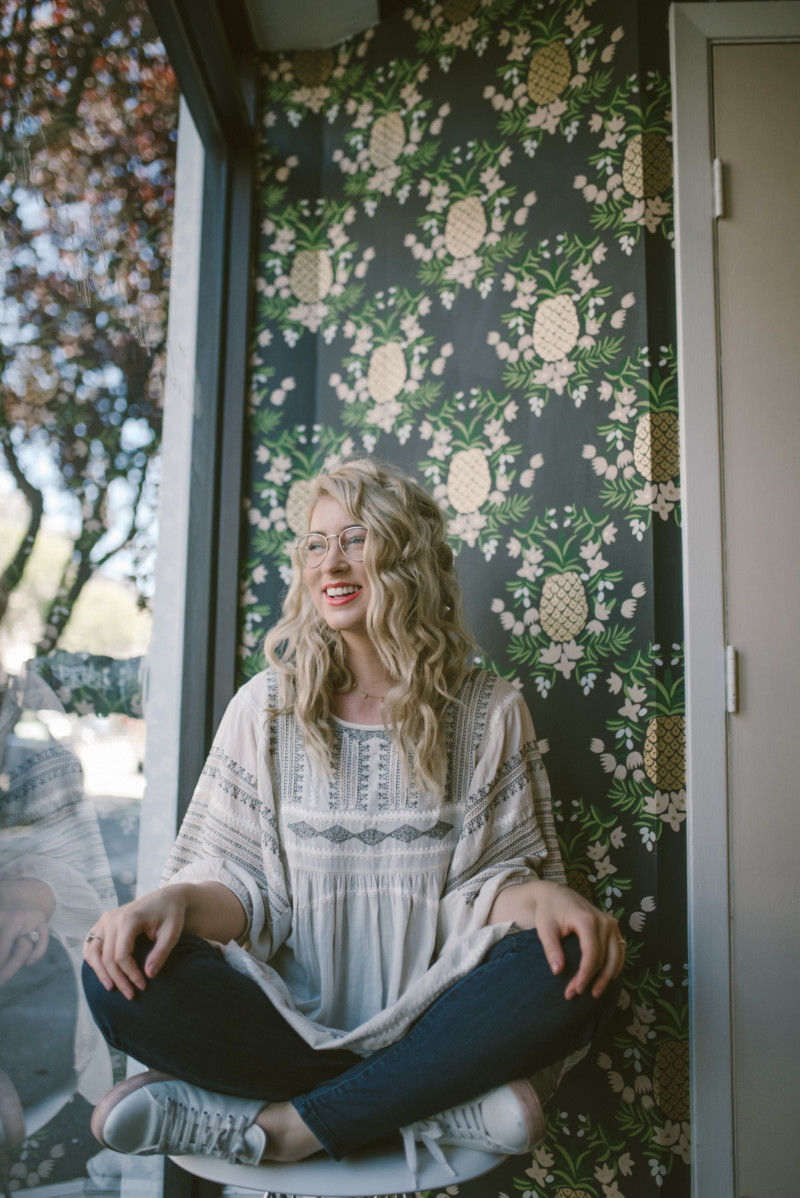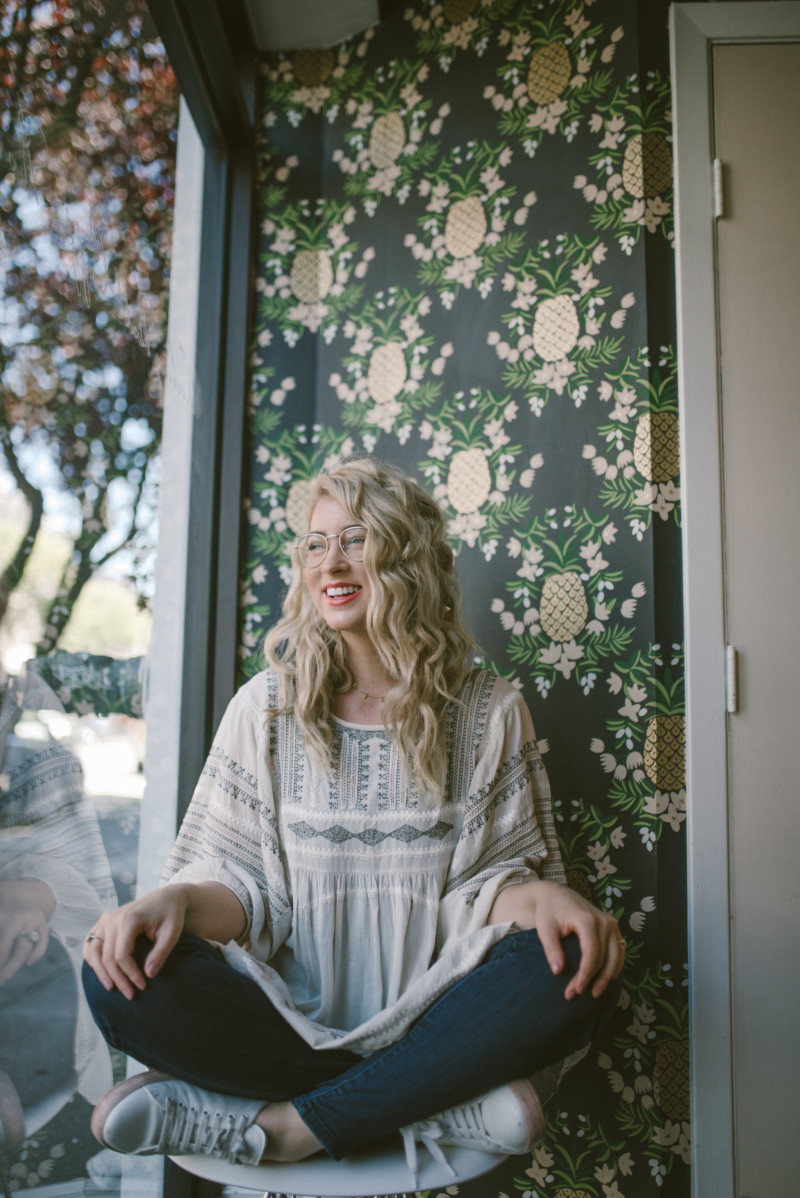 .
 Flower shops were on the top of my list! And, SF did not disappoint. I love creating the perfect boutique even if it only can be displayed for a day or two in our hotel room. Next time, I'm visiting the Le Bouquet Flower Shop which is right across from the Bud Stop. Both of these flower shops are walking distance from the Wrecking Ball coffee shop.
.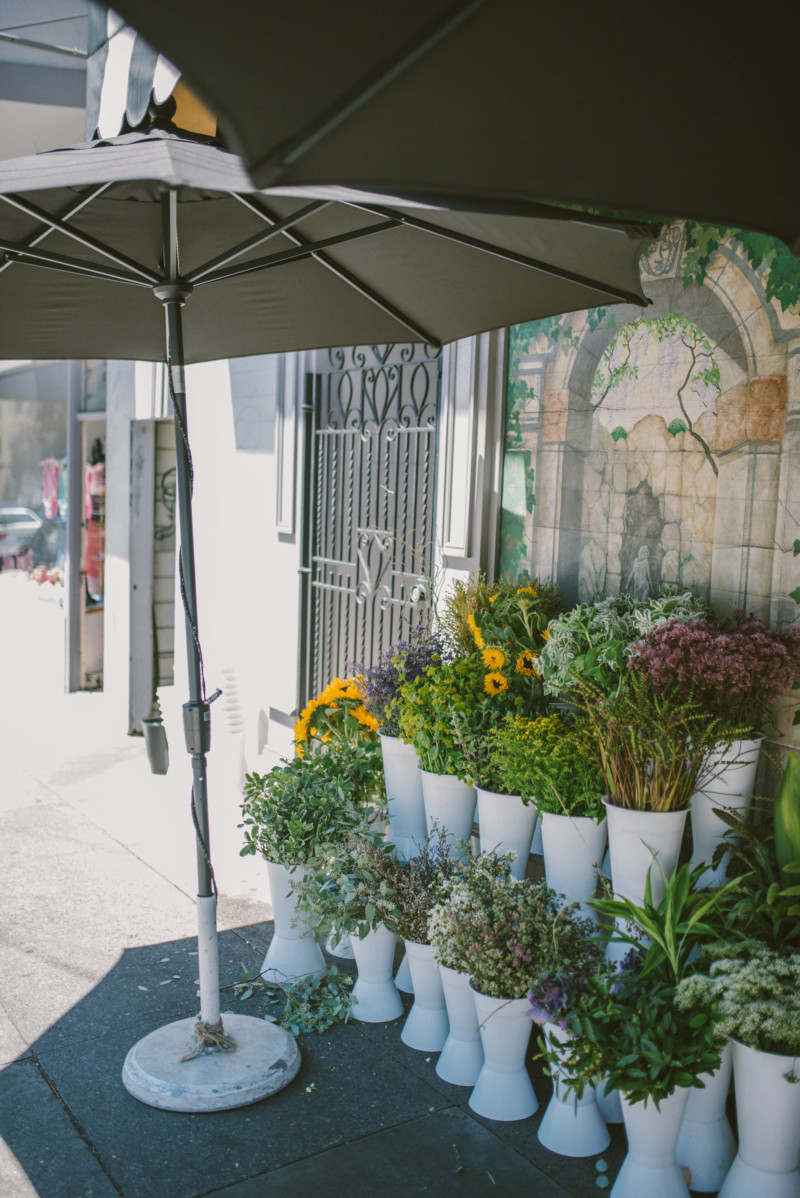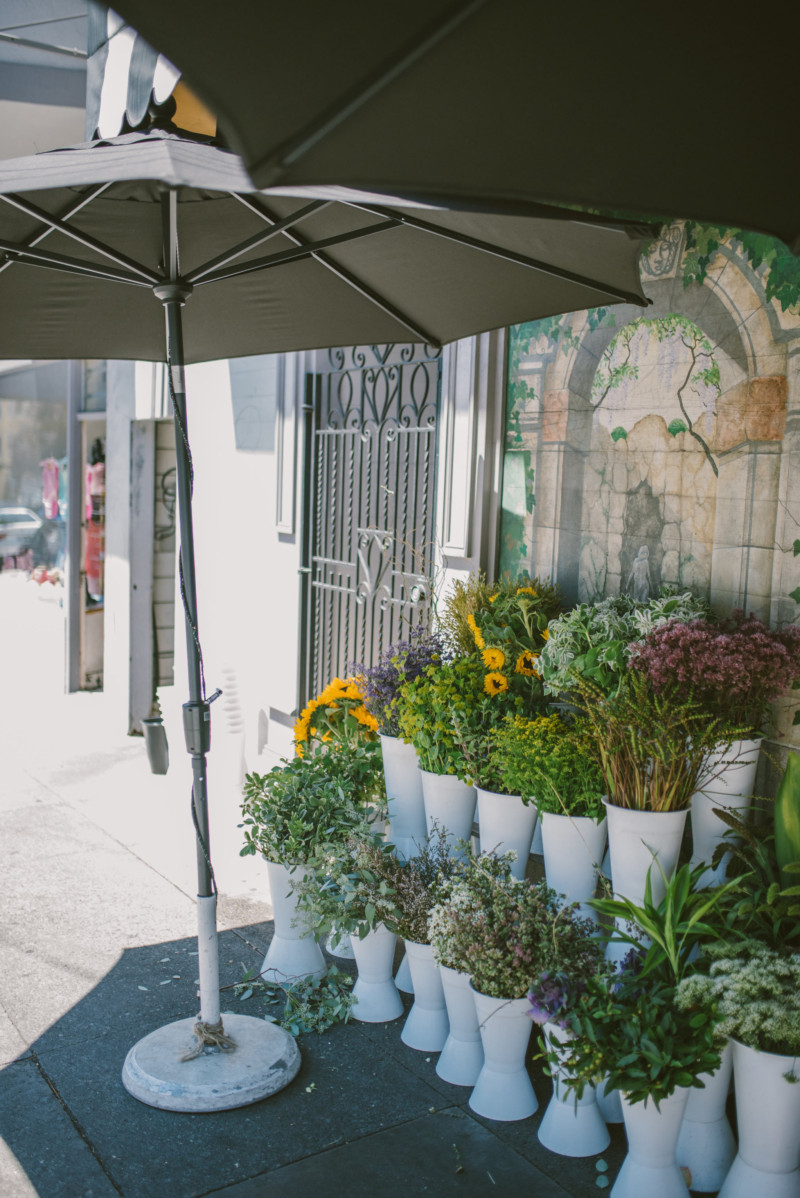 .
.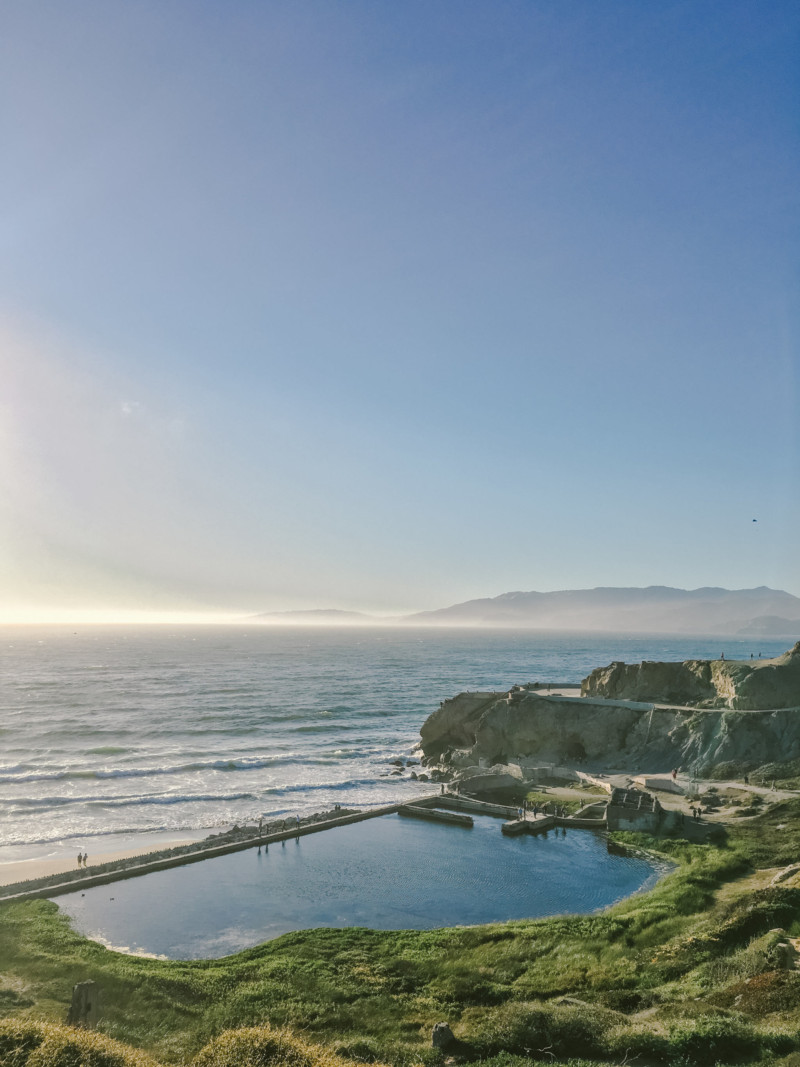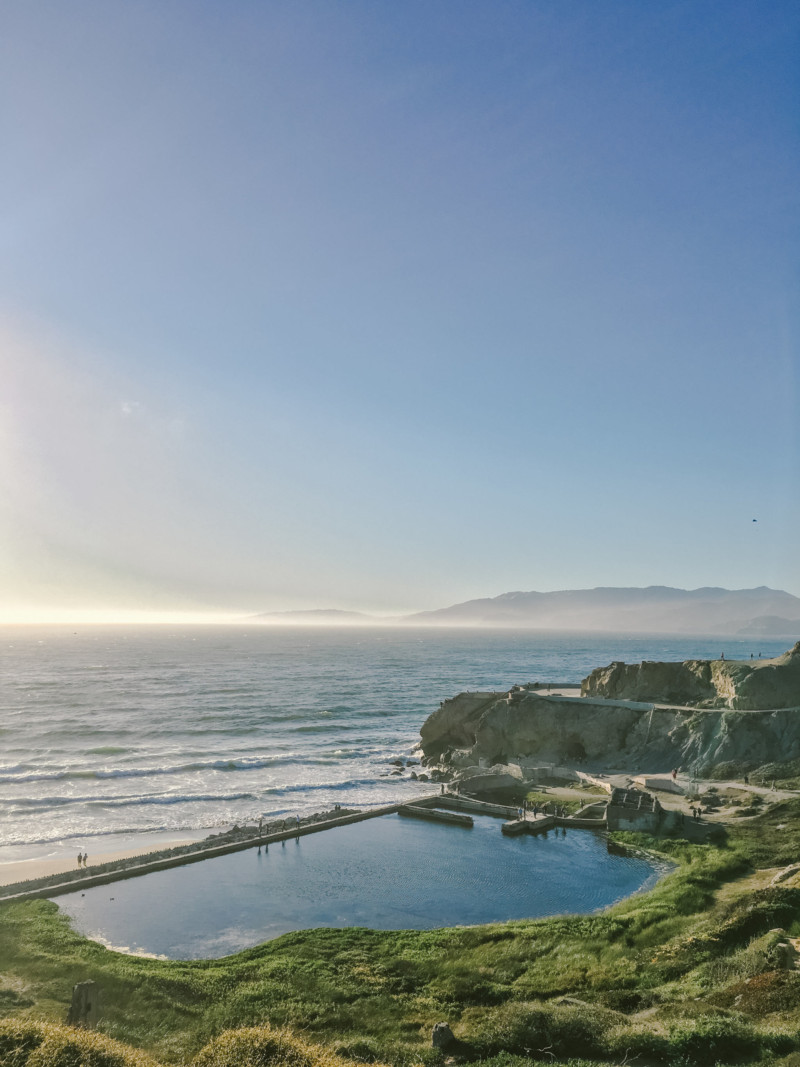 .
The SUTRO BATHS was simply beautiful!!! The view and watching the sunset was majestic and was a slice of heaven.
We visited the Cliff House for dinner which was right by the Sutro Baths. The view from the Cliff House was worth every penny spent! We may or may not have eaten a little too much bread.
.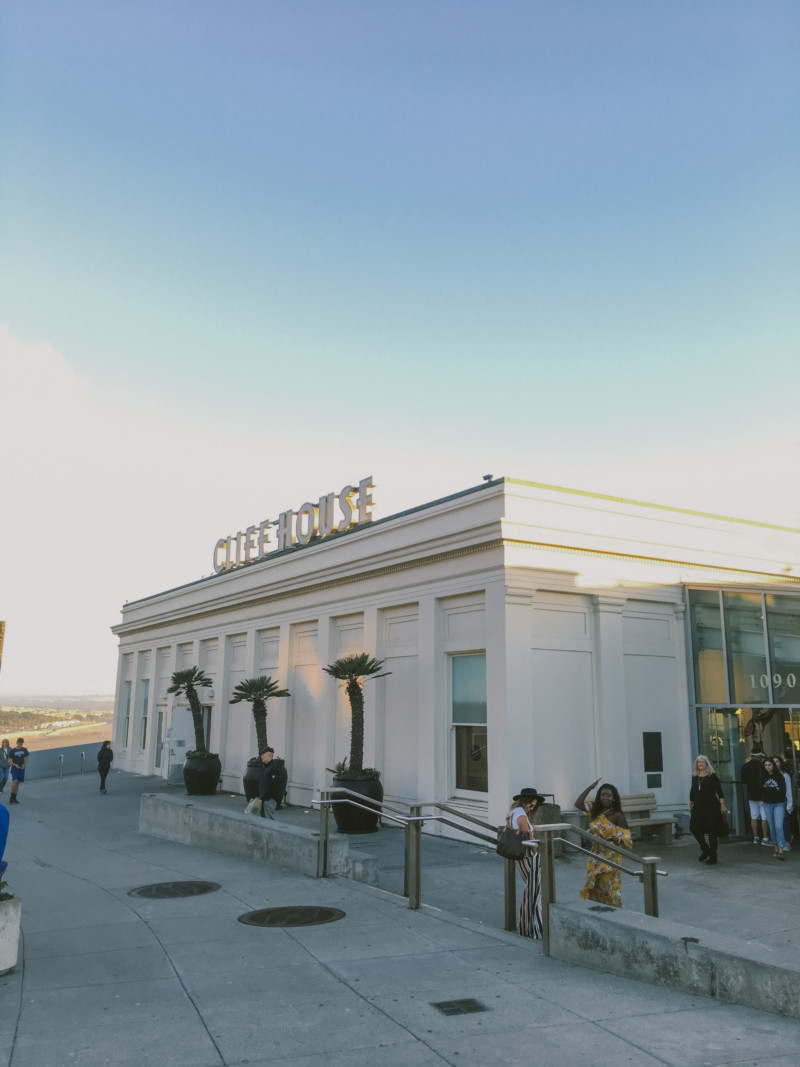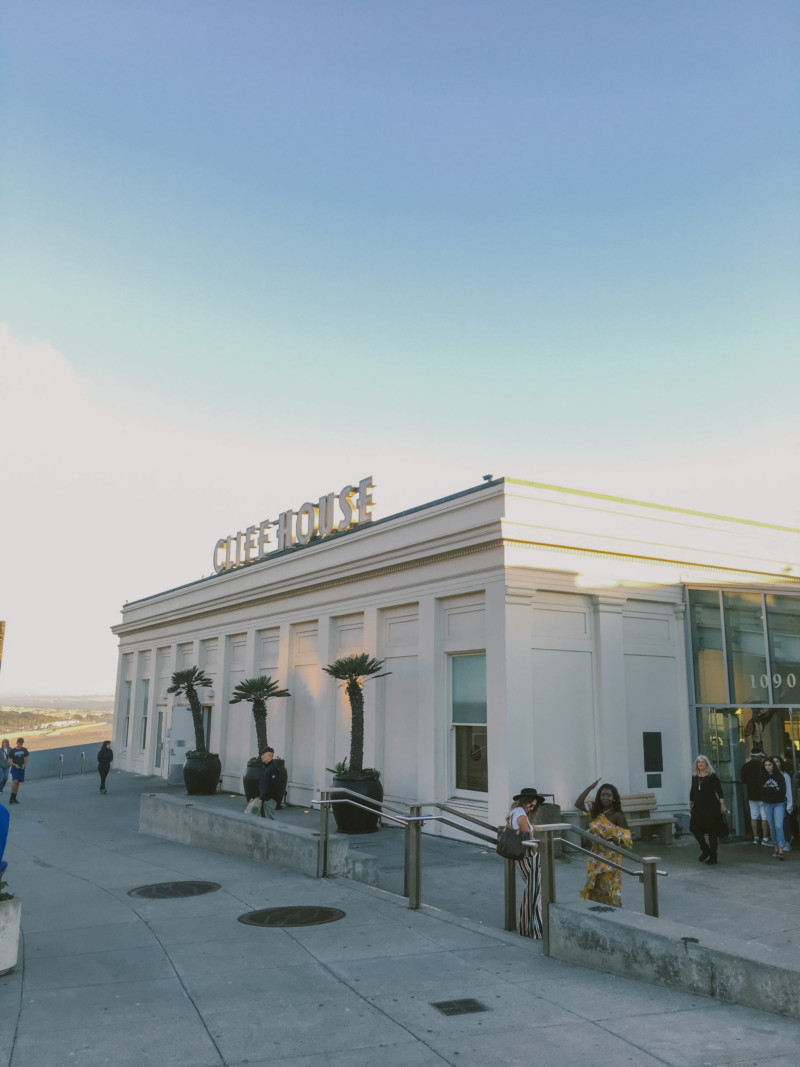 .
Well, that sums up our girl's trip!! Hope that you enjoyed. We will never forget these moments that we had together. It was beautiful. We are planning our next adventure!! Oh where, oh where should we go??
.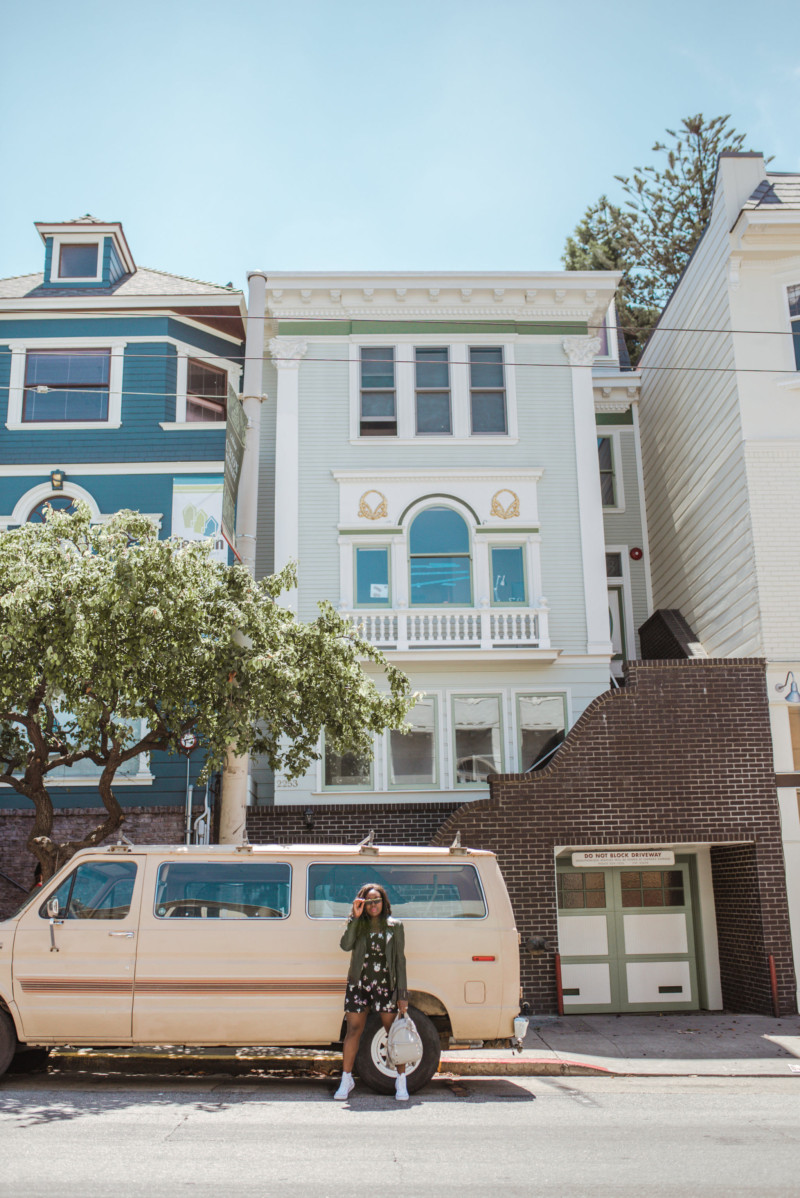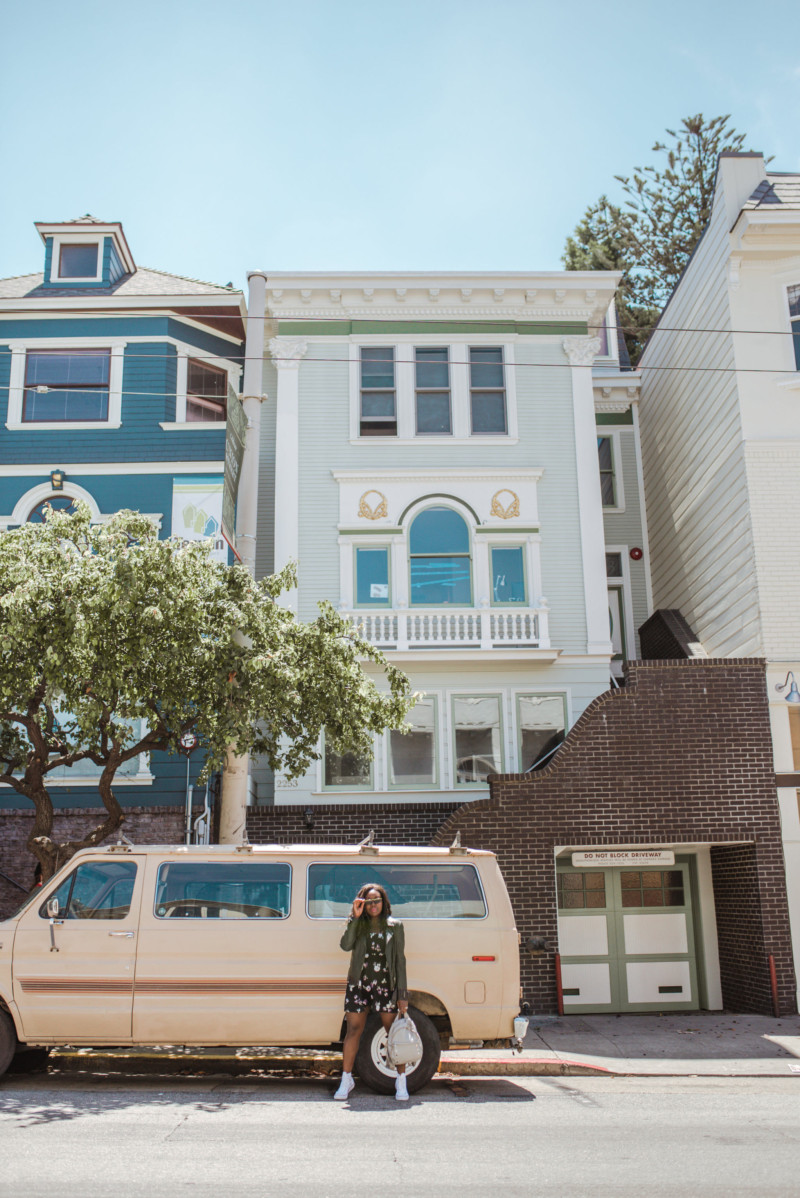 .