---
SHOP THIS POST
---

.
Well, hello, cute STRIPED TOP FROM RIVER ISLAND!!! I can't even begin to tell you how much that I have already worn this top in the past three weeks. I'm in love with it!!! I tied the front, but it can be worn untied with the flares linked above with some booties. It's a perfect top to help you transition into fall.
.
Sizing is a little different with RIVER ISLAND. I'm wearing a u.k. 10 which is a u.s. 6. So, just make to go up two sizes. It usually fits lovely each time.
.
.RIVER ISLAND has been killing it lately with their end of summer/fall selections. I'm hoping to get some more of their items in before fashion week!! Yes, you heard (or read) that right!! I'll be heading to fashion week next Thursday. Can't wait to share with y'all the behind the scenes!!!!
.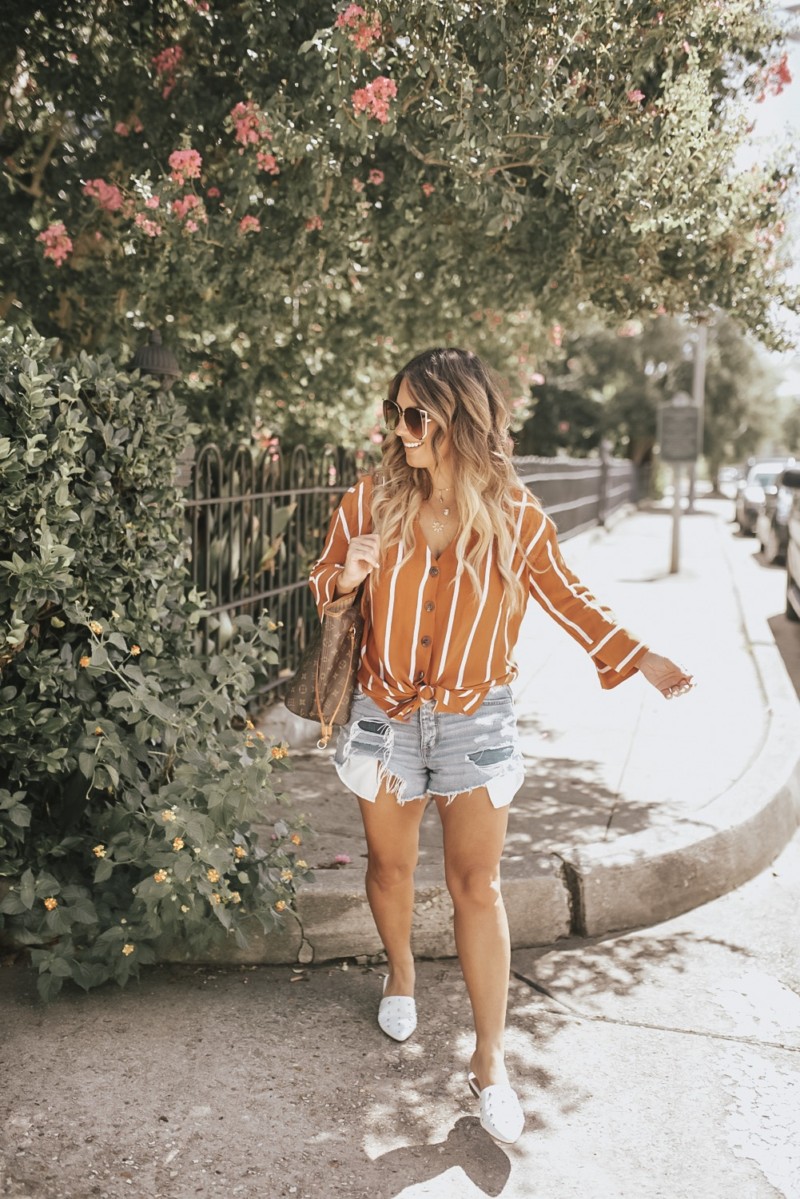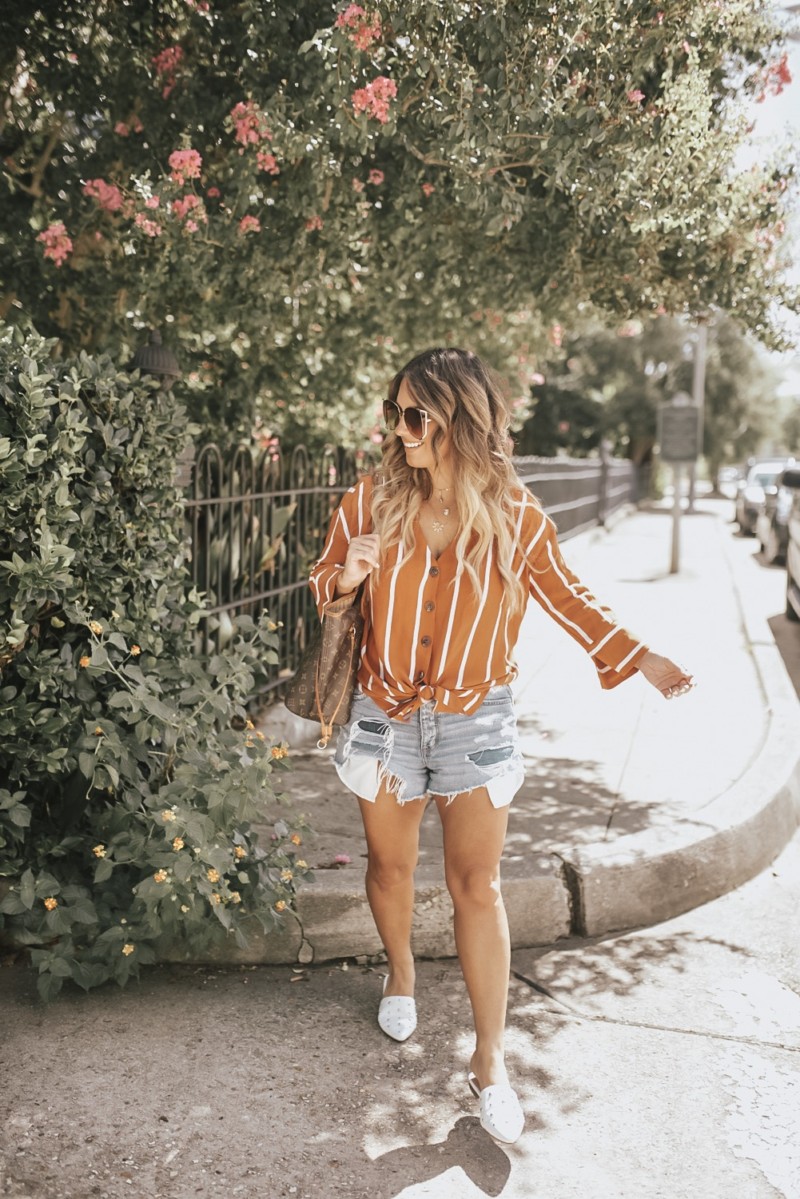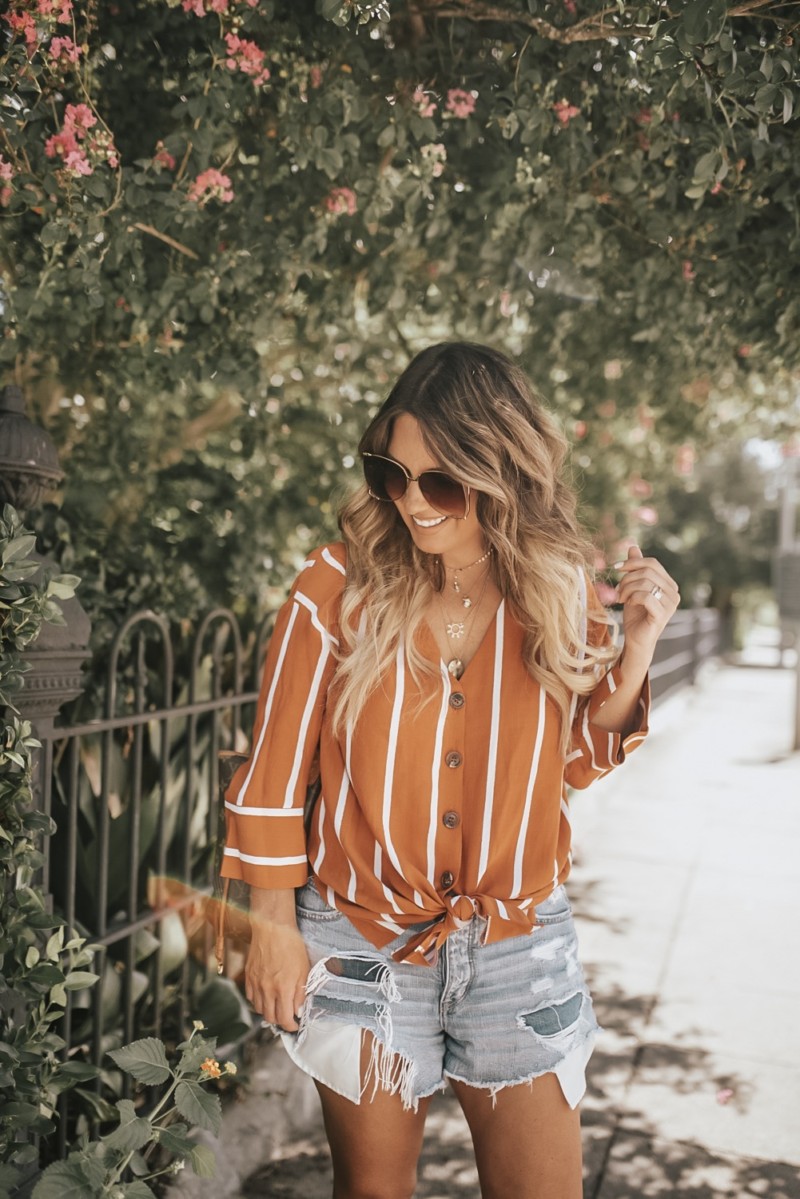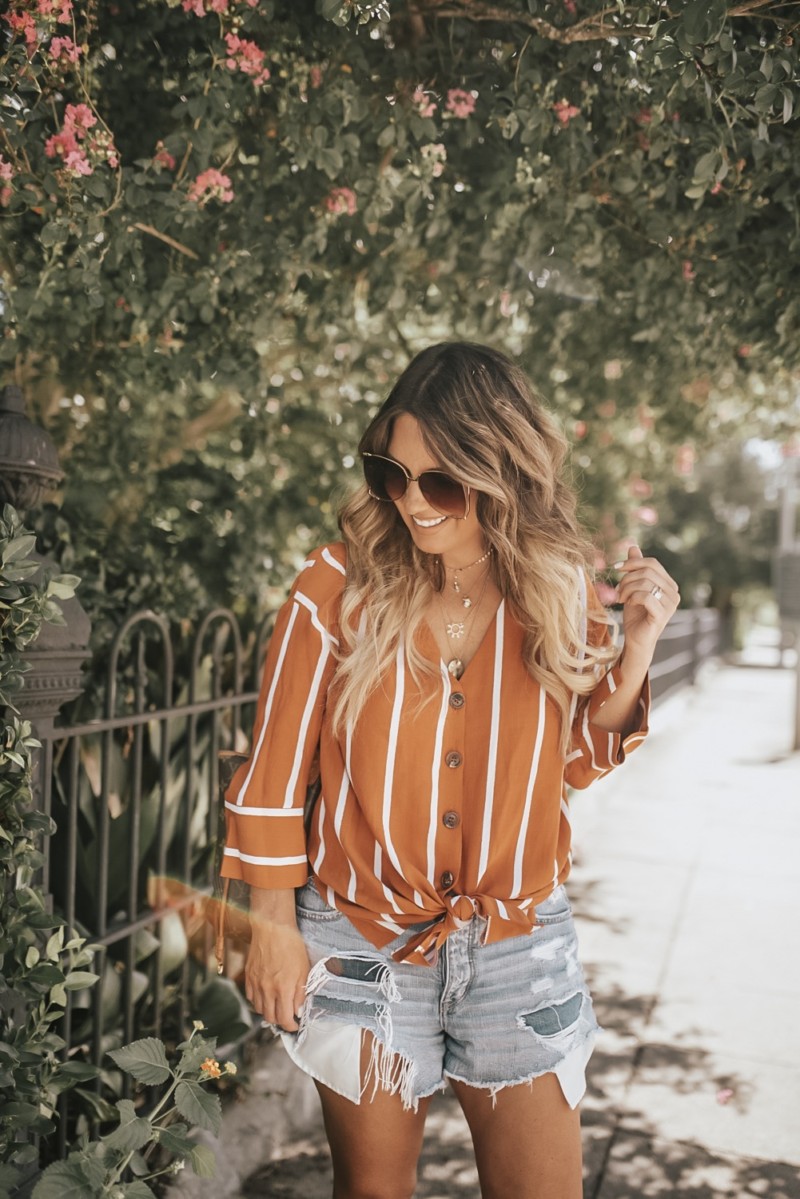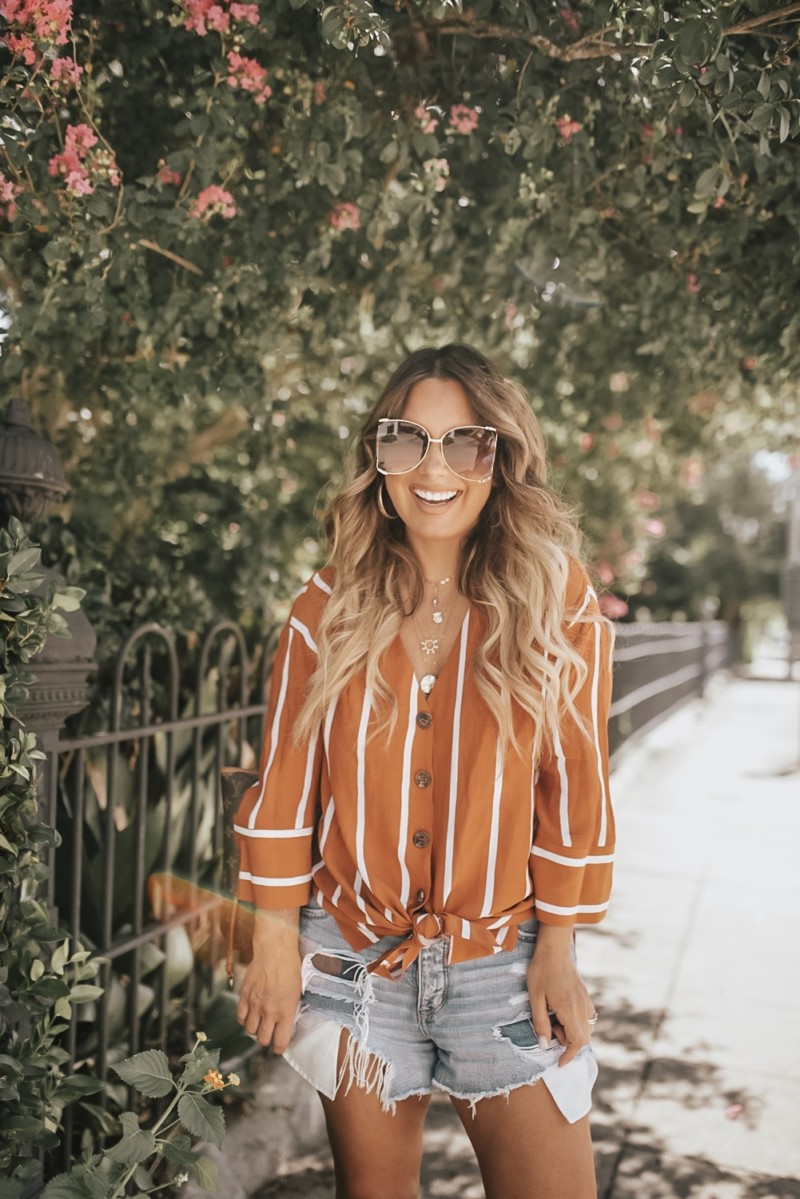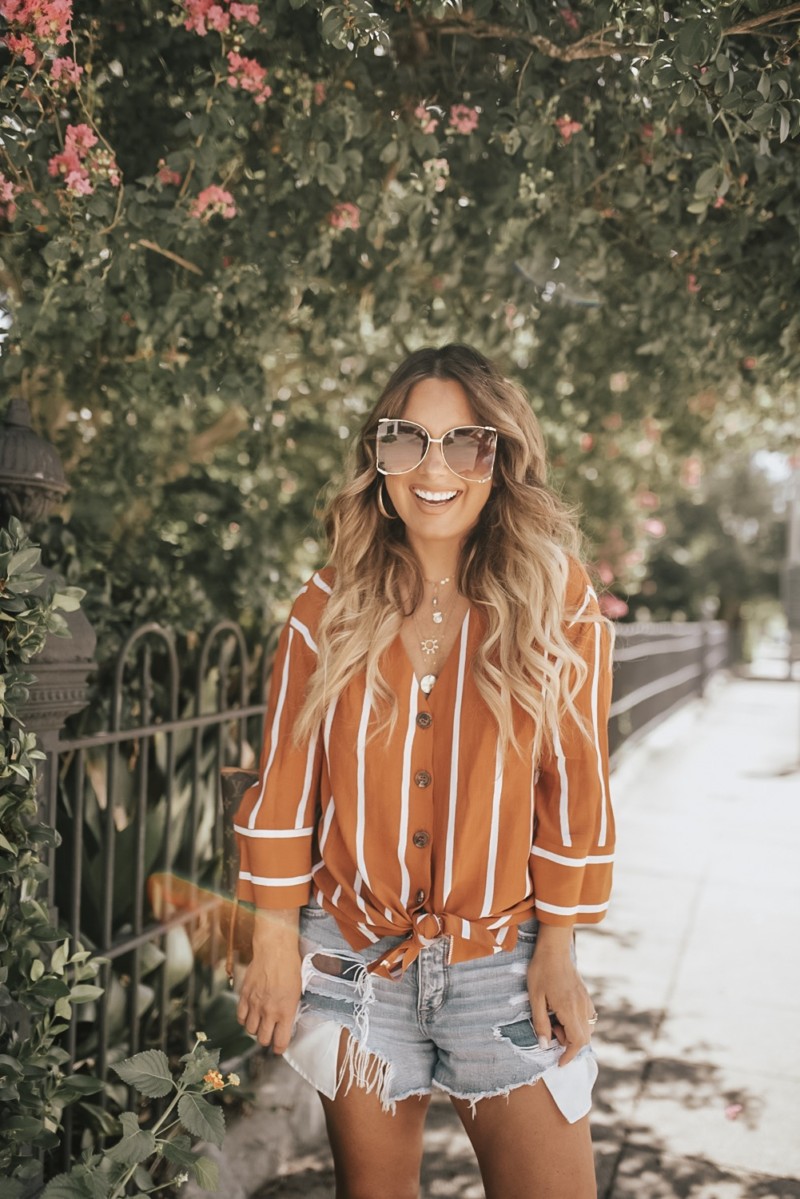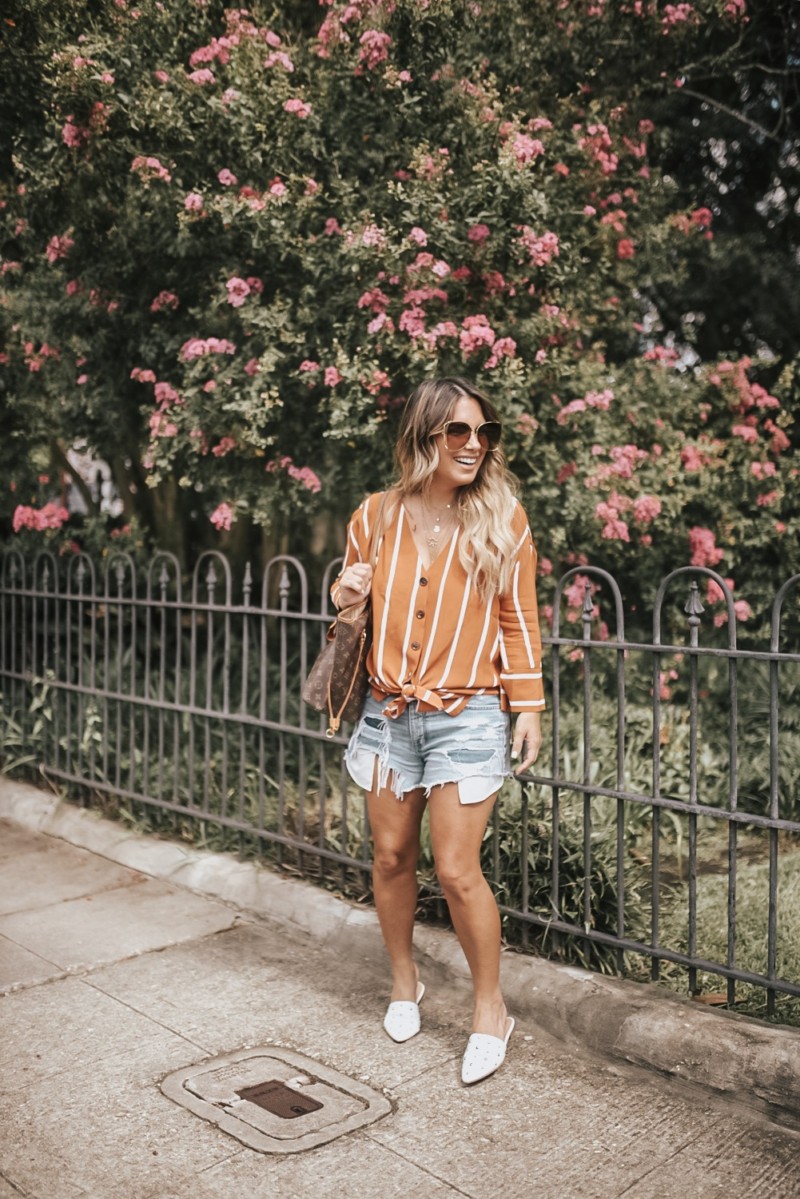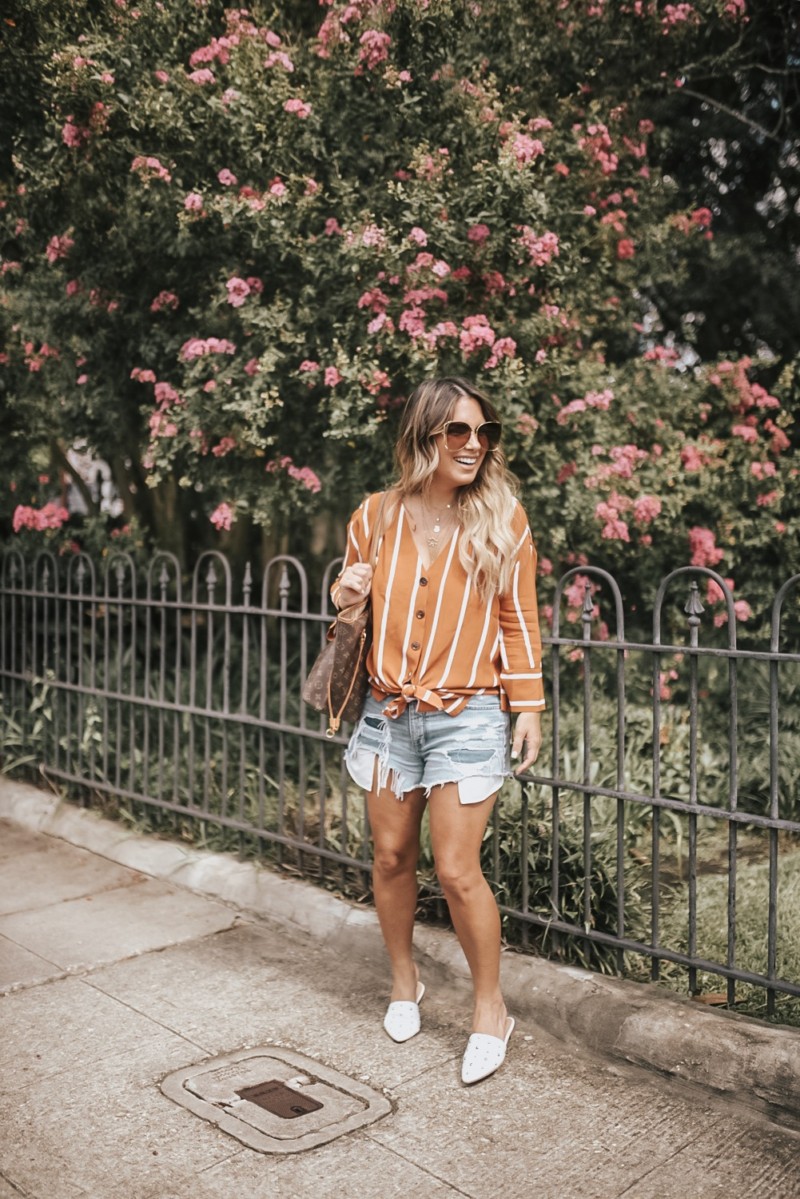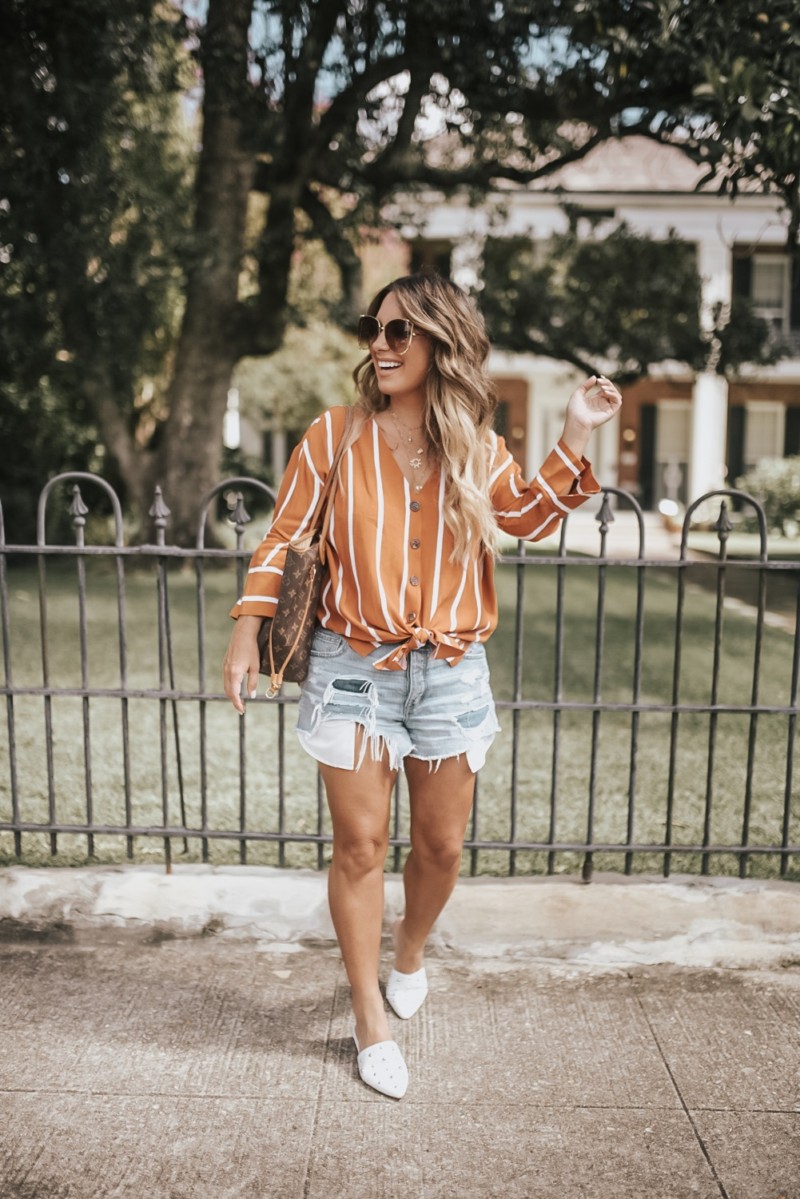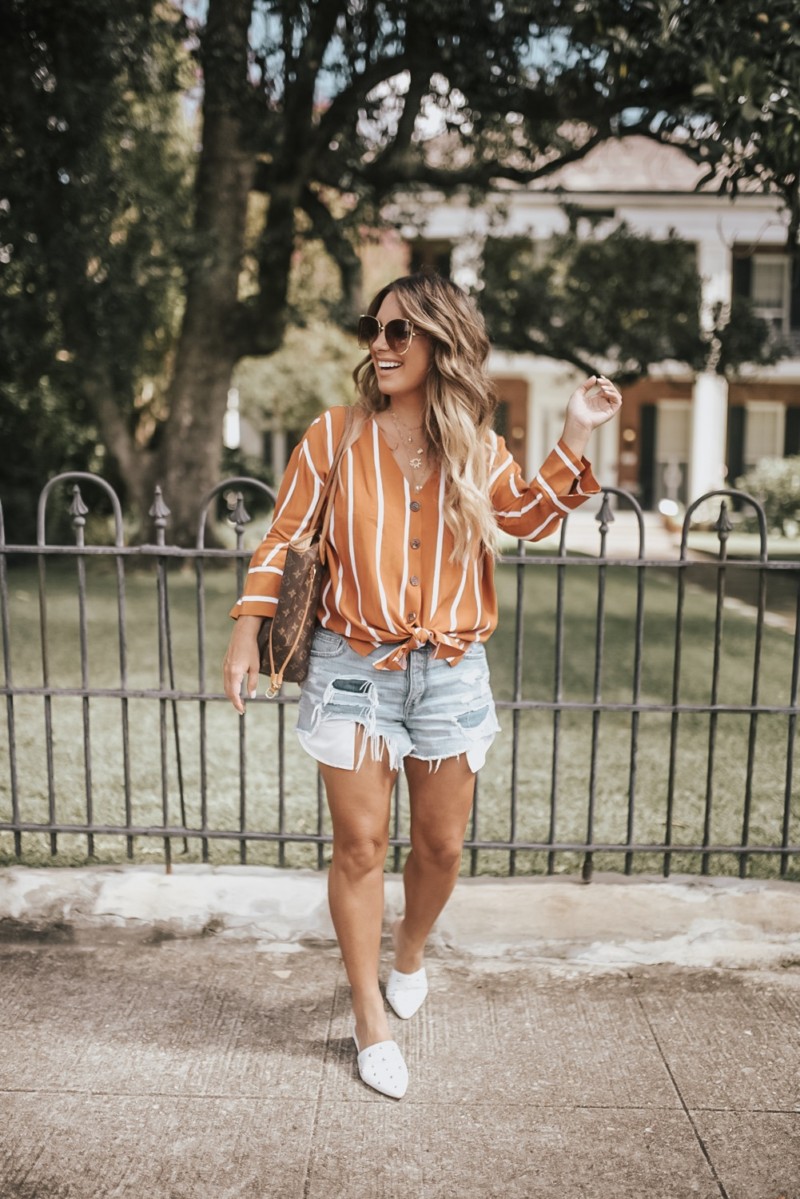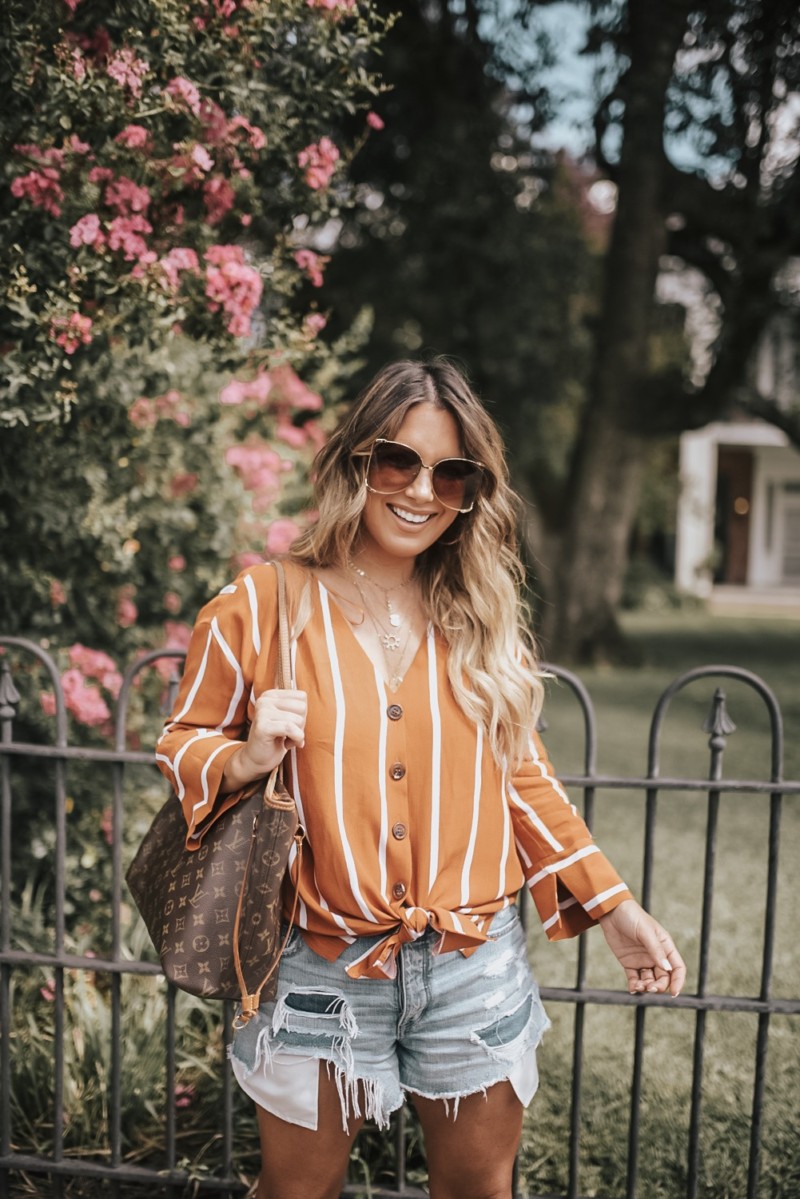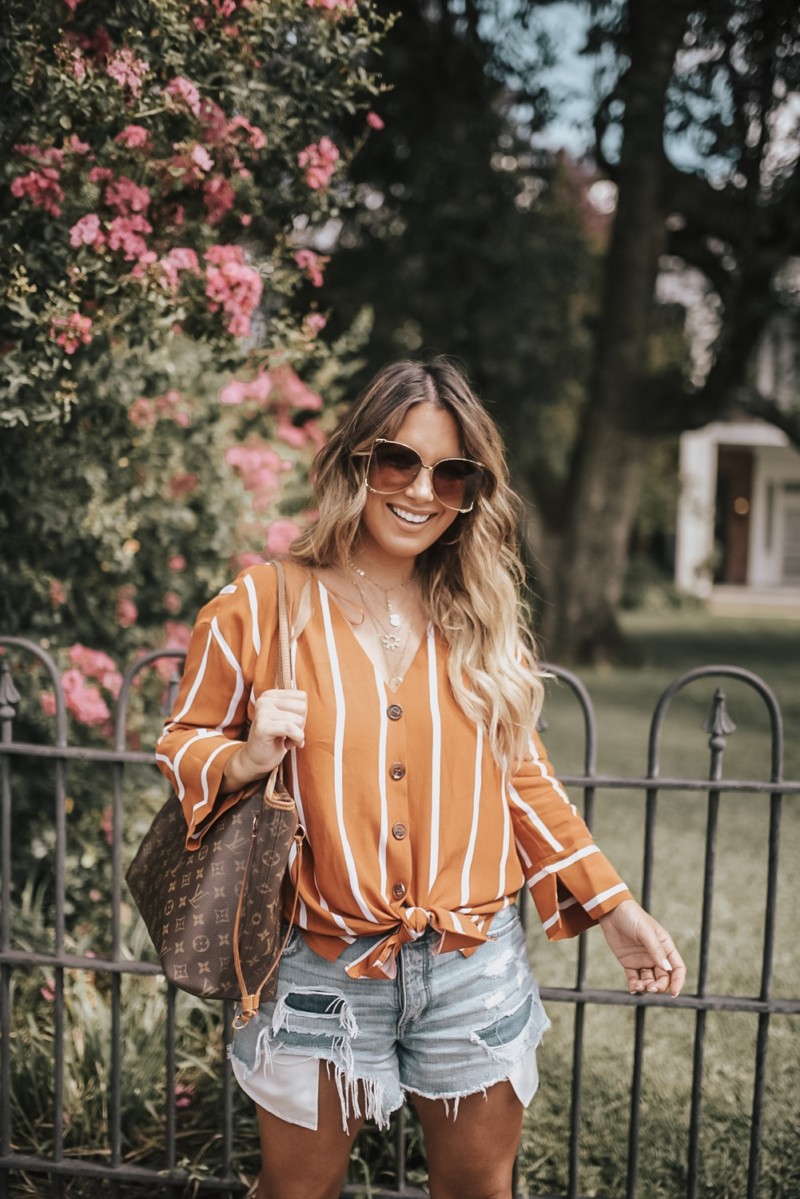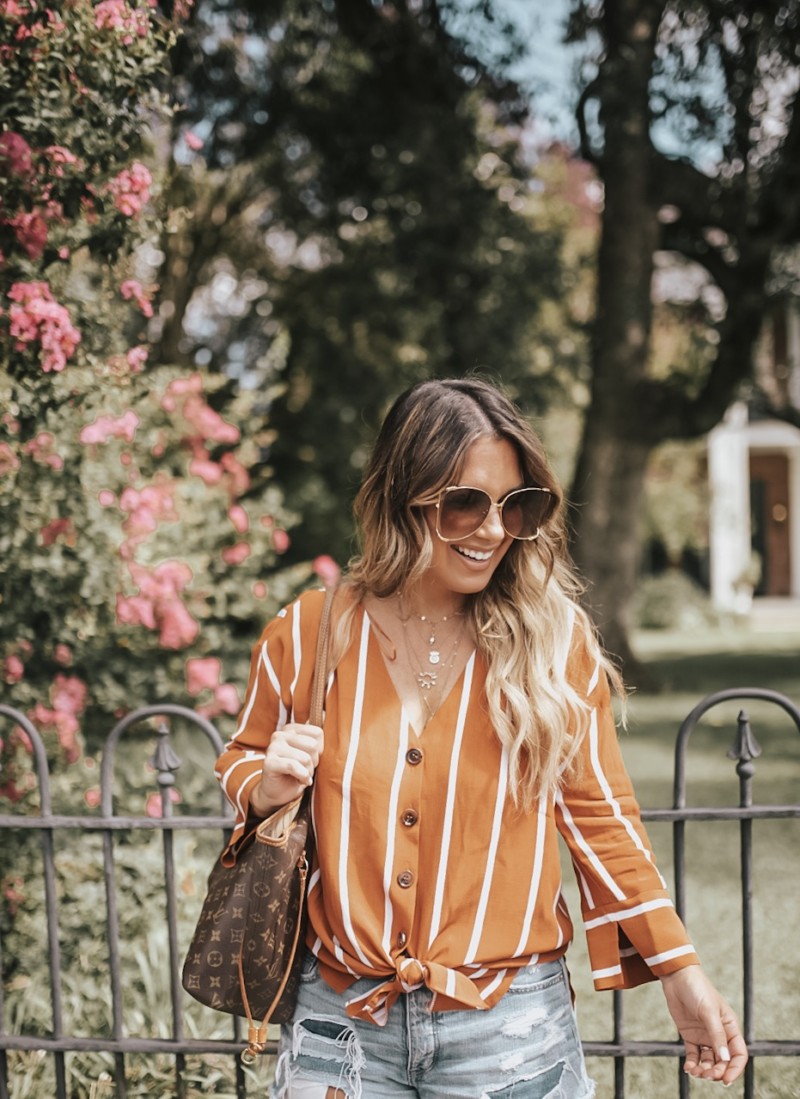 .
---
SHOP THIS POST
---

.