---
shop this post
---

animal print top – River Island || petite flares – River Island
.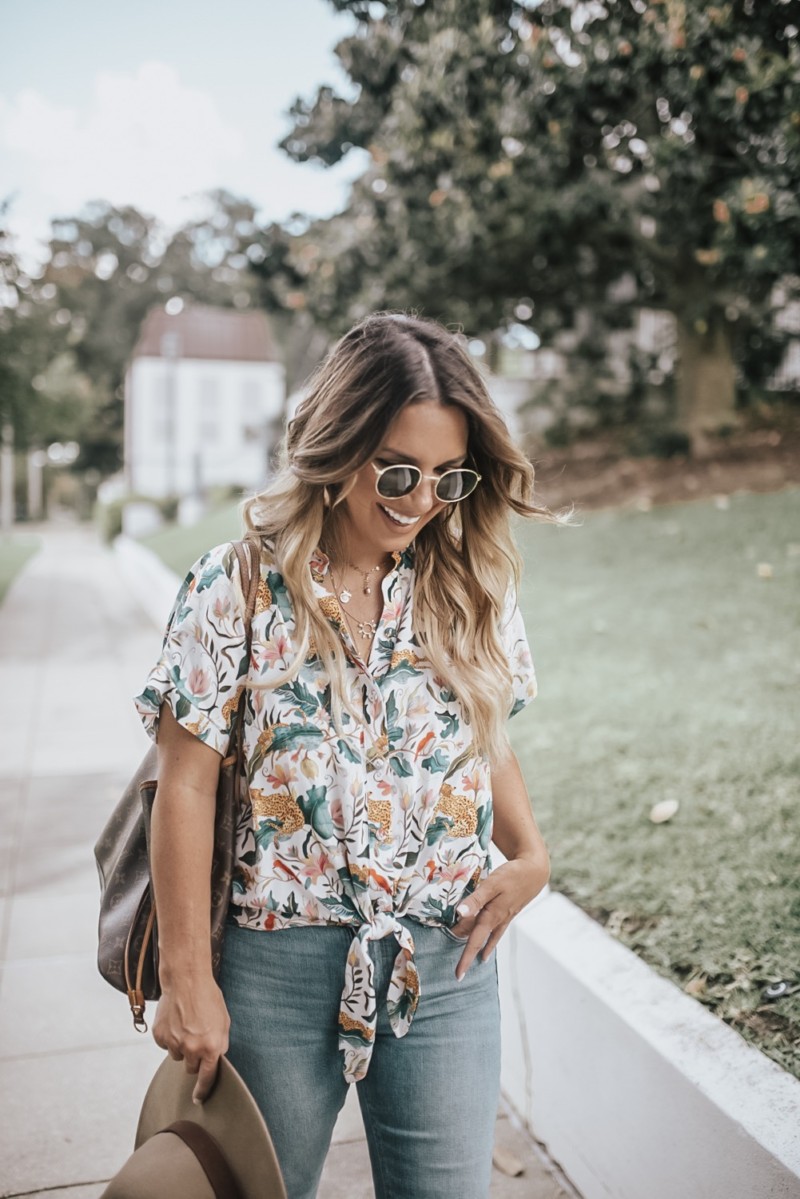 .
When my kids utter those two words "I can't", I can compare those words to the sound of nails on a chalkboard. It's screeching painful to my ears.
"I can't find my school shoes", "I can't pick up the mess in my room", "I can't fix my lunch", "I can't run that fast", "I can't catch a football like that kid", "I can't do my homework", "I can't tie my shoes", and the list can go on and on.
.
Well, it's just so much easier to believe "I CAN'T" than to believe I can. For me and maybe for some of you too, believing that "I can" leaves us open to disappointment in ourselves. For my kids and maybe for some of you reading this, I believe that the words "I can't" is just an excuse, a lack of willingness to try or just a state of laziness or defeat.
.
 As I was thinking about this subject, I remember when my two older sons were petrified to learn how to ride a bike without training wheels. They persistently convinced themselves that "I can't do it, I will fail.". They both had a defeated outlook before even trying. As a mom, it broke my heart that my boys didn't believe in themselves. Mike and I encouraged them both repeatedly.
.
After Gideon had a few brutal falls, he was determined to get back on the bike. Creed on the other hand was not having it after he fell once. We had to teach them both how to overcome the failure and the defeat and learn how to change their "I can't" into "I can". It was a joyous moment for me as a parent when they began to believe in themselves and began to do it!!!!
.
One of my favorite verses that I believe with all my heart:
"Whatever I have, wherever I am, I can make it through anything in the One who makes me who I am." Philippians 4:13
.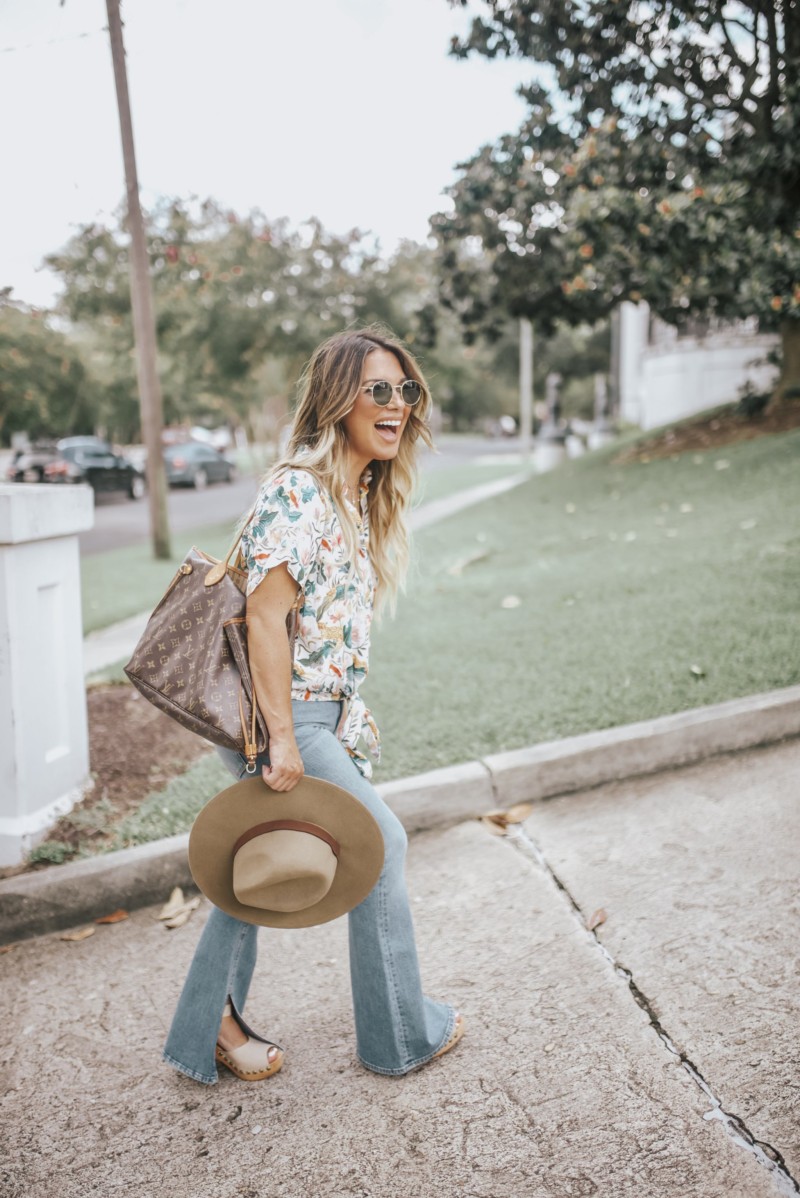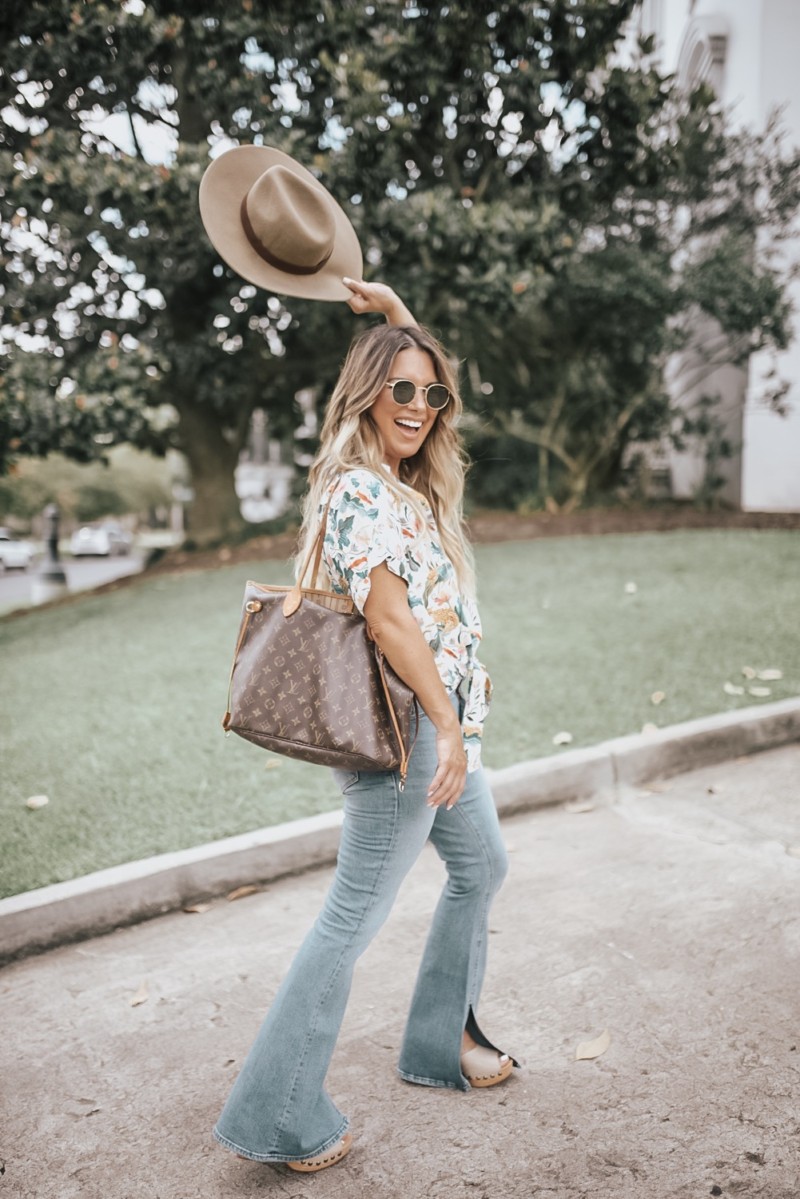 .
I know that He doesn't guarantee no hardship or no heartbreak, but He does guarantee survival through it all with Him by our side. Through the financial setbacks, through the relationship failures, through the embarrassing choices, through the exhausting battles, I can't make it through on my own, BUT I CAN PULL THROUGH WHILE LEANING on the STRENGTH & SUPPORT of my BELOVED. He SEES US!! And, I see Him cheering us on as we stumble along in life just as my boys stumbled along in their attempts to ride a bike. We can do all things!!
,
3 PRACTICAL STEPS TO ACHIEVE THAT MINDSET CHANGE:
REFUSE to say the words "I can't"
REPLACE the negative talk with positive talk
REFOCUS on your goal, dreams and purpose and GO FOR IT
.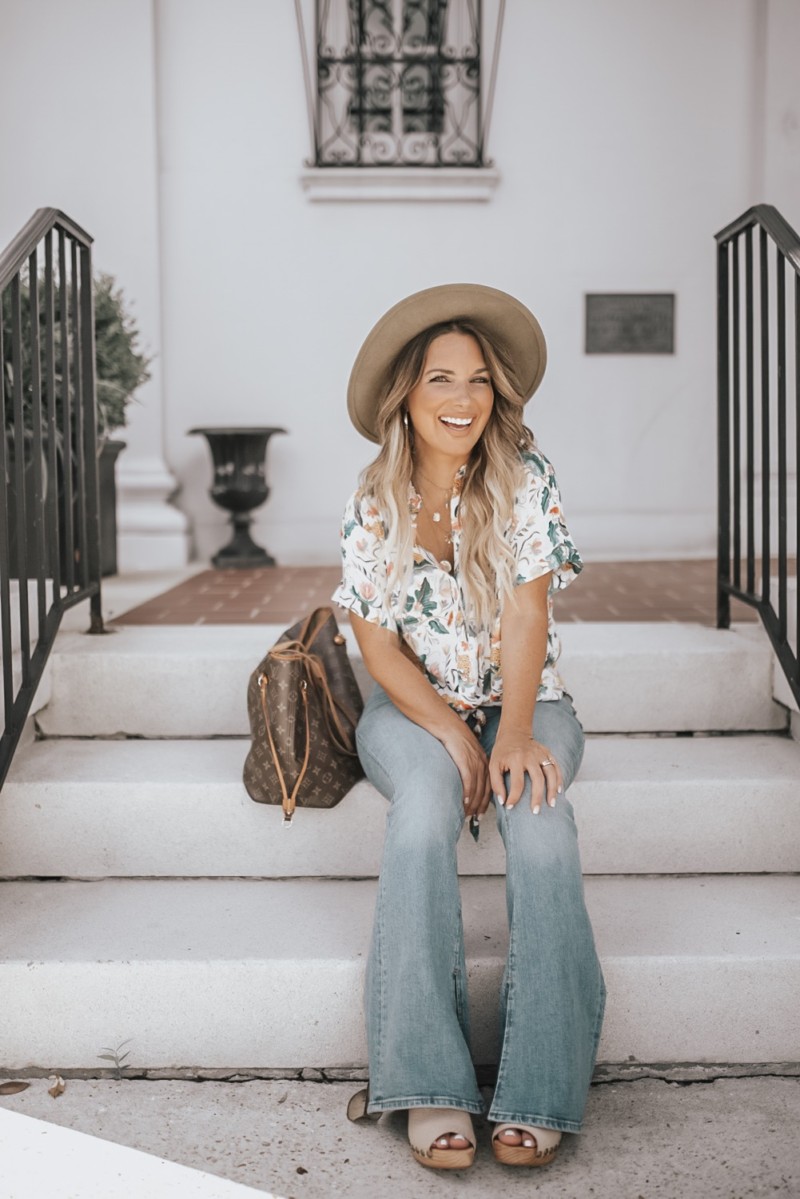 .
Okay, that is it for now!!!! I do hope that you start to activate some faith in yourself and belief that you can!!! These pictures scream "I CAN,I CAN!!!!" so I had to share. And, hello to the best pair of flares ever. Linked those bad boys below for you!! Any-who, y'all have a fabulous weekend!!!
.
---
shop this post
---

animal print top – River Island || petite flares – River Island
Thanks to River Island for sponsoring this post. All thoughts and opinions are 100% my own. 
.