Well, hello friends!! Hope that you are having a productive week. Well, it's Wednesday, and I'm playing catch up for my lack of productivity over the weekend. Like some of you, yes, I struggle too with staying on task and staying motivated. And, y'all, I'm married to the guy who has the motivation of ten people, and he has his task completed before he even has to write it on his to-do list. He needs no reminders. At times, it can make me feel bad about myself. But then, I hear a still, small voice telling me to roll up my mat and walk!!! I can do this, and I am capable!!!
.
MOTIVATION:/ the general desire or willingness of someone to do something.
.So,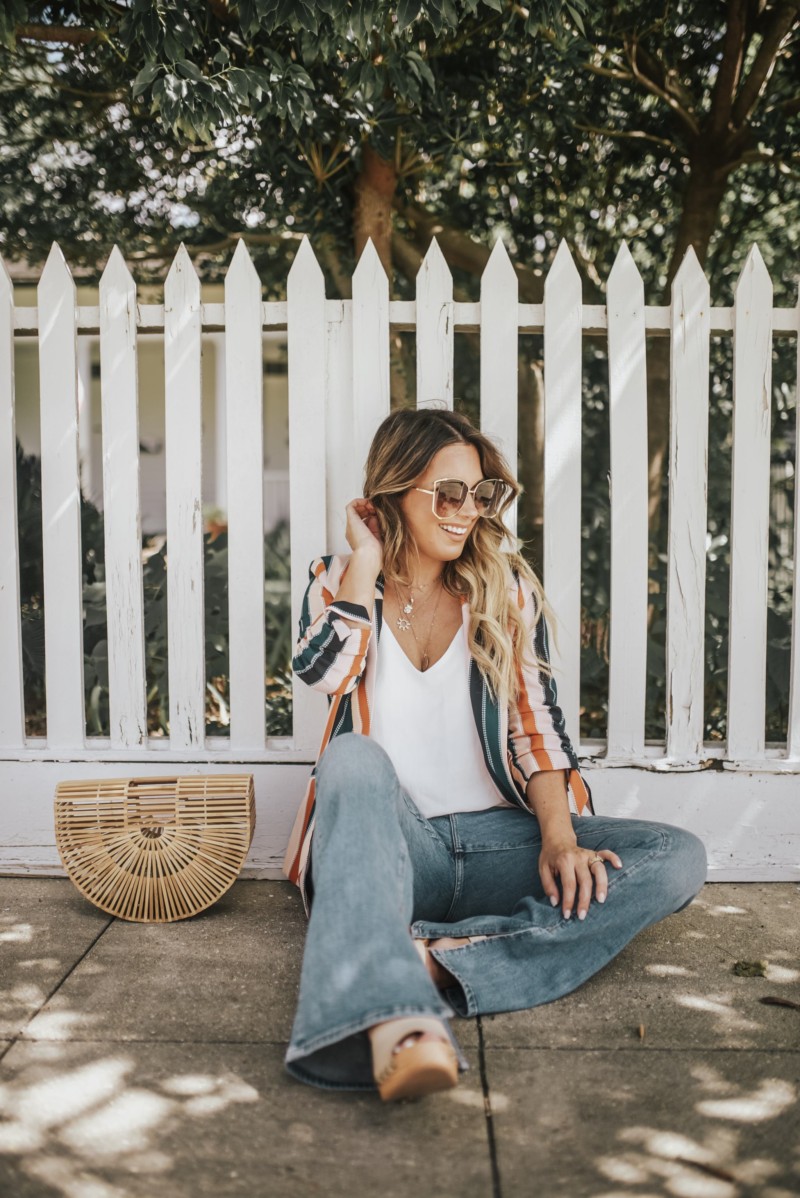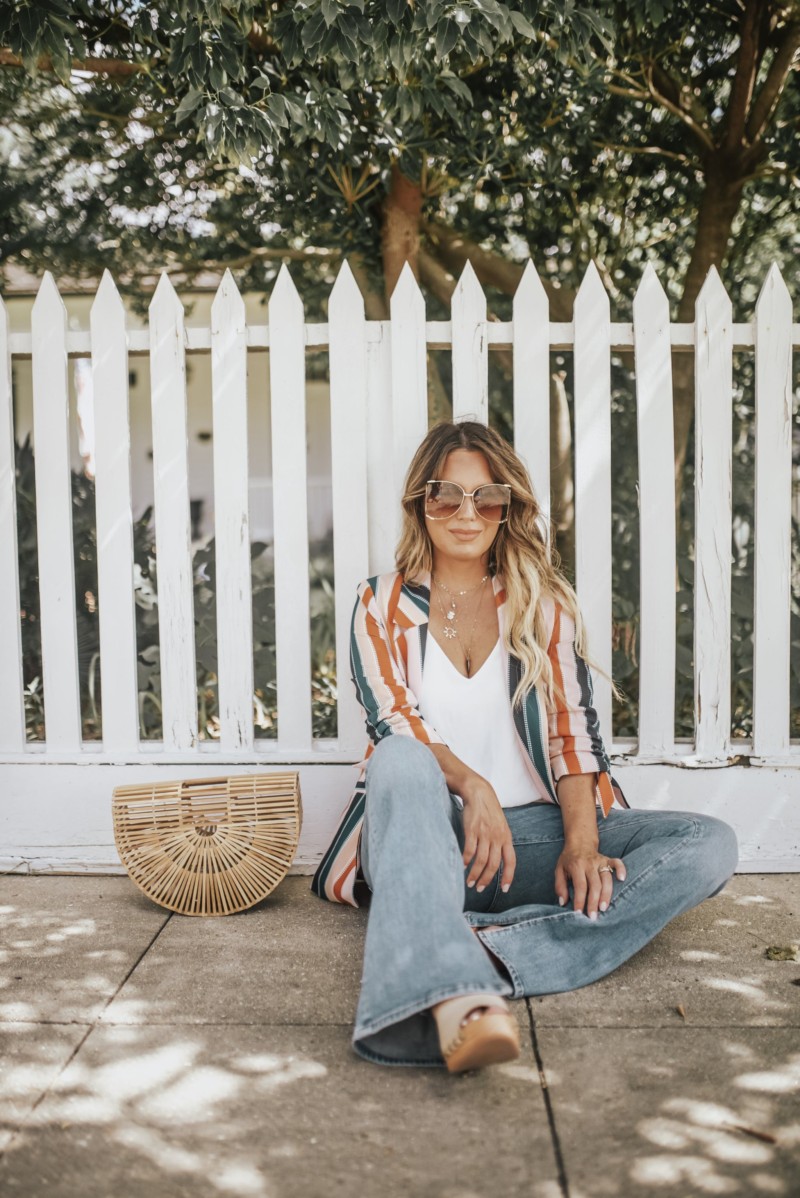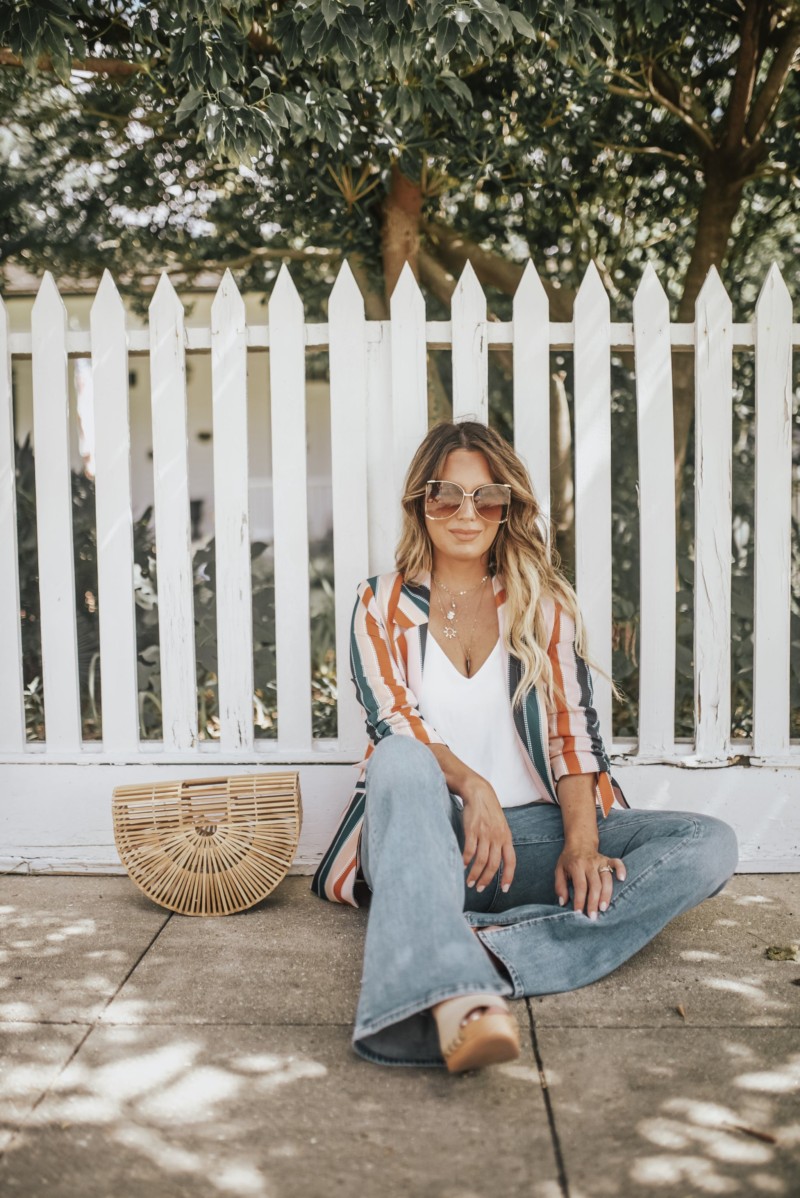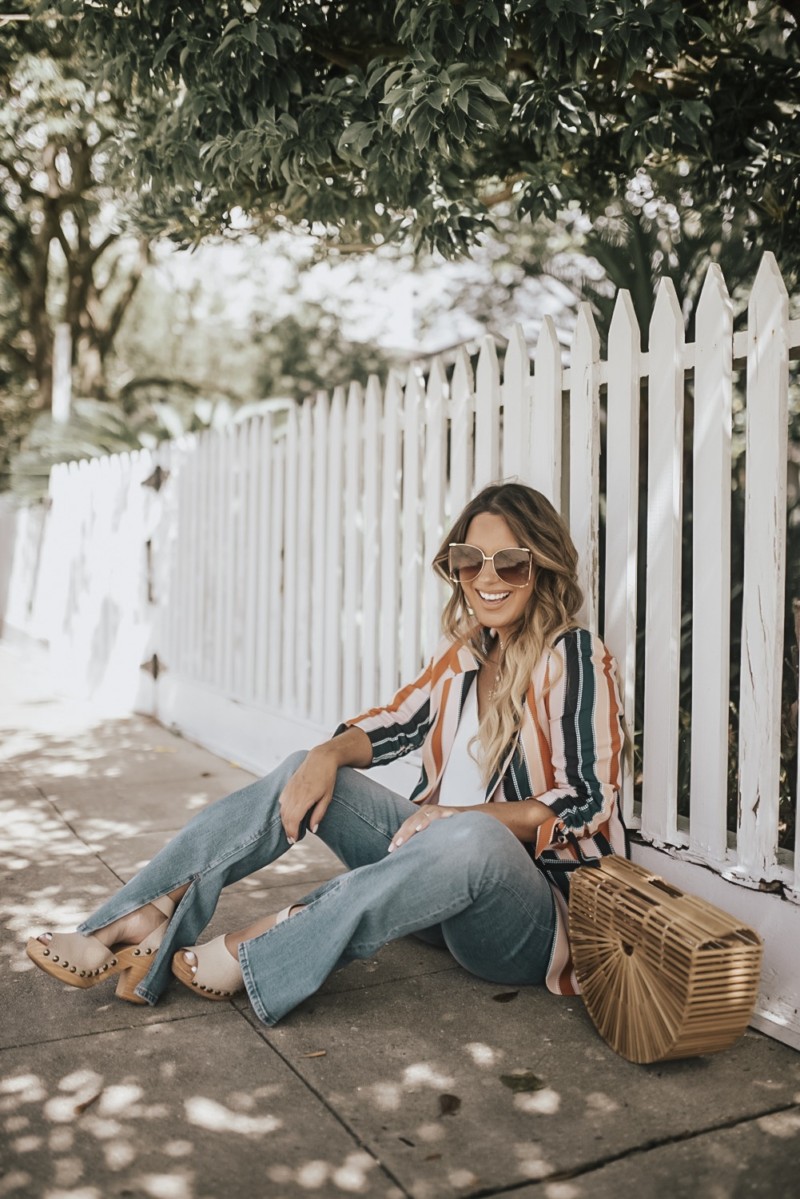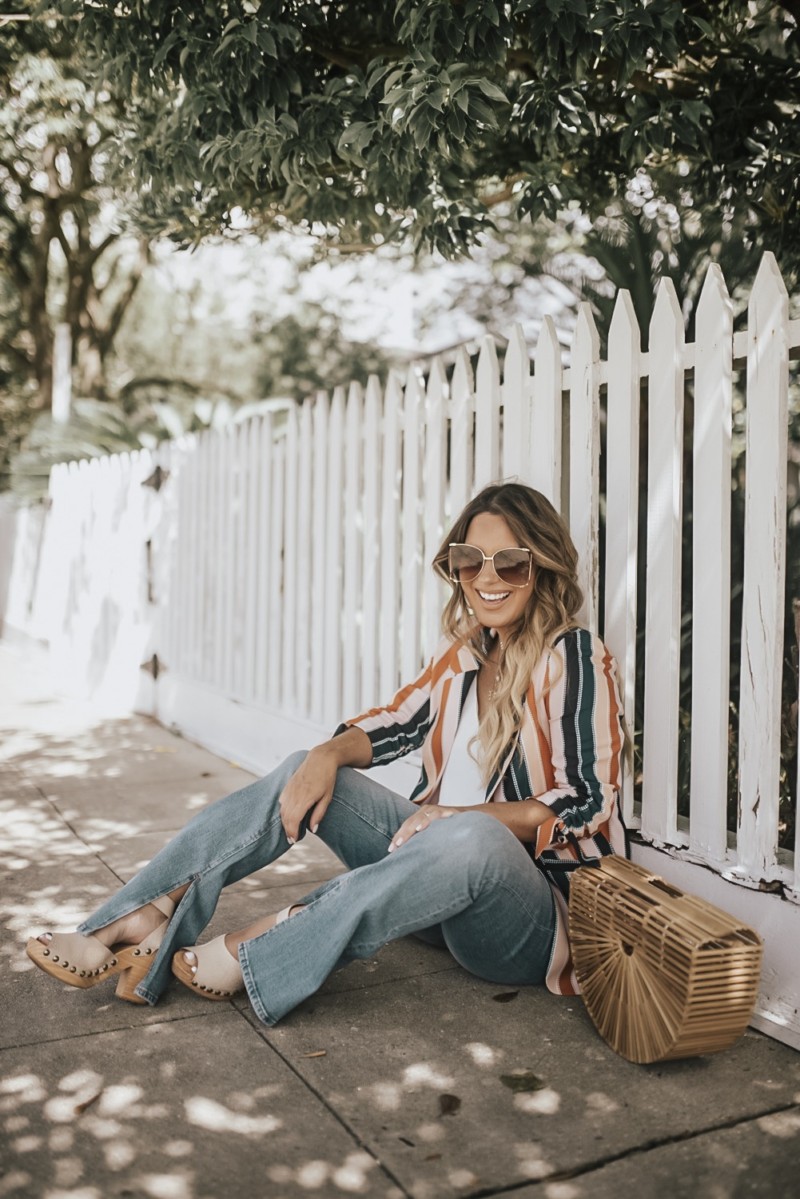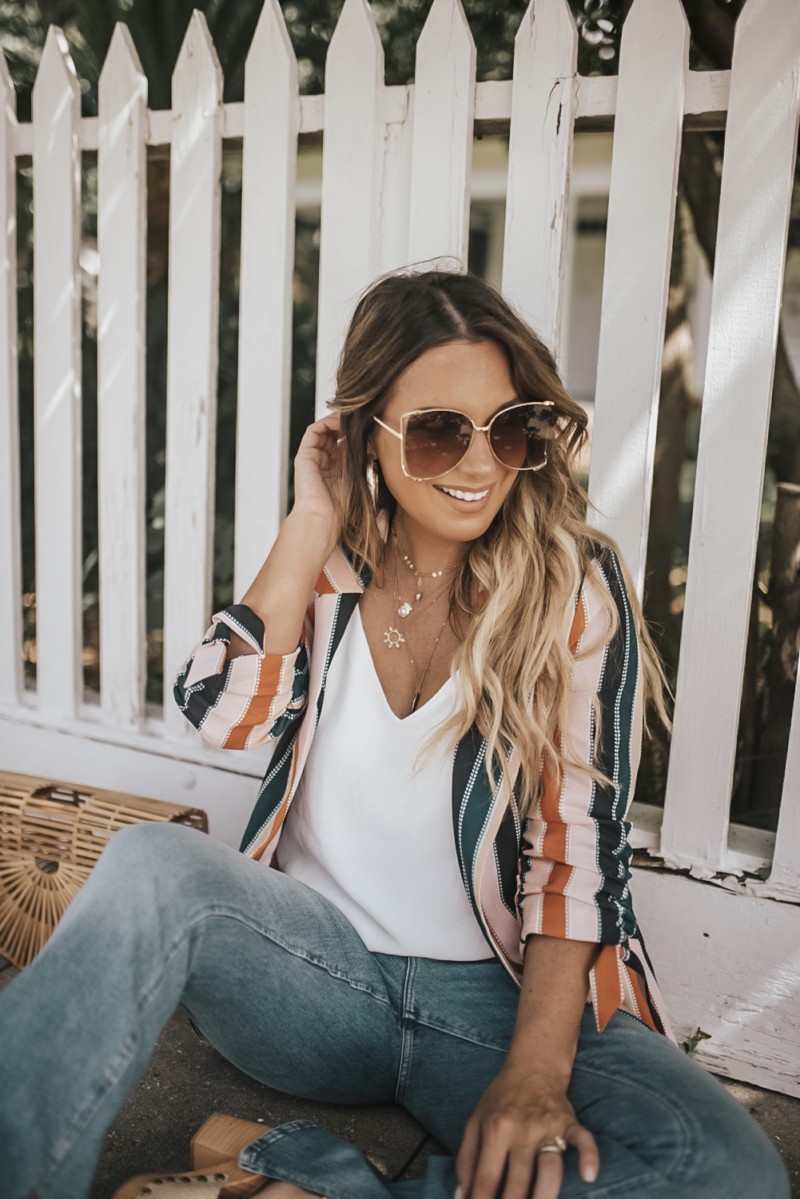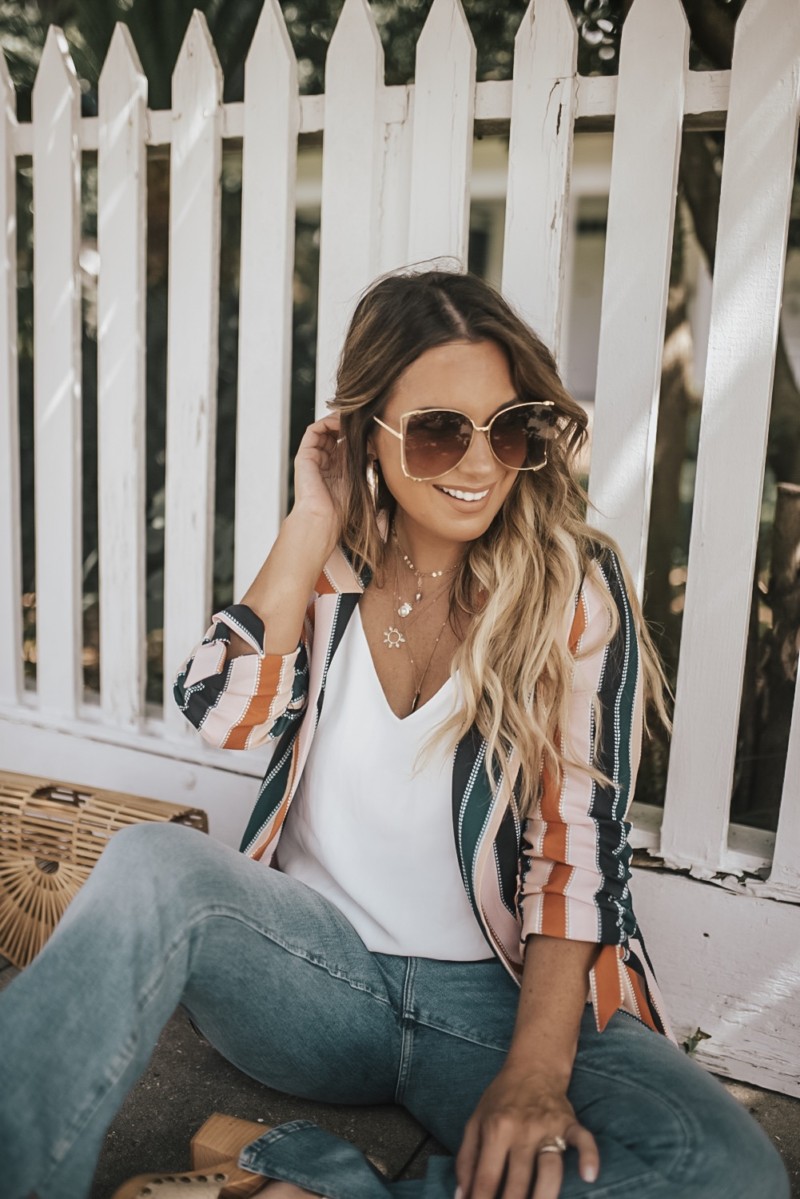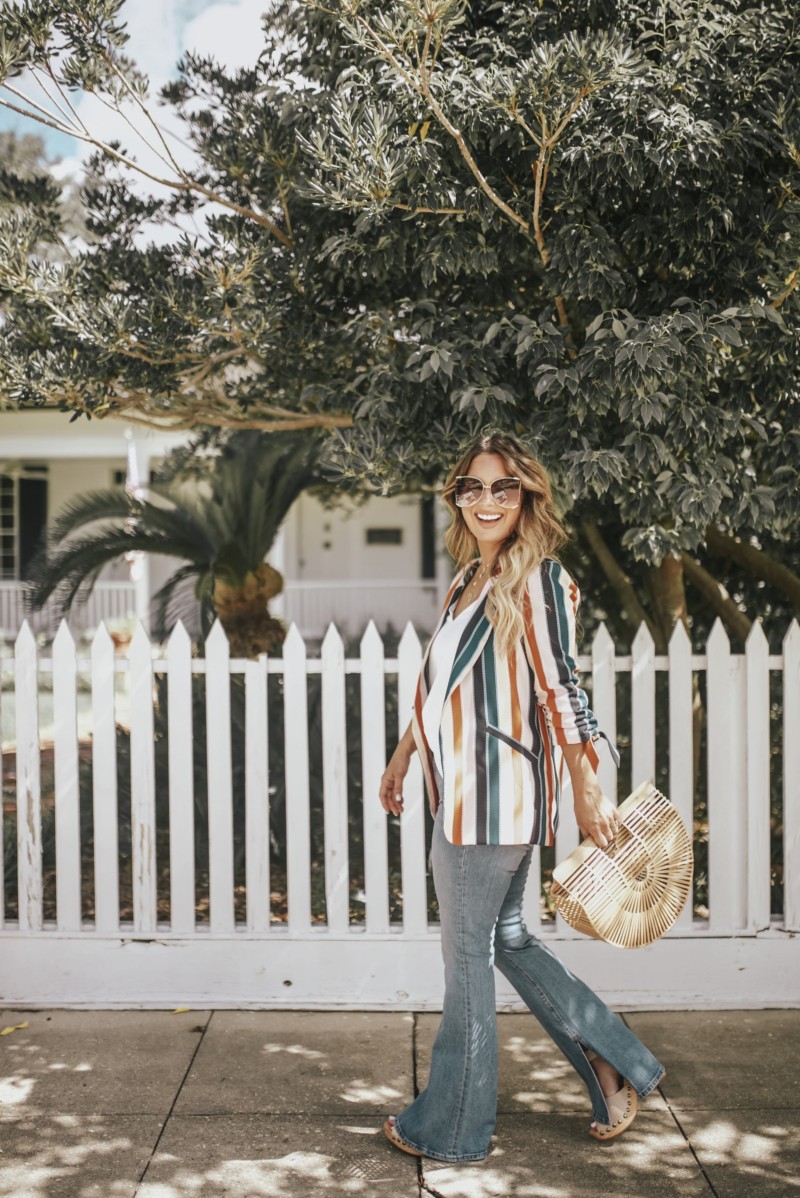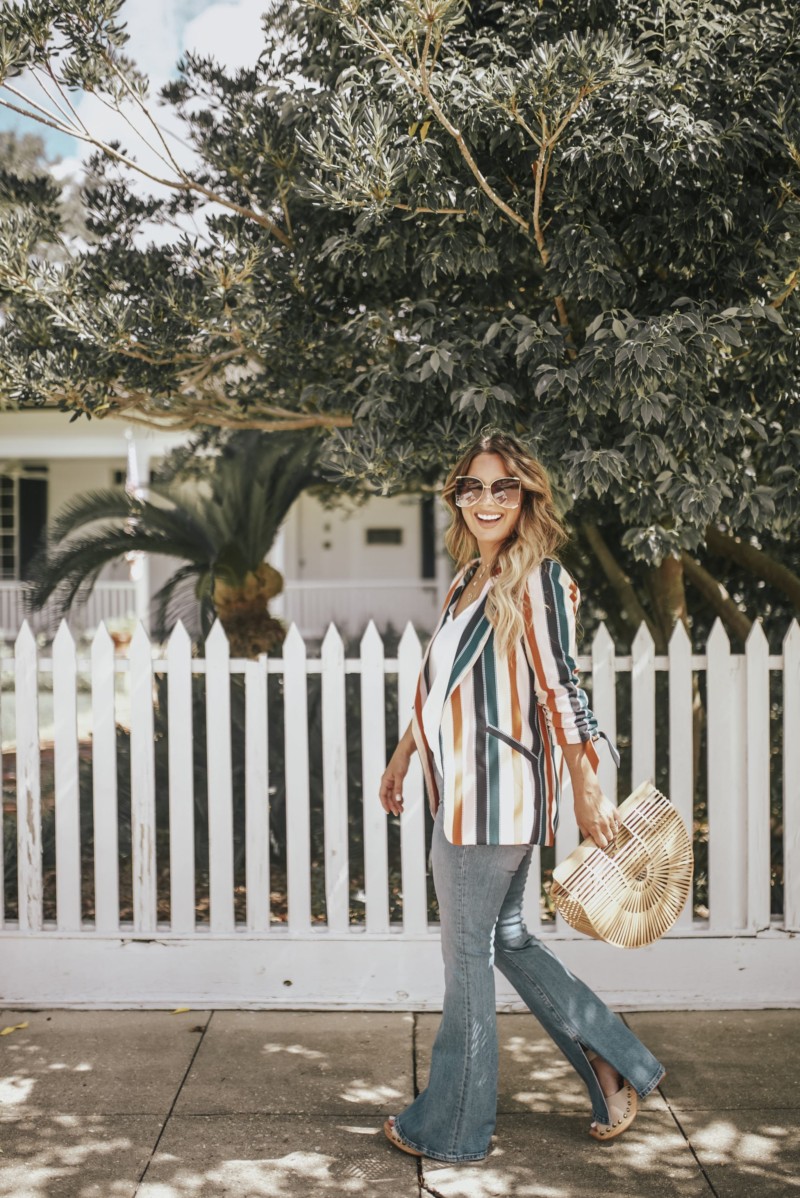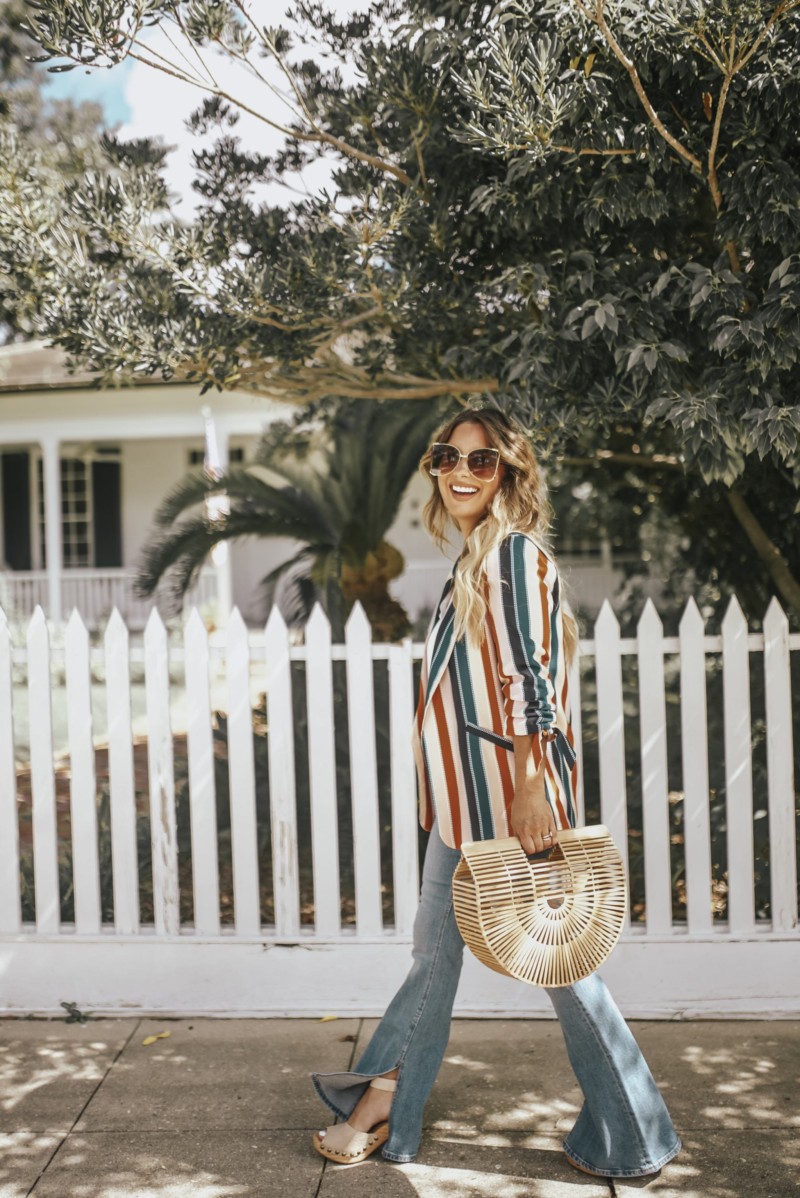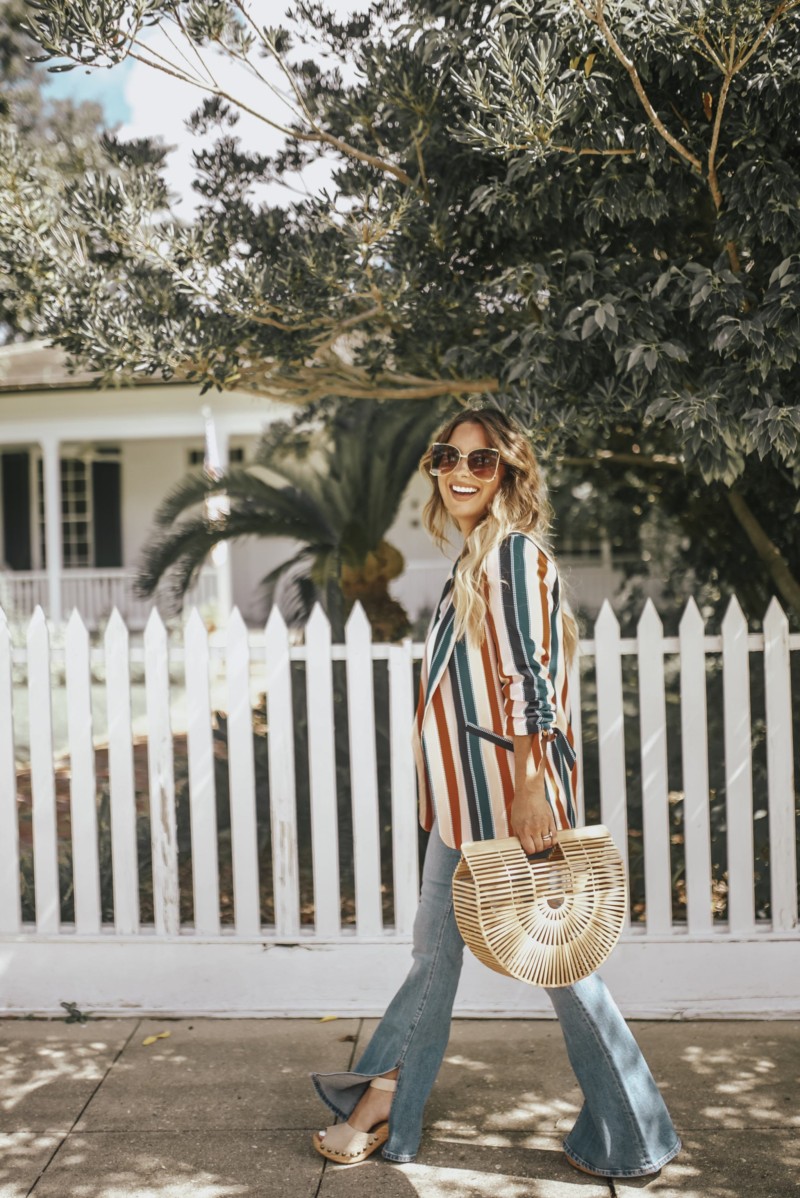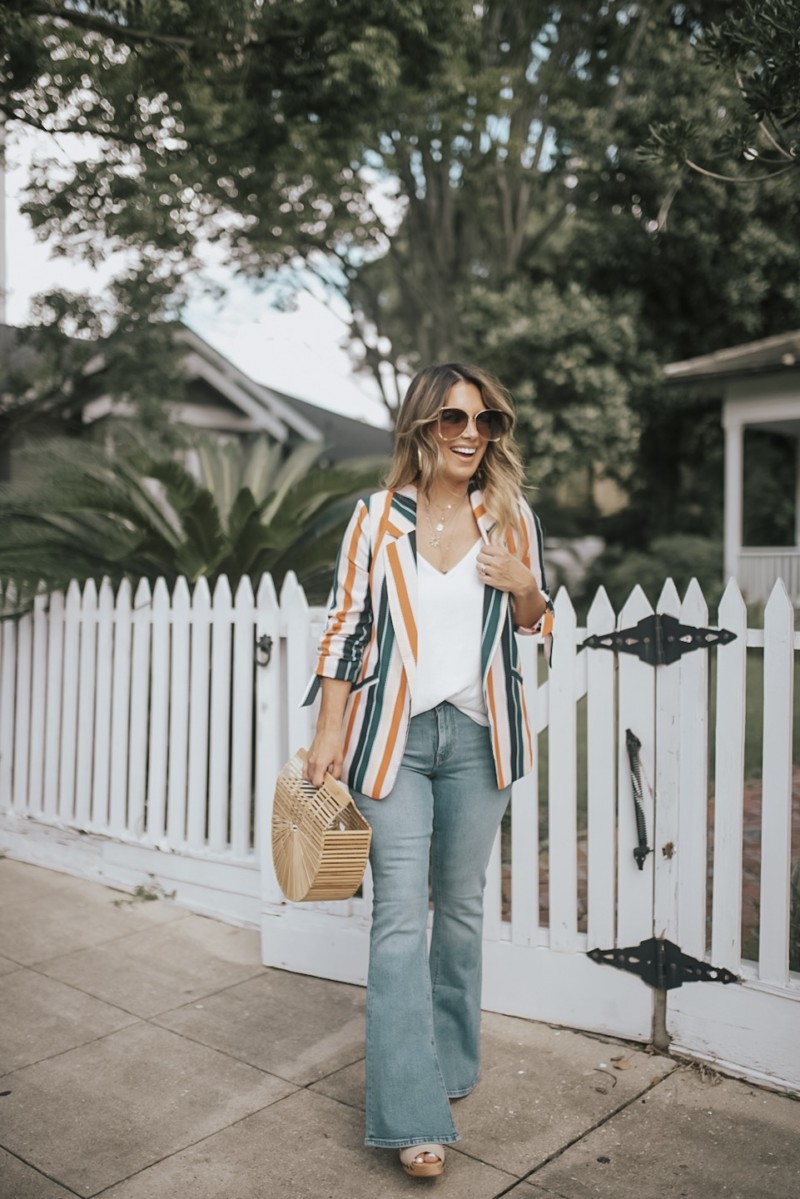 .
So, first of all, we have to address all of the excuses. For me, what holds me back or what makes me lose my motivation is definitely circumstances which is just an excuse. I don't like to do it the hard way, and I want it to be easy. From eating healthy to working out to cleaning my house to working with brands to working on my relationships, I just want the results without having to do all of the hard work.
GAHHHH, it is a struggle. Call me lazy or call me unmotivated.. it's probably a little bit of both. I don't want to fail, and I don't want to be disappointed so why even try. That is my biggest excuse. We have to choose to no longer be imprisoned by the excuses. Do you want to be well?? And, what is your biggest excuse that is killing your motivation???? Recognize those excuses and refuse to let them to control you!!
.
And, second of all, we have to get rid of the bad attitude and self pity. I was working out with my trainer, and he said something so simple yet it struck me. He said that I have to change my attitude and thoughts about working out. Y'all, I should know this. I loathe working out, but again, I want the results without the hard work. Changing my mindset is a daily challenge, but I see it and working on my thoughts and words toward it.
Also, to all of my self employed friends or bloggers, we have to be so careful not to get caught up in the success and recognition. When we see others doing well and becoming more successful than us, we have a tendency to let it effect us in a negative way. Get up off that mat of self pity and whininess. It is zapping us of our productivity and motivation.
.
And, lastly, we have to write down a few task or goals each week. I can't plan out every detail of my day for entire week, but I can write small task that are obtainable. It is a sweet reminder that we got this!! I write down a bunch of encouraging quotes and scriptures too that stir my heart and my body to get a steppin'!!
.
"IT DOES NOT MATTER HOW SLOWLY THAT YOU GO AS LONG AS YOU DO NOT STOP."
.
"IF YOU CAN DREAM IT, YOU CAN DO IT."
.
And, HELLO, doesn't this outfit scream "I got this"!?!!!! Well, this is probably my favorite outfit of 2018. The flares, the striped blazer, and the sunnies are fabulous. The 70's vibe is always a win-win in my book. These flares have been on major repeat. Since it is a UK brand, I am wearing the size UK 10 which is a US 6. The same goes for the tank and the blazer. The direct links are below.
.
---
shop this post
---

striped blazer – River Island || denim flares – River Island ||white cami – River Island ||clog sandals – Free People  || retro sunglasses – Amazon
.
*Thanks to River Island for sponsoring this post. All thoughts and opinions are 100% my own. 
.