This post is sponsored by JCPenney, but all opinions are my own. #AllAtJCP
.
Recently Bella and I went to the Lakefront to enjoy the views and spend some time by
the lake. She said that she feels like she is at Gulf Shores, Alabama, but it is just
missing the beach. Oh how we wish that we had a legit beach in Louisiana!!!!! We can't wait to come back to the Lakefront with the rest of the family. We may even rent a sailboat since it's on the bucket list.
.
SUMMER TRENDS
I wore some comfy, denim shorts from JCPenney with one of my favorite tunics. Denim is always on-trend, and it can be paired with any type of top. JCPenney
has such a great selection of affordable, summer shorts. These Project Runway  shorts
are sold exclusively there. The denim is soft and breathable, which I love.
.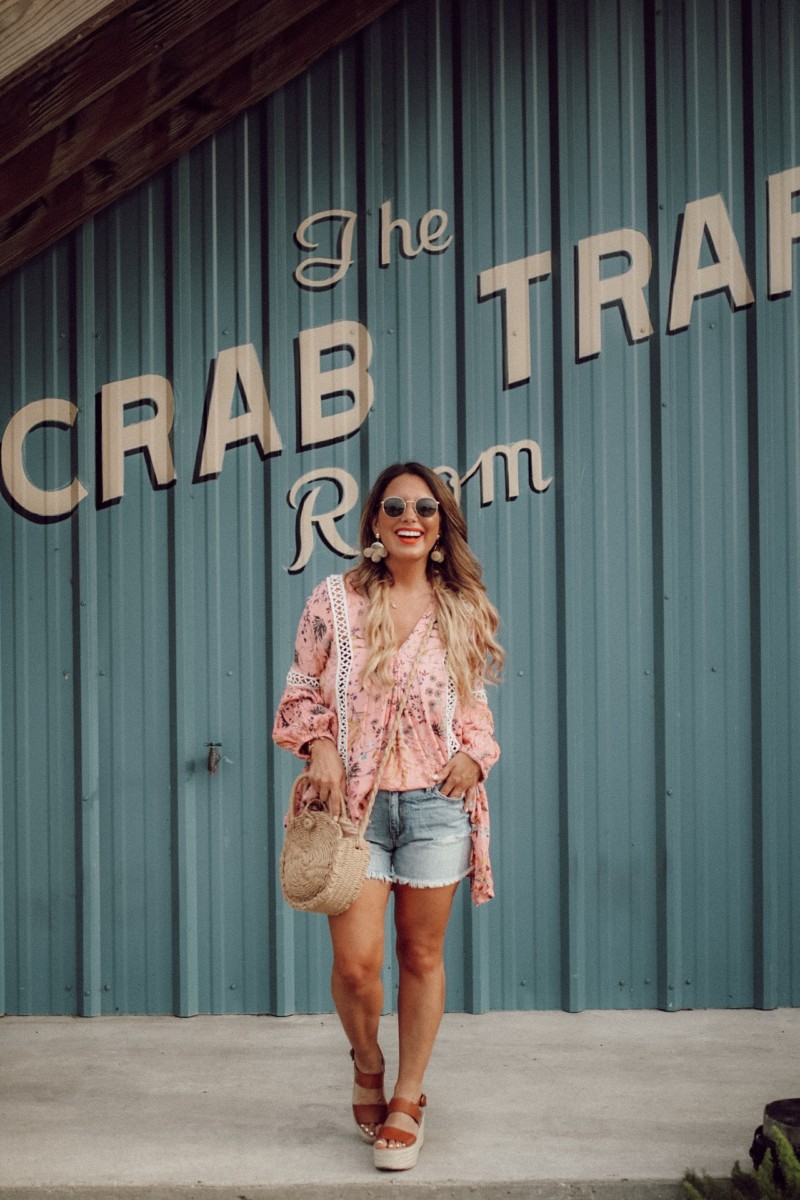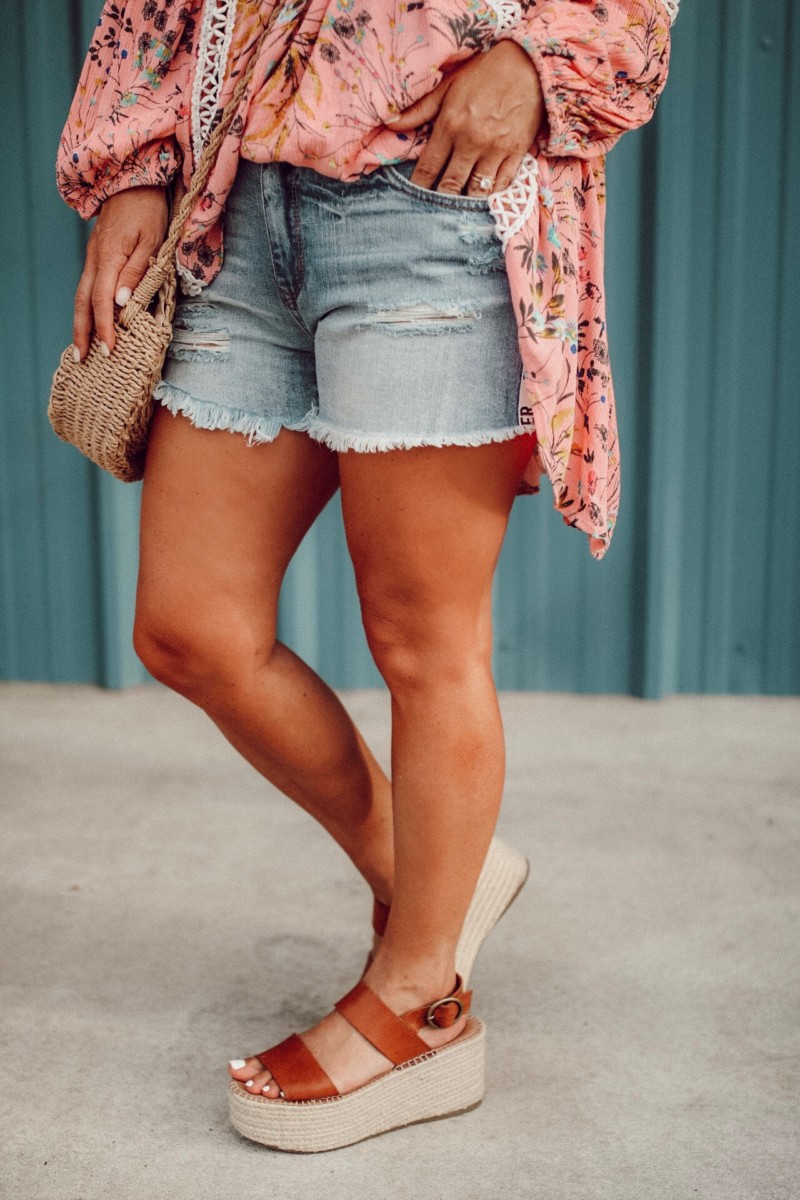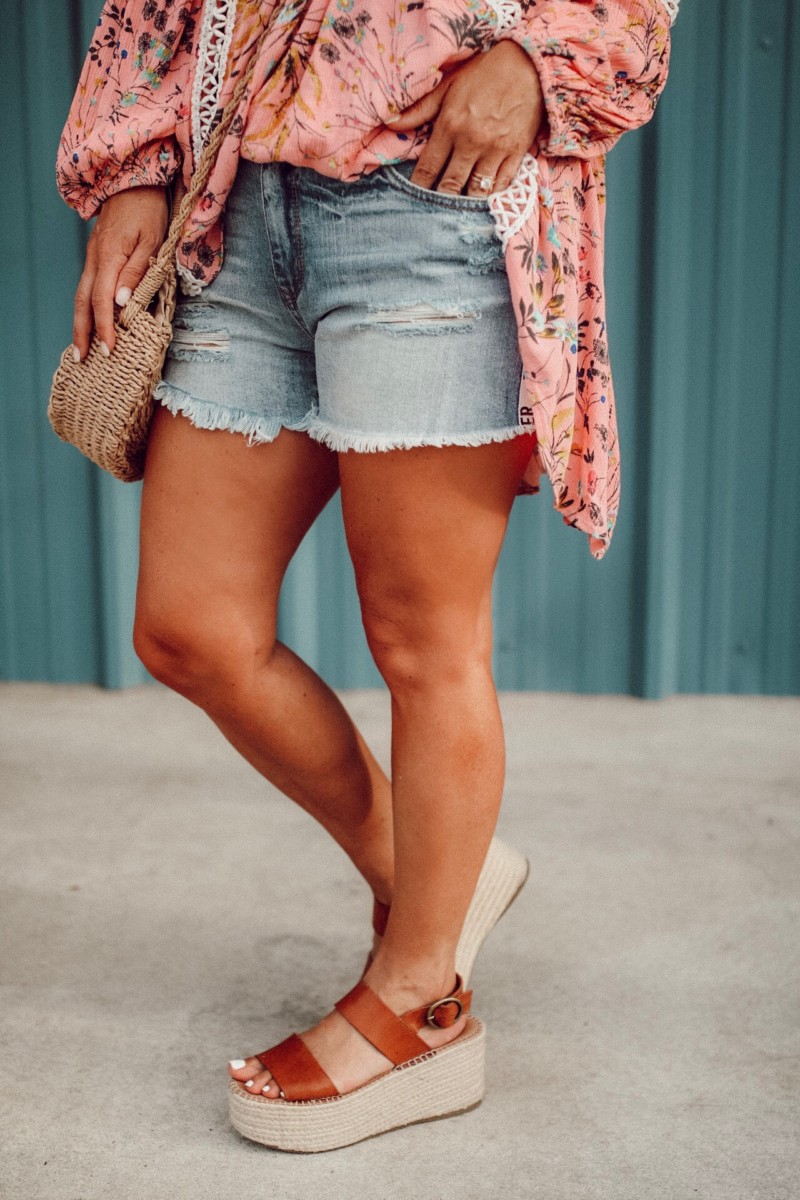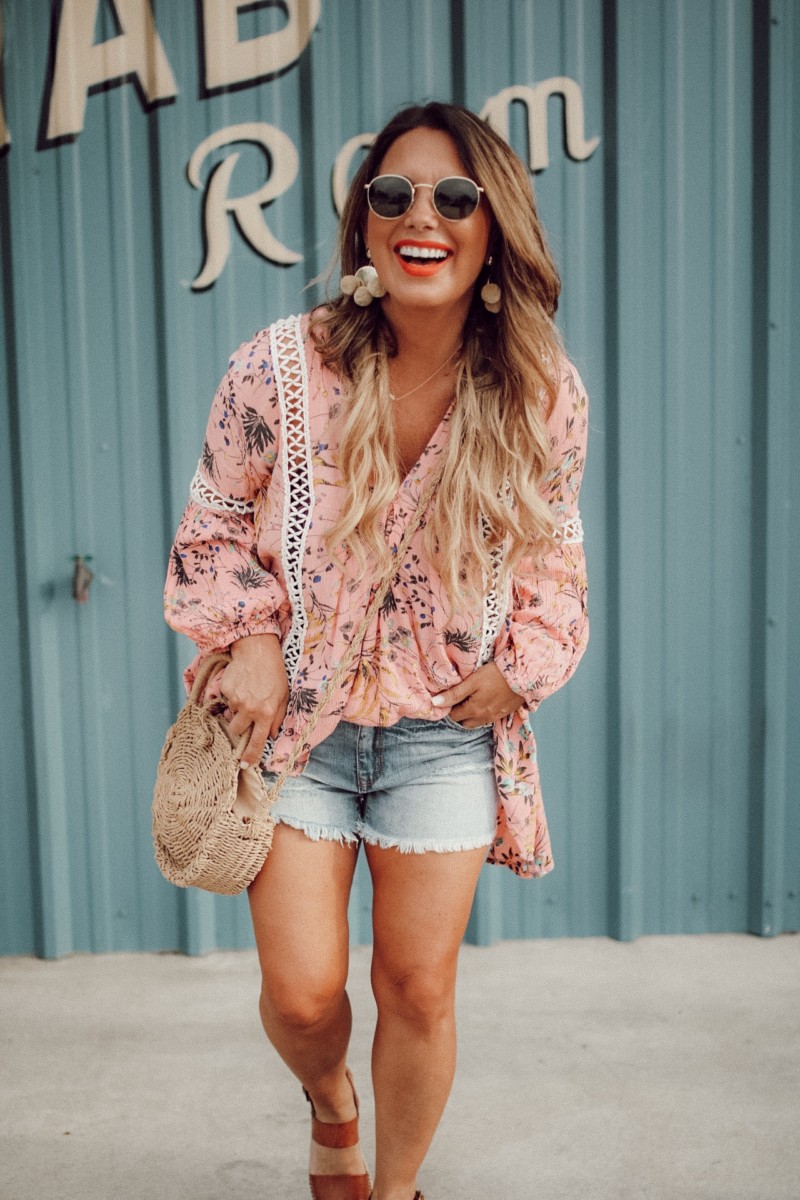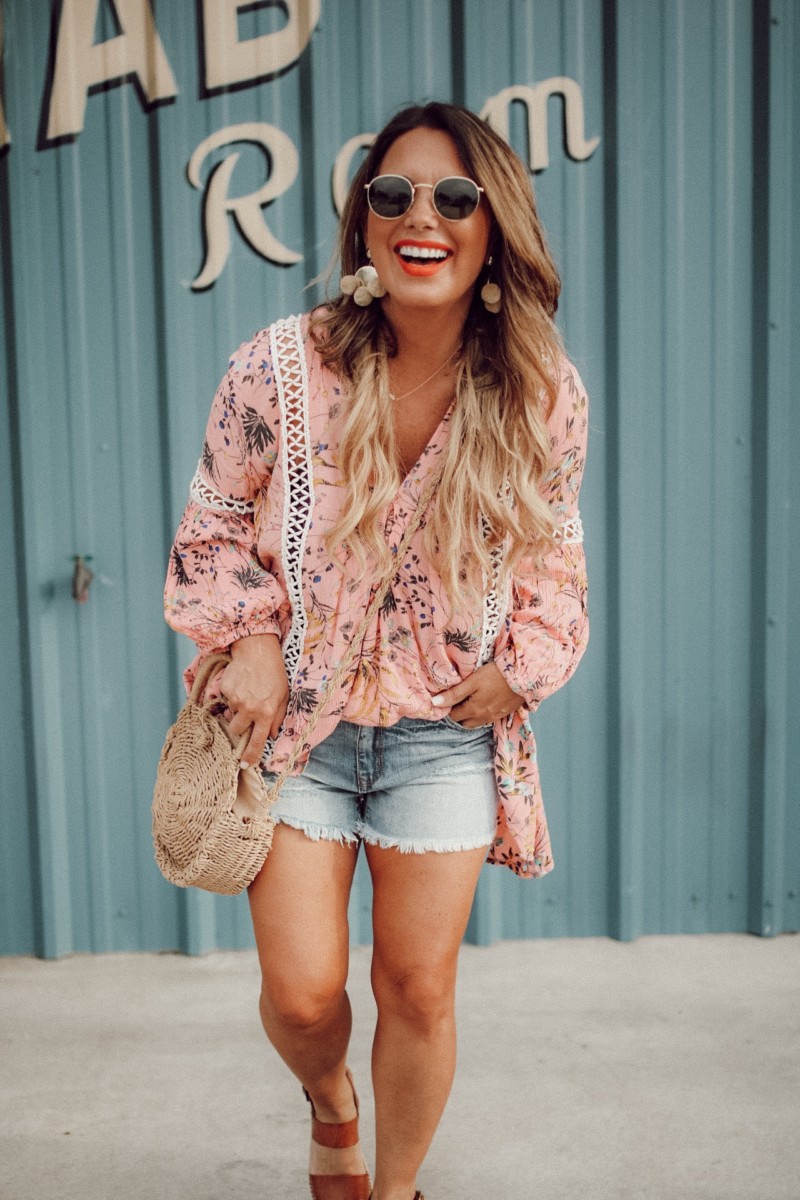 .
Of course, I had to pack a swimsuit just in case I get pushed in the lake!! Ha!! Lately, I
am all about the one piece swimsuits. They make me feel more confident, especially
since I've been slacking on the workout sessions. And, hello, I'm a momma to four, and
my boys love when I'm covered. Less exposed is better. This Ambrielle swimsuit still
has a trendy, sexy flair with the slits on the front and on the hips. I ordered my normal
size, and it fits perfectly.
.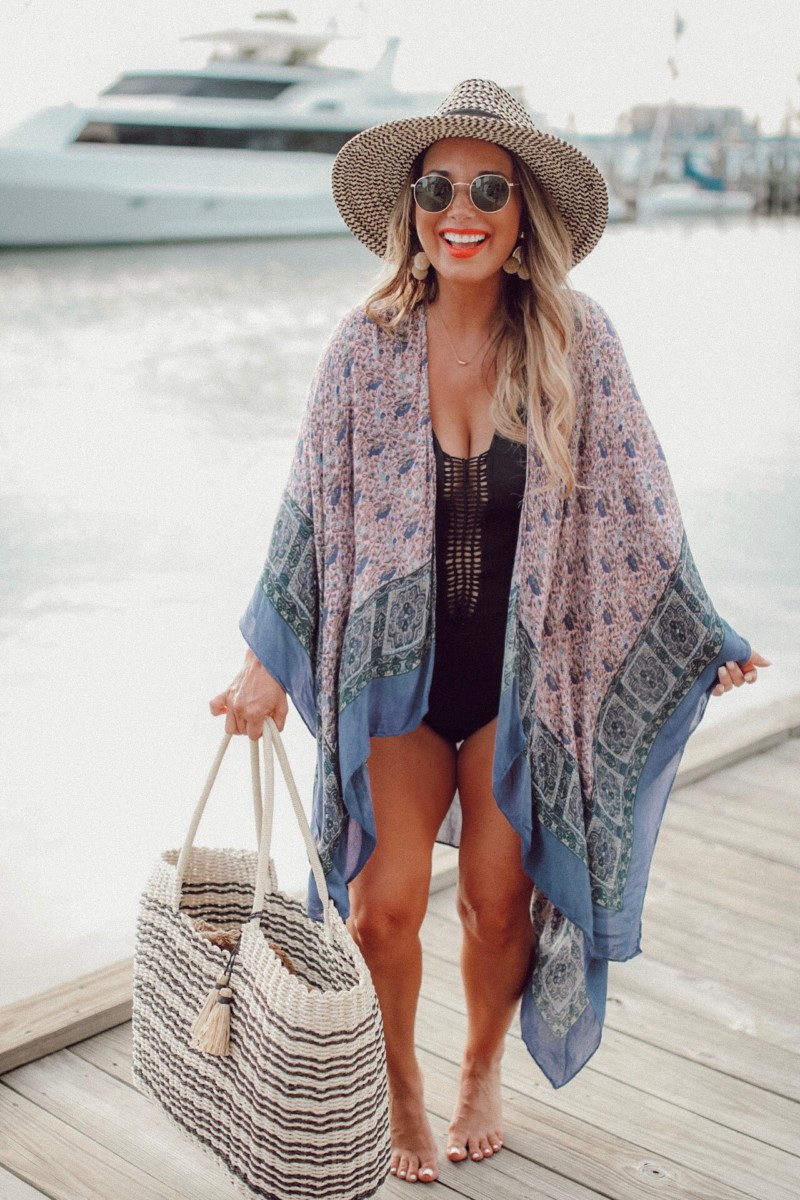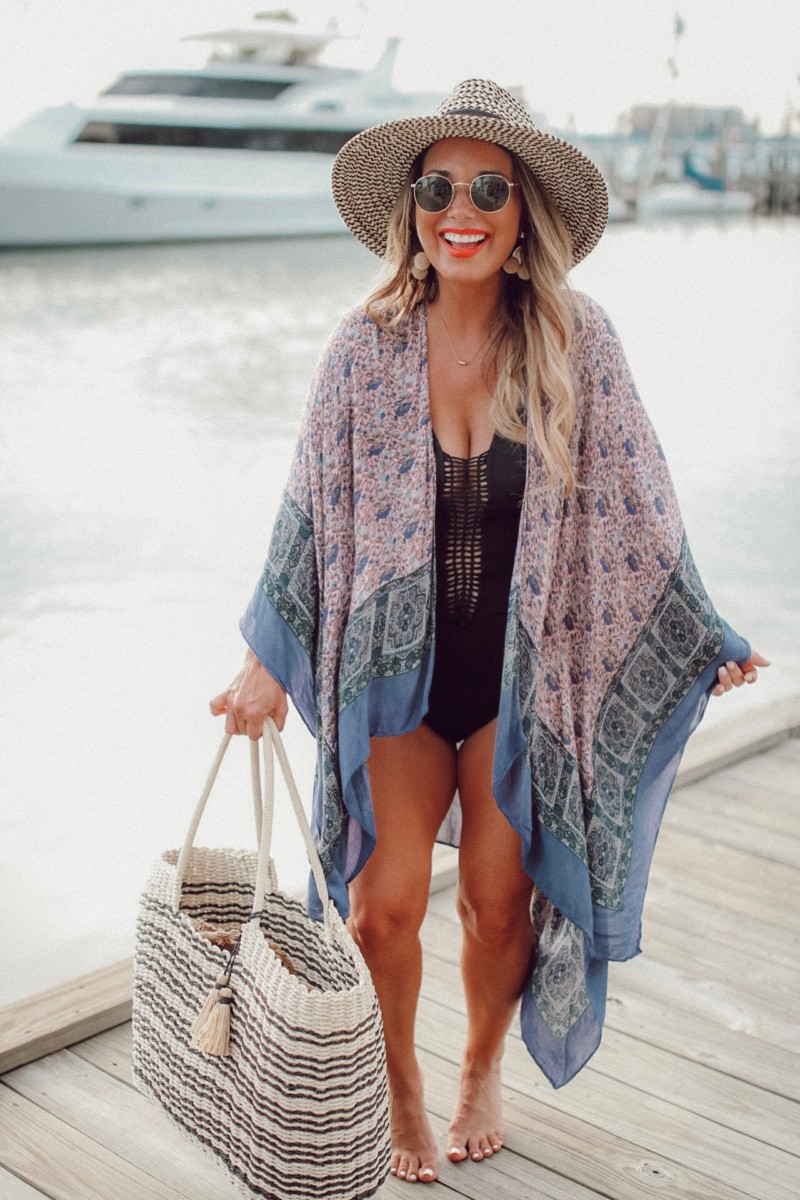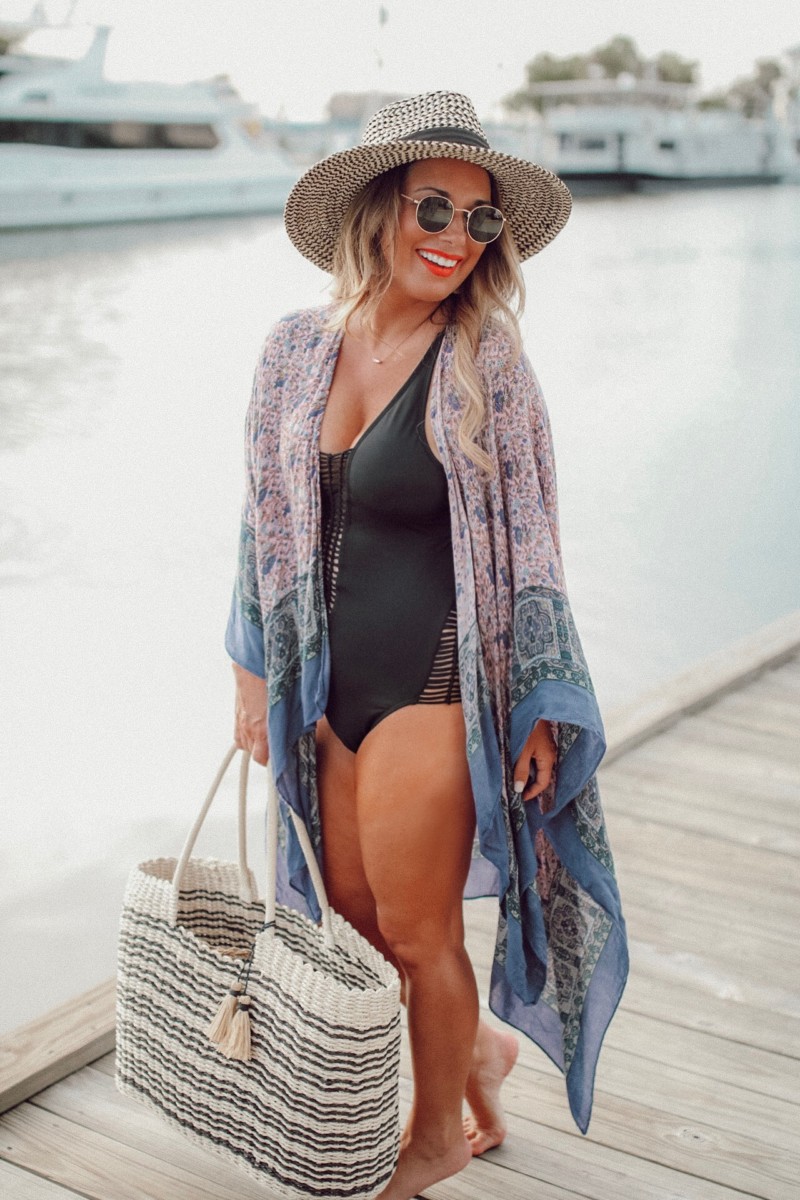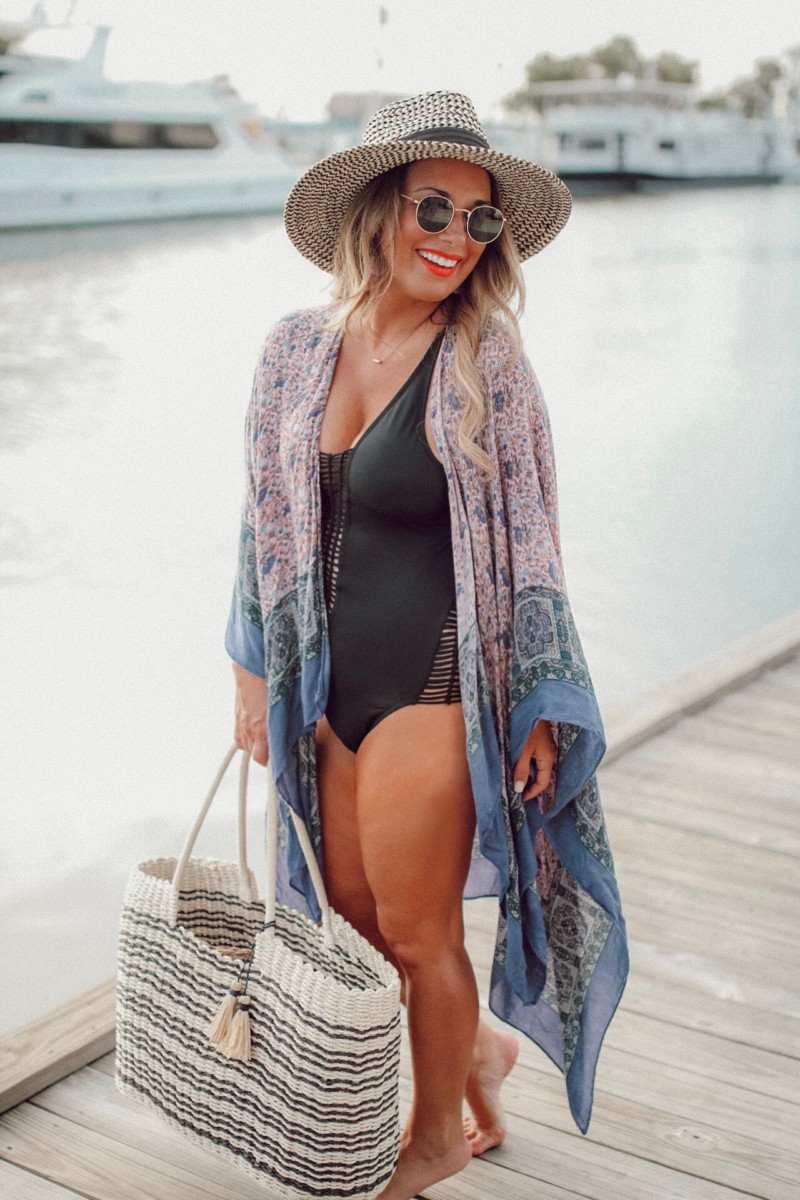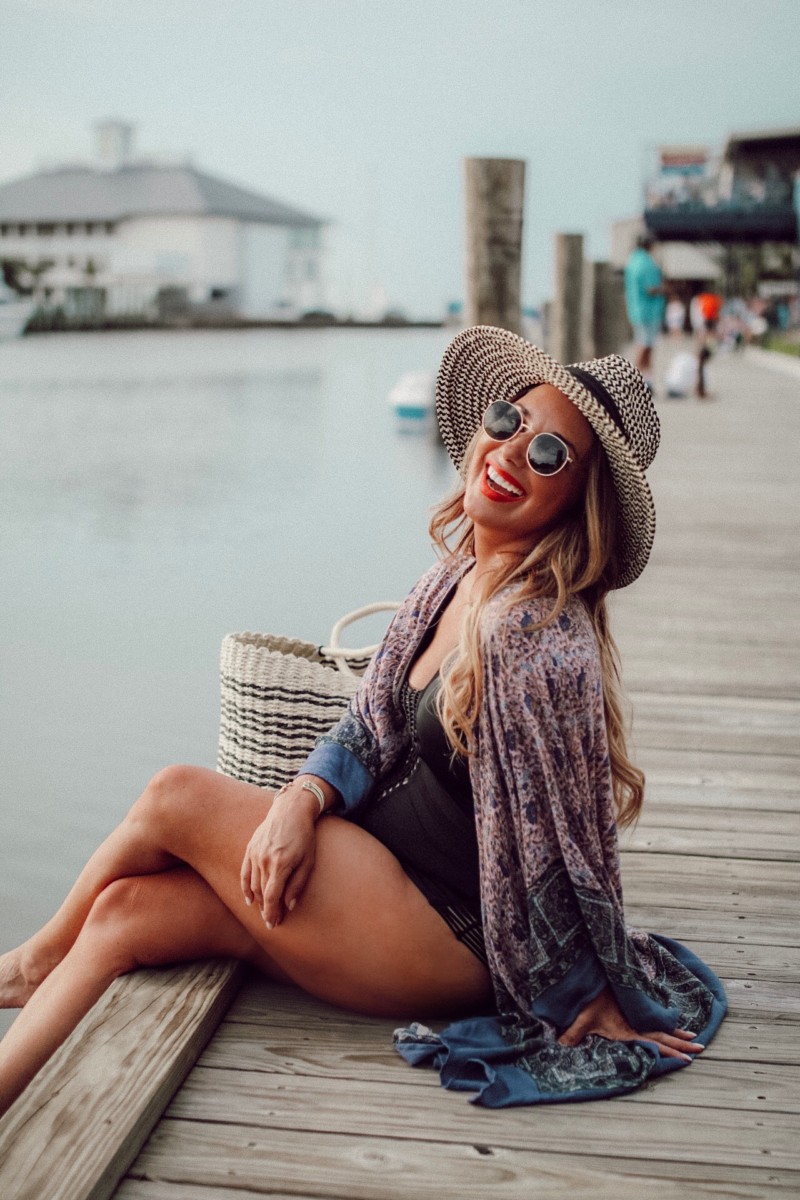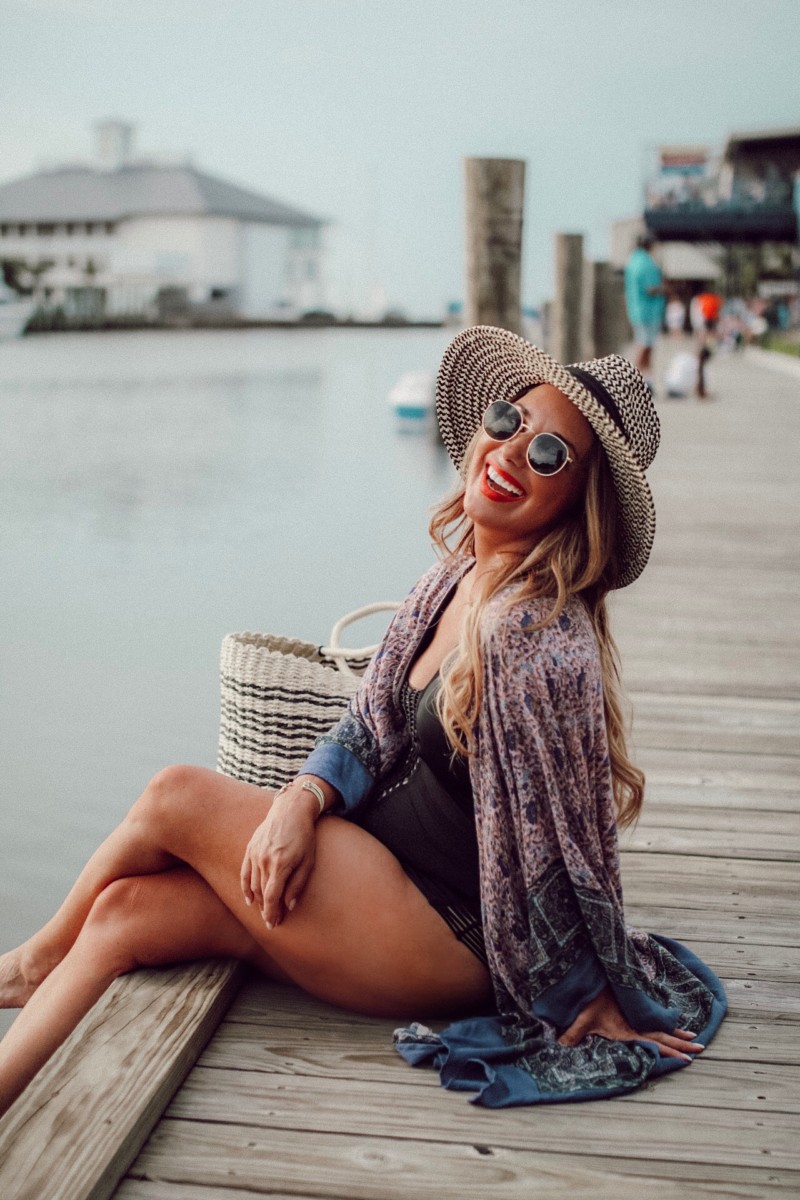 .
JCPenney has a great selection of summer trends for all sizes and shapes. And, I love
that they offer a variety of styles too. You can visit their website or stop by your local
store.
.
Thanks for stopping by my blog. I truly appreciate each one of you so much. Have a lovely weekend my friends!!!
.