So, the countdown to school has begun, and we may be smiling in these pictures, but we are not  quite ready to say goodbye to summer freedom. We love being able to sleep in late and have the flexible schedule that comes along with summertime. But, every season has to come to an end, right?!? 
,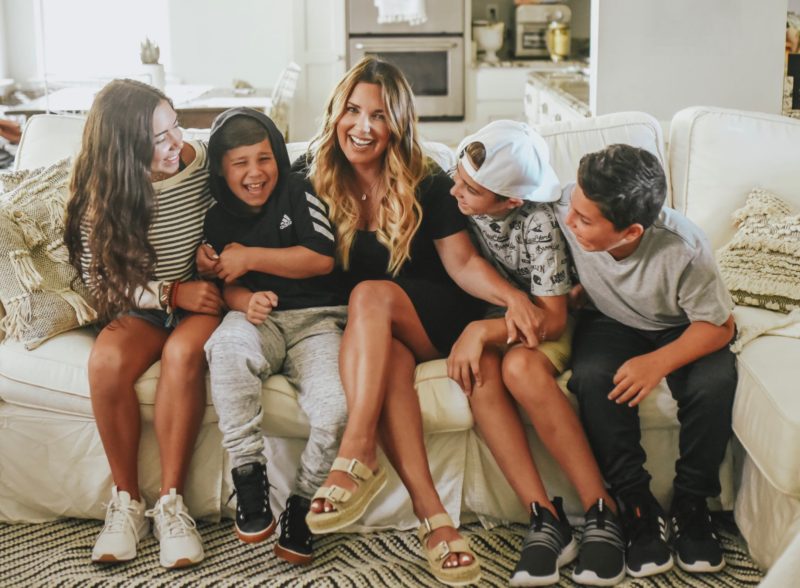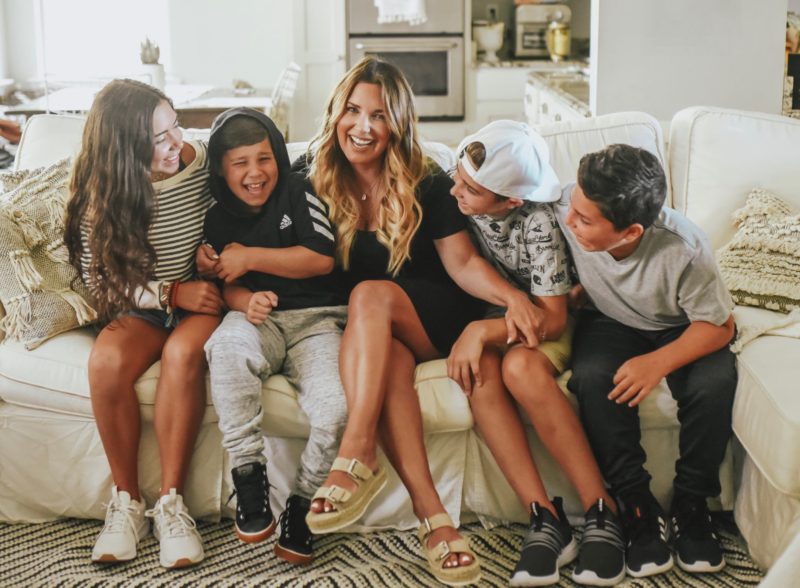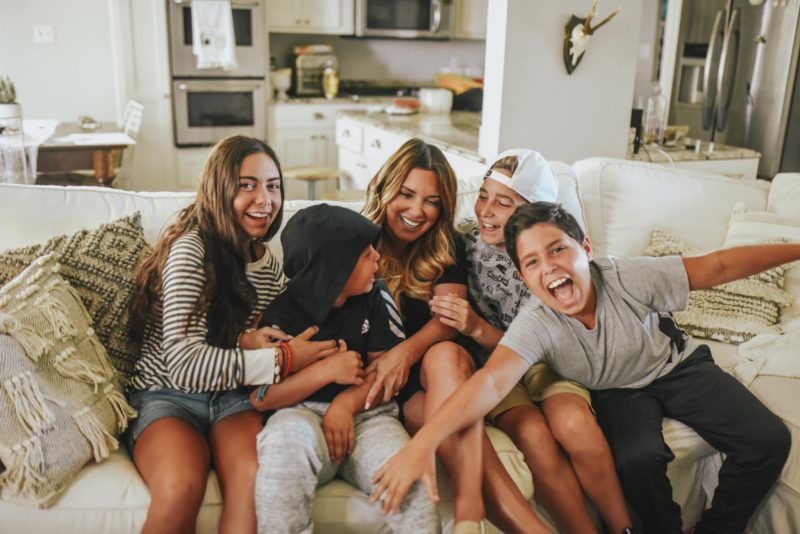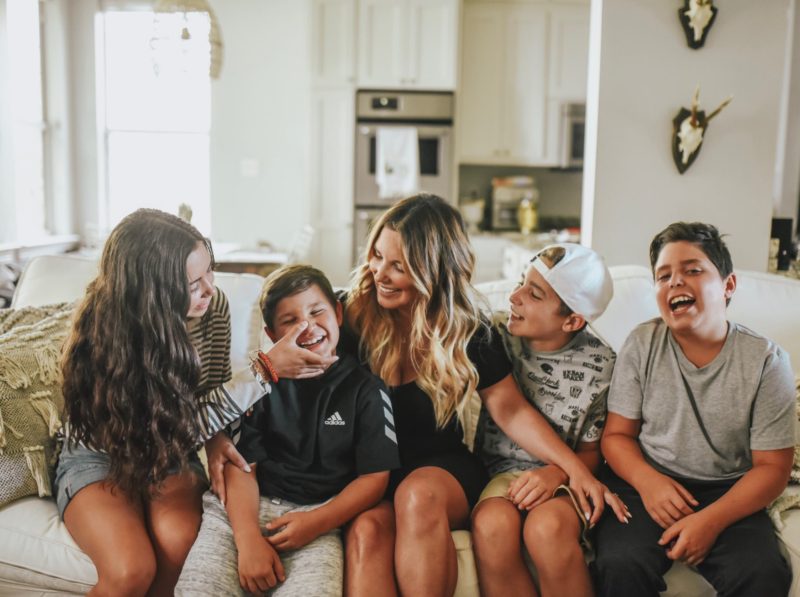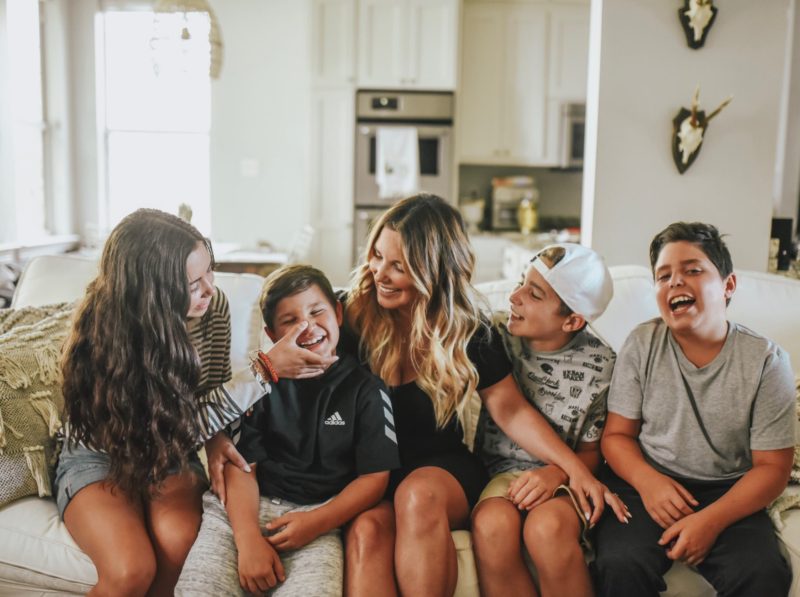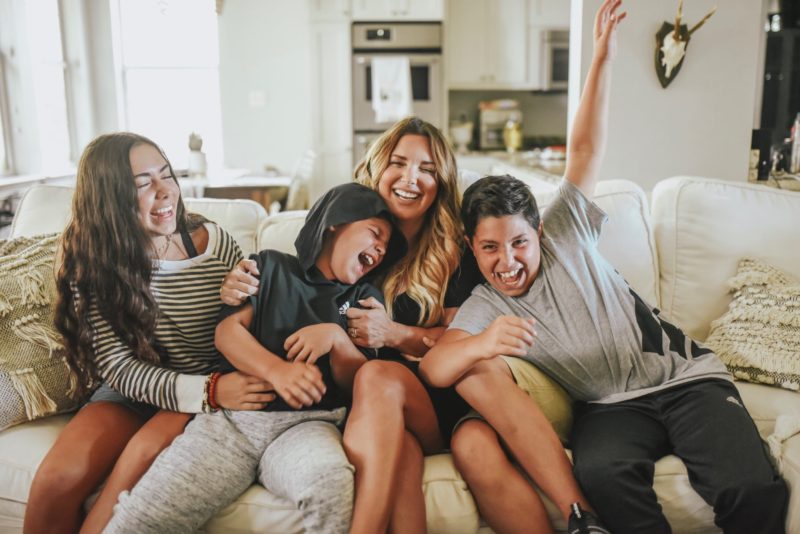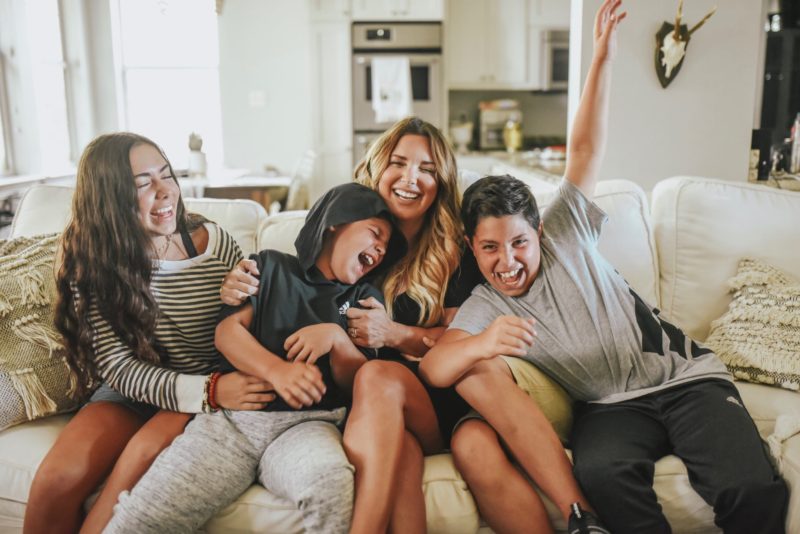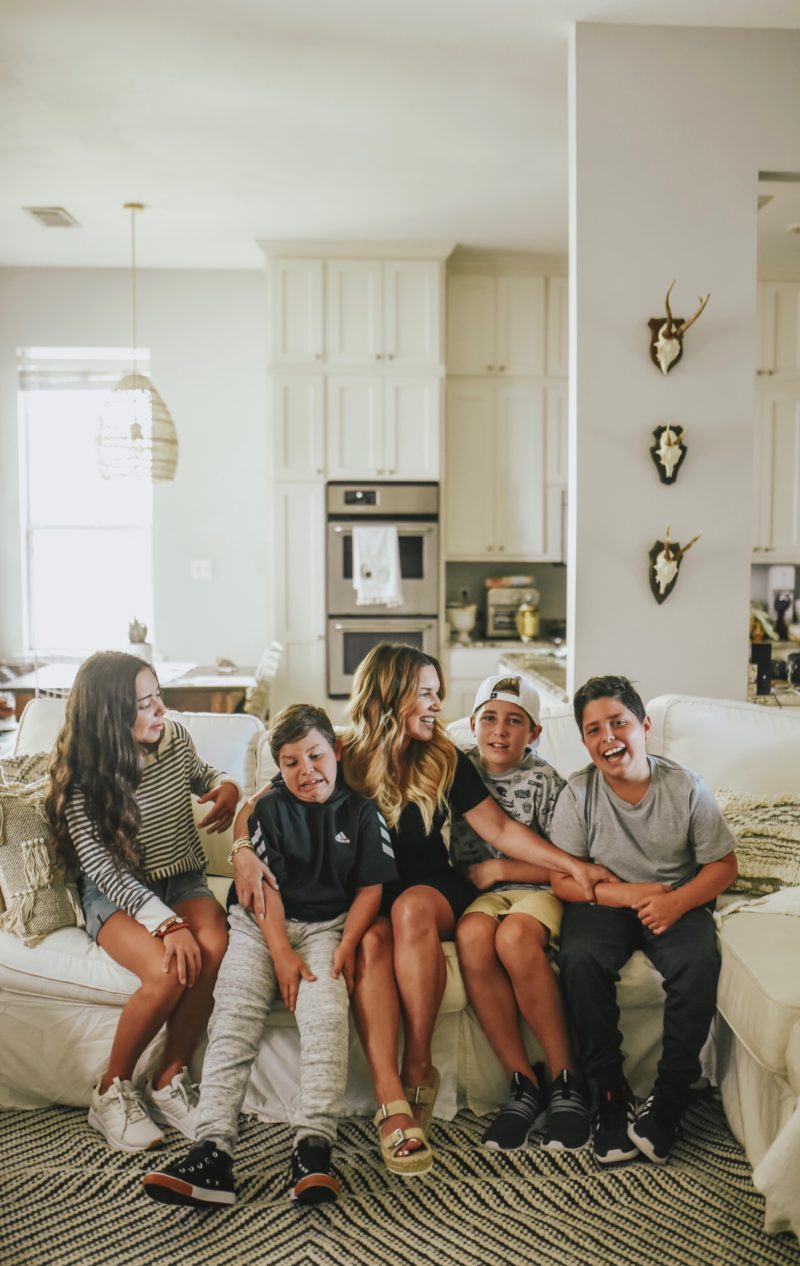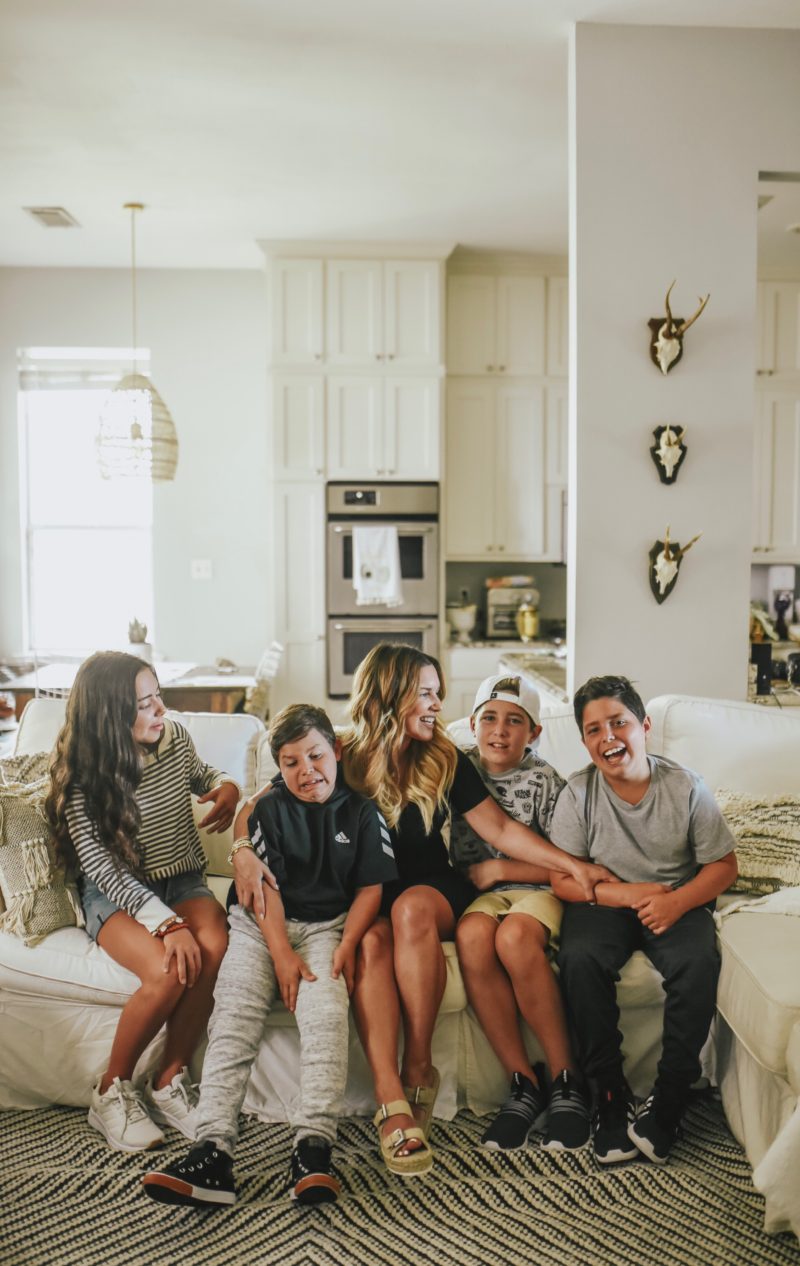 .
Well, I am slowly but surely getting all of the necessities for the kids to have them prepared for their first day of school. The checklist for four kids is quite extensive. I already have all of the notebooks, pens and other classroom supplies. Now, I'm tackling shopping for clothing and shoes.
.
Thanks to Stage, I found each one of the kids some cool shoes, athletic wear and other trendy clothes. The boys and Bella are loving their new kicks and outfits. Adidas is one of our favorites when it comes to comfortable tennies, and the prices for the ones that they selected were so good. Stage is such a great destination for all back to school fashion, shoes and accessory needs. 
.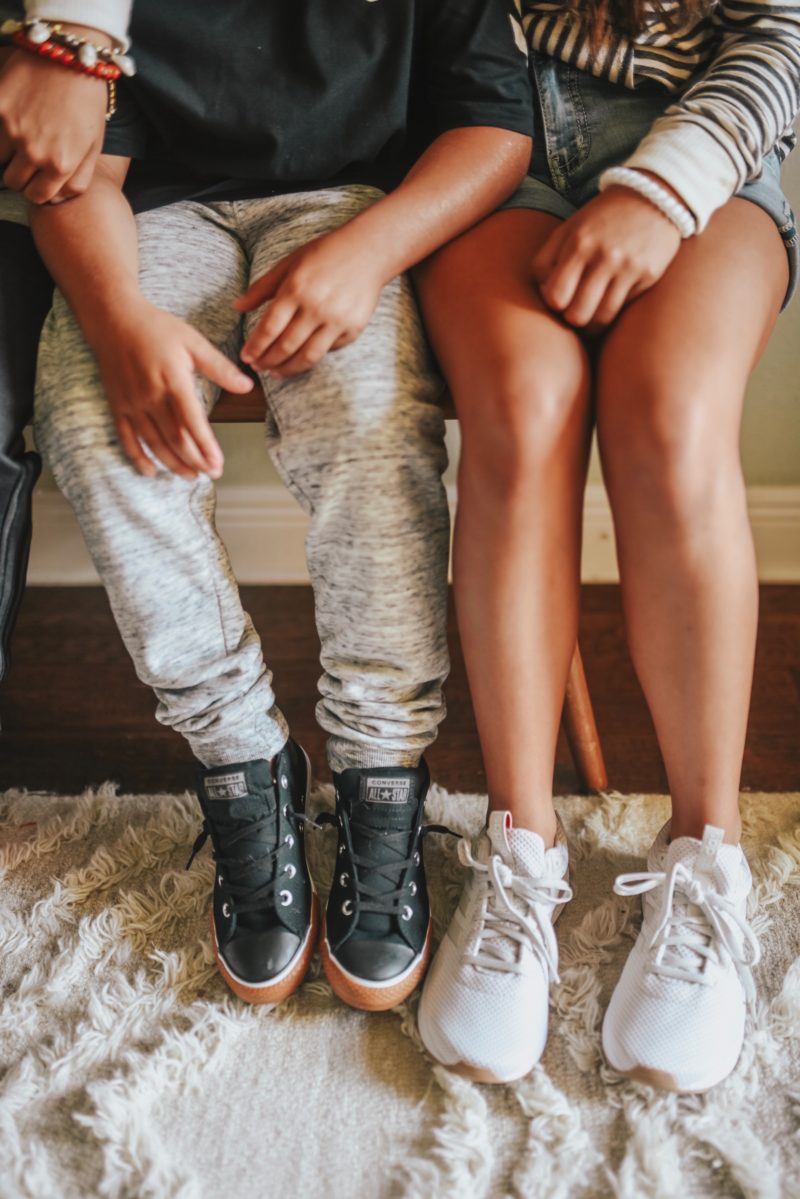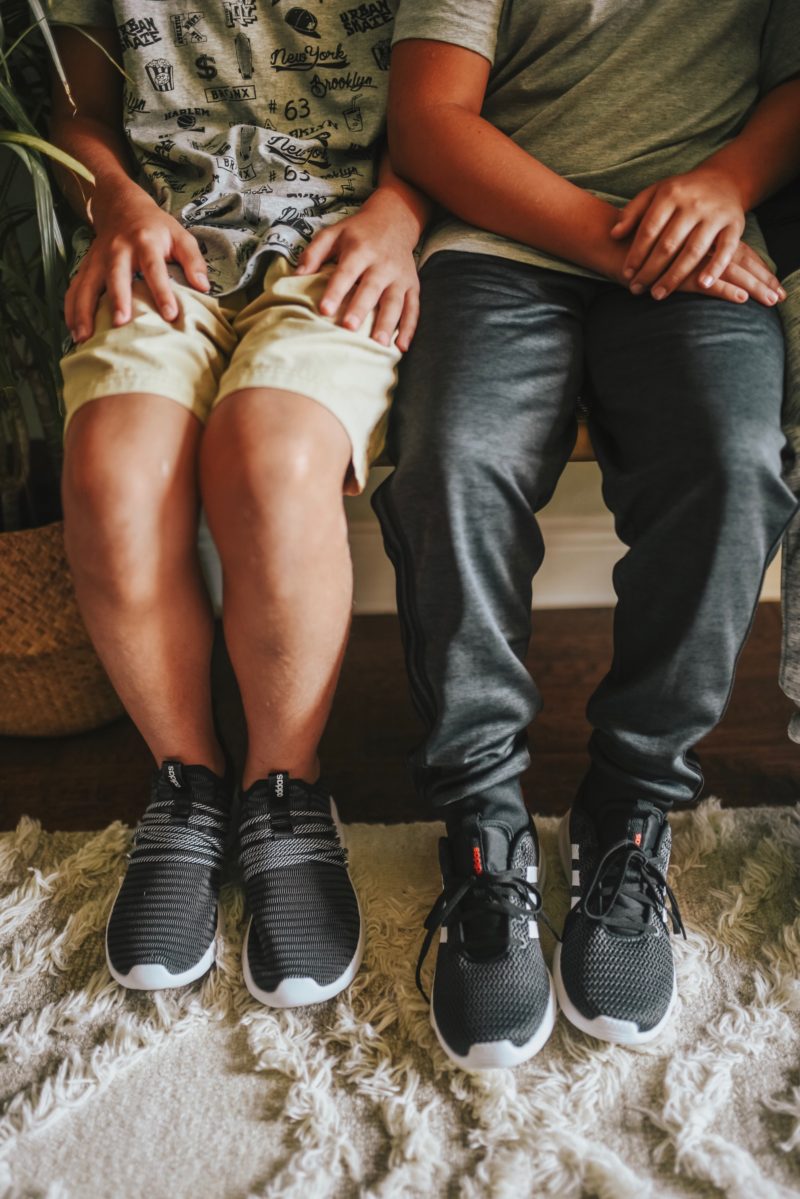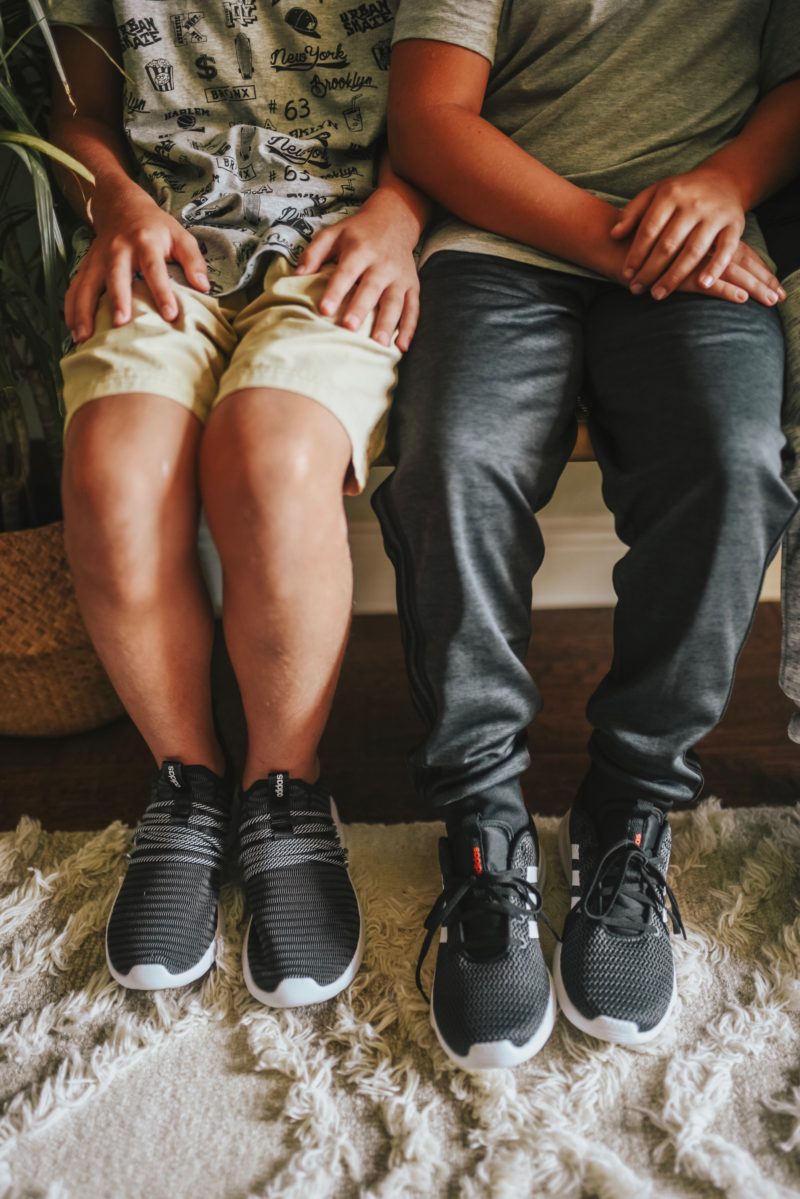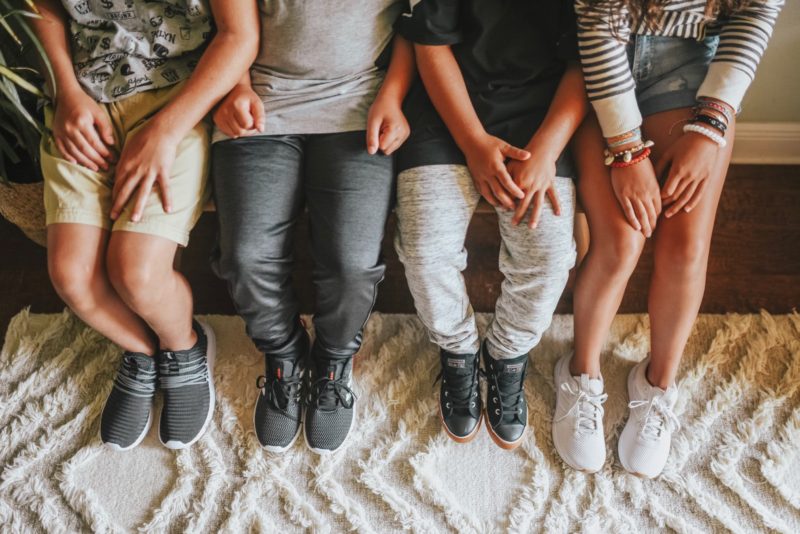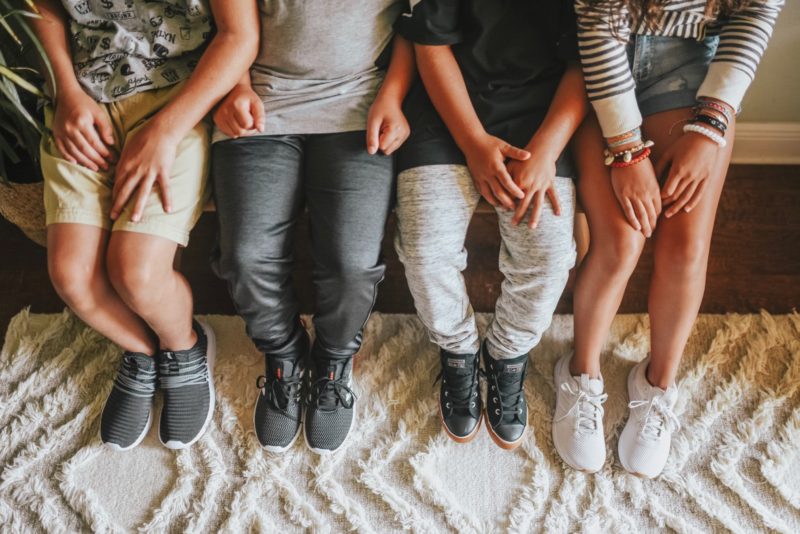 .
My last trip will be to the grocery store to get all of their breakfast favorites and other food items that they like for after school snacks. This is a must for our three boys. Bella is quite the foodie too. She wants all of the healthy, nutritious snacks.
Fueling our kids with the right foods helps them to stay mentally and physically strong each day at school and for those extra curricular activities. I often remind my kids that they are so blessed to have a roof over their head, nice clothes on their back, and good meals each day. They are grateful, but at moments, they still need to be reminded of those blessings. 
.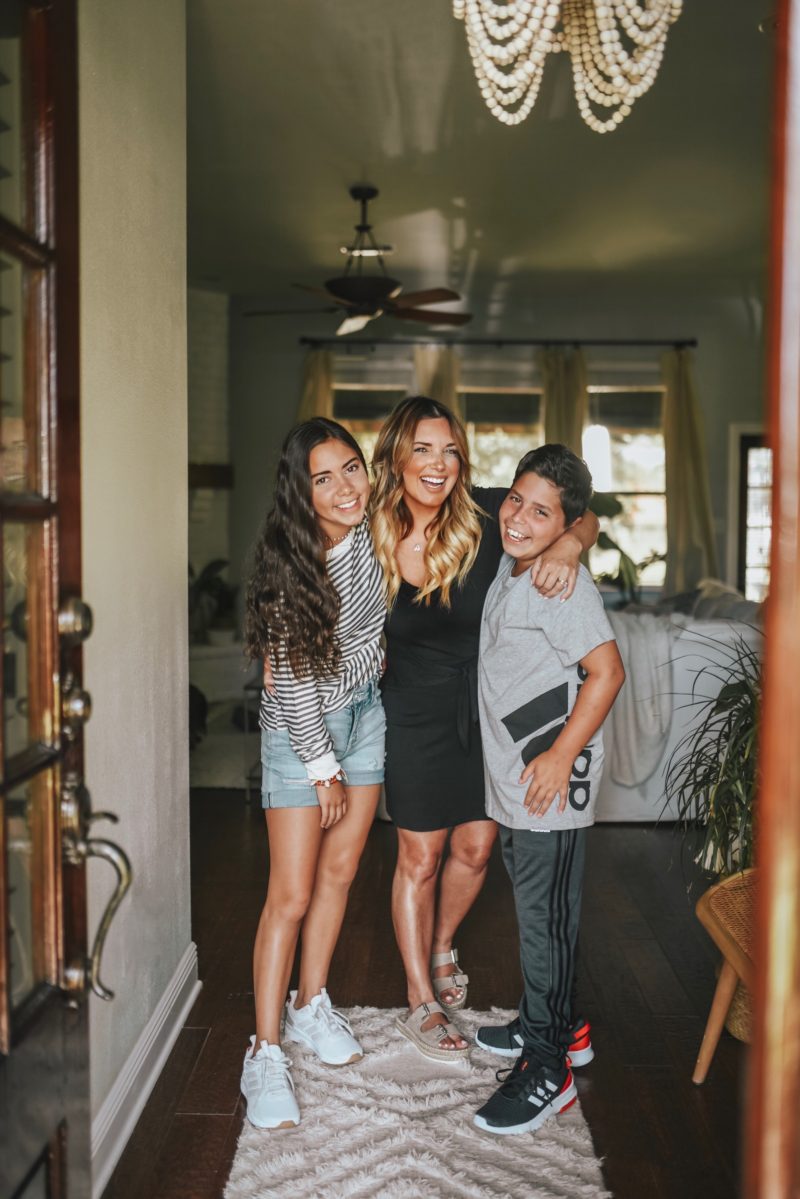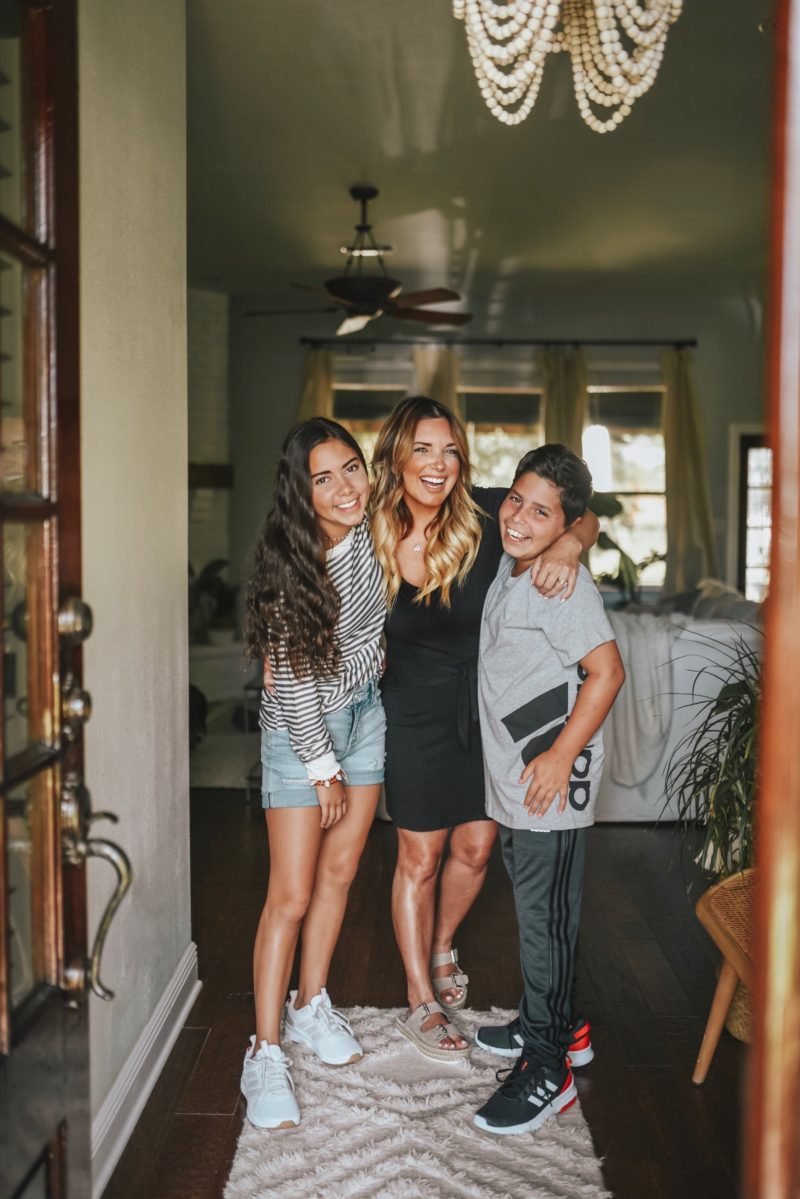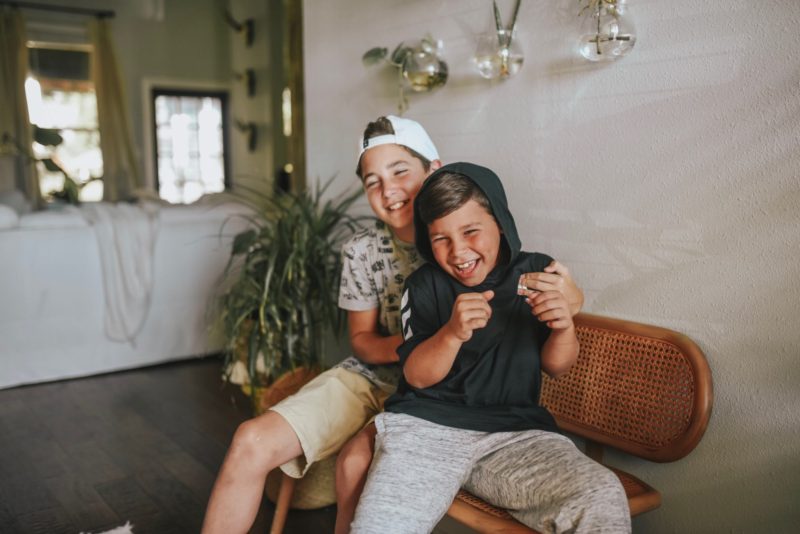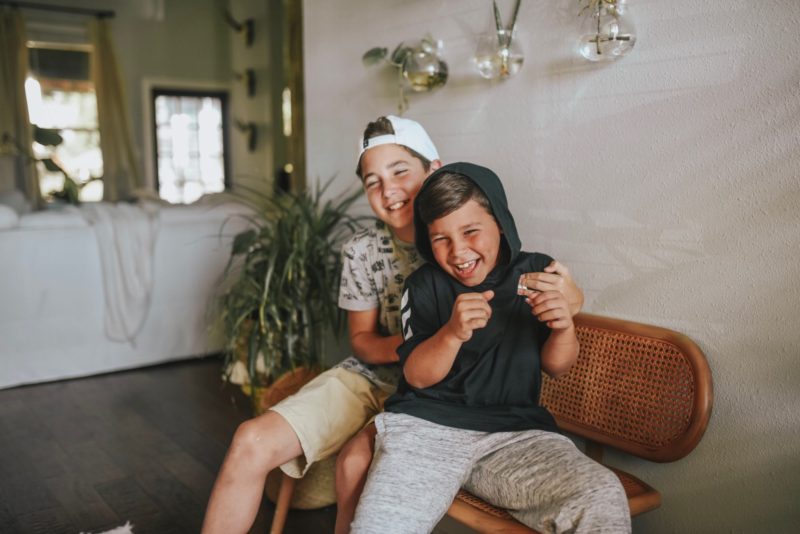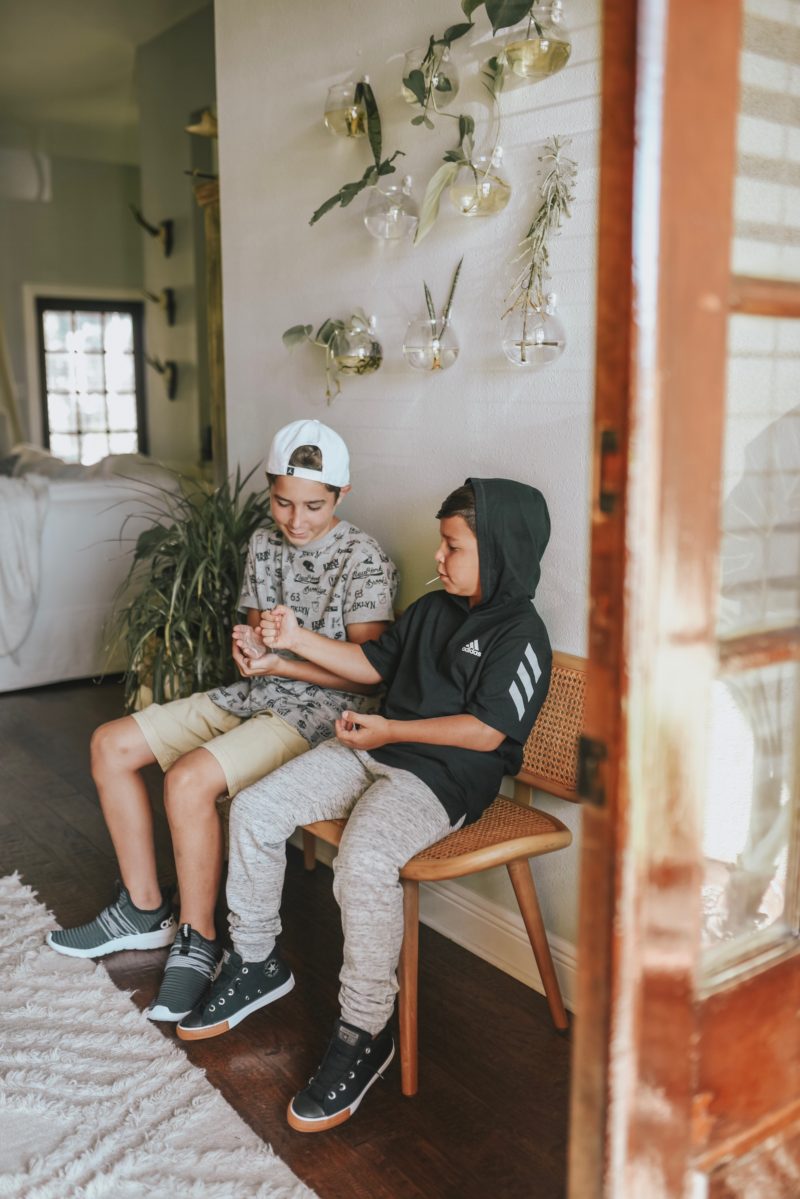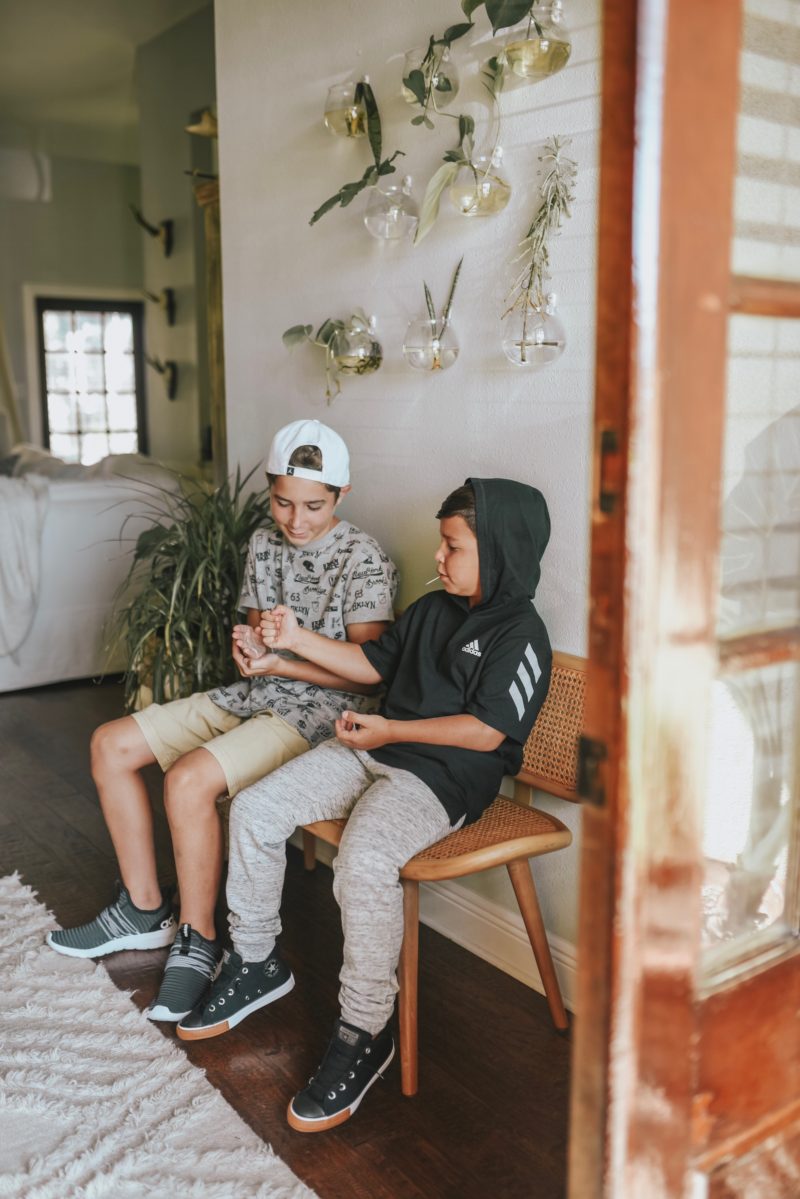 .
I love that Stage Stores  is partnering with No Kid Hungry to help the 13 million kids in the U.S. who live with hunger. With 1 in 6 kids struggling with hunger, millions of kids rely on school for regular meals, and sometimes lunch is their last meal of the day. In the summertime, 6 out of 7 hungry kids don't get the meals that they need.
And, over half of the public school students in America are from low-income families. That's why Stage Stores is partnering with No Kid Hungry® to help make sure no kid goes hungry — any time of year! 
.
Stage has exclusive designed Back to School products, and 50% of the sales of those items will be donated to No Kid Hungry. And, from now until August 31, Stage will be hosting activations and give back initiatives to raise money for No Kid Hungry. I encourage you to get involved with your local store or online. You can find more information about this campaign here.
This post was sponsored by Specialty Retailers, INC. All opinions are my own.
.