Happy Monday, y'all!! Hope that you are excited about this week!! It's back to school for us. We are SO ready. Also, on the agenda, we have a ladies retreat coming up this Friday, and I am super stoked. At every single retreat that I have attended, I have left totally refreshed with a new love for life and for people. Isn't it so cool that we get to live life connected with so many beautiful souls. I have had the privilege to walk hand in hand with a tribe of ladies that have inspired and encouraged me through every season of life. I've learned so much about myself through my relationship wth Mike and my friendships. 
I wrote this statement in my journal at one of those retreats:
"I will choose to LOVE regardless!!".
In my past, fear and insecurities would cause me to pull away and end friendships when things got rocky or there was a difference of opinions. My relationships were controlled by my feelings instead of by God's love. Y'all, this revelation of choosing to love regardless changed my life and my relationships.
>> If Mike and I agree or disagree, I will choose to love him regardless. I choose to not take it as rejection, and I will not reject him. I choose to value him over the disagreement.
>> If a friend and I don't see eye to eye or words prick my heart, I will choose to love her regardless. I choose to look pass the attitude, the words, the rejection, the expectations, and I choose to value the friendship over our differences.

>>If an acquaintance offends my heart, I choose to let it go and to walk in supernatural grace and love.

This is the road less traveled by. HAAA!! It's not easy, but it's choosing to pick up my cross (deny my flesh) and following Him and His ways. You can listen to a short video of me sharing more about this topic here: attitude of worship.

I read a book, Keep Your Love On by Danny Silk. Y'all, everyone should read it!! It ministered to my heart and challenged me to the core. All of my relationships are stronger due to me taking action and choosing to LOVE.

Here are a few of my favorite statements from it:

 *If I ever turn off my love for you, it is 100% my fault. No matter what you may have done. Self control removes the option of blaming others for my choices. 

*Remember that people are the least lovable when they need love the most. 

 *Unconditional acceptance says: "You are not me and I am not you. You get to be you, and I get to be me in this relationship." This does not mean that you have to unconditionally accept one another's behaviors. 

 *When my need to appear right is greater than my desire to display God's love, I will inevitably treat people with judgment, disrespect and harshness.   

 *Many of us don't realize that we create a world where everyone has to look and sound like us or we have no value for them. Before I know it, I surround myself with myself in order to get along with others. 

*Powerful people can be who they are on a consistent basis. Because they know how to be themselves, they invite those around them to be themselves. 

*If we commit to unconditional love then we commit to keep moving toward each other even when we are scared.
Y'all, I can quote the entire book because it is that good, but I'll just let you read it on your own!!!!! Seriously, if you are struggling in your marriage or friendships, this is a must read.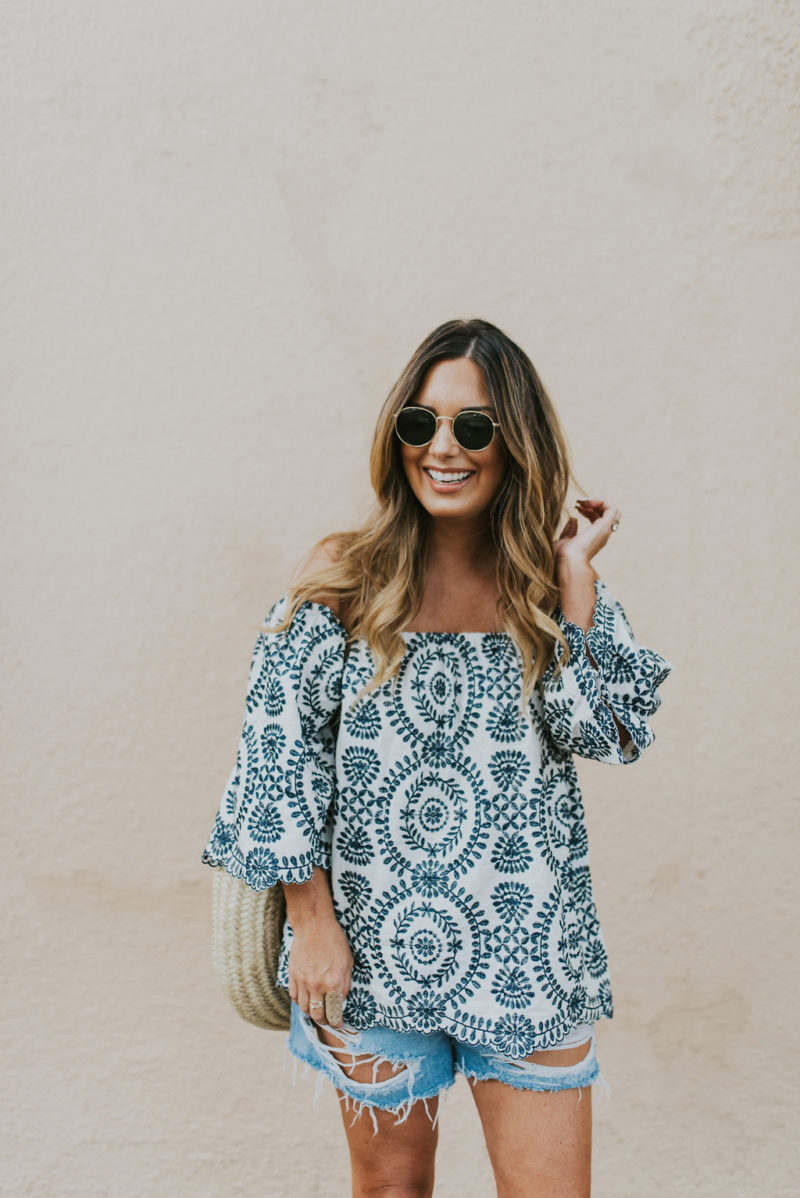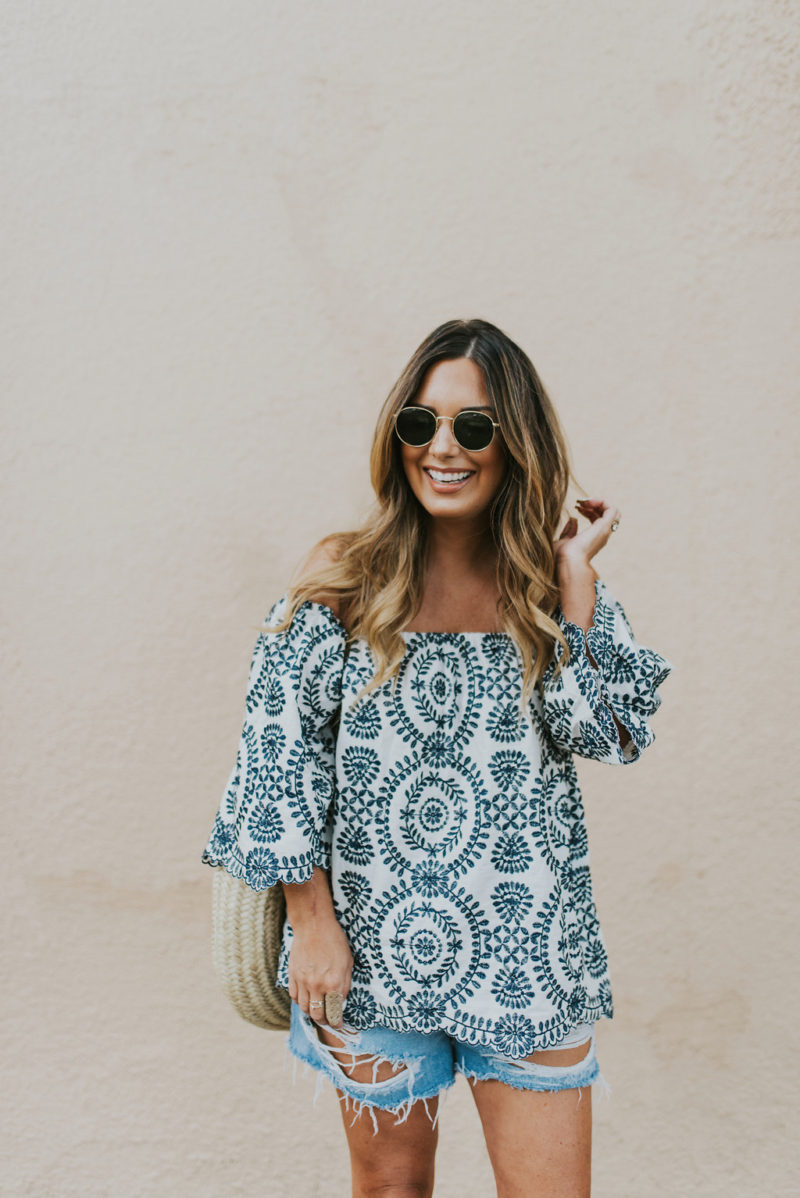 ---
---
 shop the post
---
---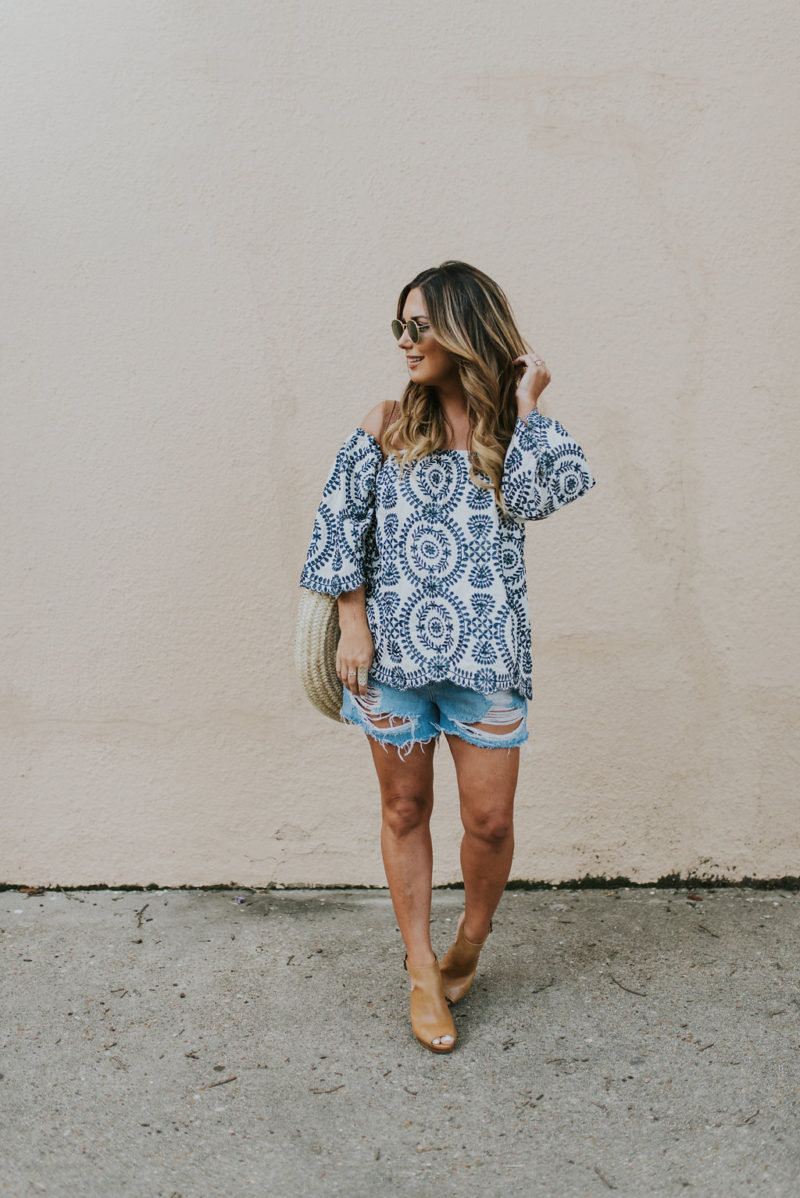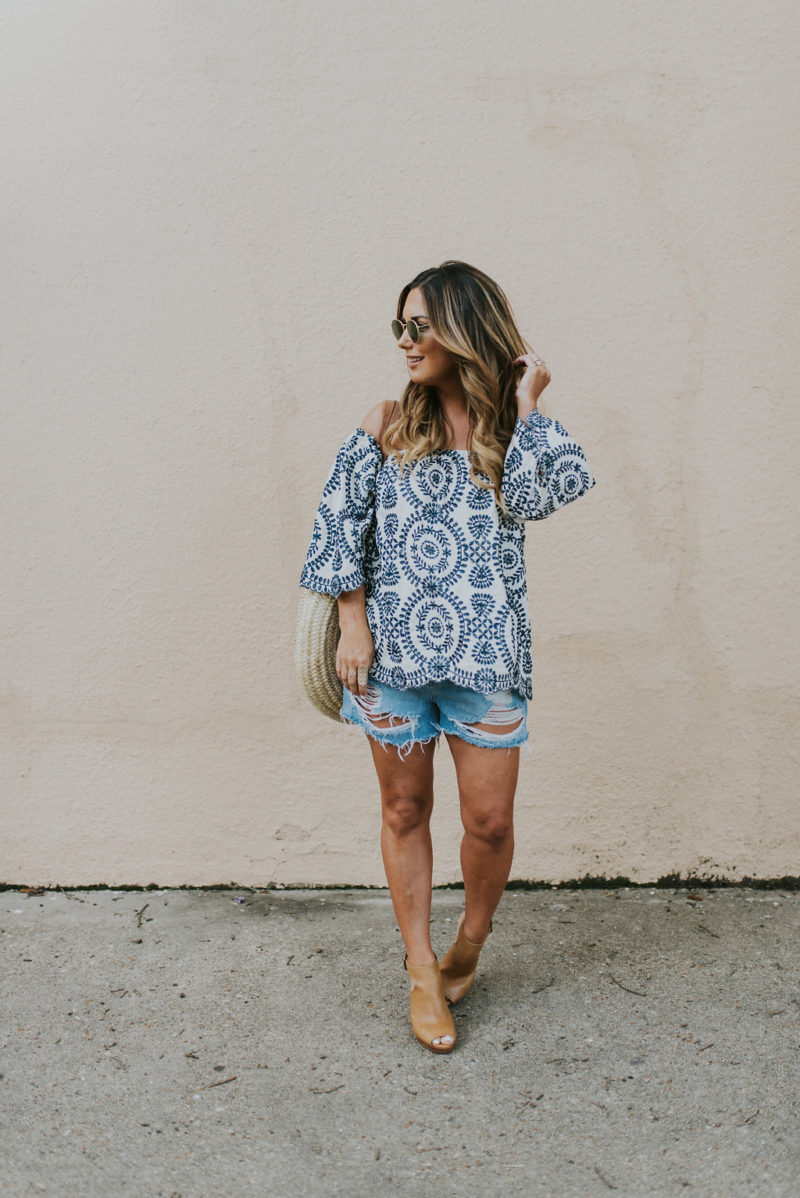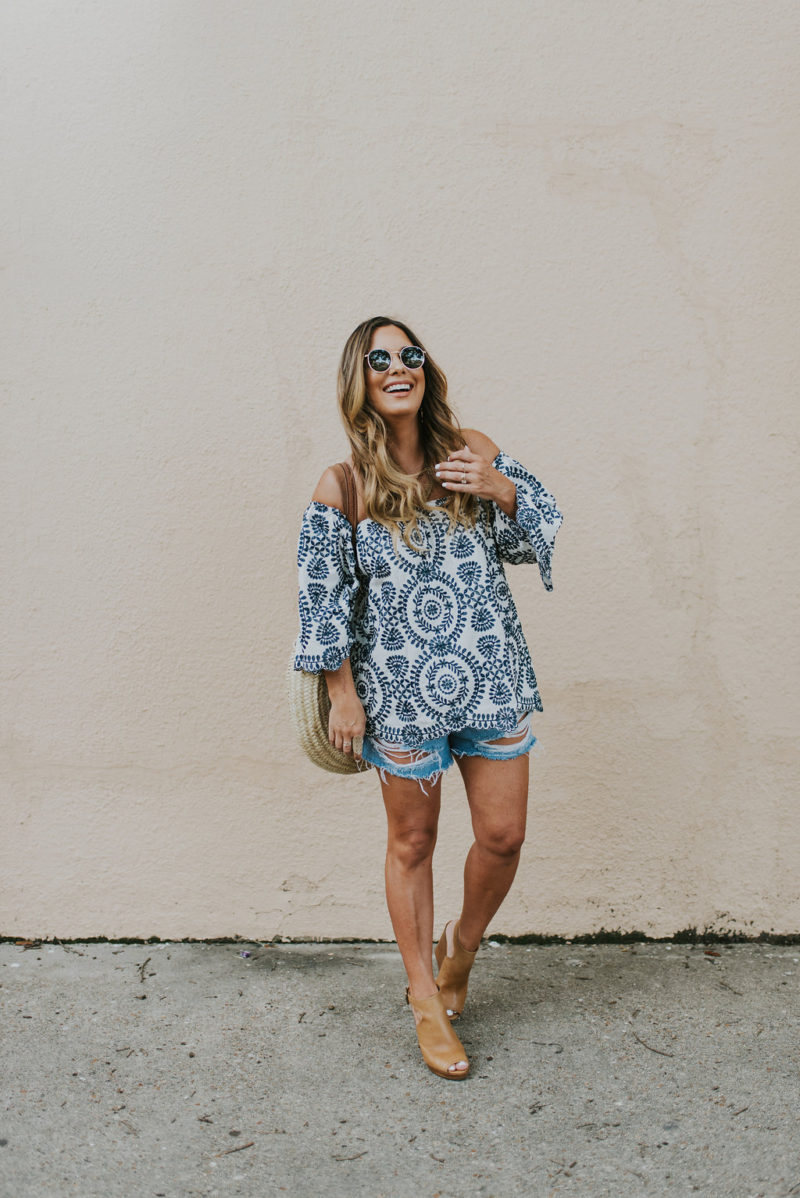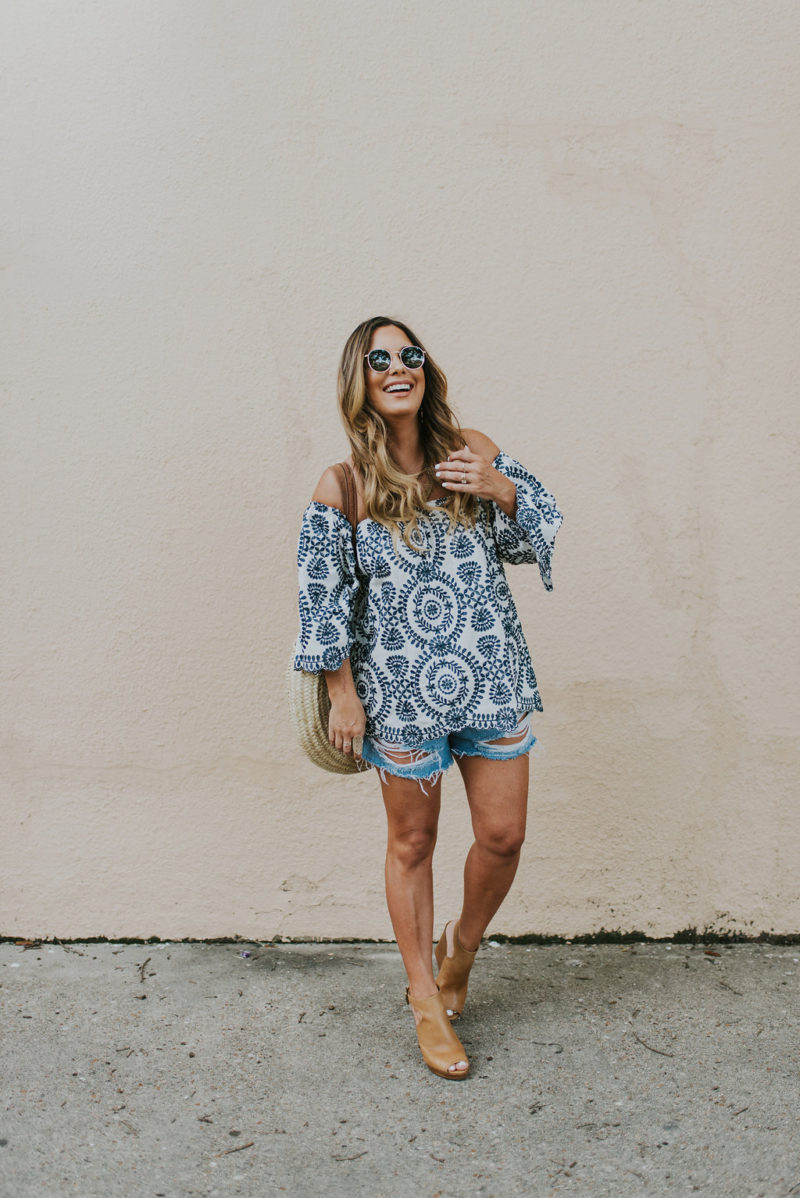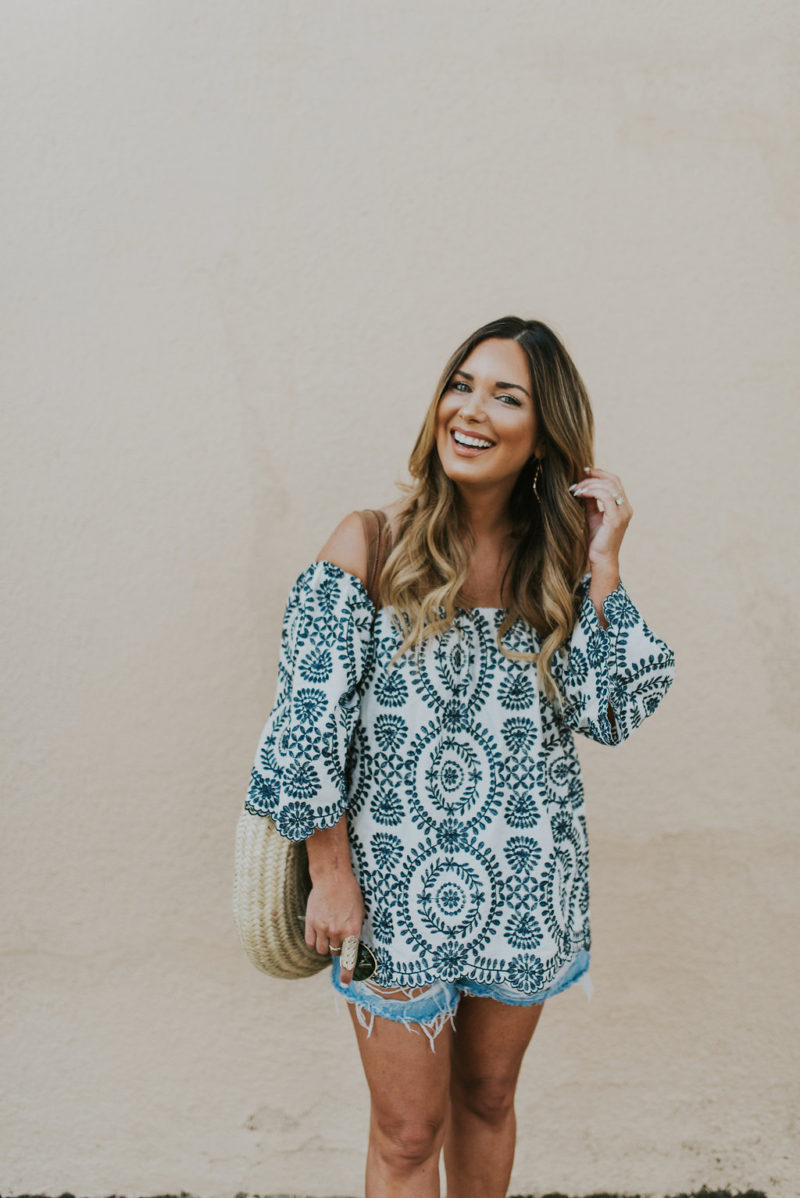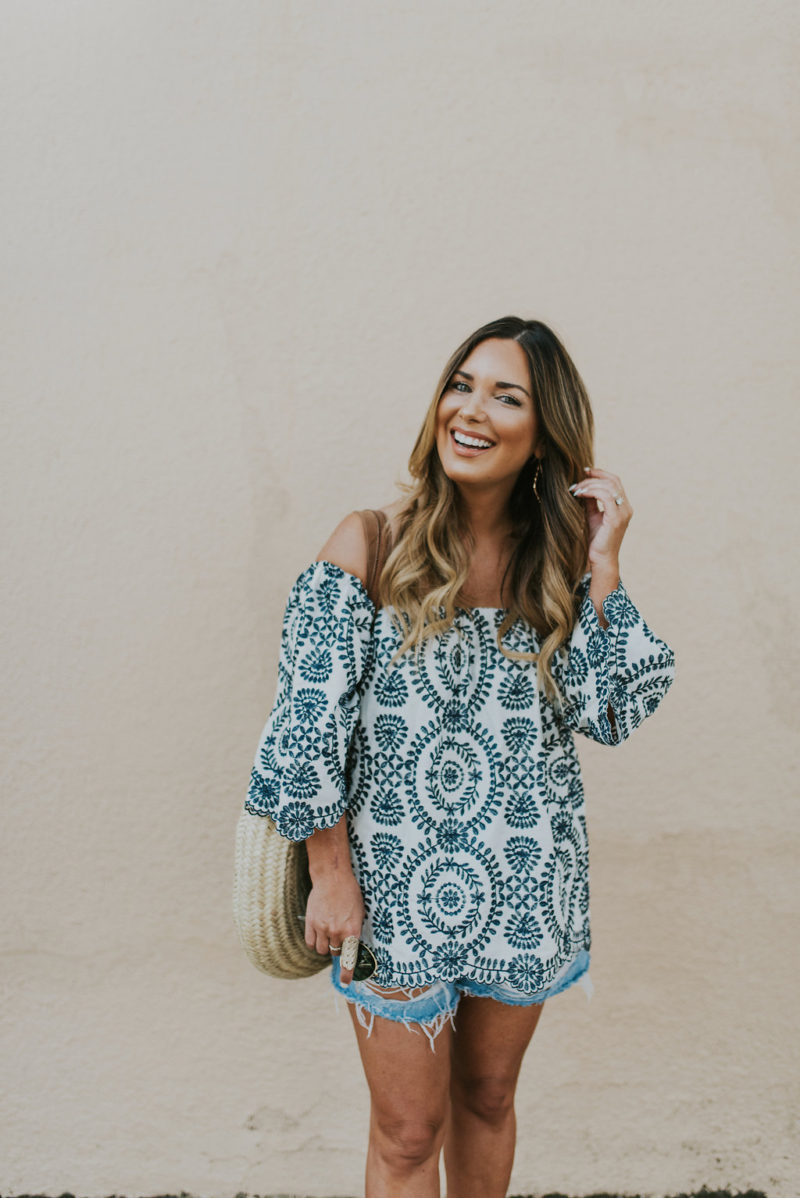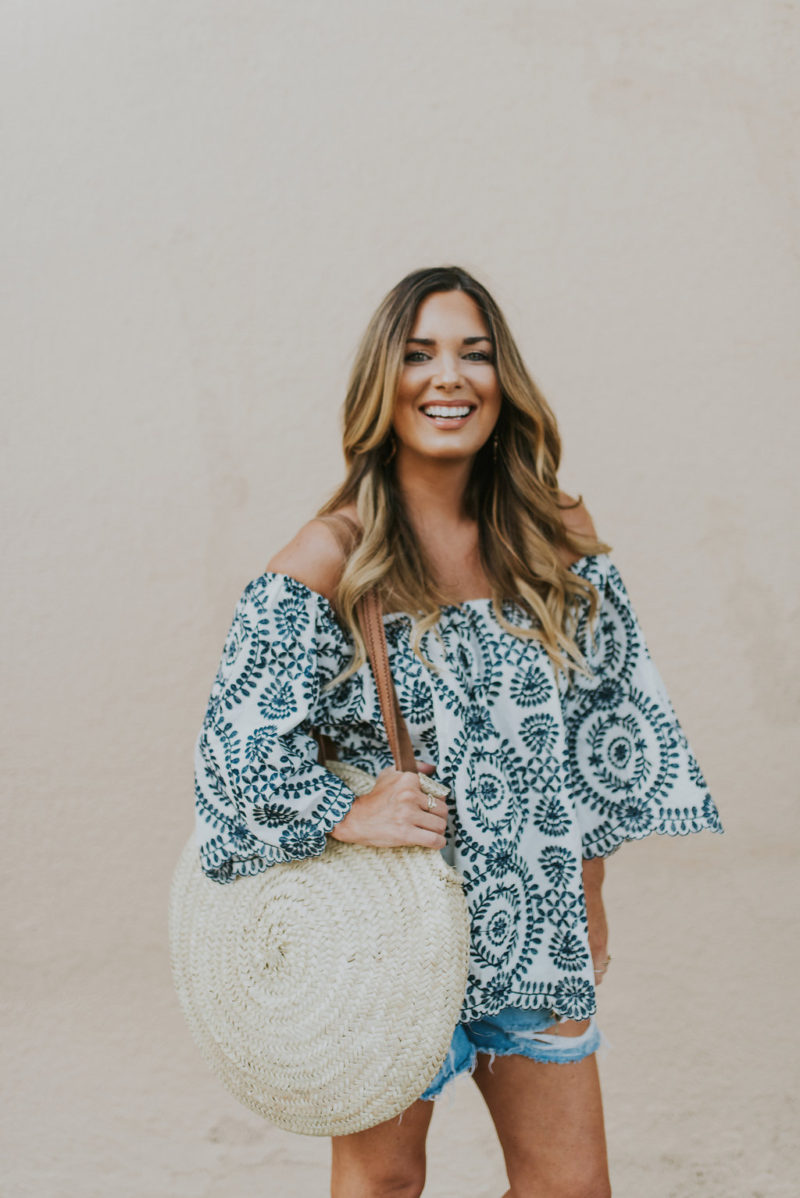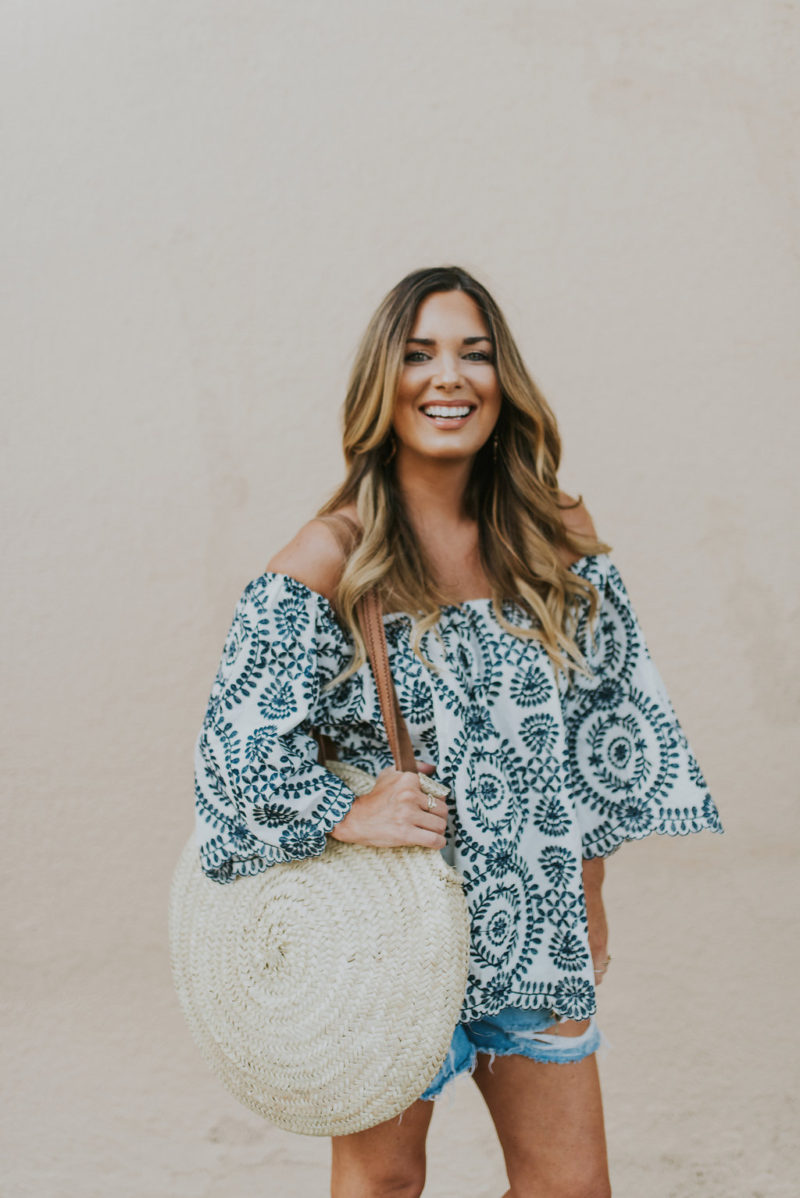 Hope that you all have a lovely week.
P.S. Doesn't this top just make you happy?!? I have had it on my wishlist for a couple of months. I am loving it. It goes perfectly with my round straw tote!!
---
---
 shop the post
---
---