Long before kids were added to our life, we were traveling fools. Europe, Hawaii, Virgin Islands, Alaska, California, Mexico, just to name a few. Now, we travel the coastline of Florida and other southern cities that offer us just as much character, good food and relaxation. 
Florida bound
We go to the Panama City, Florida, at least once a year. But, we recently found a hidden gem in this area that we have never heard of before now. We completely fell in love with the Sheraton Bay Point Resort. All of the staff and employees were so helpful and happy. 
P.S. This place had a phenomenal smell in the rooms, hallways and even the foyer. That is a big deal to me. 
It is not commercialized like most areas along the Florida coastline. It has a little something for everyone from golf to tennis to a full service spa to a private island to electric bike rentals to paddle boarding in the bay. They also have tons of outdoor activities that involve the kids.  Y'all, they even have live music throughout the week on the pier. This resort offers all of the amenities of a cruise boat, but the best part is that it is on land.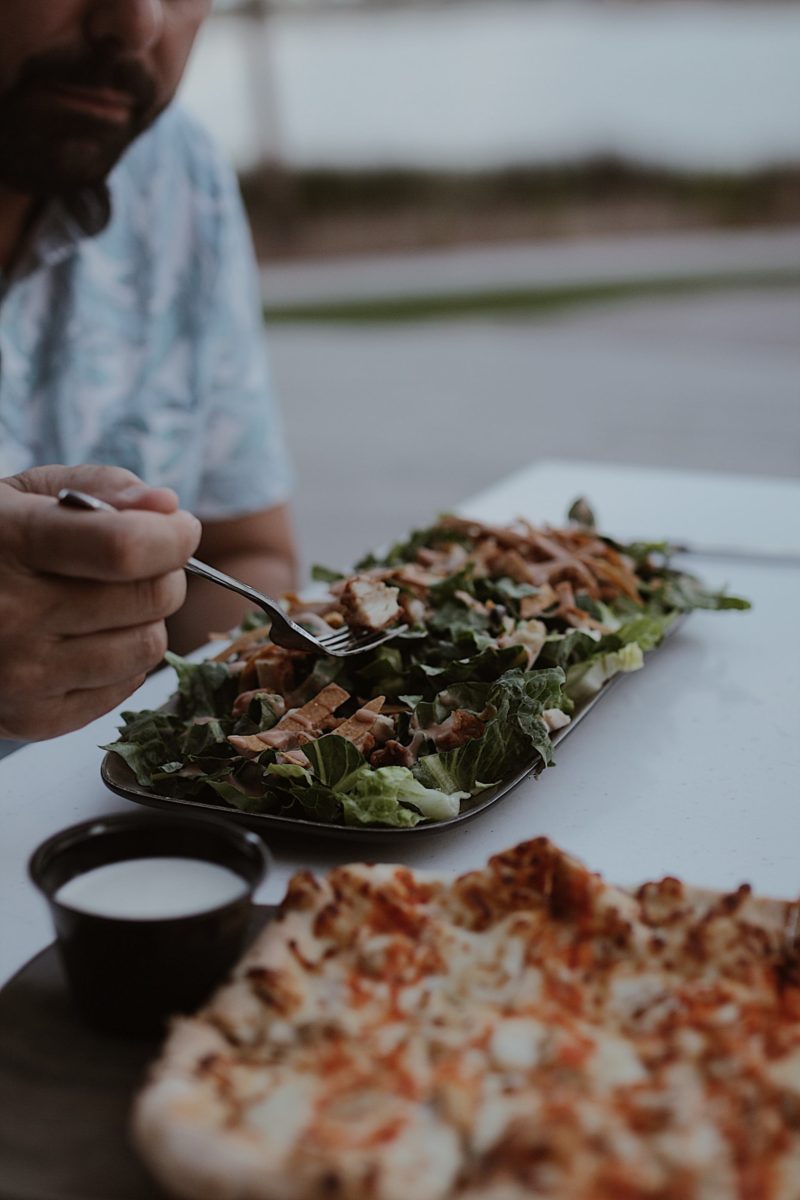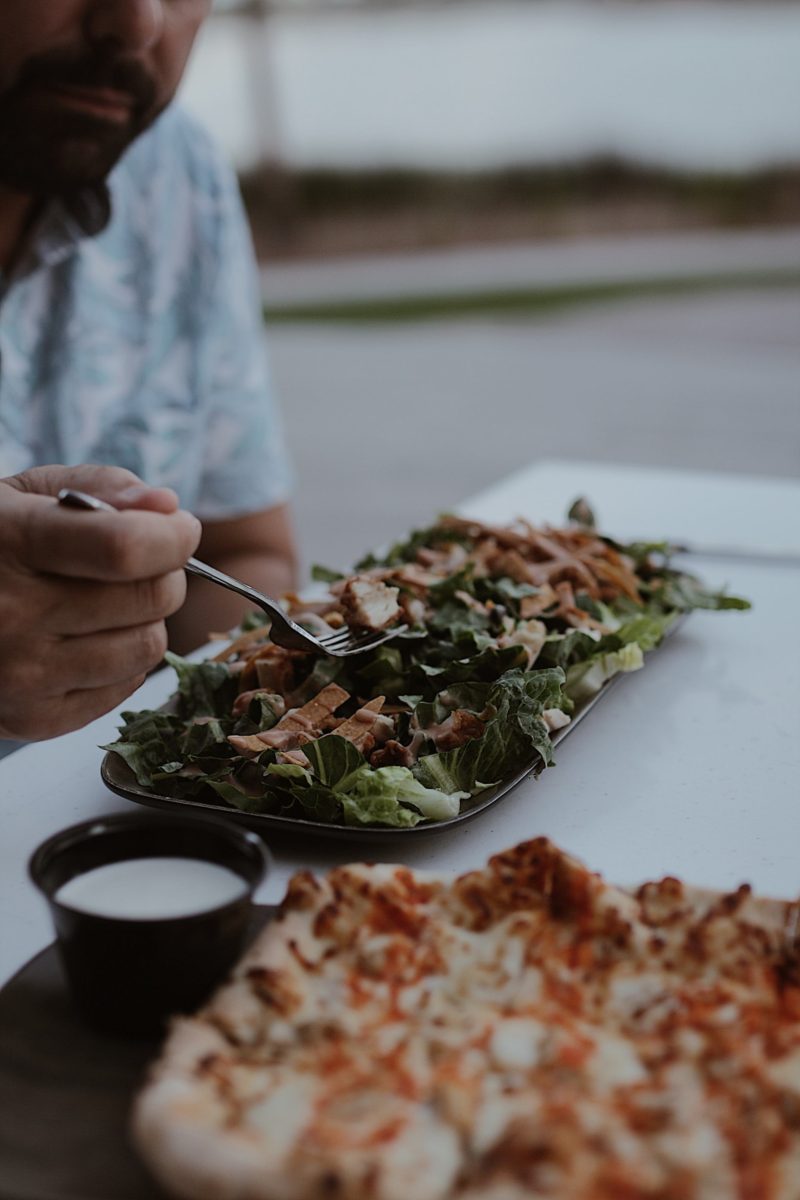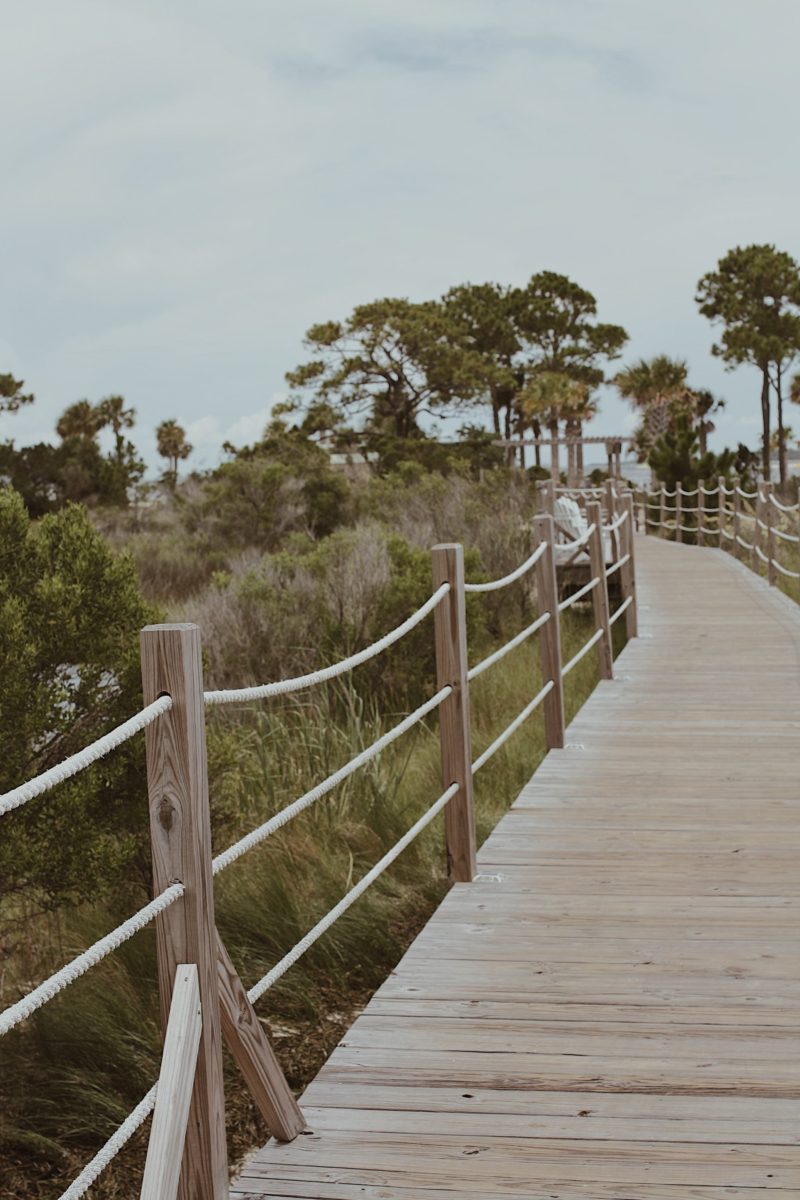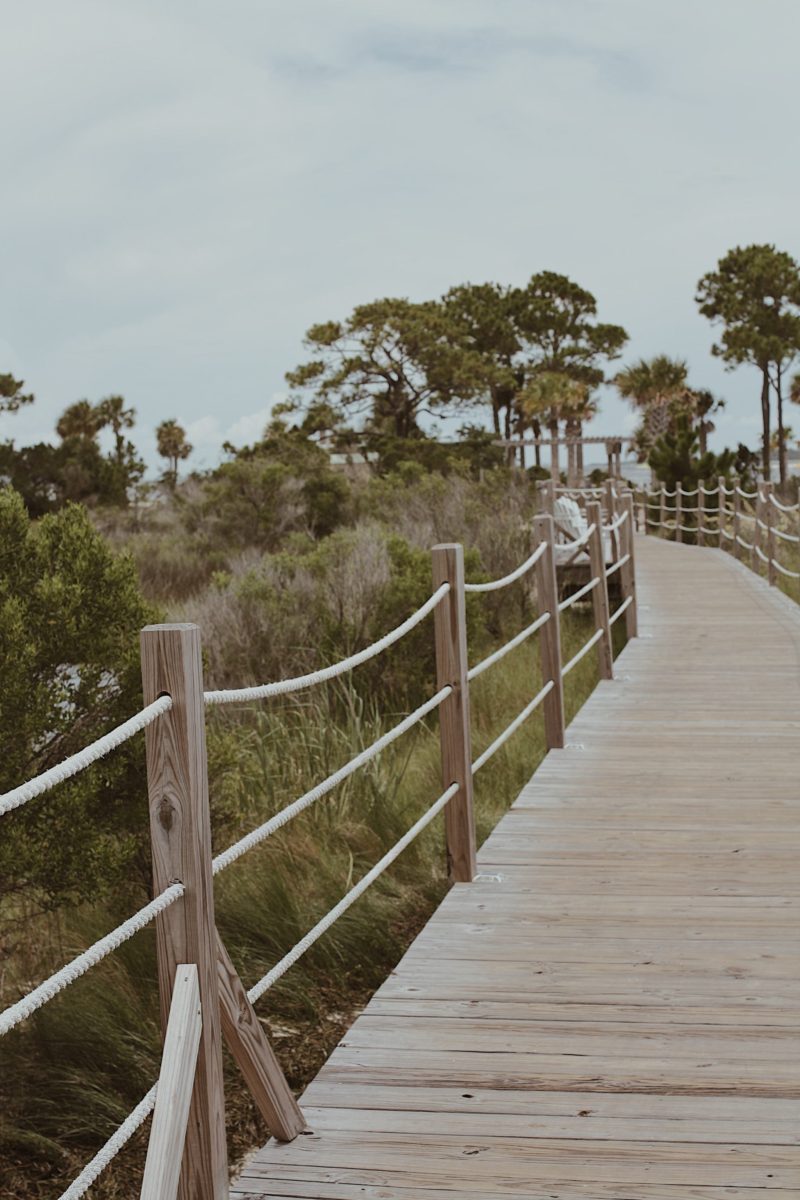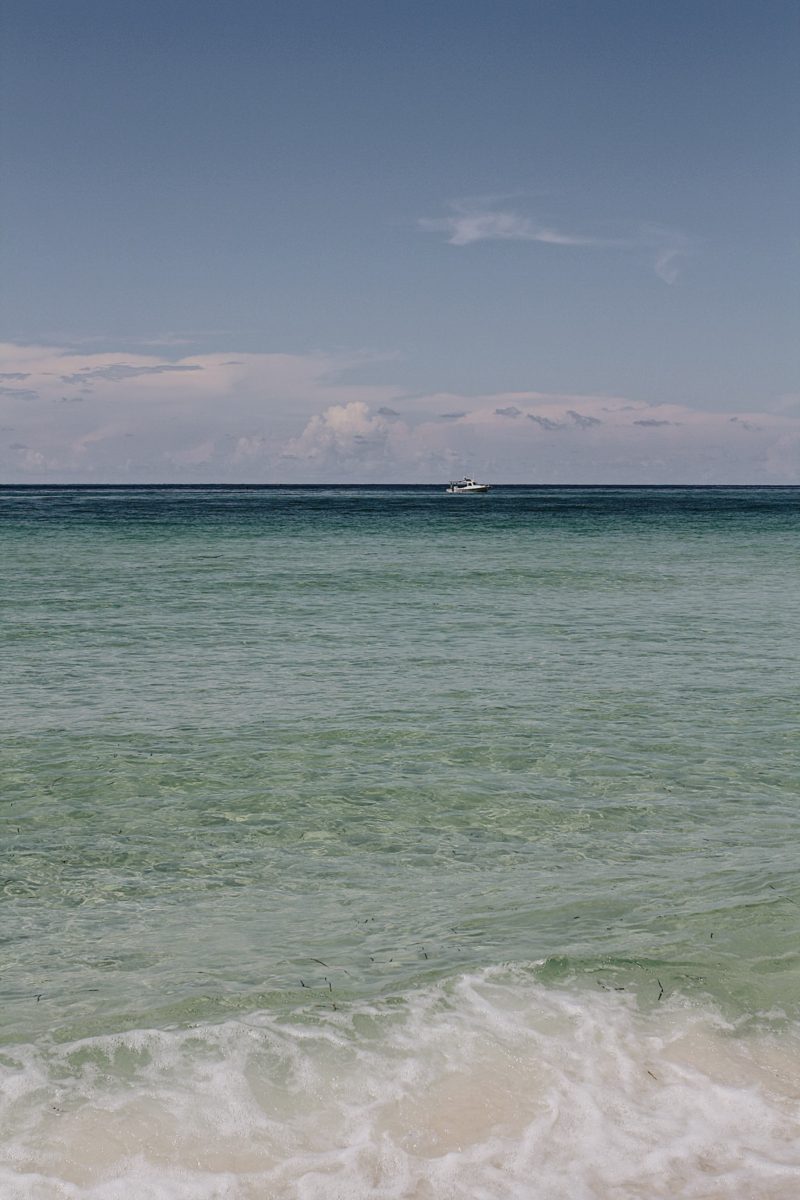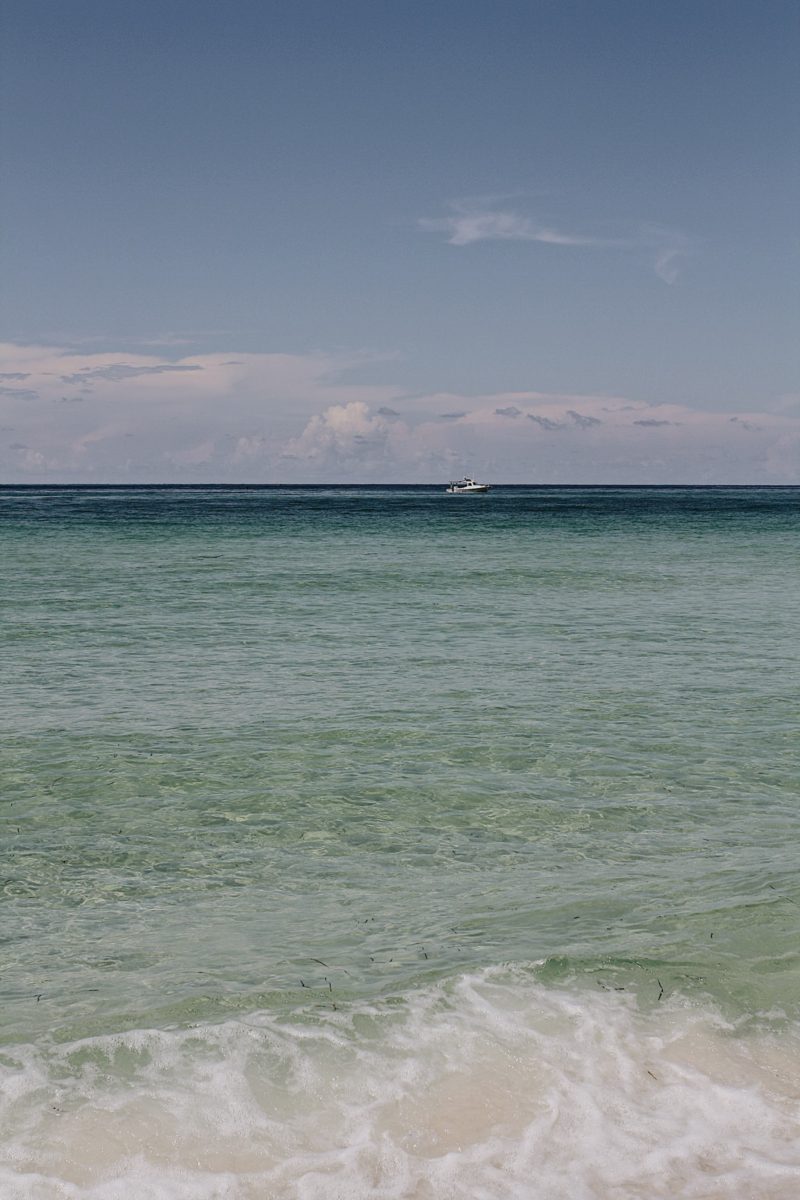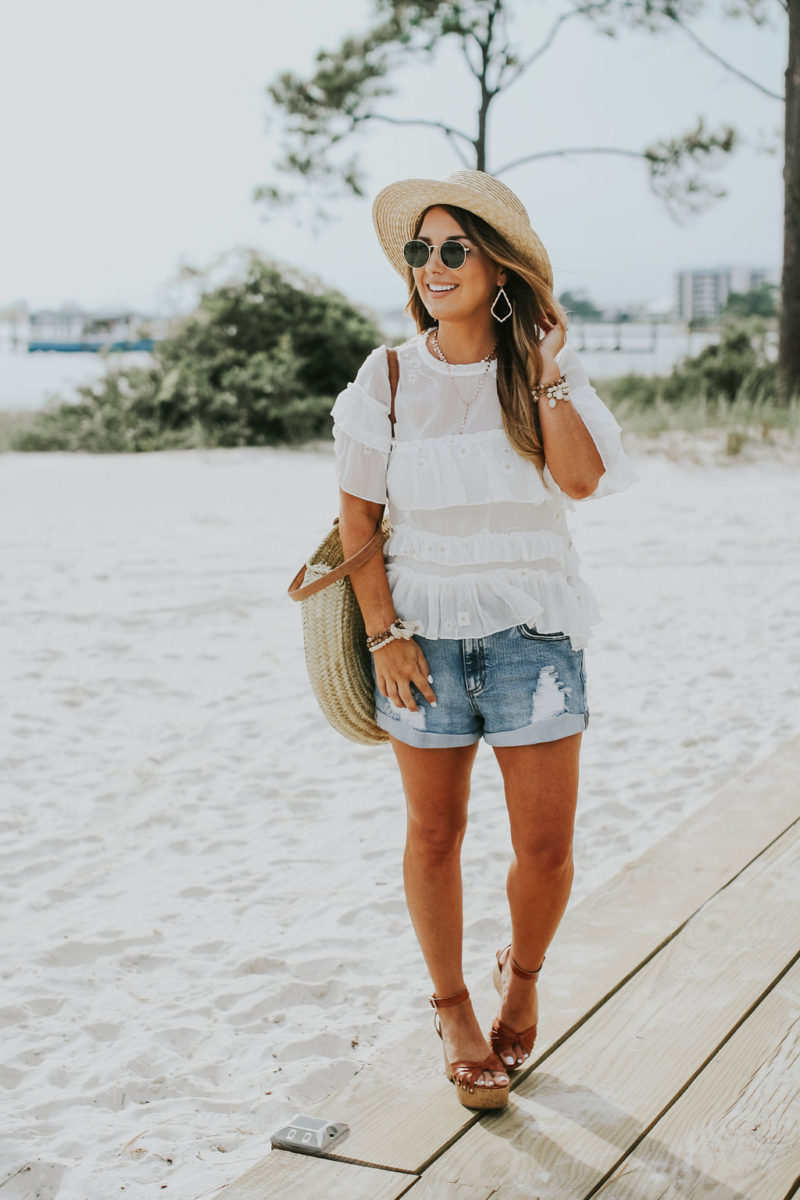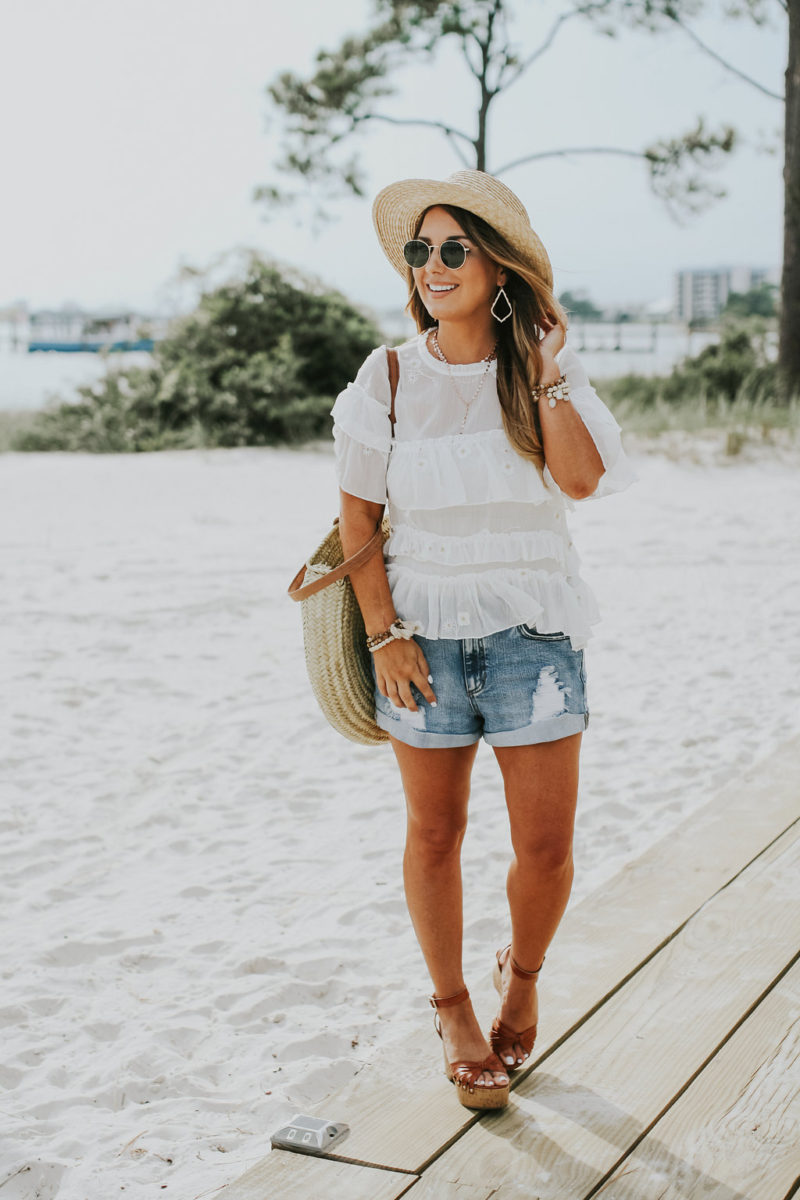 the details about my Serenity Spa experience
Honestly, what is so special about this resort is that it offers so many extra amenities to allow a couple or parents to relax. During our stay at the resort, my favorite day was my Serenity Spa experience. This spa is over 12,000 square feet and offers manicures, pedicures, hair salon services, massages, facials, waxing and more. Along with my full body massage, I was able to enjoy the sauna, steam room and an aromatherapy shower!! What!! I was in heaven. I honestly didn't want to leave. I ended the day by lounging by the Serenity Spa infinity pool.
This would be a perfect getaway for my girlfriends and I. A day of pampering is what every girl needs or wants, right?!!
It also would be the perfect wedding destination. The bride and her bridal party could get the full spa treatment on her special day and only be steps away from their rooms.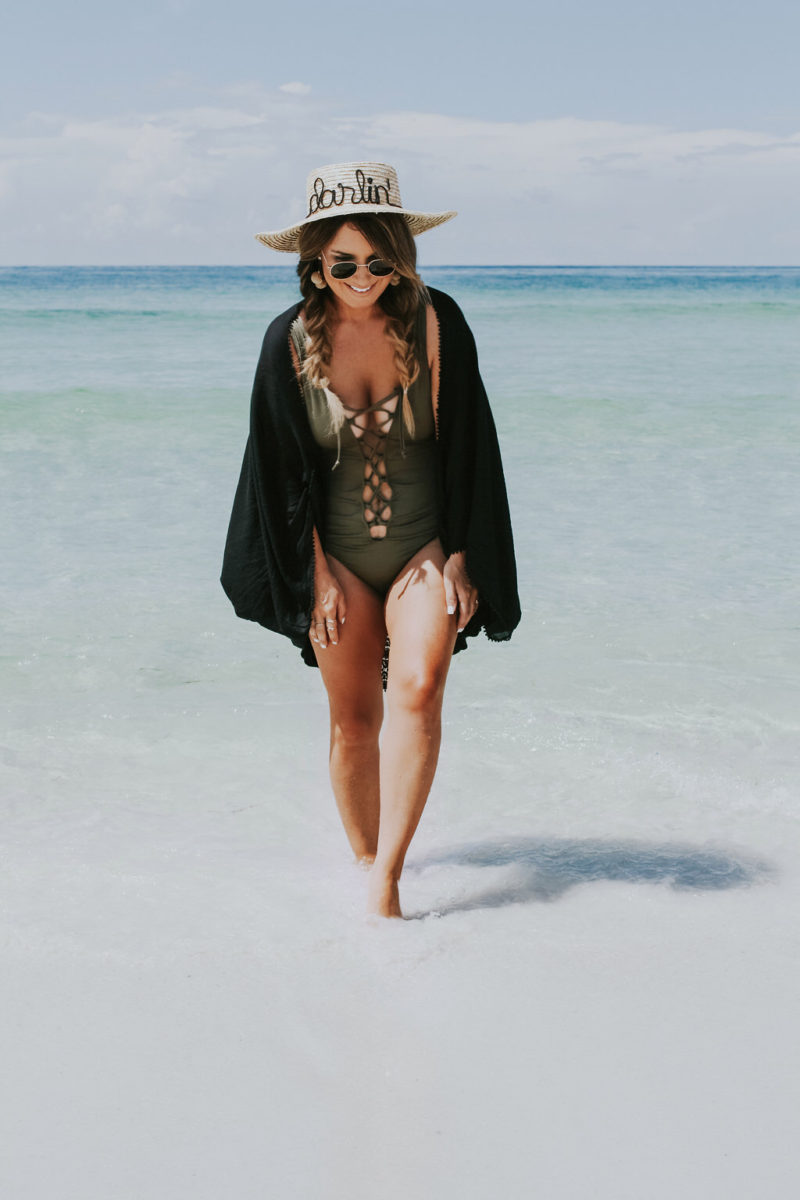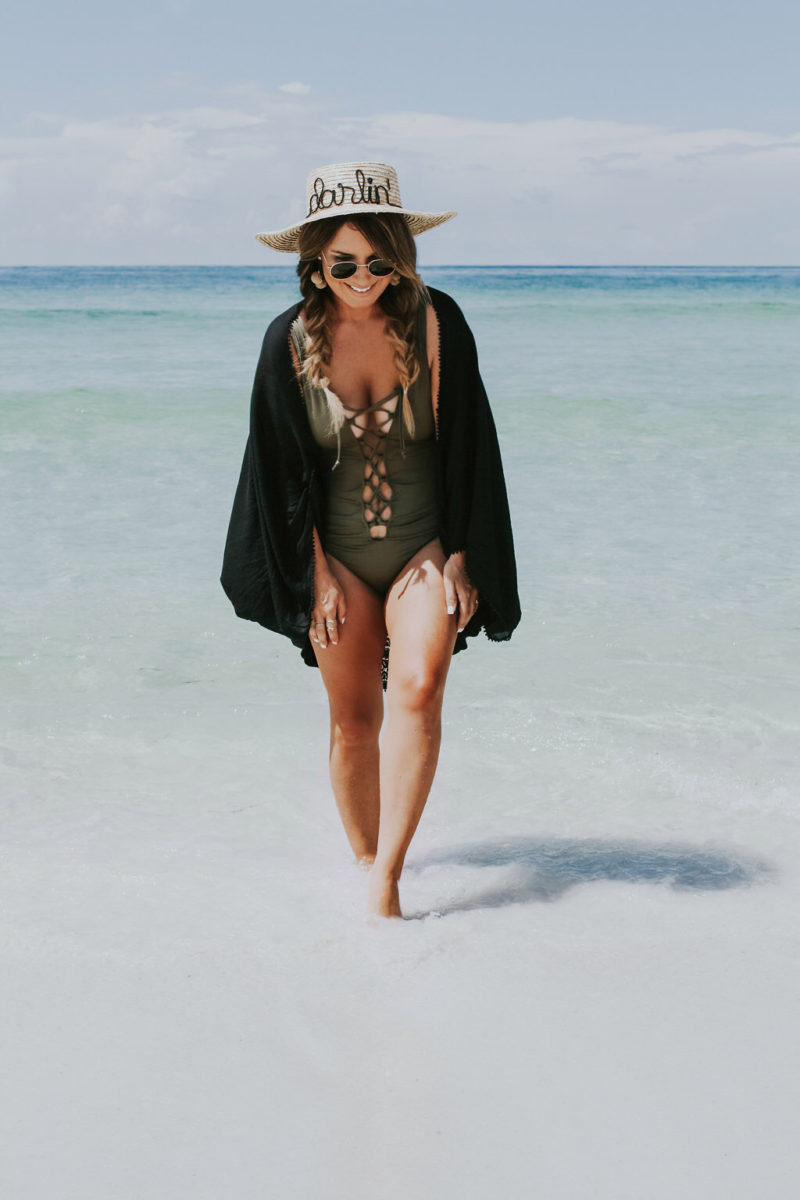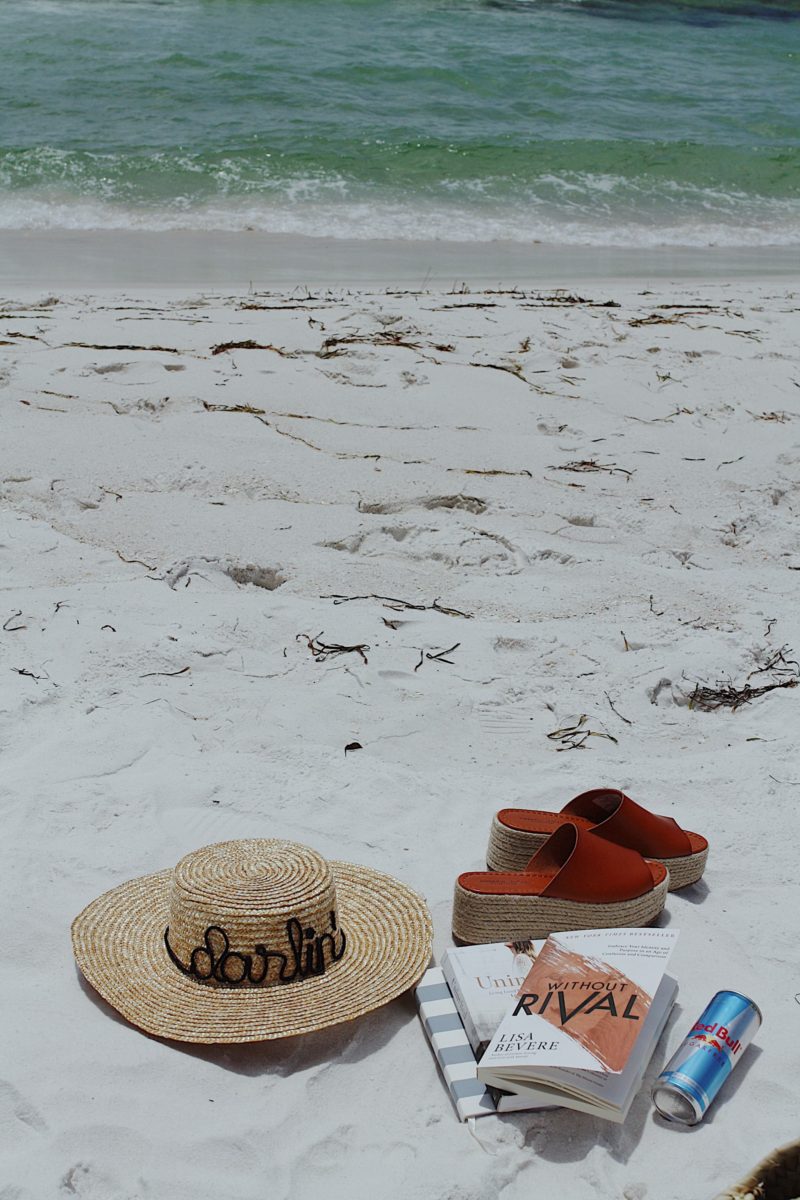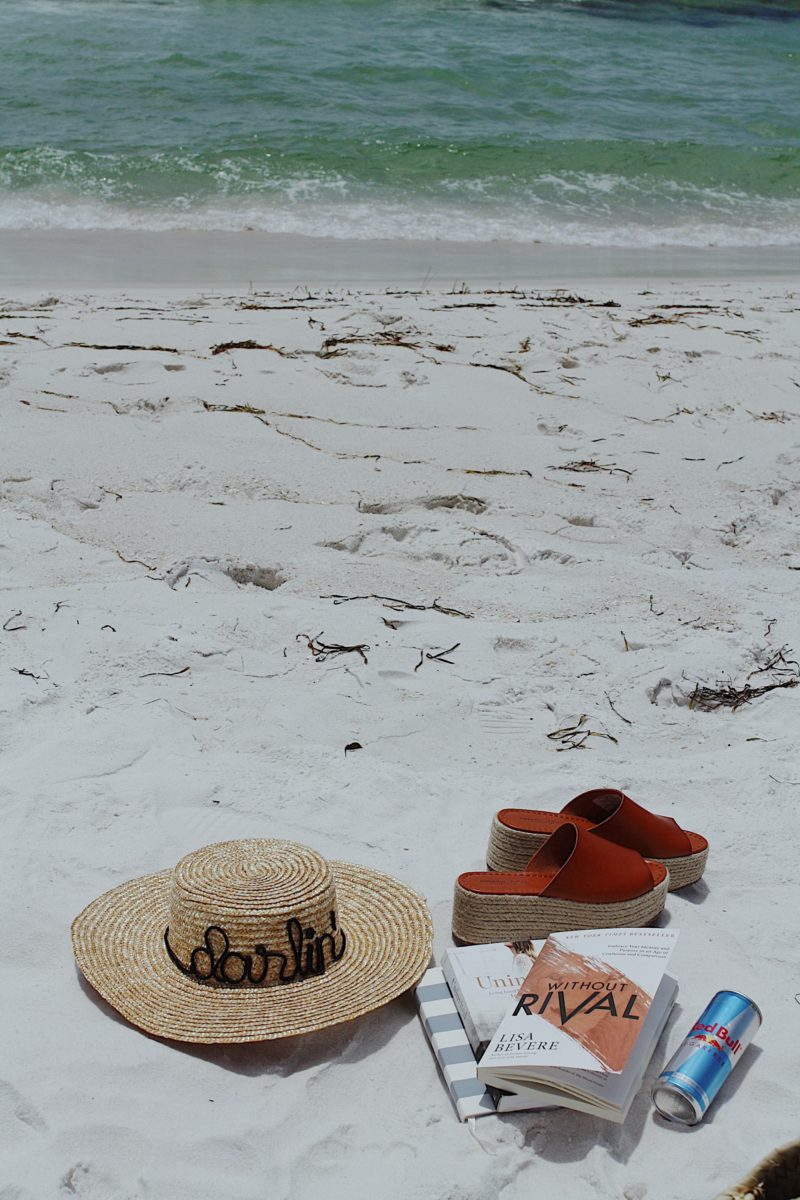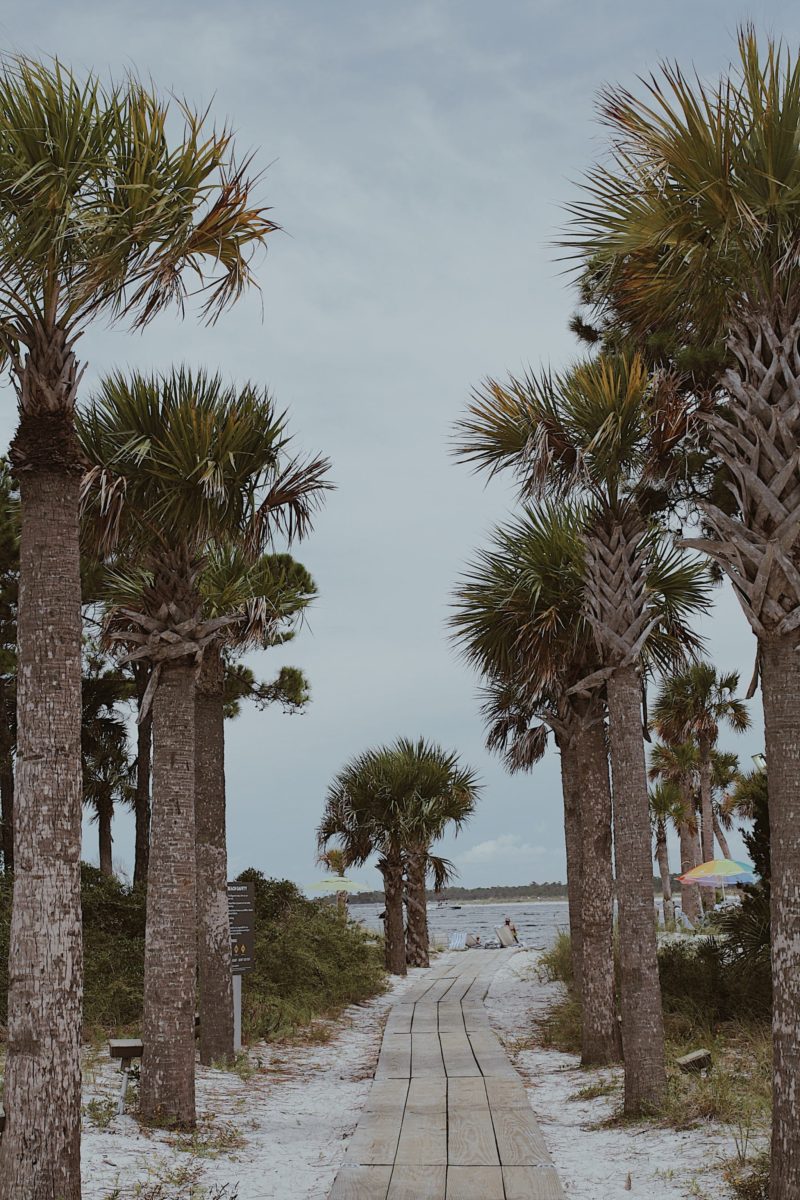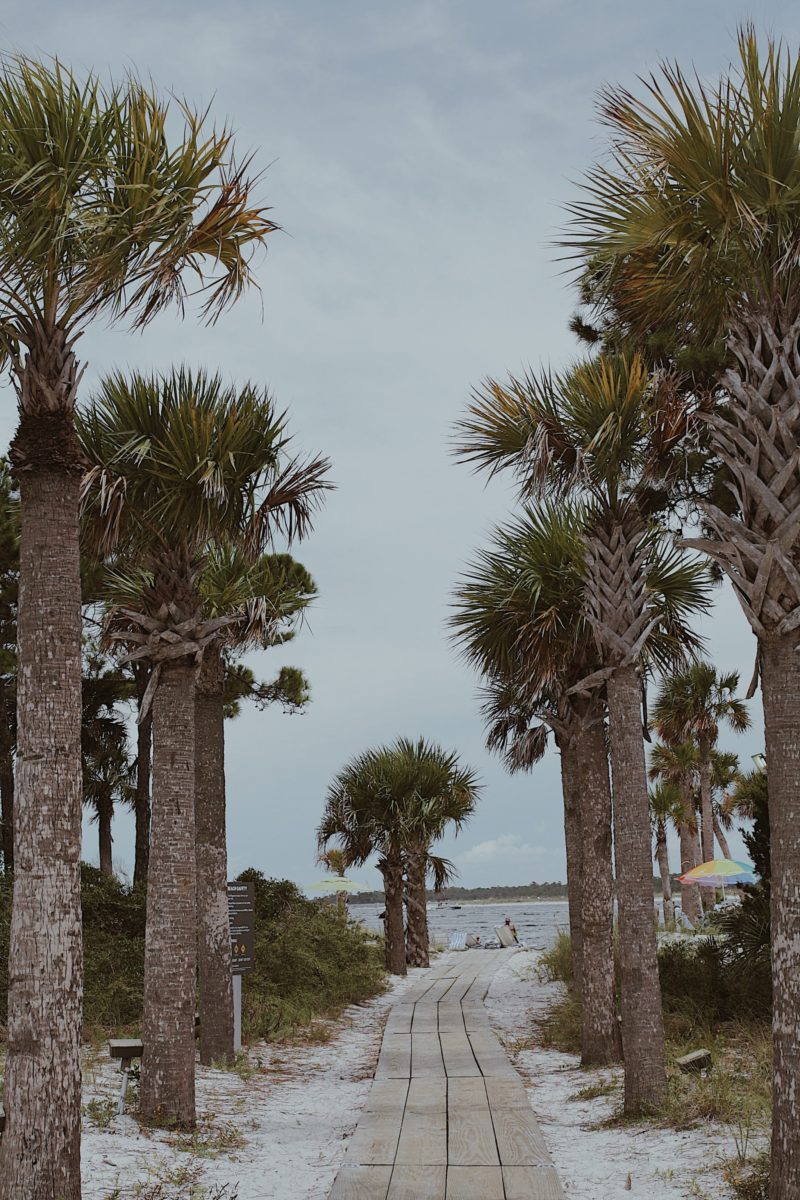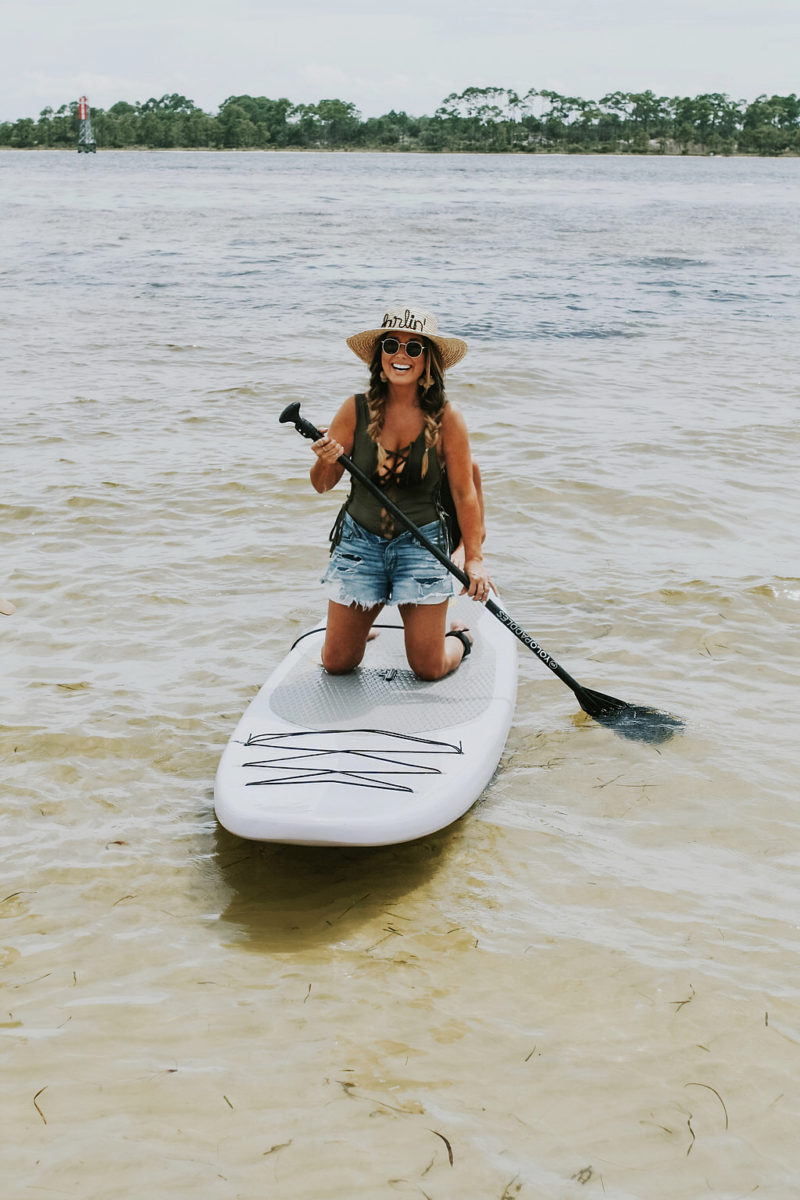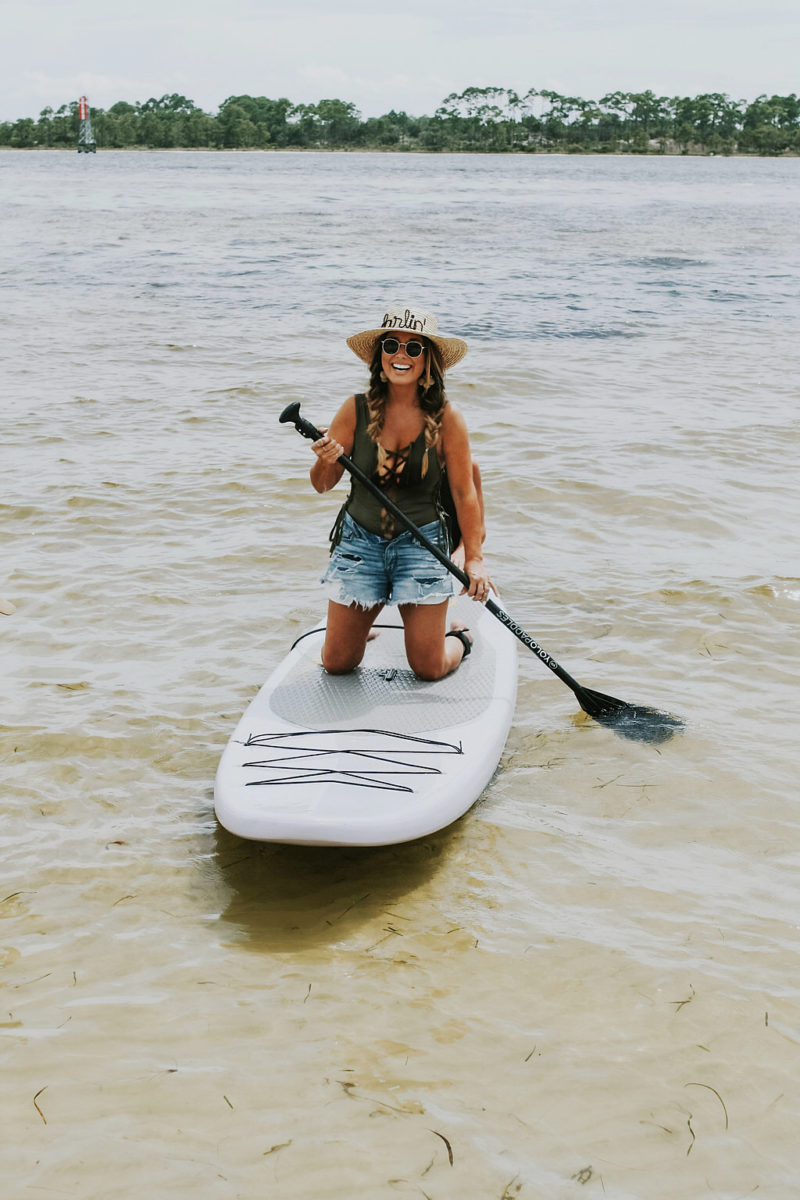 favorite spots to grab a bite or have a drink 
The great thing about staying at the Sheraton Bay Point Resort is that they have three restaurant options on their property. Flip Flops Pool Bar is right by the main building and is perfect for lunch when taking a dip in the pool. The buffalo chicken flatbread was delicious. They have Pelican's which is the restaurant on the pier which had amazing nachos, mahi mahi tacos and refreshing drinks. And, Tides is the fancier option which has a mean ribeye, tasty burger and lots of seafood dishes. For my sweets, I would go to cafe which serves Starbucks coffee and fresh baked pastries. I wasn't willing to share my pastries because they were that good!!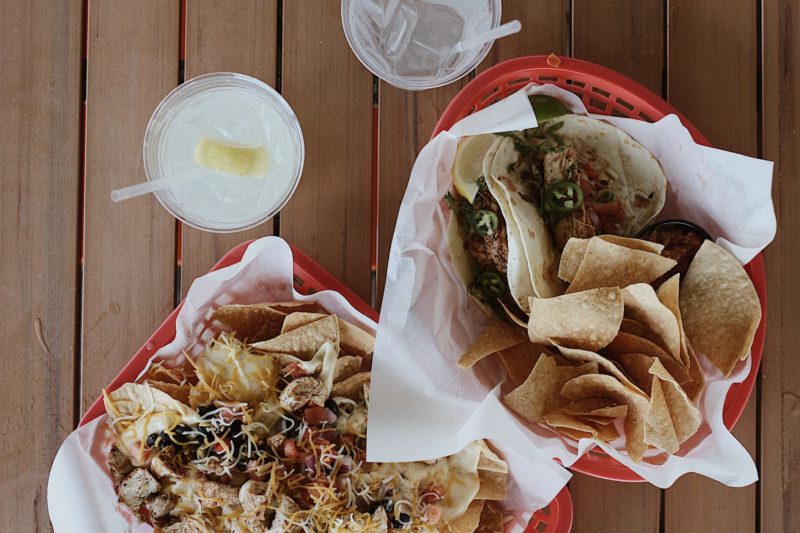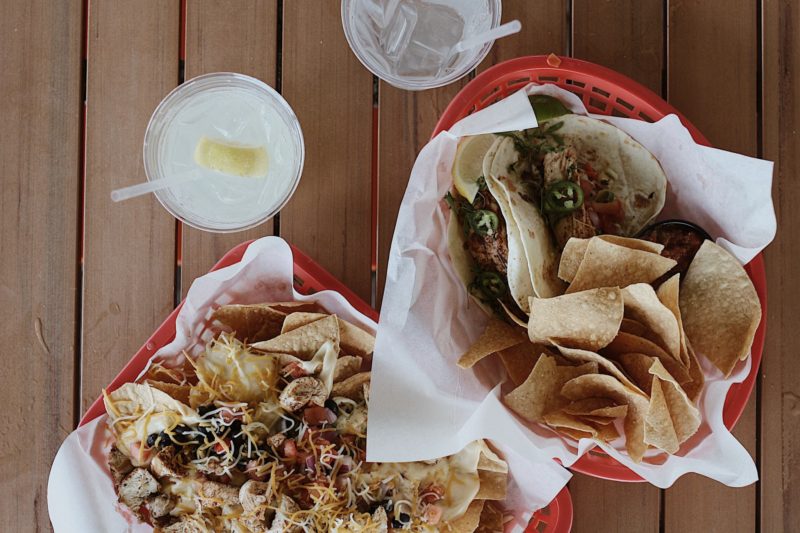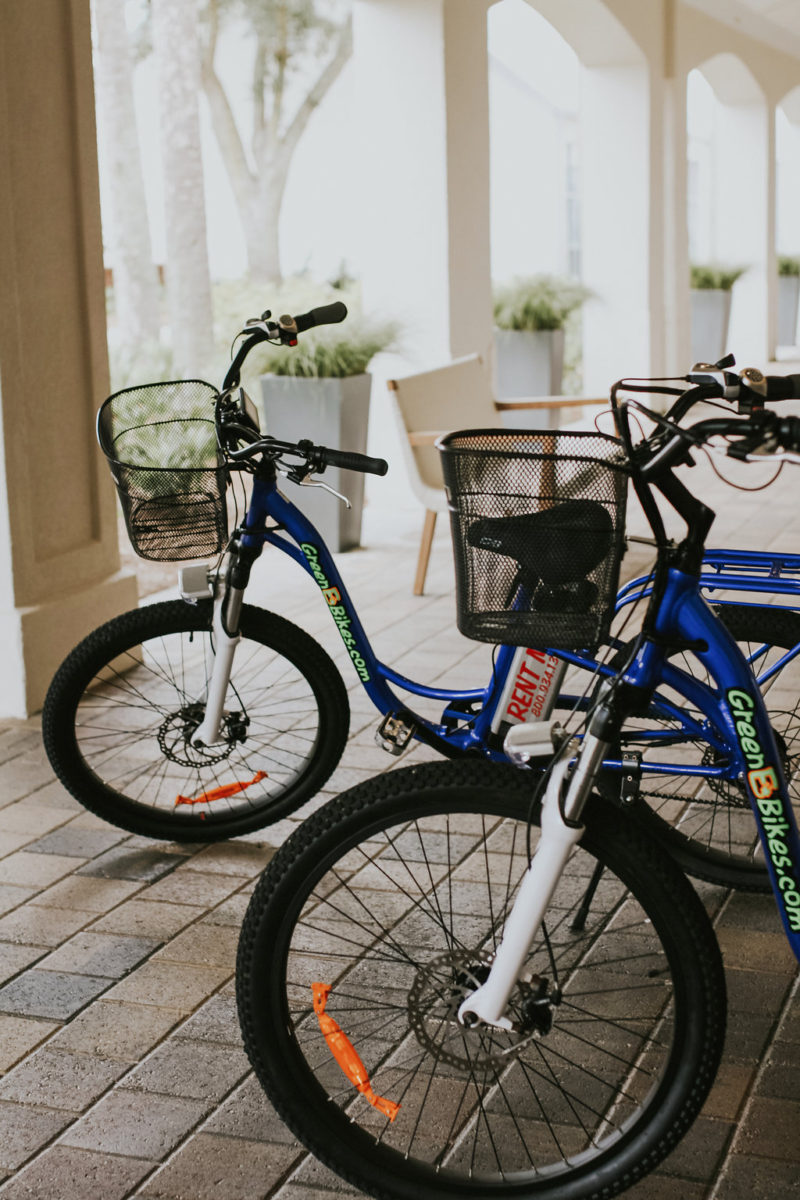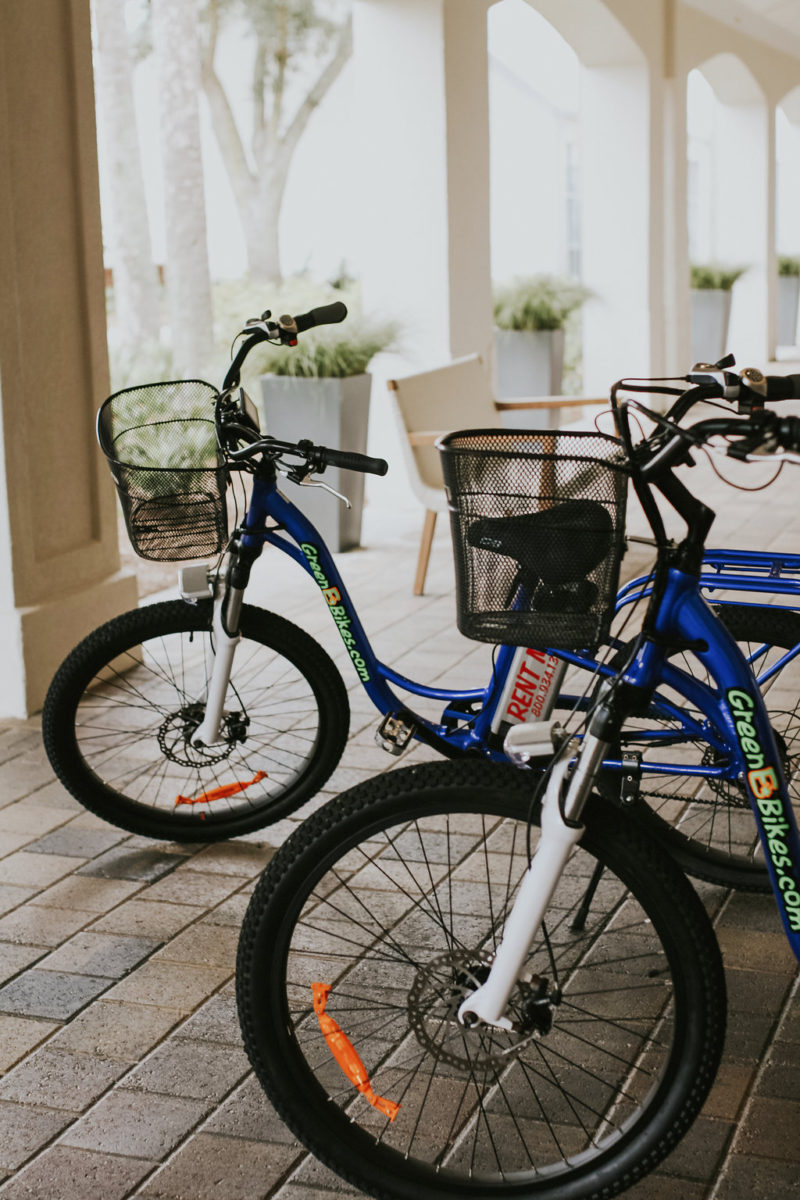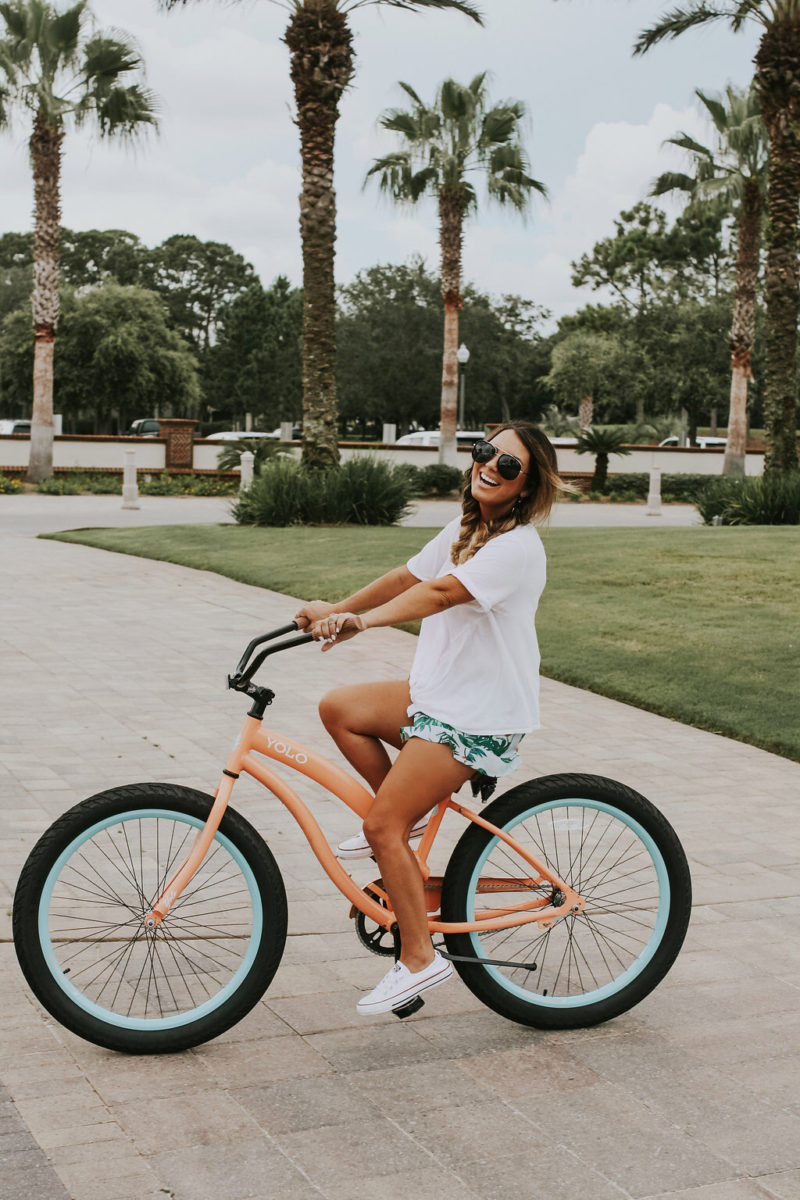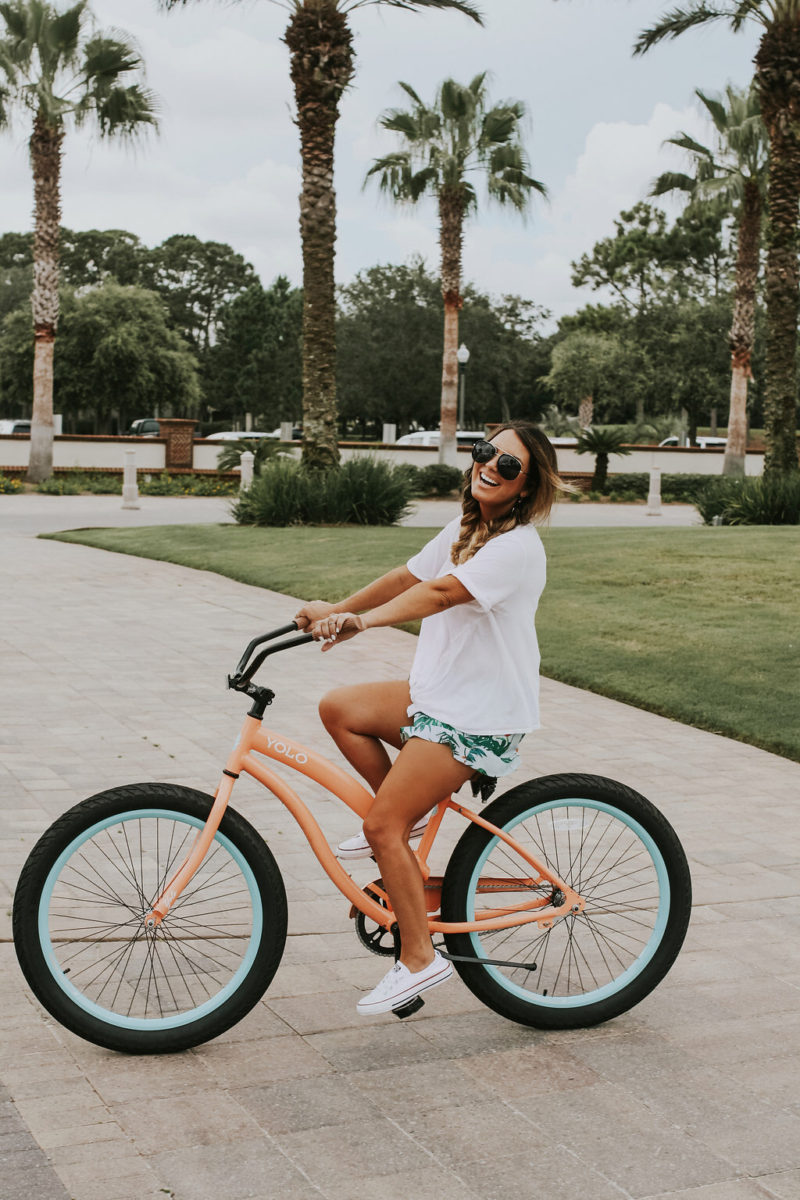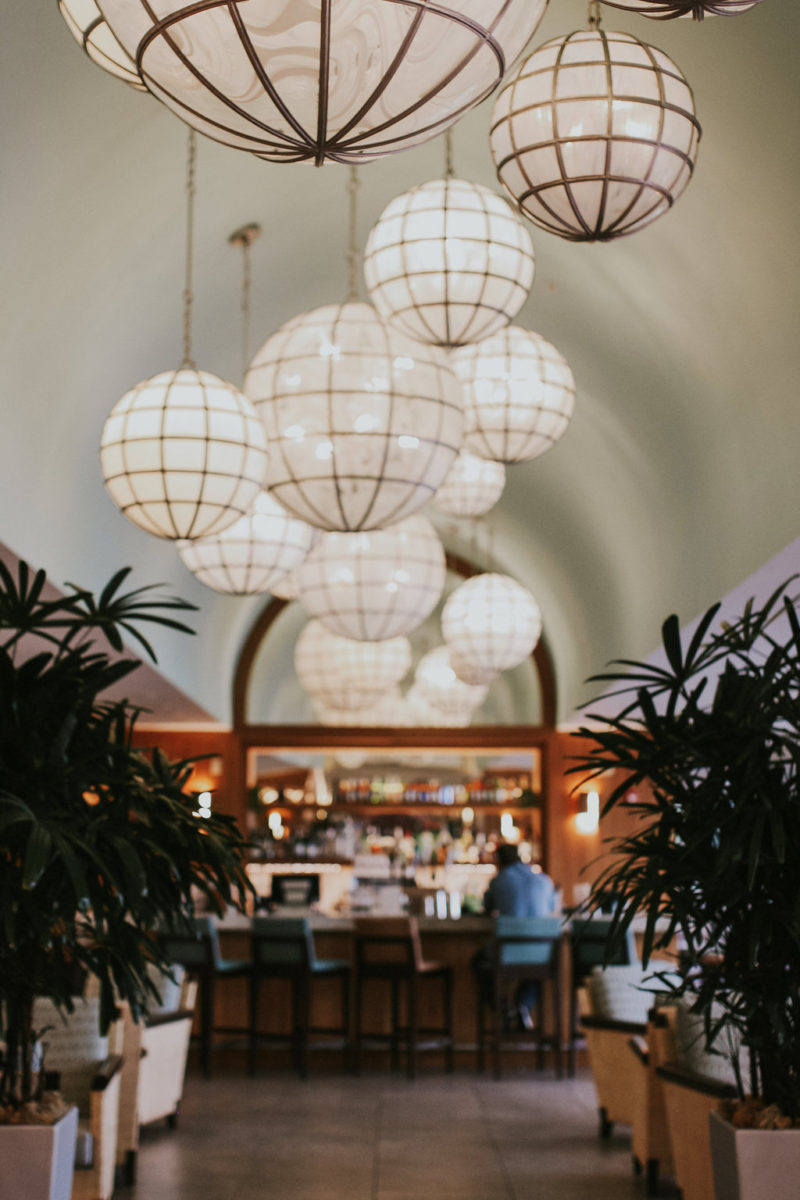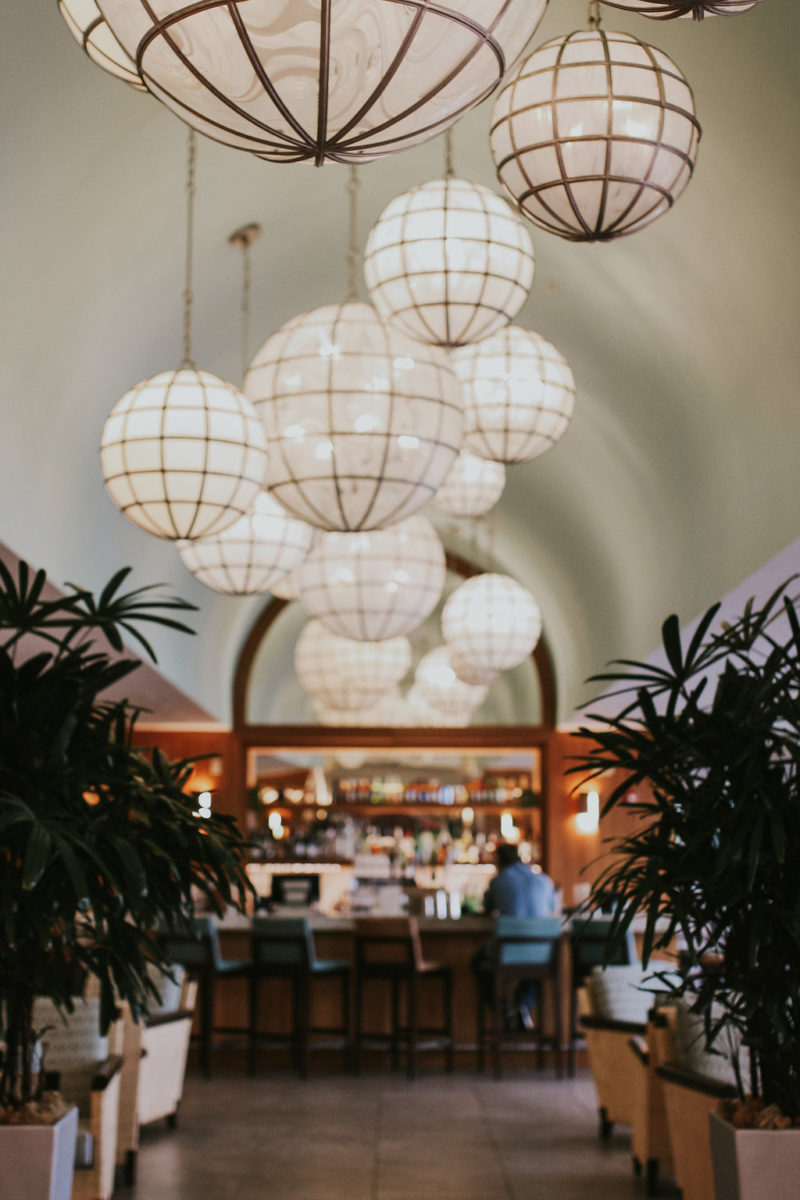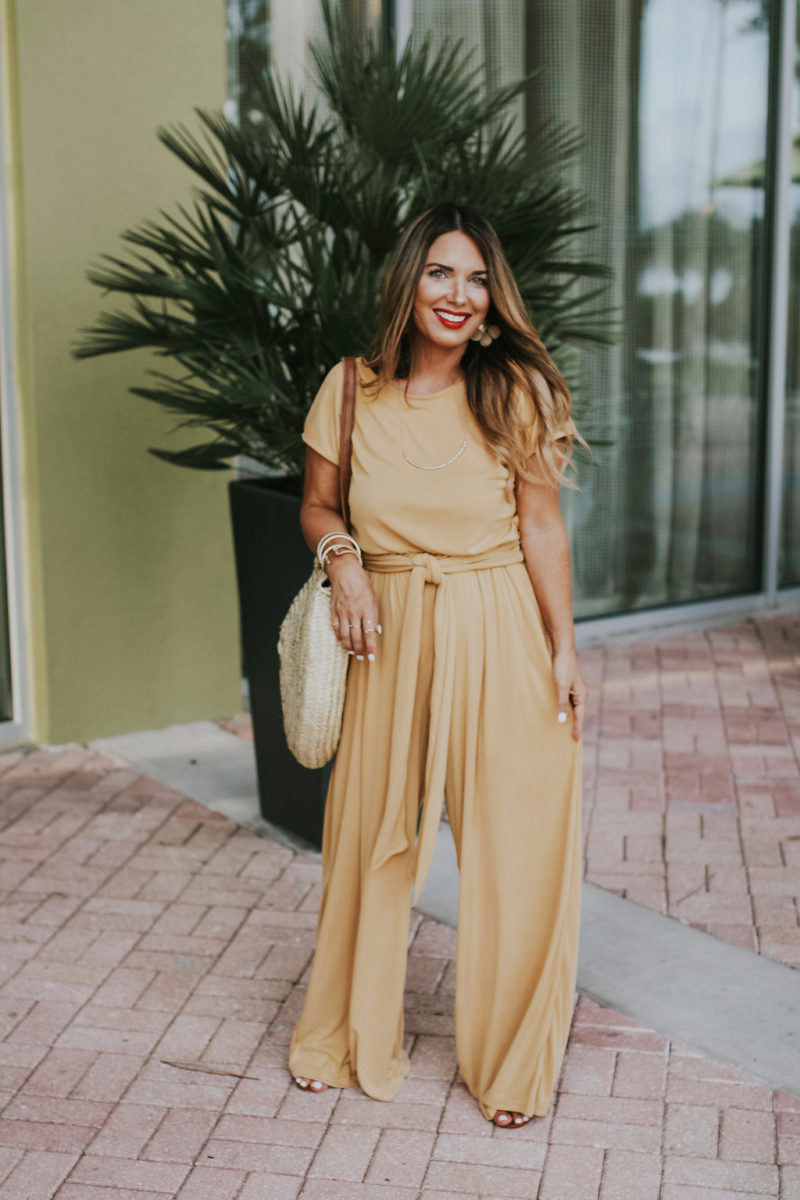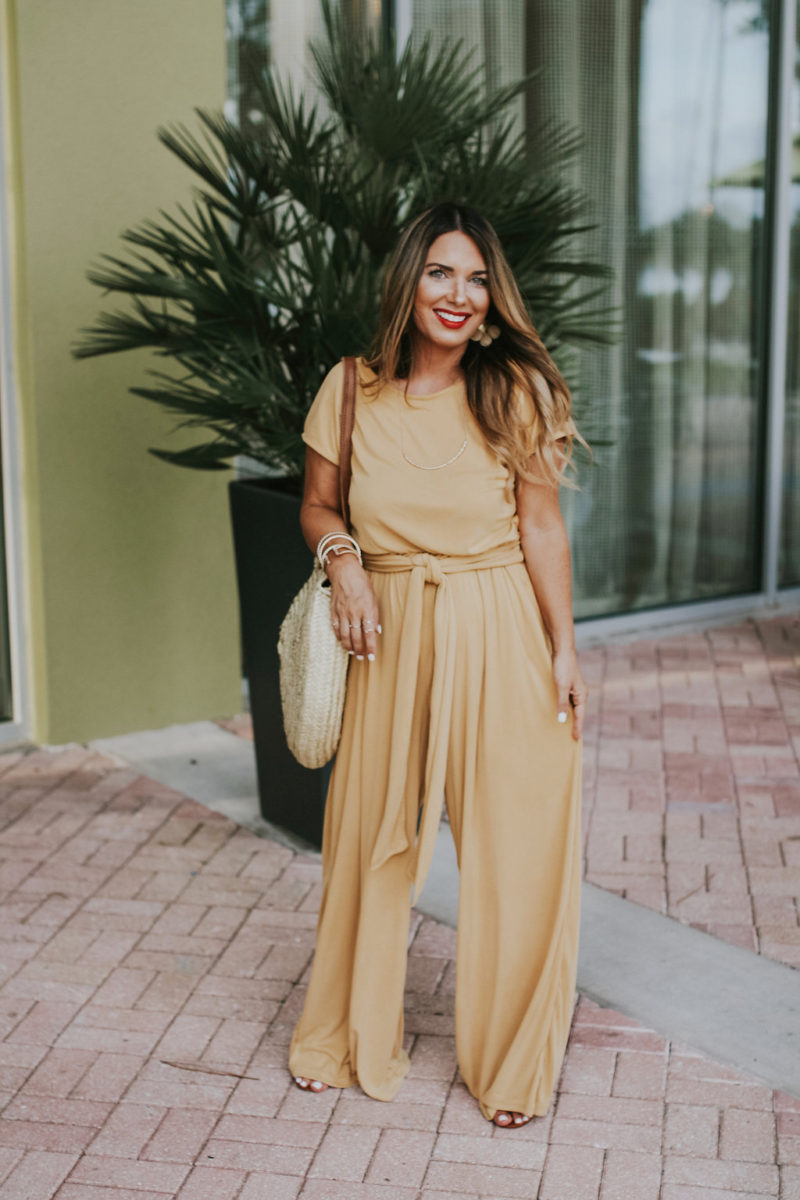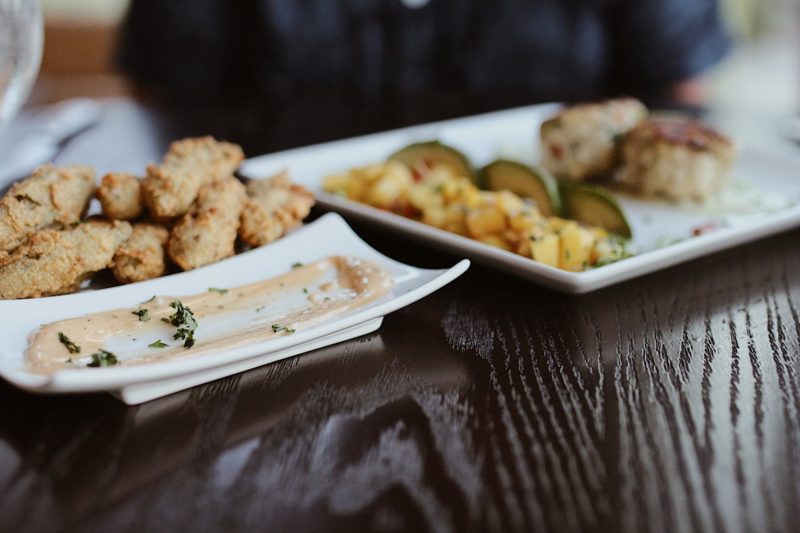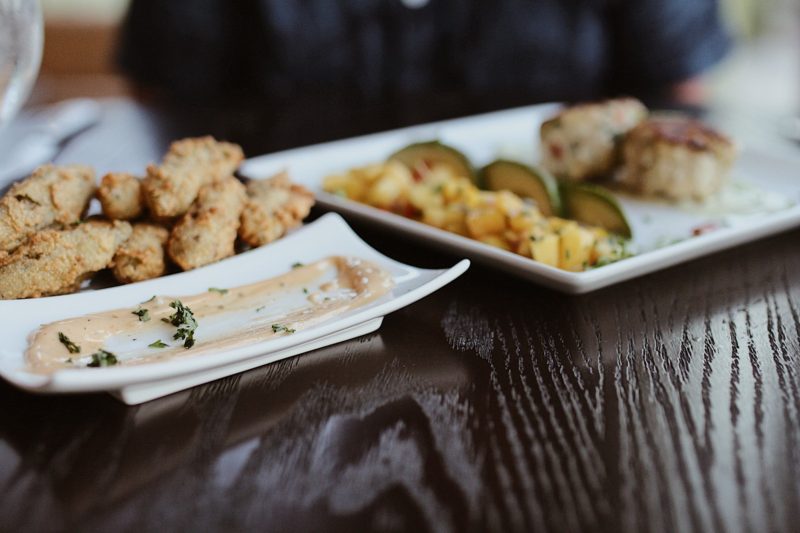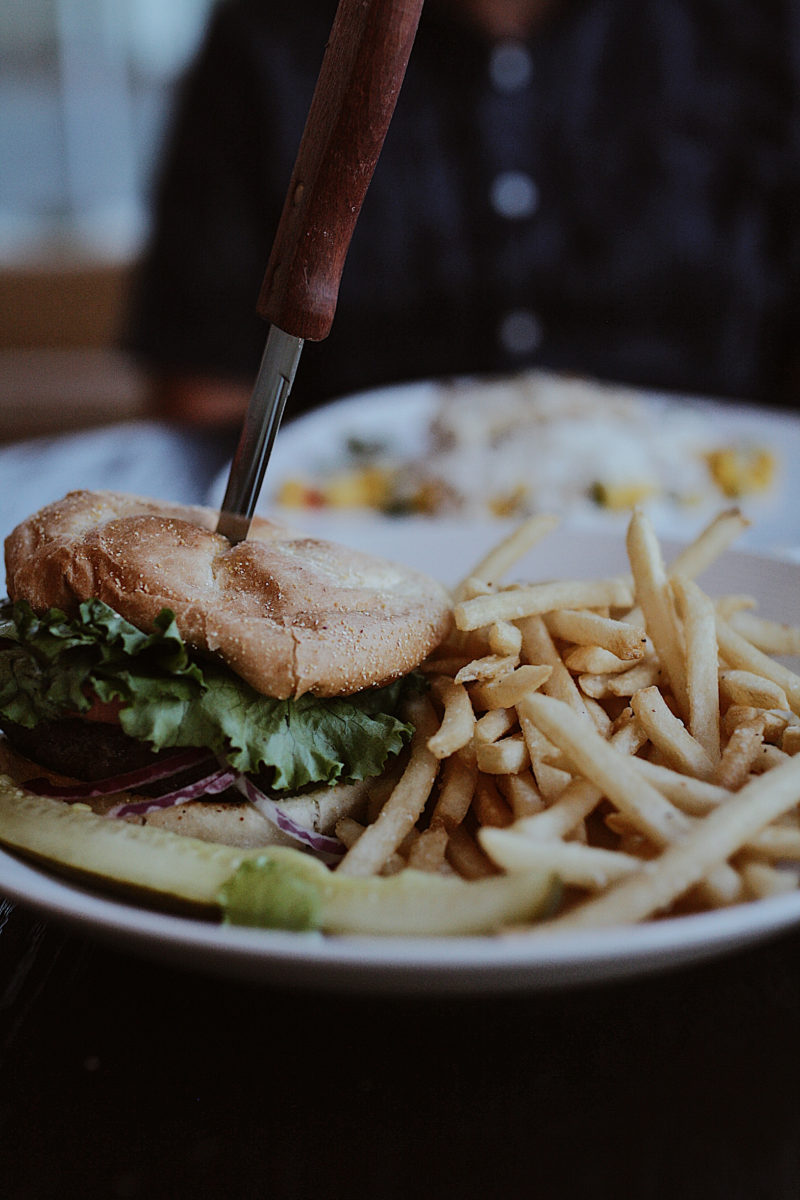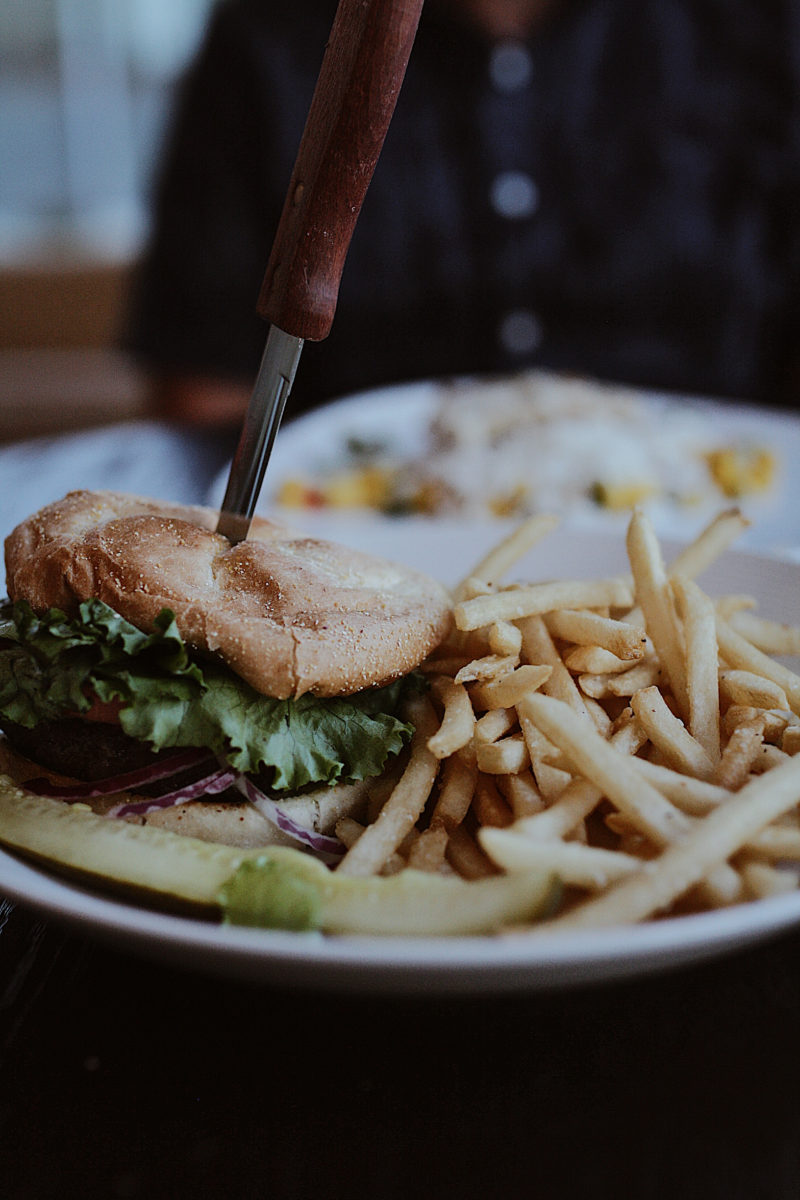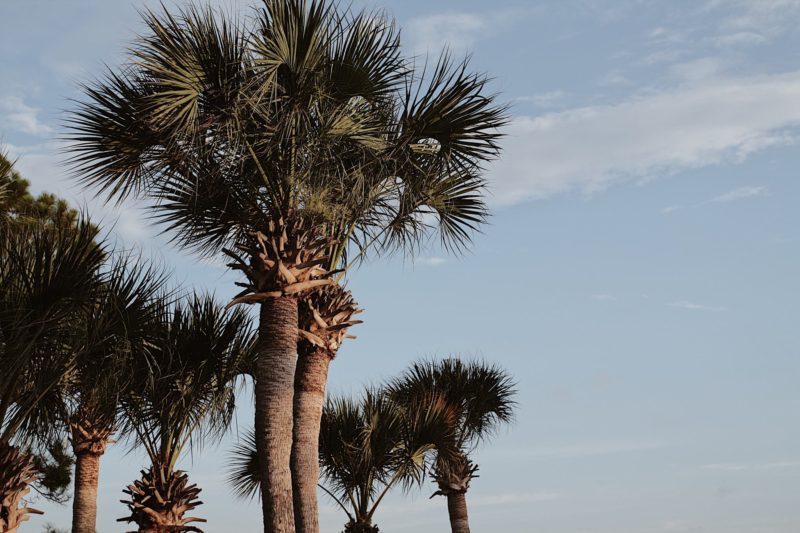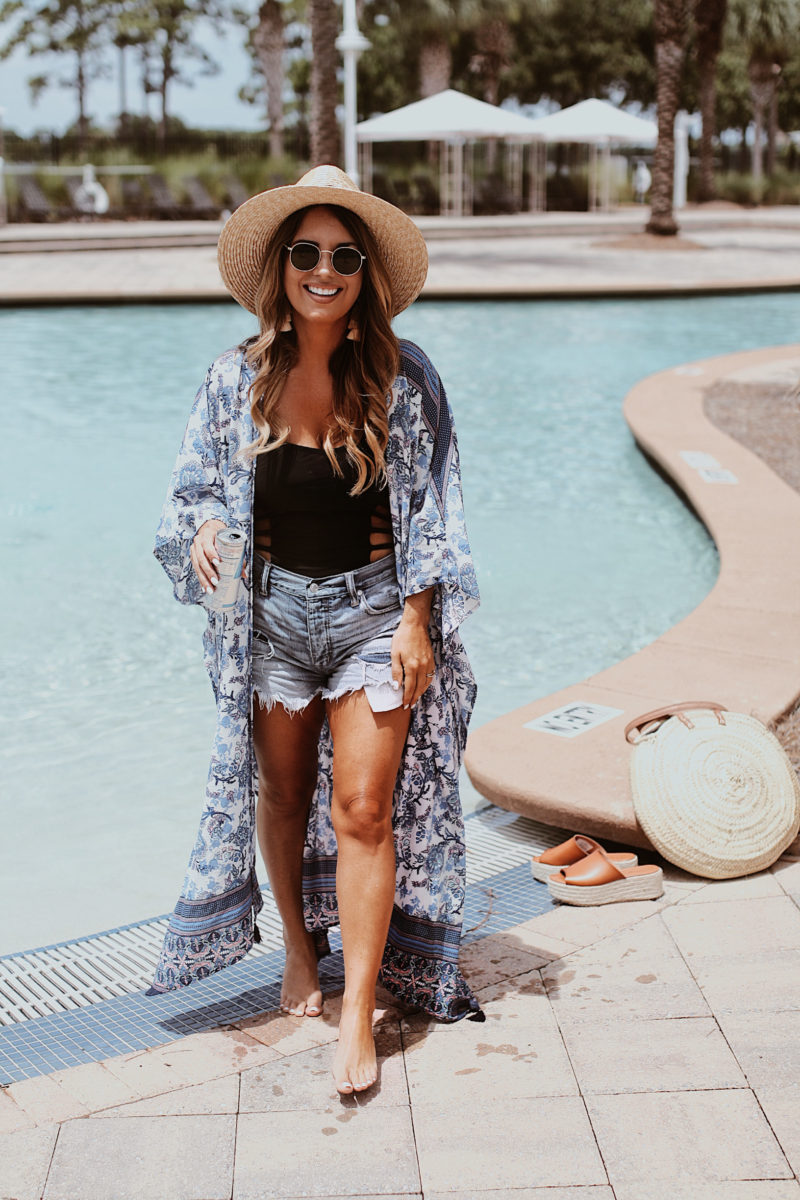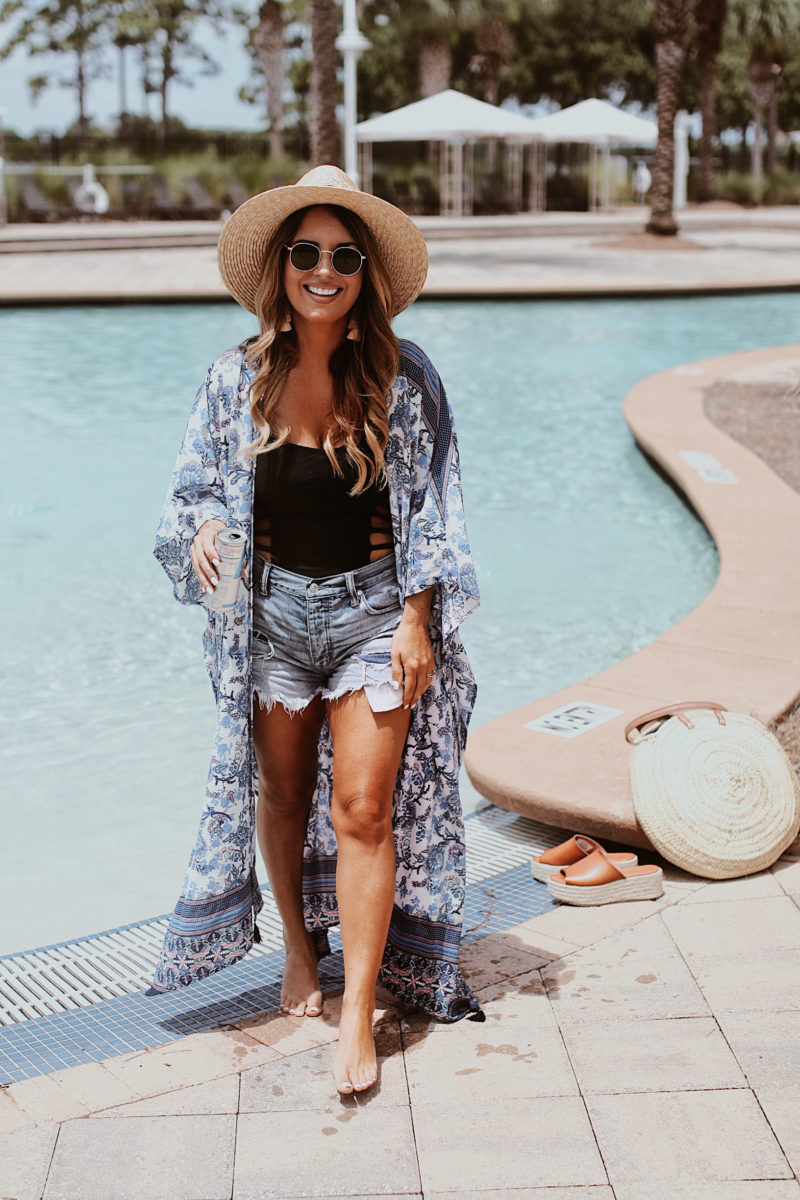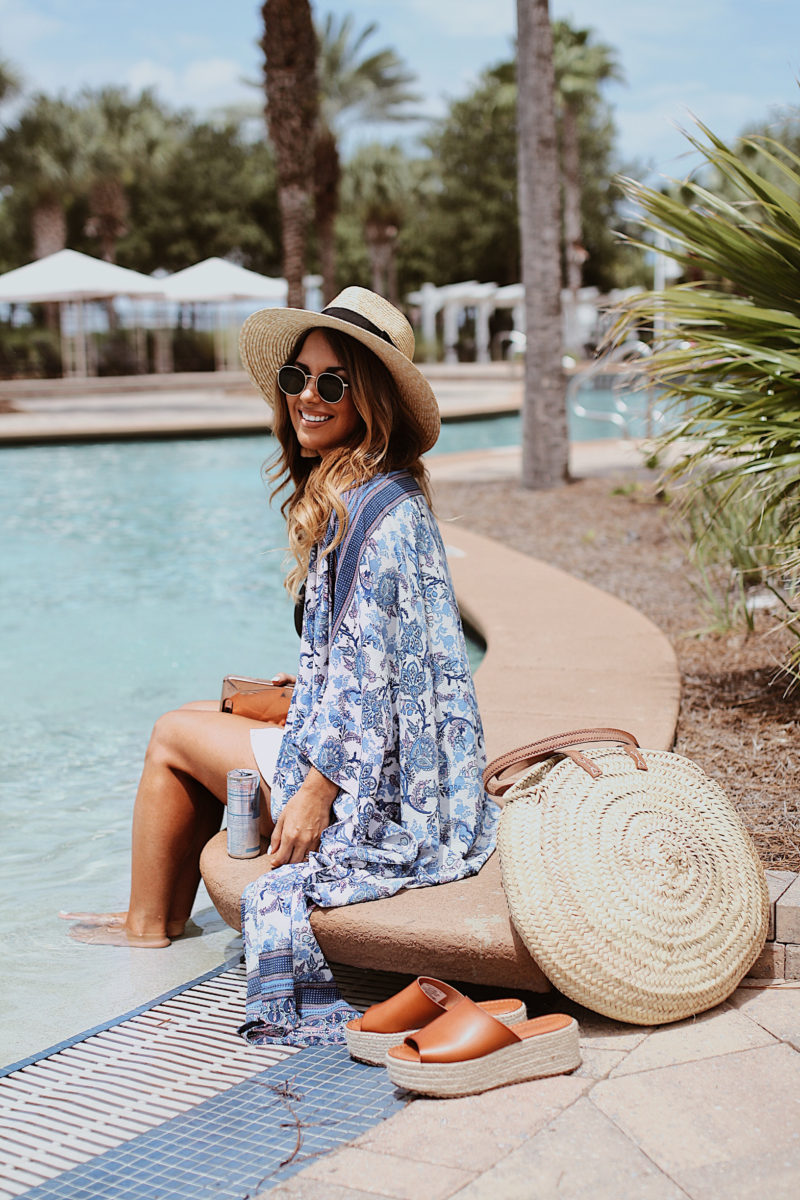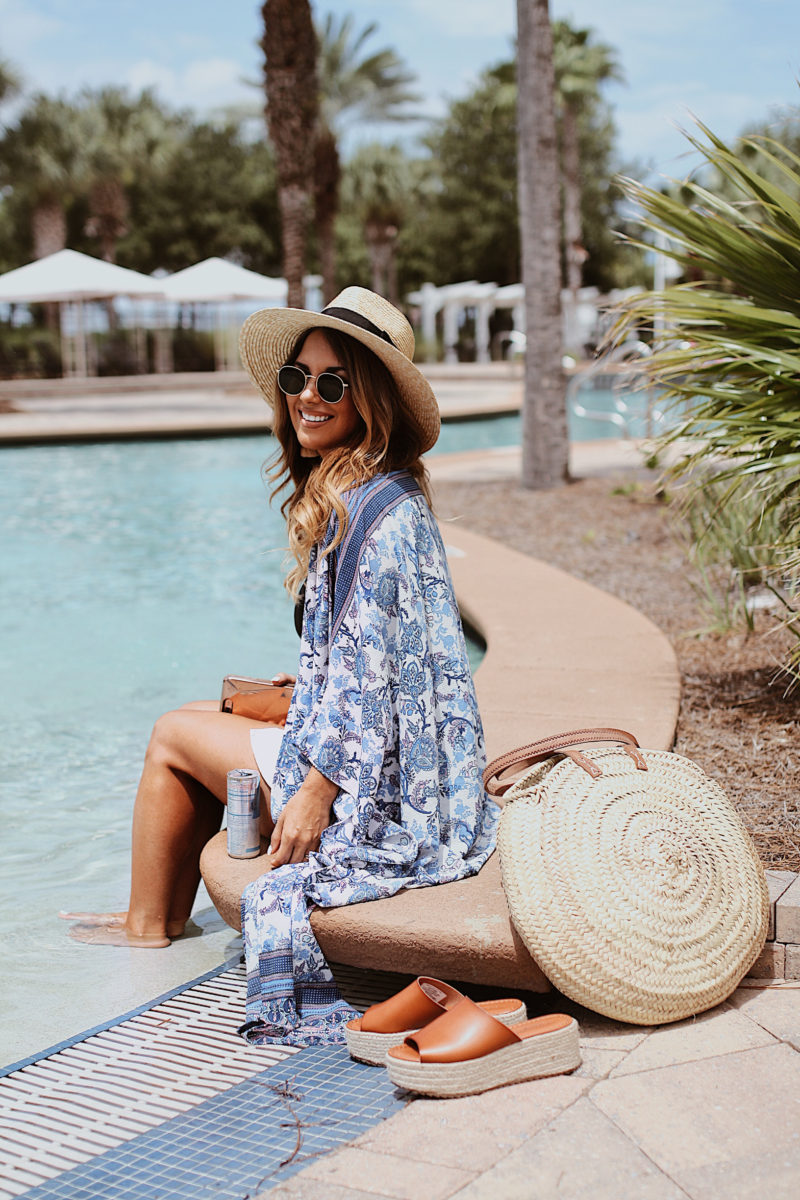 We will be visiting again with the entire family. It was one of those places that will add to our vacation list. Hope that you enjoyed my recap of our getaway in Panama City. And, I hope that you can visit this amazing resort too.