Shoe Carnival provided me with shoes, product and compensation. The opinions I shared about the products are my own.
Hey friends!! Can you believe that it is almost that time again?!? I am counting down the days. Every summer is a blast, but once it hits mid July, this momma is so ready for school to be back in session!!! I do have to say that my kids get super excited about one thing regarding school: shopping. They love to shop for NEW supplies and NEW shoes for school. So, guess what we recently did? I'm sure that you guessed it right: shoe shopping!! And, of course, Shoe Carnival  made this process with the kids so easy.
P.S. I'm seriously not ready to tackle the supplies.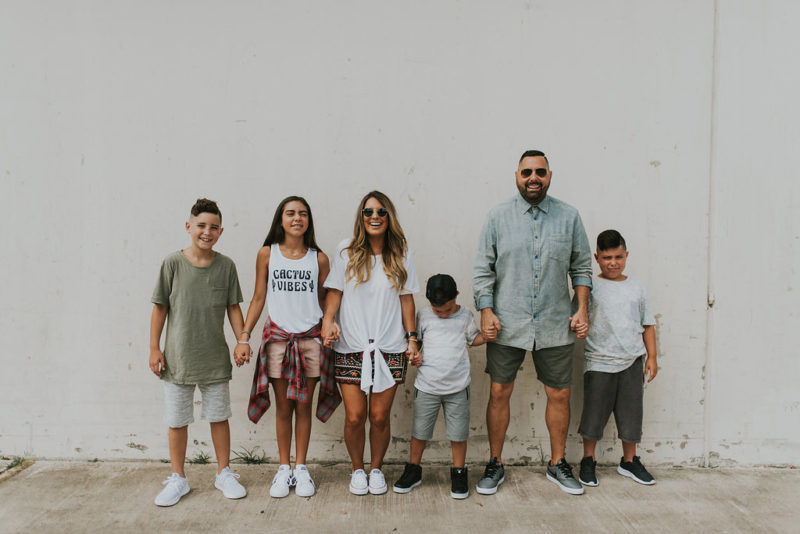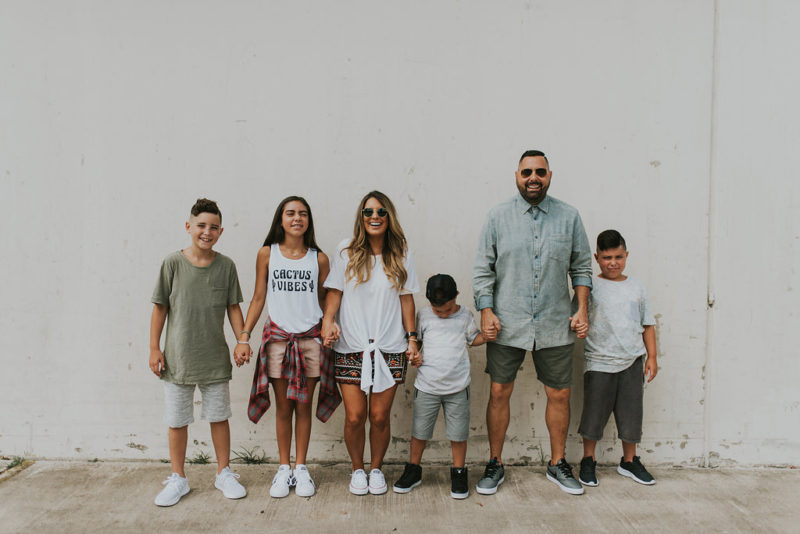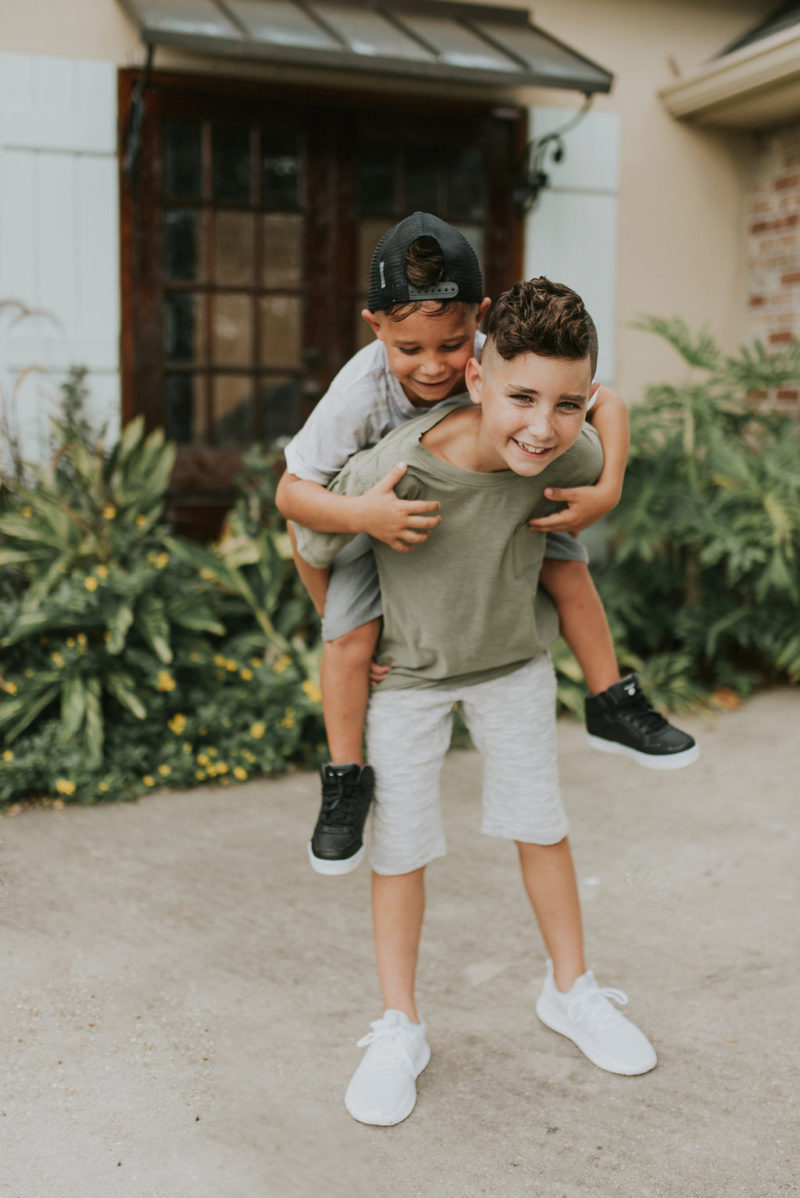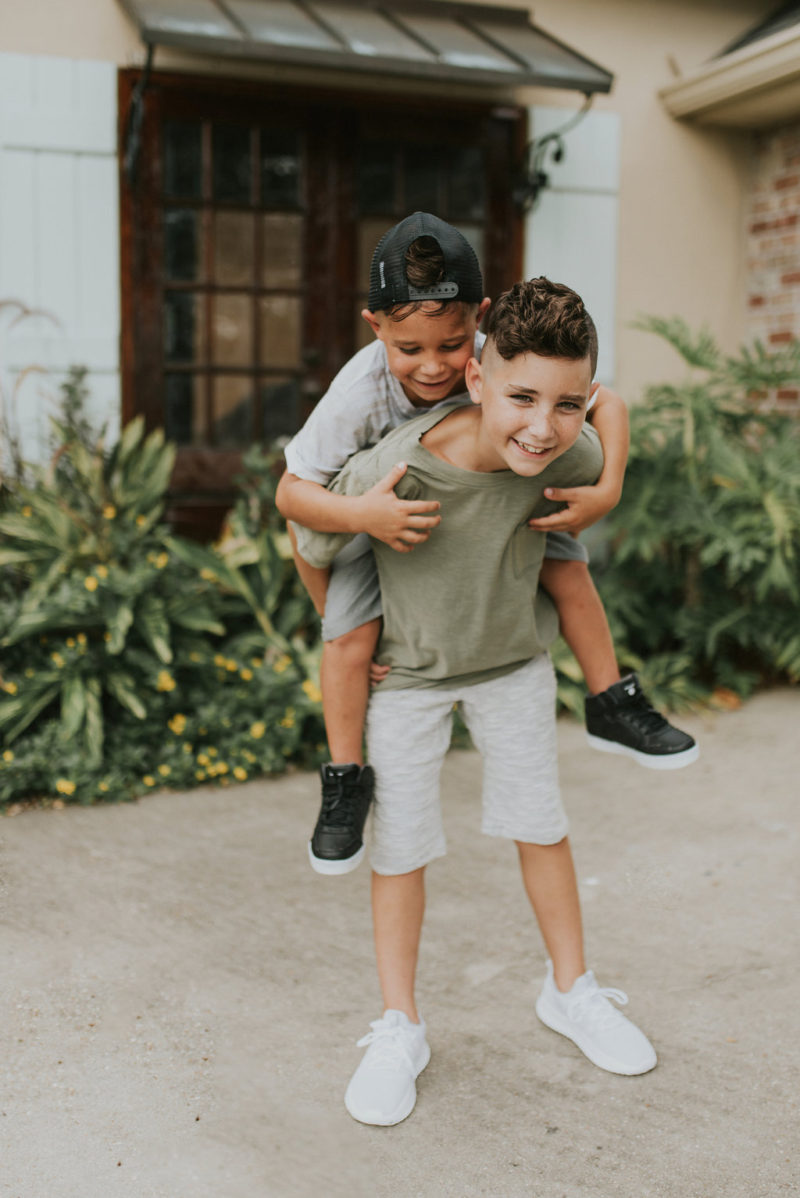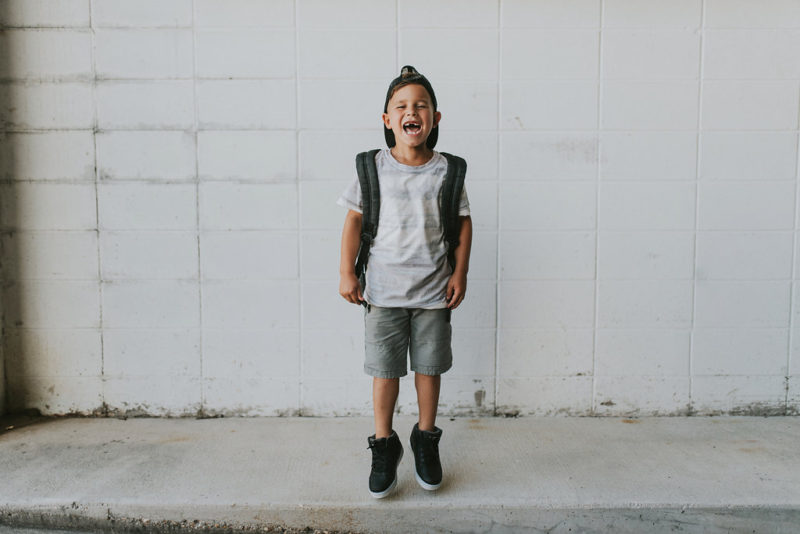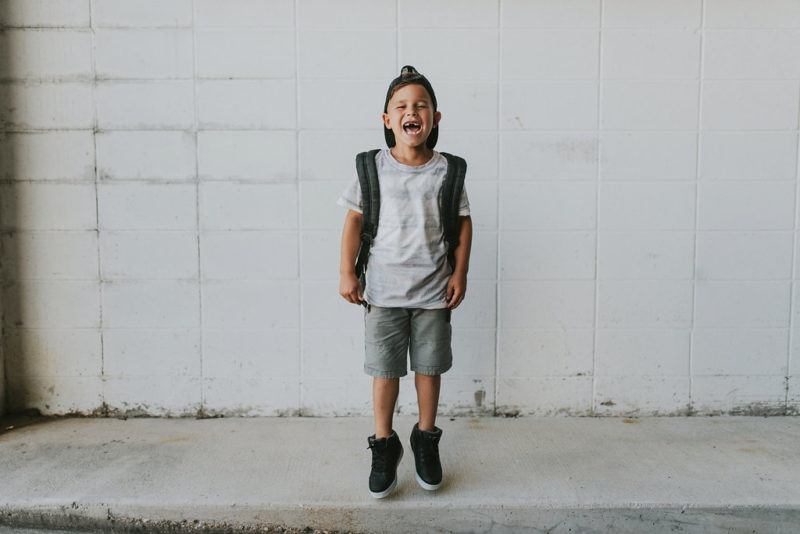 So, where do you find shoes that transition from summer to fall?
Look no further, Shoe Carnival  has so many options for the entire family at an affordable price. The selection of shoes is perfect for transitioning from summer to fall. So, let me share a little bit about this family excursion. Beforehand, we agreed to go with shoes that were versatile. We envisioned adding a new spin of sporty yet trendy to the basic back to school outfits. As a mom, I like to purchase shoes that can be worn with athletic clothes yet also can be worn with casual, cute clothes too. Well, I had zero complaints, and I heard zero complaints during this shopping experience which made me happy.
Abram who is my child who loves to look like Mr. Swag had to have the Skechers Energy Lights. Creed is totally into athleisure wear, and he found the Nike Tanjun shoes in black. Gideon who just loves comfortable shoes was sold on the Adidas Cloudfoam Ultimate K  in white. Bella who is my fashionista twin had her eyes from the get go on the Adidas Advantage Stripes. I went with the classic Chuck Taylors in white which these bad boys can be worn with anything and everything even my pj's #LOL. And, Mike went with Nike SB Check Solar Canvas in black which fit his personality perfectly. We definitely achieved a new spin on the sporty look that we were going for with these shoe styles. All of our back to school looks can be found at shoecarnival.com.
Did I mention backpacks?? Shoe Carnival  has you covered my friends. They have some of the coolest backpacks around.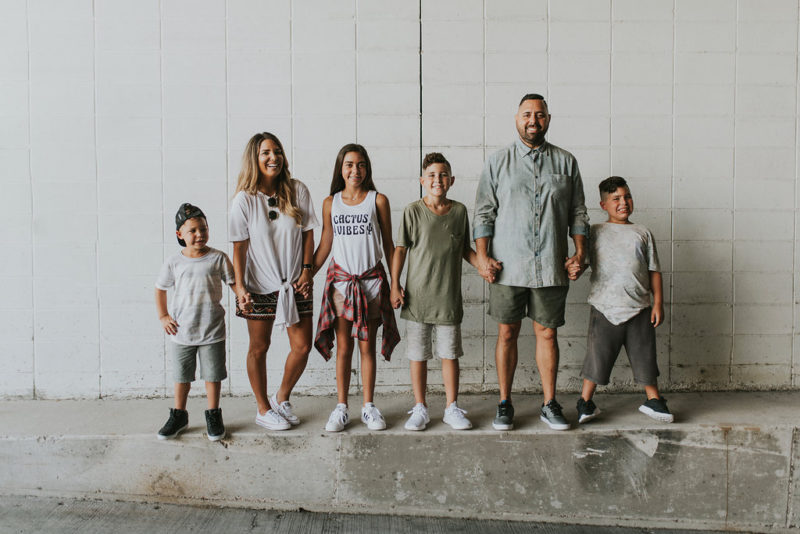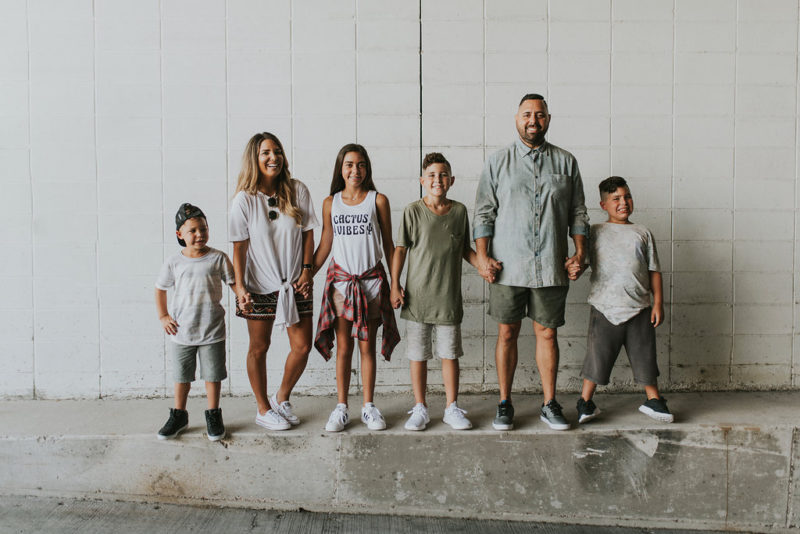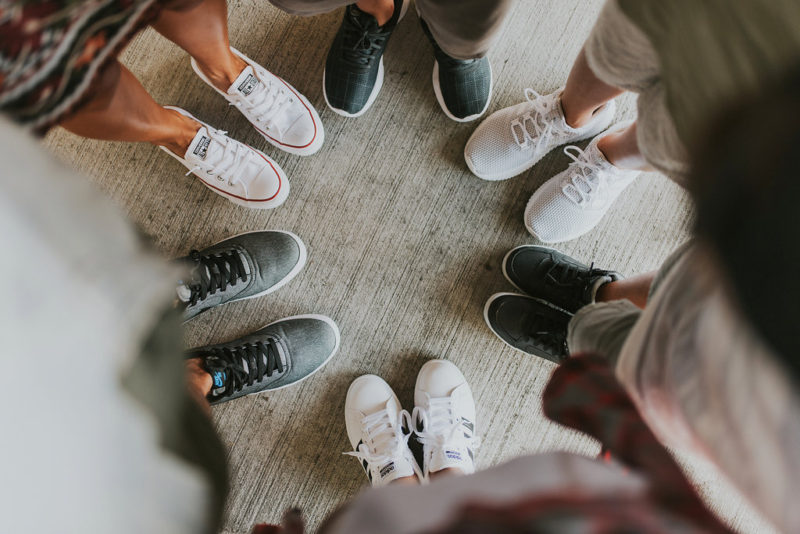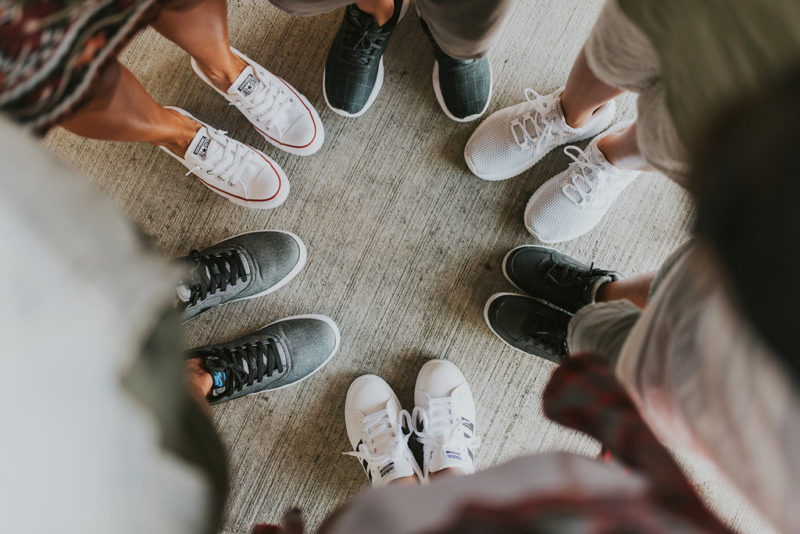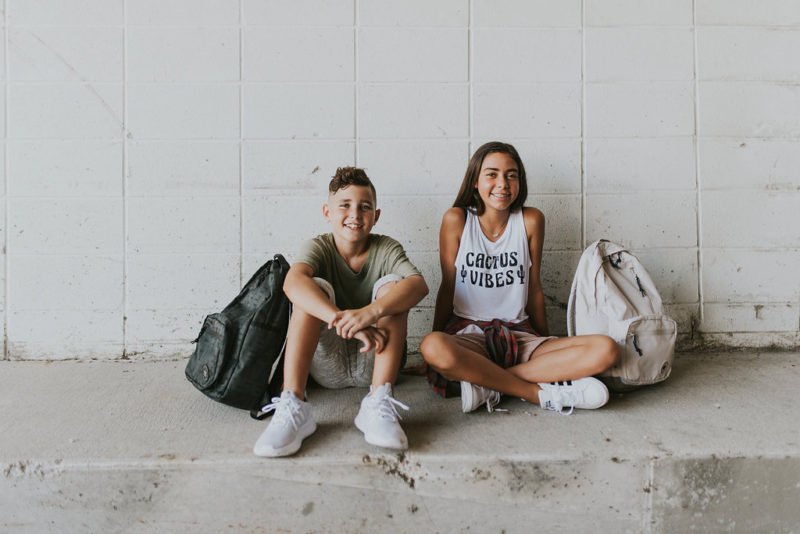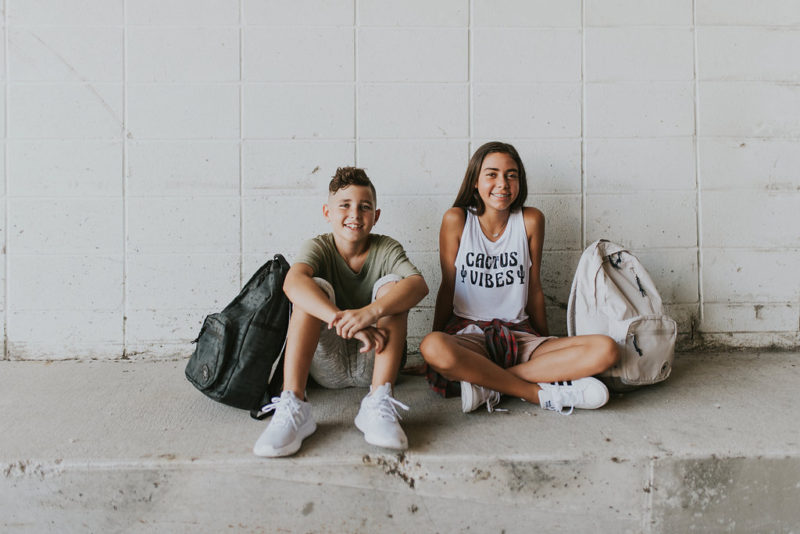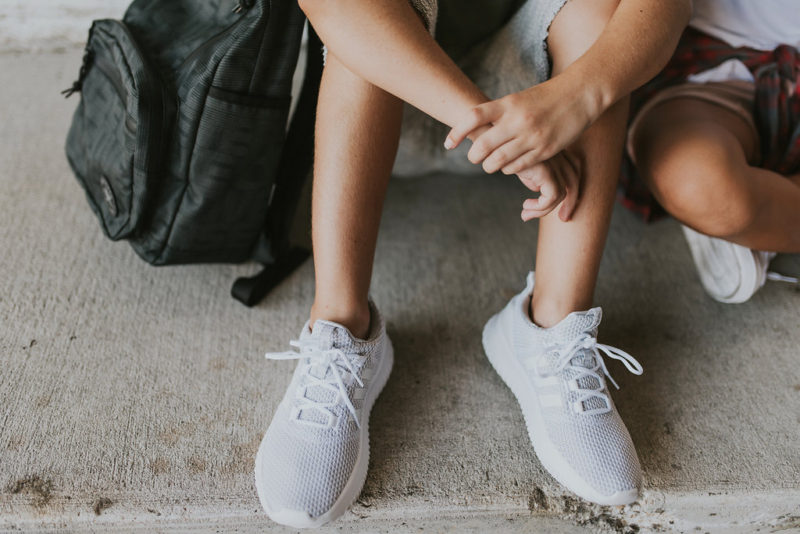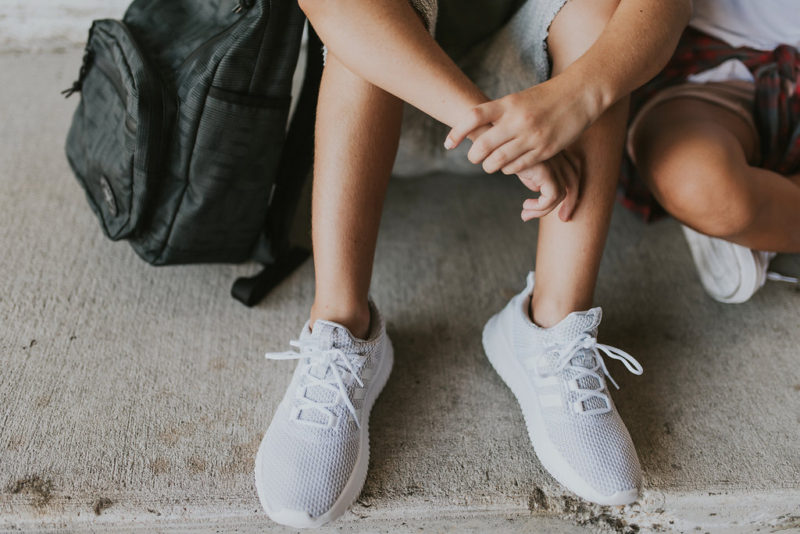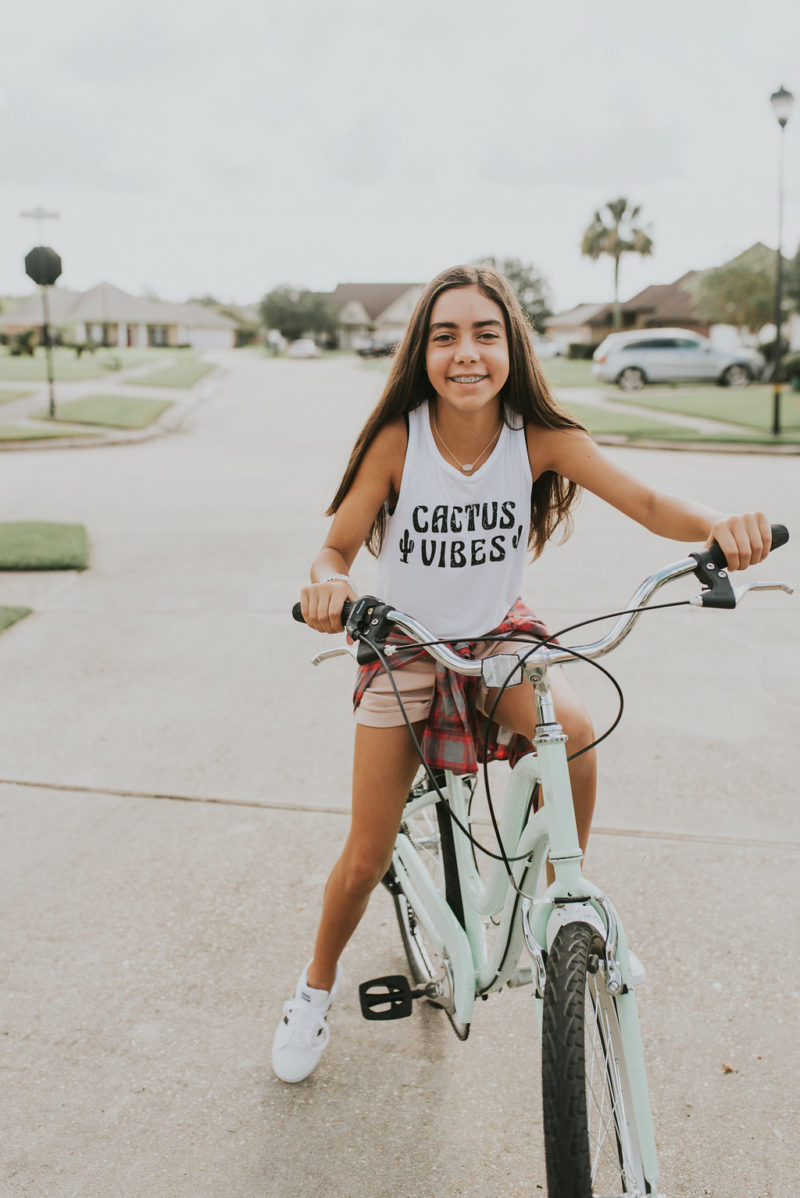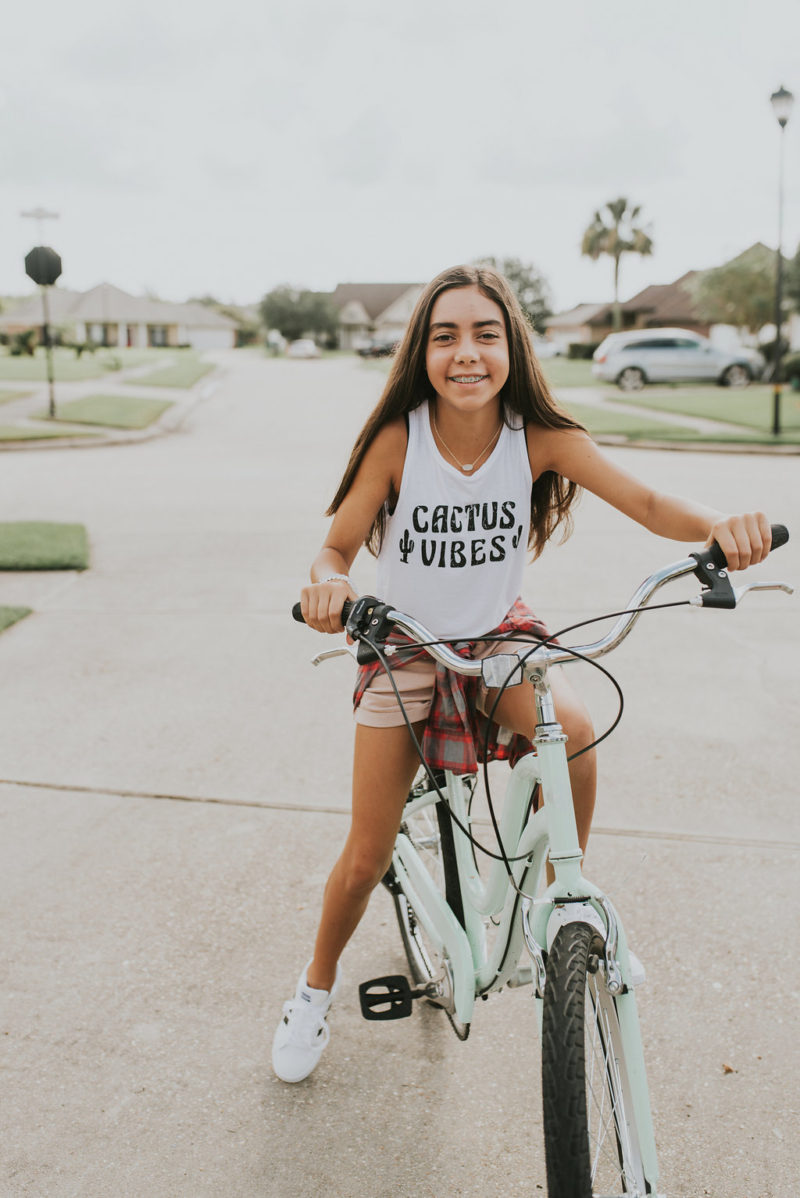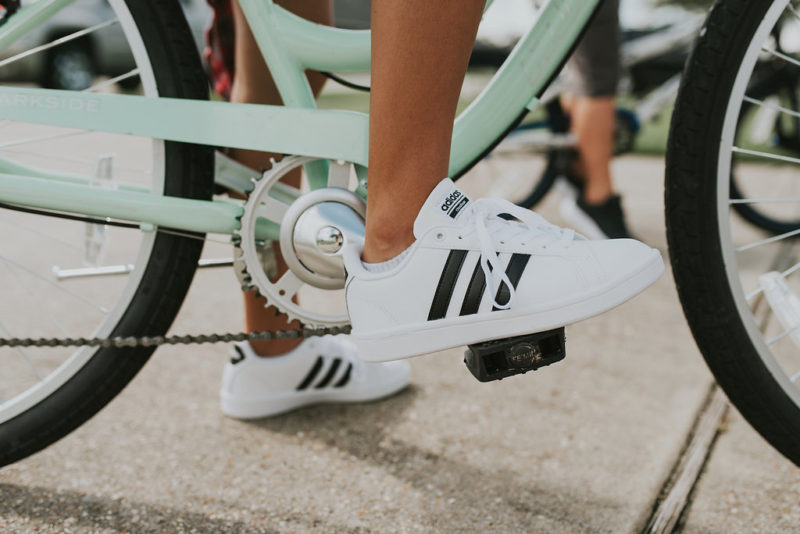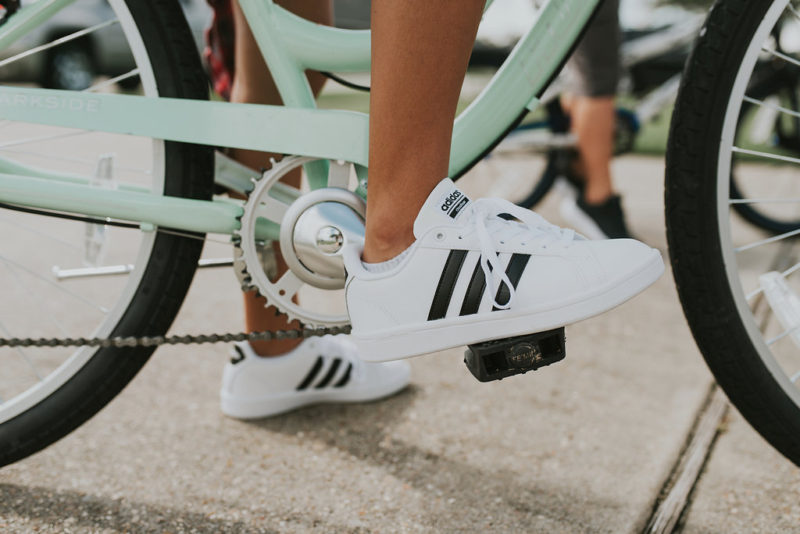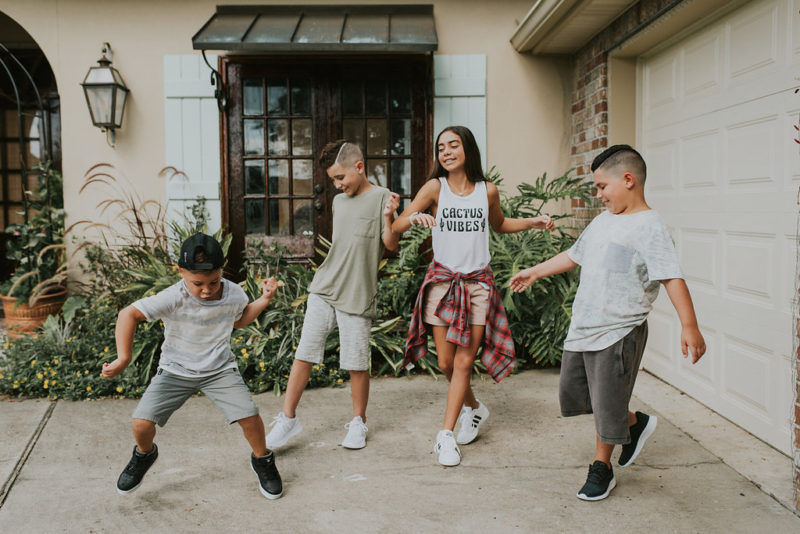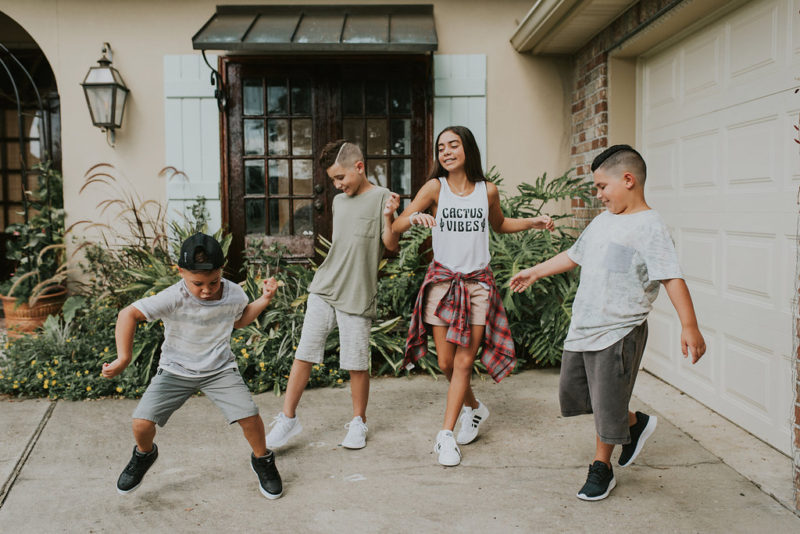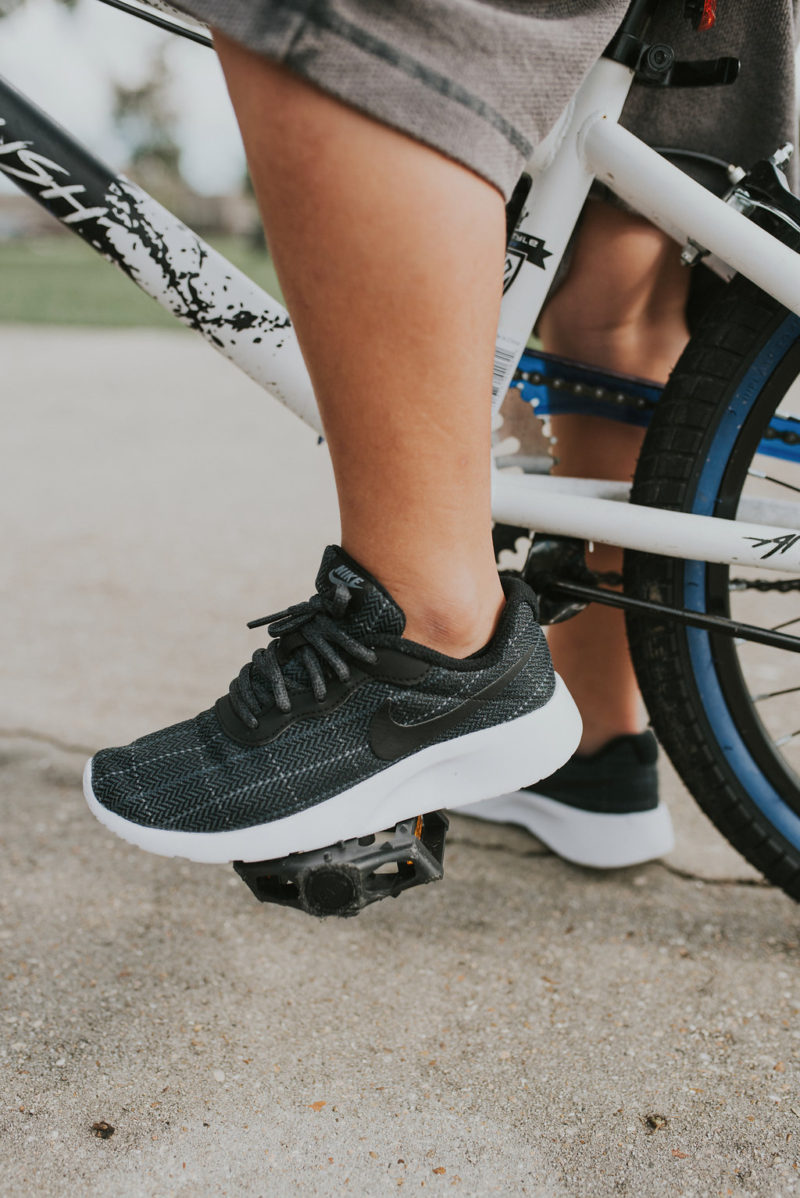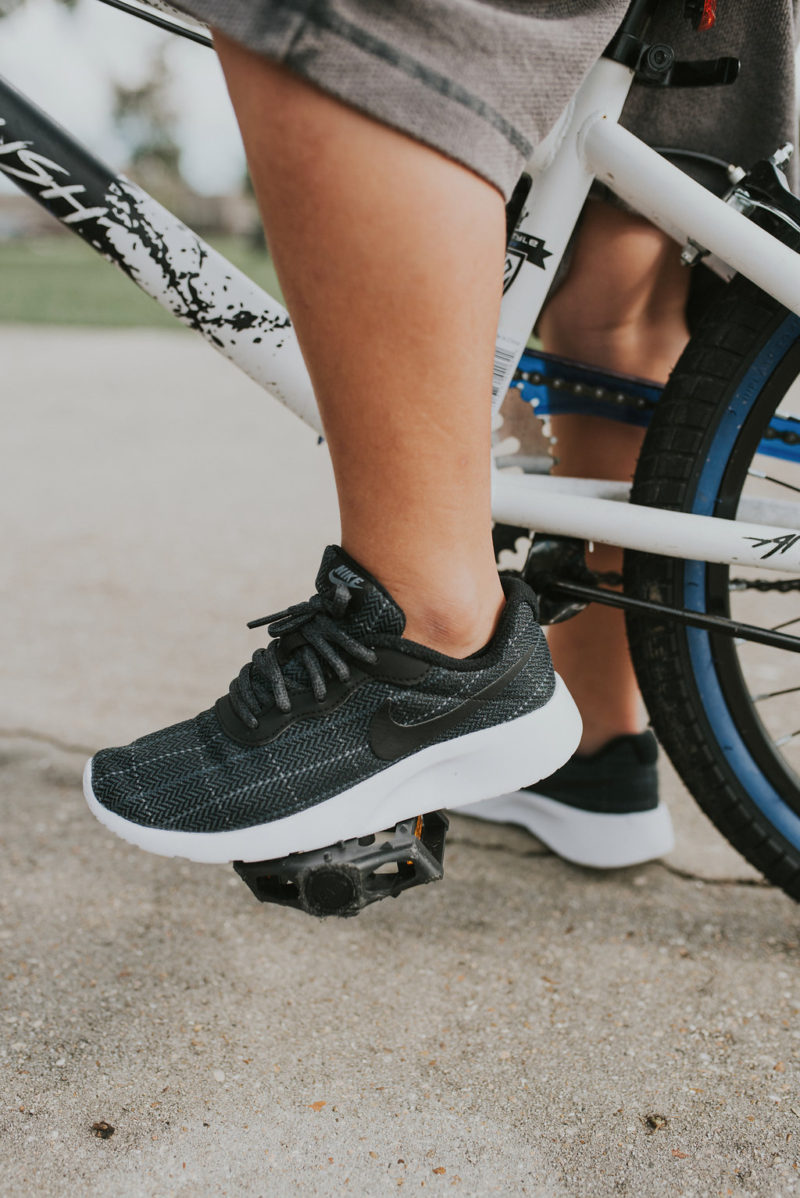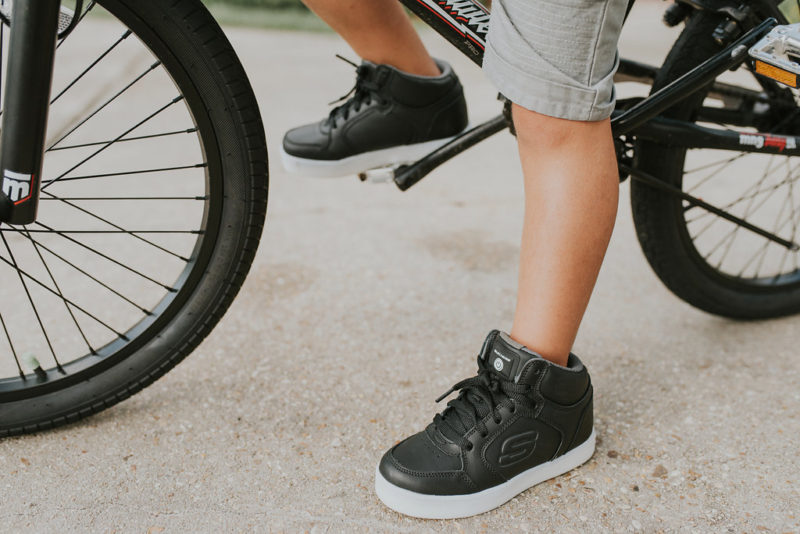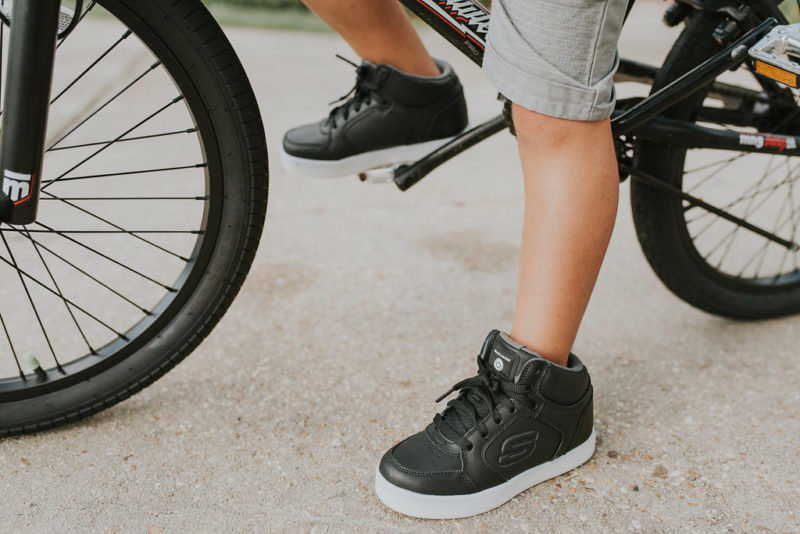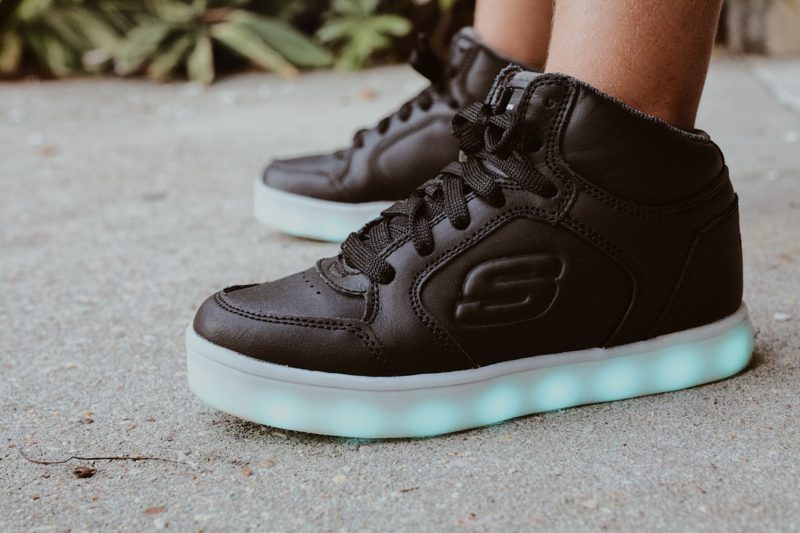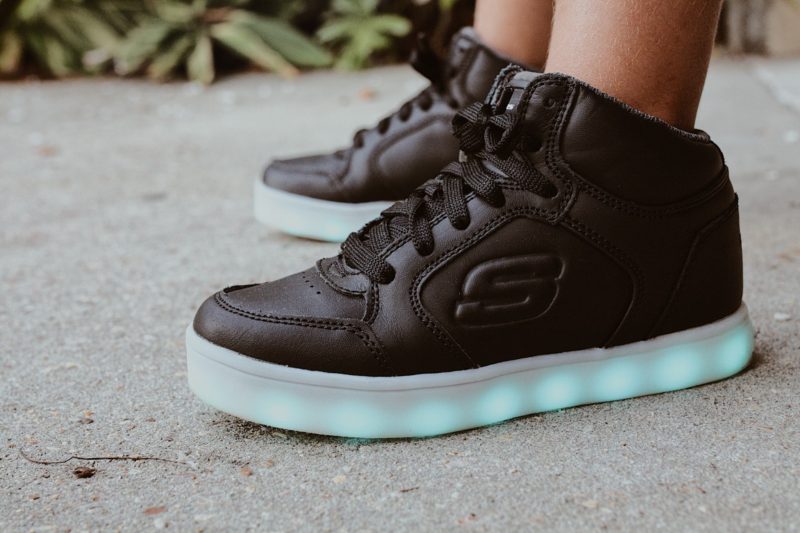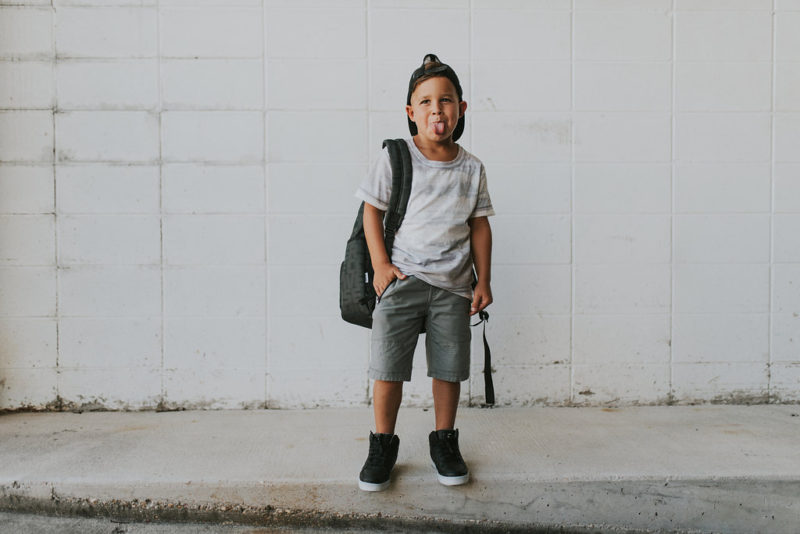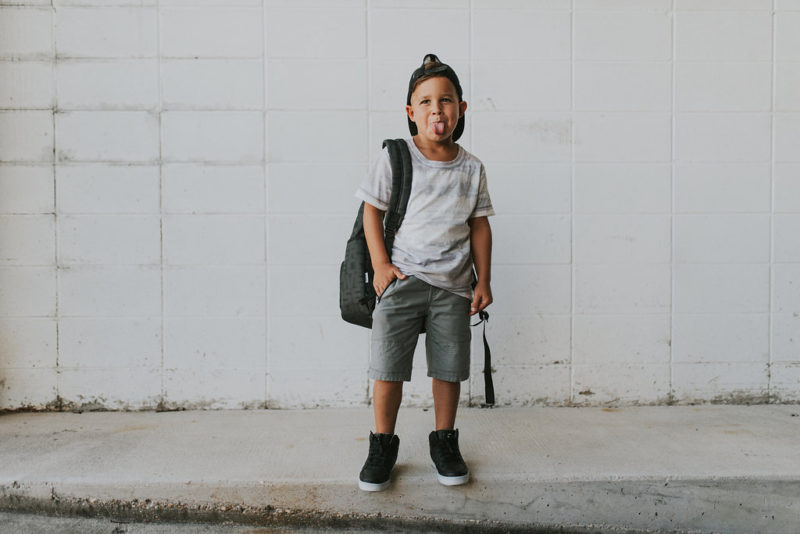 Thanks for stopping by my blog. I hope that I was able to help some mommas out there who are looking to find the right place for your back to school shopping.