Besides freezing our buns off, January and I had a blast taking some pictures of one of our many holiday outfit options. We have parties and events that we have to attend so why not go all out and get fancy. January went with a snazzy, beaded dress with a pop of plaid, and I went with a classic, black dress with a pop of fur. 
What better time than now to be thankful for the gift of friendship!!! I do believe that every good and perfect gift comes from above. That pretty much sums up my feelings about January and I's friendship. It has done my heart good to have met this beautiful soul. It was in His perfect timing too. 
Some friendships feel like SPRING to our hearts because they
bring the joy of God's love to LIFE.

 
Find those people that will love you regardless of your rawness, imperfectness, quirkiness, and weirdness.. true friends see beyond all of your flaws and see the beauty, the sparkle, the greatness. I've learned that friendship only grows when I practice loving others the way that I would like to be loved. Be a sweet aroma of God's unwavering love.
Just add a POP of FUR to a basic, black dress to give it that WOW factor:

Here are some black dress options that would be perfect on any body type: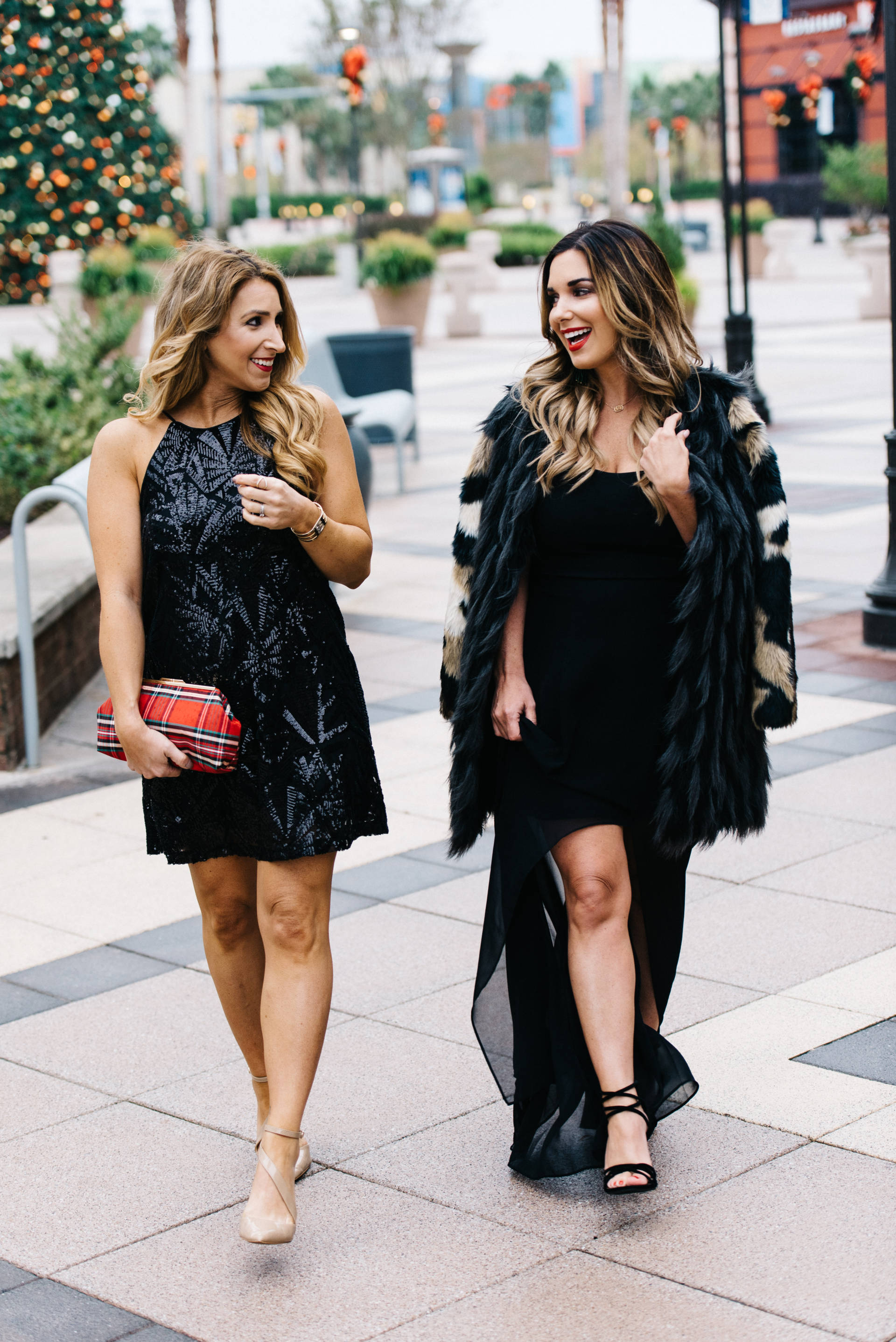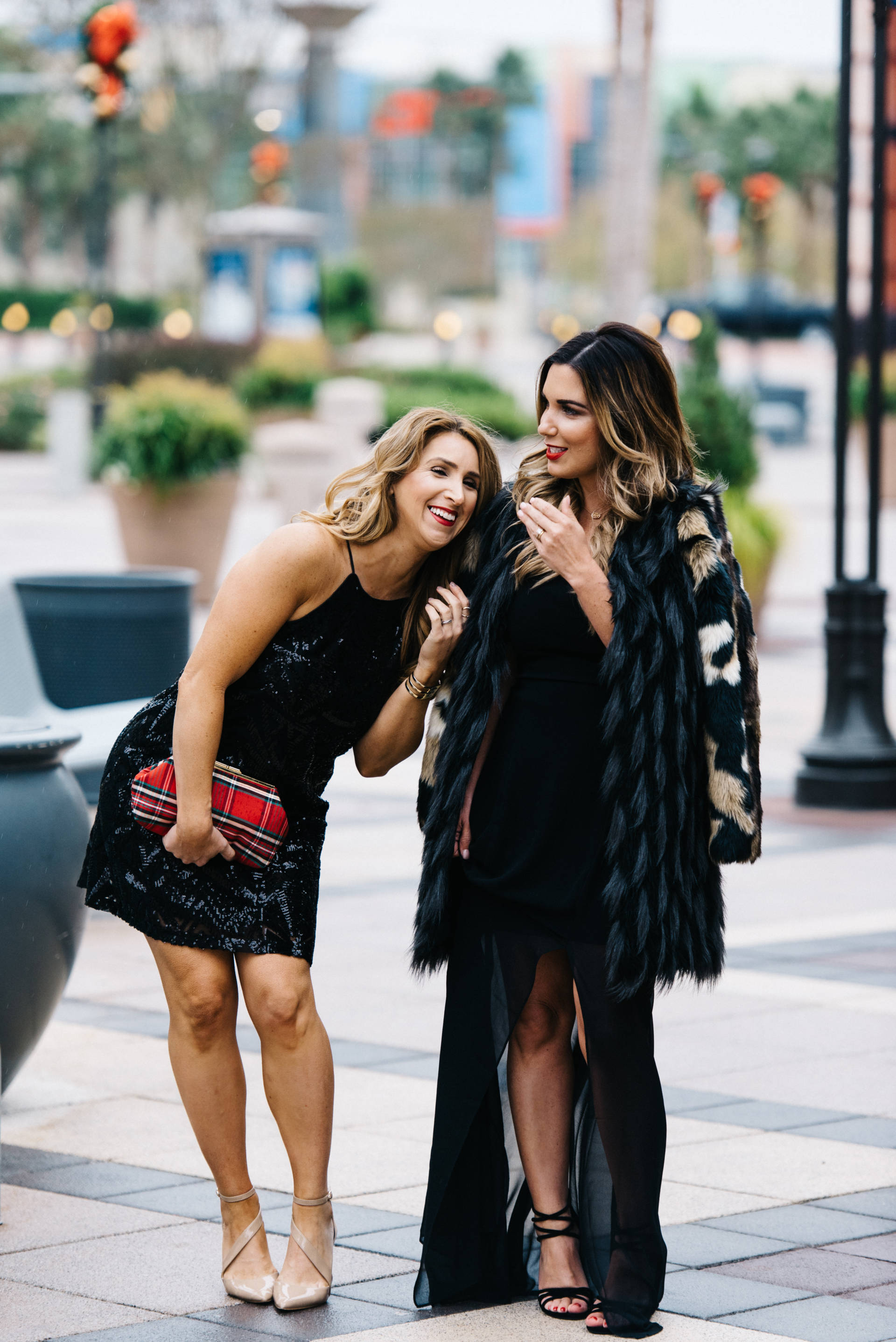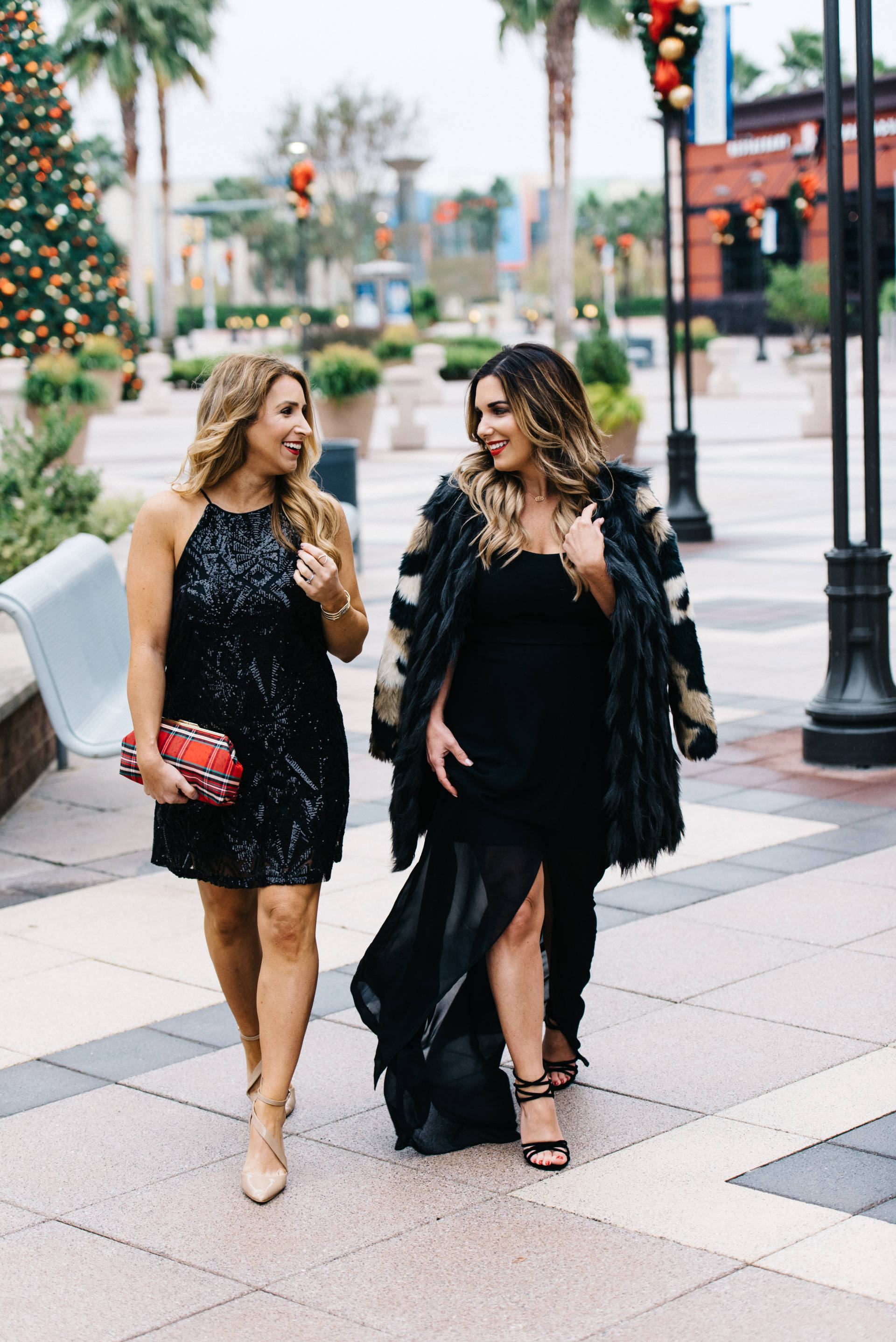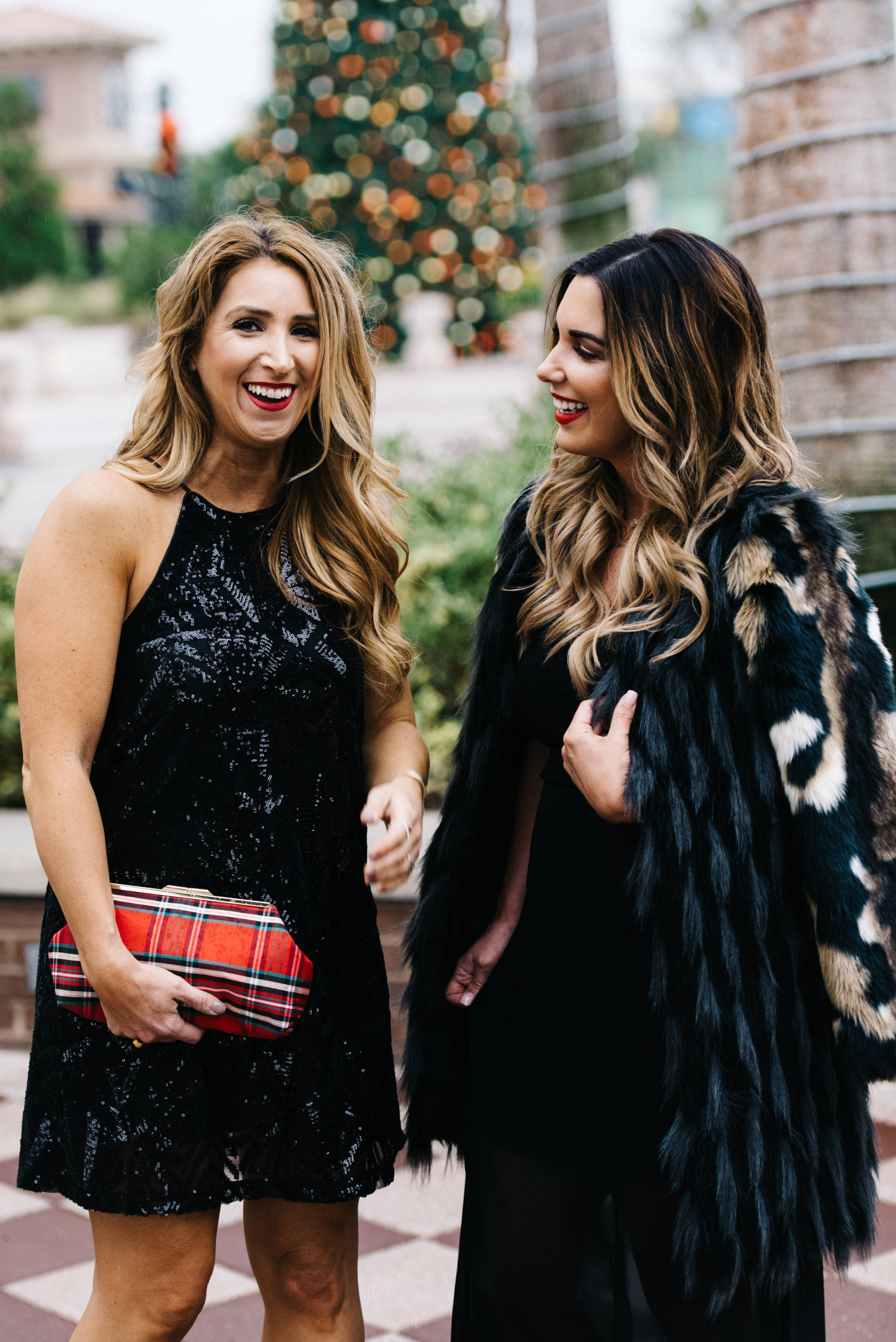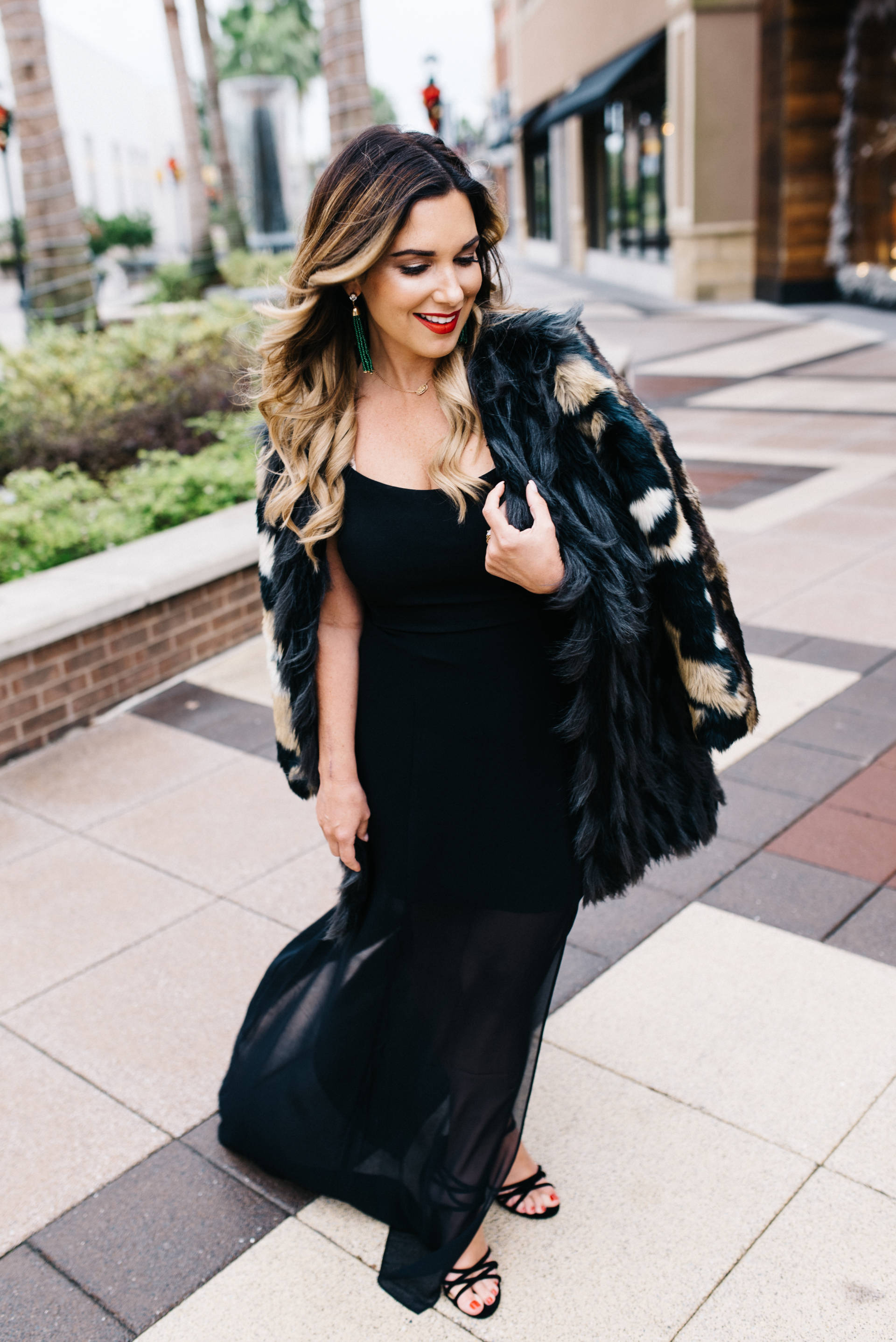 Thanks so much for stopping by today. Glad that I was able to share January with you. Hope that you have a lovely week my friends.