---
shop this post
---

.
Happy Thursday, y'all!! It's been a hot minute since I have shared some parenting thoughts!!! Before I dig deep into this subject, how cute is this coffee + brew cafe in Dallas?!!! My girl,
Jessica Sheppard, introduced me to a few hidden gems while visiting last week. She did think that my linen dress from River Island would photograph perfectly with this cafe design. Well, I can't argue with her. I love this space, and I love my dress!! I can't resist a pretty, white dress. For sizing reference, I am wearing a UK 8.
.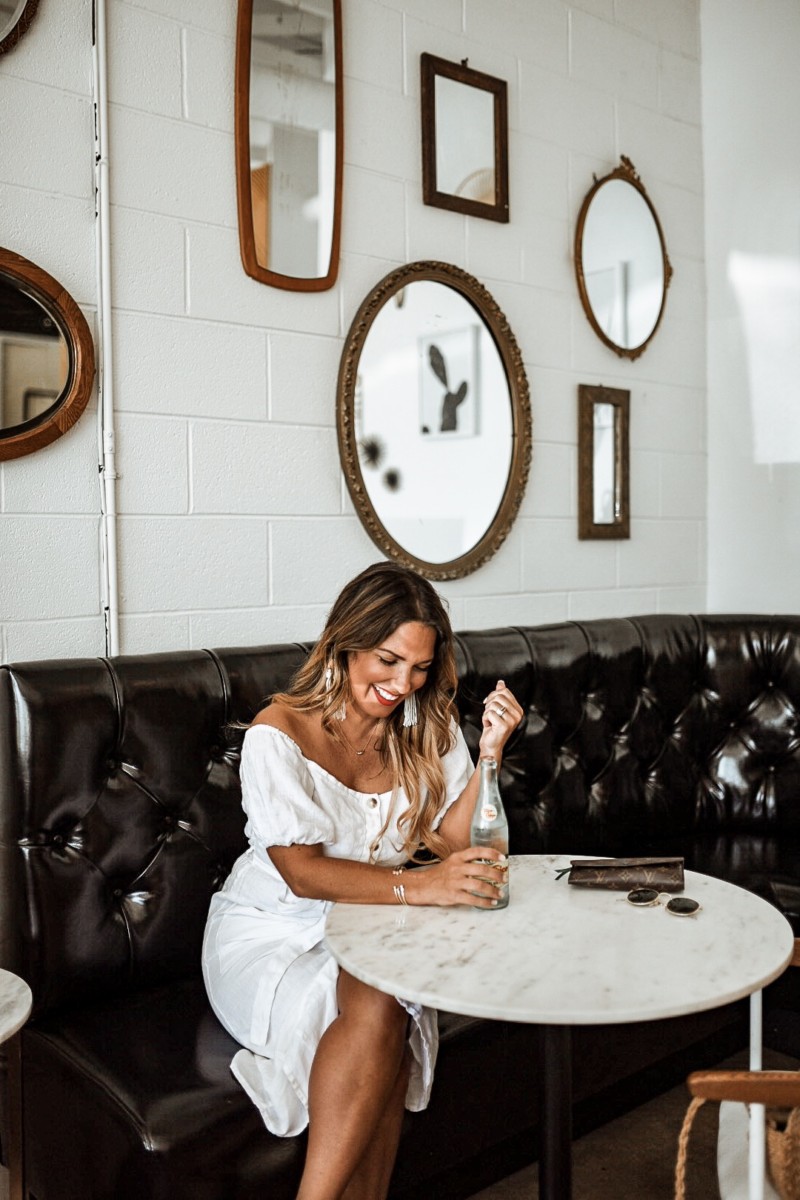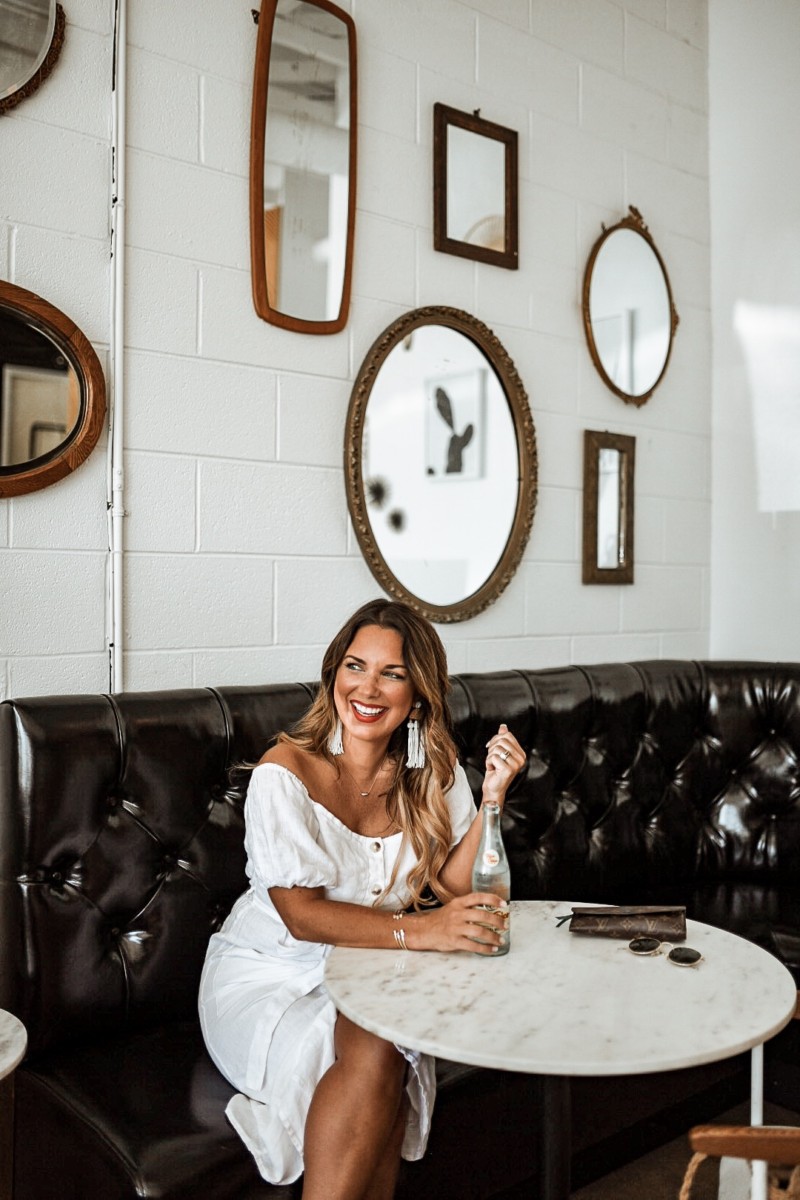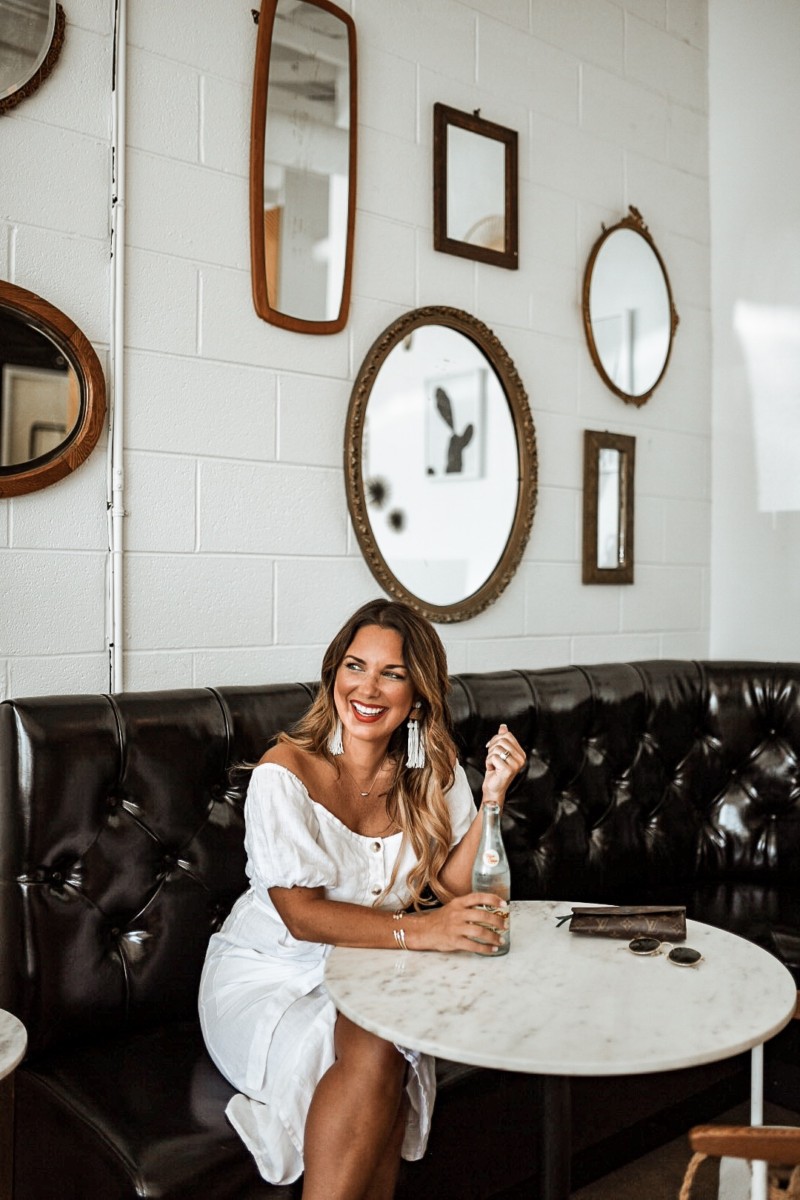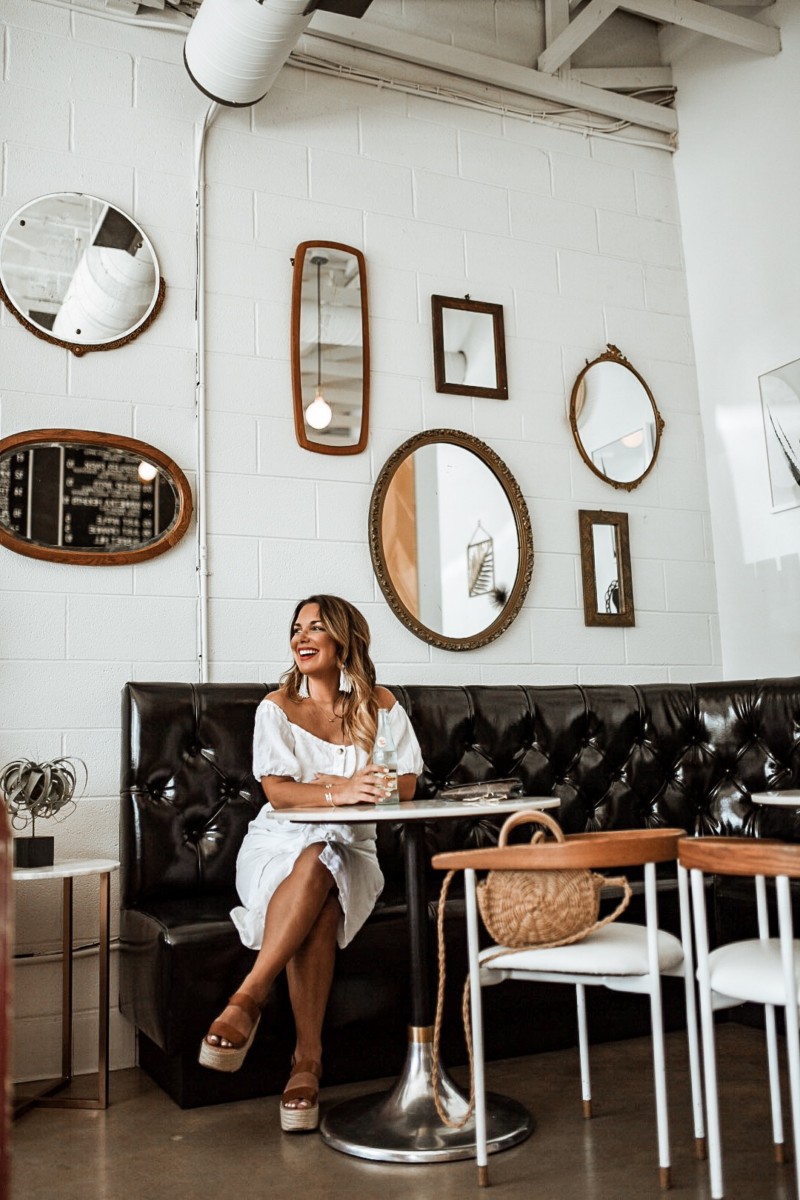 .
So, the subject that is really burning inside of me is parenthood which is the state of being a parent and the responsibilities involved. Y'all, there are so many responsibilities involved when it comes to walking out the role of a parent. It's just not about breast-feeding your kid until they are four,  keeping up with their immunizations, weaning your kid from co-sleeping at 5 months or 5 years old or forbidding your kid from eating processed, sugary foods. We have to be aware of the bigger picture!!!
.
Y'ALL, it's about cultivating a healthy, spiritual environment in our home where our kids are not only loved, but instructed daily with wisdom and truth and protected from our society.
.
When inappropriate words come out of the mouth of someone's kid or my own kids, I immediately think "where did they learn that, where did they hear that!?!". It's not that my kids will never hear perverse or foolish words. But, what can I instruct them to do with that kind of language?!!
.
This is where I feel as a parent that we have to instill in them a respect for God, themselves and others. They need to just remember that sweet, Bible song that my Aunt use to sing all of the time to her students, "O be careful little eyes, what you see, O be careful little ears, what you hear, O be careful little tongue, what you say, O be careful little hands what you do,
O be careful little heart whom you trust, O be careful little mind what you think,
For the Father up above is looking down in love, So be careful….".
.
Mike and I are still learning a thing or two and are far from perfect. But, I can surely say that we are very aware of the vicious, ferocious war taking place already in regards to the future and destiny of our kids. SO, what are you and I going to do about it??? Sit back and do nothing??!! Heck NO!!!! Mike told the kids,
"We only have one shot at this!!".
.
What are we going to do:
.
1)Commit to pour practical, Godly truths into them!! Have an open dialogue about what this looks like in real life. Apply it with them!!! 
.
2)Pray with them and for them daily!! Value their needs, fears and concerns!!
.
3)Protect them from things, websites, people that don't withhold the same values as you do!! 
.
I'm not saying to put your kids into a bubble, but I am saying to be aware.
Do you remember when you had a crawling baby and that crawling baby discovered your kitchen  cabinets and bathroom cabinets?? At first, it was cute!! But, eventually, adding safety latches on those cabinets to prevent the mess and to protect them from getting hurt was a must!!! So, this is what we have to do with our 6 year olds and 16 year olds!! Boundaries and safety mechanisms are a must!!
The internet is more dangerous than television!! They have access to everything on the internet. Pornography is rampant amongst young kids not just grown men. This is not ok!! It takes one glance, only one glance to awaken a young mind to want more!!
.
This is where I encourage you to set a standard. Do what you need to do to protect your kids!!! Our kids are not allowed on Youtube, and they don't have access to Safari or Google. We also added Forcefield to all of our devices, and we added Bark to all of our devices. These are parental control trackers which are activated on Mike and I's devices too. They alert us if a text message, social media post or website search is sketchy or if profanity, cyberbullying, or sexual content is involved. These have been working beautifully for us. We are being proactive and doing our best to honor God in our parenting!!
.
Any-who, I'm done!! Let me know your thoughts and what has worked for y'all!!
.
---
shop this post
---

.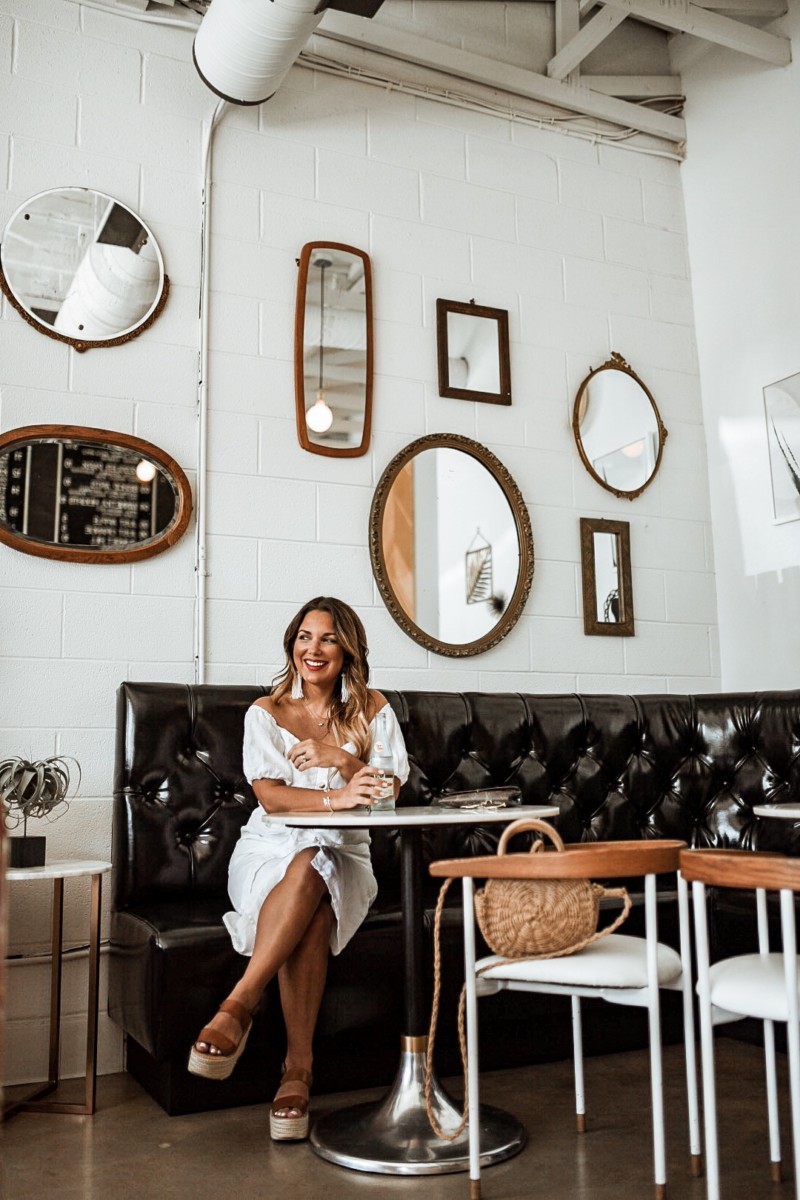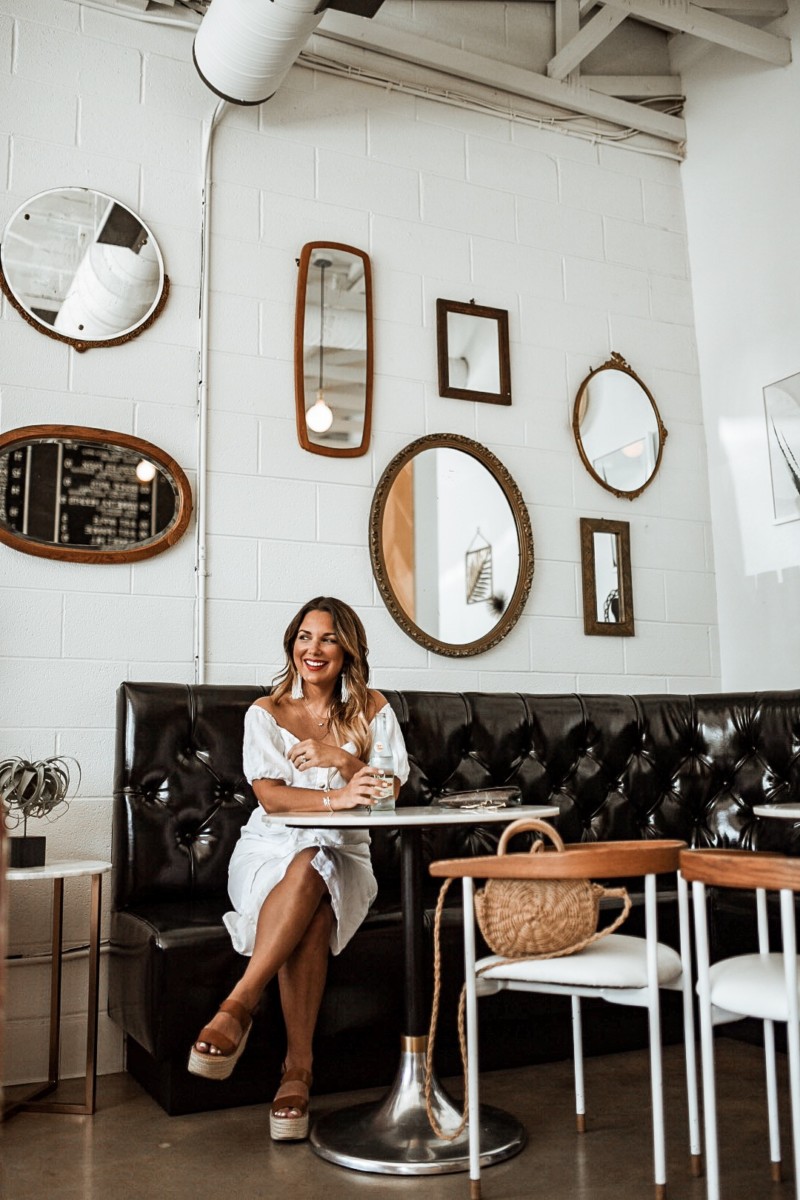 .
Thanks to River Island for sponsoring this post. All thoughts and opinions are 100% my own. 
.