Hey friends, HAPPY FRIDAY!! I do hope that you had a wonderful week. I'm still adapting to the new school routine. If you didn't know, my crazy self went on a glorious, girl's trip with some friends the week that school started. This is my wildness coming forth!!
.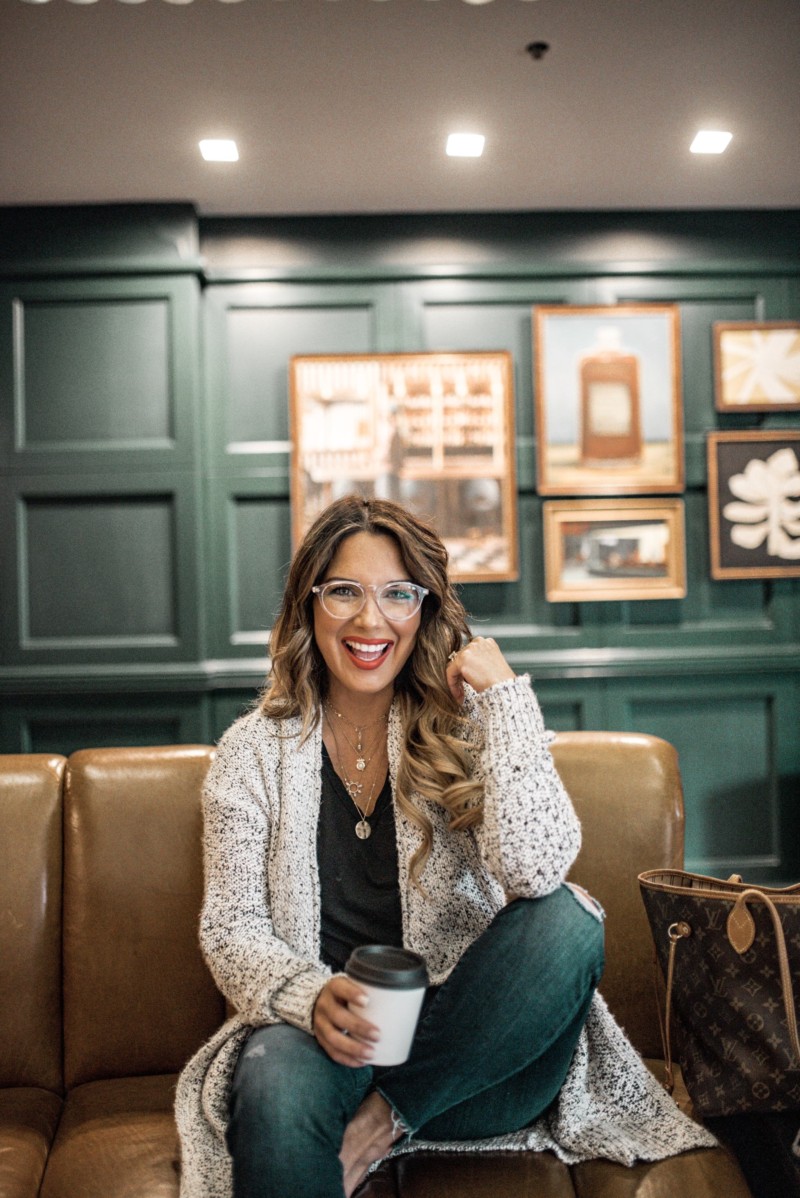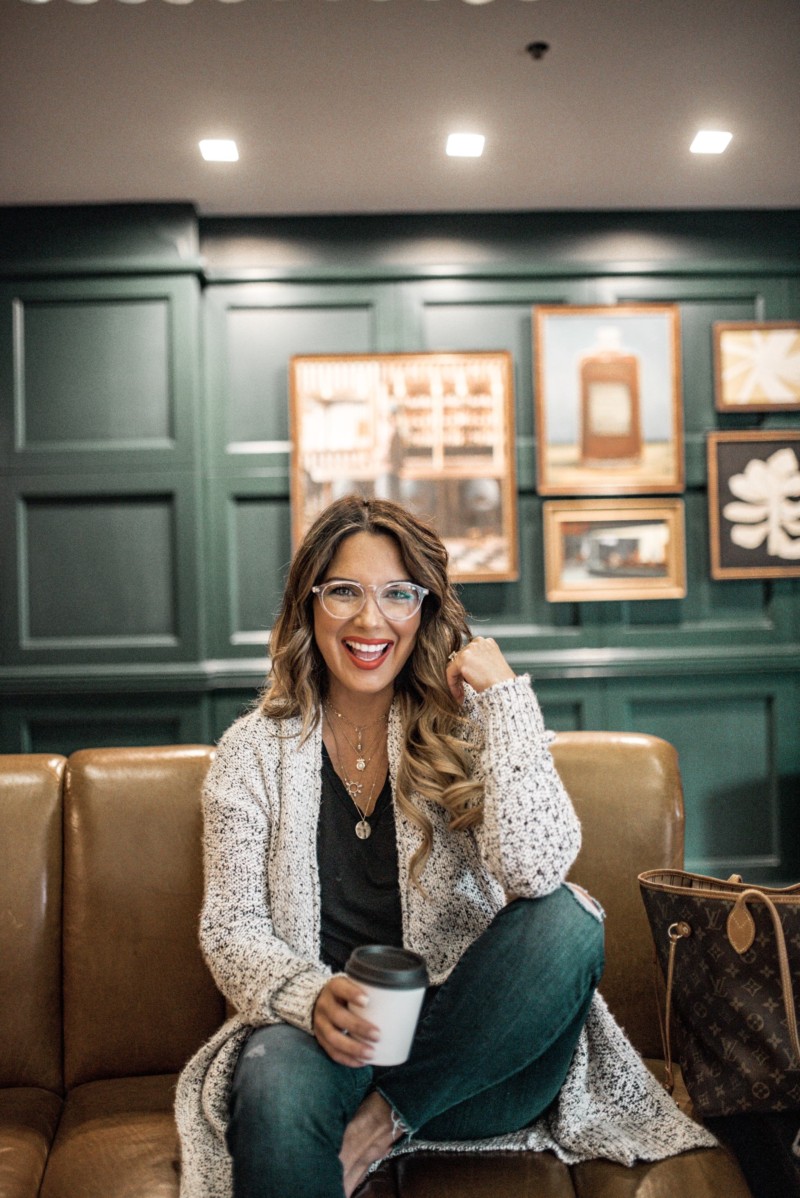 .
 And, y'all, we met on IG only three years ago, but it seems like we have been friends for years.We laughed, laughed, and cried a little too. It's amazing what happens when we allow ourselves to be vulnerable and to form genuine relationships. I'm truly blessed to have friends all over the map. My heart loves it, my soul loves it, and my brain knows that I need them all. My husband even likes that I have all of these friends. Ha. Only because he knows that he is my best, best friend.
.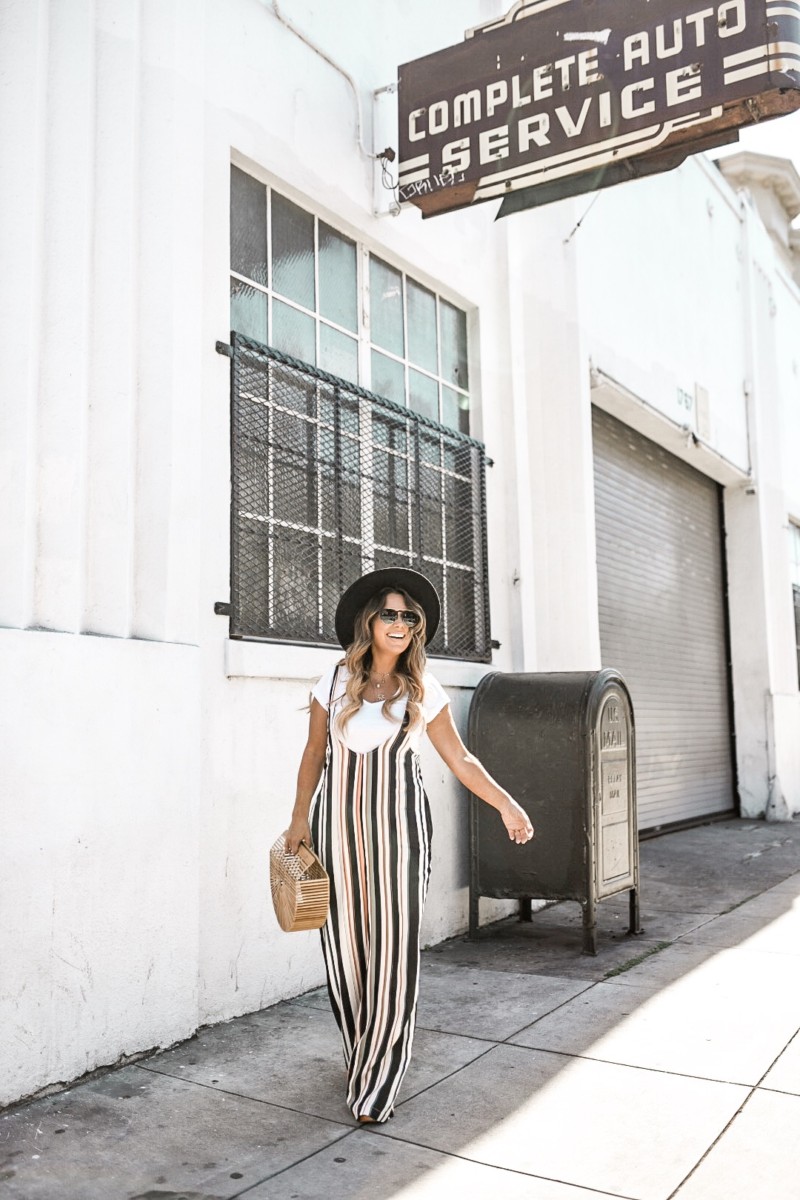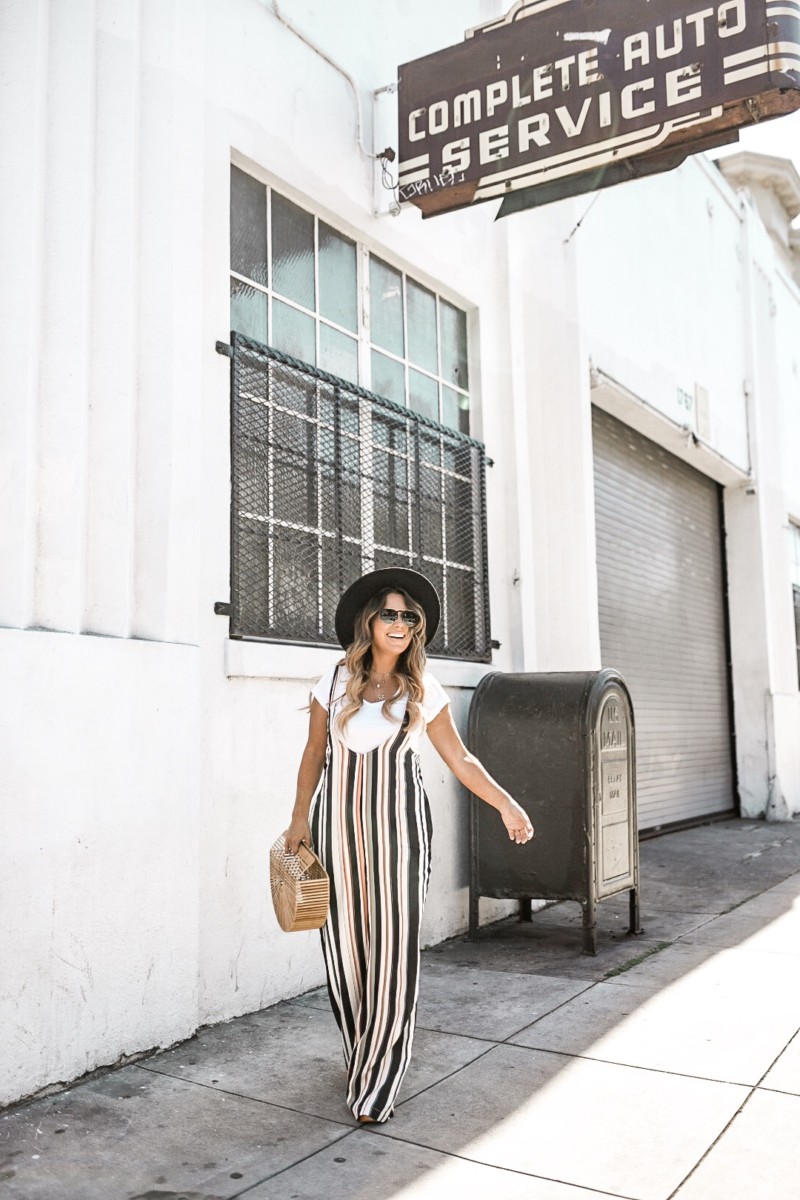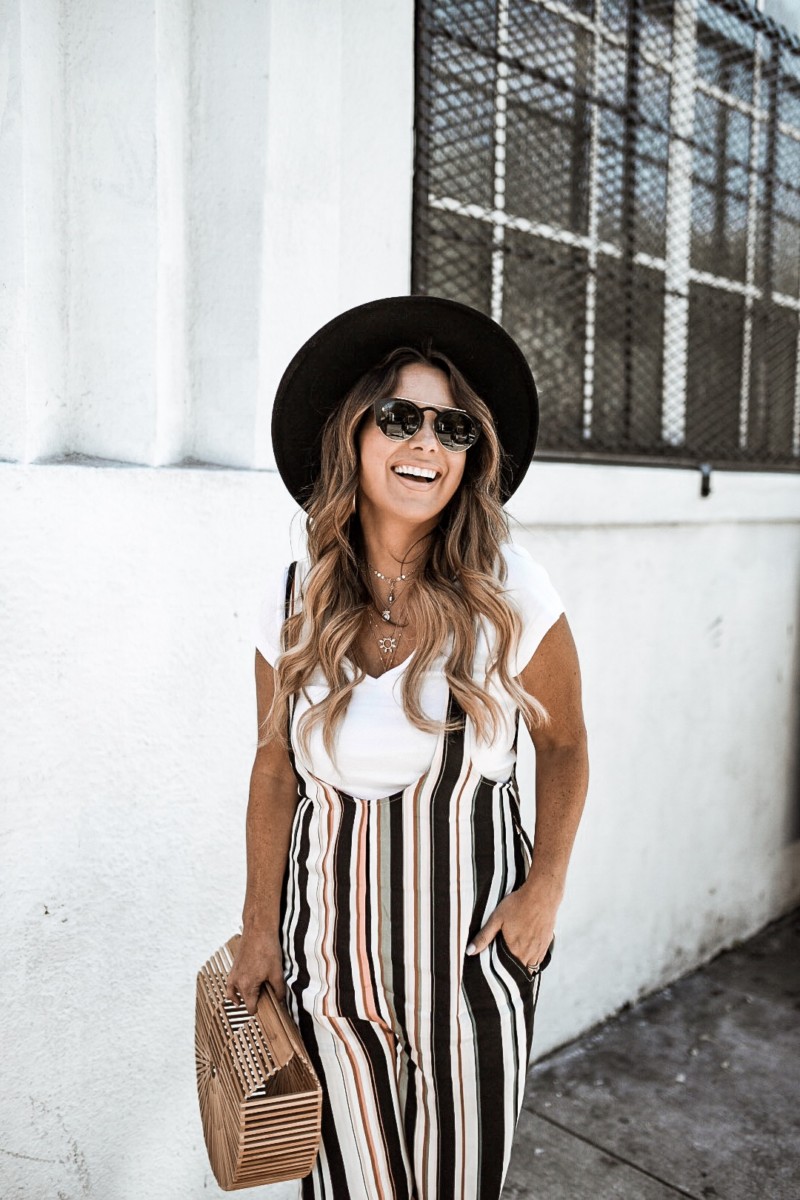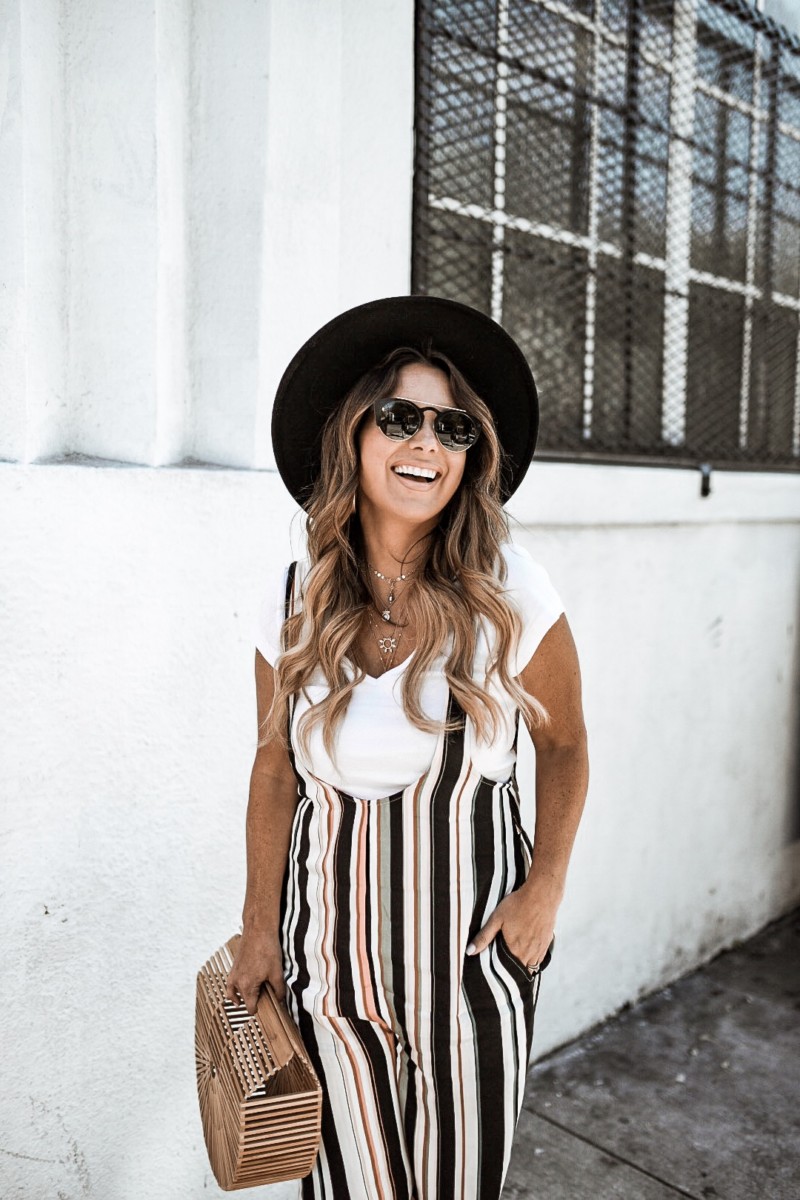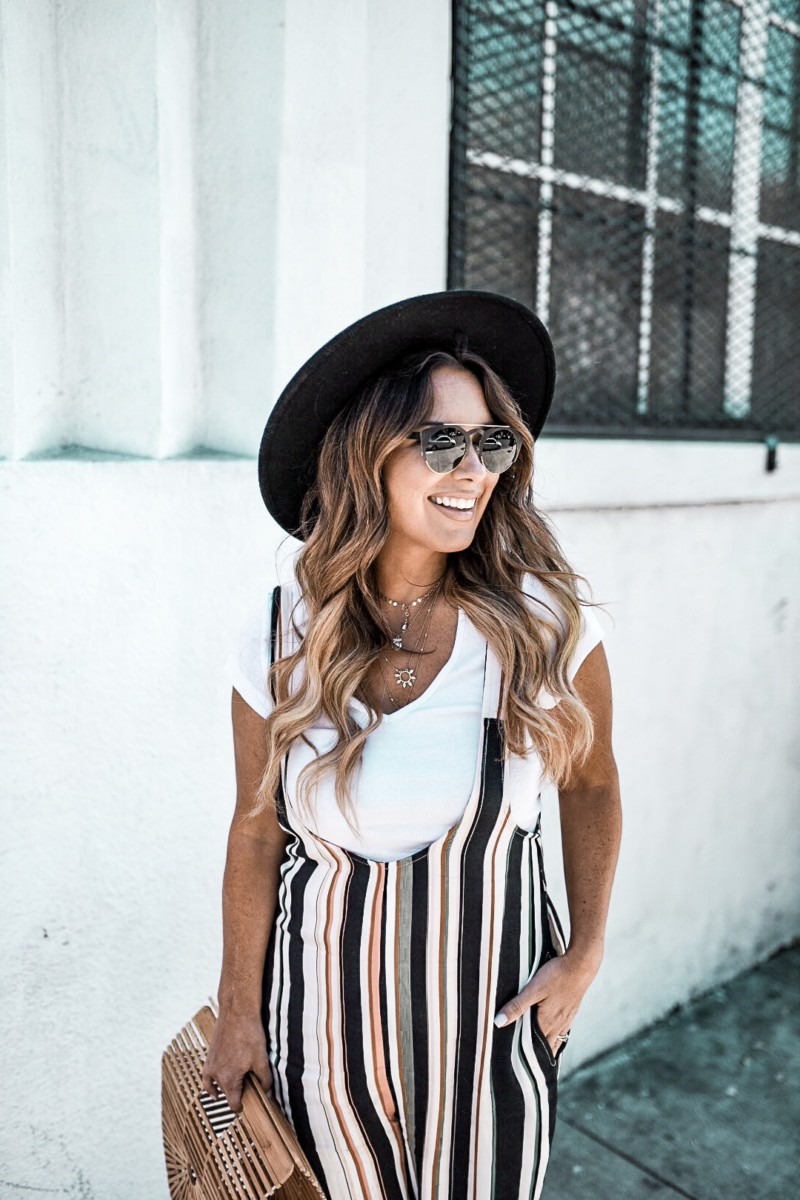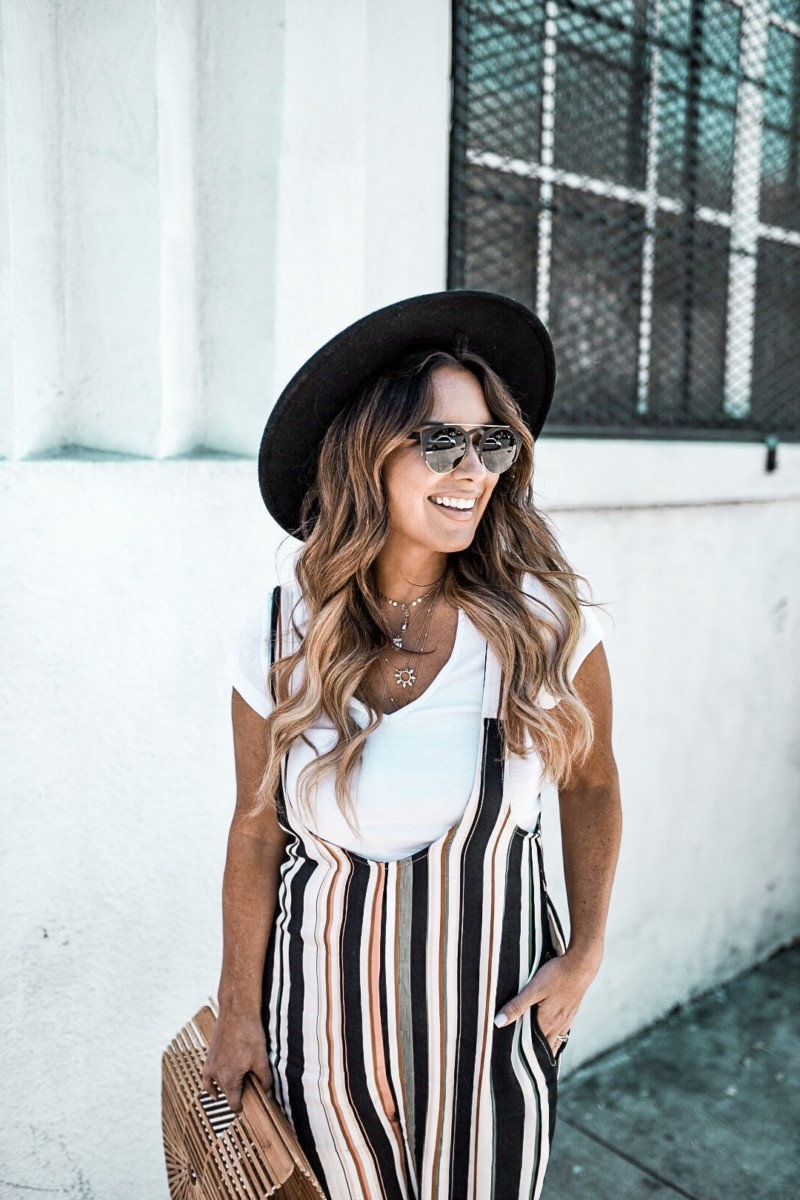 .
While I was on our trip, I got extra wild and wore the cutest glasses from Coastal. I packed my trendy, clear glasses for the casual days and my sunnies for all of the other adventures!! I can't say enough good things about these Coastal glasses. The style, the fit, and the weight of them are perfect. I've been wanting a pair of clear glasses, but most were too tight and uncomfortable. These did not disappointed, they are so affordable. Snagging two pair of glasses won't cost a fortune like it will at most places.
Coastal offers a large variety of options so you are bound to find something that you love. I have my eye on a few other styles that will be perfect for sweater weather. Use code DASHINGDARLING for 30% off frames and lenses only and excludes premade sunglasses, contact lenses, Oakley, Arnette, Me to We and Bolon.
.
*Thanks to Coastal for sponsoring this post. All thoughts and opinions are 100% my own.
.