Sponsored by Zappos
Throughout the years, I have heard from the mouths of so many friends of all ages and sizes about their dilemma with finding the right pair of jeans. As a woman who is short and wider hipped, I have an even harder time finding the right type of denim that isn't too stretchy and that flatters my body type.
Have you fallen victim to buying those jeans that seem to fit perfect but stretch out after a couple of hours?? Or, do you find that most jeans fit right in the butt and thighs but are baggy in the knee and calf area?? AHH, I have wanted to cry when I order a pair of jeans that look perfect on someone else and look horrific on me.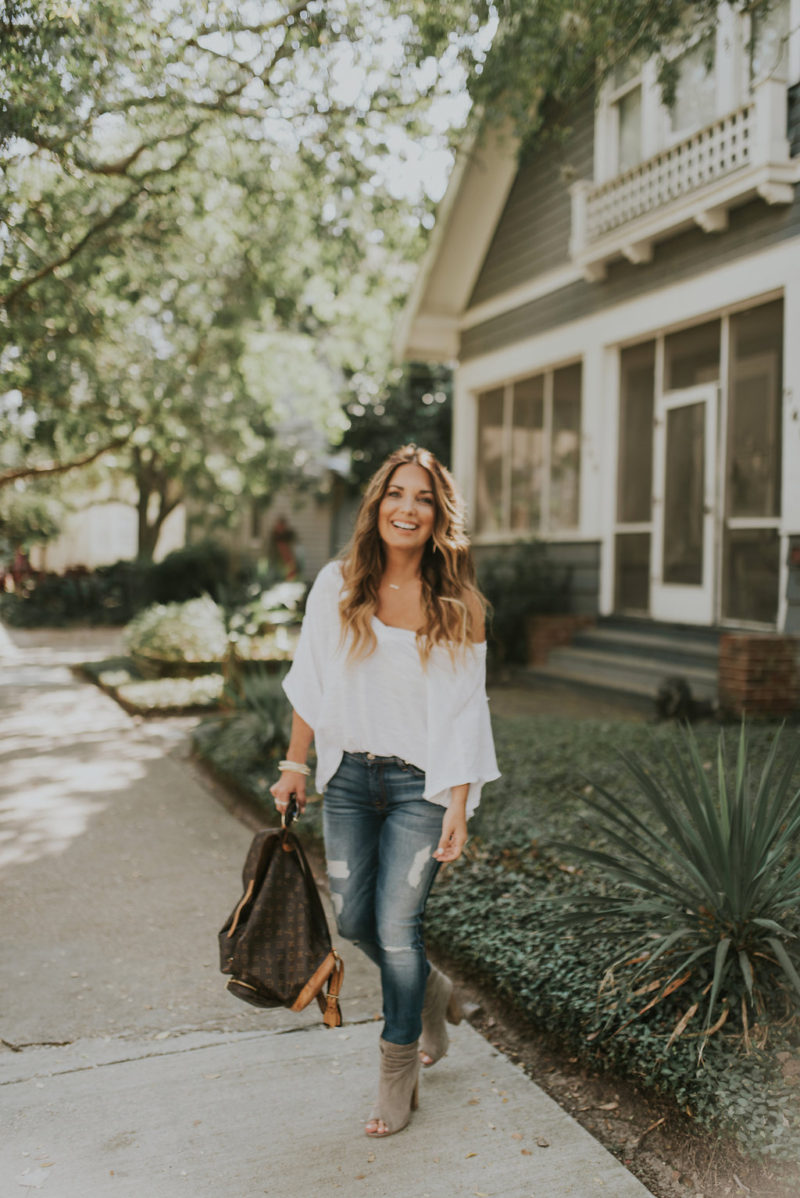 Zappos
During one of my pregnancies, I googled "best maternity jeans" because I struggled with finding jeans that would flatter my body shape. Guess what brand was suggested by numerous ladies: 7 For All Mankind. Well, I found a pair that I loved at Zappos. They have a great selection of styles from skinny jeans to bootcut to flares.I went with these distressed skinnies that can be found HERE. And, I am hooked. They seriously fit like a glove. The quality of the denim is impeccable. The wash and distressed details are so fabulous. To be honest, I feel slimmer in these jeans, and I know that it is because the fabric is that amazing.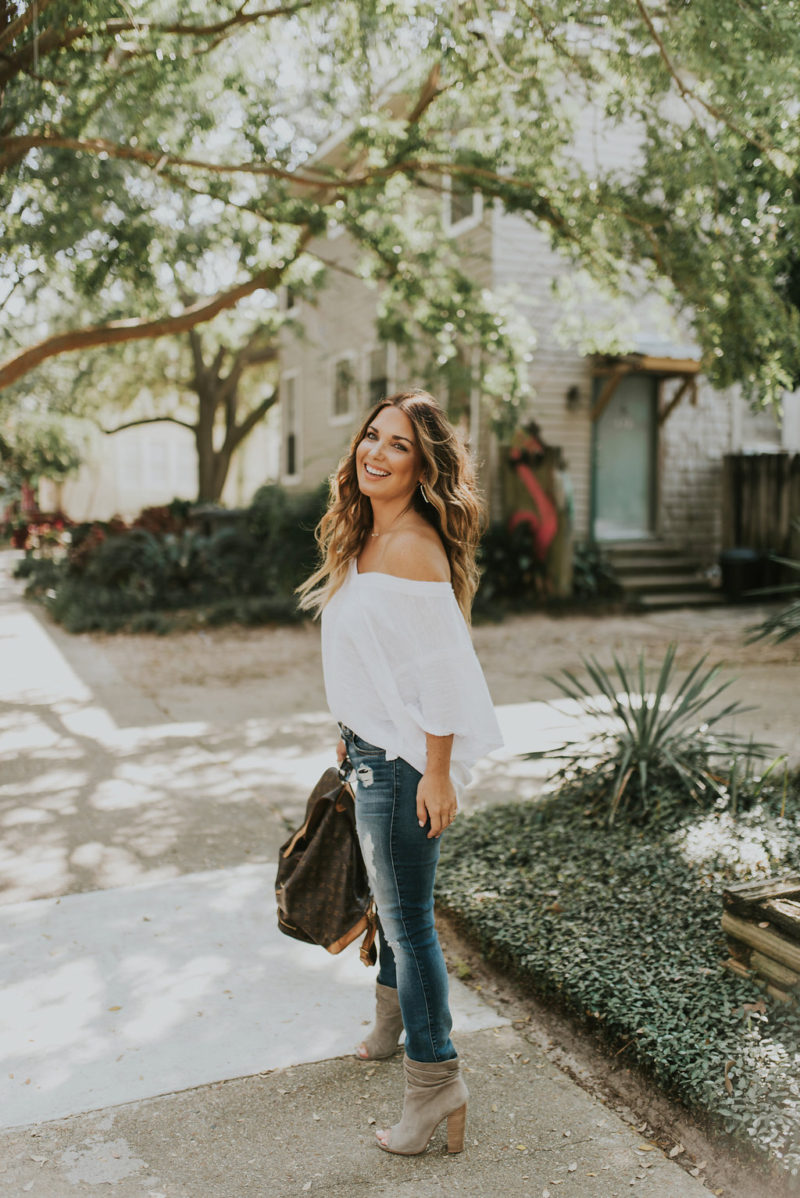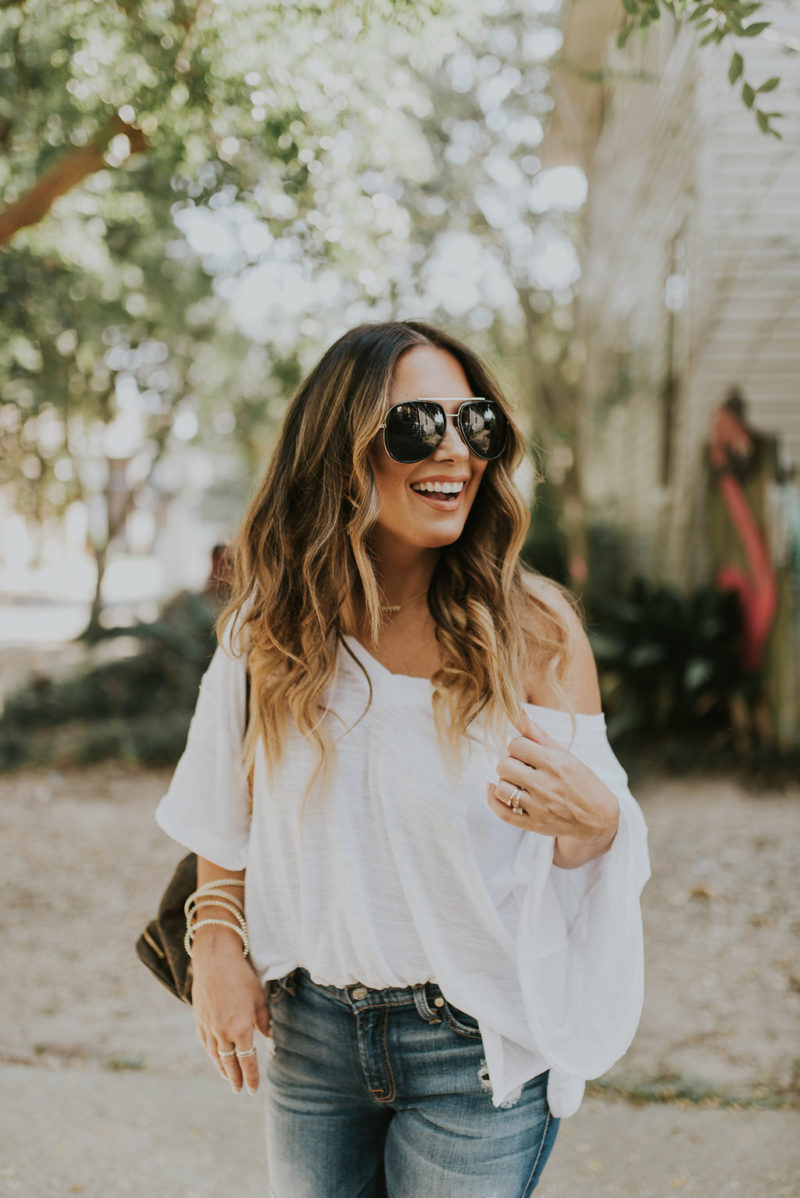 7 for All Mankind
If you didn't know the details about this brand, they started back in 2000. They immediately got noticed with their exquisite, denim quality. They are an investment, but they can withstand lots of wear. I am a huge fan of brands that put excellence on the top of their list. Take a peek at their latest styles on Zappos. I can't wait to rock these distressed skinnies with my knee high boots and oversized sweaters.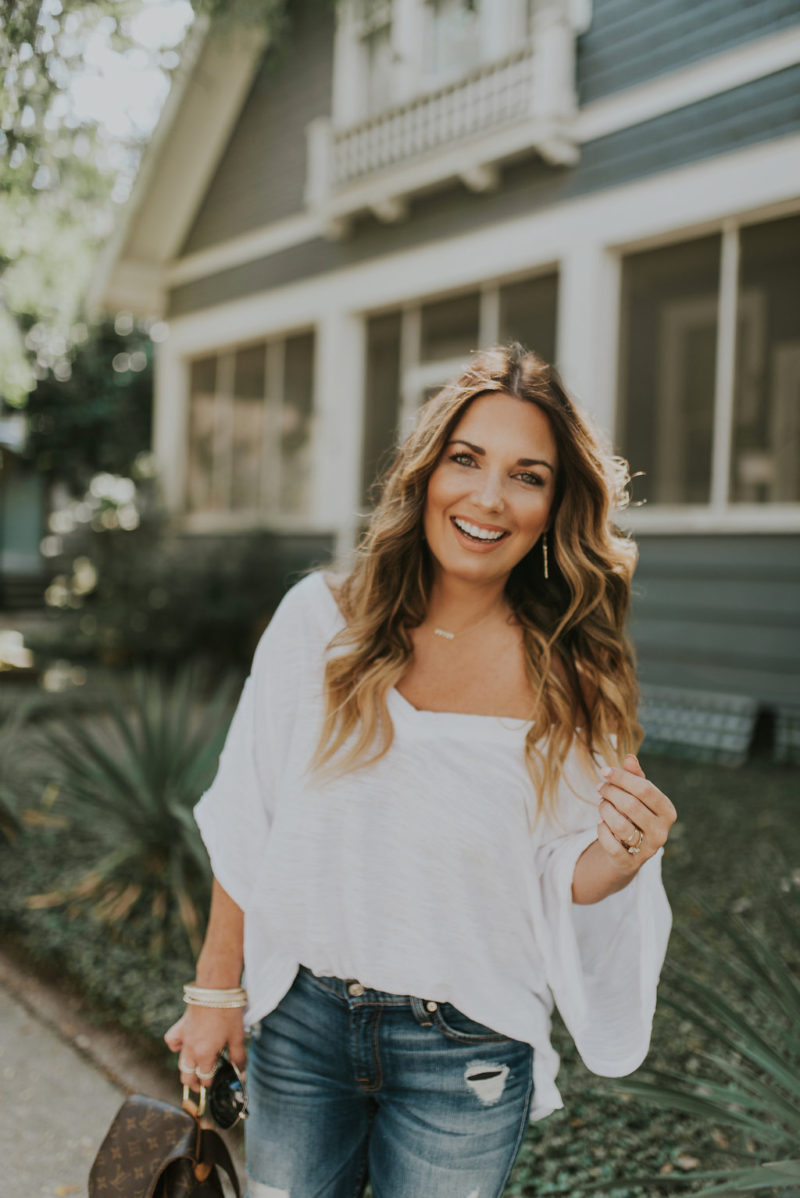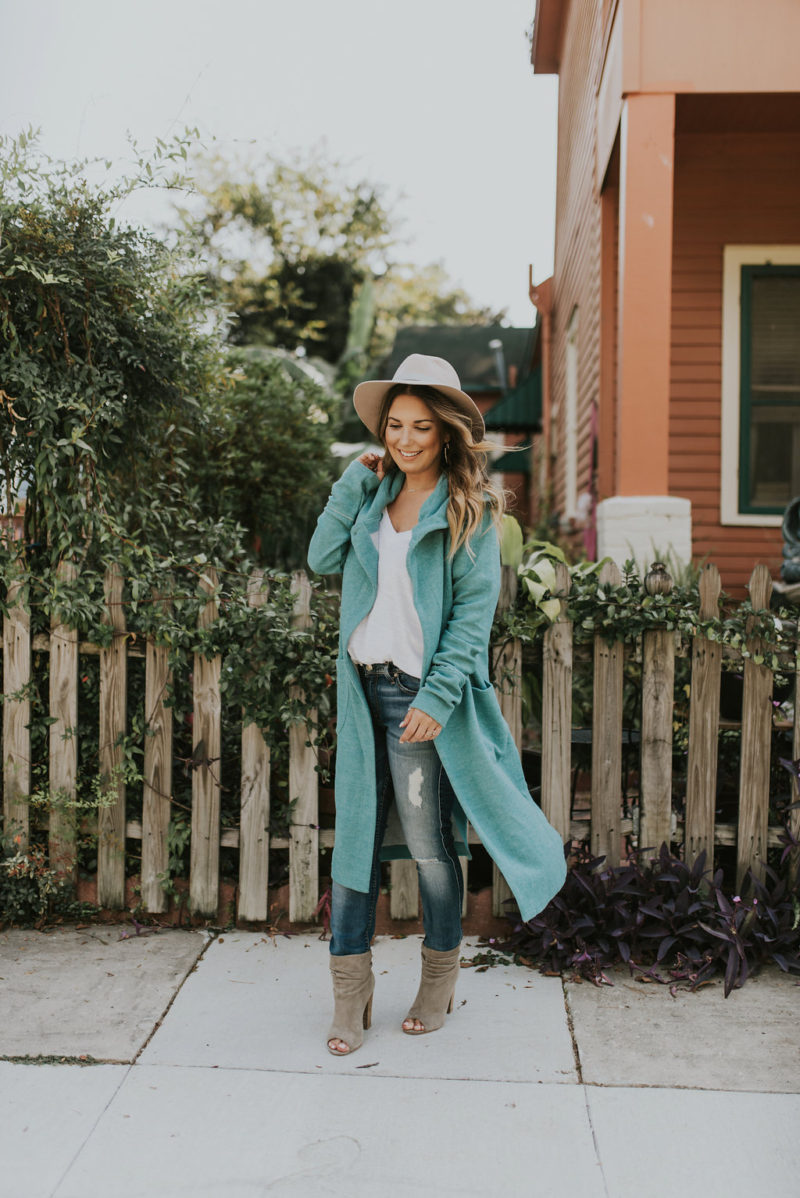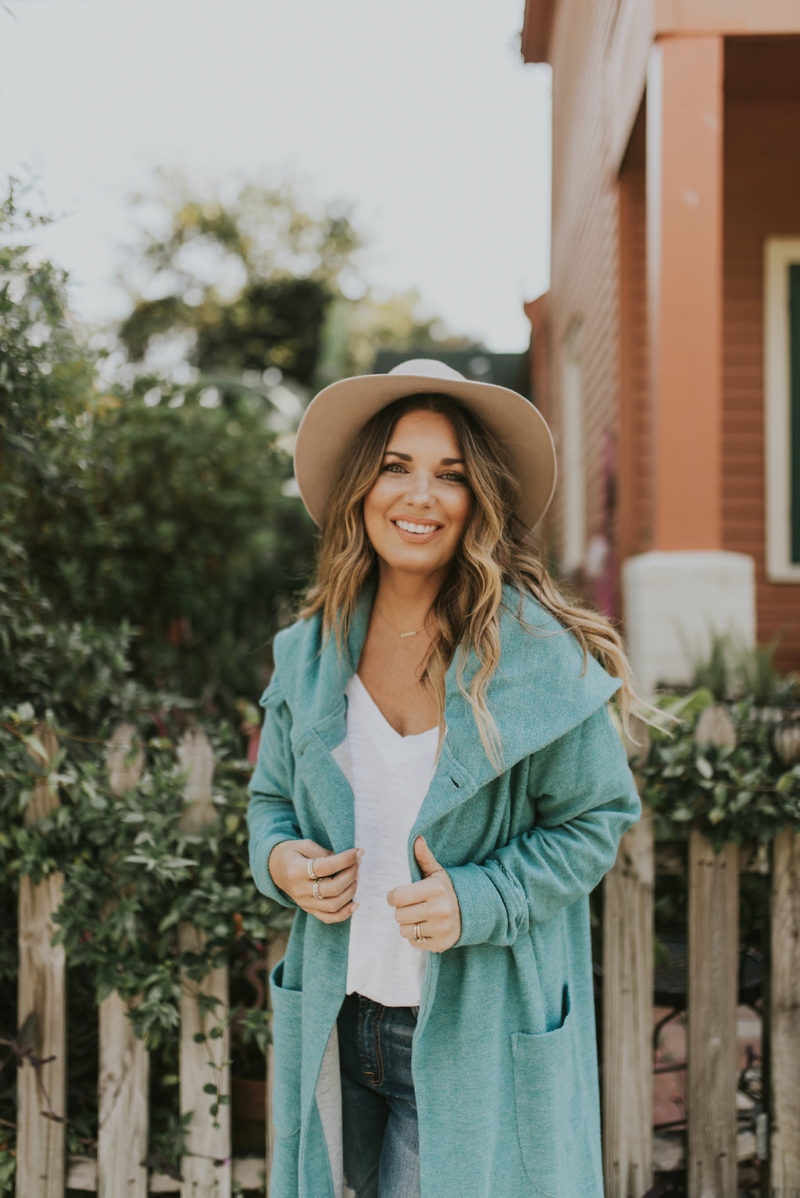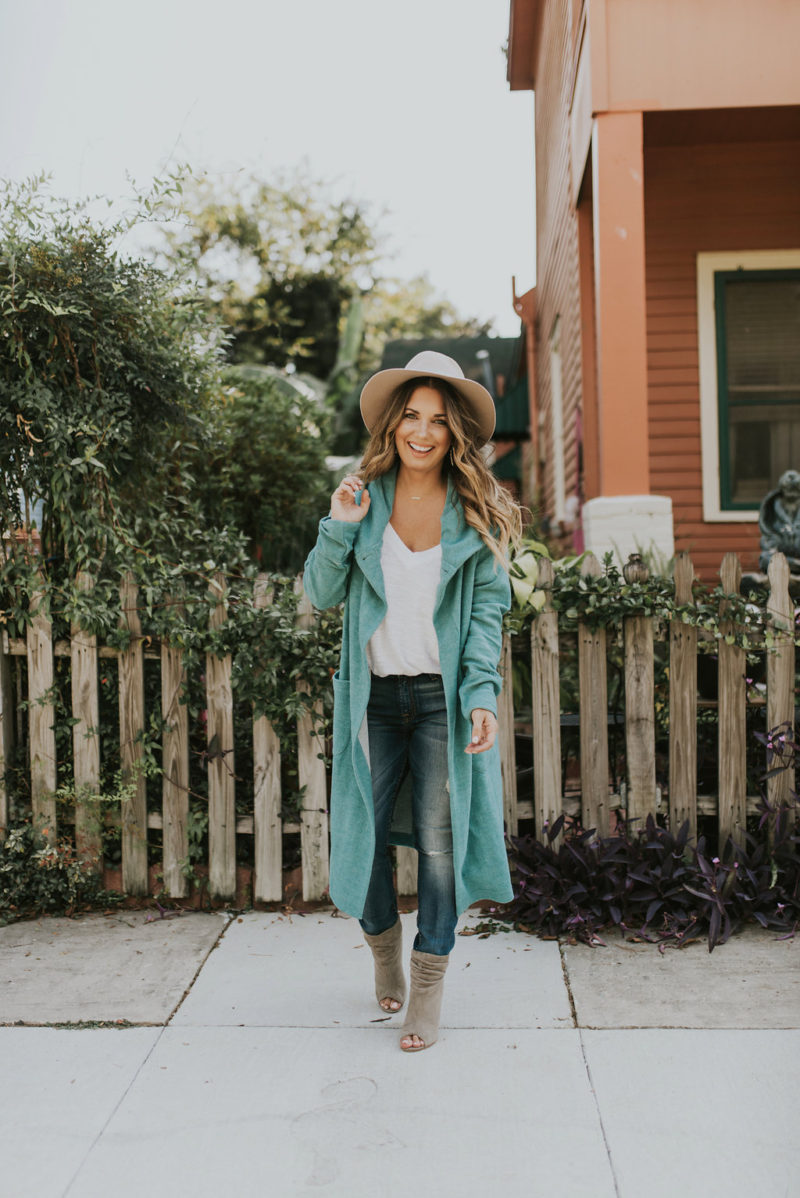 All thoughts and opinions are 100% my own.
---
shop
---
distressed skinnies: HERE