Happy Weekend my friends. There is something about the weekend that excites all of us in our family. It means more time together, right?? Well, that is not necessarily true. We still have prioritize time for one another as a couple and as a family. This outfit inspired me to chat about this subject because it is the perfect date night outfit!!
"Too busy" is a myth. People make time for the things that are really important to them. 
We are far from perfect and still are tweaking some things in our relationship and in our home. But, one goal or dream of mine is to be consistent with spending one on one time together and with each child. No amount of time spent with a loved one is ever enough. It is our responsibility to value those in our life. The best way to show how valuable that they are to you is by carving out time in our busy schedule to connect and to know their heart.
There's only one thing more precious than our time and that's who we spend it on.

---
click on the images below to shop
---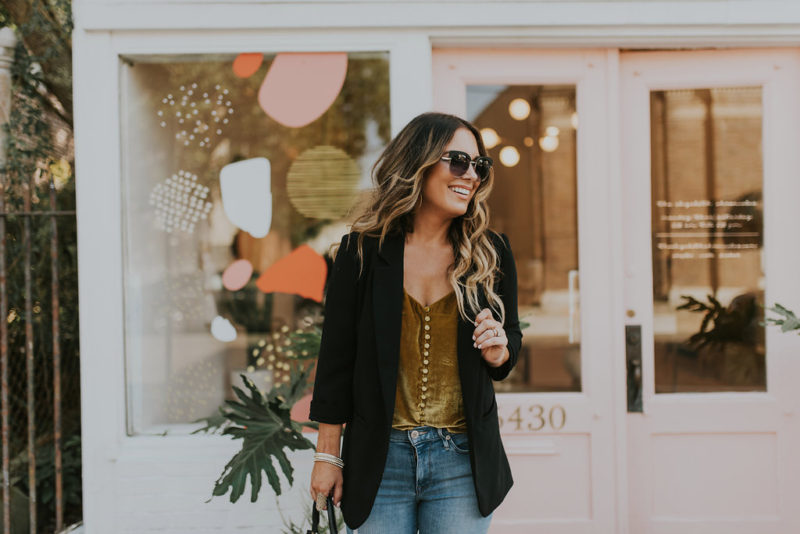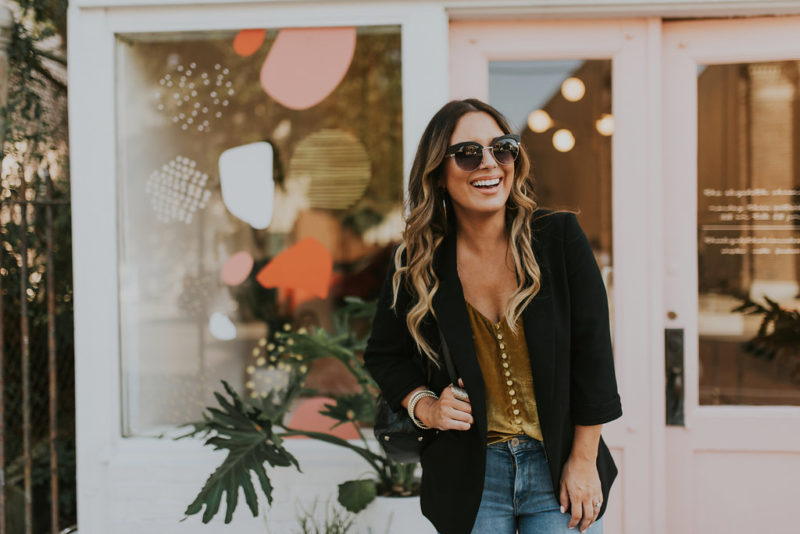 So, how do we do that as a couple…
1. Backyard dinner for two under the stars. It's cheap and creative. 
2. Go to the first place that you met or to the place that you had your first date. Revisit those feelings. Make sure to take a selfie.
3. Be tourists for the day. Go to stores or places that you have never visited.
4. Tap into the kiddie side of you. Play basketball, throw a frisbee, fly a kite, bike riding, or paint a picture. Enjoy being silly and laughing together.
5. Movie marathon: Star wars, Marvel and DC thrillers, Jurassic Park, Pirates of Caribbean 
I can keep adding more and more ideas because I love spending quality time with my people!! Now, the real challenge is to put these ideas into action. HA!!! I know that my husband is reading this so I'll let you know which one that we start with first.

---
click on the images below to shop
---