Gosh, who has crazy, high school memories?? I was just telling my daughter, Bella, that I remember my first crush and first heartbreak like it was yesterday. I absolutely love that I was a teenager in the 90's. MTV music videos, Doc Marten's, 90210, Fresh Prince of Bel Air, the M.A.S.H. Game, Rave hairspray, Sun-In, LipSmackers, Sunflower perfume, and baby oil (for suntanning on the roof) are just a few, teenage memories that come to mind!!!
When I was 13 years old, I can recall the exact moment that I became aware of my body and my weight. The scale was now saying that I was over 100 lbs!!! I wasn't too happy. And, on top of all of that, I wasn't blessed with clear skin like all of my closest friends.
Teenage years are considered to be the best and the worst years of a person's life.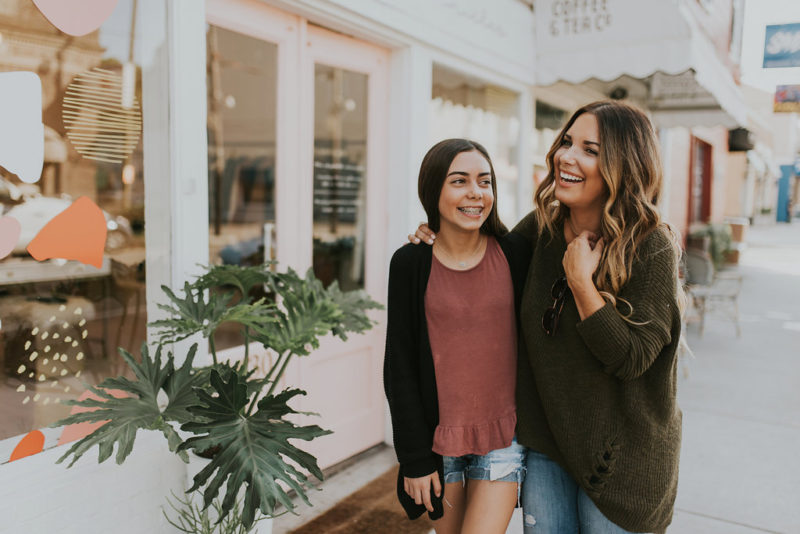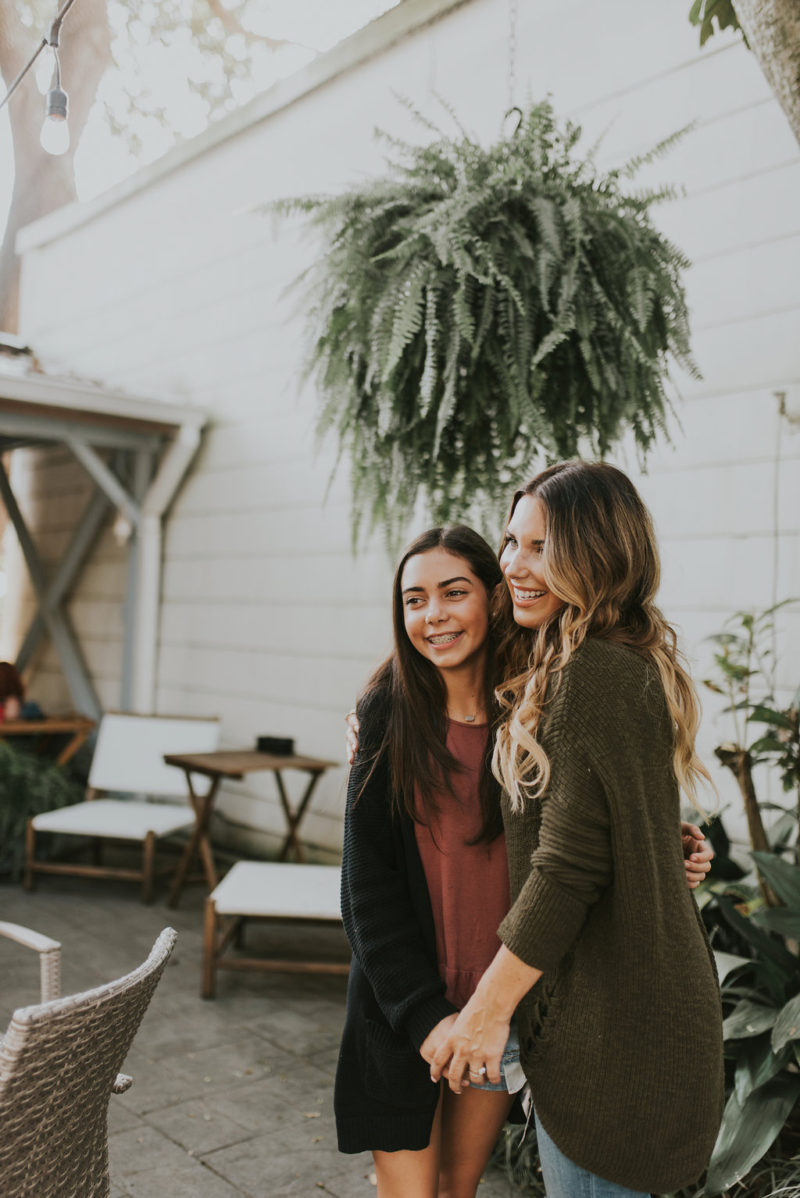 If I could go back…
I continuously tell Bella that I wasted so much time comparing myself to those around me. Those teenage years are a pivotal time that will have a huge impact in who we are as an adult. It is so important as a parent that I help her face these next few years. Her health, her emotions and her thoughts are three things that she is in charge of for the rest of her life. We are addressing all three right now in her life.
For her health, we encourage her daily to get good rest, a balanced diet, and essential vitamins and minerals. We were introduced to the OLLY vitamins last year. All of our kids loved them. They now created a special formula just for her age, OLLY Girl, that supports health and nutritional needs of vibrant teenage girls. Vitamins A, C & E + Zinc help fight free radicals to support clear, healthy skin from the inside out. I don't want her to struggle like I did with my skin so this is so important for me to teach her simple ways to take care of herself starting now. To purchase or to read more about this multivitamin, you can go HERE.
As far as her emotions and her thoughts, I could right a book. I do feel that your physical health is connected to your mental and emotional health.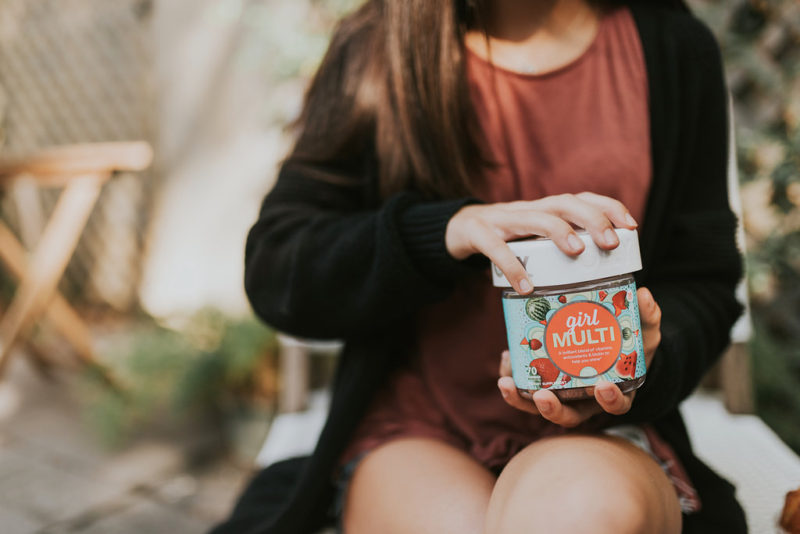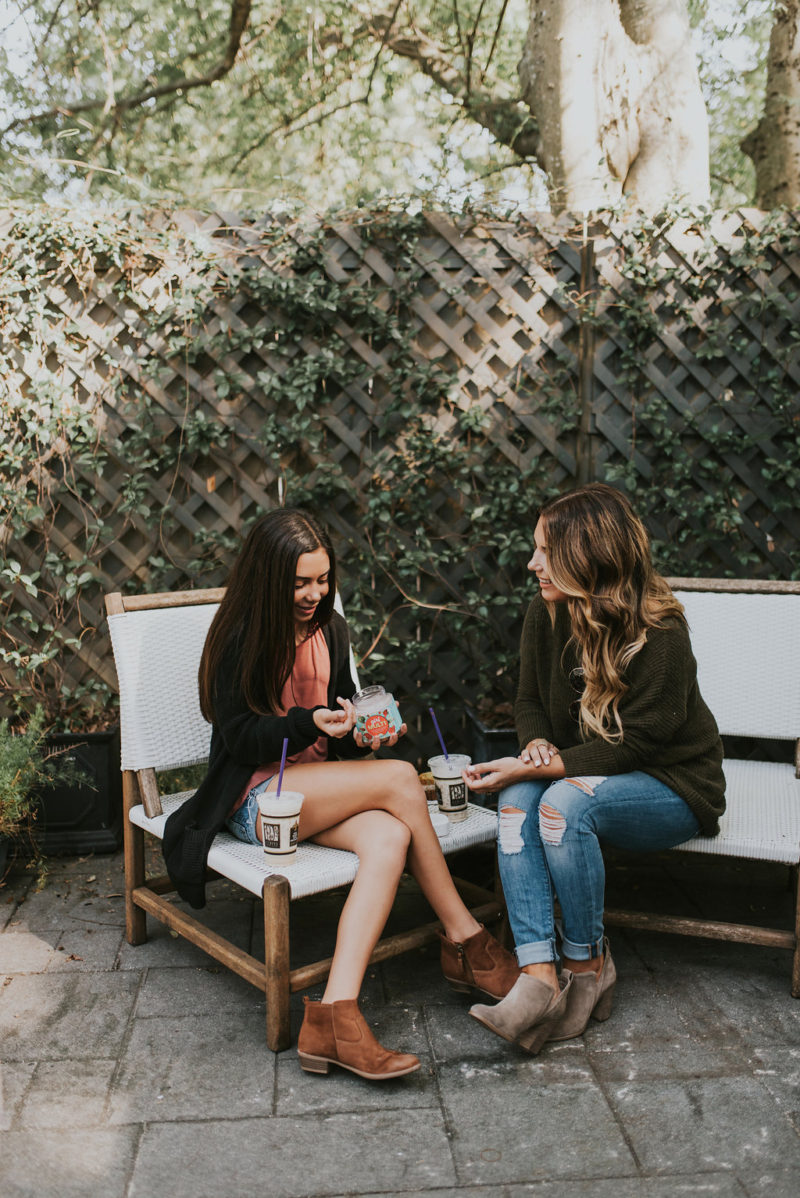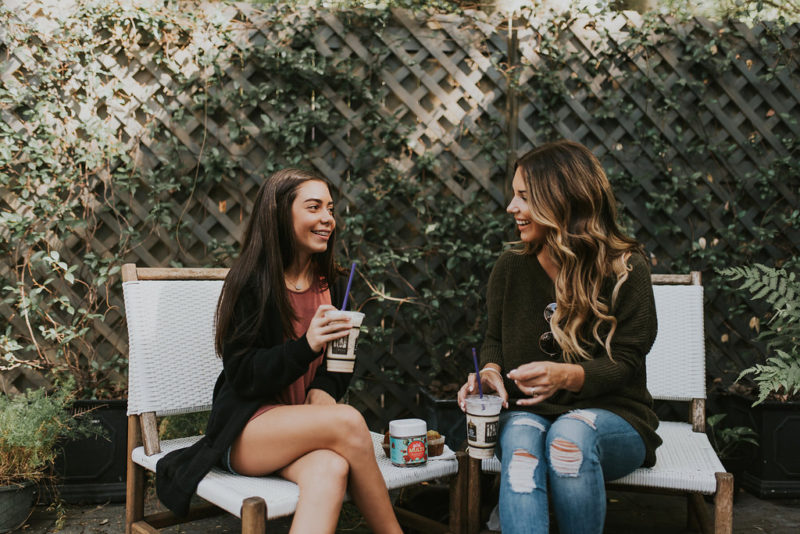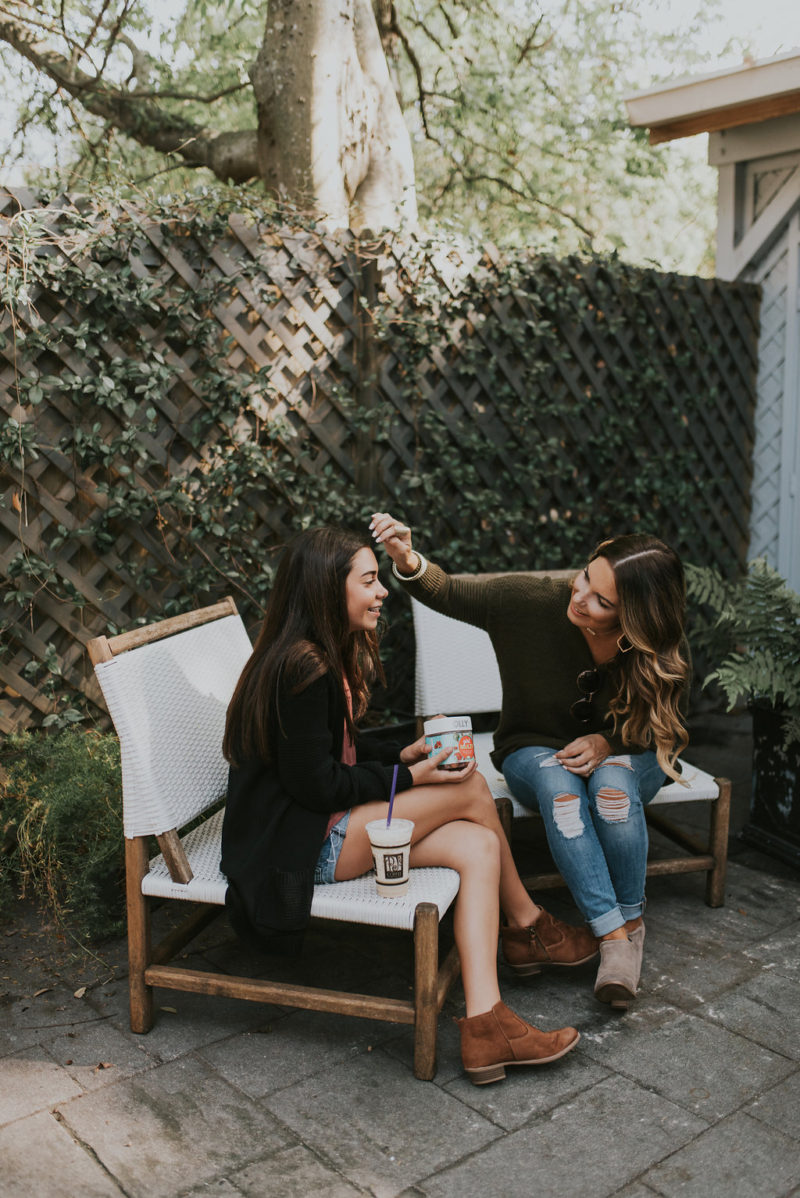 If I were young again…
So, what other advice would I offer Bella?? Hmm, I would definitely say to listen to the needs of your body. If sluggish, exhausted, dry skin, or oily skin, we need to feed our body the correct nutrients. This will boost your stamina which will help with concentration, studying, club activities, and sports. I should have had a better diet in high school. This weakness carried over into my adult life. As a mom, I love that I can speak from experience.

This post was sponsored by OLLY. All opinions and thoughts are 100% my own.