Happy Friday my friends!! Hope that you have had a productive week. There is something marvelous about putting a dent into that to-do list. My productivity included submitting a couple of drafts to companies, grocery shopping, photoshoot with Bella, responding to my 100's of emails, and writing at least one blog post. GRRR, I need to get better at sharing with you a few times a week. I'll add that to my to-do list. Since it's been a week, I thought that it would be fun to share some more about New York Fashion Week. My top two questions asked about it is "What did you do?" and "How did you plan it all?". Well, I was clueless, but now, I feel like I know what to do and what not to do.
How to do NYFW like a fashion blogger?
Here are my ten tips: 
1) Decide who you want your roomies to be (I started this 9 months before fashion week). And, thankfully, I had wonderful friends who said yes.
2) Decide on dates, budget and photographer (Bringing our own photographer was the best decision ever.). 
3) Find hotels in the SoHo area that would love to collaborate with a few influencers. Or, find hotels in that area that will work within your budget. Book asap. 
4) Hire a company such as Lola and Ivy that will pitch to all of the brands/shows for you. Or, start collecting emails and contacts to all of the possible shows that you would like to attend. You have to wait to pitch to those brands when the schedule is released. We also downloaded an app, GPS Radar, that connected us to smaller brands/shows.
5) Connect to brands that you love or have worked with in the past. They can fully clothe you, and you can possibly visit their showroom.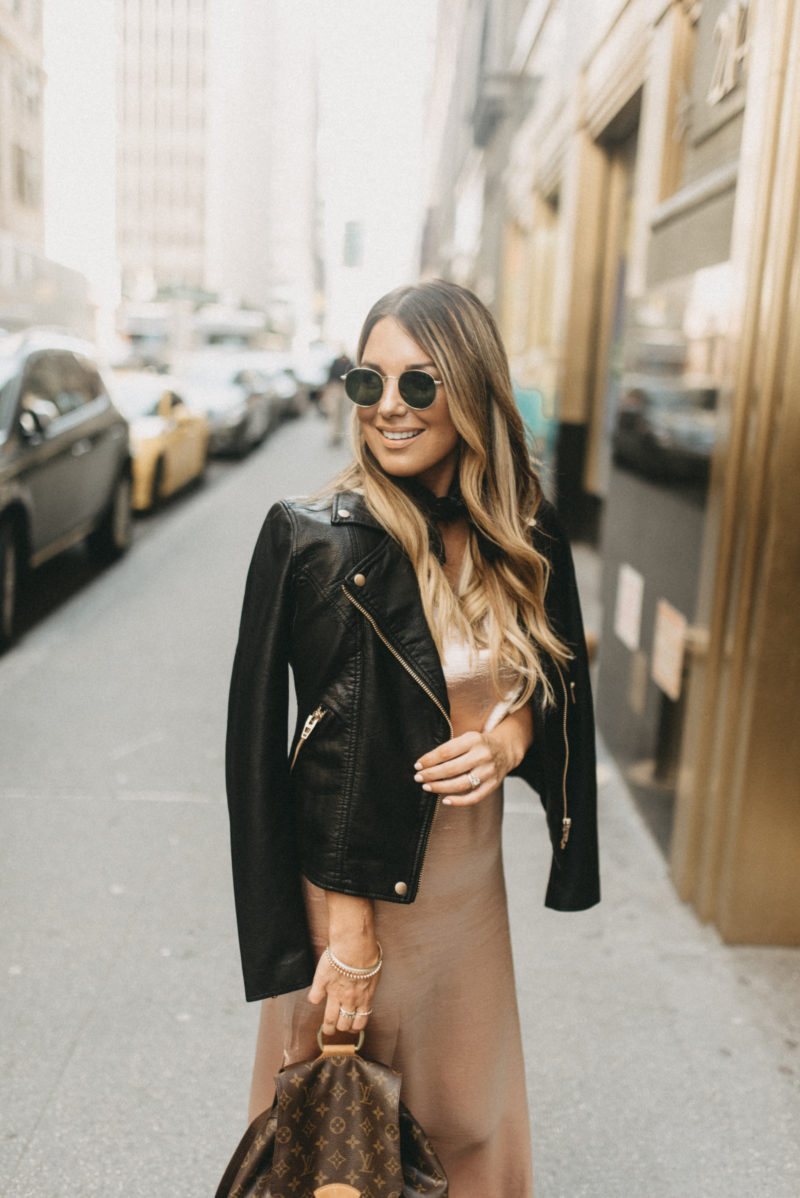 ---
click on the images below to shop
---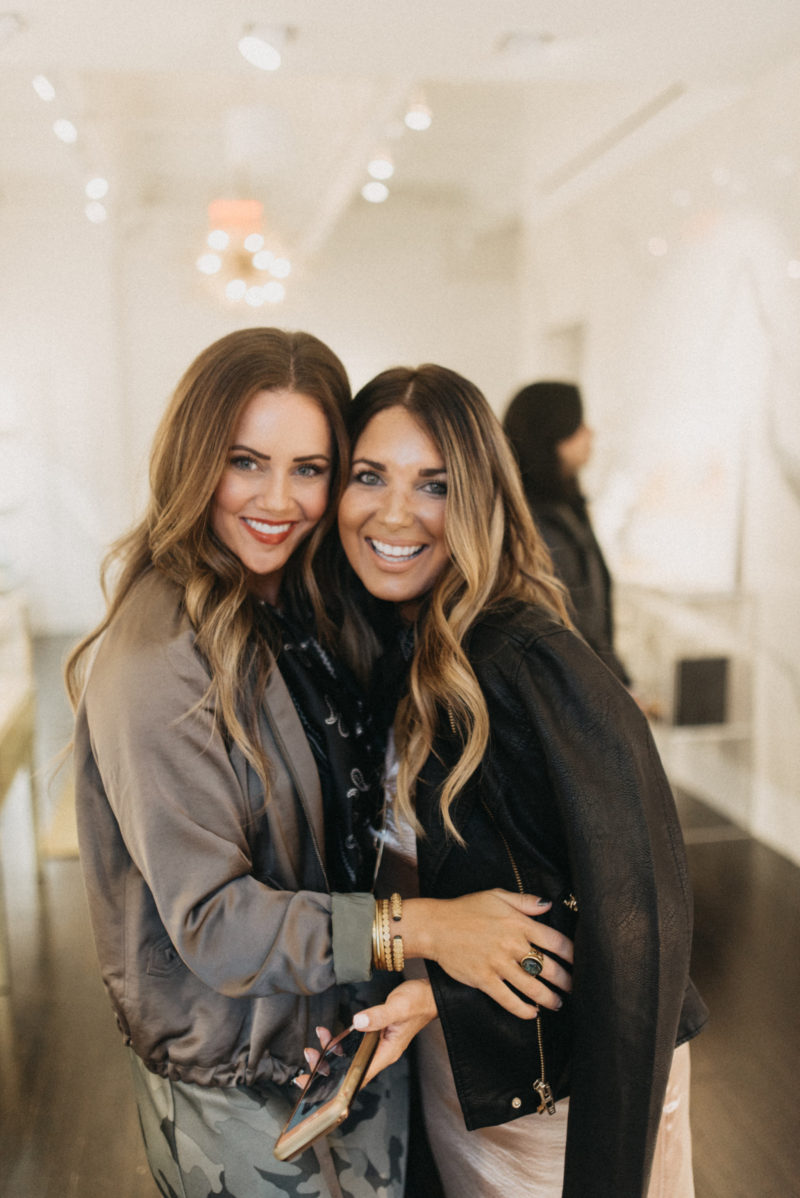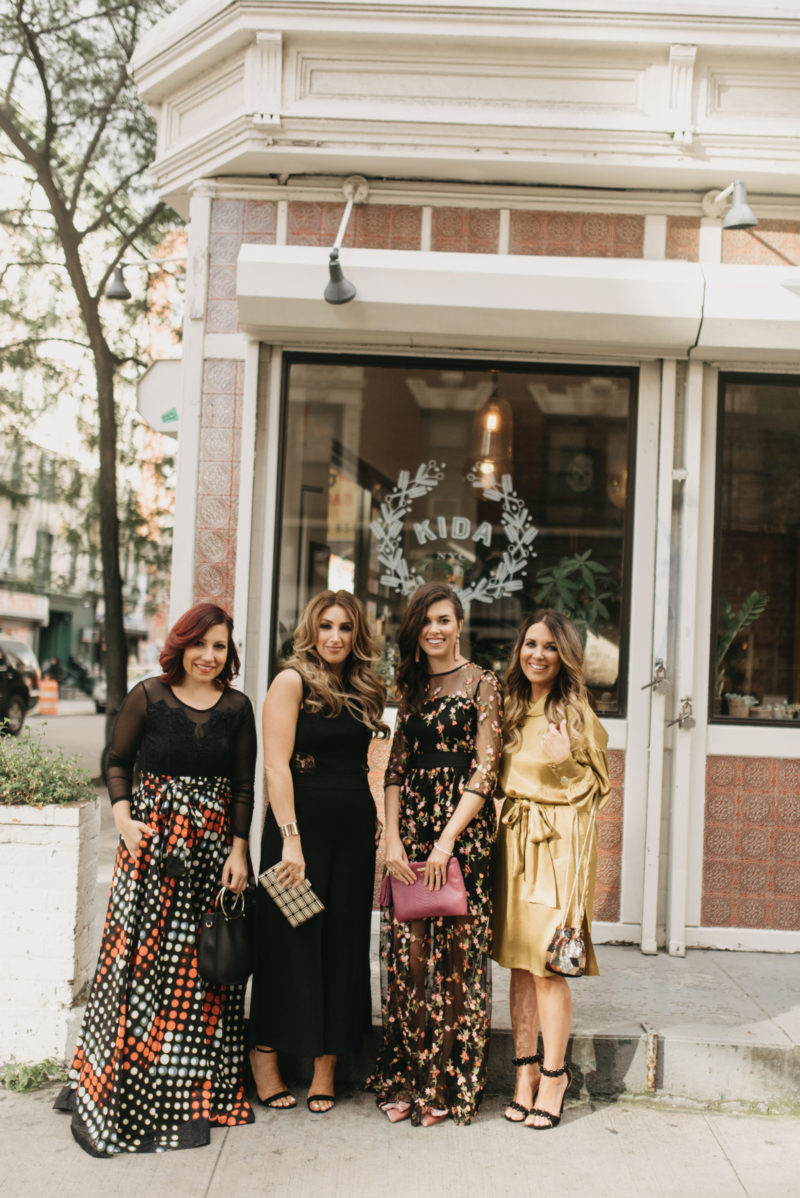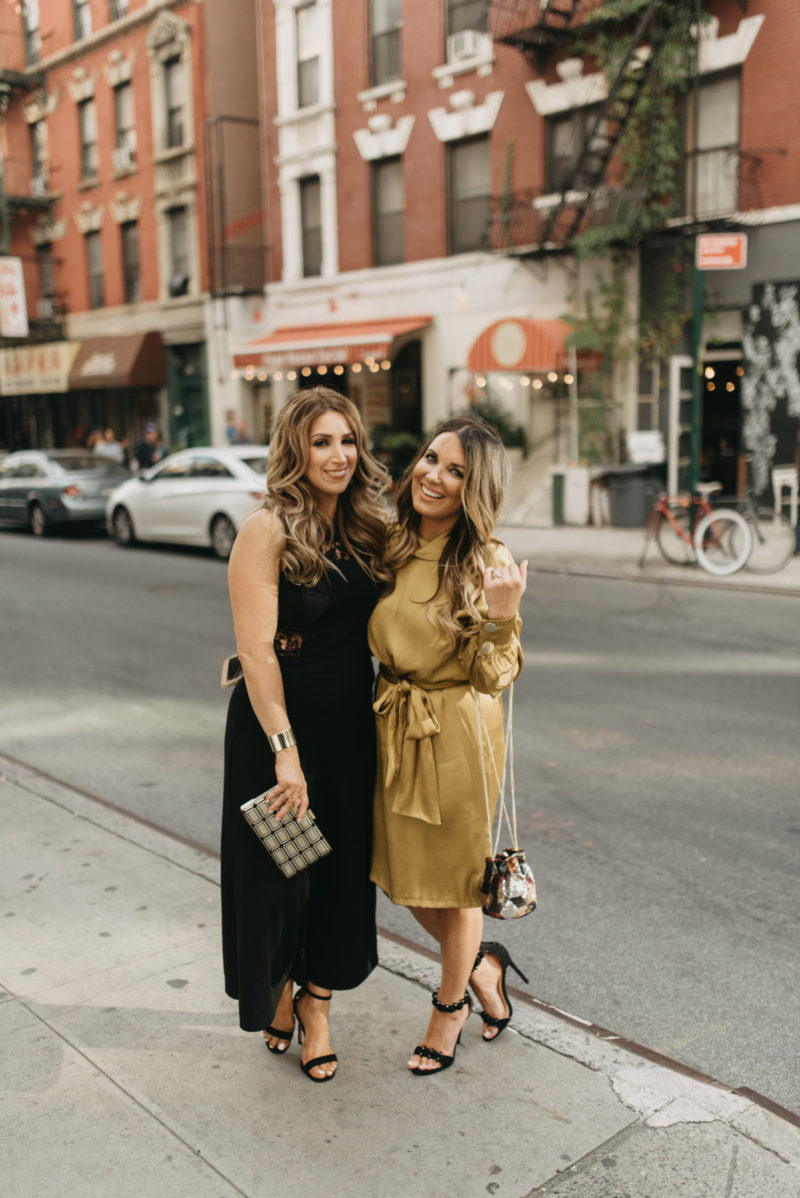 ---
click on the images below to shop
---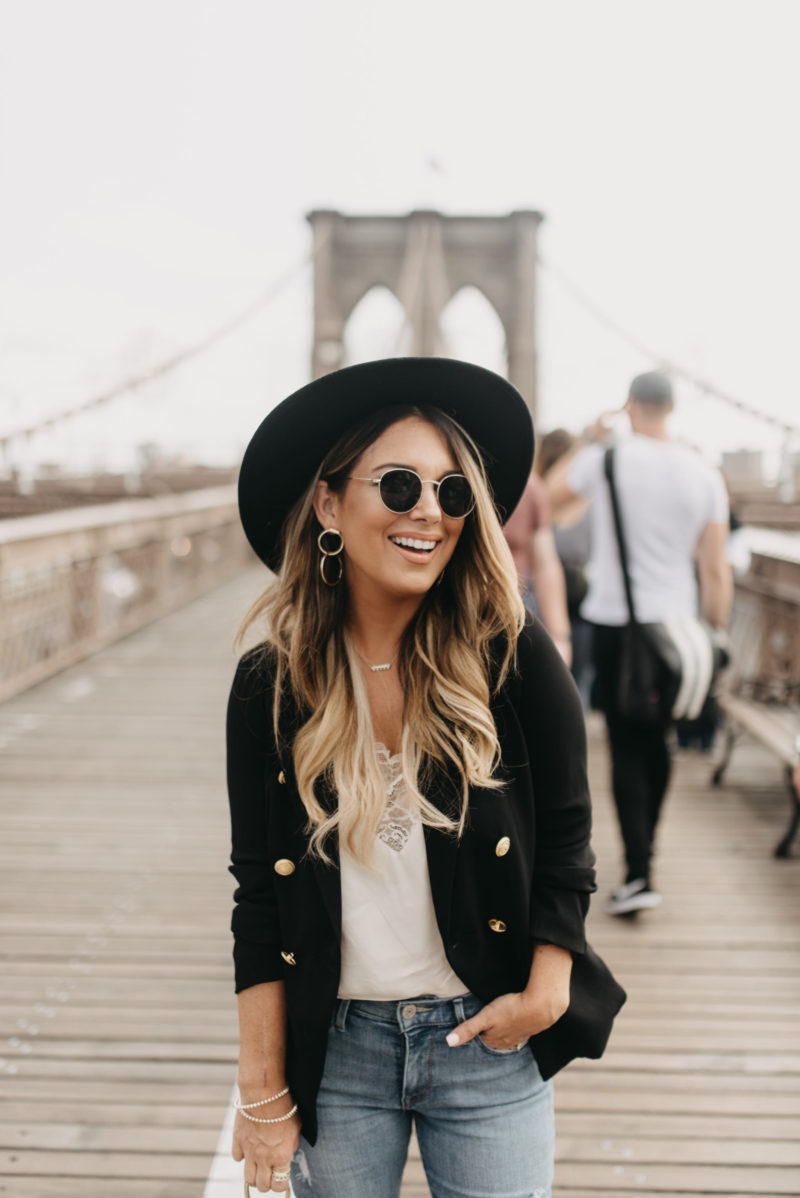 Continued..
6) Invest in a good backpack. My back thanked me later. And, I was also able to add snacks, drink and toiletries with lots of extra room for other goodies. 
7) Make a list of must-visit places. And, along the way, take pictures of all of the restaurants, boutiques, and coffee shops that you end up visiting. It not only creates the best pictures to share on social media, but it helps you remember all of the details.
8) Take a day off of everything fashion related and plan to visit a few hot spots such as the Brooklyn Bridge and TimeSquare.
9) Just download the Uber app. Don't kill yourself trying to walk everywhere.
10) Be confident in your own style and don't waste your time comparing yourself to any other fashionista walking the streets.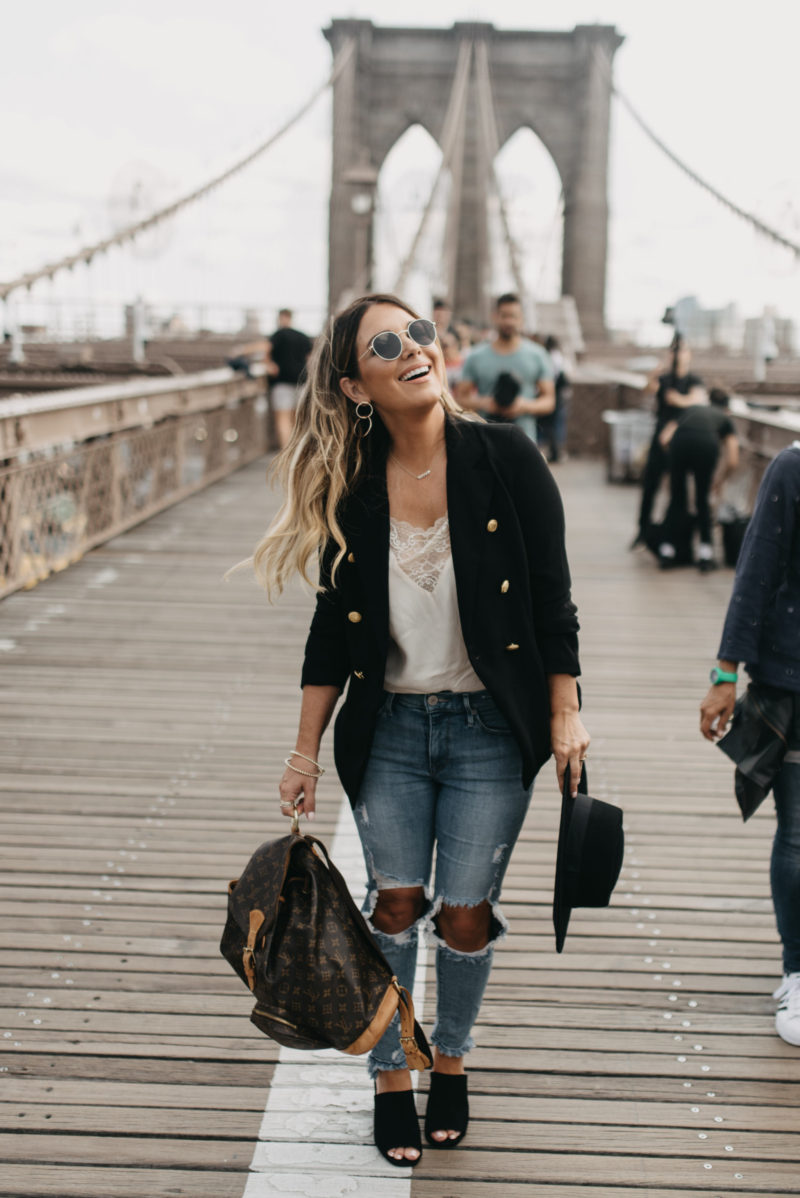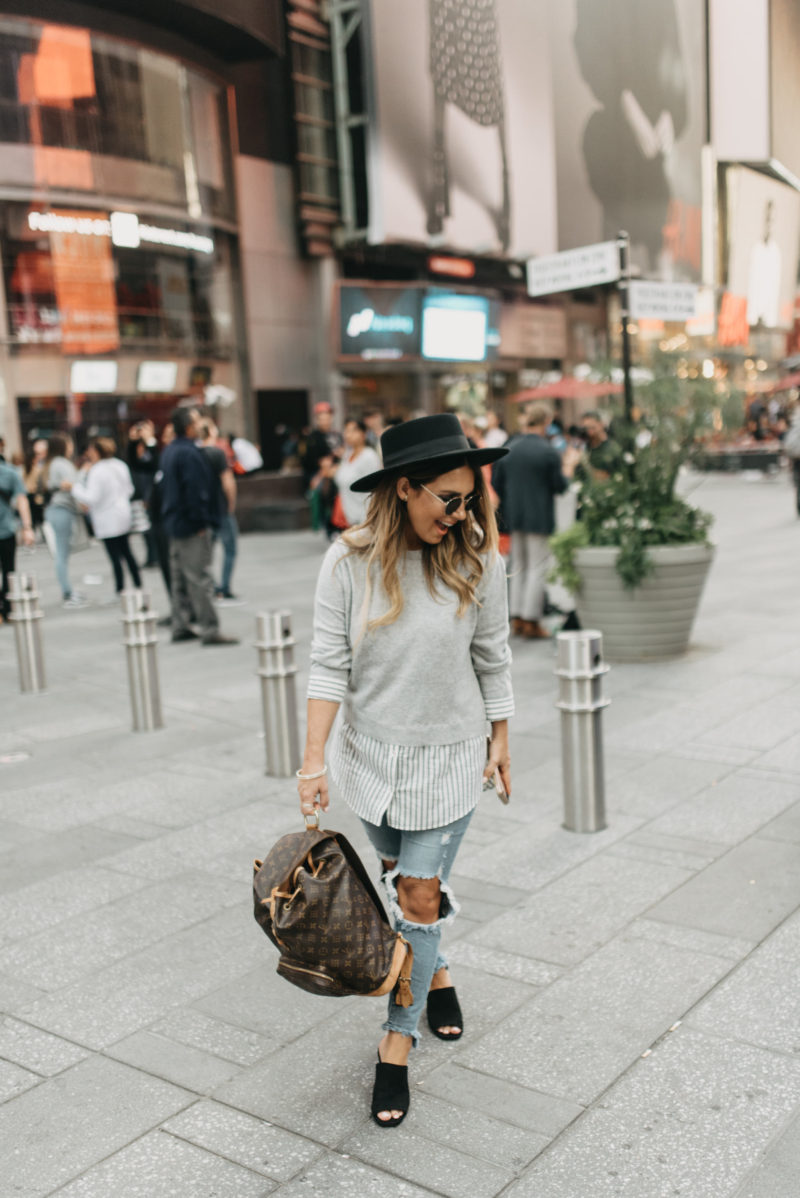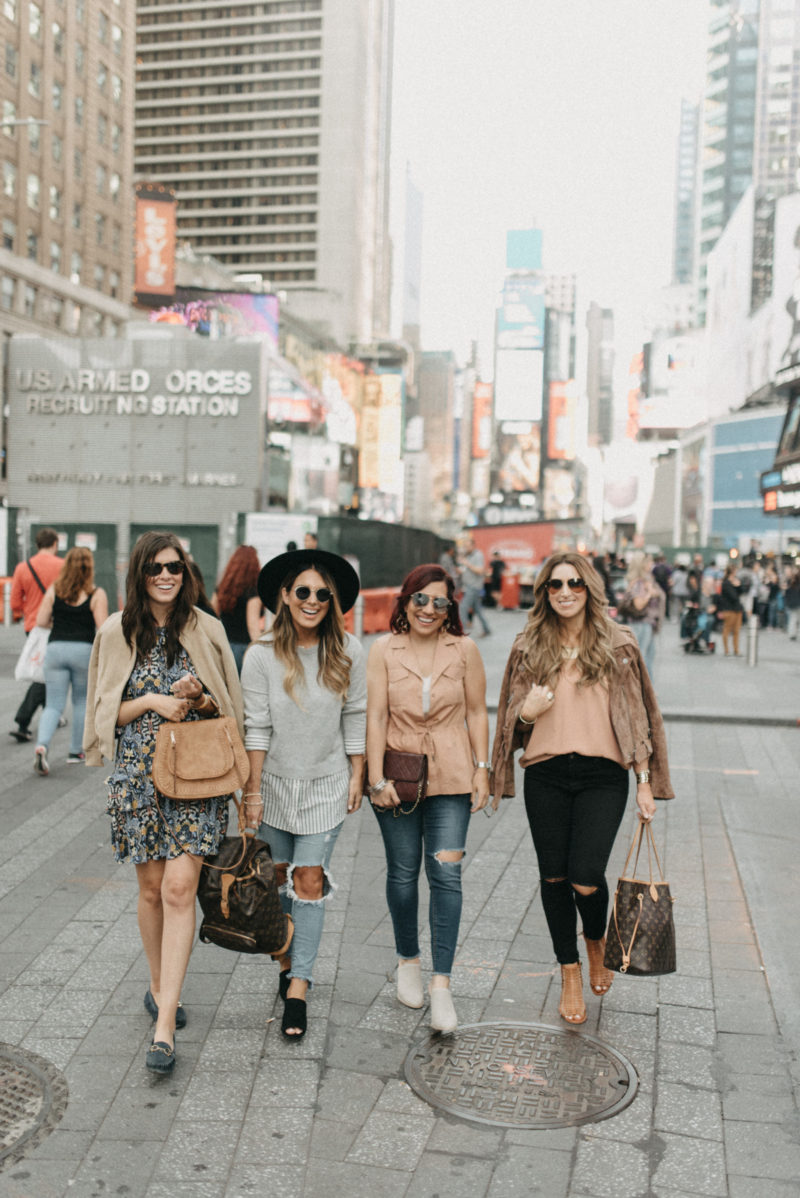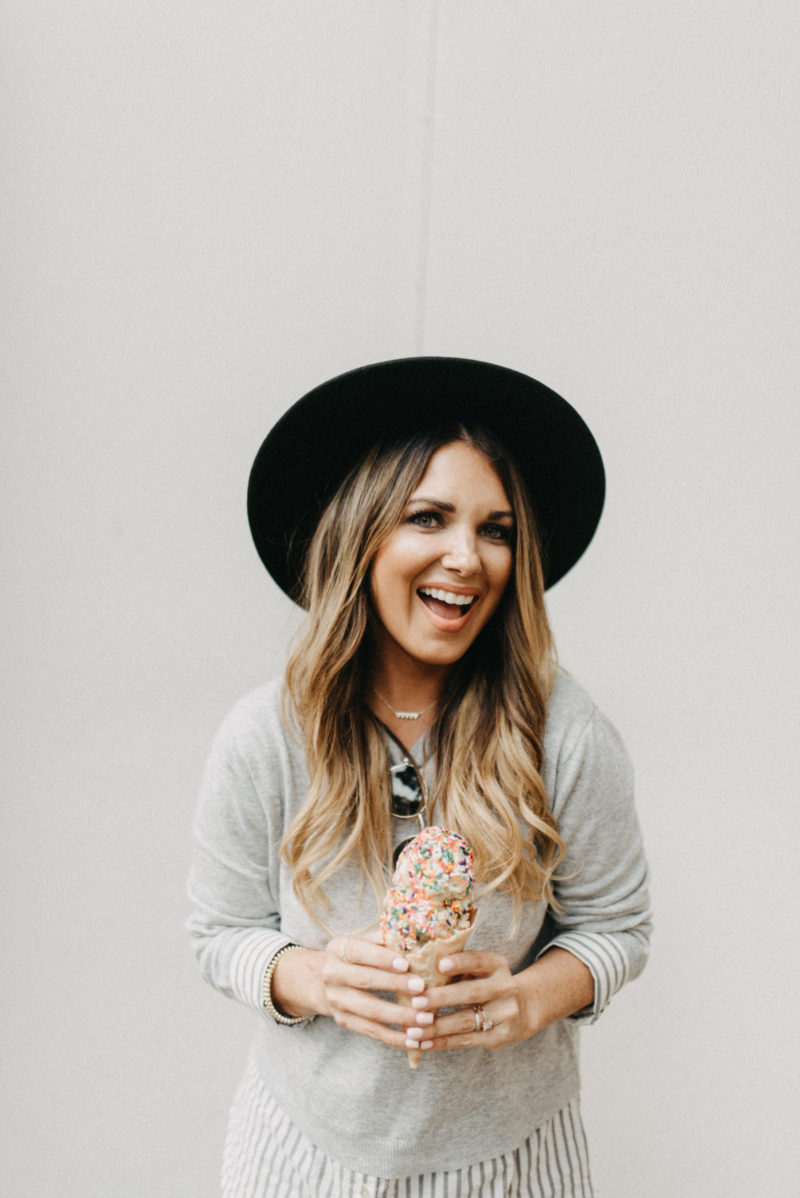 ---
click on the images below to shop
---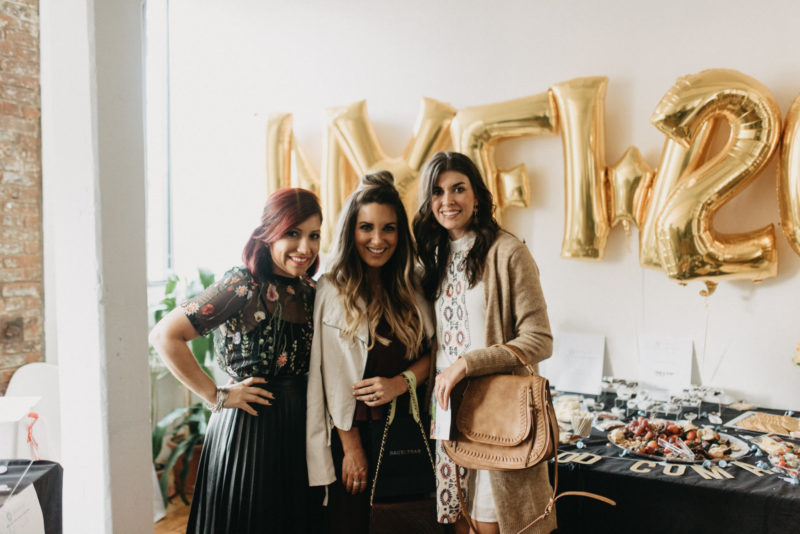 Hope that you enjoyed this post, and maybe just maybe, you learned a thing or two. Hopefully, I will be attending next year or the next, and I can share more with you as I am planning the next trip.
Have a lovely weekend!!
All thoughts and opinions are 100% my own.