Happy Friday, y'all!! What kind of plans do you have for the weekend?? We have a little ole hurricane headed our way. On a positive note, I wanted to recap my time in Atlanta this past week. I originally planned to just attend a RewardStyle event and head back home. My plans changed when my sweet photographer gave me a long list of places that I have to see and restaurants that I have to visit. Well, here is my top five must see, must visit places in Atlanta!!
While at Ponce City Market, we decided that South African cuisine was a must. Y'all, it was amazing. Biltong  was a suggestion from one of the locals, and it did not disappoint. We had a taste tester platter that included two choices of beef jerky, cheeses, berry caper, and raspberry preservatives with toast, and we had oxtail over rice. This was a perfect first meal.
At Ponce City Market, they also have shopping and an outside courtyard. It has this industrial vibe that I love. We had to stop in at Madewell after seeing their window displays. If you didn't see my stories, I ended up purchasing this velvet tank and this salmon top . Can't wait to show you how I style these pieces.
---

---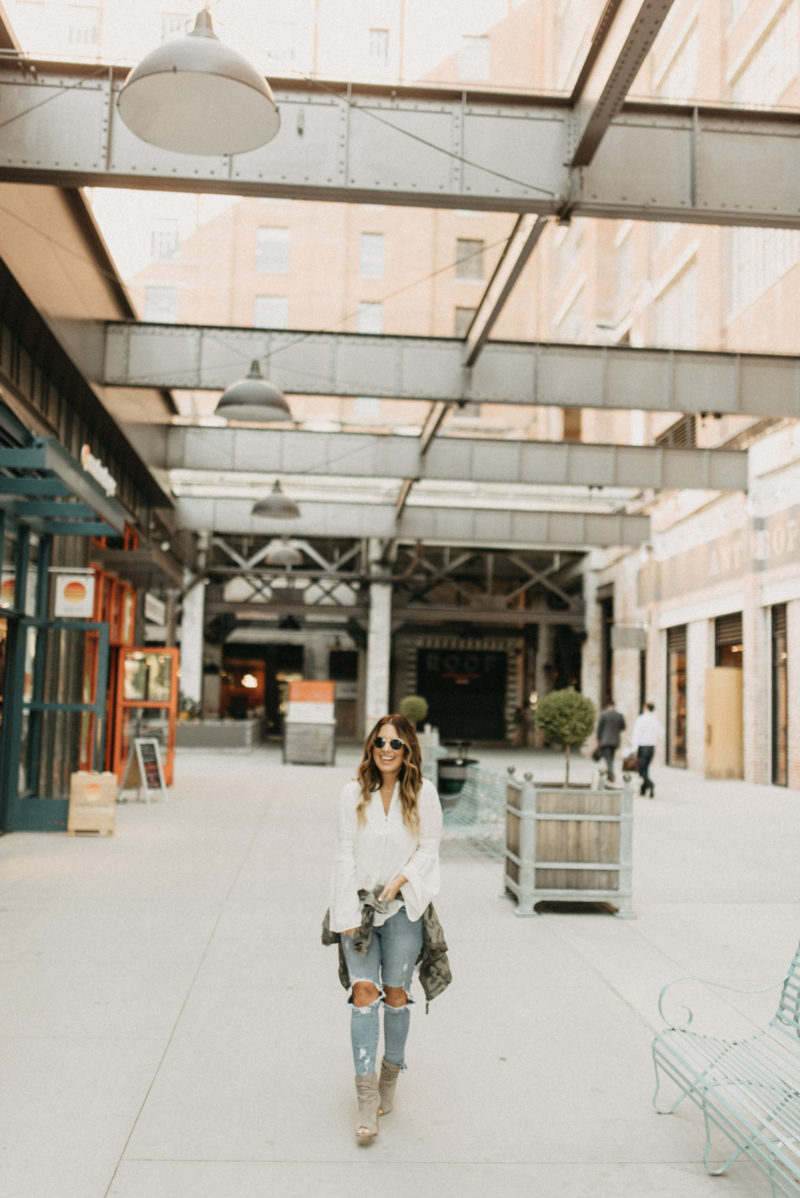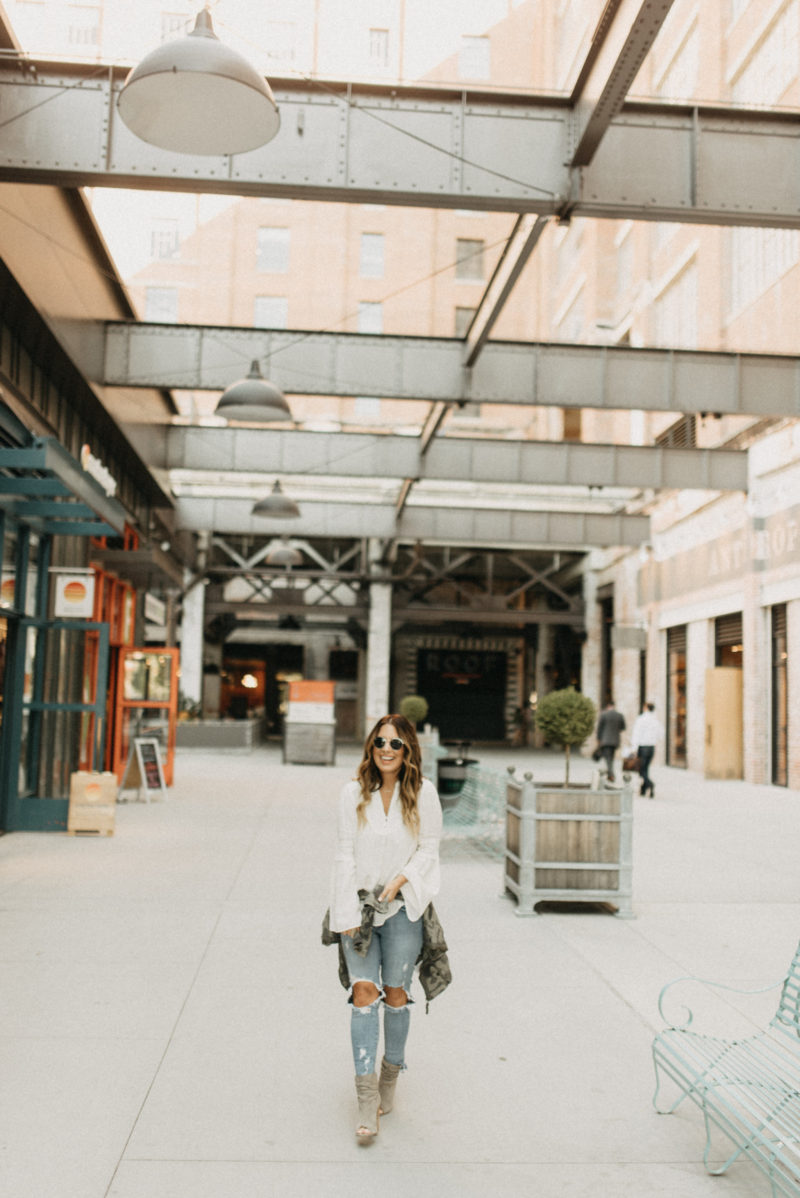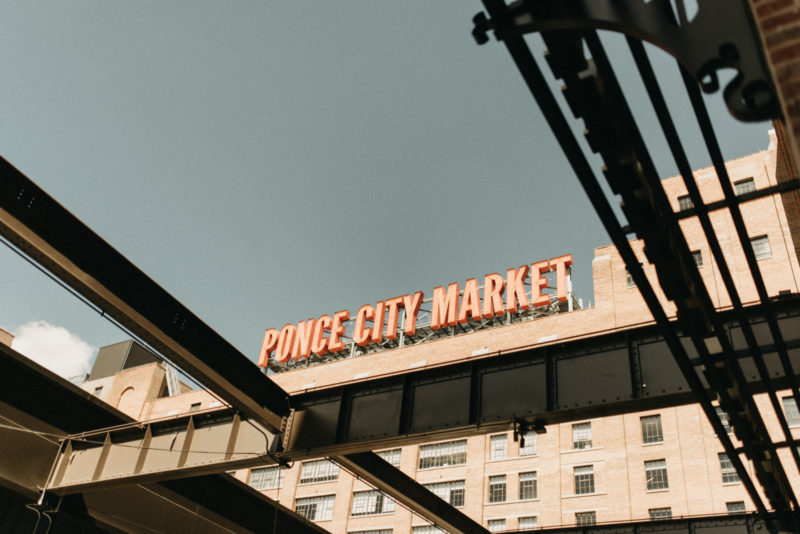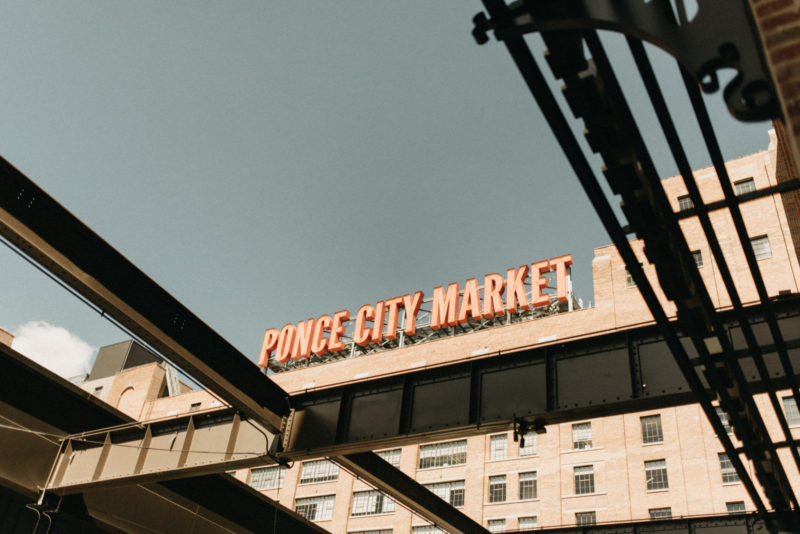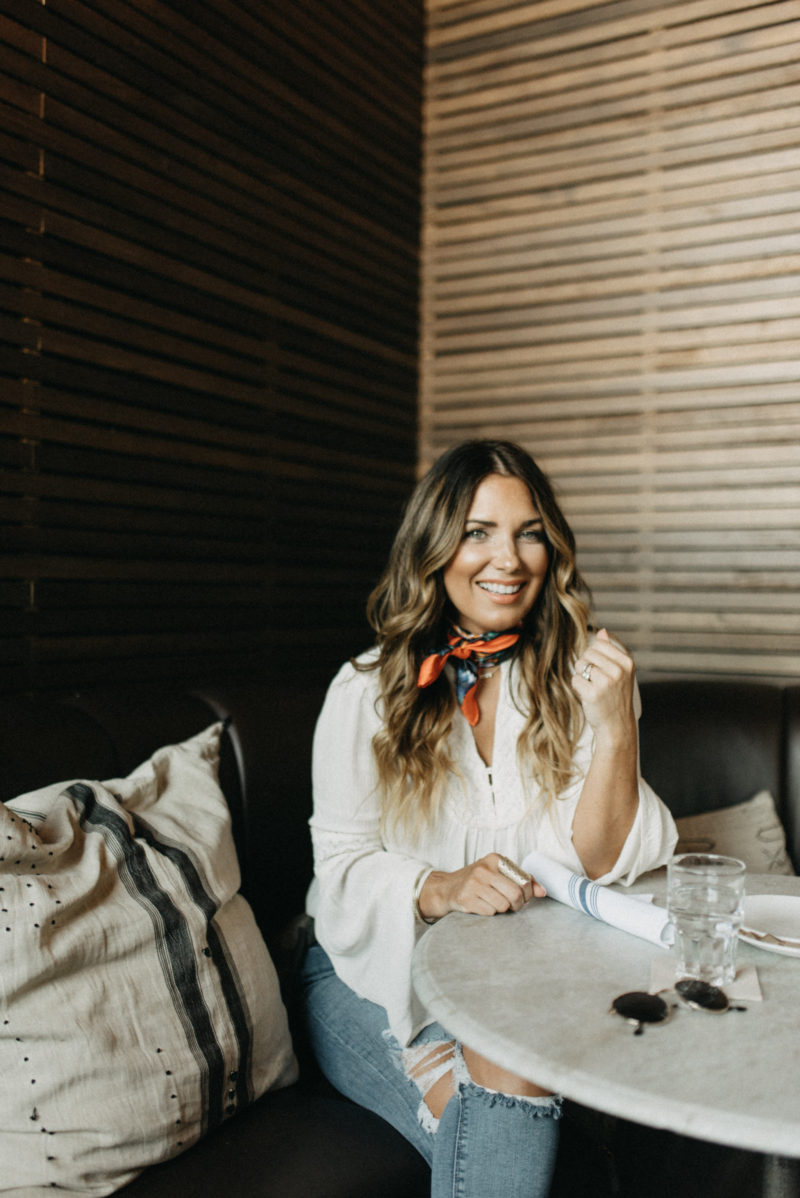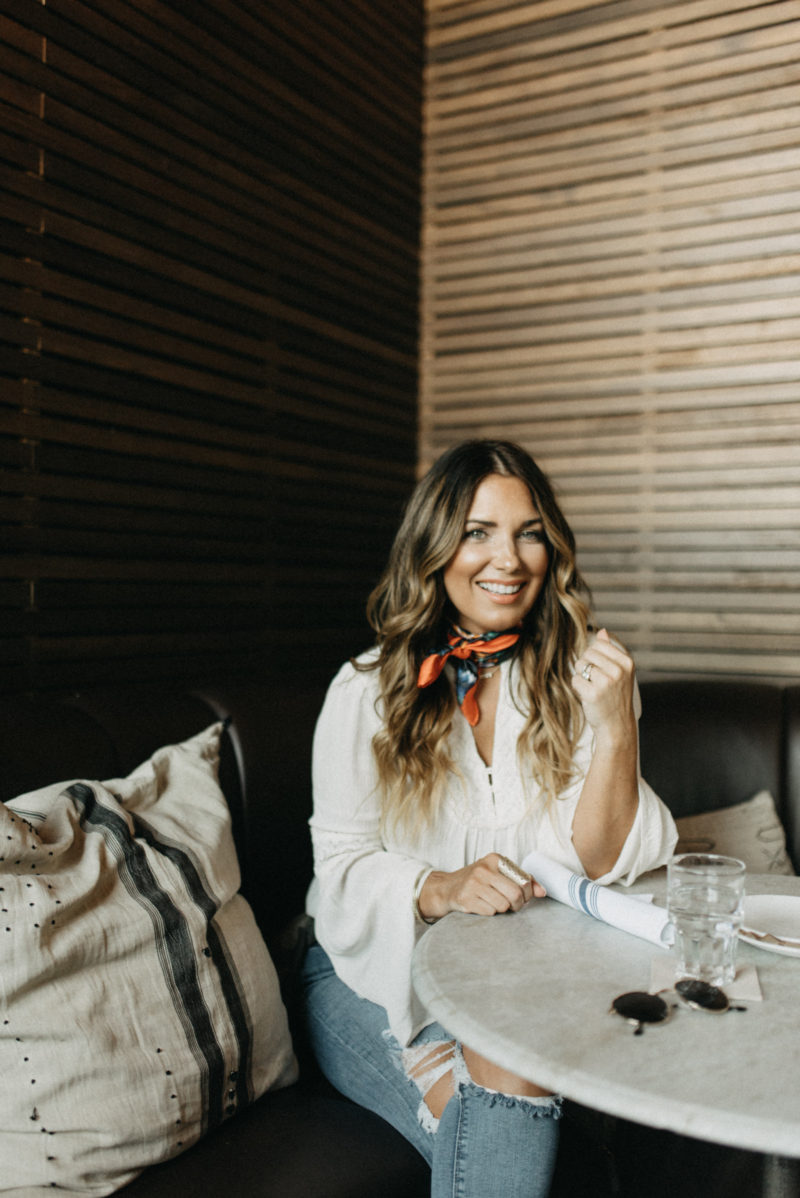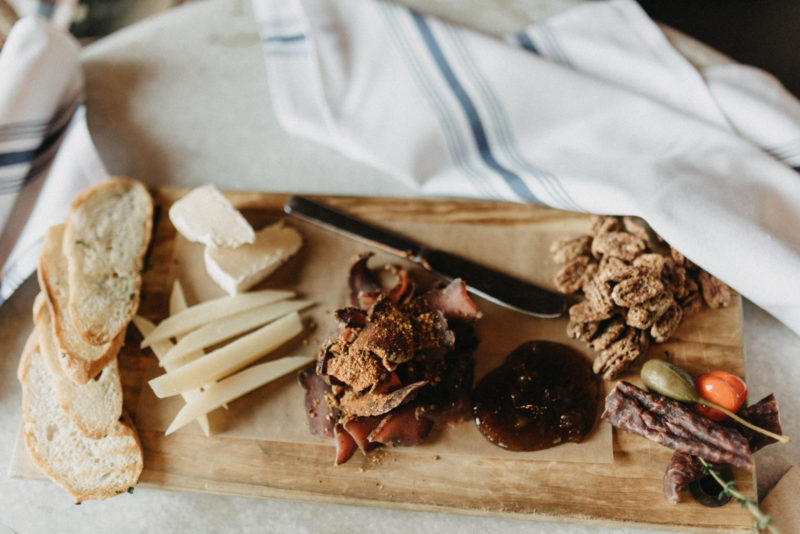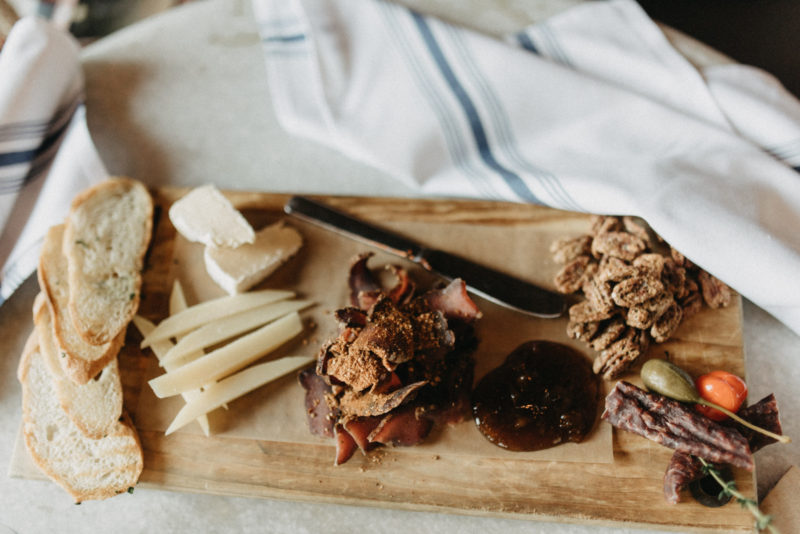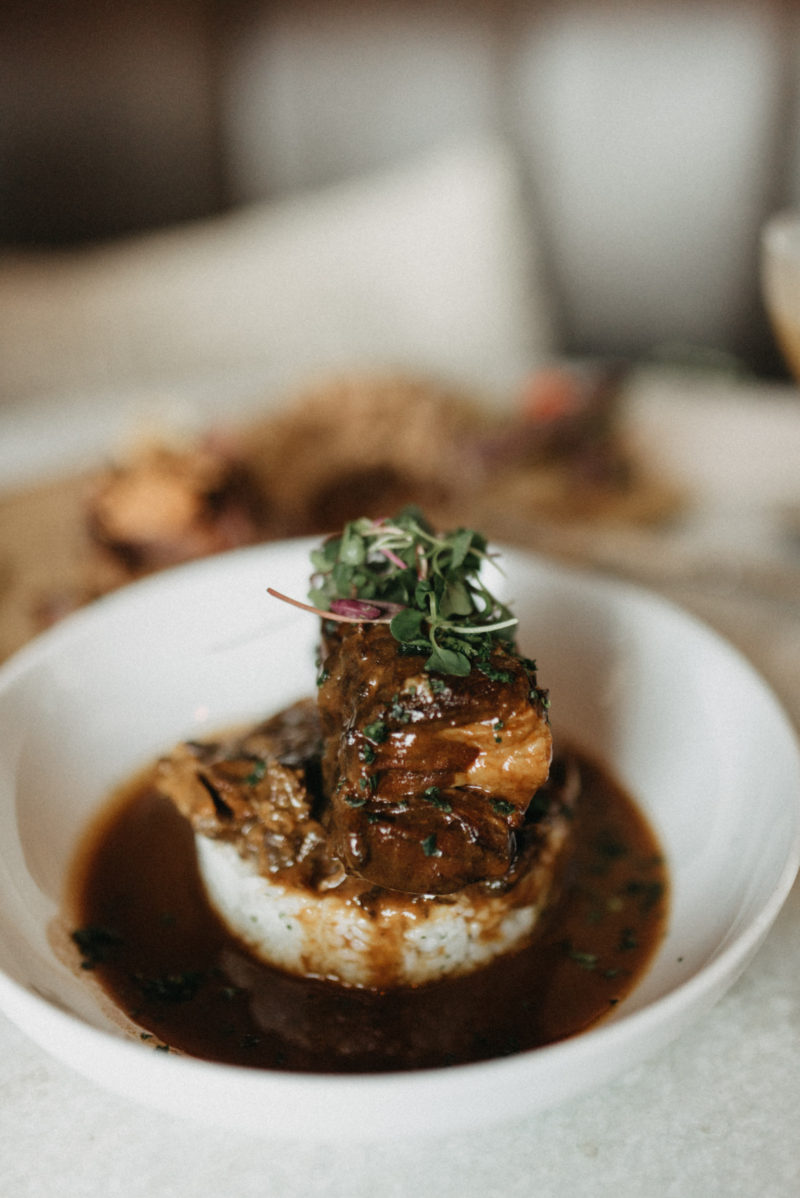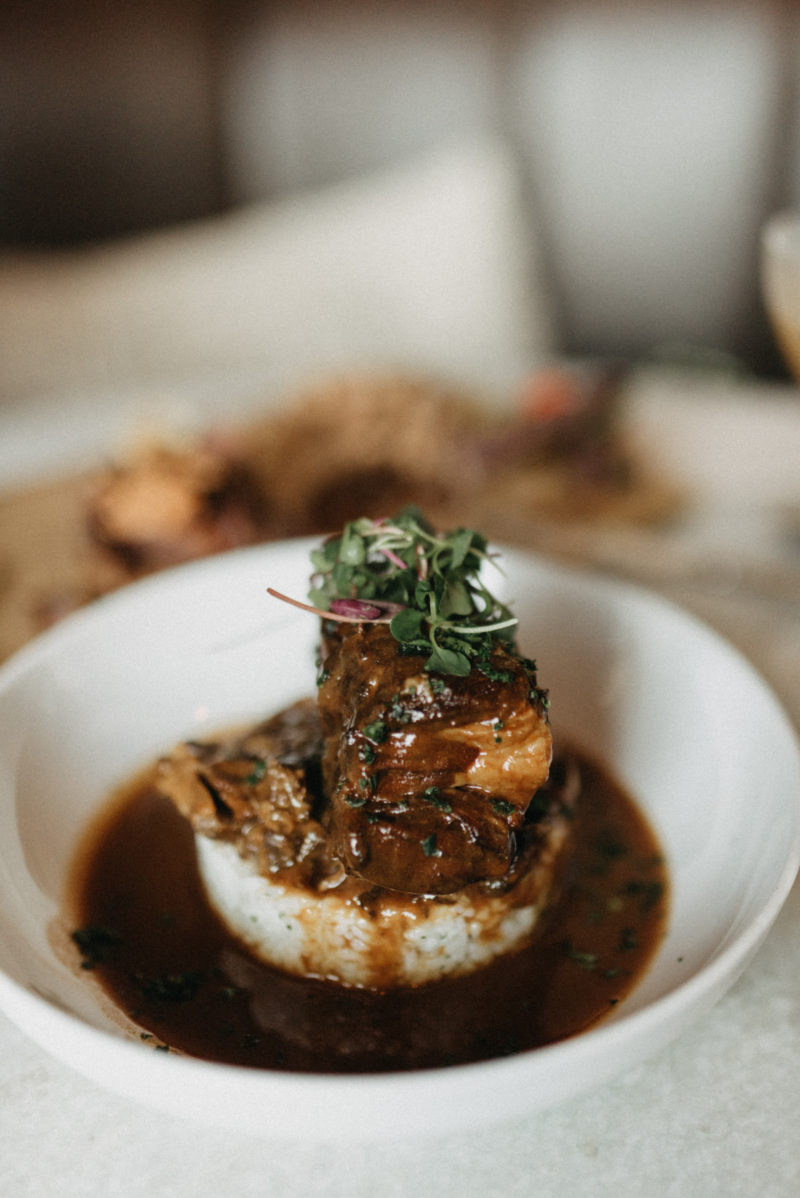 We headed to Little Five Points to take a peek at the funky shops and other businesses. This reminded me of New Orleans. Aspiring artist were hanging out on the street corner waiting to share their talent with those passing by. We quickly moved onto our next step.
This has the same industrial vibe as Ponce, but it is more quaint. The Merchant  caught Catherine's eye, and gosh, I wanted everything in this shop. It had everything from house decor to handbags to stationary. It was lovely.  Next up, we were on a mission to find ice cream which leads me to my third must visit place.
Third on the list: Jeni's
I actually visited a Jeni's in Charleston, and I wanted to try a sorbet this time. EEk, I had a riesling poached pear sorbet. Y'all, it was delicious. Catherine had two ice cream flavors which I can't remember at this moment and topped with homemade whipped cream.
---

---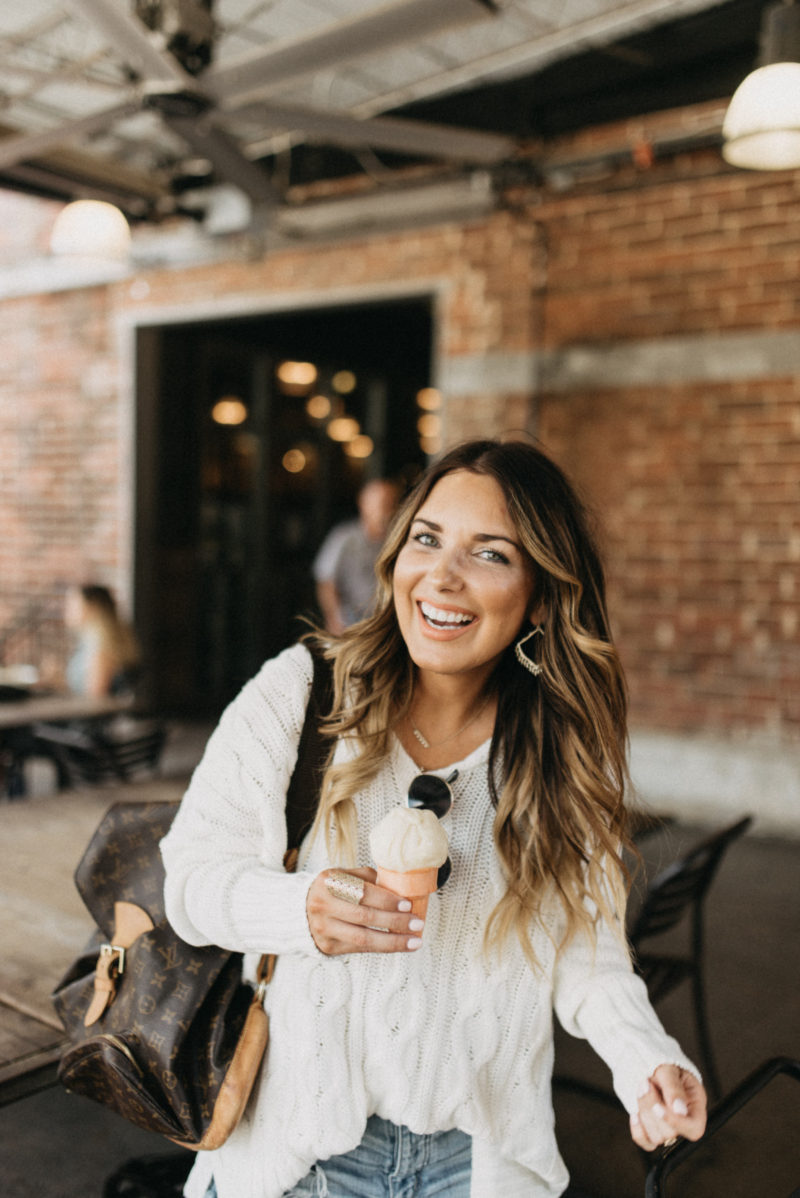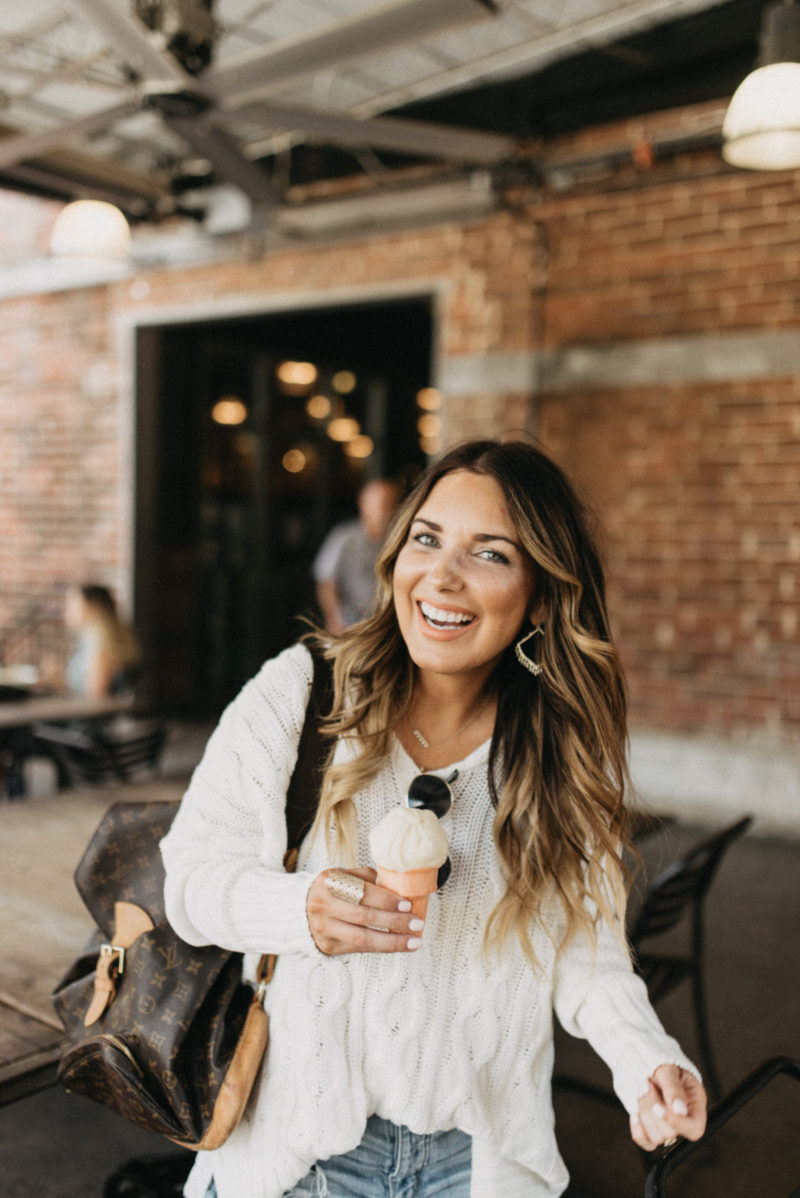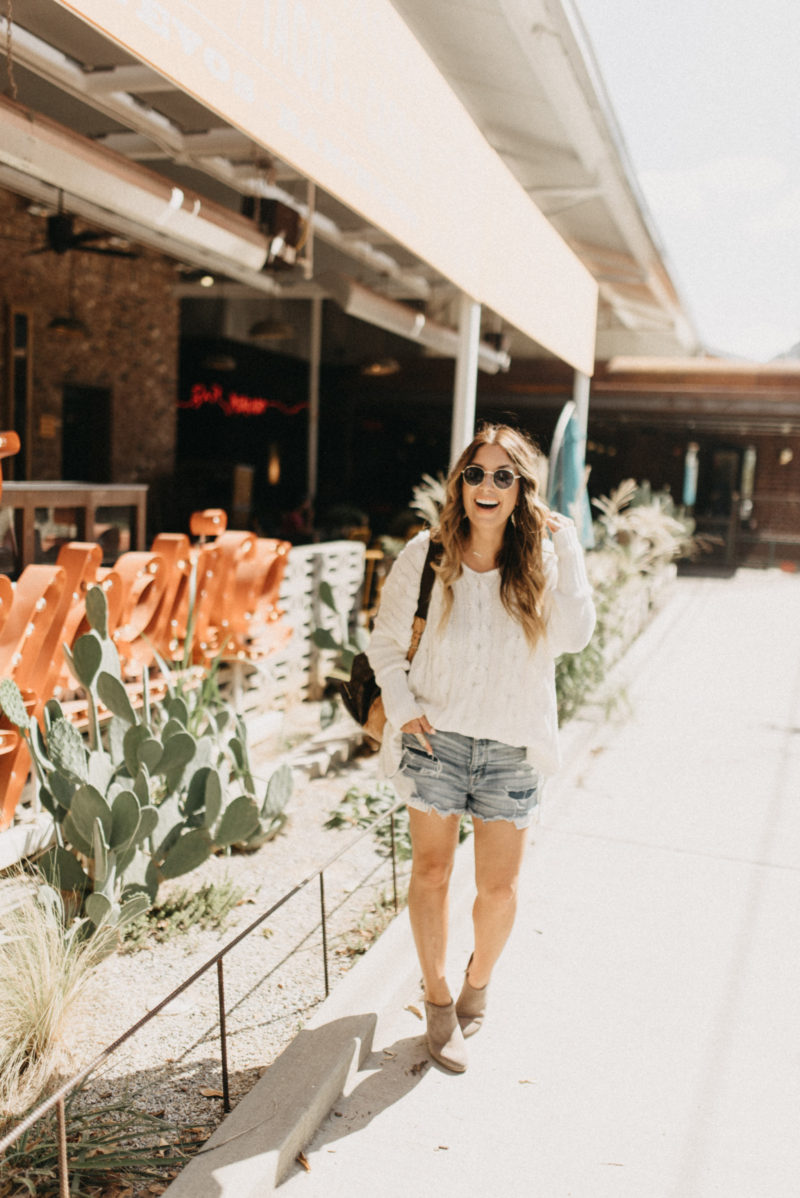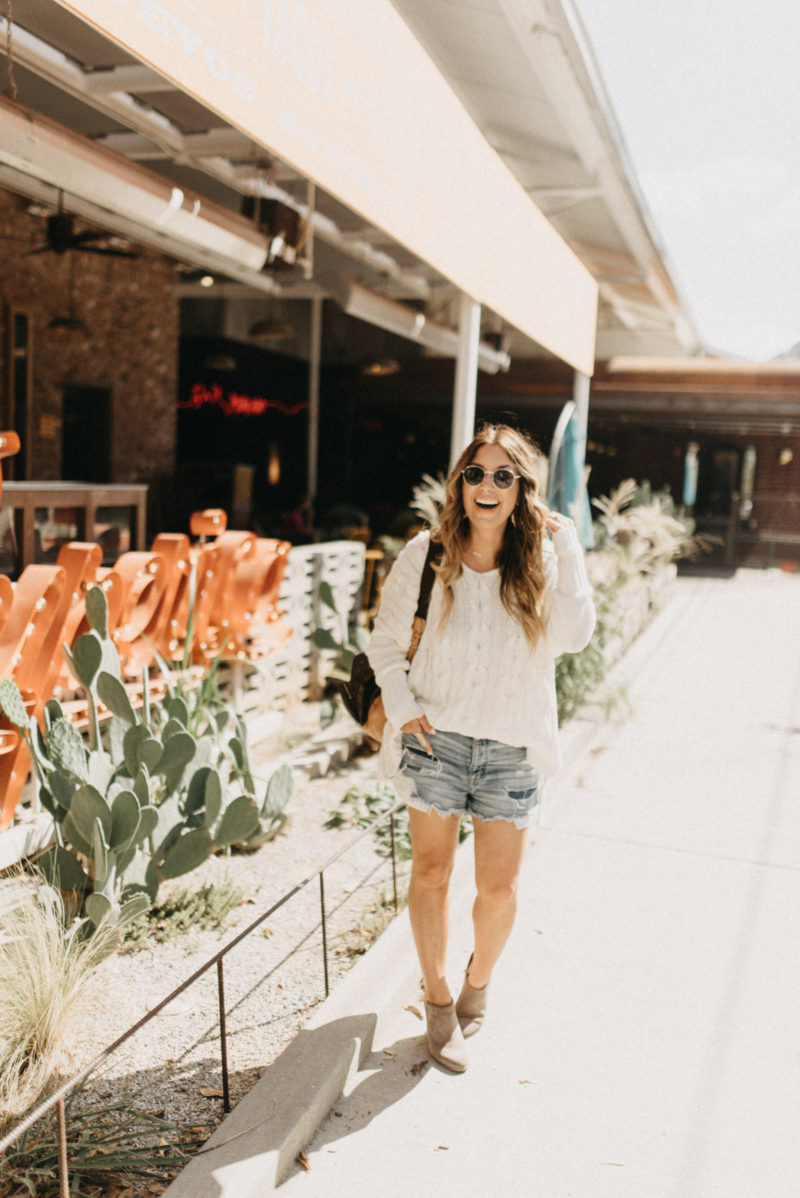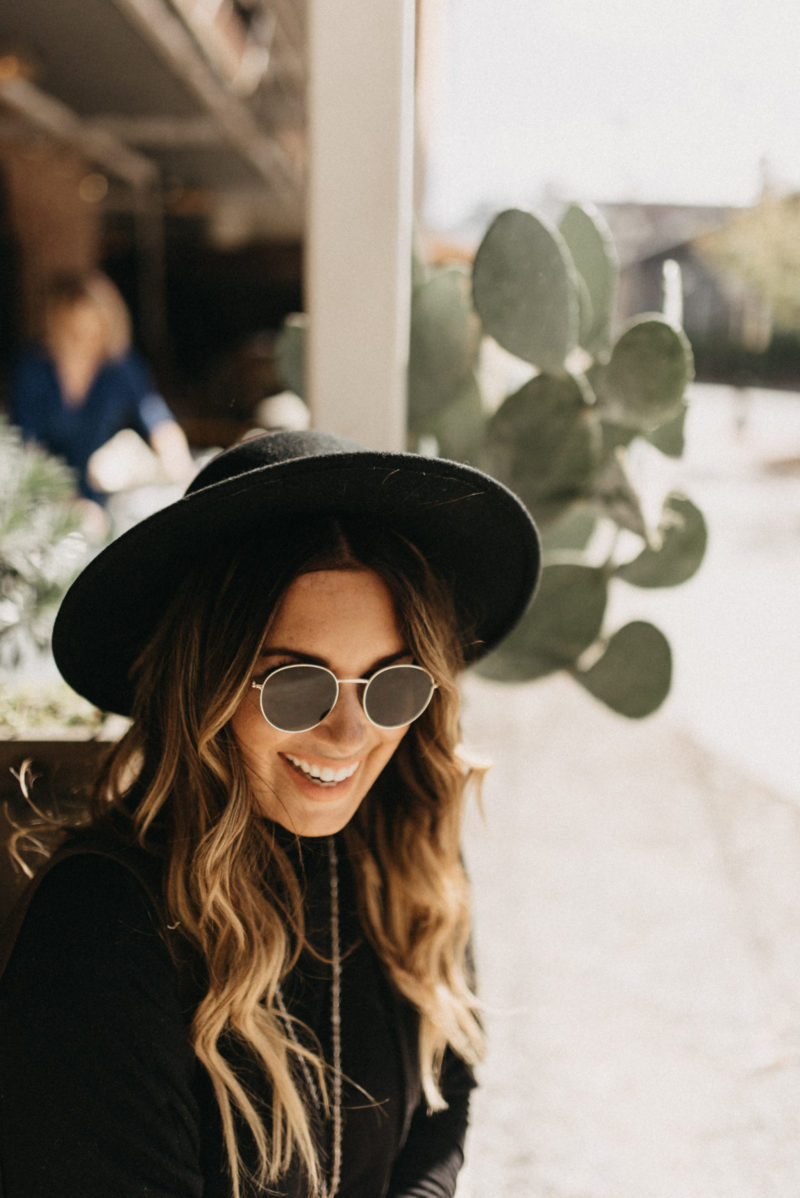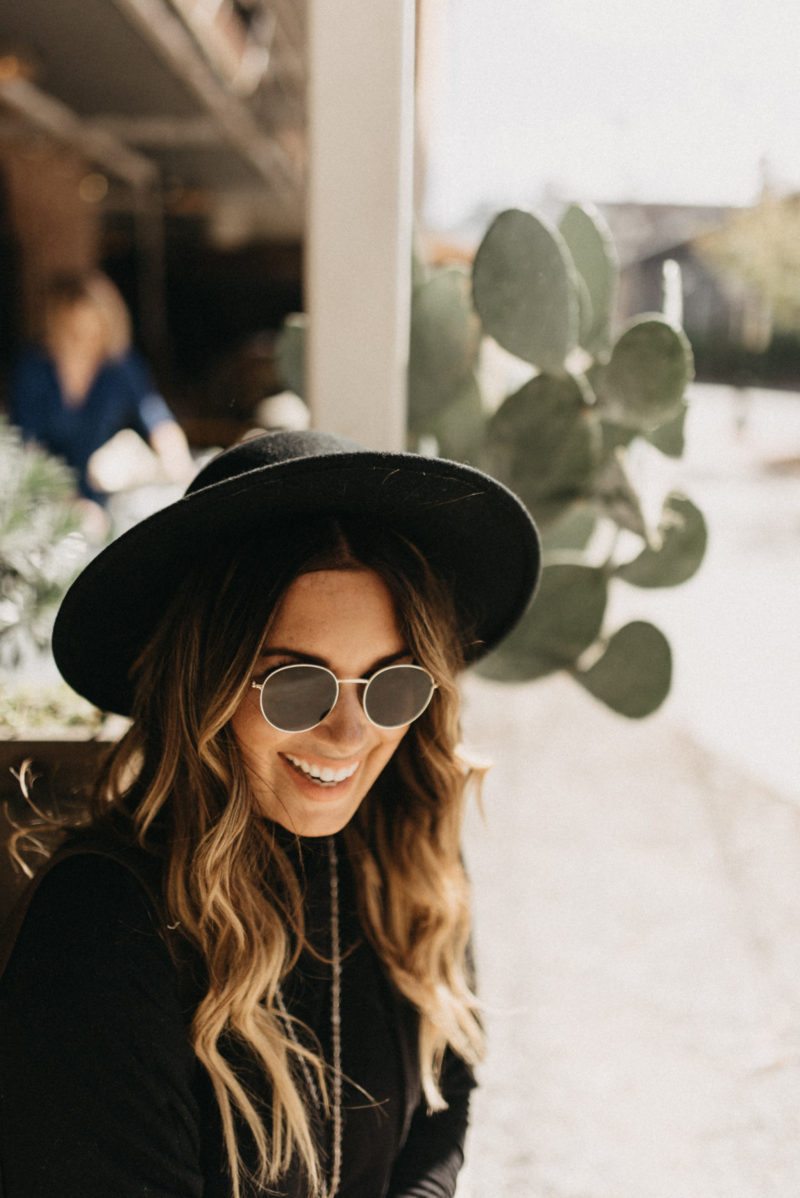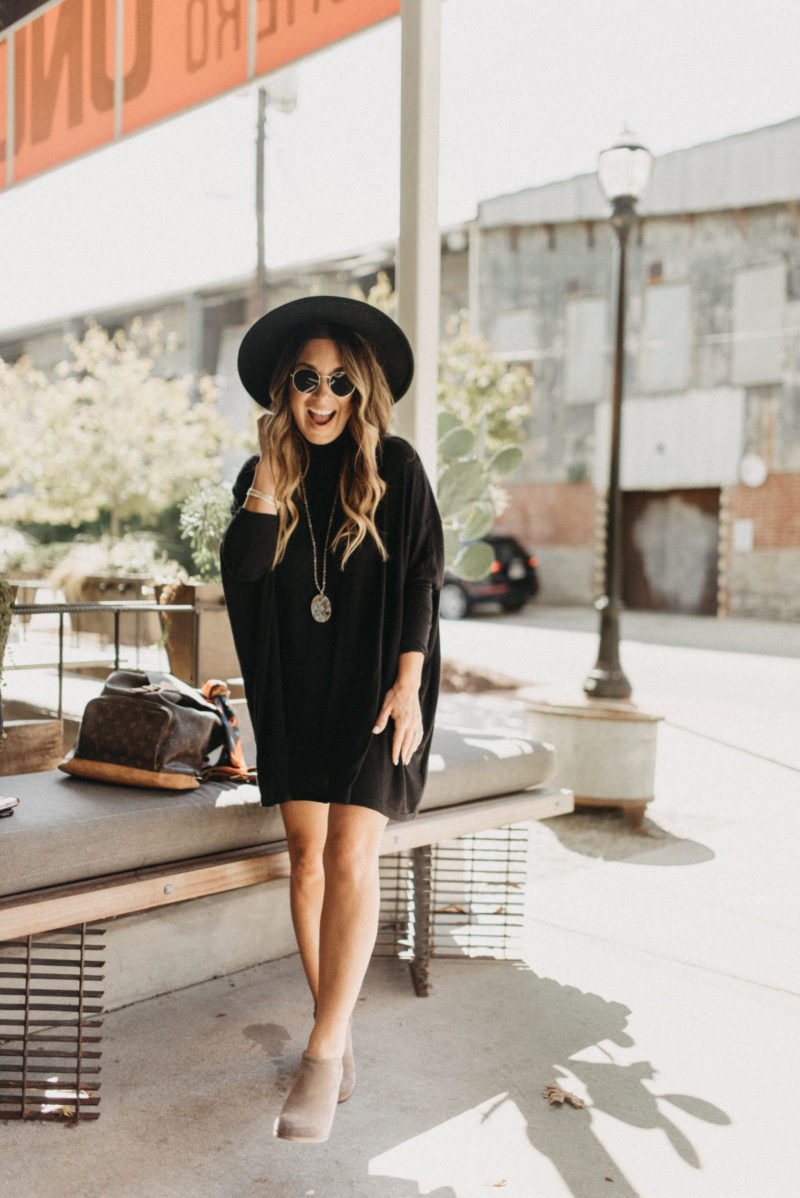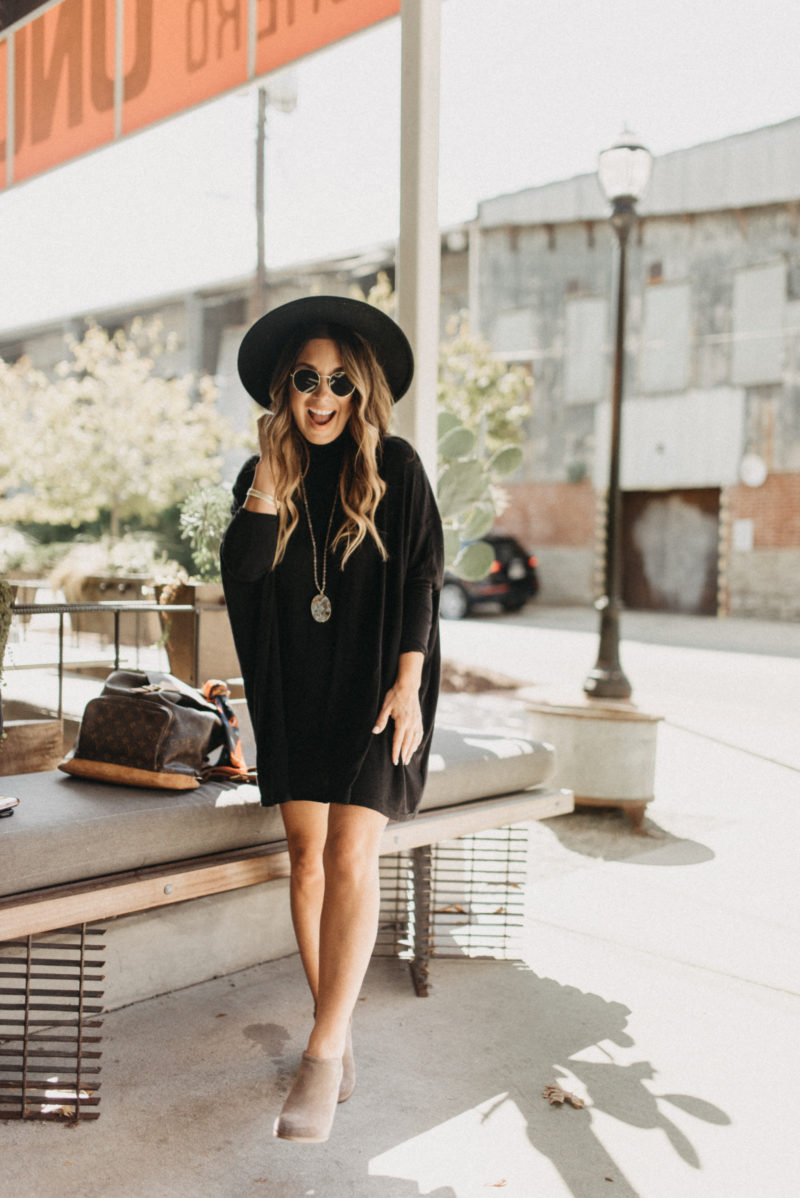 ---

---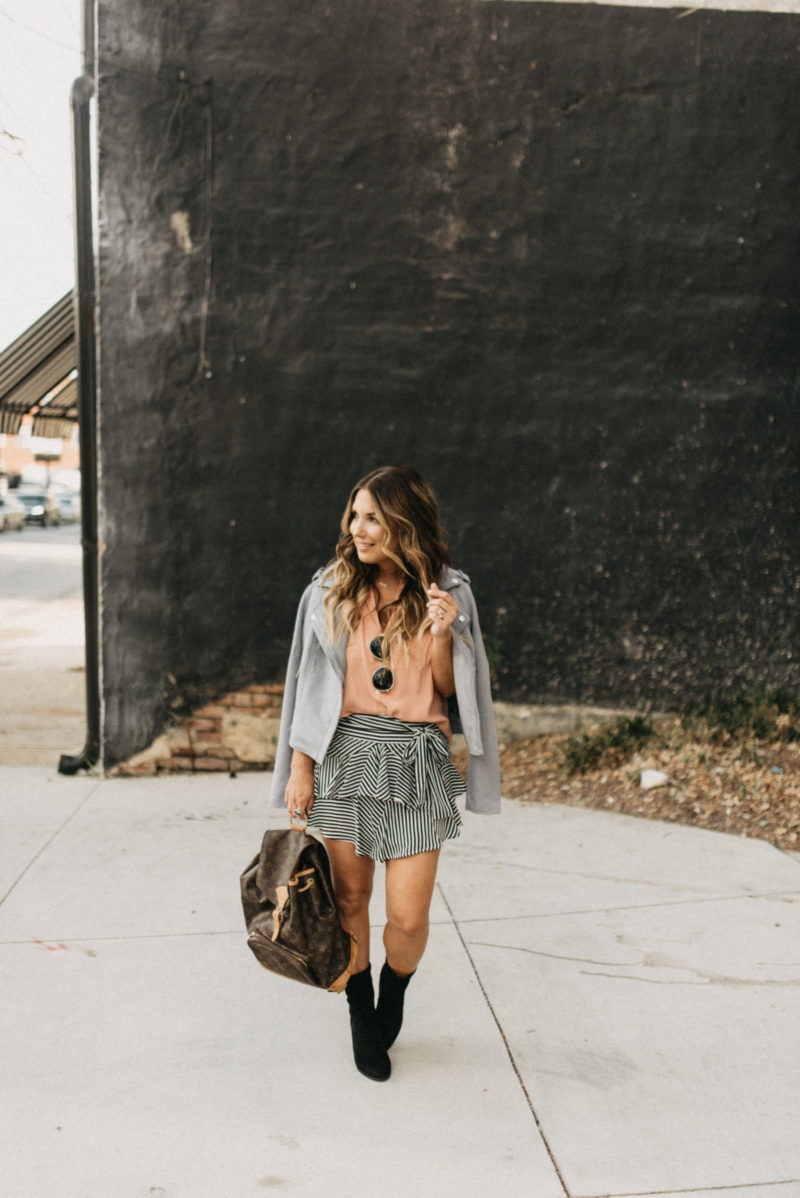 Then, off to the hotel to freshen up and outfit changes. And, we are ready for the Reward Style event. Check out the beautiful setup that we had at this gallery. Swooning over every detail. We ended up tapping into our creative juices. It was so much fun. I was able to finally meet so many IG friends in real life.
Below, I have two friends that I met at NYFW and so excited to see them again: Lejla from Hello It's LOH and Greta from Greta Hollar.
---

---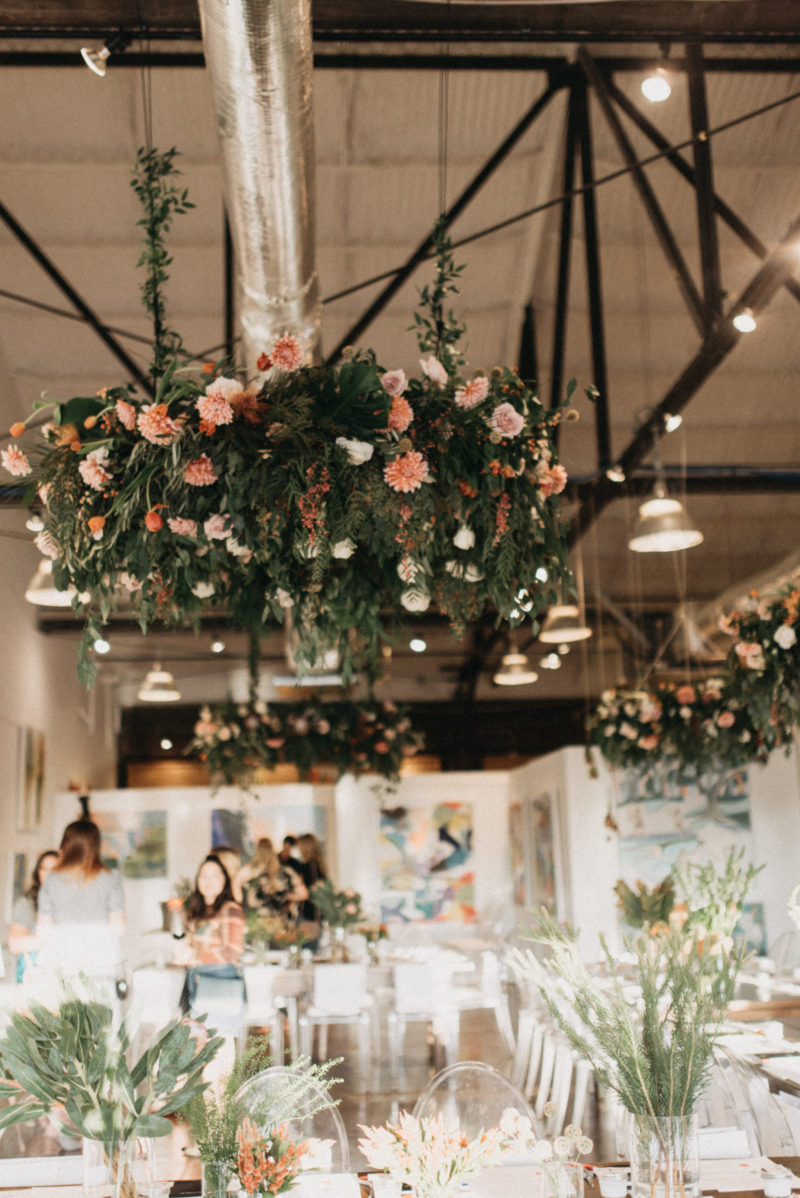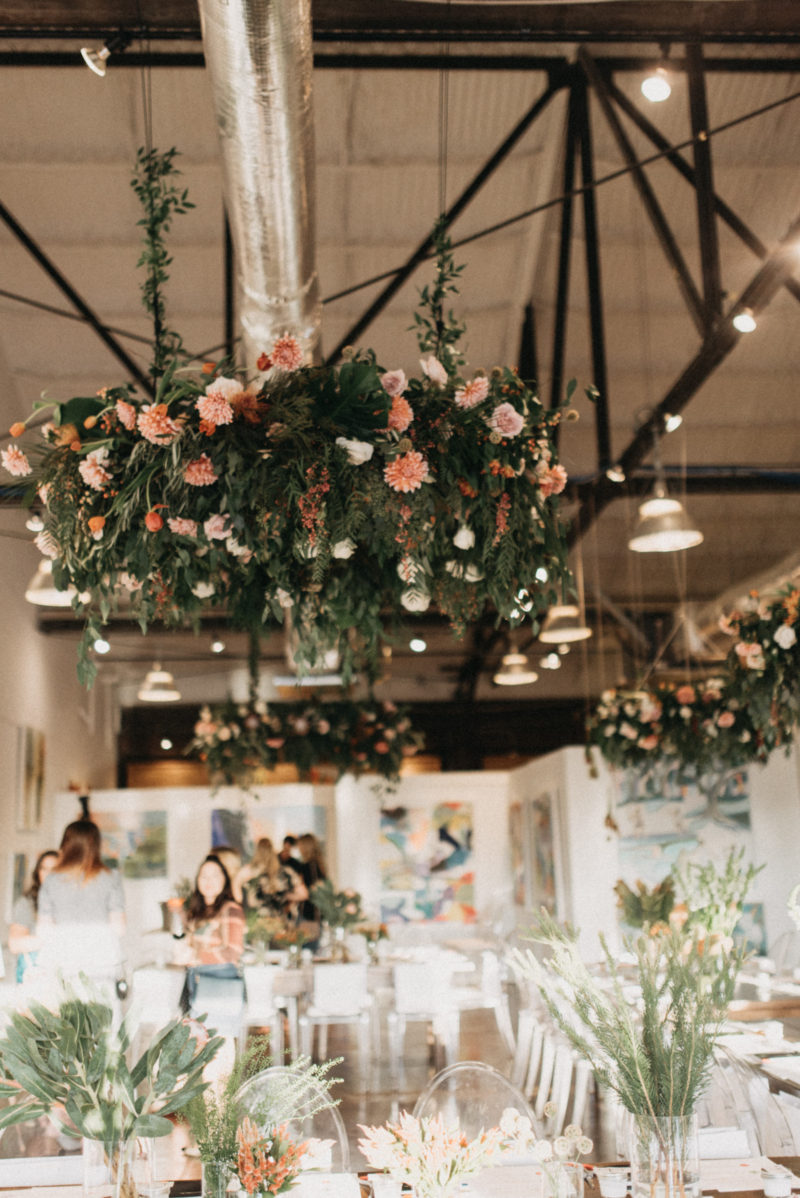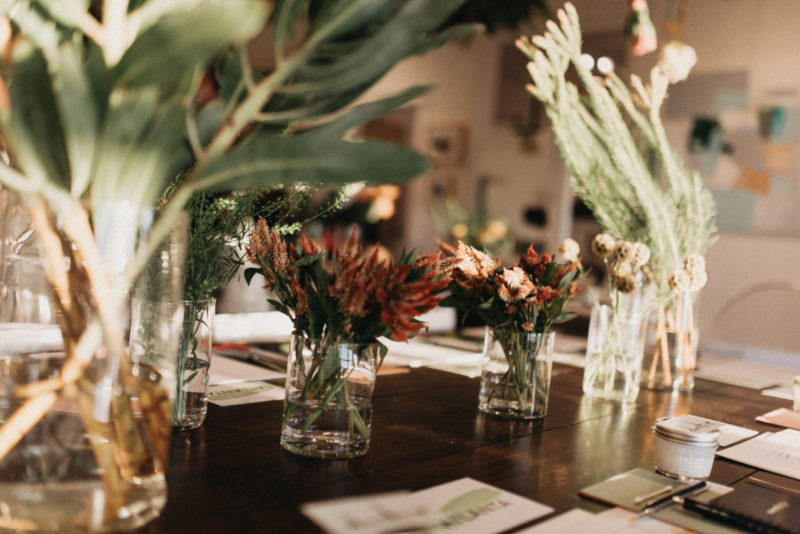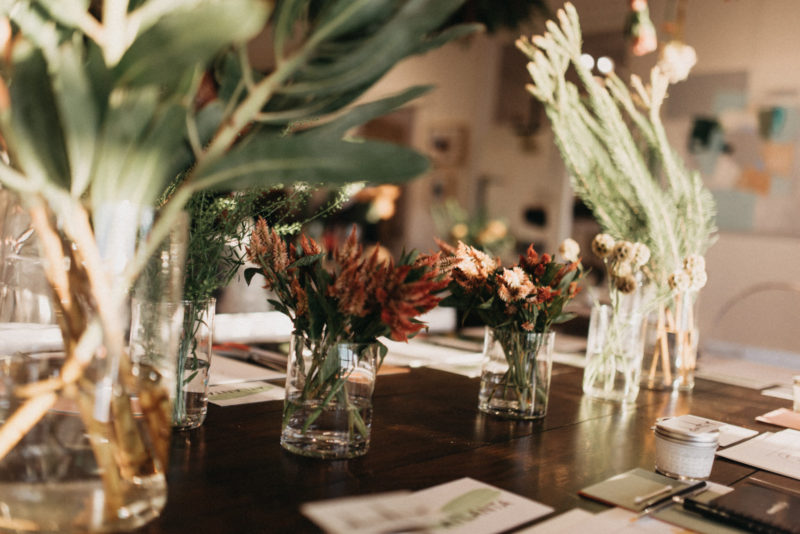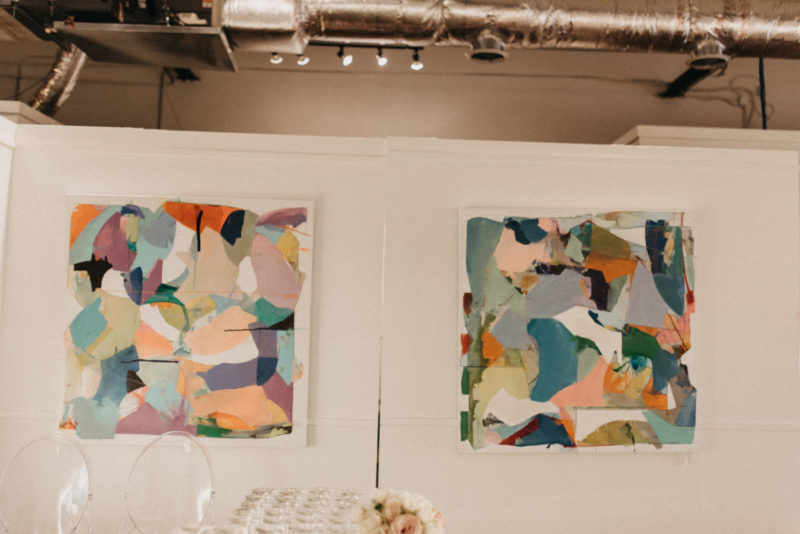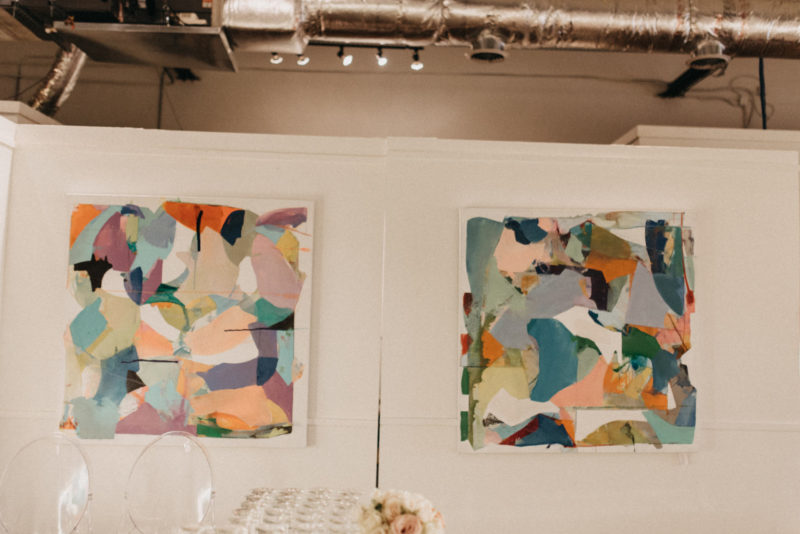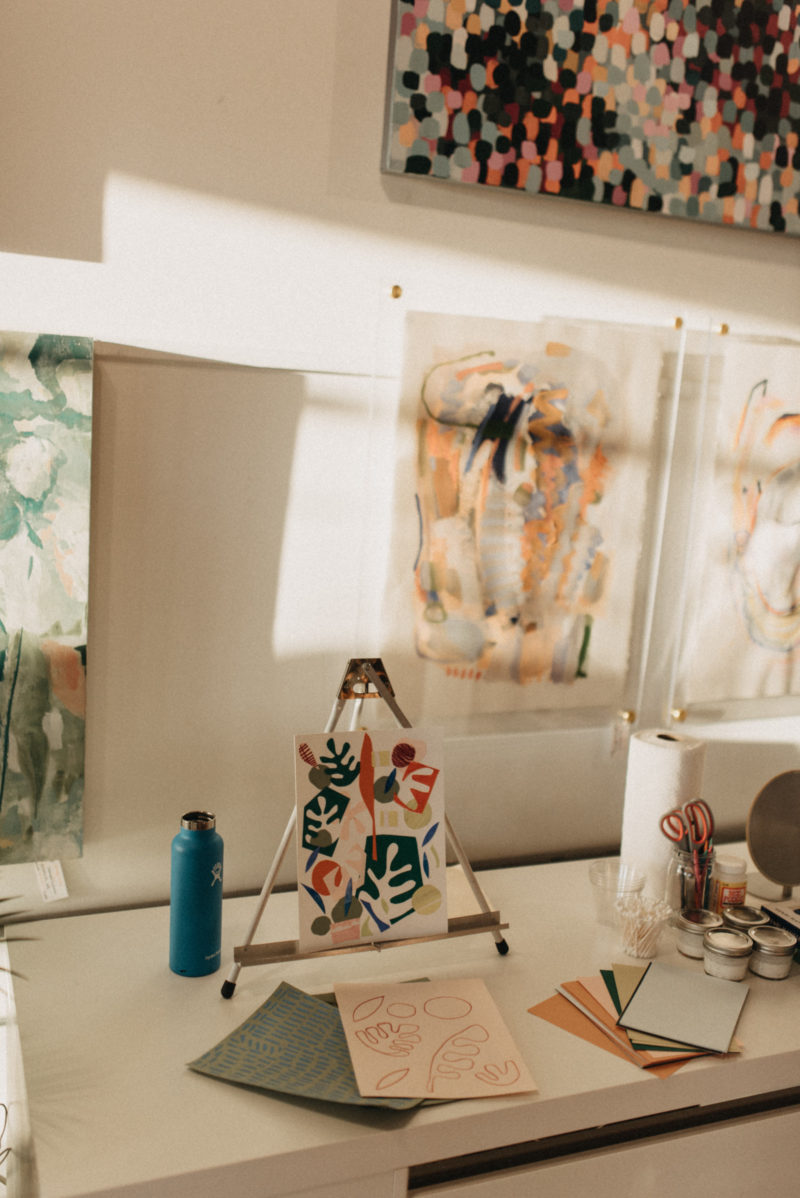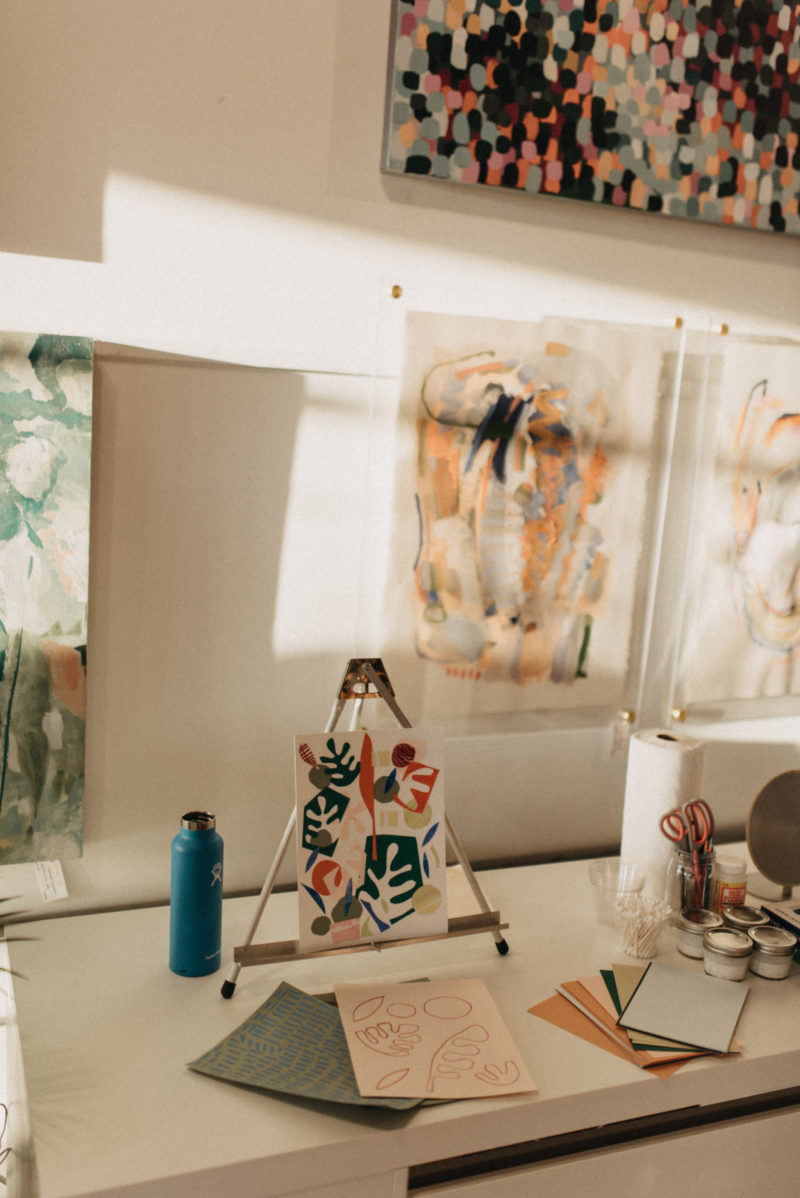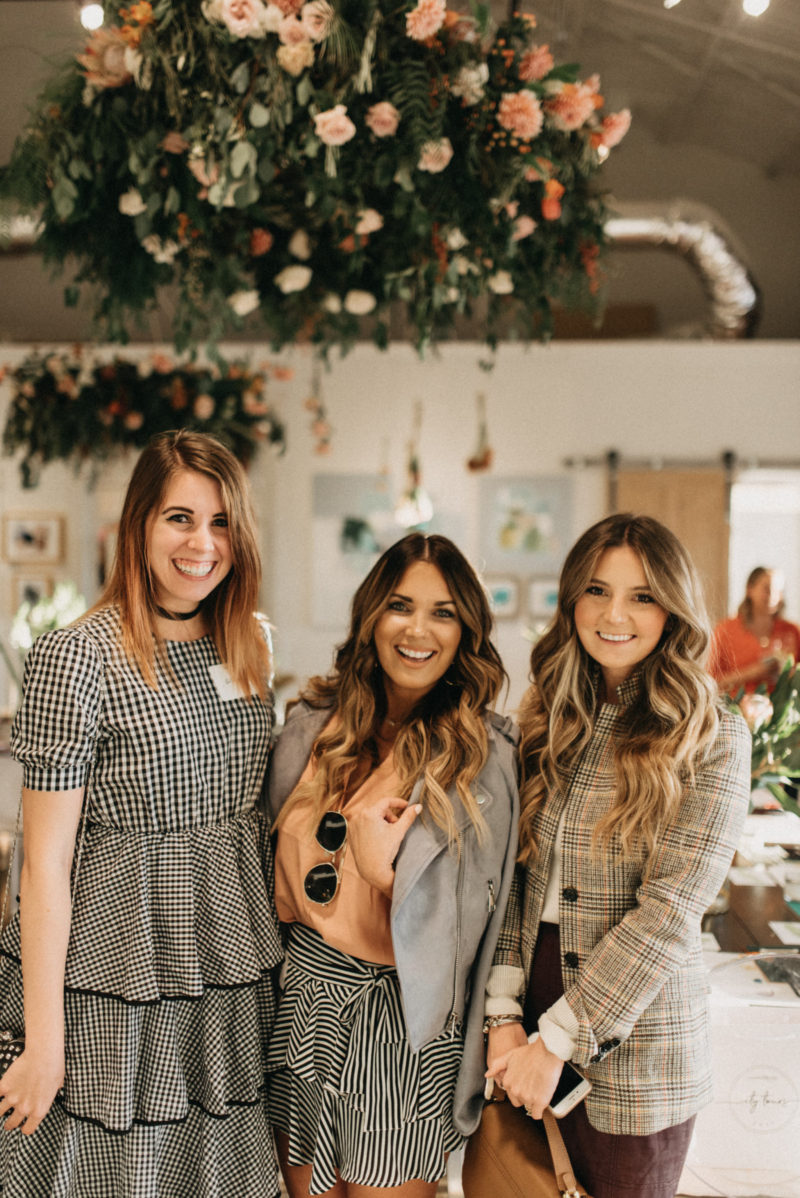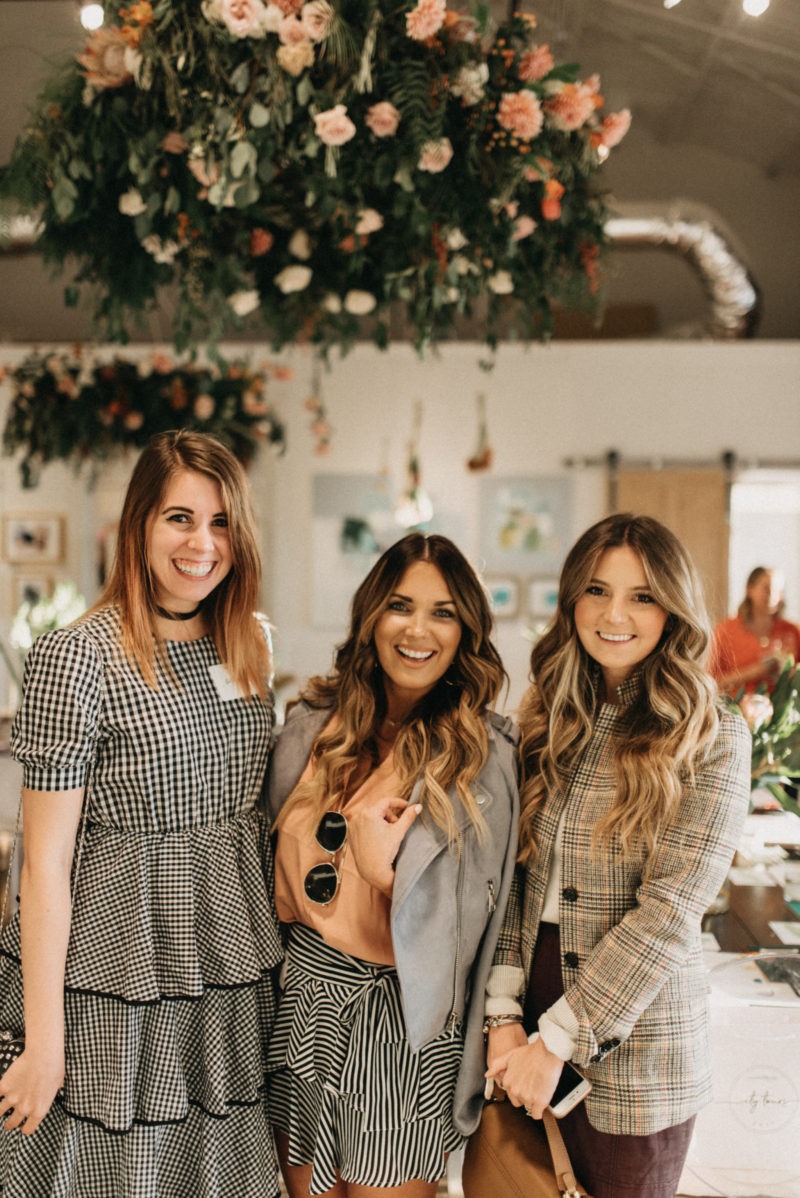 Fourth on the list:Upbeet
You have to stop by this place just because it is dreamy. It's the perfect place for pics!! LOL. They do have coffee or juices along with some healthy snacks. We headed to the liketoknow.it wall next before lunch. Isn't it so cute!! Dorothy did a fabulous job.
---

---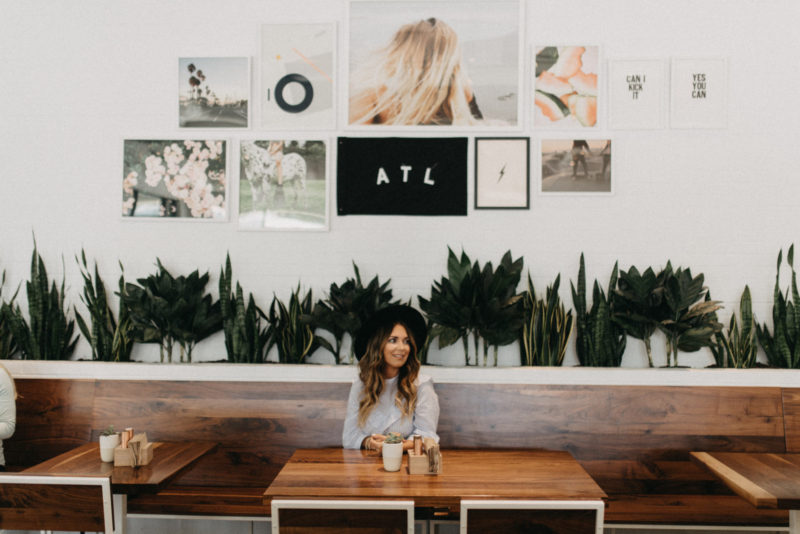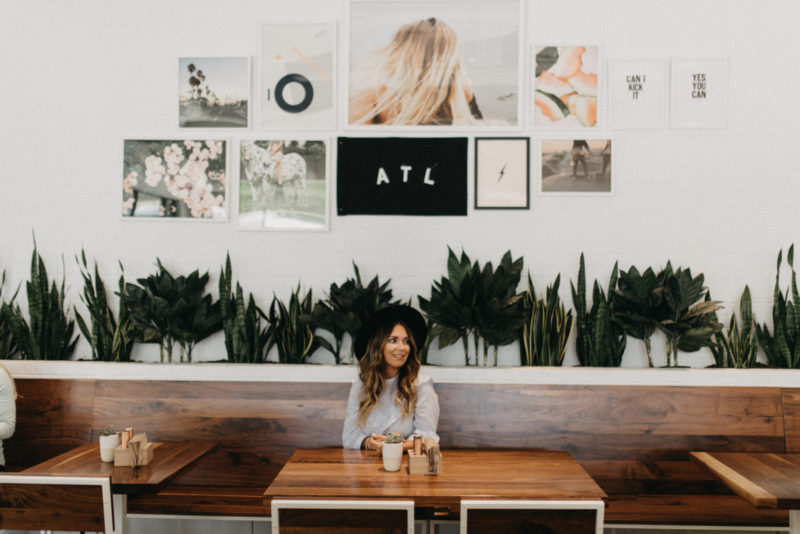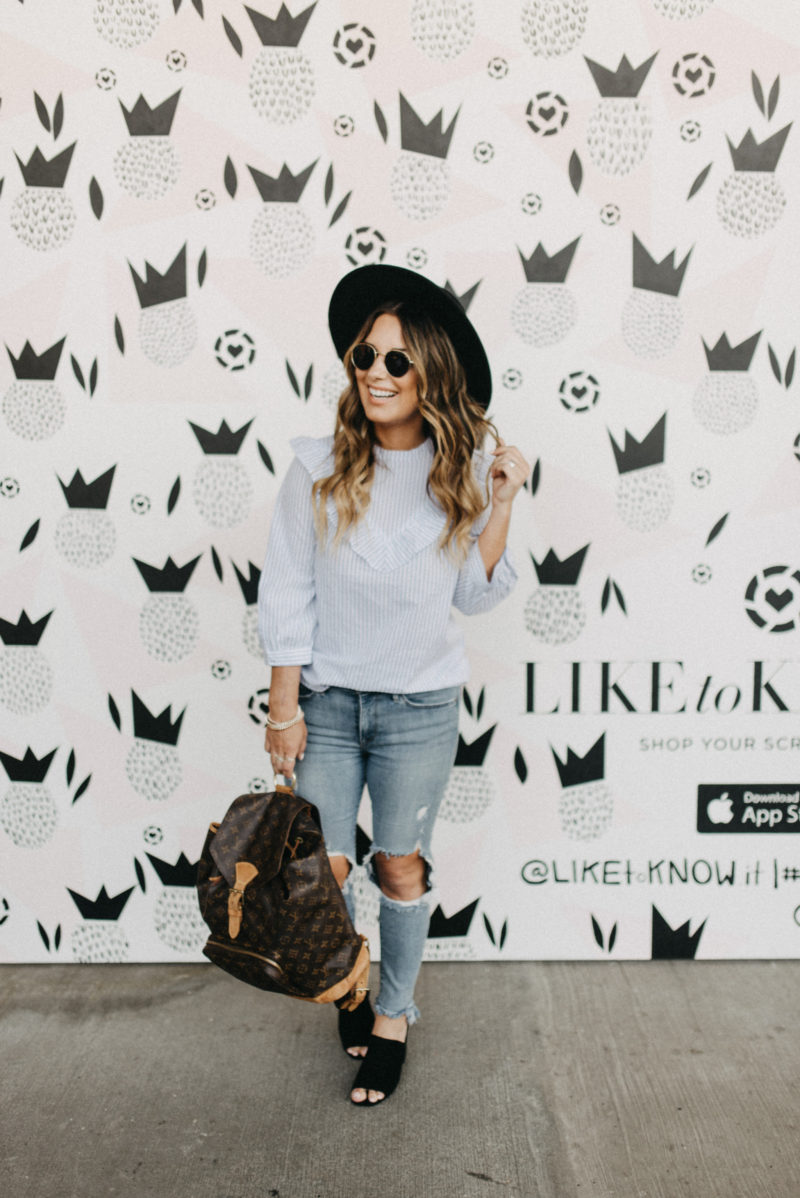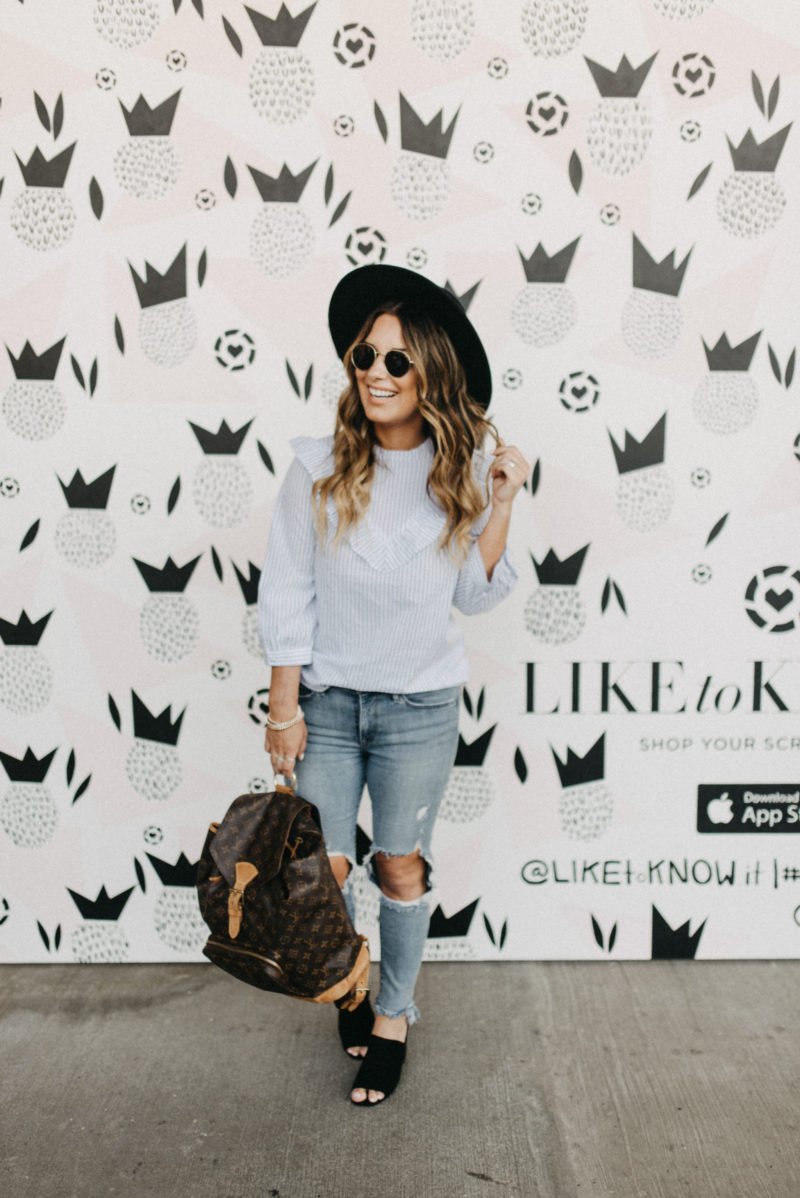 Best corn in the world #nojoke!!!! We celebrated national taco day at one of my favs, Bartaco. We ended on a great note.

This was all done in less than 48 hours. I hope to return and check off some places on the list.
Hope that you enjoyed this recap. Let me know your thoughts.