---
SHOP THIS POST
---

.

.
.We are already celebrating the 4th with the fam at the beach!! And, we started it off right by rocking Old Navy red, white and blue.. head to toe!!! All of our outfits would be perfect for July 4th extravaganzas. I linked our outfits above for you, or you can can scroll to the bottom. And, don't you agree that my red shoes are so fabulous??
.
So, this time of the year is always so special to us. It's not just about the family time or the fireworks and bbq. I am constantly reminded that I am blessed to have been born here in America. After visiting different parts of the world who do not have control over their own heat or water, I am blessed. After visiting parts of the world where women are not celebrated or valued, I am blessed. After visiting parts of the world that are overwhelmed with immense poverty, I am blessed.
.
This week and every week, I am thankful for the birth of our nation. It isn't perfect, but we are a prosperous and free nation. We can explore our dreams and passions, we can pray and profess our love for God in public, and we can celebrate life and our loved ones with extravagance. God has His hand on our nation. We are blessed. Do y'all get as passionate about this as I do??
.
"If we ever forget that we are One Nation Under God, then we will be a nation gone under."
~Ronald Reagan
.
"America was not built on fear. America was built on courage, on imagination, and on an unbeatable determination to do the job at hand."
~Harry Truman
.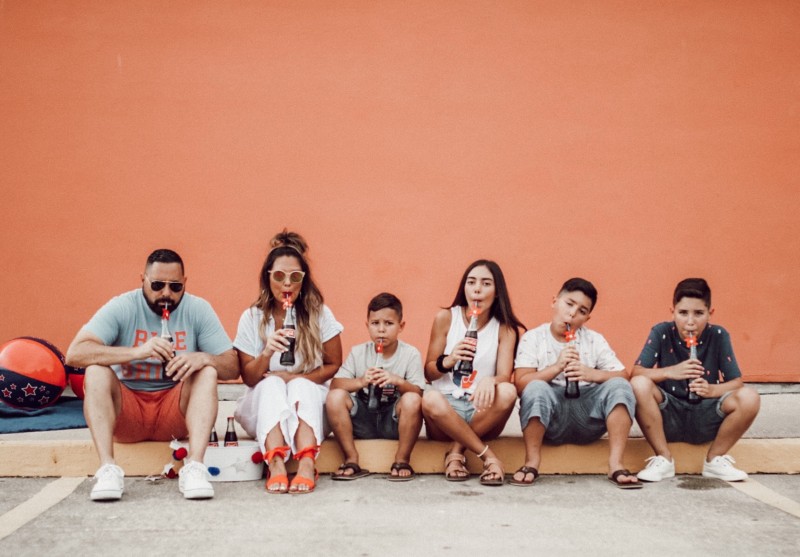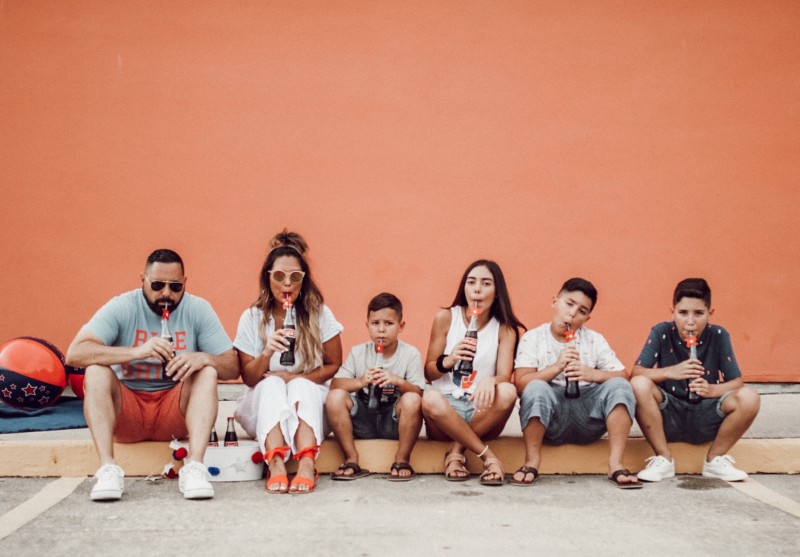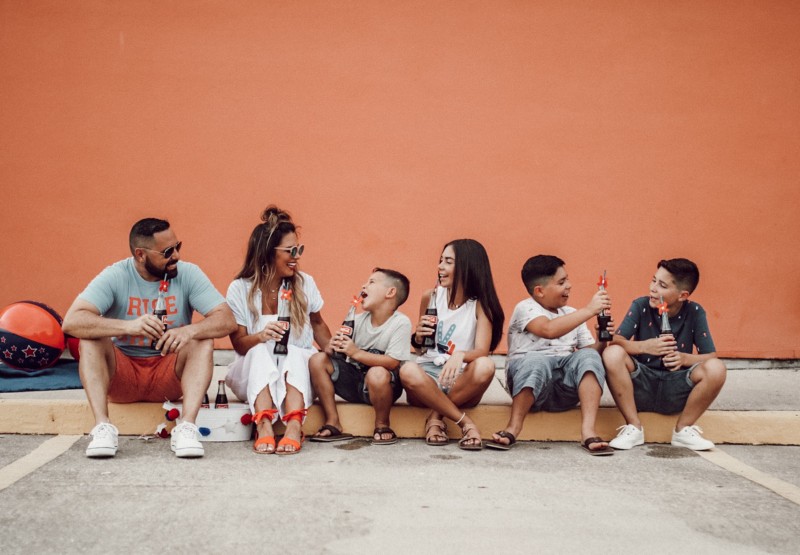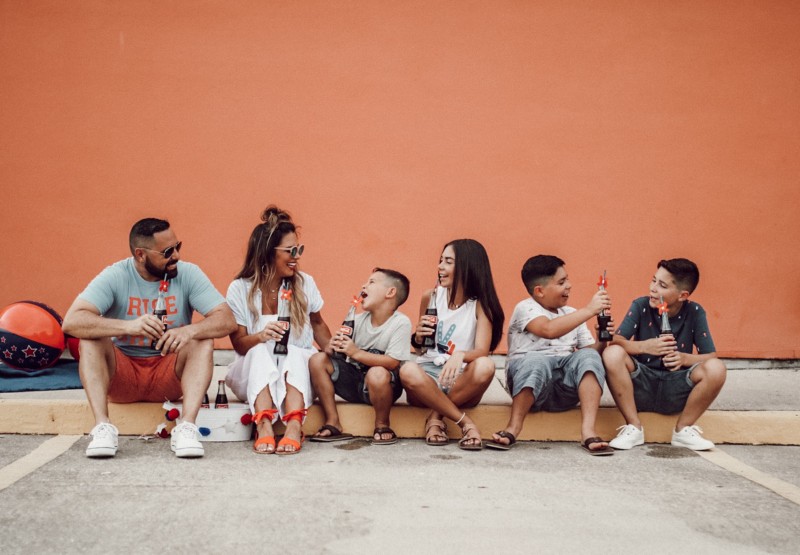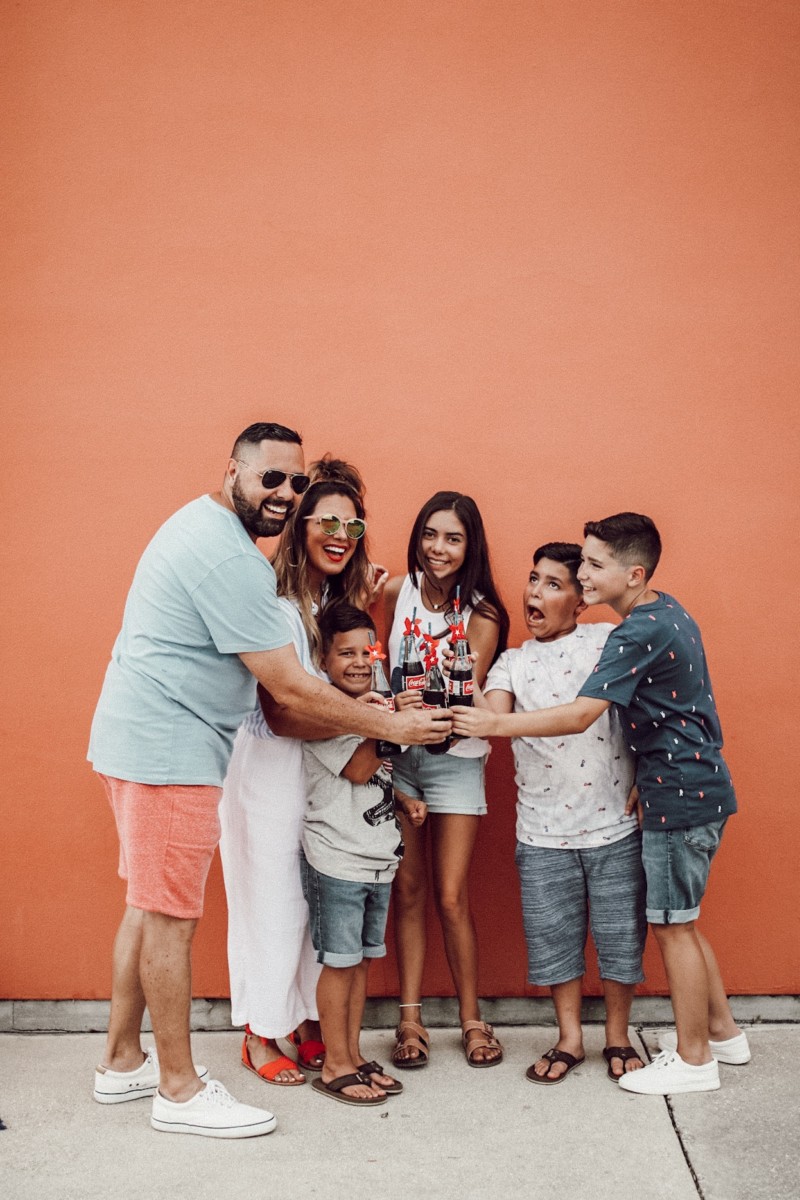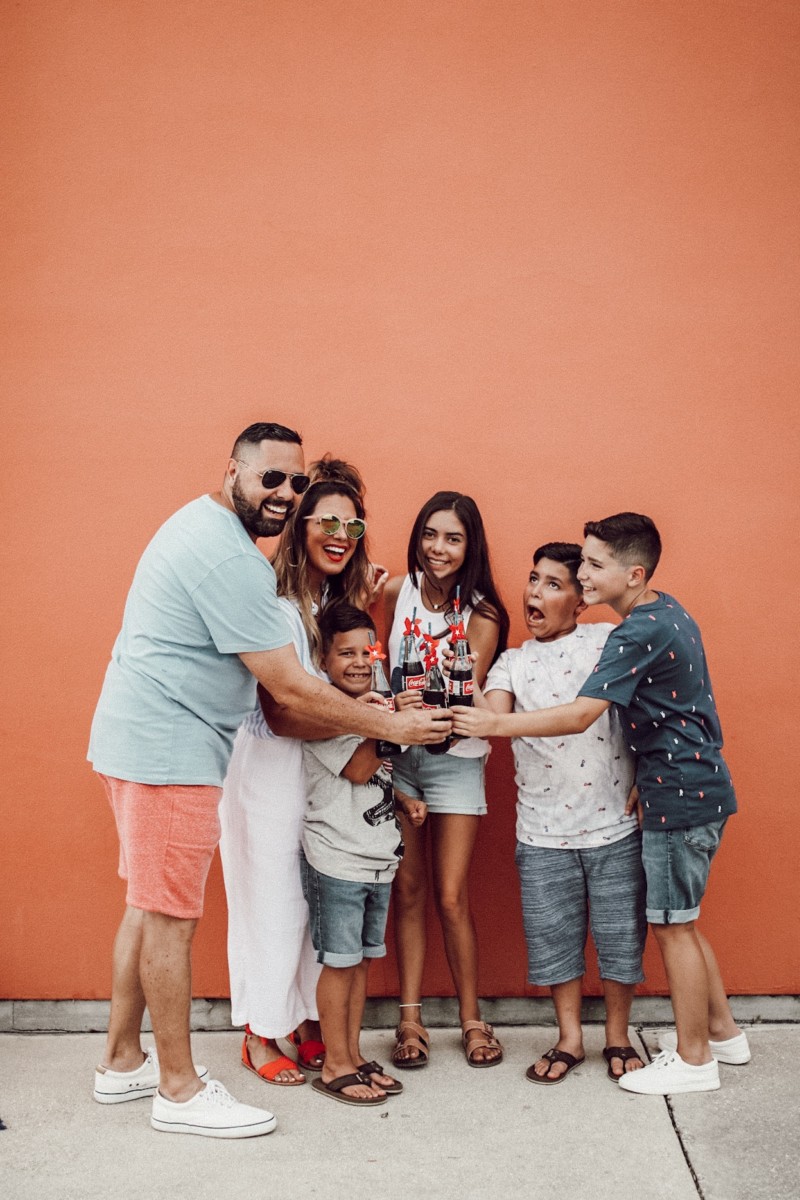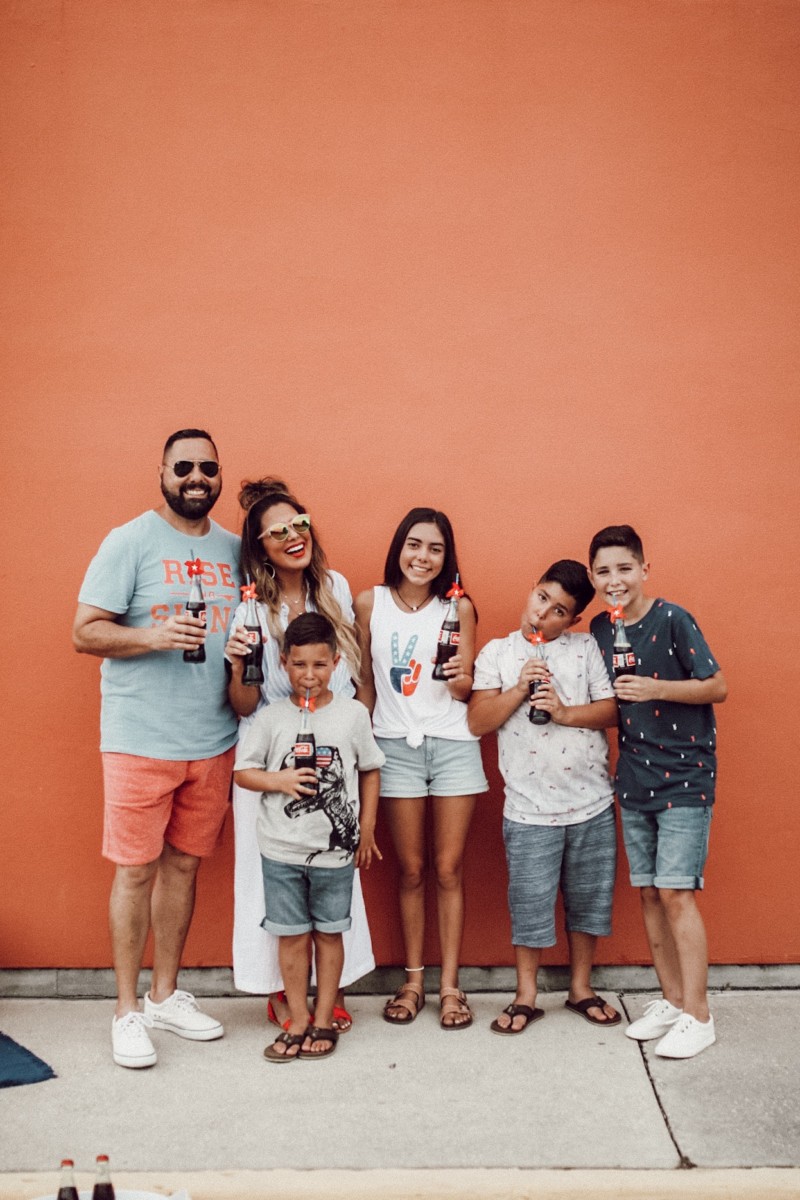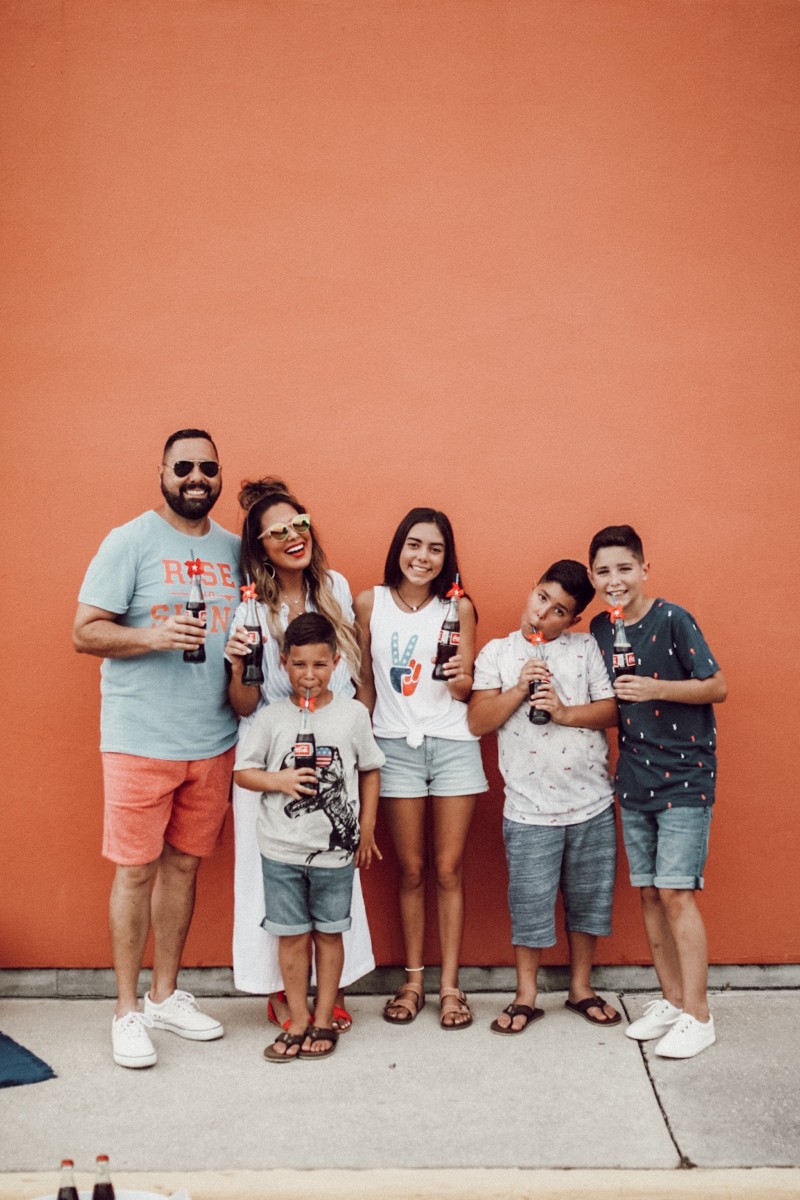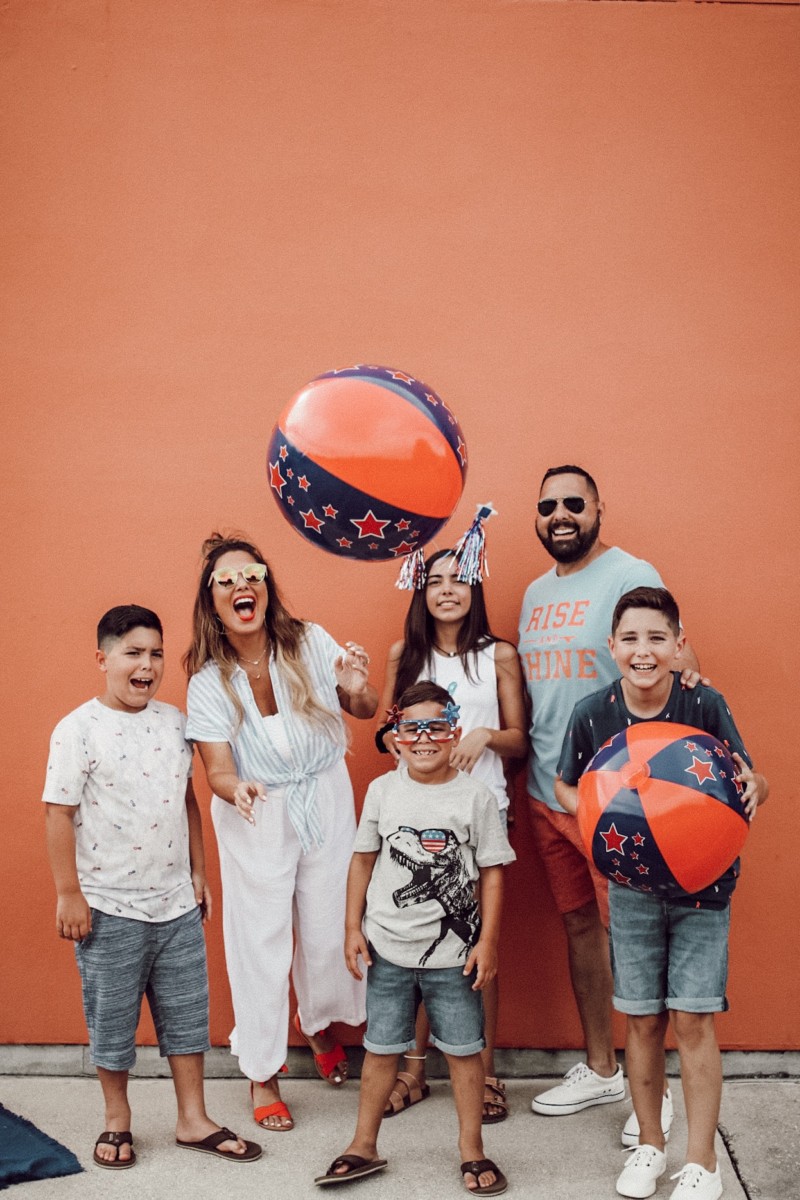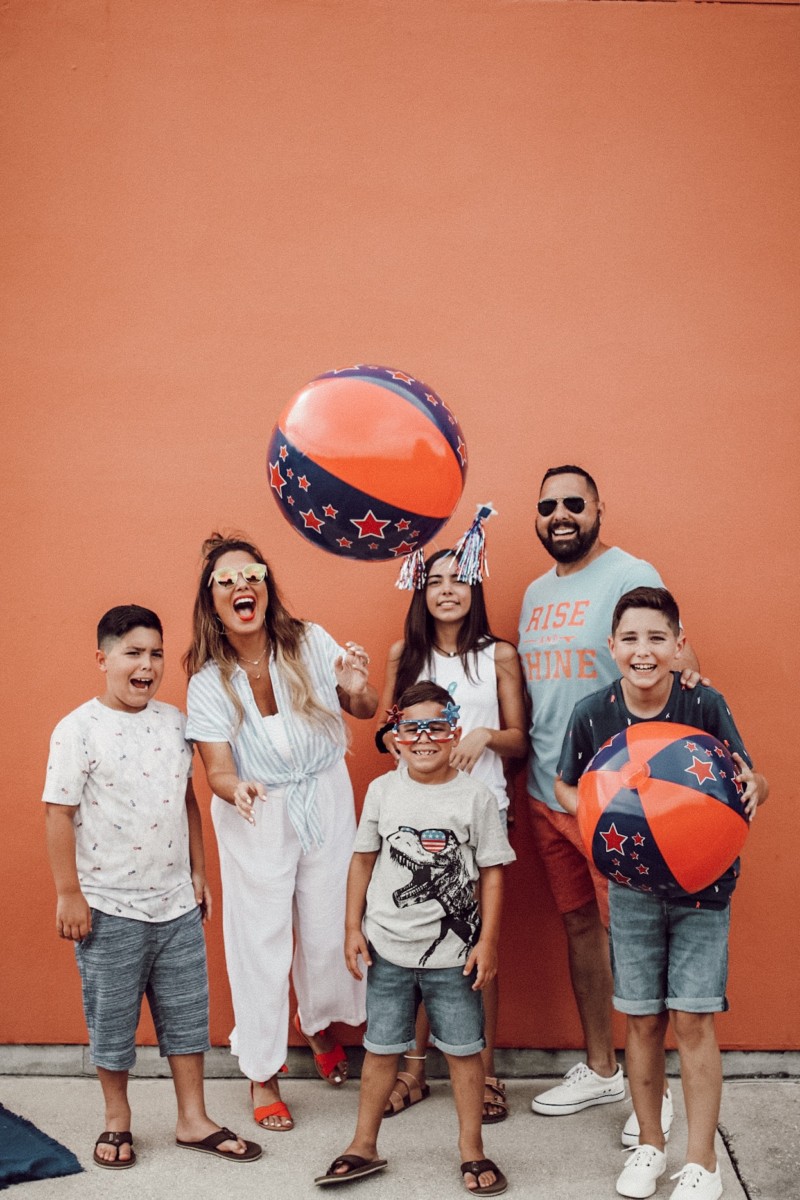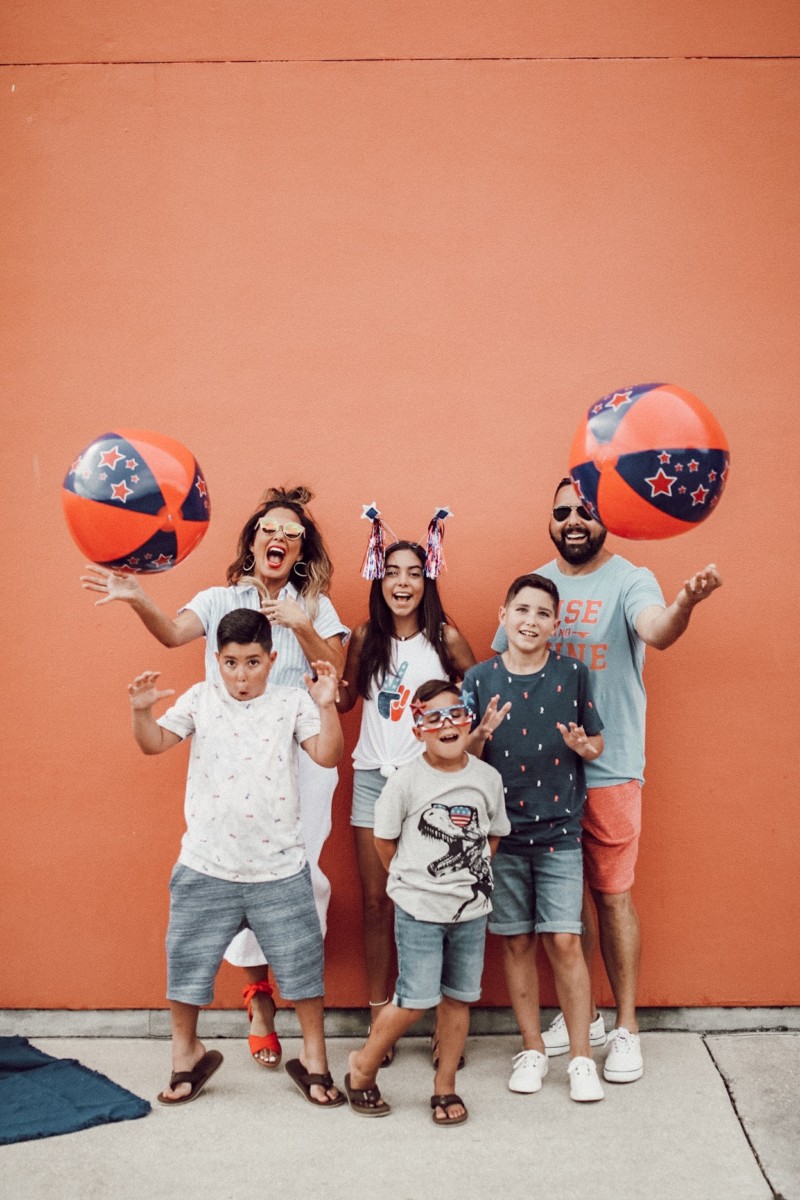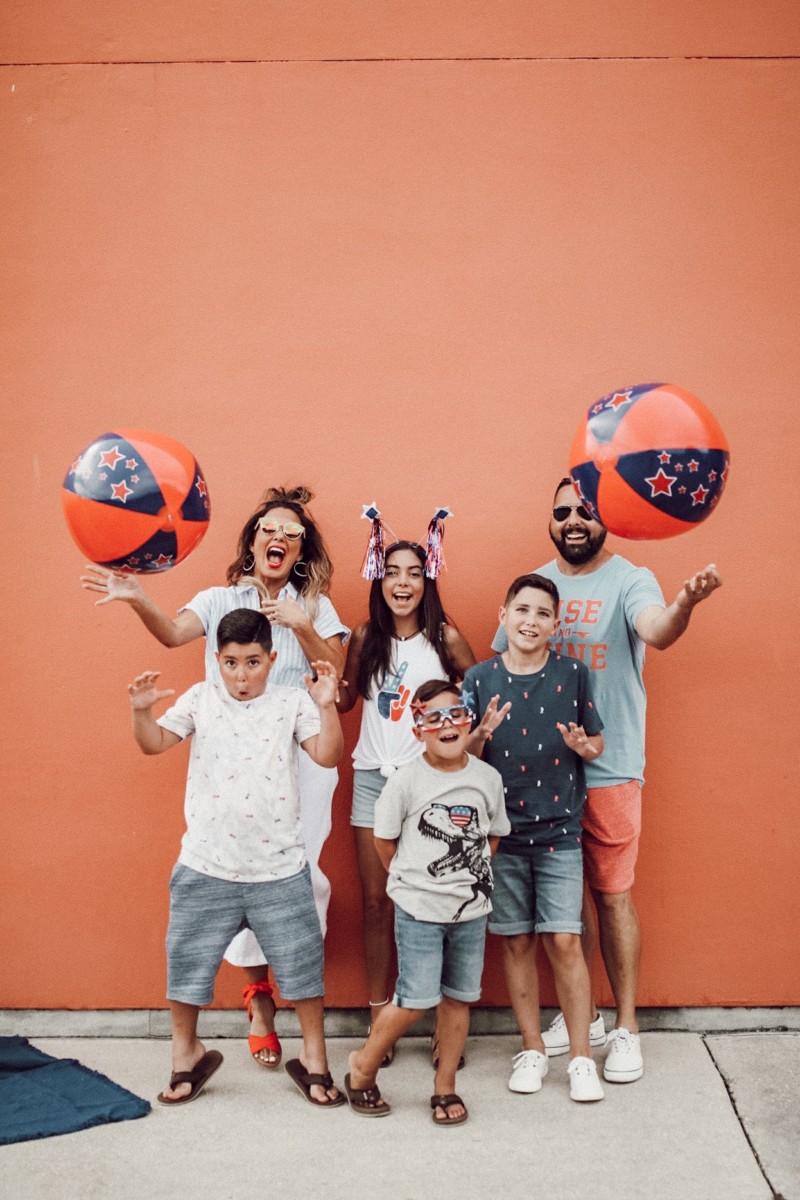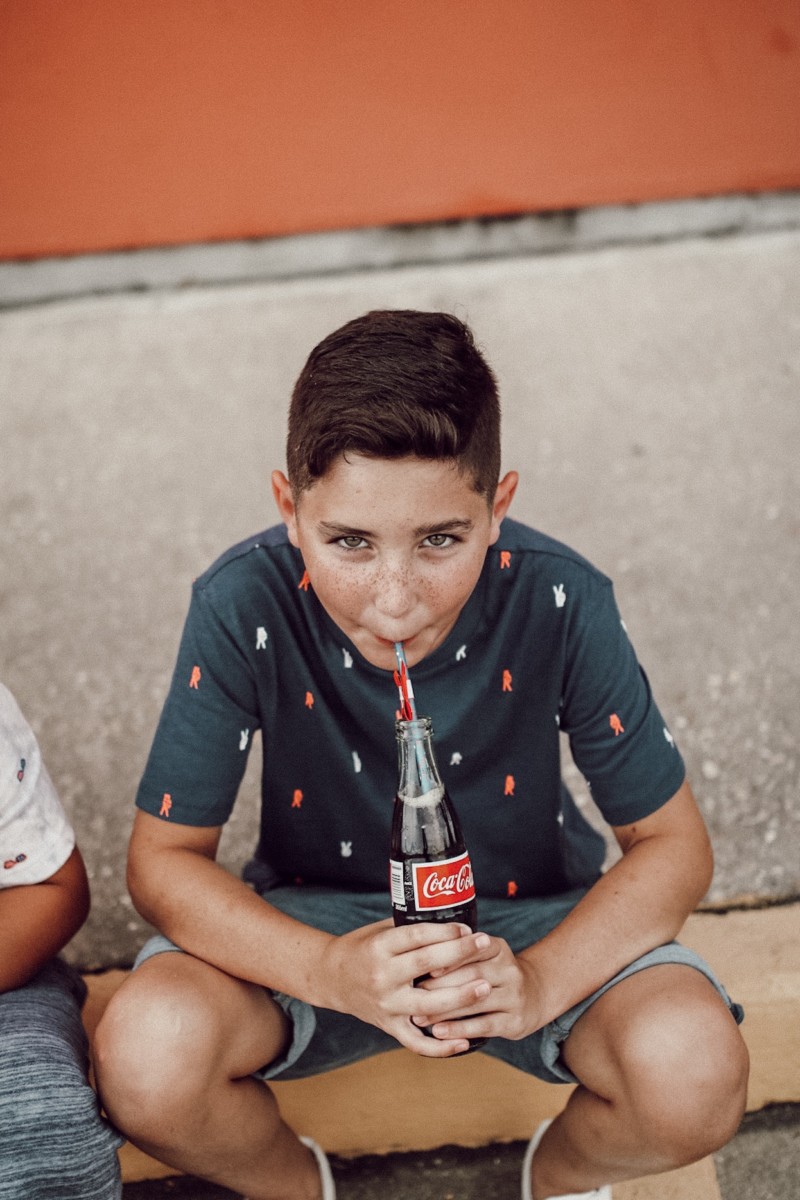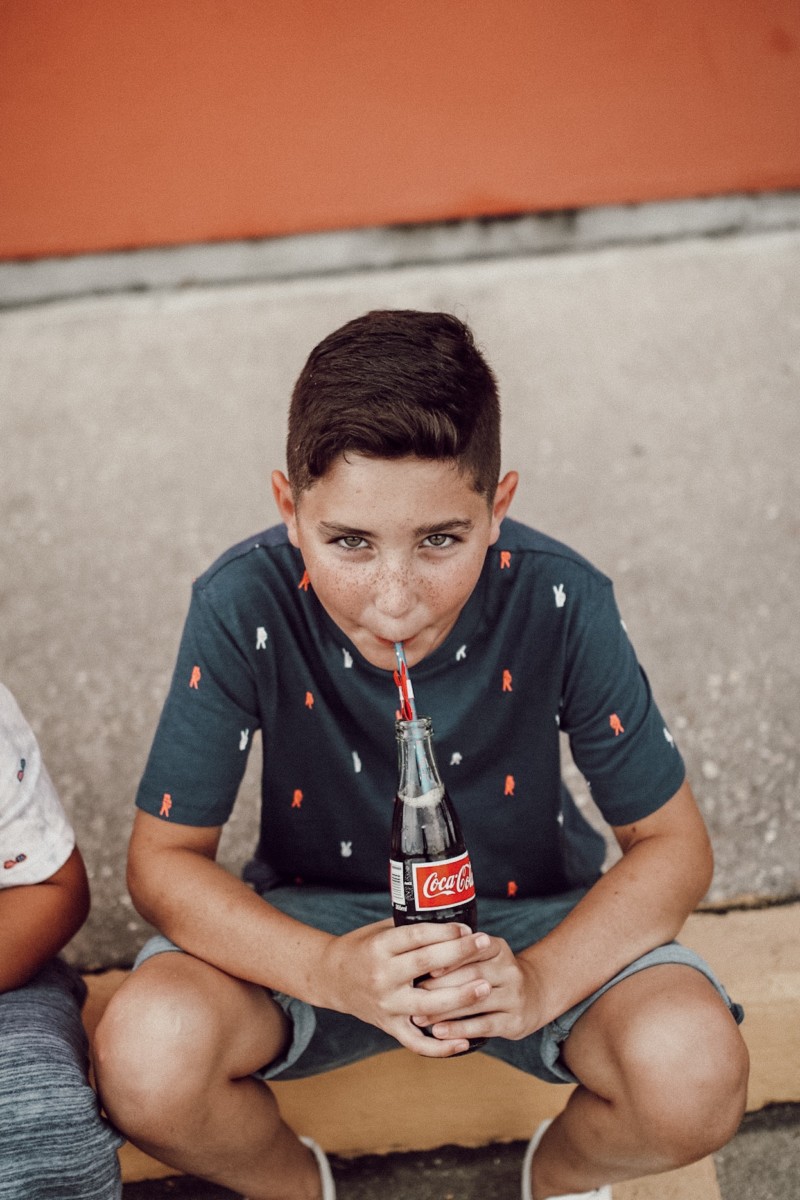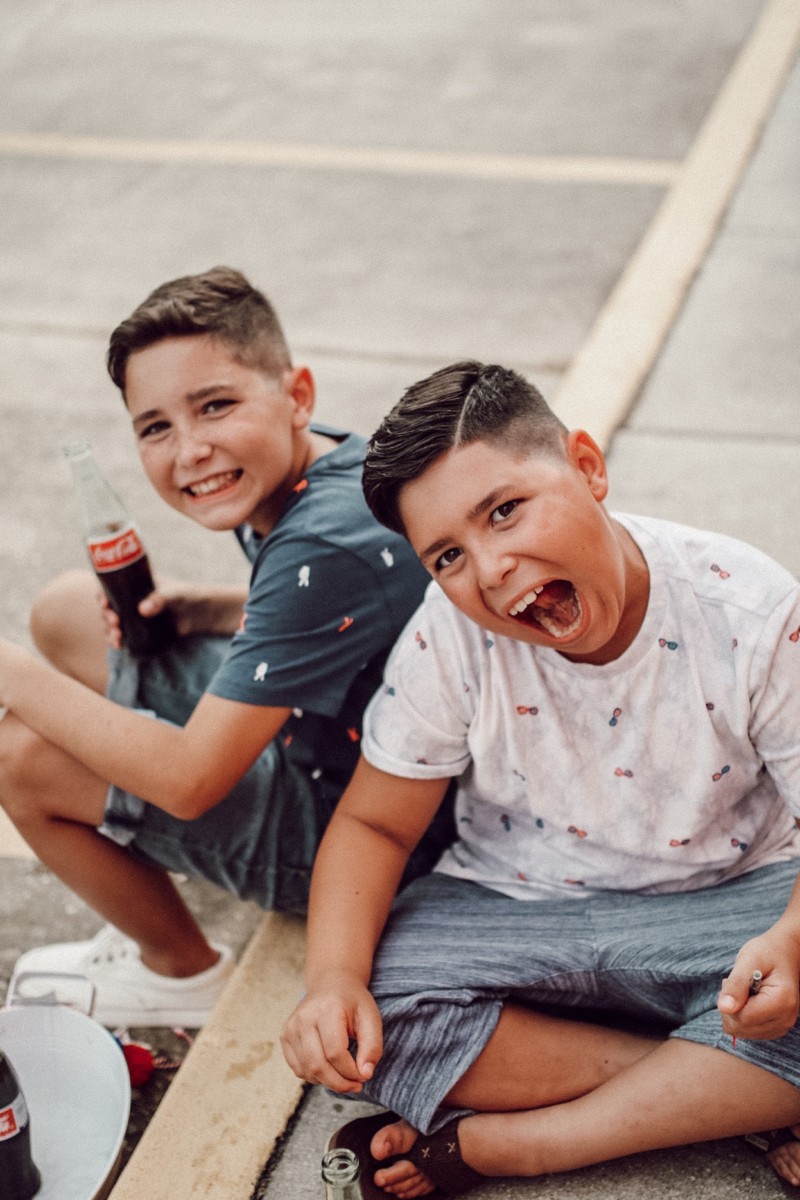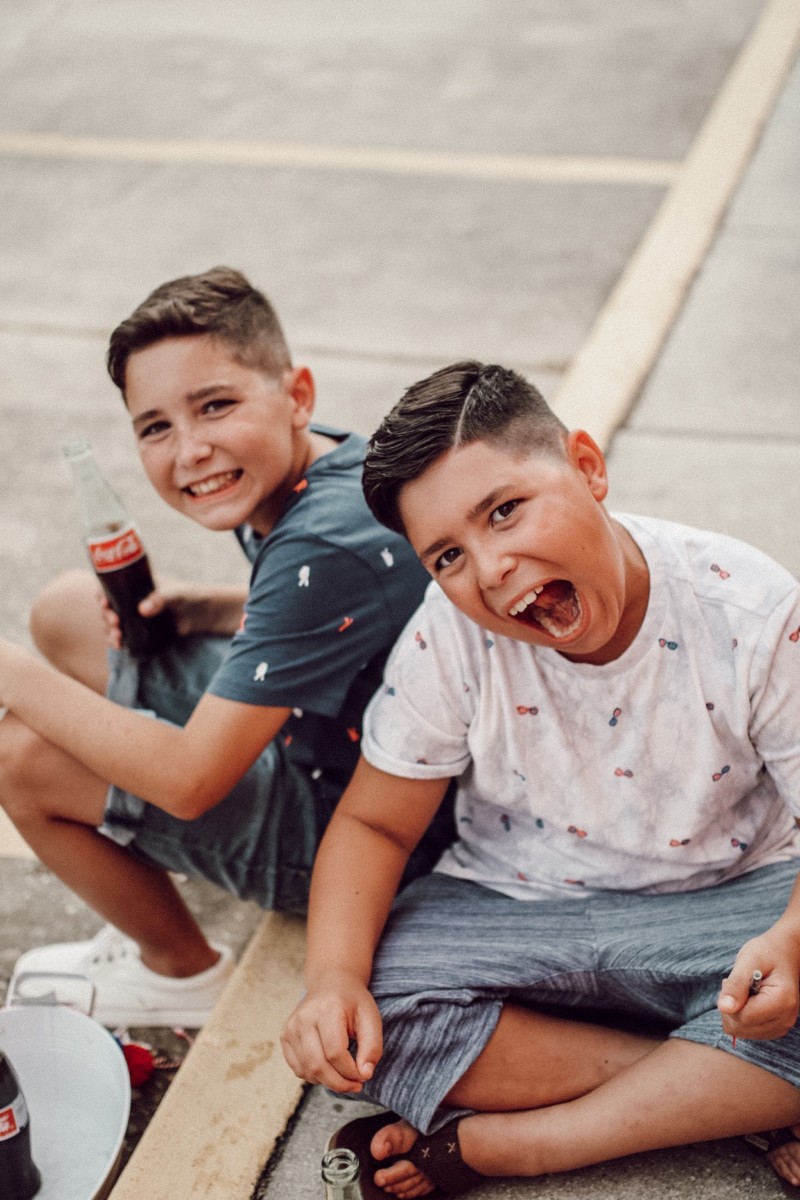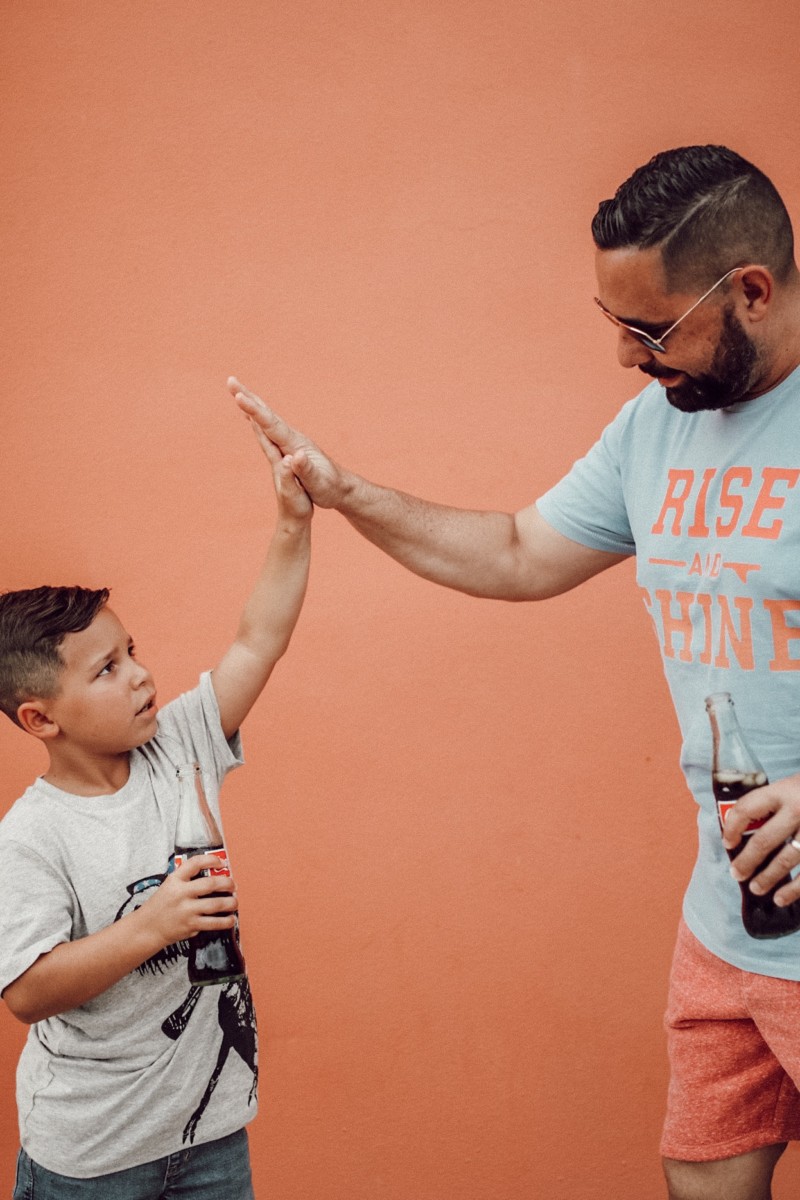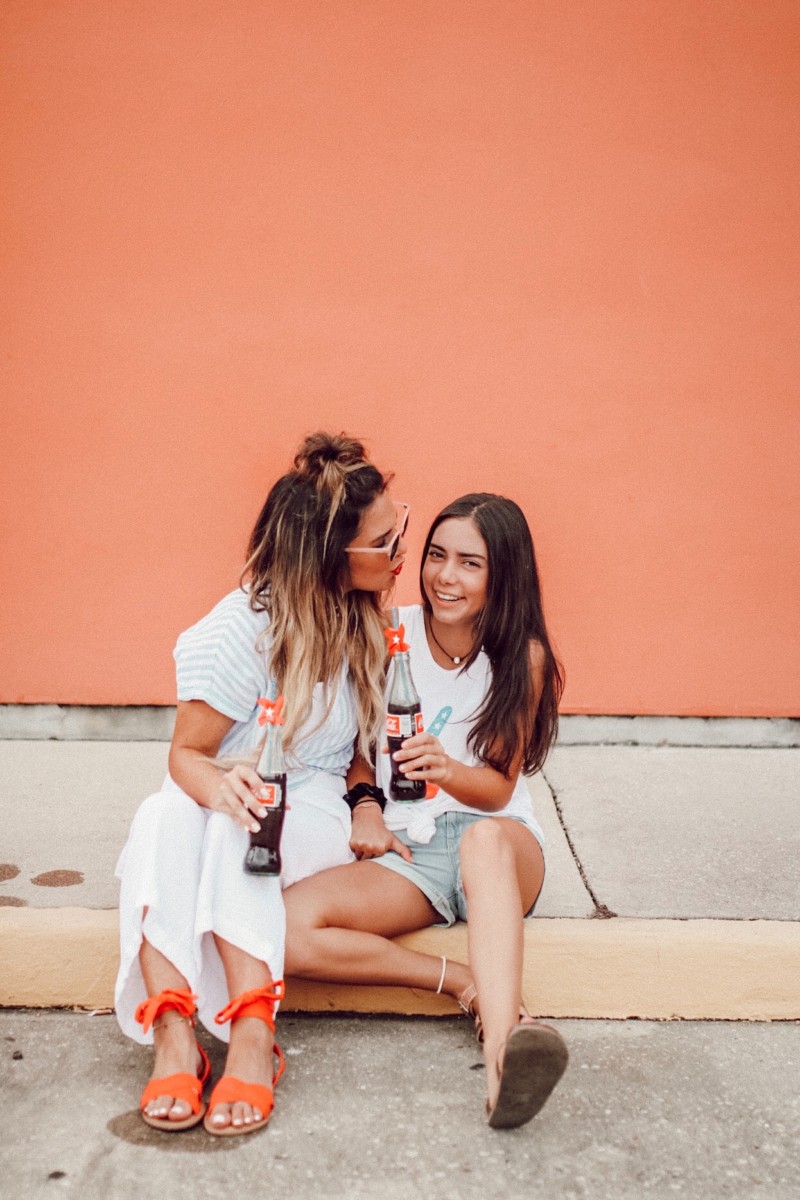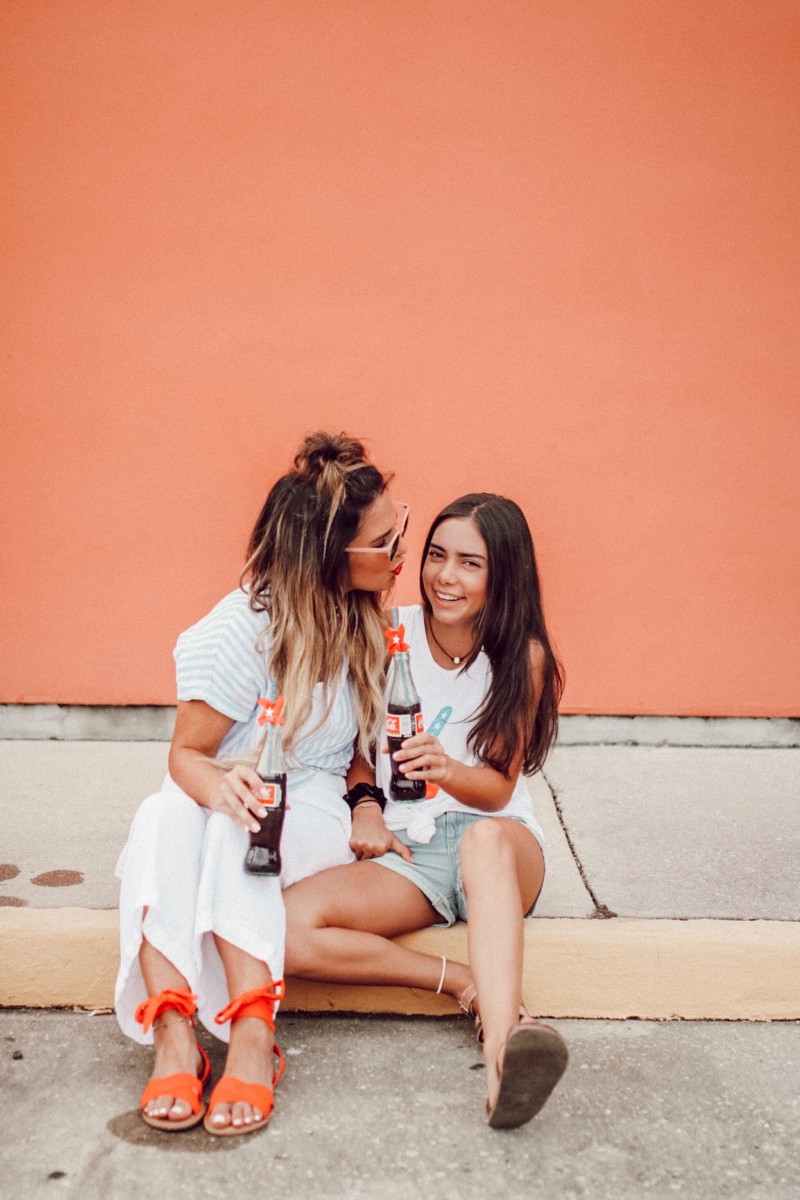 .
Happy Birthday 'Merica!!!!!
.
---
SHOP THIS POST
---

.

.
.