Hey my friends!! I can't believe that we are already entering the month of July!! Where did June go?!? It's already time again to make plans for the 4th of July. We always keep it simple with food, swimming, fireworks, and family. My kids like to stick with our yearly tradition so that is exactly what we do. And, of course, my mom always has some watermelon for dessert too.
What do you and your family plan on doing?? I can't wait to see all of your post.
---
---
shop the post
---
---
dress: Chicwish || hat: Marks & Spenceror Nordstrom || wedges: Qupid (under $40) || bracelet stack: Etsy || earrings: Etsy || nude lipstick: Tiramisu & #42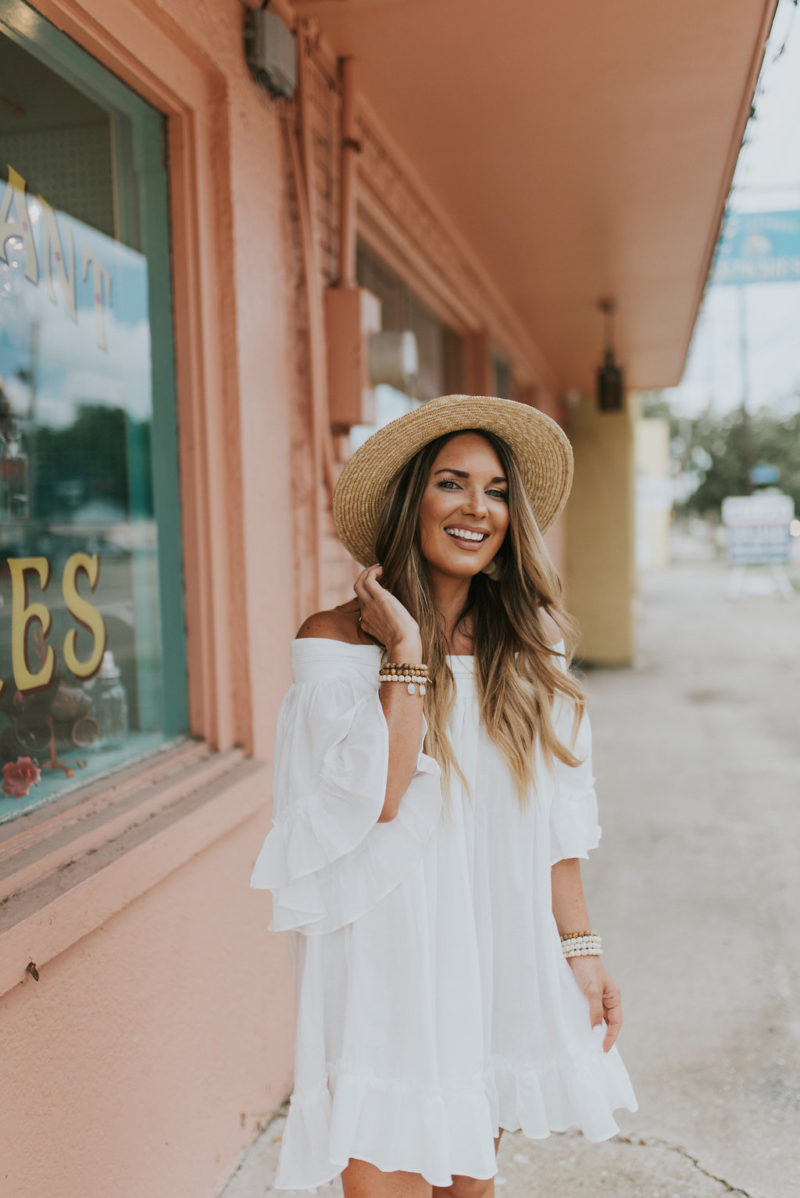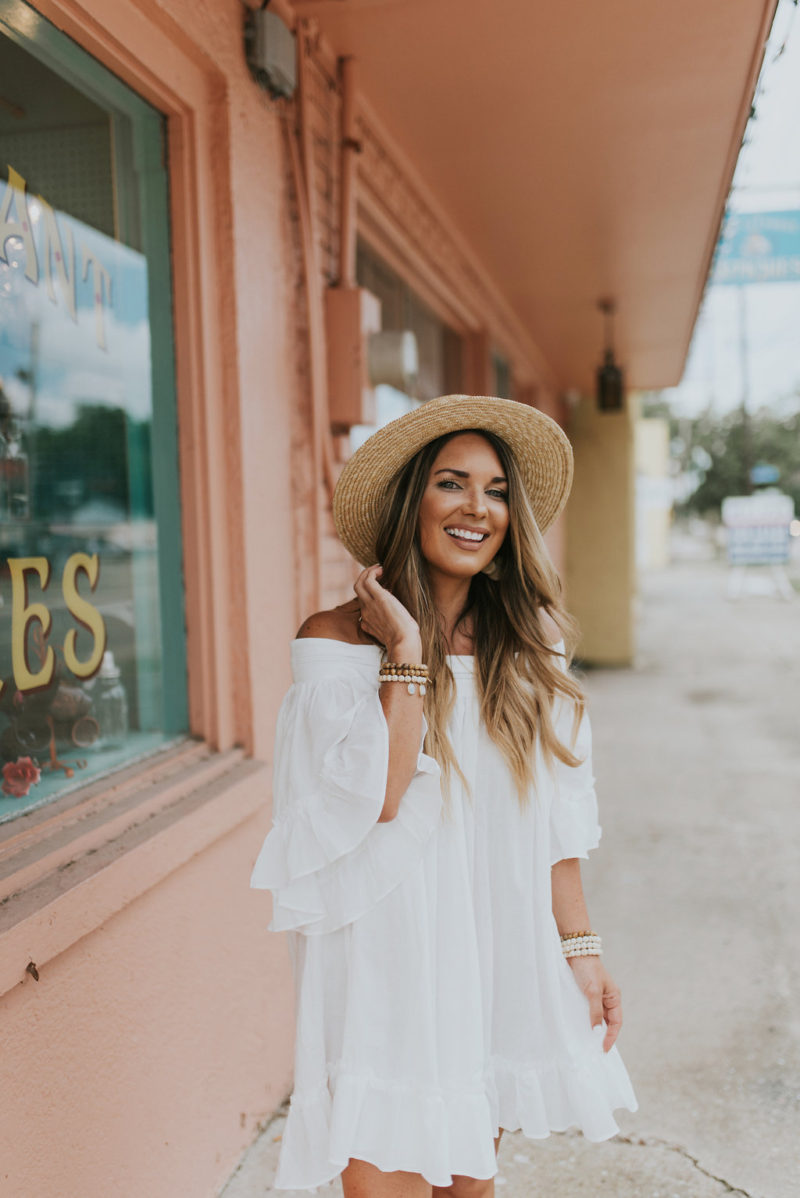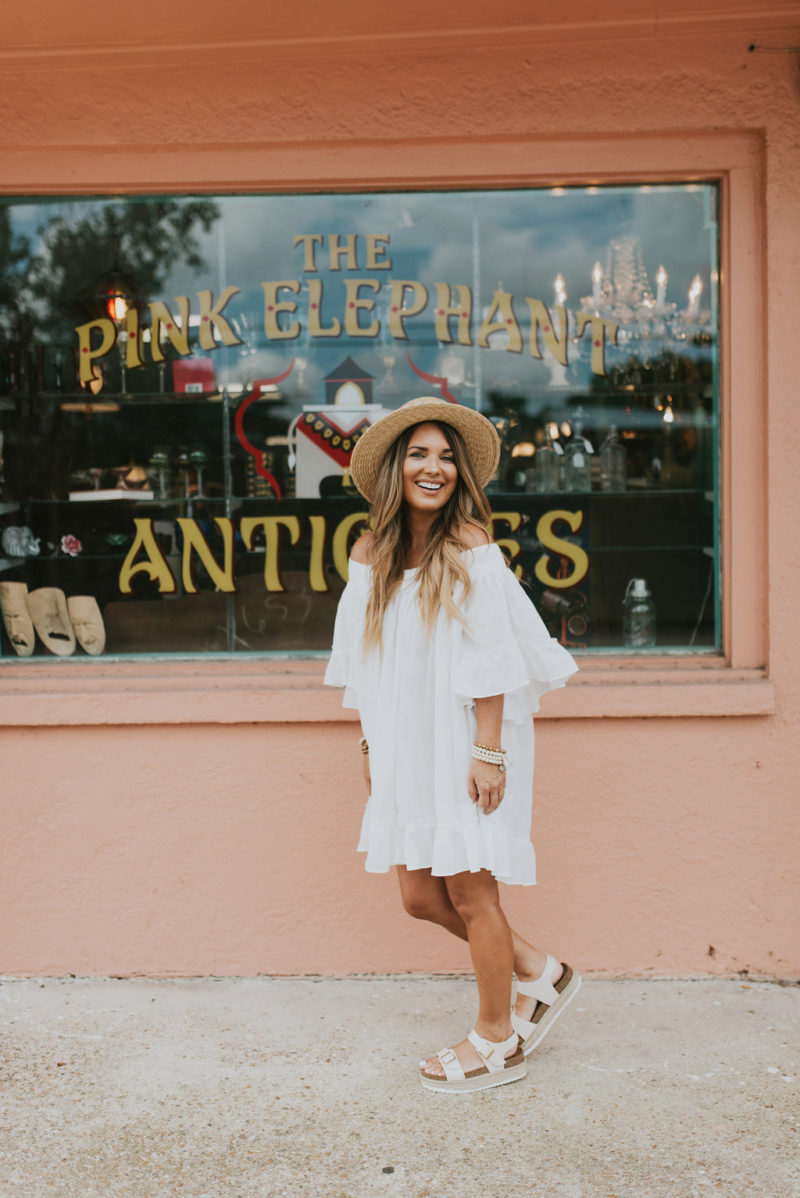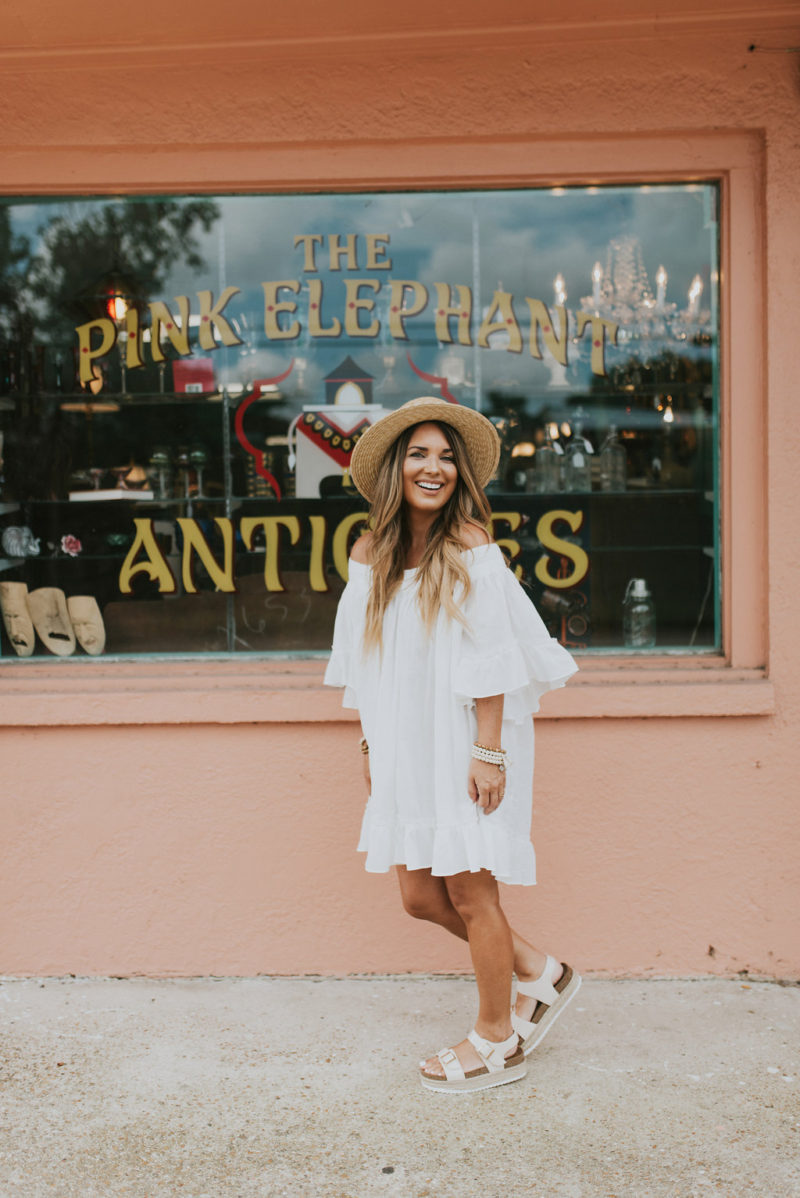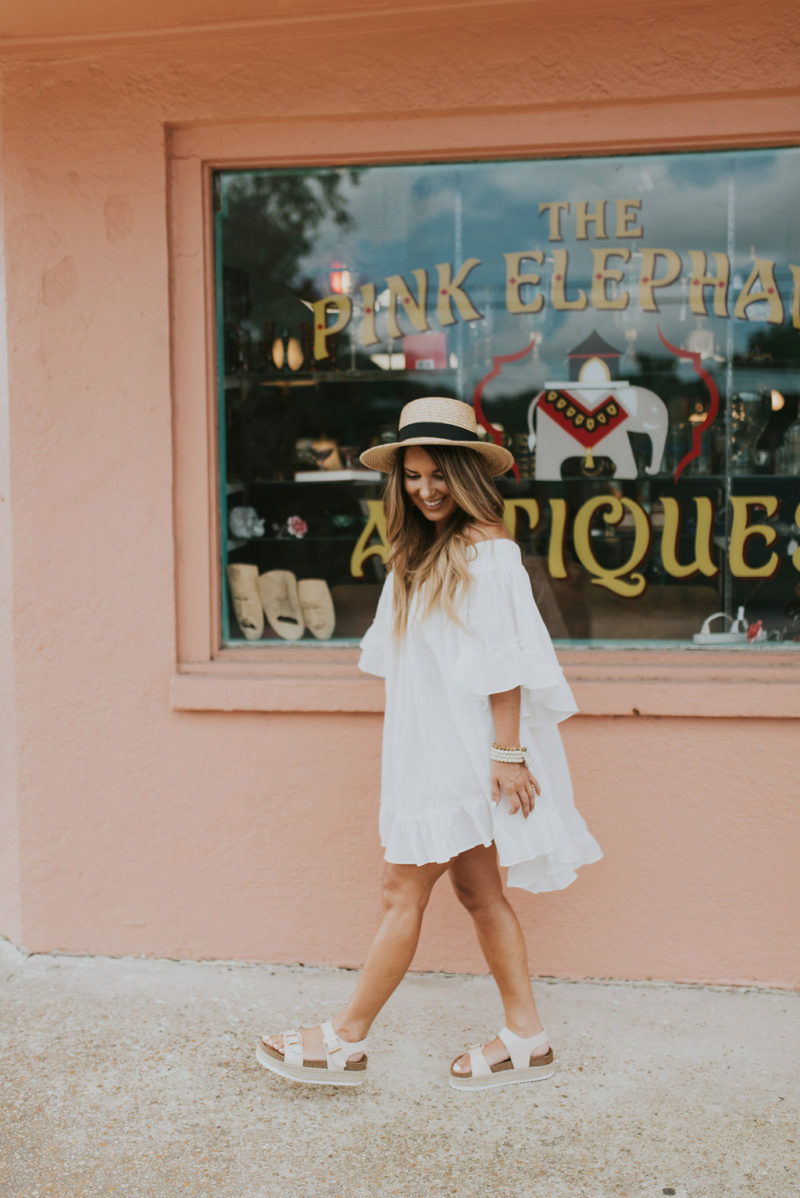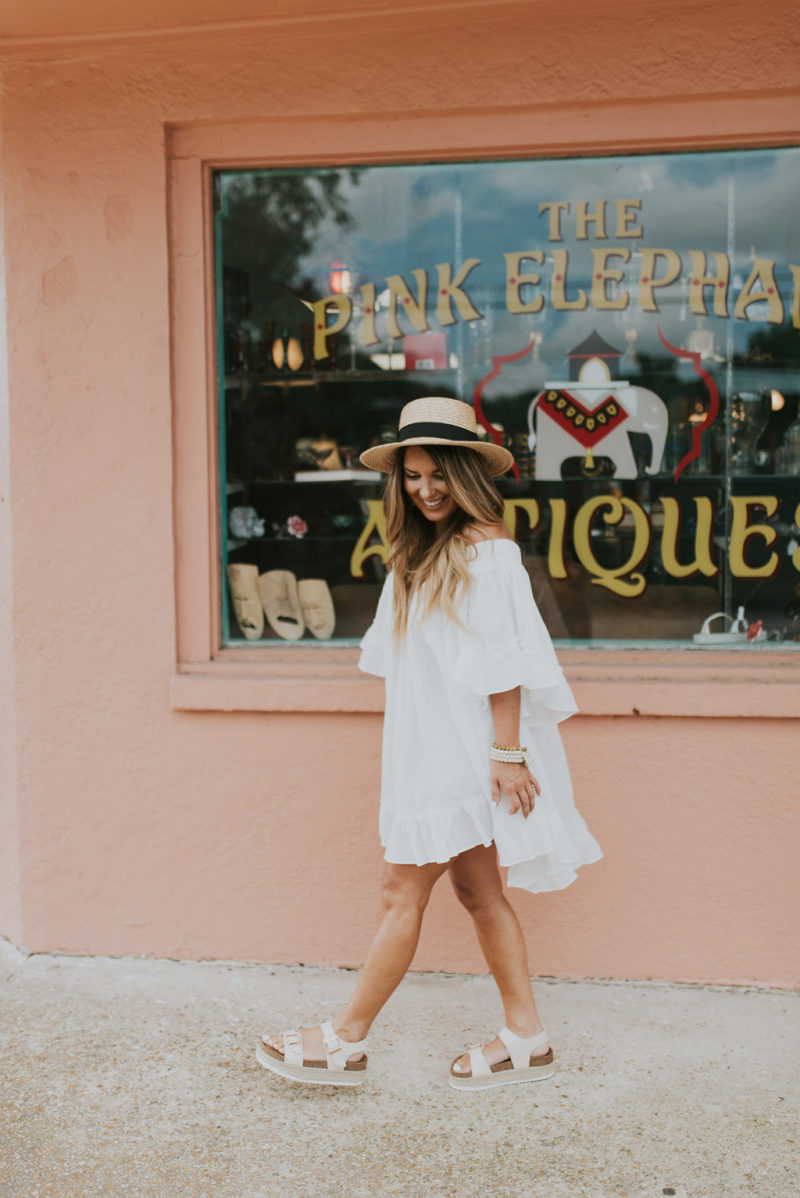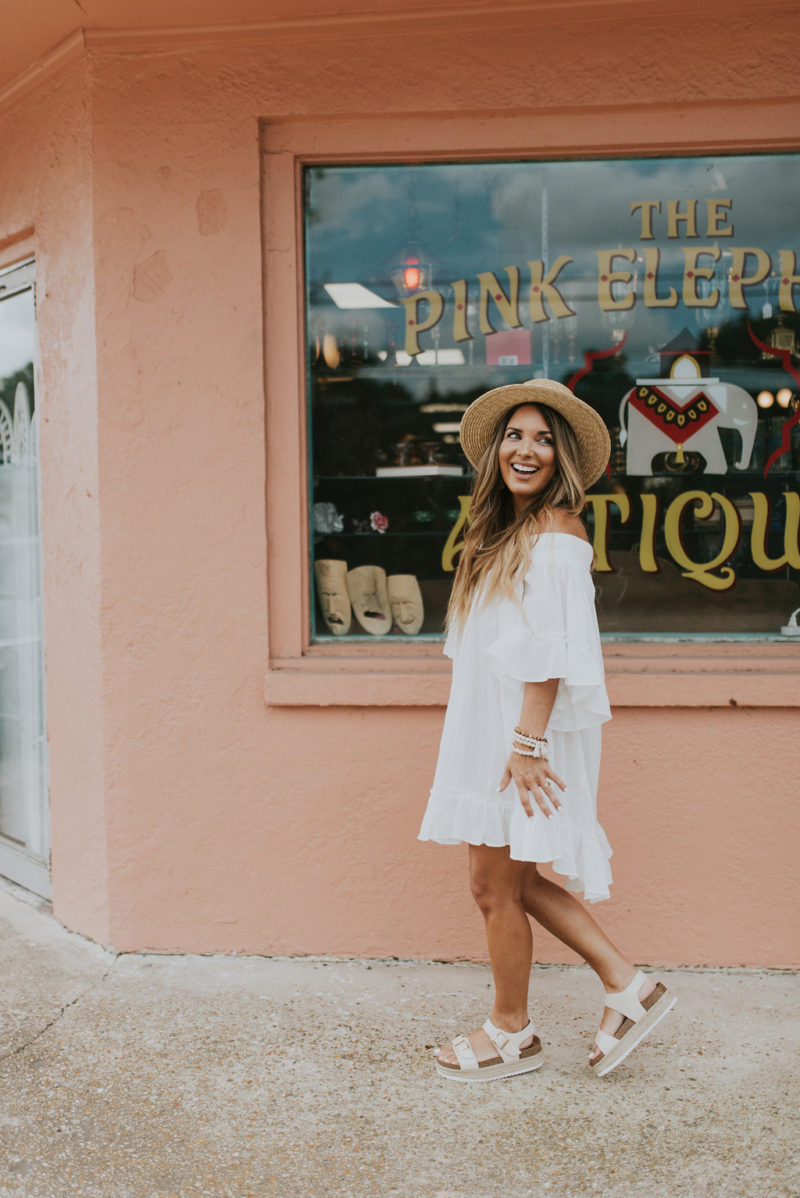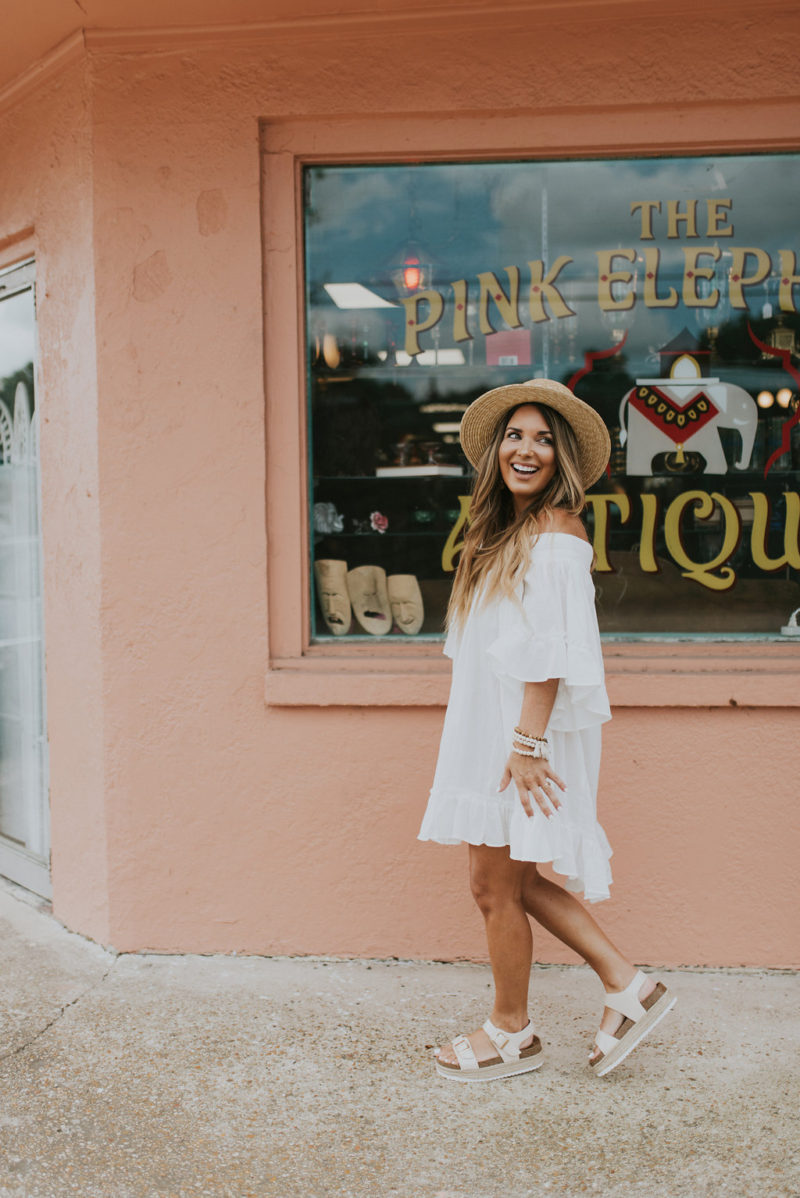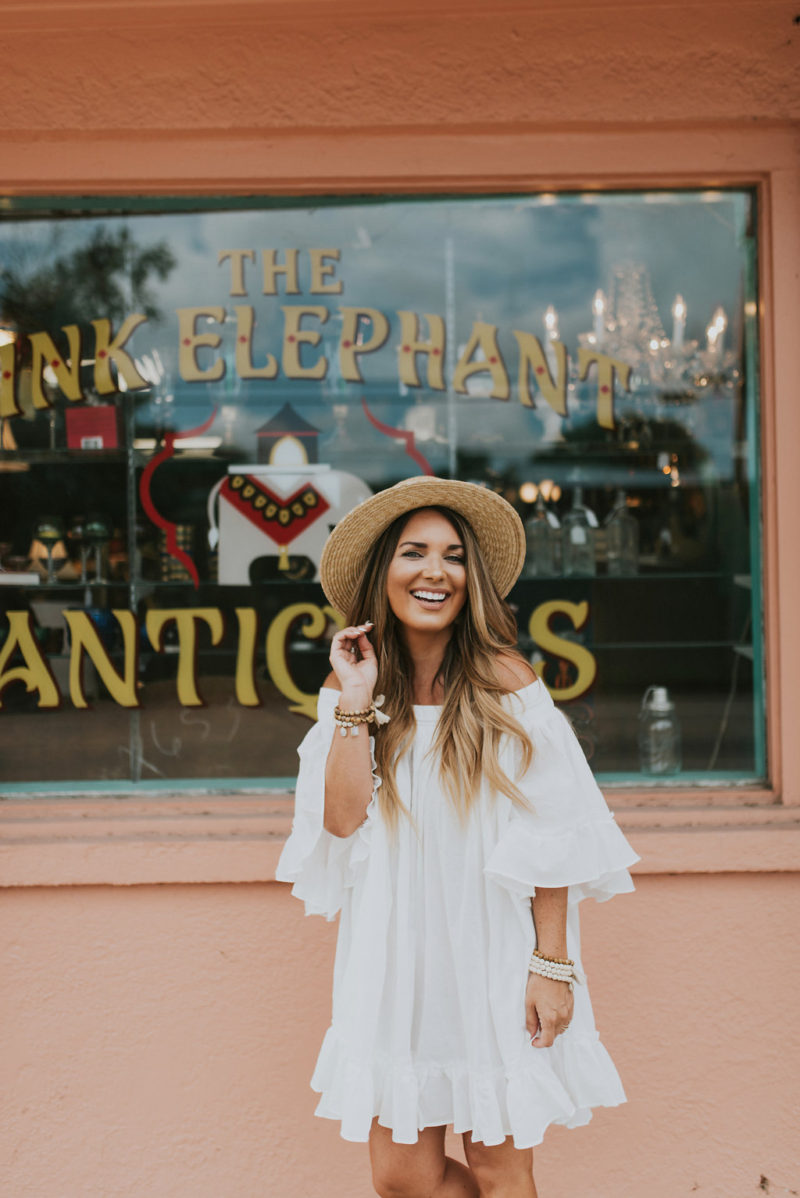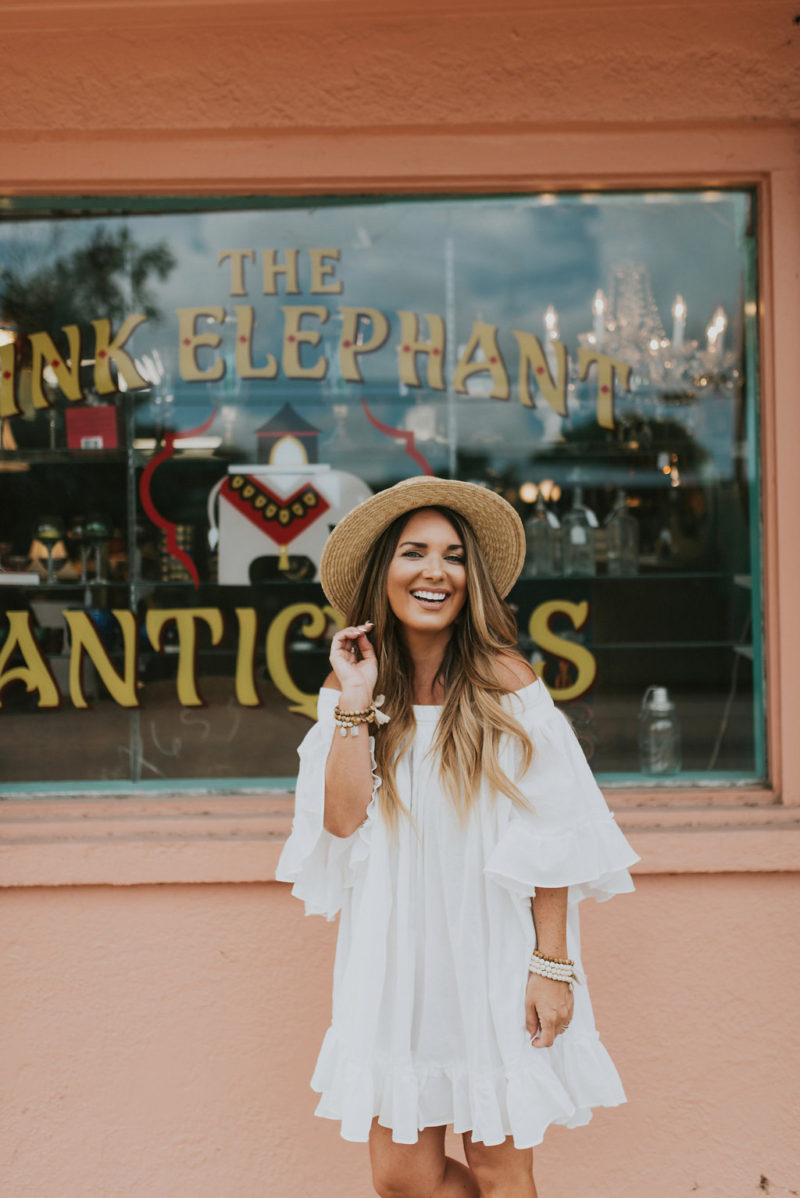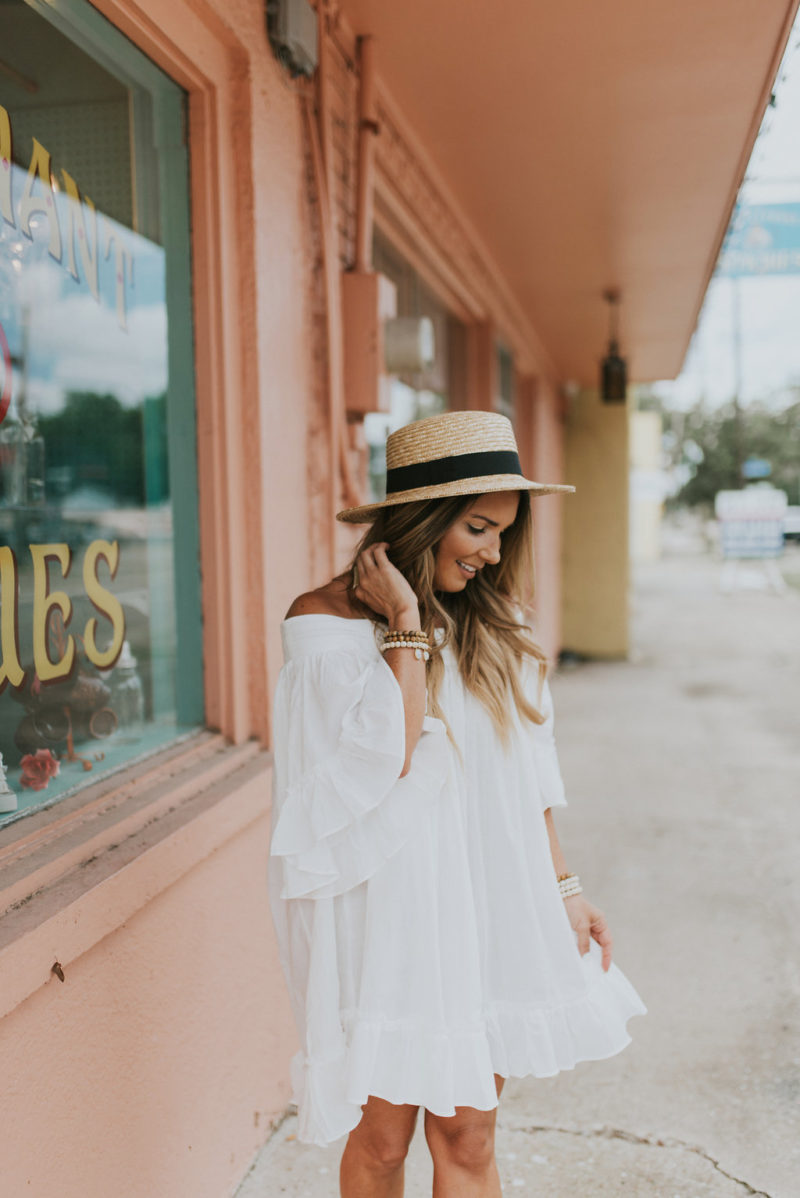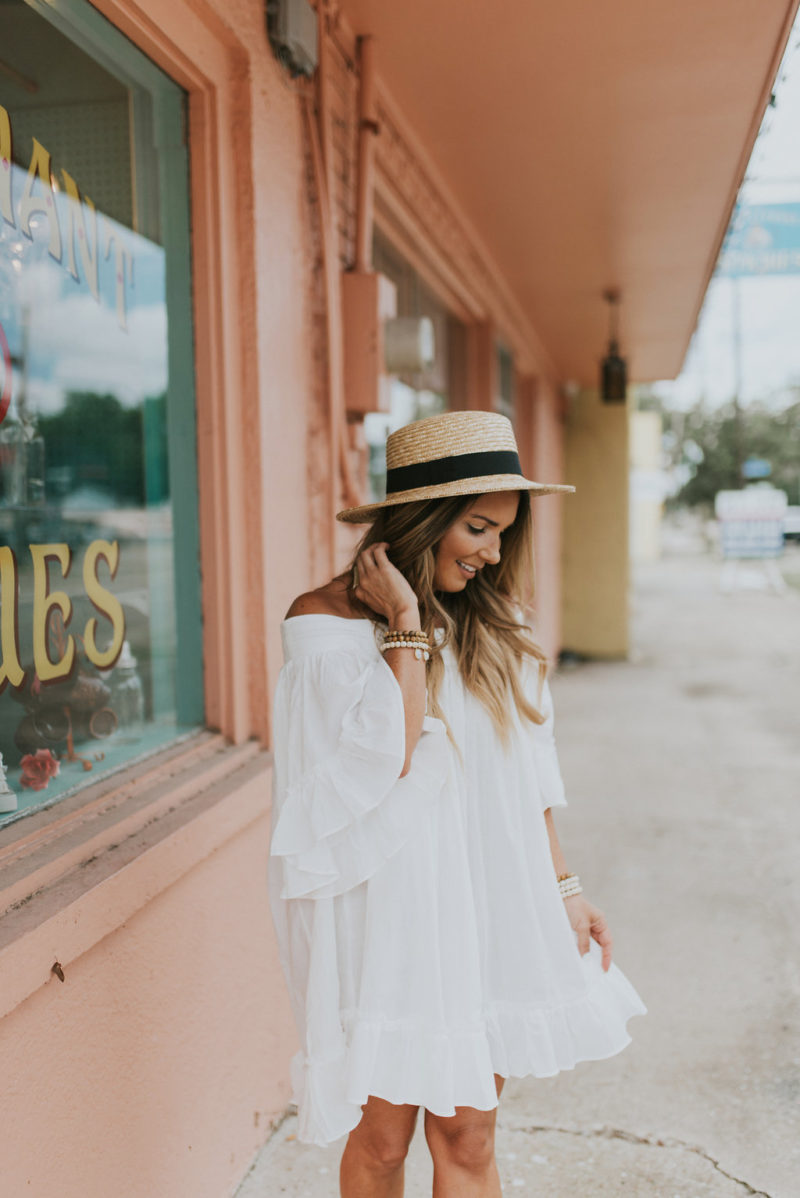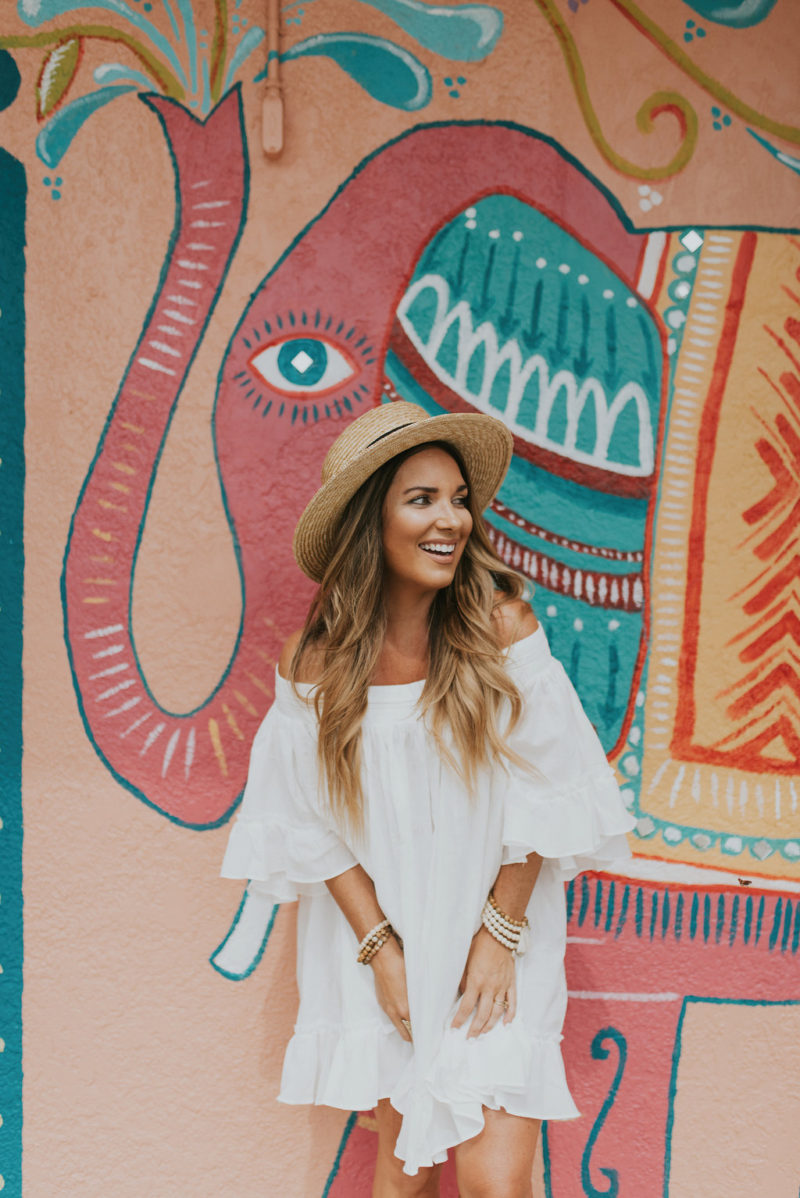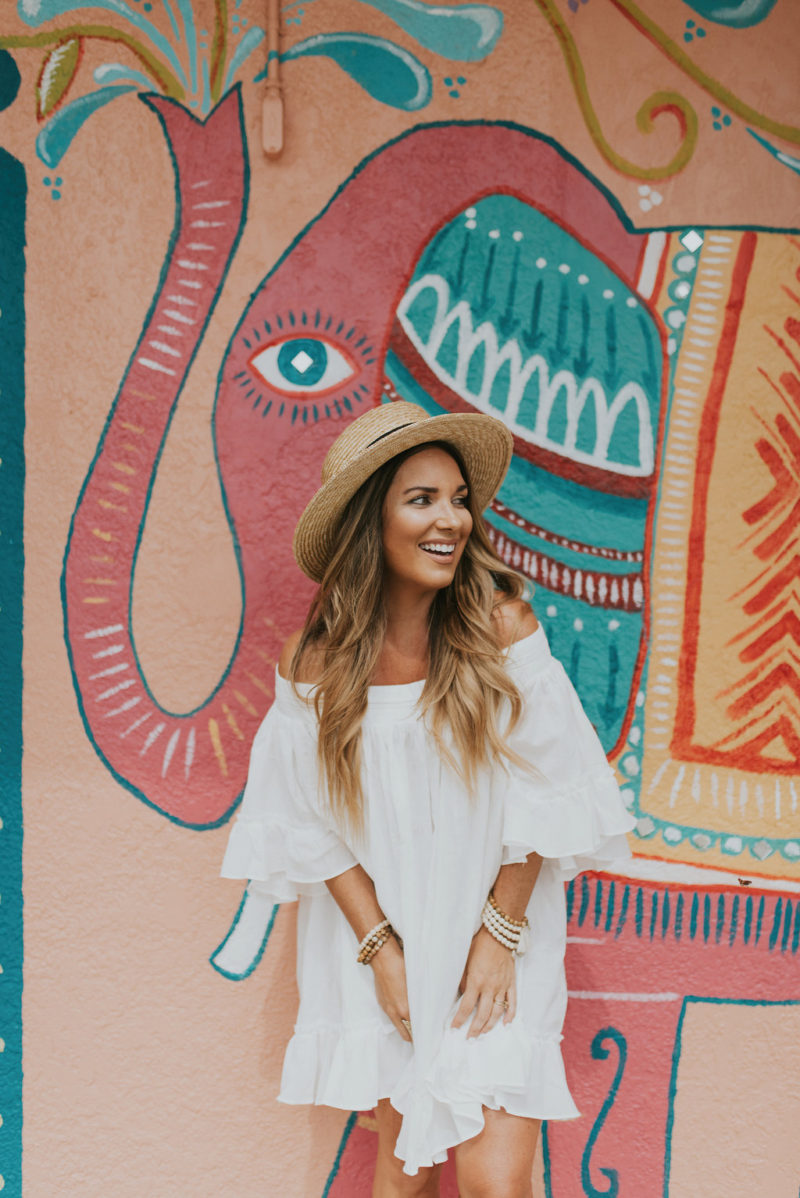 So, how fun is this white dress??!!? I am squealing with excitement at how darn cute it is. I know  everyone says that white makes you look wider, and black makes you slimmer. Well, I do have to agree, but I LOVE everything a little bit more in the color WHITE. And, hello, it makes our skin look brighter too. This ruffle goodness isn't designed to show off the curves, but it is designed to make a girl feel pretty and feminine. I know that most of us are looking for a dress that flatters our body type. So, I included some of my favorite, ruffle dresses that are all under $55 that would be perfect for all of your upcoming events.

I might be rocking this cuteness with a pop of red on my lips for the 4th. White is always classic.
Thanks for stopping by today, and I hope that you all have a safe and exciting weekend!!
---
---
shop the post
---
---
dress: Chicwish || hat: Marks & Spenceror Nordstrom || wedges: Qupid (under $40) || bracelet stack: Etsy || earrings: Etsy || nude lipstick: Tiramisu & #42