Happy Friday my friends. I am on day 3 of trying to recoup from my New York trip. In the midst of the fun, it is never difficult to keep going. For me, it's the aftermath that smacks me in the face.
Anywho, I can't wait to share more with you. In the meantime, I want to brag for a moment on this leopard cardigan. First of all, it is the perfect item of clothing to transition into fall. Second of all, it is only $29 with code "ANGELLE10" and free shipping. Hello, that is an amazing deal. Stock up early on birthday gifts and Christmas gifts. Third of all, this is a special design from Jess Lea Boutique and her new line of clothing. Don't miss out on this staple cardigan.
Jess Lea Boutique
While on the subject of this new line of clothing, check out some more of  Jess Lea designs: HERE. My wishlist from her collection consist of this tunic and this knit cardigan. Can't wait to see more of her designs for the fall and winter.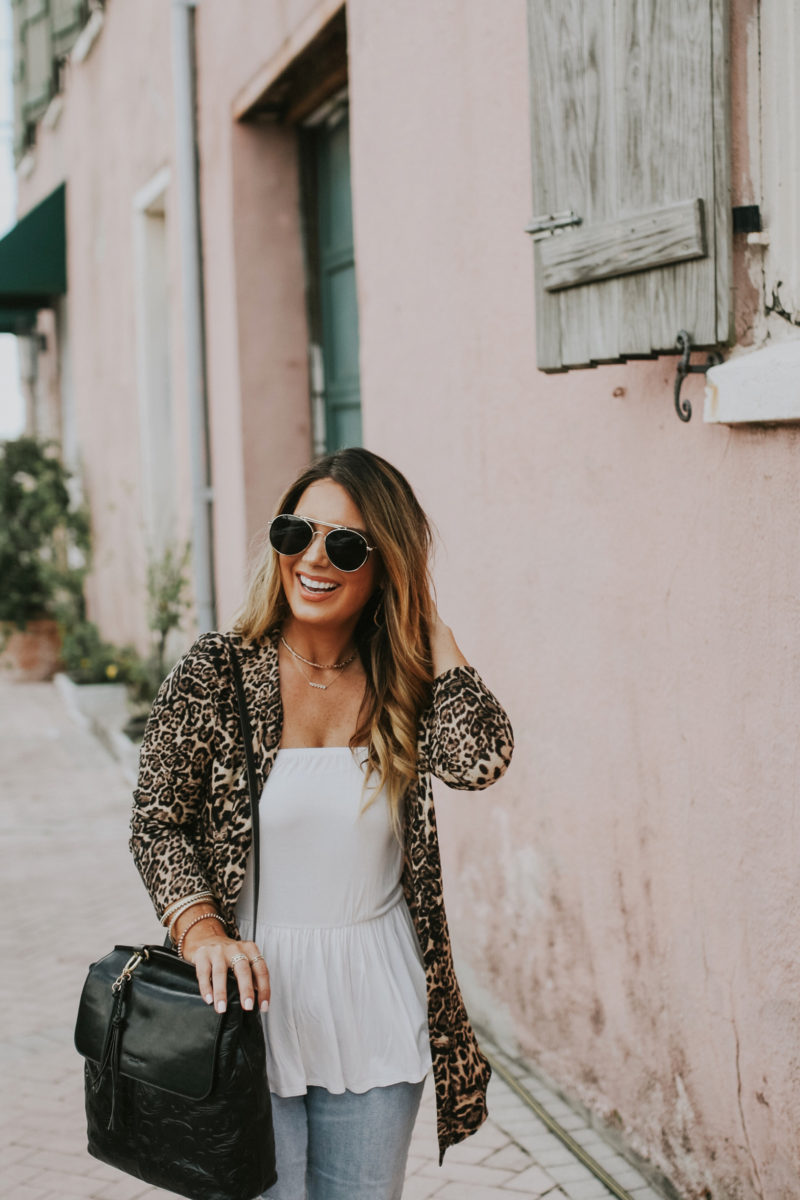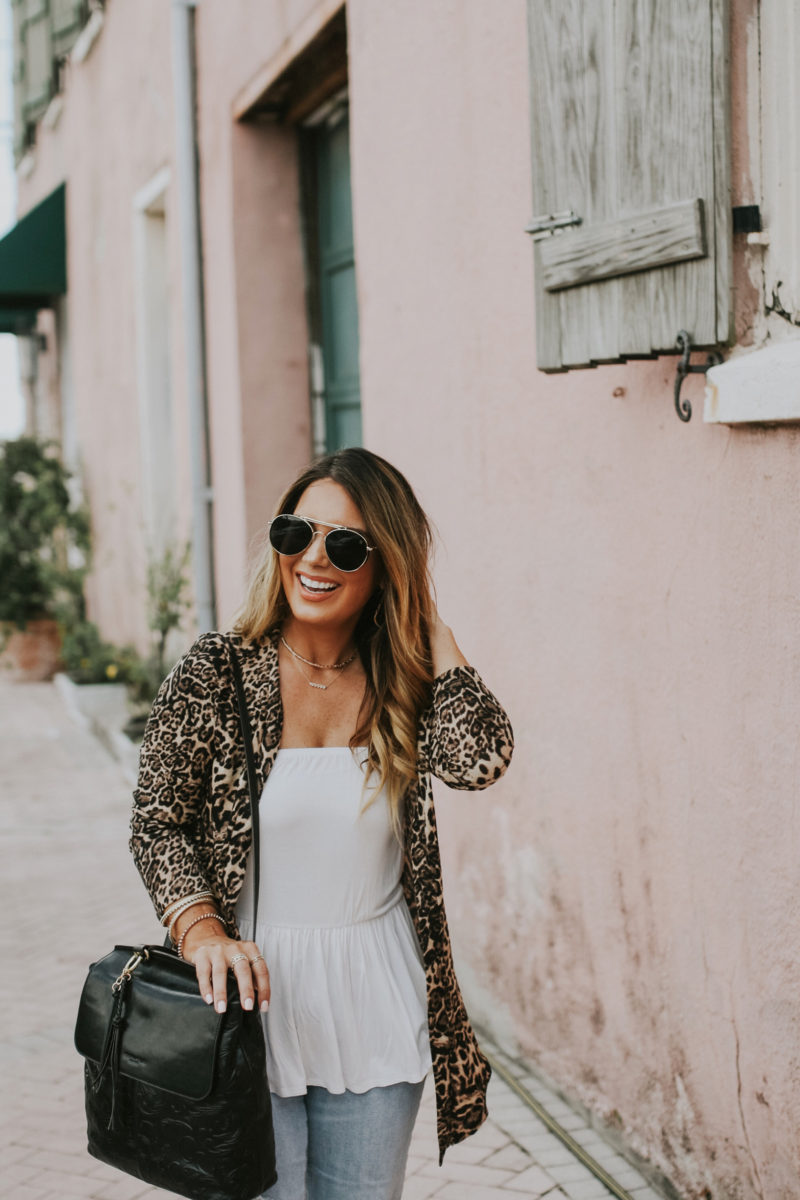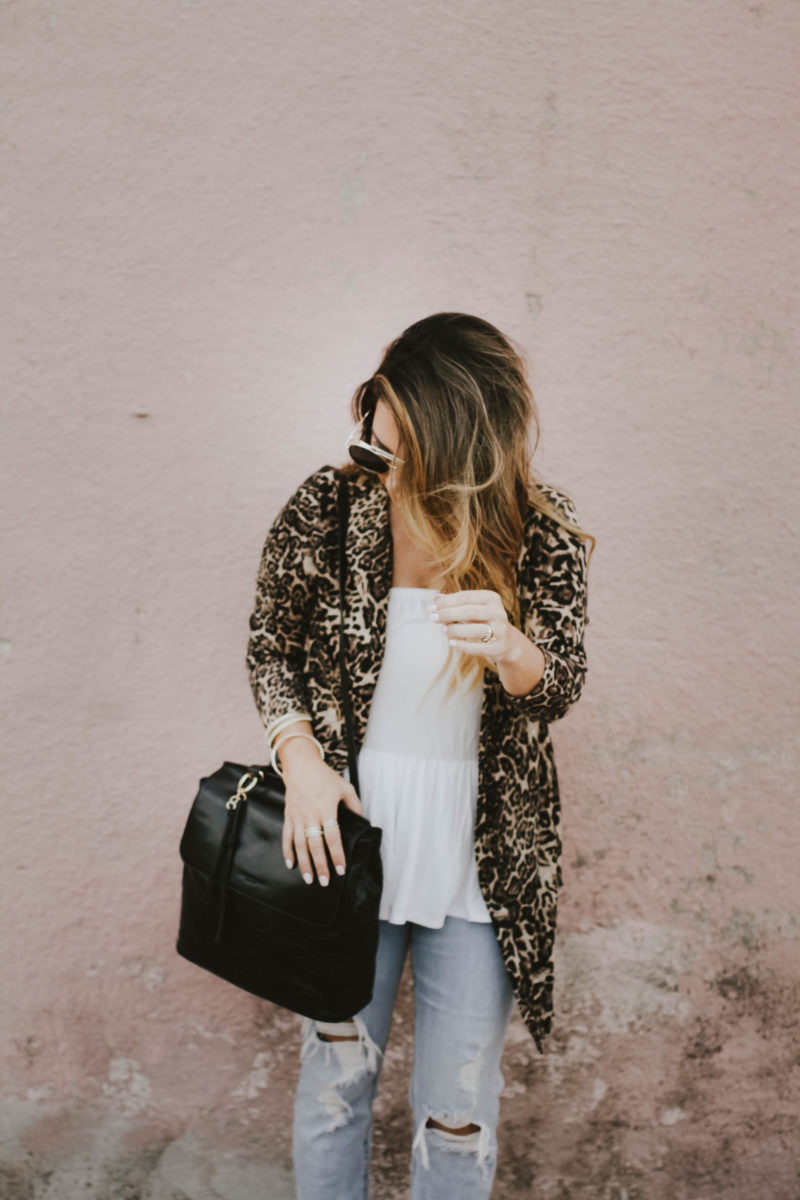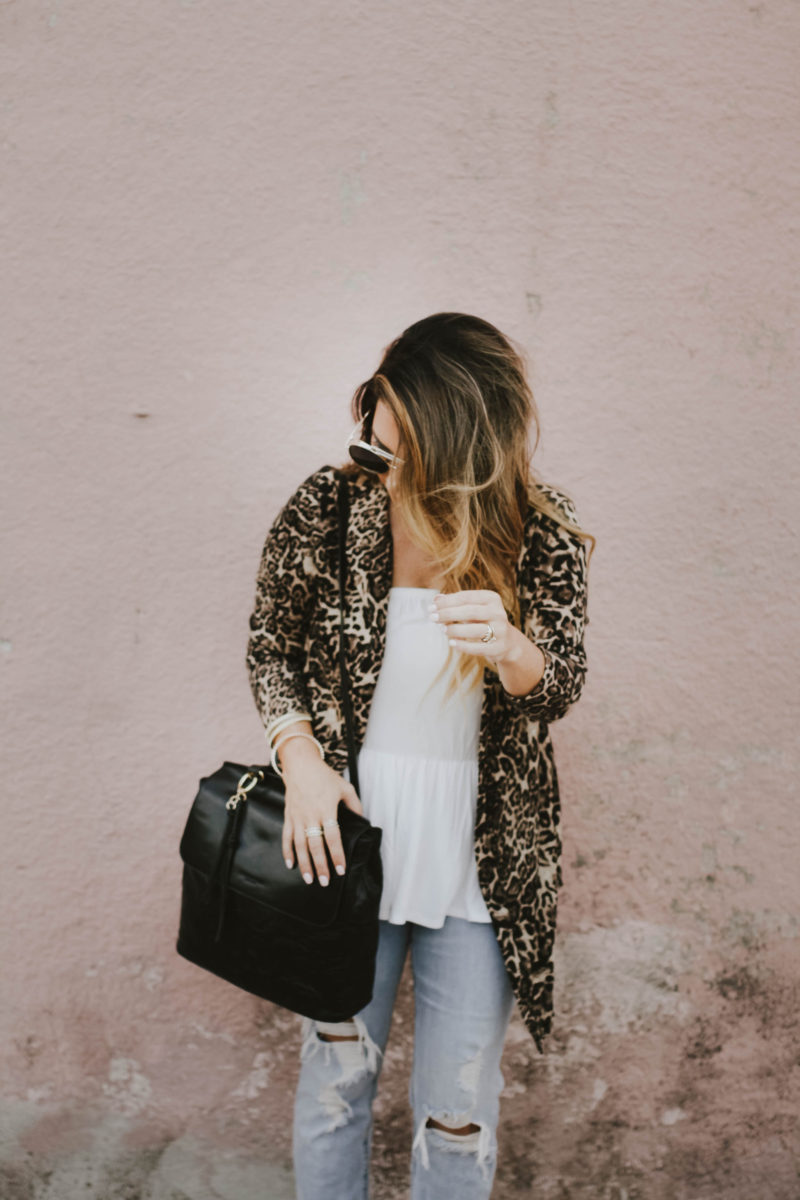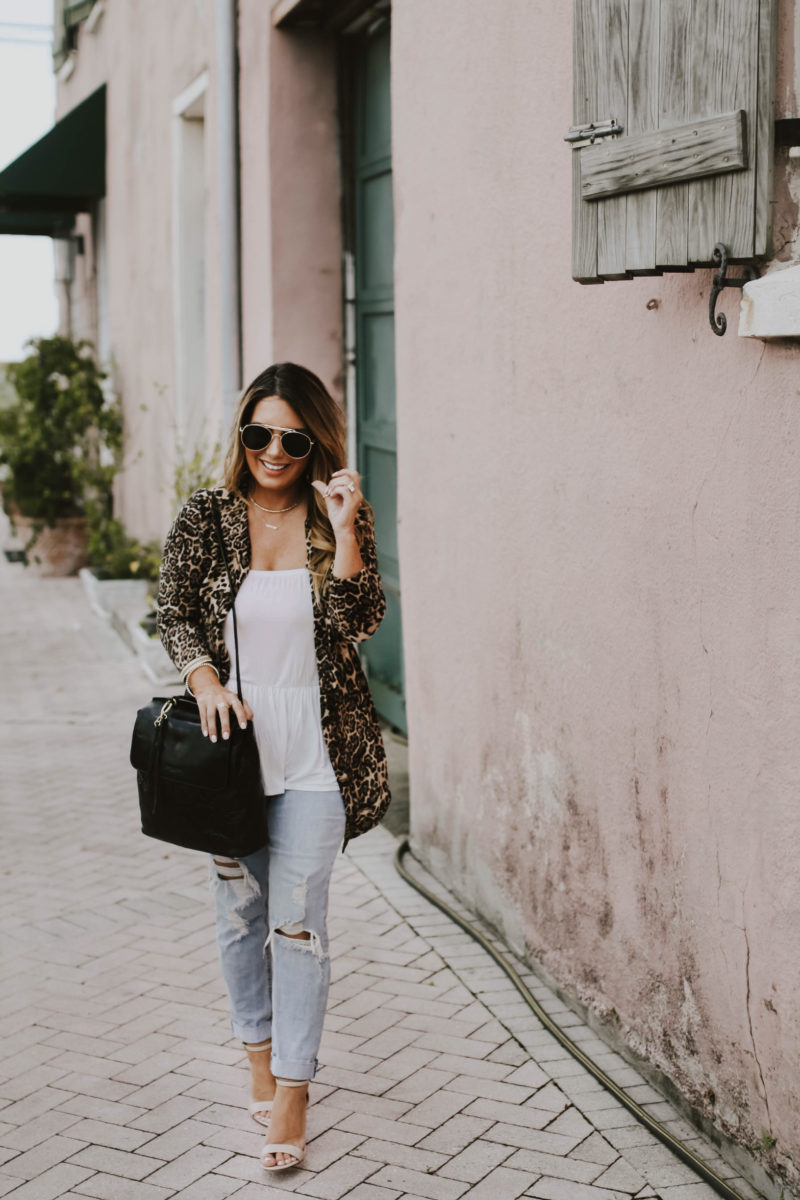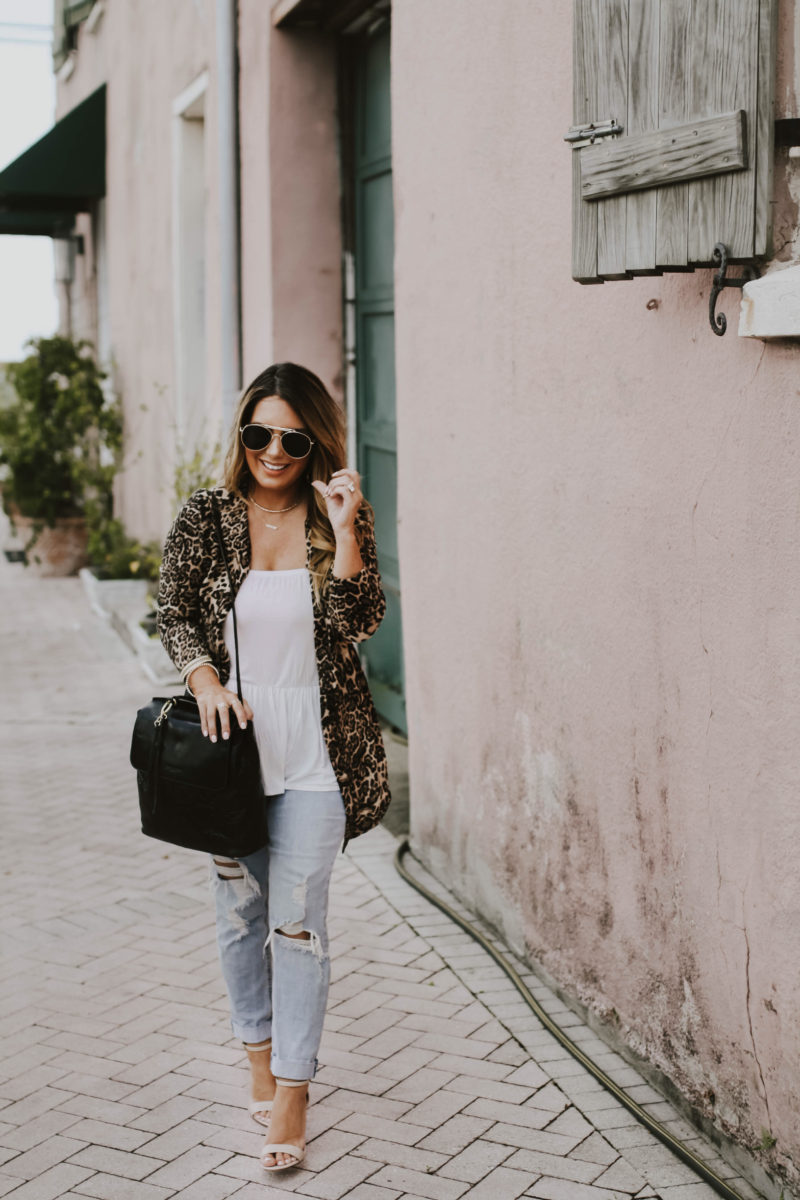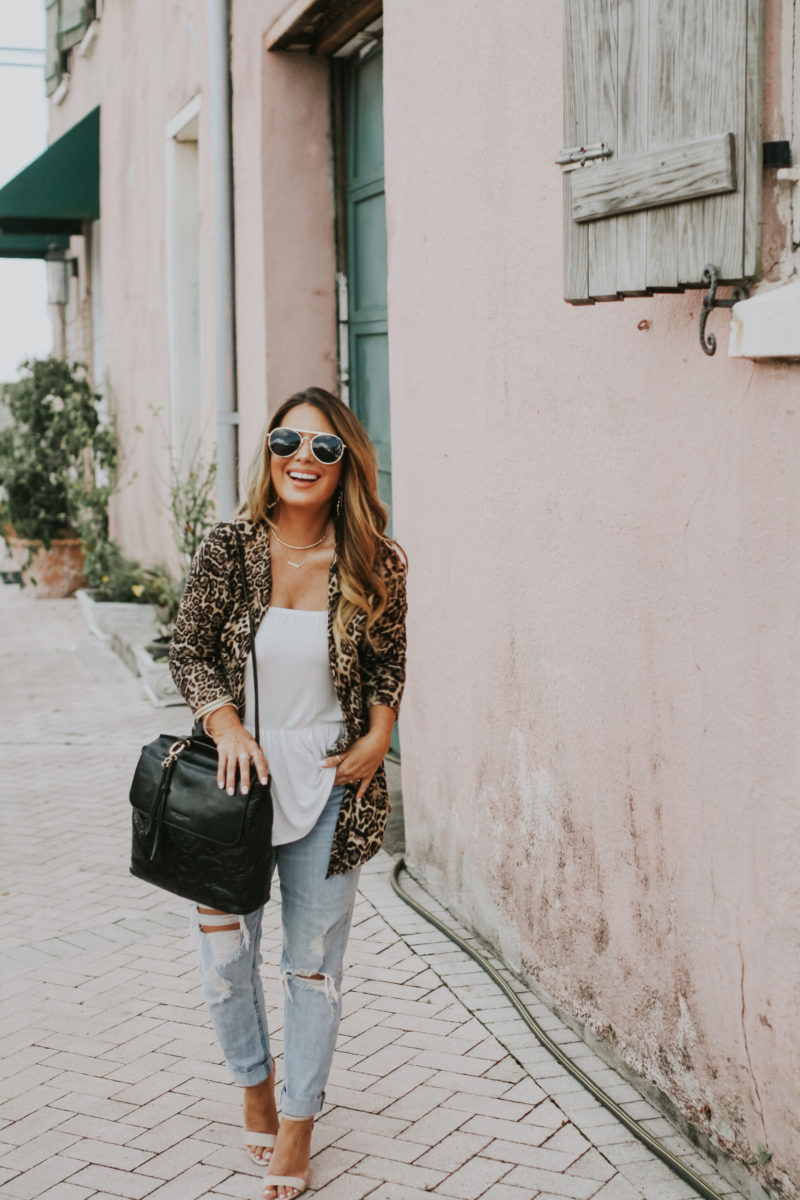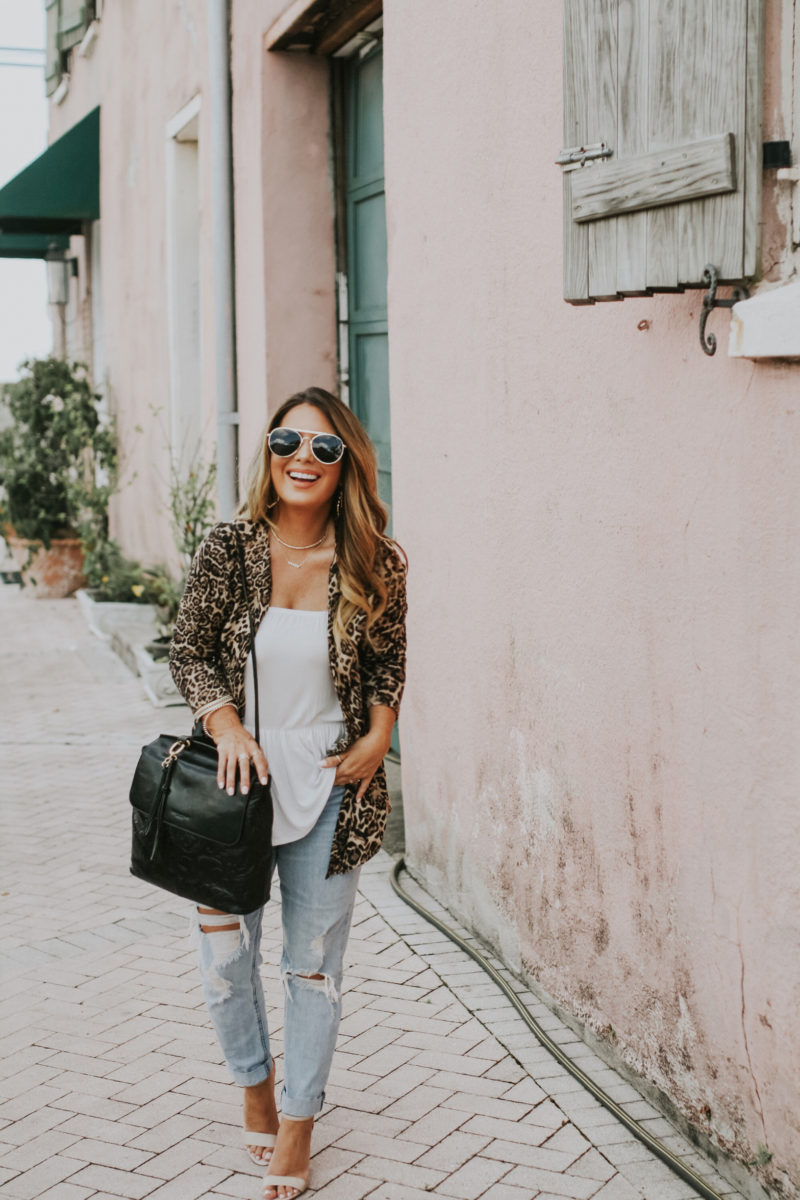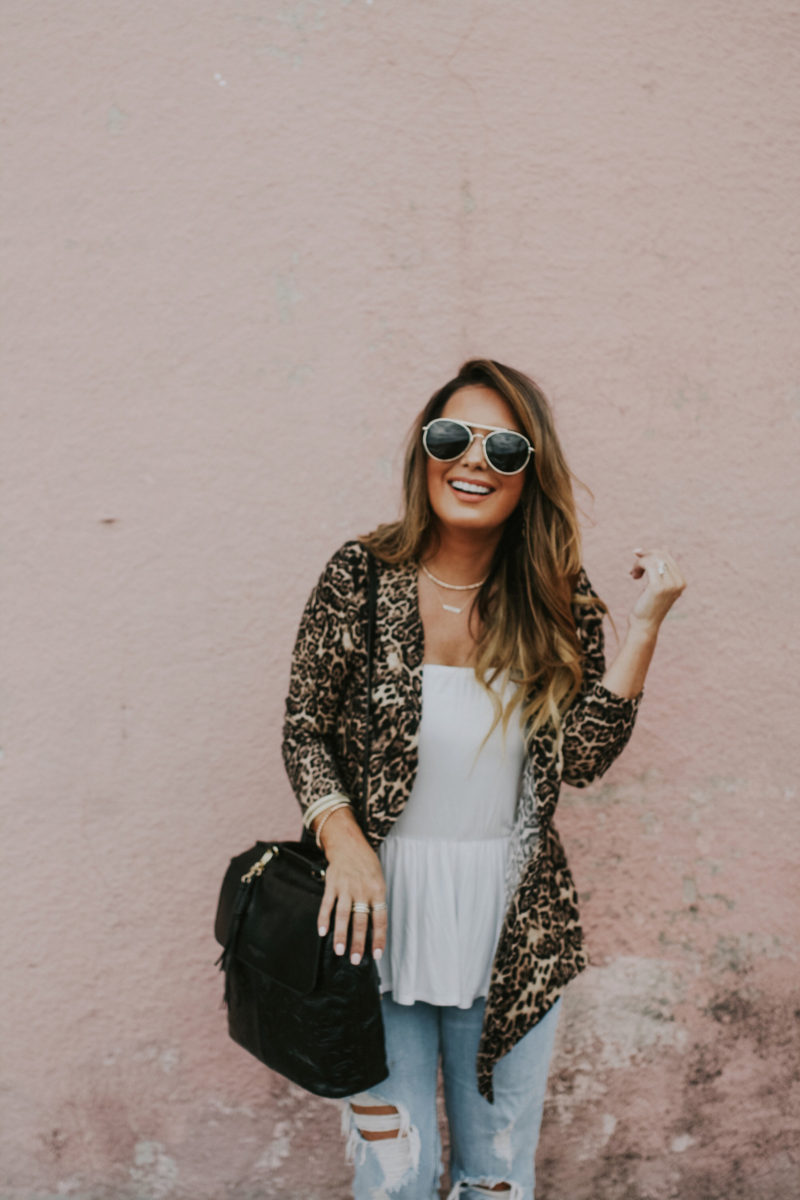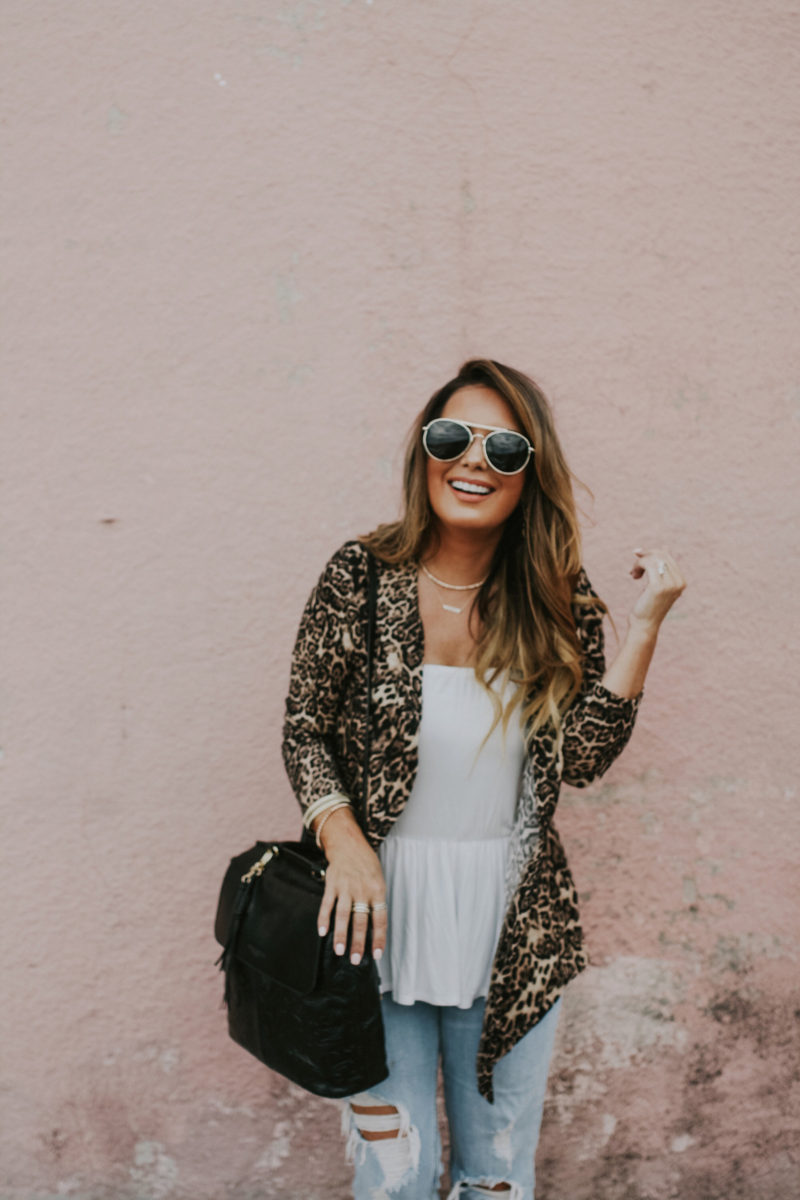 This leopard cardigan can be styled so many ways. I envision it with a tee, denim shorts and wedges or with a t-shirt dress and booties. It's so versatile that it can even be worn with a romper too. Grabs yours now, and you will thank me later!!!!

Happy Weekend, y'all!!