Hello my friends!! Hope that you are doing well. I feel like it has been a while since I shared life with you. Where should I begin??! Well, first of all, if you didn't notice, I gave my brand a facelift!! It was time. I have to give my girl, Phi, a shoutout!! She was so patient with me and helped me with all of my final decisions. Let me know your thoughts.
New York Fashion Week
Second of all, I am SO excited to share some thoughts with you about my first experience at fashion week. I was able to go with some of my favorite, blogger friends, McKenna from Style Waltz, January from January Hart, Amy from My Soapbox Moment, and Catherine Masters from Ofren Photography. We honestly couldn't have picked a better group of friends. Our personalities just gelled together perfectly even with our chaotic schedules.
We were so stoked about our Kendra Scott goodies. They were the perfect keepsake that helped us celebrate our first fashion week experience together. It was so fun to be able to open our beautiful gifts together. Catherine captured the sweet moment!!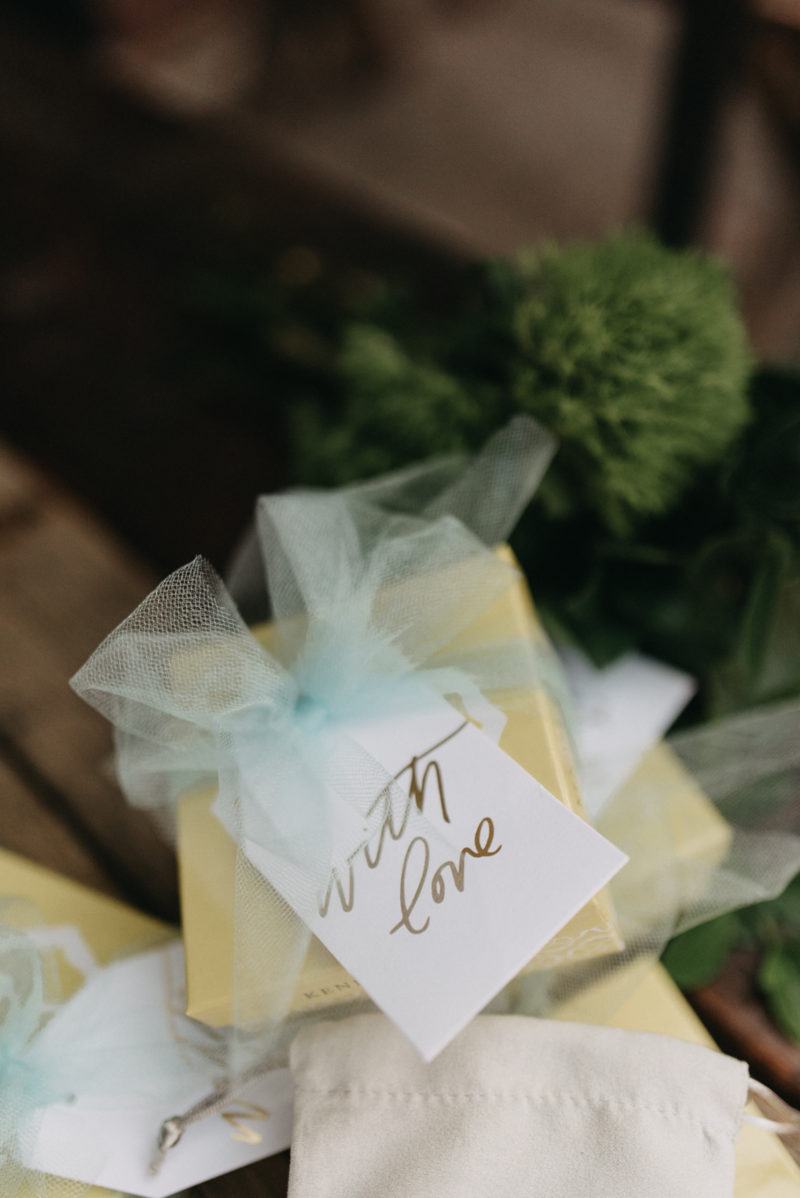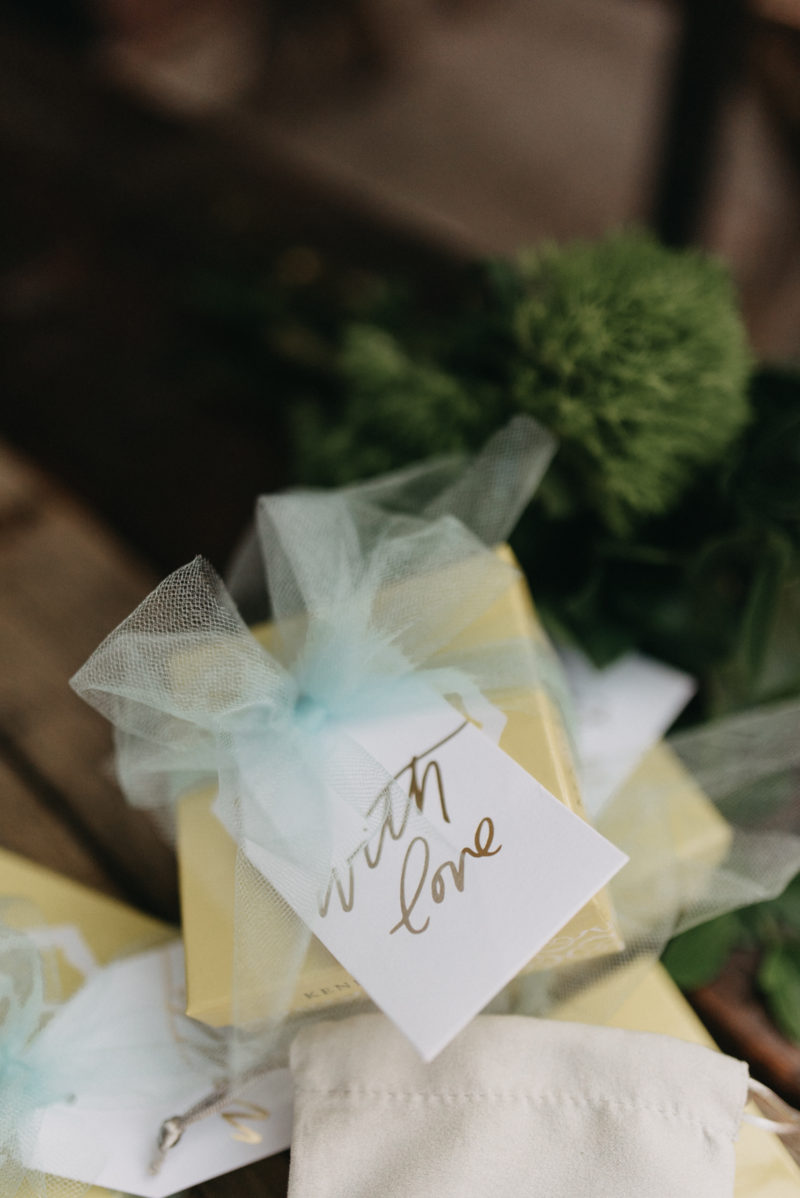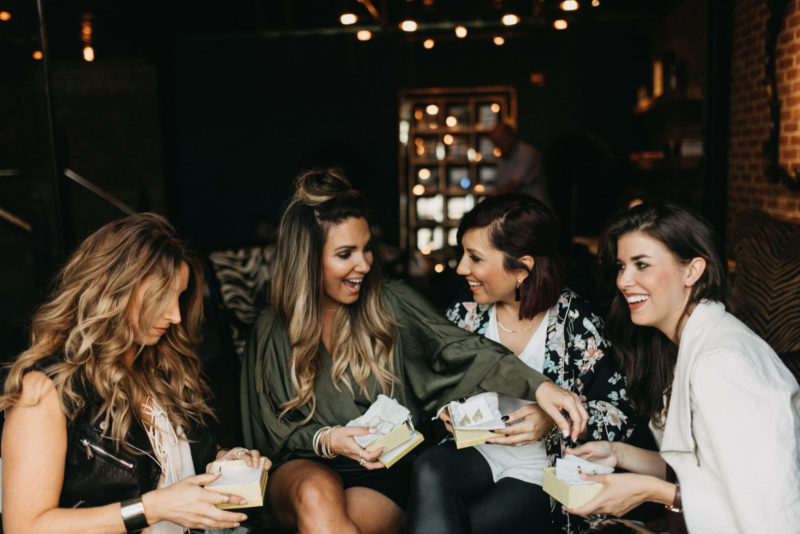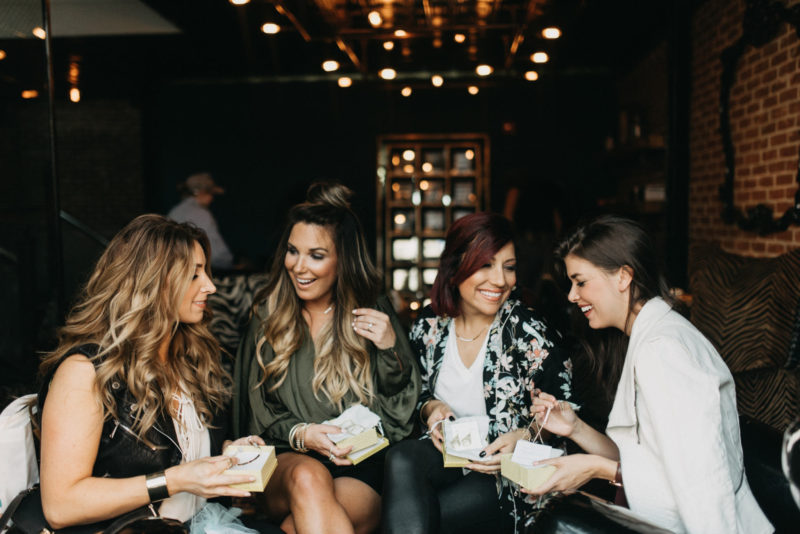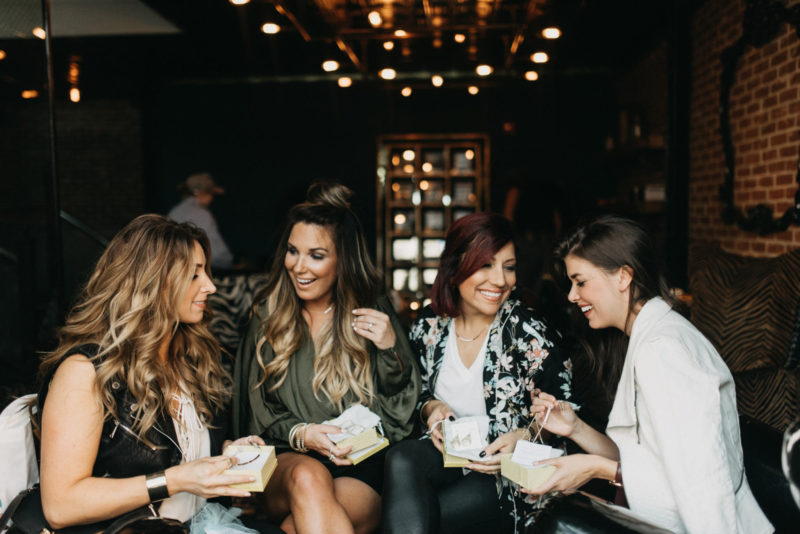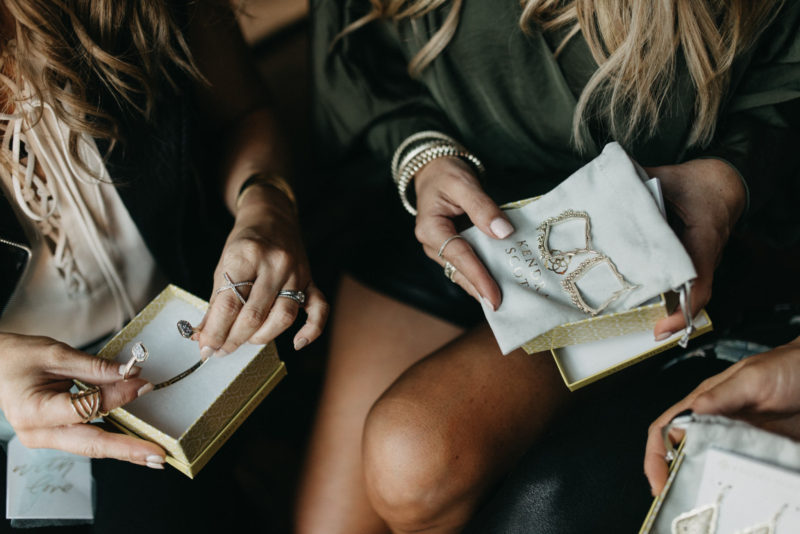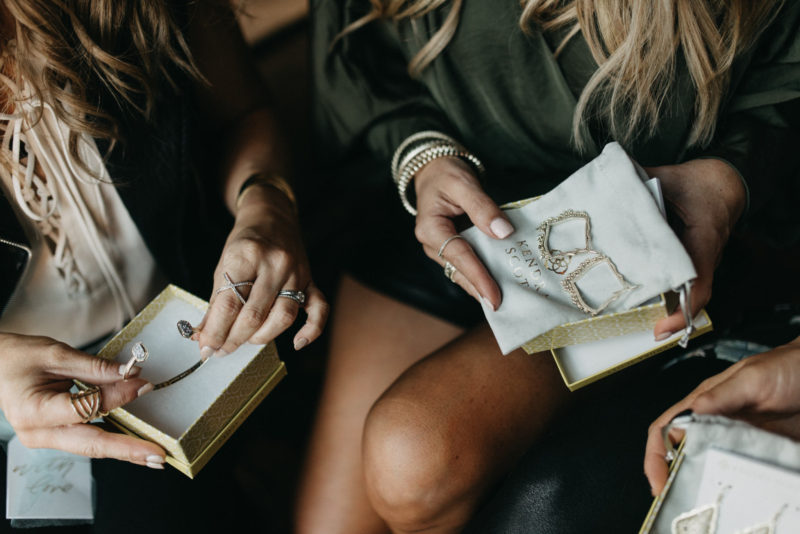 ---
---
shop the post
---
---

---
---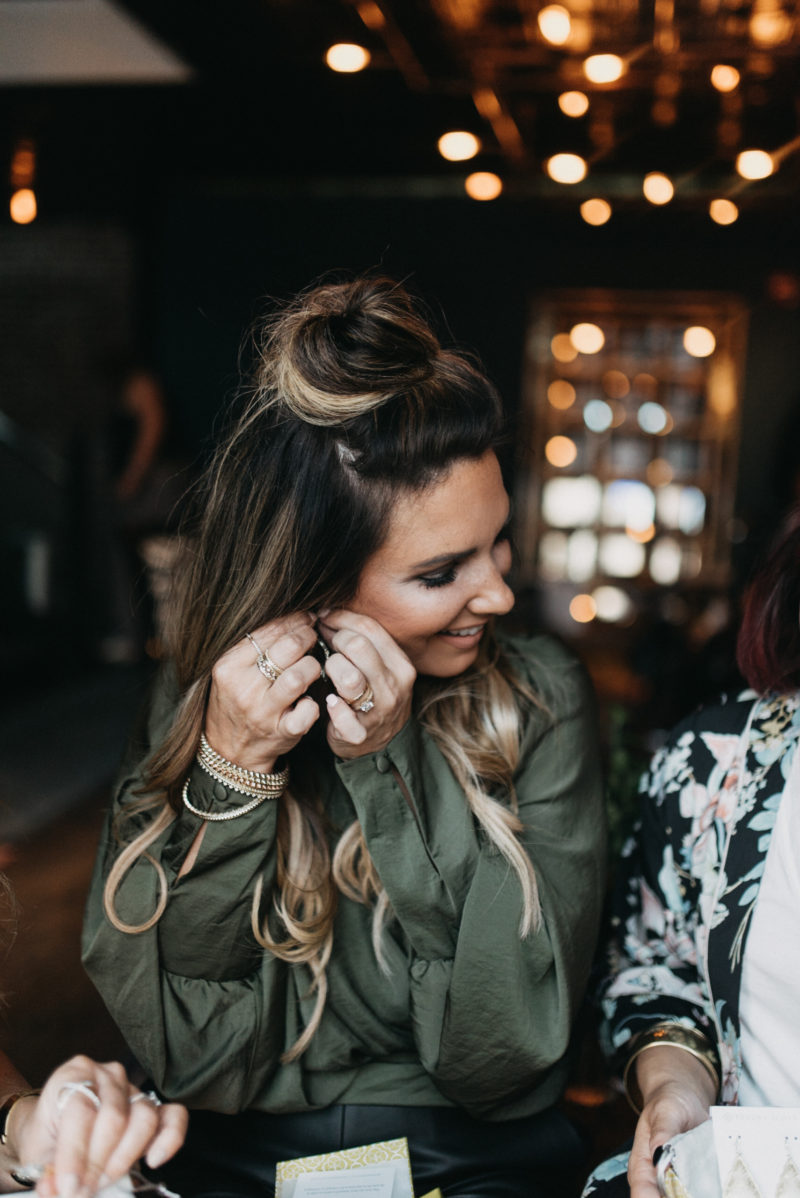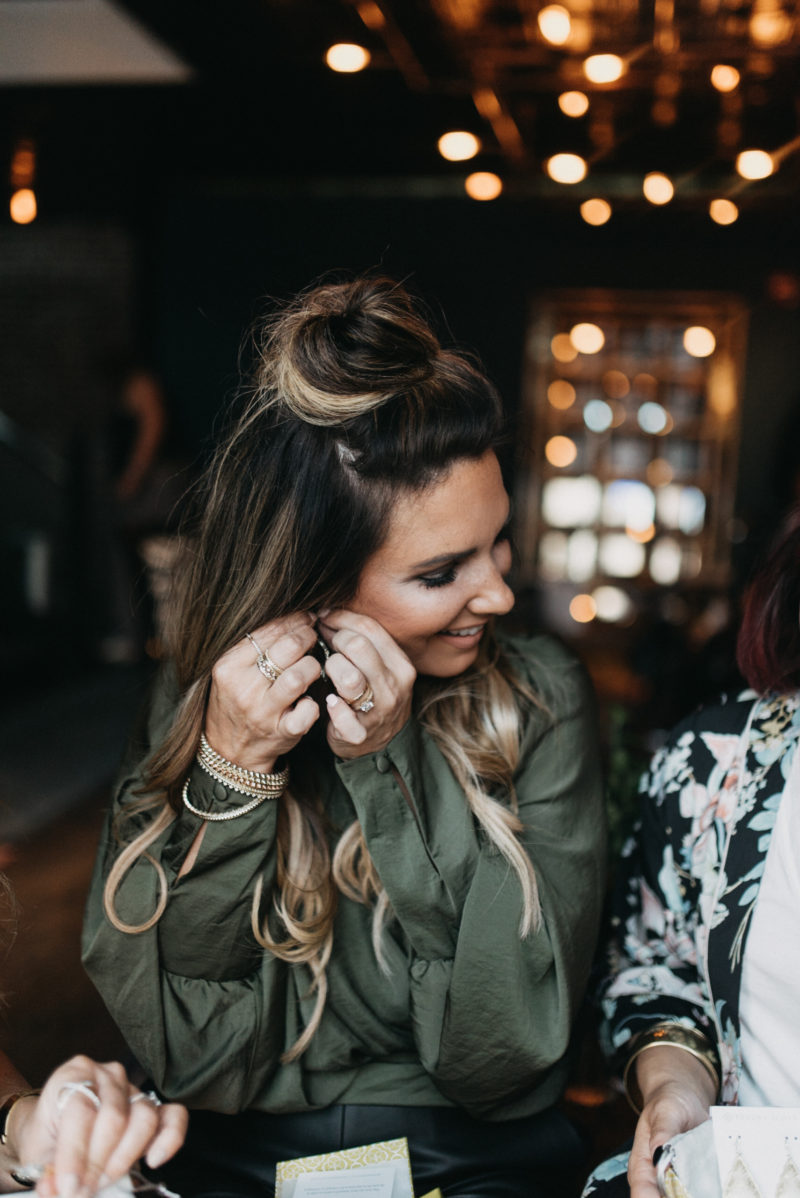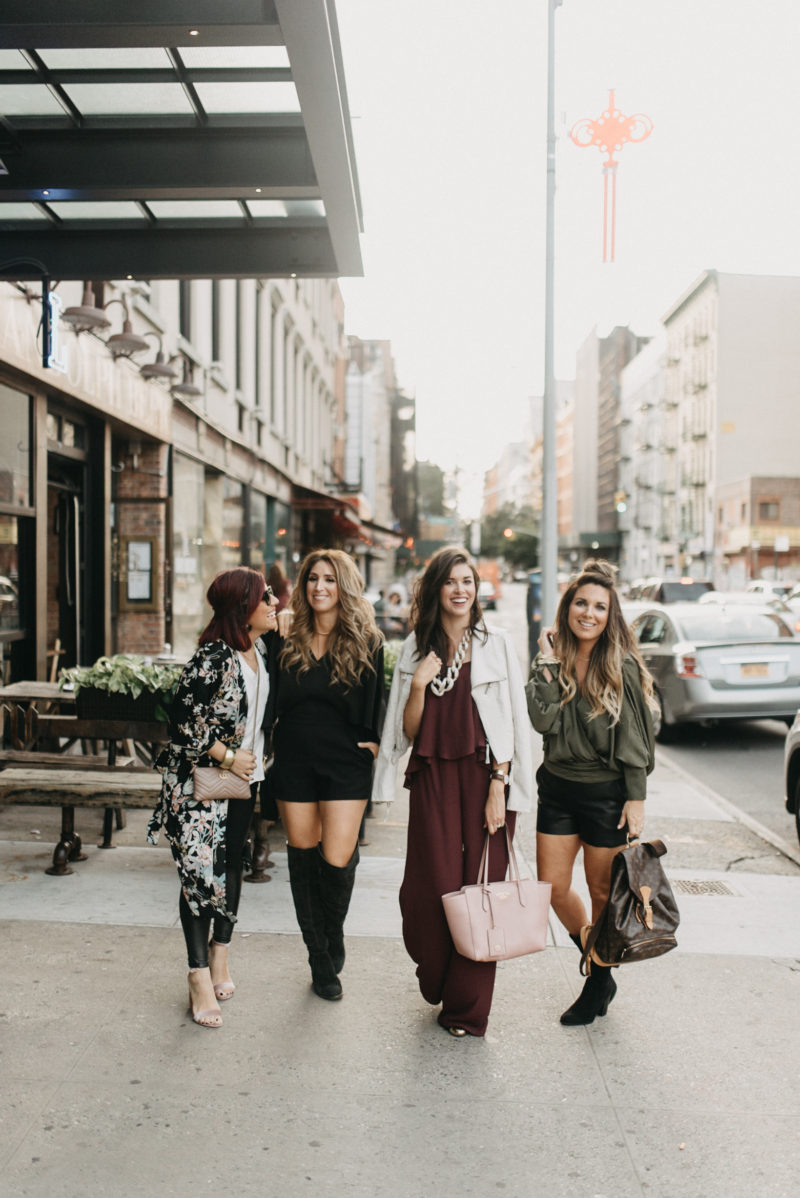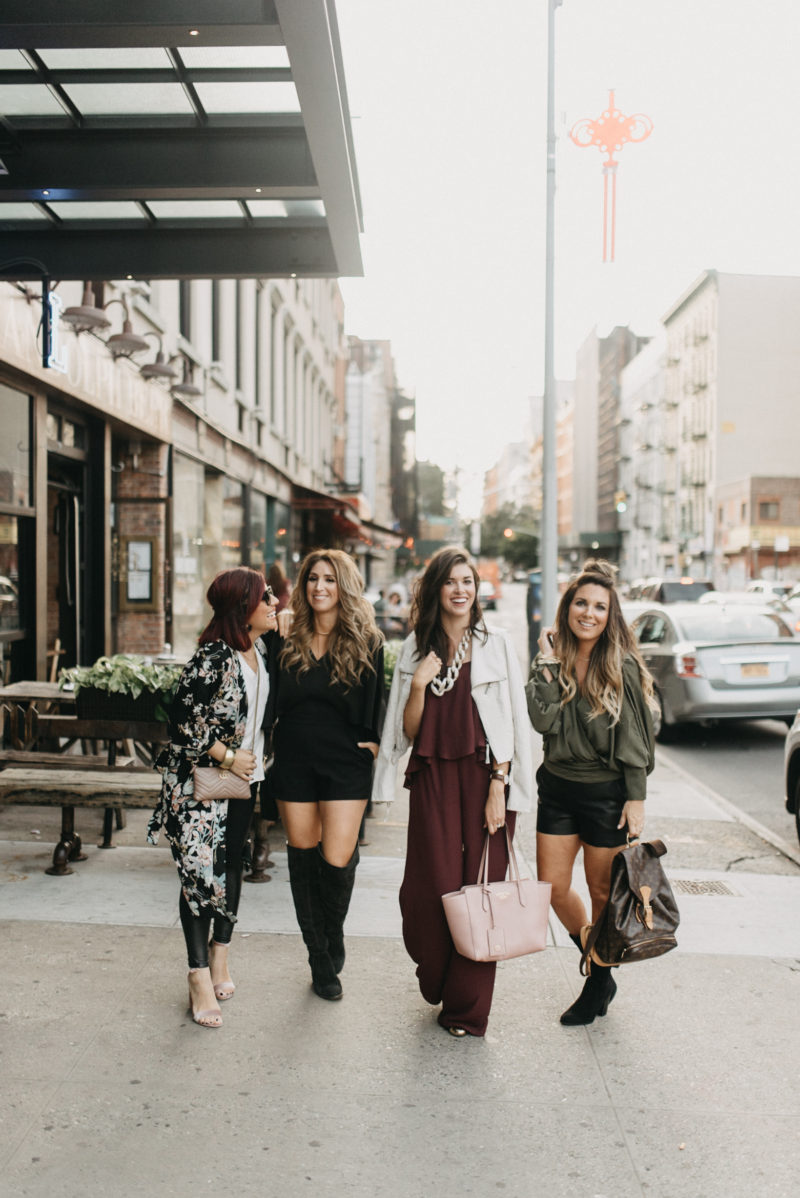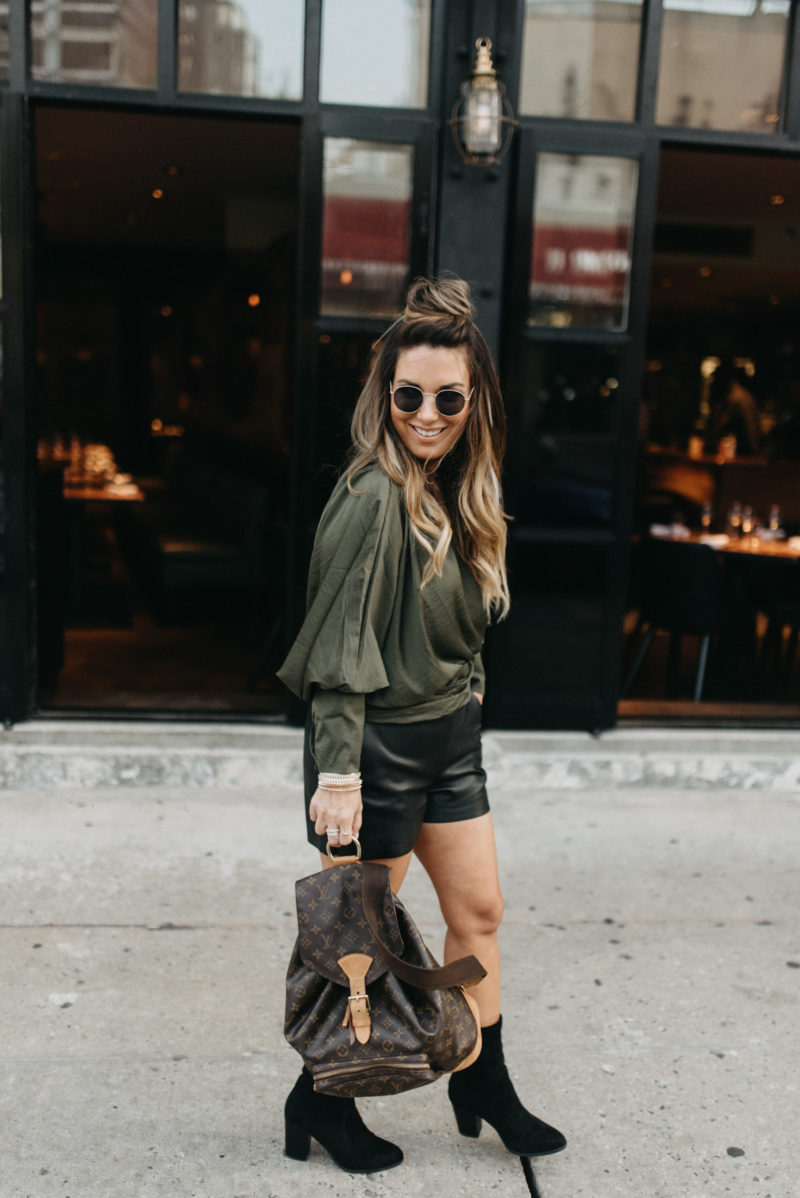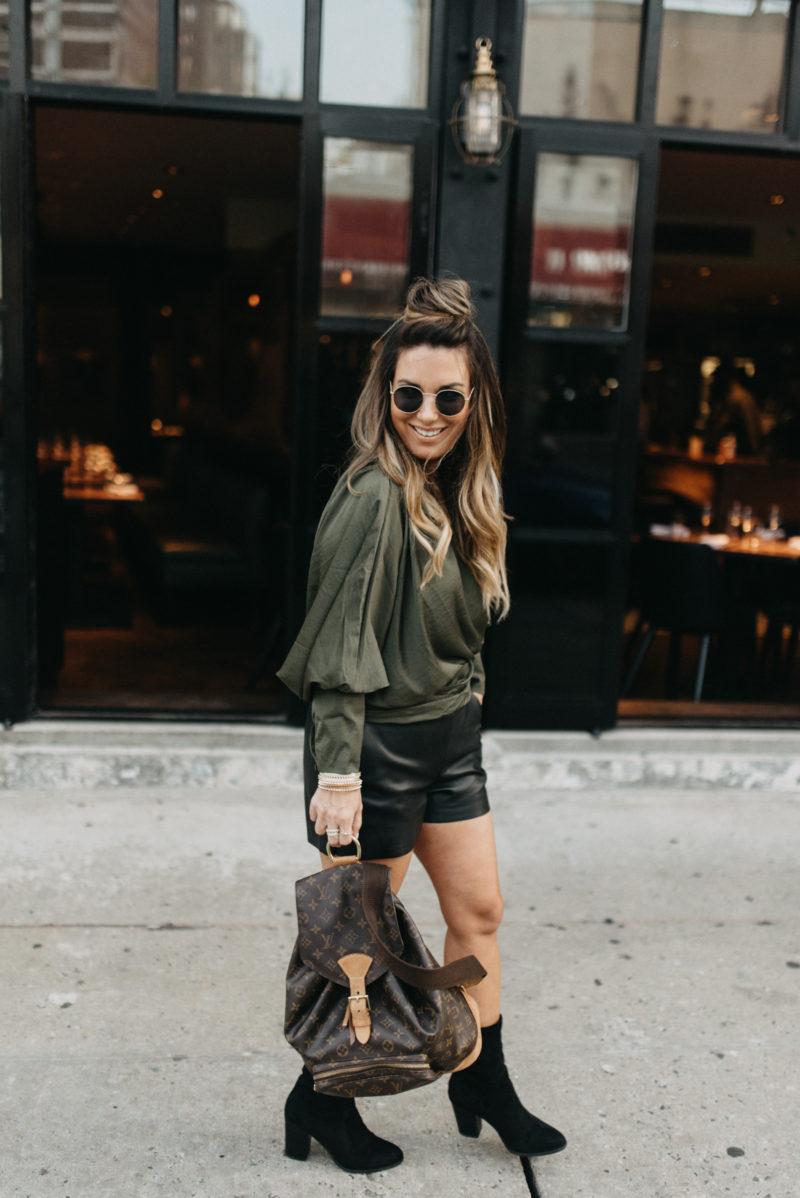 ---
---
shop the post
---
---

---
---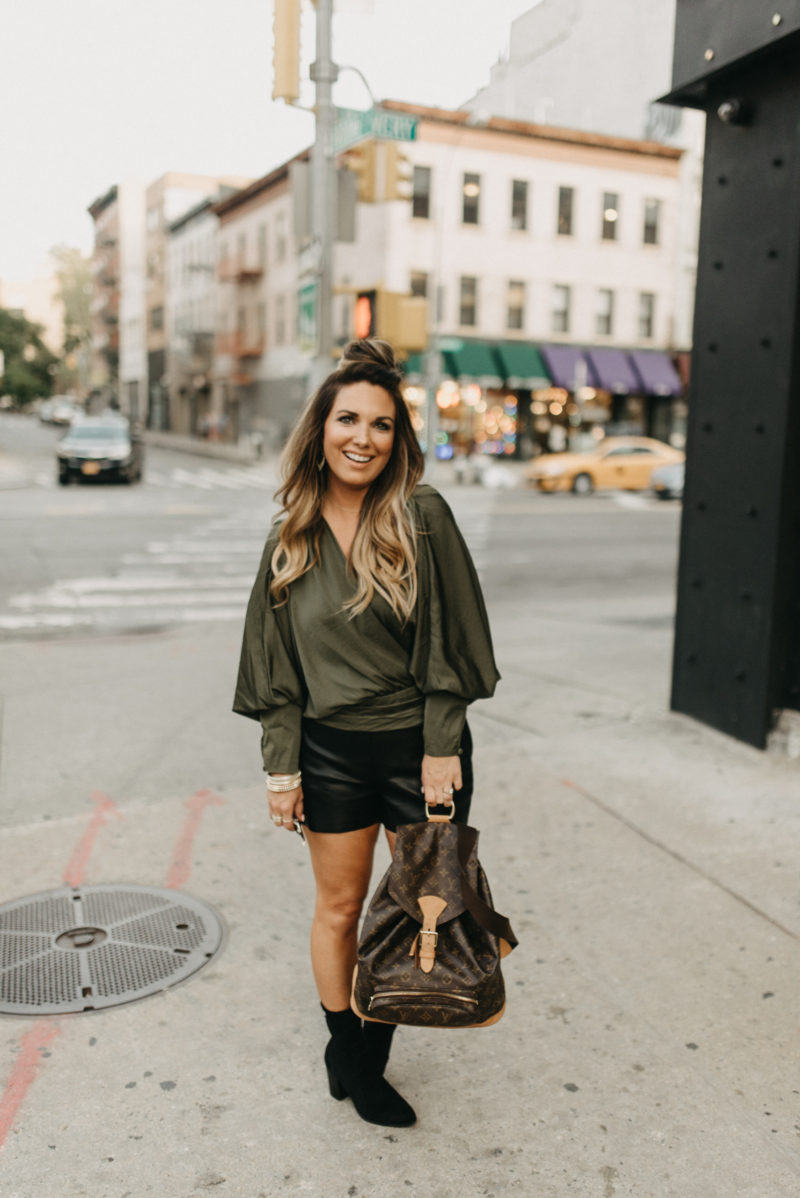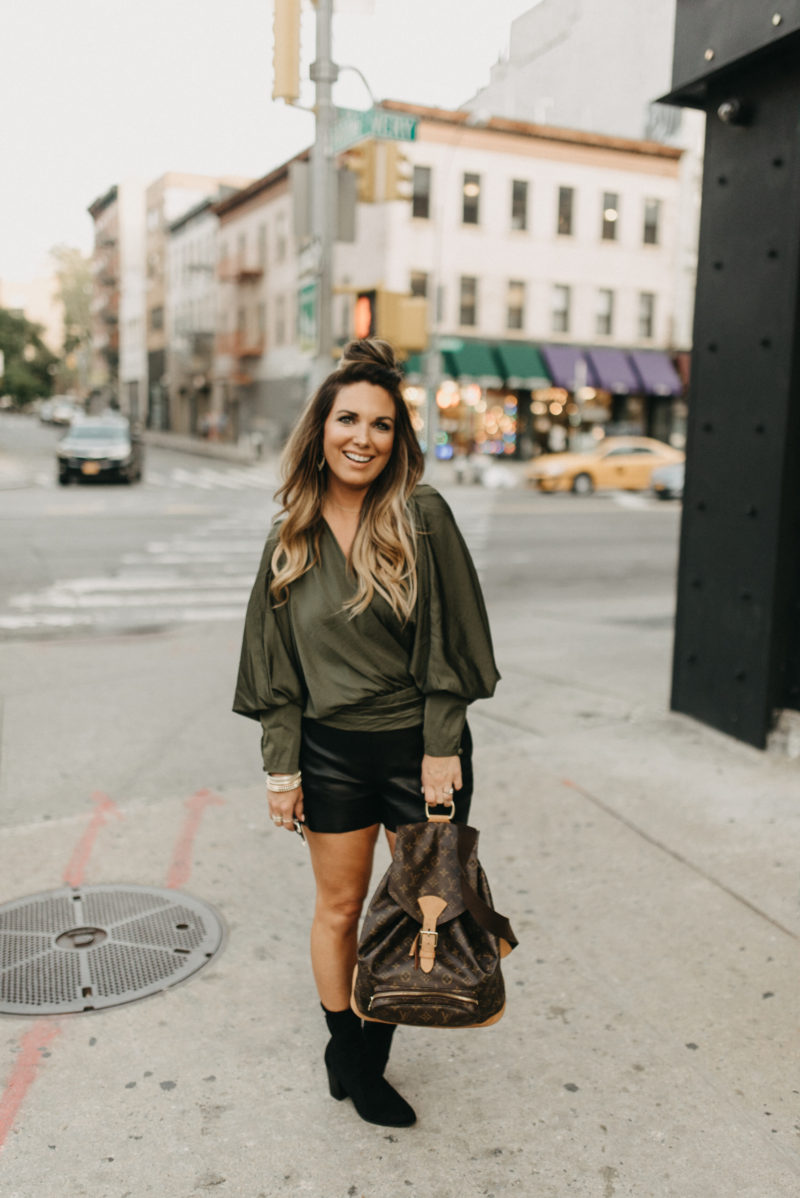 Lastly, I just want to share a few words of wisdom when it comes to friendship, fashion, and traveling:
1) Everyone has a different personality so be gracious and kind. No one can be the perfect travel buddy 100% of the time. (Example: I am a night owl and some others may not be. OOPS!!) Friendship is tested when traveling which means that we need to learn how to be excellent forgivers.
2) Celebrate each other. Don't waste time being envious or jealous. Someone else's beauty should never make us question our own.
3) Be flexible. Traveling with more than two people means that our days will probably not go how we envisioned. Flexibility is huge.
4) Be positive!!!! No one likes to listen to constant grumbling. This is a huge, pet peeve of mine. Jesus take the wheel!!!!! LOL. I forgive you!! LOL.
5) Just have fun and laugh a lot!!! Make memories and eat dessert at midnight. Soho had some amazing restaurants. We need to go back asap to make some more memories!!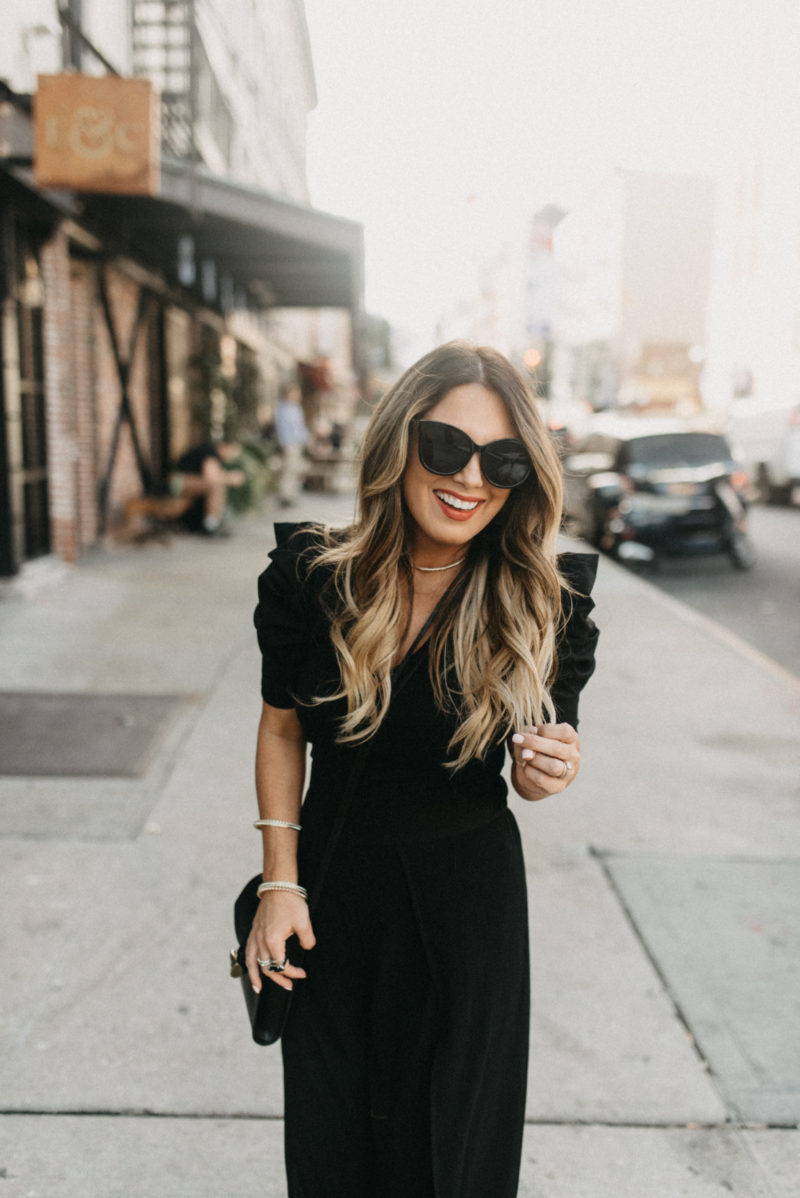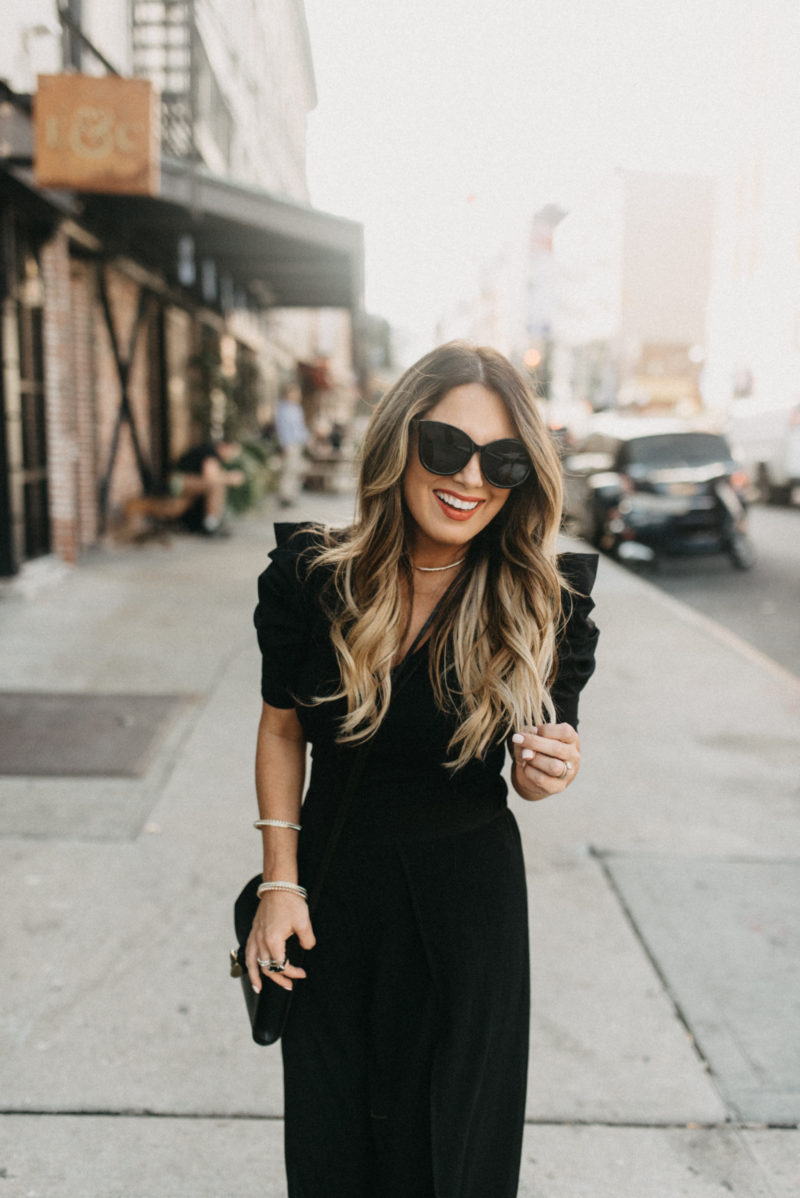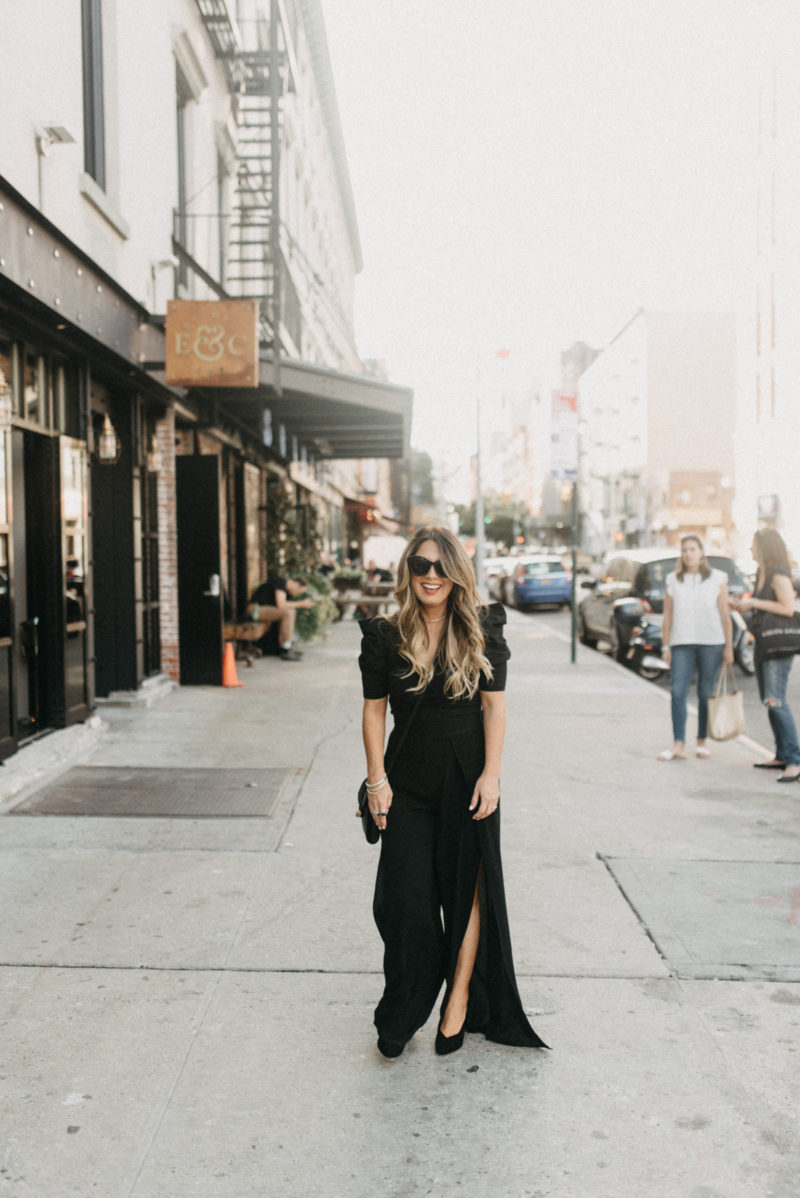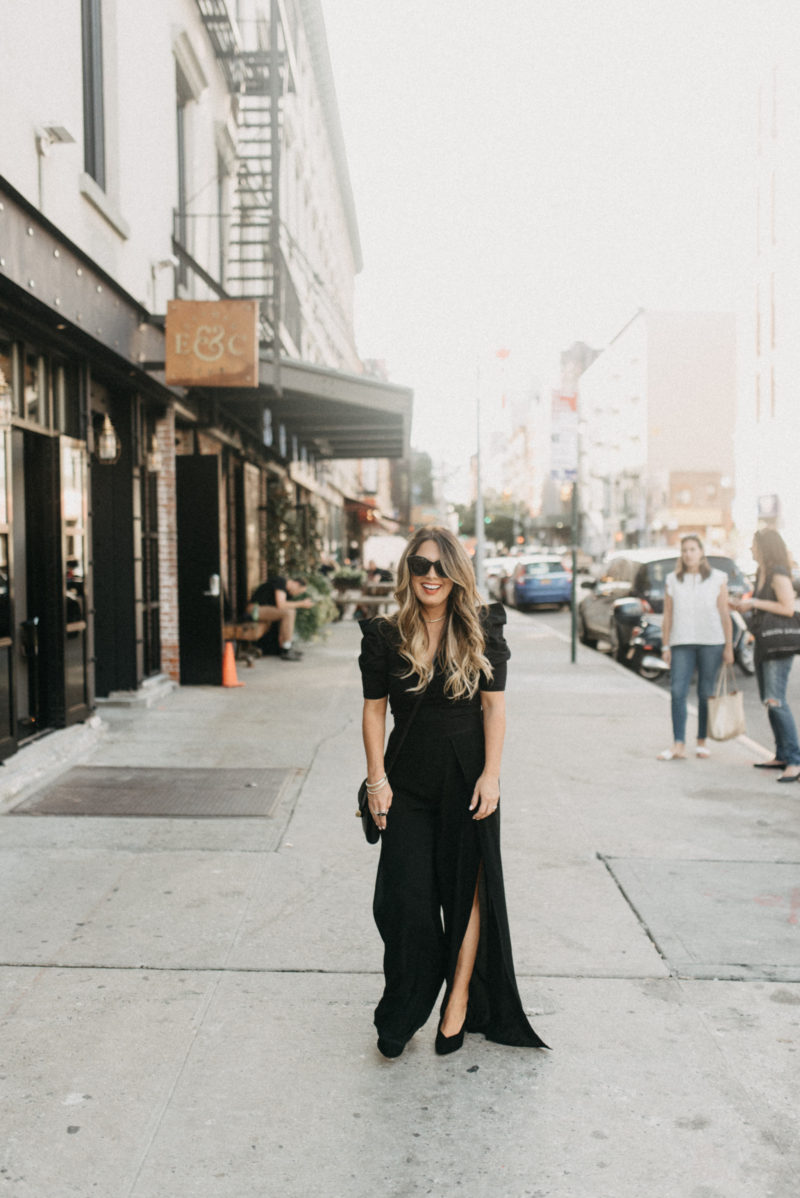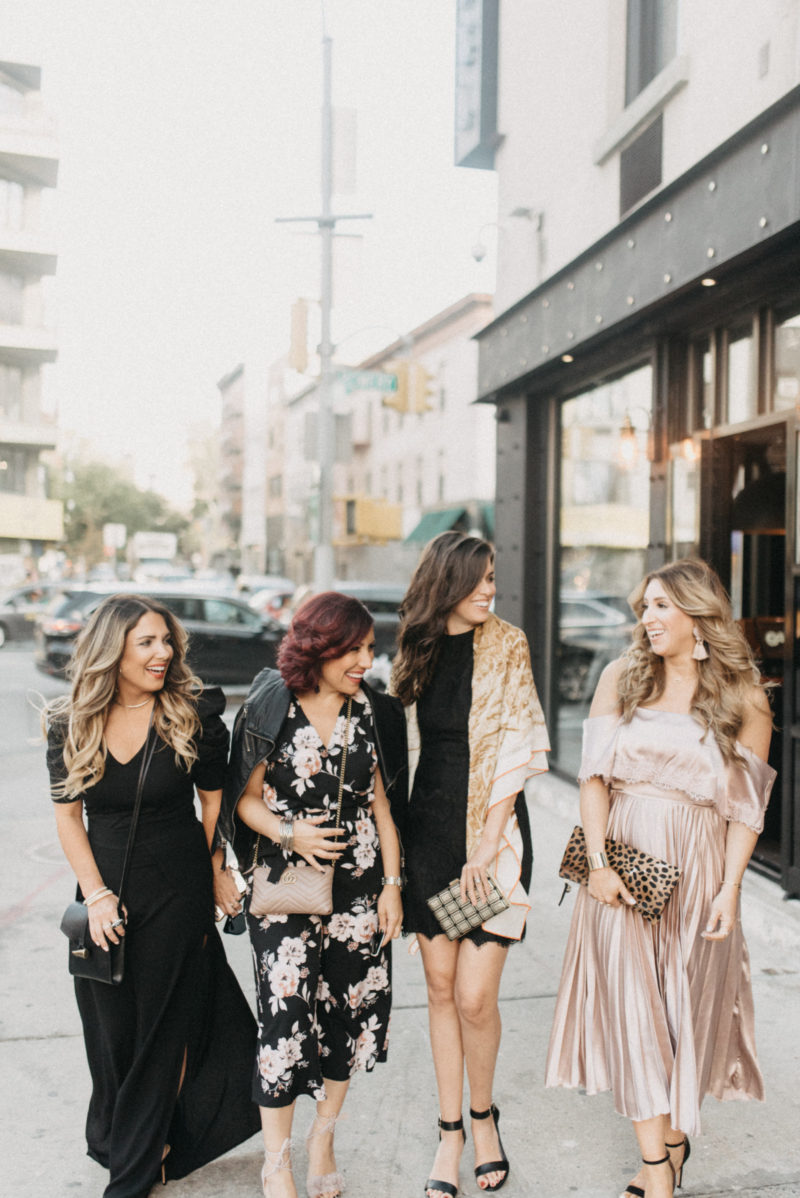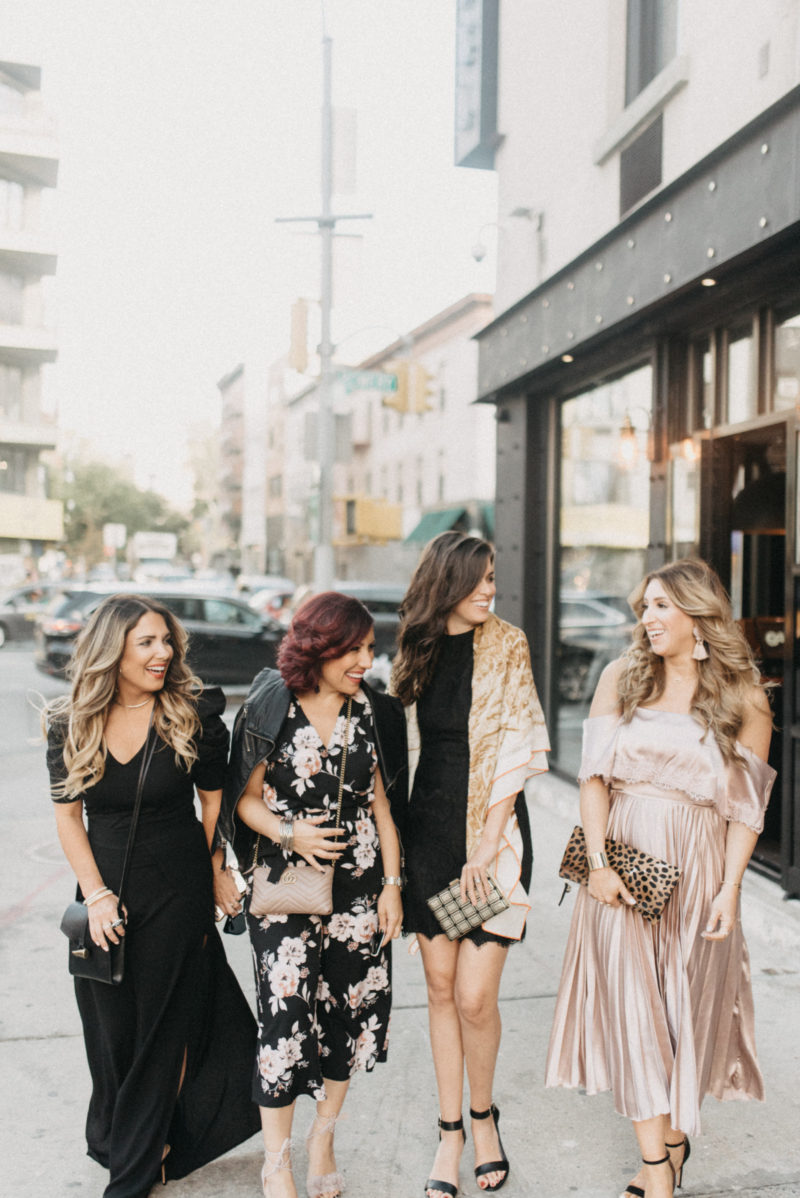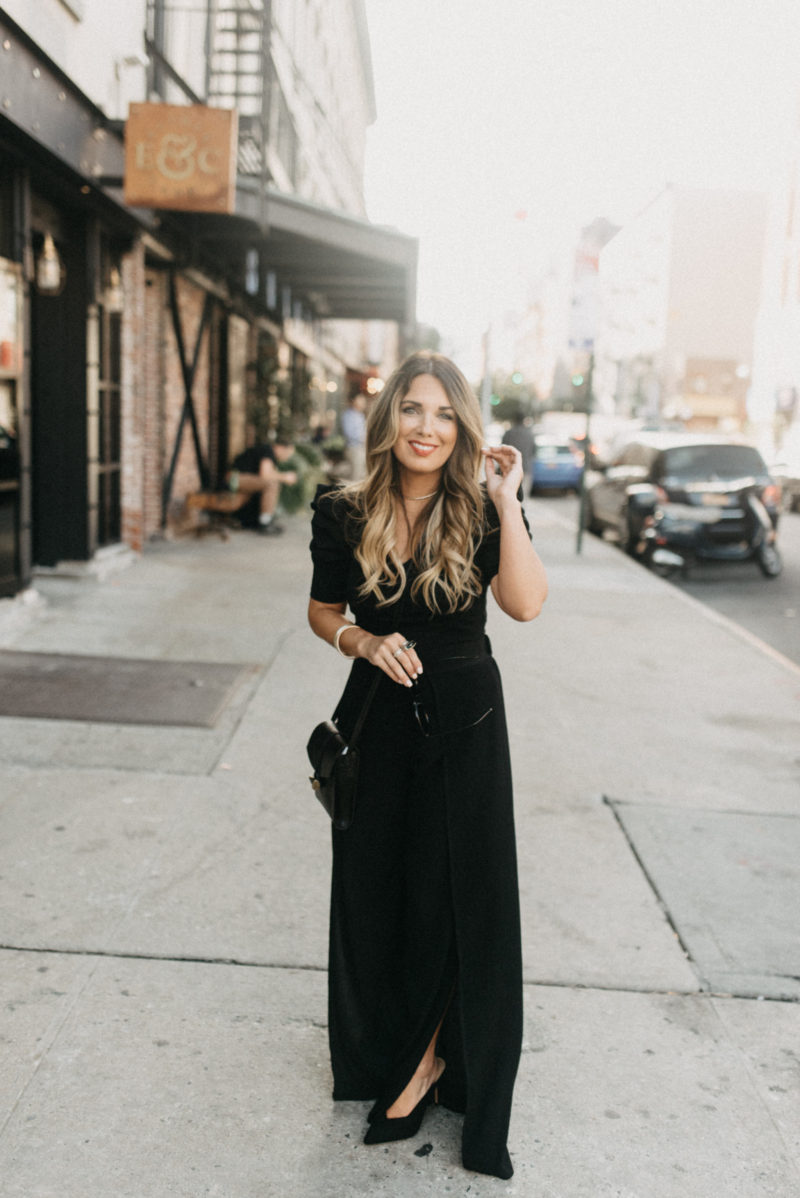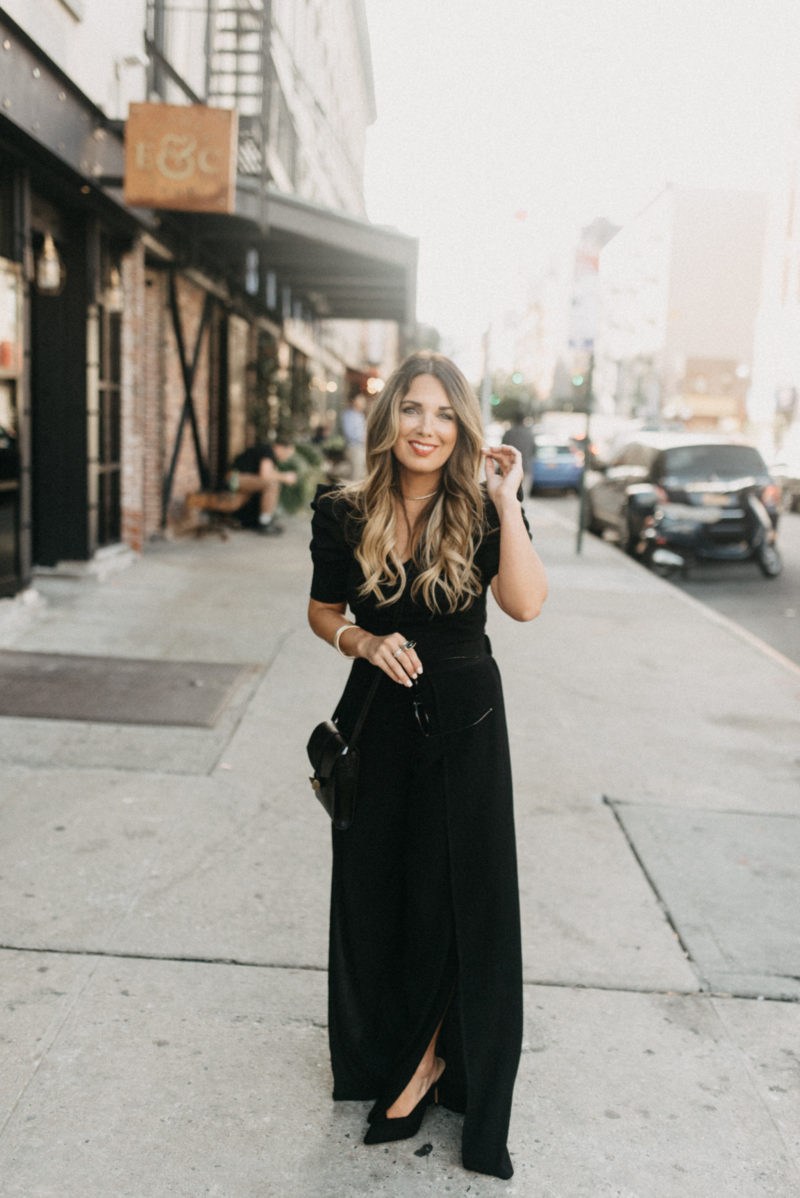 ---
---
shop the post
---
---

---
---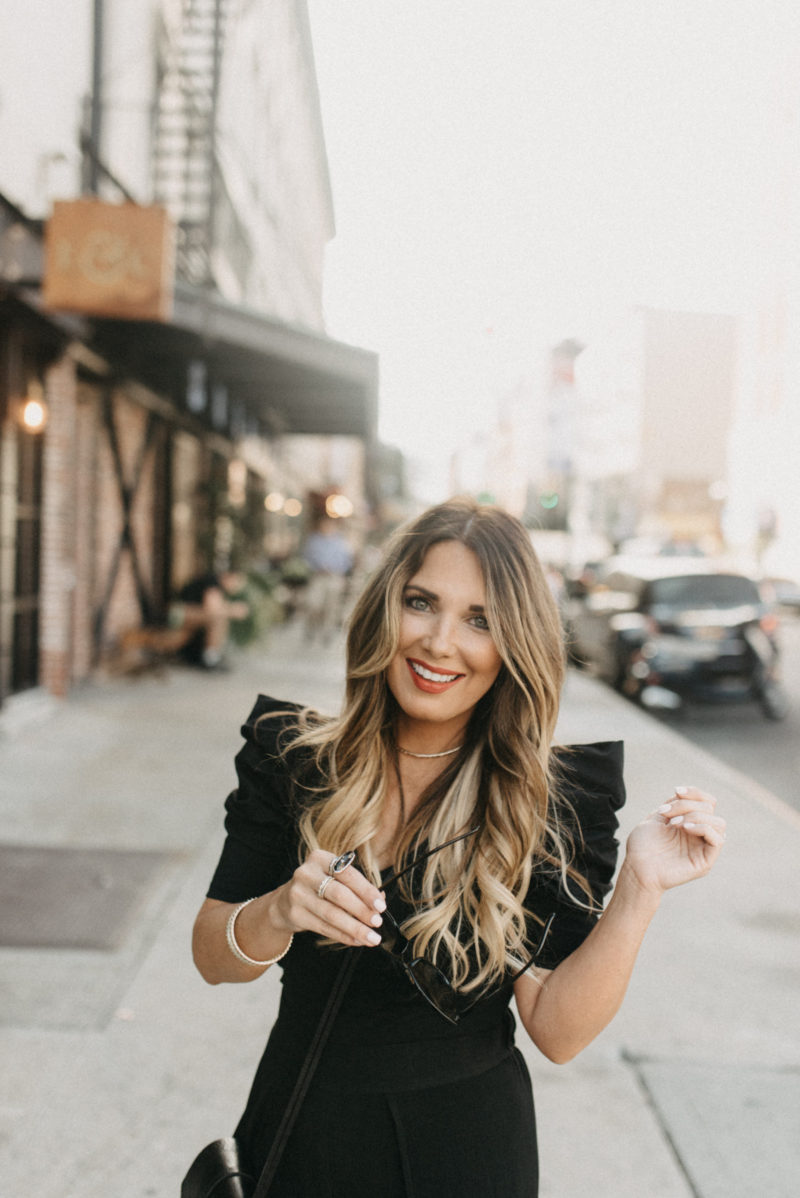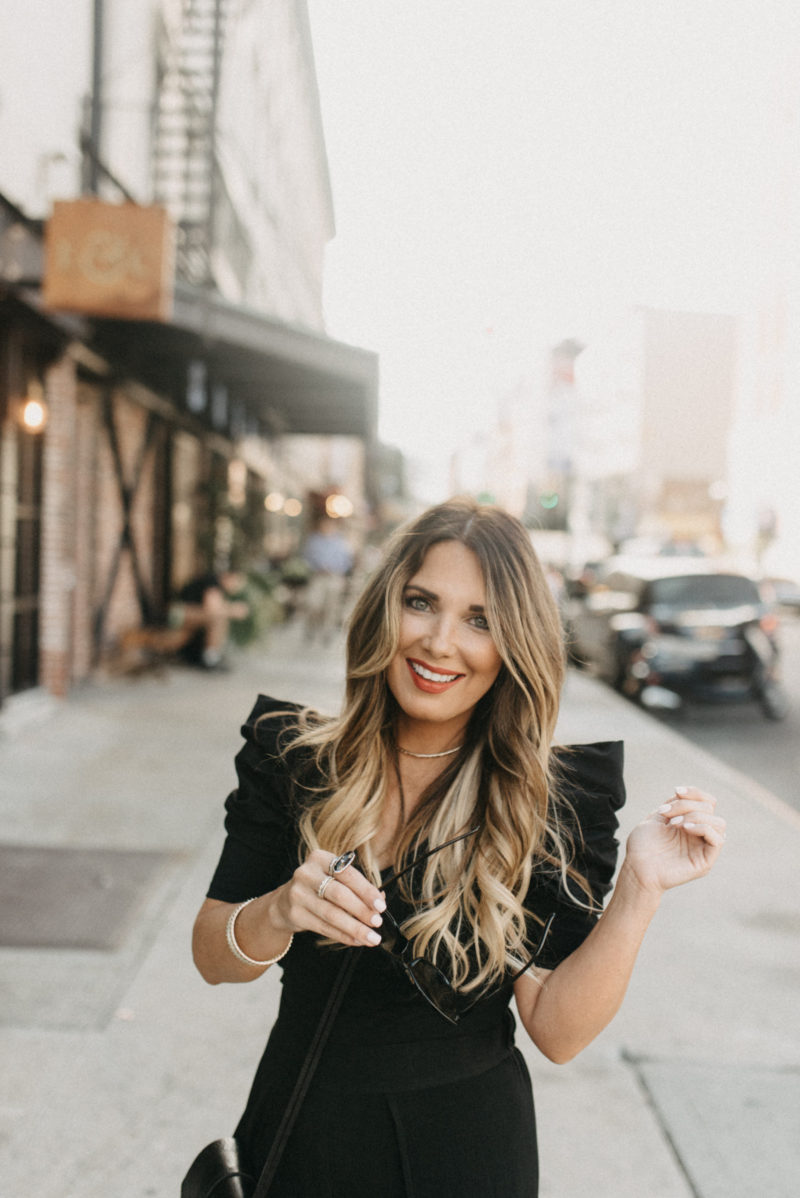 Well, that is all that i have for today. I can't wait to share more about our NYFW experience. Make sure to keep a lookout for a luggage giveaway that I will be hosting next week.