---
shop the post
---

.
Well, Dashing Darlin' turns THREE today. And, gosh, this has been a journey that has brought so many blessings yet also brought some tears. When those first thoughts of creating a blog came to mind in 2014, my insides immediately began to tremble with fear of the unknown. There was this fear of failing and fear of disapproval that was haunting me. But, then there was this still, small voice whispering to me to step out on unknown waters. So, what voice should I listen to?!!! Of course, in 2015, I responded to the voice of truth. God confirmed over and over to me that He was apart of this new chapter. How could I not give Him my YES?!
.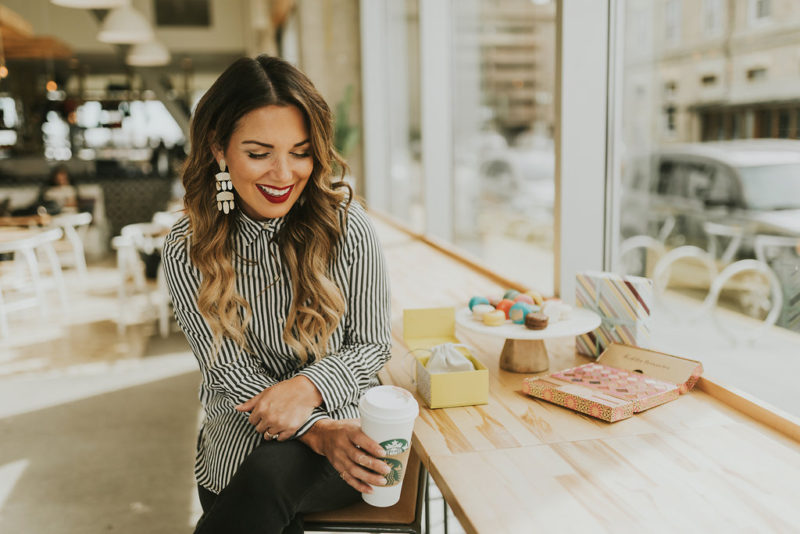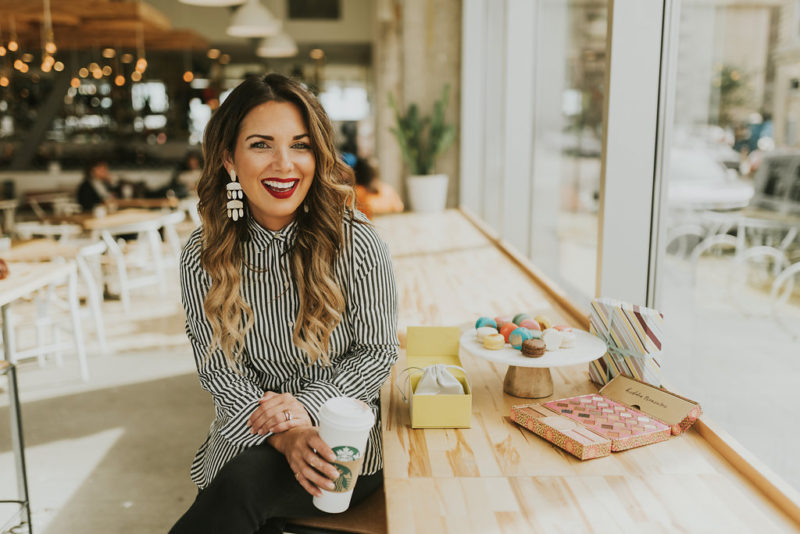 .
confessions:
---

confession: I'm really not a fashion or brand expert. 

---
My expertise is not in the latest trends. Actually, I'm an expert at cleaning a scraped knee, taking care of sick kids, budgeting my grocery cash for the week, and working on a healthy marriage. I'll be 40 this year, and heck, that means that I can't keep up with those young mom bloggers in their 20's. Does this disqualify me to write a fashion and lifestyle blog? I don't think so.
What I definitely know is that I am expert at being ME. God has given me the confidence and assurance to be ME. I may momentarily question my ability to do this blogging stuff, but I snap right back into reality. I embrace what only I can offer and embrace what others can offer. 
.
---

confession: I have moments that I dislike myself.

---
.
To say that I never struggle with myself would be a big fat lie. I have learned to NOT compare my worth, talents or beauty to others. But, there are moments that I disappoint myself. I am not the most organized person or driven person, and that weakness tries to tell me daily that I am a disappointment. And, some days, I fall victim big time to that lie. I really begin to believe that I will never be able to change.
The beauty in this is that I don't have to live being controlled by that guilt and self doubt. The voice of truth whispers that I will overcome and begin to walk in a spirit of excellence.
.
---

confession: I love the connections that I have made in the last three years.

---
.
I don't believe in accidents. I do believe in divine appointments. From my readers to my blogger friends to the brands that I have partnered with, it has been so rewarding. How could I ever question the hand of God when I look all around me.
"God is the GREAT ENGINEER, creating circumstances to bring about moments in our lives of divine importance, leading us into divine appointments." -Oswald Chambers
.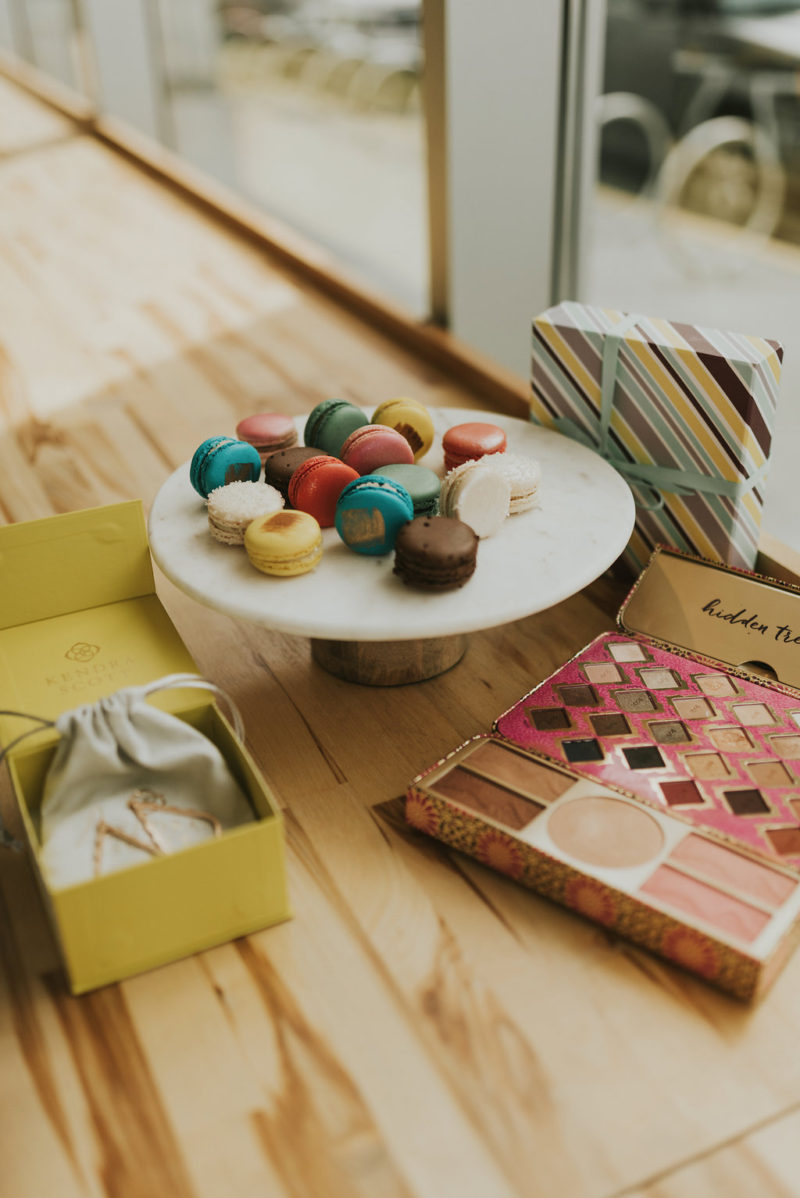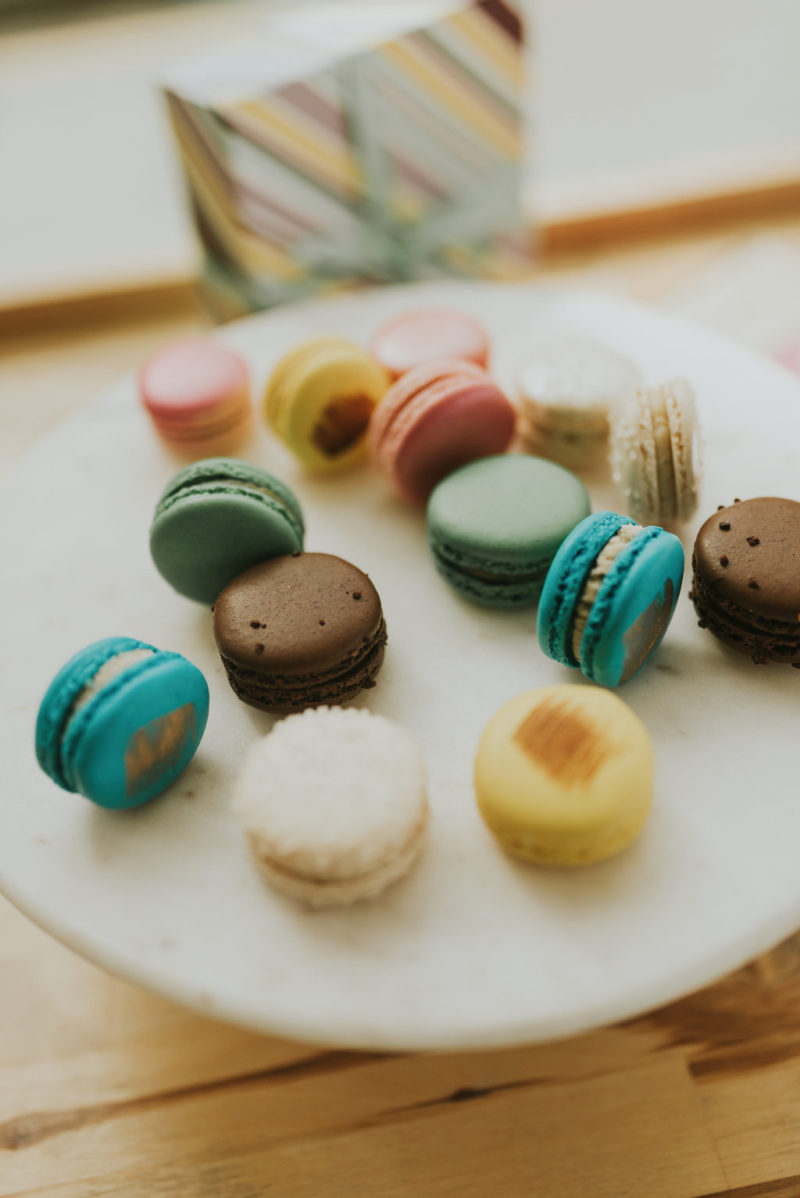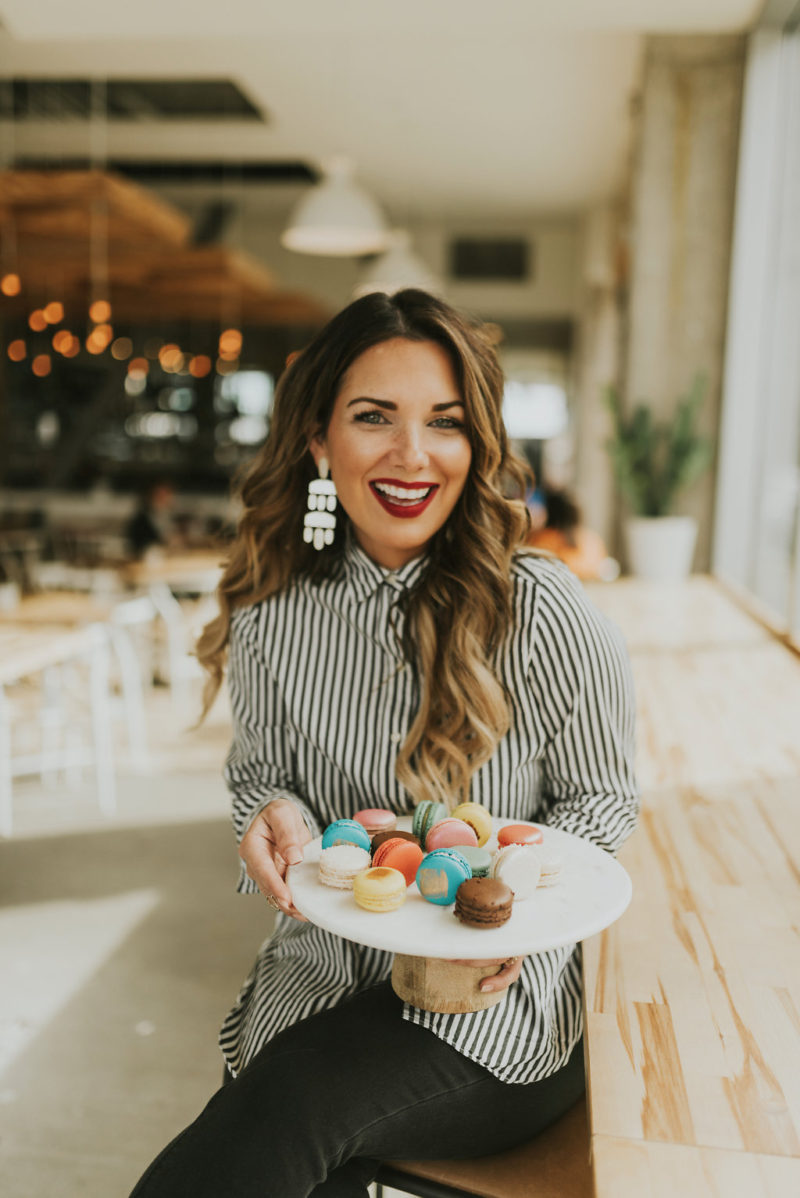 .
Again, thank you so much for all of your support. I appreciate you more than words can say. Make sure to go enter to win all of these goodies on my latest IG post: here.  
You can purchase the macarons featured above from Sucre' for Valentine's Day or any other special occasion. They will ship them anywhere in the U.S. 
.
---
shop the post
---