When you have a family of six, it isn't always possible to do all of the fun stuff that the kids would like to do. But, we refuse to believe that we can't find some activities that fit into our budget. We recently started the family fun jar, and we let the kids write 5-10 activities that they would to do as a family. Do you know the majority of the things that they listed were budget friendly!!
time is non-refundable. use it with intention.
 Living within our means is something that my husband is passionate about teaching our kids. So, we go to a movie only when it is a much watch on screen, and we only go to an inside trampoline park a few times a year. Those are not a weekly activity because they are very expensive family outings. There are many things that you can do frugally as a family that don't cost much but are fun for everyone.
.
.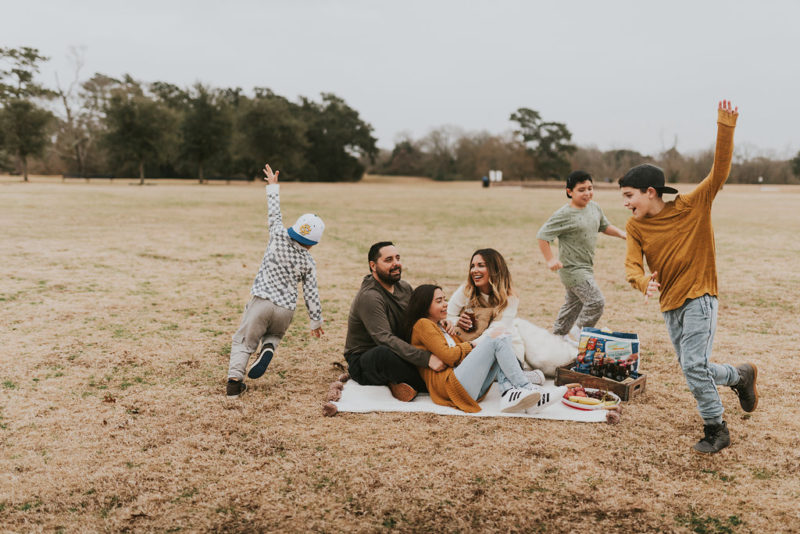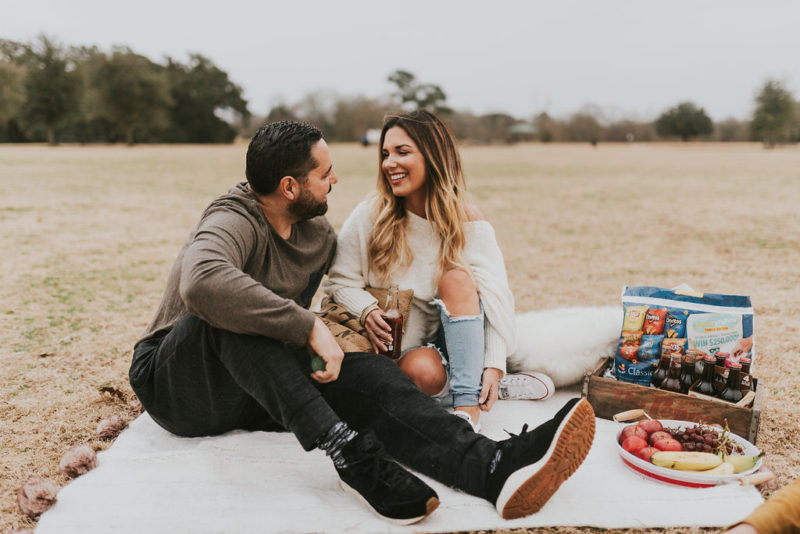 .
.
family time is the best time.
.
1- Go to the park
.
We have done this a few times, but the kids are so over playing on the slides and swing-set. So, we have brought bikes, played football, and we recently had a picnic and silly string fight. This is a free activity besides the snacks and silly string. The kids love it, and the entire family can participate.
.
2- Play a game of  H-O-R-S-E
.
This was a favorite of mine when I was a little girl. The kids love it as much as I did when I was their age. If you do not have an outside basketball goal. My kids also play inside with a NERF  basketball door goal. And, some parks do have basketball courts and goals. This is a free activity and fun for everyone.
.
3- Go to the library
.
This is another free activity. Our kids love to browse the book section for some good books to rent, and also, they love to rent classic cartoons or a classic movie. Local libraries usually have activities and book reading time too.
.
4- Play cards, a board game or spice it up with a night of karaoke
.
Who doesn't love a good game of UNO or Go Fish?? We also have every board game out there, and we are about to introduce them to Scrabble. We have added karaoke to the mix, and they love to belt out their favorite songs. These are all free and entertaining for everyone.
.
5- Go fishing
.
This may not be for everyone, but once that first fish is caught, it becomes addicting and a game of who can catch the most fish. We have ponds all around us so this is an easy activity, and yes, it's free. One of boys dig up the worms in the backyard which is another fun activity for them.
.
I could list so many more activities, but I'll just keep it at five for today. Hope that you are inspired as much as we are to get better at creating more family activities that don't cost an arm and a leg.
.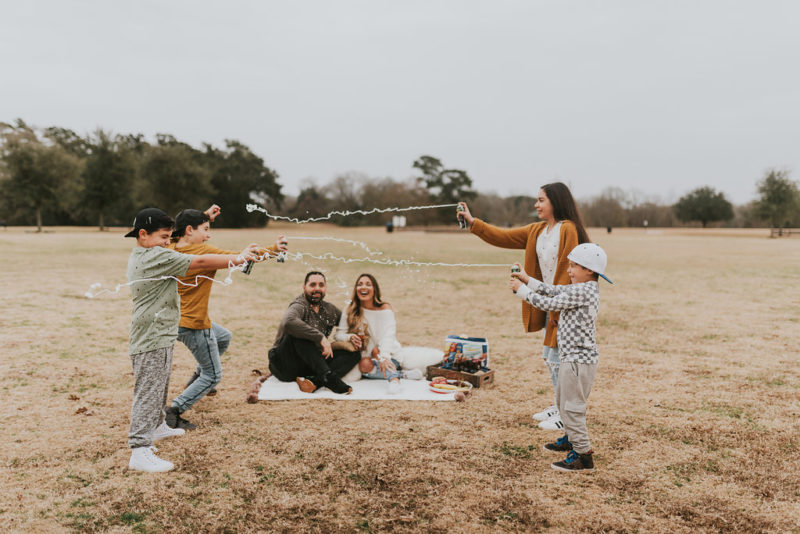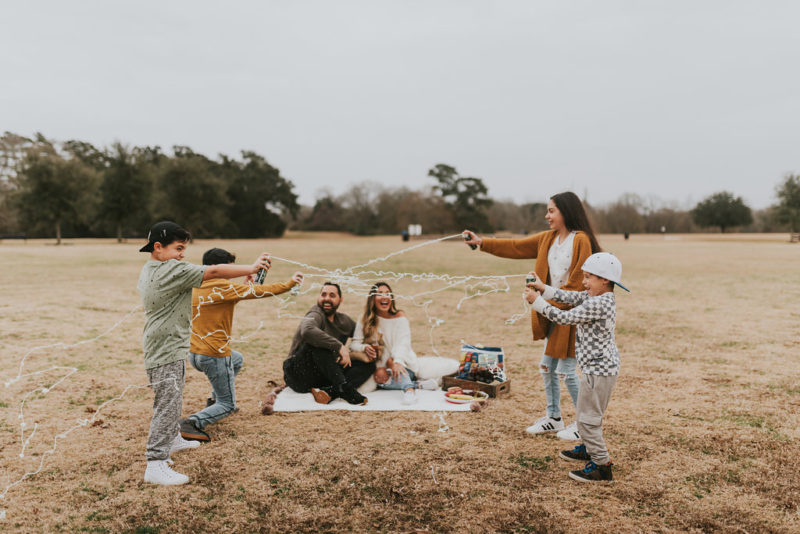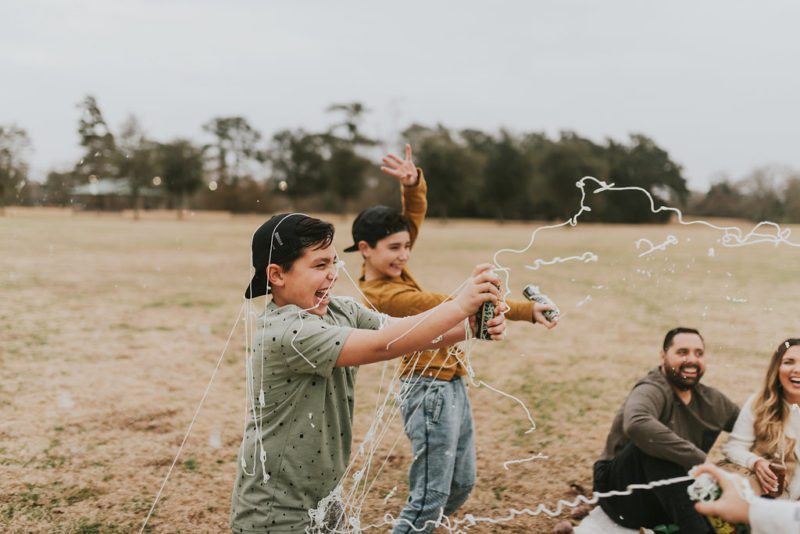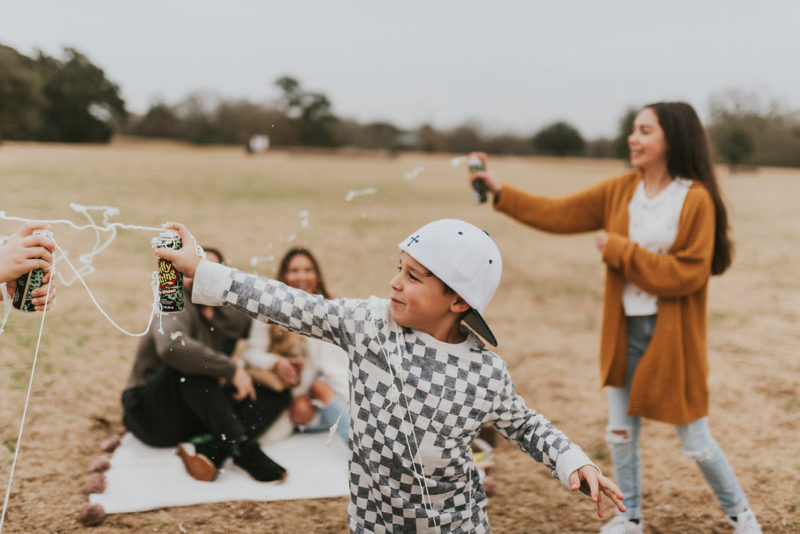 .
.
Kids don't remember their best day of television. Love your family. Spend time, be kind, and make no room for regrets.
..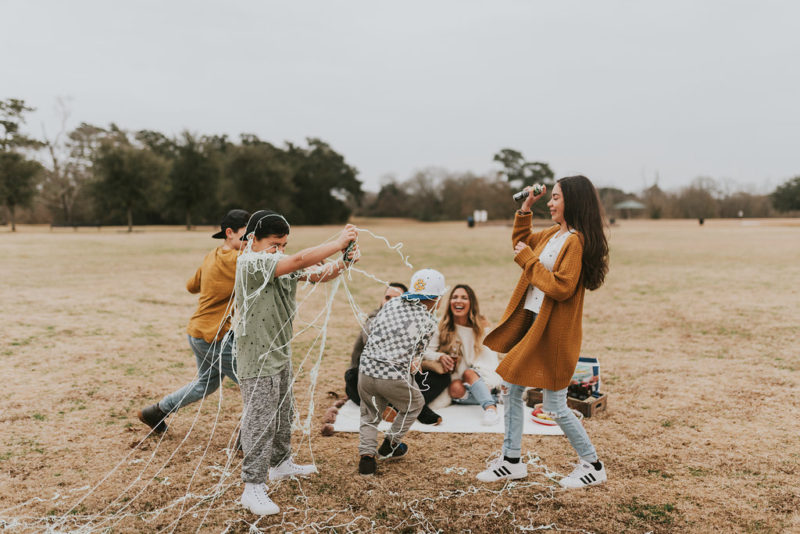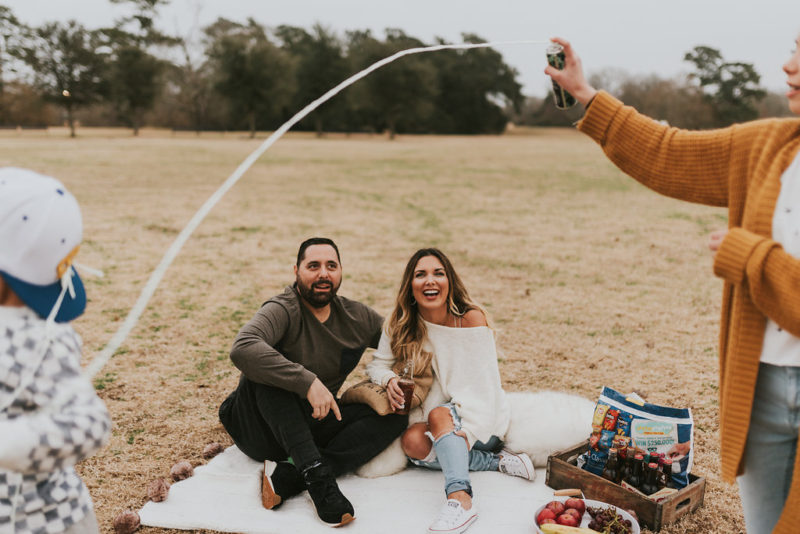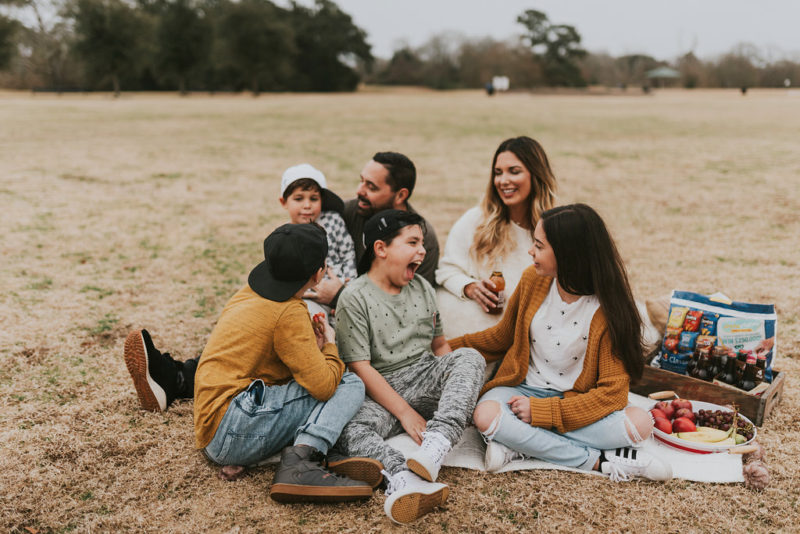 .