I'm a day late with this tribute. But, my heart explodes with gratitude for the two men in my life. My father has help mold me into a confident, God fearing woman, and my husband has been a hero in the eyes of our four children. Over the past decade, as a daughter and as a mother, I have observed the effect that an active father has played in children's lives. Fathers mark the hearts of their kids in many ways that a mother can't. Dads need to understand their great significance and influence.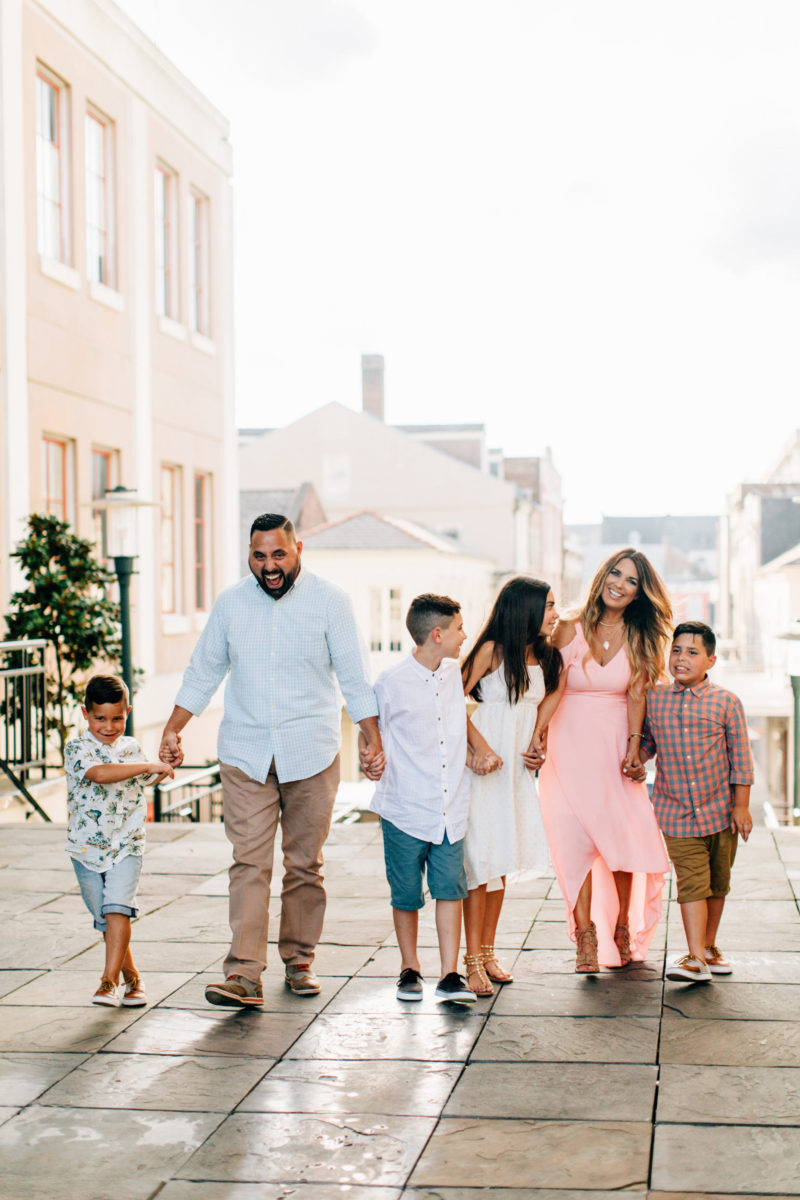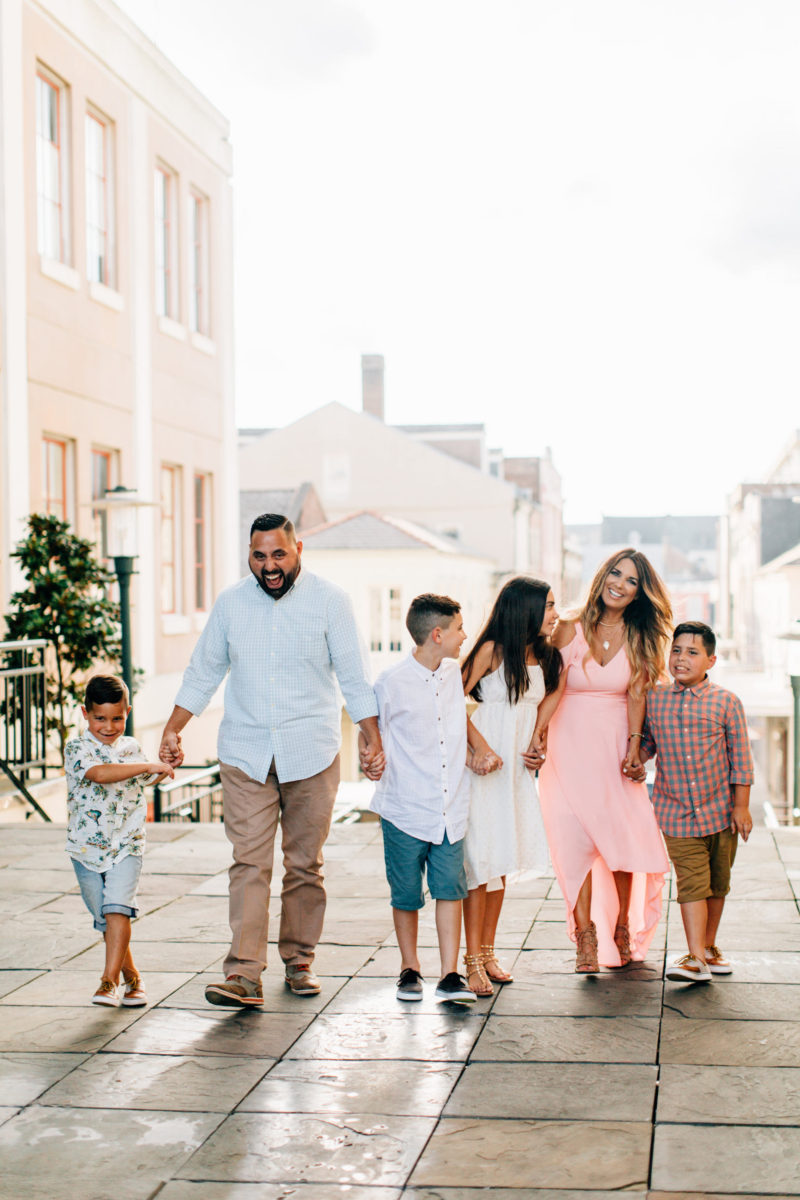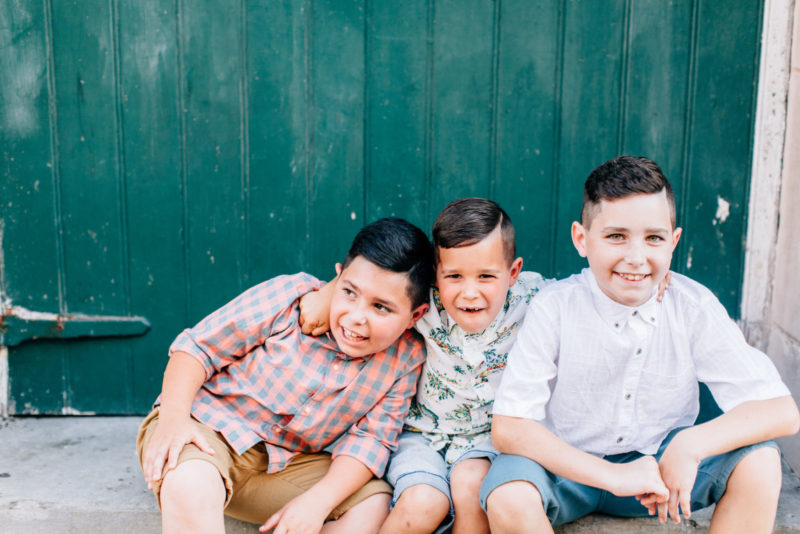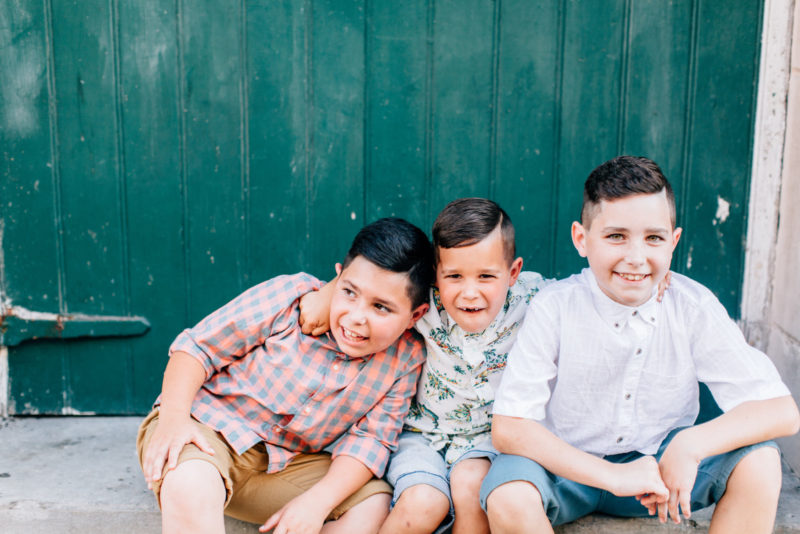 3 ways a father can influence their son or daughter:
SECURITY:

 a father's specialty is protecting their young. It is so vital to create a safe place where their tender heart can be securely guided, accepted and affirmed. Acknowledging and admiring their positive qualities, their character, and their worthiness helps create that safe place. Dr. James Dobson says "With the careless use of our words, we can encourage or discourage, forgive or condemn, lift up or tear down. Words are not only remembered for a lifetime, but if not forgiven, they endure beyond the chilly waters of death."  We have this rule that we try to abide by in our home: "for every one correction, give seven words of praises".  My dad was and is the best at creating this safe place for me. 
"My father gave me the greatest gift anyone could give another person, he believed in me."
-Jim Valvano
the difference between a loving father and an absent father makes a huge difference in the future of a child. When fathers are present, and loving, children develop a strong sense of self, their abilities, and understand the love of God. A father will leave imprints on the hearts of his children. The goal is to remain faithful in raising them in the ways of the Lord because children will often go back to this imprint. 
Culture tells them that games, events, and life experiences are important and priority, but it is a father's job to impact the heart of his children with the importance of walking out a God centered life. My dad taught me to sit at the feet of Jesus every morning. It was imprinted on my heart. 
"My father didn't tell me how to live; he lived, and let me watch him do it."
-Clarence Budington Kelland
kids who have a playful and affectionate interaction with their father are more likely to be emotionally secure, be confident to explore, and have better social connections with other kids. This will impact their choice in relationships and friendships. Modeling strong friendships is good for our children to see. They need to know how to detect toxic relationships, and how to cultivate positive, God ordained friendships. The influence that a father has on his kids is a true reflection of the influence the Father wants to have on our hearts. I have seen this all to be true in my life and now, my kid's lives.
"Your friends should motivate and inspire you. Your circle should be well rounded and supportive. Quality over quantity, always."
-Unknown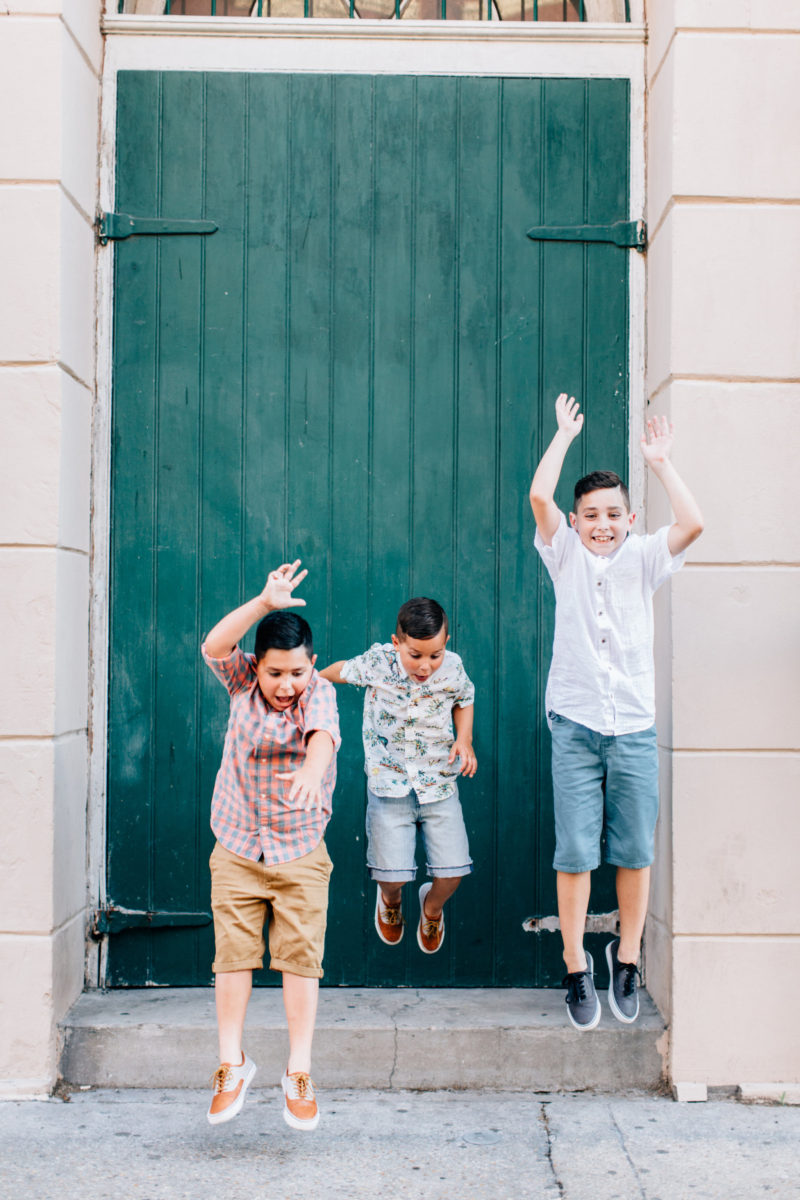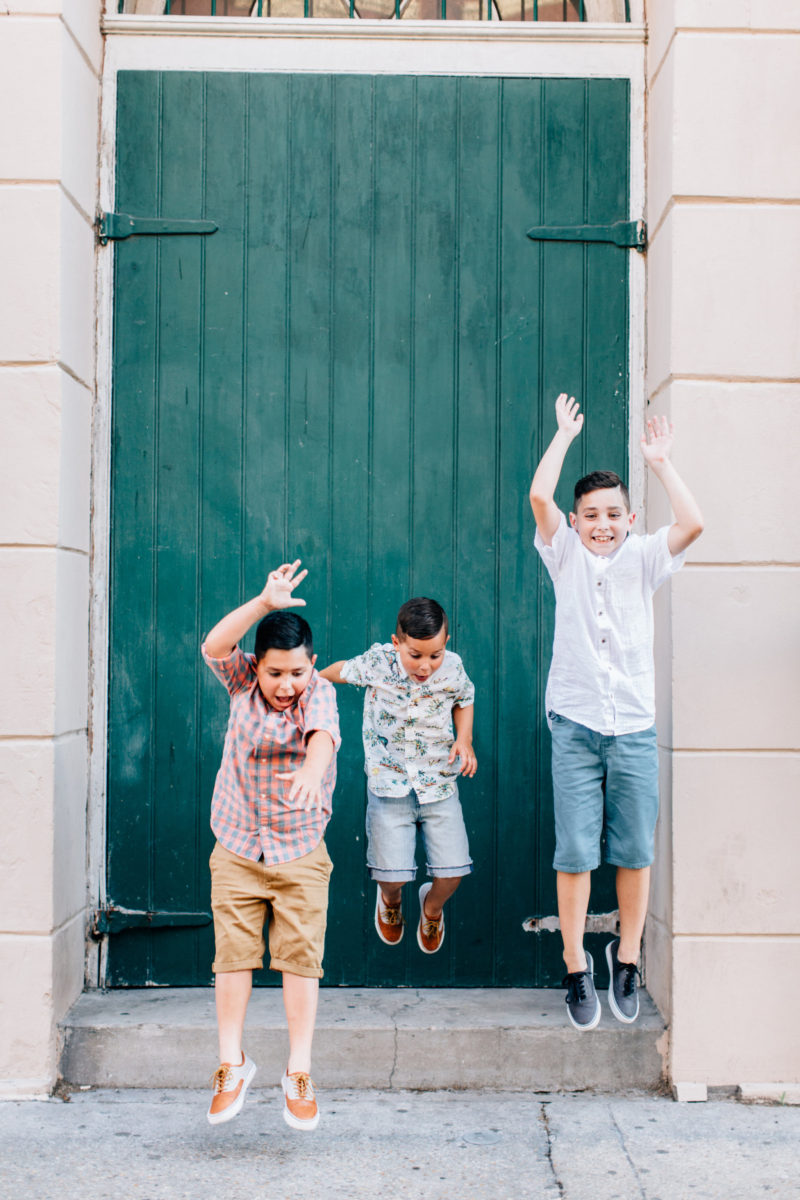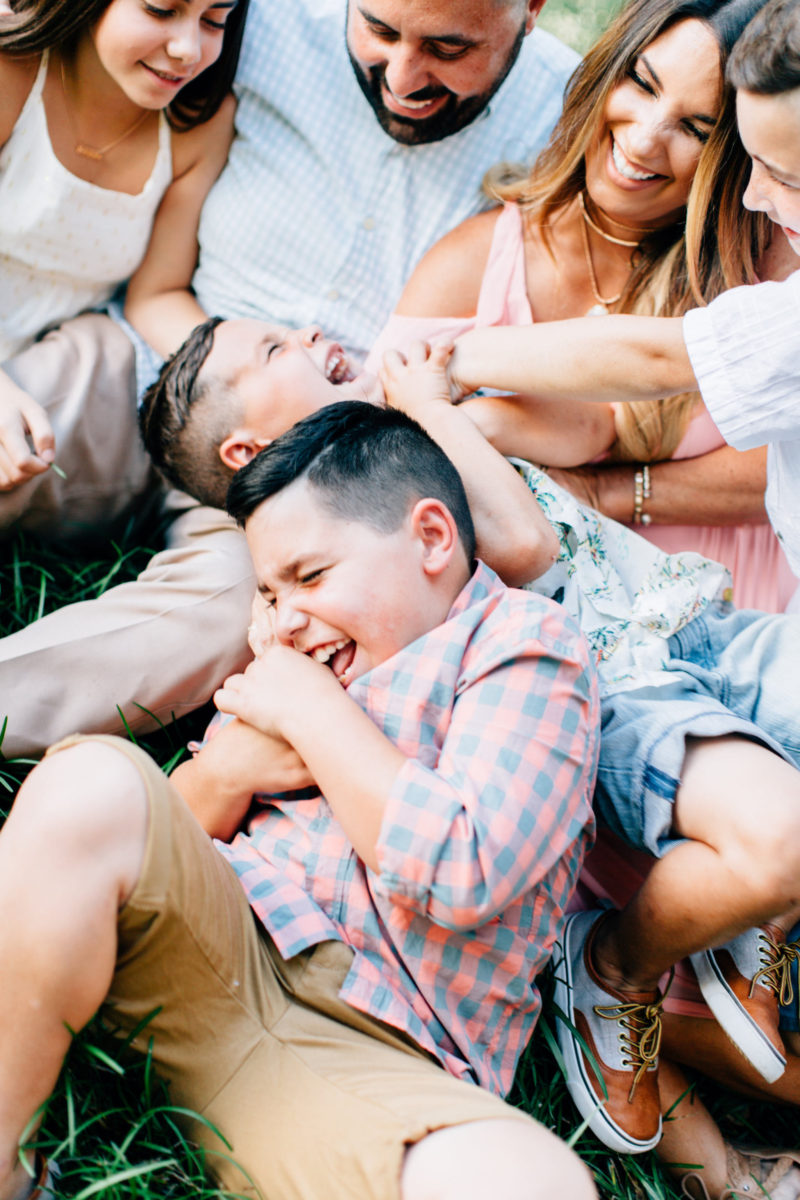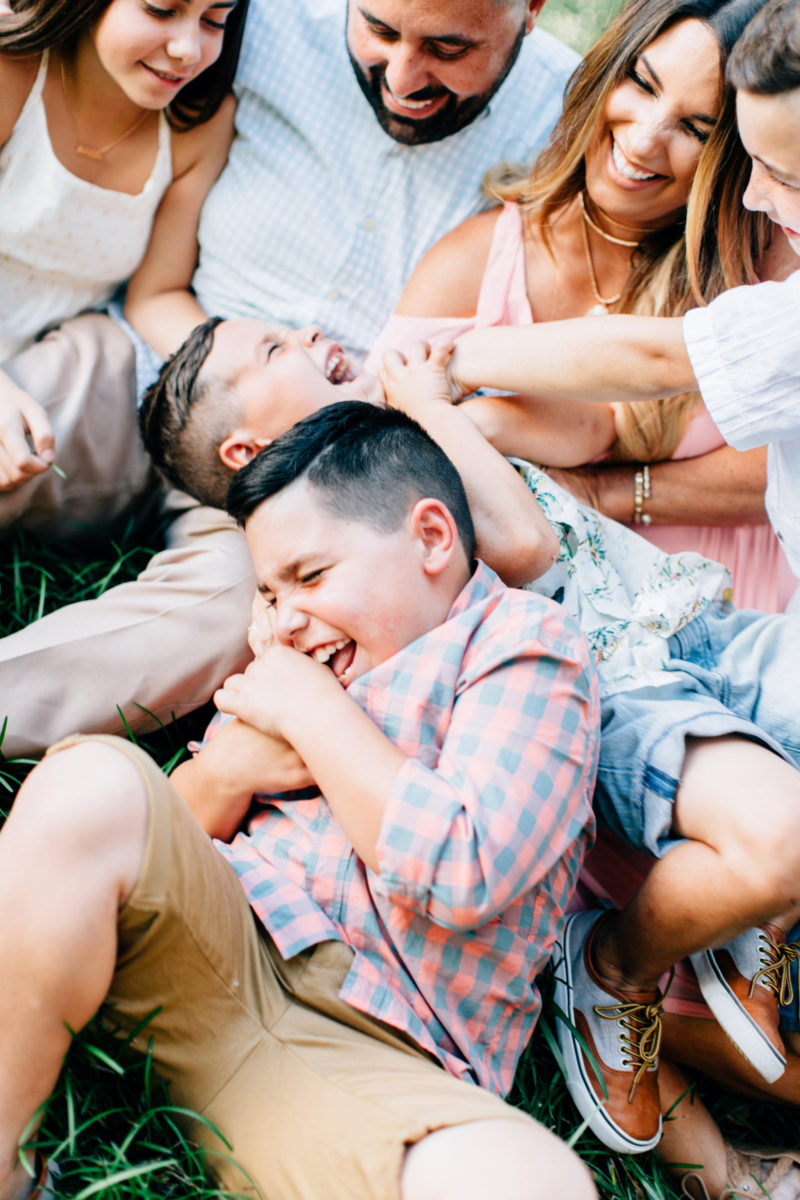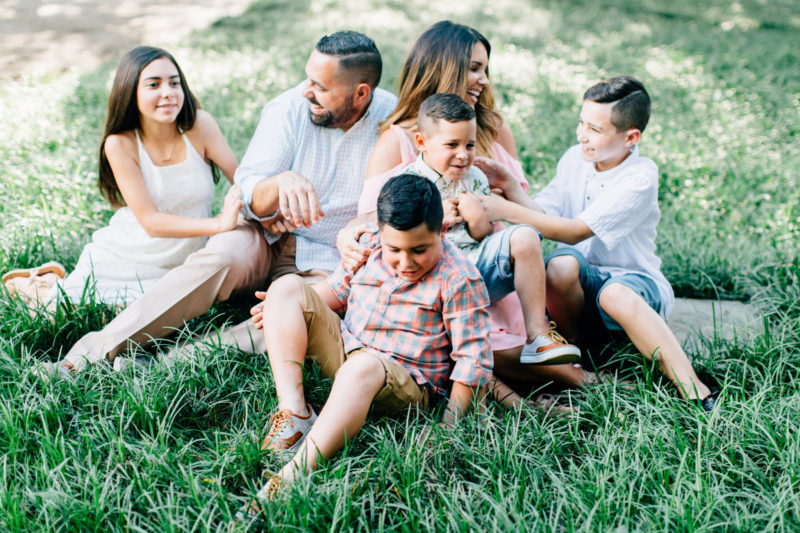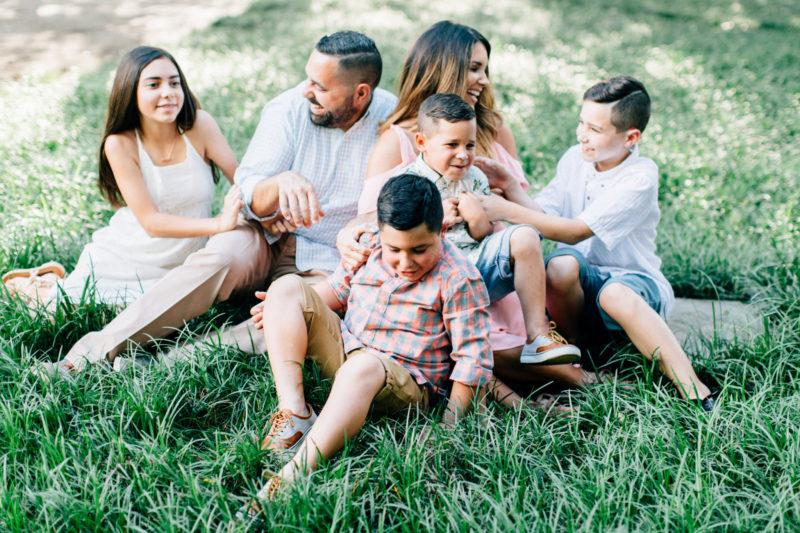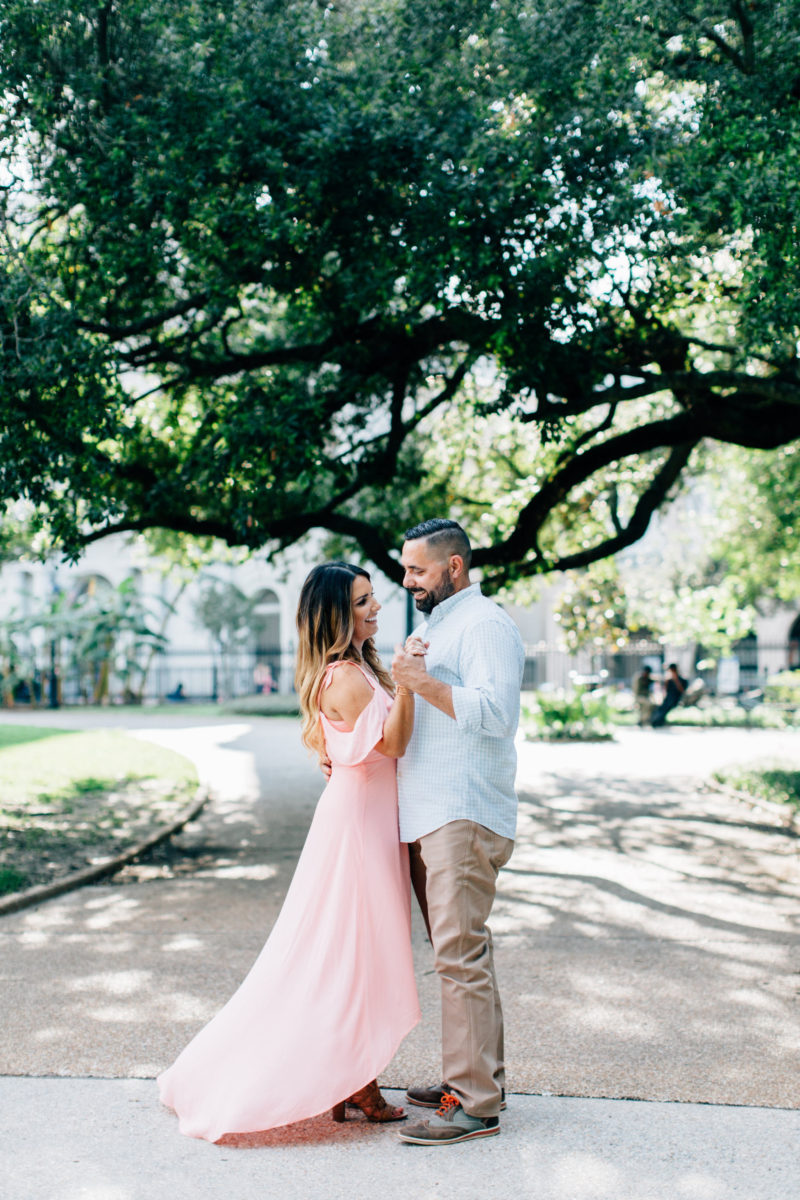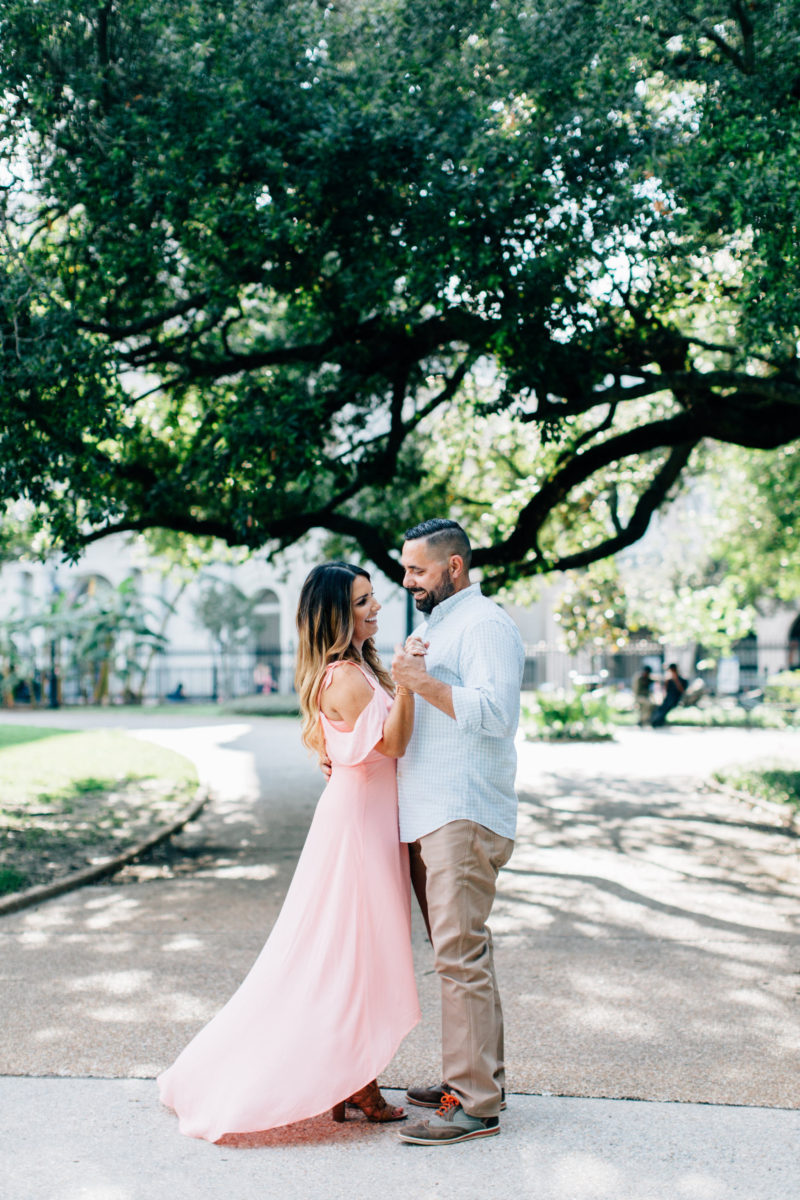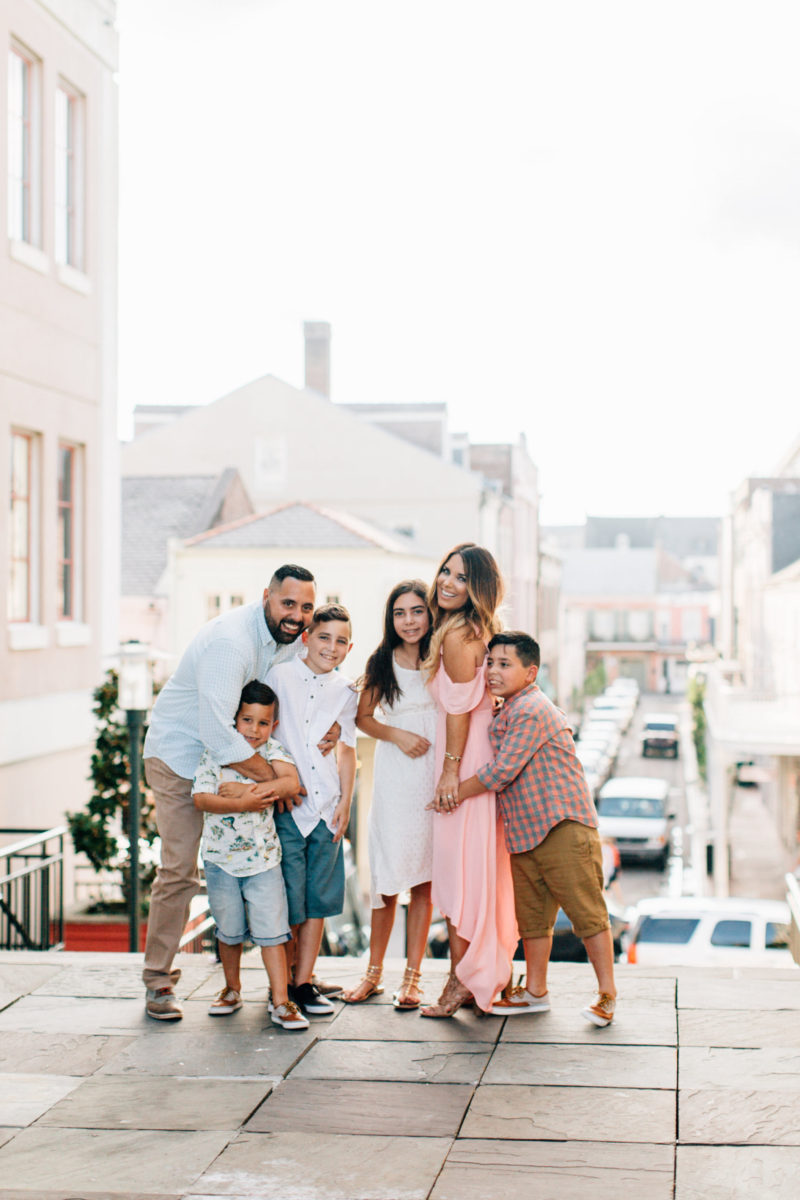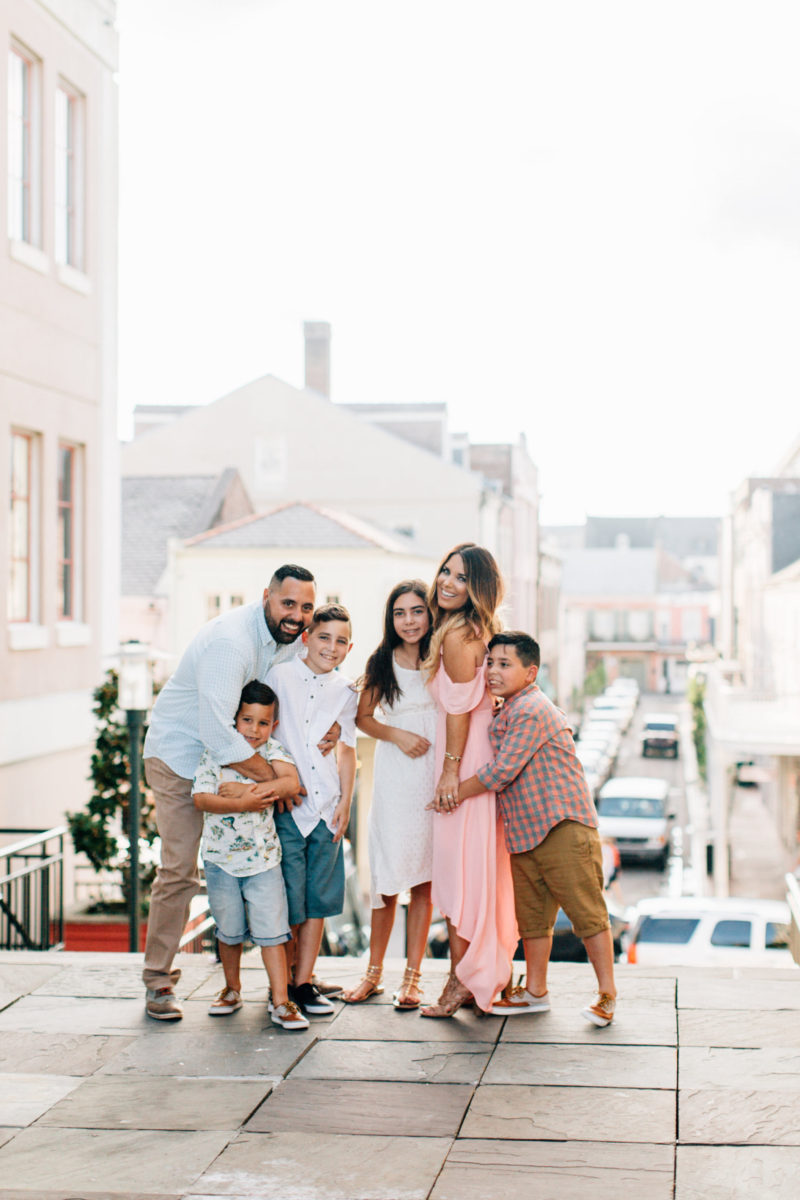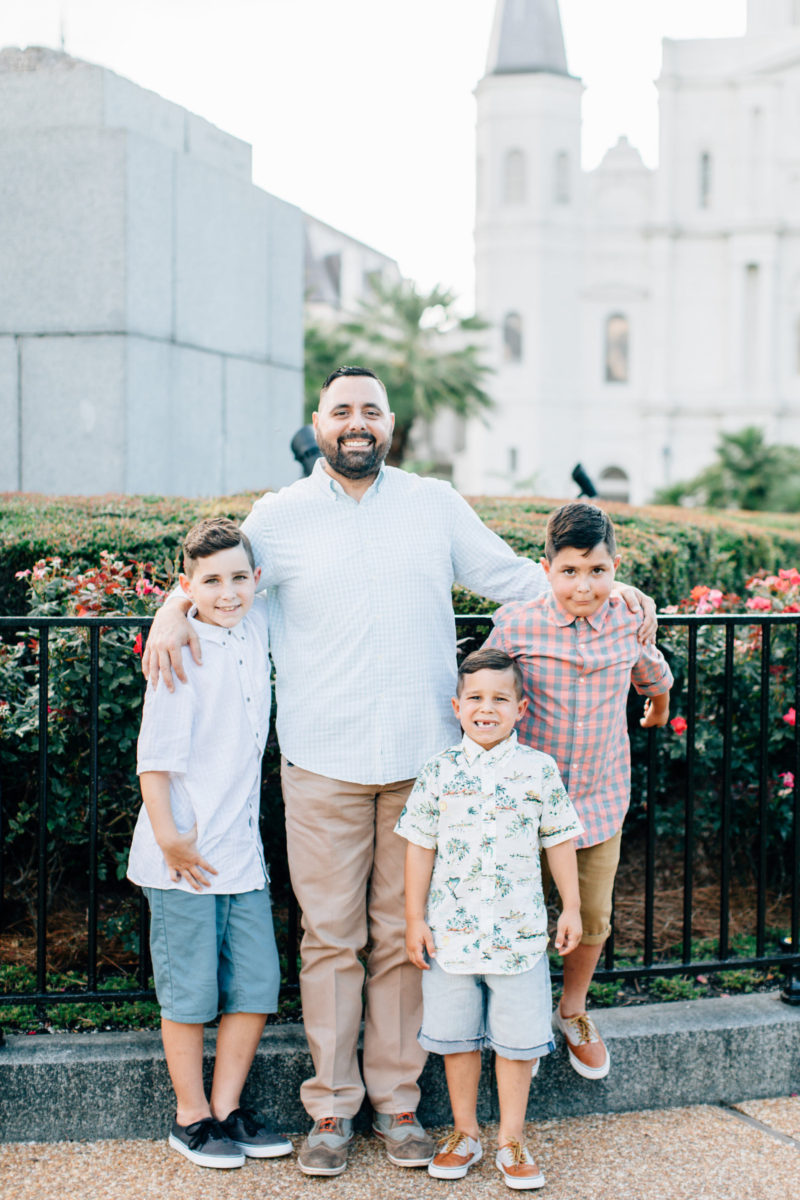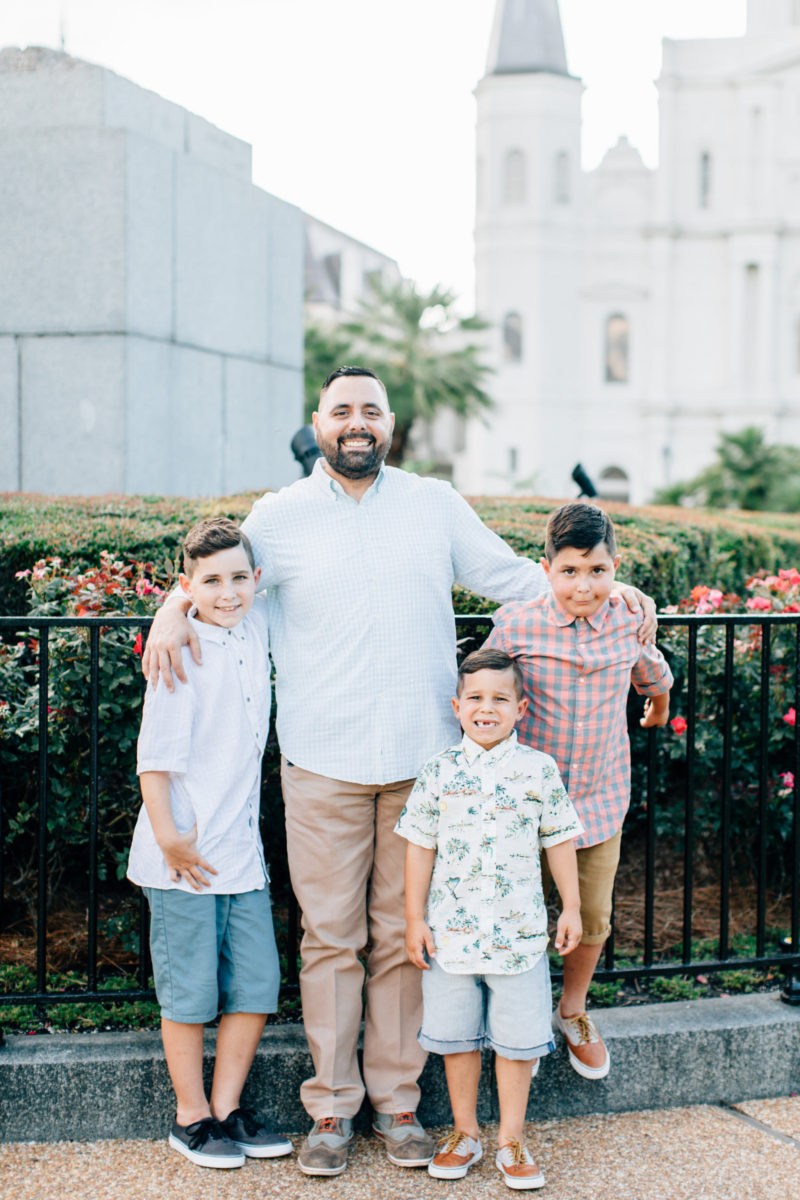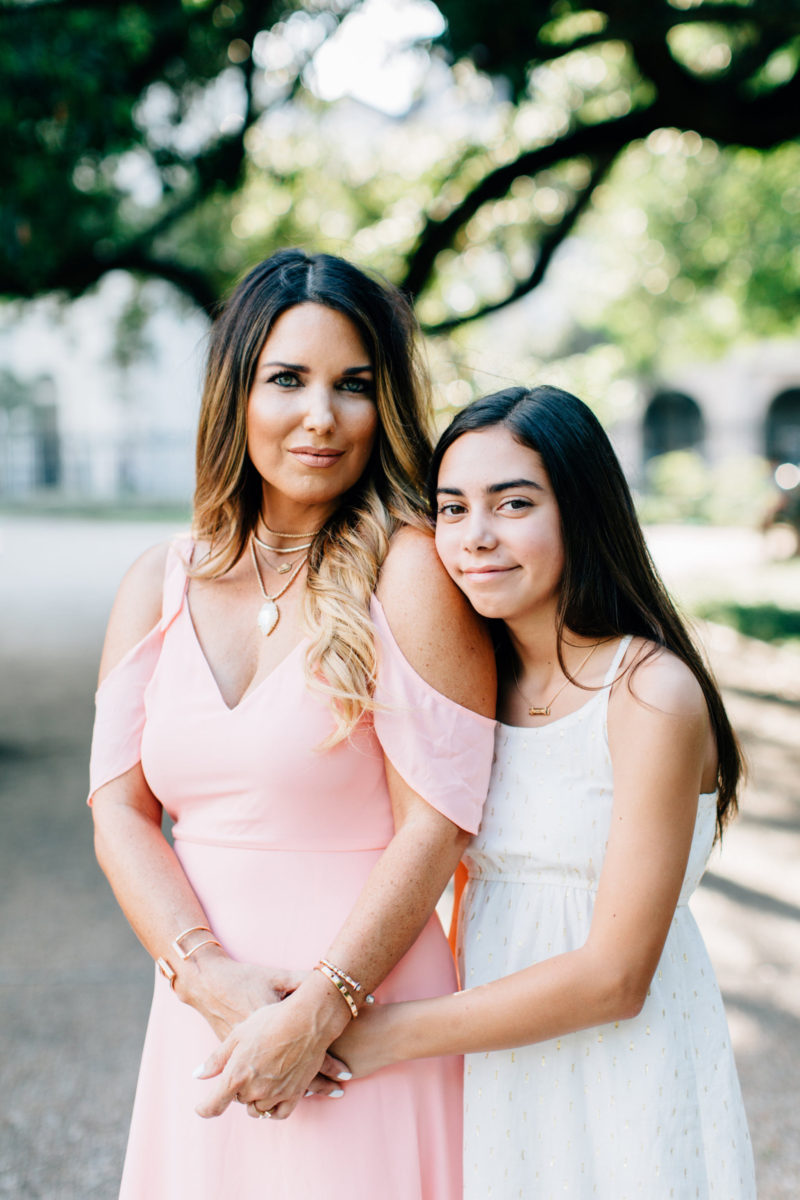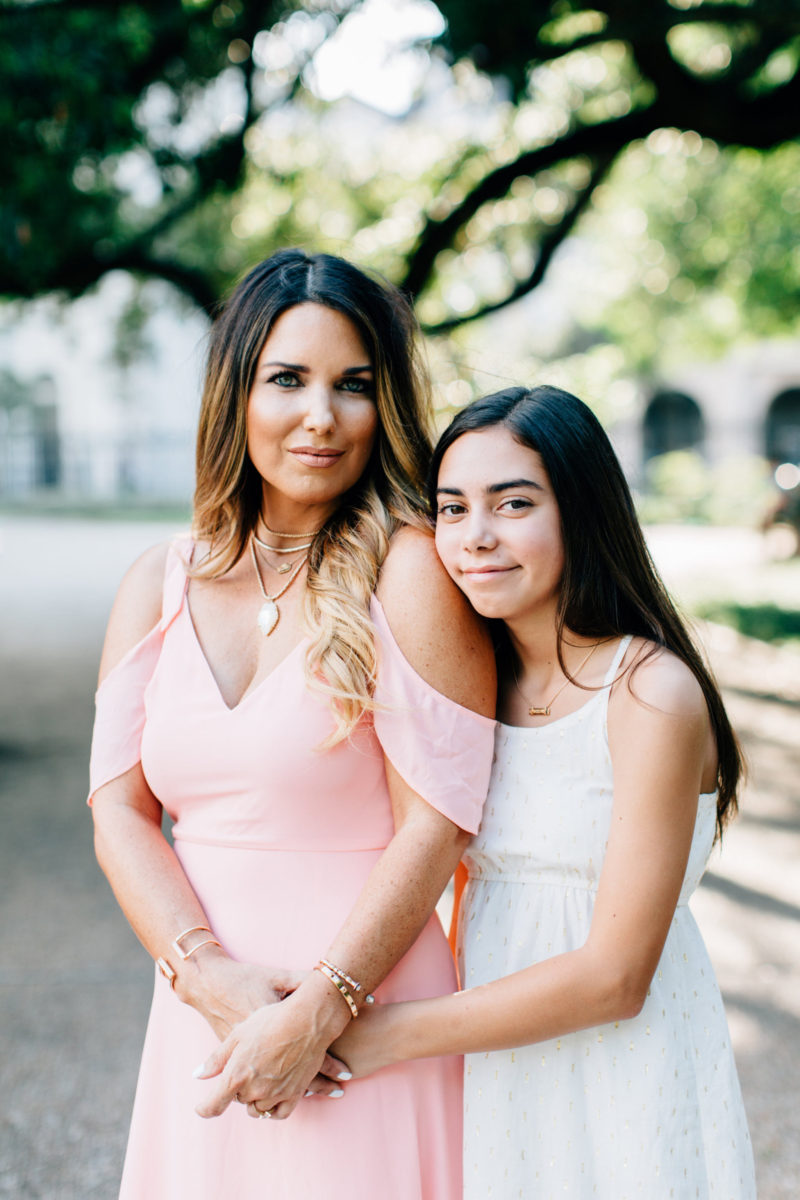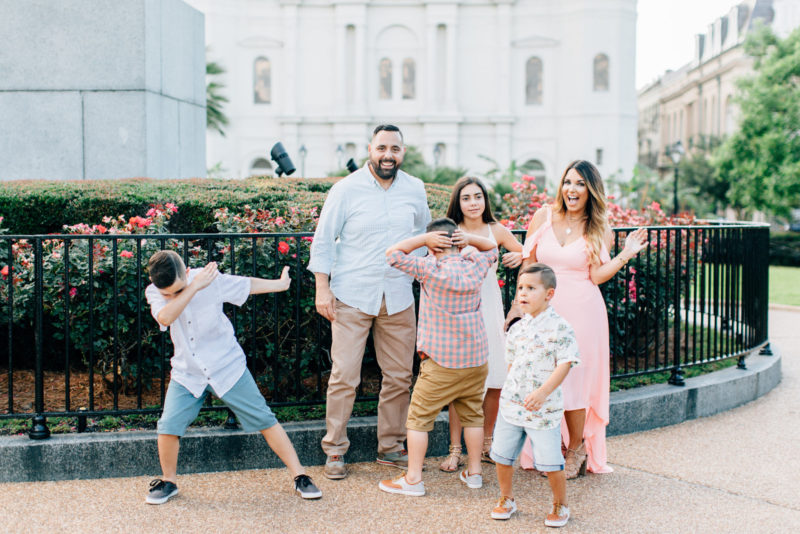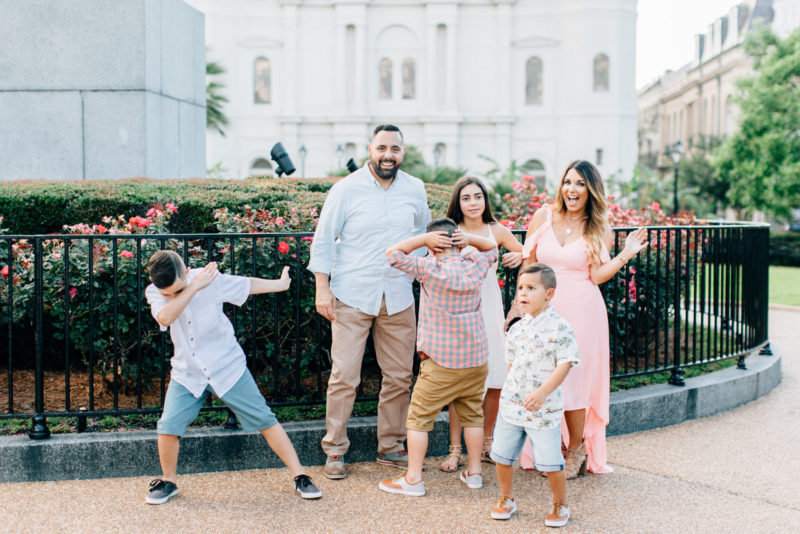 Hope to have encouraged some dads out there to do your best at the assignment that God has laid out for you. Train them up in the ways of the Lord. Have a wonderful week.