Another, cropped top and off the shoulder outfit…. I just can't say no to either one of them. I feel that this is all that my wardrobe consist of lately. I'm seriously obsessed. My husband told me that I looked like a señorita in this white top and striped skirt. I'm totally okay with that. I was inspired by all of the gorgeous pieces that I stumbled upon on the Revolve website which to my dismay.. I can't afford. Lol.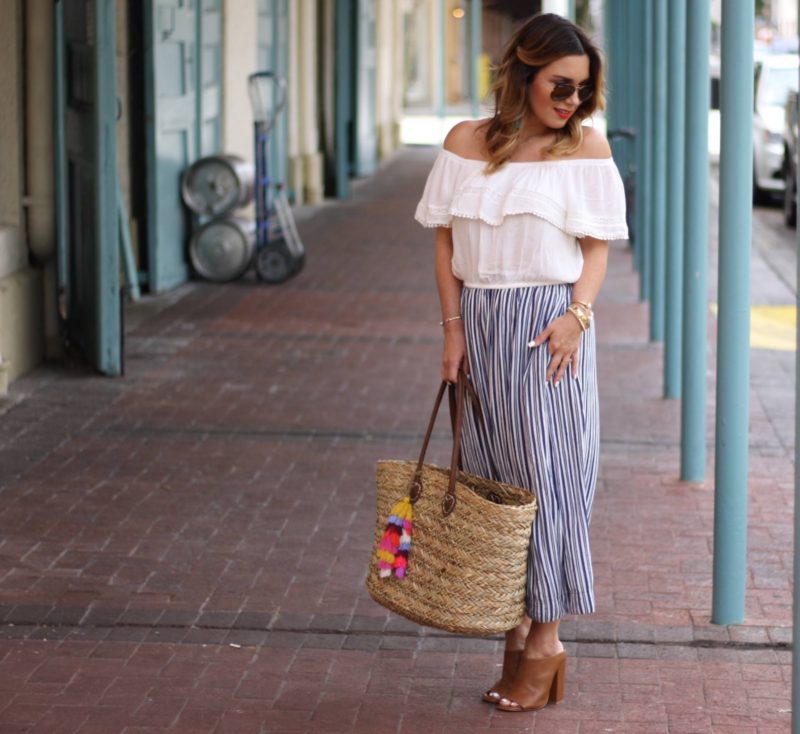 I'm all about finding cuteness that won't KILL my budget. It takes extra effort and a little searching, but it can be accomplished. You can find a treasure buried deep amongst the chaos in forever21. Lol. I love that store. #notsorry
I do NOT turn my nose up to a good find just because of the name of the brand.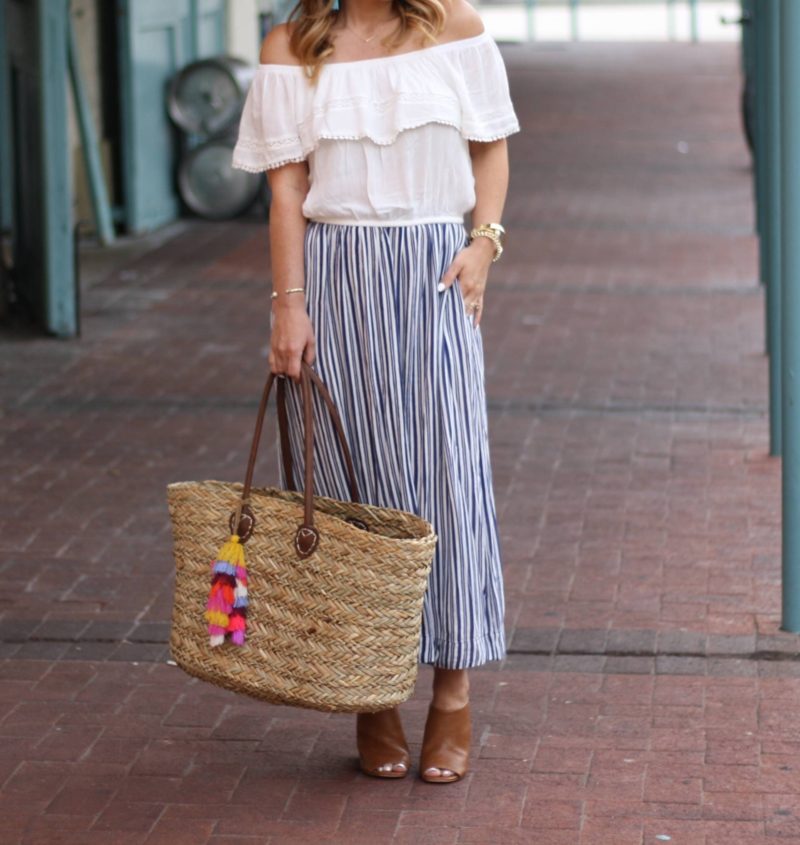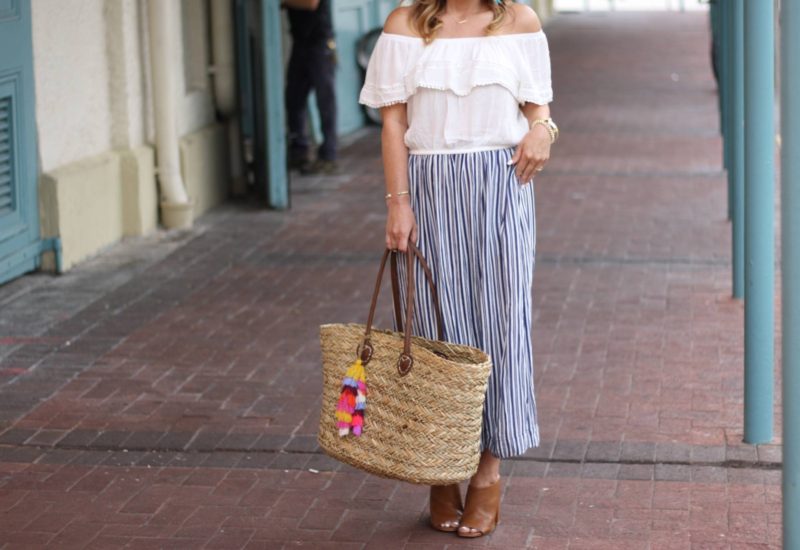 This reminds me of a message that my brother recently shared about intentionally seeing the good. He spoke in regards to people not clothing or brands.

"Look beyond what your eyes are telling you. Look deeper into the heart of those around you. Look beyond their skin color, their life choices, their religious beliefs, their style, their facial features, their income, their attitude…  
VALUE the person no matter what. See the hidden treasure in them."
"Do not pass by a man in need, for you may be the hand of God to him."
Proverbs 3:27
If only, we would see the beauty in others. If only, we would seek out to encourage, uplift, and praise those that we are privileged to come in contact with everyday.. We truly will never  know the extent of their struggles. So, let's be intentional to pour value and blessings on them despite what we feel. The happiest people are those who DO the most for others.
"Don't treat people the way that they treat you. Treat them the way God treats you."
Dave Willis
I love the statement: "Be a thermostat not a thermometer. You can change the atmosphere."
Let's be atmosphere changers. It's a much richer life.
"if only our eyes could see souls instead of bodies, how very different our ideals of beauty would be."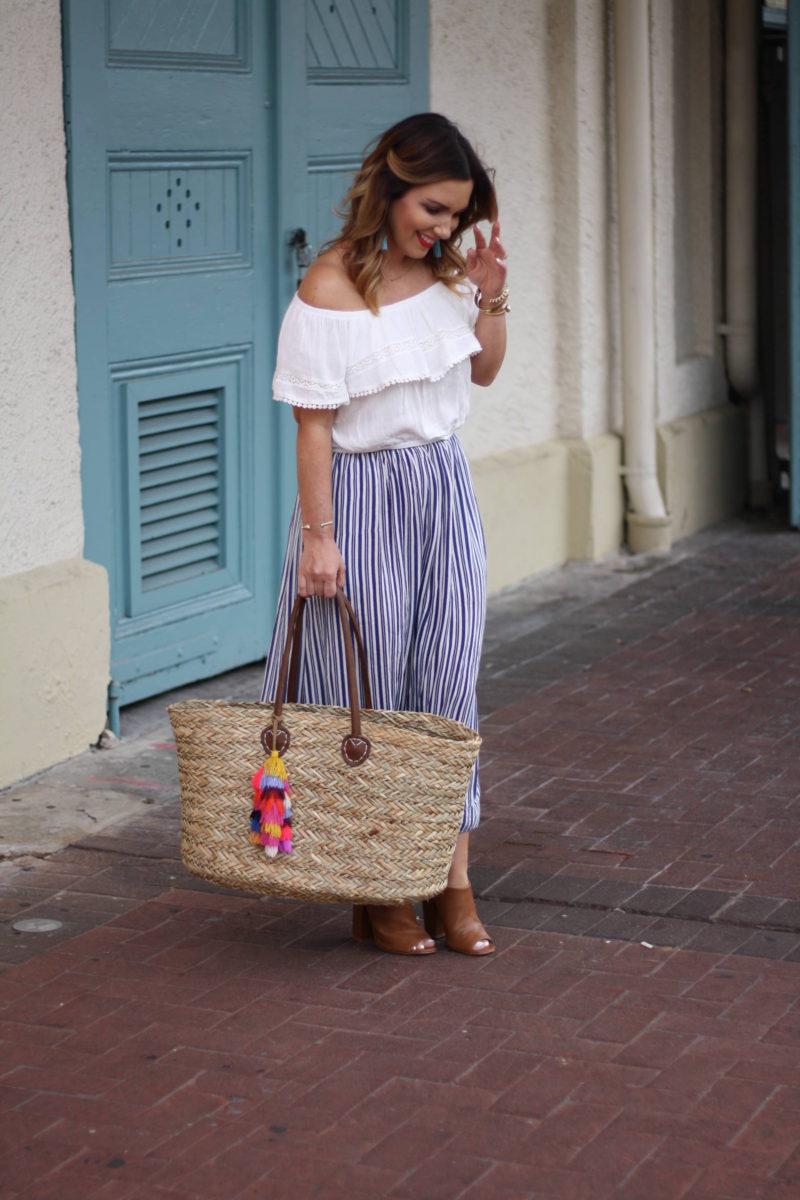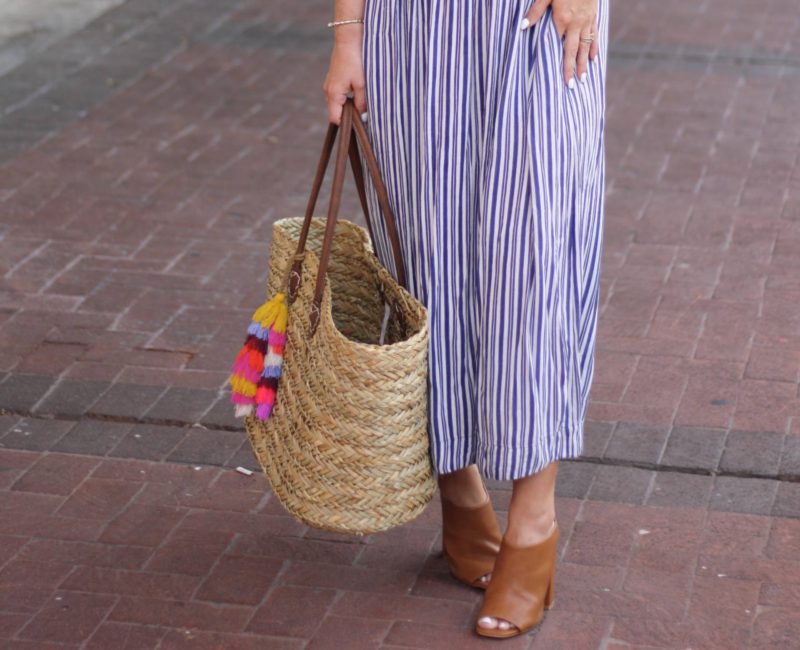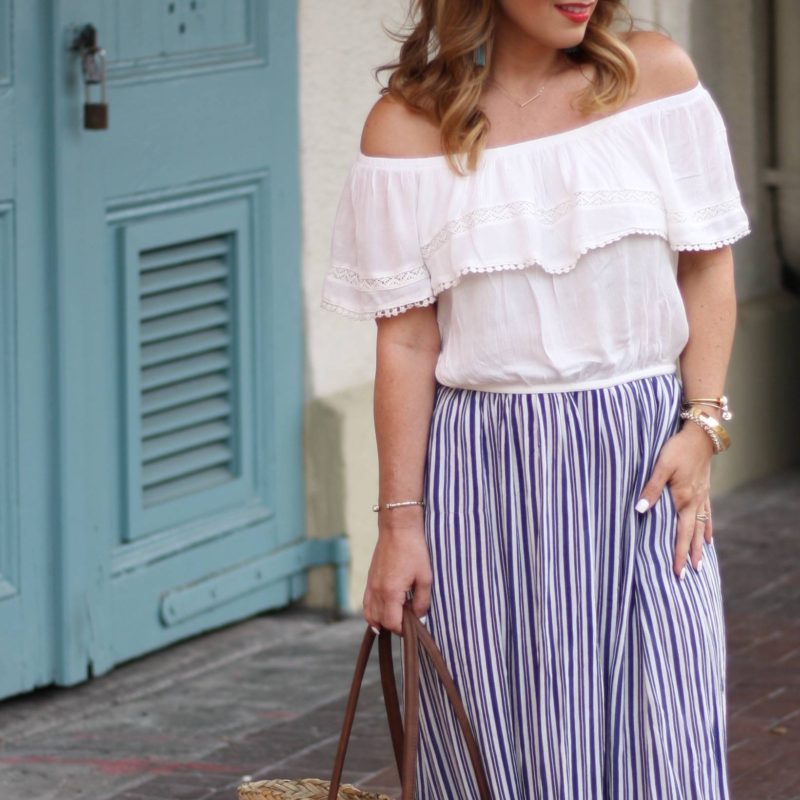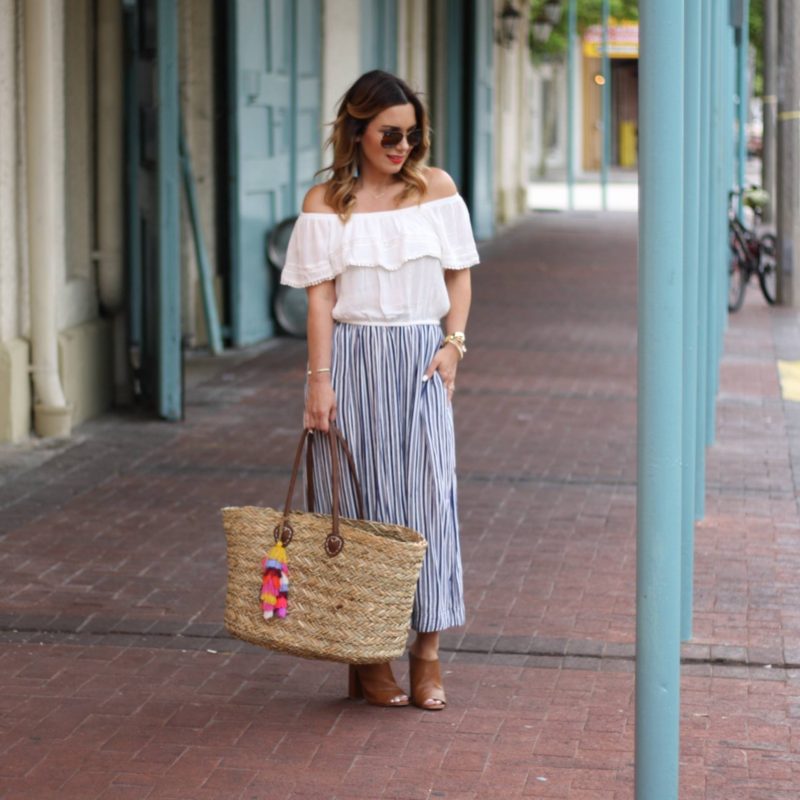 Thanks for stopping by my blog. I appreciate each of you GREATLY!!
Xoxo,
Angelle