Y'all, this denim top is so perfect. I recently wore it while we were visiting Charleston. I styled it for our morning adventures with leopard shorts. Then it was easily styled for date night too with white denim. I can't decide which outfit that I love more. And, yet again, Shein created another winner for under $25: here.
Yes, I wore cute clothes to tour the city by bike. And, I was actually comfortable. Let me just add this about our visit… I am TOTALLY in LOVE with the charm, hospitality and culture that Charleston possesses. I can't wait to visit again. We both highly recommend renting bikes so that you can see and experience every nook and cranny. I wanted to take pictures of everything. I can't pick a favorite area, but I did love East Bay street and Church street.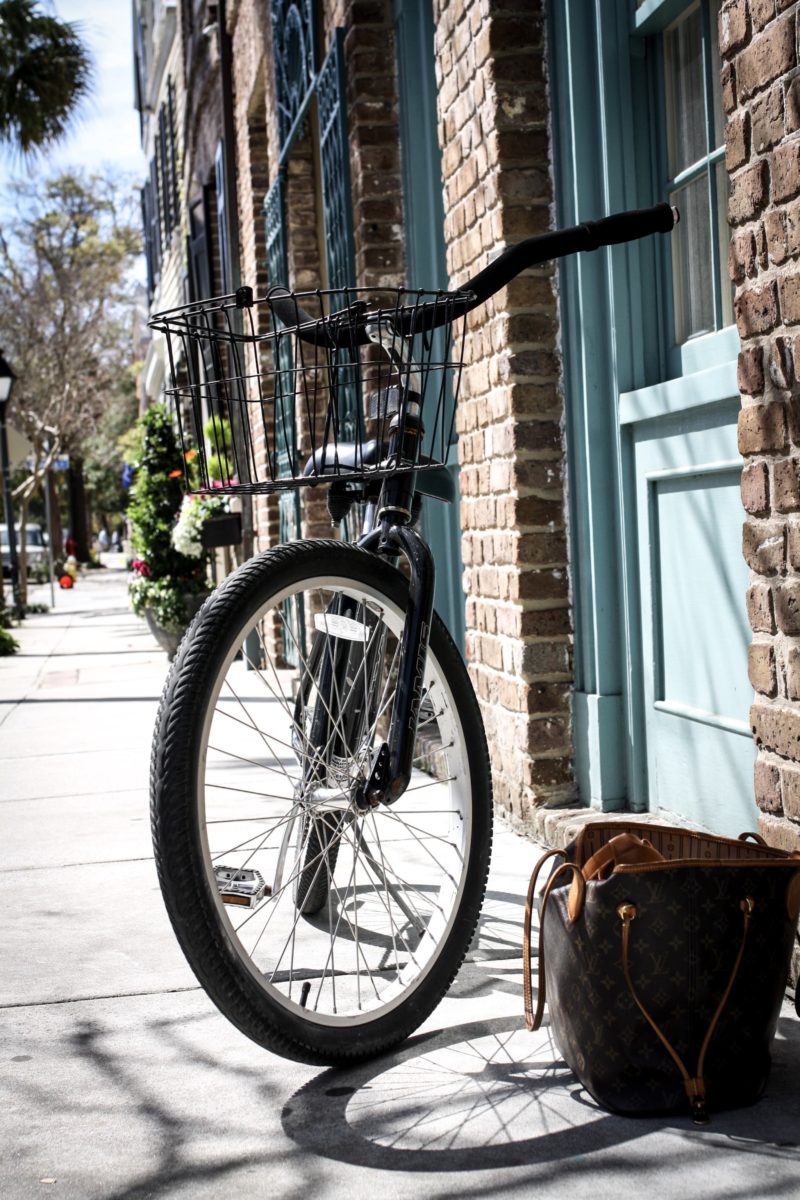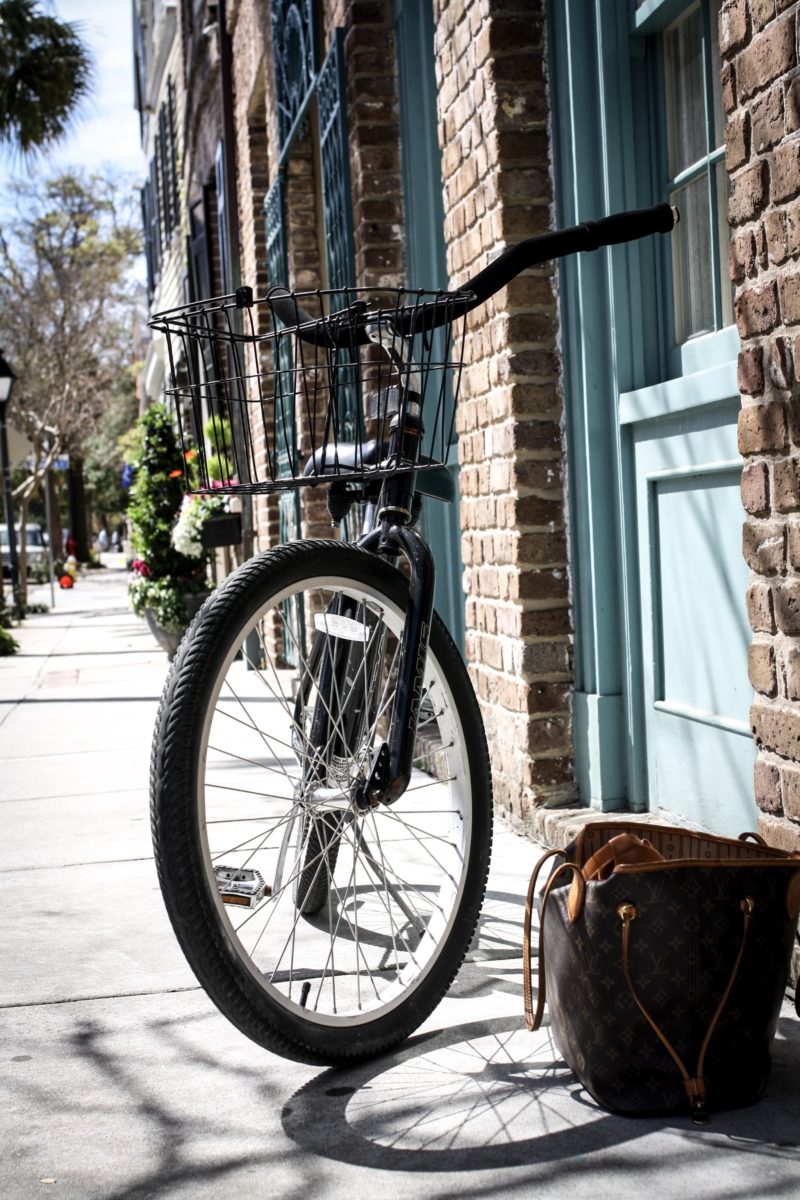 ---
shop the post
---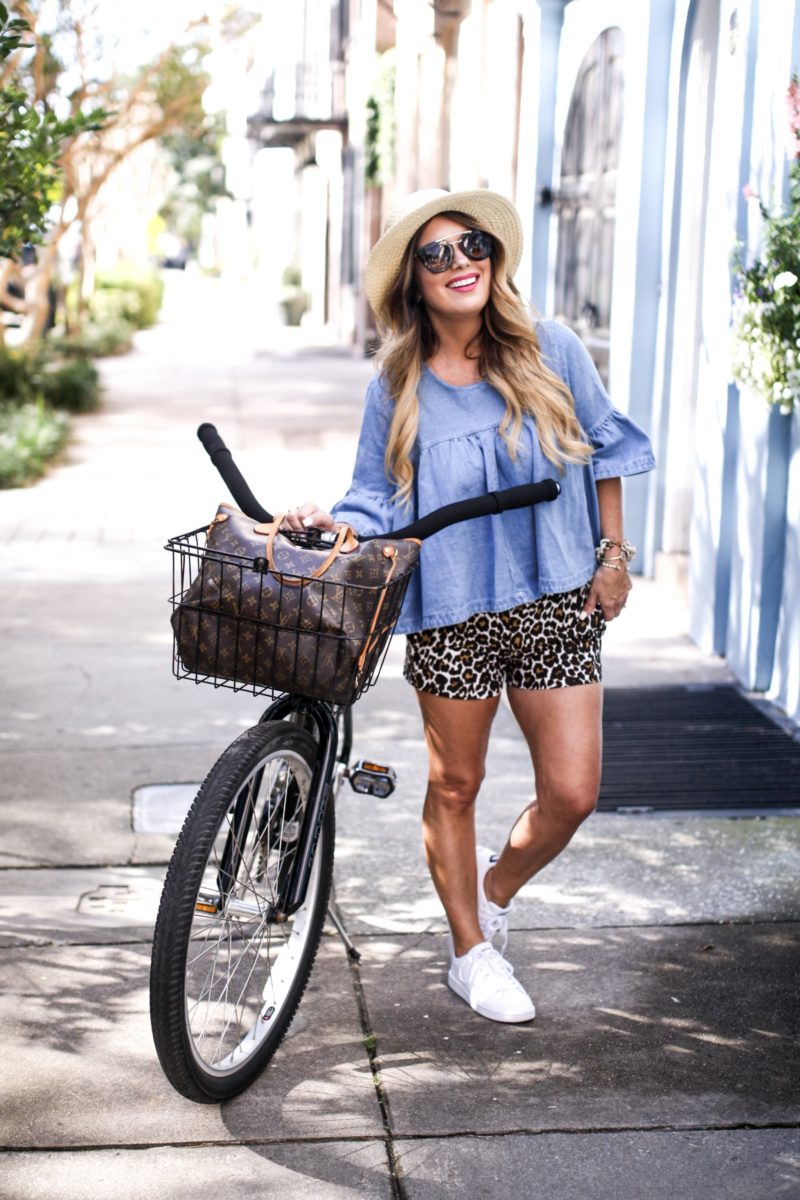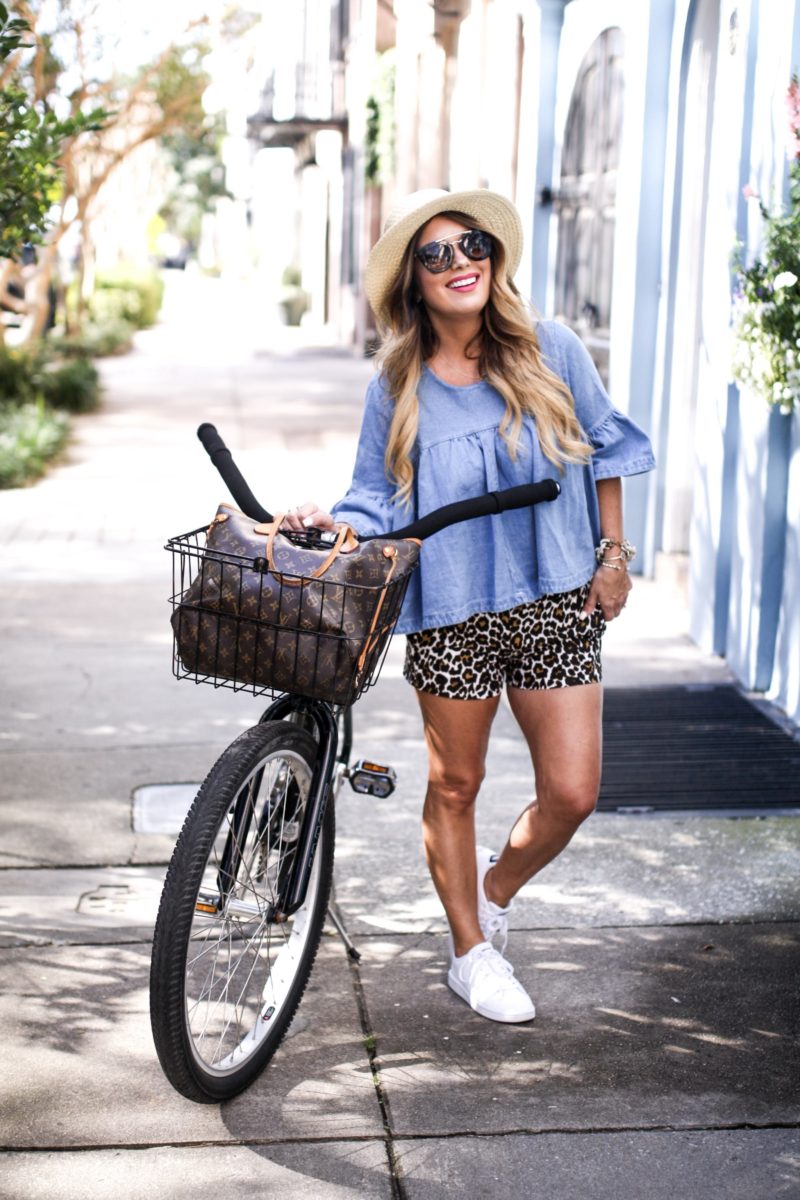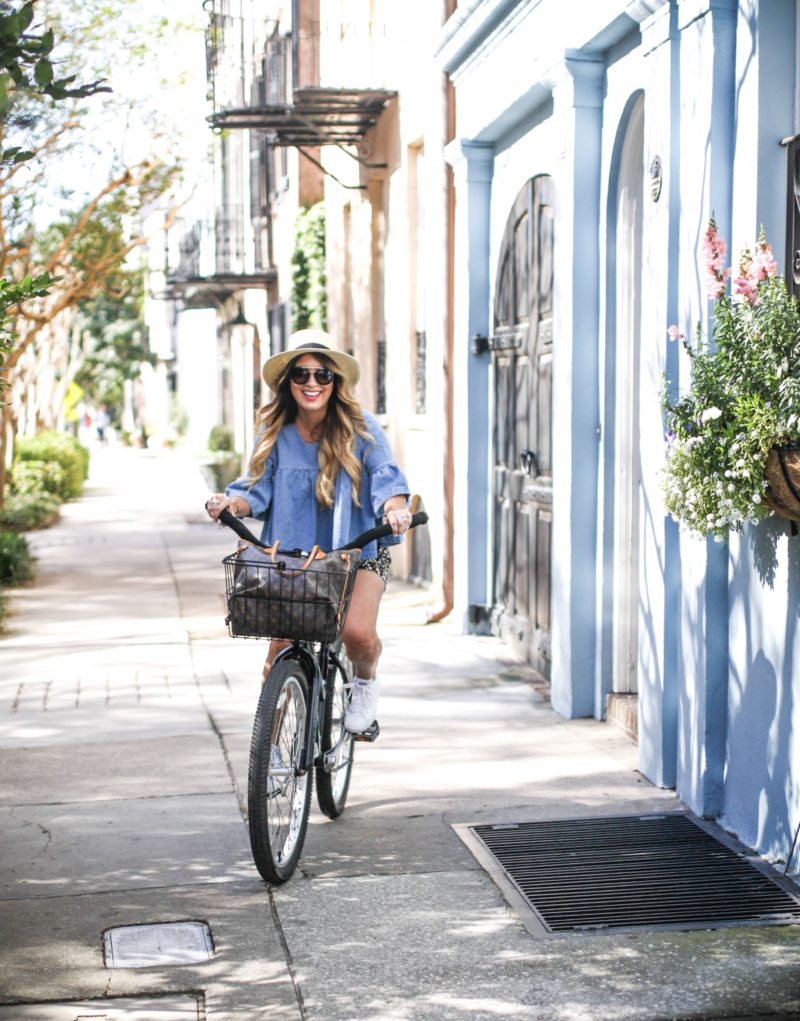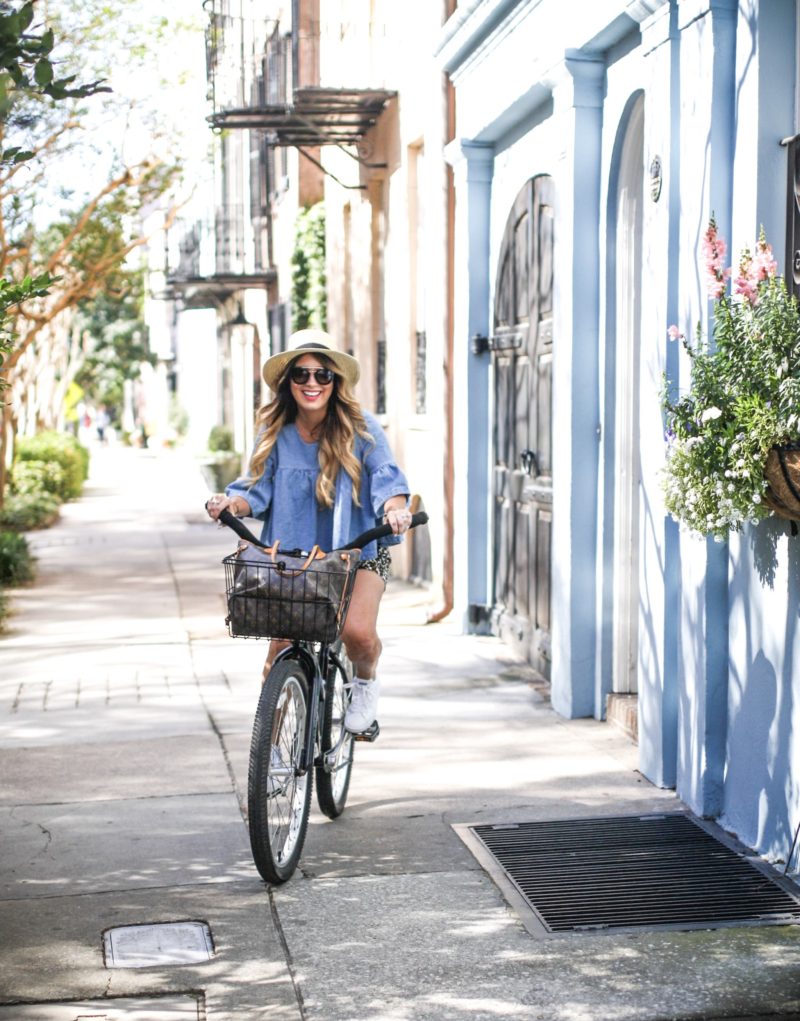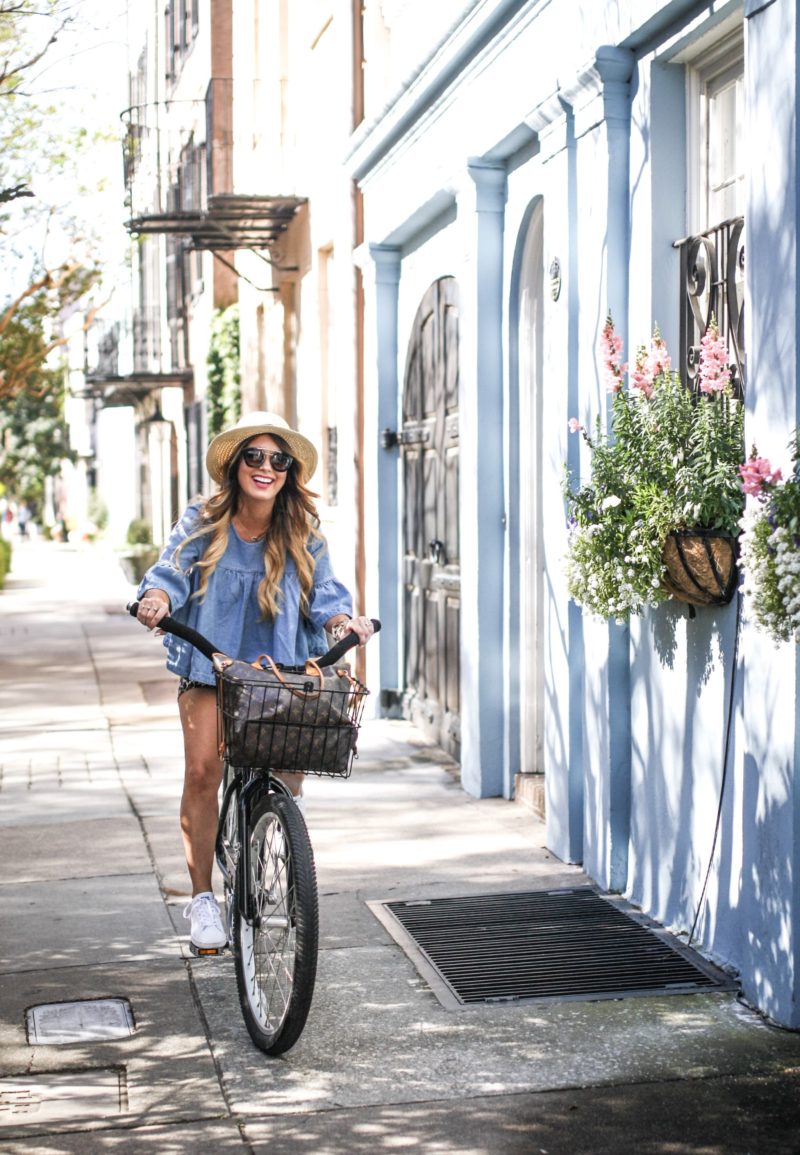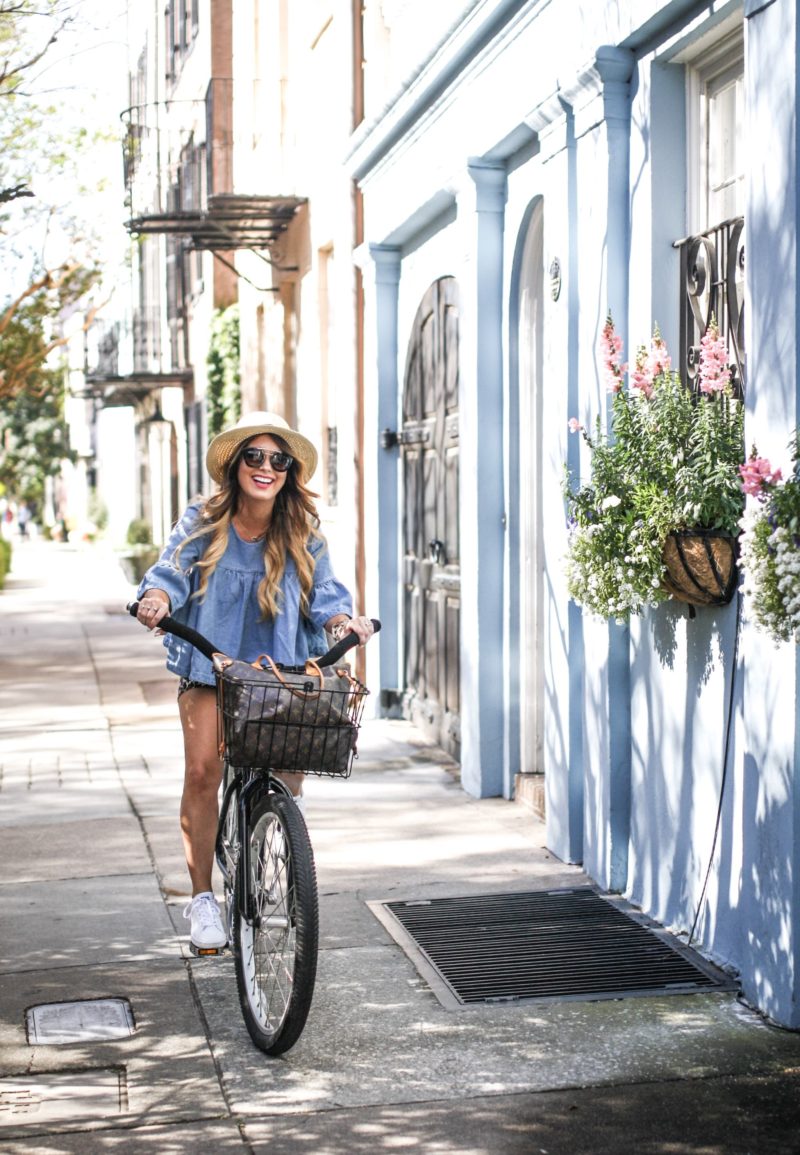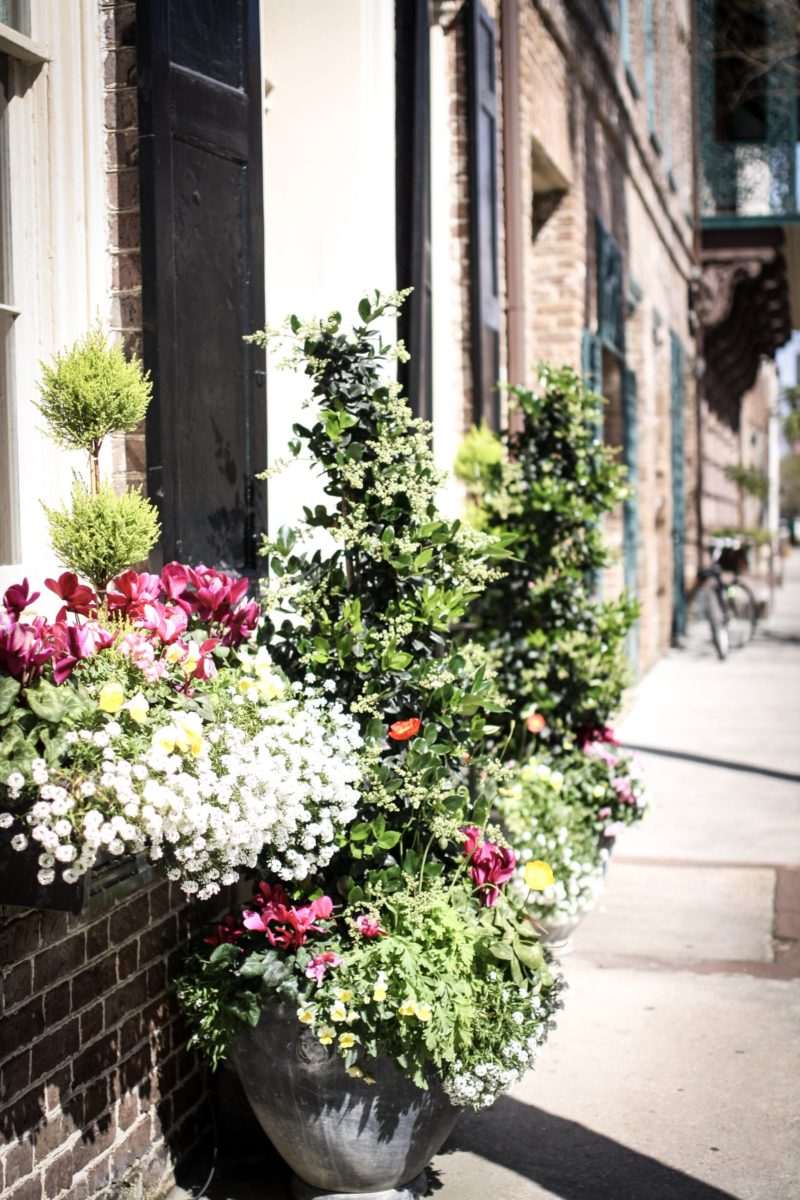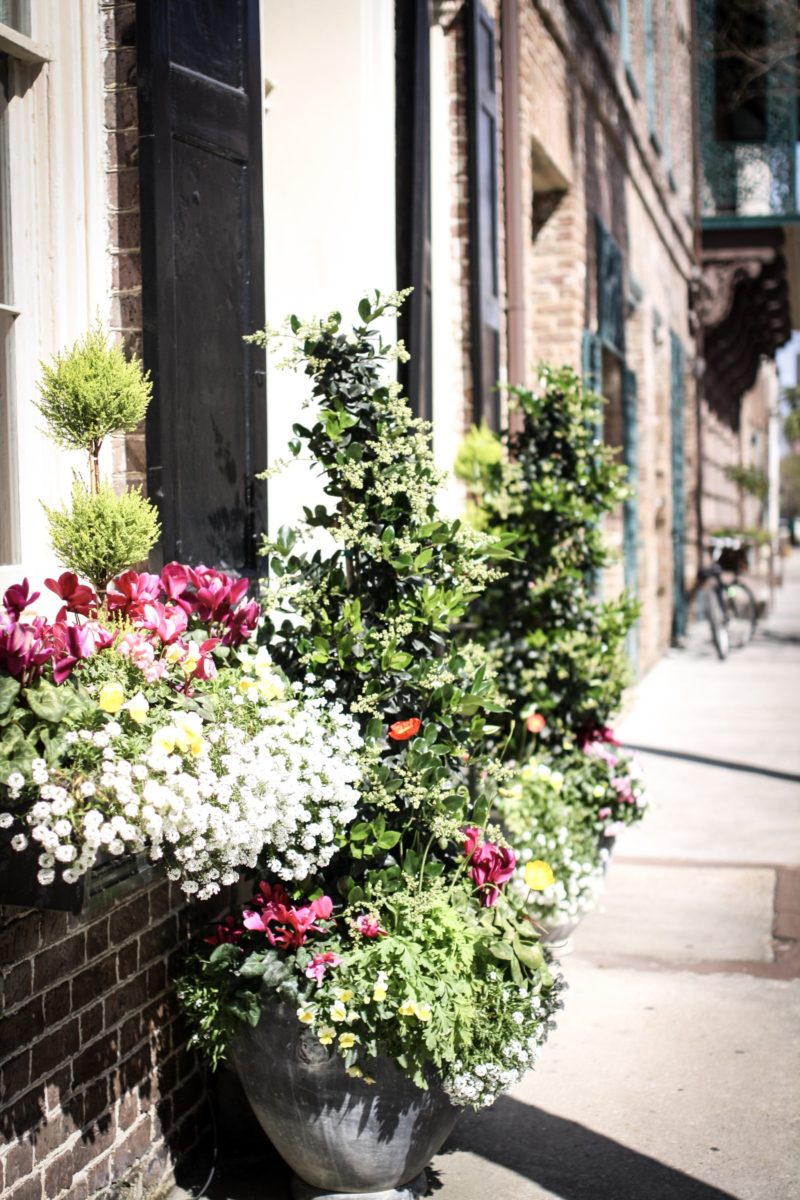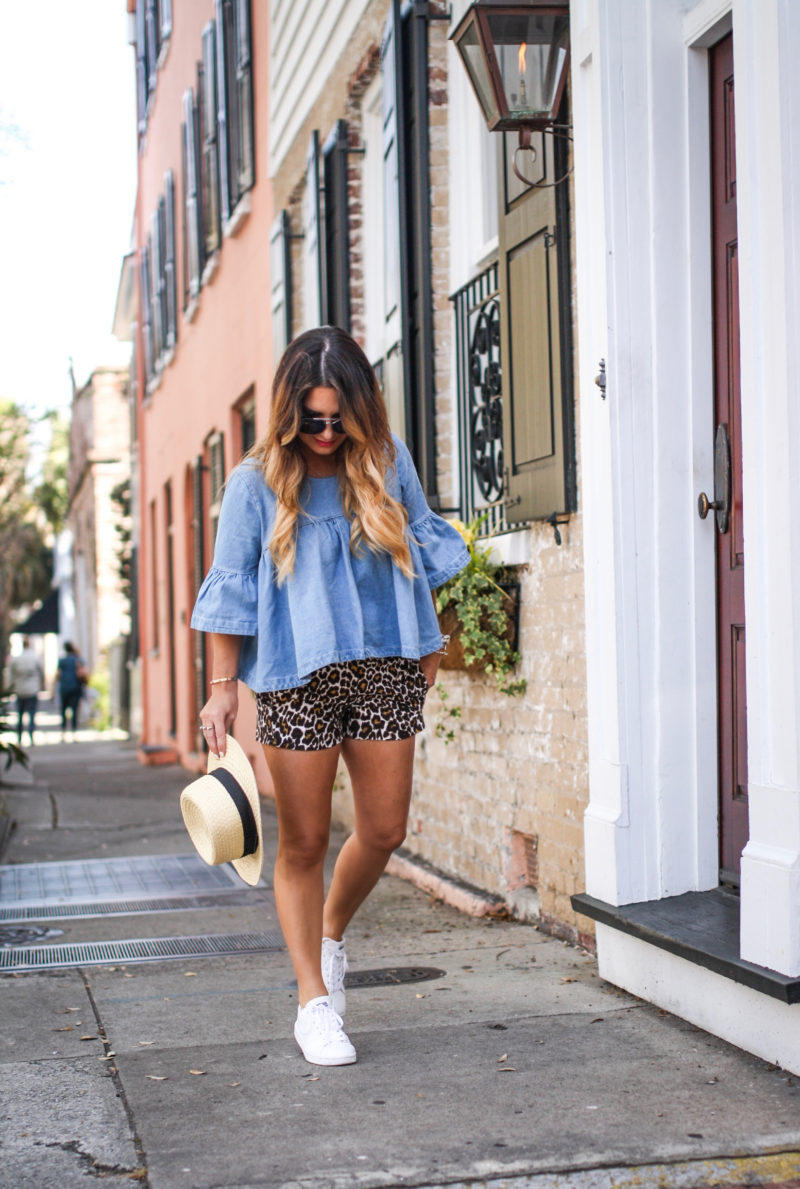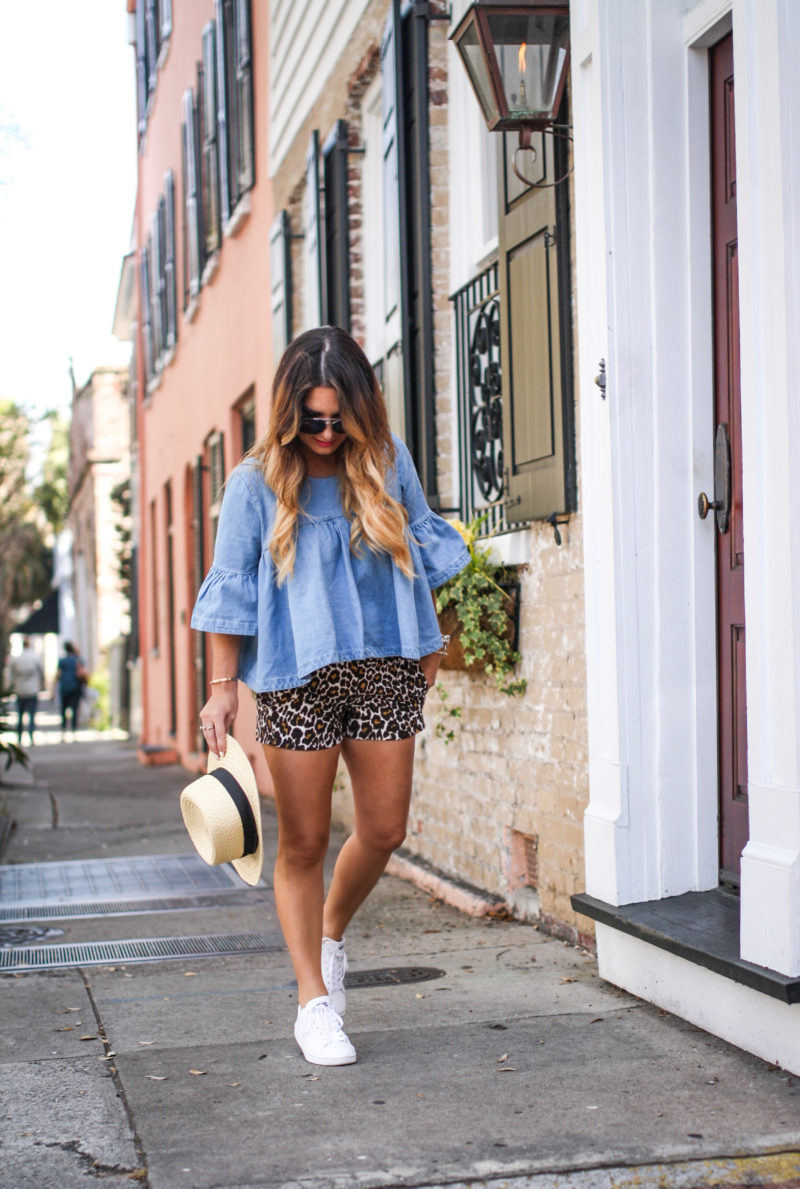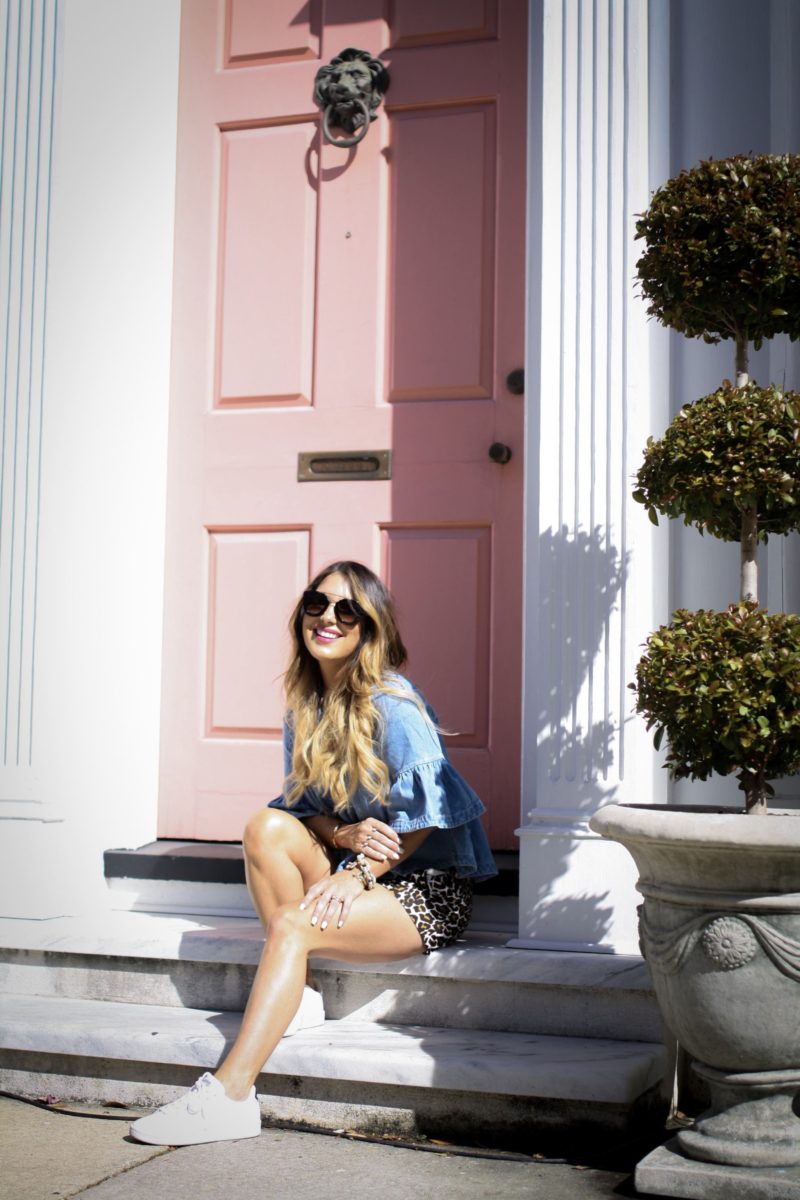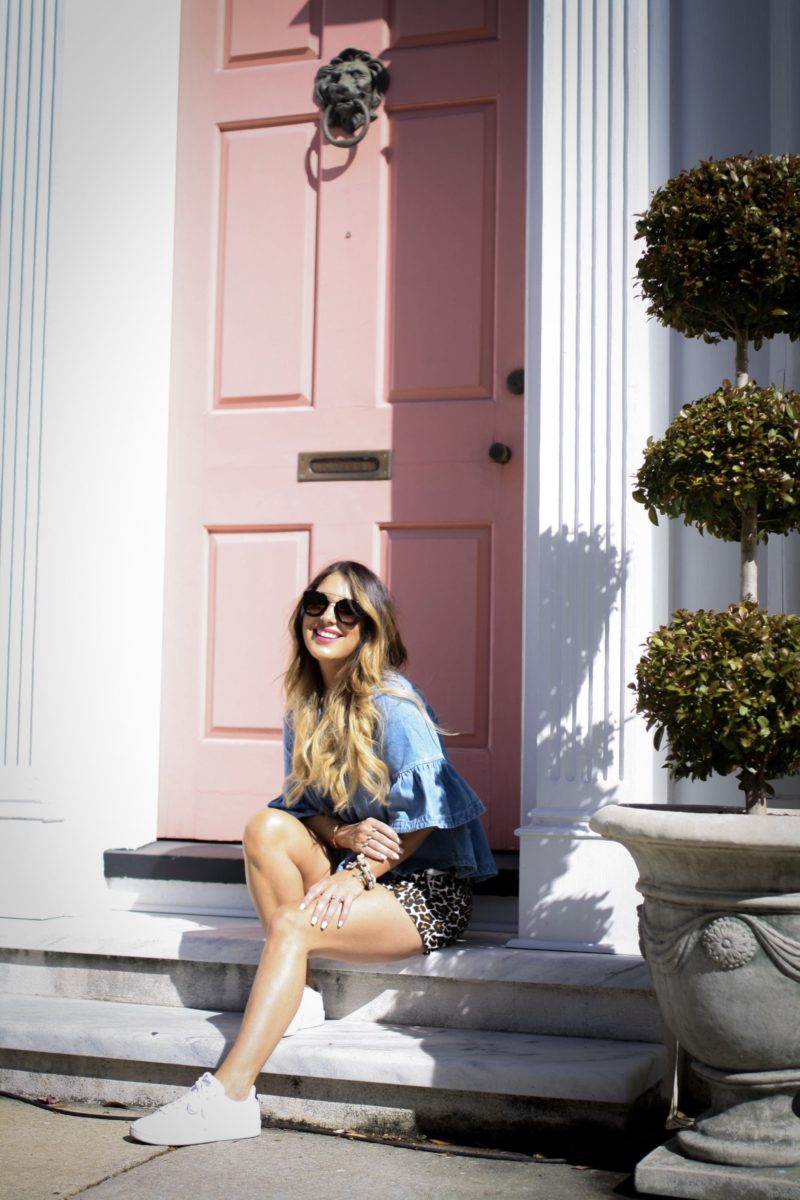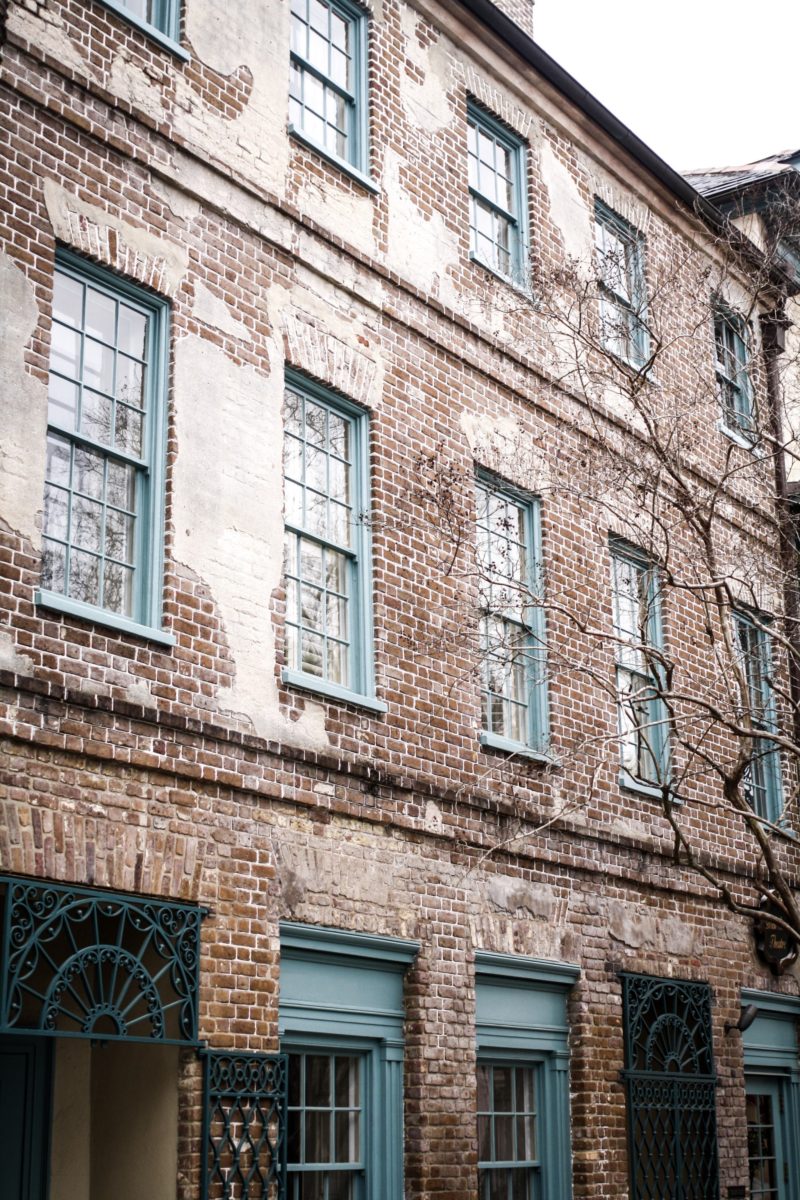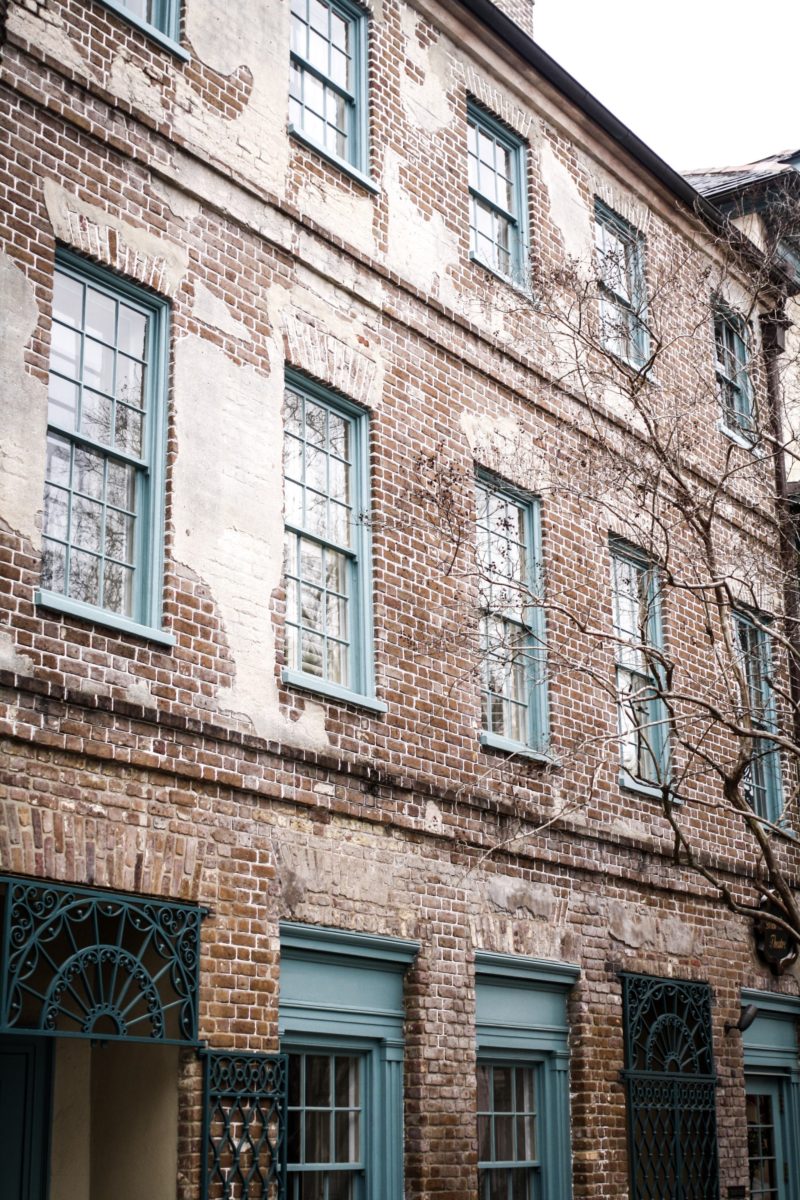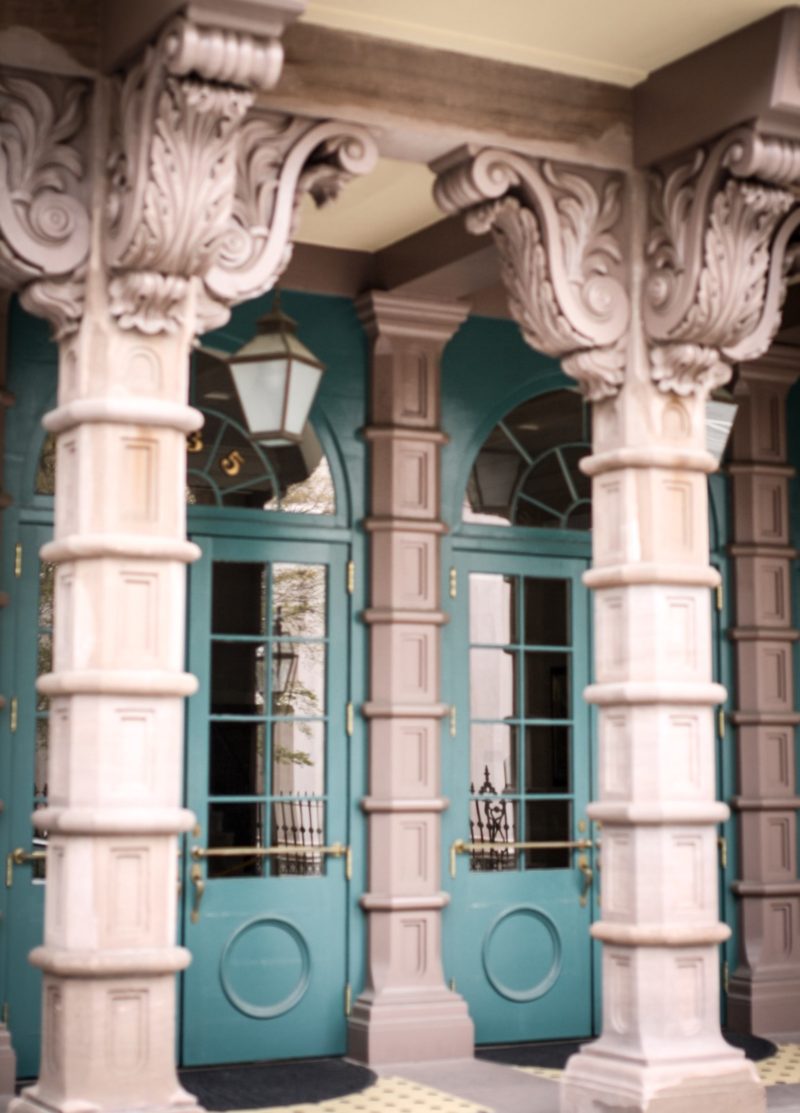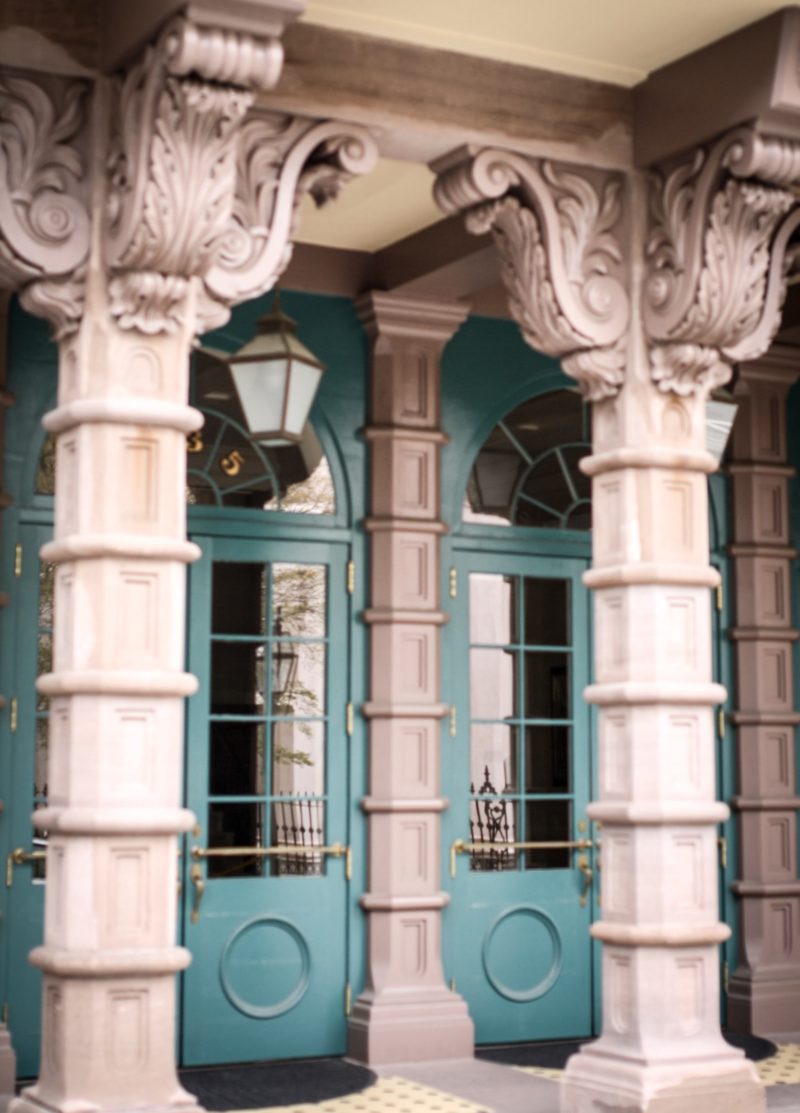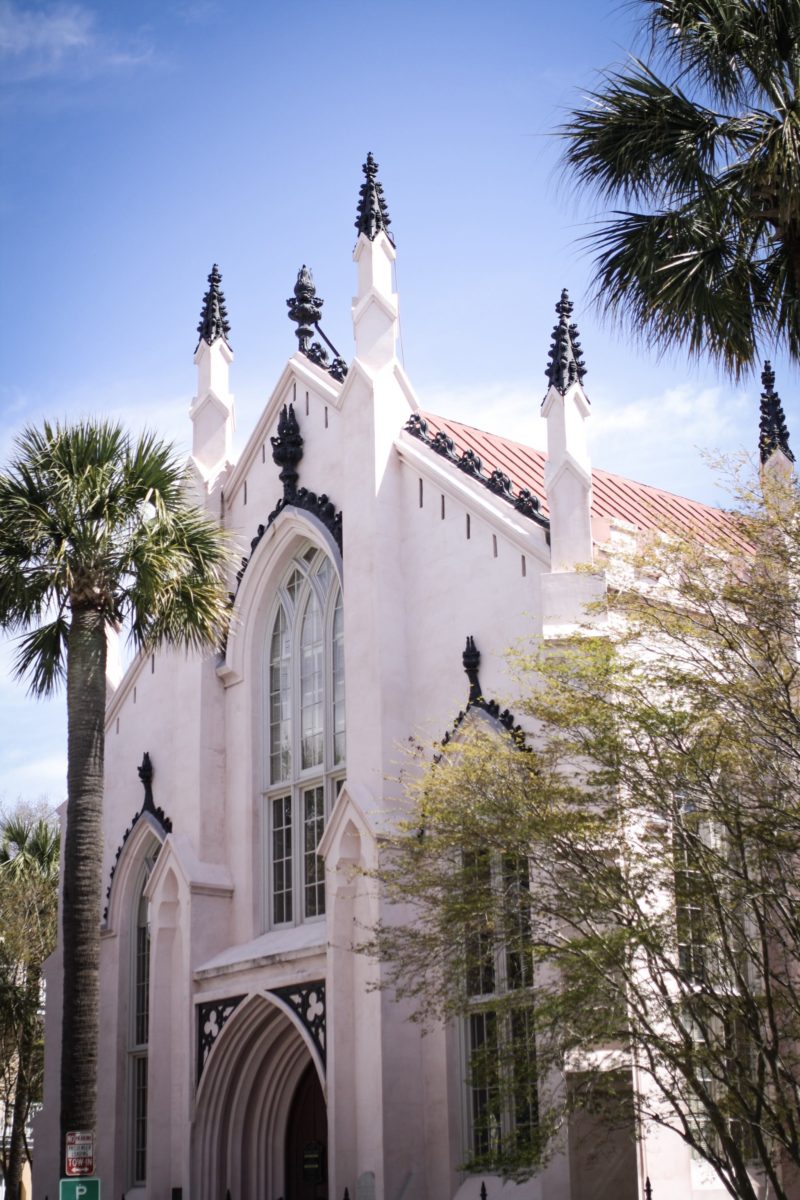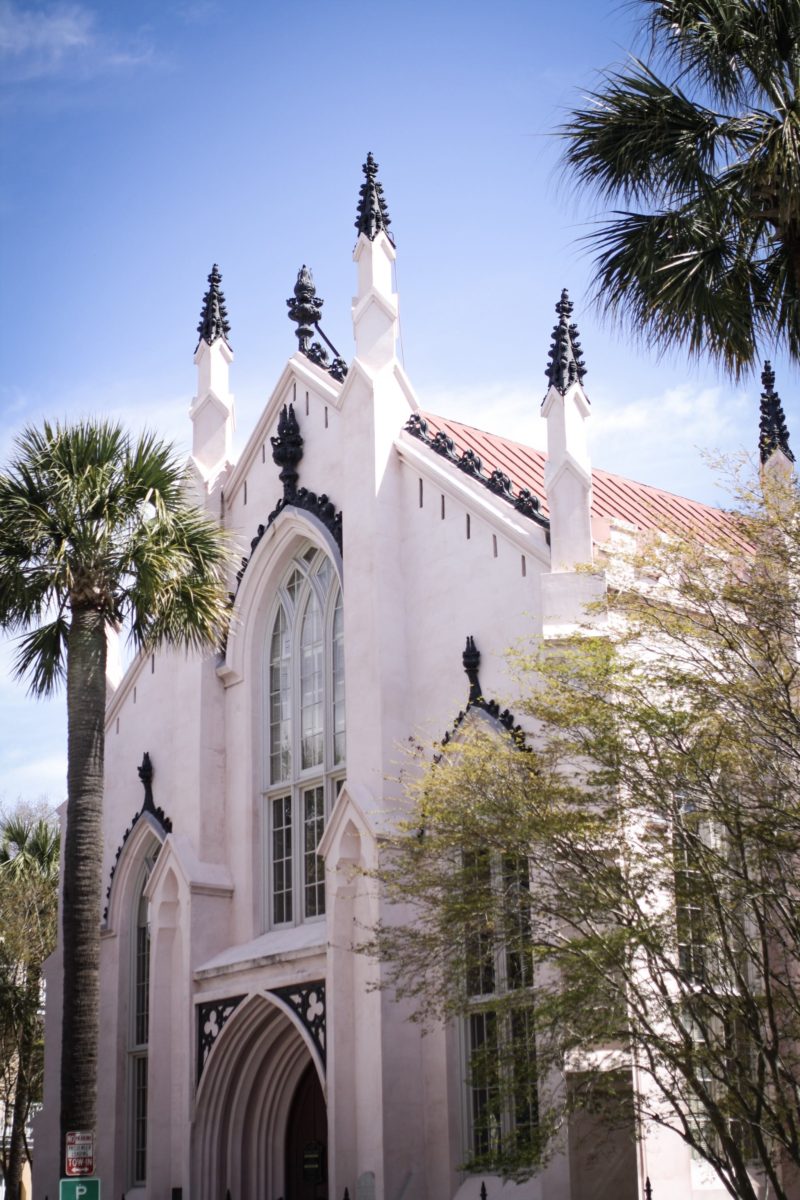 While vacation is always wonderful, for us, it brings out our qualities that are a little less admirable. Y'all, I wanted a darn ice cream picture, and it led to a disagreement. I was justifying my actions, and he was justifying his. Moral of the story is that we both have room to grow.
So, yet again, I'm doing a lot of self evaluating since Charleston. One thing that I'm learning for sure is that attitude and thoughts are everything. I can't expect my kids to be positive, kind, patient and giving when I can't walk that out in my life. I can't expect friendships to be genuine and healthy when I can't be faithful, vulnerable and gracious. We can't expect others to walk the line when we don't even have the right attitude. Let's do this…. let's be reflectors of His image in all that we say and do.
"Whatever attitude that we bring into a situation will be multiplied. If I want more joy in my day, I have to bring joy to my day."
Thanks for stopping by today. Hope that you enjoyed a little bit of Charleston. I do look forward to sharing more about trip with you.
---
shop the post
---


---
shop the post
---


photography by Vivid Dream and my hubby
Linking up with: Leopard Martini  |   Marie's Bazaar |  Coming up Roses | Mash Elle