Hello friends!! So, I don't know about you, but Christmas is my favorite time of the year. It isn't because gifts are involved. The music, the excitement, the gatherings, the lights, the celebration, the festive outfits are just a few reasons why December is the most magical time of the year. And, it so happens to be my birthday month too!! EEK!! Well, this post is really about me crushing on velvet. But, before I give you all of the reasons why I love velvet, I want to share a few charitable things that you can be apart of during this magical season.
"IT'S NOT ABOUT HOW MUCH WE GIVE, BUT HOW MUCH LOVE WE PUT INTO GIVING."
-Mother Teresa-
I shared one of my latest blog post, here, that one of the ways to brush off the holiday blues is doing acts of kindness throughout the month. So, I wanted to share some beautiful ways to bless others. Most of them will involve families in need. When young children or elderly people are in need, my heart just gushes and is stirred to help.
  "The Foster Joy Project" was started by a friend of mine who is a foster mom herself. She has a pretty large list of foster kids in need of gifts this Christmas. She has created an Amazon wishlist of gifts that she will deliver directly to the foster families in need so these kids have a great holiday. If you'd like to help, please visit the Amazon Wishlist, and the gifts will be delivered directly to those precious children. The link is here: Foster Joy Project.

I personally am connected to 20 plus single moms and dads that feel the pressure of providing a wonderful Christmas for their children but have half the income that you and have. If you would like to partner with me to overwhelm these families with love and presents. You can message ME: here.
Be a Santa to a Senior is such a sweet way to bless the elderly who have a wishlist. Some won't receive gifts this holiday season. The charity works with local businesses and retail stores to help facilitate the purchase and distribution of gifts by placing trees and ornaments within their various locations. Each senior's gift requests are written on a 

Be a Santa to a Senior

 bulb. To find out more info, you can click here: Be A Santa to a Senior.
Another way to bless a precious elderly person is to partner with this organization, Adopt a Senior. You will partner once a year to bless them with a birthday gift and Christmas wishlist item. Consider blessing these valuable ladies and gentleman.
"For it is in giving that we receive."
-Francis of Assisi-
---
shop the post
---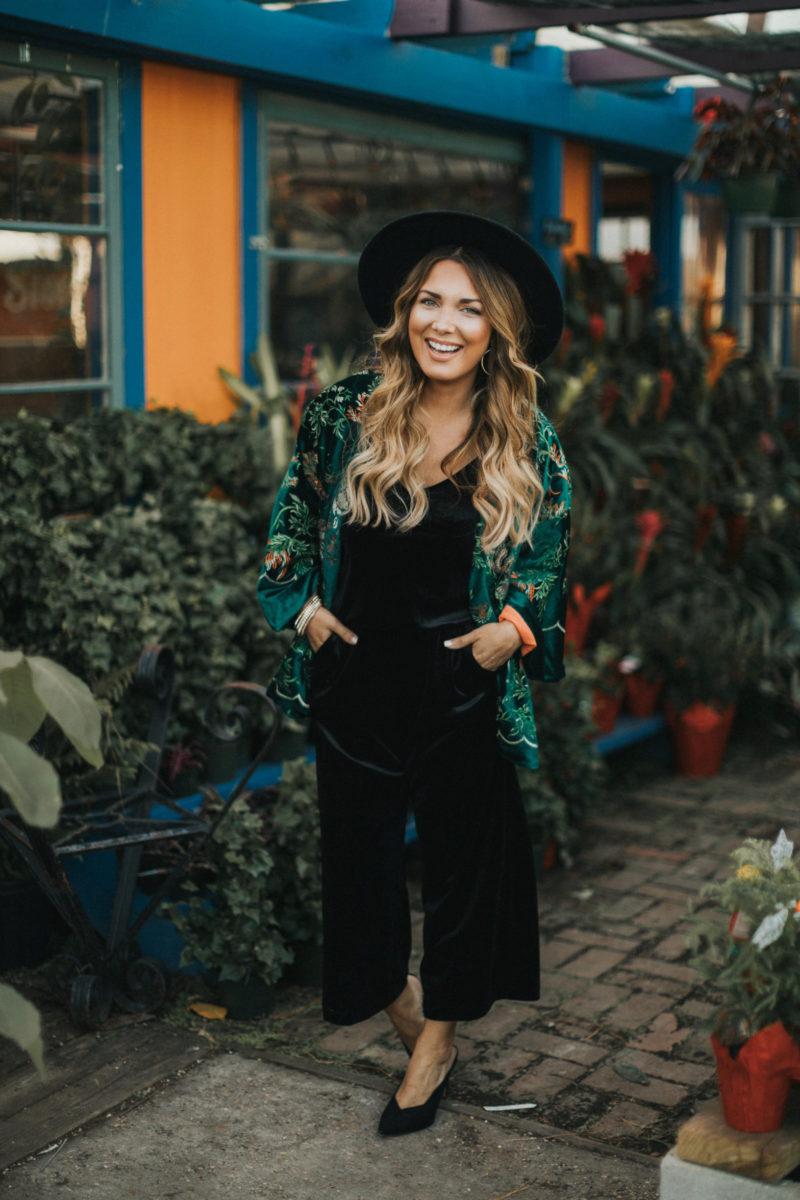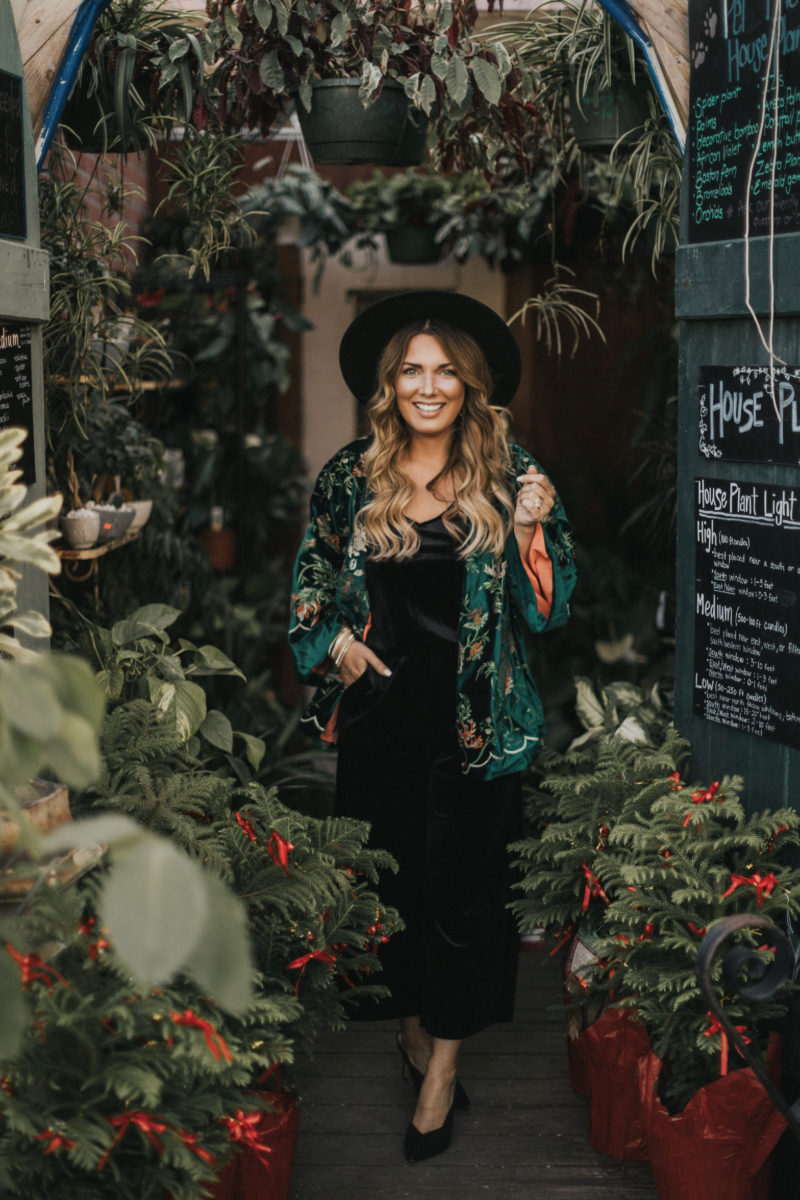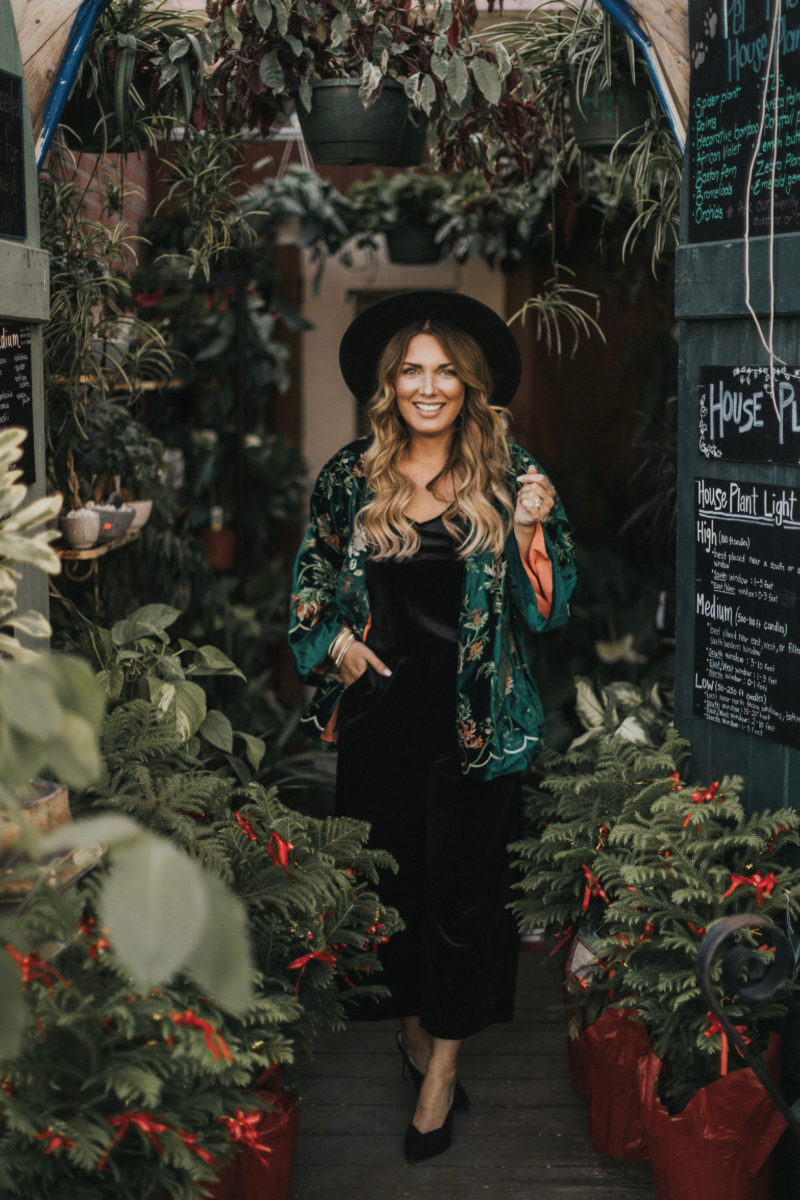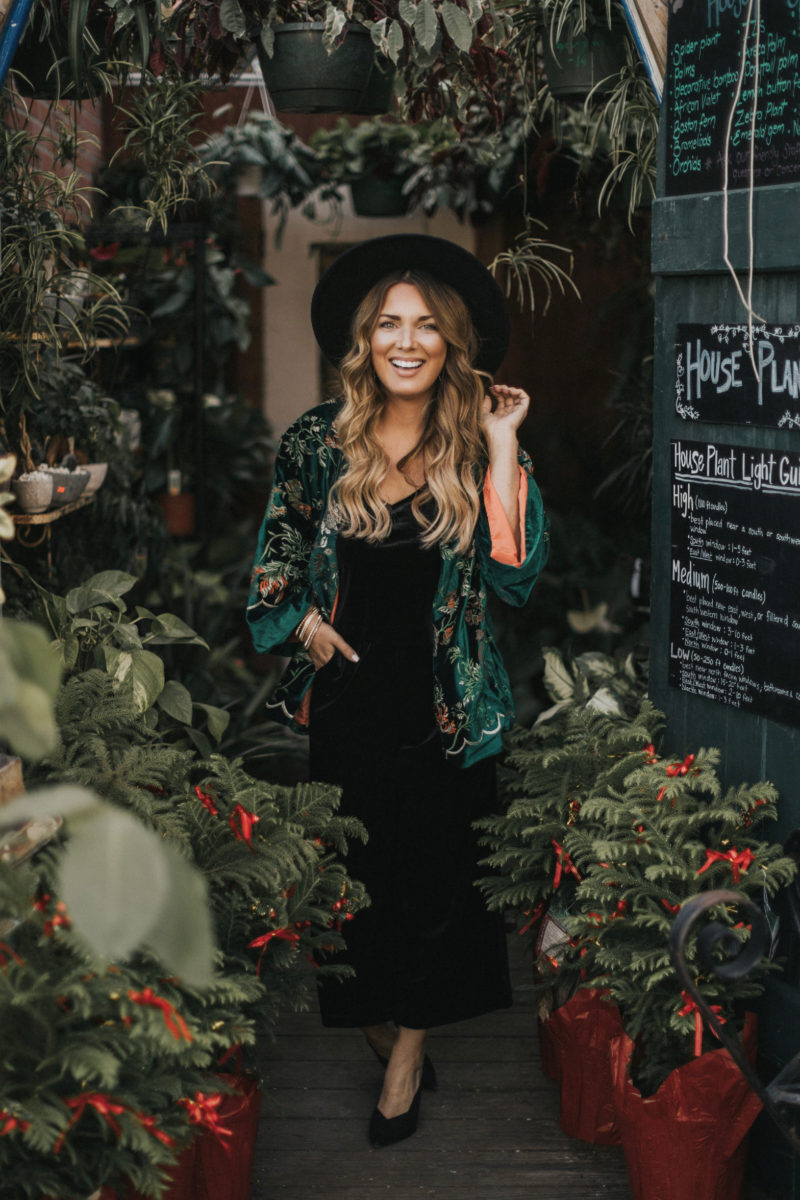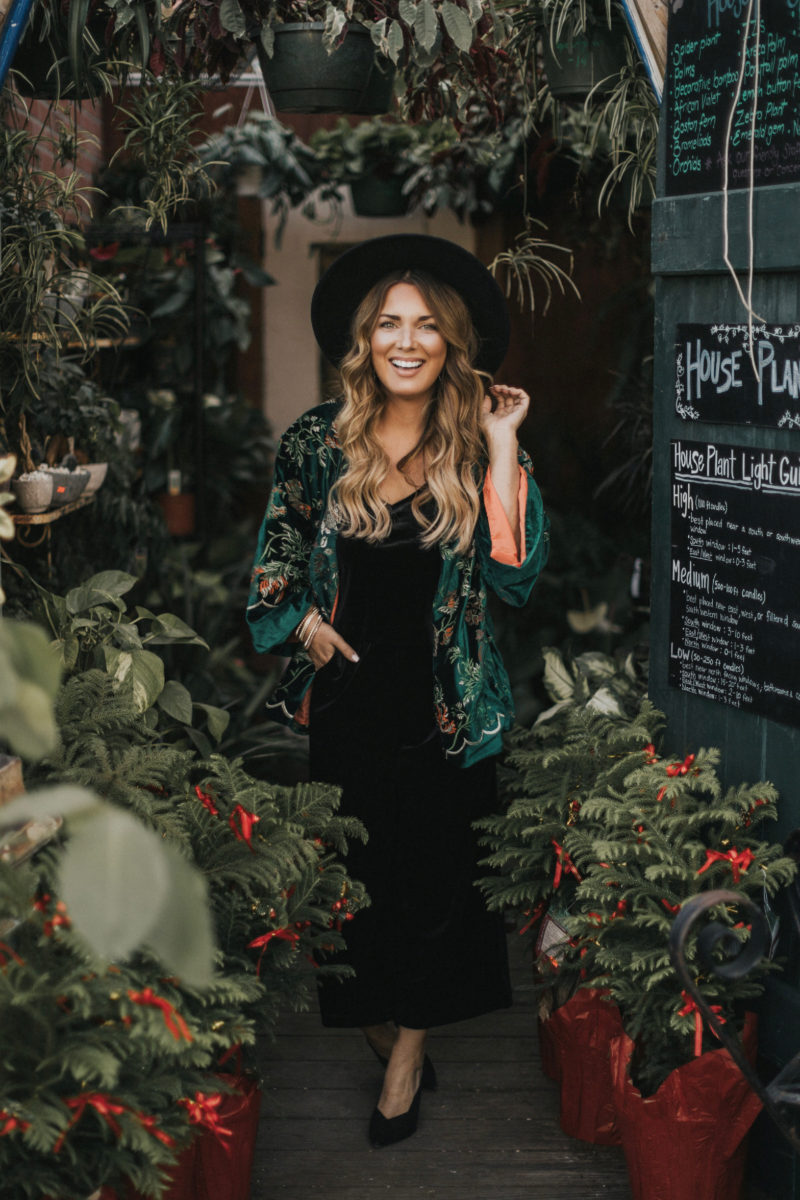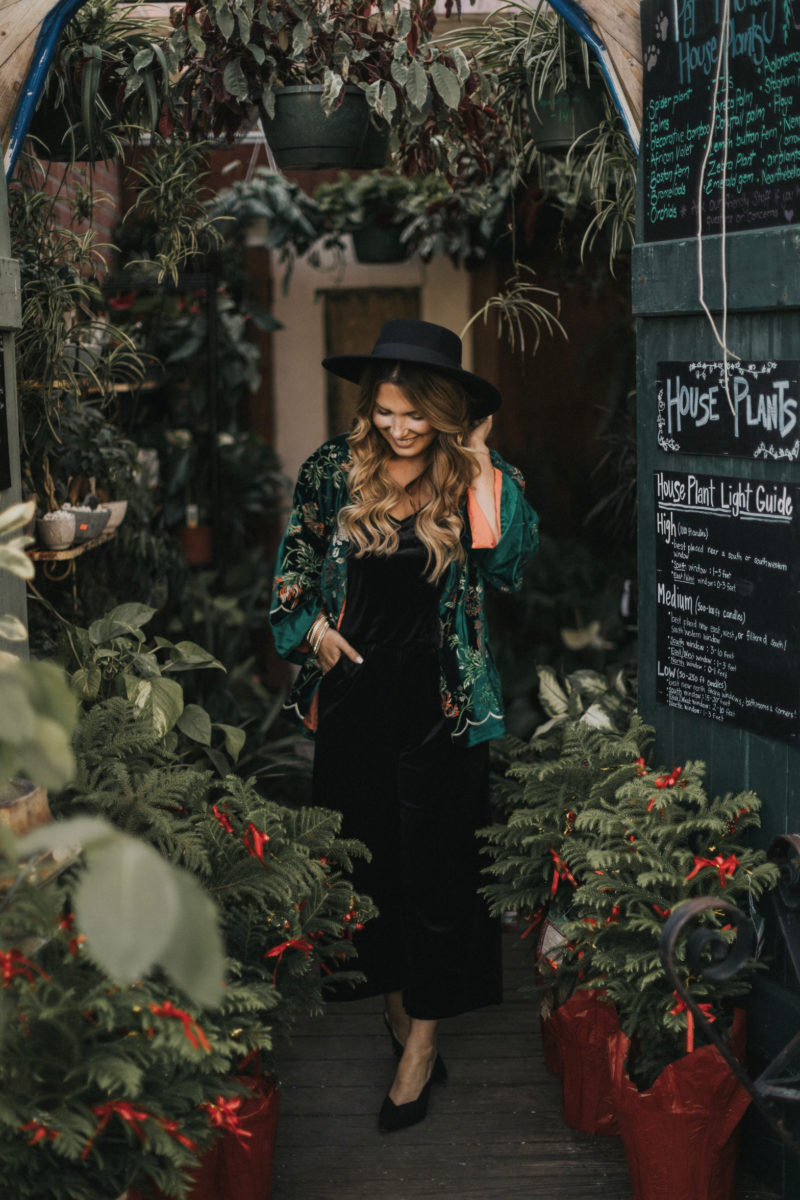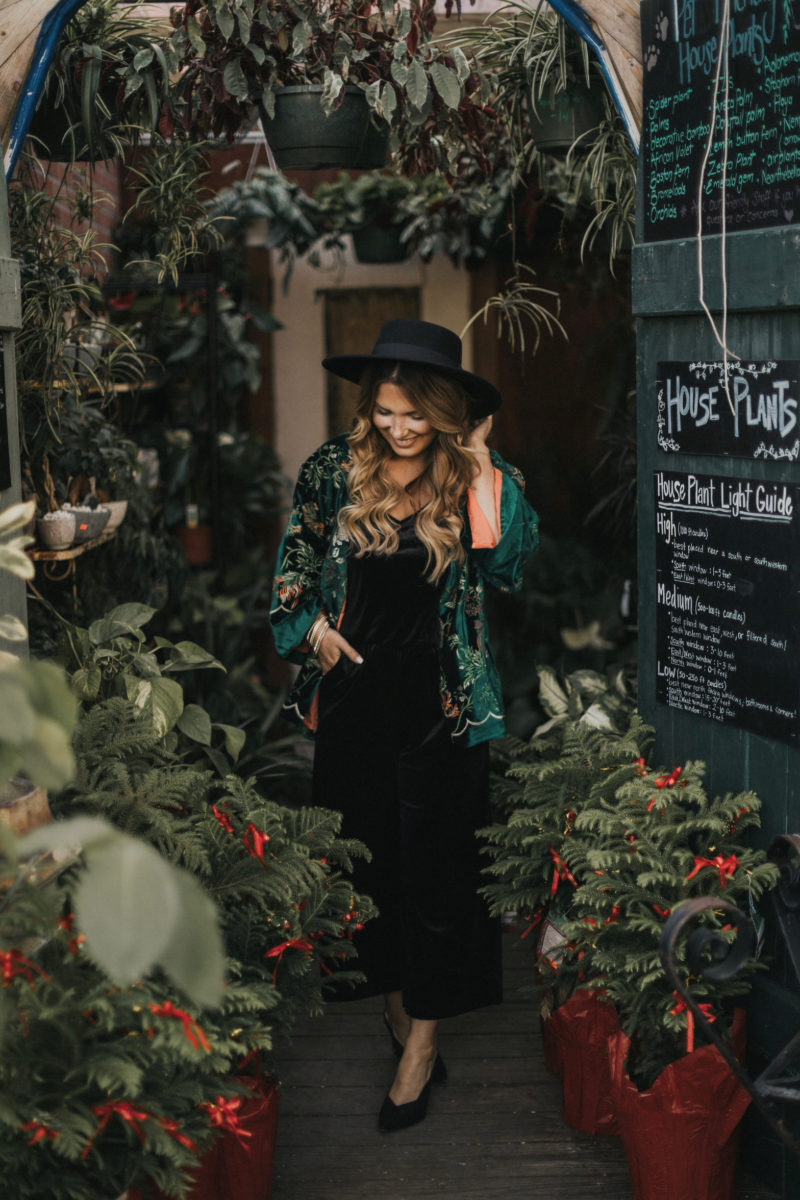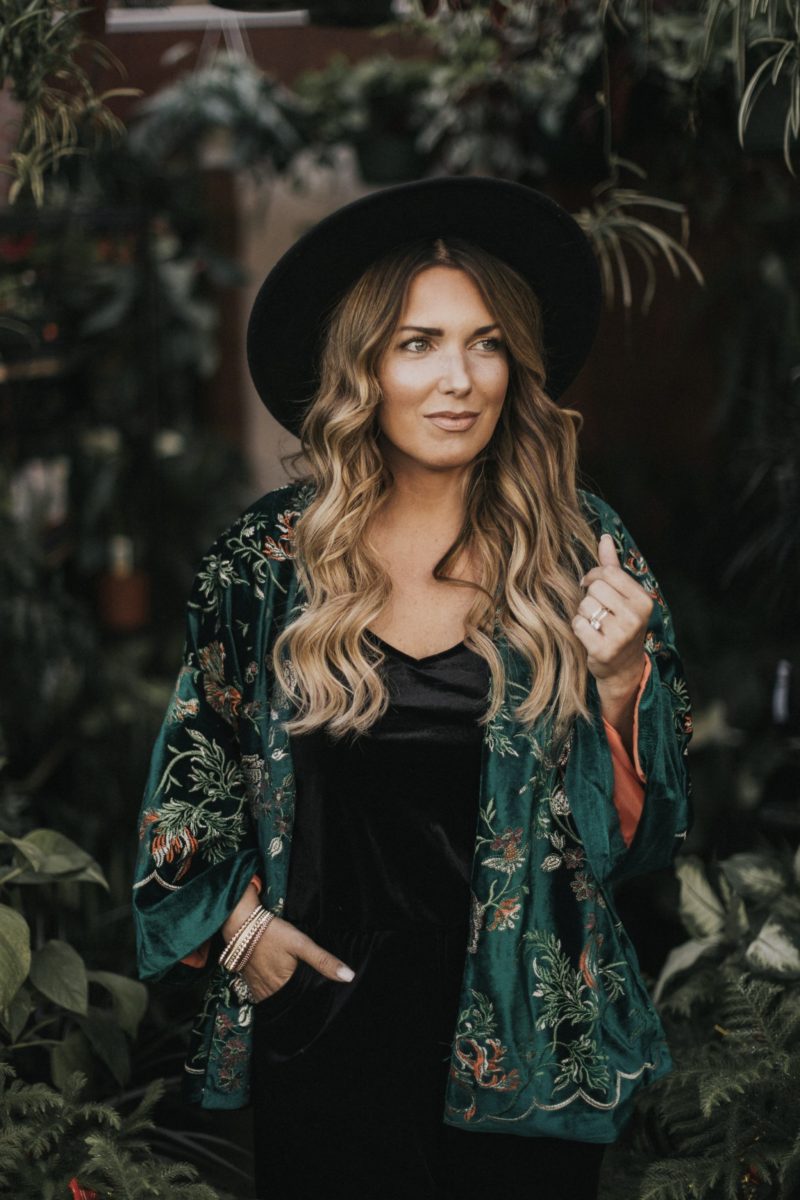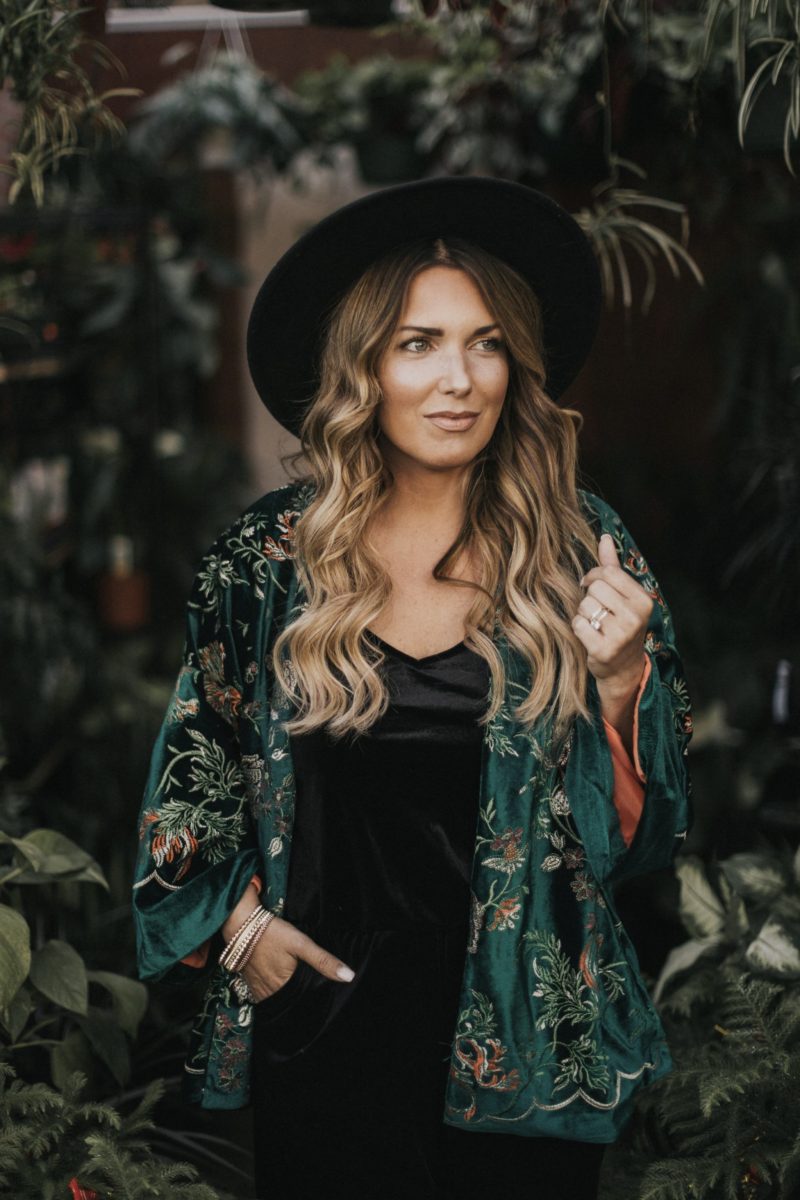 Moving on to VELVET:
How gorgeous is this rich, embroidered kimono from River Island. I was swooning the moment that I laid eyes on it. The love for velvet is wild that I went ahead a paired it with my velvet romper. This kimono would look fabulous paired with a tee, distressed jeans and sneakers. Or, you can throw it over a basic dress and add some booties. It makes a statement paired with basics. If you haven't made a velvet purchase yet, you must!! But, first, partner with a charity to bless the young and the old than you can shop. HA!!
Thanks for hanging out with me for a little bit. Let me know if you have any other organizations that I should add to the list.
---
shop the post
---

This post was sponsored by River Island. All thoughts and opinions are 100% my own.