WELL, I didn't think that this would ever be a subject that I would consider discussing on my blog. But, my wardrobe has been out of control. I was having a love-hate relationship with my closet. When I noticed that I disliked walking into my closet, I decided to crack down and to minimize. So, you may ask how did accomplish this.
here a few things that I put in to action:
**If it doesn't fit or doesn't flatter my body type, it was thrown in to the sell or giveaway pile.
**If I don't wear each seasonal item at least once a month, it was thrown in to the sell or giveaway pile. Keep the classics and toss those trendy pieces.
**If I have more than one of a specific item (ex: black jeans, black purse, gray cardigan), I only allowed myself to keep my top favorite and put the other ones in the sell or giveaway pile. I'll have to start implementing the law of one within my wardrobe
**If I didn't want to get rid of any of my sweaters, I picked a number (ex: 5, 10, 15). Then, I only kept that many sweaters. I went from 45-ish sweaters to 15. Gosh, that feels great.
Five, large garbage bags later, my wardrobe is looking mighty fine!!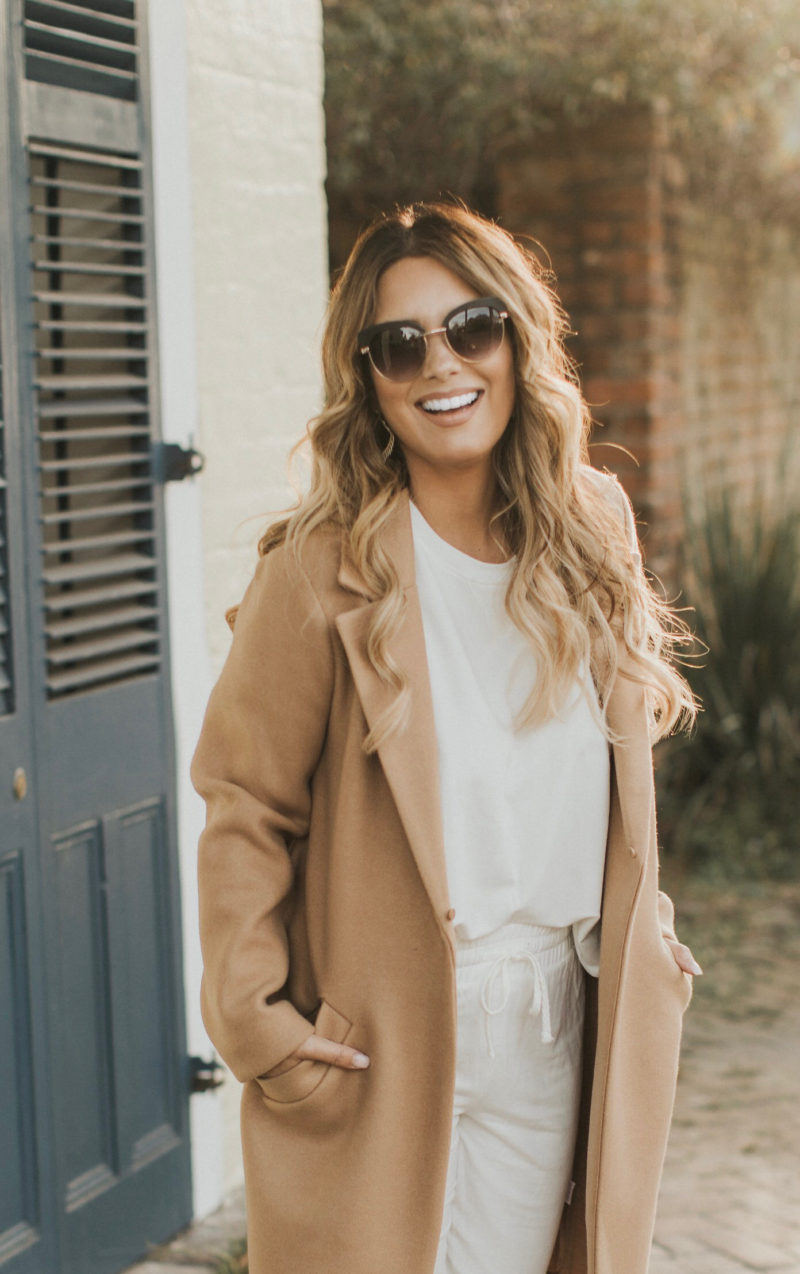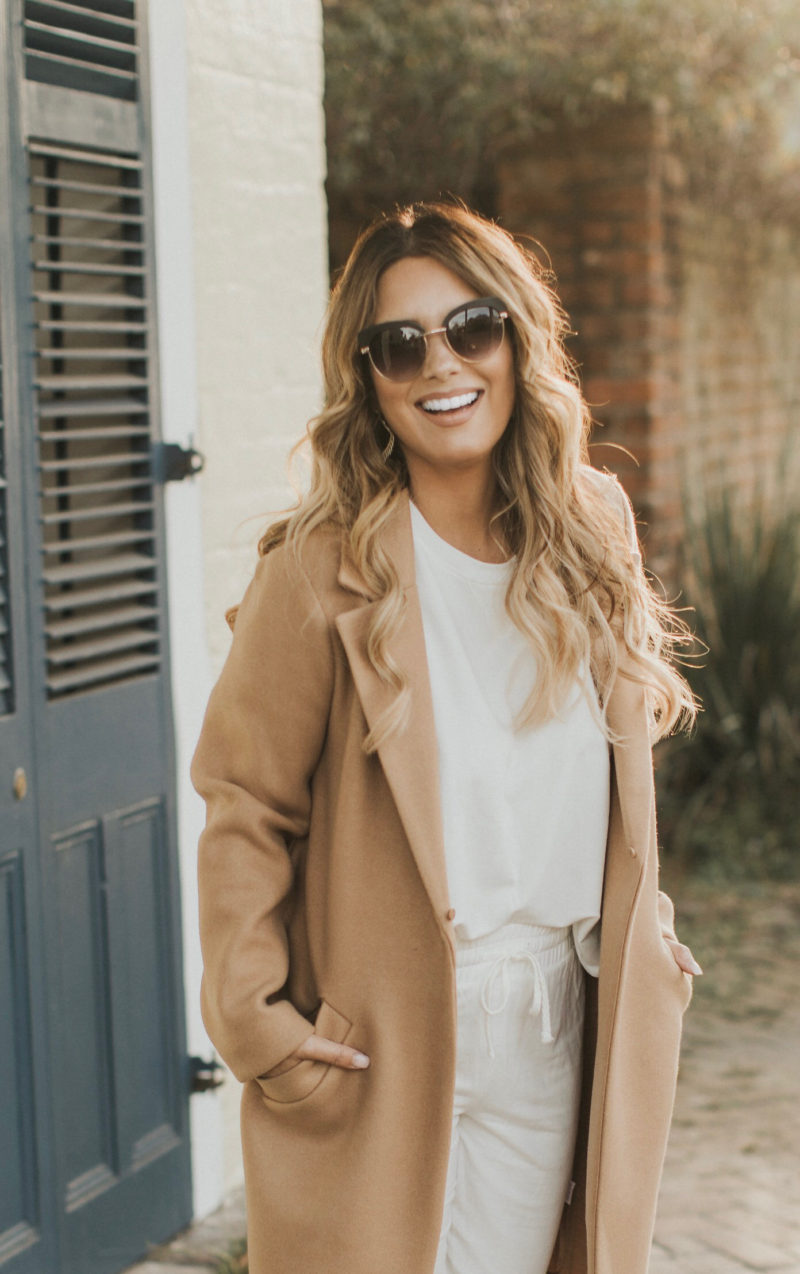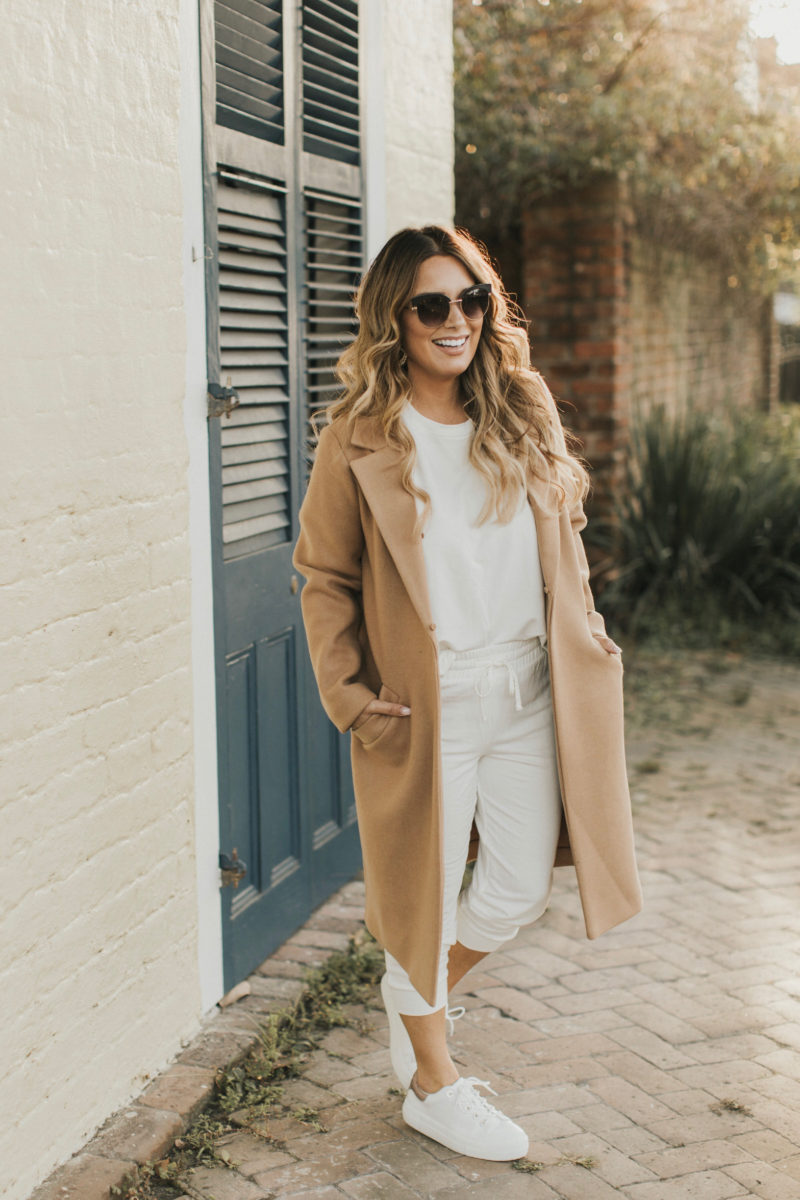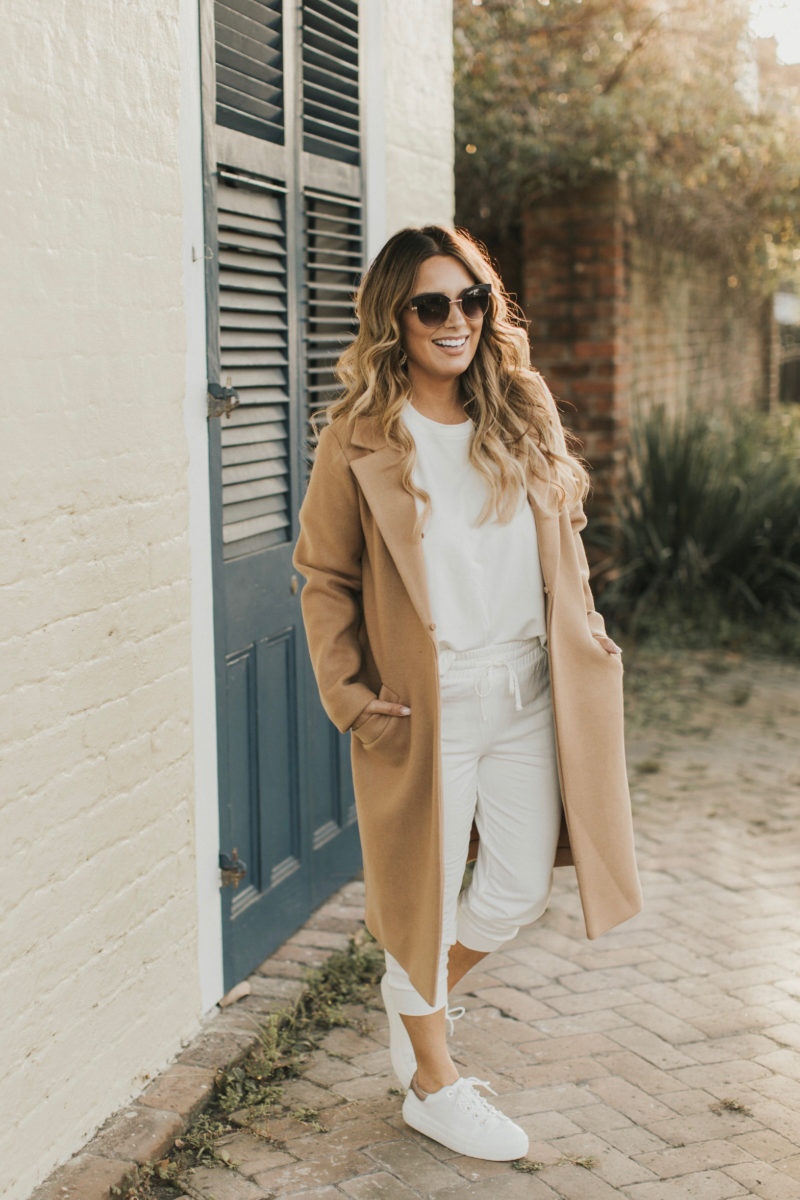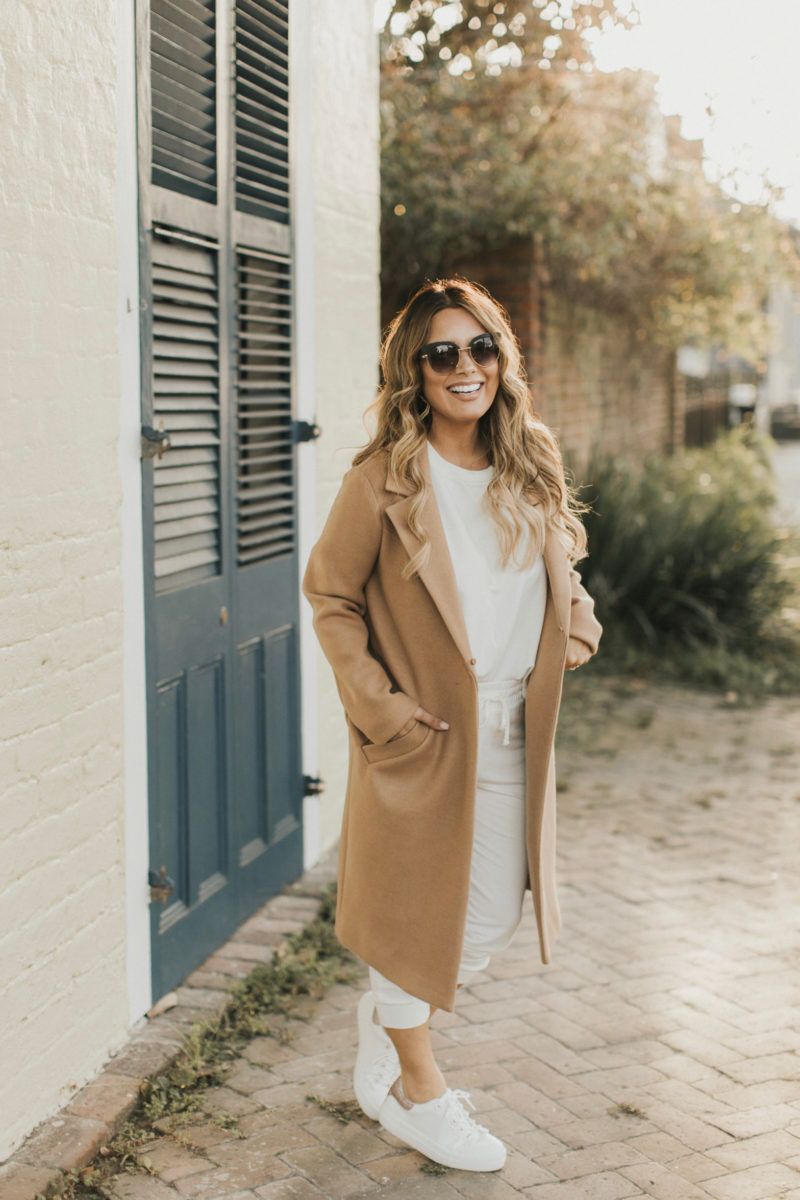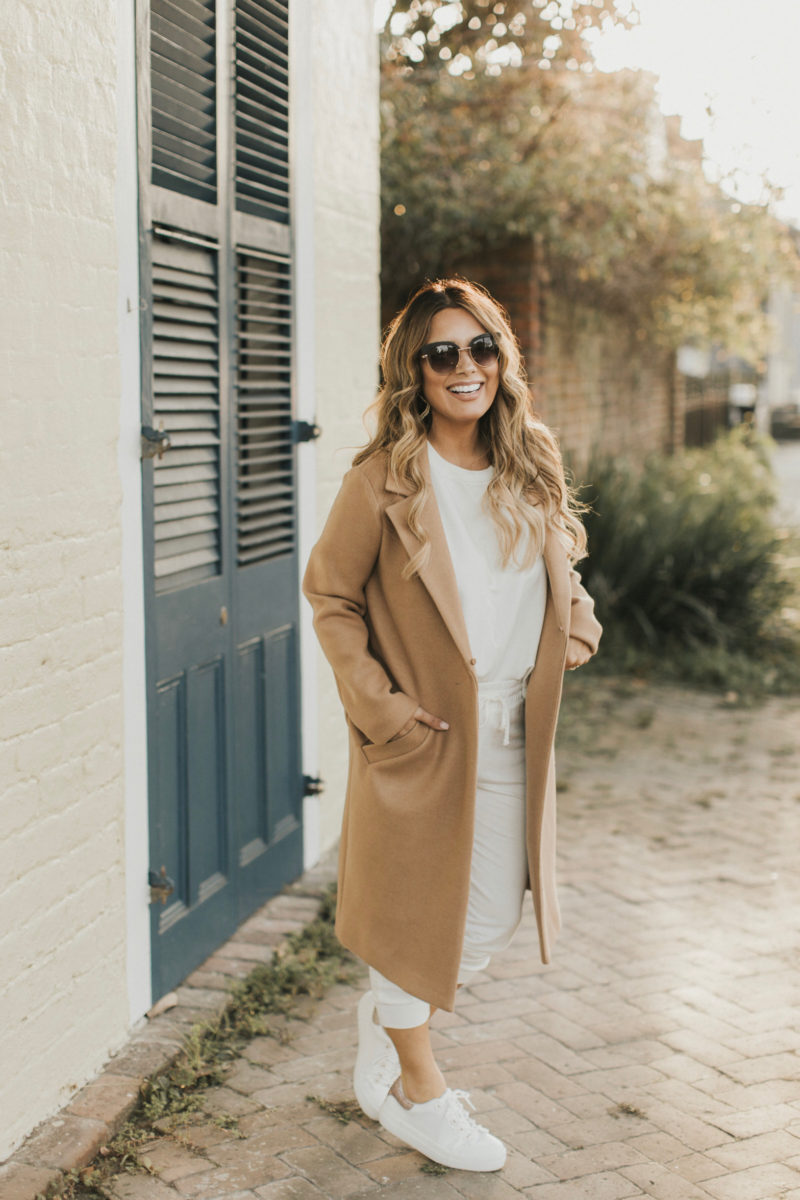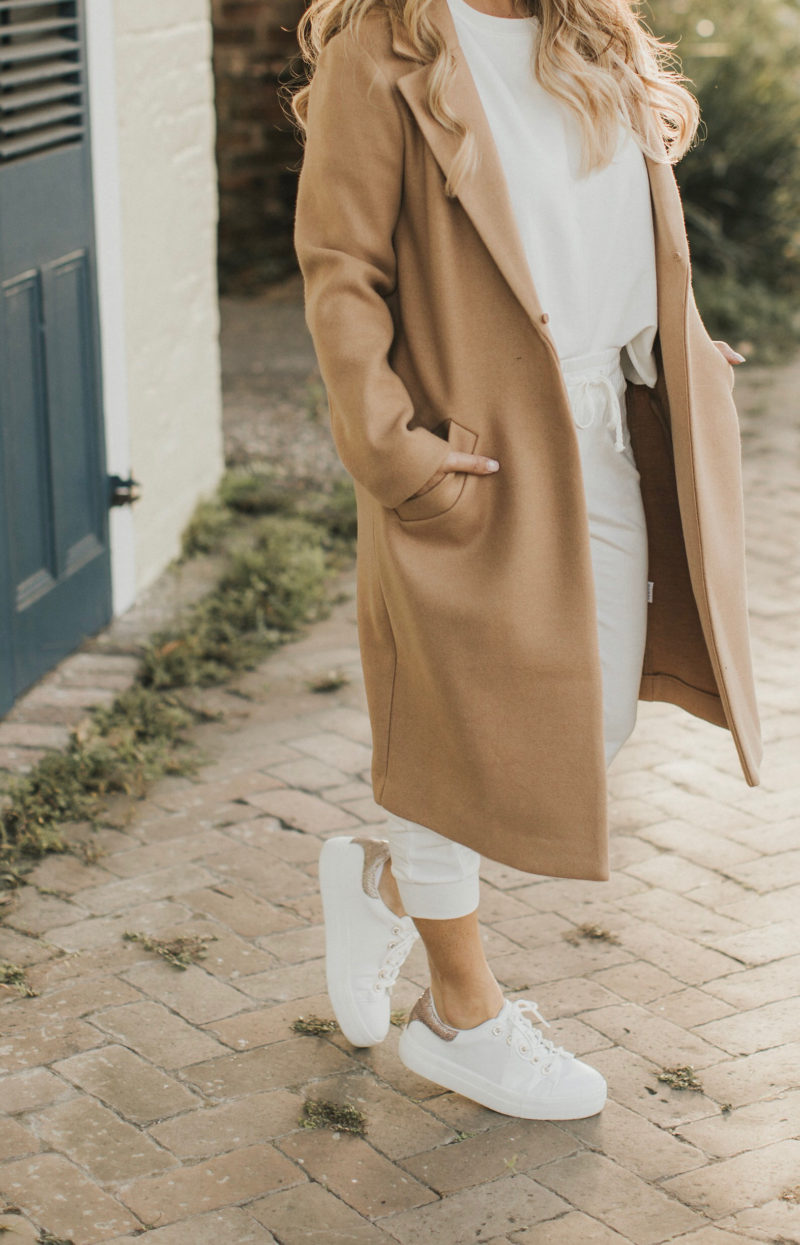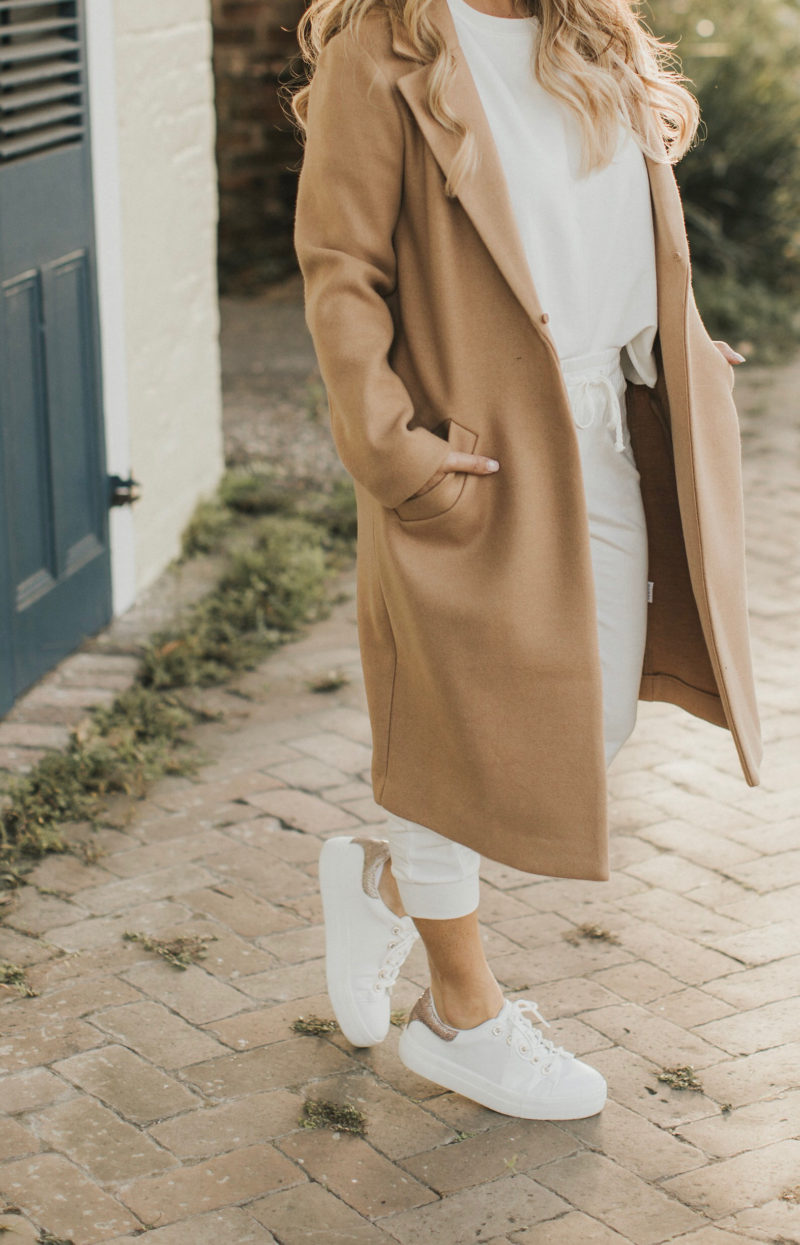 classics to keep:
First of all, I kept one black coat, one red coat, and added this camel beauty to the collection. It is a classic, and it can be paired with multiple outfits. It is a splurge item, but in my opinion, it is worth it. I can see myself rocking this bad boy when I'm old and gray.
I also have to rave about this white two piece. The sweatshirt and joggers are extremely comfy and lightweight. This set will be on major repeat. You can shop all of these new items in my wardrobe by clicking the images below.

Thanks to River Island for sponsoring this post. All thoughts and opinions are 100% my own.