I've always been a shopper, but I do have to say that I was taught early in life to be a smart shopper. My dad and my husband both love to stick to a budget so I finally learned to just embrace it and love it. Well, JCPenney makes my shopping experience so much easier because all of their items are affordable. I use to be against department stores until visiting our local JCPenney and seeing all that they offer.
 "JCPenney has long been referred to as Jacques Penne', a tongue-in-cheek reference to its elevated merchandise at affordable prices. JCPenney is bringing this to life with the launch of Jacques Penne', a JCPenney holiday boutique."
 Jacques Penne' is made up of 9 specially-curated and shoppable collections: Shine Bright, Tech Yes, Be Well, So Cozy, Oh What Fun, Jingle and Mingle, Making Spirits Brights, Merry and Bright and Holiday Challenge featuring picks from Nicole Richie.
It's a one-stop shopping destination offering a variety of stylish and affordable
fashion, home and beauty merchandise. Customers can find it all, from purchasing gifts to decorating the home to getting dressed for parties. And, it is all budget friendly.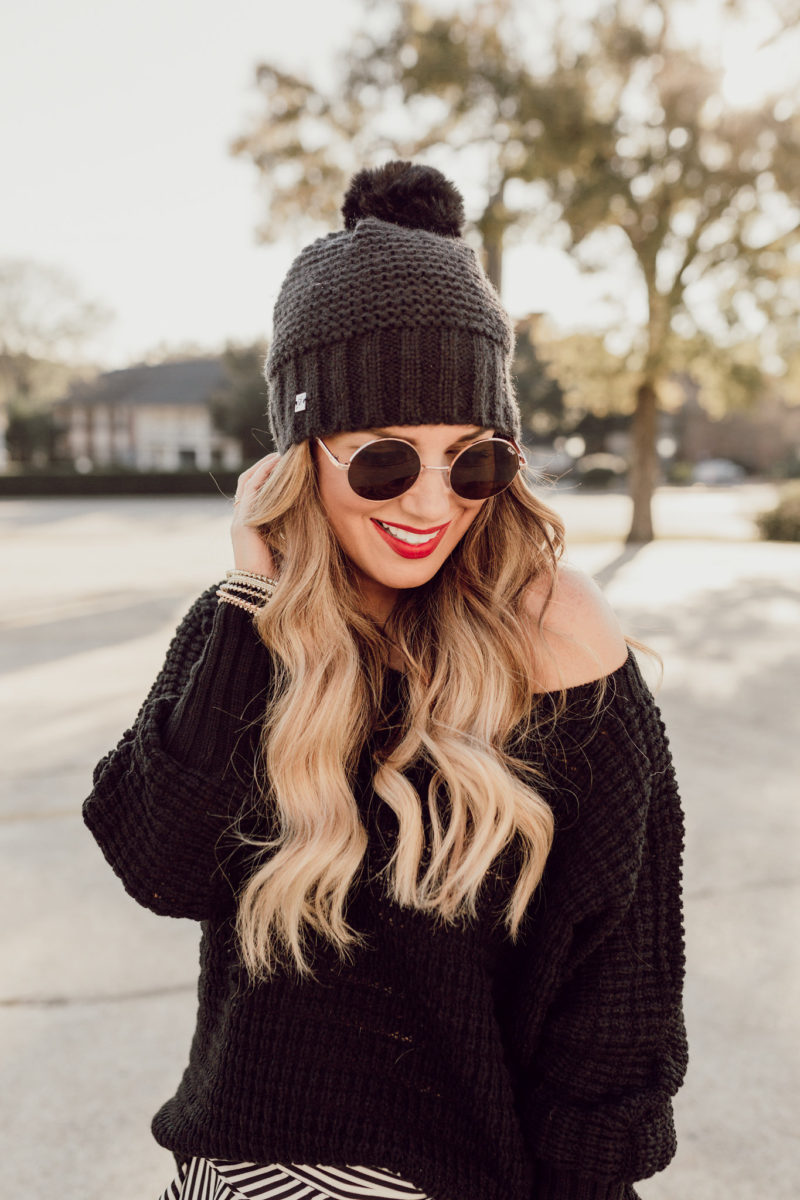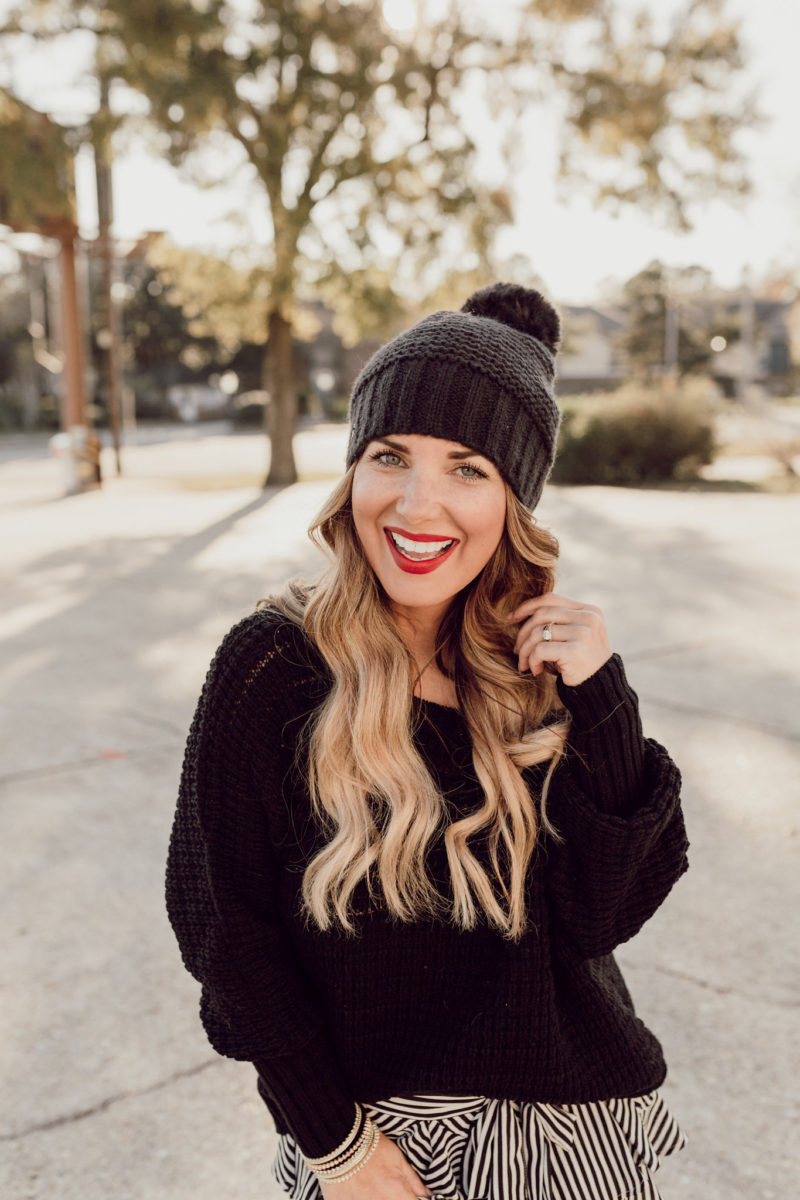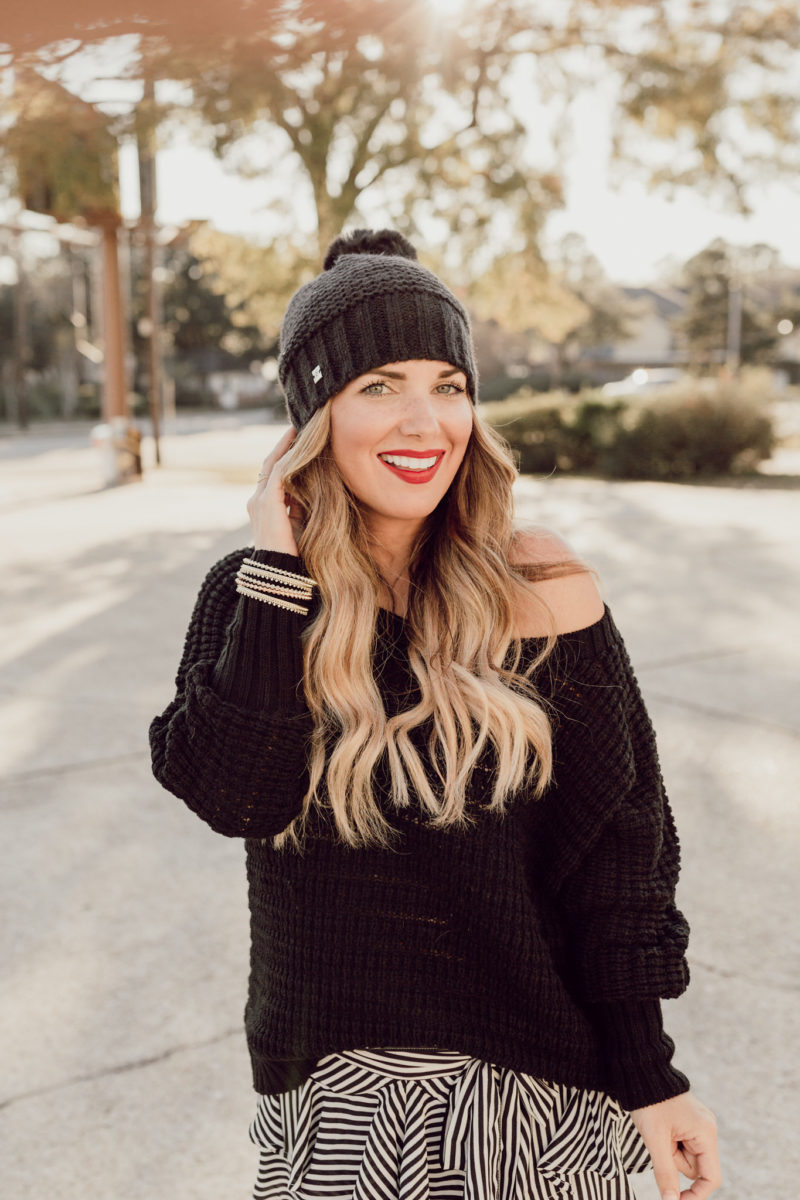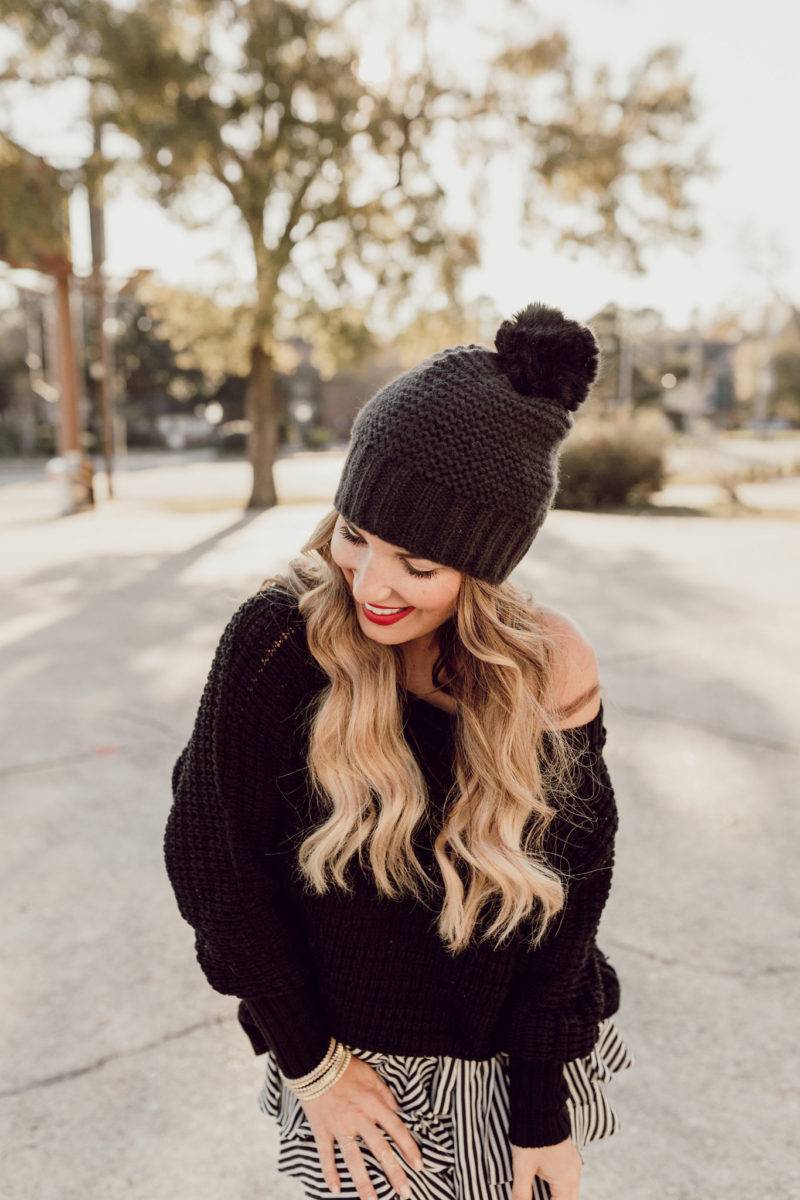 You can shop the virtual store at JacquesPenneJCP.com. The virtual store will be available to shop until January 7th. So, hurry up and go snag this Libby Edelman beanie ALONG with my other favorites while you can. Check out my top  favorite pieces below:
for me:

for friends:

for home: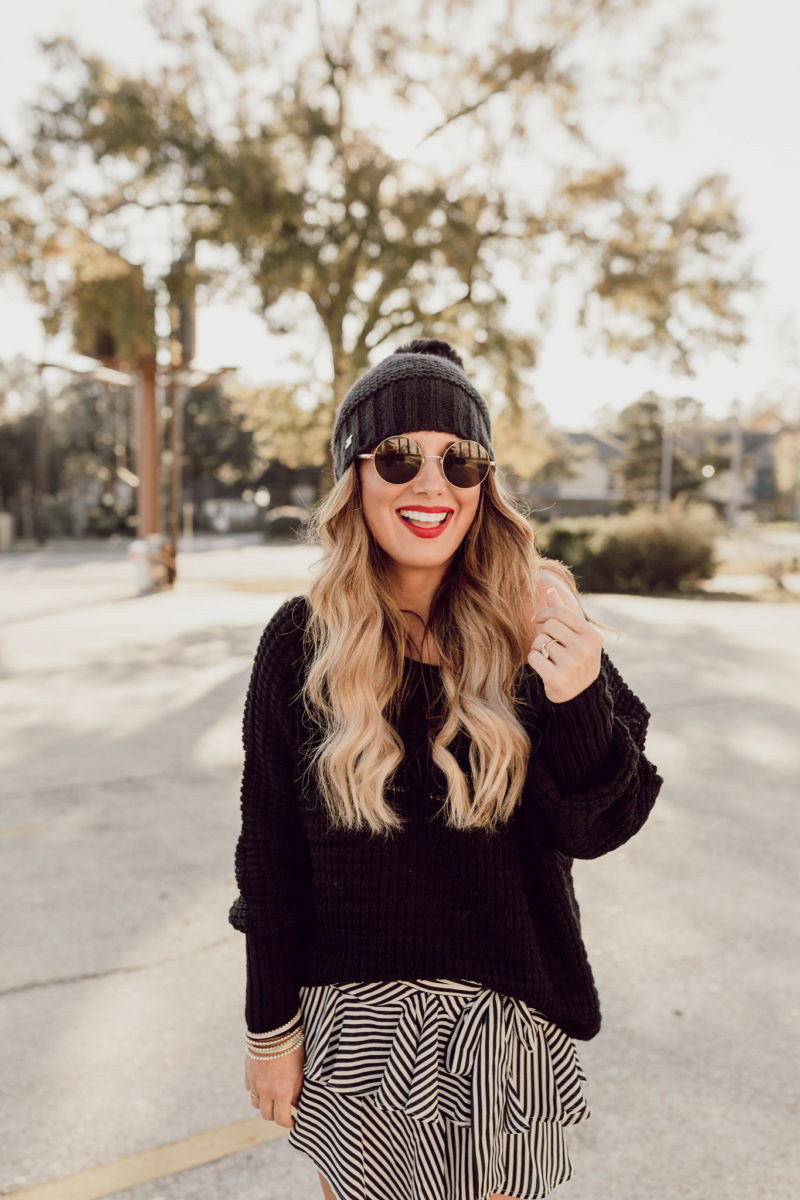 You can shop at JacquesPenne.com or go into your local JCPenney.
Happy shopping to you my friends!!!!

This post is sponsored by JCPenney , but all thoughts and opinions are my own.