Y'all, I couldn't wait to rock this leopard romper from Foi Boutique to a holiday luncheon that I attended this past week. Jen from Haute Off the Rack coordinated an amazing get together with local shop owners and bloggers at Meribo Pizza in downtown Covington. . She also had the best goodies for all of us too. I can't wait to share more details with you.
With 2016 quickly coming to an end:
I am mindful of my strengths that have blossomed and my areas of much needed growth that have been exposed. Prime example of a strength would be that I've completed a full year of doing the Dave Ramsey cash system with my husband. And, y'all, I've grown to love it!! This is HUGE progress #freespirit #realtalk. Prime example of an area that needs growth, I procrastinate.. I don't prioritize my time. My office makeover has been on my to do list for three months. Laundry backs up for dayssssss. My luggage goes unpacked for weeks after a trip. The list could go on and on…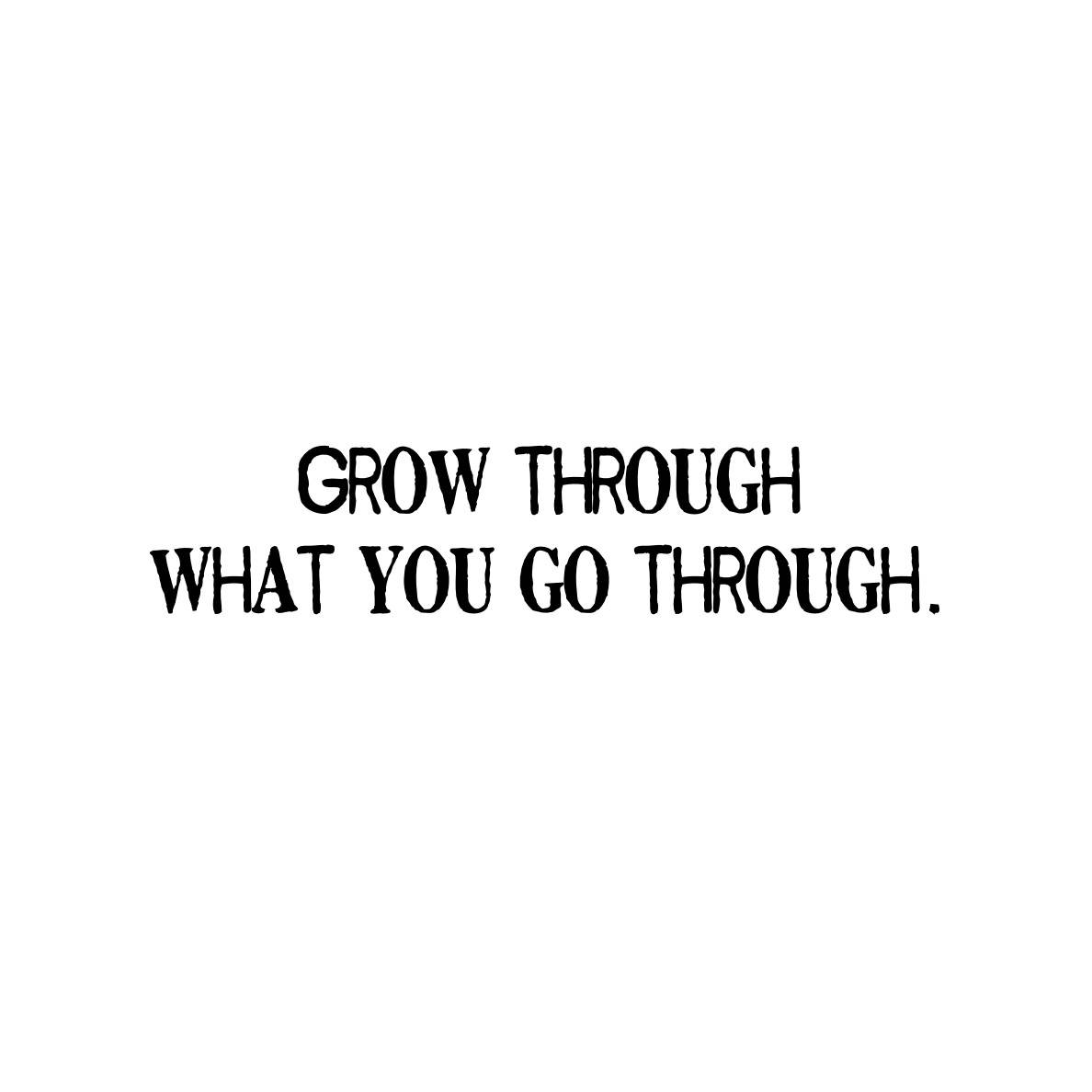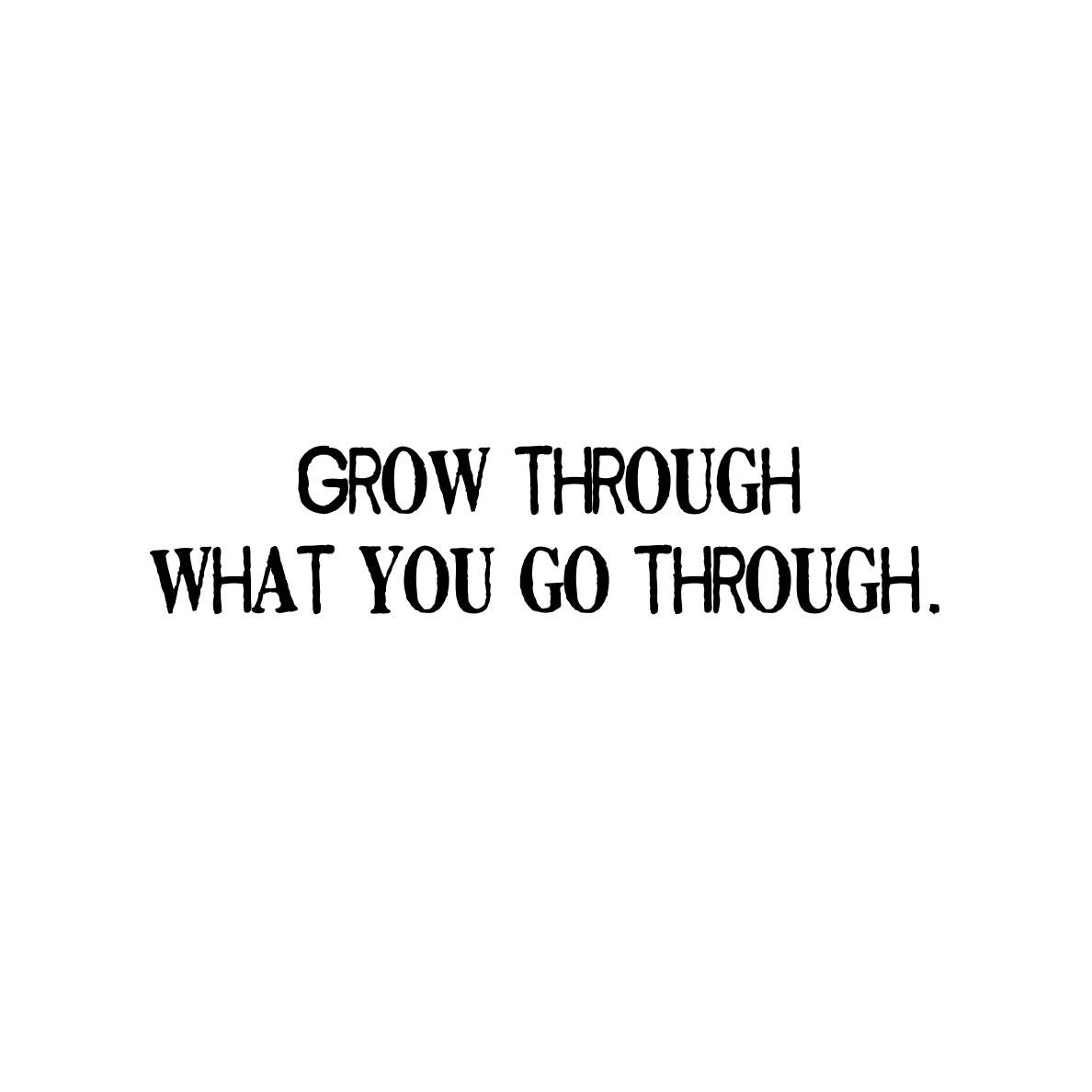 I don't feel threatened by those areas that STILL need growth. I feel challenged to keep striving to be the best version of me that honors God. If I live in fear of failing or if others think less of me, I'm going to be prone to making excuses, feeling threatened, people pleasing, isolating myself, and being easily offended and angry at what life throws at me.
5 things to quit in 2017:
•thinking critical about yourself and others
•negative talk
•living in the past
•trying to please everyone
•fear of failure and success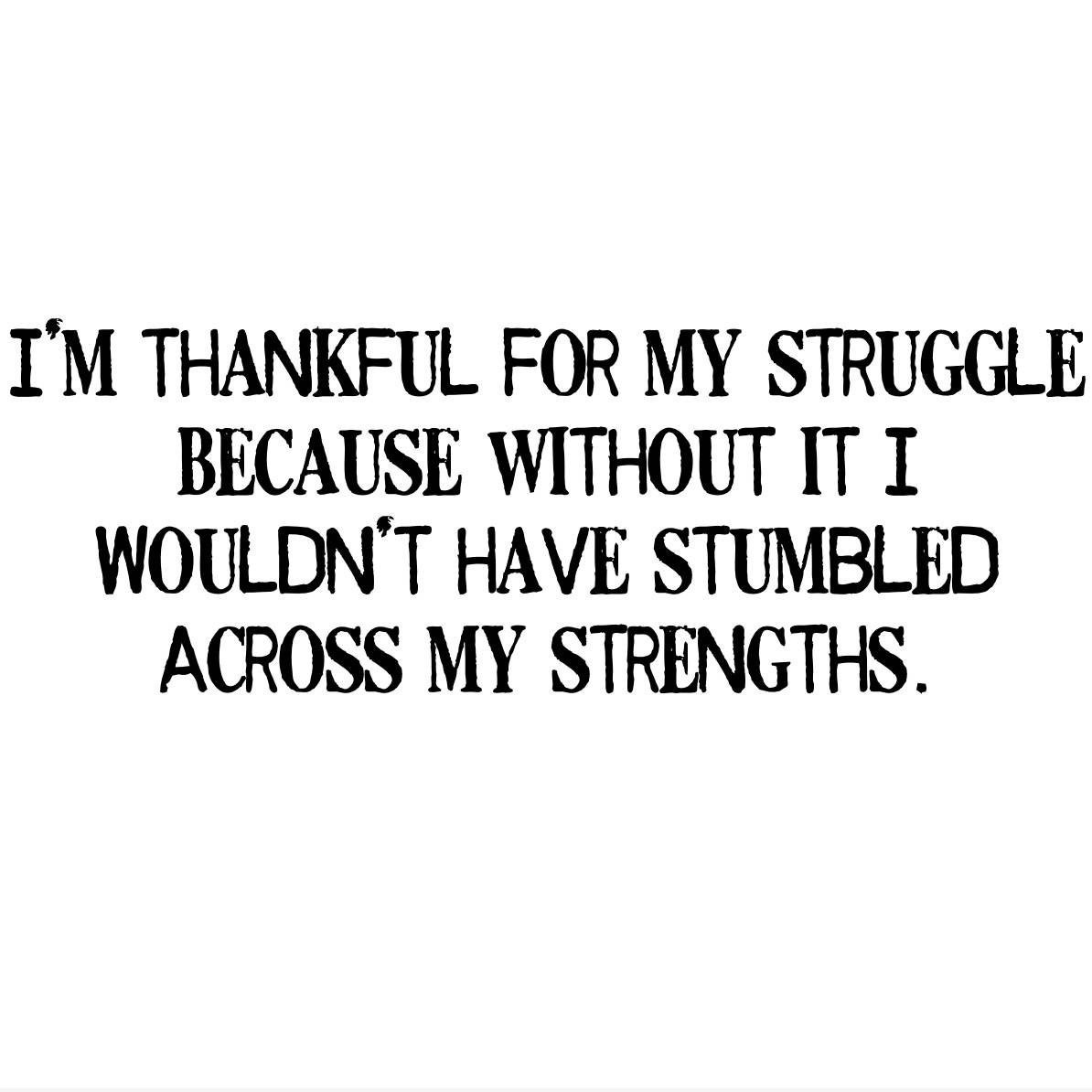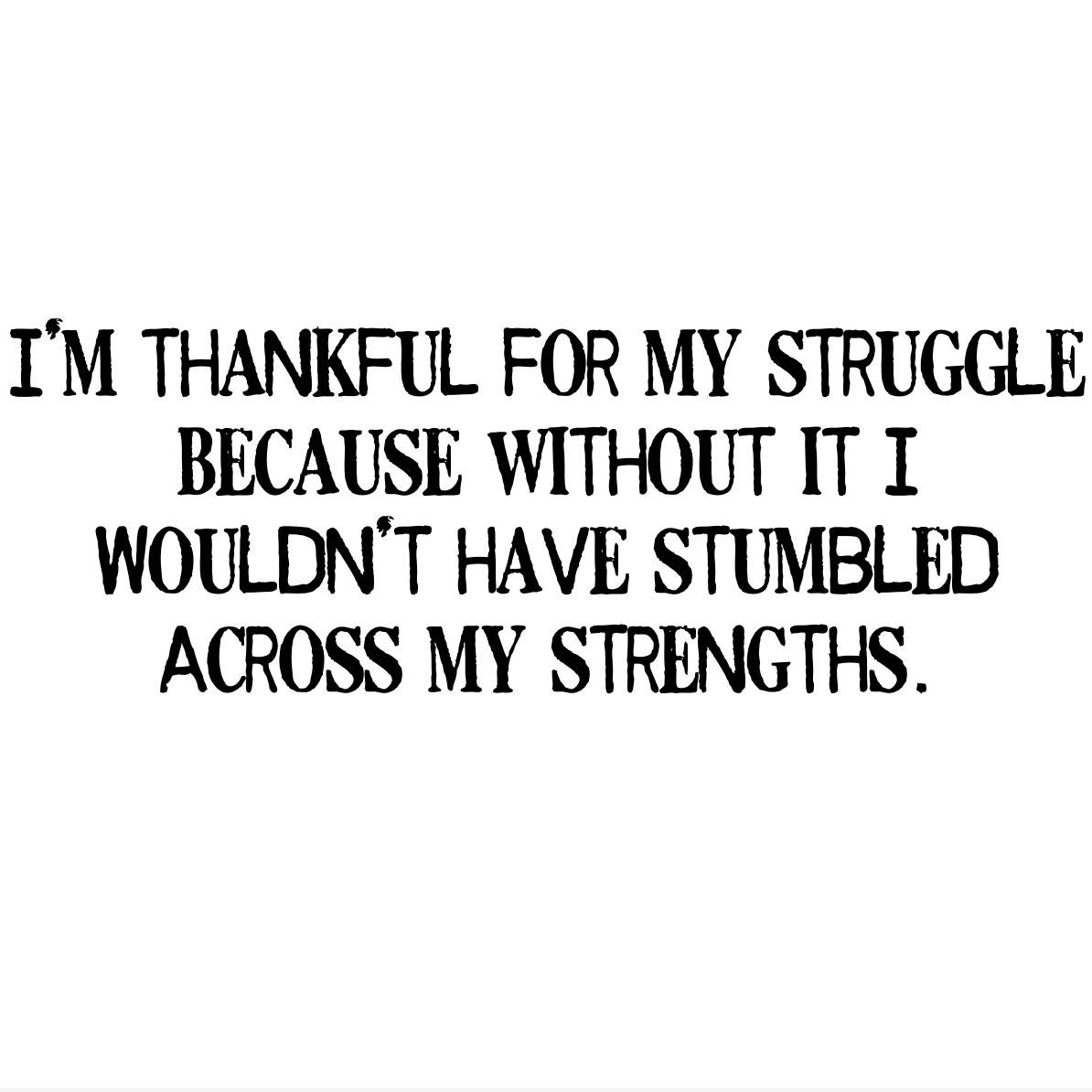 With 2017 only weeks away, celebrate your strengths and celebrate your areas that need growth. Focus on changing the negative thoughts and negative talk to positive possibilities. Life and death are in our words. God has designed each one of us for greatness. So, celebrate the new year, the possibilities, and celebrate in this darlin' romper from Foi Boutique. Leopard and velvet make me happy.