The last two days consisted of washing clothes, folding clothes, and packing clothes. Ahh, a family of six is no joke when it comes to prepping for a trip.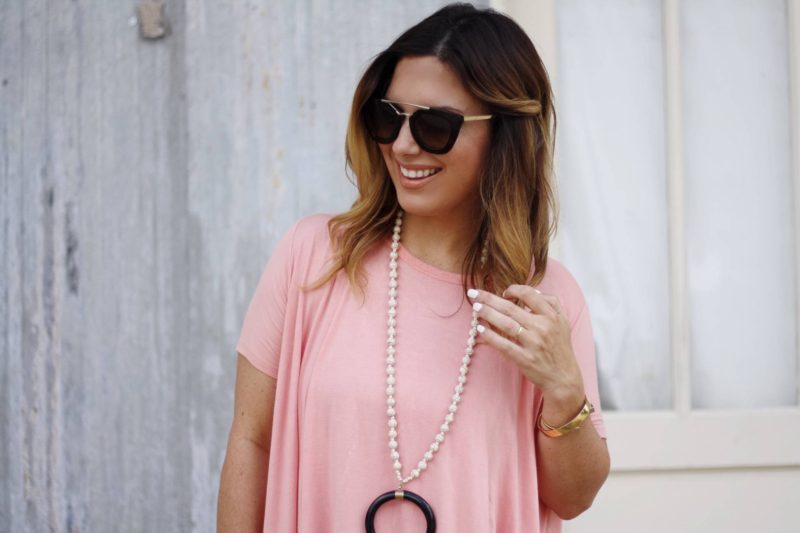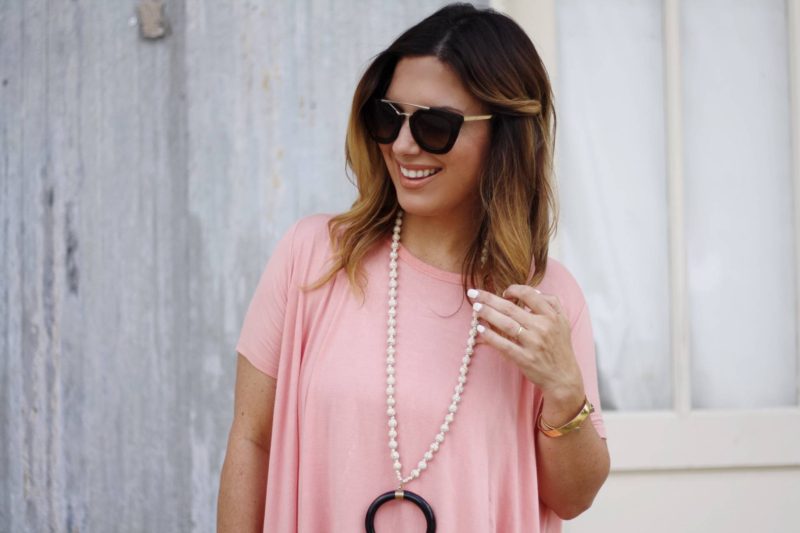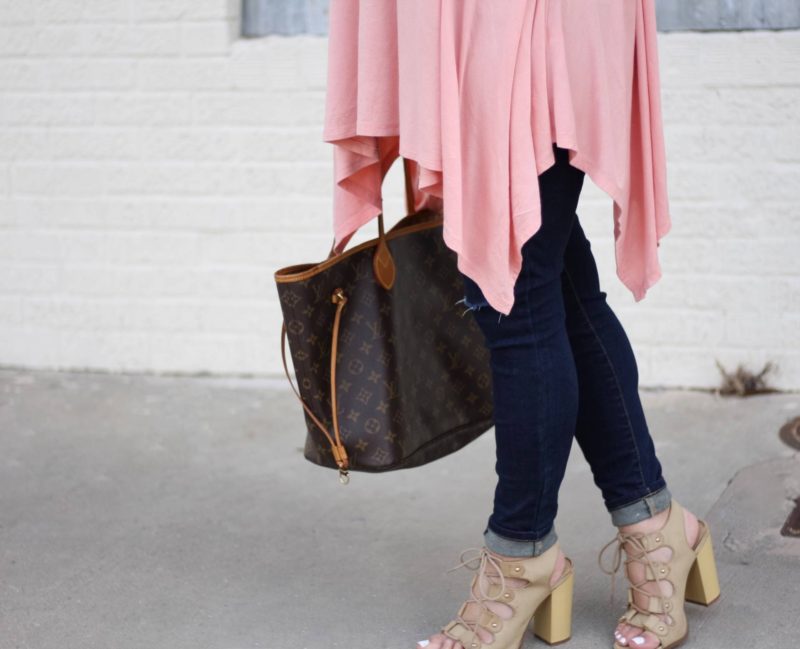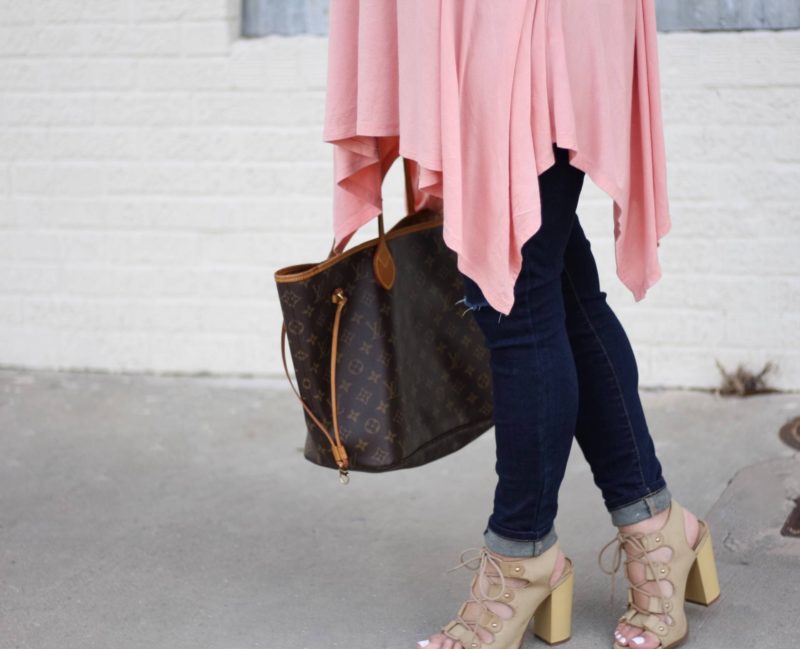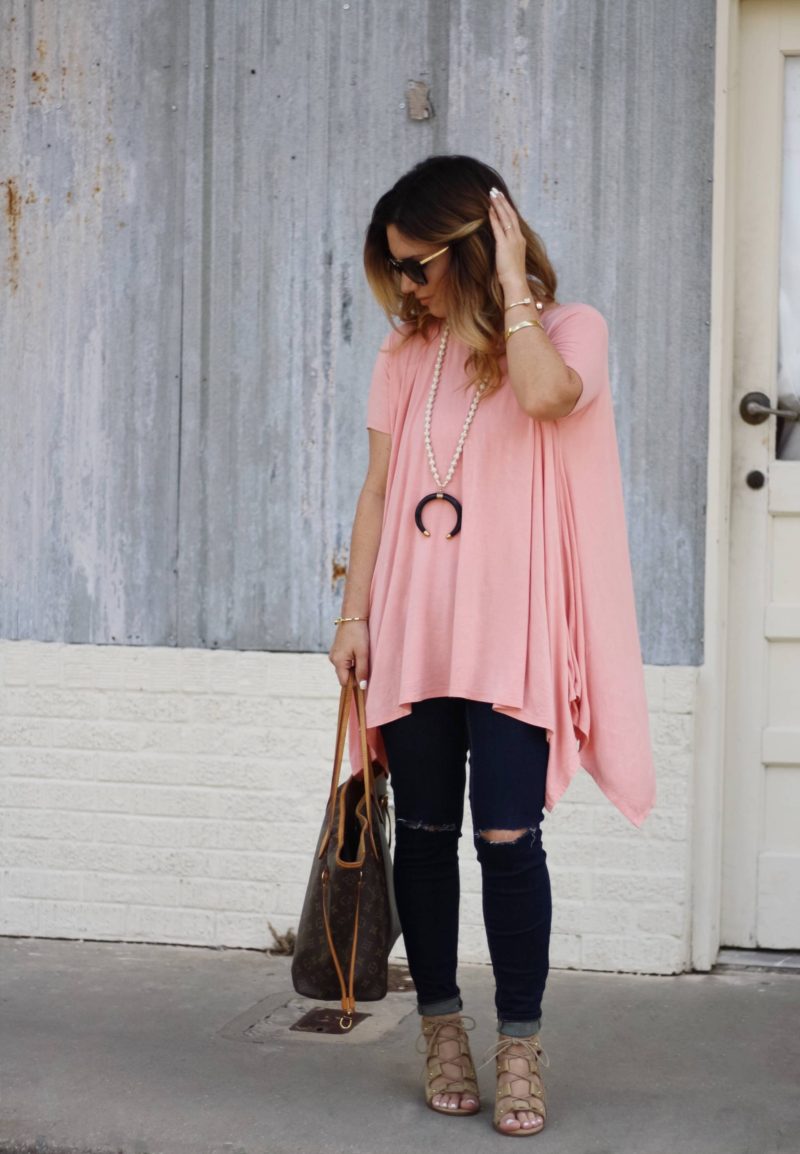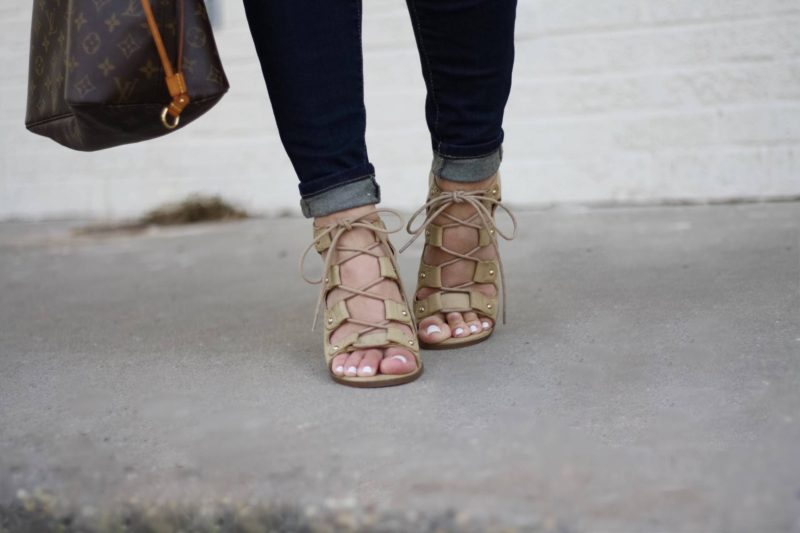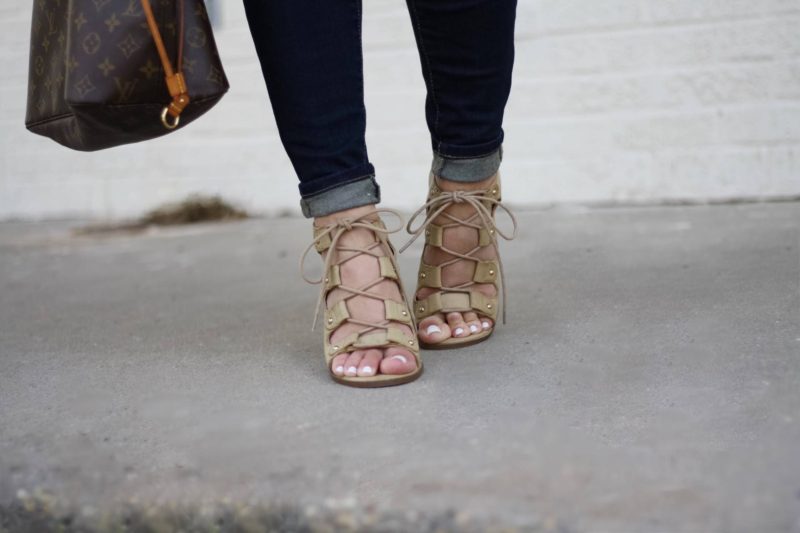 My husband and I will be heading to Alaska today along with my parents, my brother and his wife. It's an adult only vacation. Eeek, I'm so nervous about leaving my babies for 8 days. Say a prayer for this momma. I am leaving my kids in GREAT hands. Thanks to all of my friends.
I have to admit that I'm not a great packer. And, I wait until the day before to do it all. Lol. I've read so many blogs and great tips. BUT, I still never have a checklist, I still overpack and I still think that I need every toiletry just in case. I rather be safe then sorry.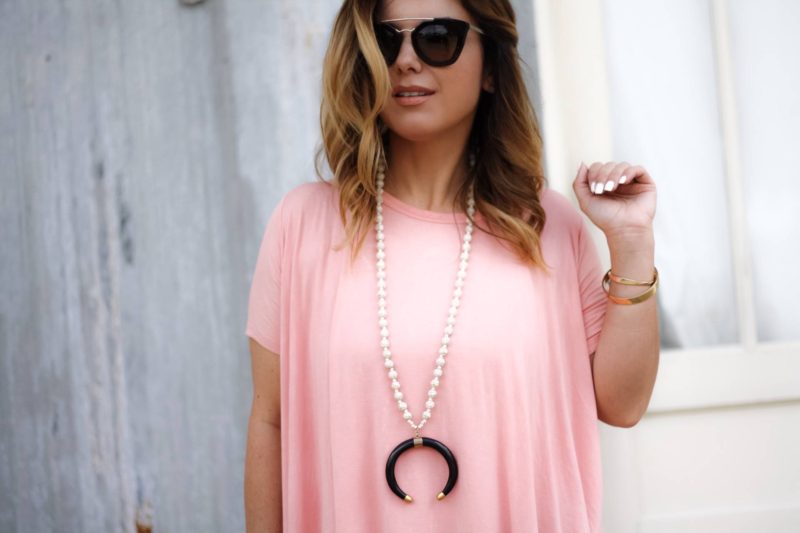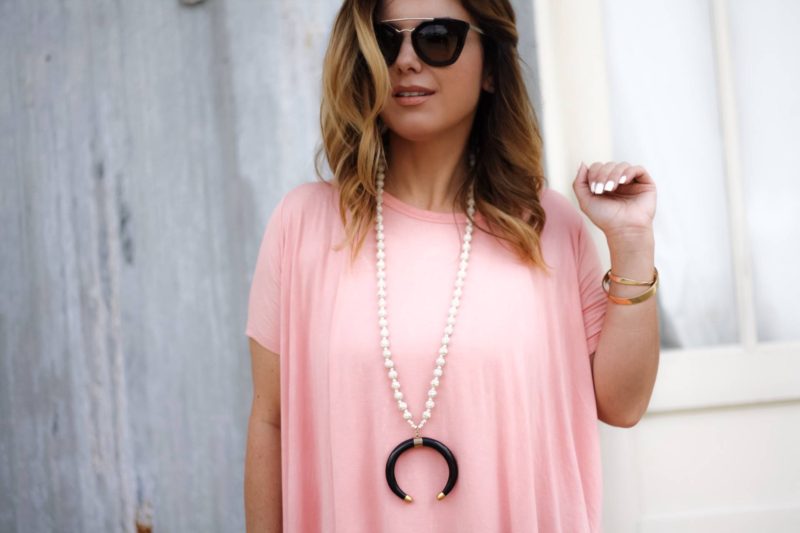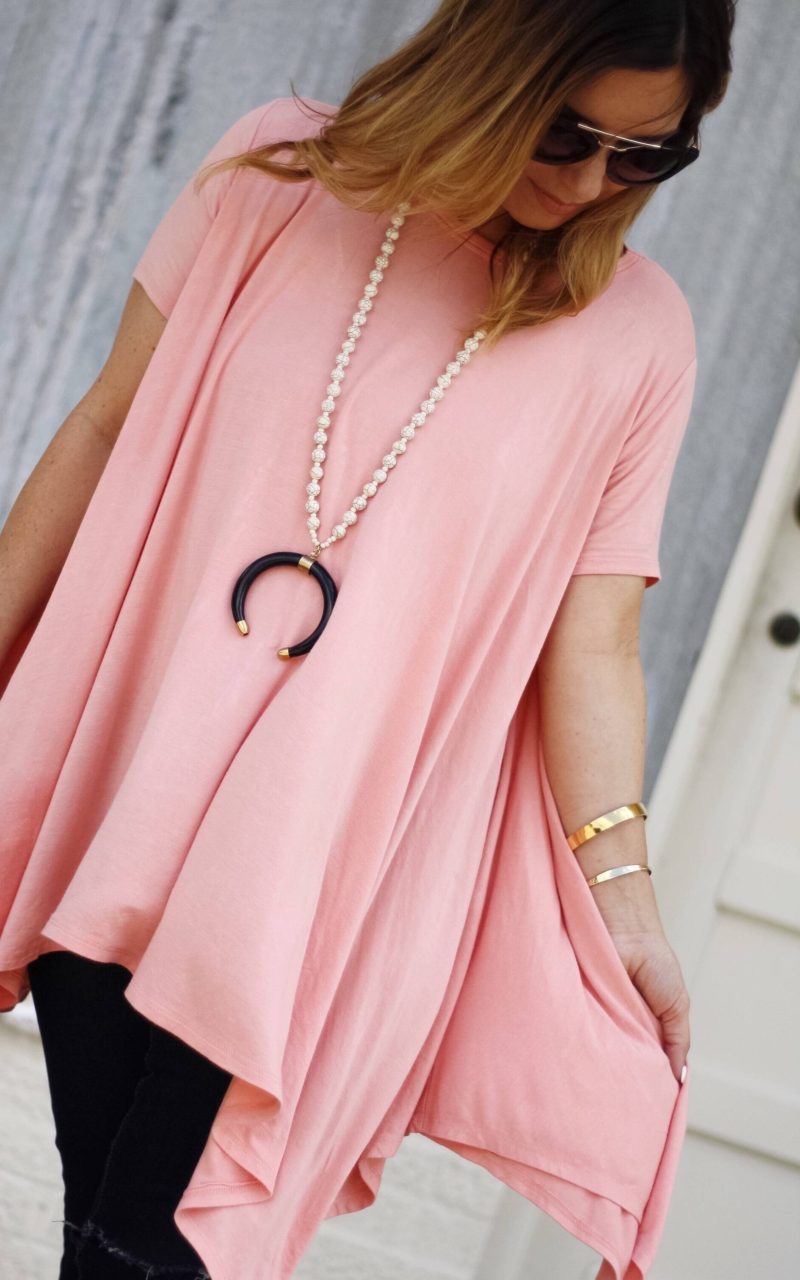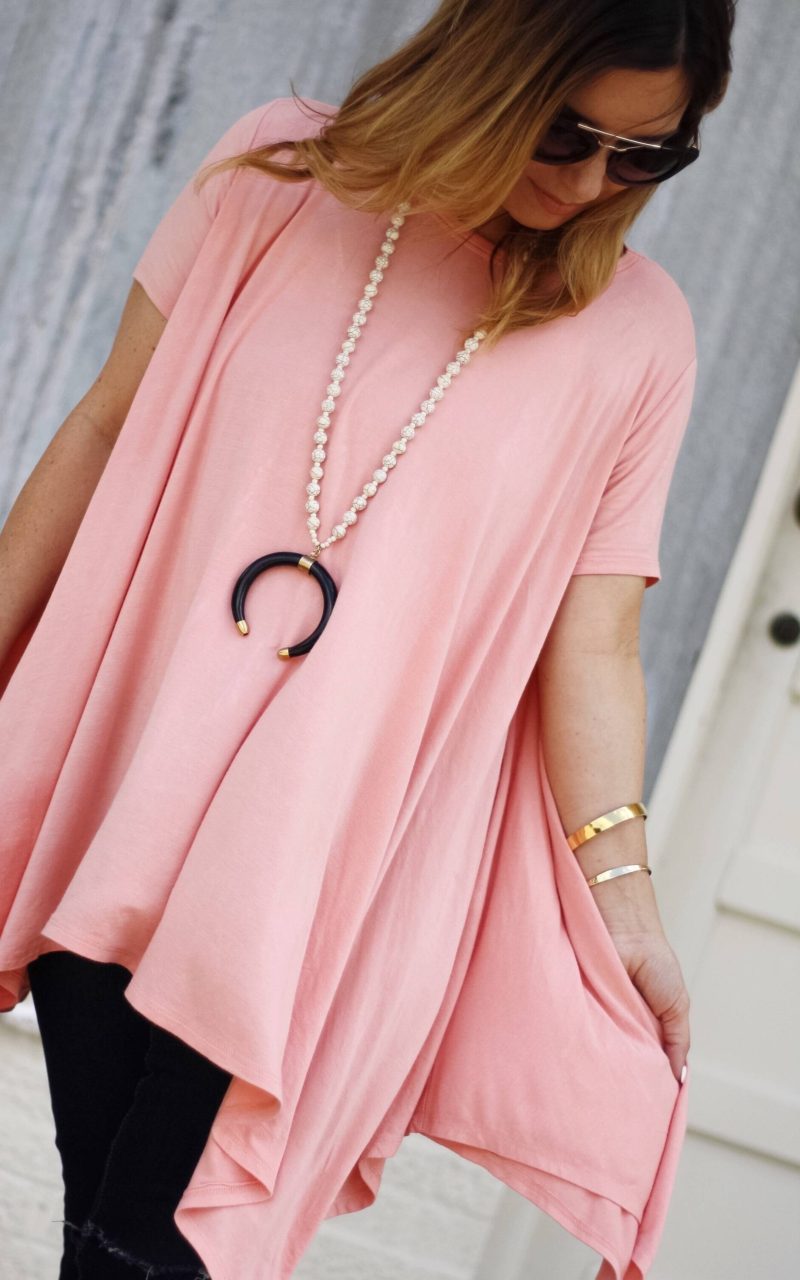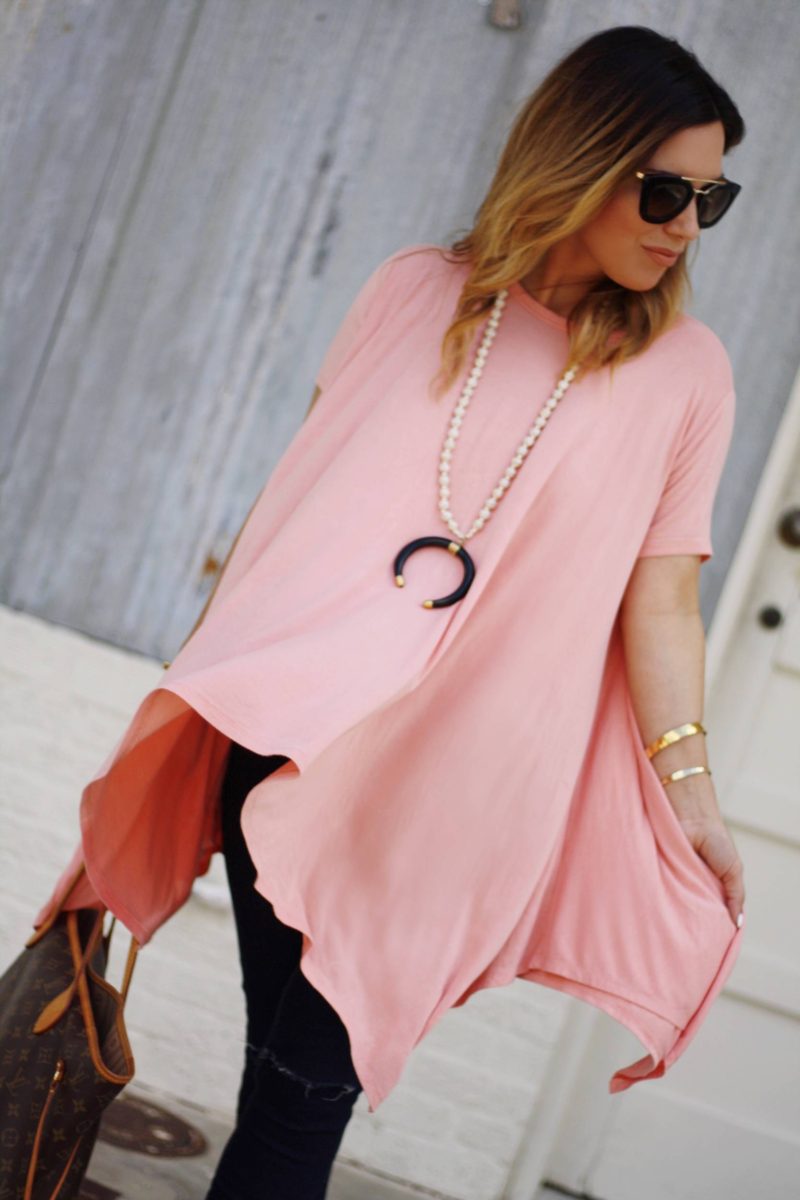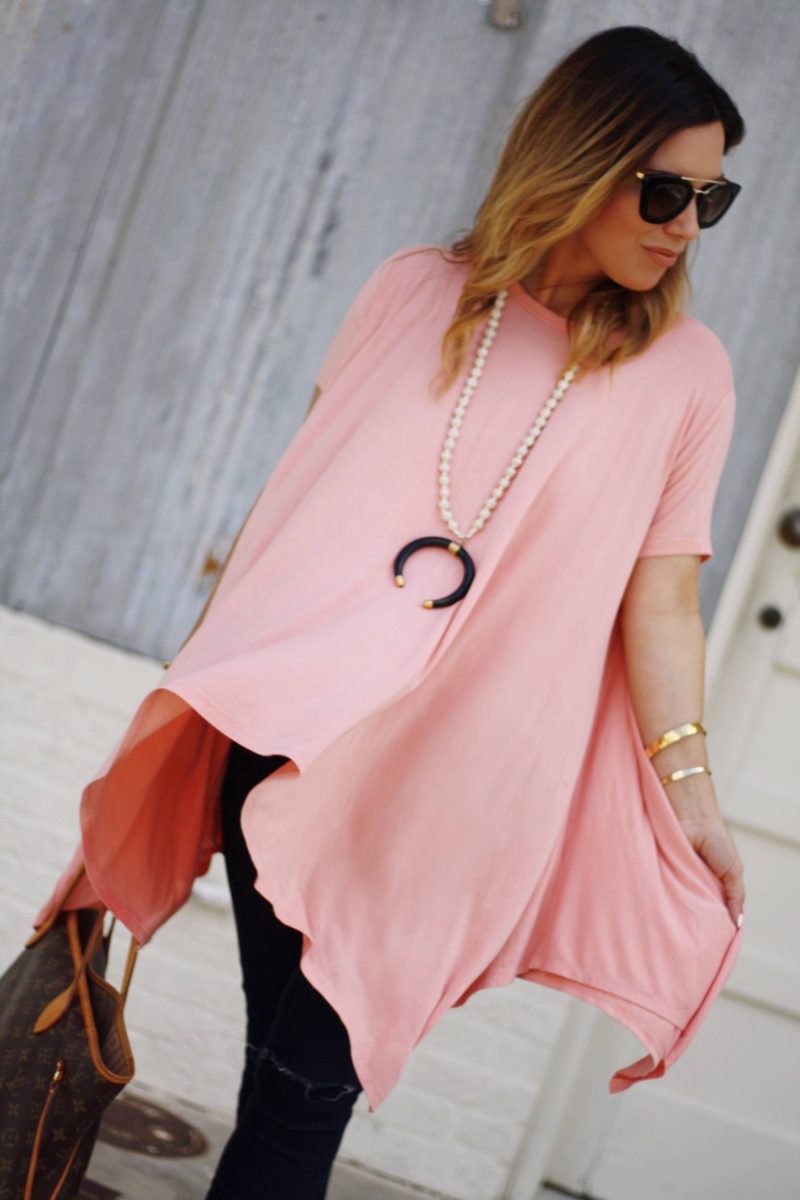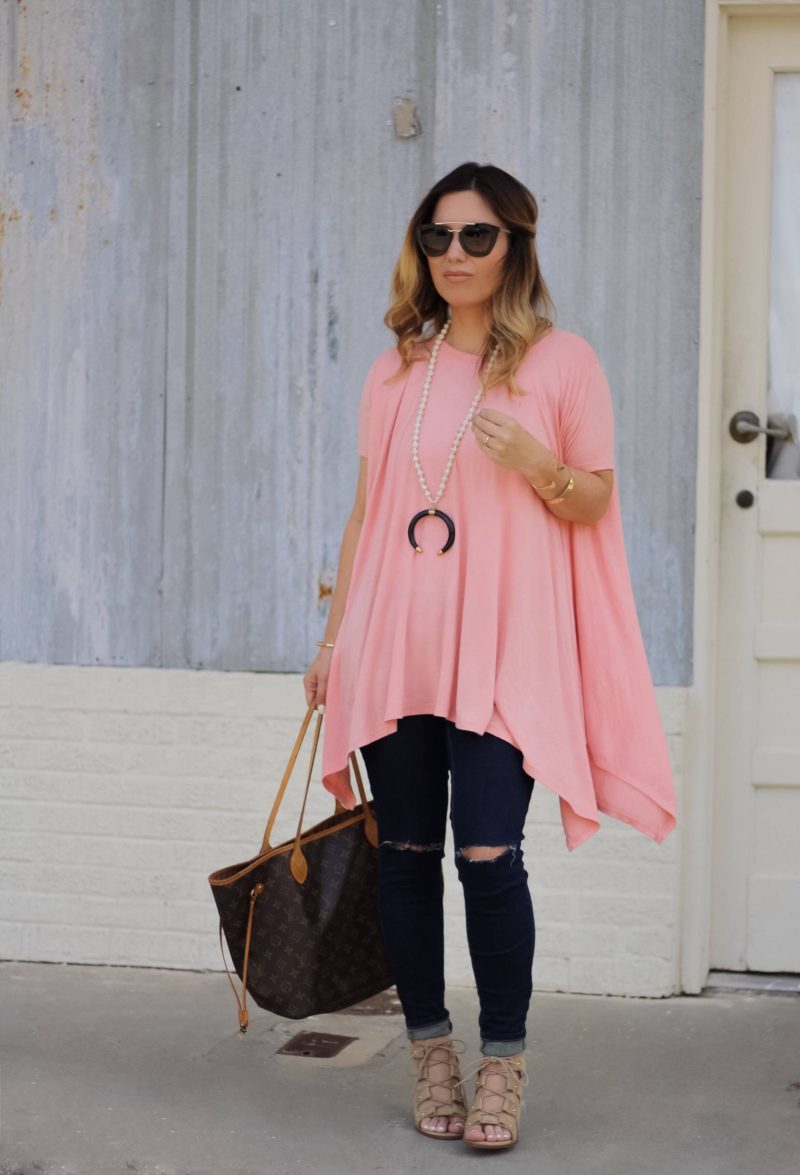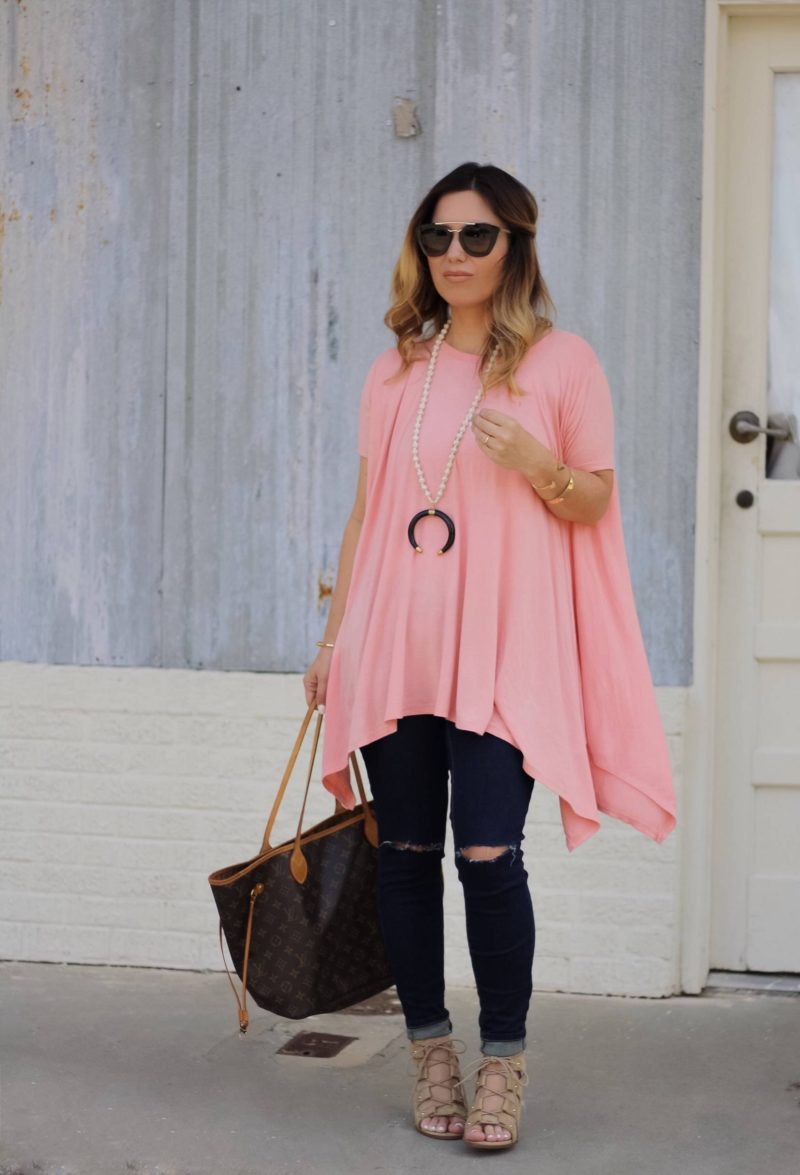 Before I go off of the radar, I have to share this darlin' top with you. I'm totally obsessed with this PEACH TOP from The Mint Julep Boutique. Look no further for the perfect flowy yet chic top that is PERFECT for the summer. I've even wore it as pajamas because it's that comfy. It's currently on sale for under $25!! So, click HERE to purchase NOW. Umm, Mint Julep, I need this top in every color, PLEASE.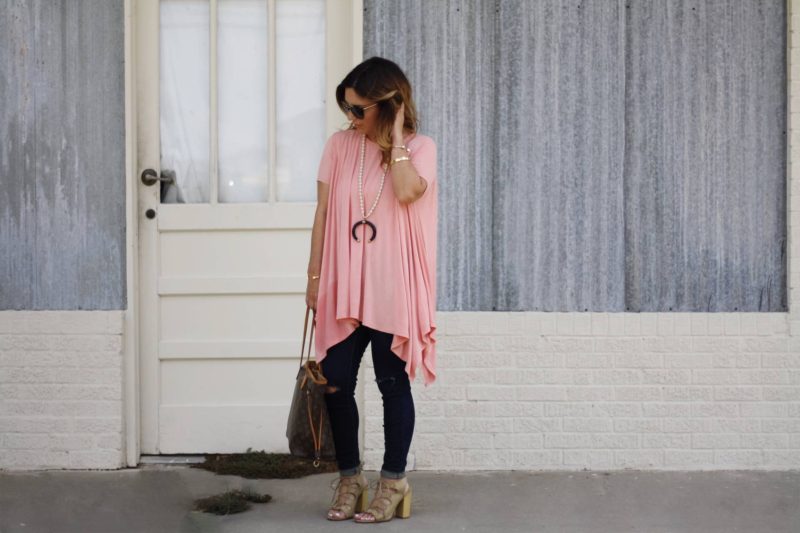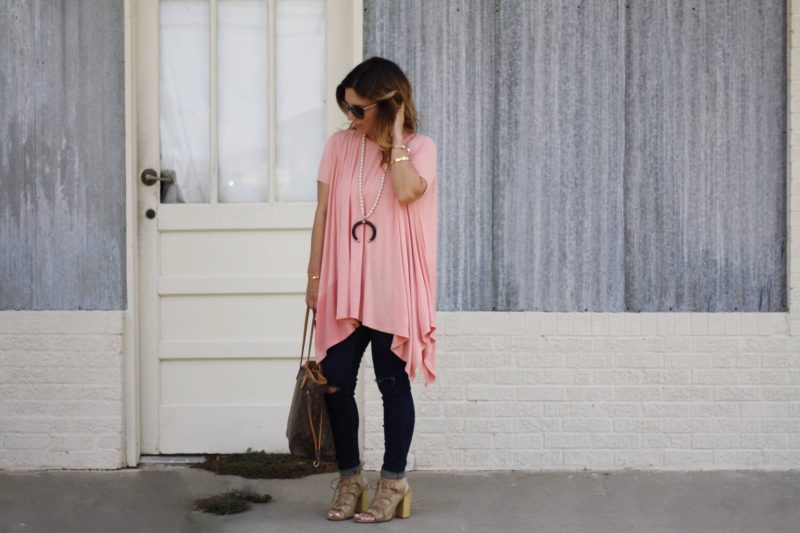 Can't wait to share all of the beautiful views and adventures that we will entail while in Alaska. Happy weekend, lovelies!! Thanks so much for stopping by my blog.
Xoxo,
Angelle