HAPPY MONDAY!! Hope that you had a productive weekend. Y'all, we had an action packed weekend. We went homecoming, dress shopping for Bella along with test driving a Range Rover (which is my favorite vehicle ever)!!! HAAA!! I should say "dream" car shopping (because Mike didn't tag along with me which means that he is not a fan!!!) The subject of favorites was brought up a lot throughout the weekend. So, I wanted to share a few OF MY important favorites BECAUSE I want to.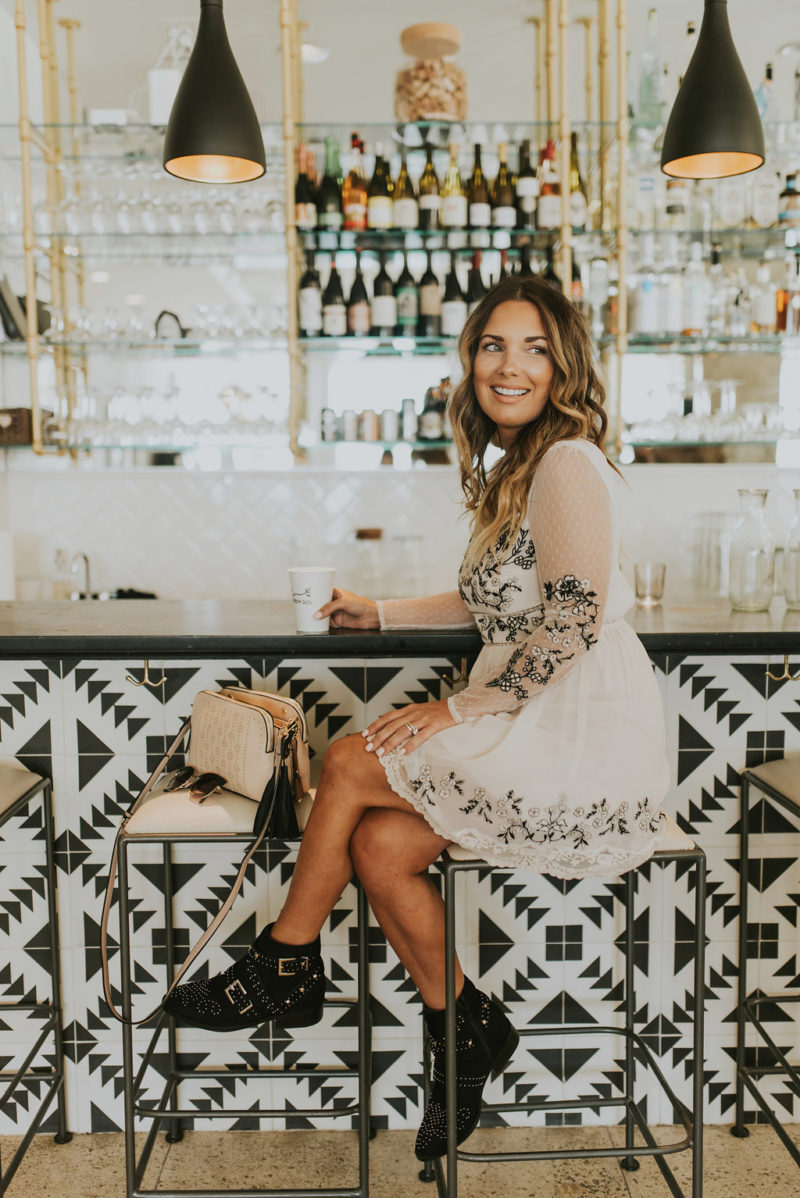 ---
Here are my FAVORITES:
---
As many of you might know, I have a love for books, but as of lately, I have been on this podcast kick. I love to take notes as I listen to other's share their heart and revelation. It has been so, so good for my heart. So, why not share my top favorites with you?! right?!!!:
PROVERBS 31 MINISTRIES by LYSA TERKEURST
ELEVATION by STEVEN FURTICK
CRAZY LOVE by FRANCIS CHAN
PASSION CITY by LOUIE GIGLIO
WHAT MATTERS by IVAN TAIT
HERE is my song list for this past month or two which includes a CRAZY mix:
FLOOD THE EARTH
LOVE HAS A NAME
NOTHING WITHOUT YOU
THERE'S SOMETHING SPECIAL & THUNDER
My favorite series are important too, right:
THIS IS US
POLDARK
THE GOOD DOCTOR
NOW, I KEPT THE BEST FOR LAST.. FASHION FAVORITES:
EMBROIDERED DRESSES
STUDDED BOOTIES
OVER THE KNEE BOOTS
STATEMENT HANDBAGS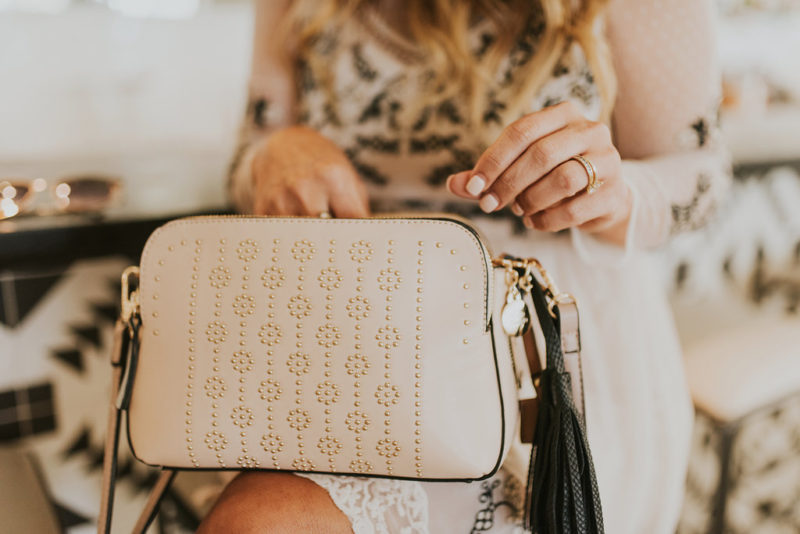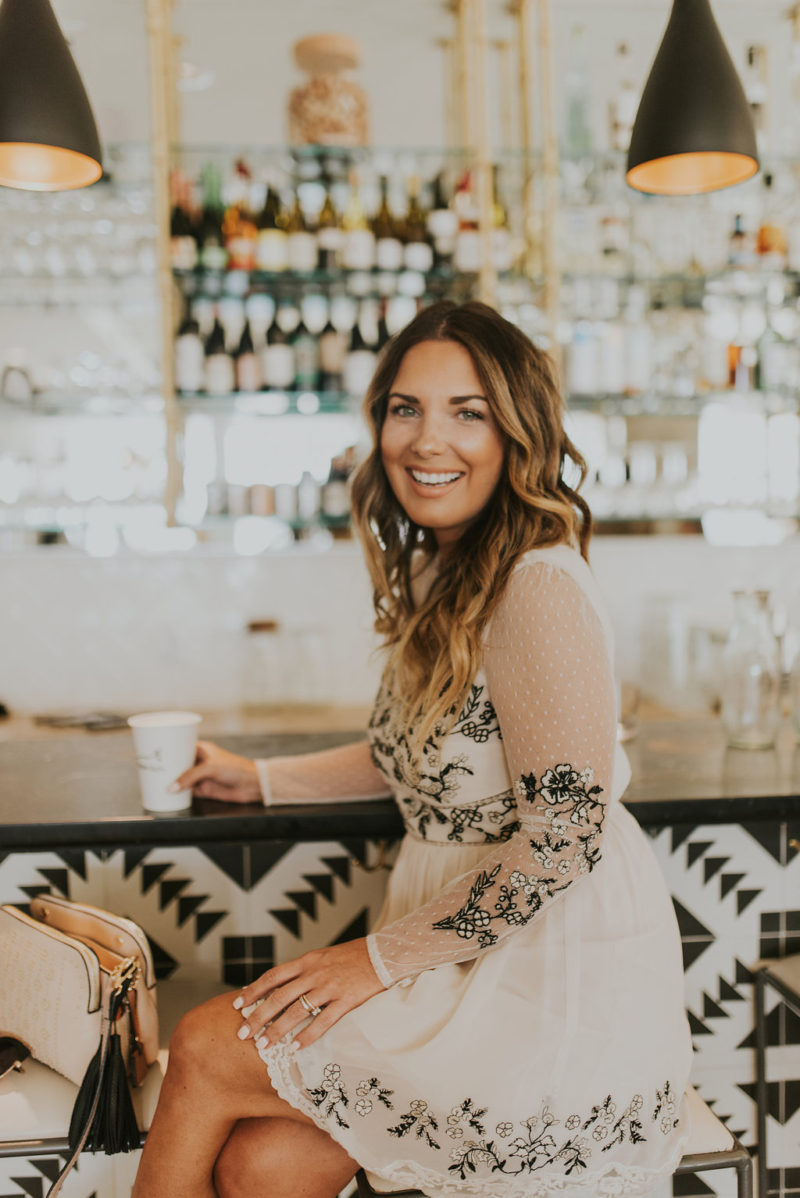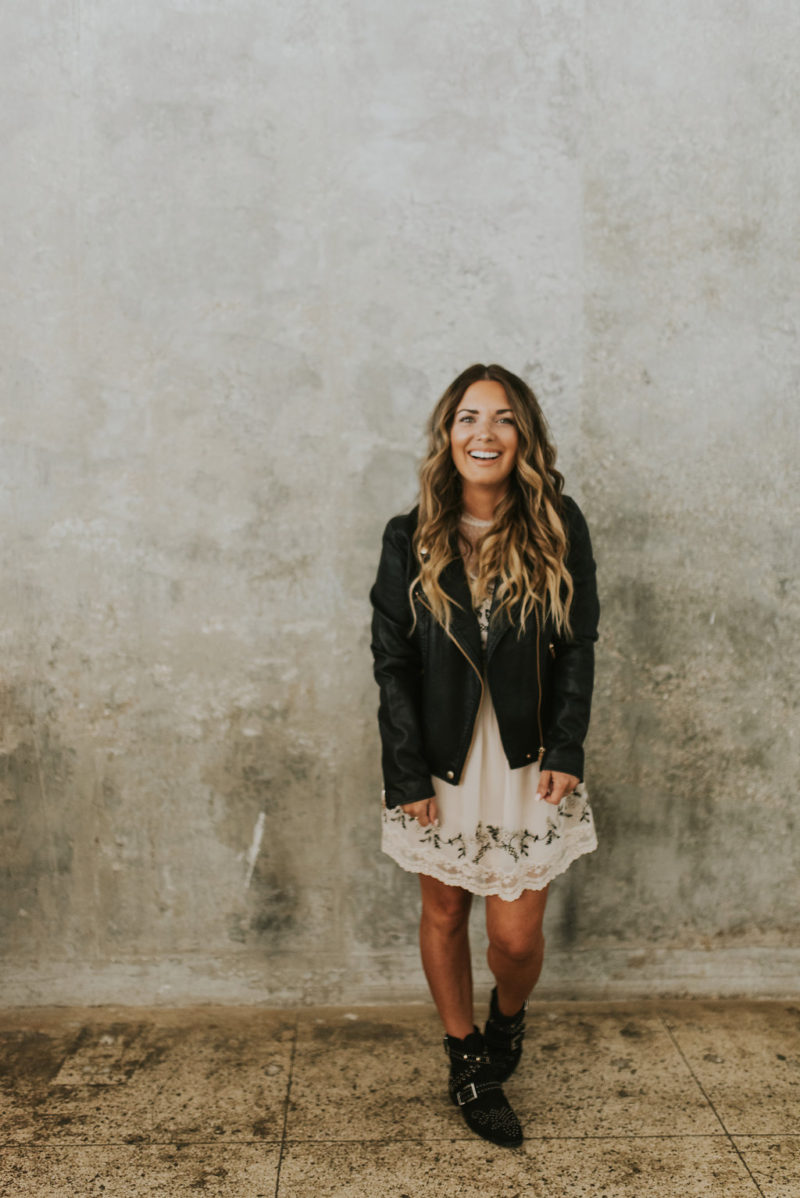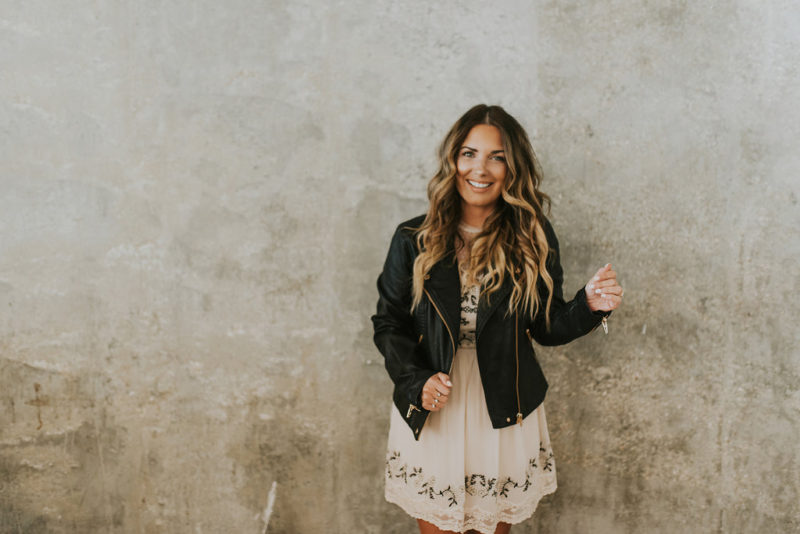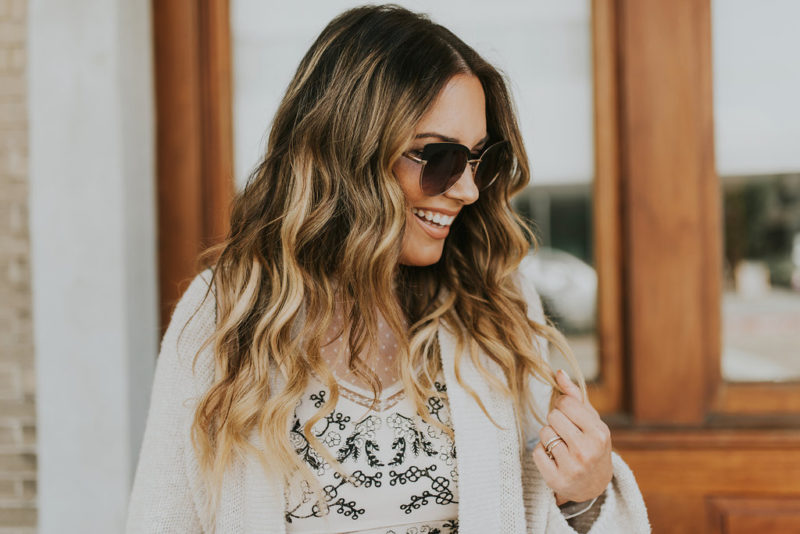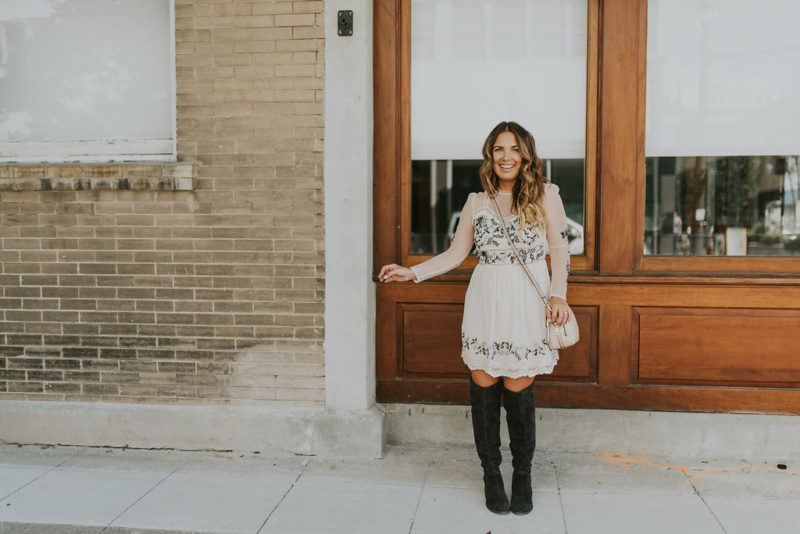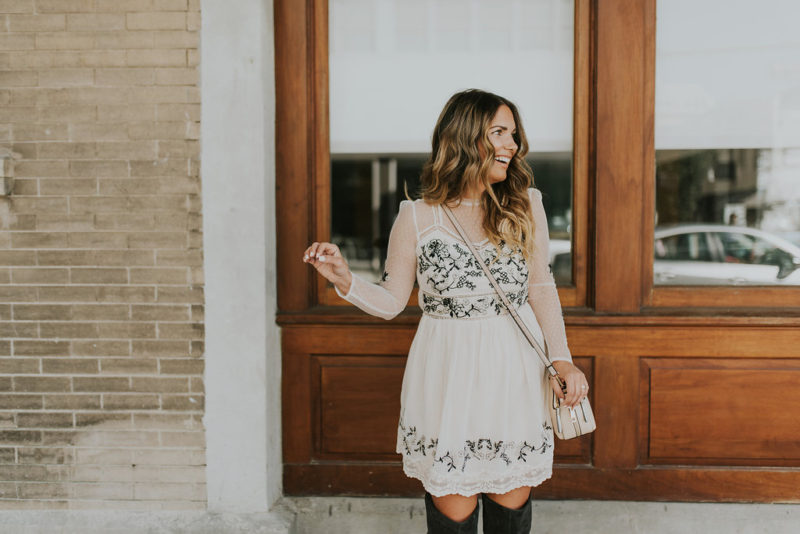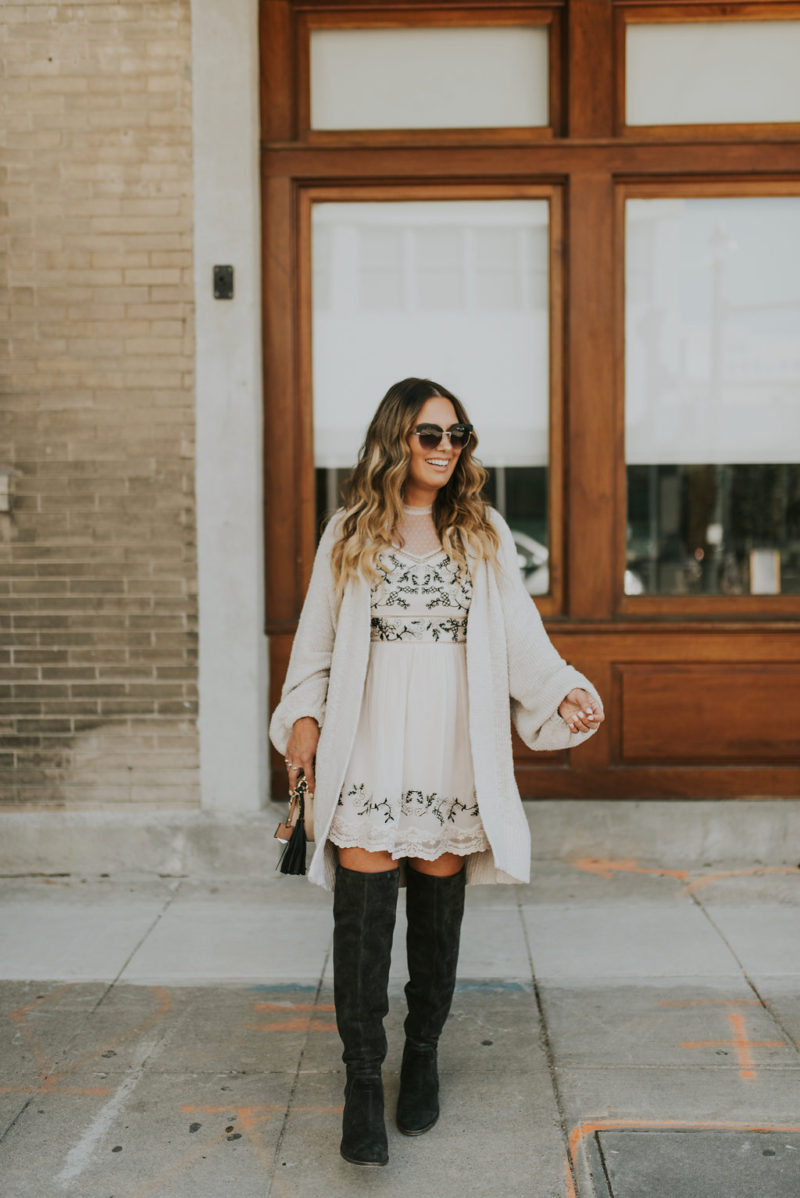 Hope that you are able to check out a few of those favorites listed above. And, please, let me know what has been on your list. I love to venture out into unknown territory. HA!! Have a marvelous week my friends!!
---
SHOP THE POST 
---