This post is sponsored by Mirum. All thoughts and opinions are 100% my own.
.
If you have been following me for a while now, you might have noticed that I love to travel, and I love my Target runs. I recently had a day date with Mike, and of course, he suggested to stop by my favorite store. From fashion to house decor to beauty products, they have it all at Target. I'm thinking half of my house has been purchased at Target!!! And… it's time to say hello to spring beauty and style, so Target is the place to go!
.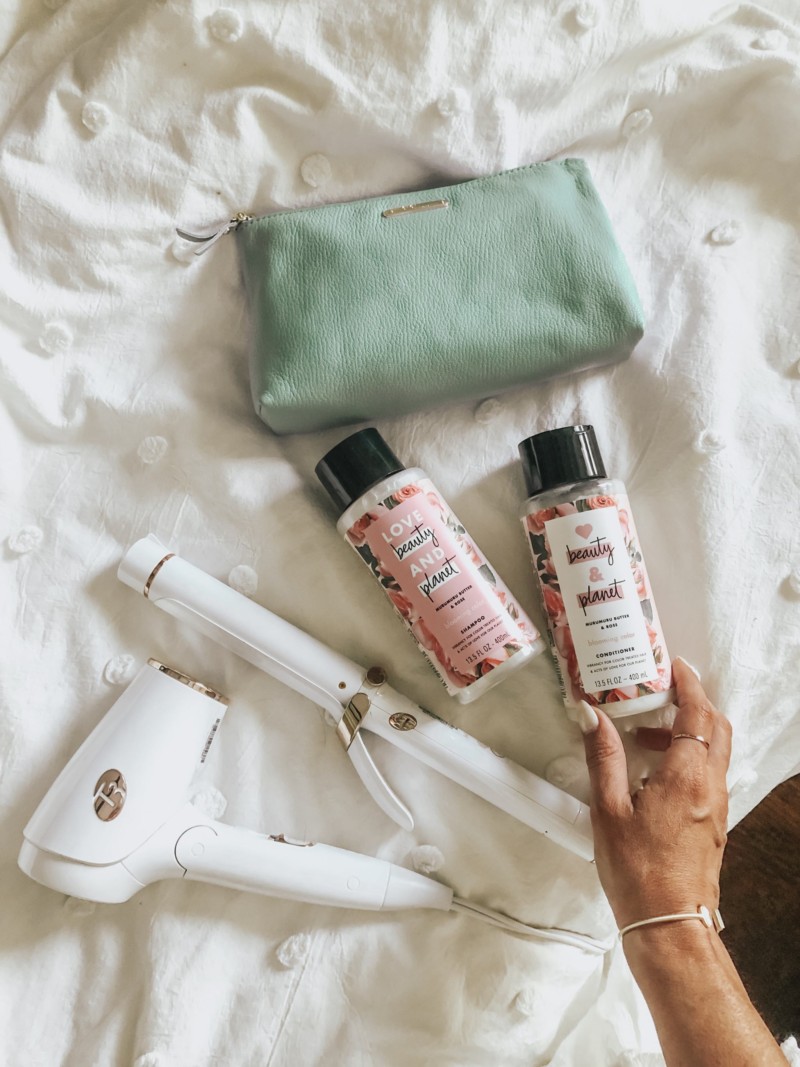 .
.
Since I had two trips coming up, I told Mike that I needed to get a new pair of spring pajamas and some toiletries. And, yes, I found it all plus more. This floral set of pj's was love at first sight. It is lightweight fabric and the perfect pattern. I'm wearing a size medium. I also picked up some socks and a few more basic t-shirts because I can never have too many. When it comes to toiletries, I needed to get some more hand-wipes, toothpaste, shampoo and conditioner.
.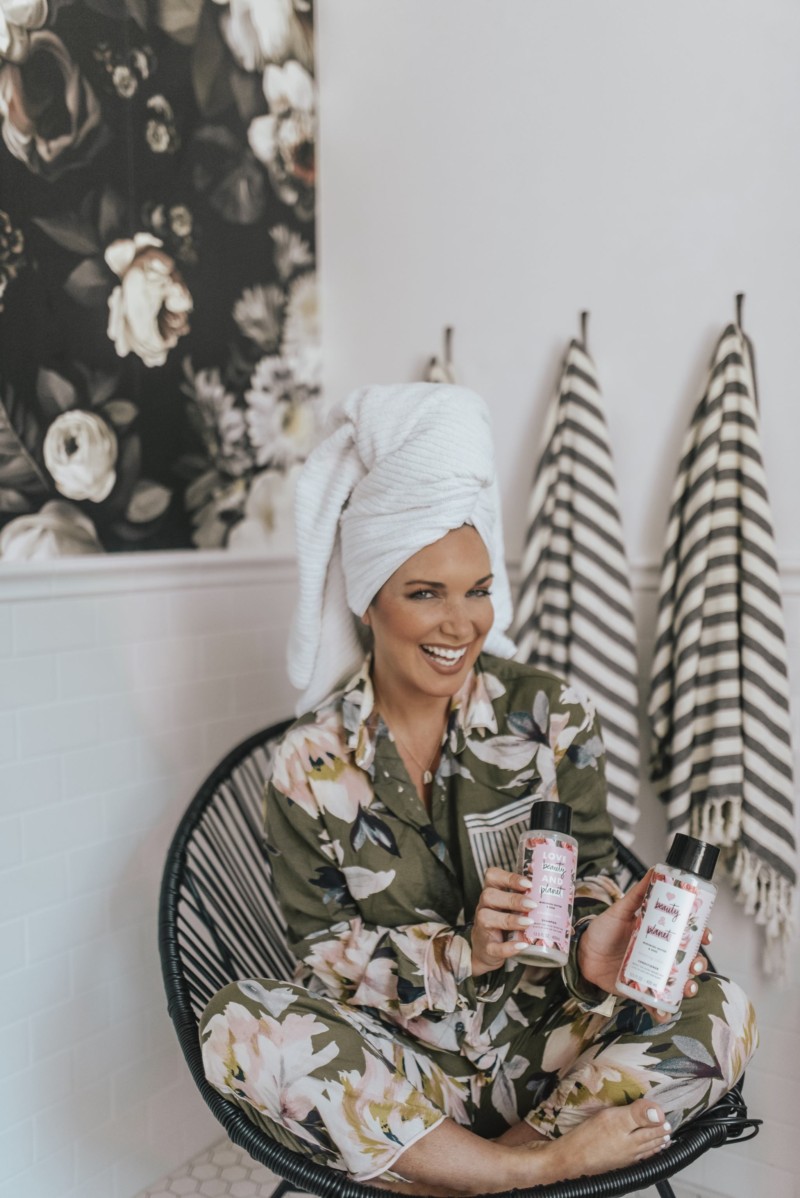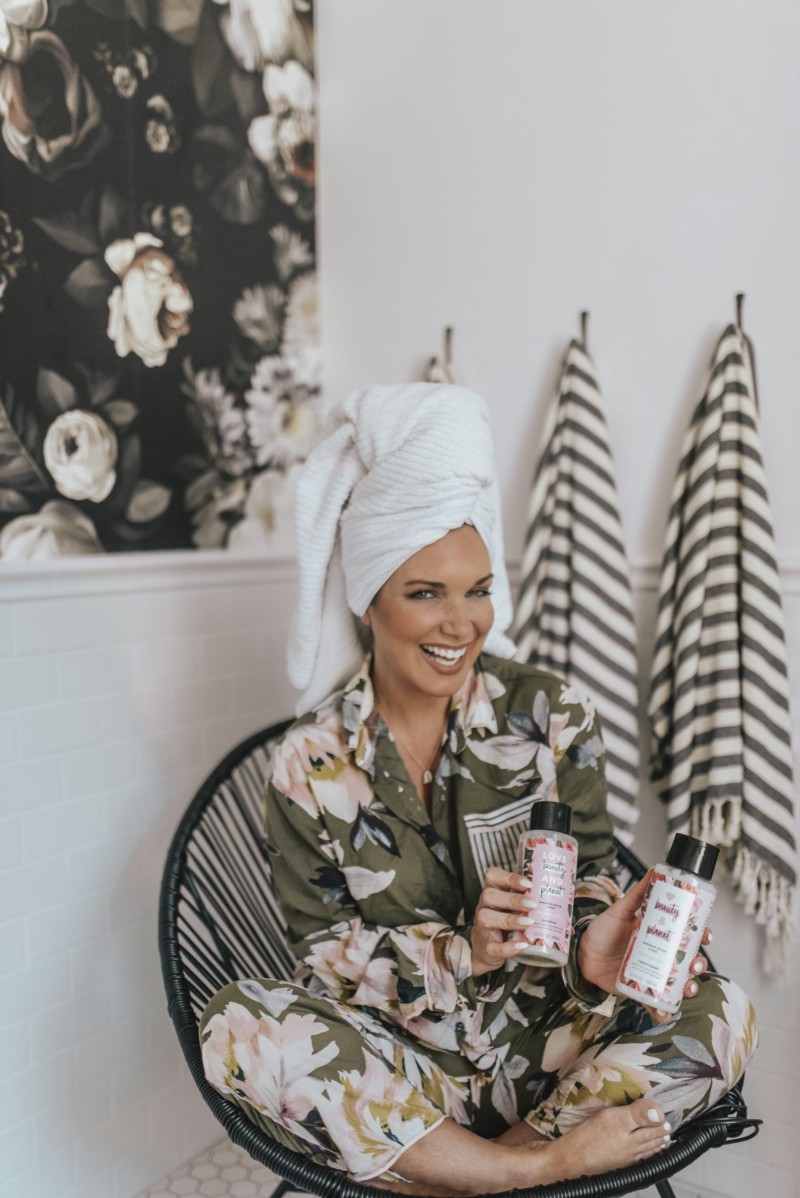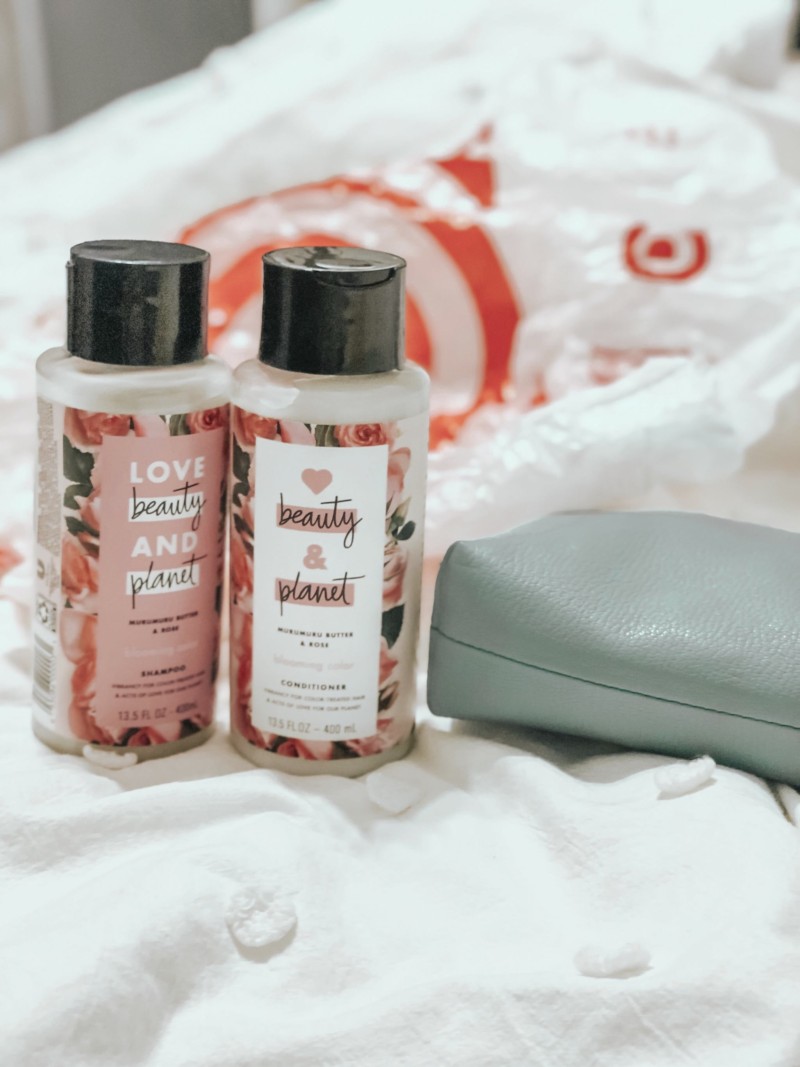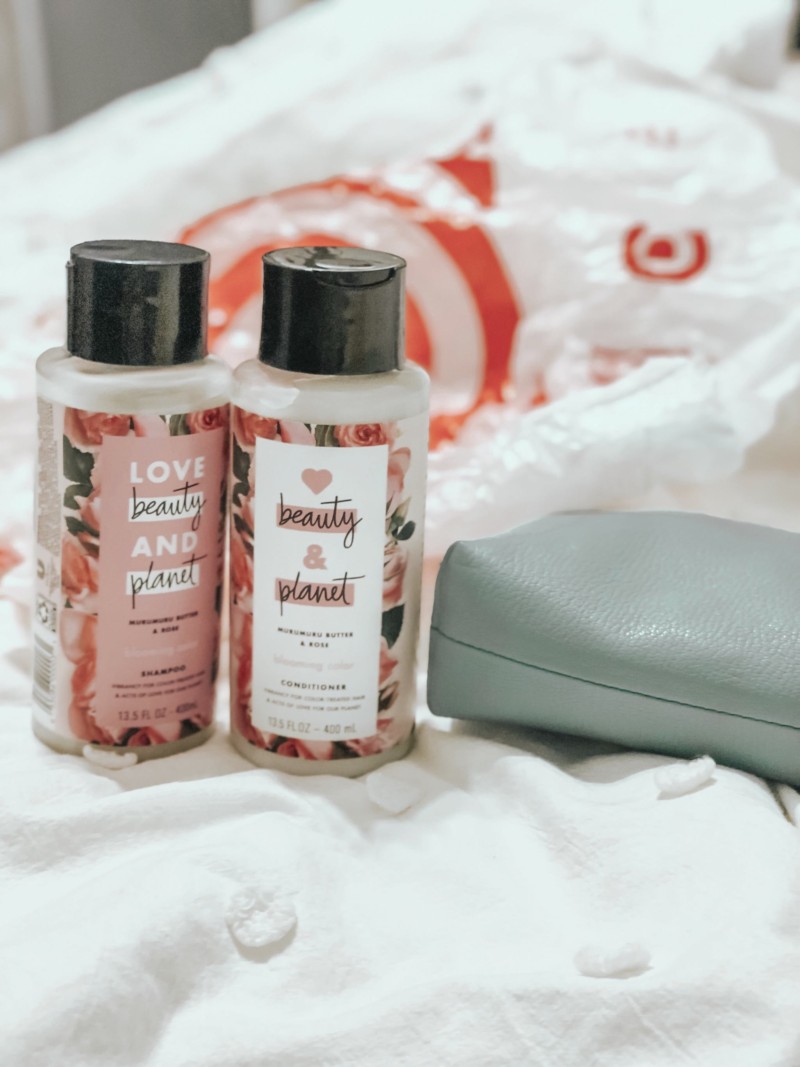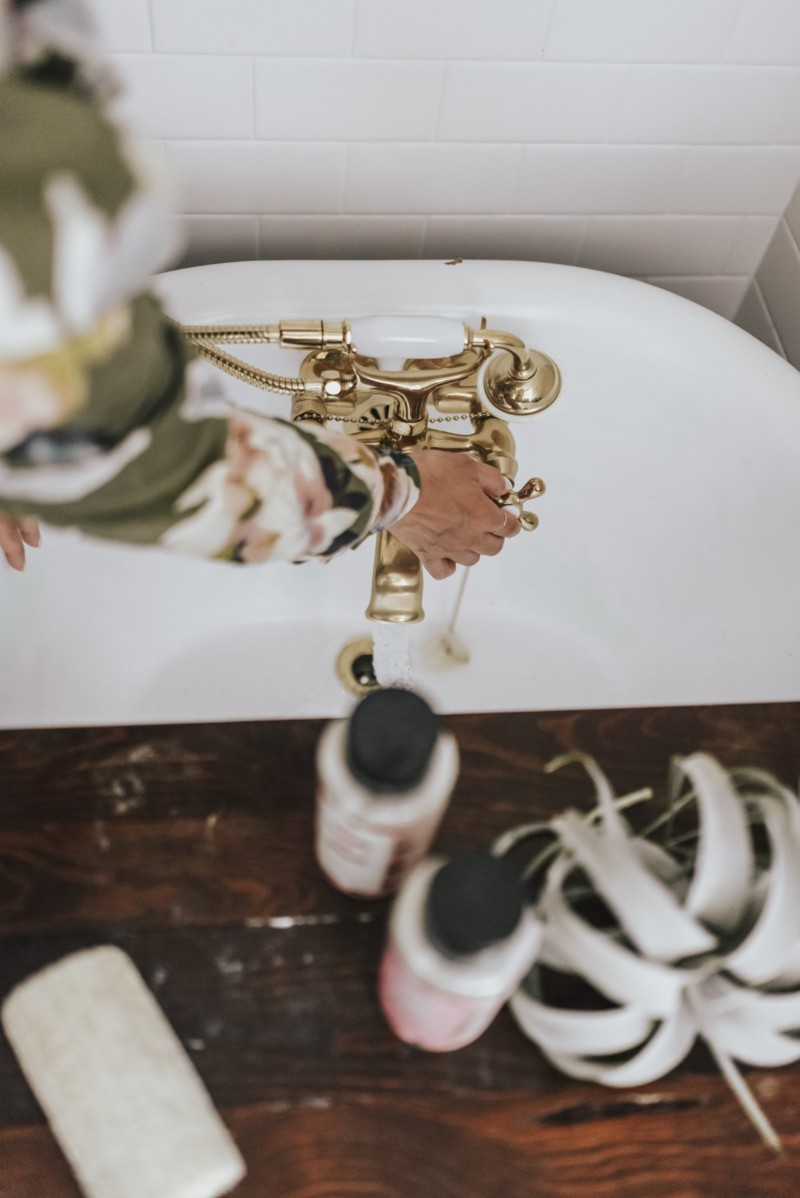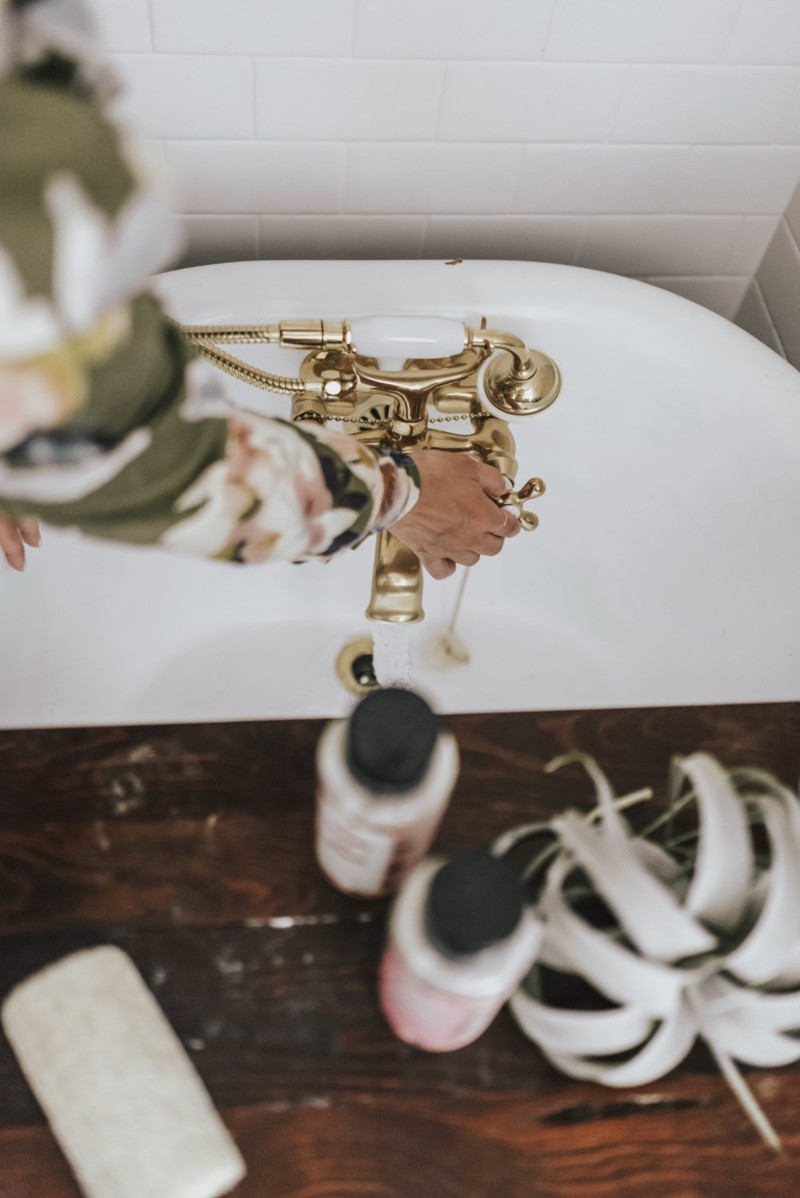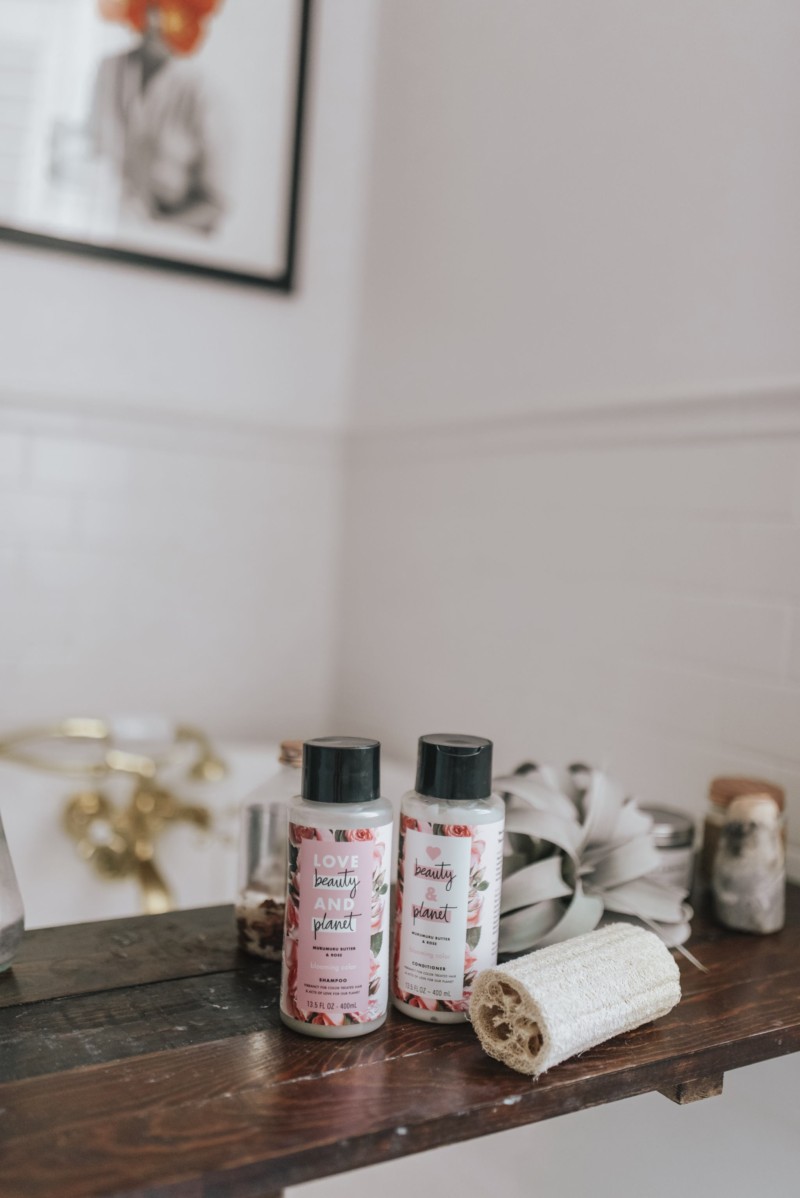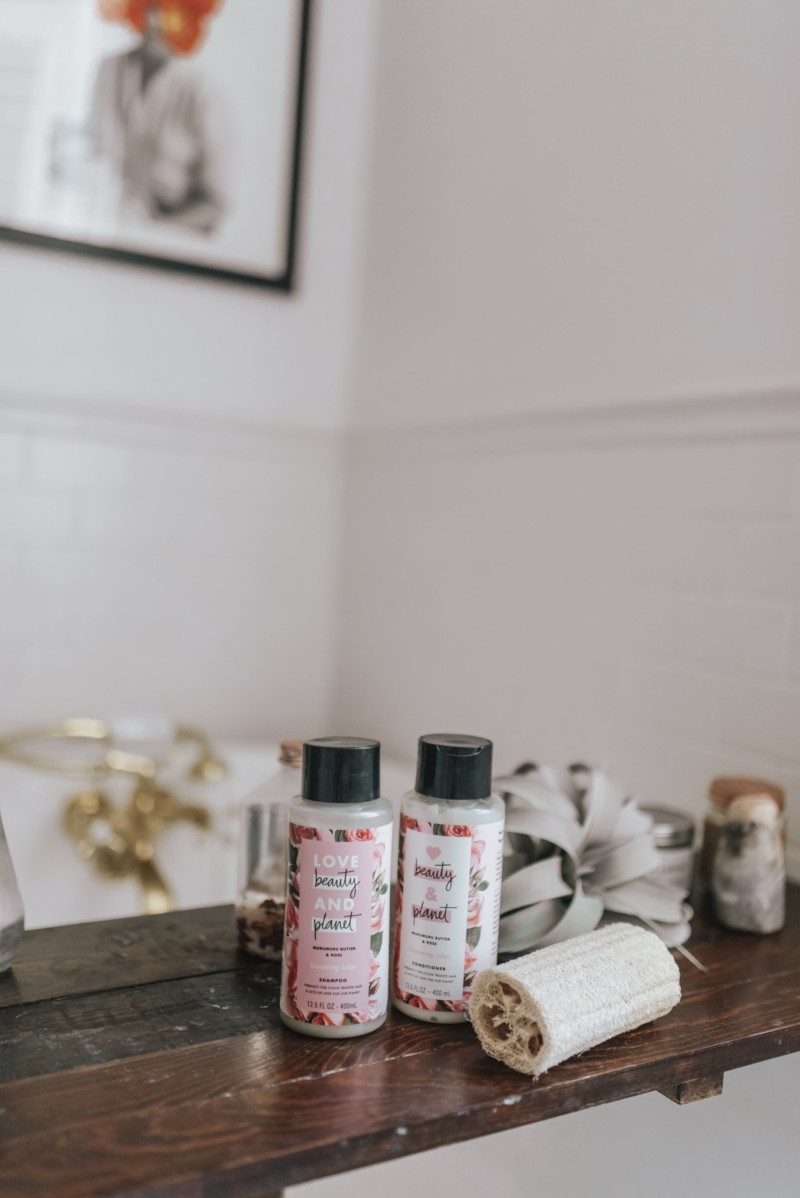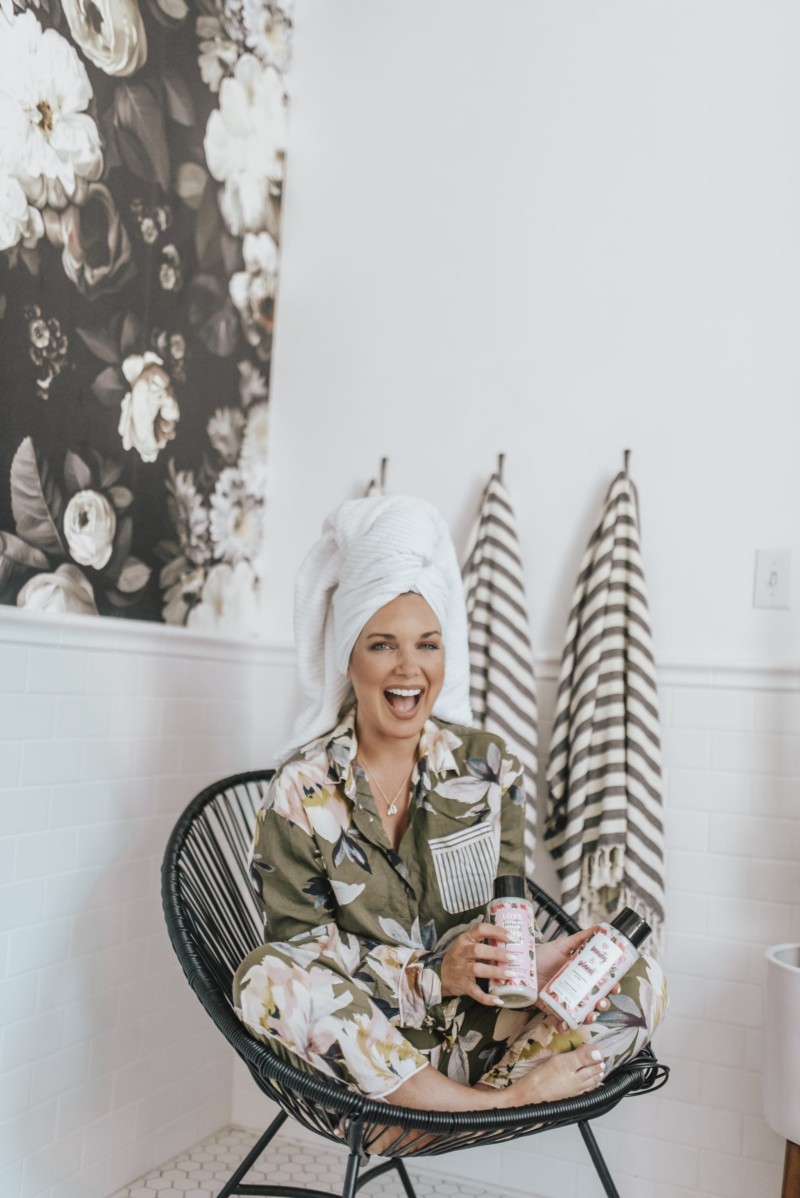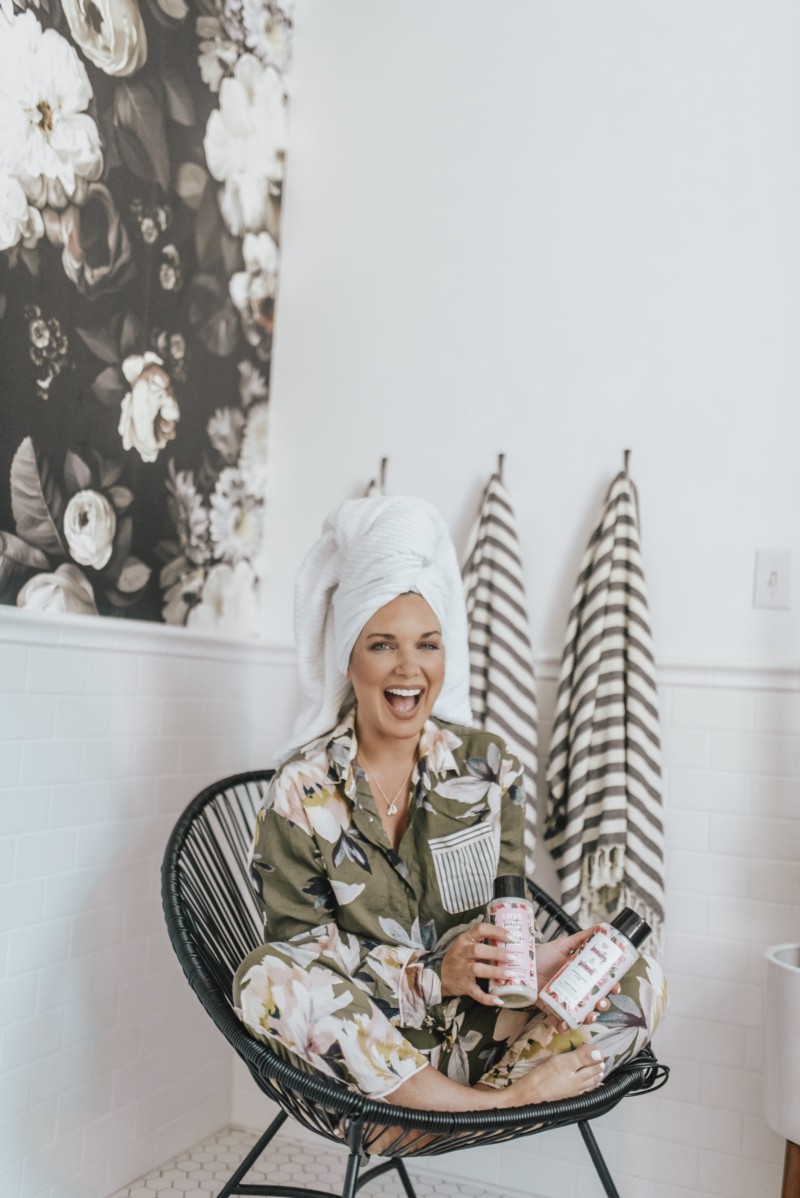 .
Hair products are always fun to pick out thanks to Unilever and Target . Have you ever tried out the Love Beauty and Planet products?? This was my first time purchasing products from this specific brand. To be honest, the pretty packaging and logo is what caught my eye first. Well, I smelled them all and went with the Hair MuruMuru Butter & Rose. It smells divine. And, I love that it is for color-treated hair and is vegan, plant based, not tested on animals, no dyes, and no parabens. This is the kind of brands that I love to support.
.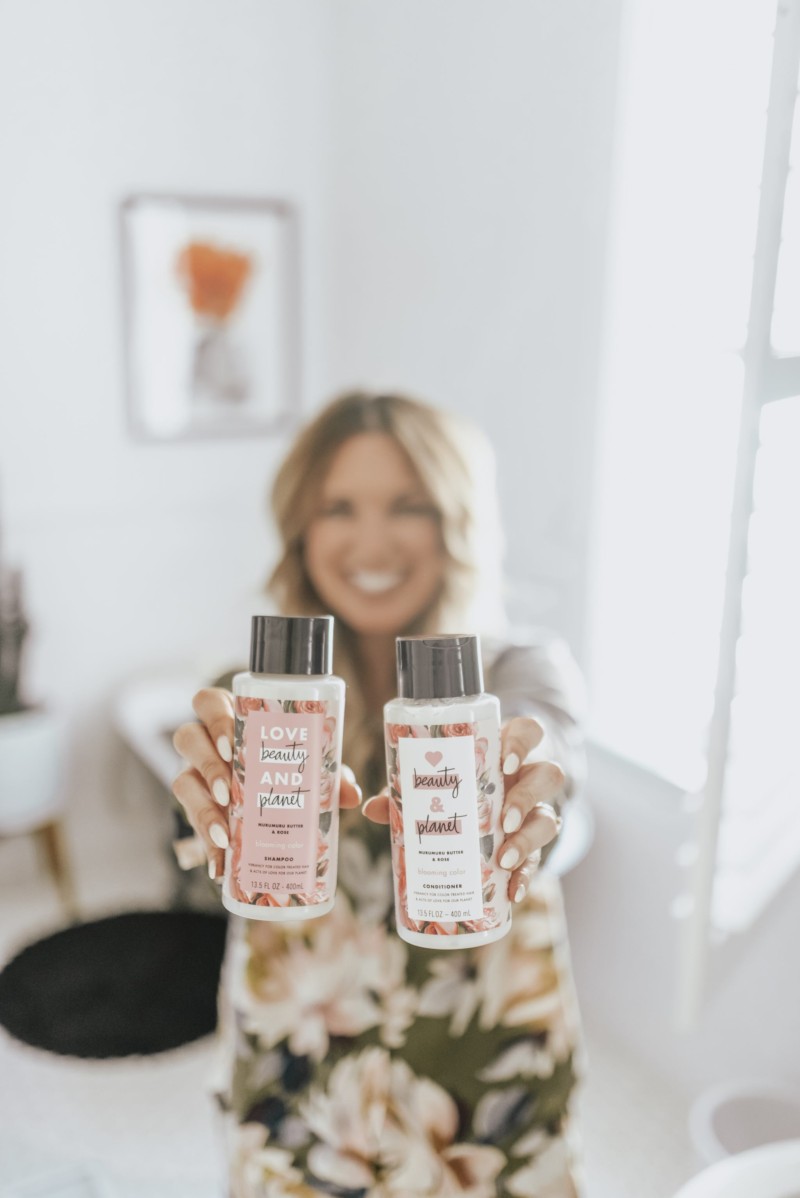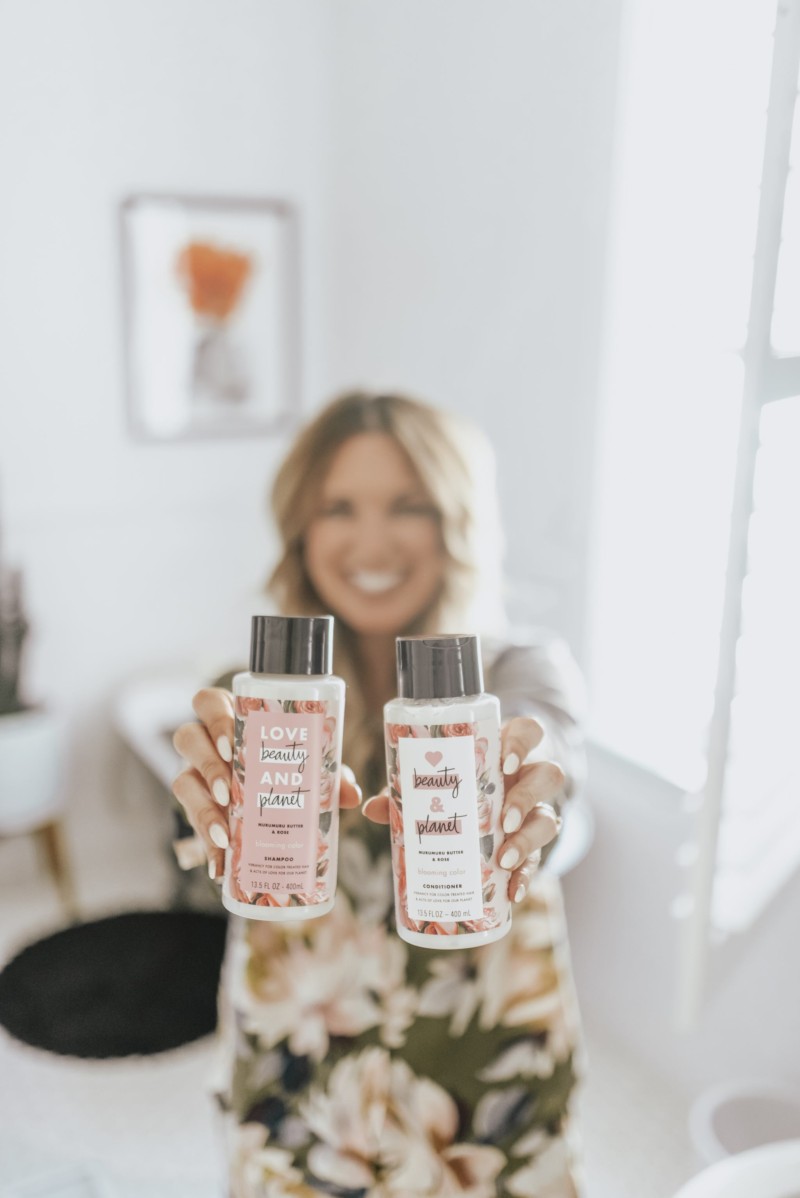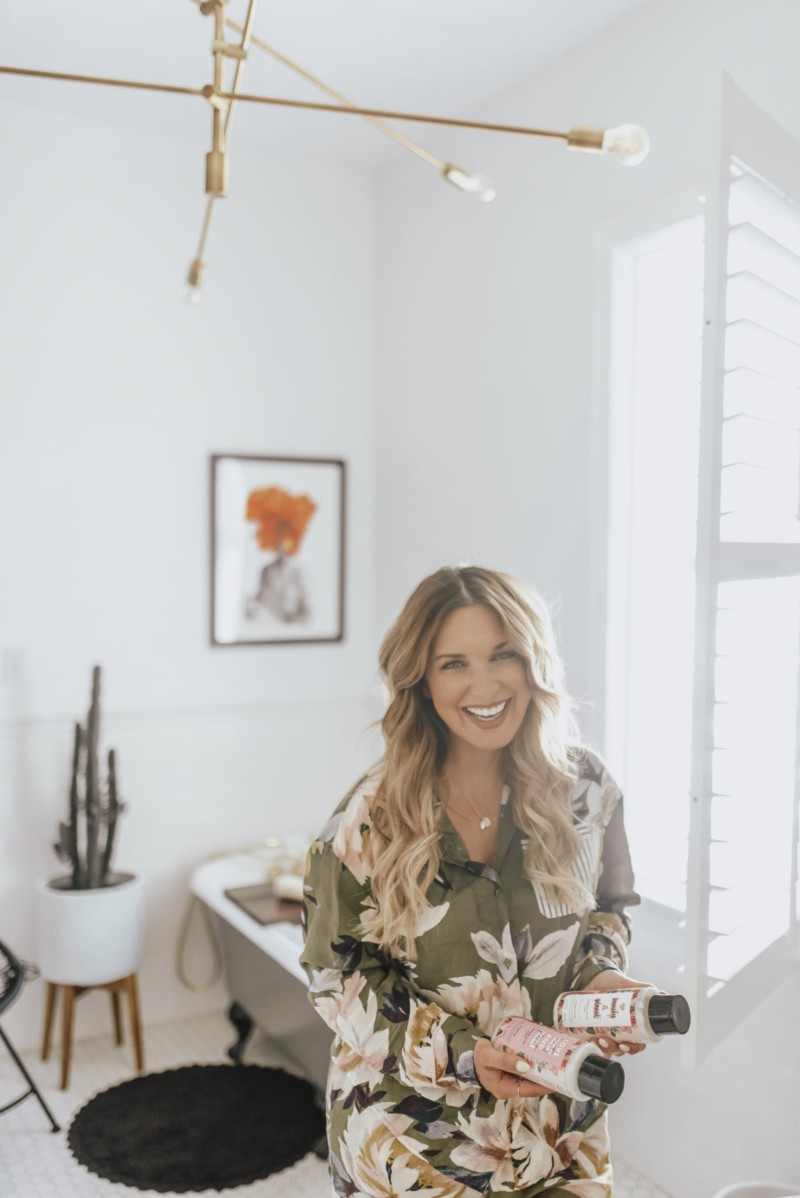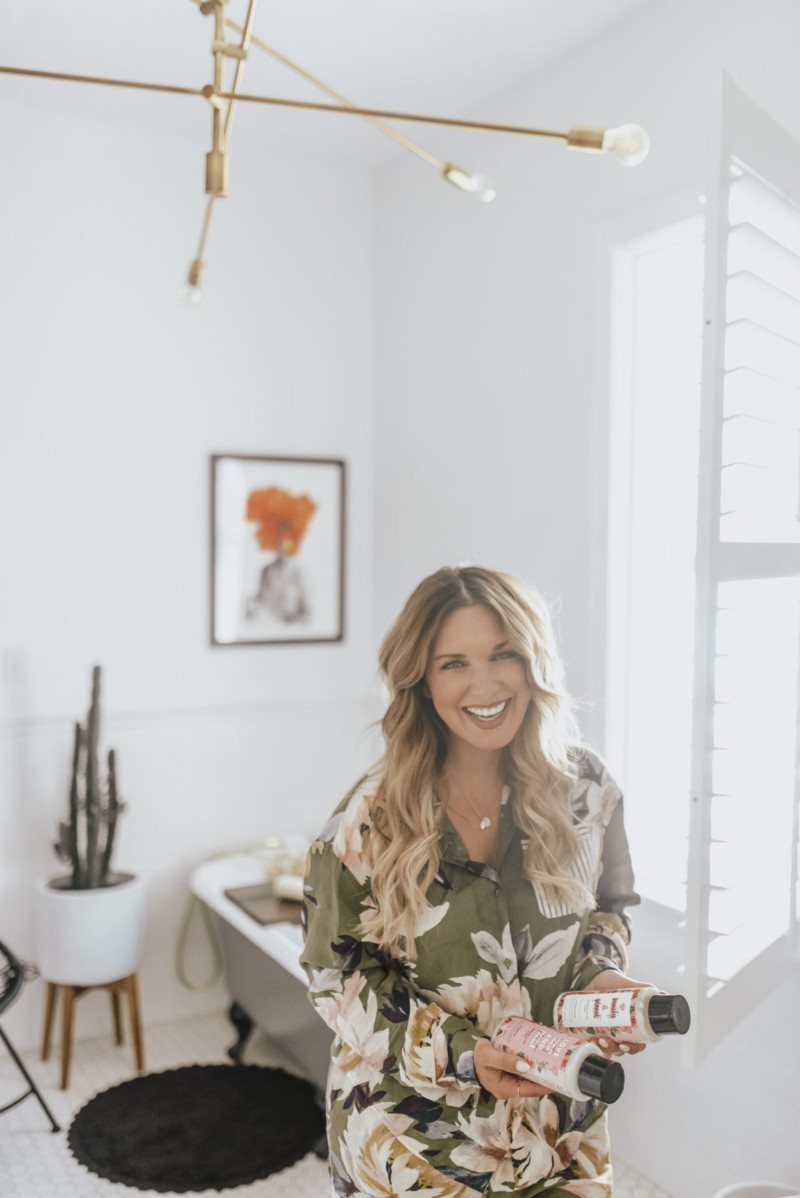 .
Next time that you are at Target, snag some of the above mentioned products. Buy 4 select products from now through May 4th and get a $5 Target GiftCard. Or, if you spend $20 from May 5th through the 18th, get a $5 Target GiftCard.
.
Can't wait to find out what you purchase on your Target run!! I always love when you message me. And, as always, I share my Target finds on my Instagram so make sure to go check out my Target highlight.
.
This post is sponsored by Mirum. All thoughts and opinions are 100% my own.
.