WELL, first of all, I finally found someone who is certified to do the Habit hand tied hair extensions. I've been waiting for someone in Louisiana to get the certification and was tempted to drive to Dallas. That was the closet person to me for the longest time. So, I searched again and found Lacey Henderson from Hello Gorgeous Hair Studio. So, I immediately reached out to her, and the appointment was booked that day.
Here are some answers to the most asked questions.
.
.
WHY DID YOU GET EXTENSIONS?
So, as I've got older, my hair has become so thin. After babies is when I noticed the biggest change. I never thought about extensions until a brand reached out to me to gift me some clip-in extensions. I became hooked. They are not a necessity, but for me, it is something that I don't ever regret.
.
HAVE YOU HAD OTHER TYPE OF EXTENSIONS BESIDES THE CLIP-INS?
Yes, I wore clip-in extensions for one year, and I have worn the tape-in extensions for almost three years. Both are okay. But,I wasn't able to wear my hair multiple ways. I was missing my messy bun big time.
.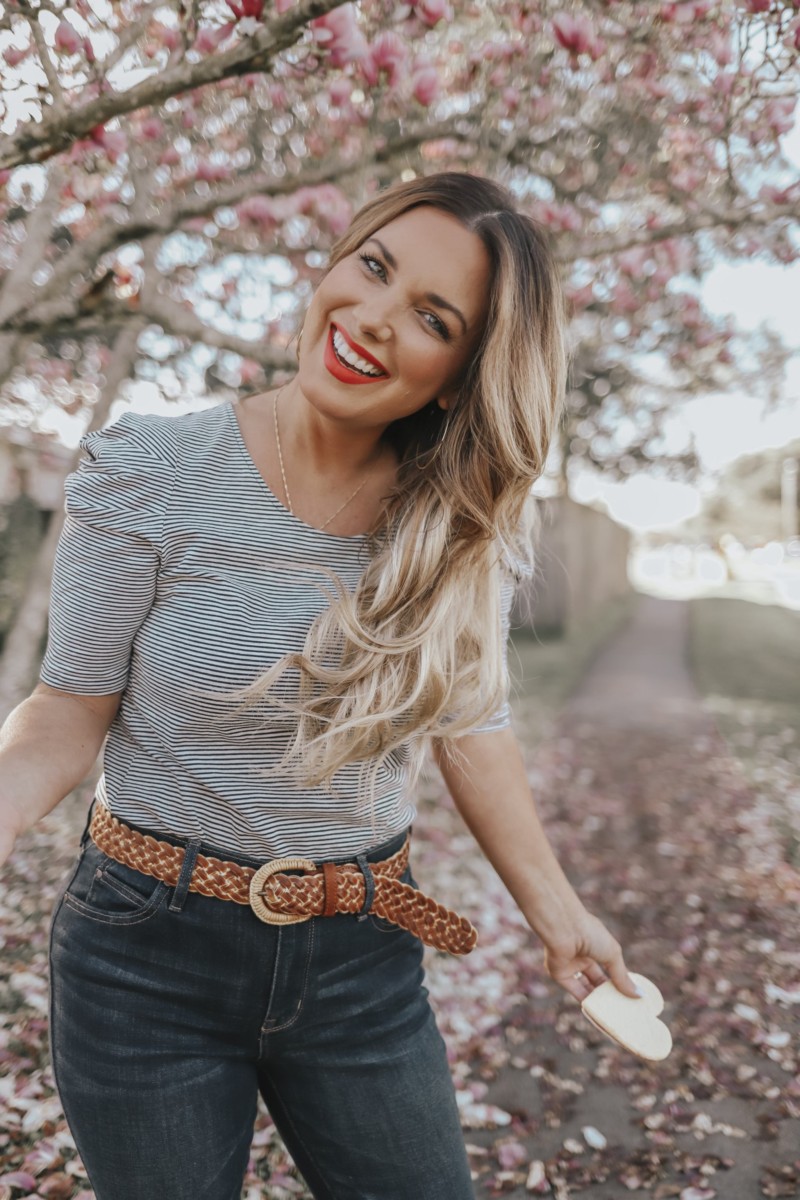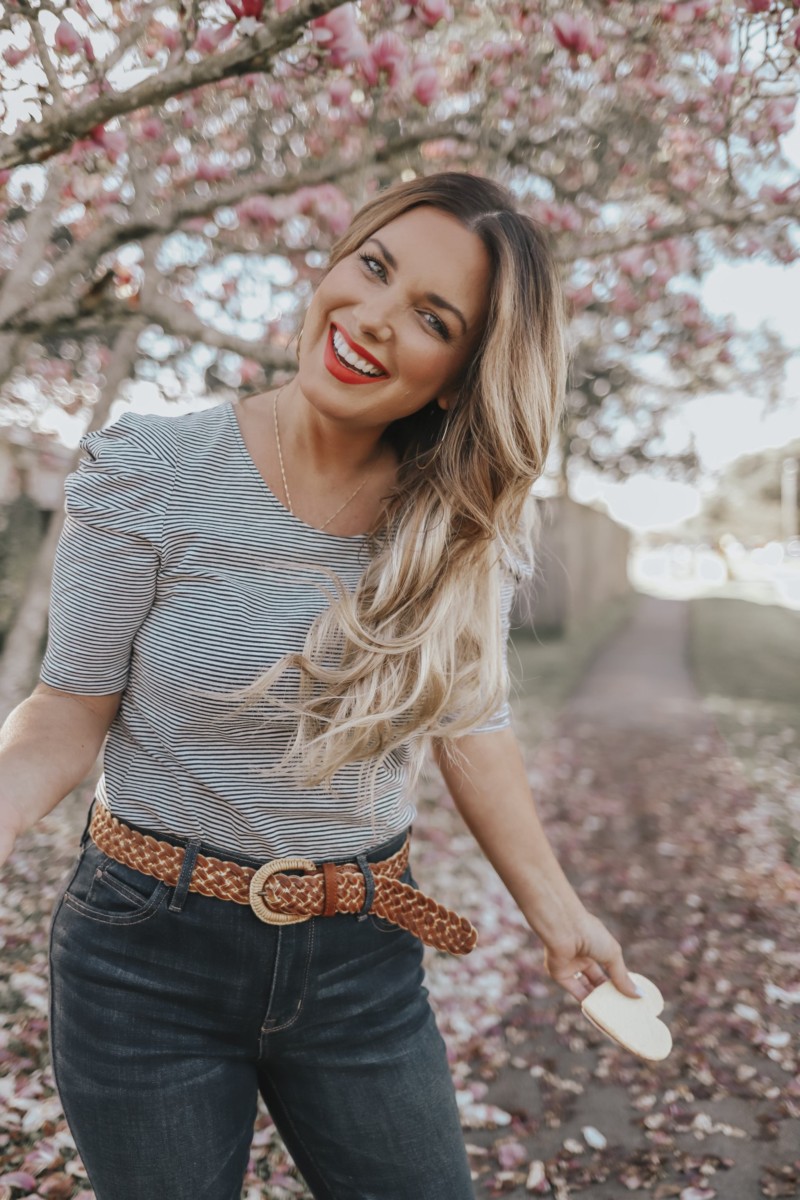 .
.
IS THE HAND TIED HAIR EXTENSIONS SEWN IN??
The technique was created by Hair by Chrissy where the wefts (strips of hair) are added to your hair by beading and then they hand-tie the wefts to your natural hair. It is not as easy as tape-ins, but it is better for your hair. I've read reviews that state that their hair was much healthier going with this type of extension verses the other types out there.
.
HOW LONG DOES IT LAST?
Well, the hair itself can last up to a year if you use the right hair products and limit your use of hot tools. The extensions have to be moved up every 10-12 weeks which totally depends on the growth of your hair. When you get them moved up each time, you just get the rows moved up and you may need some color touch up too. You don't purchase new hair each time. So, I'll be going to get my hair done 4-5 times a year. That is it.
.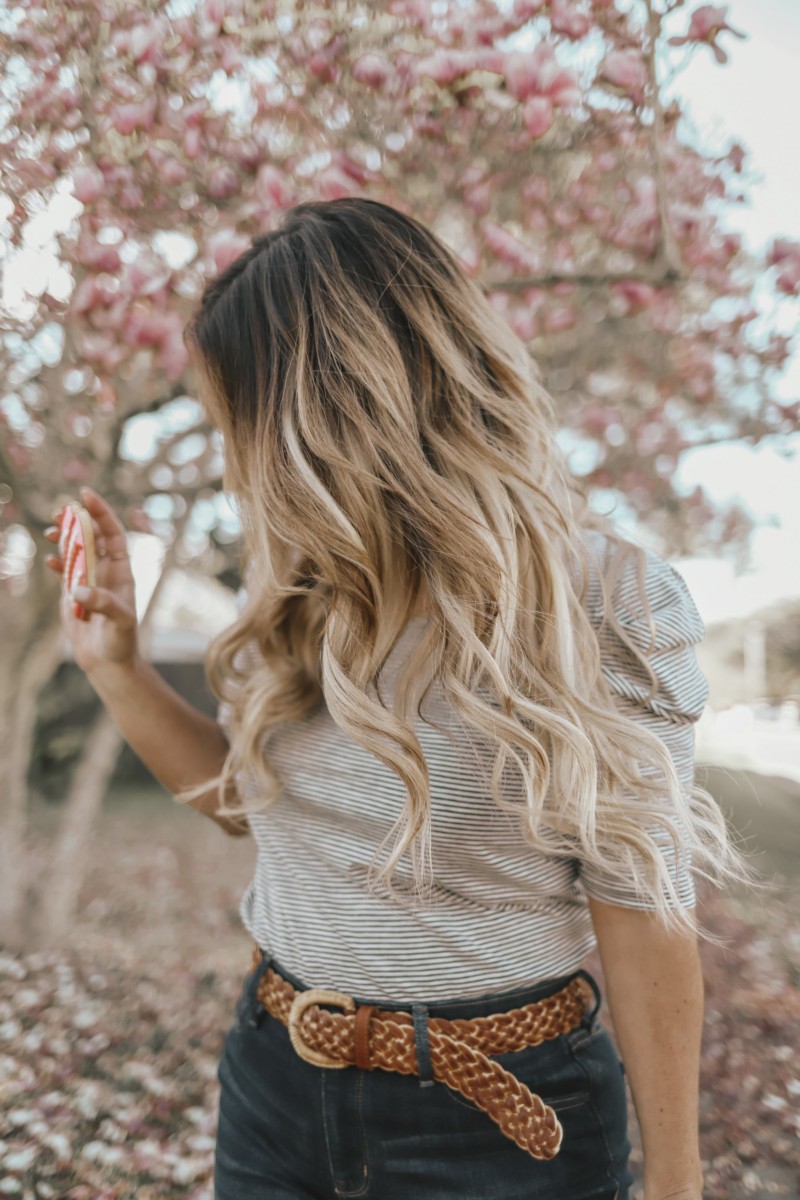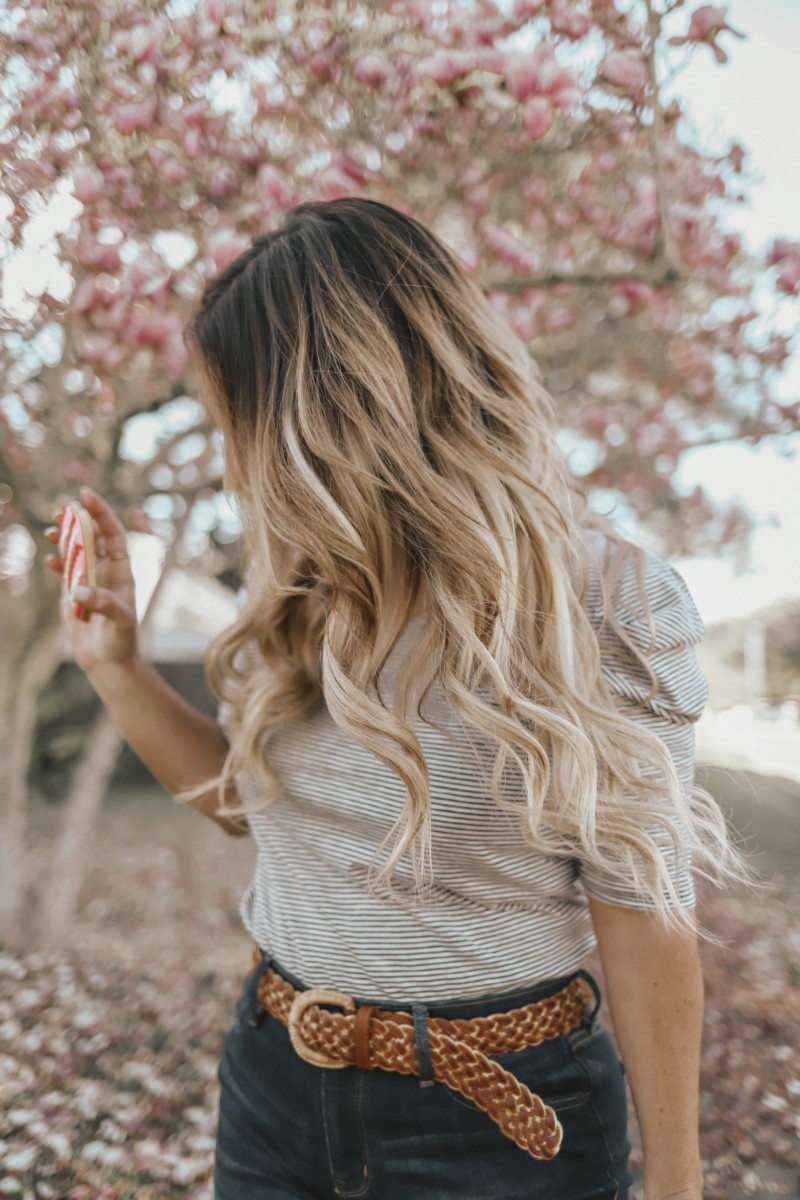 .
.
CAN YOU WORK OUT WITH THEM AND CAN YOU PULL YOUR HAIR UP??
HECK YES!!!!!! I was so excited to finally be able to pull my hair up into a messy bun and high ponytail again. The way that Lacey placed them in my hair line combined with the way that she smudged the color makes it to where they are invisible. Bella and Mike have searched my head and still can't see them!! I'm completely obsessed with them.
.
DO THEY HURT OR PULL ON YOUR HAIR??
I would say that they are heavy at first until you get use to them. They don't pull on your hair. If you have a sensitive head, you may want to try out one of the other extensions first.
.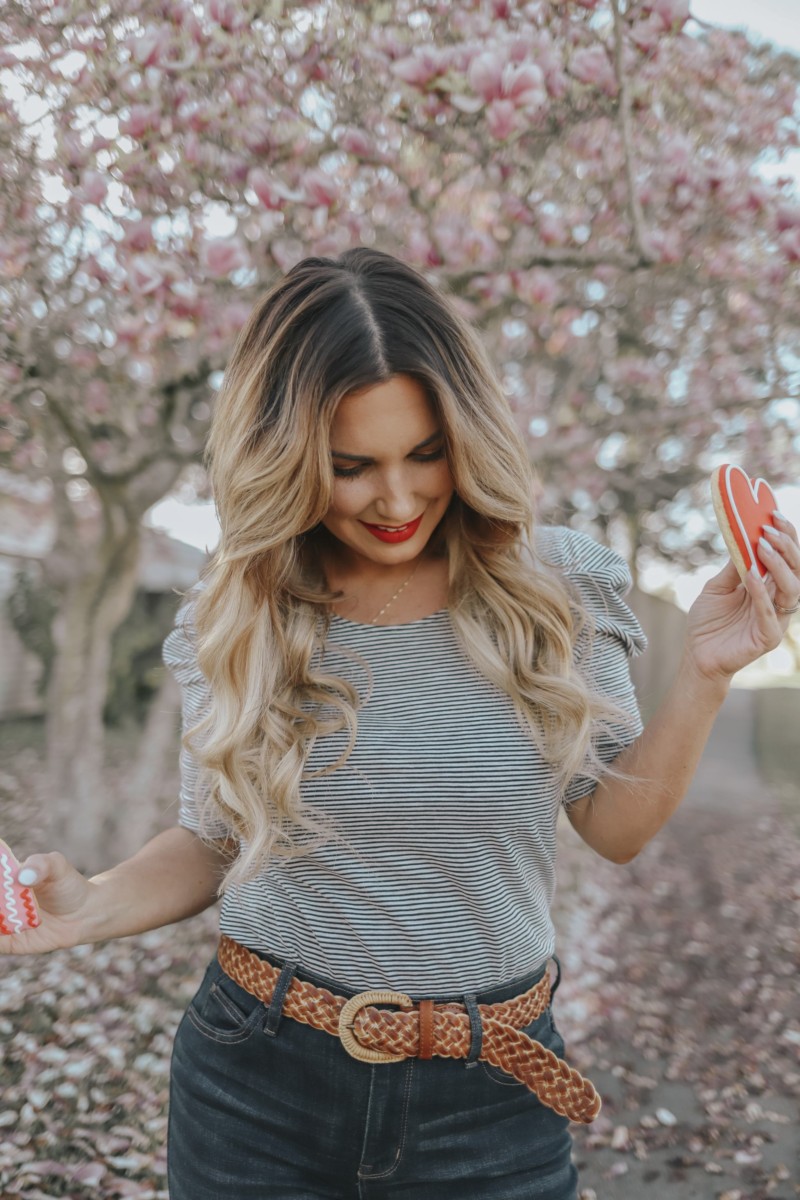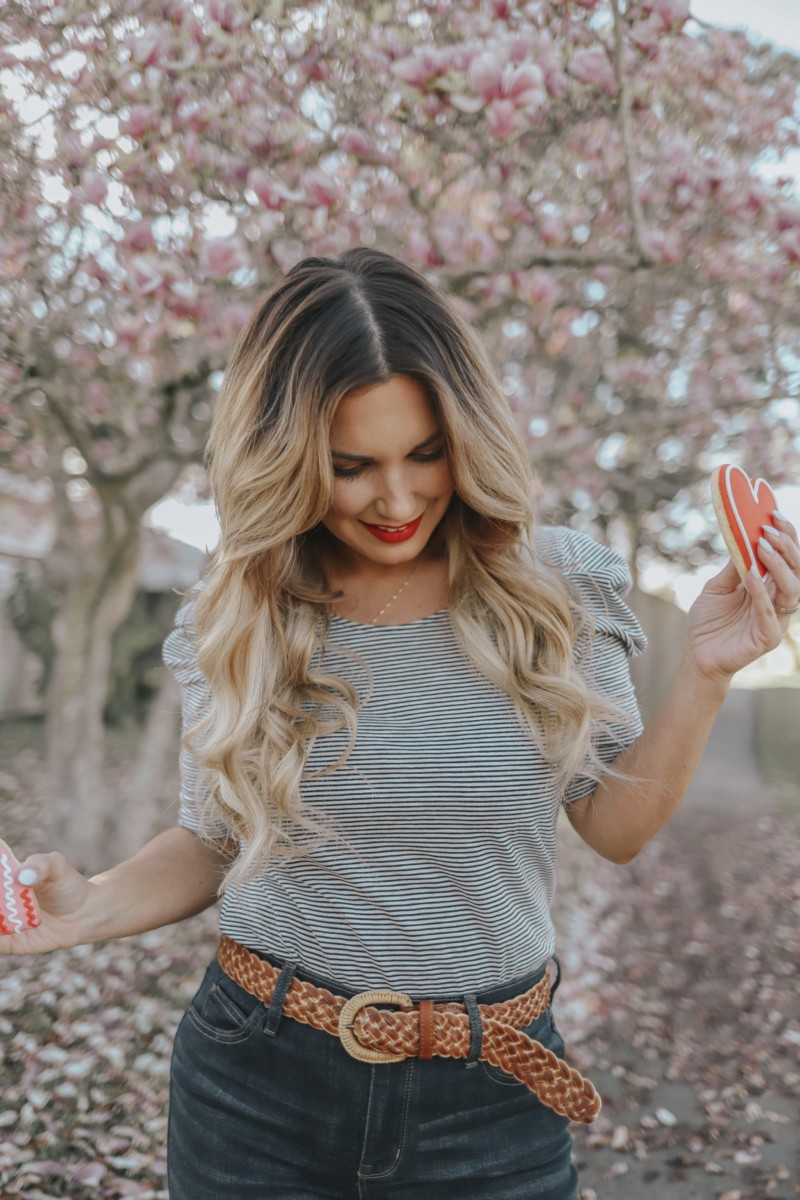 .
.
HOW MUCH DOES IT COST?
This varies based on the amount of rows that you get. I started out with two rows and decided to add a third. Just reach out to Lacey Henderson, and she can give you an exact quote.
.
ARE THEY HIGH MAINTENANCE?? ARE THEY EASY TO WASH AND STYLE??
I treat them the same way that I treated my normal hair. I've only used salon grade hair products for the last six years so I continue to do so with my extensions too. I wash my hair only once a week, and I make sure to use some oil on the ends to keep the hair conditioned. They are a little heavy and much thicker so it takes a little longer to blow dry. But, once they are styled, the extensions keep the curls for days longer.
.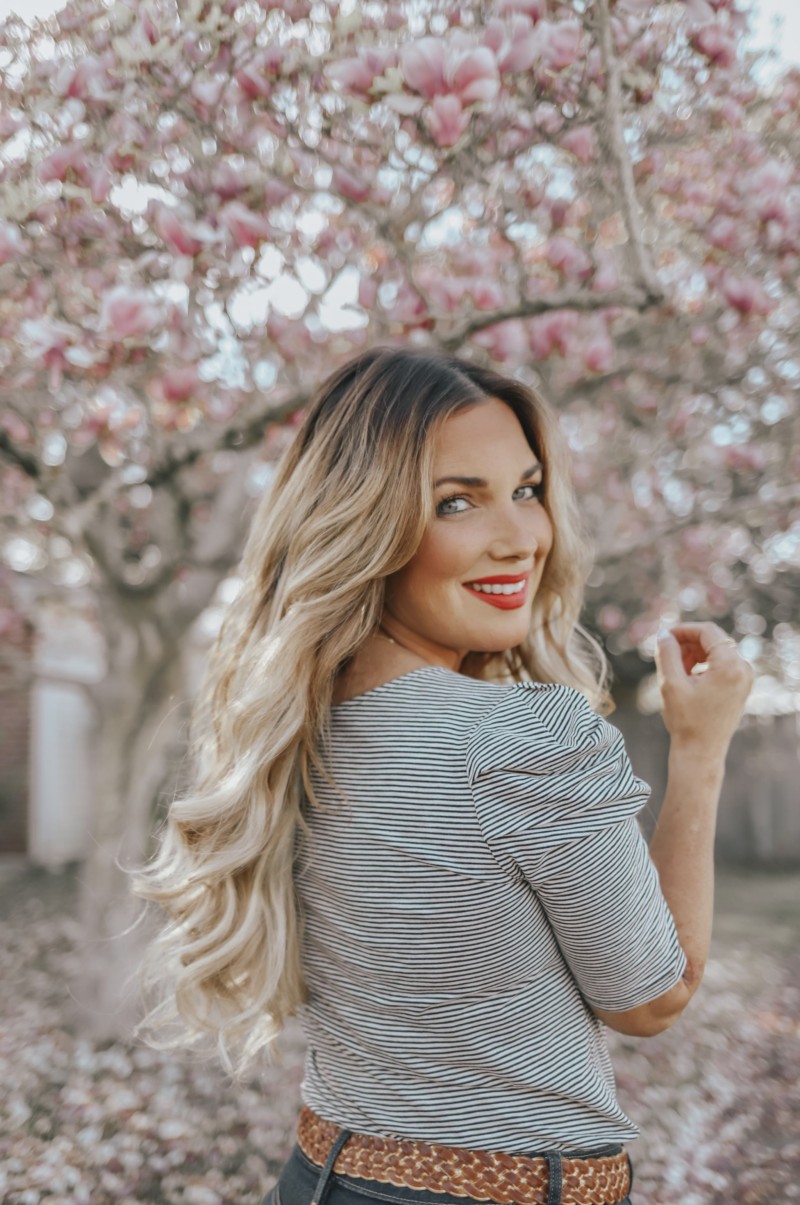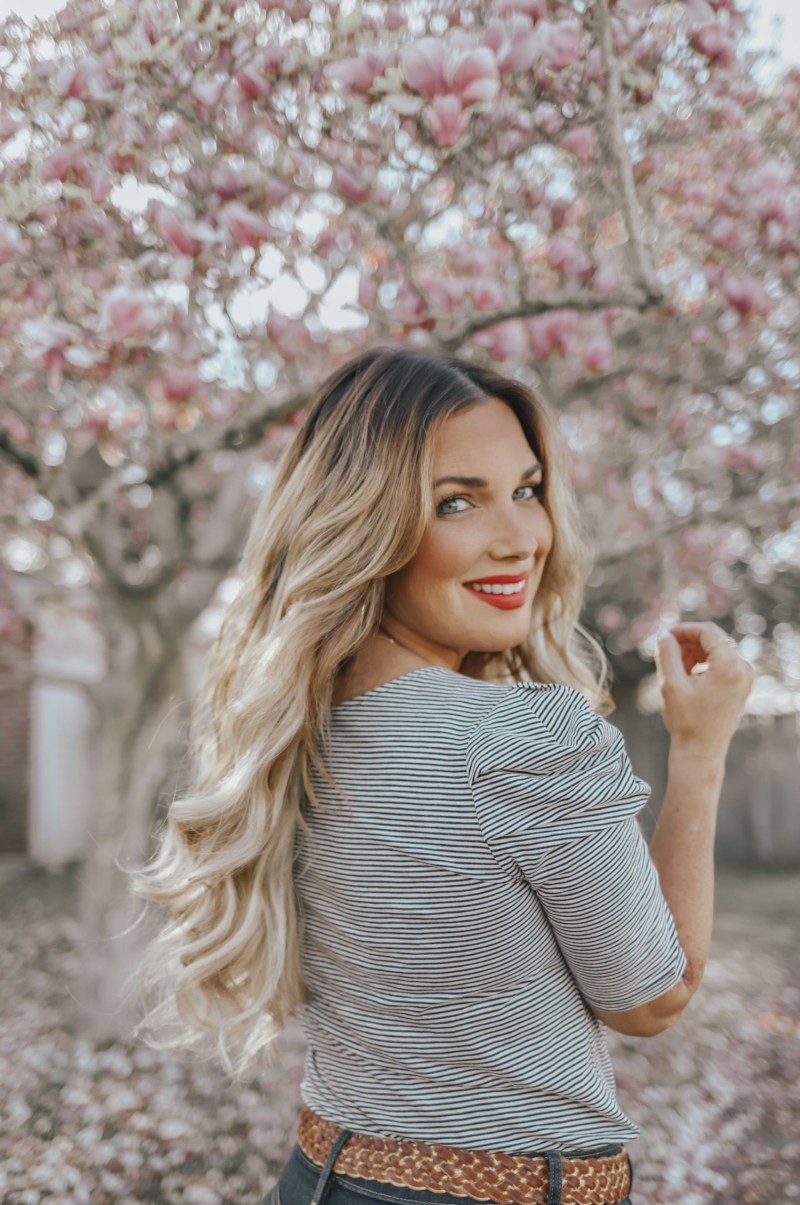 .
.
WILL YOU CONTINUE TO GET THEM??
Heck yesssss!! I honestly love them so much. For those of you who struggle with thinner hair, these are for you. It is an investment, but it is so worth it.
.
WHAT PRODUCTS DO YOU USE??
These are the products that I'm currently using along with some spray that makes the hair dry faster.

.

.
.
Thanks for taking the time to read my real thoughts about these extensions. If you have any other questions, just reach out to me. And, make sure to enter the giveaway that Lacey Henderson and I doing on my latest Instagram post.
.
.
---
SHOP THIS POST
---

.