Well, Abram Daniel's birthday is this week, and it's a big one. He's turning 10!!!! We are celebrating him all week. We decided to give him a gift each day leading up to his birthday. 
.
His list was pretty long and detailed. One thing that he enjoys doing with his friends (besides gaming) is building LEGO sets.  
.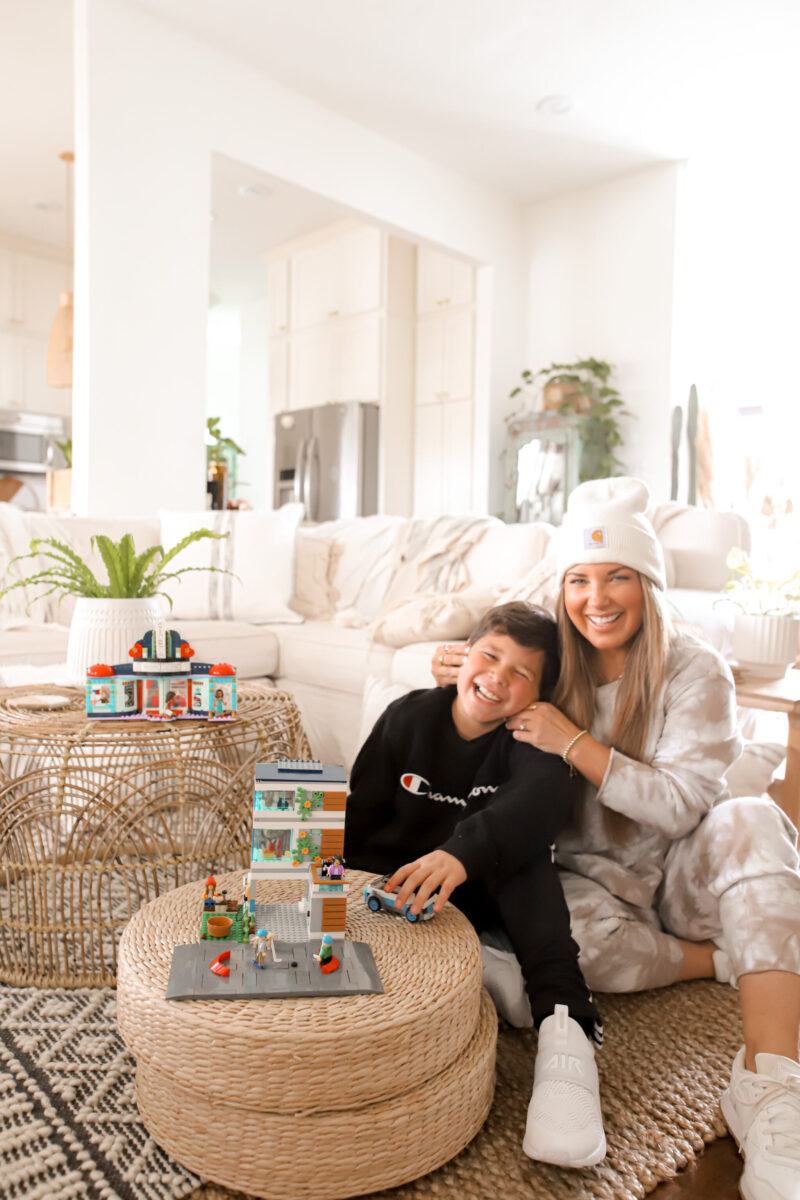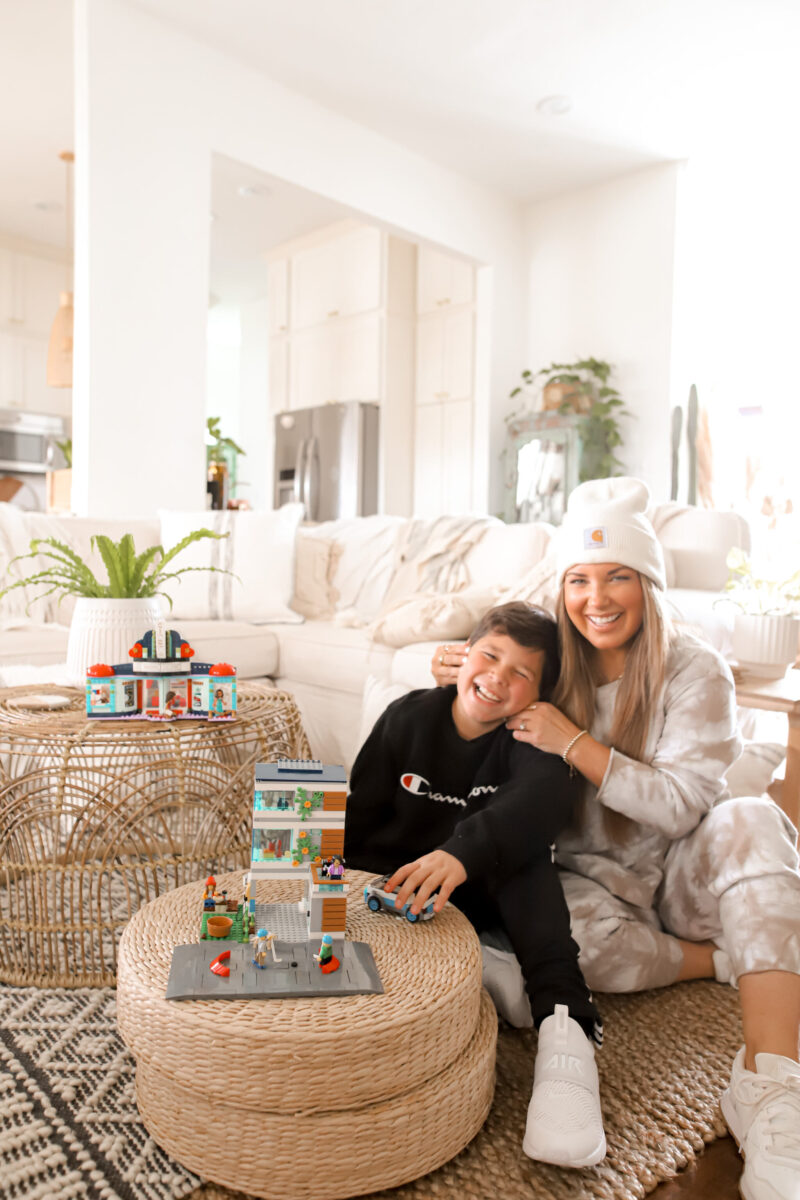 .
So, I was so excited to be able to buy him some new sets. I love that he still enjoys spending time building and creating. It's such a fun thing to do as a family too. I may enjoy it more than the kiddos. 
.
I love that the LEGO brand is always creating new fresh themes and sets. They have been a favorite surprise activity for all of my boys throughout the years. 
.
When I was at Target, I had so many LEGO sets to choose from. It was hard to choose. I went with the  LEGO City family house and the  LEGO Friends Heartlake City Movie Theater. 
.
---
shop Abram's LEGO sets below~
---

,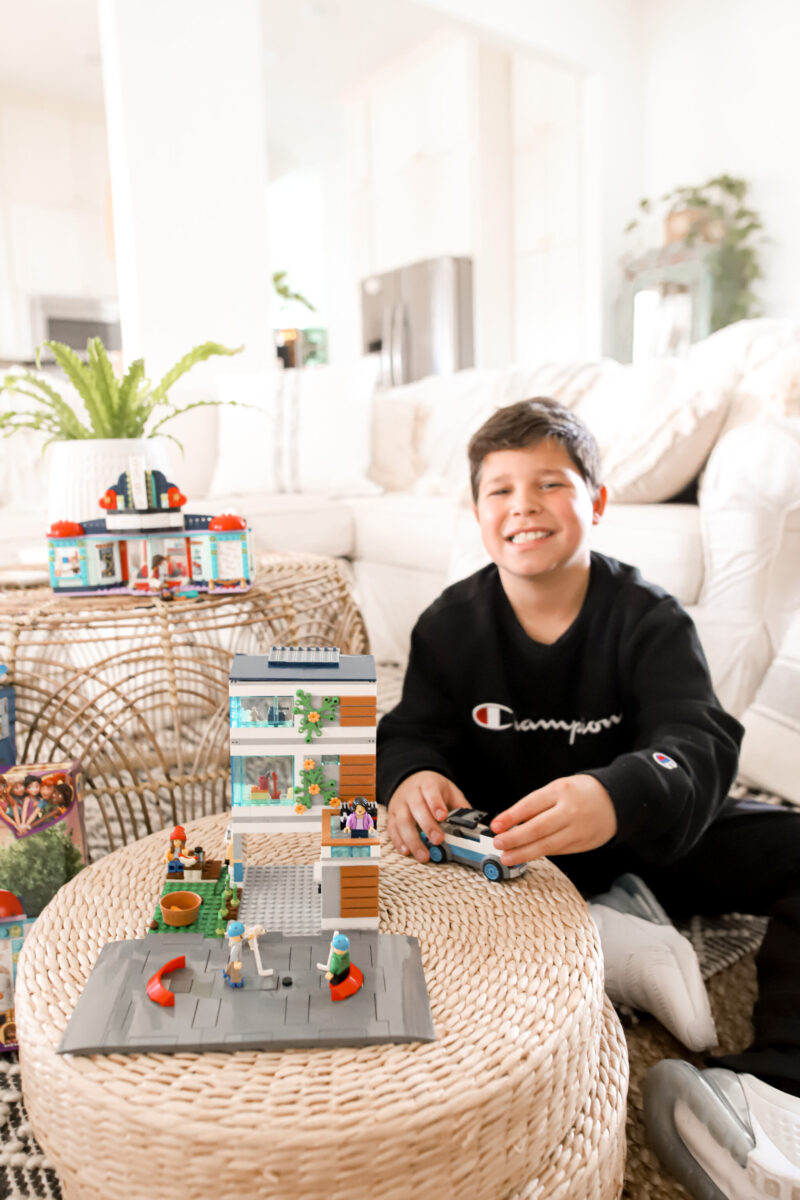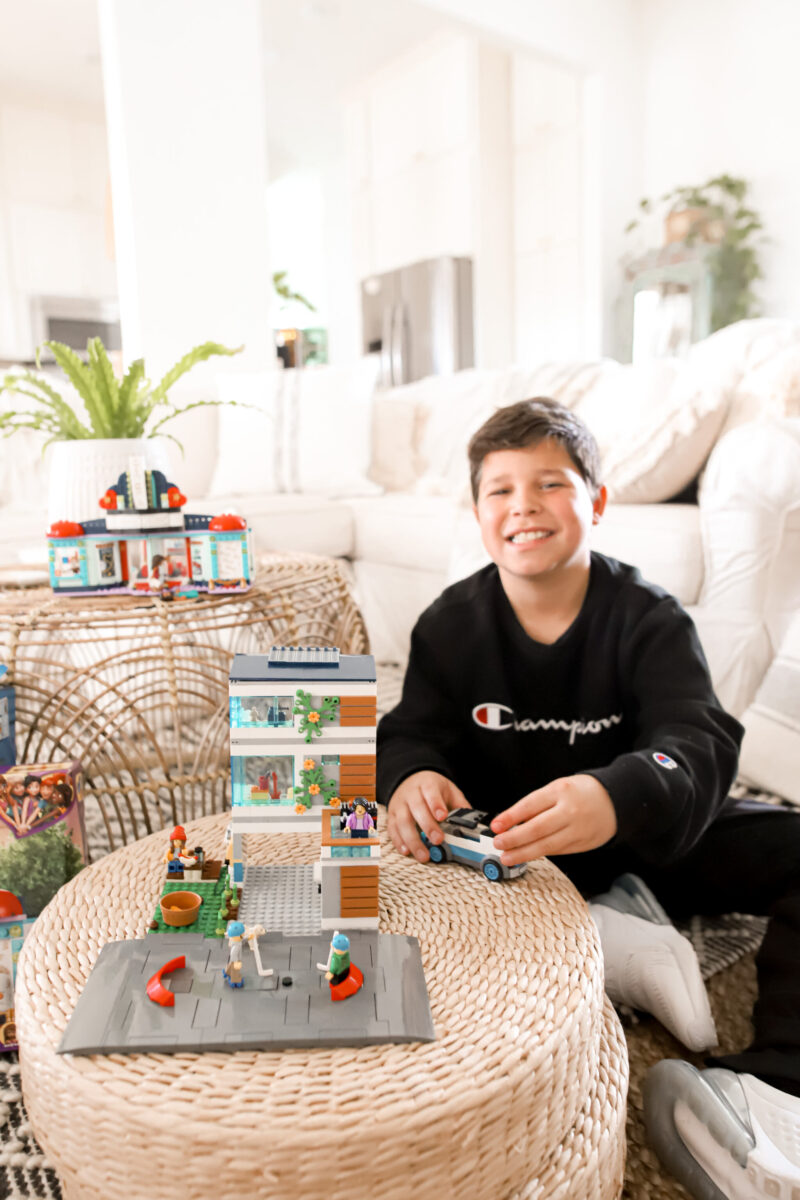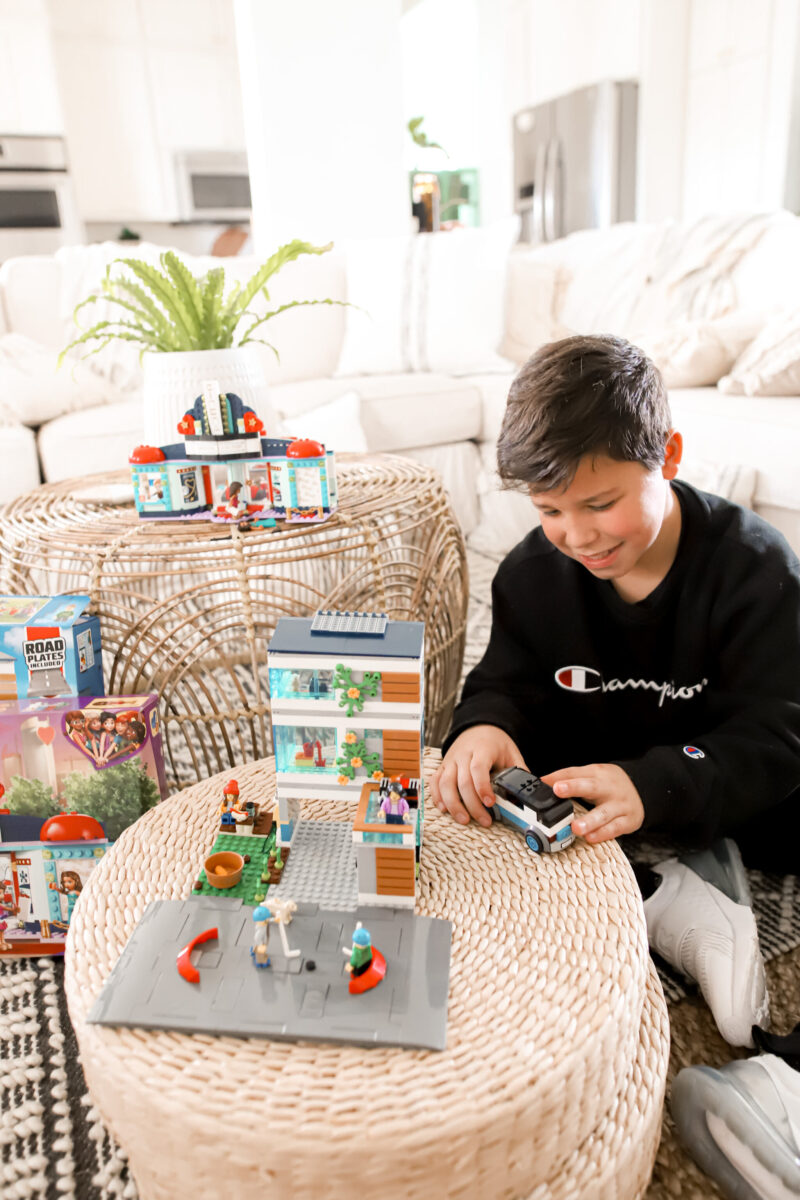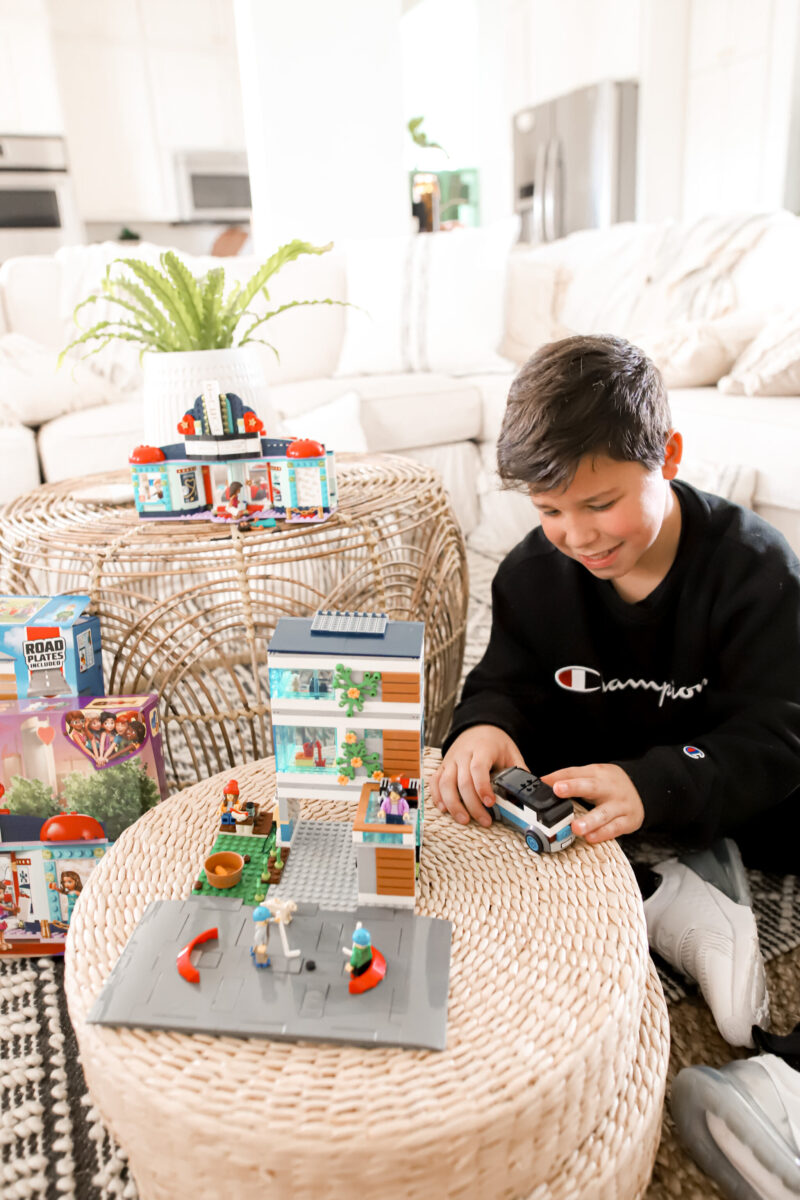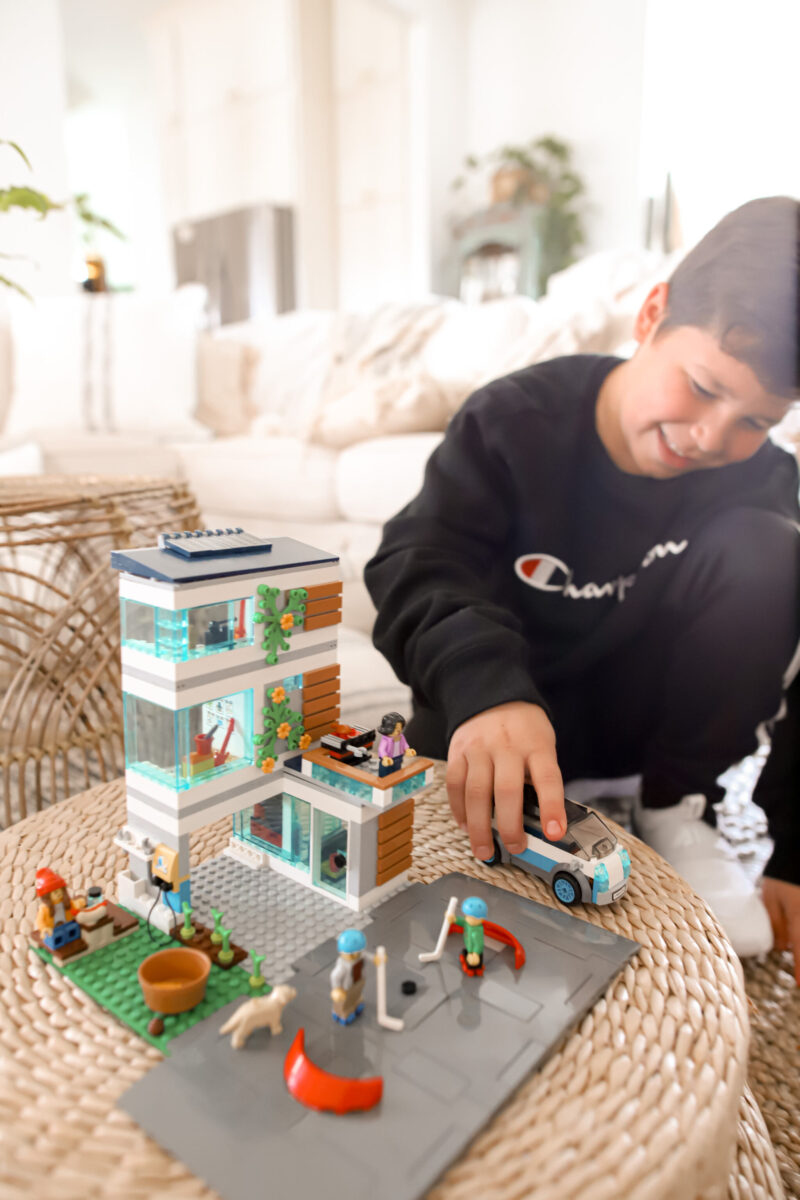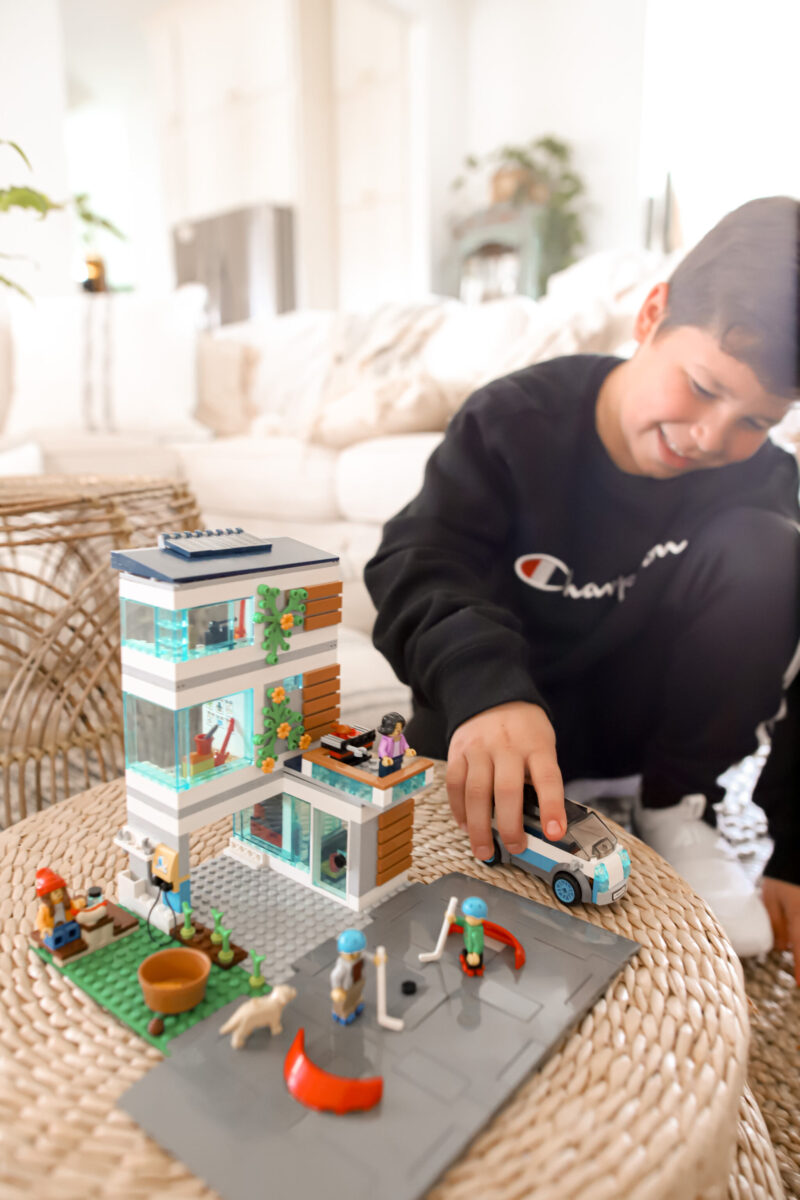 ,
They both have so many fun details. The rooms in the family house are amazing. We couldn't get over the bathroom and art room. And, the cute plants and dog poop were a family favorite. Can't wait to see Abram and his friends rebuild this set. 
,
The Heartlake City Movie Theater was also so fun. It has so many sweet details. The soda cups and popcorn made me giggle. We loved all of the extra stickers that were provided. The Cinema sign was my favorite detail. 
.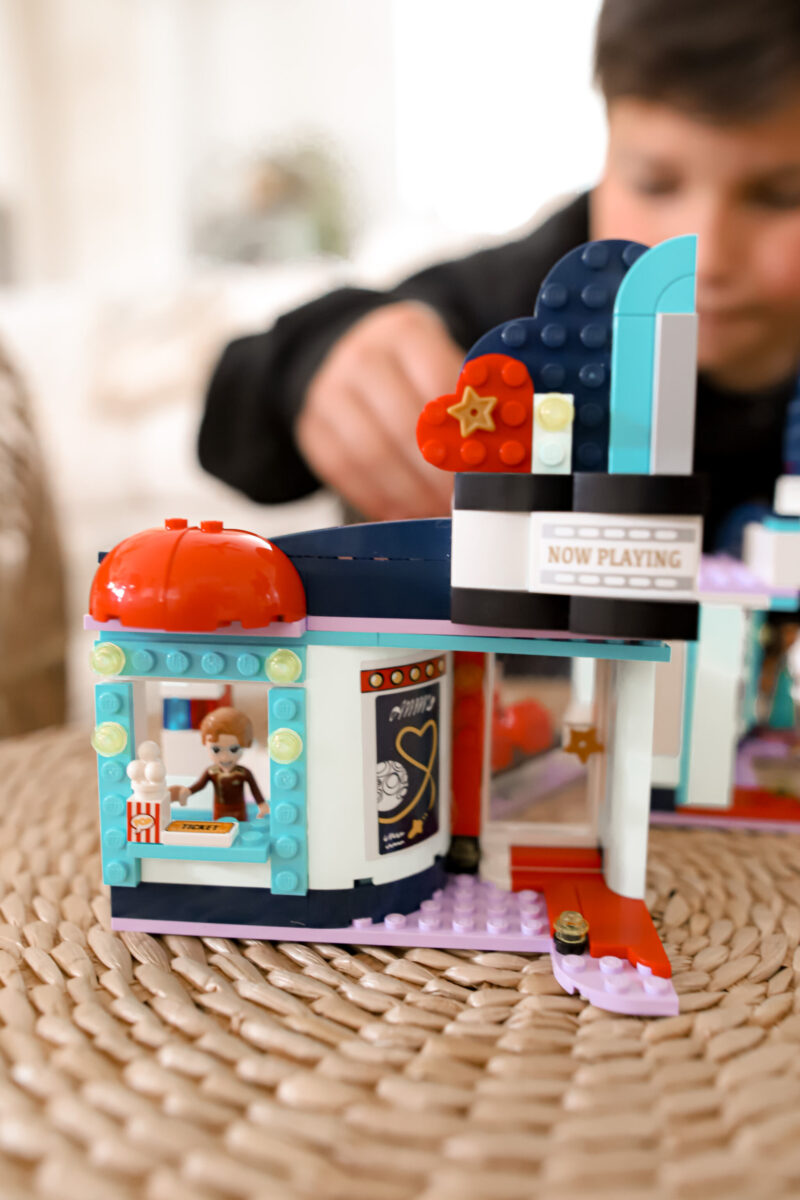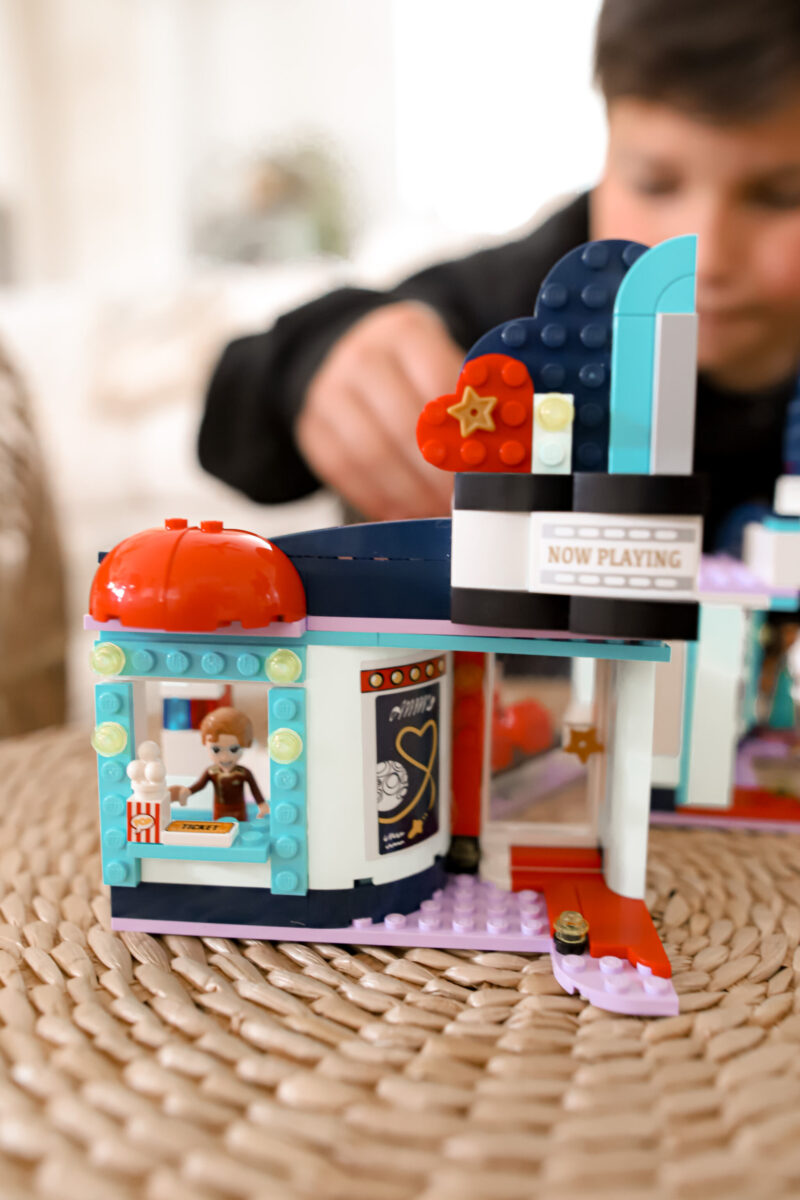 .
We can't wait to add more to the collection. 
.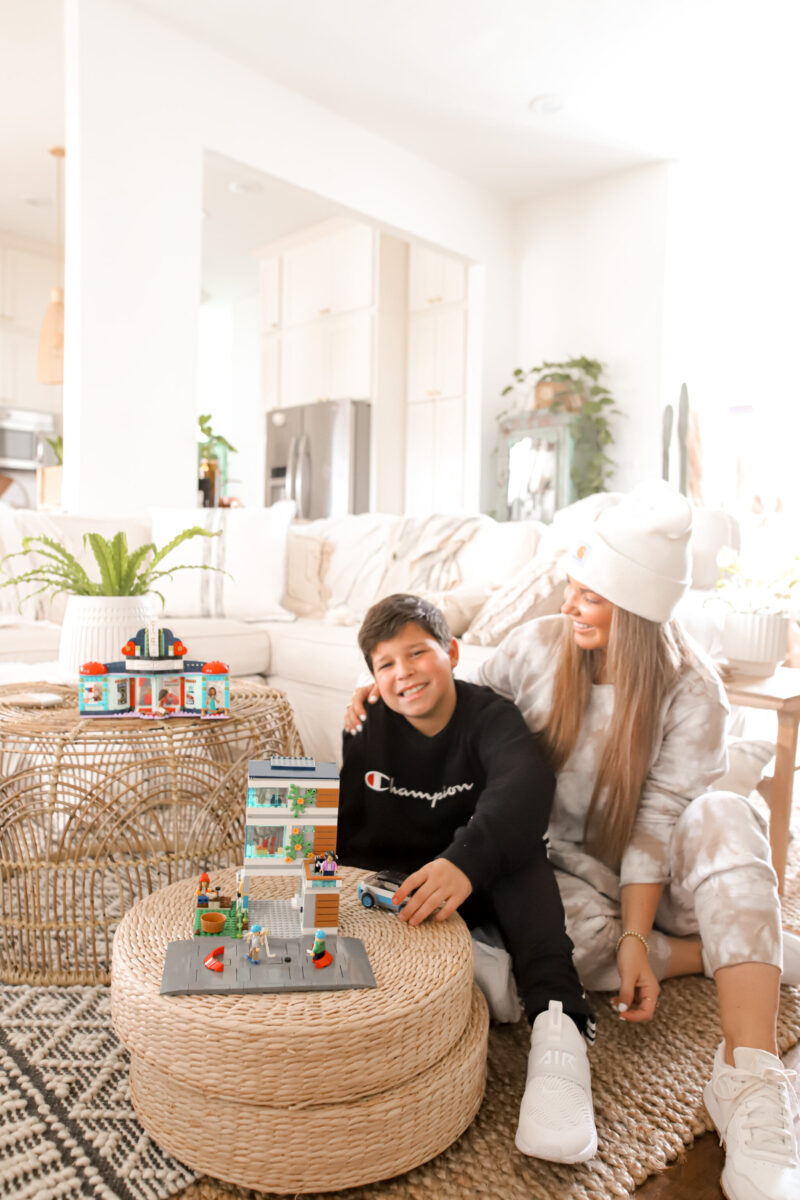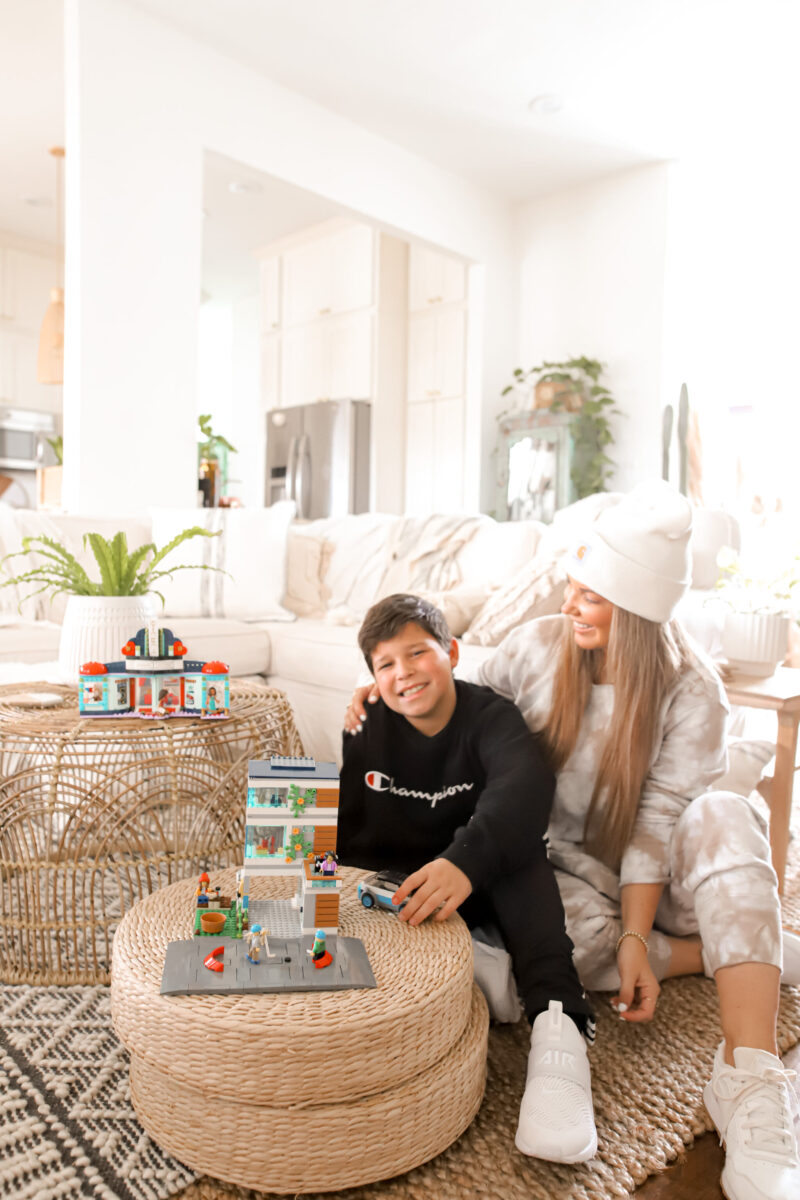 /
These were the perfect birthday gifts for him. 
.
---
shop Abram's LEGO sets below~
---

.
Check out more LEGO sets at your local Target. 
.