Well, Happy Friday my friends!! Hopefully, you have had a fabulous week, and it will continue into the weekend. Do you have any big plans for the Memorial Day?? Well, our family tradition is swimming, relaxing, and bbq at my parents. Thankfully, I recently found some one piece swimsuits to rock for Memorial Day activities. The truth is that after having four kids, I don't have that 20 year old body. I have some stretch marks, some dimple action, and some extra curves. But, I'm all good. I joined the one piece swimsuit club when I saw how many stinkin' cute designs that they have. They give me the perfect support in all of the right places.
So, here are a few of my favorites that are very affordable.This polka dot mesh swimsuit is only $18 #heckyes and the other two are under $50!!! I do think that sizing up is a smart choice with each one of these.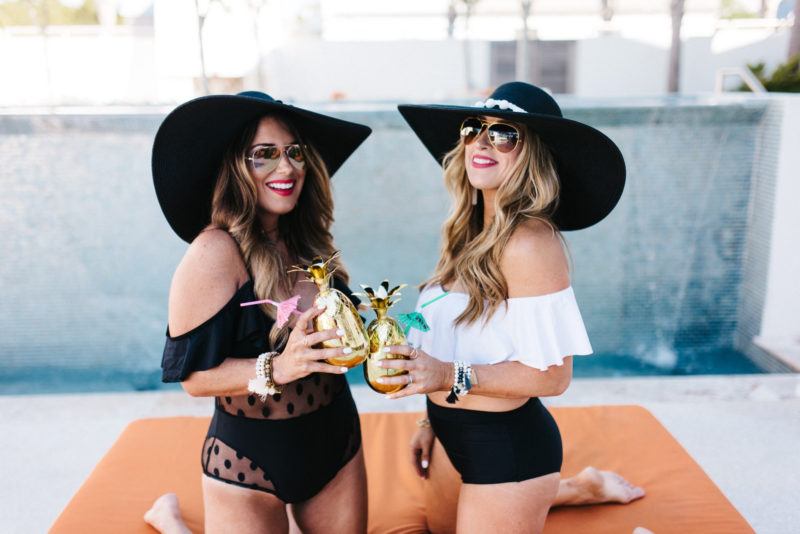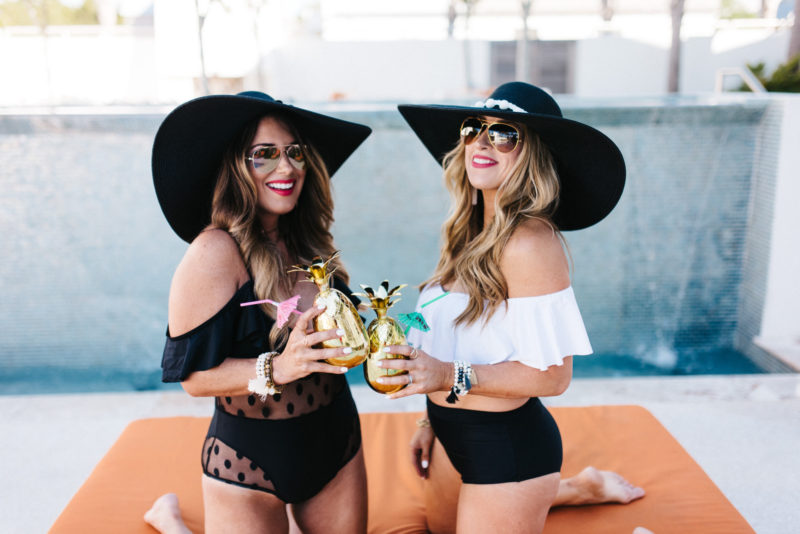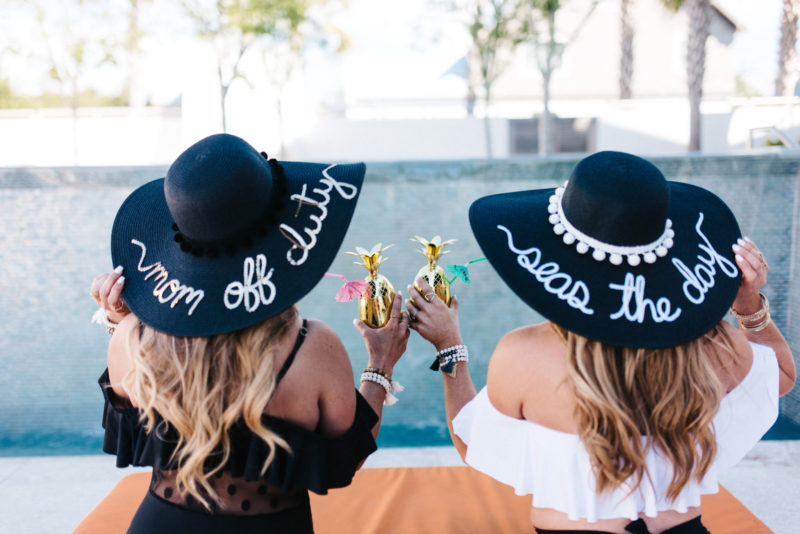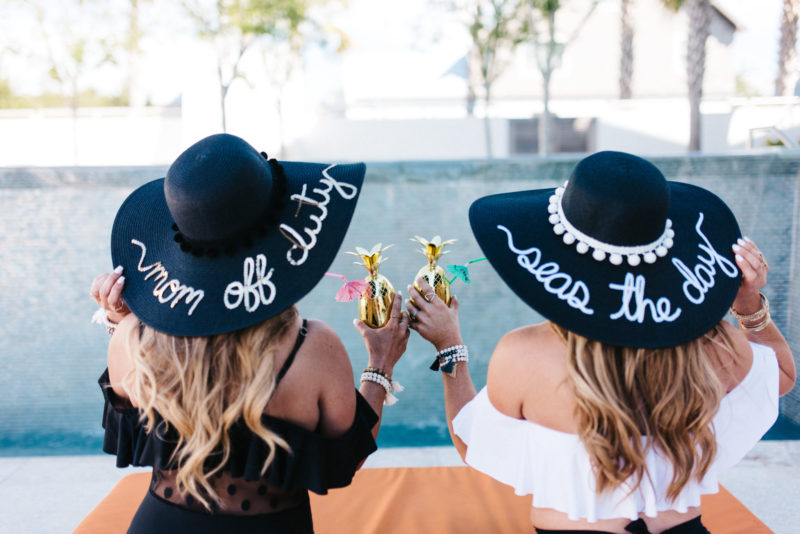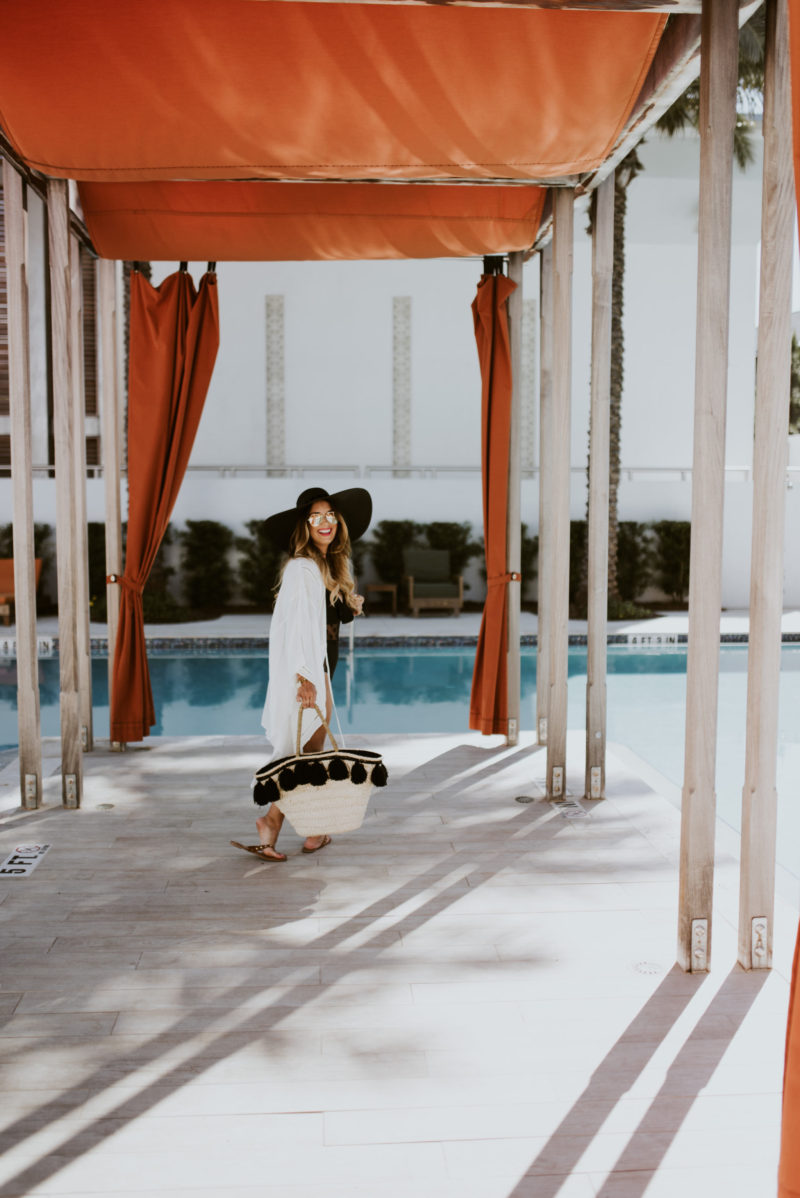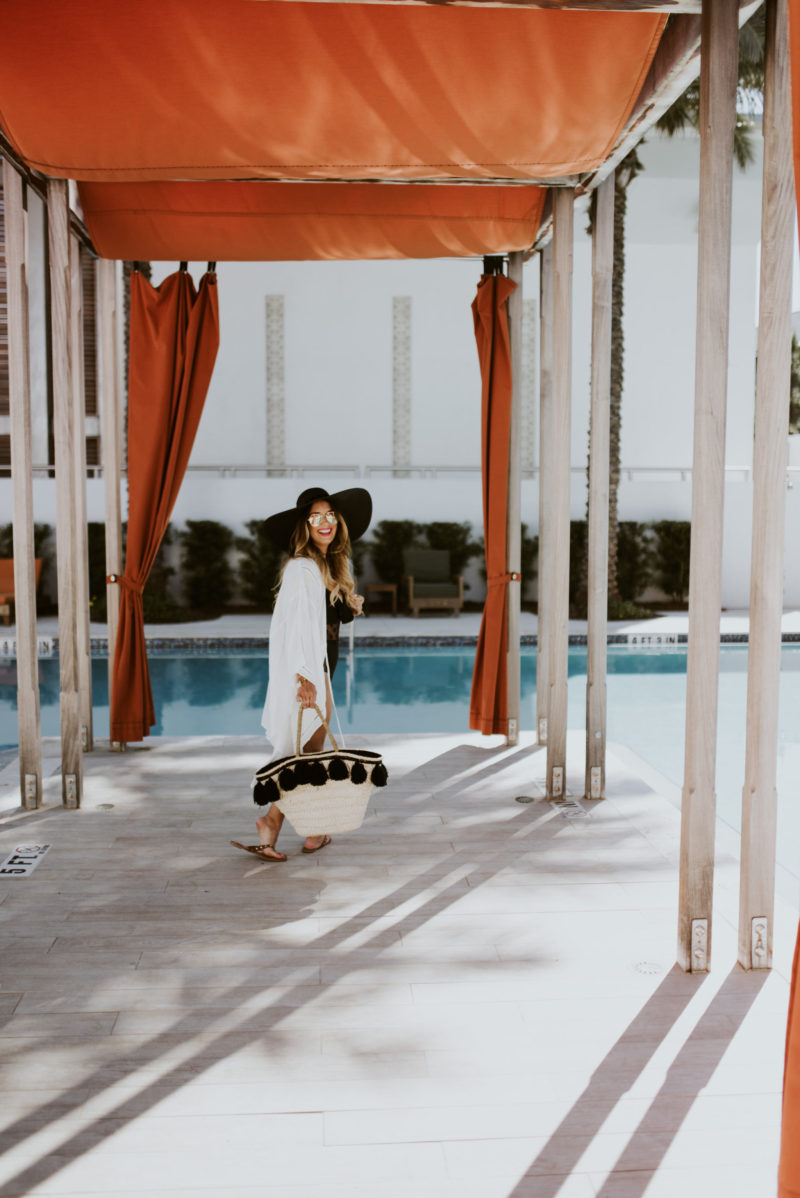 black mesh swimsuit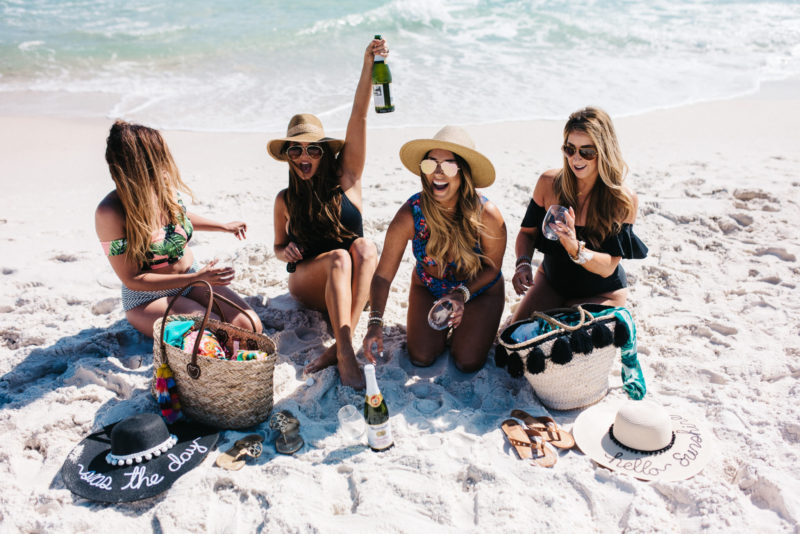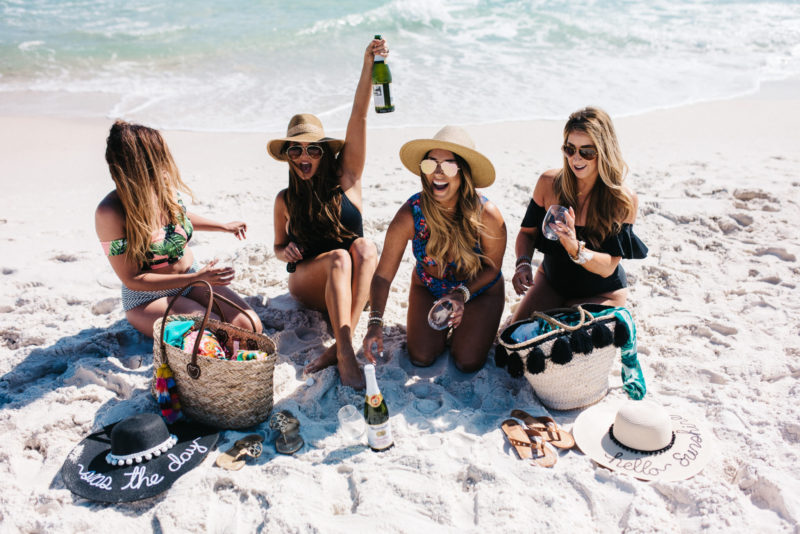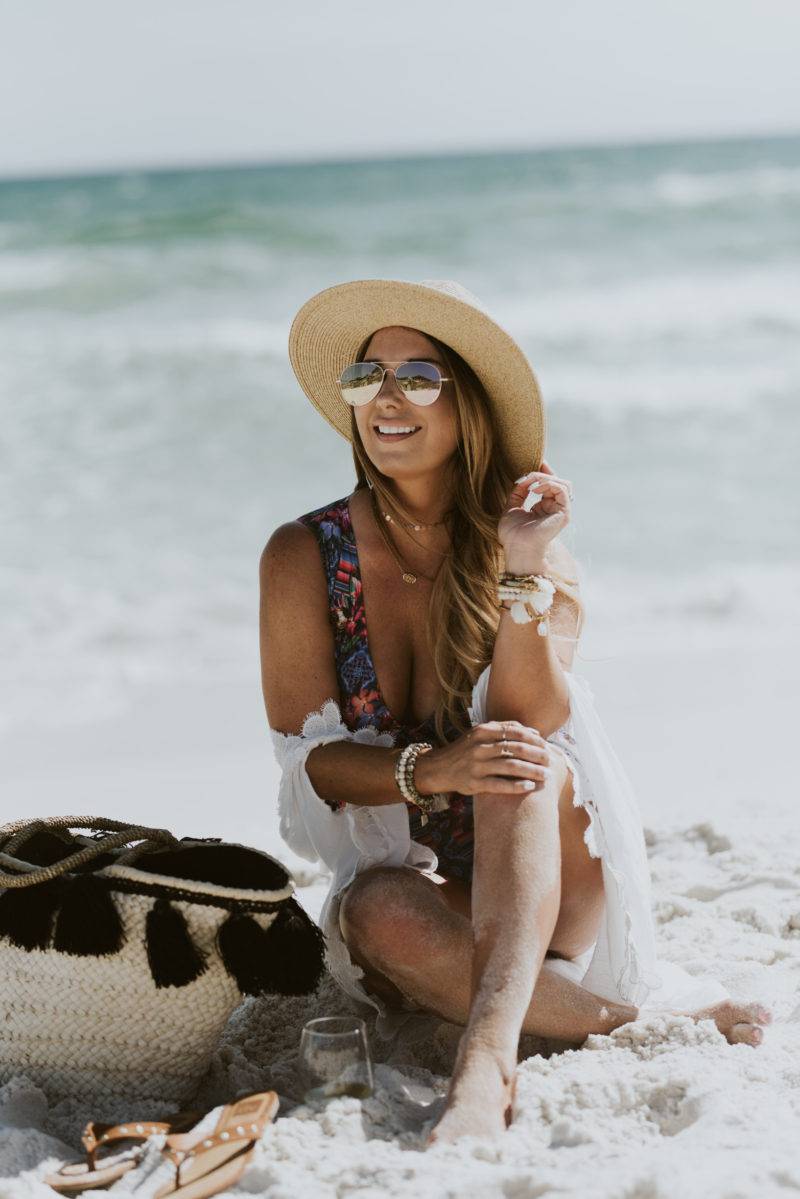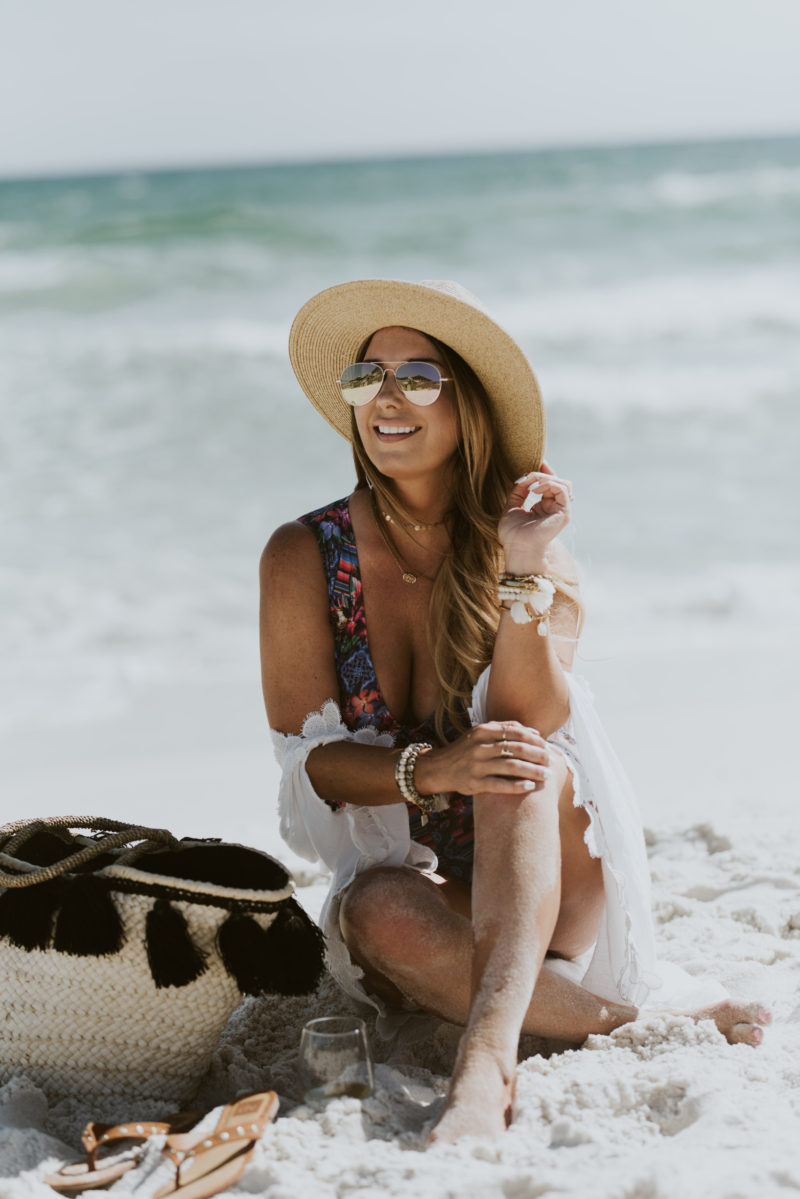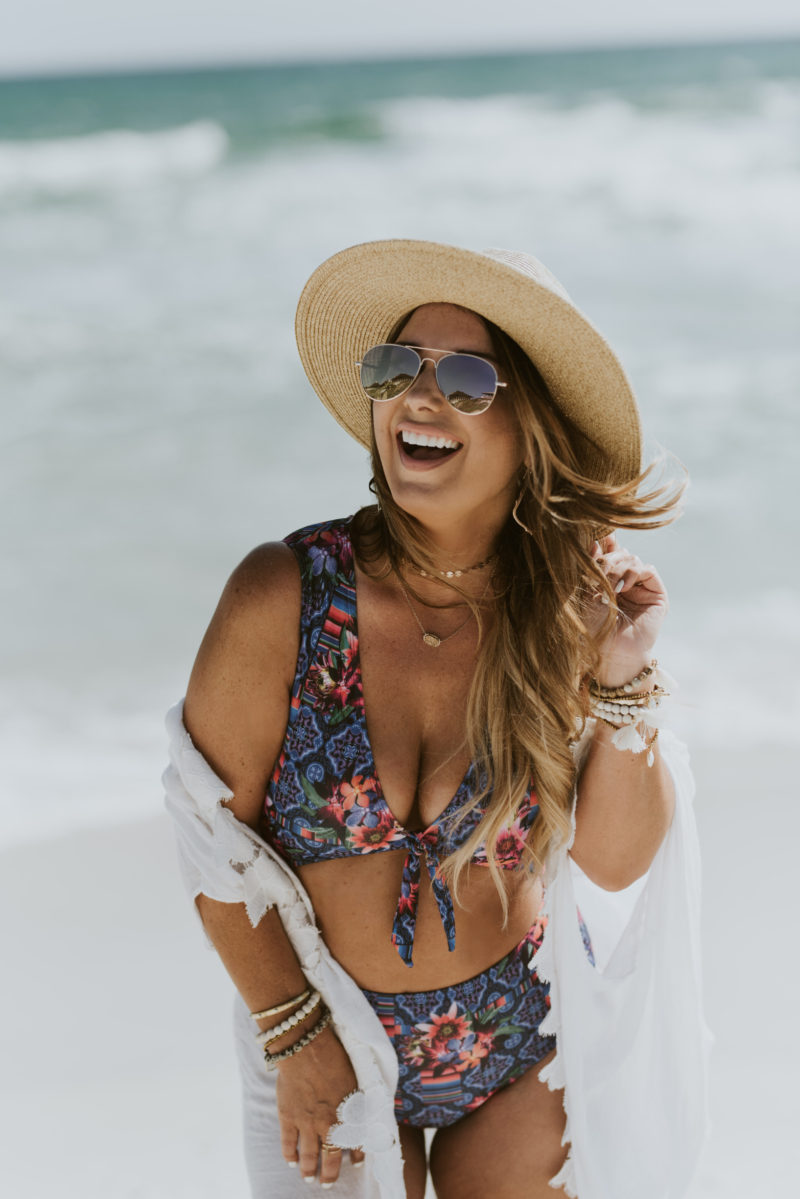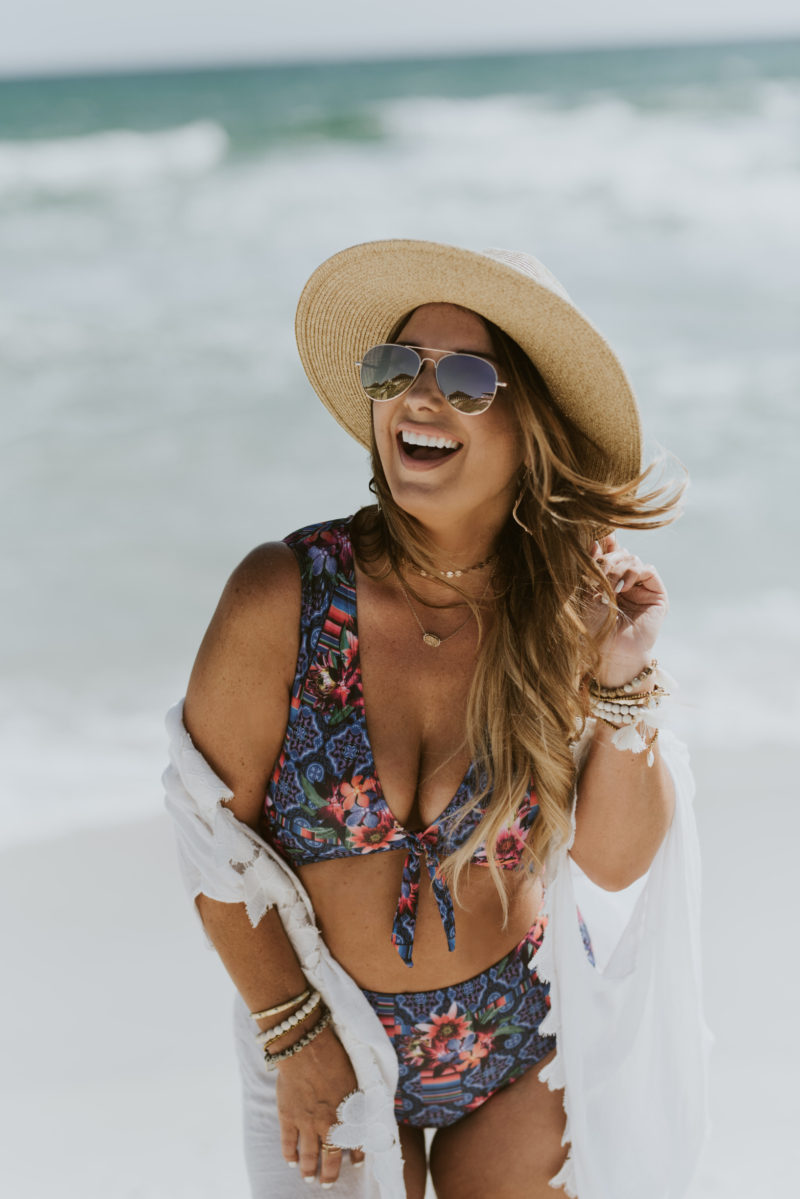 mexican night print swimsuit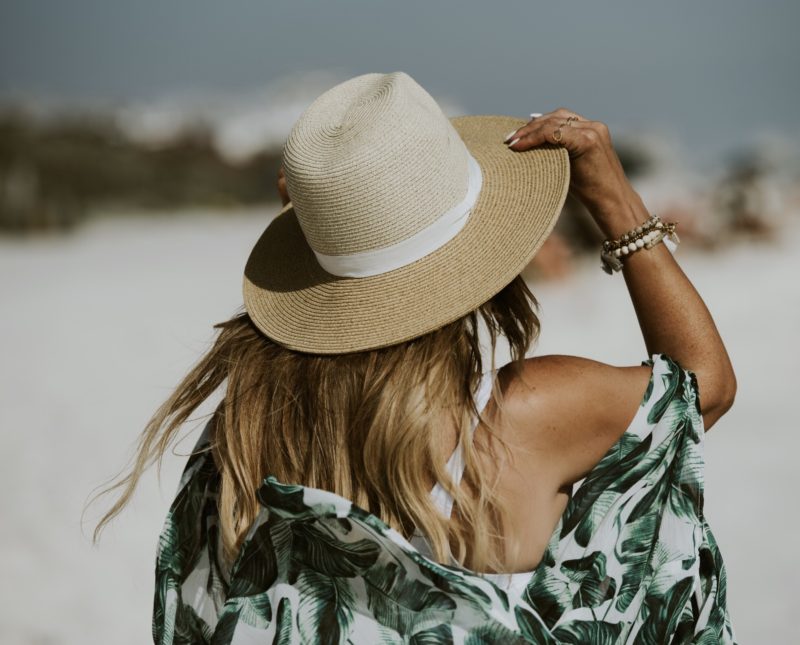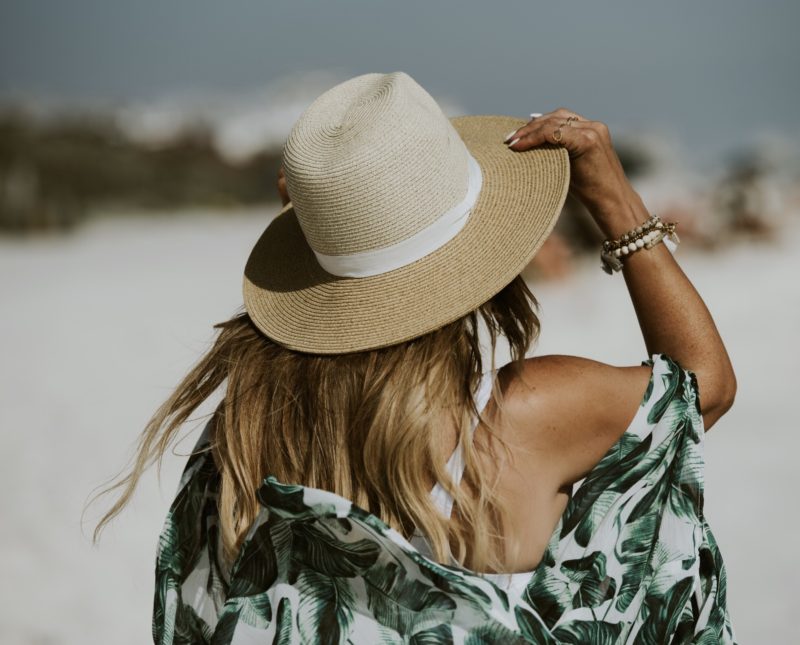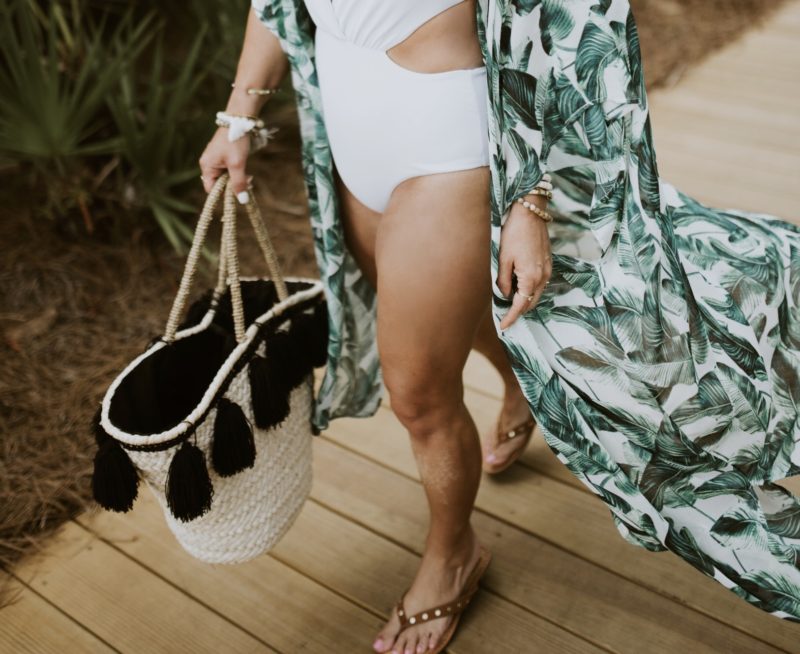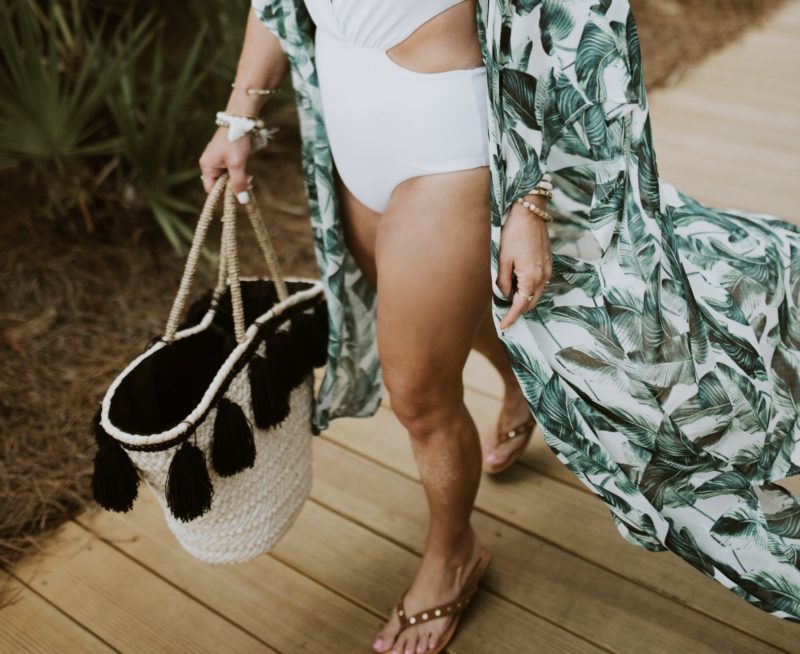 white plunge swimsuit

Thanks for stopping by today!! Appreciate you so much.