shop lace dresses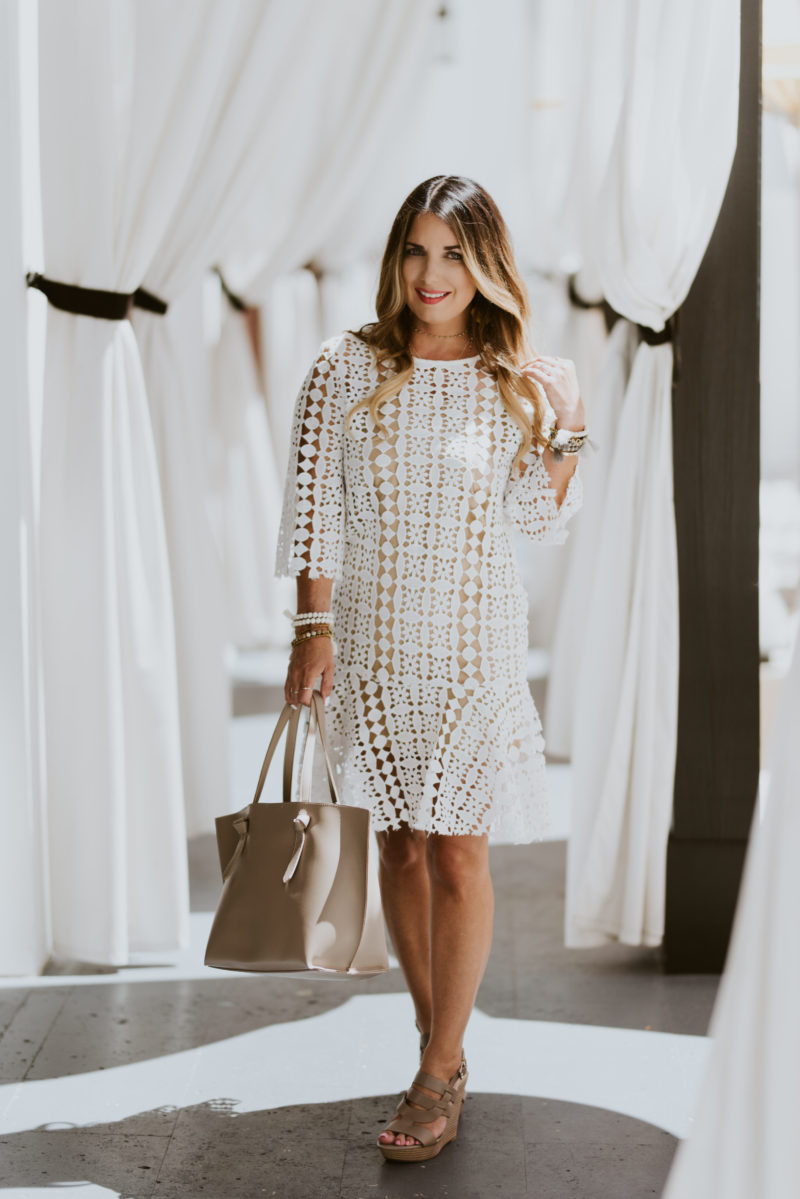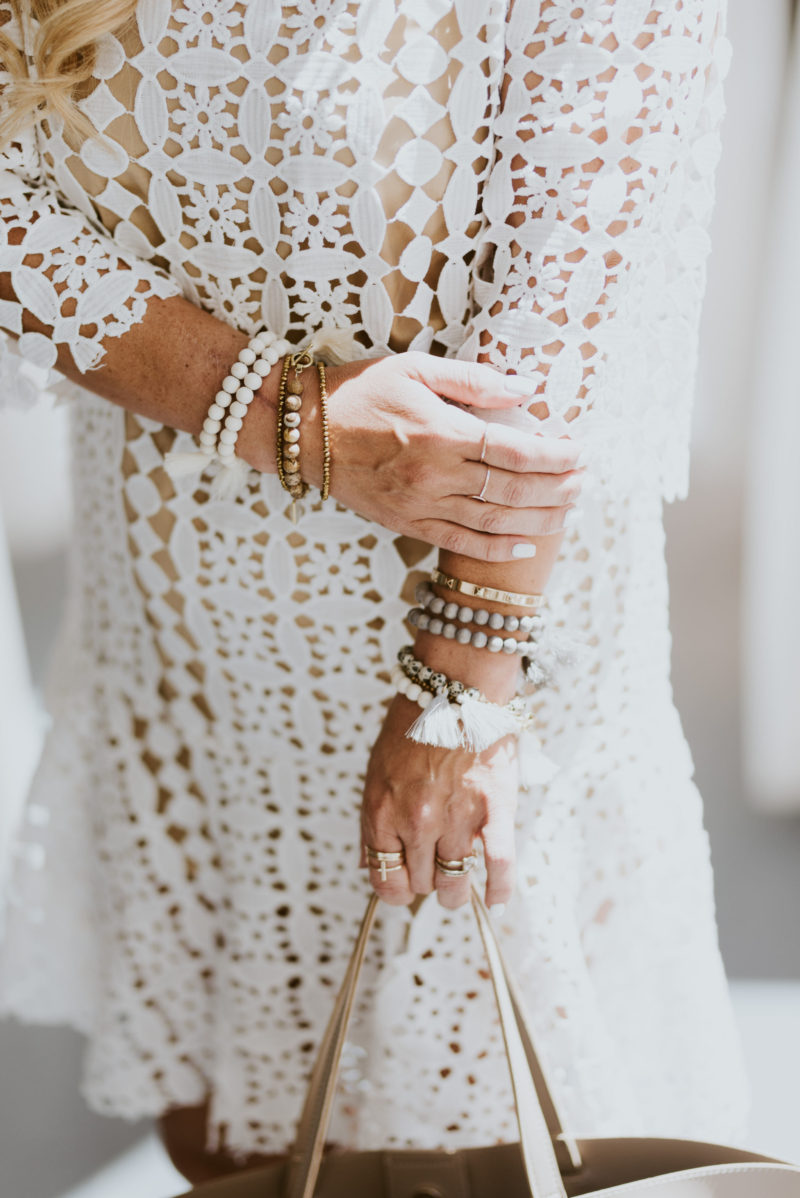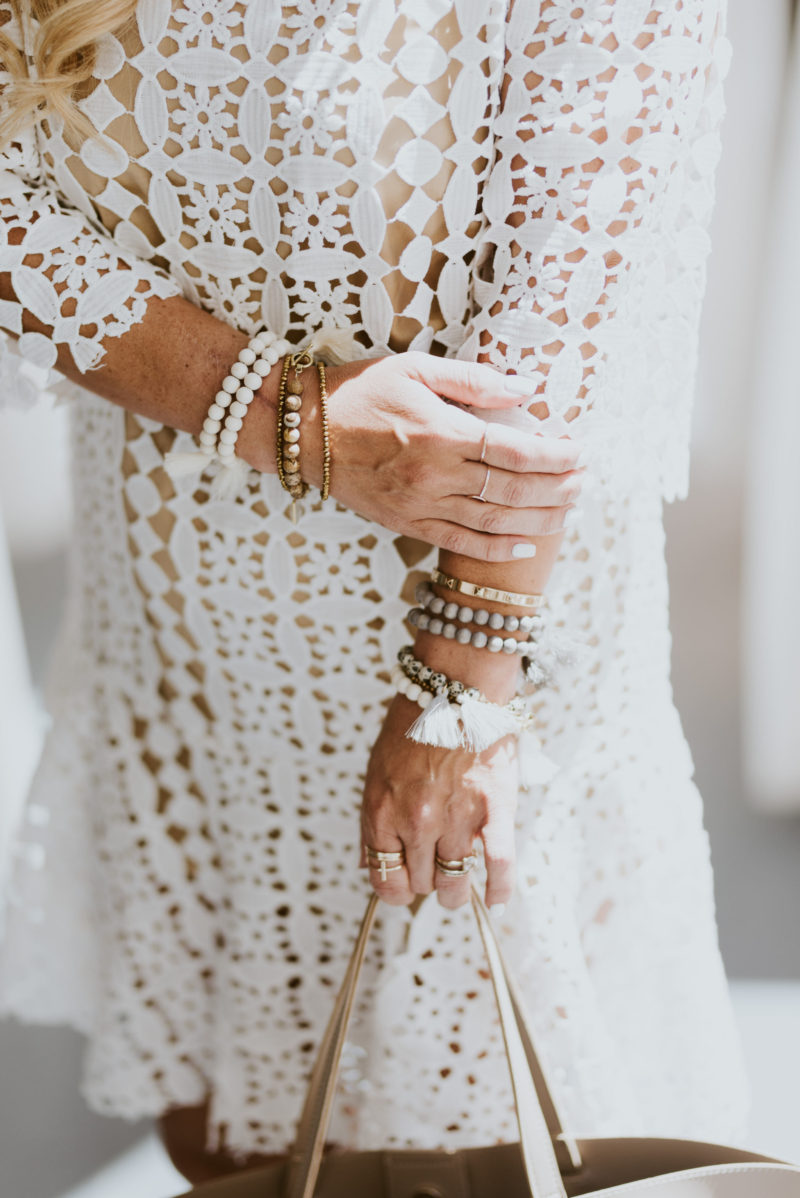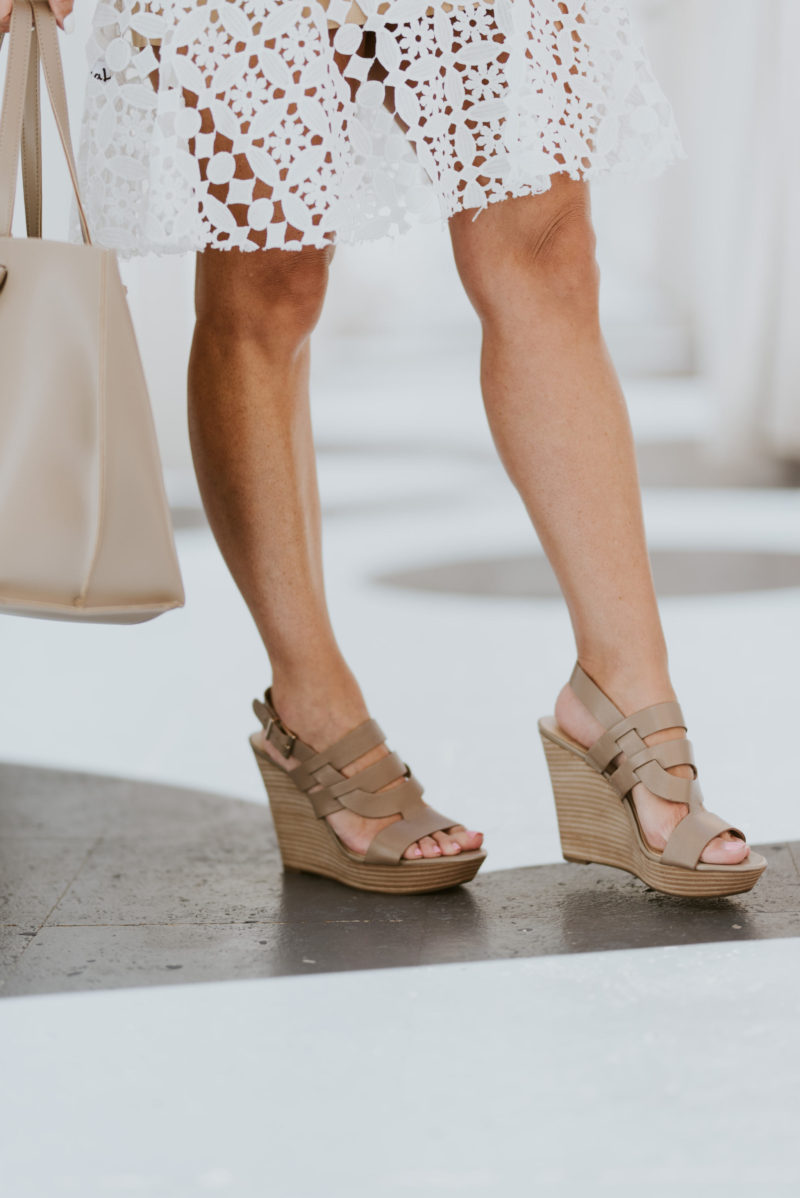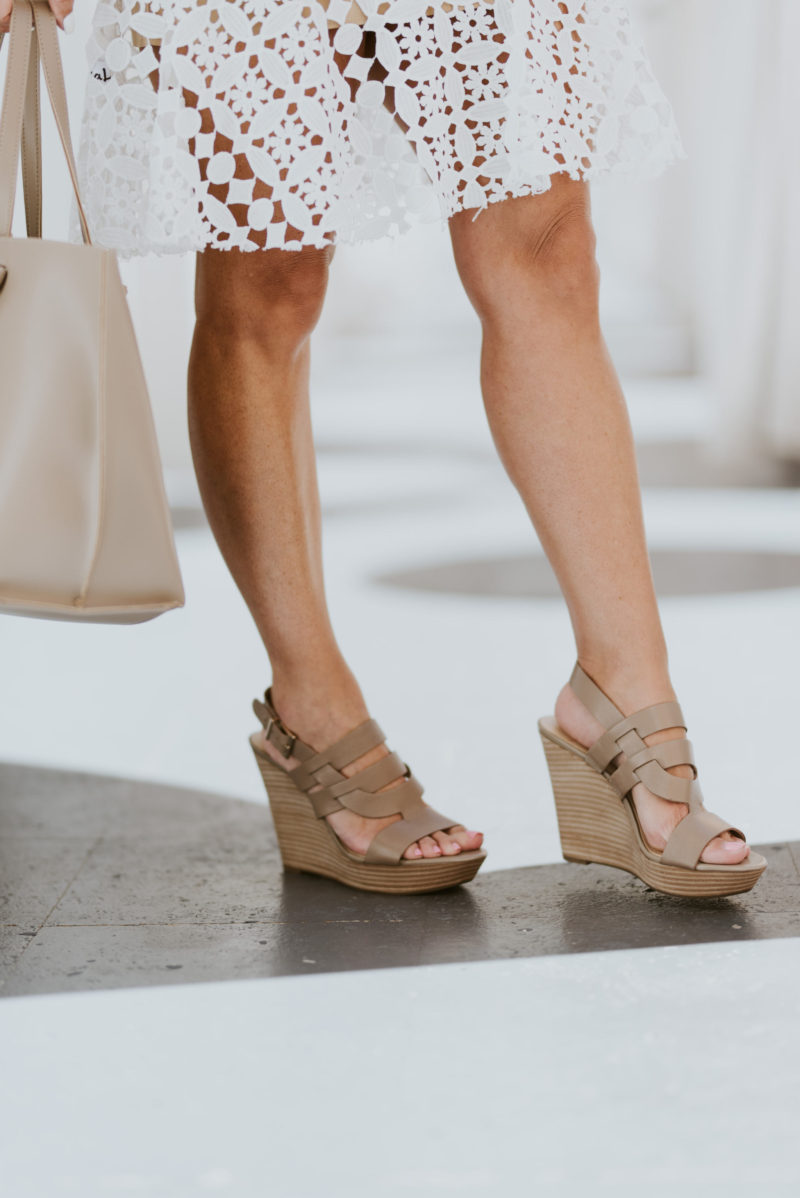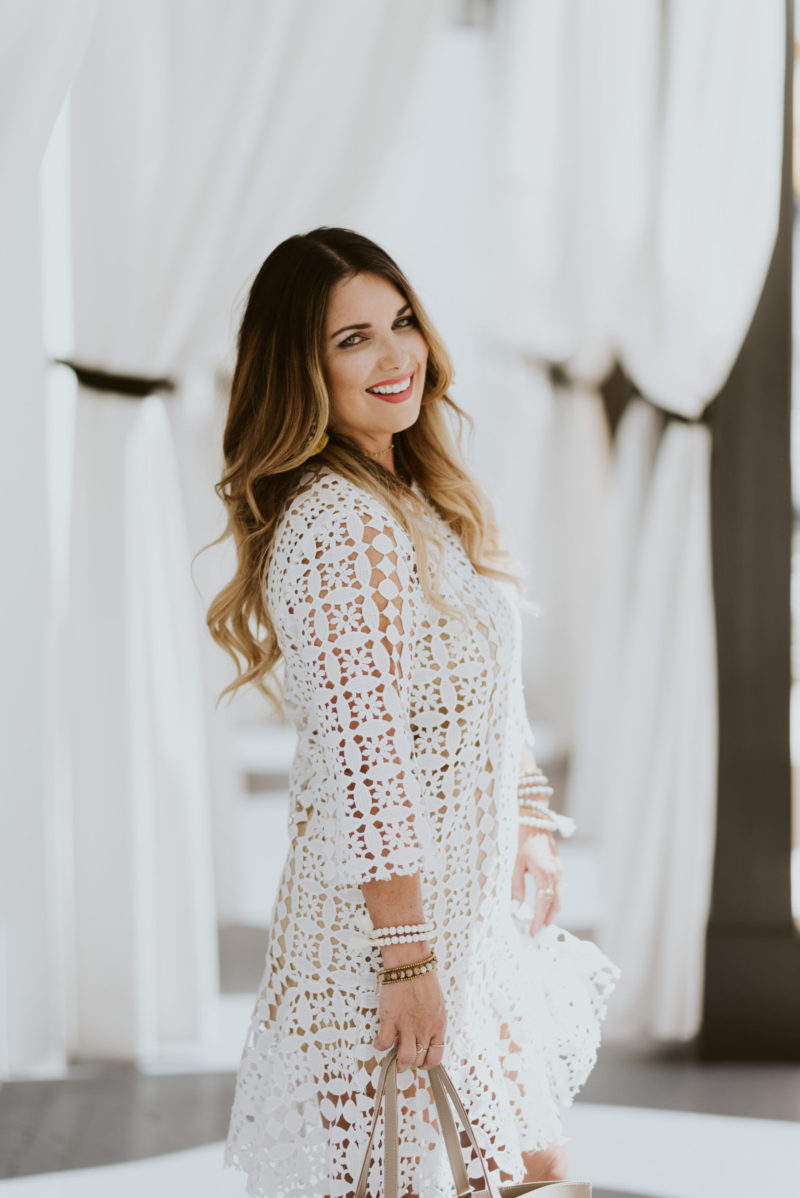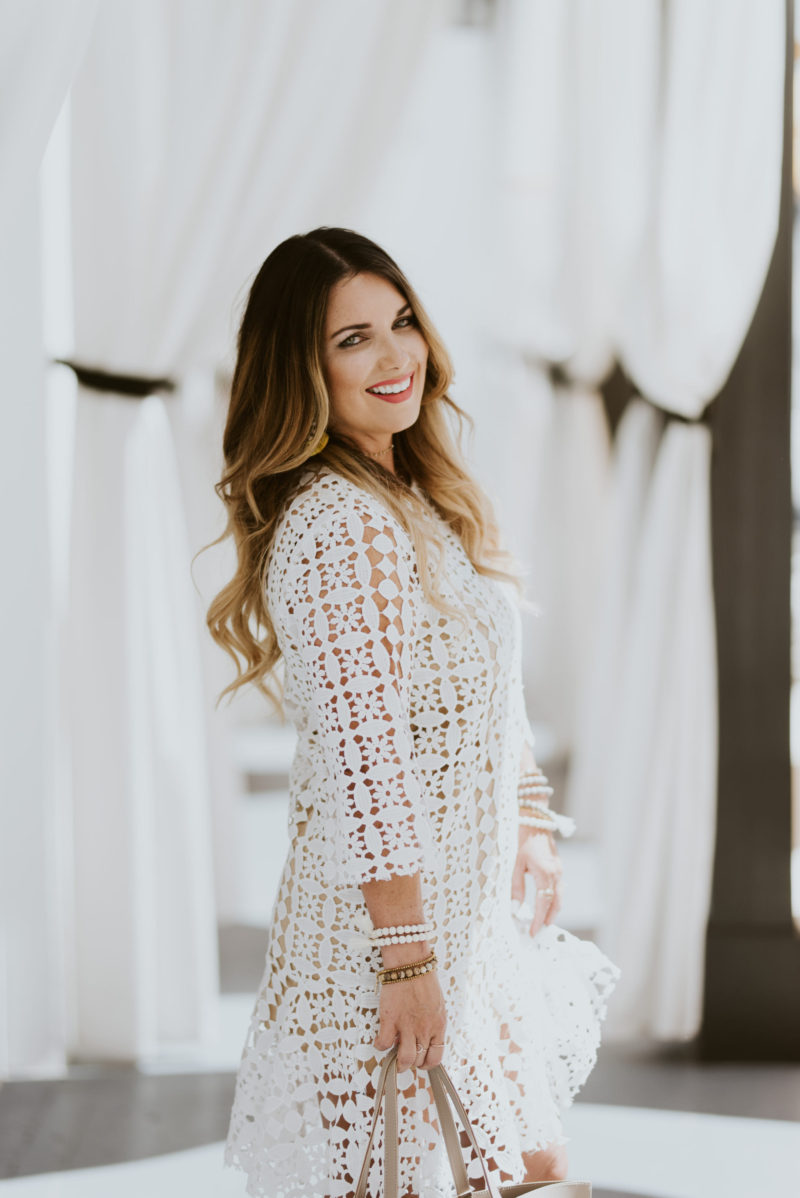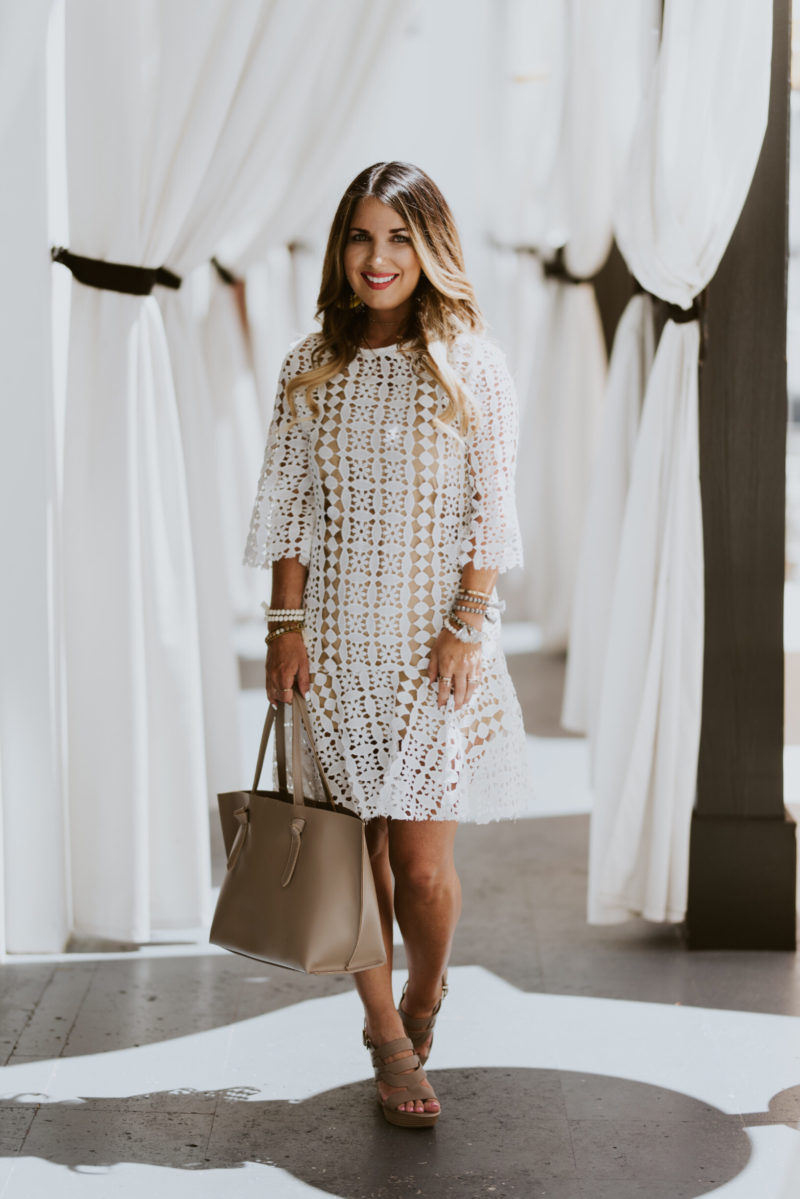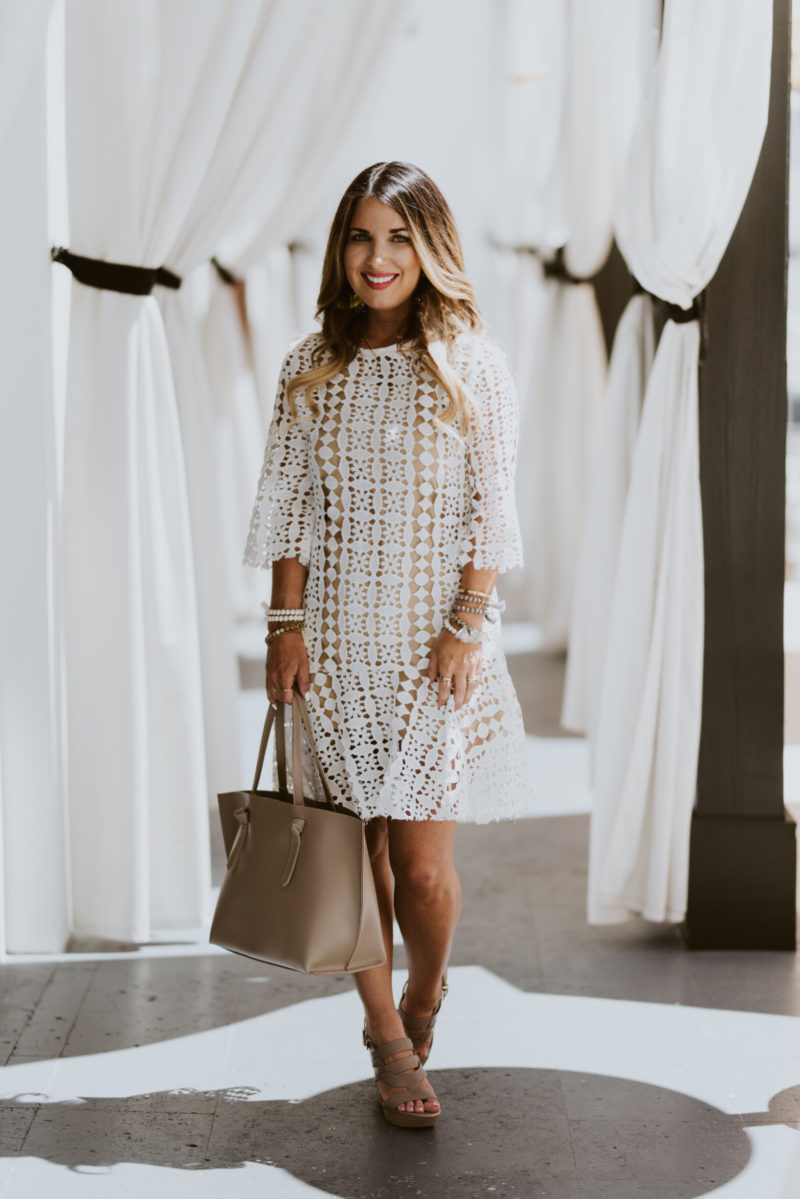 Lace dresses are elegant, feminine, and forever in style.
This darlin' lace dress for the WIN!! When I find an affordable one, it is a double WIN!! I have discovered that wearing a lace dress brings me back to my childhood. My mom and I would go pick out holiday dresses at this local shop called Children's World. I would pick out the dress with the most ruffles and the one with the most lace.
I'm still obsessed with ruffles and those pretty lace details. Because I am a sucker for that touch of femininity, I had to share with you my top favorites for under $65. They are all beautifully designed and perfect for every occasion.
shop lace dresses