With cool, fall weather right around the corner, who doesn't love to find a few cute rompers to wear with booties?!! Well, I love me some rompers. I feel that they are perfect transitional pieces that can be paired with heels or wedges on the warmer days and booties on the cooler days. I recently visited a local hot spot called Foi Boutique which has the cutest clothing and accessories. That is where I snagged this pretty, snakeskin romper. It fits so perfect. I did size up so my booty wouldn't be hanging out. You can visit their Instagram HERE or their Facebook page HERE to grab one for yourself.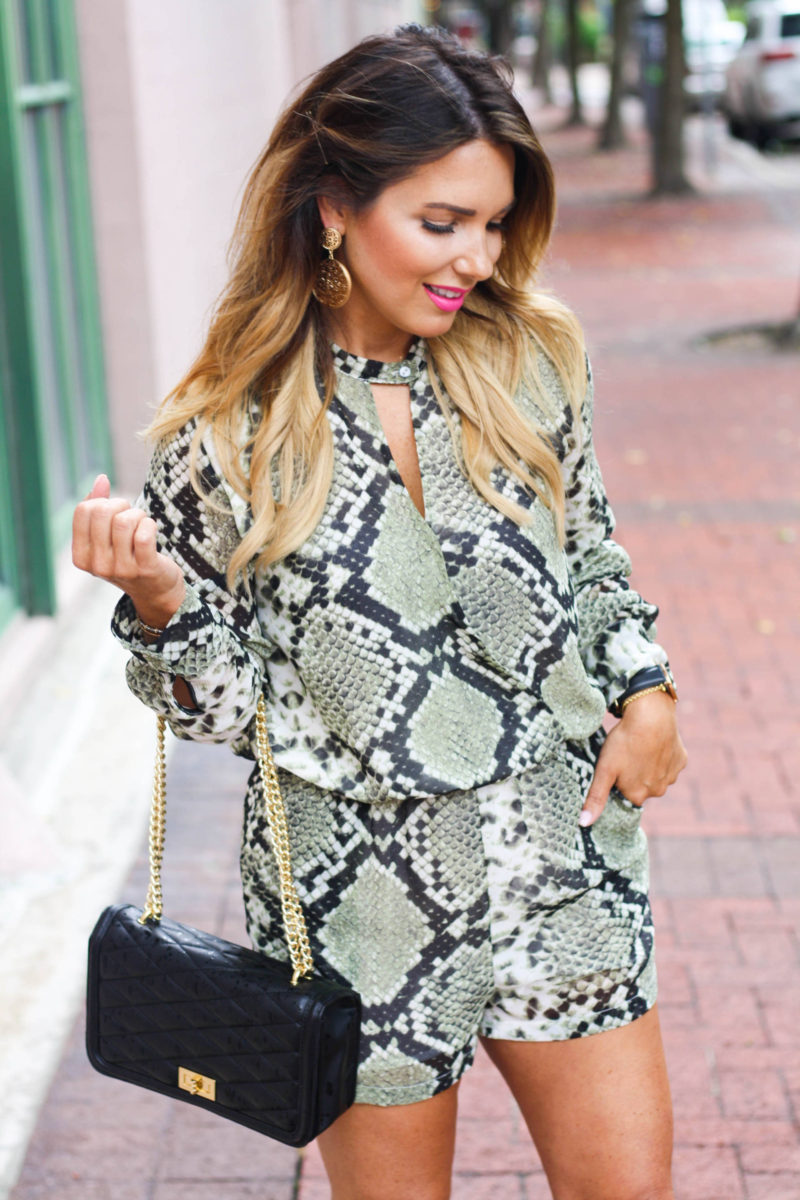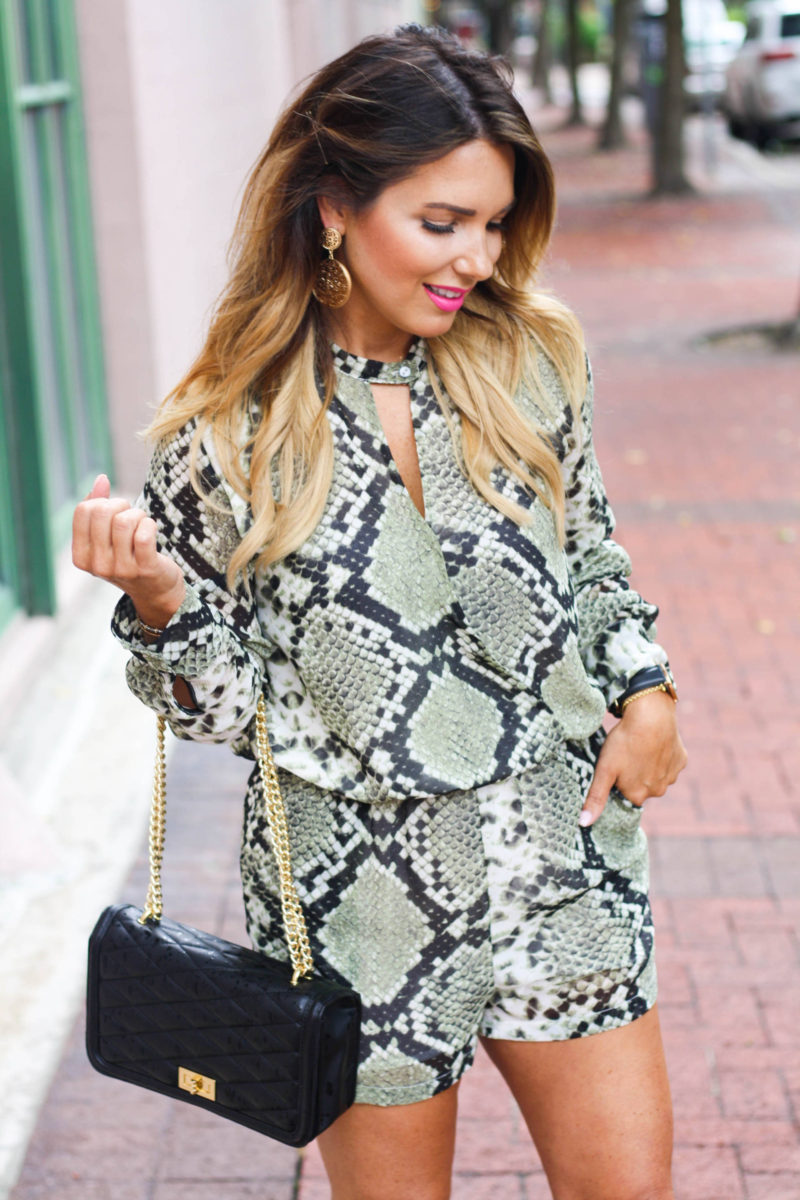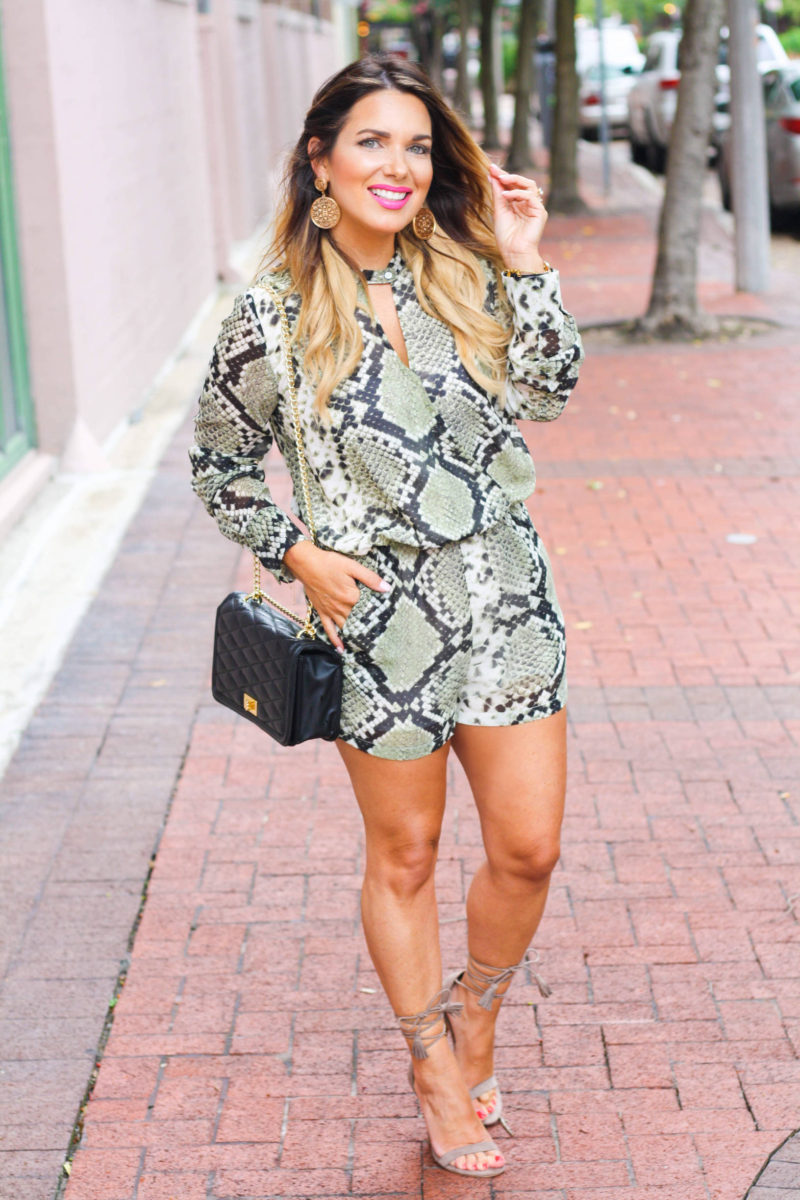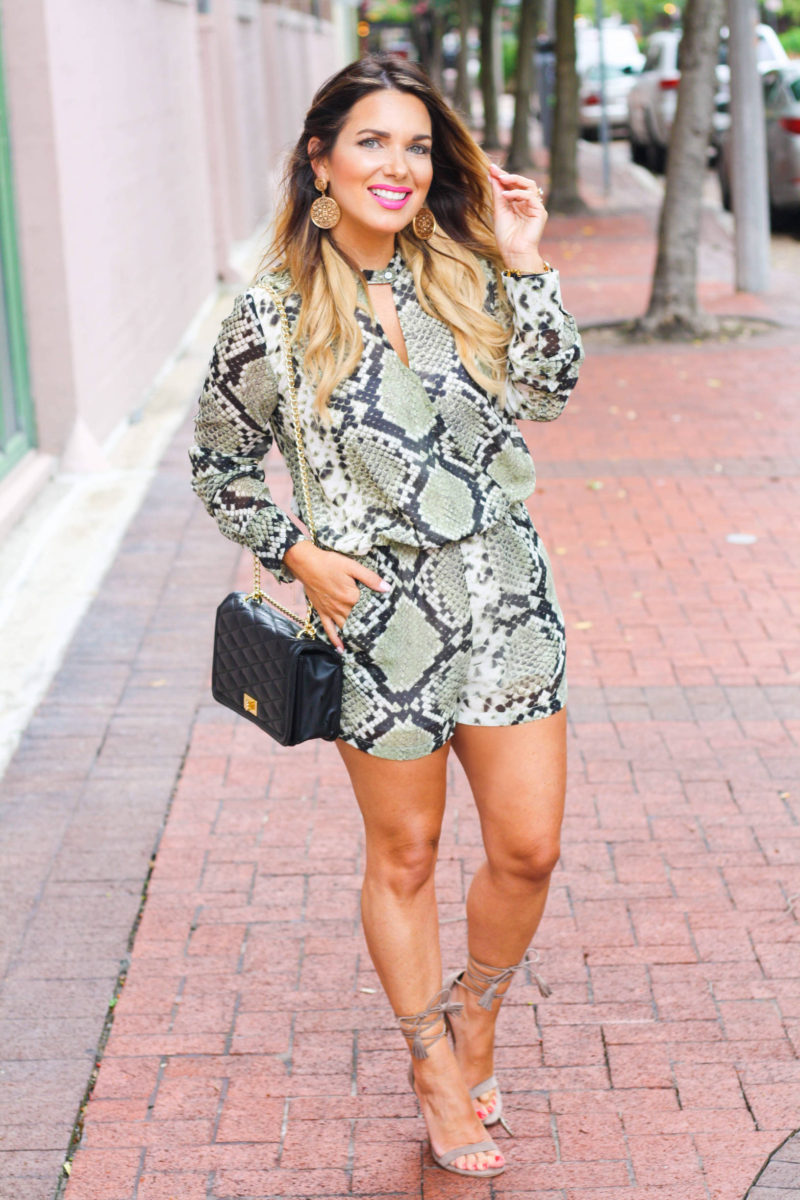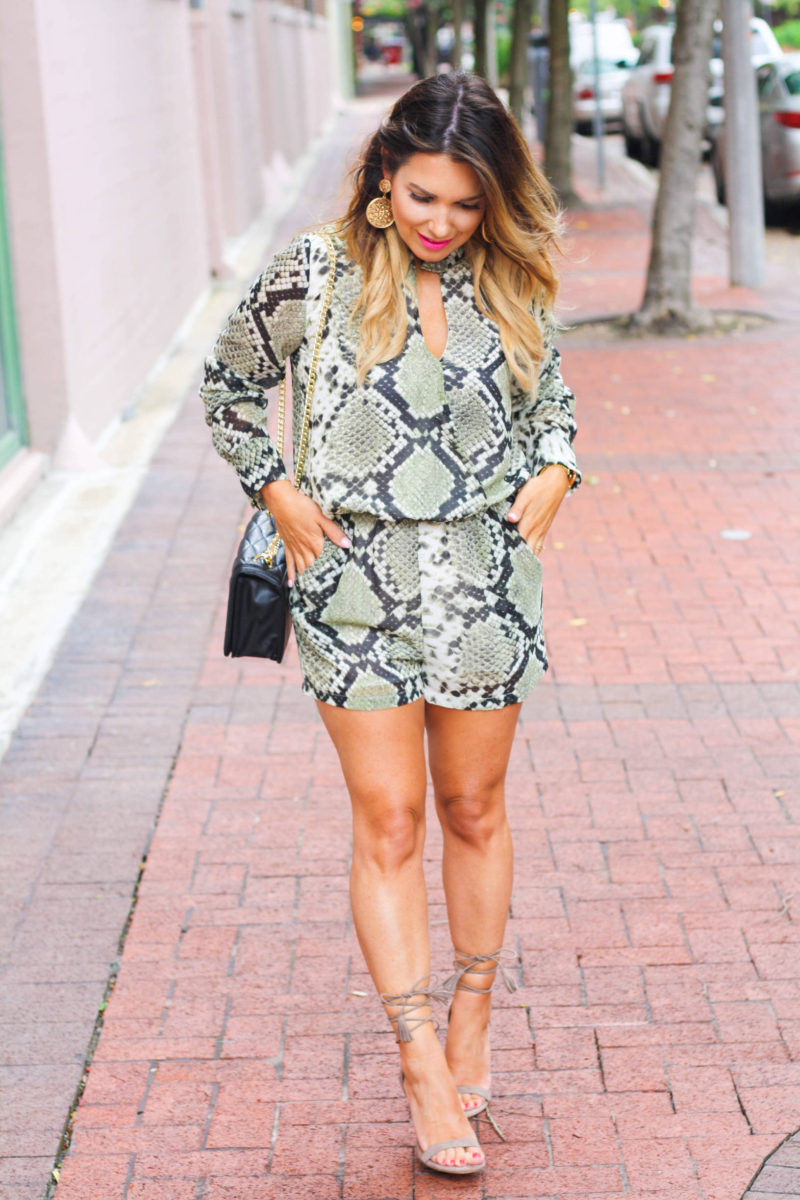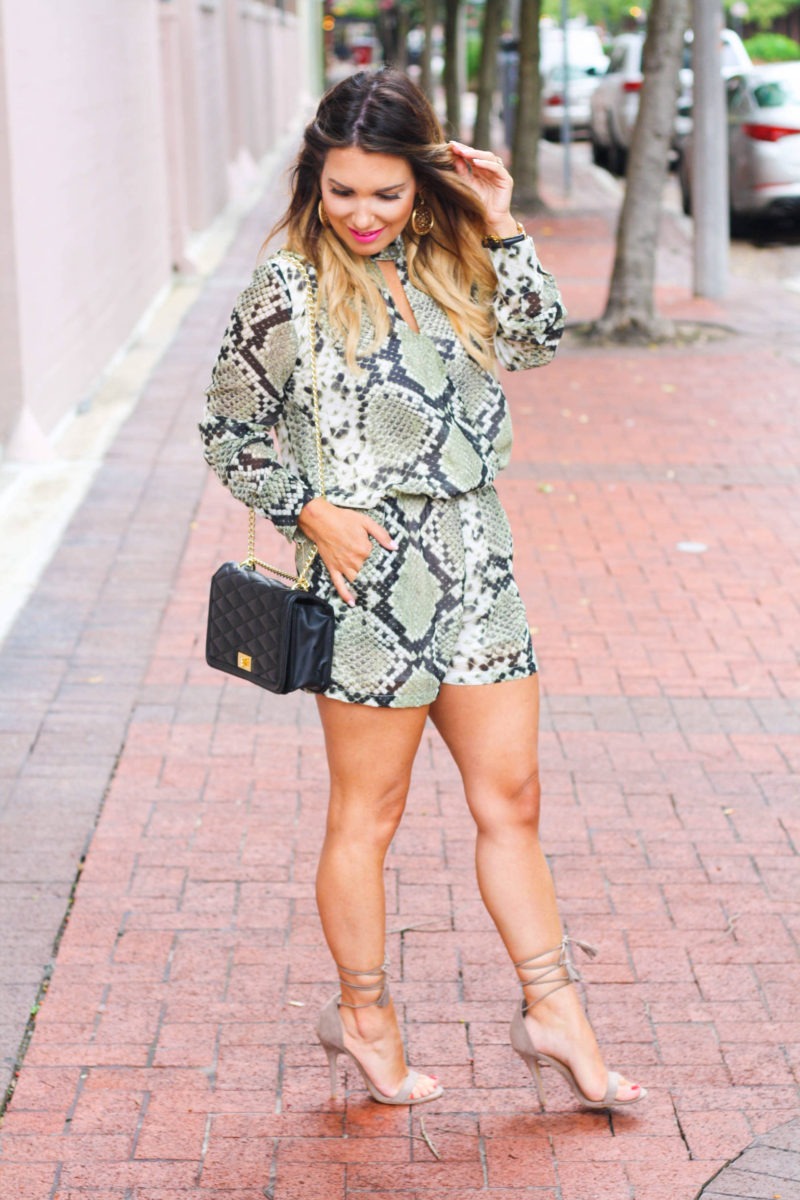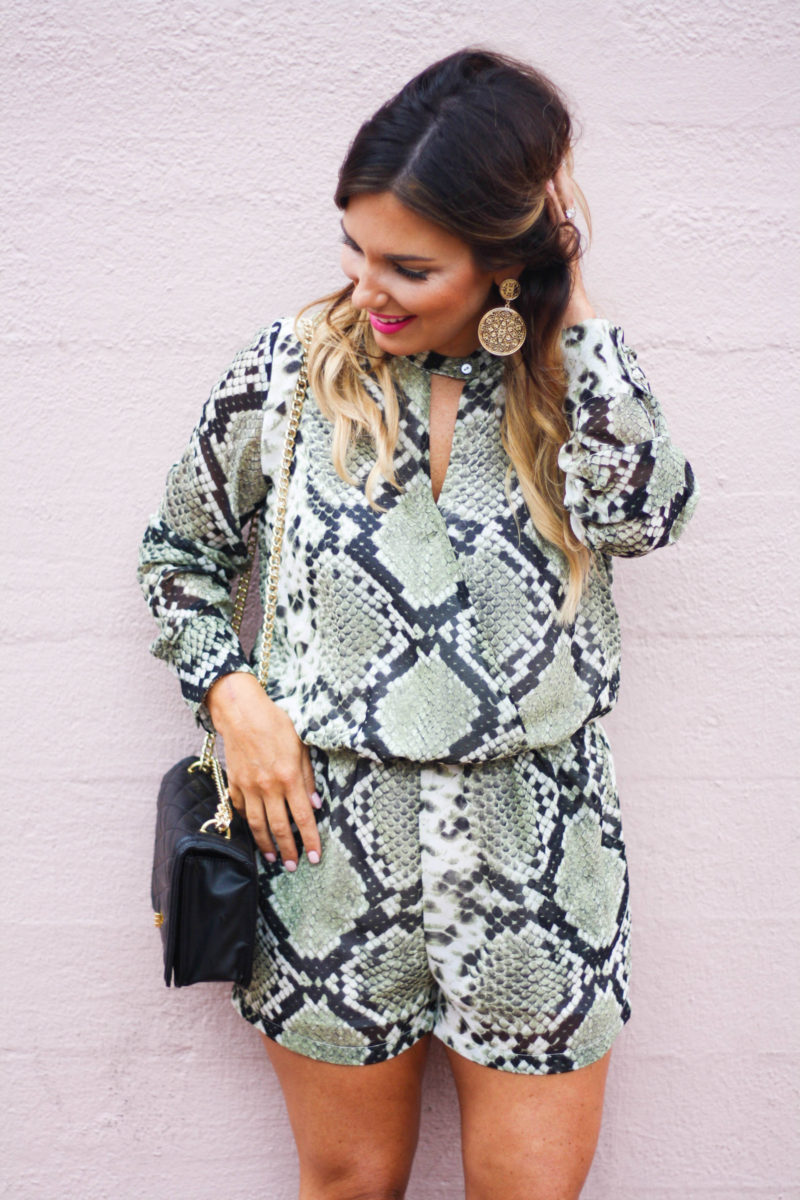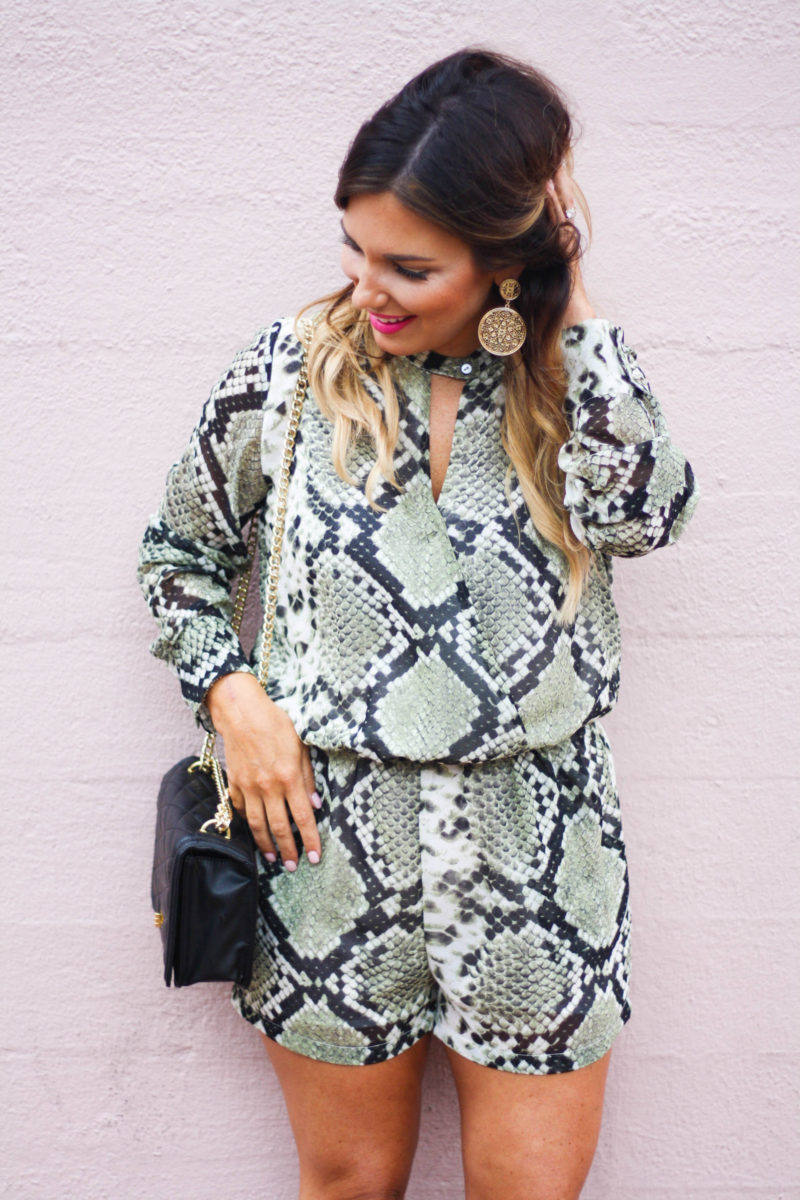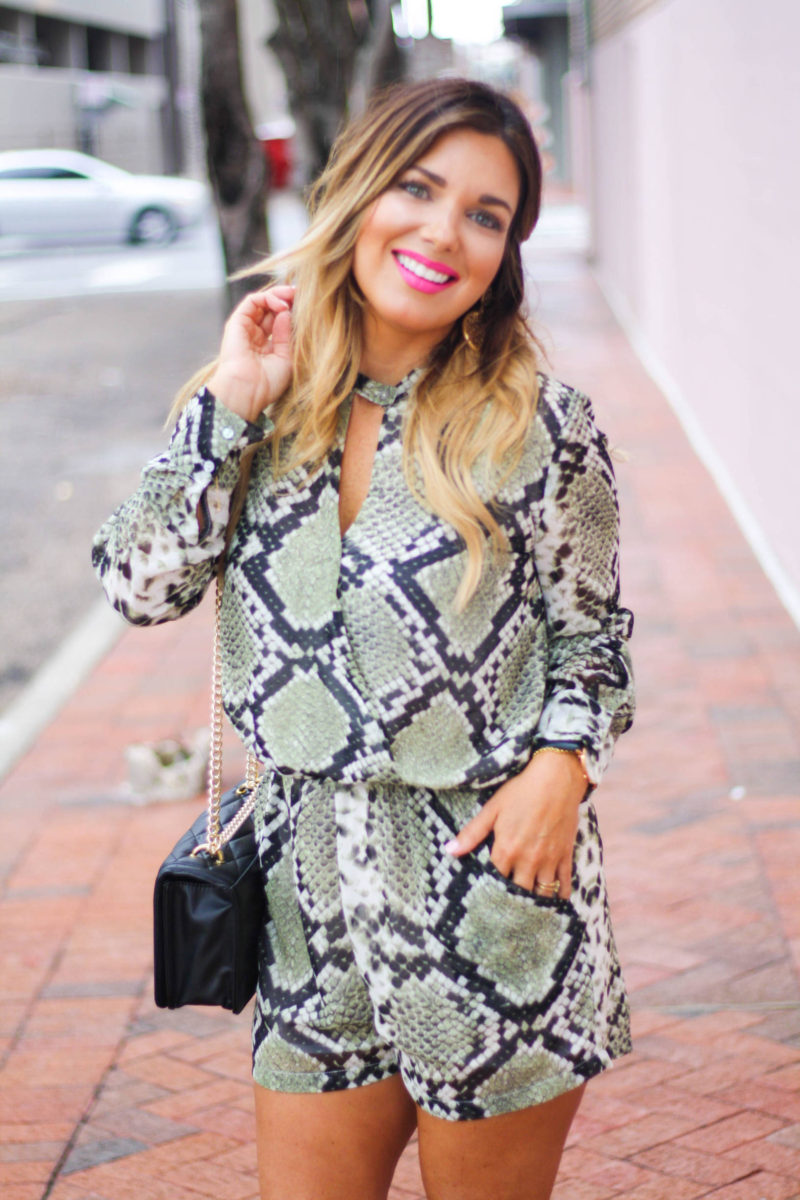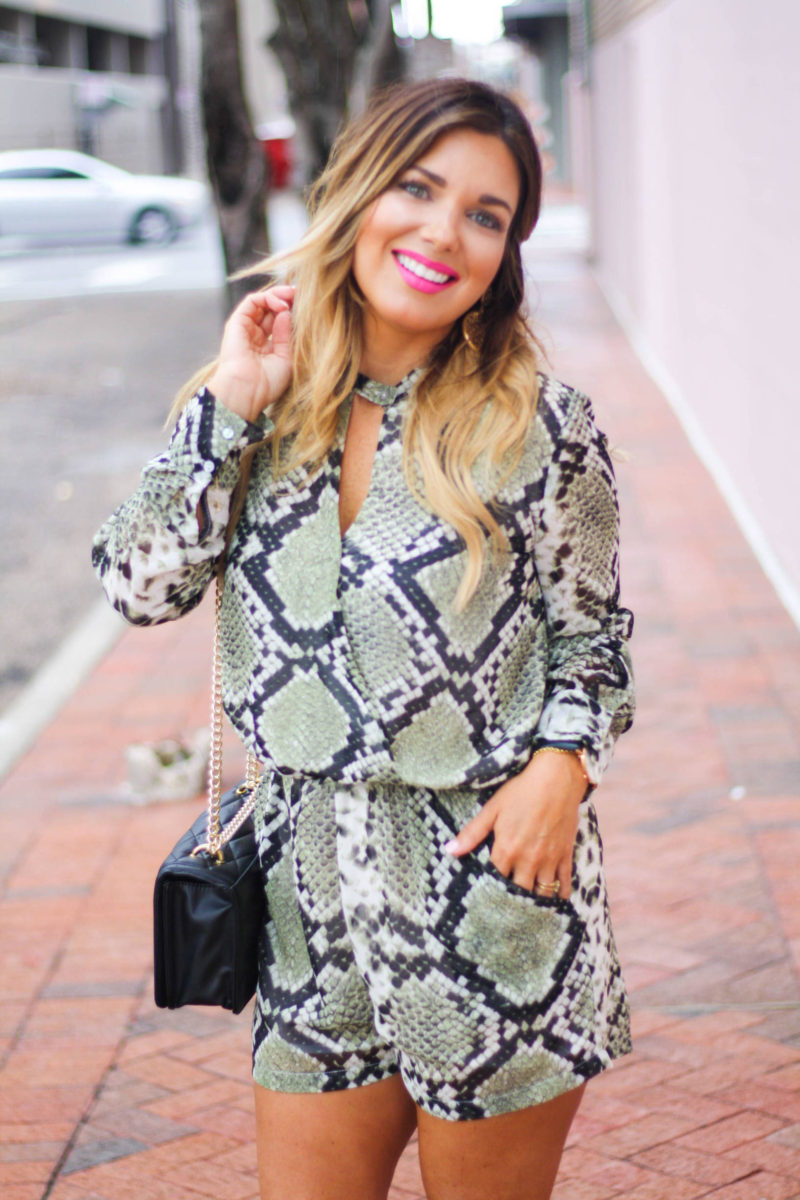 Well, I hope that you all had a lovely weekend. If you haven't heard on the news, parts of Baton Rouge and surrounding areas is under water. Our weekend actually went by super slow due to all of this devastation that south Louisiana is experiencing. We are so thankful that our family is safe and dry. But, its heart wrenching to watch friends and so many others lose everything.
My husband shared a simple yet needed message on Sunday because a lot of us don't know what to do next or what to say when we see people experience heartache. But, all that they need when going through tragedy is prayer, support, and physical help which may look different in each situation. A hot meal, listening ears and helping hands is usually the ticket.
If you wanting to help but don't live locally, we are connected to a local church in Baton Rouge who is receiving donations to help those living in shelters until further notice. HERE is the link if you want to donate in any way. Please, keep all of these families in your prayers. A friend of mine always says this truth "You don't feel it until you have been effected.".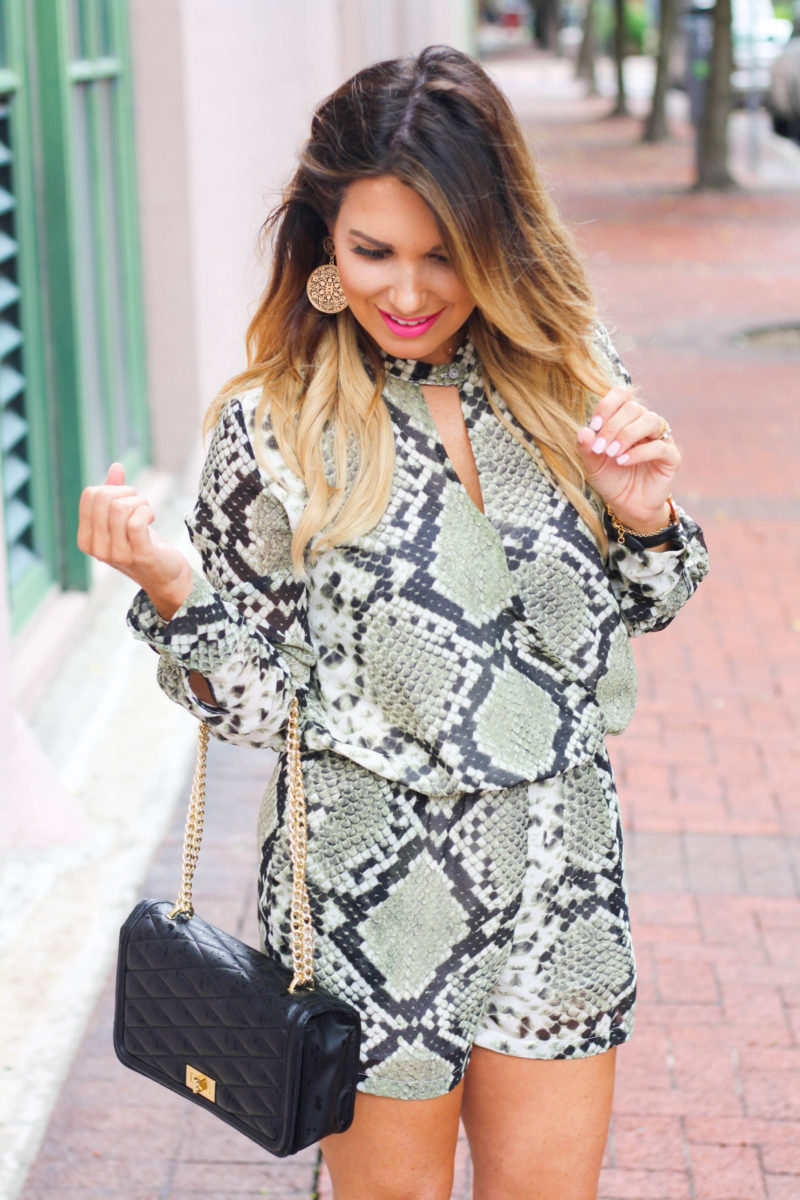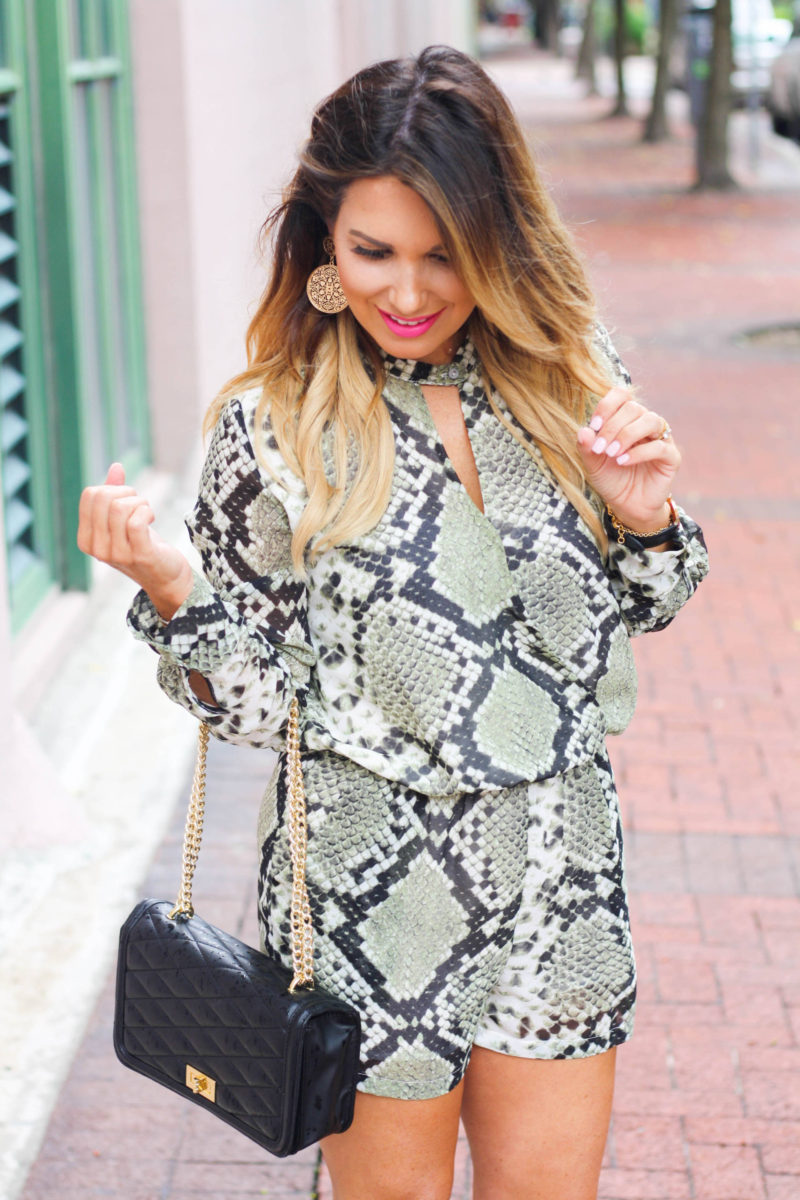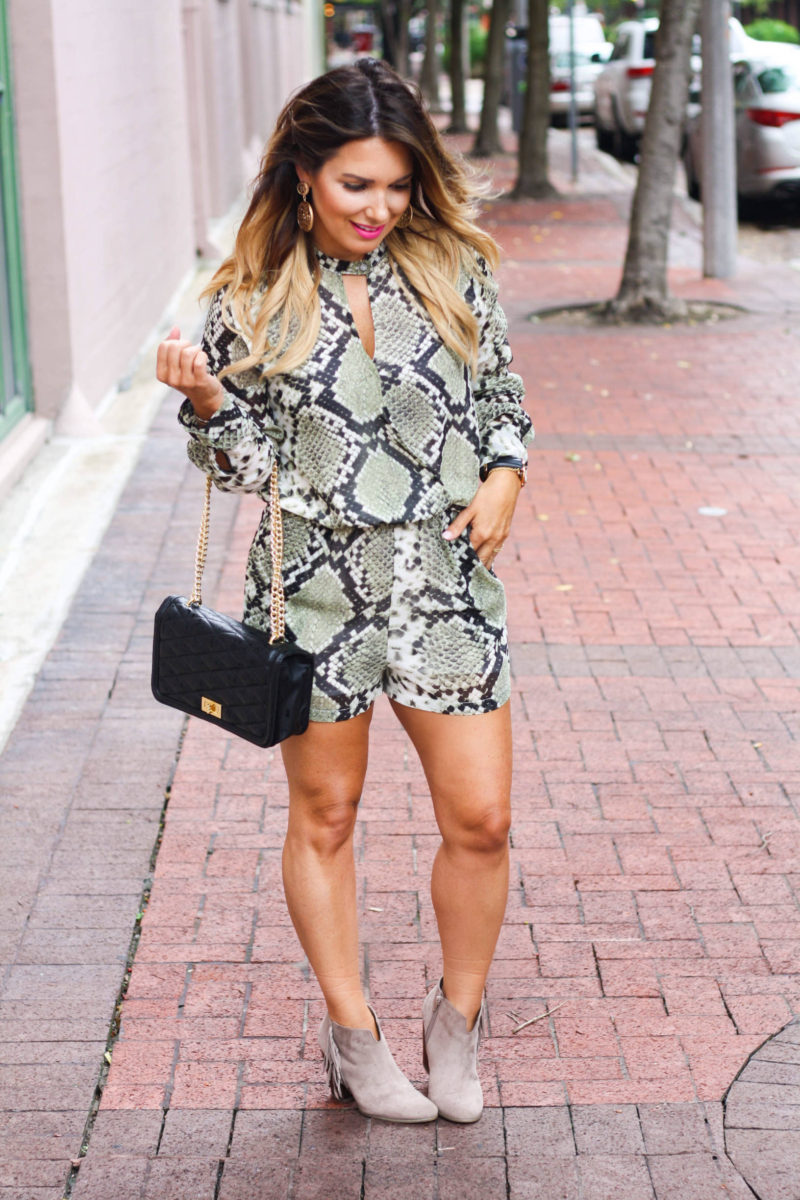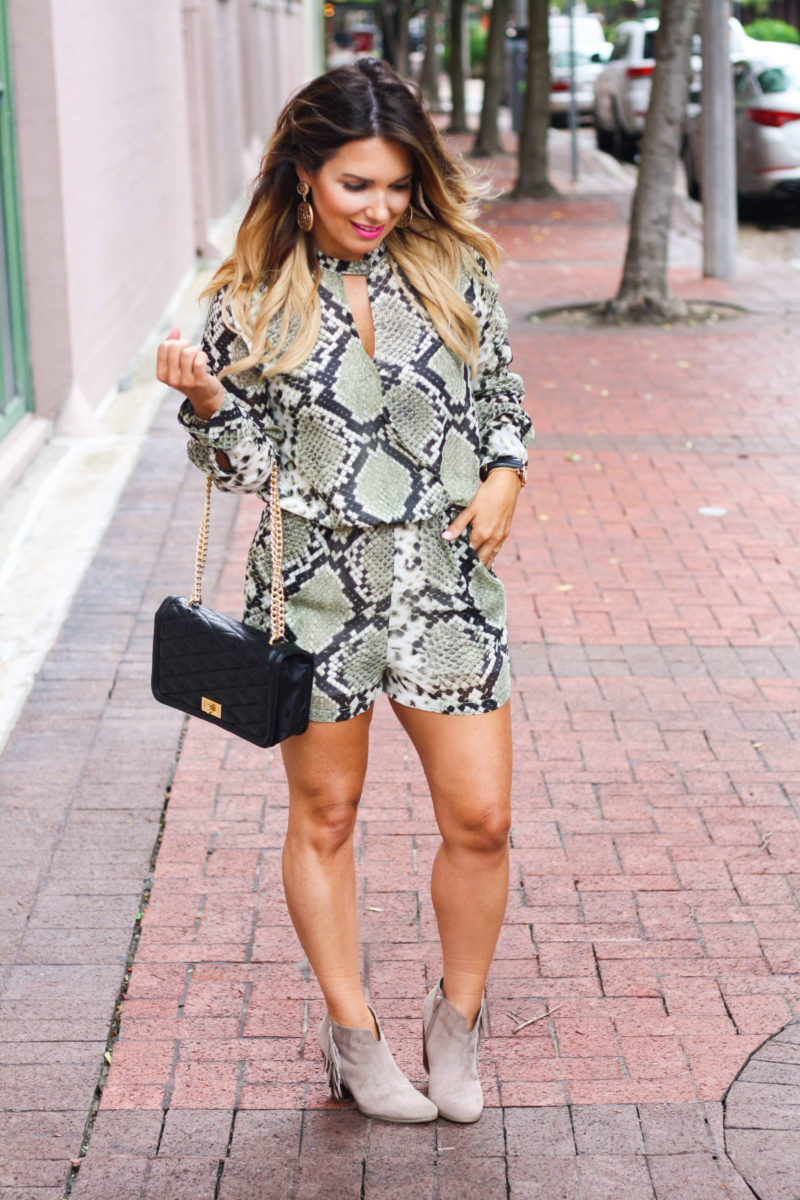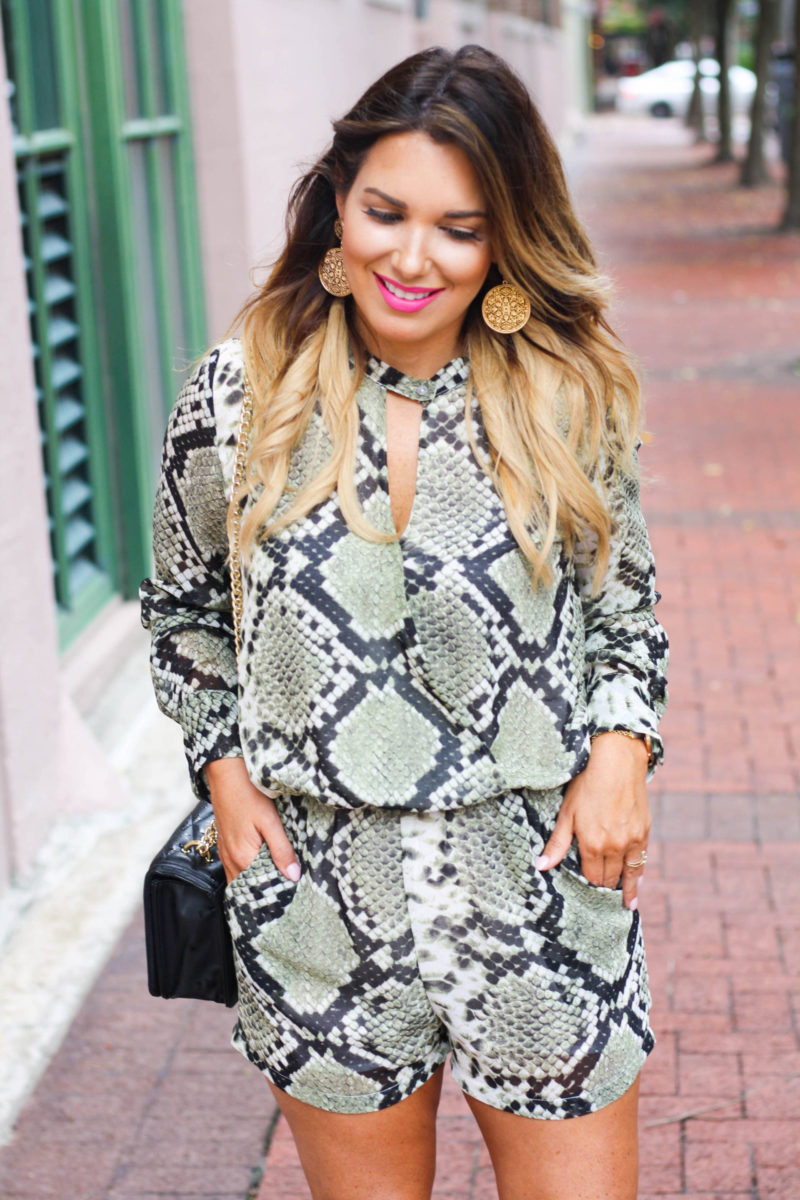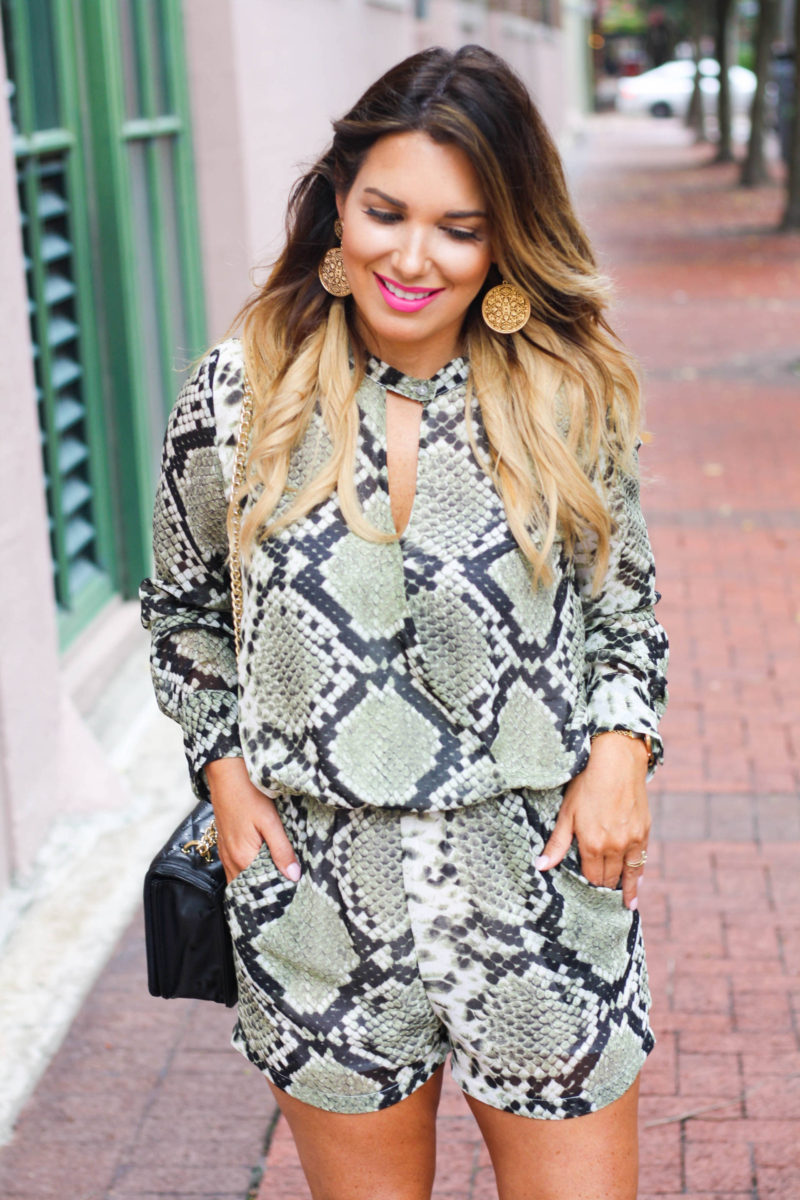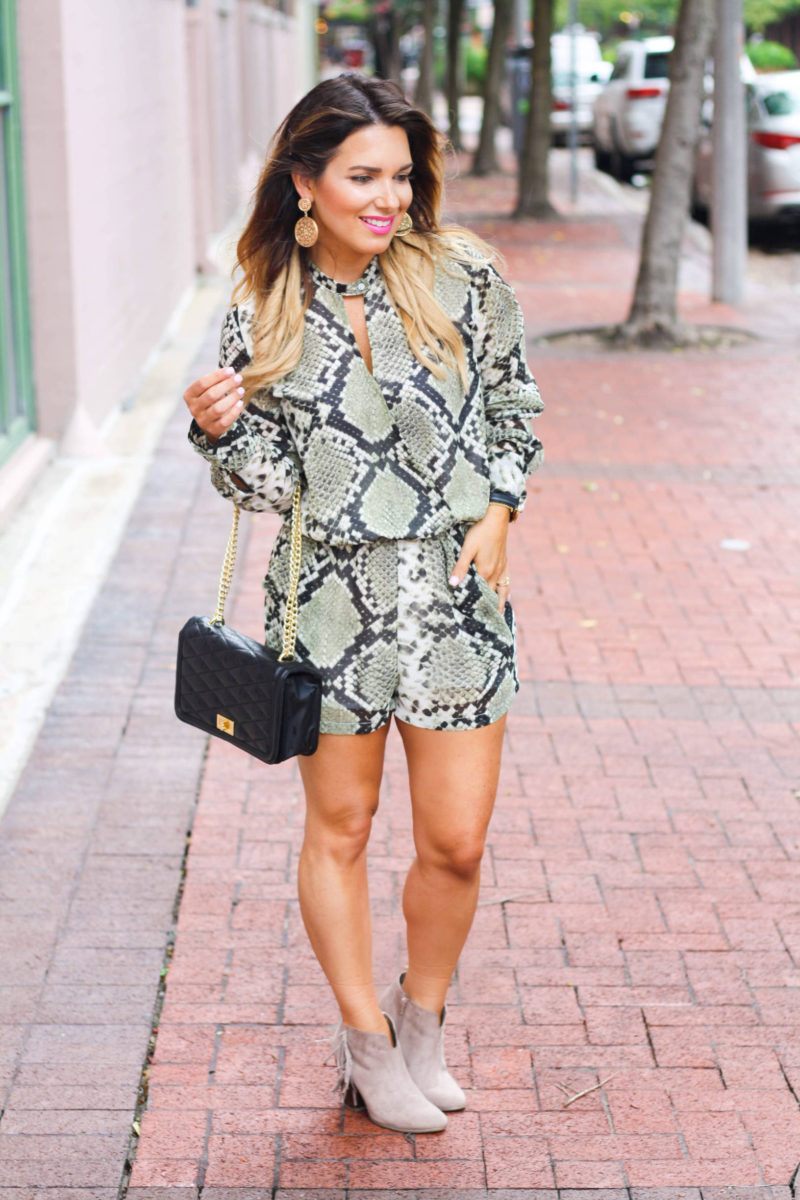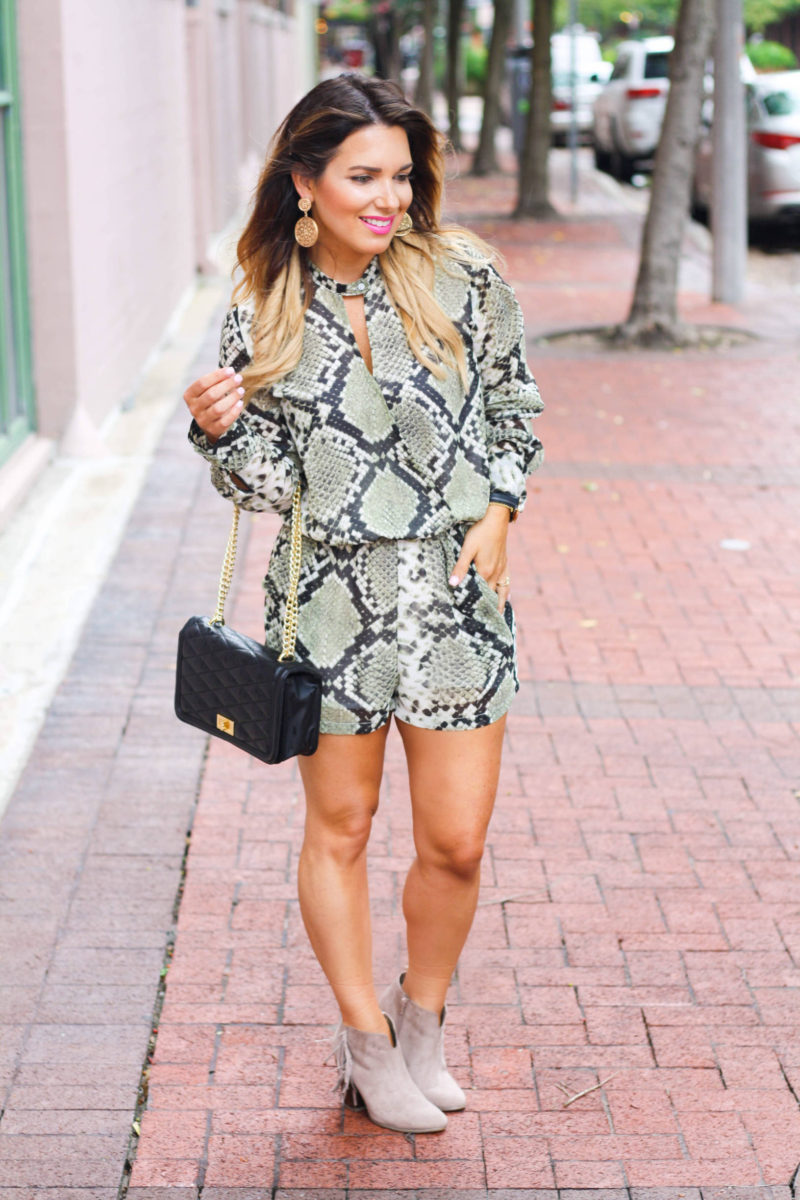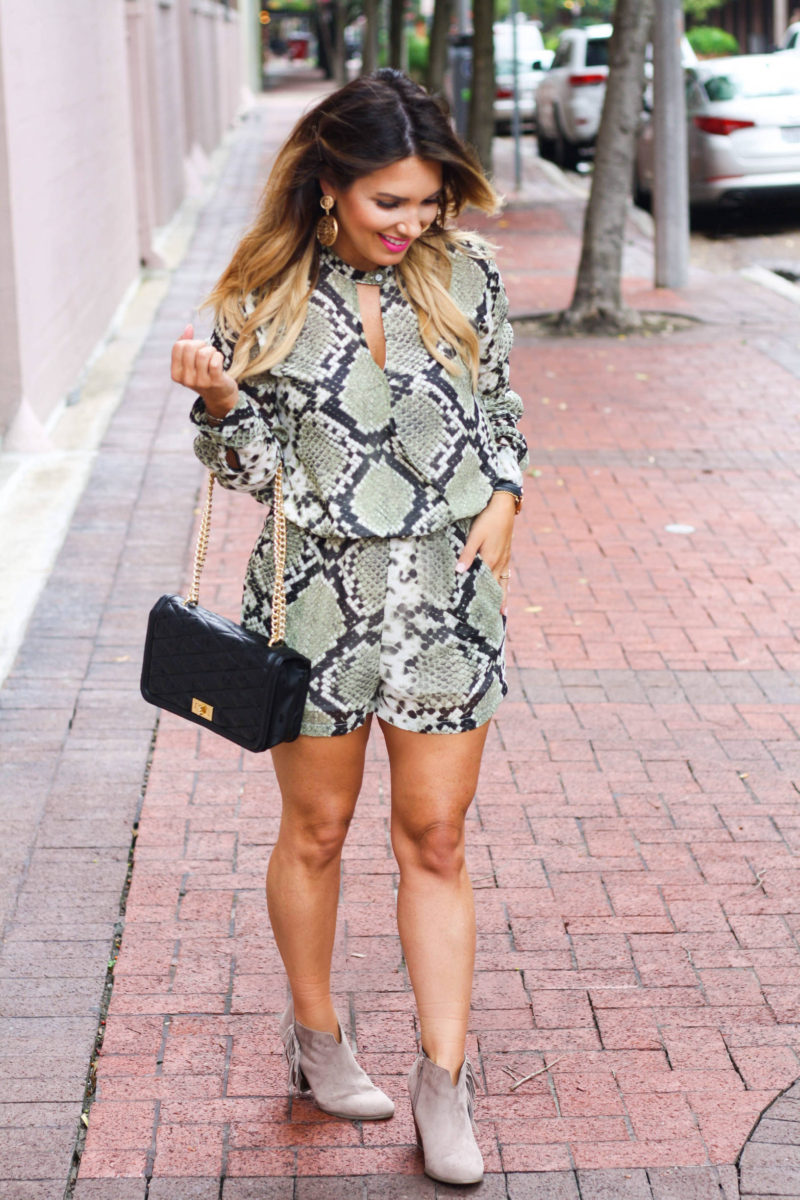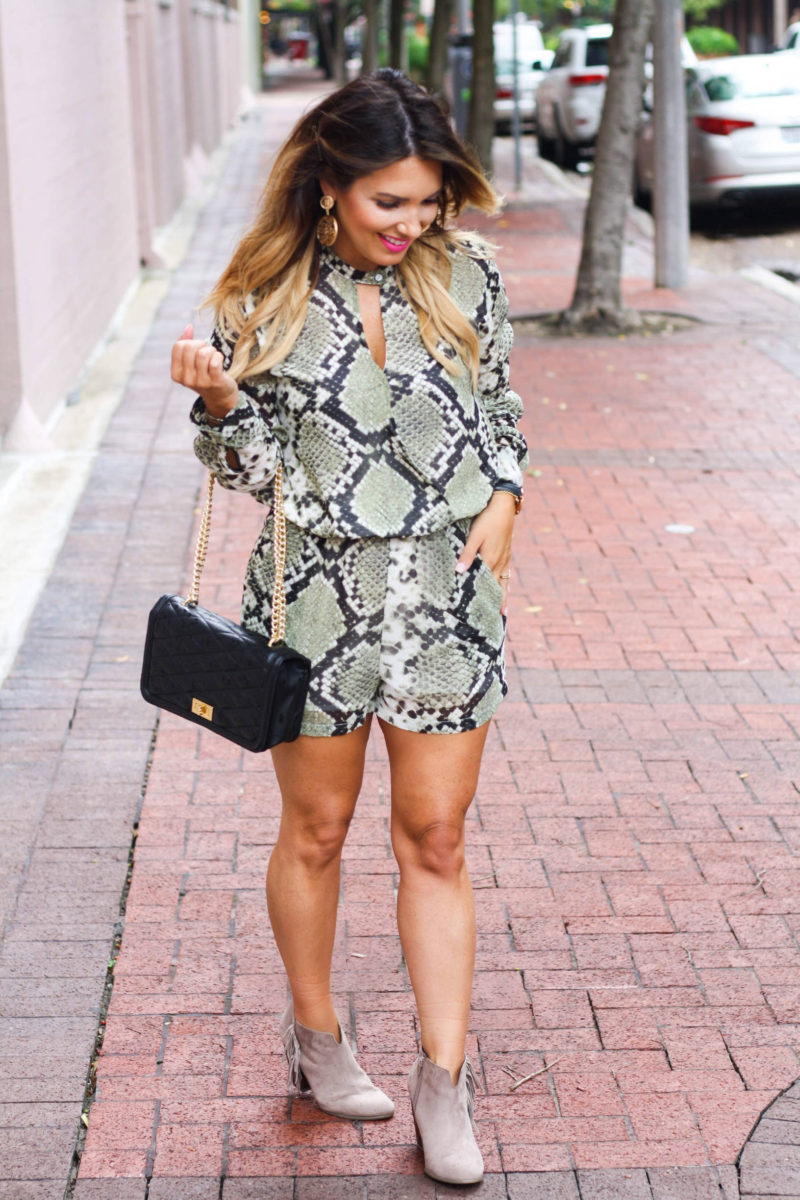 Thanks for stopping by my blog. Hope that you have a wonderful week.