Hey, y'all!! It has been a hot minute since I was able to blog. All has been well in my little world. And, hope that all is well with you too. My kids are currently counting down the days until summer break. Meanwhile, we are making the most of weekends until that time comes. What better way is there to celebrate than to have stuffed snowballs in Nola?? Have y'all ever experienced the goodness of stuffed snowballs?!!? You have to try the berry chantilly snowball. It is divine!!
.
.
When we have these family days in the city, my kids already know that I prefer for them to dress in cute clothes. It doesn't have to be dressy outfits, but a cute tee and some denim will suffice. Heck, we all like to add a little pop of denim to the mix.
.
.
.
.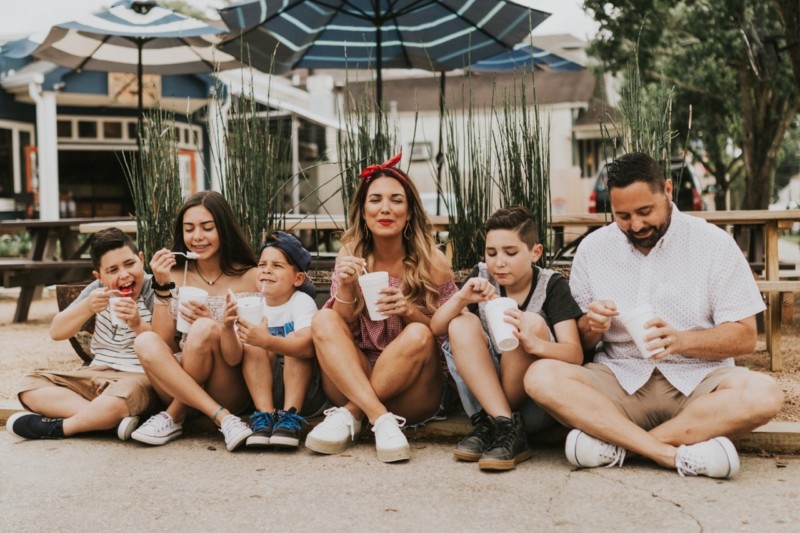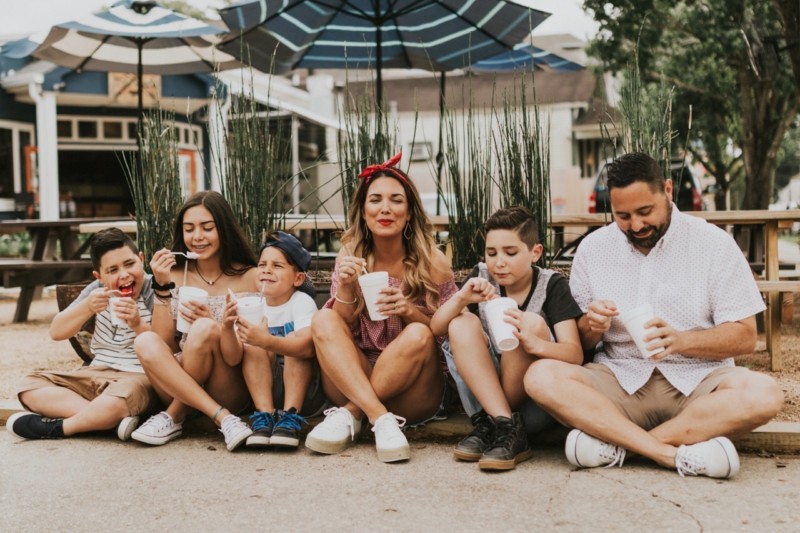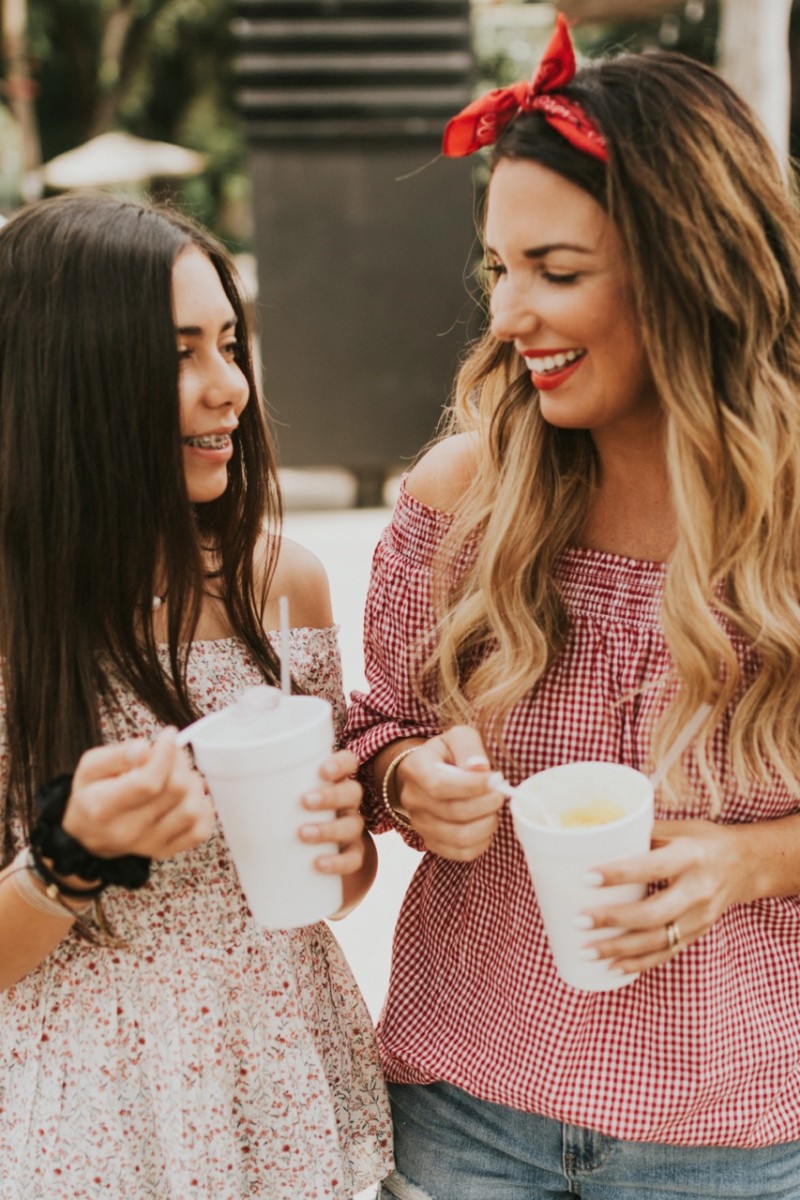 .
.
I get asked often where I shop for the kids. It's a no brainer. My favorite place to shop for the family has to be Old Navy. It has great prices and a great selection for the boys and for Bella. You can never go wrong with basic tees and denim shorts, right?!! I've linked their outfits along with Bella and I's off the shoulder tops below.
.
---
shop the post
---


.
.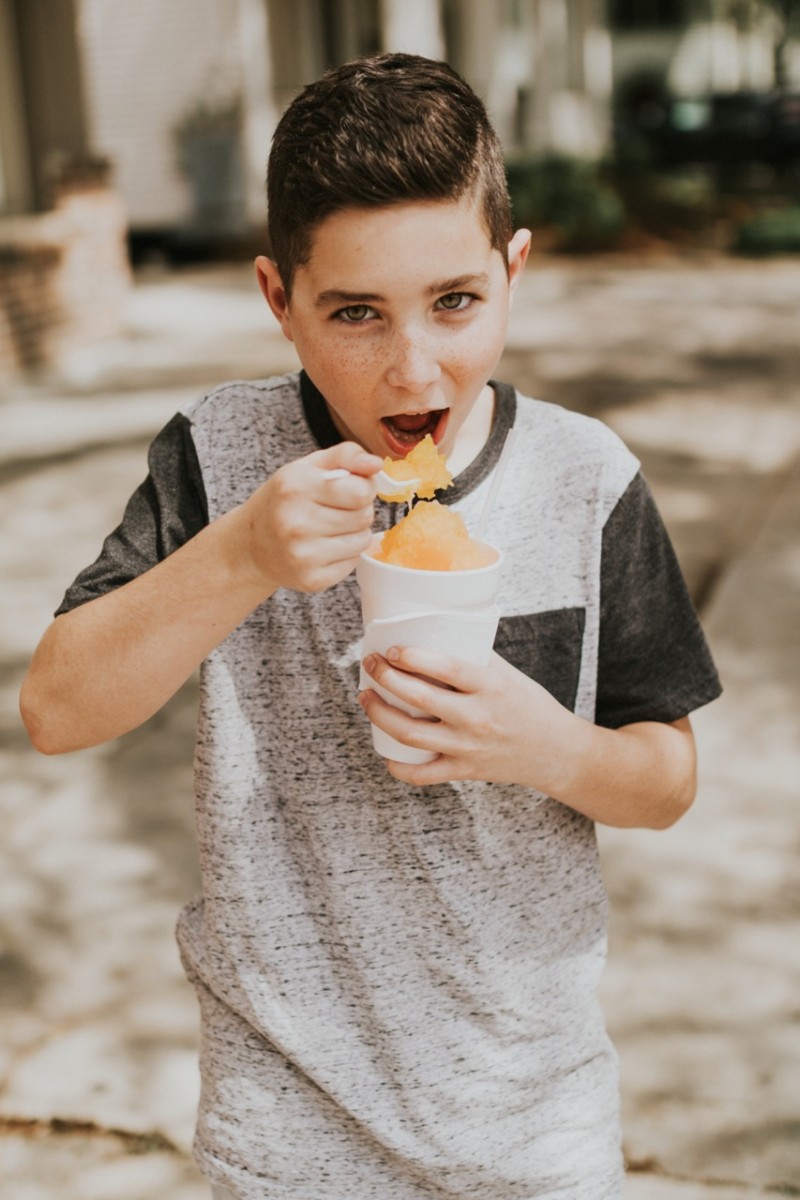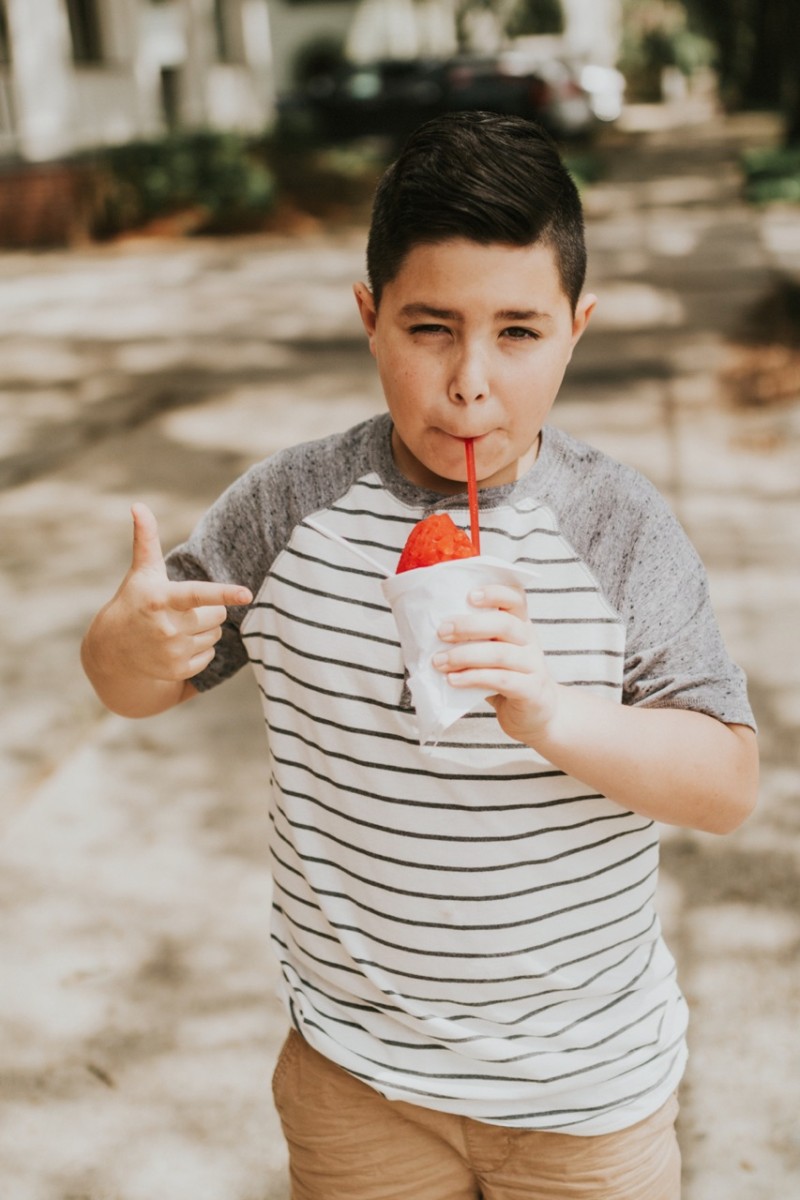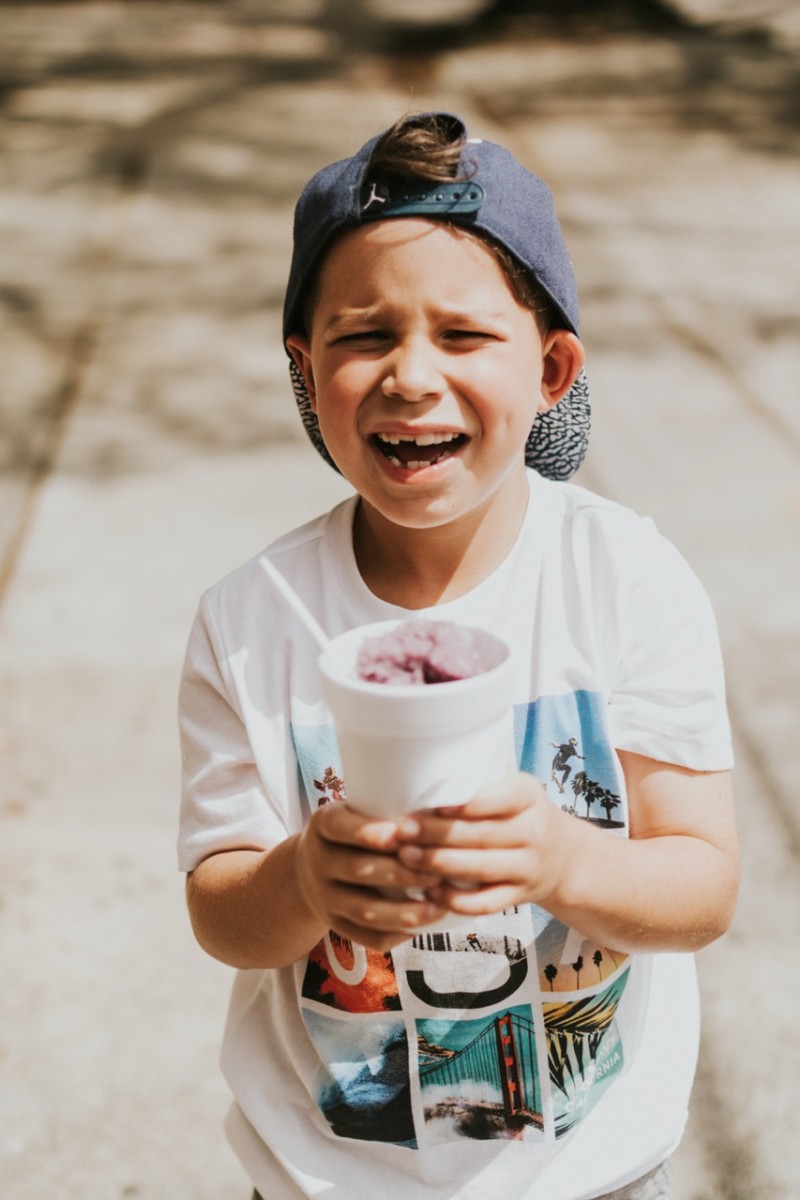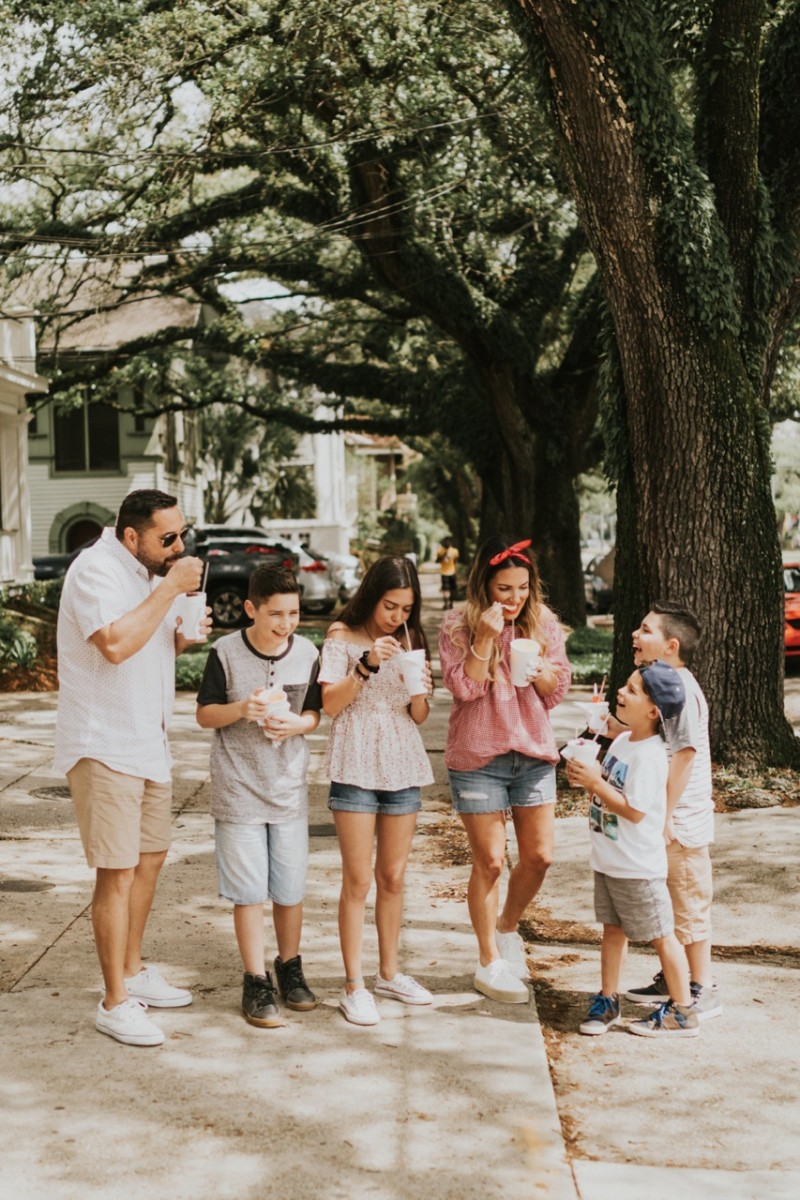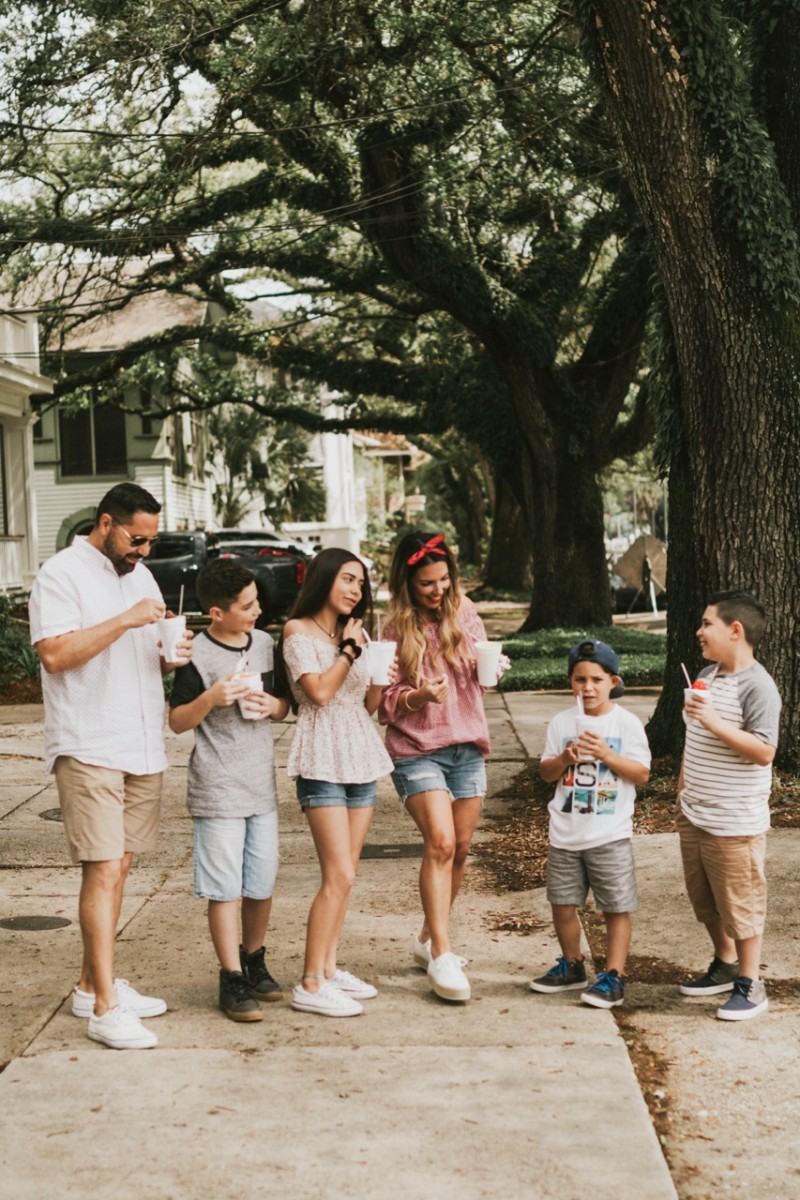 .
.
What do and your family do on the weekends?? Do you have big plans?
This weekend, we will probably head to the city and maybe add more snowballs to the plans!!
.
.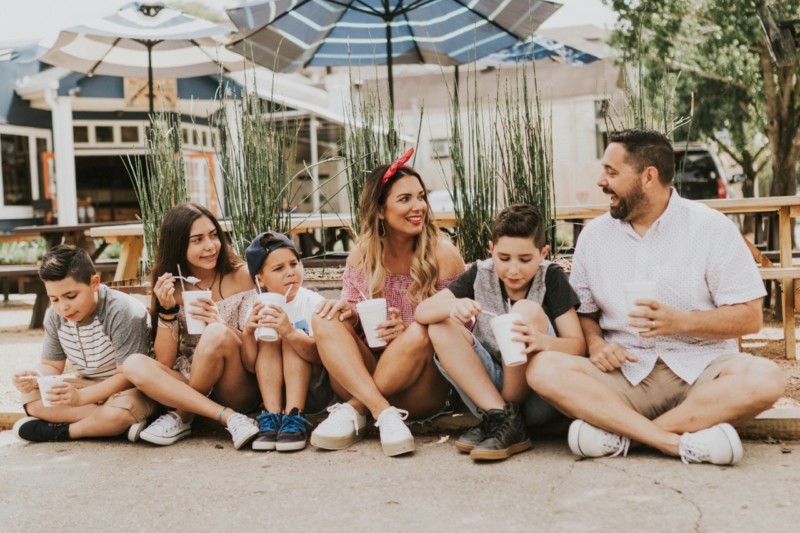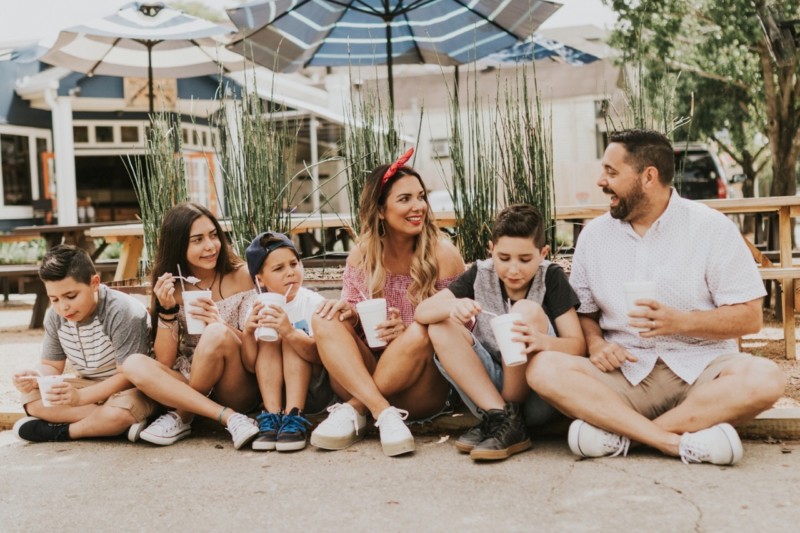 .
.
---
shop the post
---


Thanks to Old Navy for sponsoring this post. All thoughts and opinions are 100% my own. 
.