If you are like me, you understand the life of ballin' on a budget. Don't get me wrong, I do like to splurge on a nice handbag or some cute wedges. But, in all seriousness, if I can look cute for springtime and also spend less than $15, I would much rather go the cheaper route. I personally do not want to spend hundreds of dollars on one outfit and end up hating it next month.
Well, in some parts of the world, spring has arrived which means it is time to start adding a few trendy items to the wardrobe. I went ahead and dedicated this post to shopping at one budget friendly store for spring items that are $15 and under. I included some of my top picks. Just click on each image, and it will bring you directly to the website. And, my darlin' fringe top is $15 and can be found here.
Spring tops for under $15


Spring dresses for under $15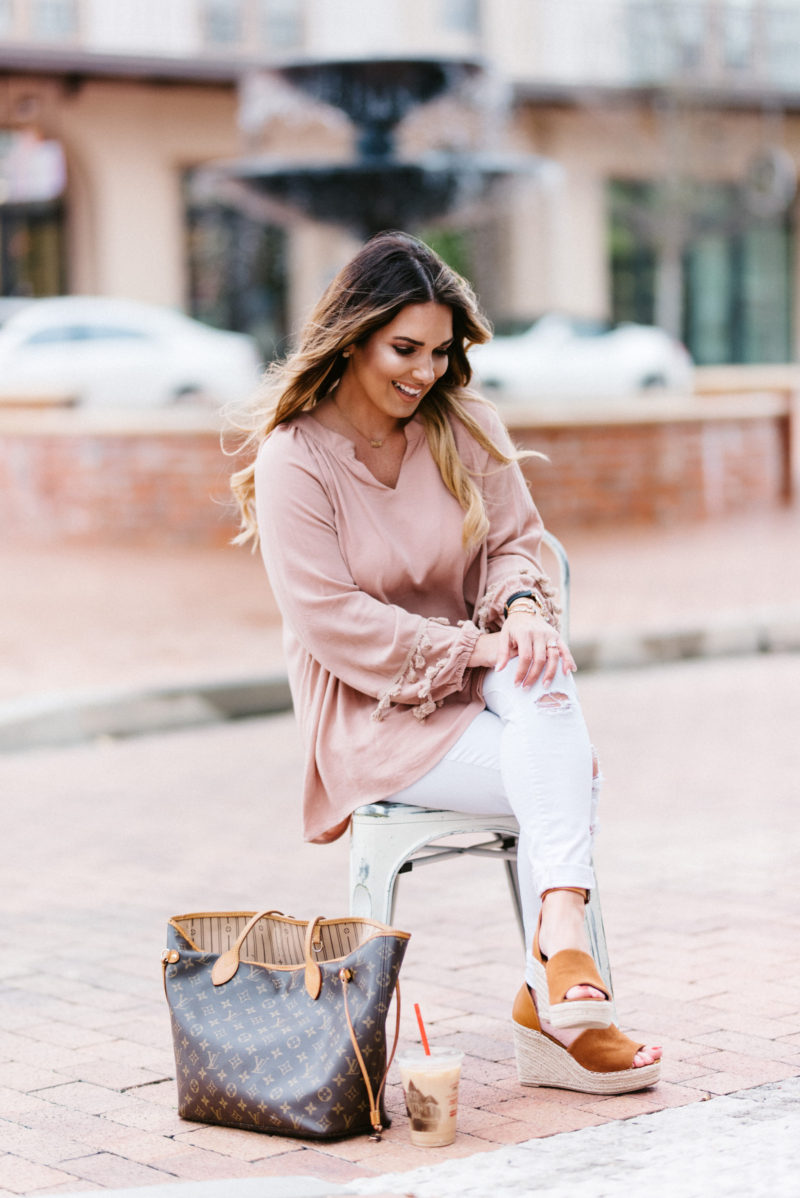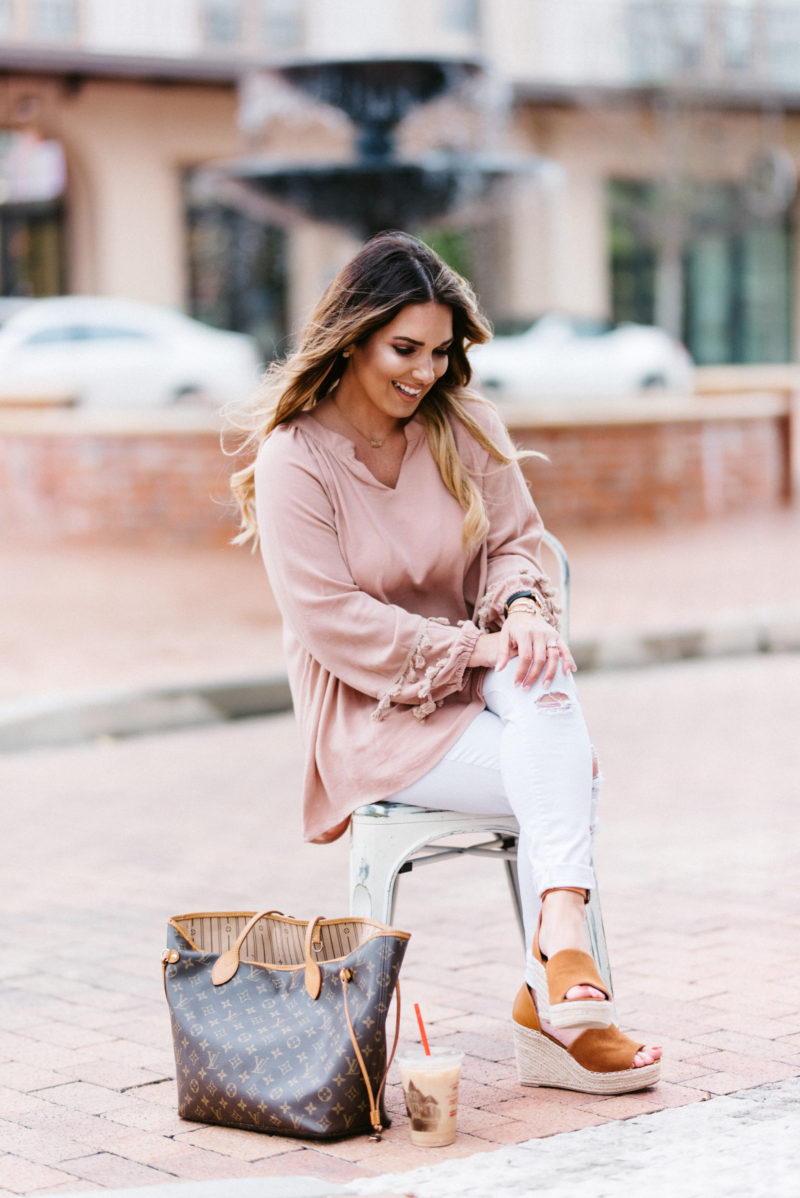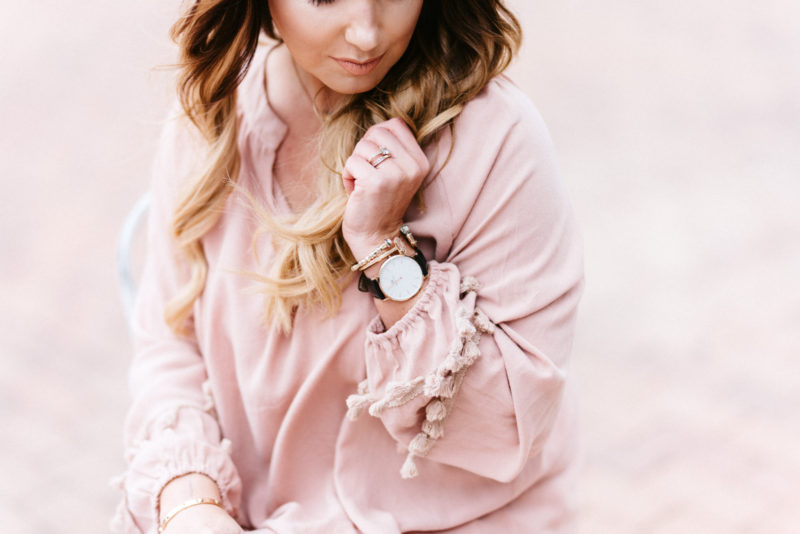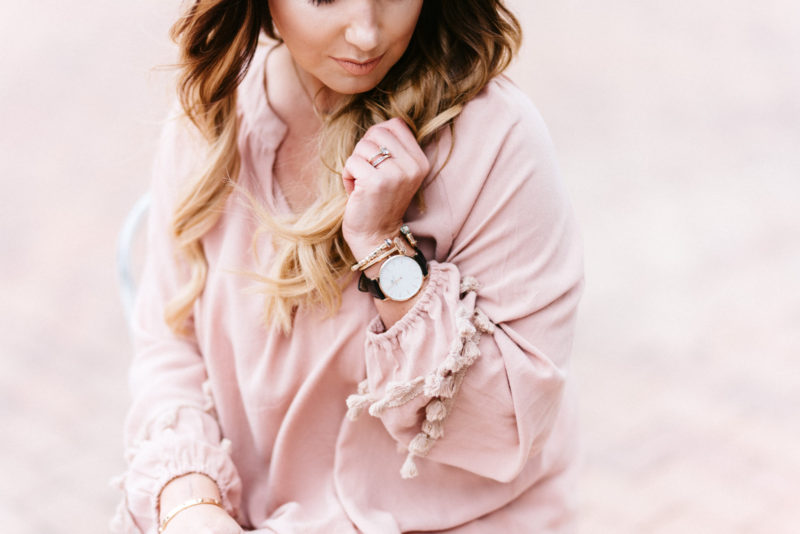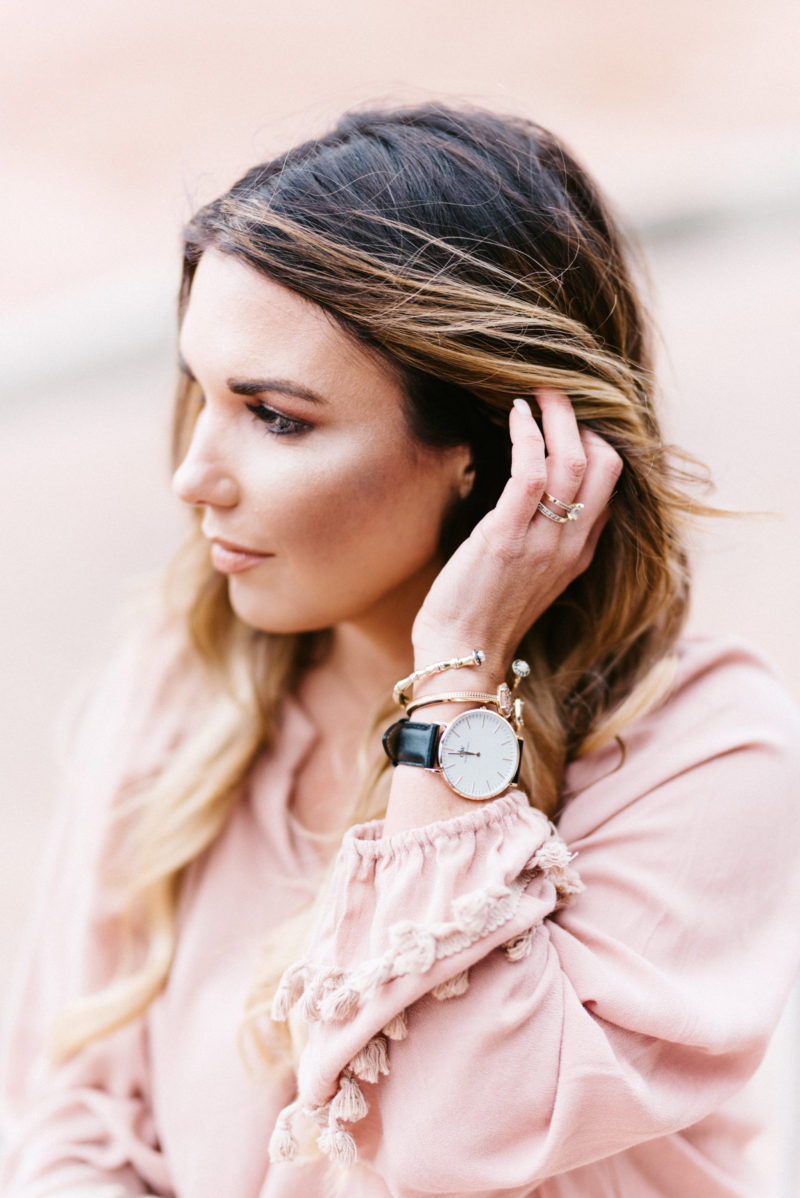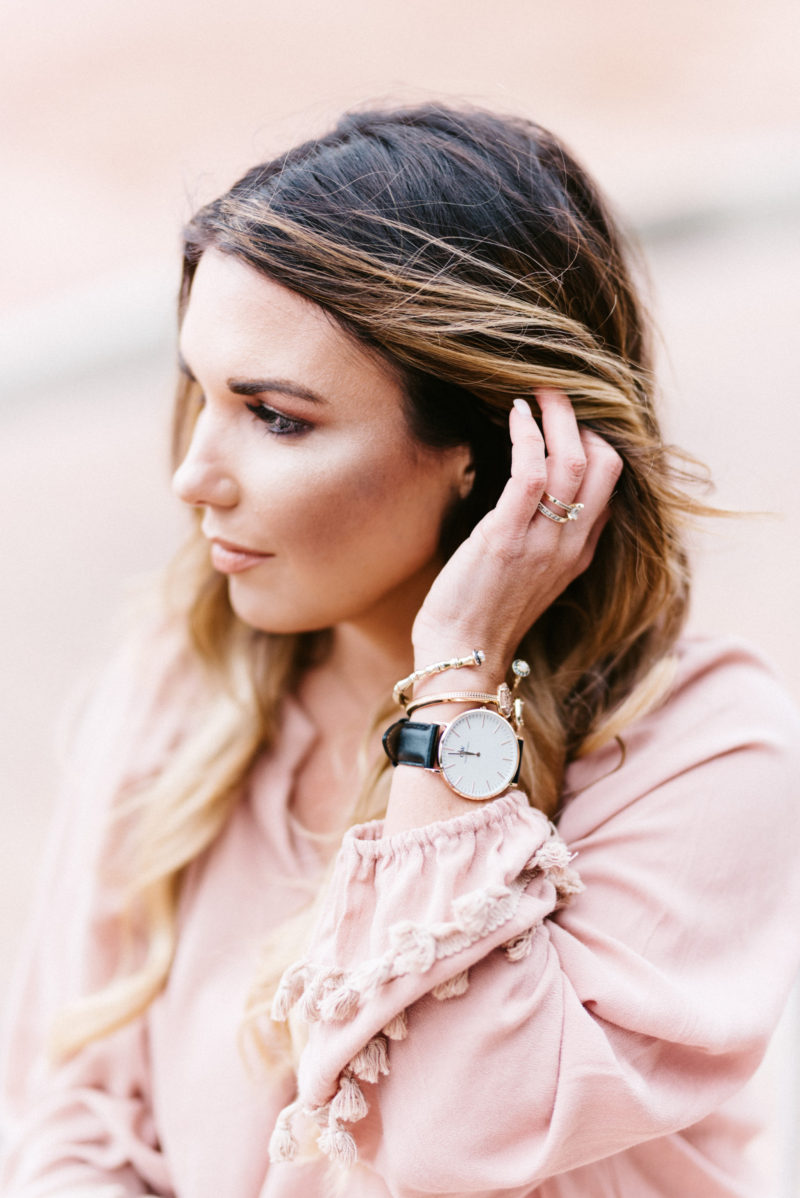 All you need to pair with these adorable tops is some basic jeans or jean shorts. And, each item that I listed can be transitioned from day to night. All you have to do is change your shoes, add some fun accessories, and voila. If you have any questions regarding my selections or the quality of this website, I will give you my honest opinion. I would love to help you out.
Happy Spring Shopping my dear friends.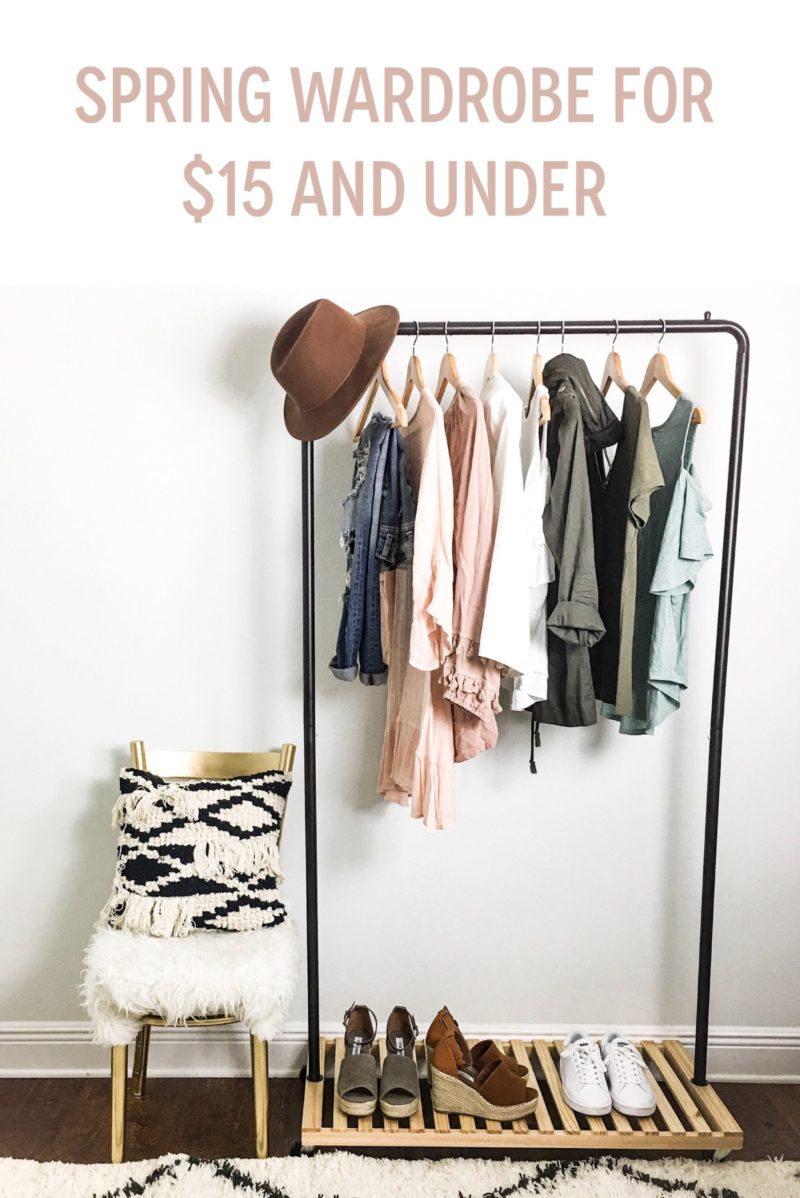 Spring tops for under $15


Spring dresses for under $15

photography: Vivid Dream Photography