WELL, Happy Valentine's Day!!! It is LOVE day so why not share some real thoughts about true love in real life. It's amazing how throughout our lives we have created this picture of what we think true love should look like. As a little girl, fairy tales and a knight in shining armor was REAL. But, as we grow older, reality hits us, and we understand that love isn't a fairytale. It's beautiful but not as easy as we have imagined or expected.
When we find our other half, we want them to fulfill a lot of roles in our life. The issue with this pressure is that we can put unrealistic expectations on them. This is borderline fairytale world  which is extremely unfair to everyone. So, let's get to the good stuff… what does true love look like????
.
love/ 

ləv/: 

an intense feeling of deep affection.
.
.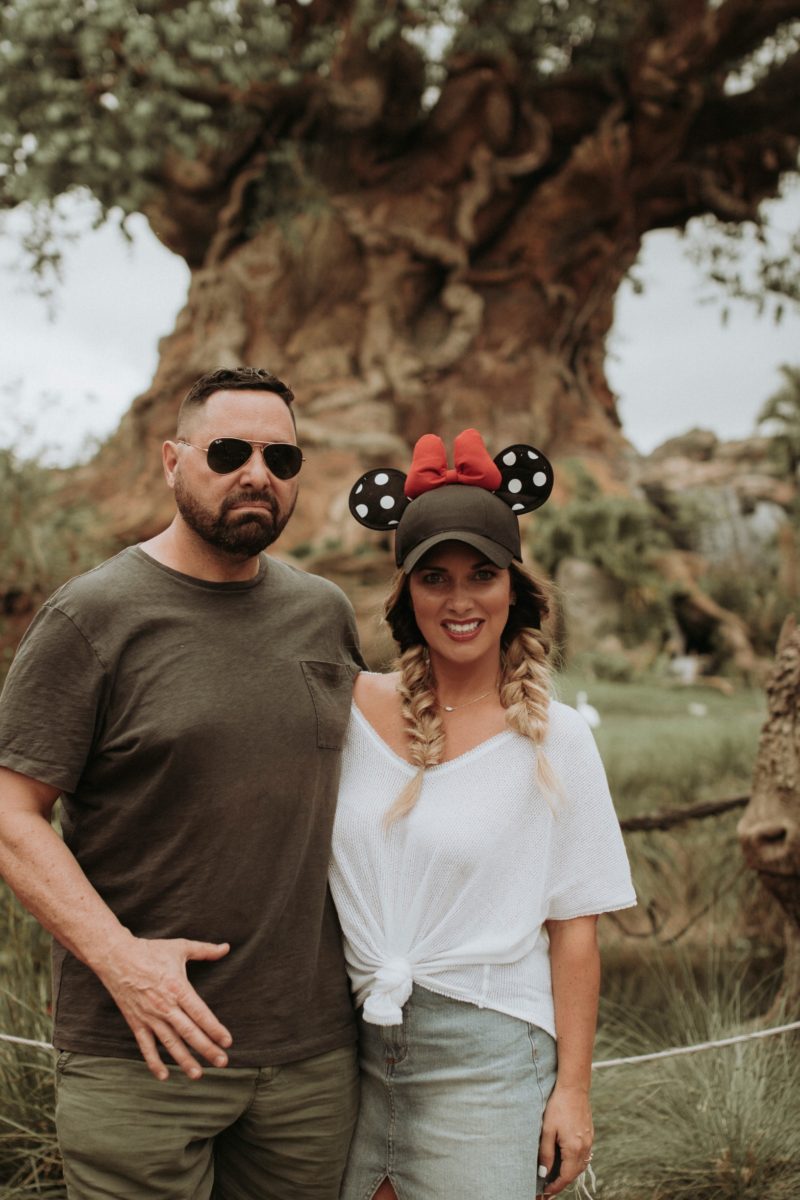 .
.
My first thoughts are: Love is amazing, magical, selfless, tough and needs lots of maintenance. It is not always pretty. LOL. But, it can be a forever kind of love even through the tough times because true love doesn't give up. This verse always comes to mind when I think of a REAL description of TRUE love!!!
.
Love is large and incredibly patient. Love is gentle and consistently kind to all. It refuses to be jealous when blessing comes to someone else. Love does not brag about one's achievements nor inflate its own importance.  Love does not traffic in shame and disrespect, nor selfishly seek its own honor. Love is not easily irritated or quick to take offense.  Love joyfully celebrates honesty and finds no delight in what is wrong. Love is a safe place of shelter, for it never stops believing the best for others. Love never takes failure as defeat, for it never gives up.

– 1 Corithians 13:4-7
.
It's a safe place of shelter. That is my favorite part. I also like that it is not selfishly seeking its own honor!! AHH, so good!! These are things that Mike and I aspire to cultivate daily in our marriage and to teach our children. Do we fail most days?? YES, we fail a lot. My card that I bought for him says, "Sometimes I wanna karate kick you in the face but most of the time I LOVE YOU.". HA, that is us in a nutshell. But, we are committed to this love regardless of how ugly that it may get. These days, our ugliest moments are just nit-picking. GRRR, we both want to be right. But, we do come to our senses, and we fight for our love to continue to grow.
Growth areas:
more patient

more gentle

more kind

not jealous

not self centered

not disrespectful

not easily offended

believes the best

never gives up 
.
.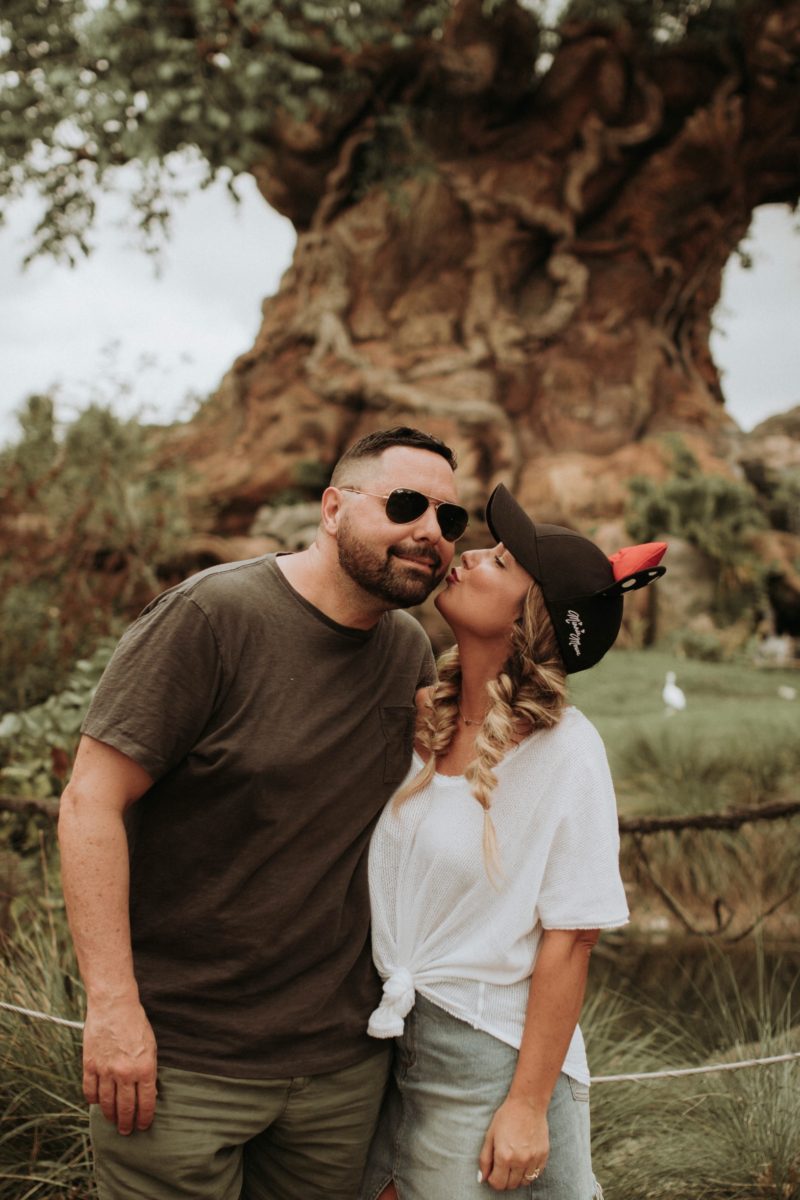 .
.
True love is when you can tell each other anything and everything. No secrets and no lies.

.

True love is when someone accepts your past, embraces your present, and encourages your future. 

.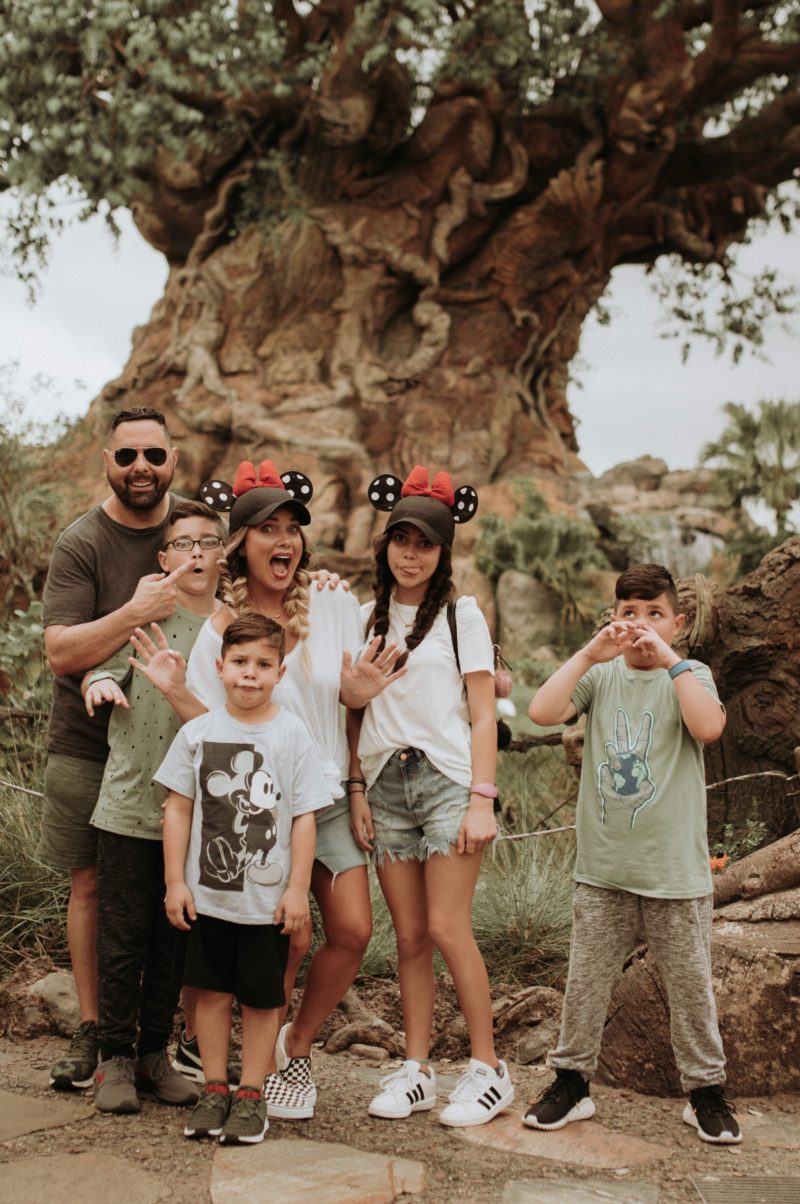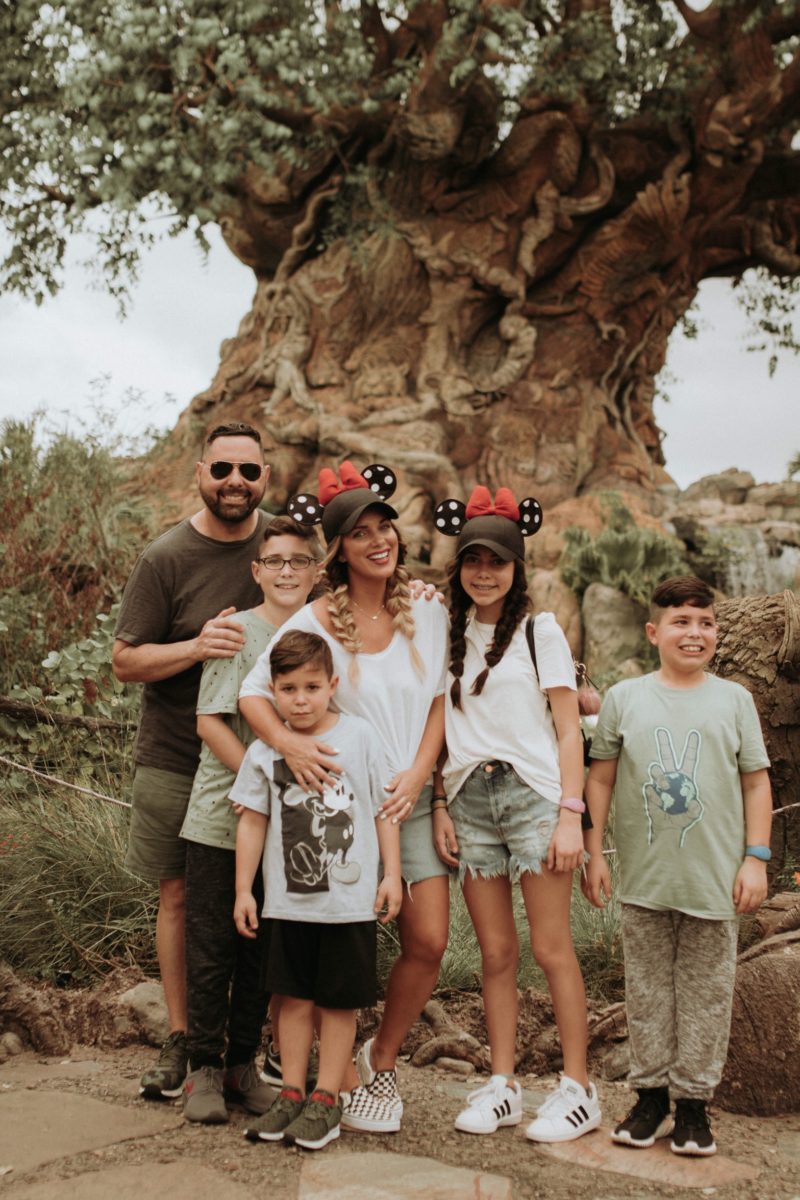 .
.
Keeping it short and sweet. And, hope that this encouraged you a little. Keep fighting for your love to look like what God intended. Again, Happy Valentine's Day, friends!!
.