This weekend was full of exciting events. Let me start off by sharing this darlin' dress from Chicwish. I'm usually not drawn to florals, but the watercolor floral print was too pretty to pass up. I love the rich hues of purple and blue. I just can't stay away from blue right now. You can find this dress HERE. I linked a few other options that I absolutely love from their website in my shop the post below.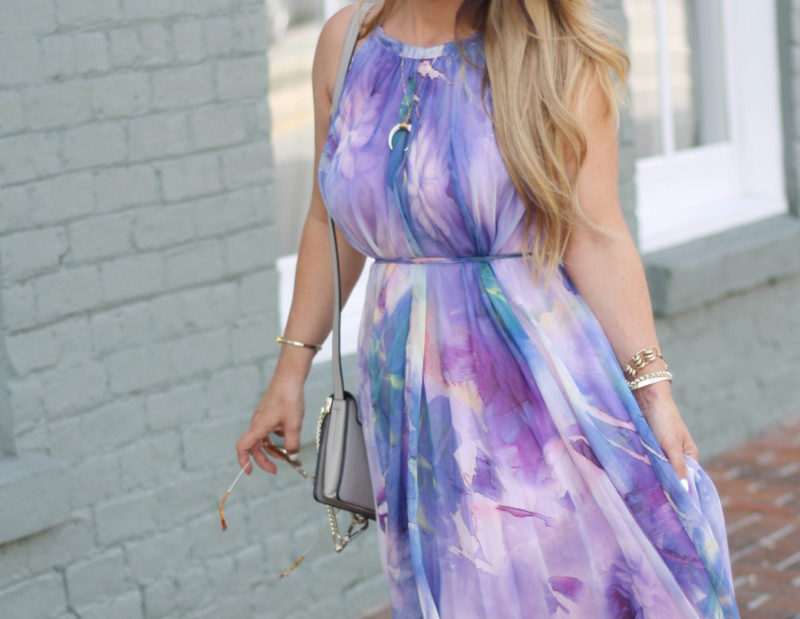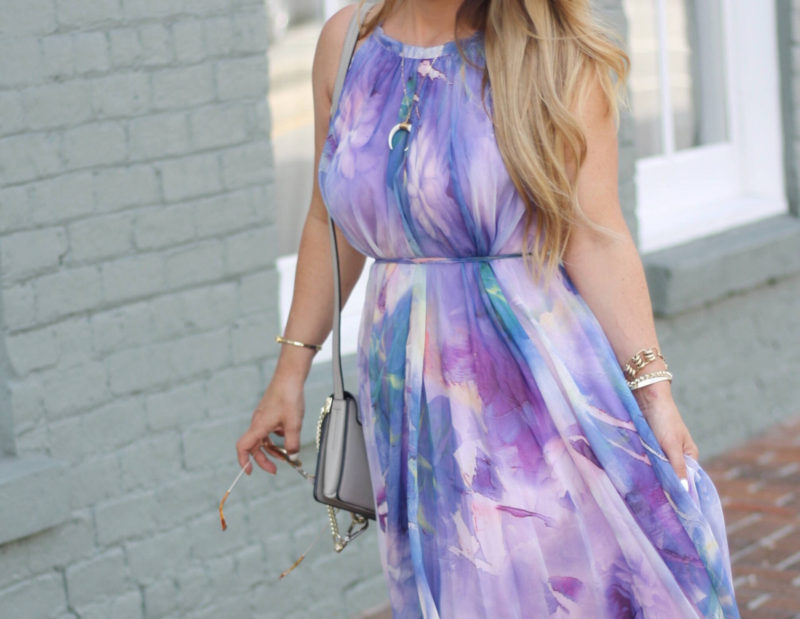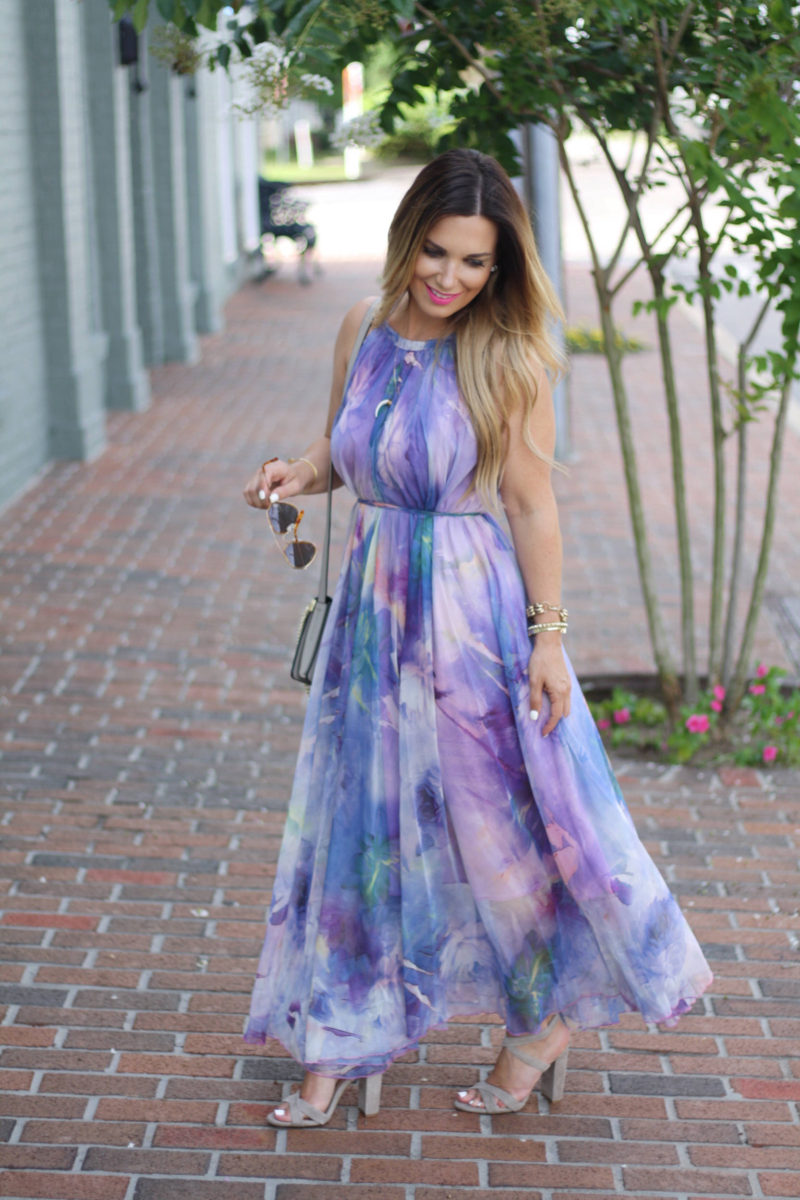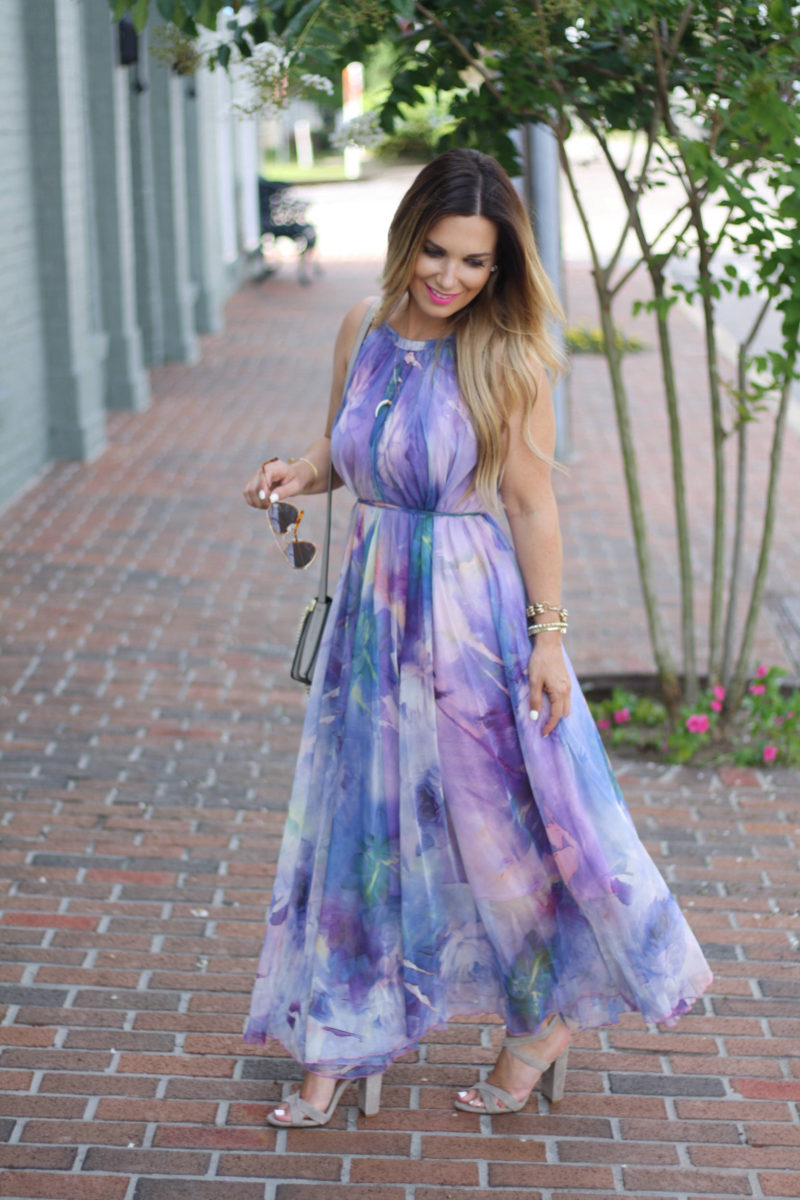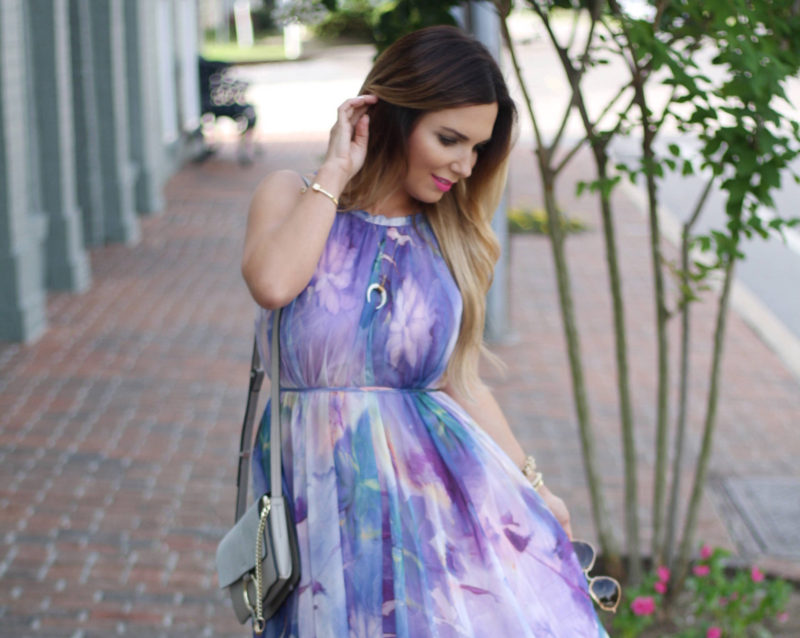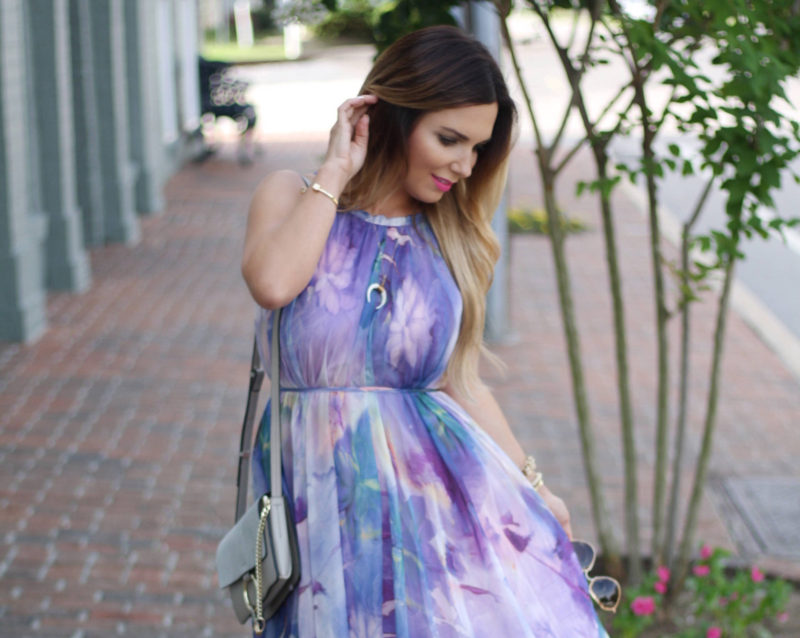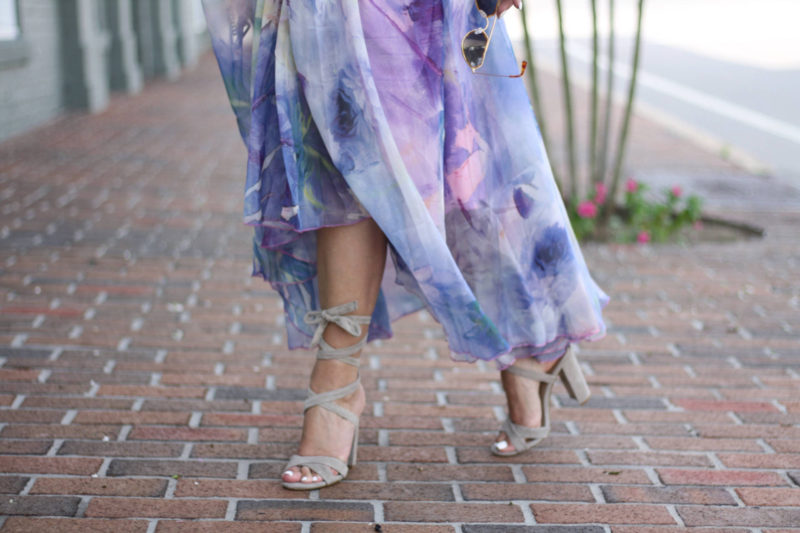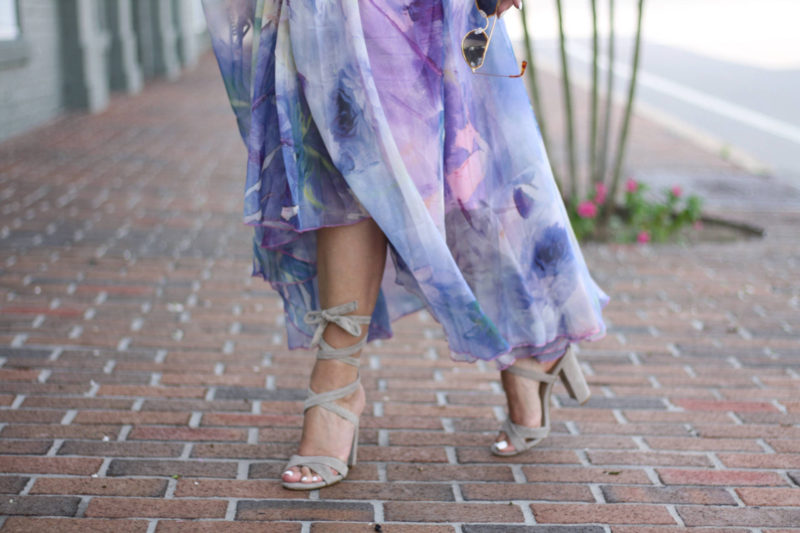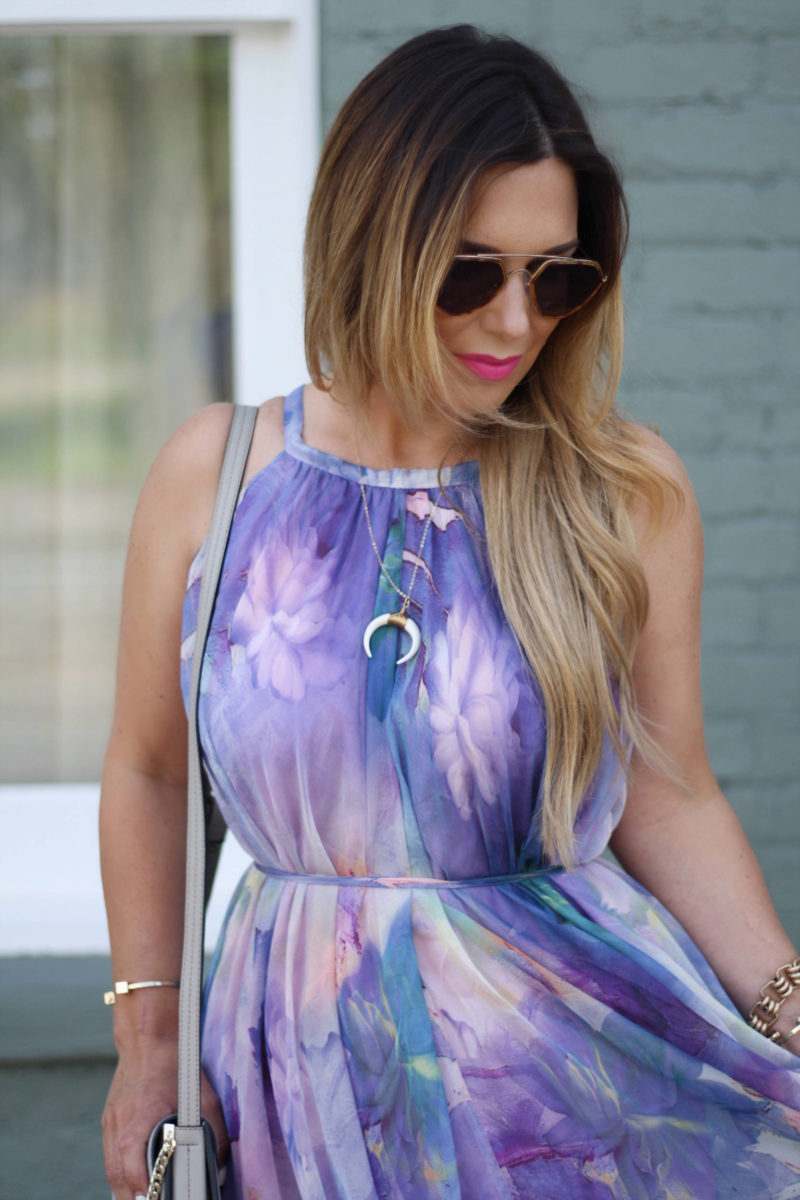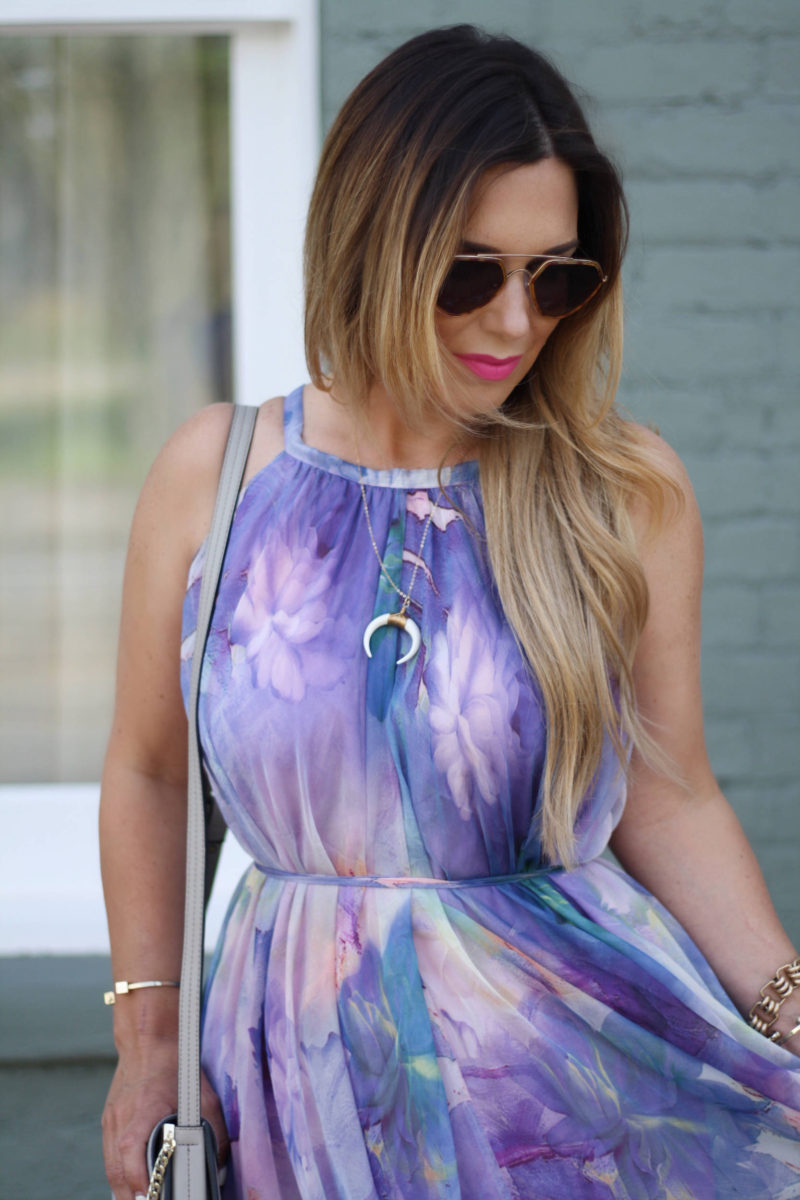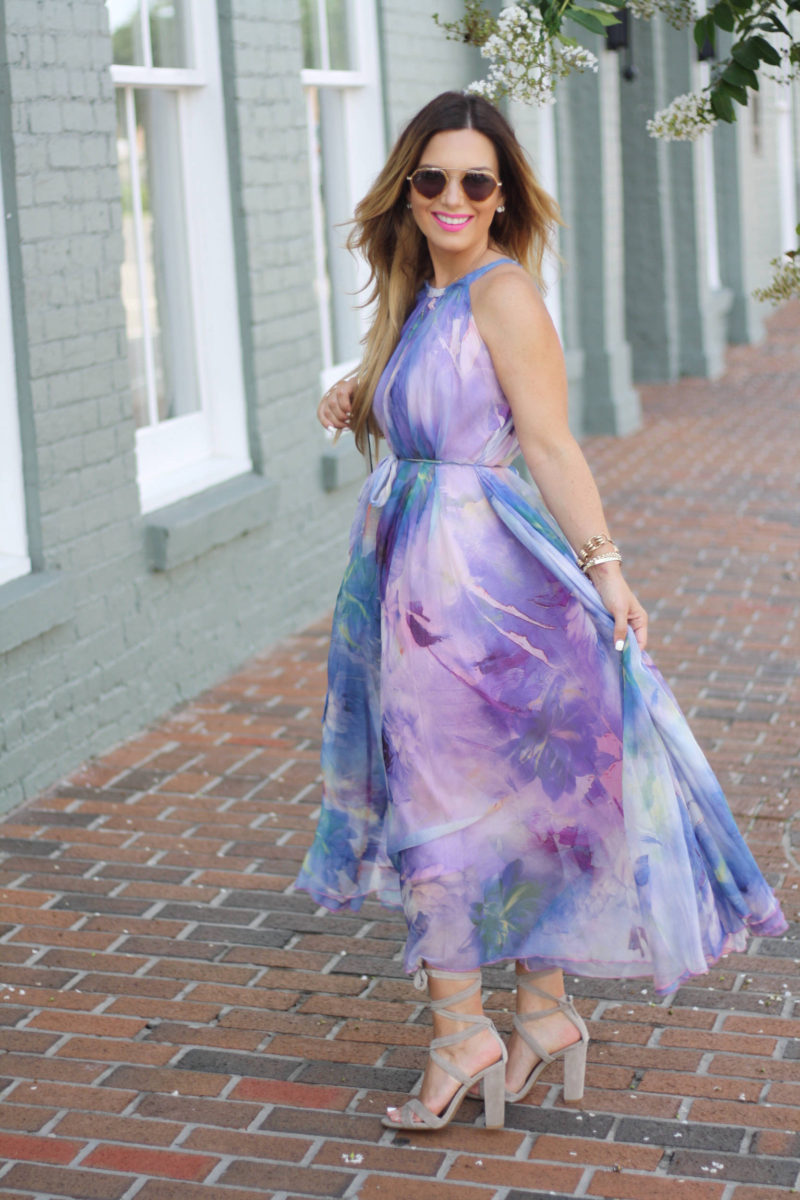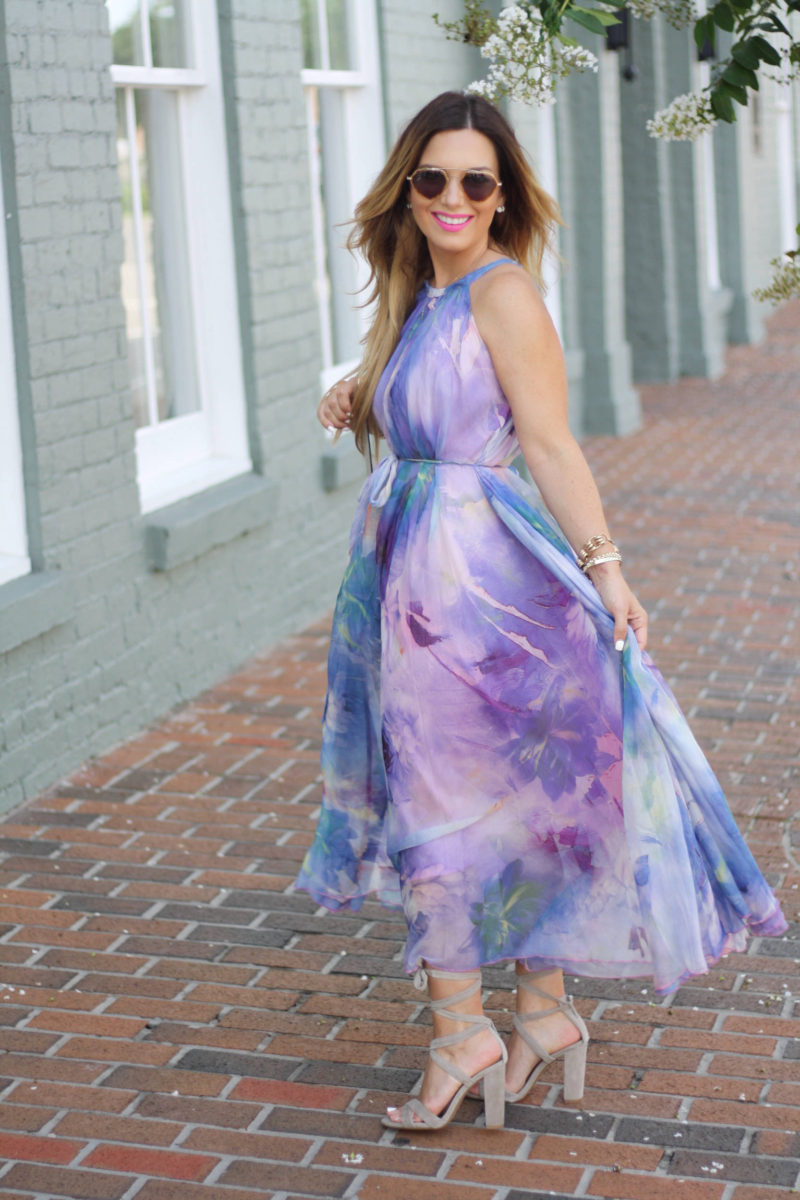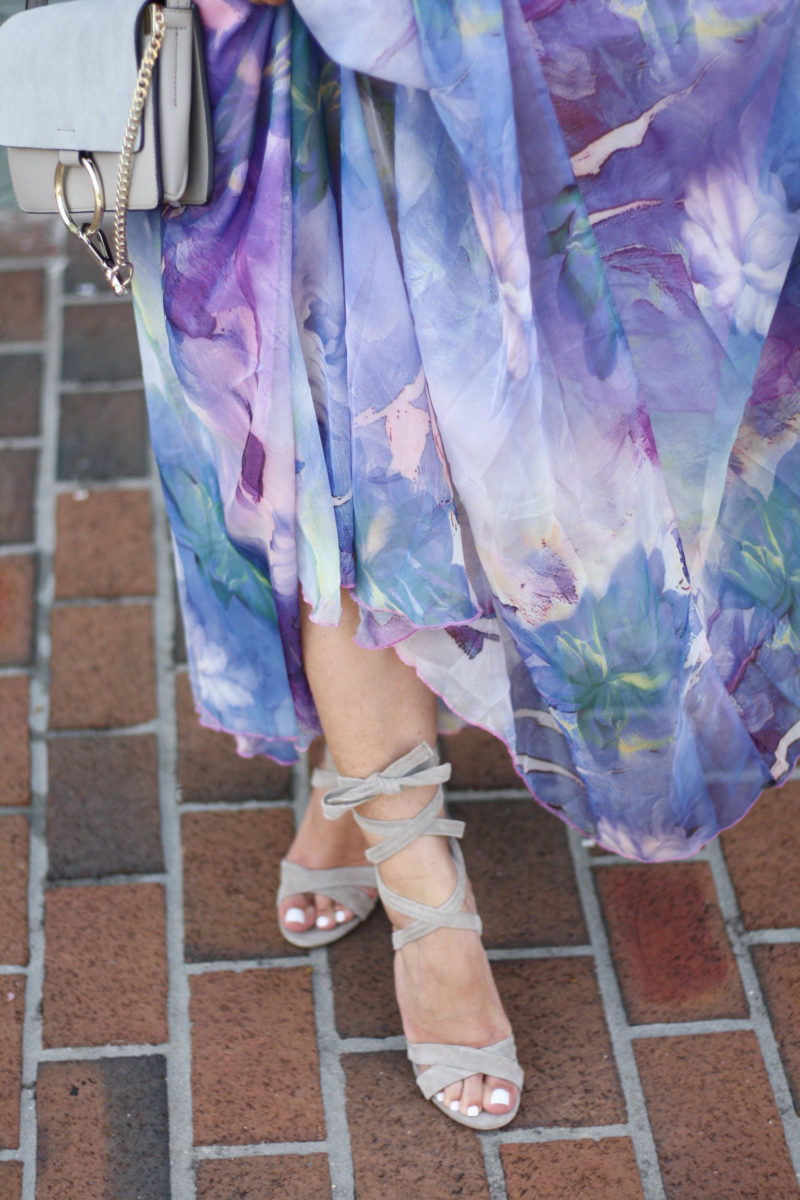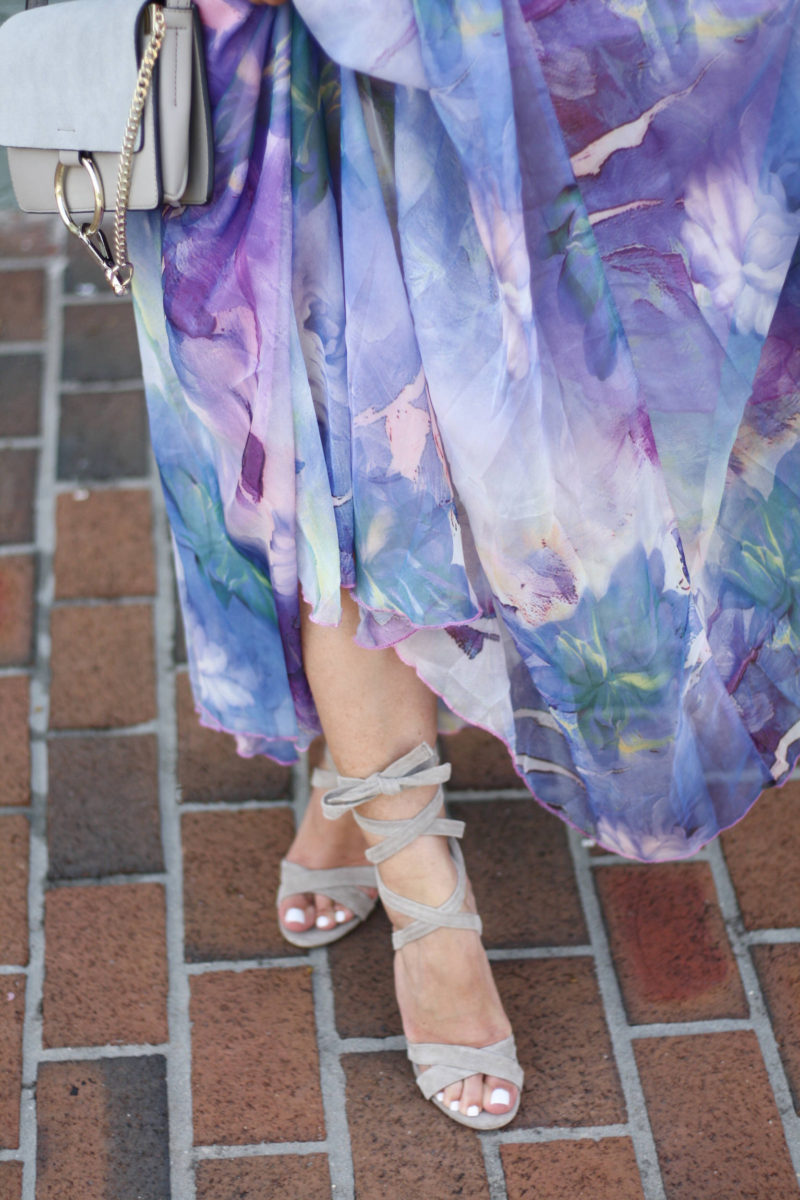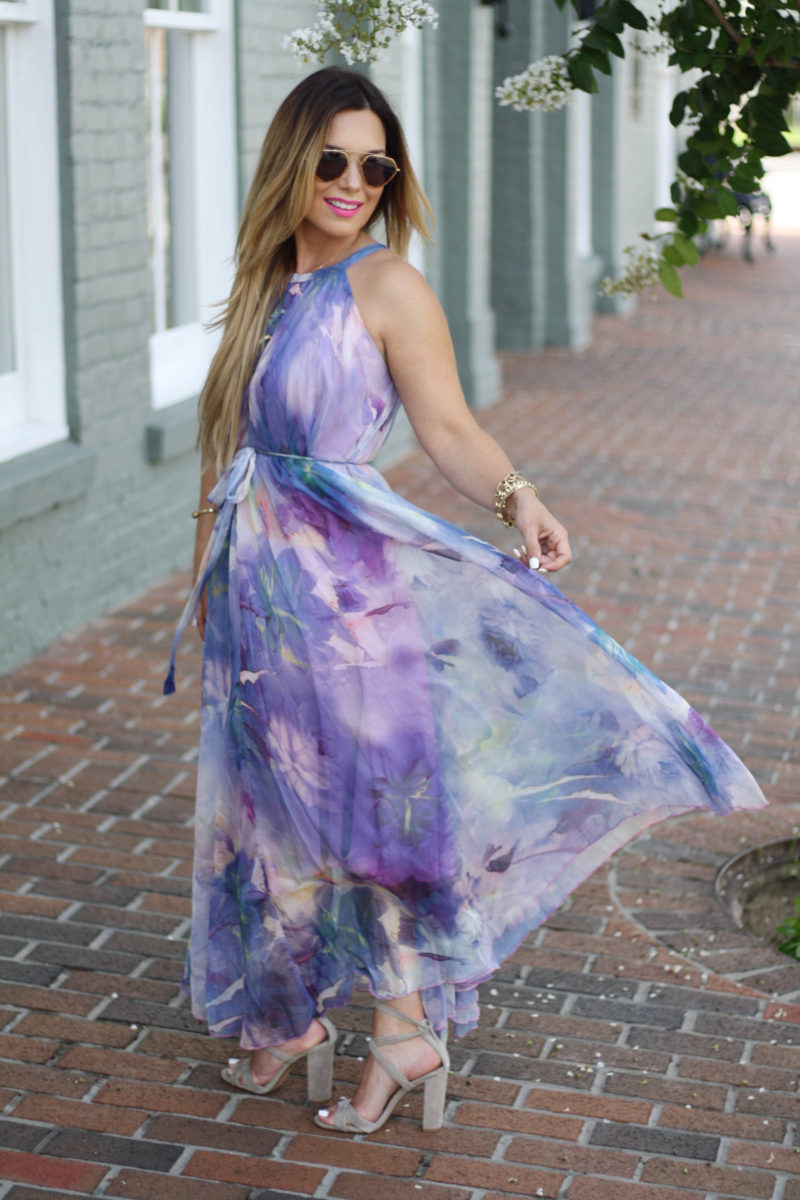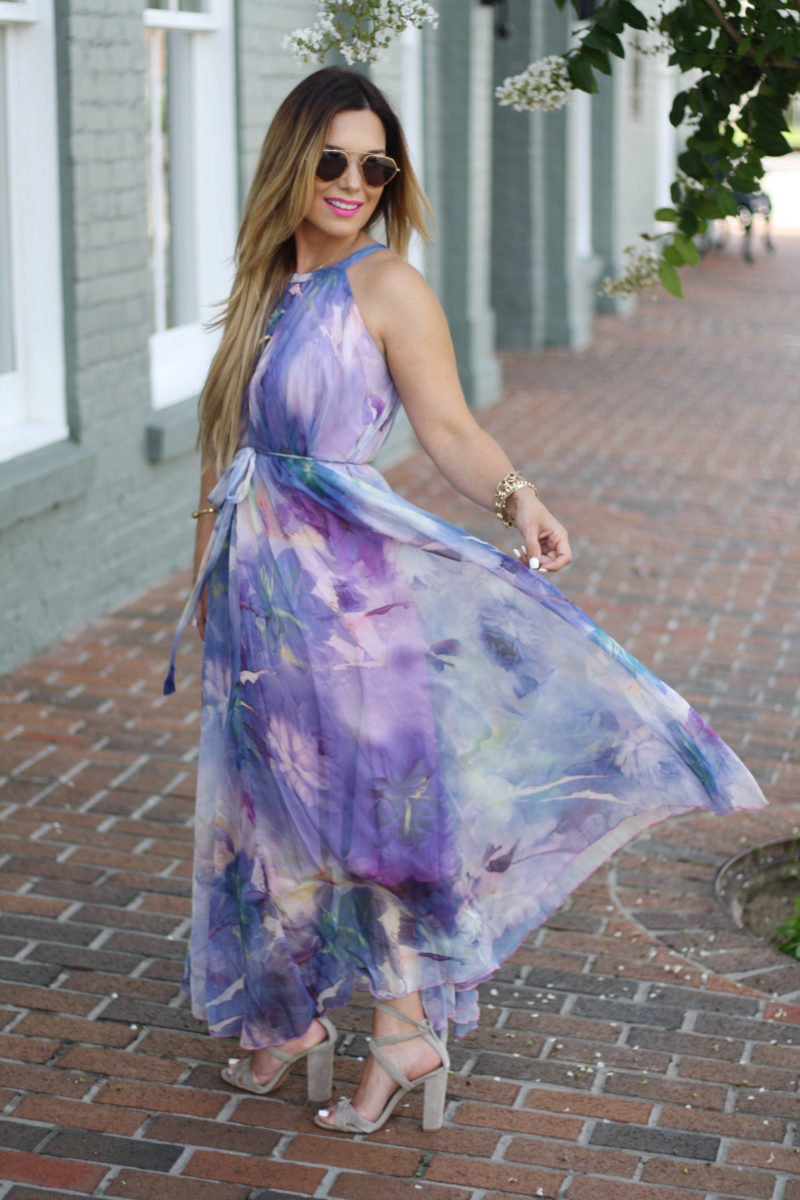 So, onto our first adventure, My husband and I had the privilege to attend the expansion reveal of a NOLA juice bar called Raw Republic. Let me just say that I was in awe at how amazing The Space was designed and how amazing their presentation was too. If you are ever in the NOLA area, you won't regret checking out all that Raw Republic has to offer. Raw Republic is a 100% organic wellness boutique. Their focus is on introducing customers to cold pressed juices, natural alternatives to medication, and other healthier options to cultivate into your daily life that will make you a better you. They only use the best ingredients and processes to create fabulous juice, smoothies, and vegan food options. Their expansion has added nutrition consulting, needle-less acupuncture, and life coaching. They have a spectacular team on board. Mike and I both enjoyed meeting them and learning more.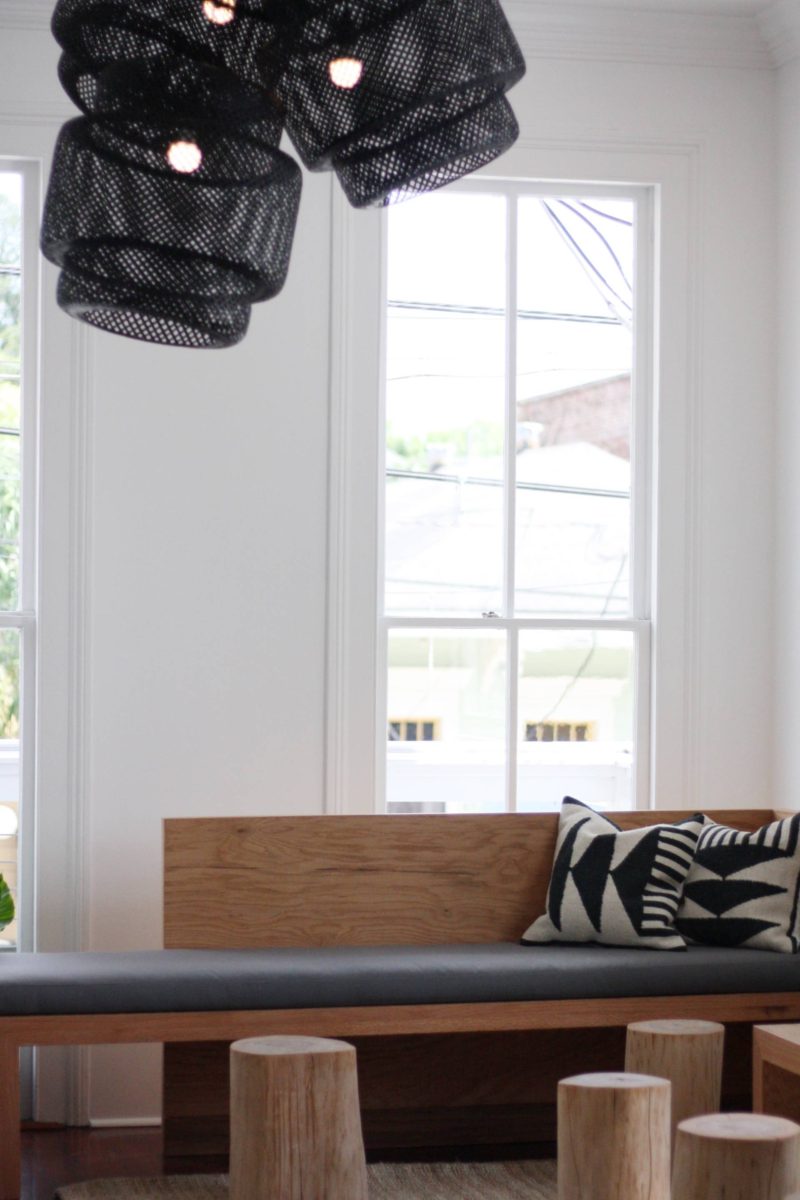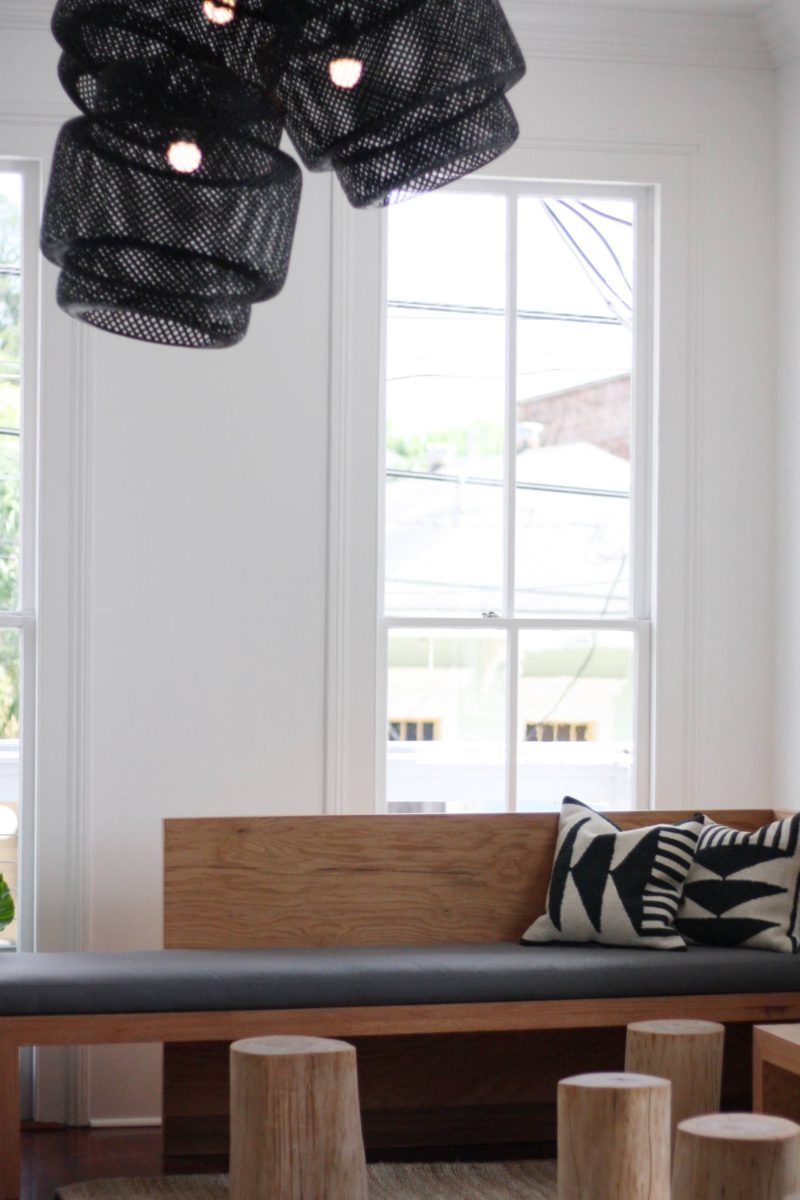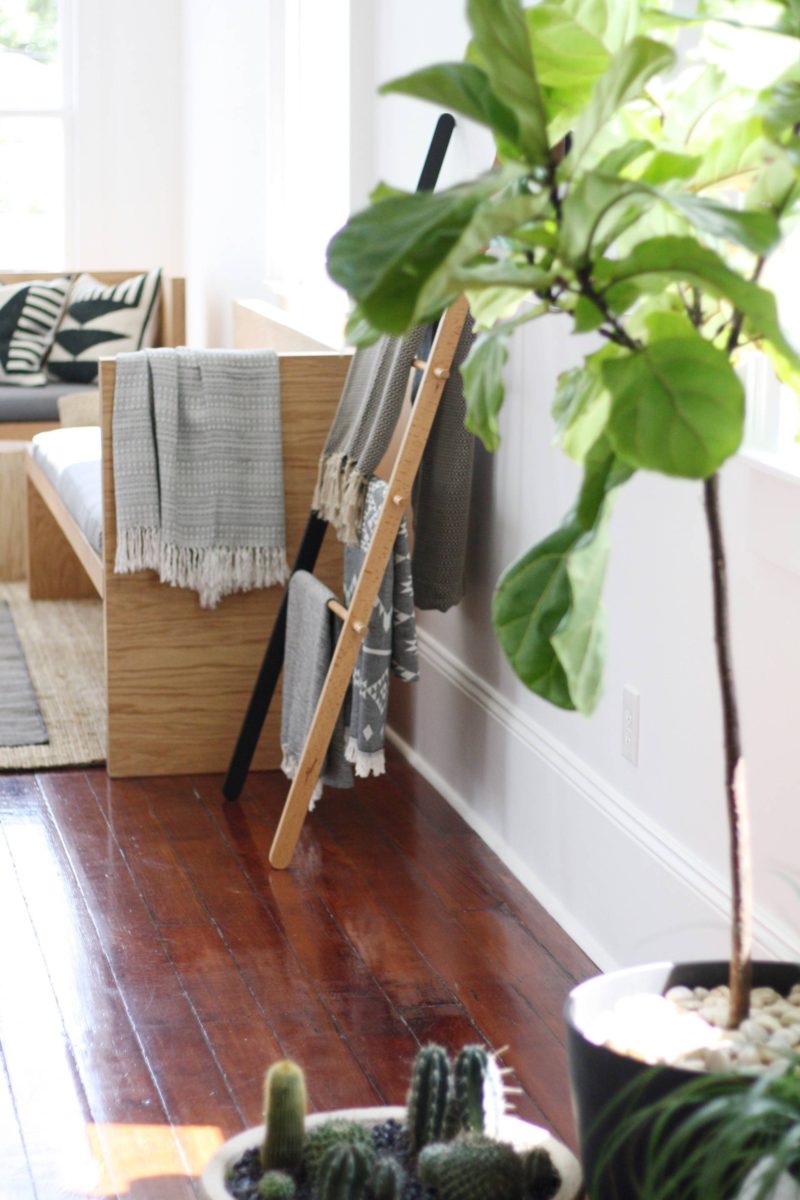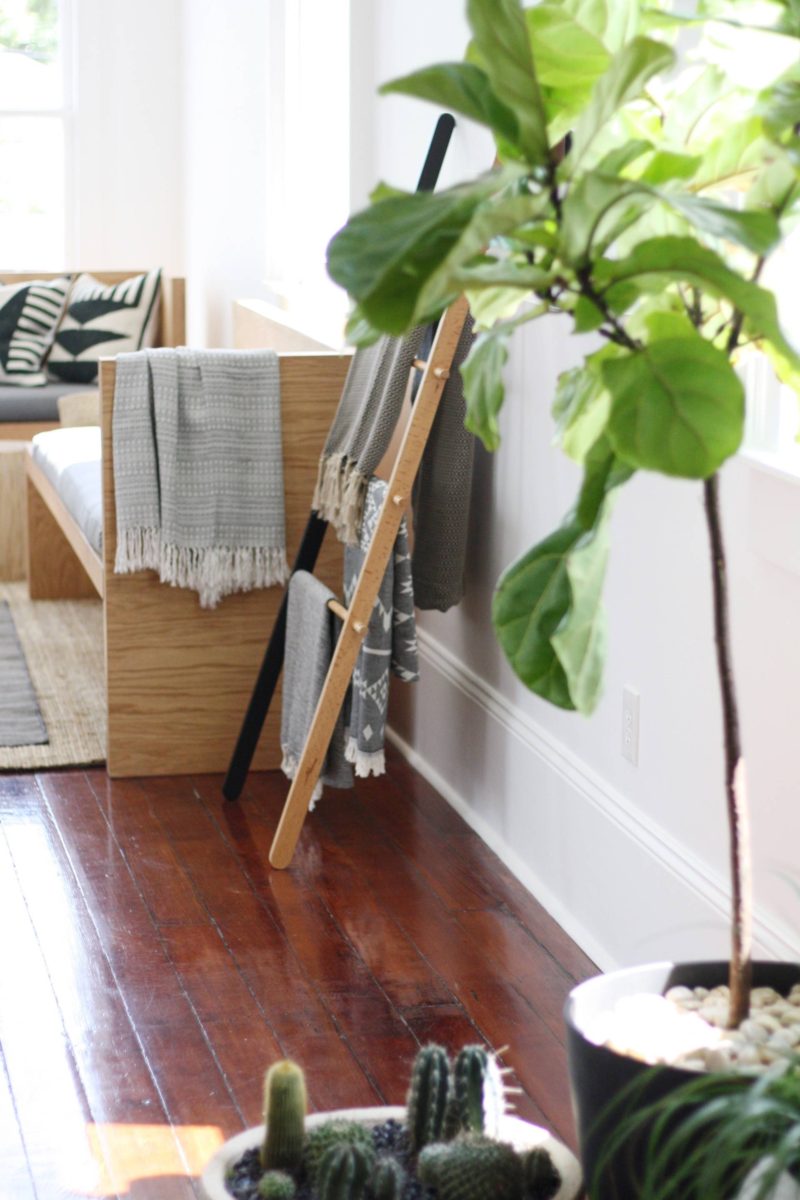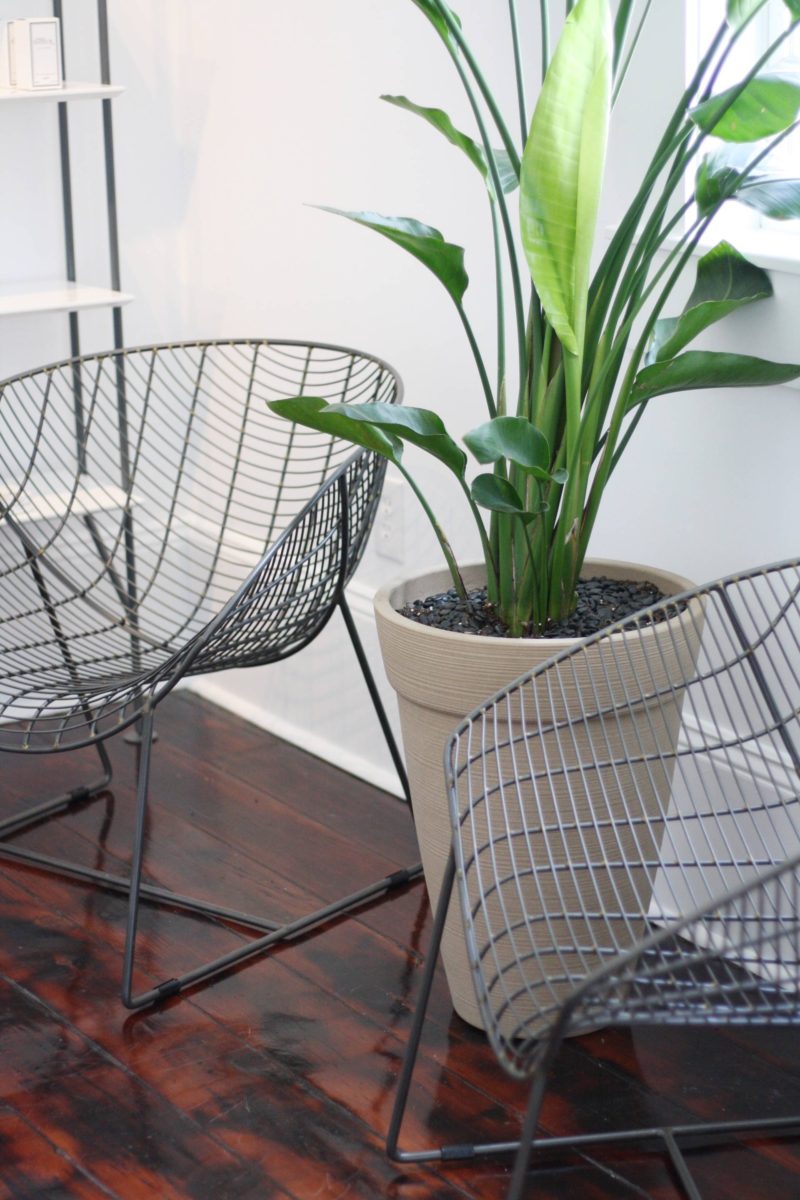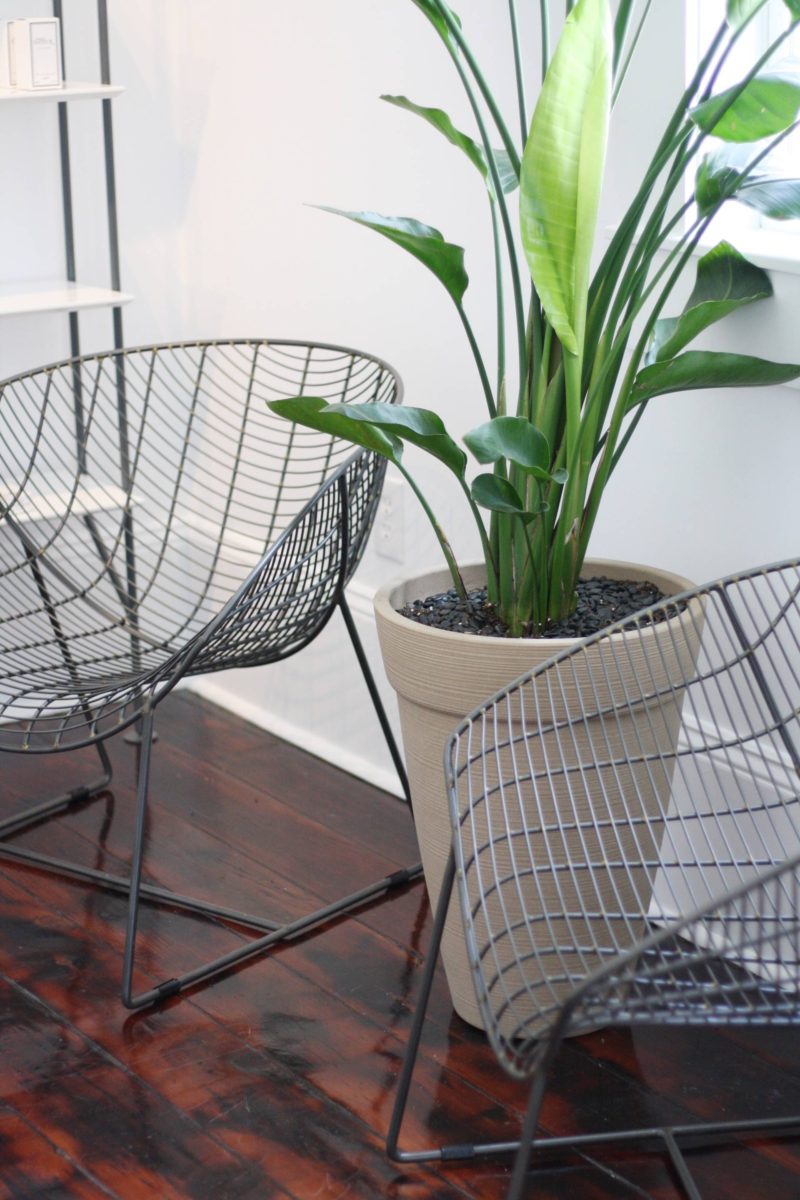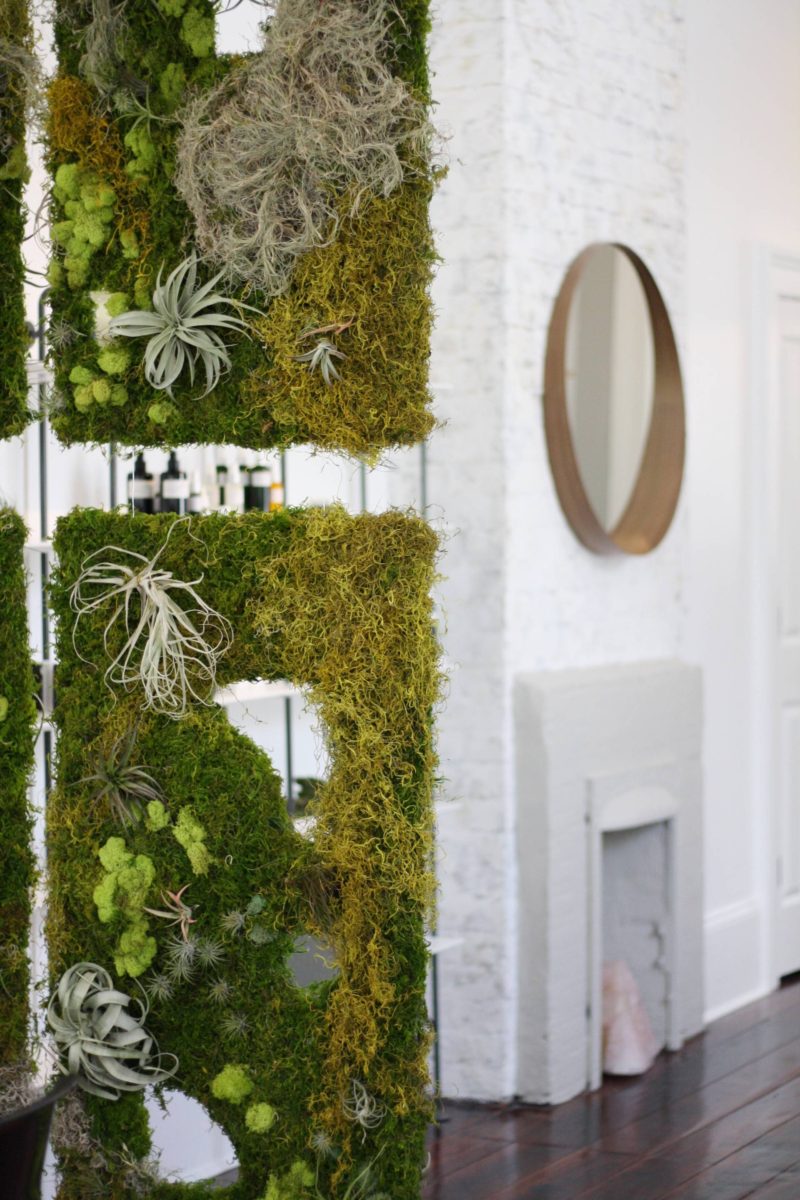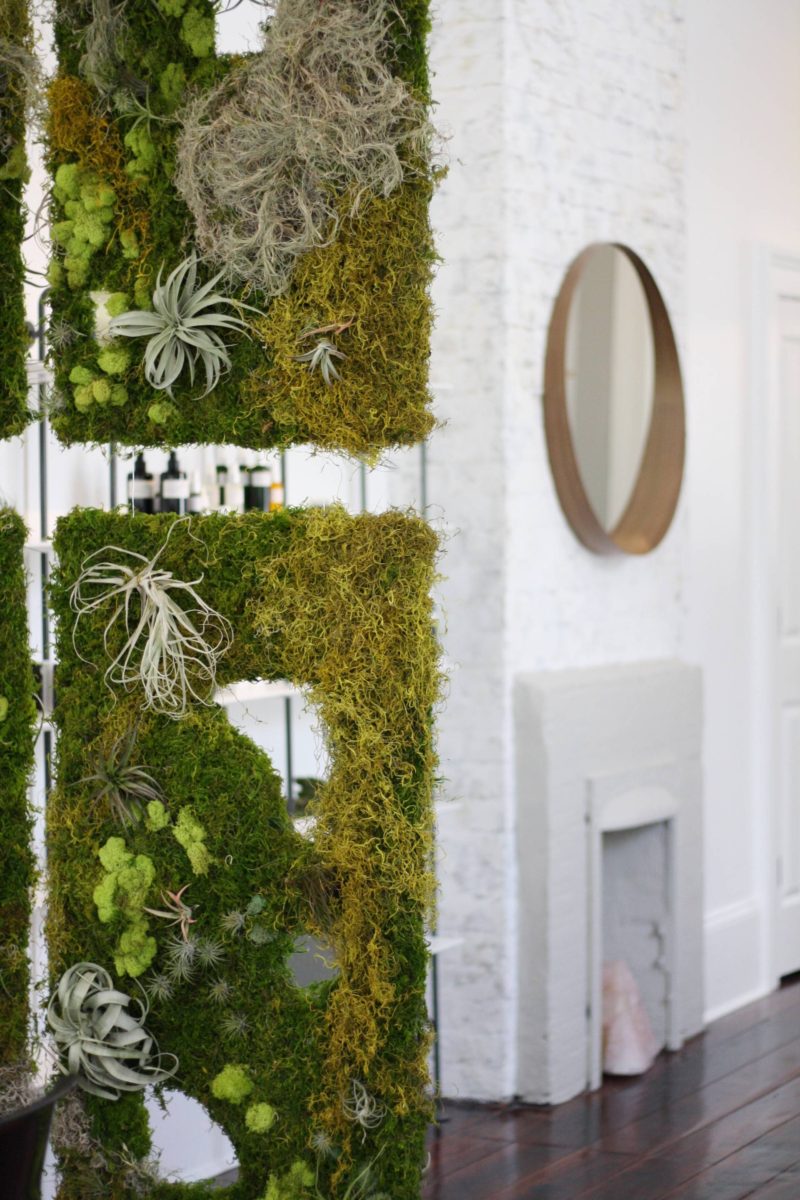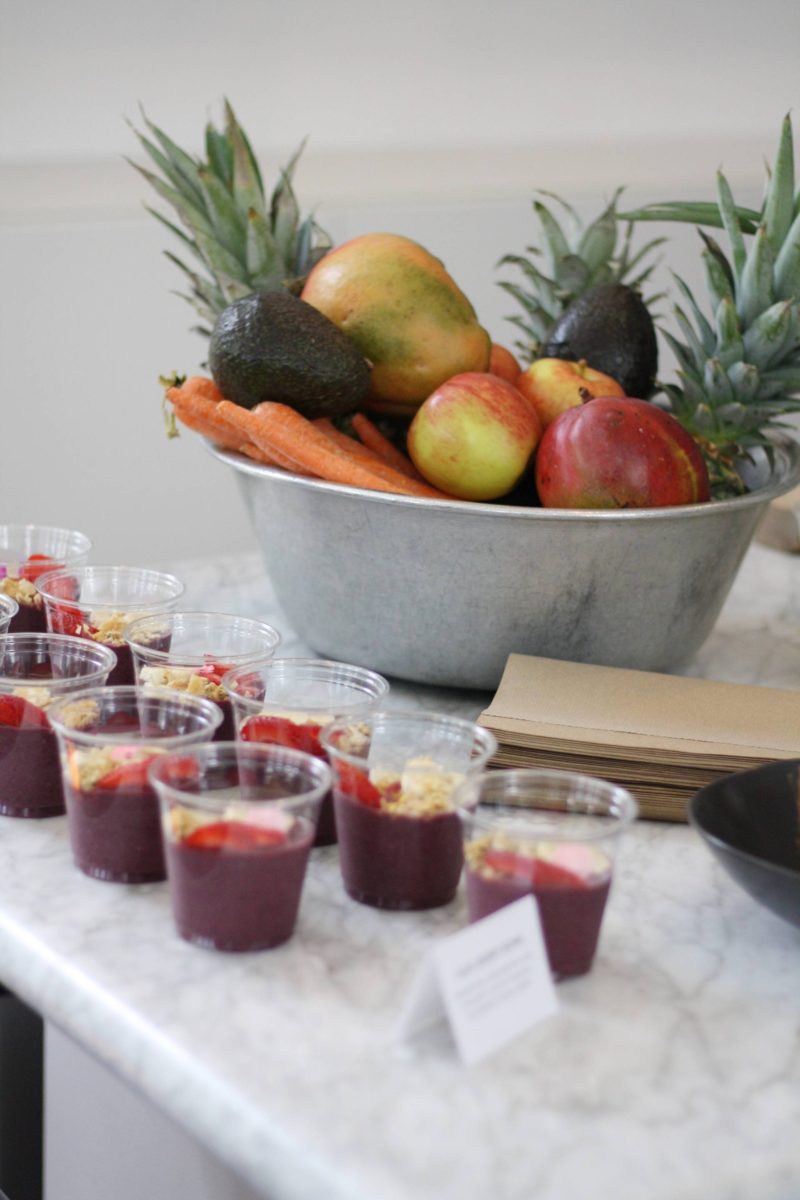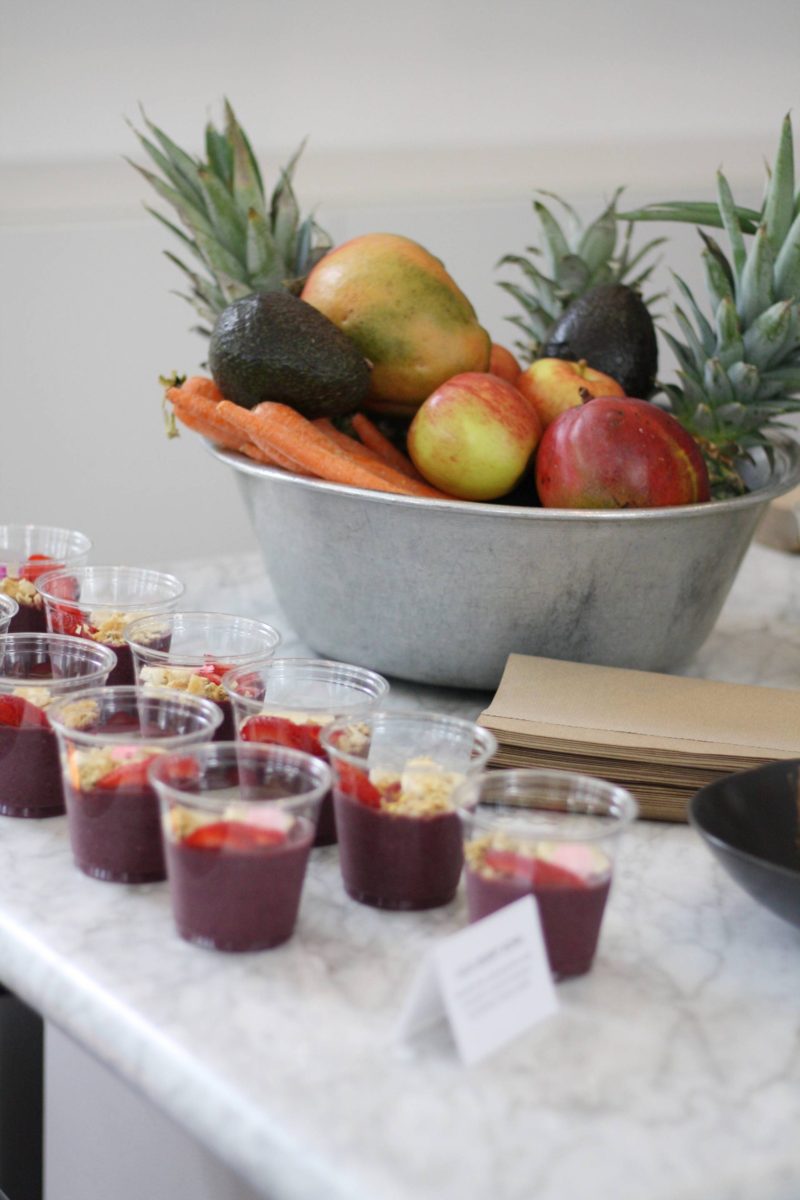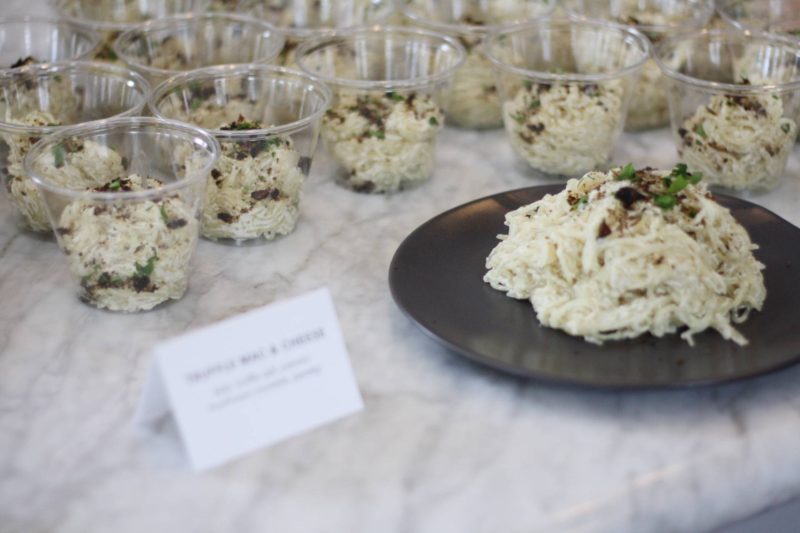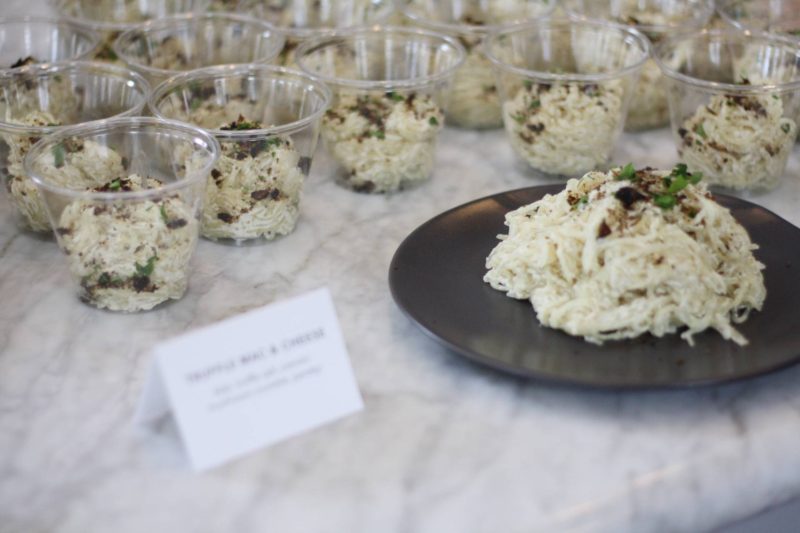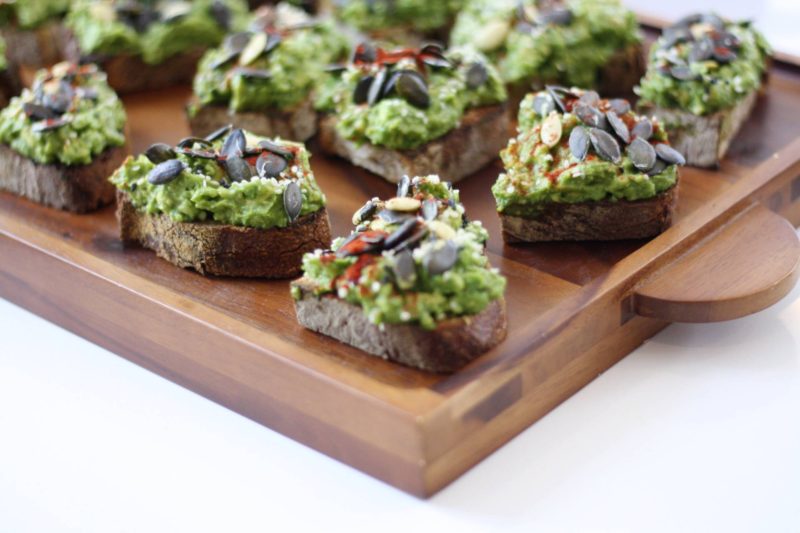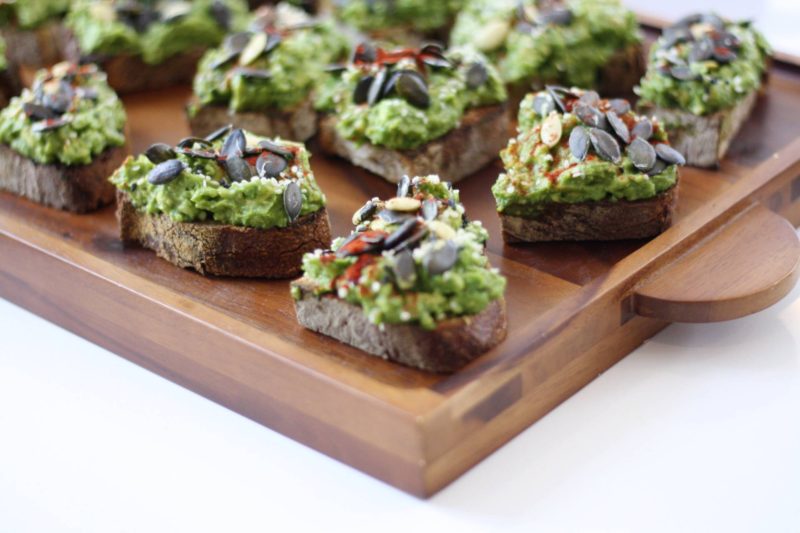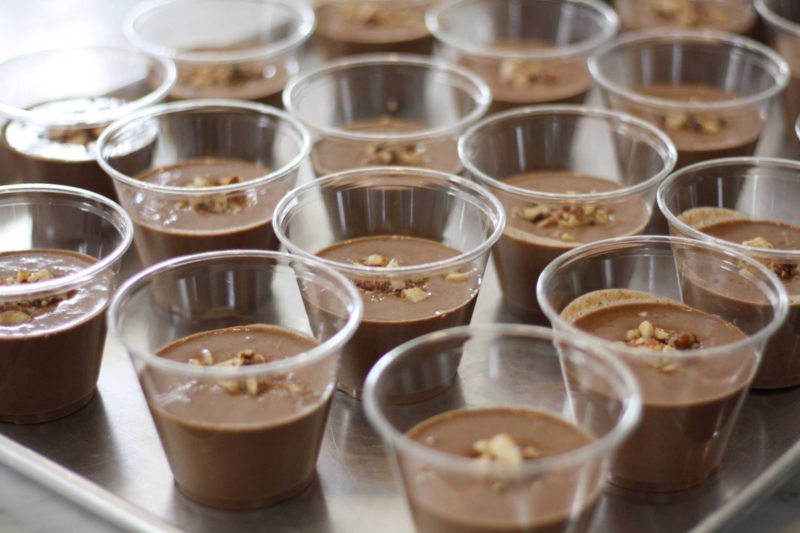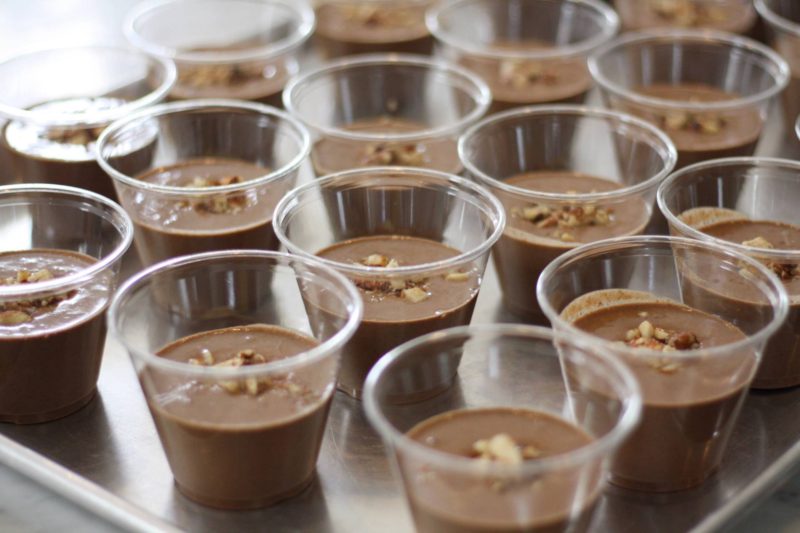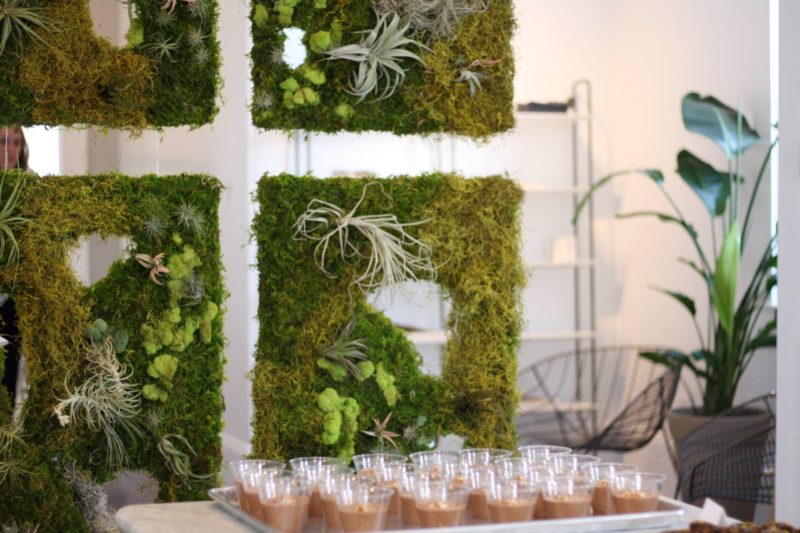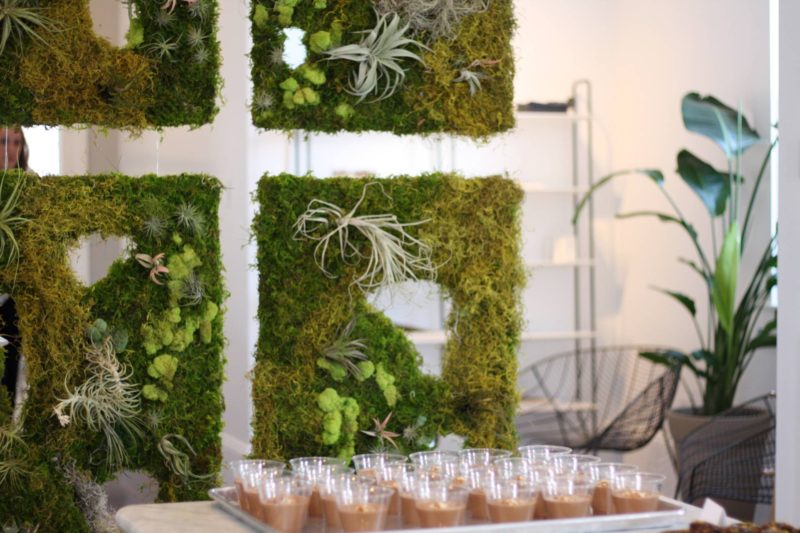 I also attended an exclusive Kendra Scott brunch that was hosted by Jen  from Haute off the Rack and Krystal from A Pinch of Lovely. Can't wait to share more with you.
xoxo,
Angelle