It's Monday morning, and it's going to be a great week. On my way to church yesterday, my mind went to a moment that happened over 10 years ago around Easter time. This man that I have known since I was a child looked at me and said "you are pretty, but you're sister looks like a movie star.". Those words made me want to cry, and they definitely made me reject who I was on the outside even more. This memory made me take a look at myself and what language that I speak on the daily. How do I make others feel when we leave a conversation?? Am I speaking the language of heaven???
By the way, that comment doesn't disturb me like it use to because my sister does look a movie star!!!
.
"Words are, in my not-so-humble opinion, our most inexhaustible source of magic. Capable of both inflicting injury, and remedying it." ~Albus Dumbledore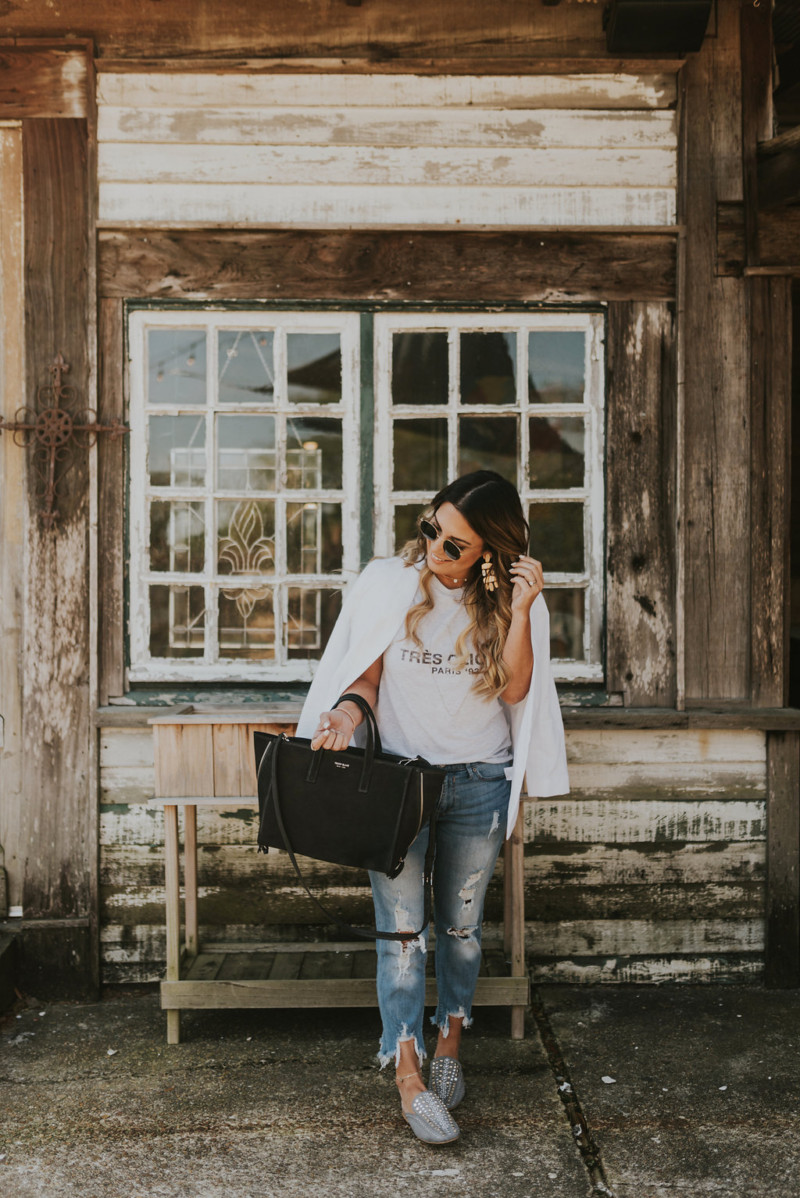 I think that we can all agree on the undeniable power of  spoken WORDS. I've experienced the sting of harsh words more than once, and I've also experienced the warmth of kind, loving words (language of heaven). As a mother, it's even harder to watch or to hear the effects that WORDS have on your babies. There is another level of emotions that begin to stir. I want to throat punch not only those kids, but the parents who allow that kind of behavior.
 It's hard to not to let WORDS from others control you, your thoughts and your emotions. I have to teach my kids over and over how to not let the WORDS of others define them. It's God's WORDS that we cling to for comfort and for security. His WORDS define me and you.
"… my heart stands in awe of your words… as one who finds great treasure." -Psalm 119:161
.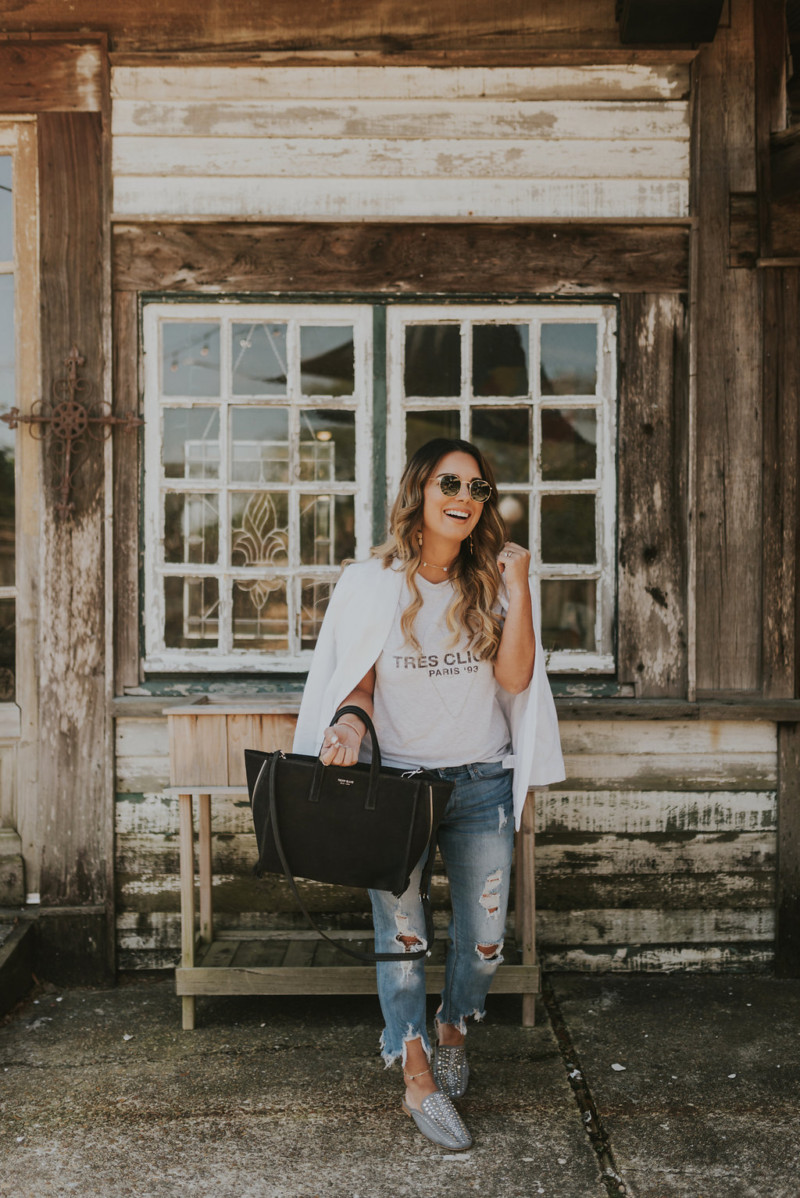 We can't let the praises from man get to our head nor the criticism get to our heart.
WORDS start quarrels and end quarrels. This truth quickens my heart to be aware of the influence of my mouth. I have the choice to let my WORDS sprinkle kindness, acceptance, warmth, sincerity, compassion, belief over my children, close friends, distant friends, strangers or a mere acquaintances. I want to choose over and over again to speak the language of heaven.
.

.
"If you have the power to make someone HAPPY, do it. The world needs more of that."
 "Words can make a soul grow wings and strengthen them with the wind causing us to soar into our destinies."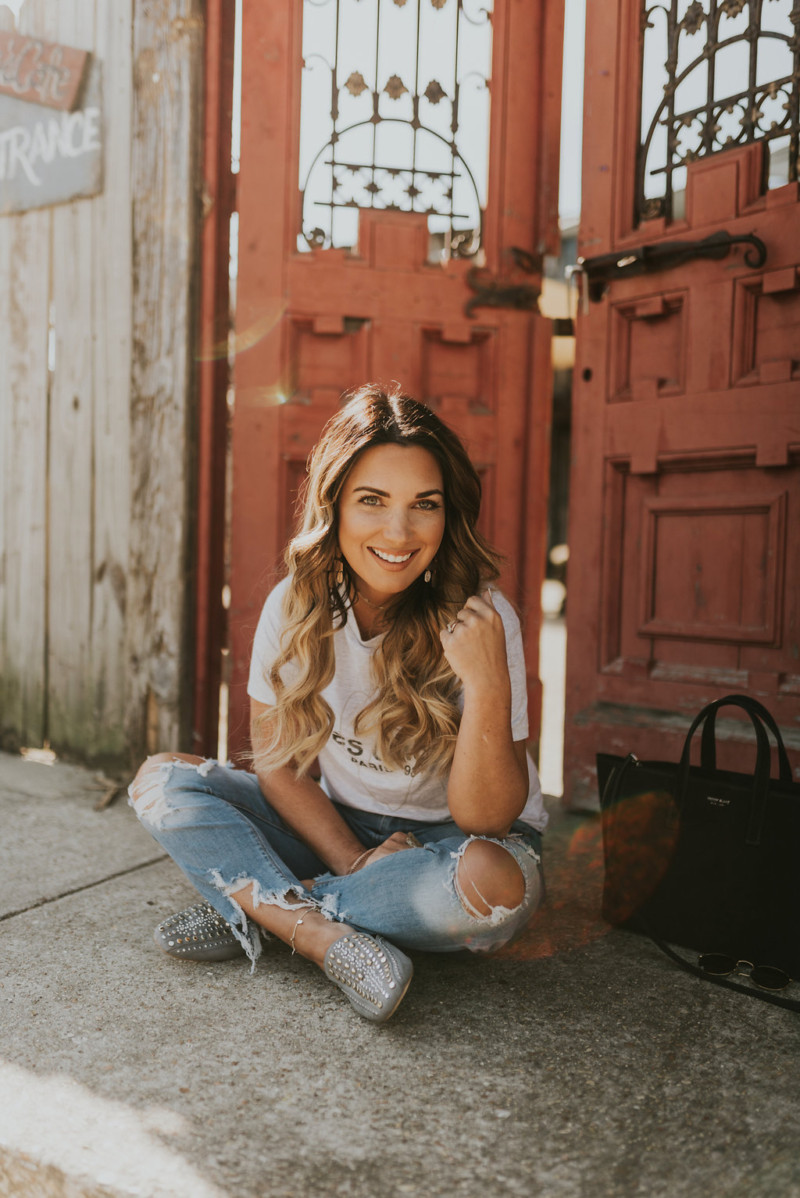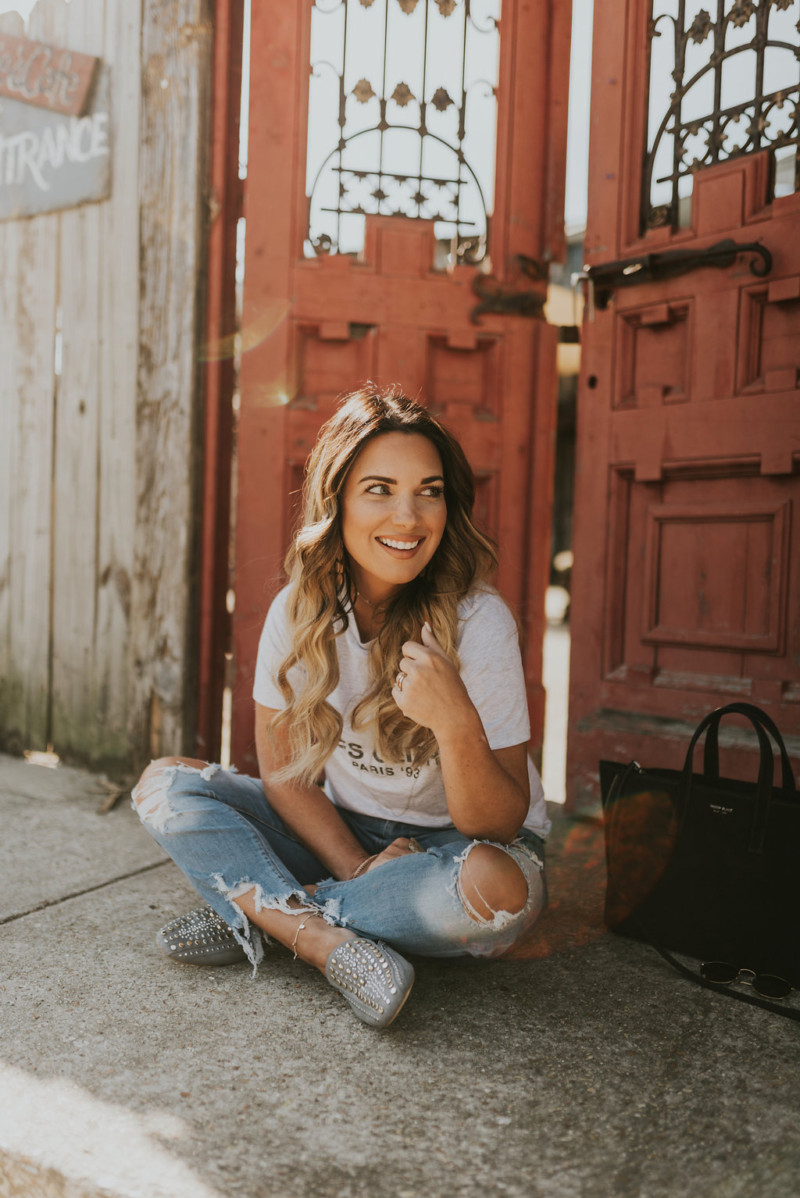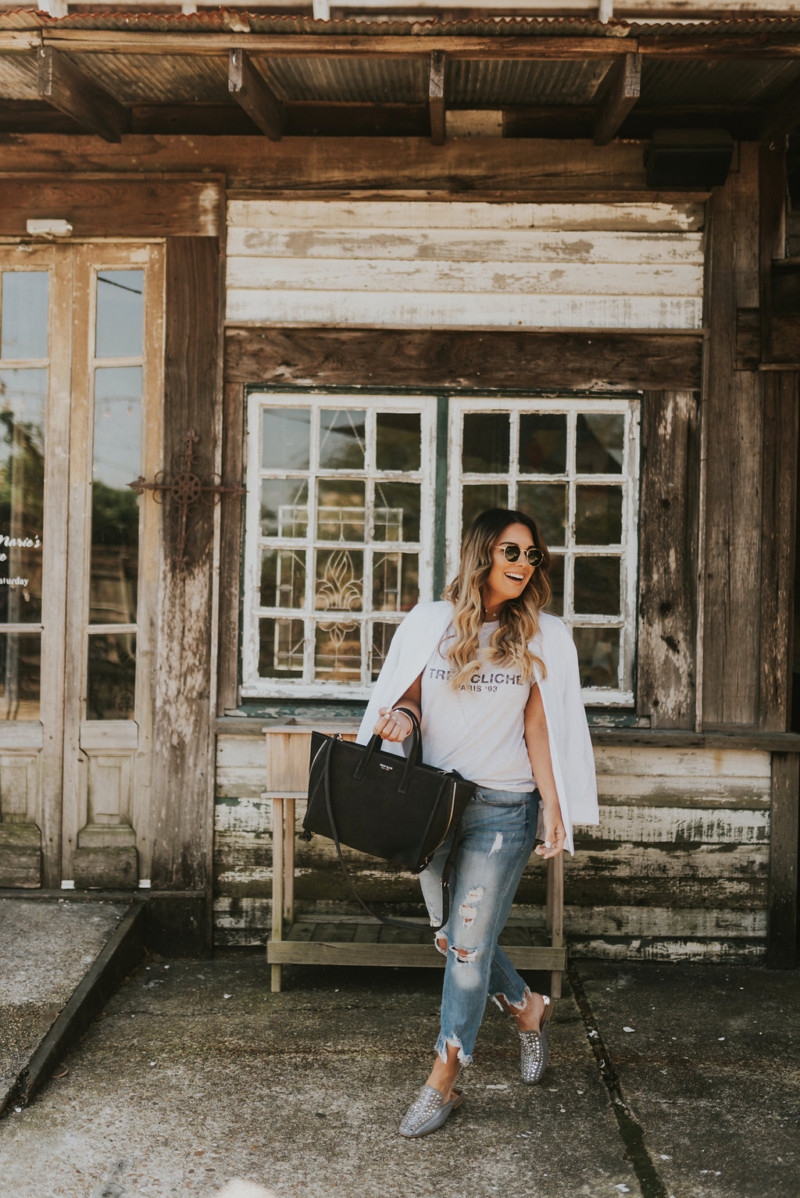 Let's leave an imprint on someone's heart that speaks acceptance and encouragement. It's the little things that mean a lot. Who doesn't love a little lovin'??
My lovely tee and loafers are from River Island. They always have the best quality clothing and have great sales often too. My loafers are only $40 right now.
You can shop my outfit by clicking on the images below.